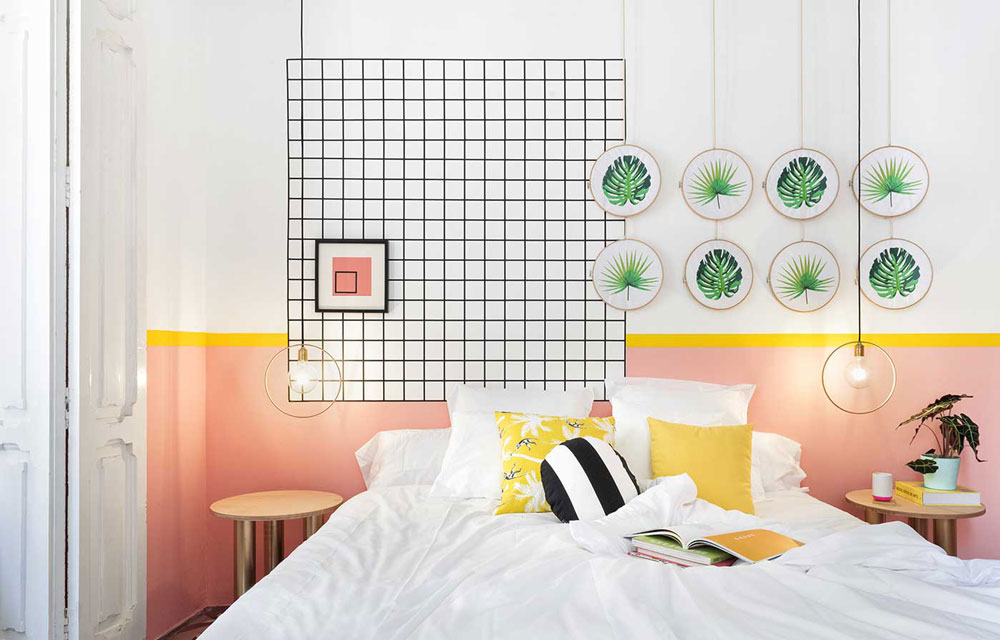 Sometimes you find interior design ideas that blow your mind in small pieces of jealousy. How didn't I think about that before? You wonder. How are people so creative to come up with these simple, cheap, and life changing ideas? Can I be one of these people?
That is the way I felt after seeing photos of the Valencia Lounge Hostel, specifically this one: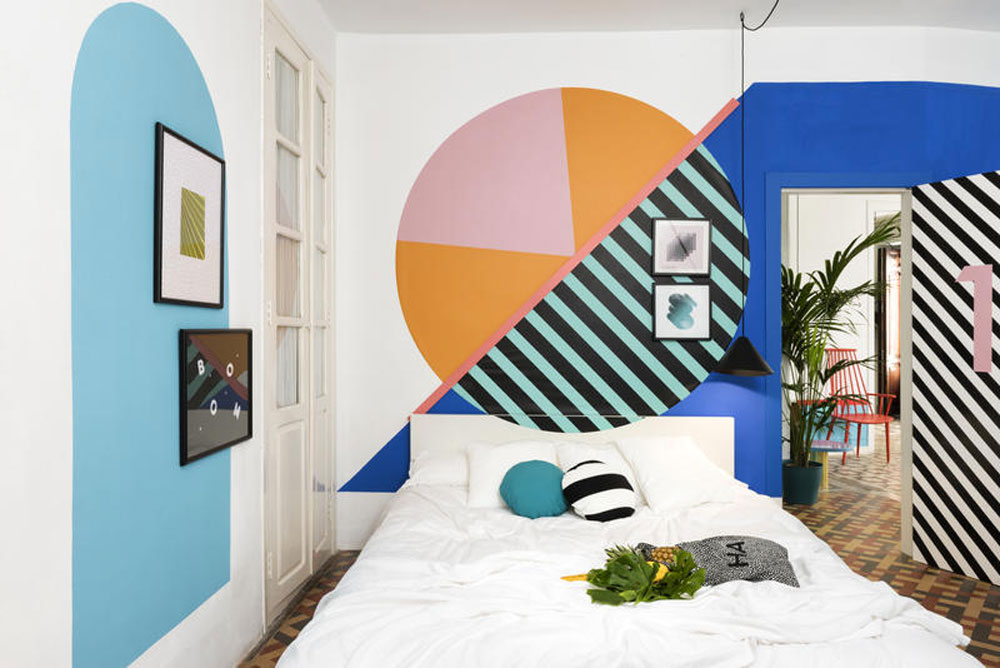 Isn't so cool? The circle going into the headboard, vibrant colors, and interesting shapes. Big doses of creativity and a medium amount of paint, that would do it. So cheap and easy! Just when I was thinking I didn't have the budget to fix our master bedroom, I stumbled upon these photos, got the creative bug, and realized what I could do with a low budget.
The paintings/murals are probably inspired by the Memphis Group's geometrical shapes and colors. They feel alive and vibrant. I love them all. Let's take a look.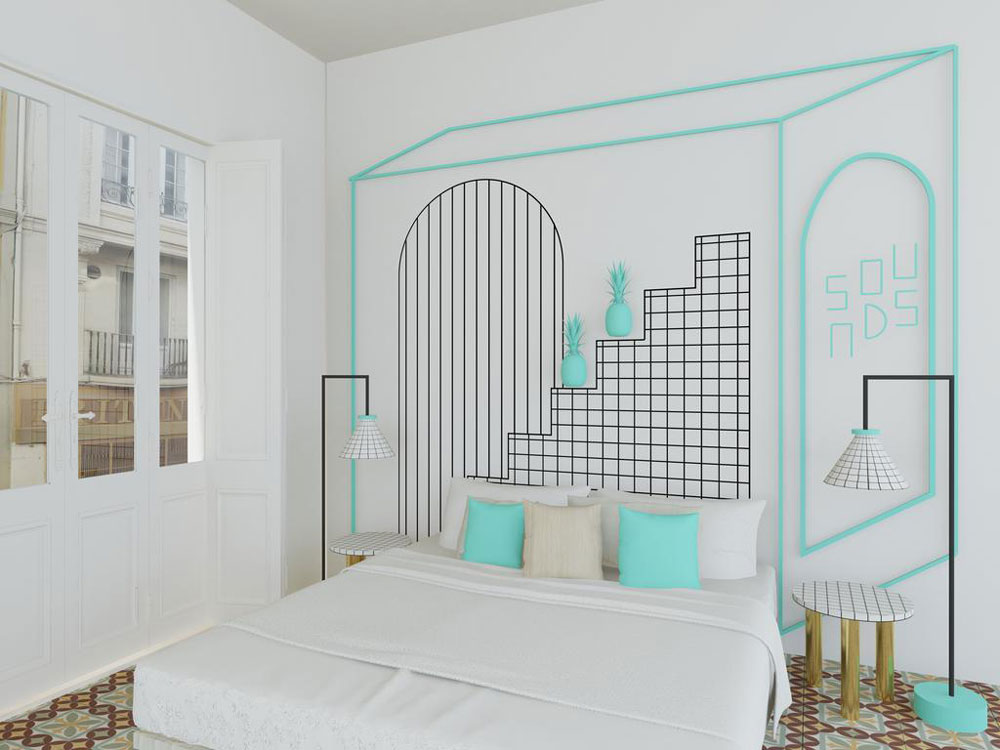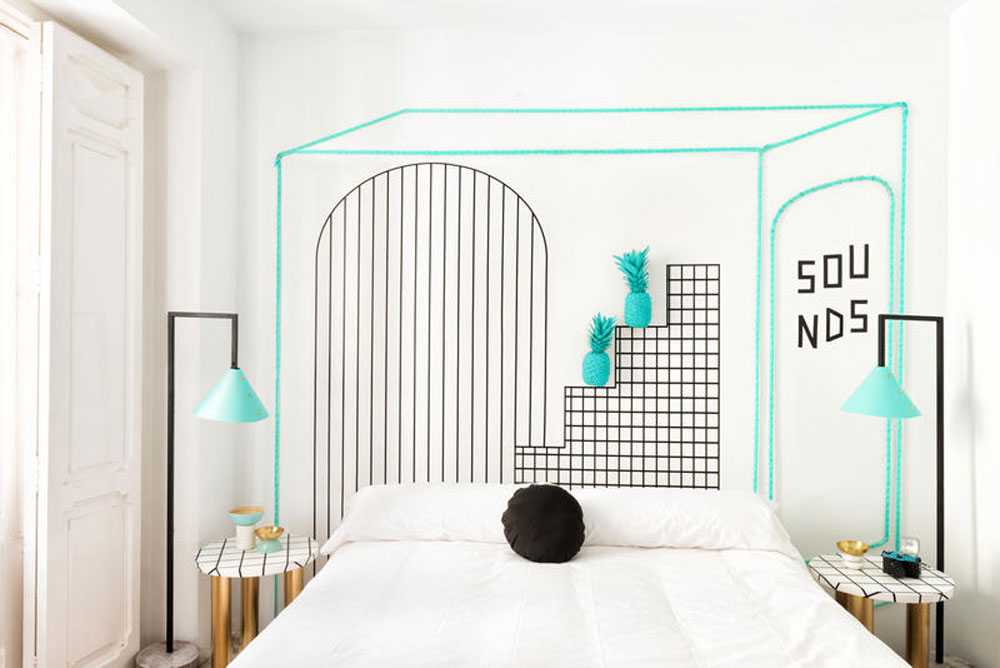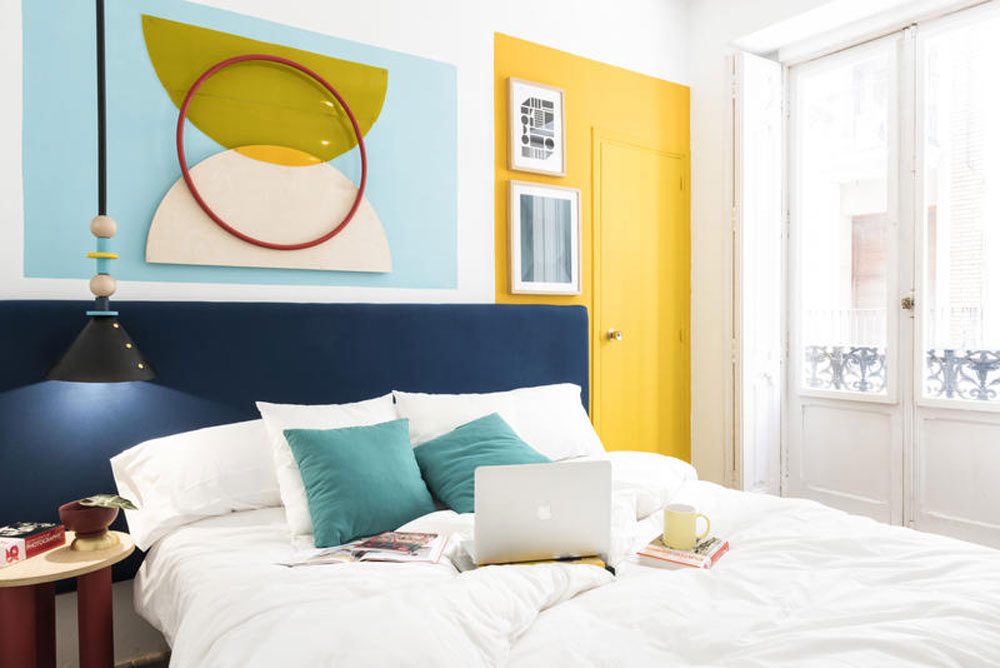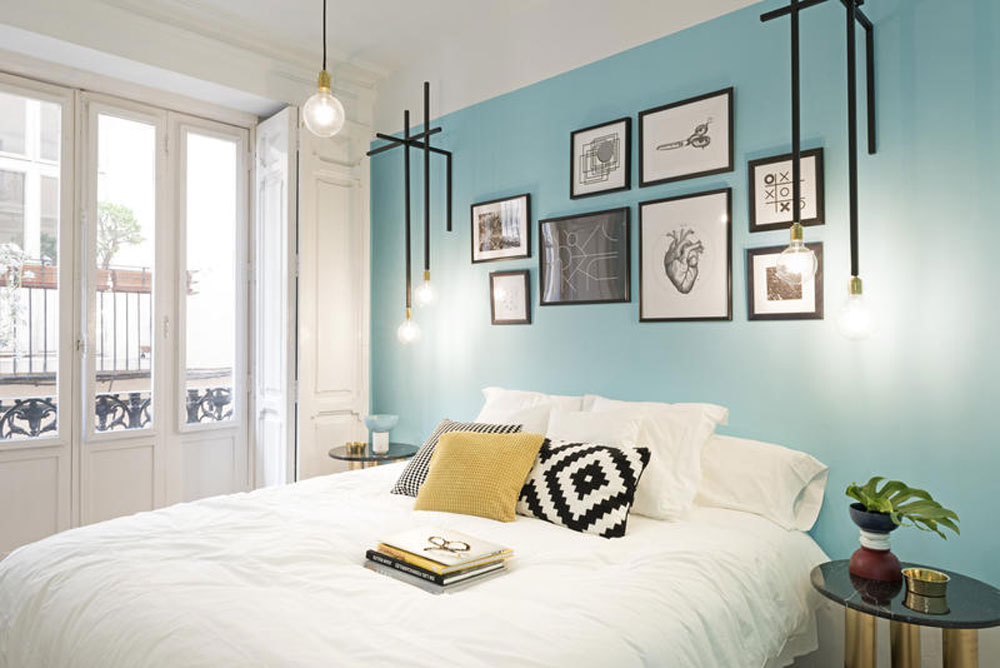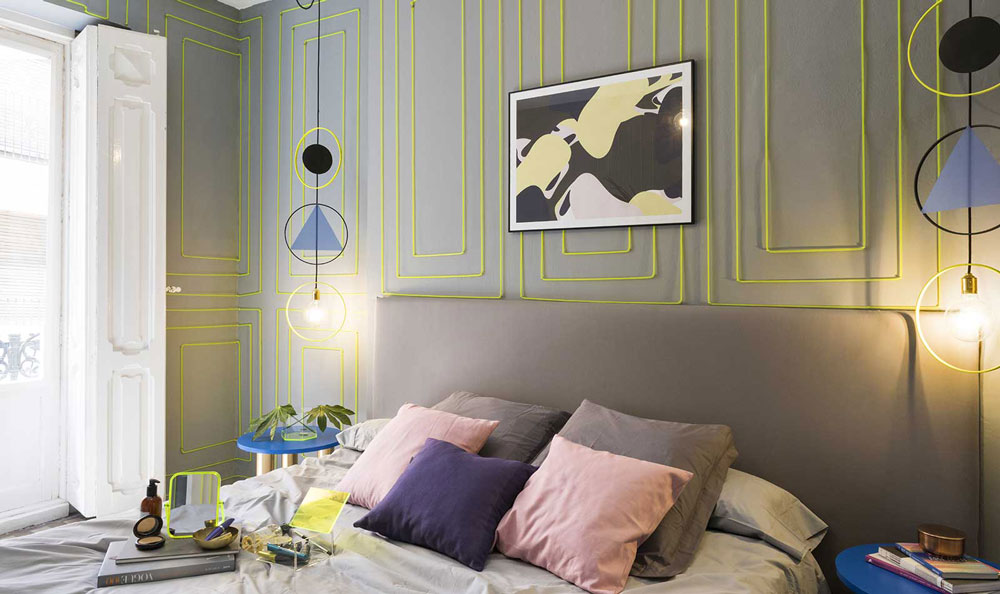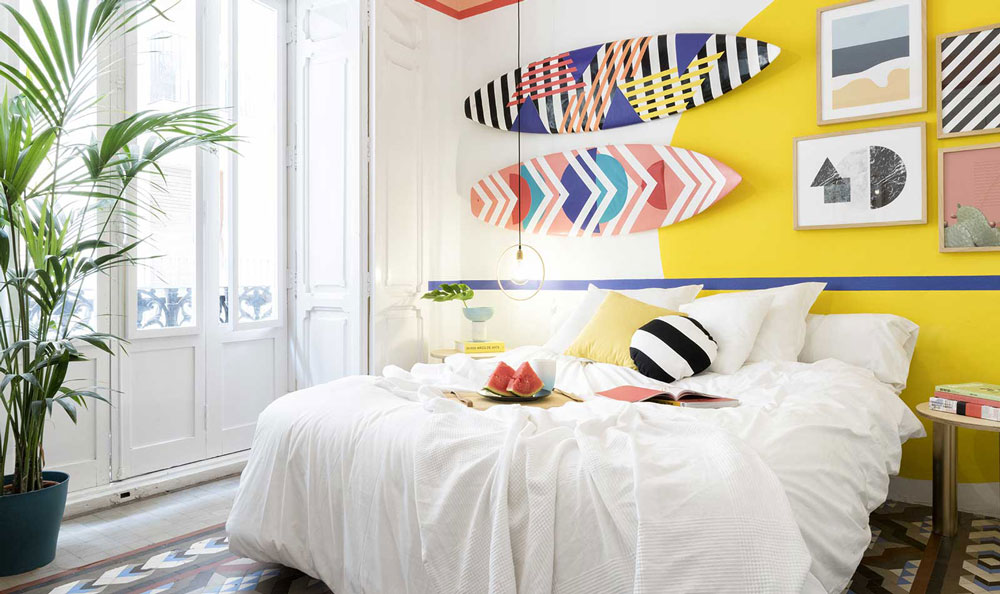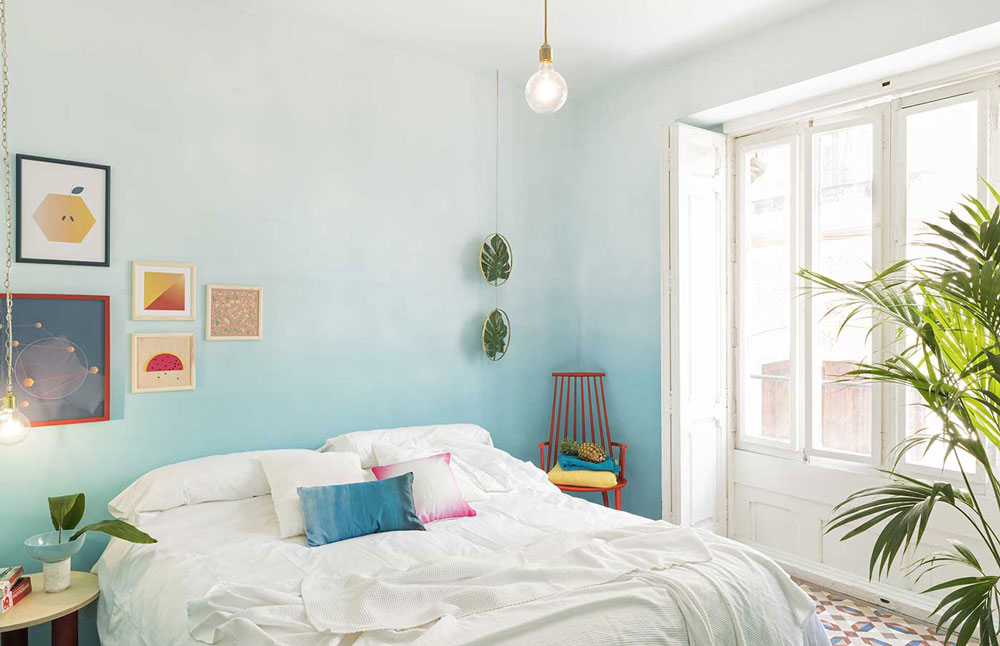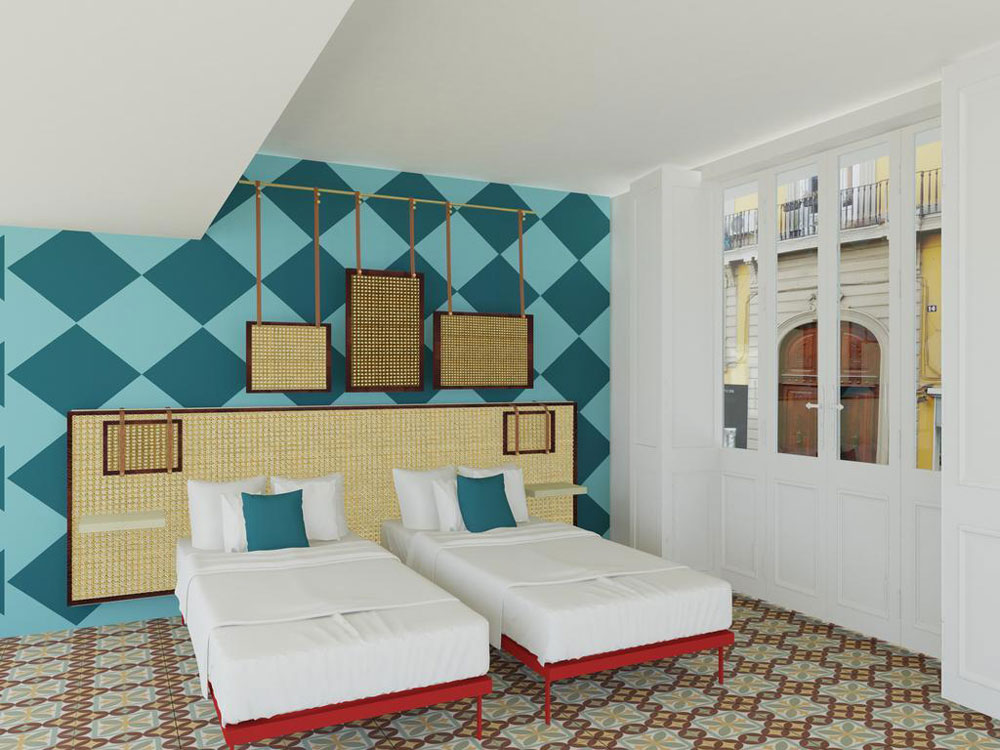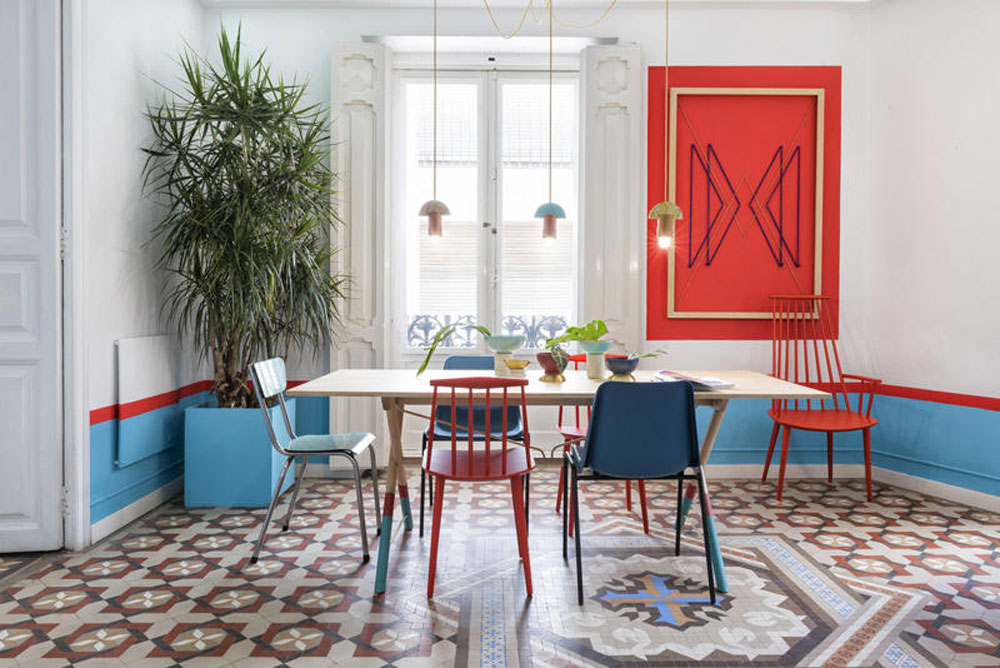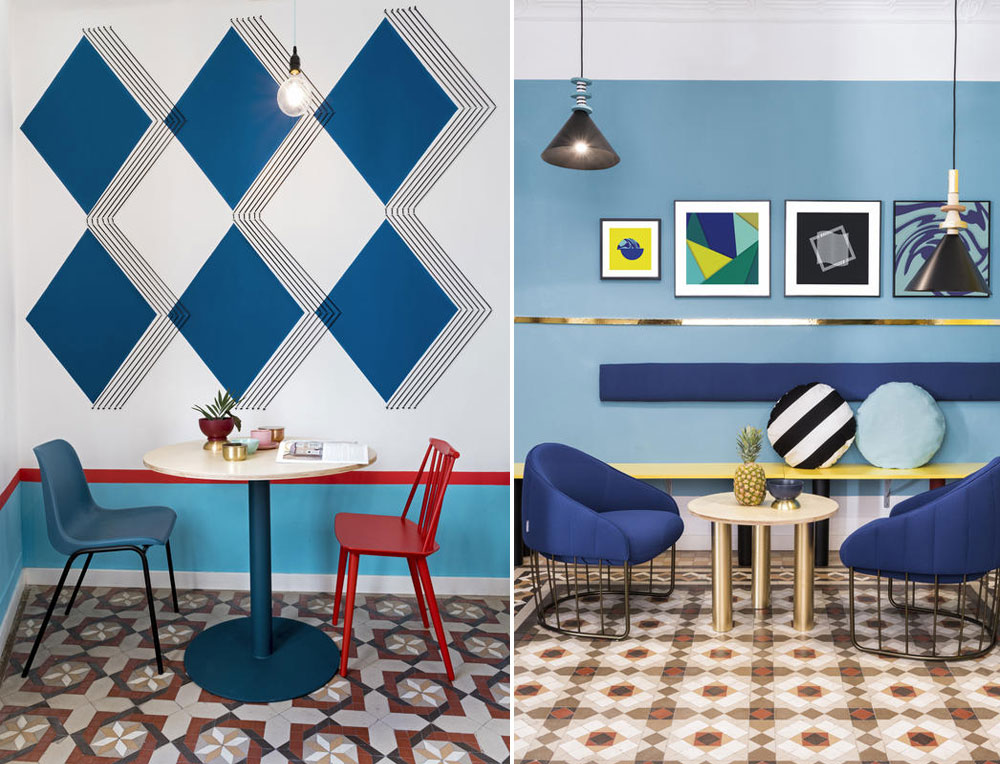 So, what do you think? Do you like them as much as I do?
These rooms have given me the idea of creating shapes with different color moldings. I need to come up with a plan for the walls of the room and share it here.
In other news, my phone felt in the water last Friday. 4 days without a phone! A very nice treat, indeed. Although I am not thrilled about having to pay for a new one, I welcome the reminder of how nice is to be disconnected for a little while.
Thanks for stopping by!
Also, a post about the Memphis Group designer Ettore Sottsass, designer Miriam Alía, and Spanish design.
https://jestcafe.com/wp-content/uploads/2016/08/jestcafe.com-valencialoungehostel12.jpg
668
1000
Mila
https://jestcafe.com/wp-content/uploads/2017/08/Jest-Cafe-about-design.jpg
Mila
2016-08-09 09:11:19
2016-10-06 08:58:38
The Valencia Lounge Hostel And The Power Of Paint