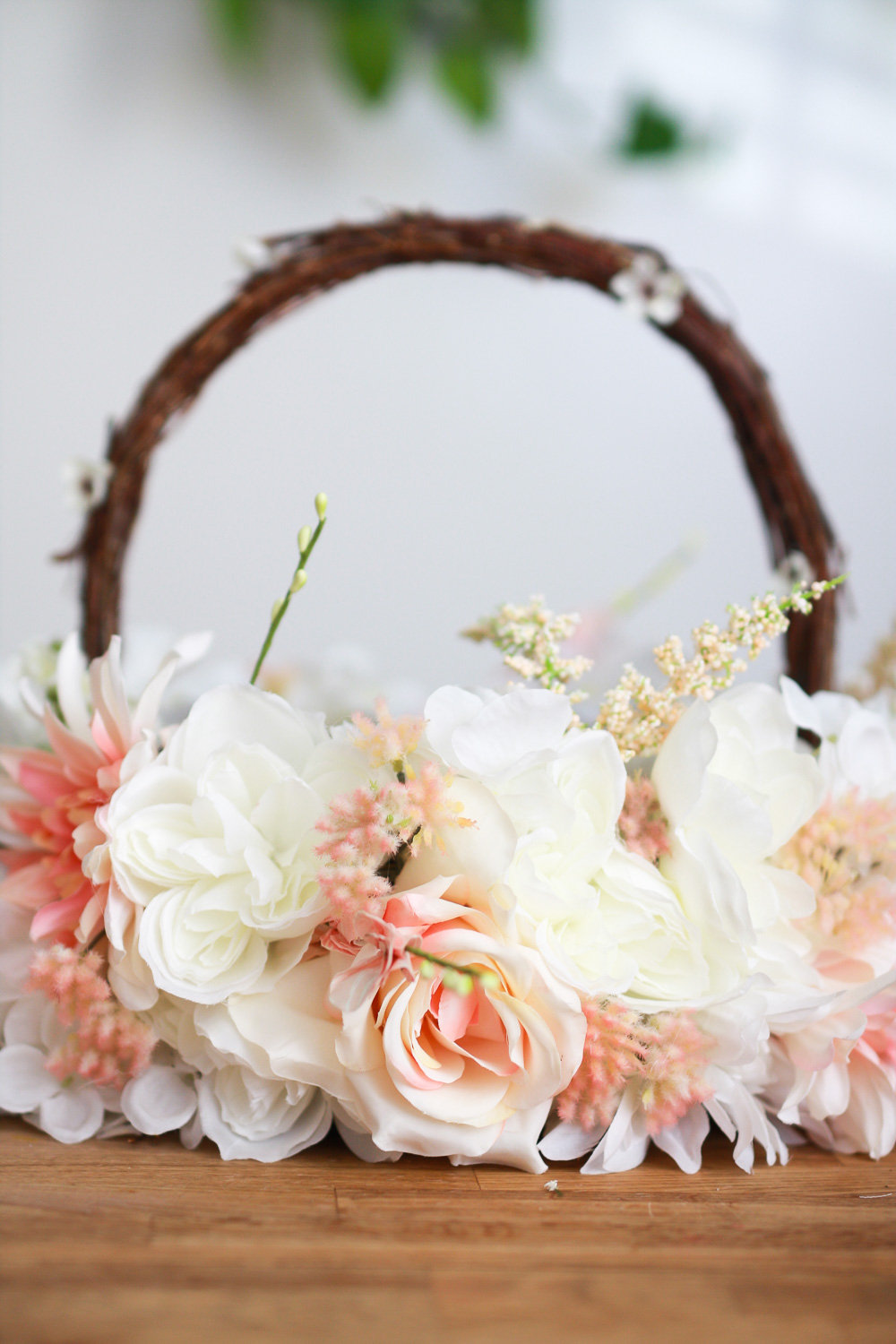 Easter is almost here! YEAH! Finally I can eat as much candy as I want to for no reason at all other than being alive, very similar to Halloween, another favorite Holiday of mine.
For this post, my friend Ariel from Pmq for Two is hosting an Easter Basket DIY challenge where bloggers try to create a cute Easter basket.
My confidence is high this week so I will let you know from the get go that I totally NAILED this challenge.
Last week, when I was thinking about ideas of what I could do, I decided to do something with flowers because it is Spring and I am being VERY repetitive. You might have seen in my IG stories that I was at the Flower Market in DTLA last Saturday, surrounded by Spring, and wondering if I should do this challenge with fresh and real flowers. My first instinct was to say YES, but my practical and maternal instinct said no. As Pinterest friendly a natural flower decorated basket can be, it would not be practical for real use. My kids would surely destroy it in less than 5 minutes  and natural flowers die quick without water.  I decided to use faux flowers (Sorry, dad!).
I am NOT into faux flowers. Actually, I kind of dislike them deeply (sorry if I am hurting anybody's feelings). Why? My dad. He was a flower aficionado. There was nothing more important than having beautiful flowers all around our home at all times. He took care of them with patience and discipline. I am serious about this, our home was a small jungle in the midst of the Patagonia, where I am from.  If you don't believe me, ask my friends.
Well, with this information, I can also tell you that my dad did not like plastic flowers and he taught me to steer away from them, that is until this project came along.
Here are the details:
A Floral Easter Basket
Difficulty (1-5): 1  Time: 1 hour Cost: $60
Materials
-Heavy duty or pruning scissors.
-Glue Gun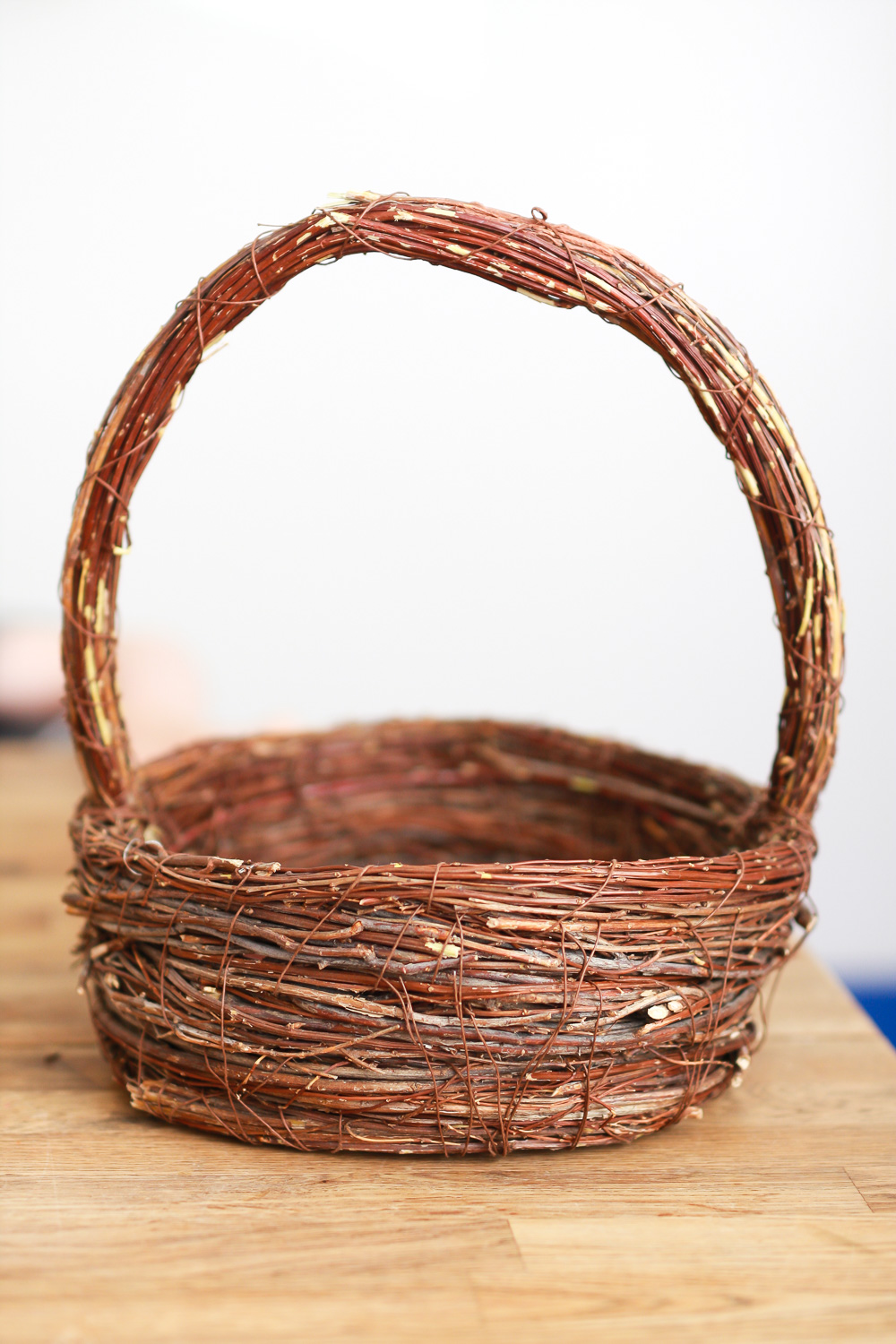 This is how the wicker basket looked before the flowers spiced her up.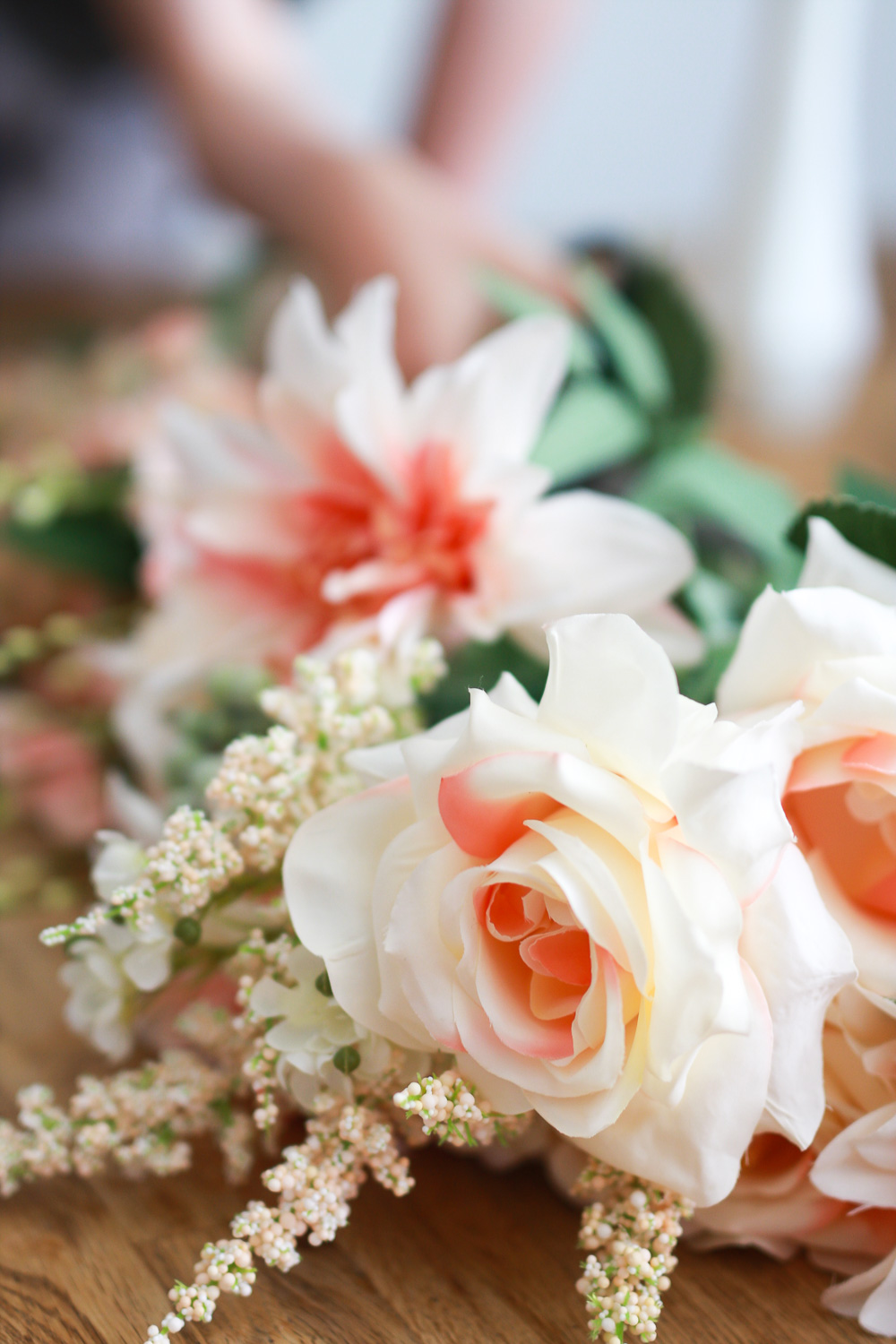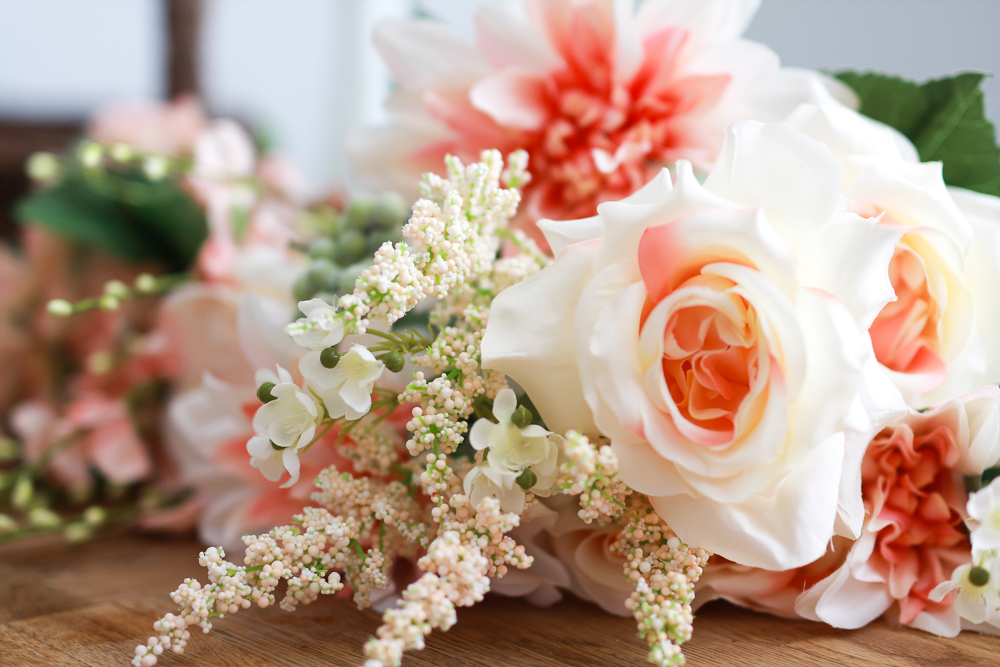 And the plastic flowers. They look almost real, don't you think? I was surprised at how cute they are.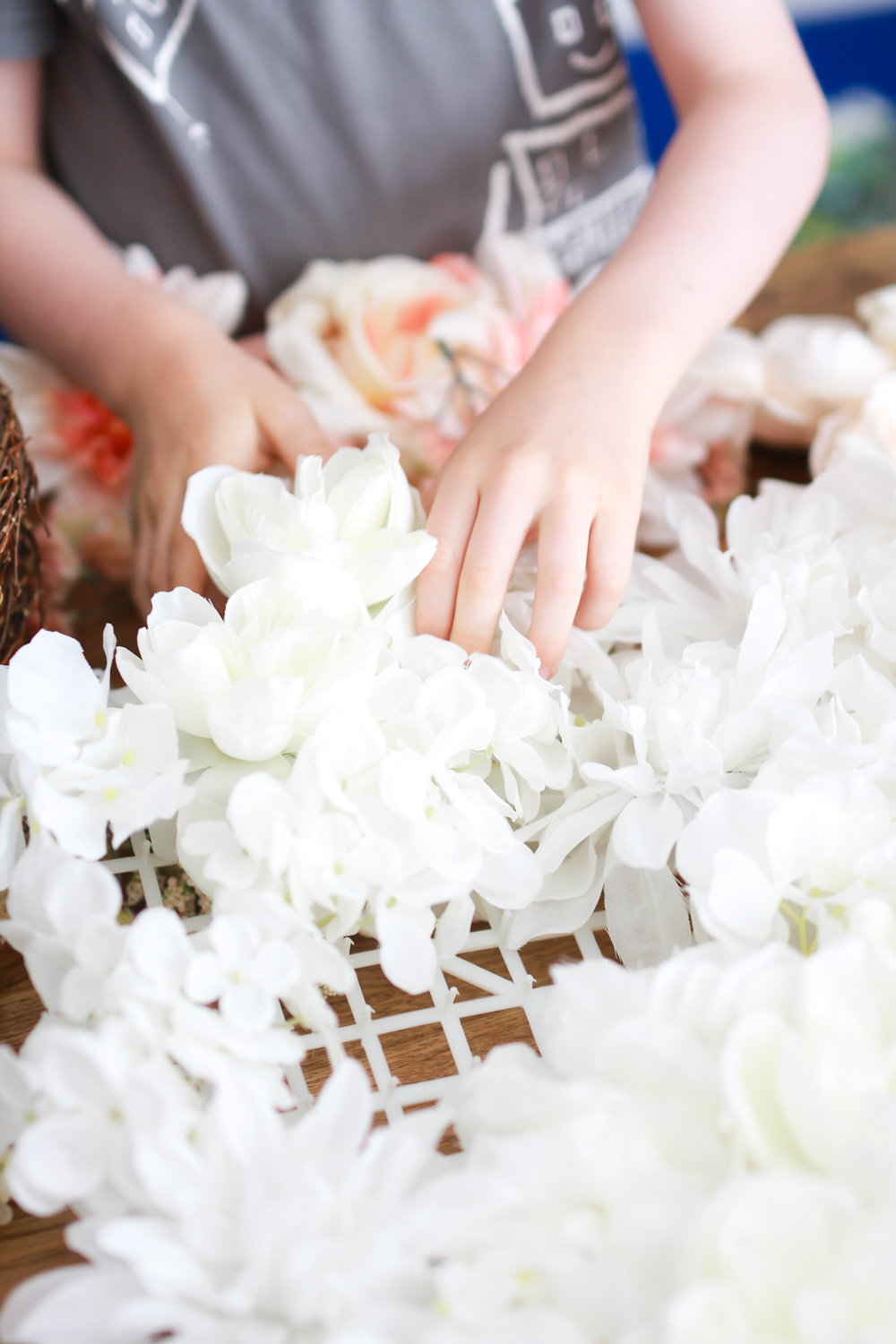 Here is Victor helping to prep the flowers by pulling them out of the stems. He insisted he wanted to participate in this project (love emoji).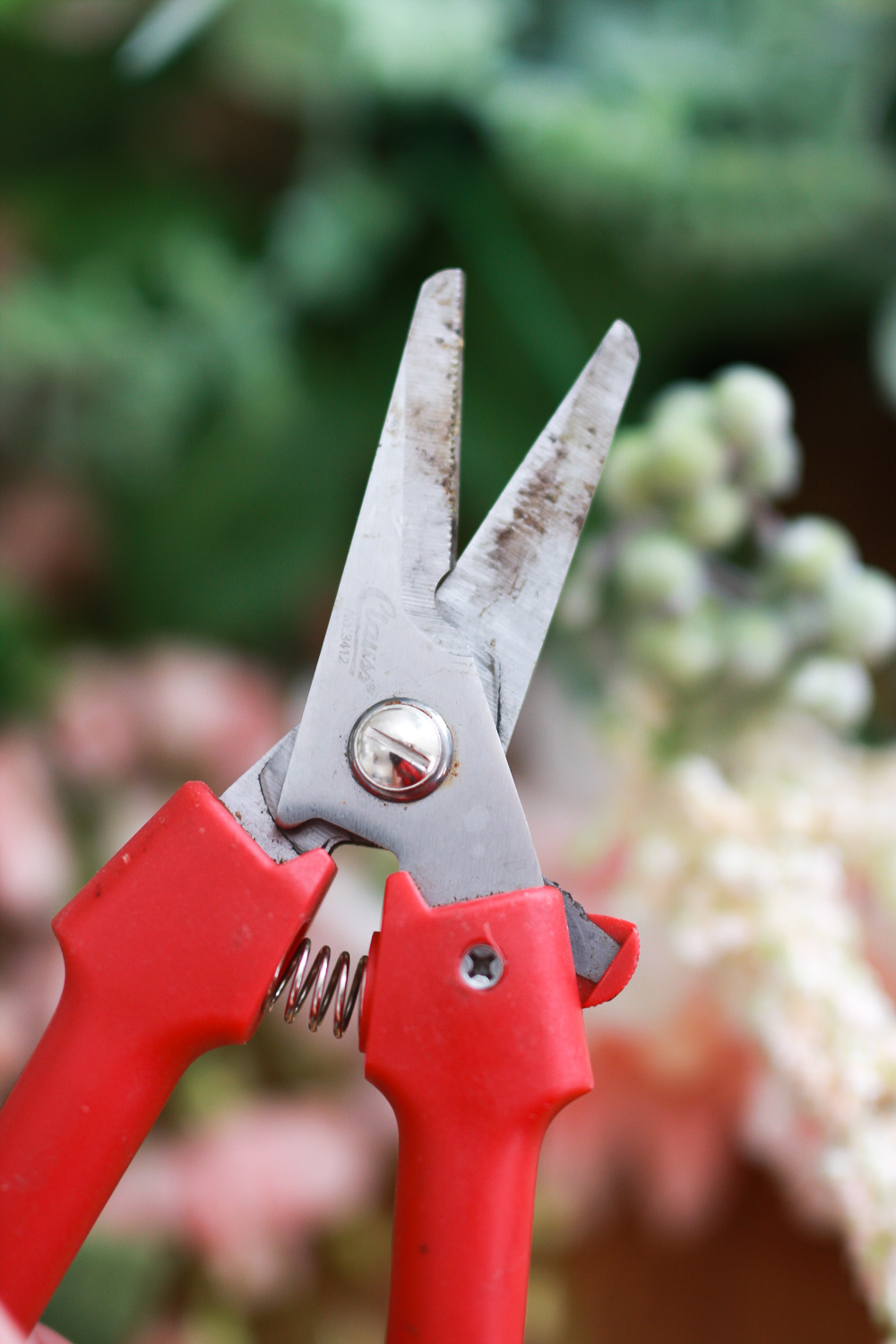 Prunning scissors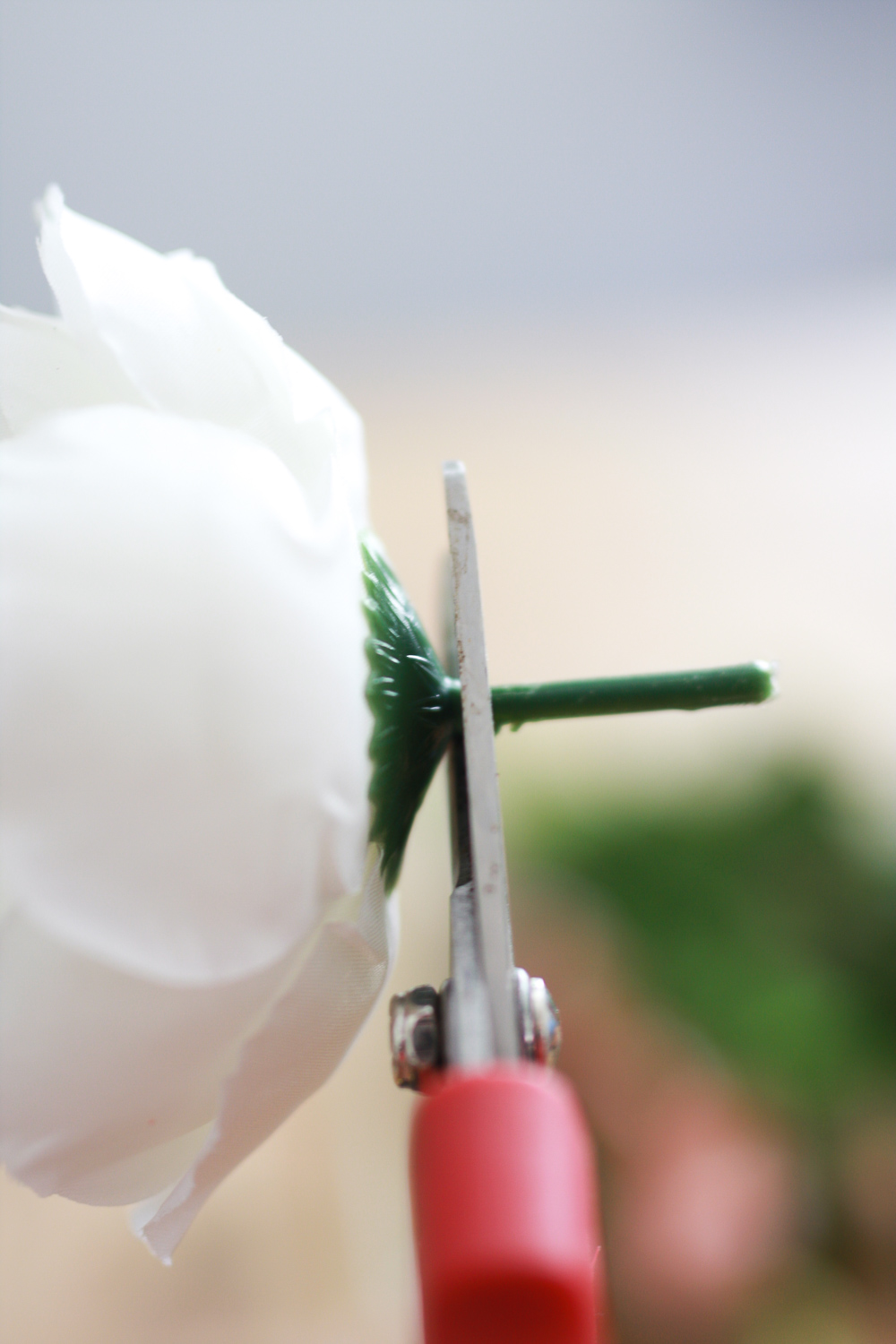 Instructions:
1) Prepare your flowers by pulling them from stems. Cut the stems of the bigger flowers so you can apply the glue and easily press the flower to the basket, without the stem sticking out.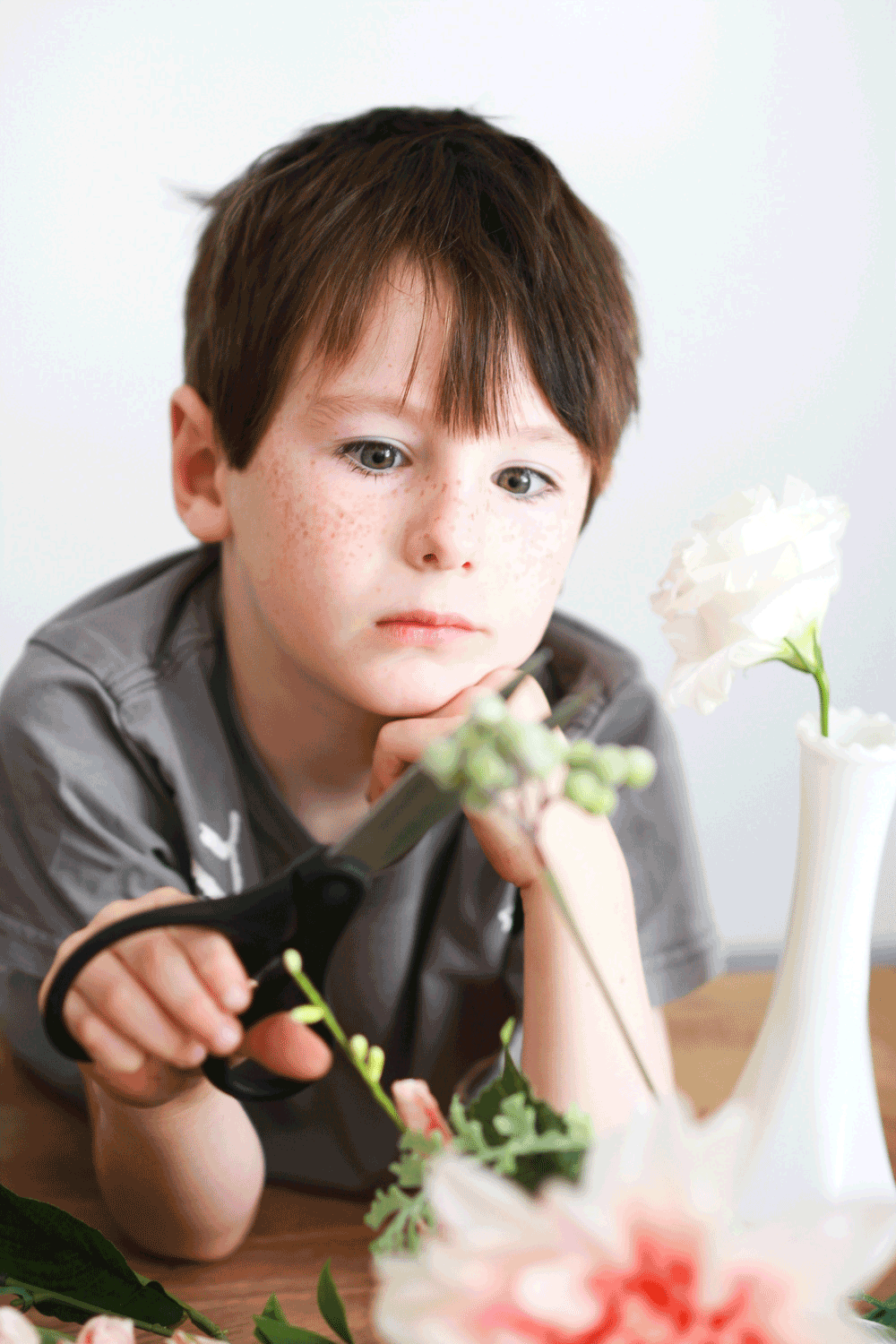 Victor in the middle of "helping" with this process.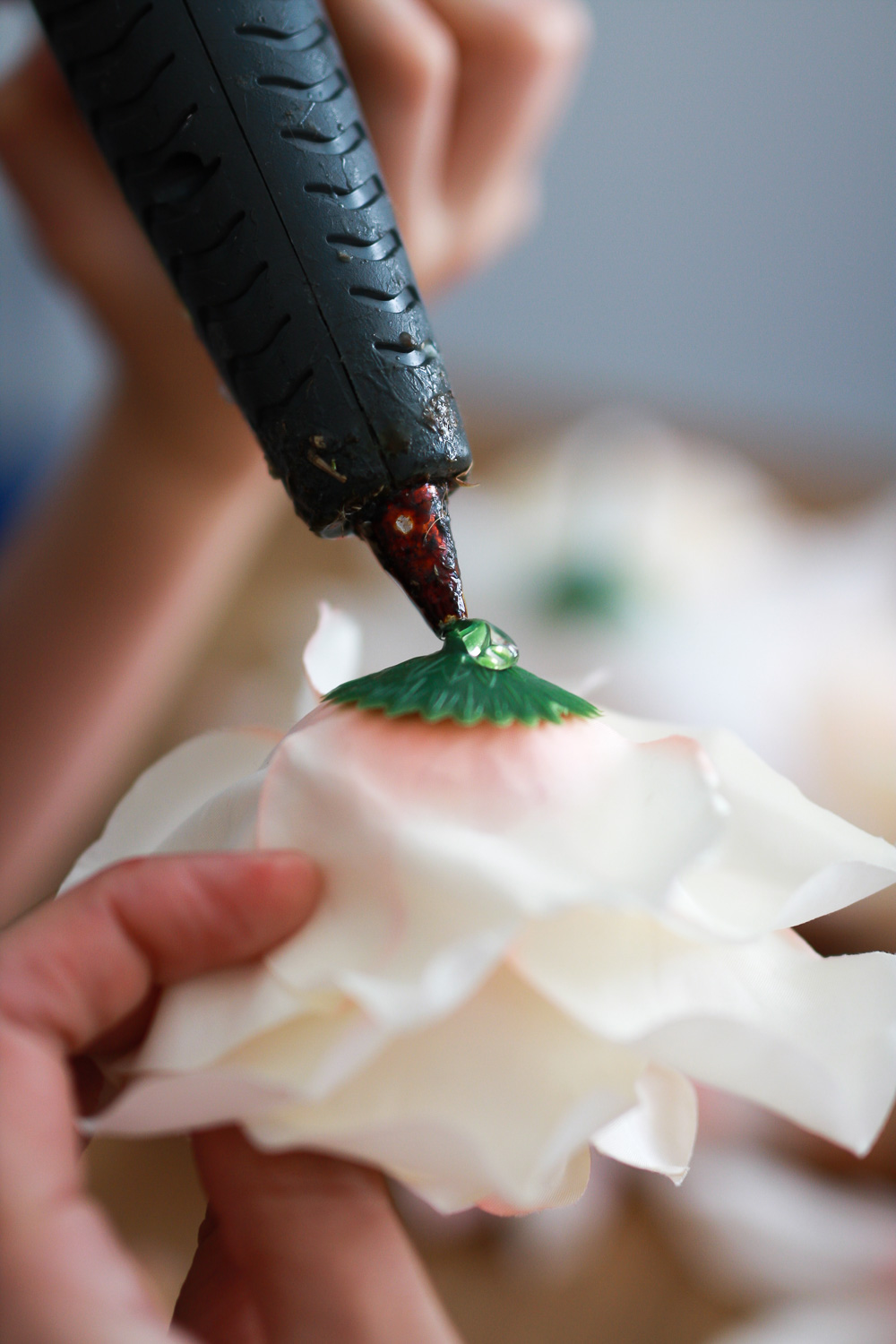 2) Apply glue to the back of the flower and press it to the basket where you want it to go. Press it for at least 3-5 seconds, to make sure it stays in place.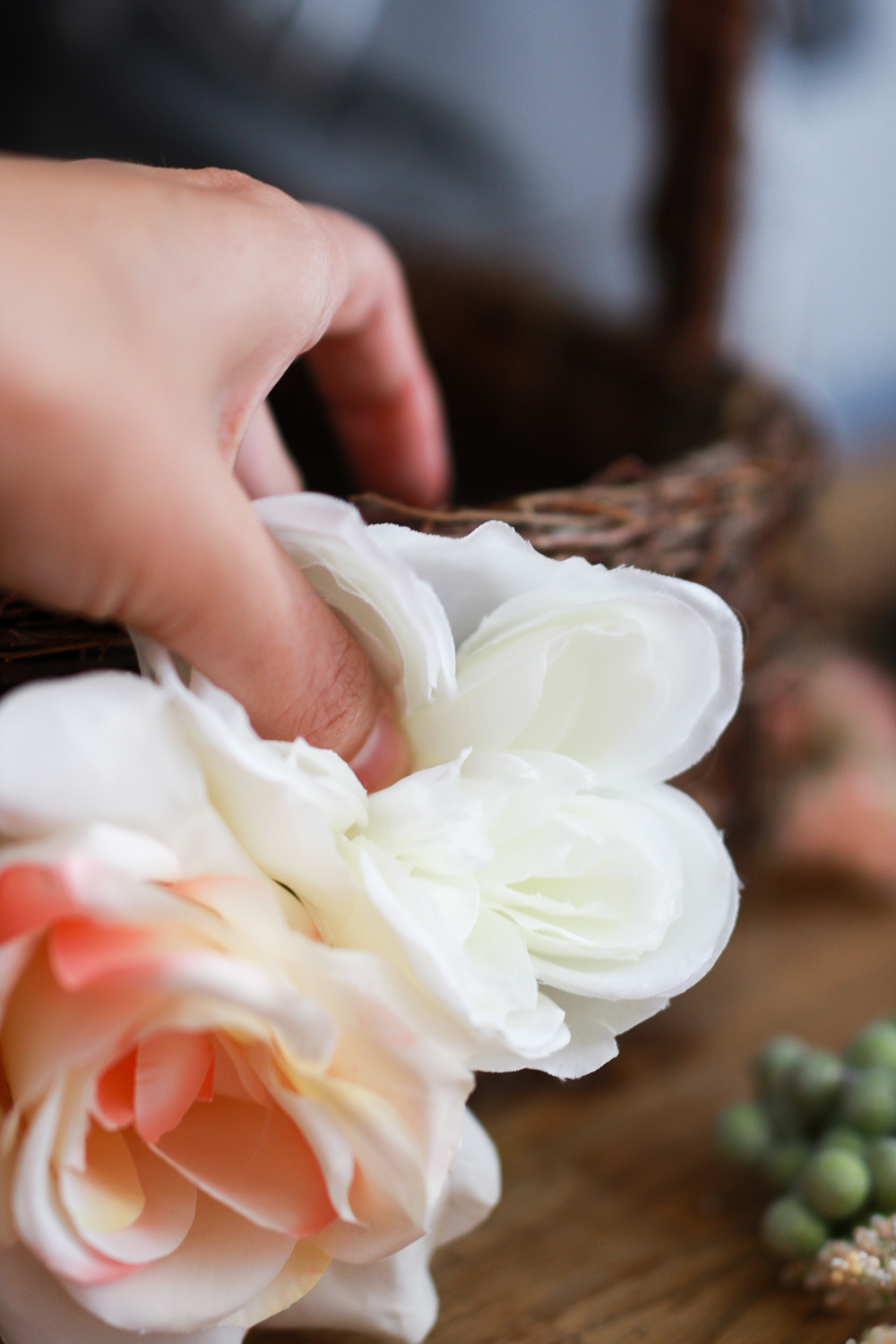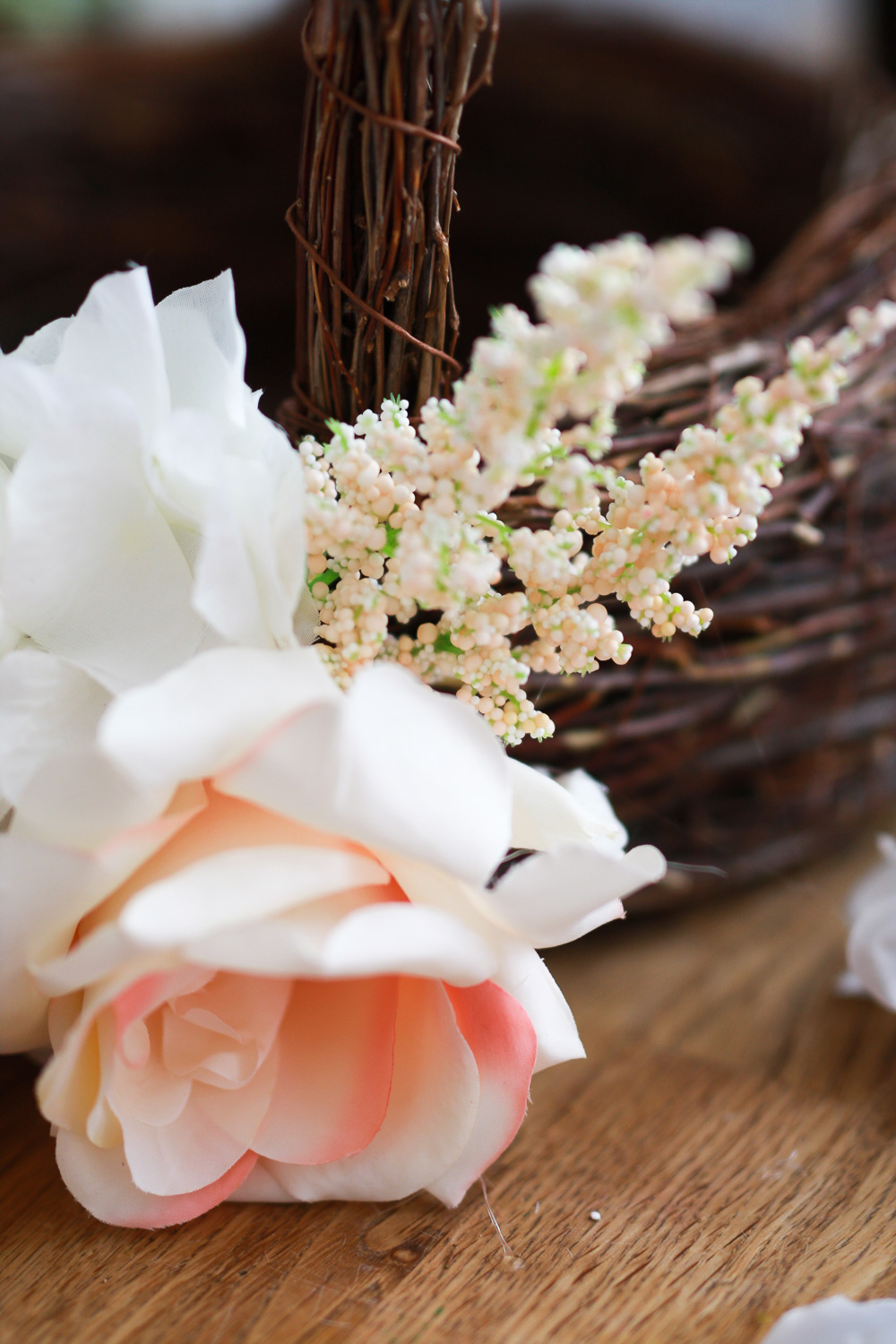 3) Keep on going around the basket adding flowers as you wish.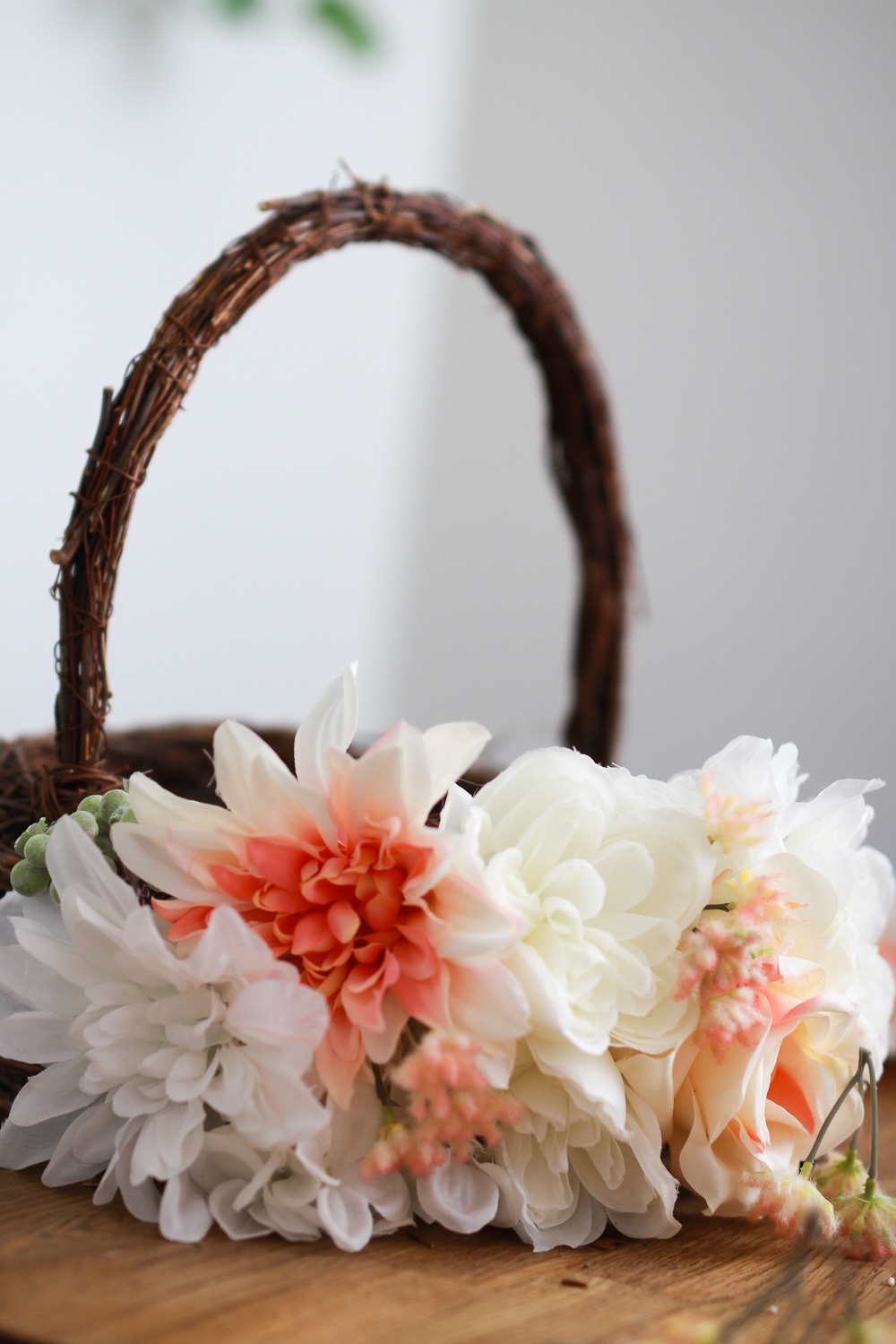 Victor's face when he realized the project was taking longer than he expected. He quit after 30 minutes. Oh well…
Here is the final result: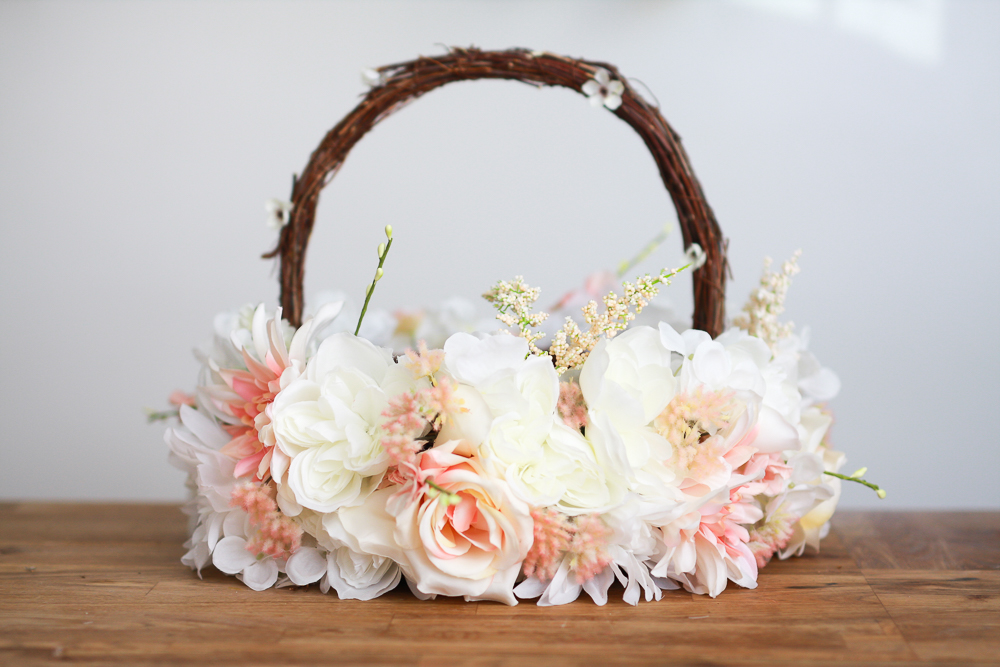 CUTE, isn't?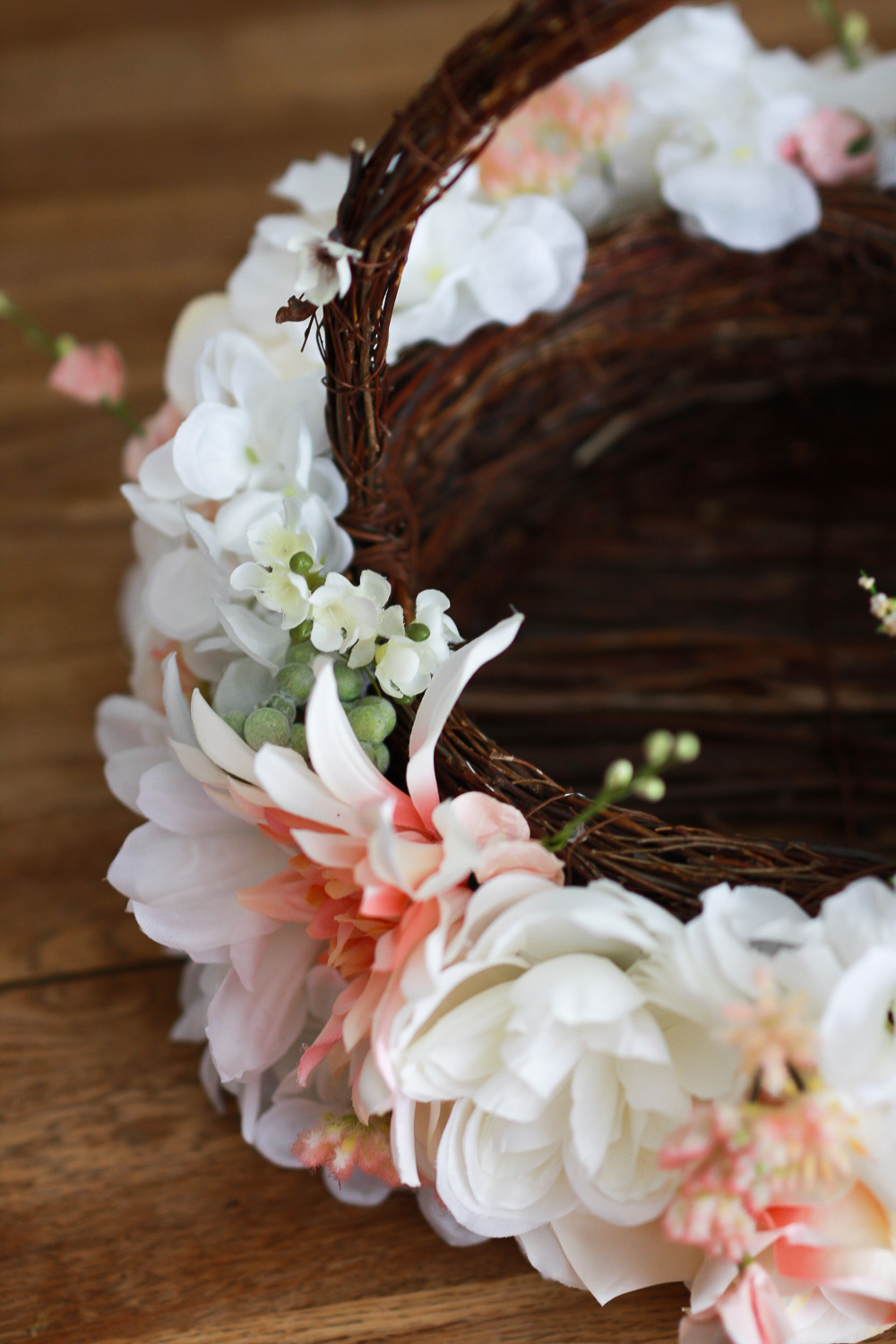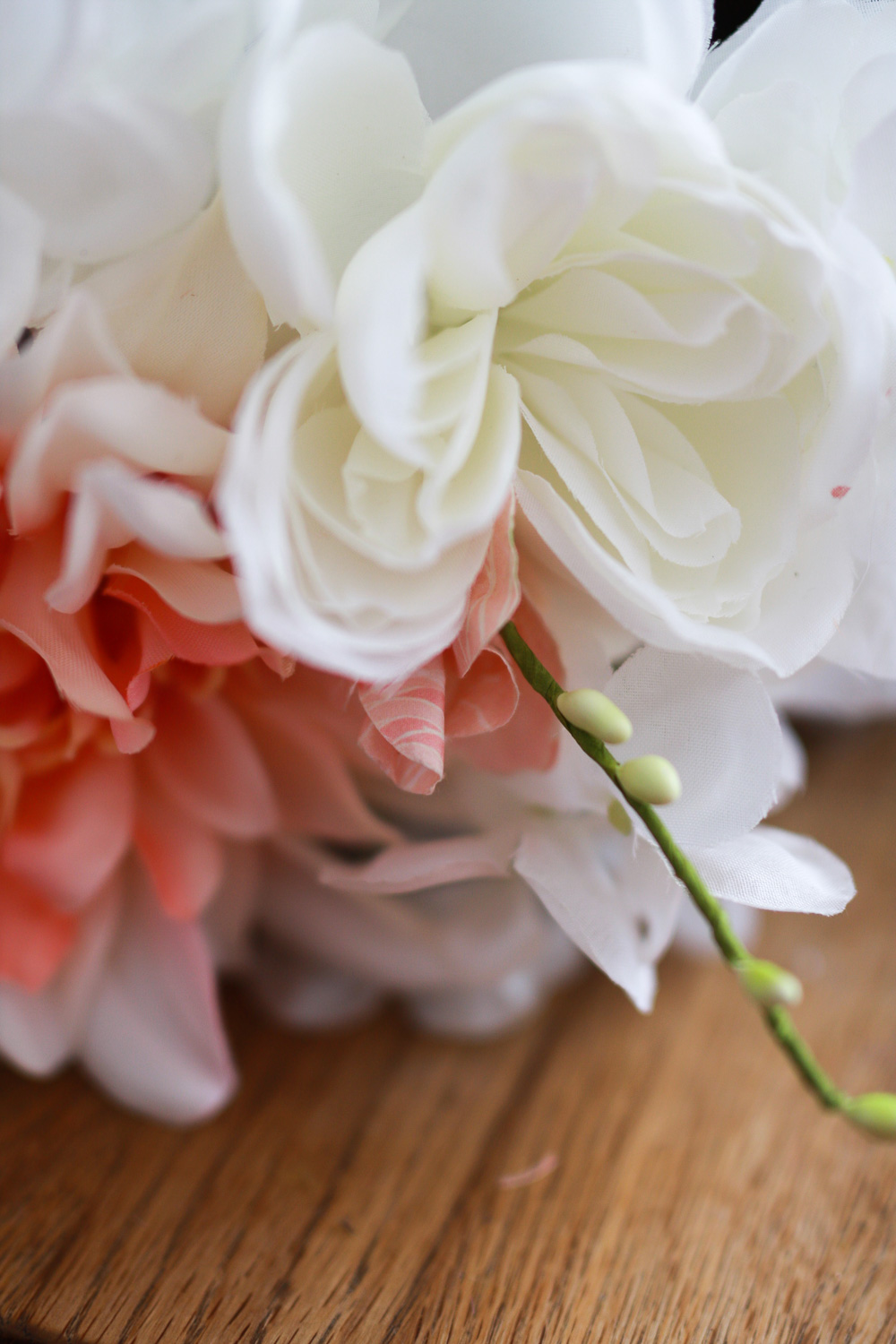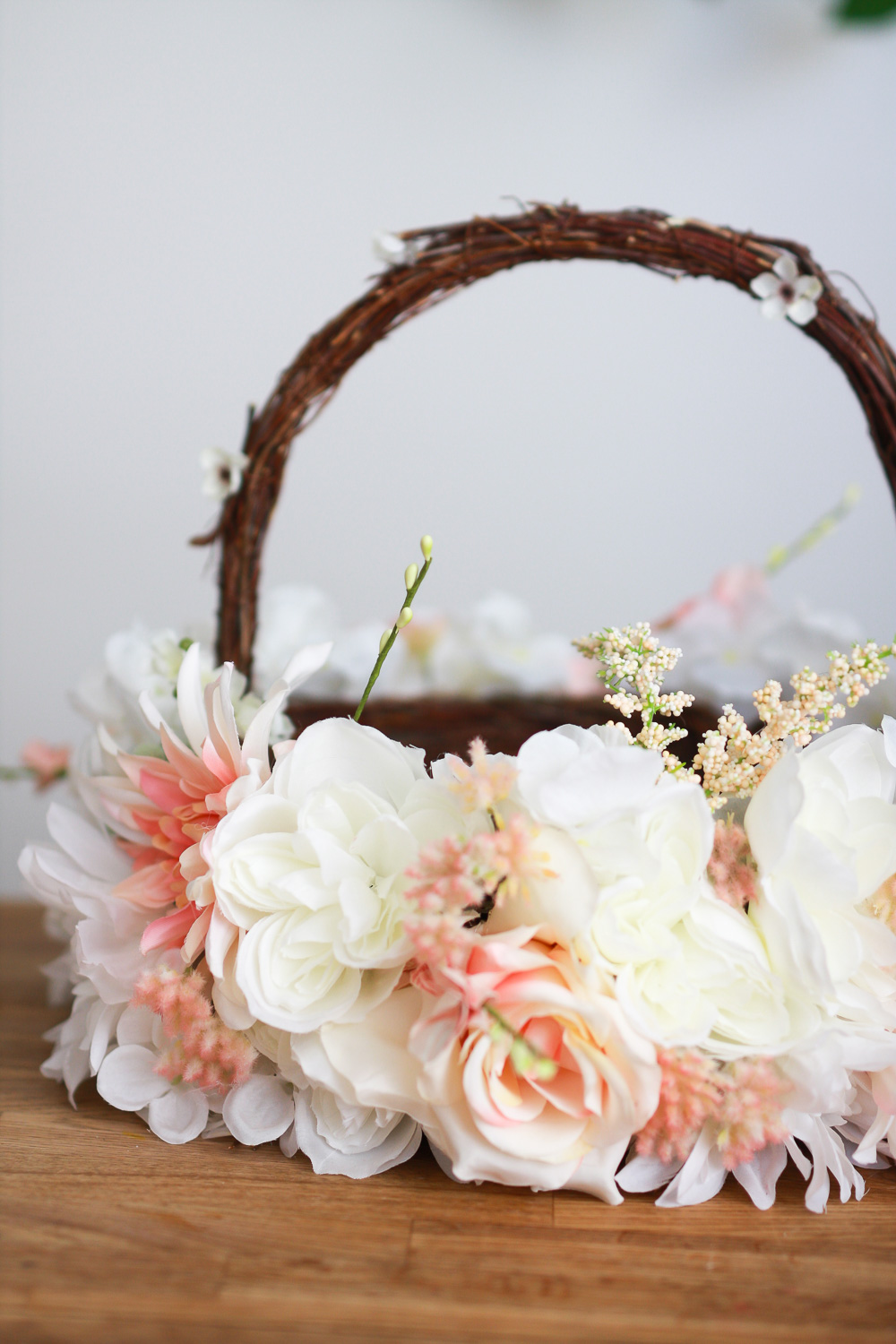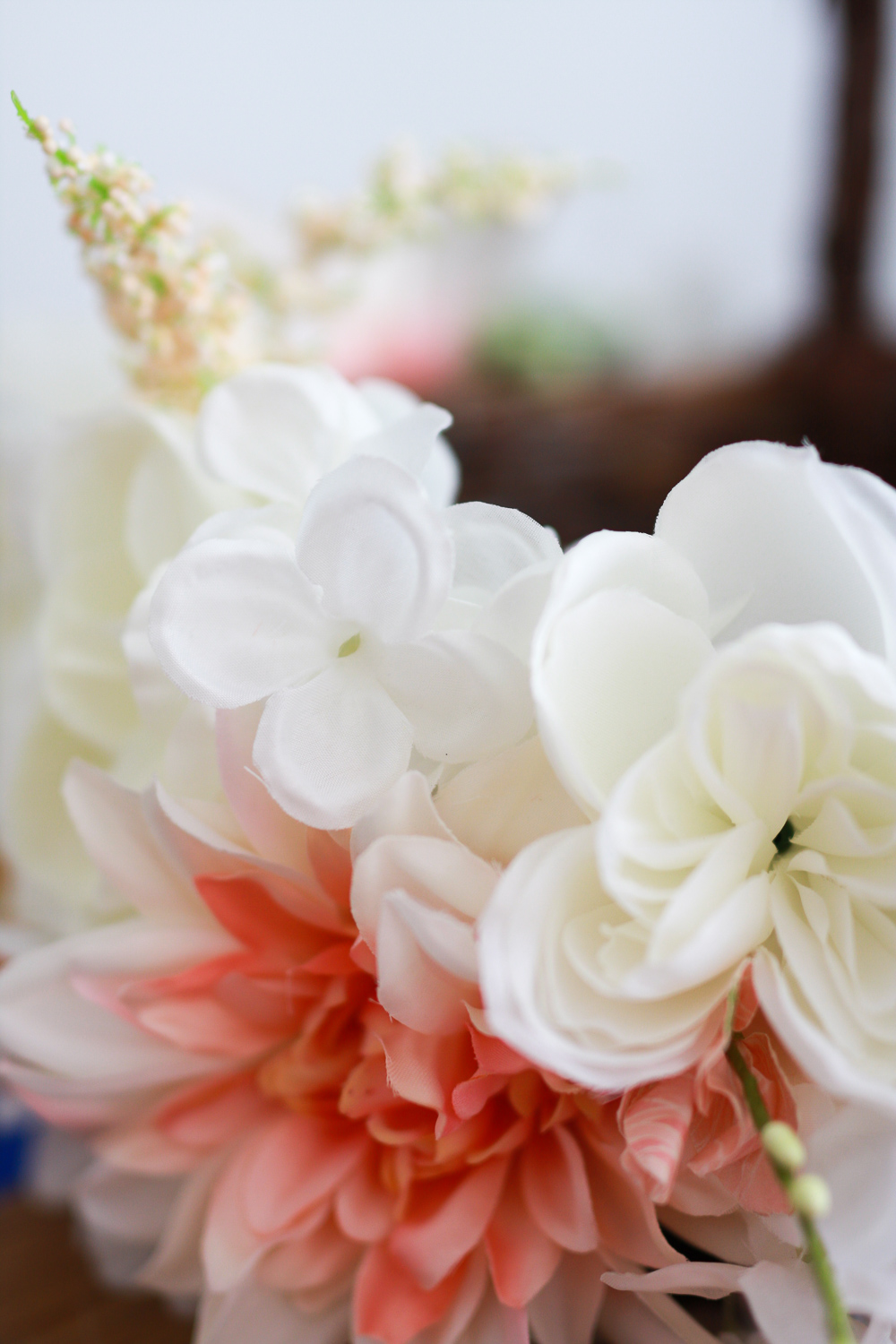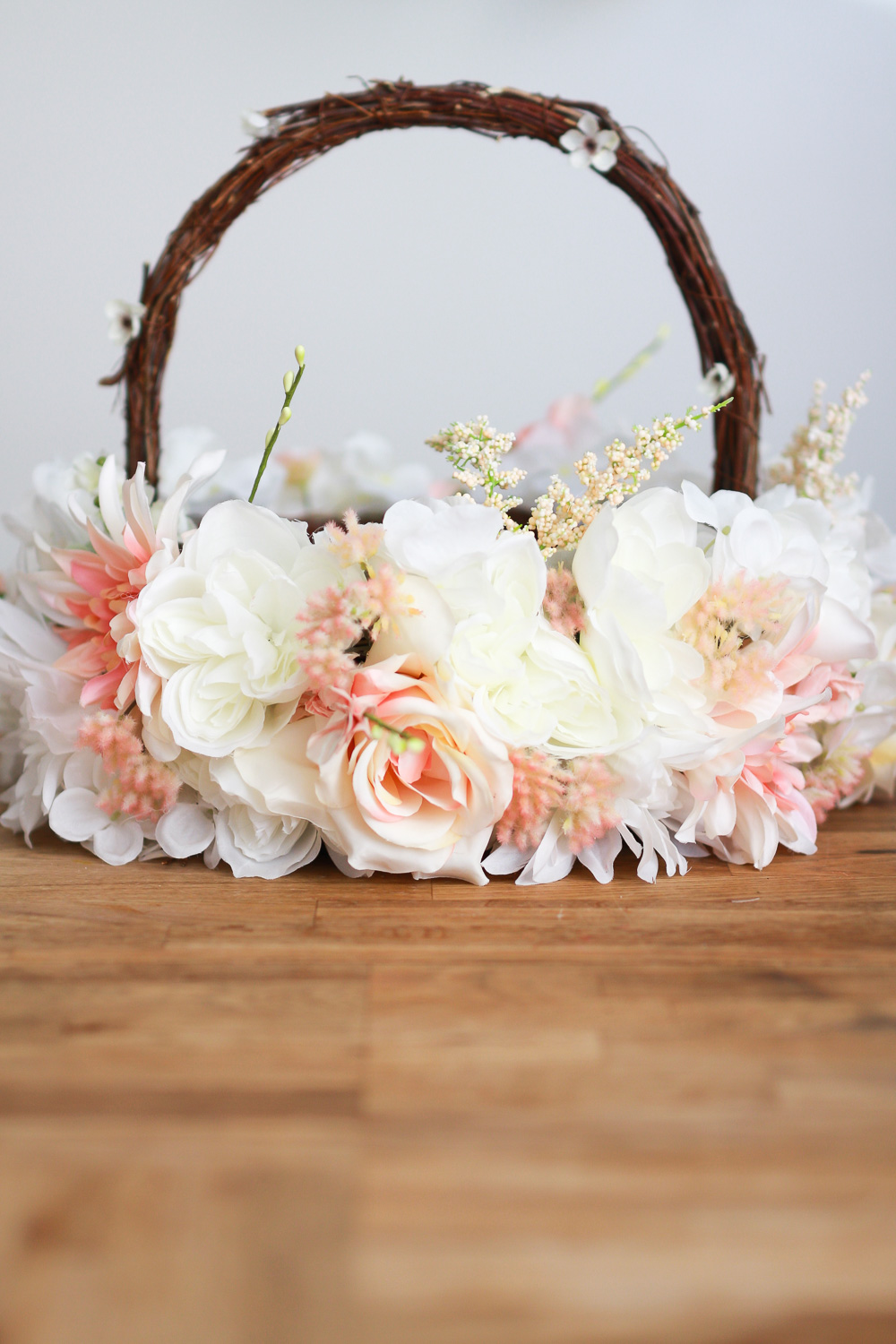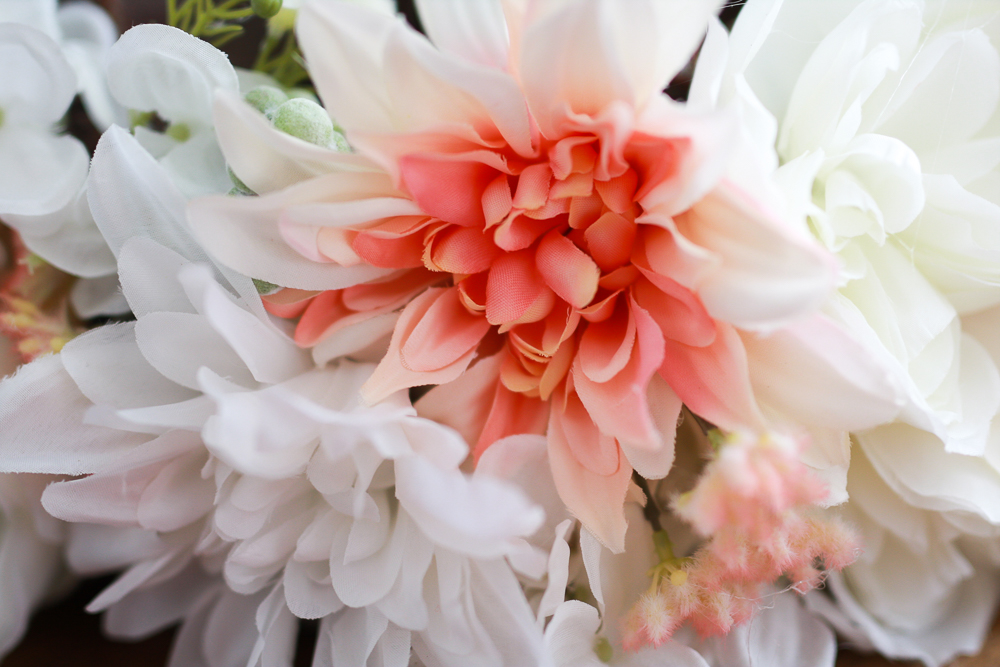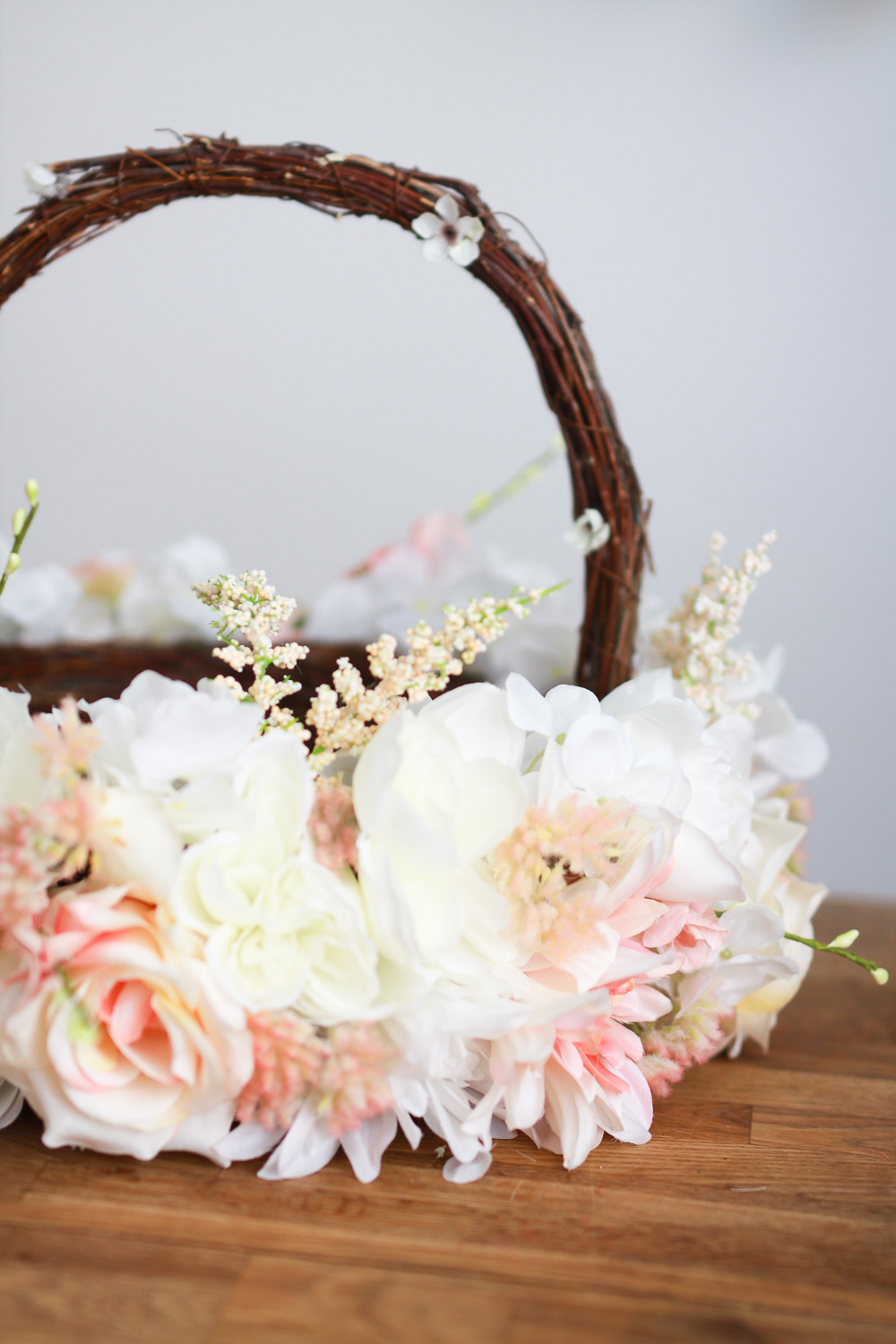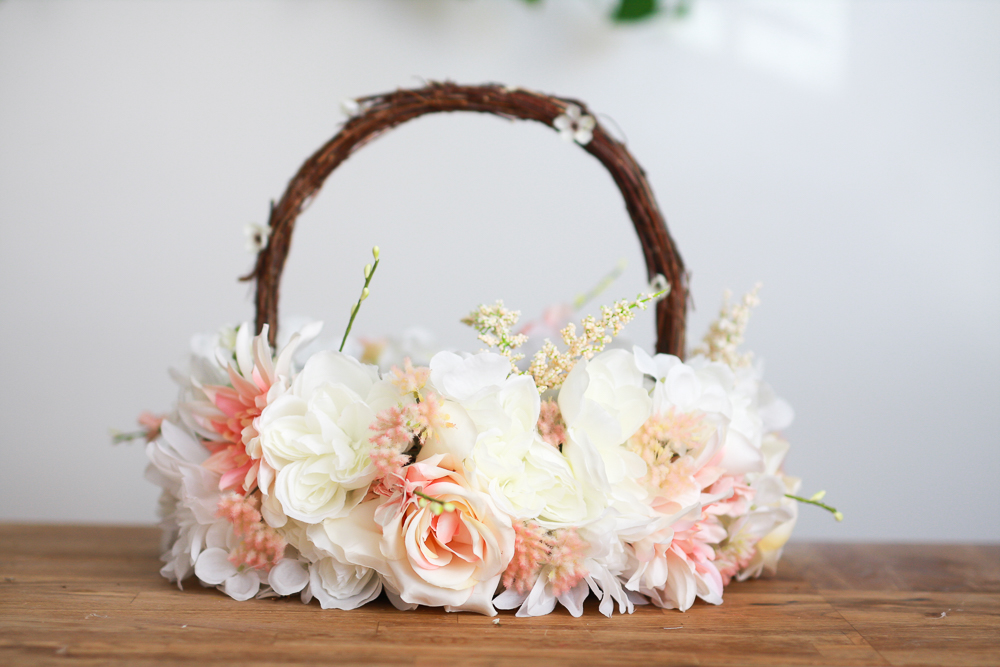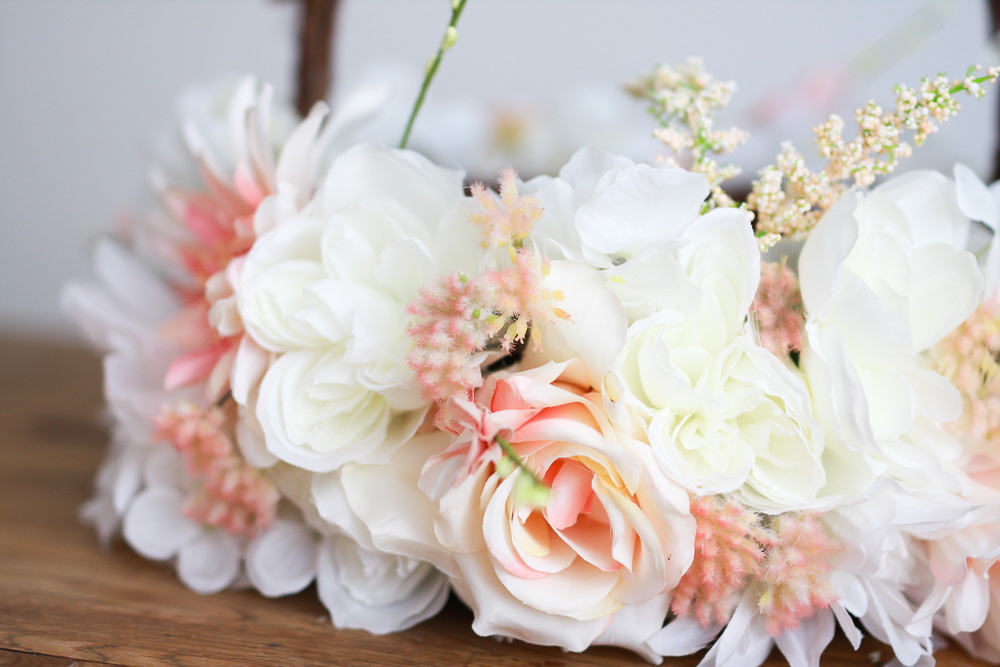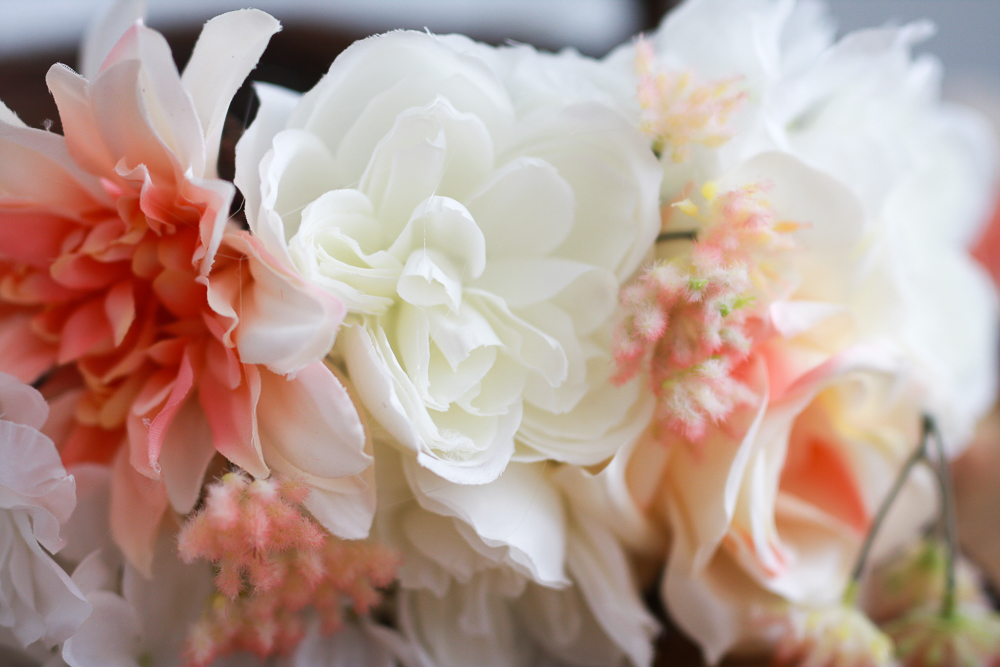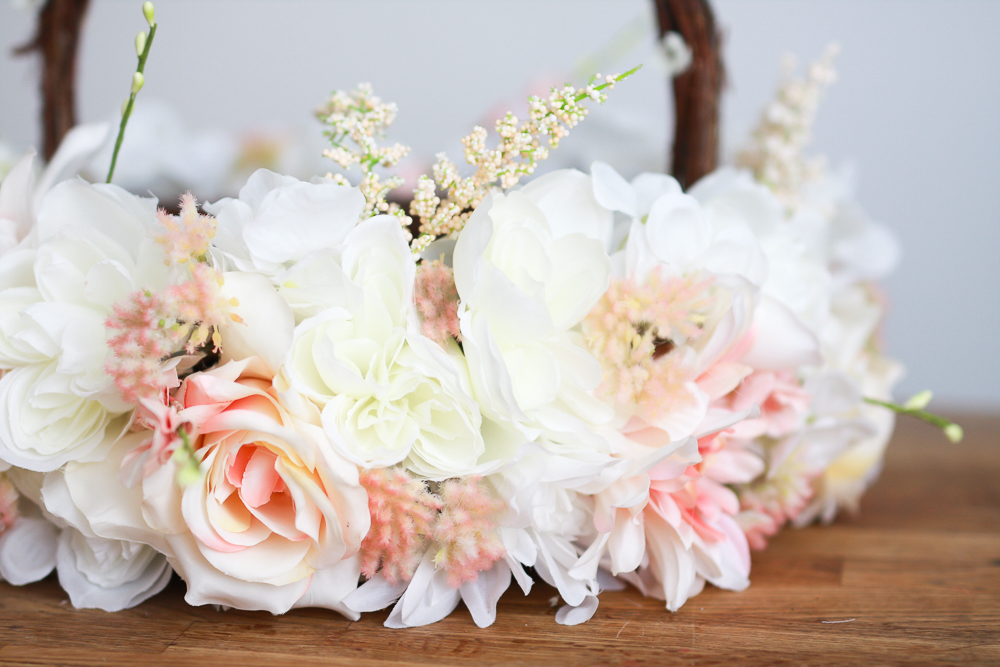 This is one of those projects that turn out super cute with minimal effort! It is like you can't go wrong, like this planters I made a couple of weeks ago.
Hope you like it. Now I would recommend you go and visit the other bloggers that participated in this Easter basket challenge. There are some impressive baskets in this round-up. I am sure you will love them. The links are below.
Thanks for stopping by!
PMQ for two // That's My Letter // Jest Cafe // Hey Fitzy // Our Crafty Mom // Domesticability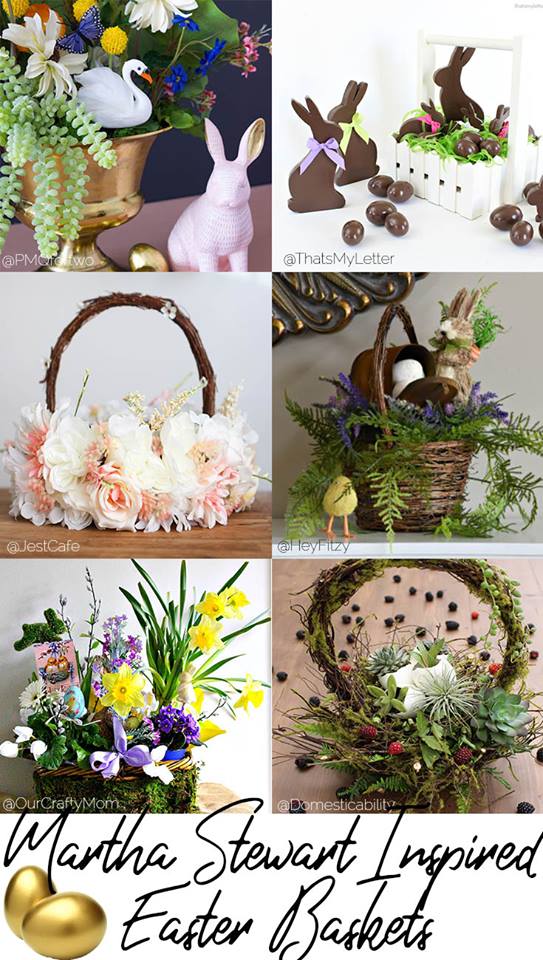 https://jestcafe.com/wp-content/uploads/2017/04/Easter-Basket-25.jpg
1500
1000
Mila
https://jestcafe.com/wp-content/uploads/2017/08/Jest-Cafe-about-design.jpg
Mila
2017-04-03 03:00:03
2017-04-05 17:03:05
A Floral Easter Basket