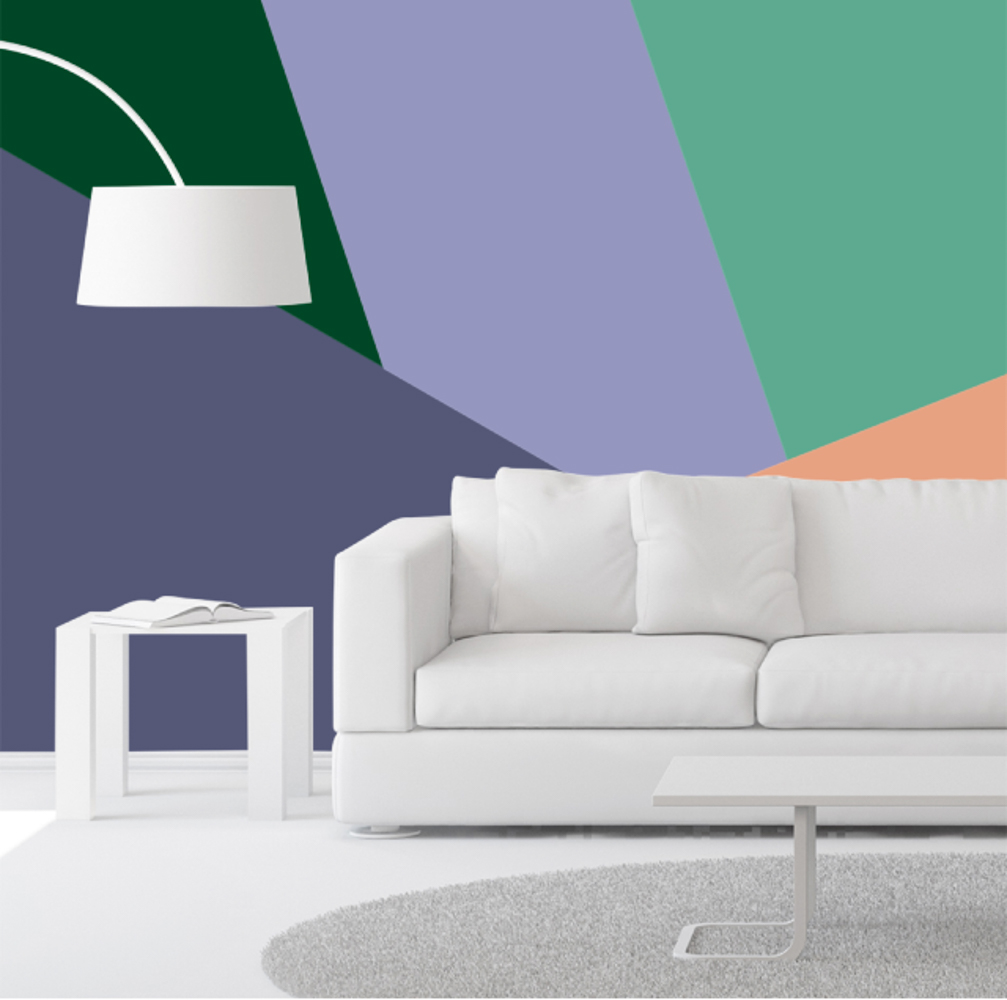 I am late with this post about our living room, I know, but if you knew what I have been up to this week, you would congratulate me just about posting something.
Let's start with the main reason you are here: an update on the One Room tChallenge. Here is Week 1 – Week 2 – Week 3 of the challenge, in case you missed those posts. (Also, a post about the challenge I participated in last Spring, if you care to see.)
The good news is that I have a much better idea of what I am doing (see photos above and below). The bad news is that I wasn't able to implement any of these ideas this last week because: 1) I have a job, 2) I have two children, and, 3) my husband decided to launch an Indiegogo campaign for one of his BBQ products on Monday.
The problem being? Well, last Friday the girl from Indiegogo emailed him to say that his photos and graphics were not great. She recommended delaying the launch of the campaign a week. After all the hard work he had put into it that was NOT and option, so we had to reshoot all his photos and d his graphics all over again… two days before going live… it was crazy, but guess who had to do most of it… You guessed right: ME!
(If you have friends and family that like to BBQ and you need a Xmas present for them, you might want to get what he is offering. Here is his Indiegogo campaign – The Chimney of Insanity-. Also, I want to give thanks to my friend Miguel, who is an art director and sat down 5 hours in front of a computer on Saturday to create some of the graphics.)
Now you can understand why the One Room Challenge was not a priority this last week, but I am not giving up, and this weekend we are working on major updates to the living room. First of all, we are painting all walls Decorator's White from Benjamin Moore, to bring light and create that white canvas I need for the mural.
By we, I mean my friend Daniela and I. Dani is an artist and graphic designer. She has offered to help me in this adventure and I am truly grateful. The only worry I have is that she is very detailed oriented and won't allow for any cheats or half a** jobs, which sets the bar very high for my next two weeks.
Why is this a worry? Because winter is coming (yes, GOT fan here) and I just want to lay under my covers and eat cookies all day while watching romantic movies. Daniela won't let this happen, I know.
See below the final colors I am using. Among them is the Benjamin Moore color of the year 2017: Shadow 2117-30.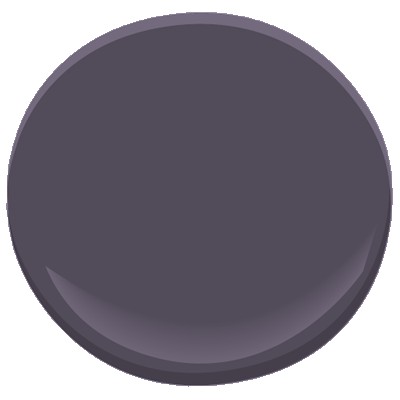 Isn't perfect?
Other photos here: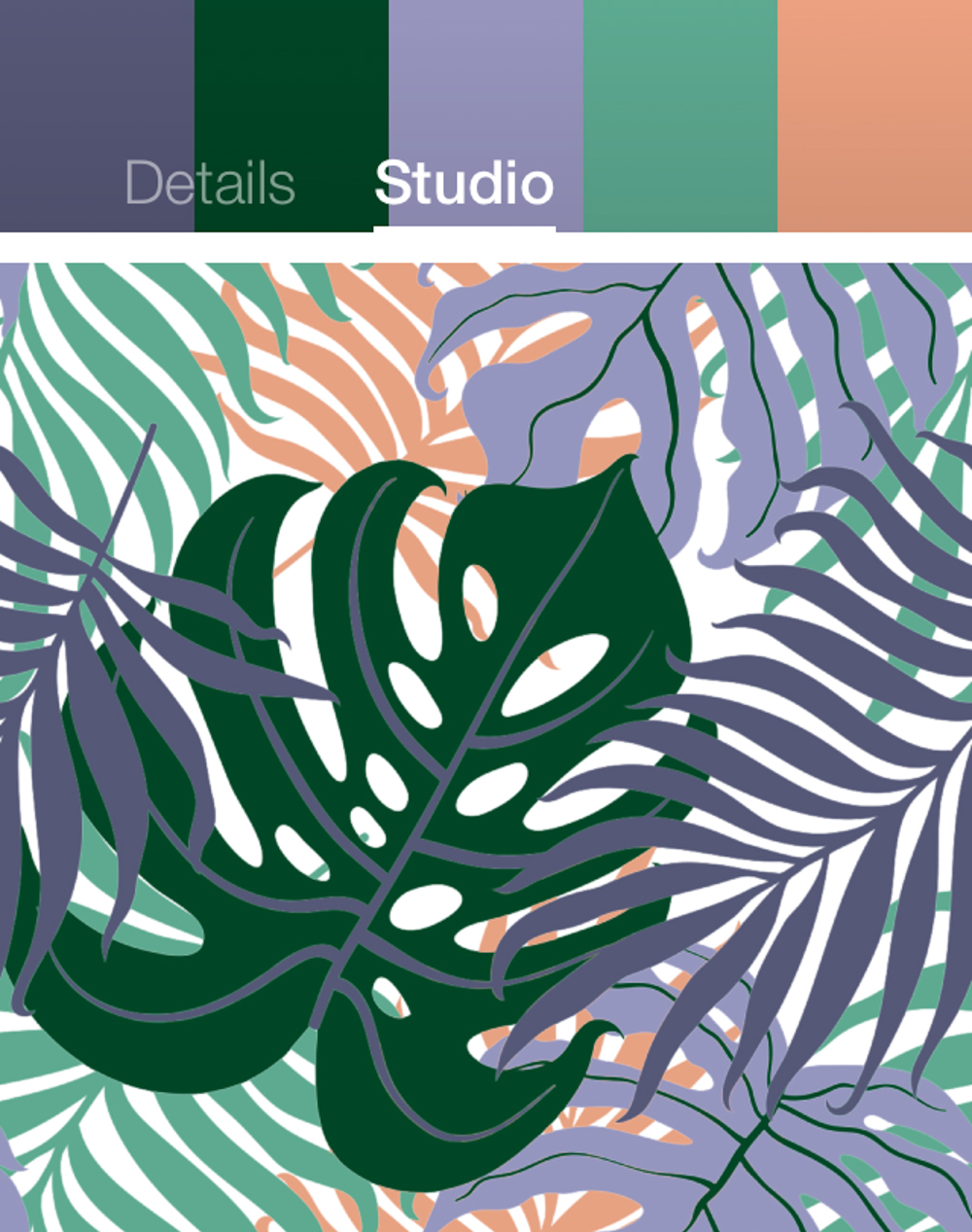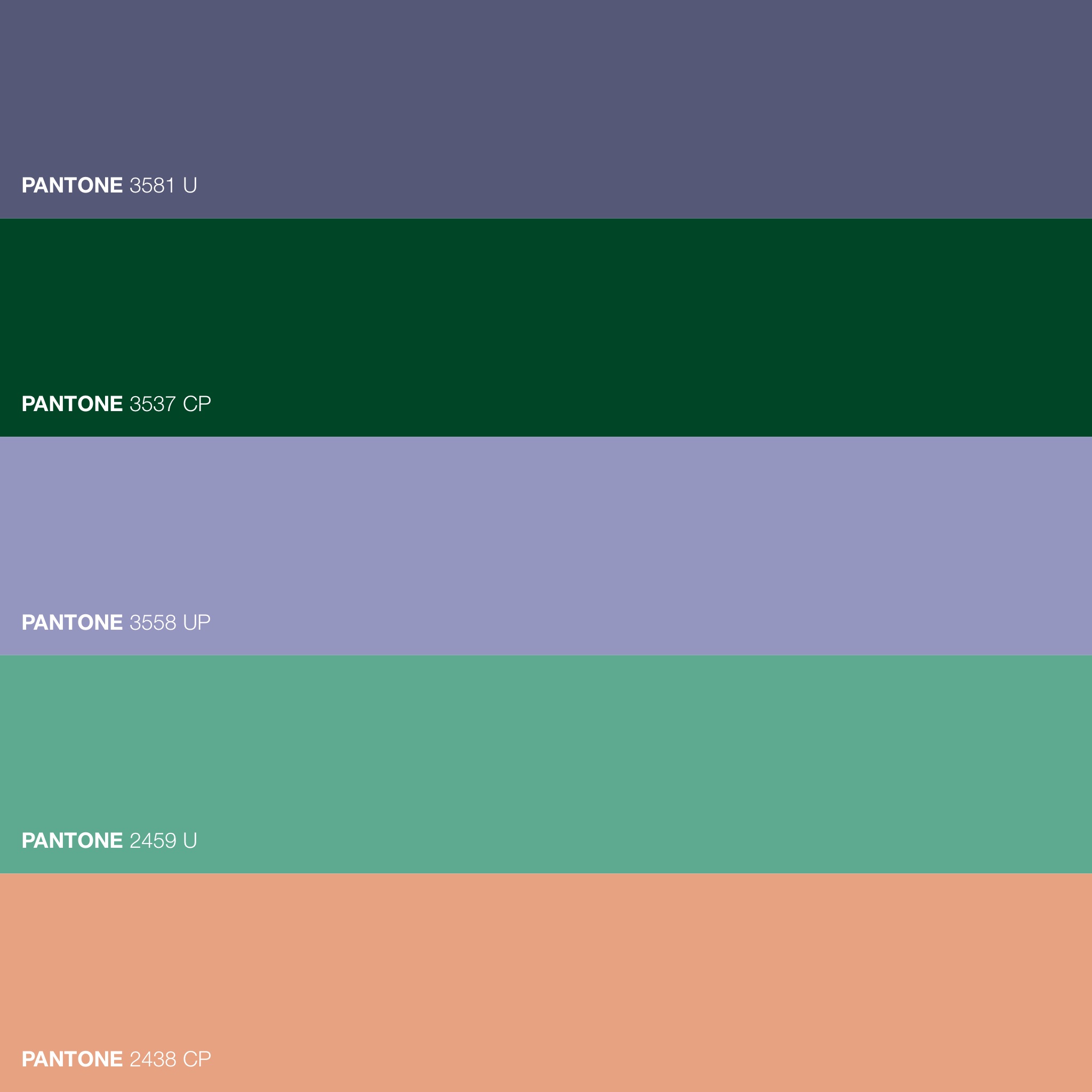 Photos done by Daniela with the Pantone app. If you like interior design and colors, you need to get that app!
See you next week. I promise a good post with updates.

https://jestcafe.com/wp-content/uploads/2016/10/One-Room-Challenge-week-4-5.jpg
1000
1007
Mila
https://jestcafe.com/wp-content/uploads/2017/08/Jest-Cafe-about-design.jpg
Mila
2016-10-27 15:19:12
2016-11-07 18:11:42
One Room Challenge - Week 4 - Living Room Update