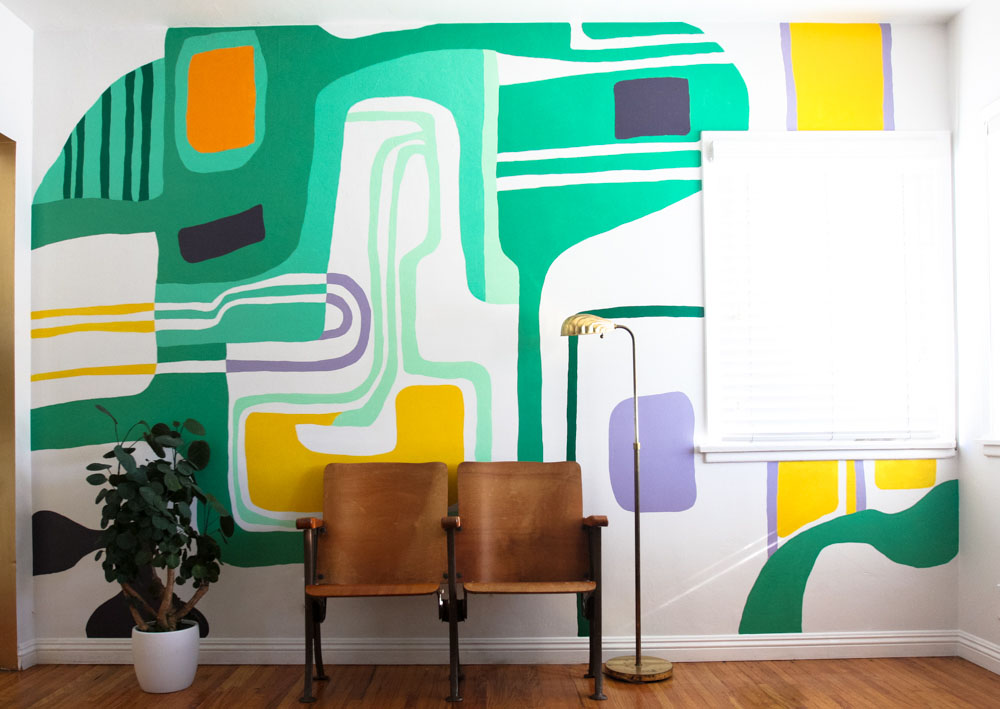 Today is the big reveal. Six weeks of the One Room Challenge are over, my sanity is back, and my living room looks so much better.
(Here is Week 1 – Week 2 – Week 3 – Week 4 and Week 5, in case you want to see.)
This time, the challenge wasn't as crazy as when we participated this last spring. For the last ORC, we designed my kids' room. It was a complete makeover. You can take a look at it here. The change was impressive and the results beautiful.
This time, I didn't have the budget or the time to do such a huge overhaul, so I committed myself to make an impressive change with a small budget. To do this, there is only one real and loyal friend: paint. I created a mural and it looks so good.
Before I show you more photos, I need to give a big thanks to my friend Daniela and Yassi. Dani helped me painting the mural. She is a graphic designer and an artist. The mural was labor intensive and fun to do. Luckily, Daniela has a huge attention to detail and made me work hard for it so it looks good. (Here is the tutorial about how to make this mural).
Yassi helped me styling my shelves. This was a major endeavor. Months ago, I went to her house to take photos of her shelves for this blog, because she is good at decorating and doesn't get overwhelmed by a big amount of real books. She took her job seriously and did a great job (you can judge by yourself below).
The mural and bookshelves made a big difference for our living room. I still have to buy a new light fixture and furniture, but that would happen another time, when cash is more abundant. Right now, I am very happy with the progress we made. Also, I have become a huge advocate of creating cool murals to get fun walls. They make a huge difference for little $$$.
How do I feel about the results?
Ecstatic! The biggest surprise was how much larger the living room seems now that we painted this mural. It looks luminous and grand. I wouldn't have been able to anticipate this change. The wall went from blah to stunning.
At the other end, the bookshelves look sophisticated and colorful. This change just took serious reorganizing. Nothing else. You can do so much good to a room by having the right eye. That is all. Changing furniture, painting, adding or taking out decorations, are all easy solutions to a big design problem.
OK, let the photos do the talking now.
Here are the before pictures so we are reminded of how the space looked like before.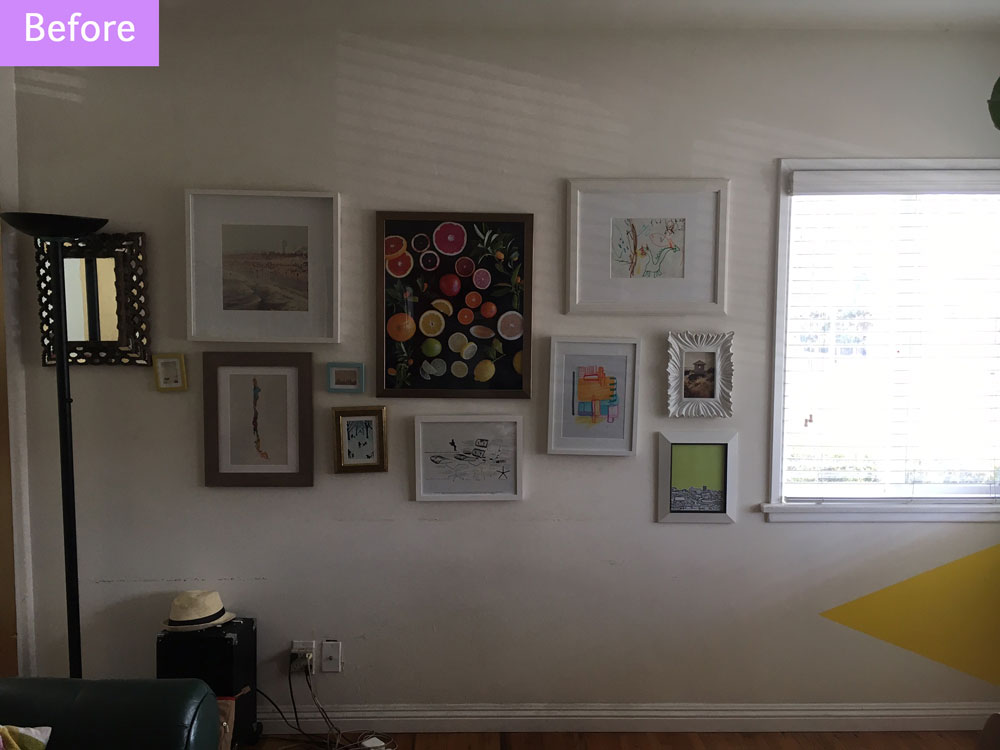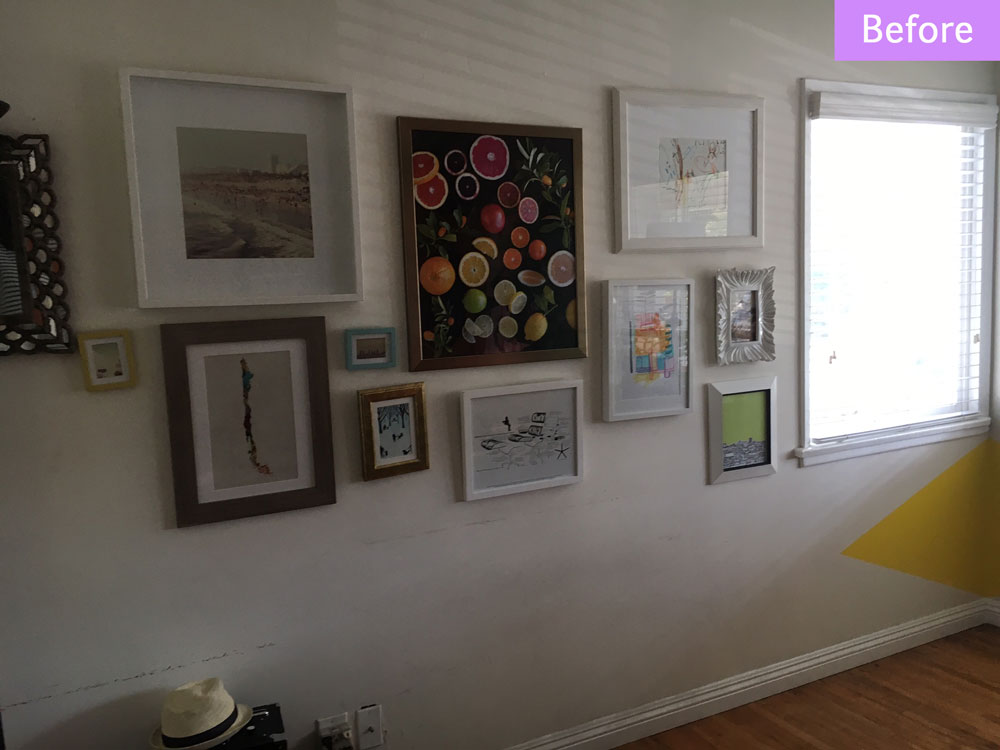 And here, ladies and gentleman, are the after pictures. First, the mural all by itself: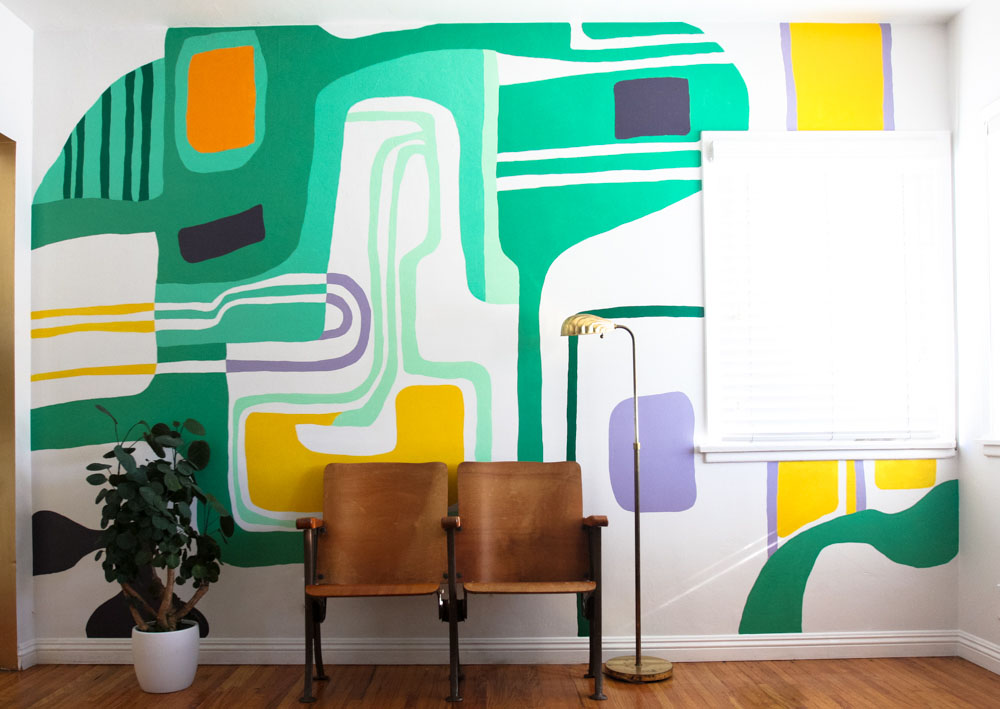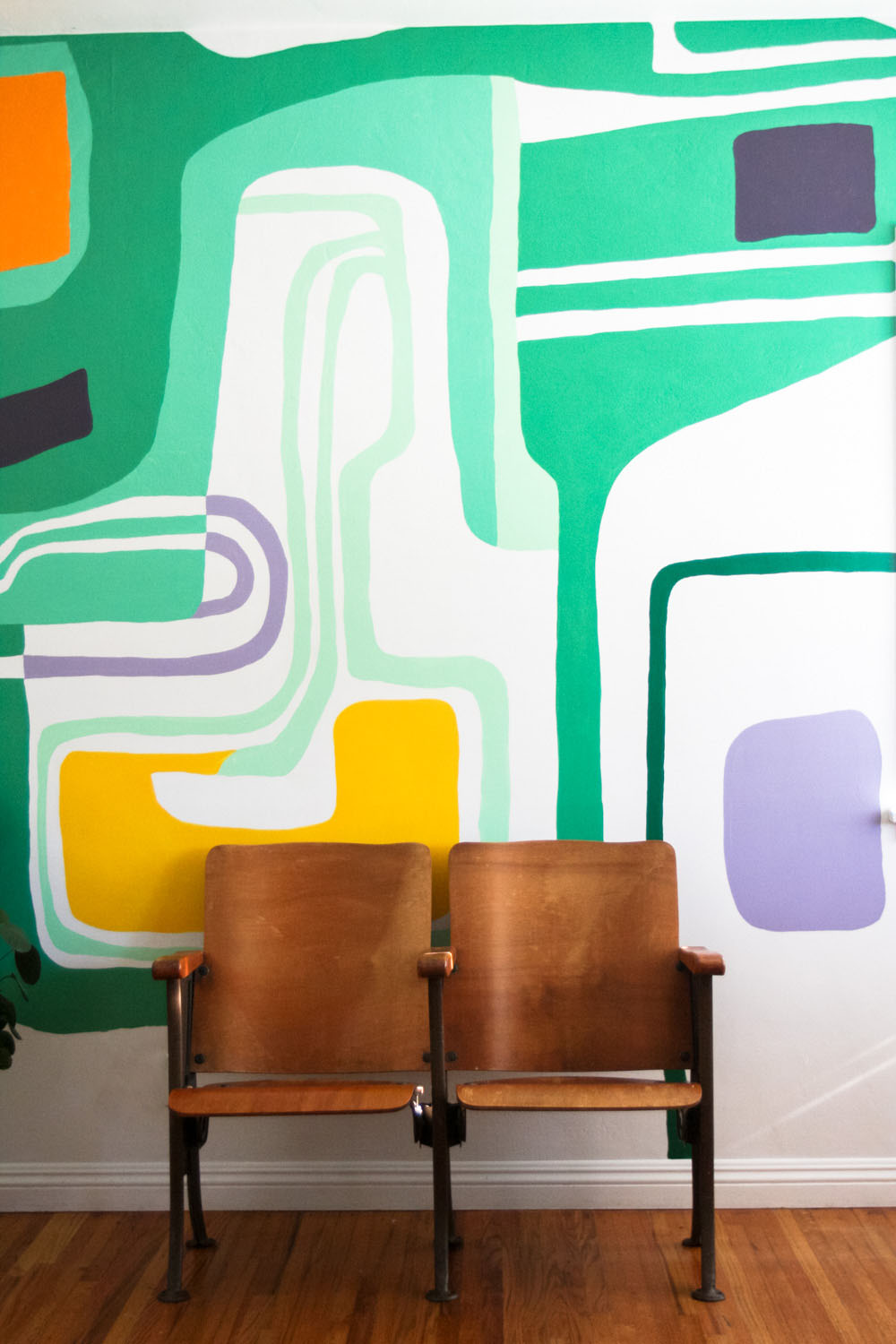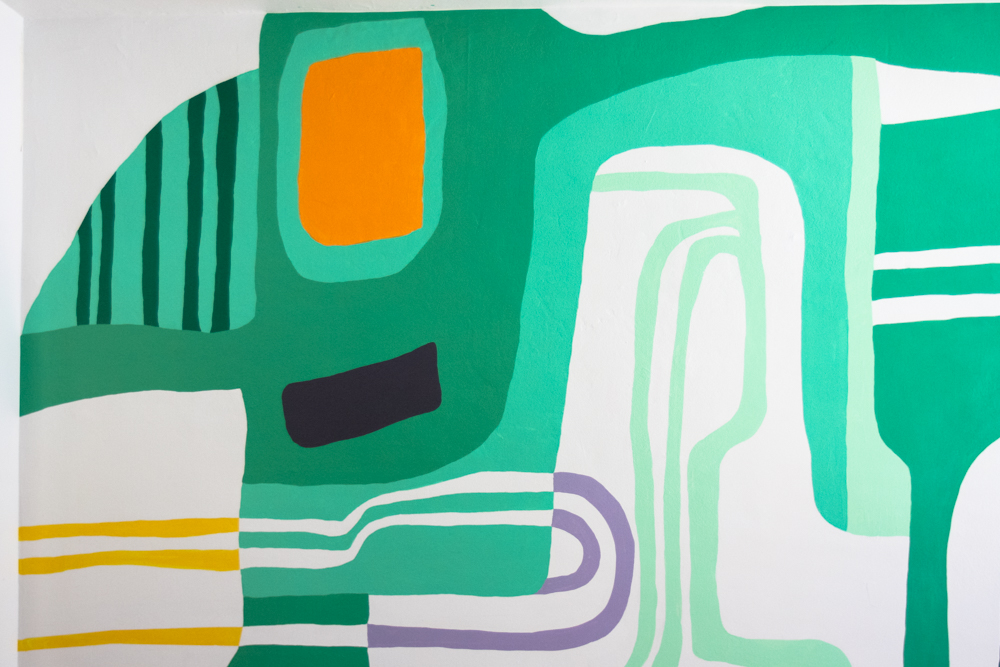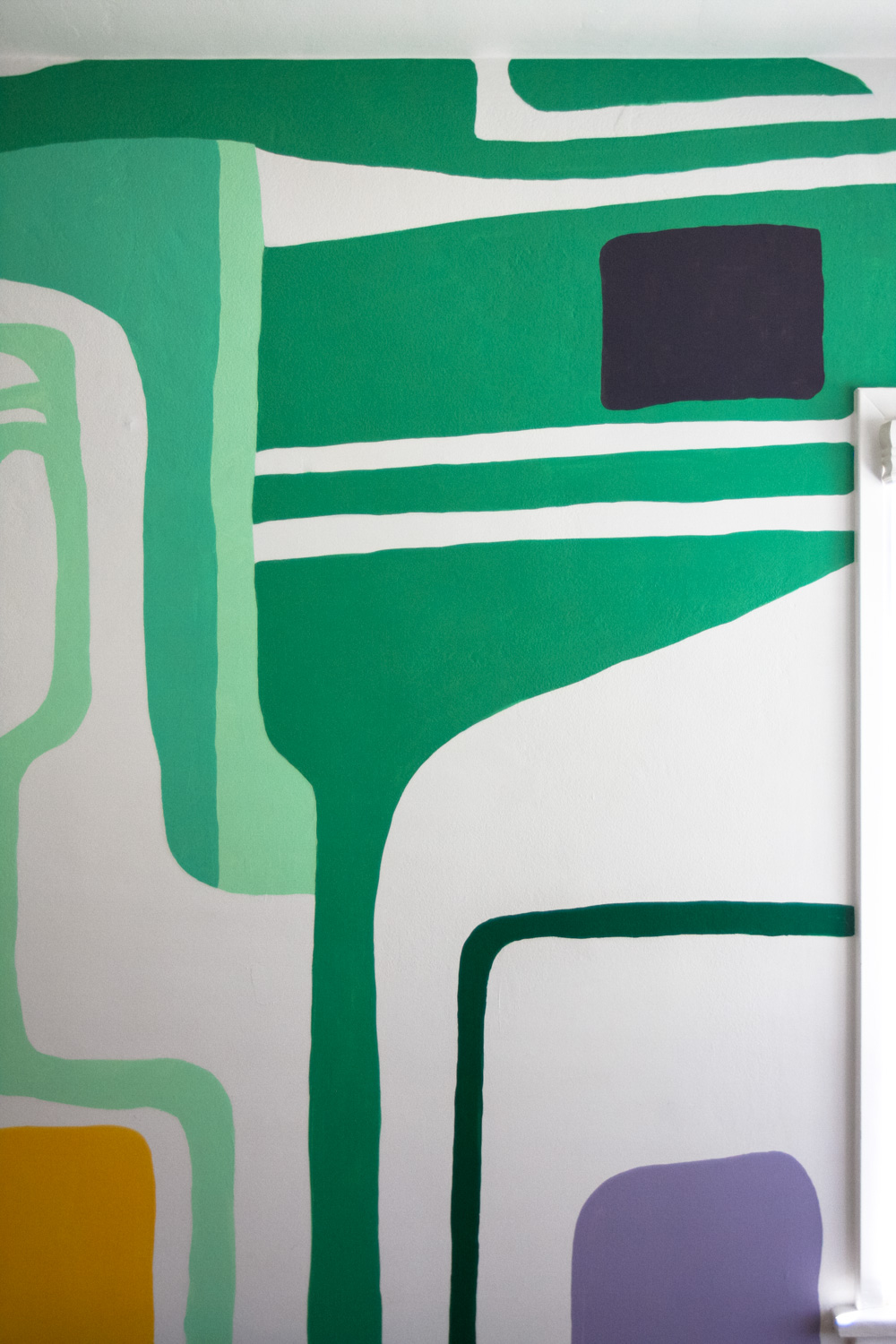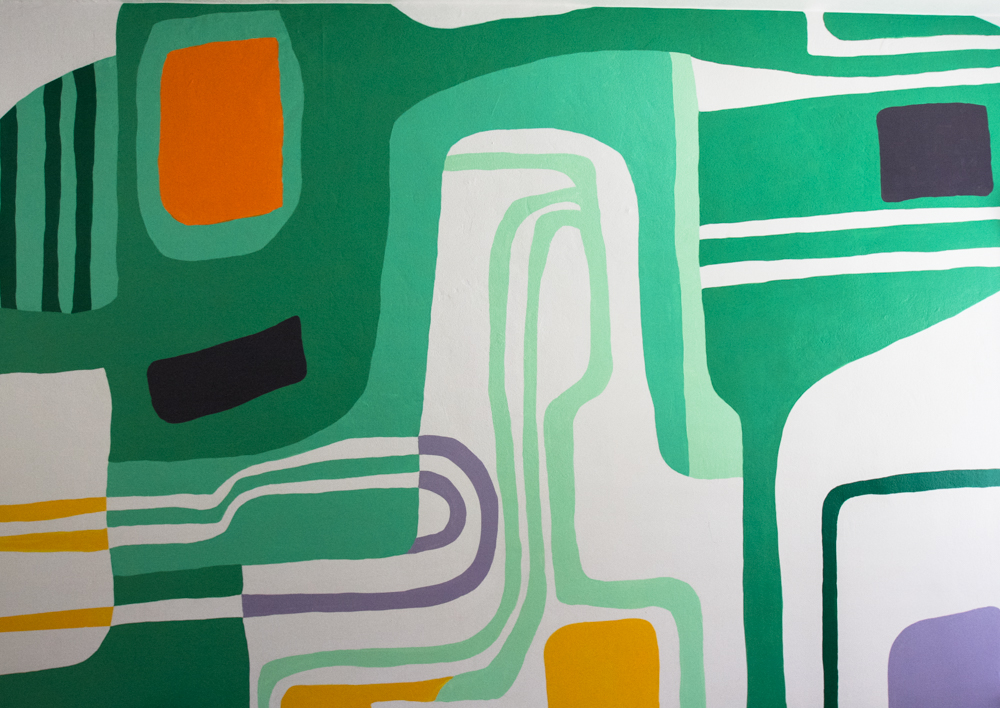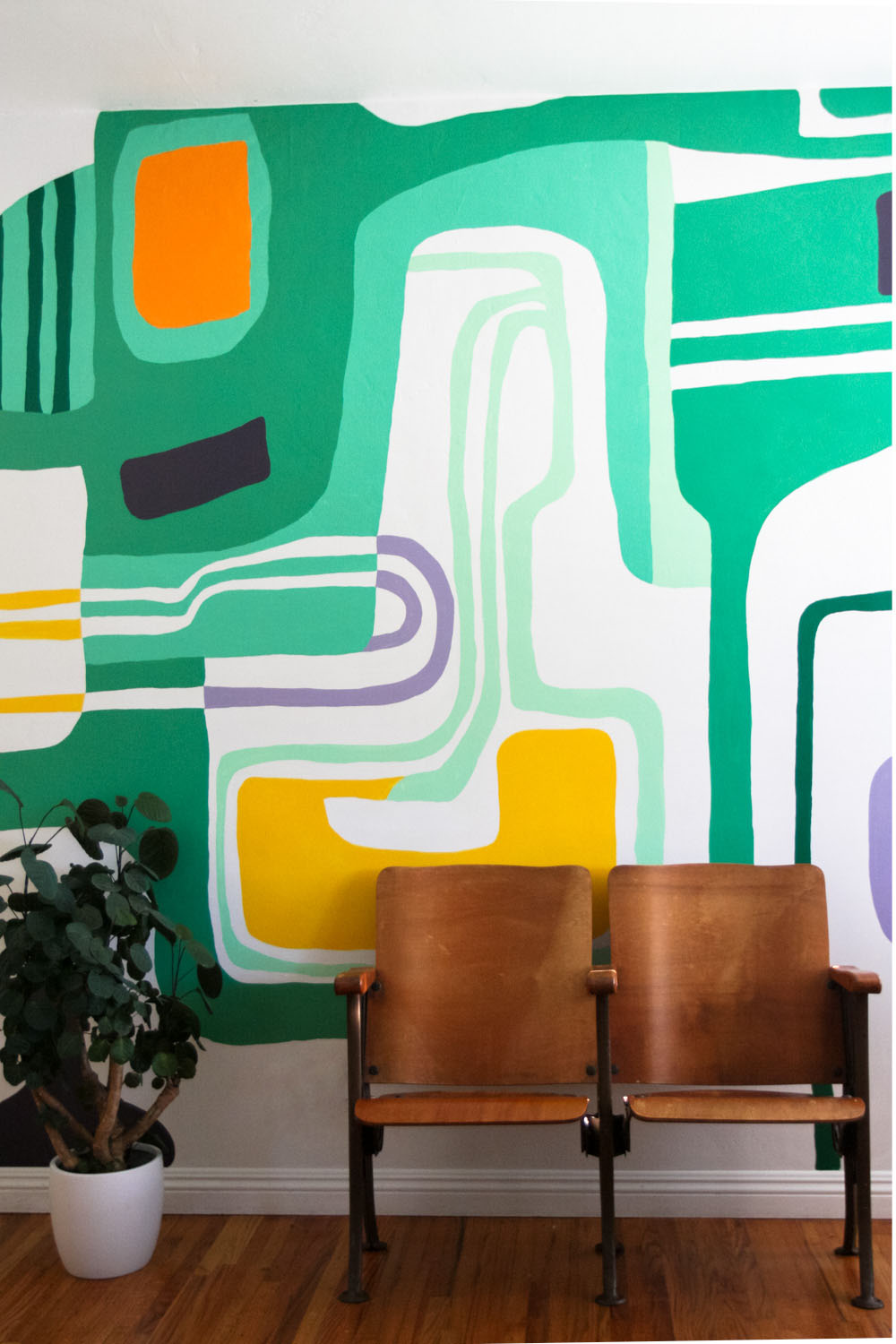 Cute, ha?
About the bookshelves. Here is how they looked a week ago: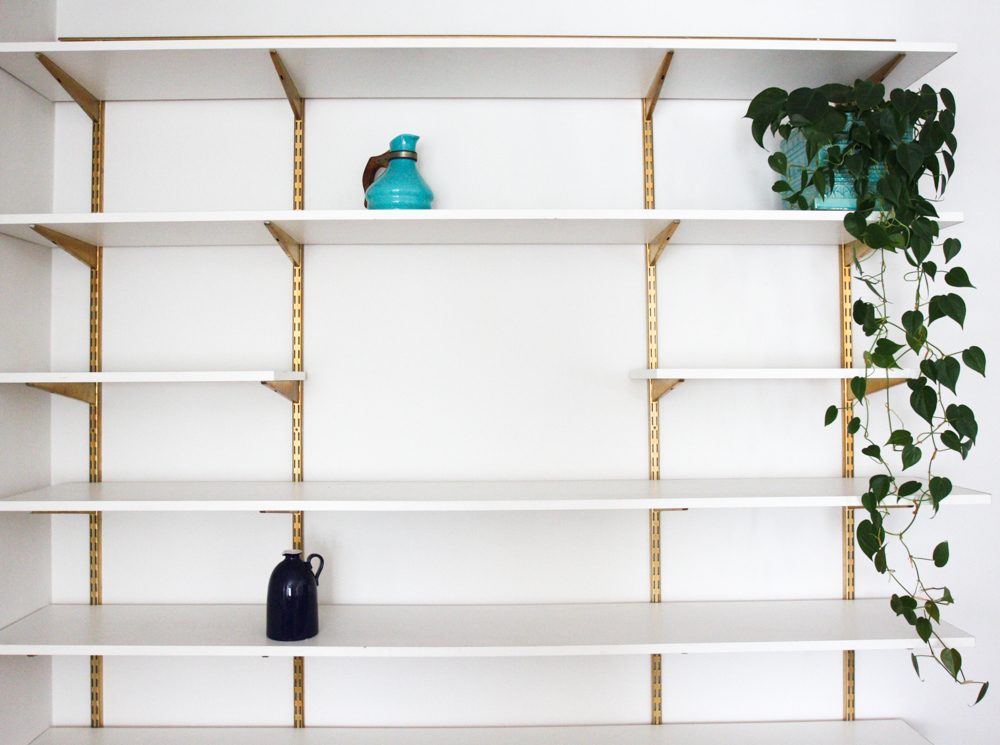 And here is how they look now: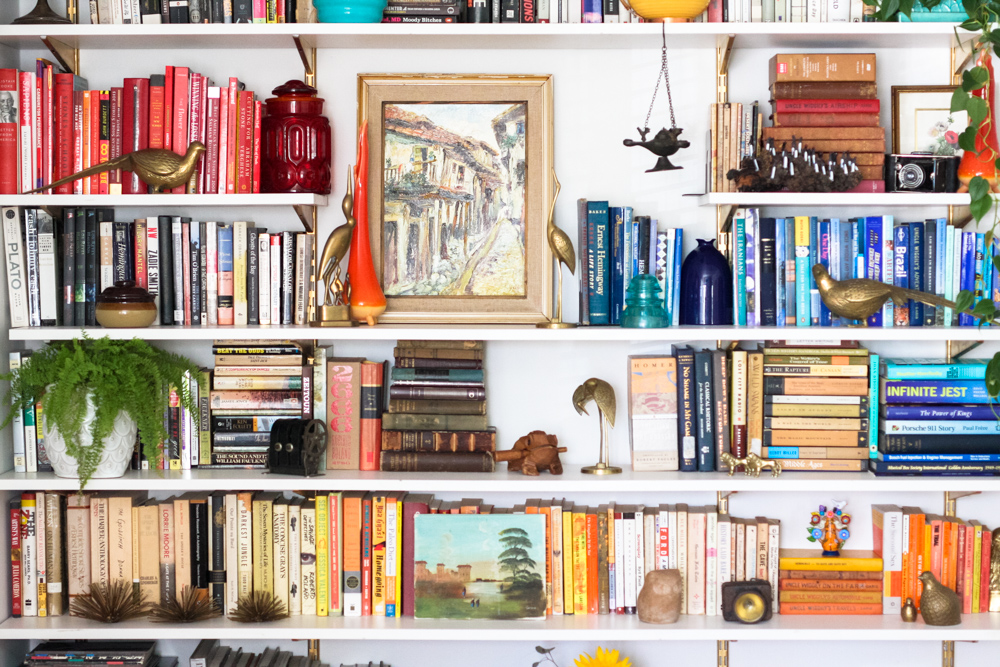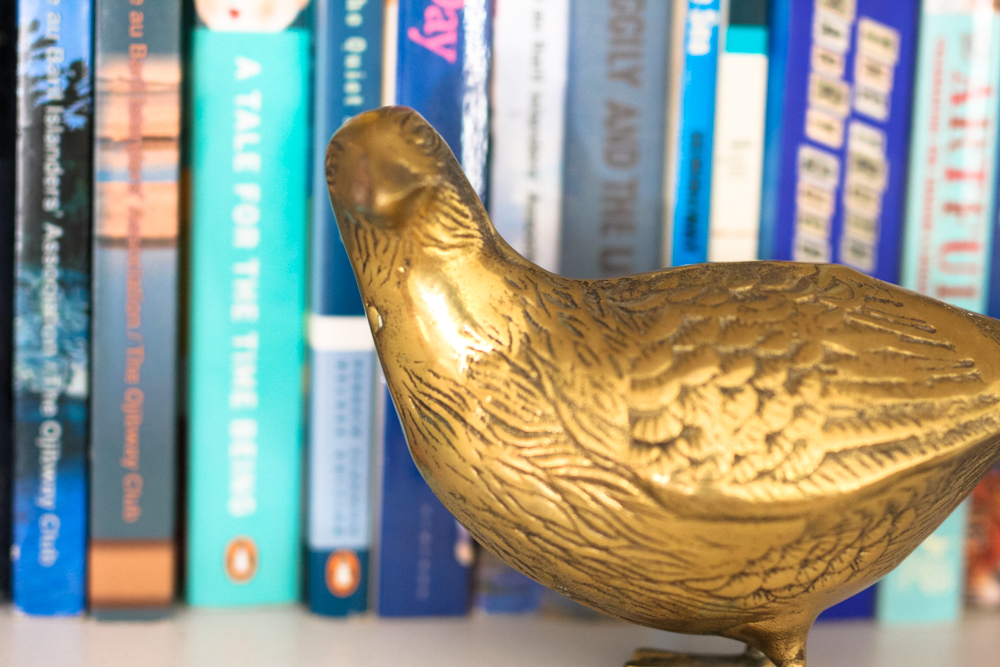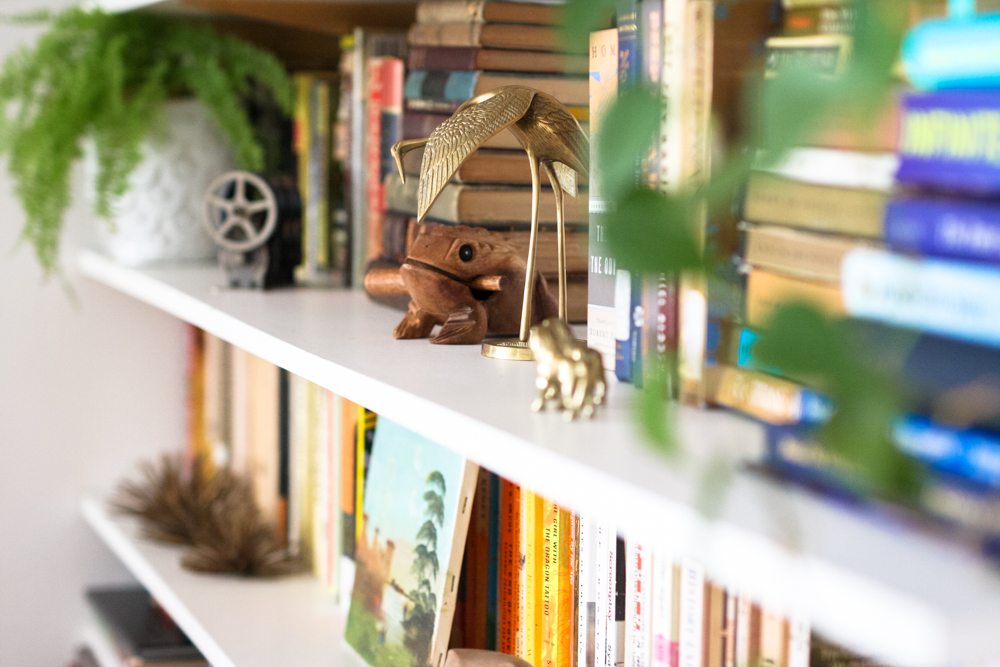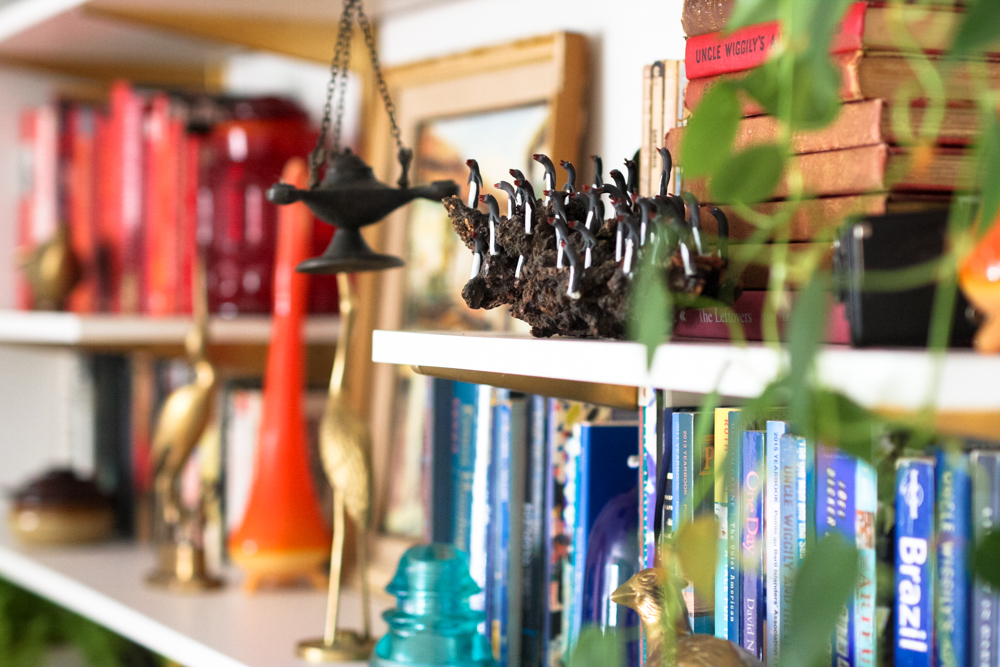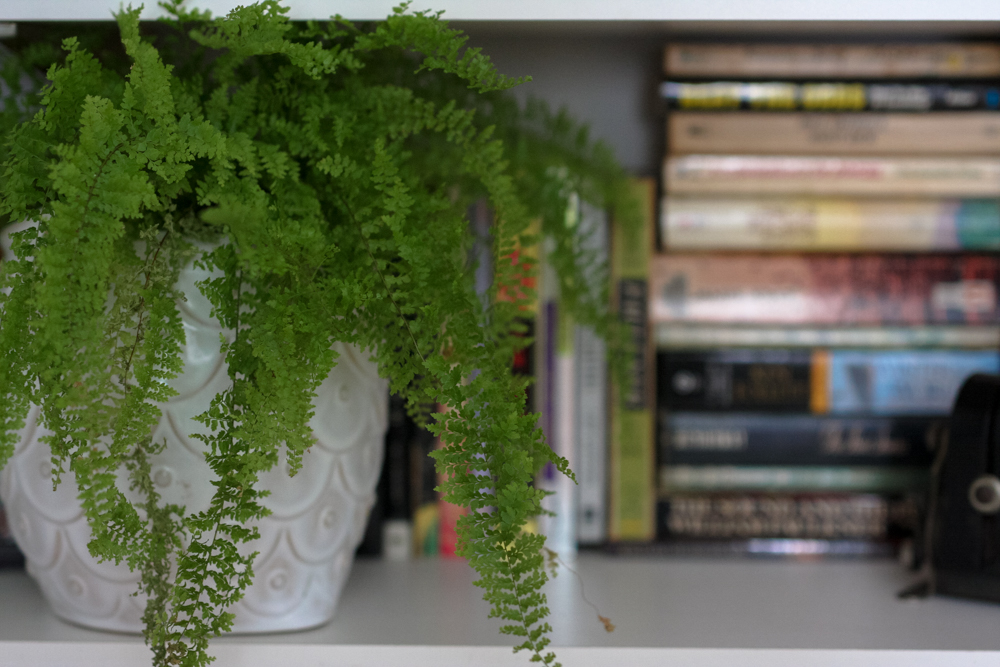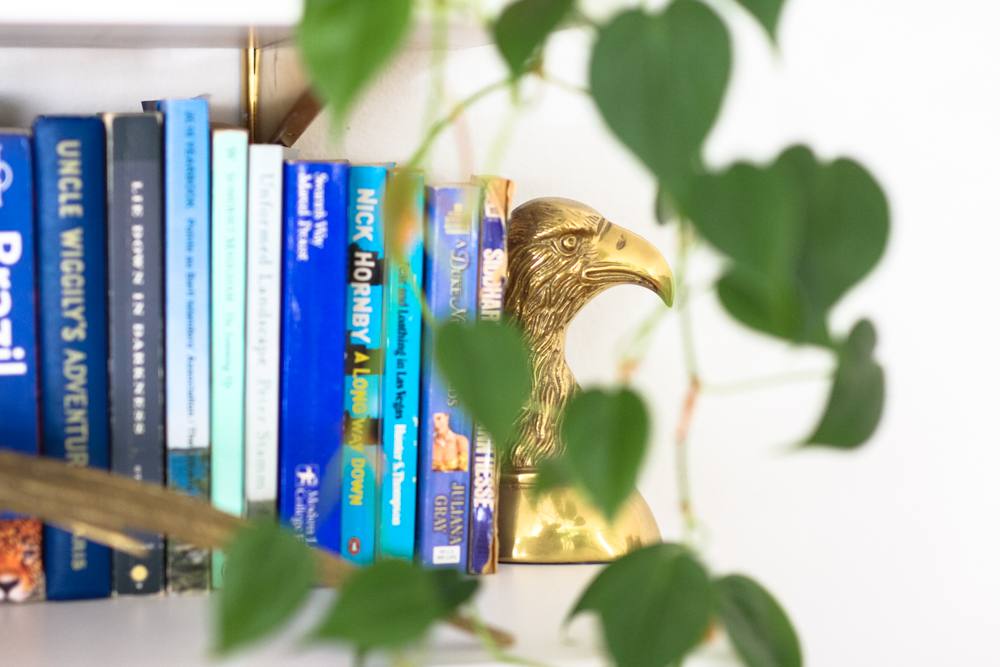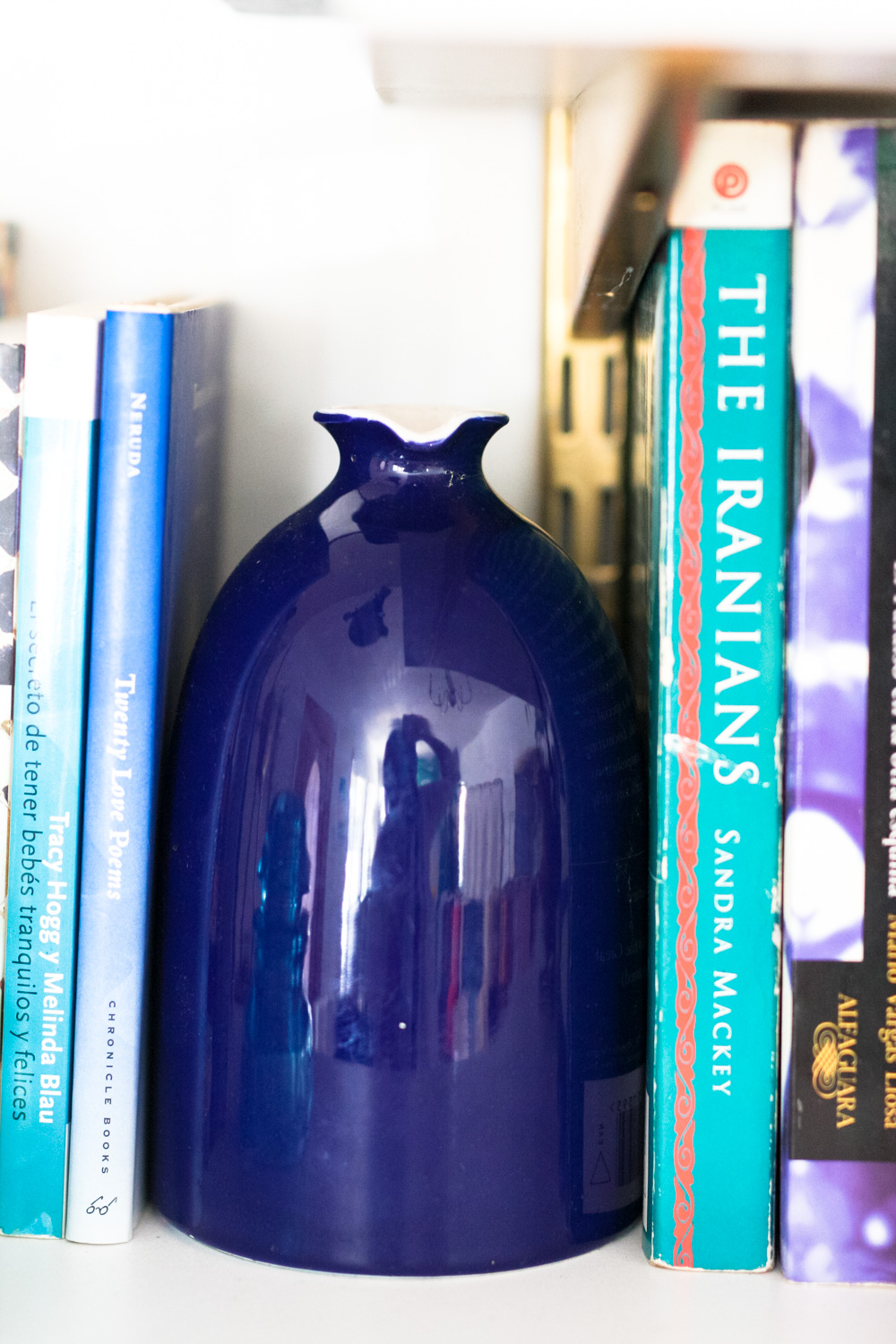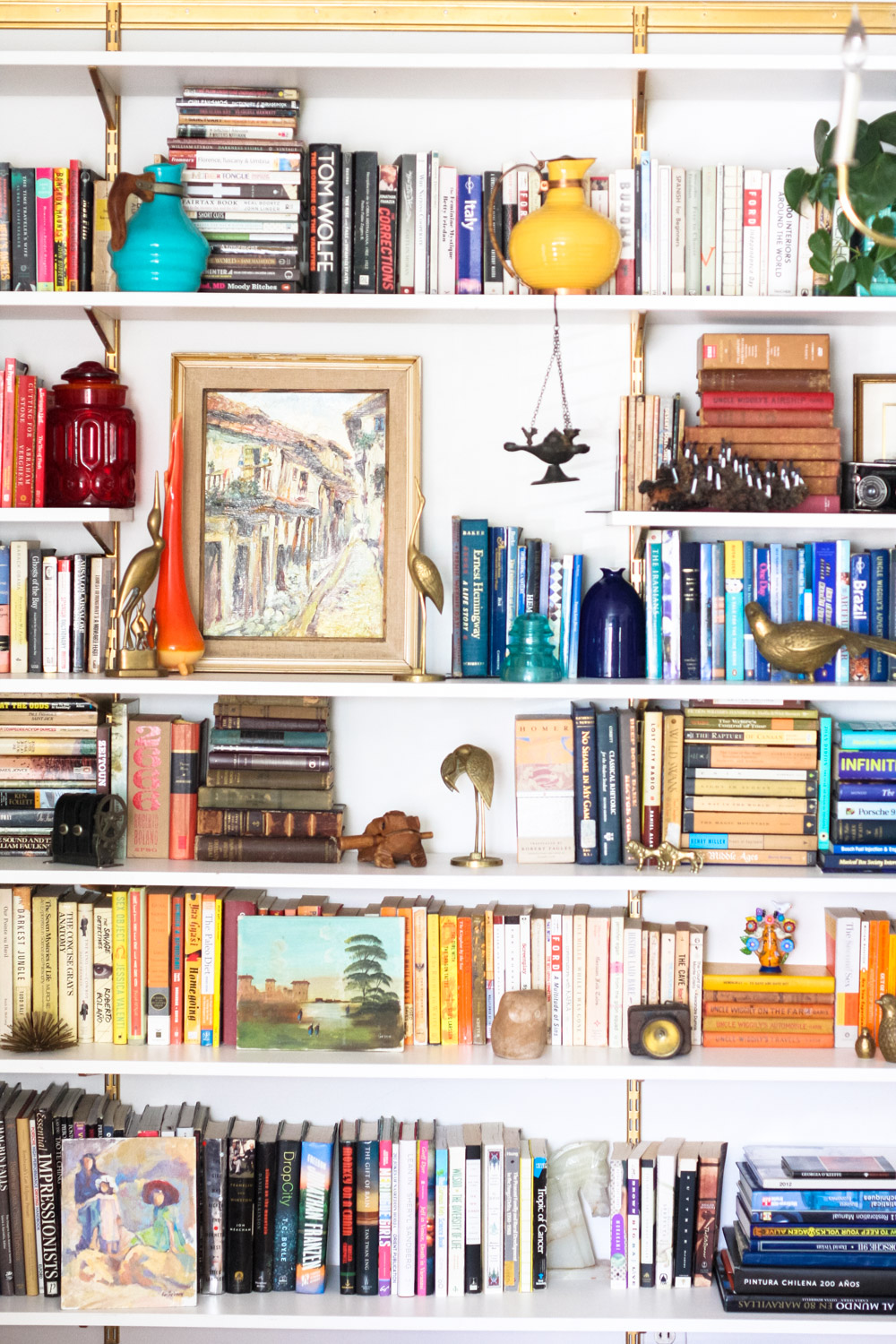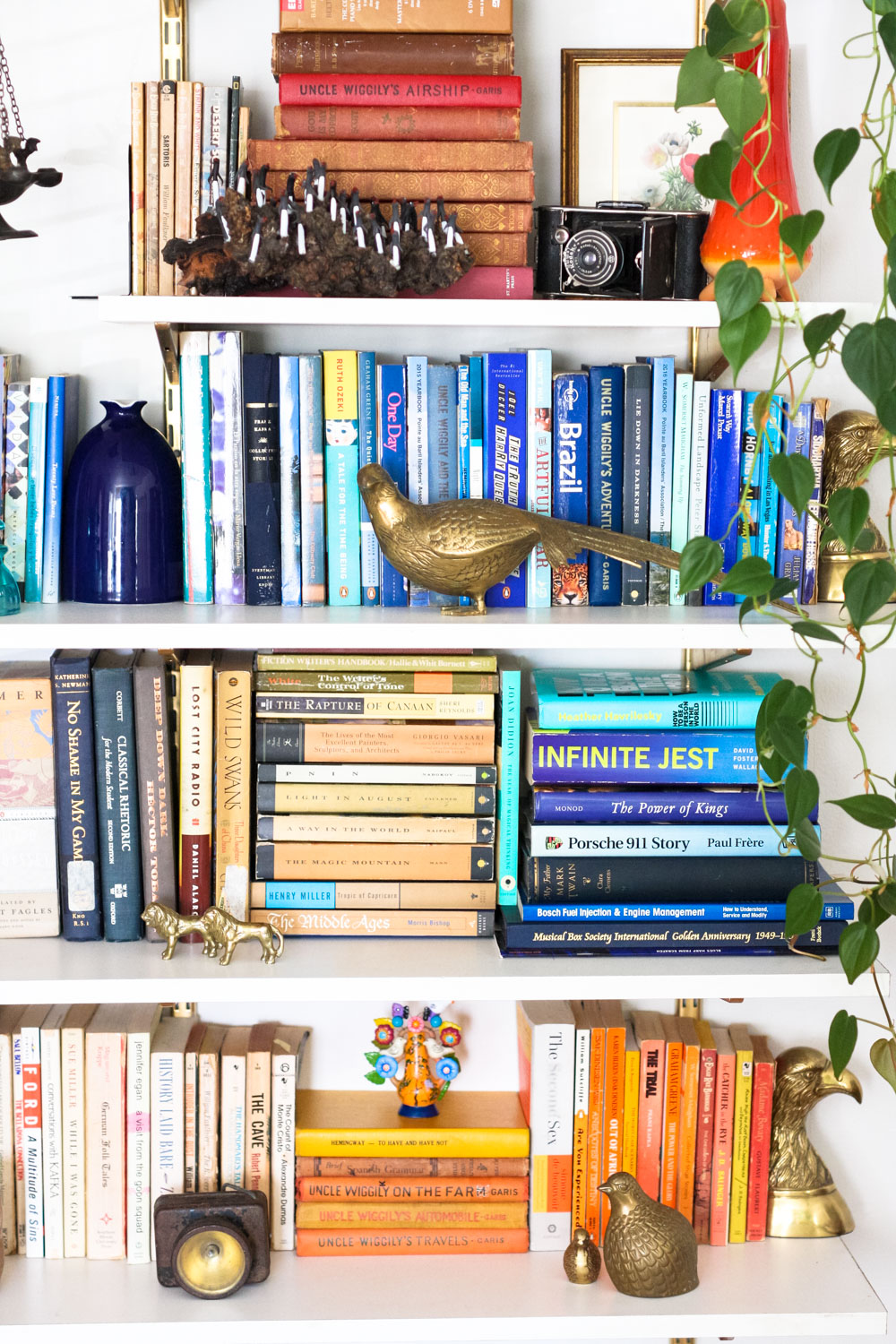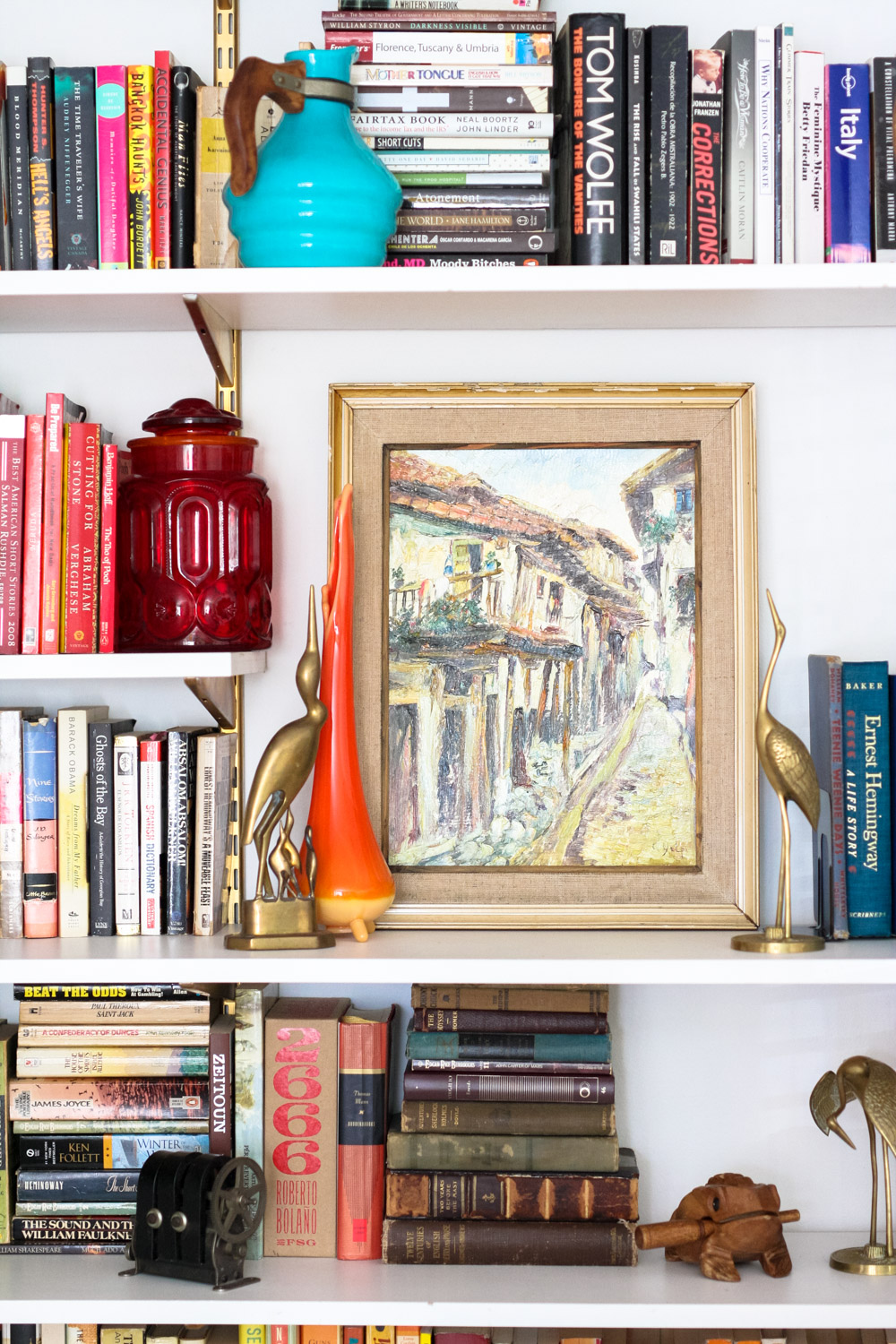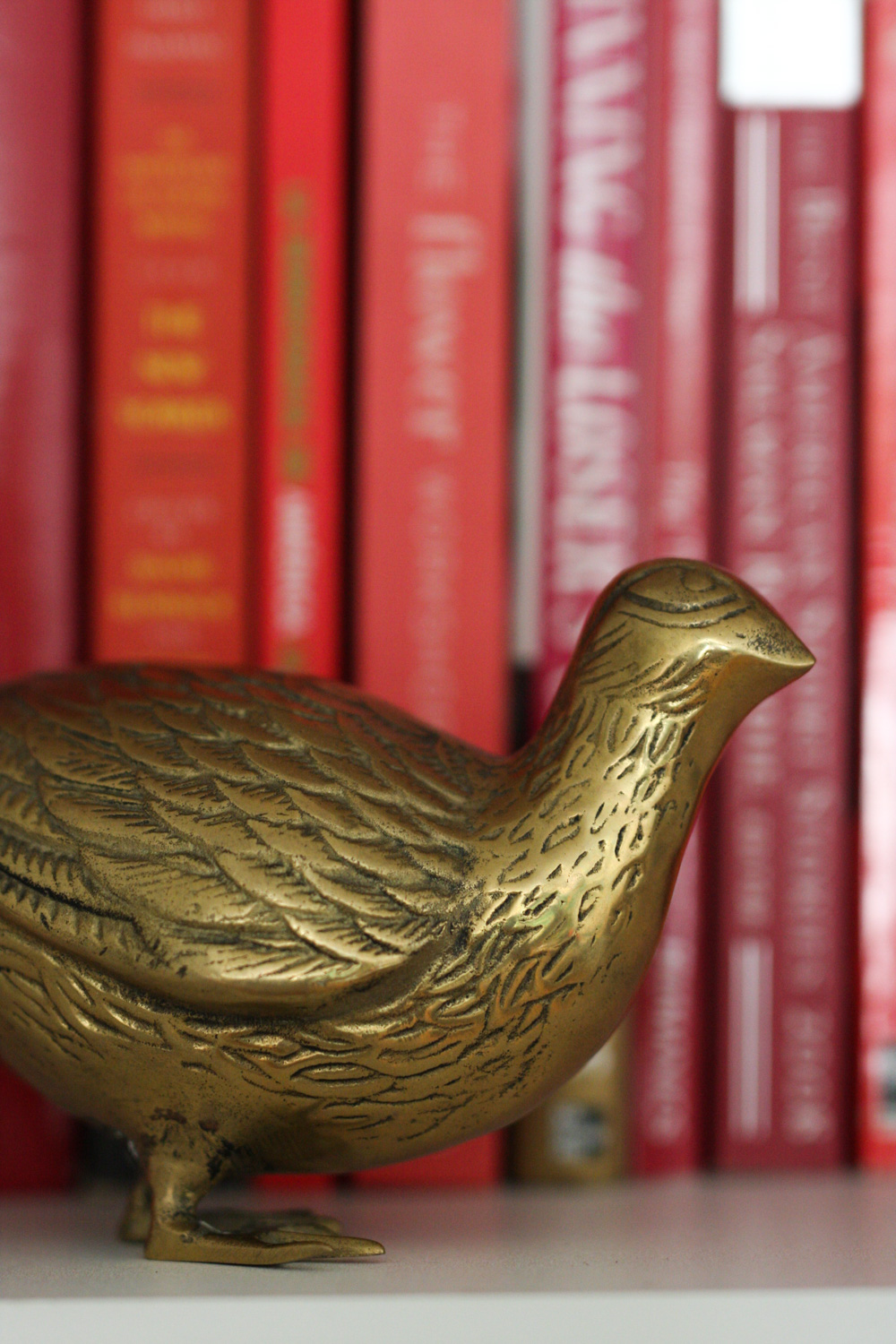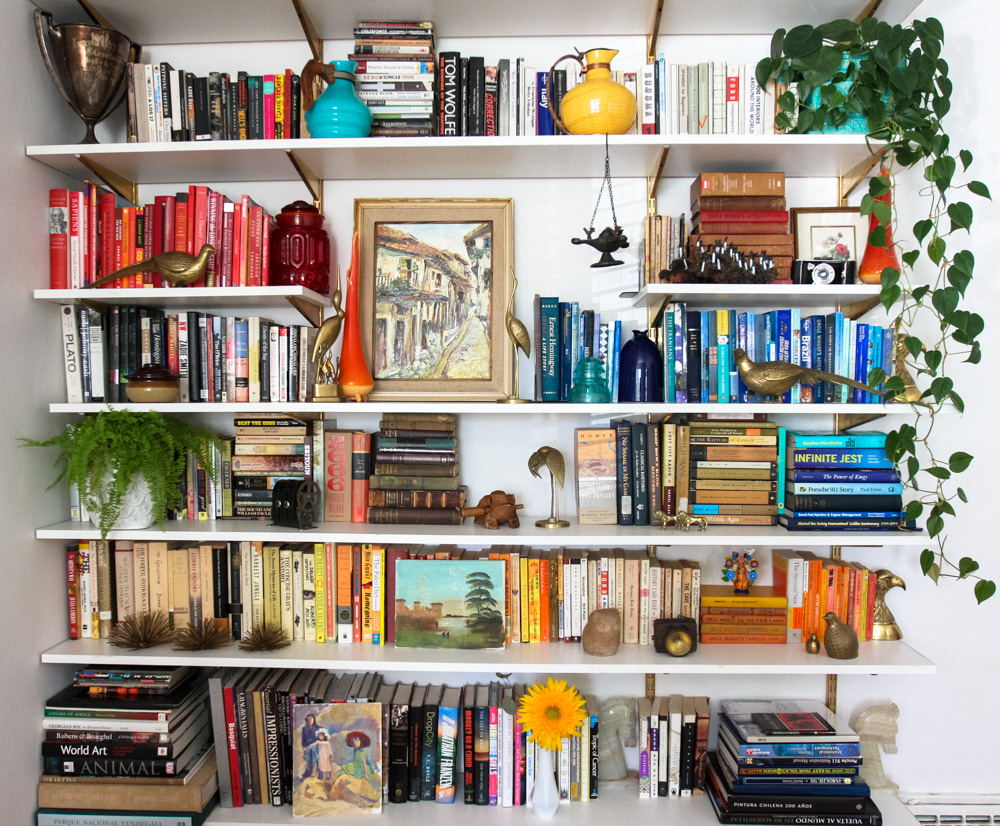 So, that is the big reveal for now! I hope you like it.
If you are interested in learning how that mural became a reality, tune in next week. I will be posting a tutorial about it.
Thanks for stopping by. I really appreciate it!

https://jestcafe.com/wp-content/uploads/2016/11/living-room-11.jpg
1500
1000
Mila
https://jestcafe.com/wp-content/uploads/2017/08/Jest-Cafe-about-design.jpg
Mila
2016-11-09 21:18:32
2017-07-16 10:09:08
One Room Challenge - The Big Reveal - Living Room