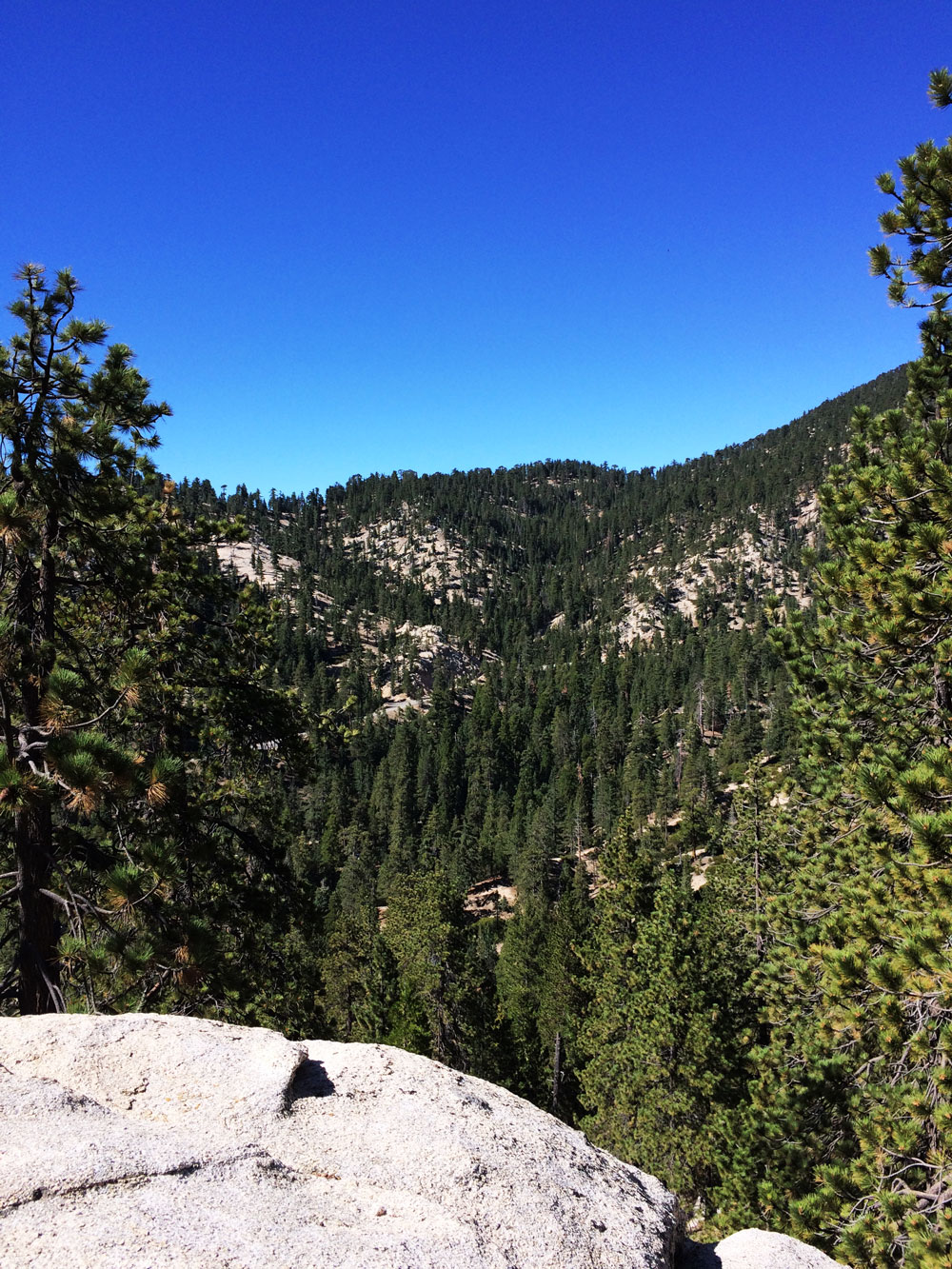 Camping trips are a nice bonding opportunity for the family. I felt that on our trip to Idyllwild last year, where it was only the four of us for three days doing everything together.
This year, we wanted to have a similar experience, so we decided to take the kids to the Buckhorn Campground in the LA National Forest. 2 hours from my house and 1 hour from Pasadena.
What is nice about Buckhorn is that you are truly "incommunicado." As soon as you start climbing the mountains, cell phone service is out. It is just you, your family, your car, and your fears, so make sure you bring everything you need-including a book!
Buckhorn is a first come, first served campground. No reservations needed, but you need to arrive early morning on a Friday (8-9am) to get a site. If it is a busy weekend, like 4th of July, you better arrive on a Thursday.
The bathrooms are not clean, there are no showers, and no park rangers on site, so it is a pretty wild situation for those city people that like the city life, but the place is beautiful and "remote"- if you consider a place that is 45 minutes away from a 15 million people city remote. In my dictionary (and the dictionary of every other human being I know), not having cell phone service "classifies" a place as remote, or simply hell. If you are in the "hell" category, don't go to Buckhorn.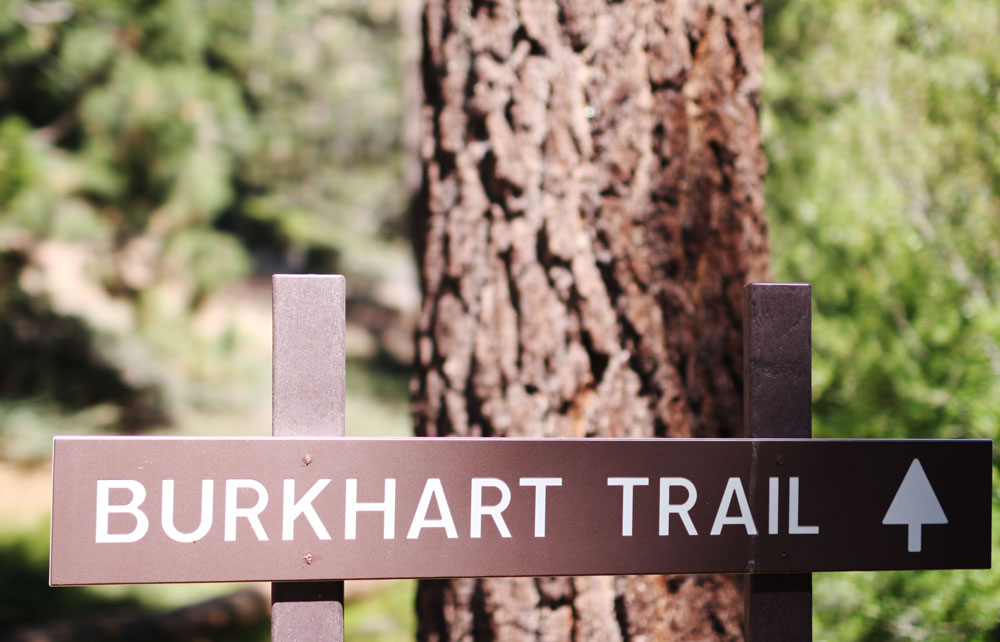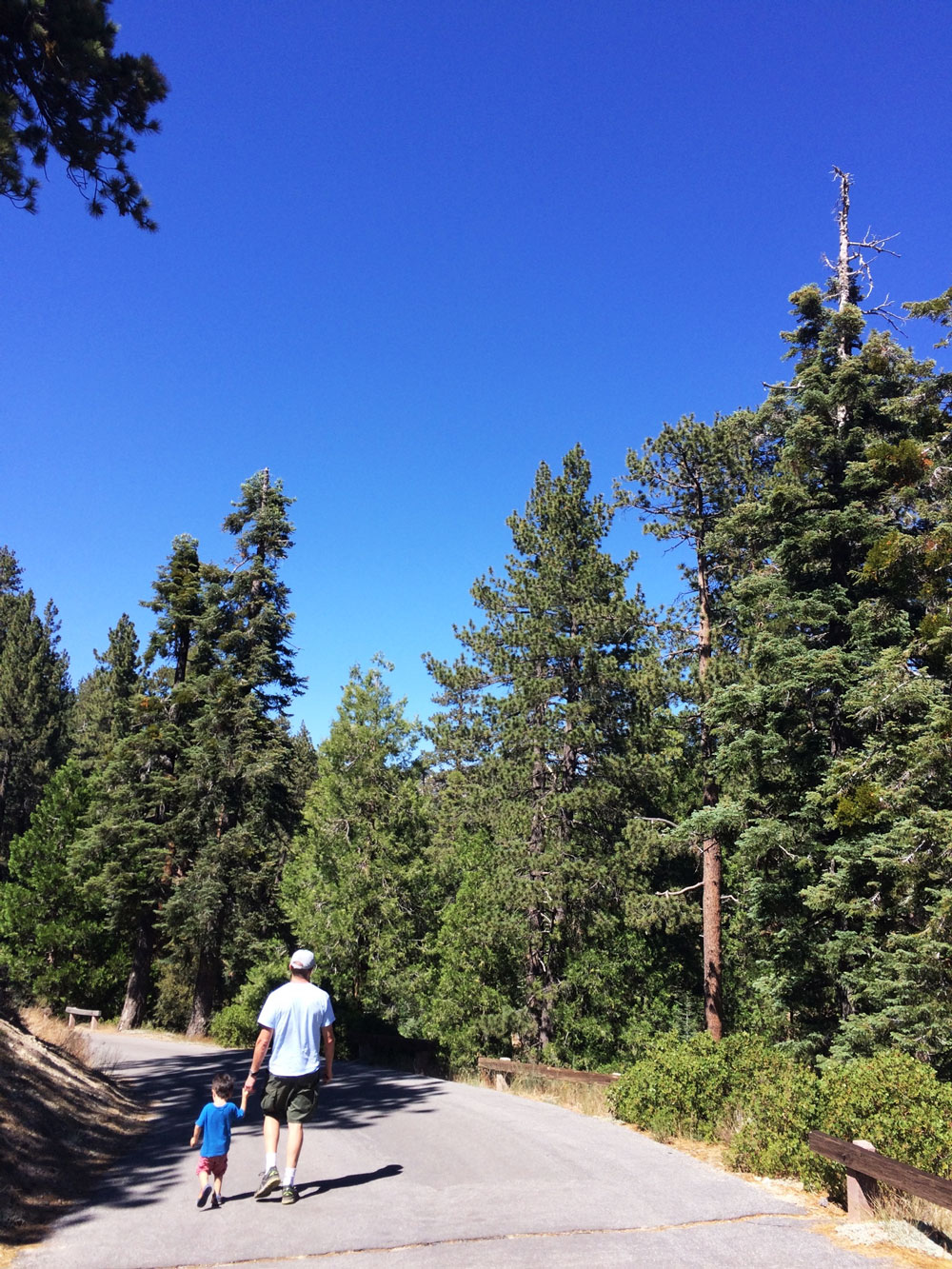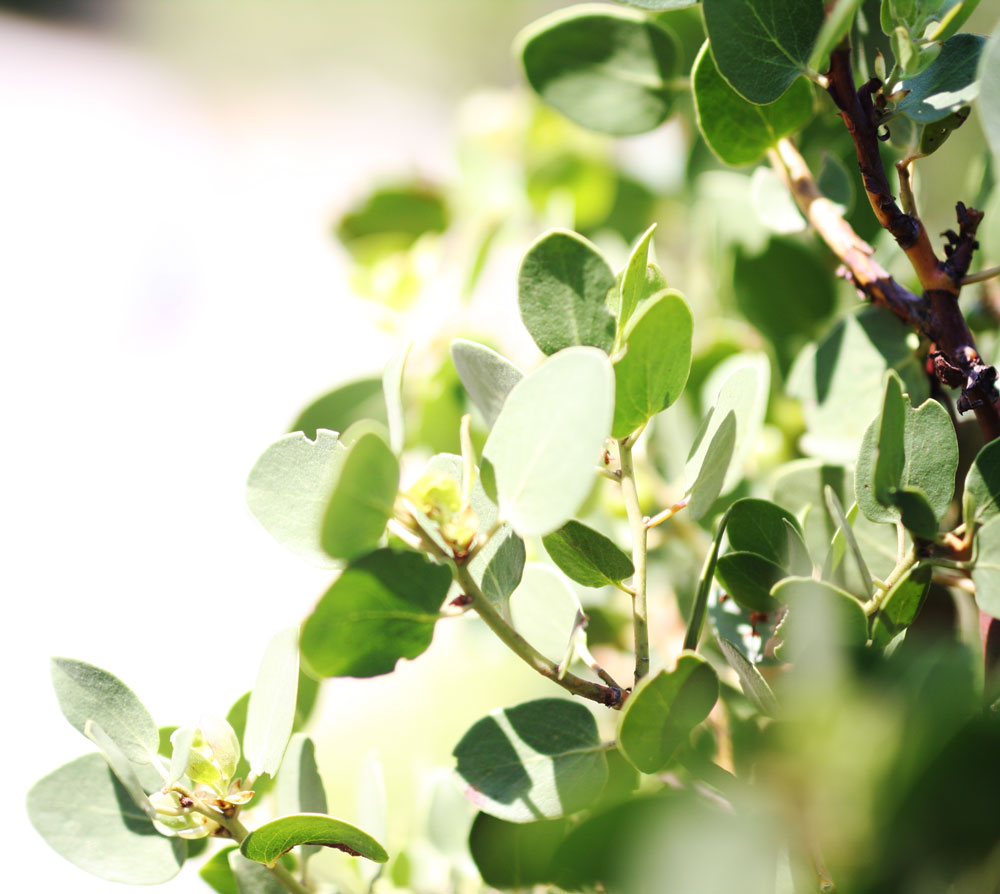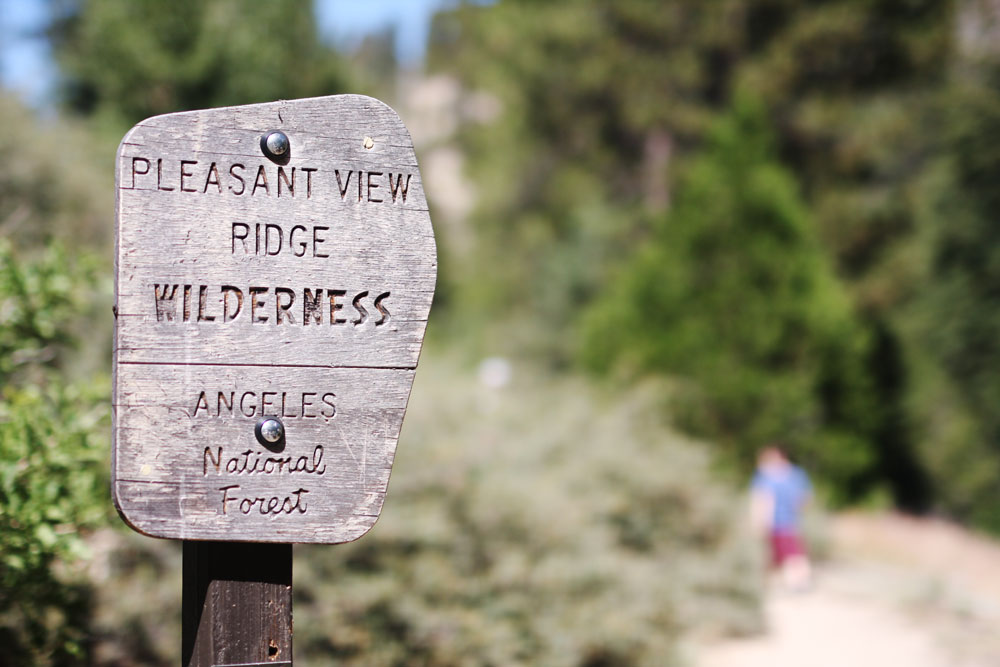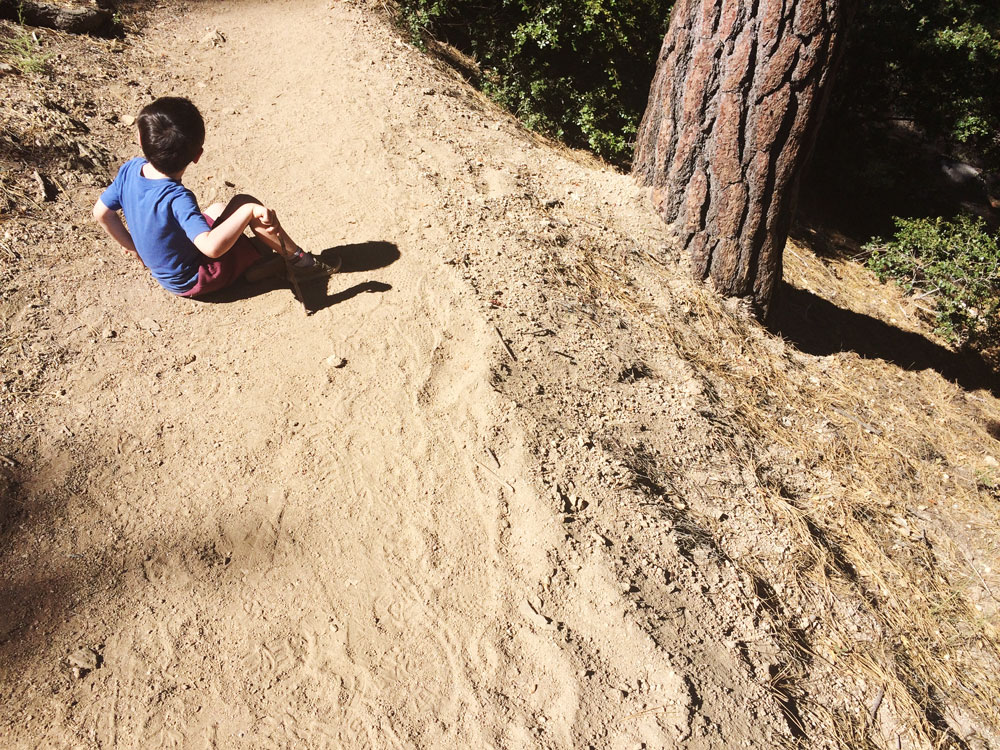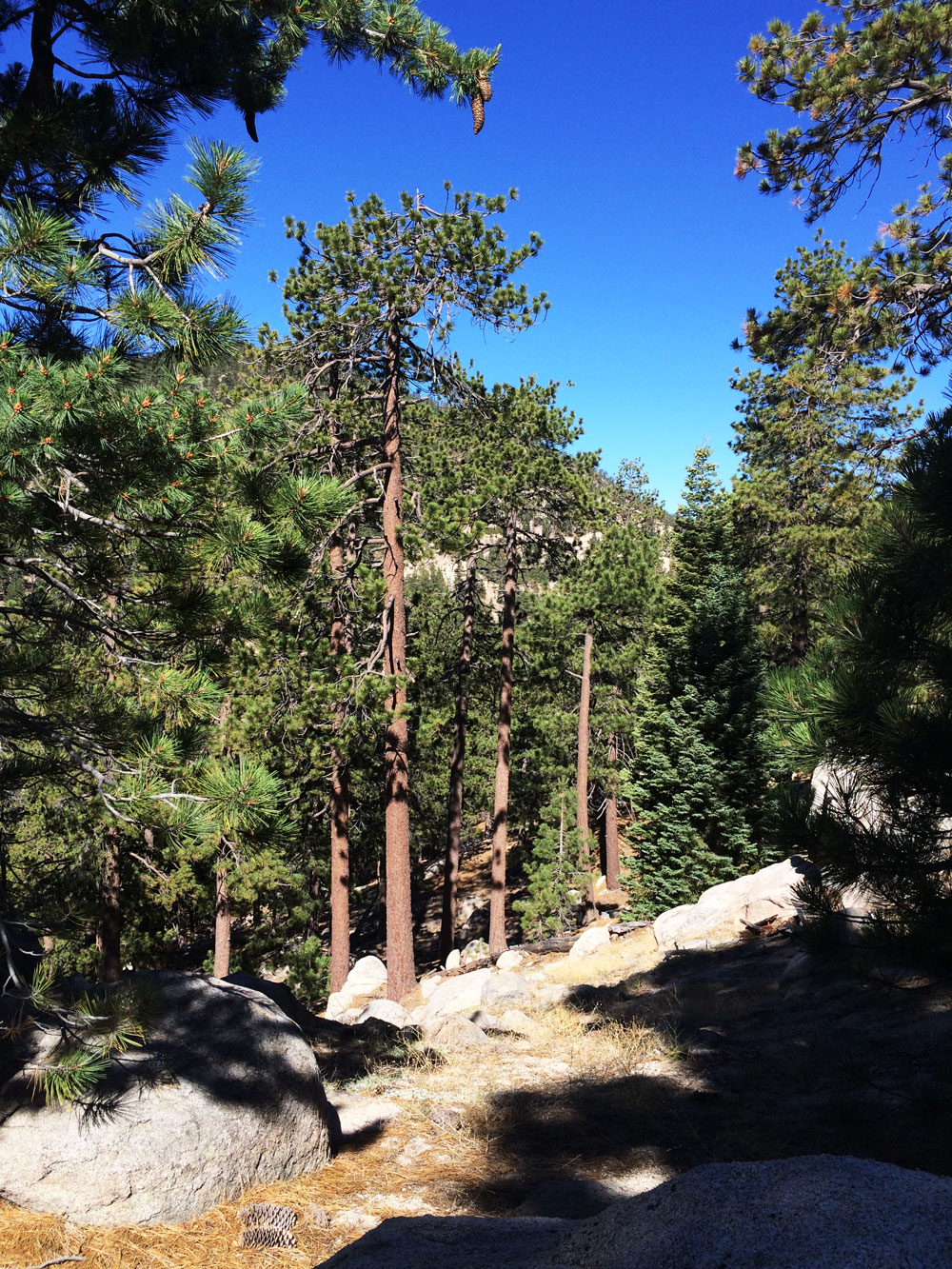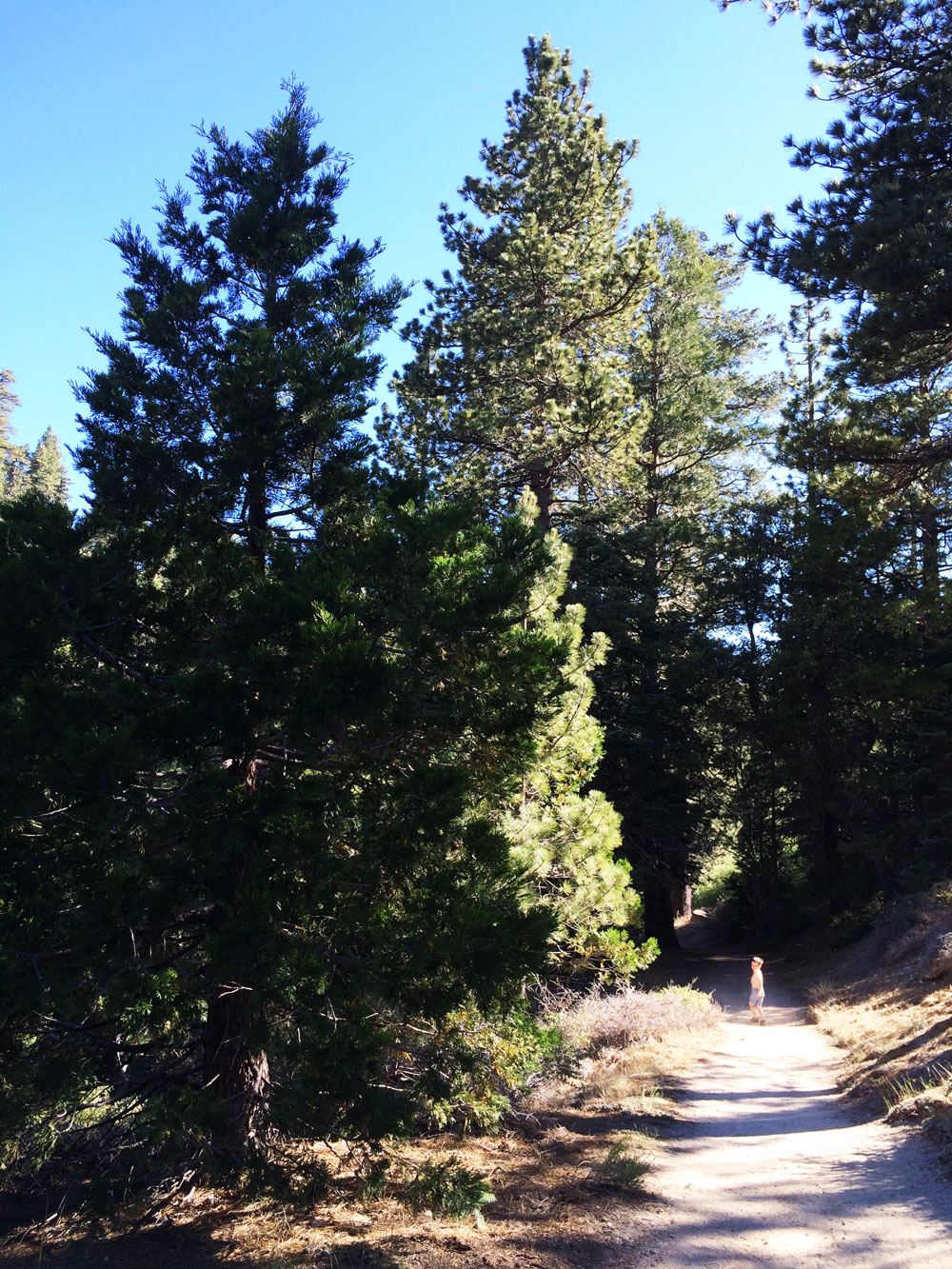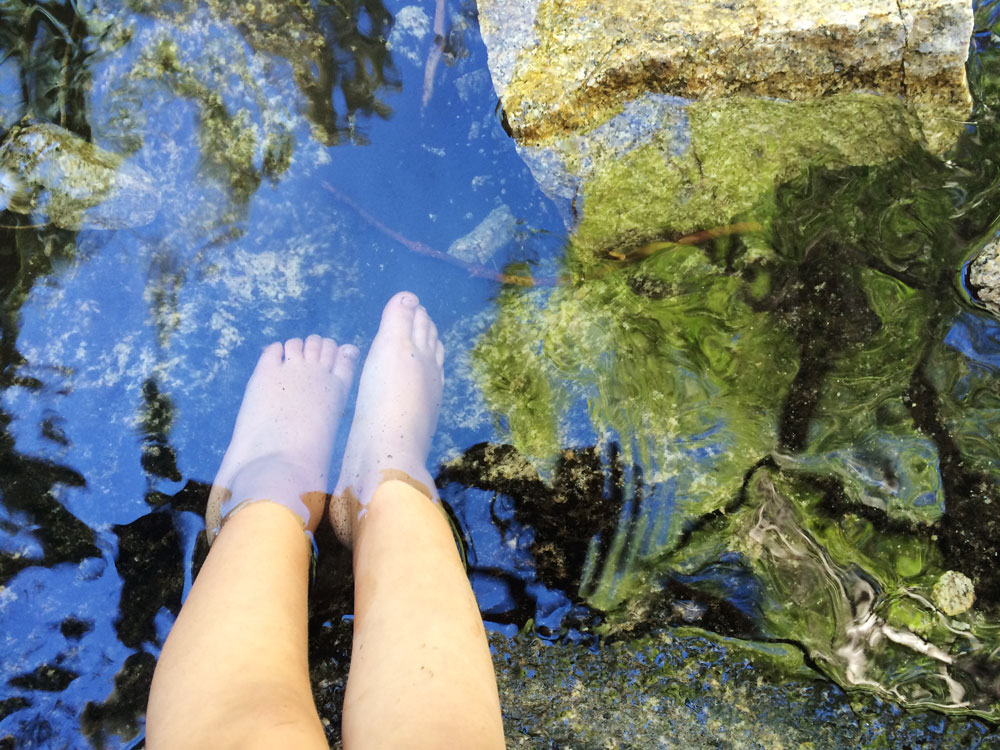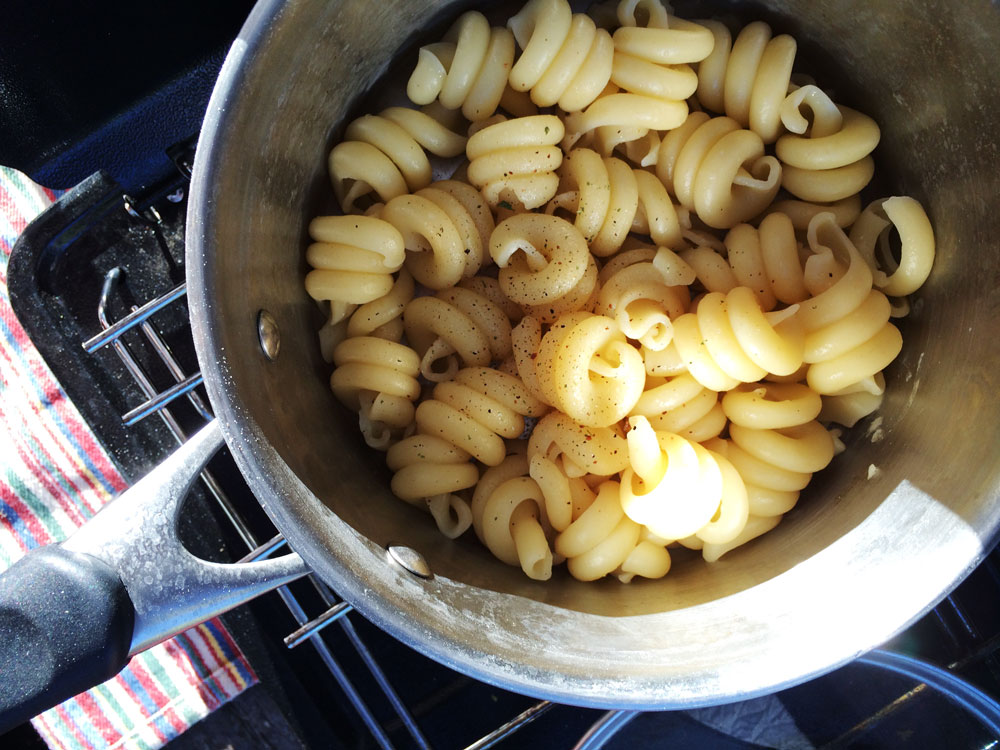 FOOD AND FUN
This time, I wanted the experience of eating food to be a memorable one. There is no reason why you can't bring nicer table clothes, serving plates, and food. I wanted to be able to have a nice meal, and that is what we did.
I like wildness with civility. Ugliness depresses me (I am a Taurus, there is nothing I can do to help this), so I made sure to bring a couple of things to beautify the table and my soul. It worked.
Good salads, appetizers, skewers, fruit, marinated steak were all part of the menu, and, for dessert, marshmallows (duh!) and cookies. Simple and sweet.
Wouldn't you agree that one of the best parts of camping is eating (and drinking); well, in reality, one of the best parts of life is eating (and drinking), so I would recommend putting extra effort in that part of the planning.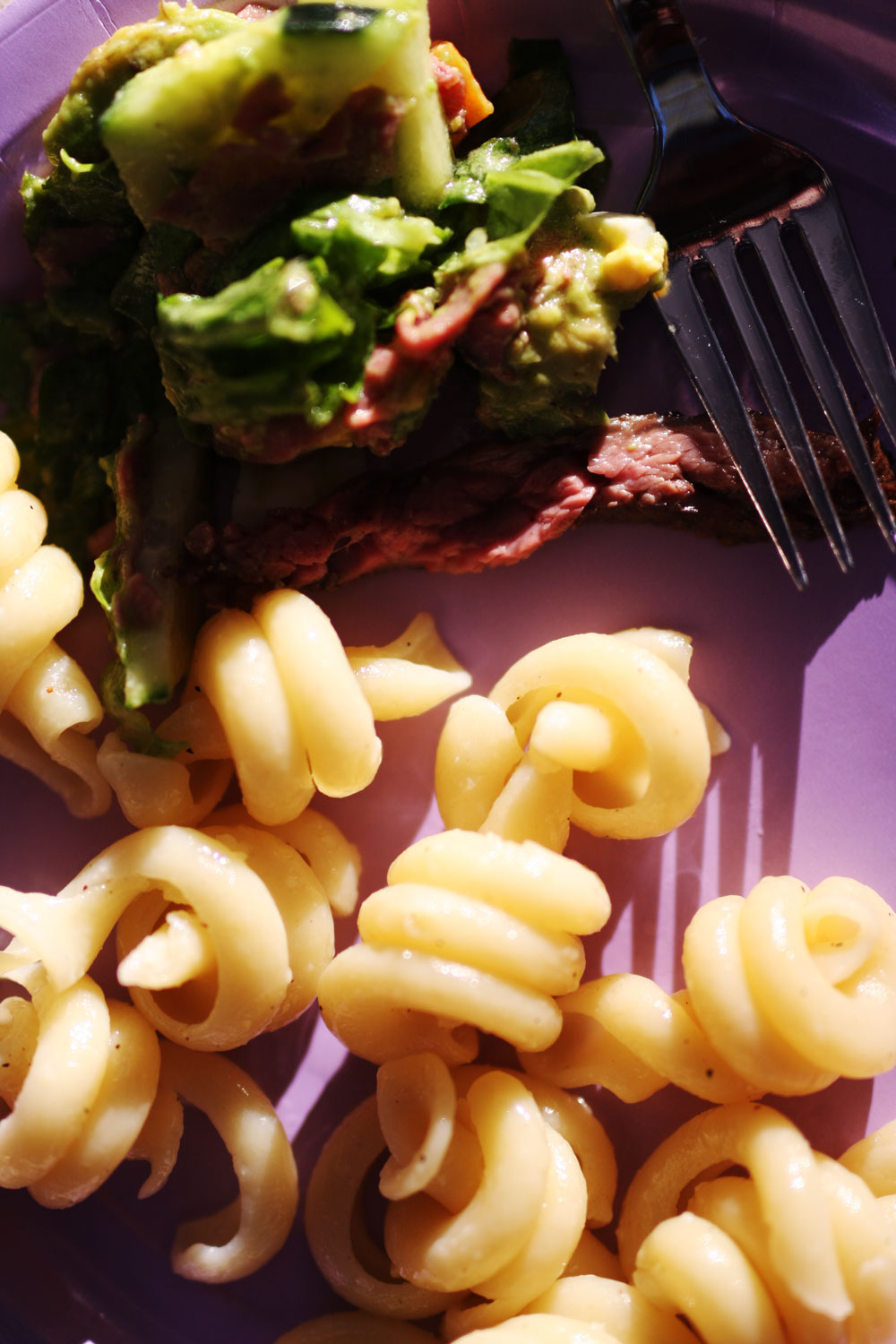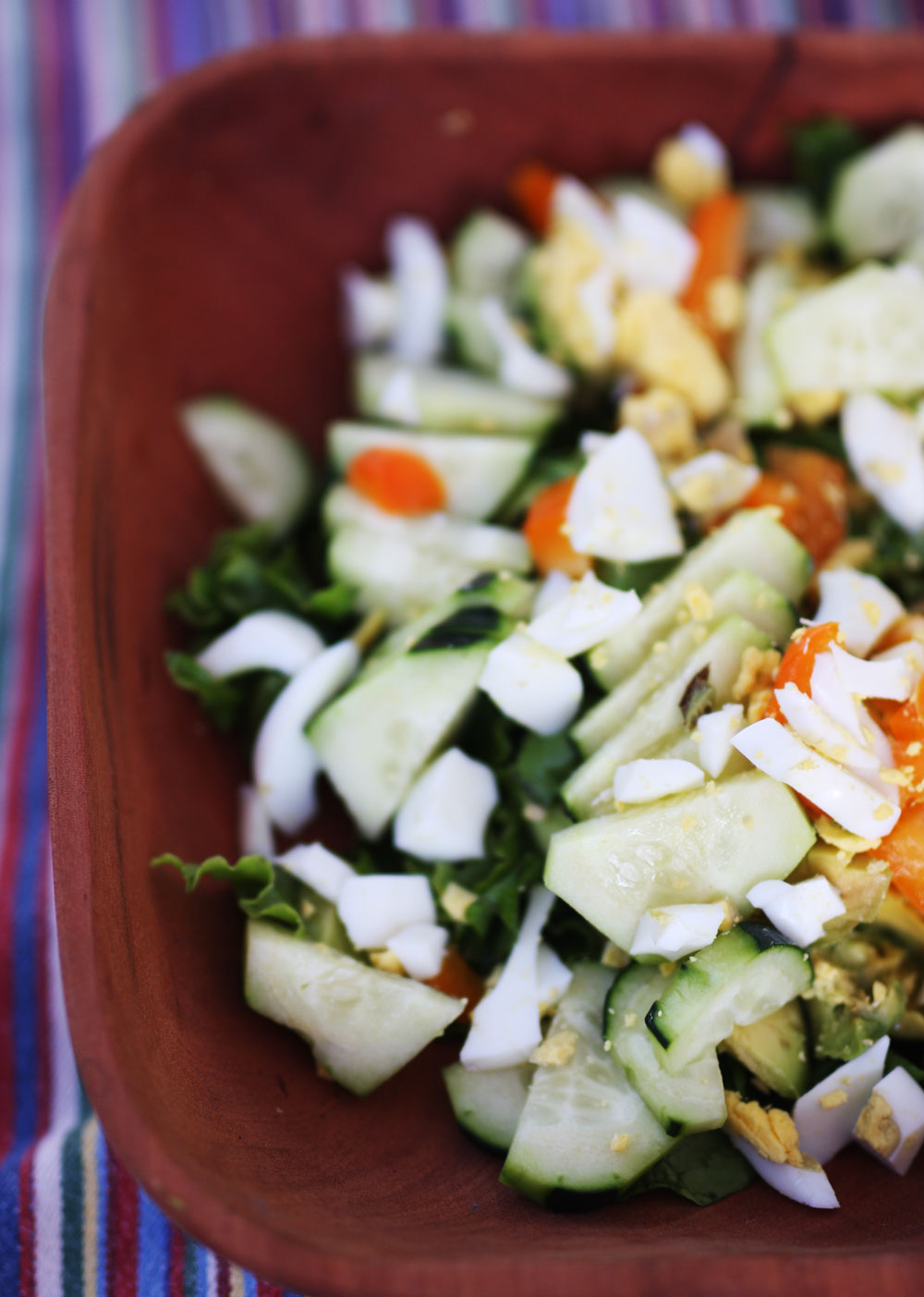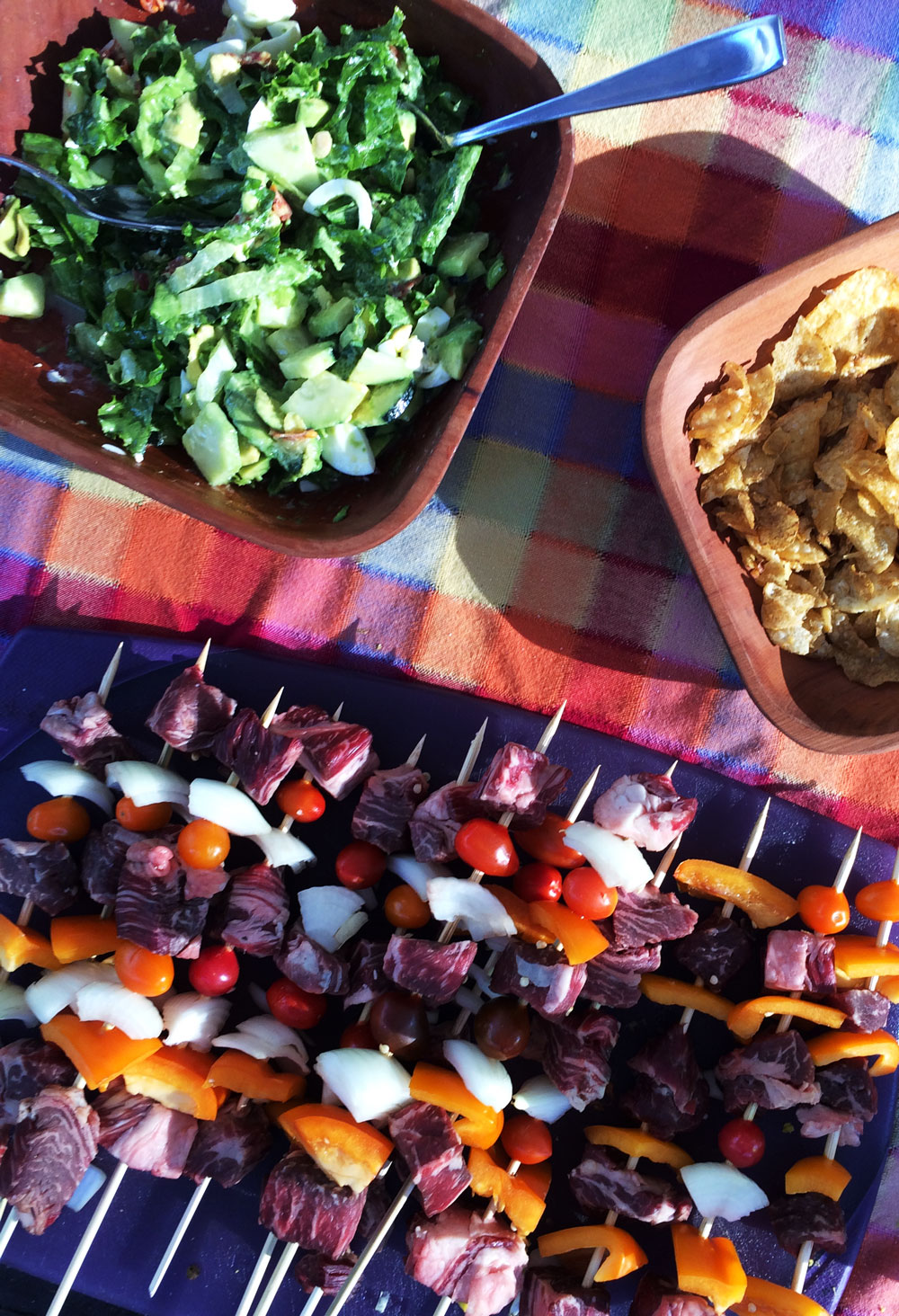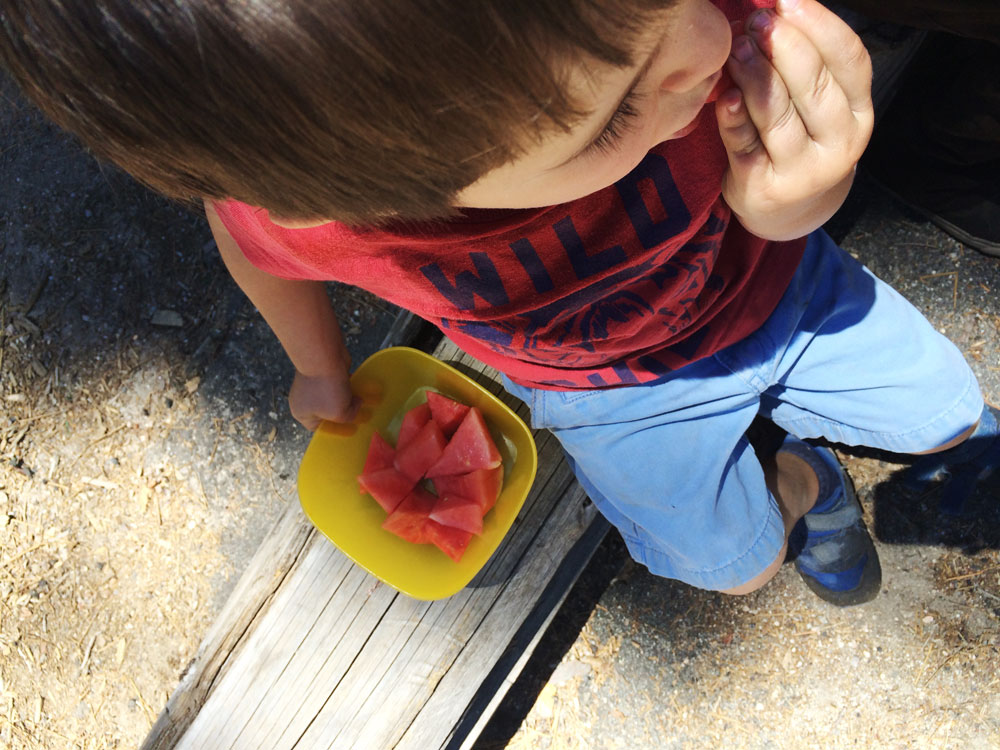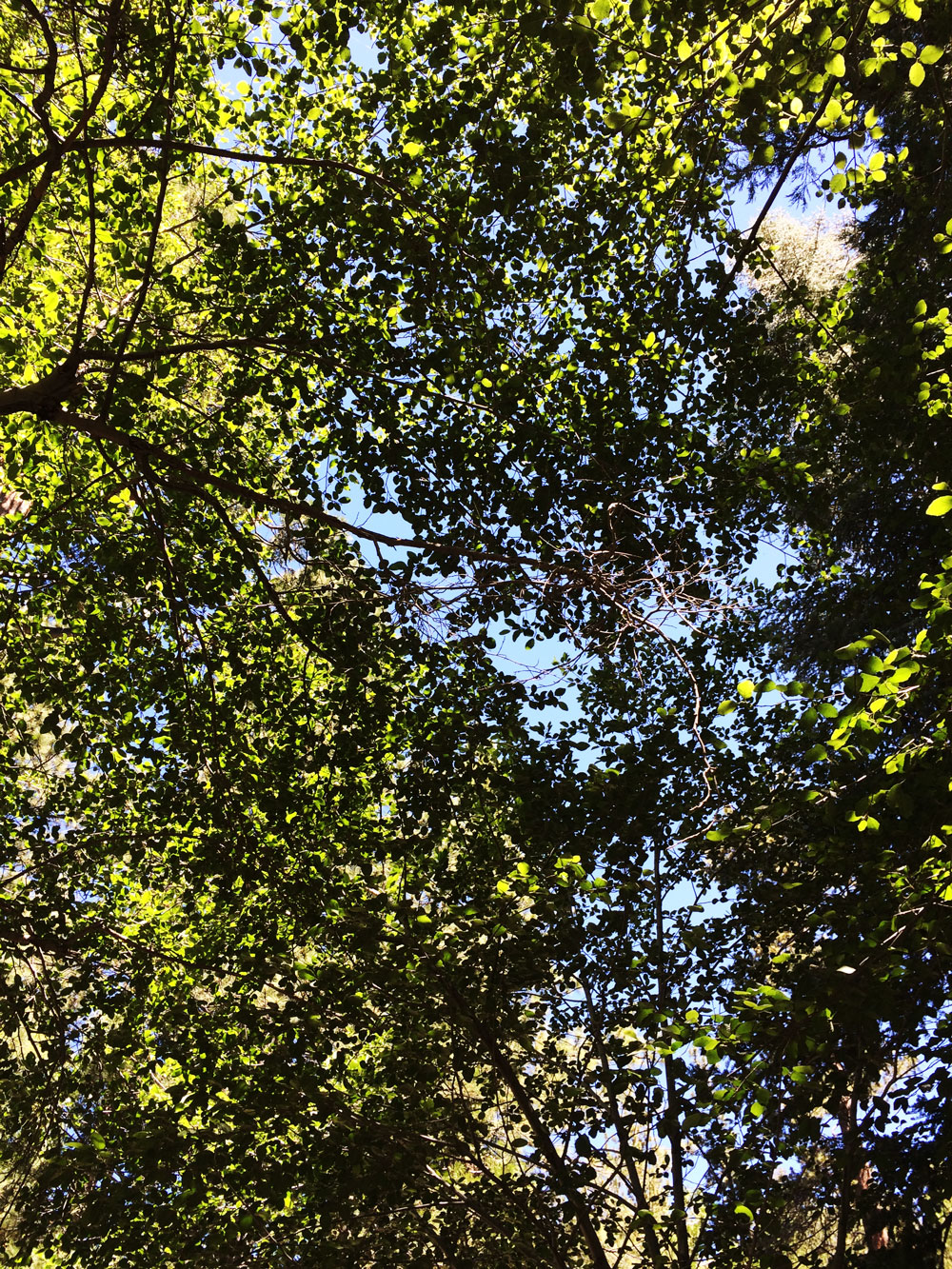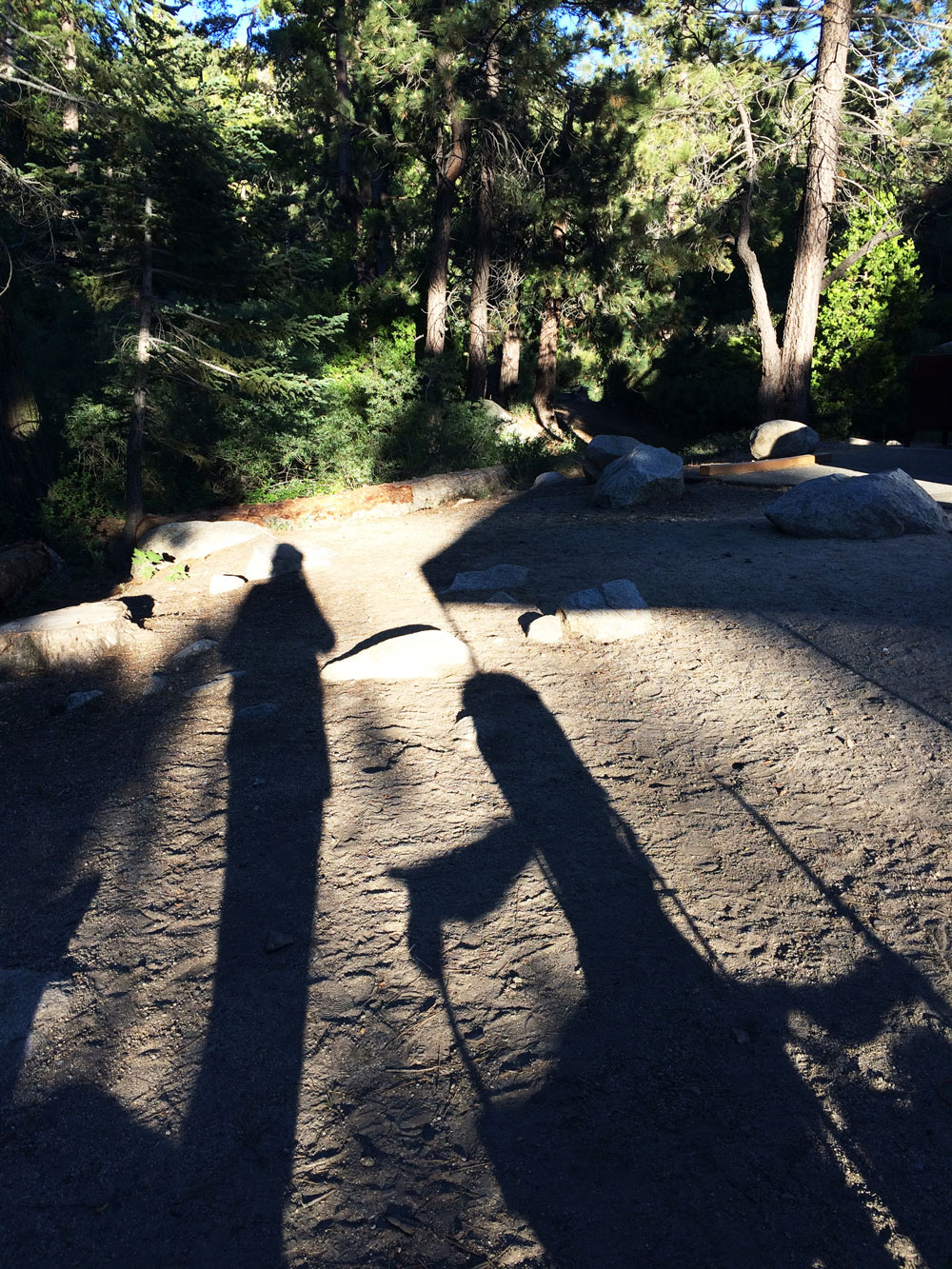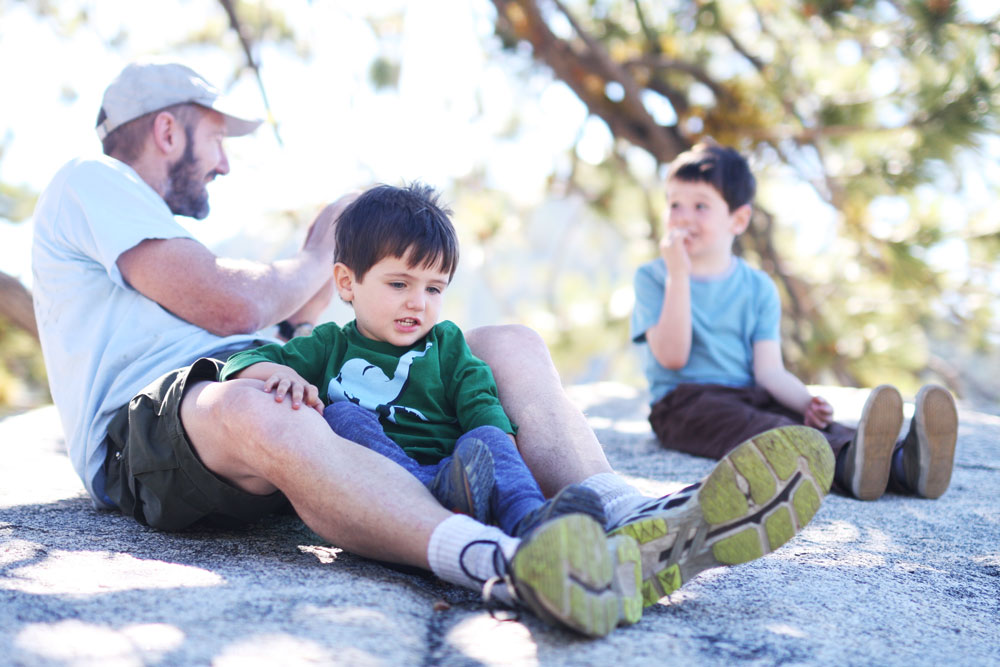 KIDS GO WILD
In the beginning, it was a little difficult for my kids to entertain themselves. A bunch of nature didn't seem to be enough to stimulate their creativity. Well, by the end of the camping trip they were making up games and having fun in such a beautiful and valuable way. That change made the trip well worth it.
We went for a couple of hikes and I was impressed at how much these kids can walk. One day we went all the way up a mountain, away from trails. Kids loved that. Another day we went to a stream, the kids were so happy going in the water naked and free.
As a side note, don't forget to bring a small First Aid Kit. At some point, your kids will need a Band-Aid, so you better have it on hand. This is the voice of experience talking.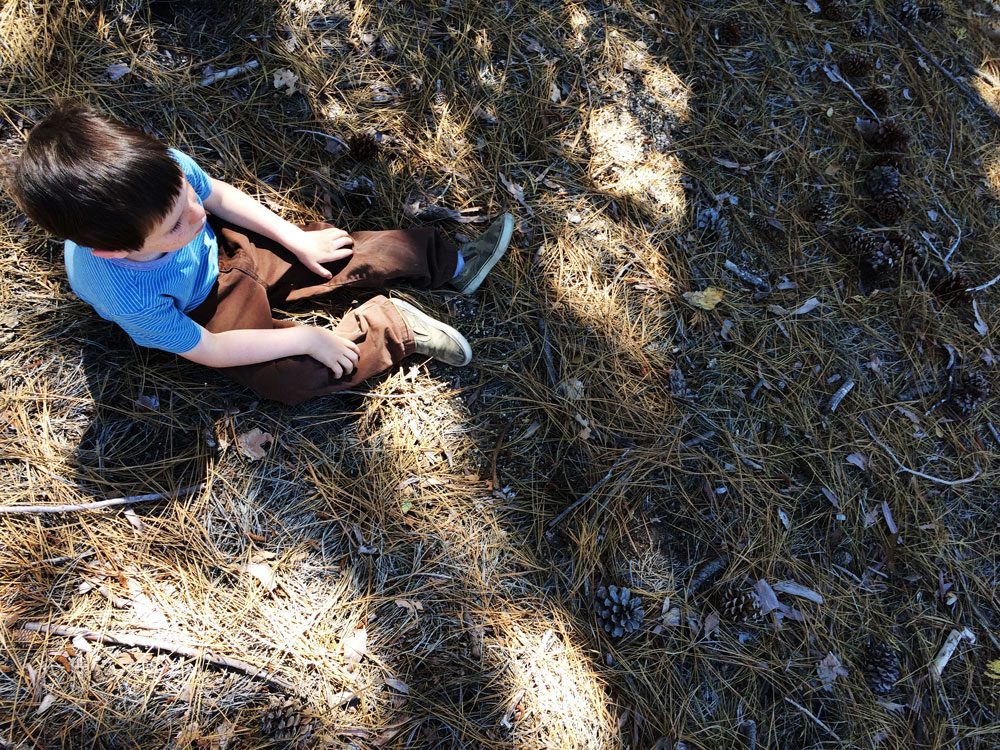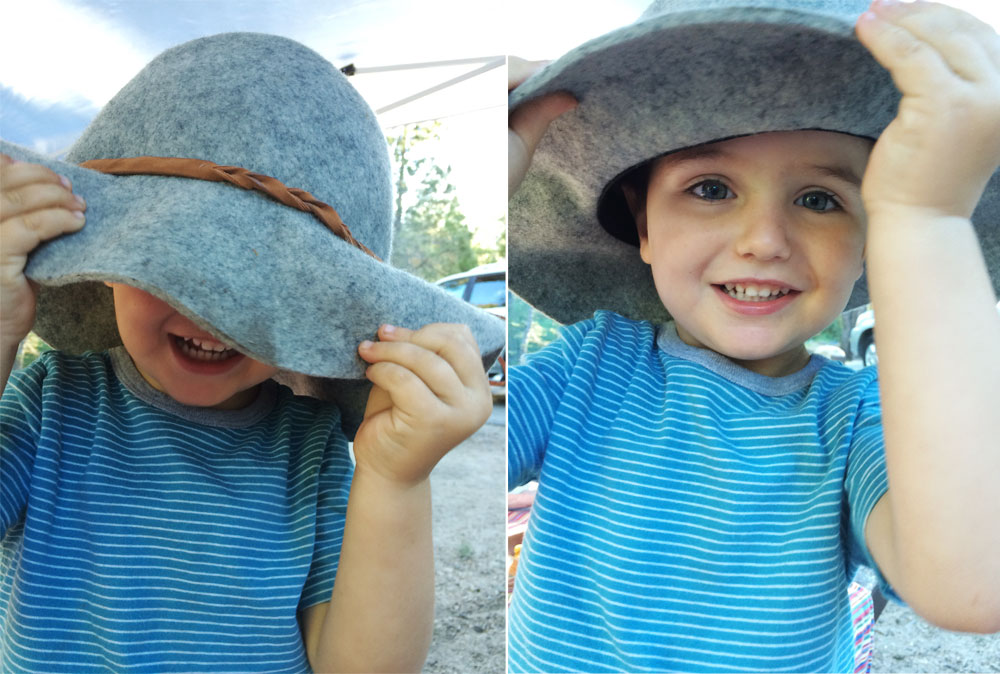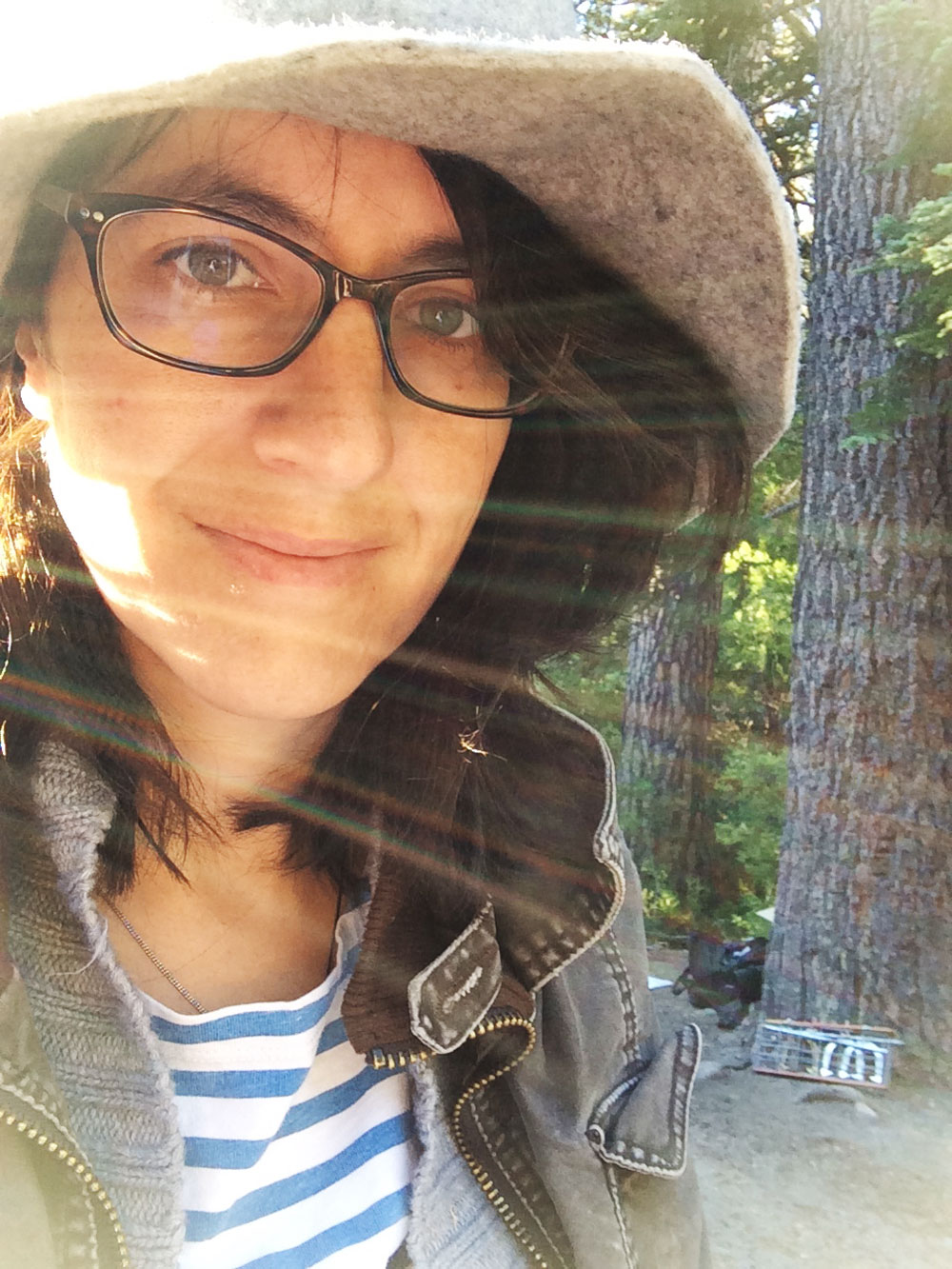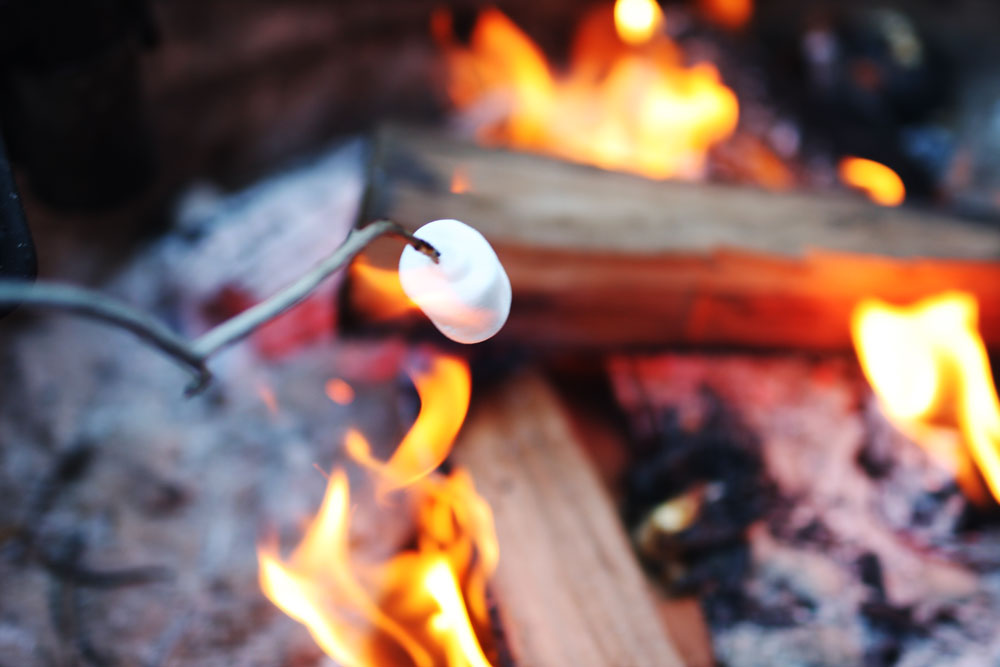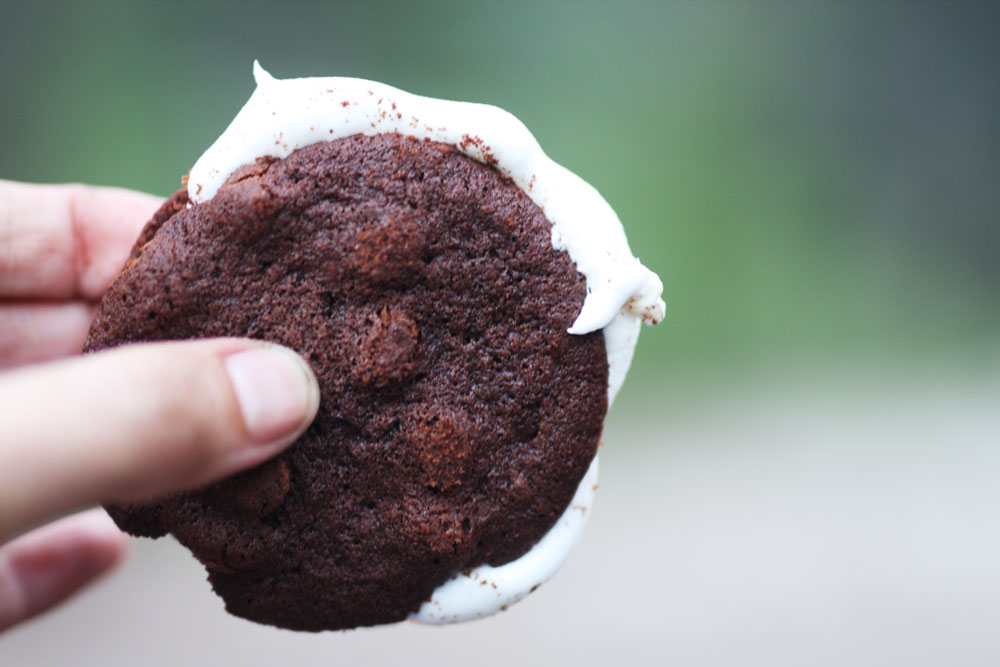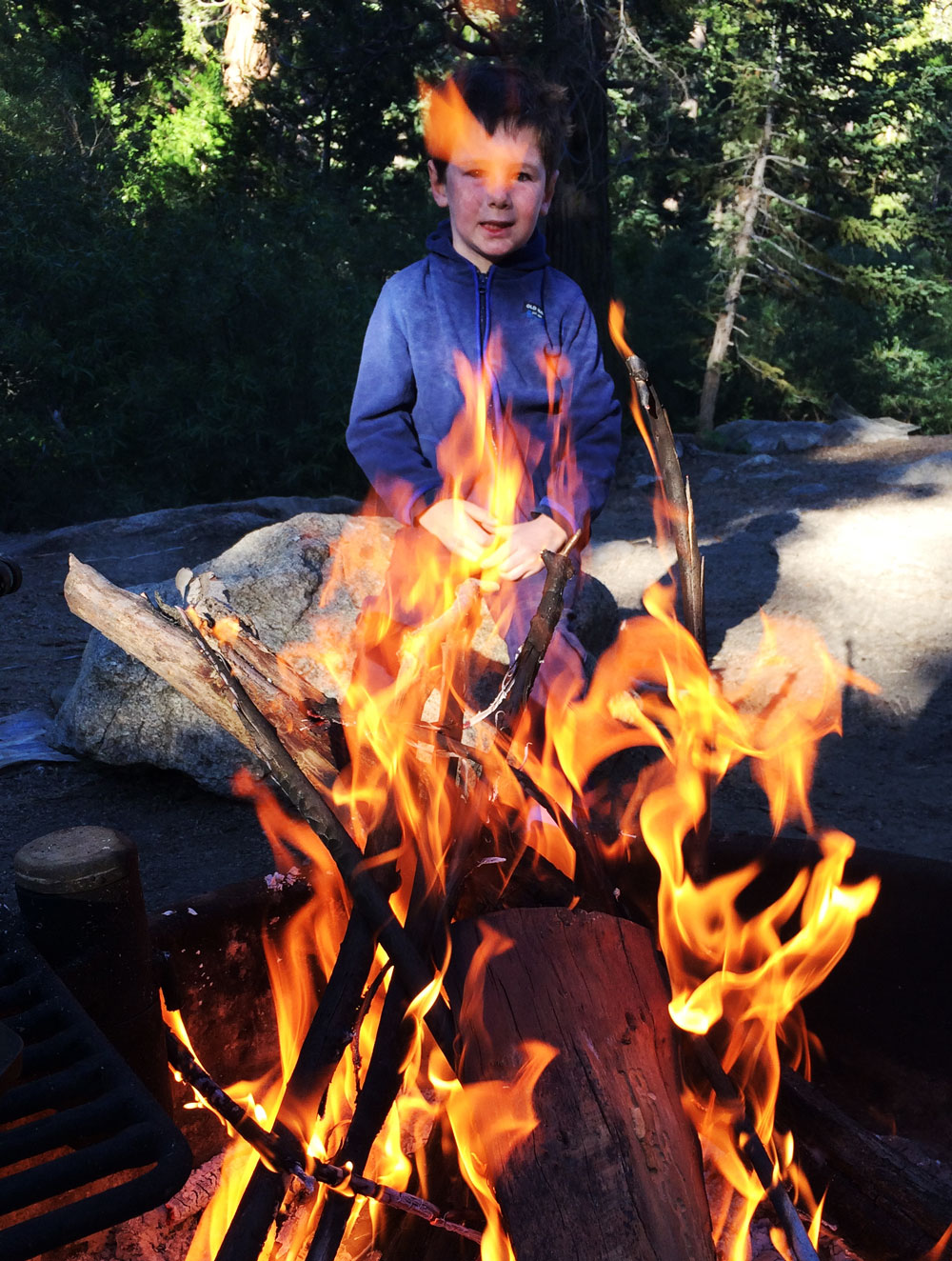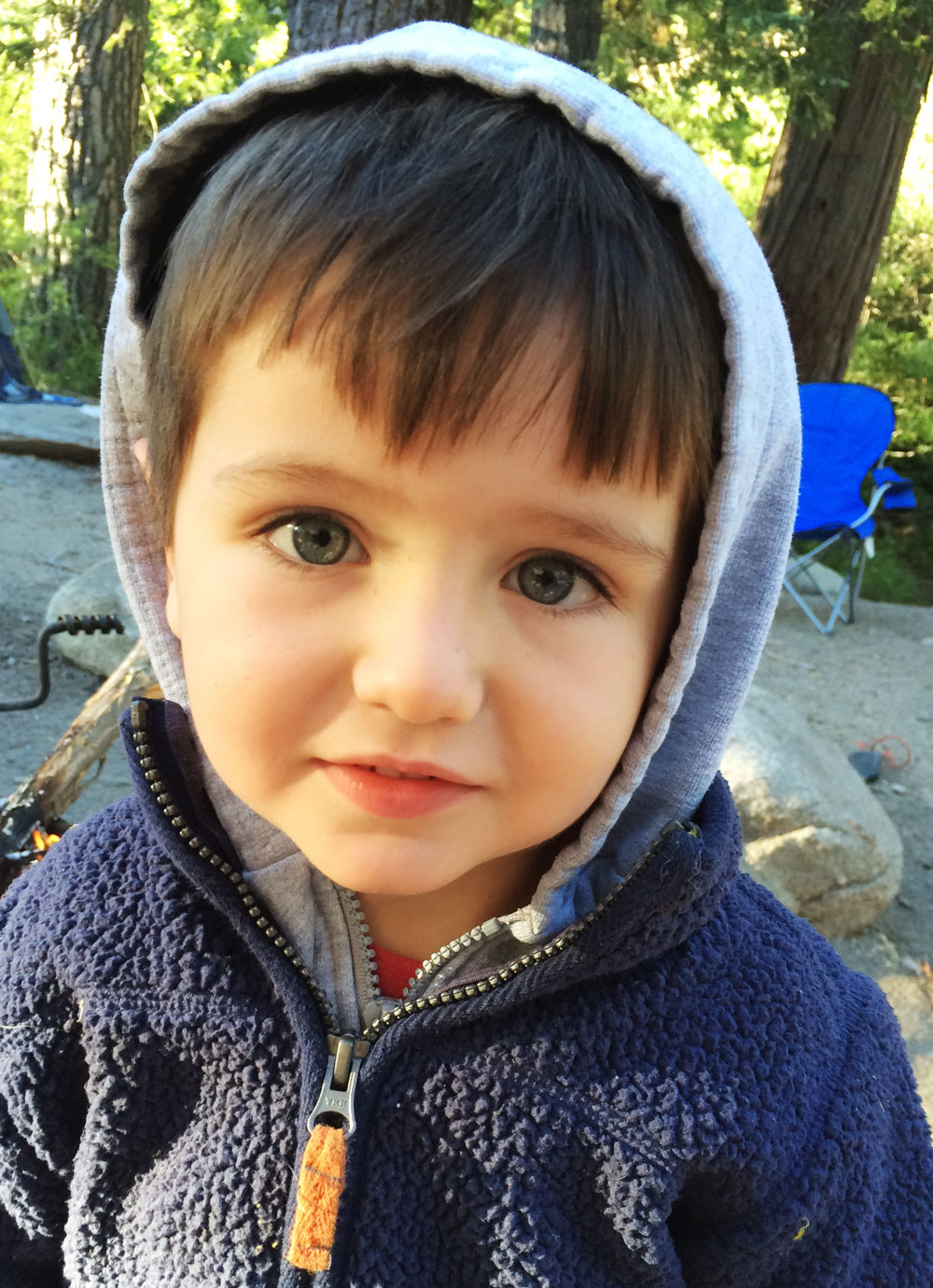 The trip was fun and easy. We are going to try to go camping again in September near Ojai.
Thanks for stopping by!
For more camping trips, here is a post about our trip to Leo Carrillo, Idyllwild, and Lake Arrowhead.
https://jestcafe.com/wp-content/uploads/2016/08/jestcafe.com-buckhorn-camping10-1.jpg
1333
1000
Mila
https://jestcafe.com/wp-content/uploads/2017/08/Jest-Cafe-about-design.jpg
Mila
2016-08-18 06:45:13
2016-10-06 08:56:45
Camping At Buckhorn, Los Angeles National Forest