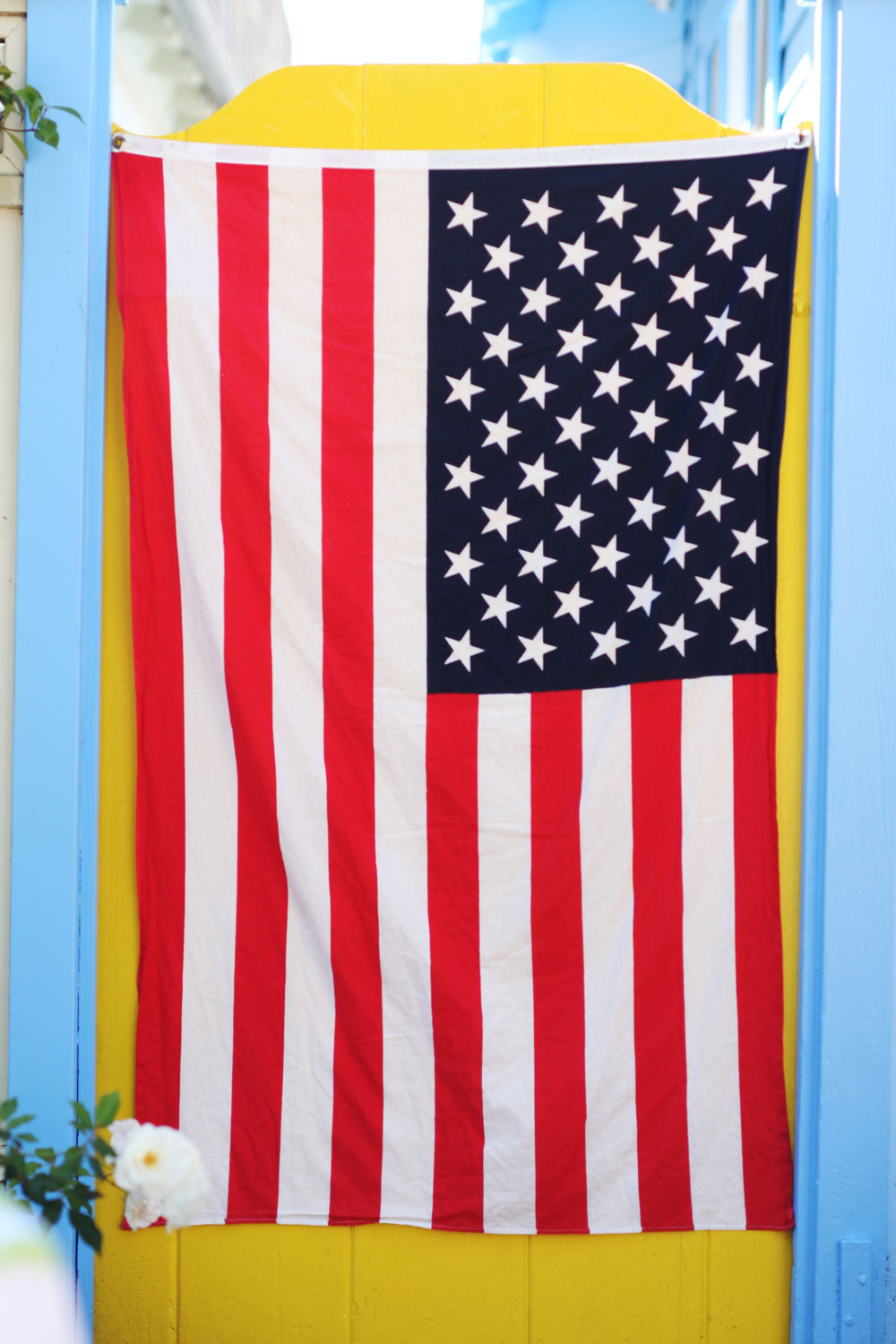 This 4th of July was one of our best ones yet. Our little family is beginning to create its own memories. We are starting to live these big Holidays as a small unit and I love it.
We started the day at home, taking it very slowly. Saturday and Sunday were very busy so we wanted to have some hours at home to hang out and relax.
After we got enough of that, we headed to our friends Cj and Mike's block party. They have a house 1/2 a block away from the beach and their street was closed for 4th of July fun. There was a dunking station, miniature golf, plenty of bubbles, a bouncy house, lots of food and drinks, and many families with children. A perfect afternoon.
Here are some photos if you want to see.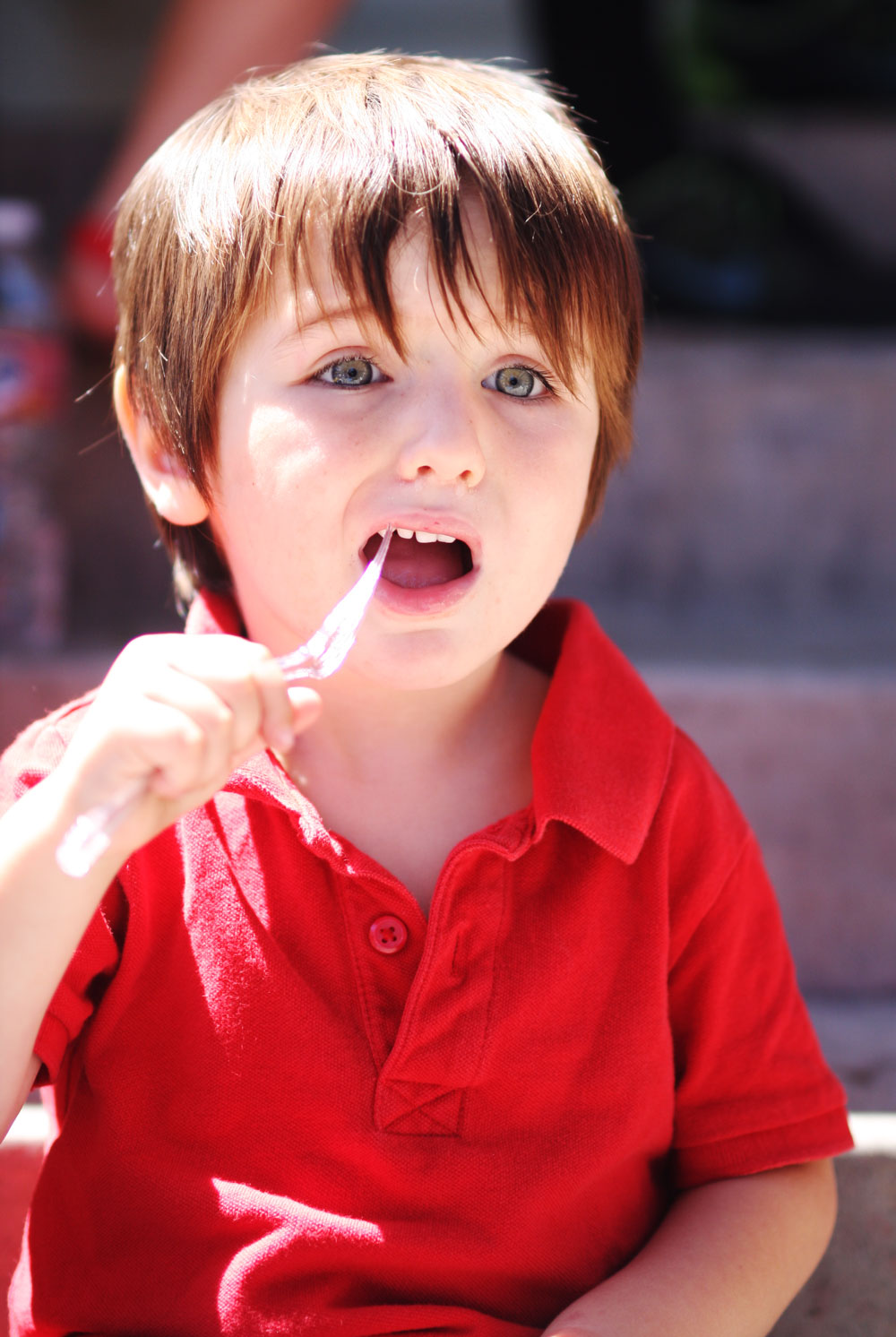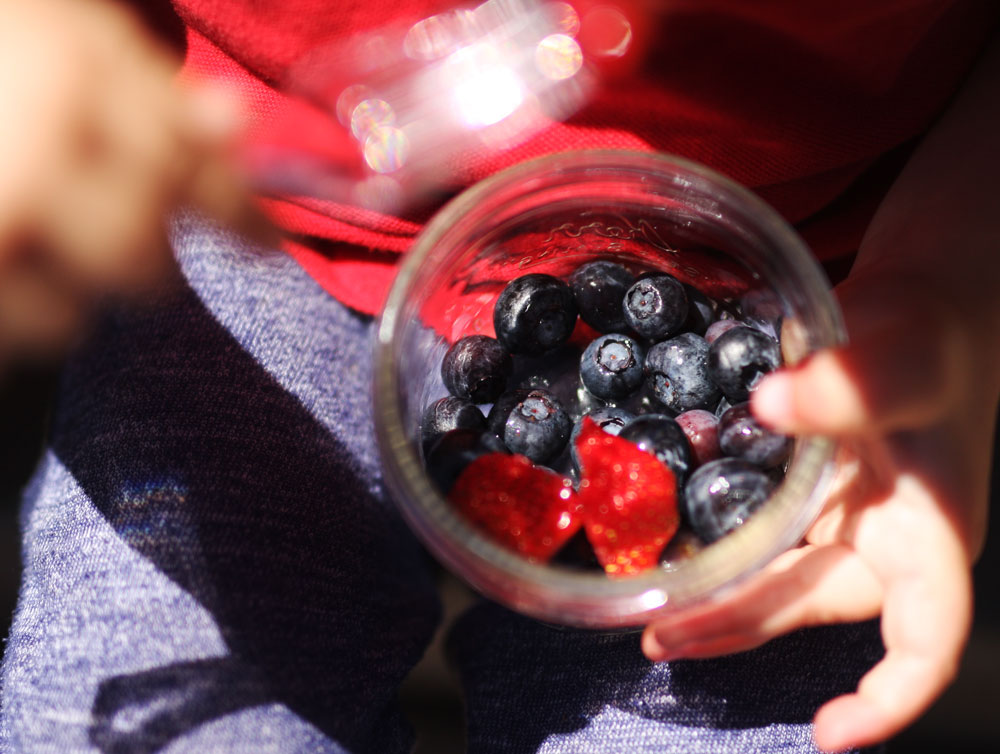 We tried to get the kids to eat something healthy before the sugar craze started. It didn't work but we tried. This fruit bowl was part of that effort.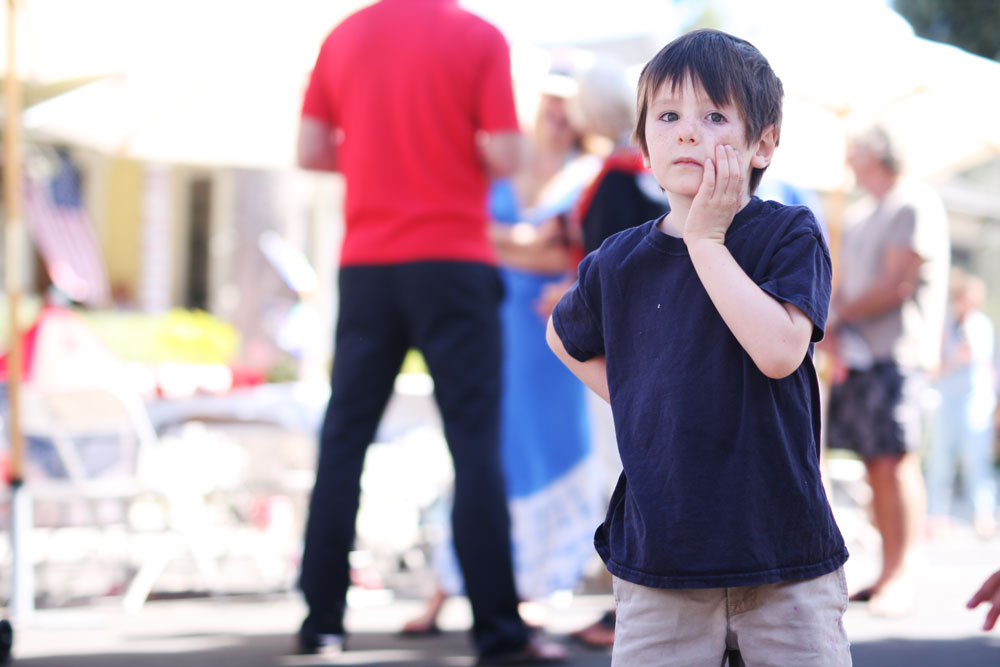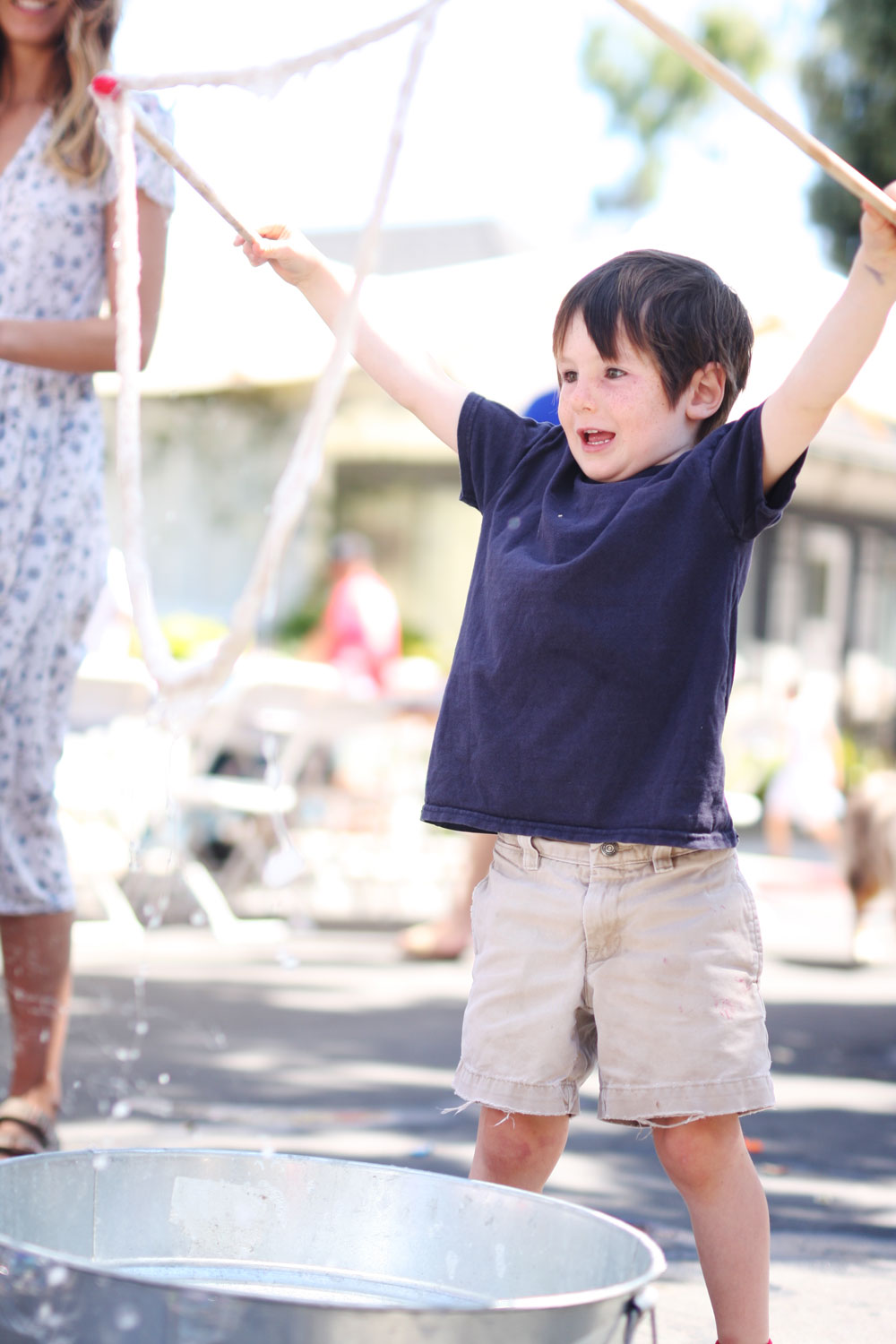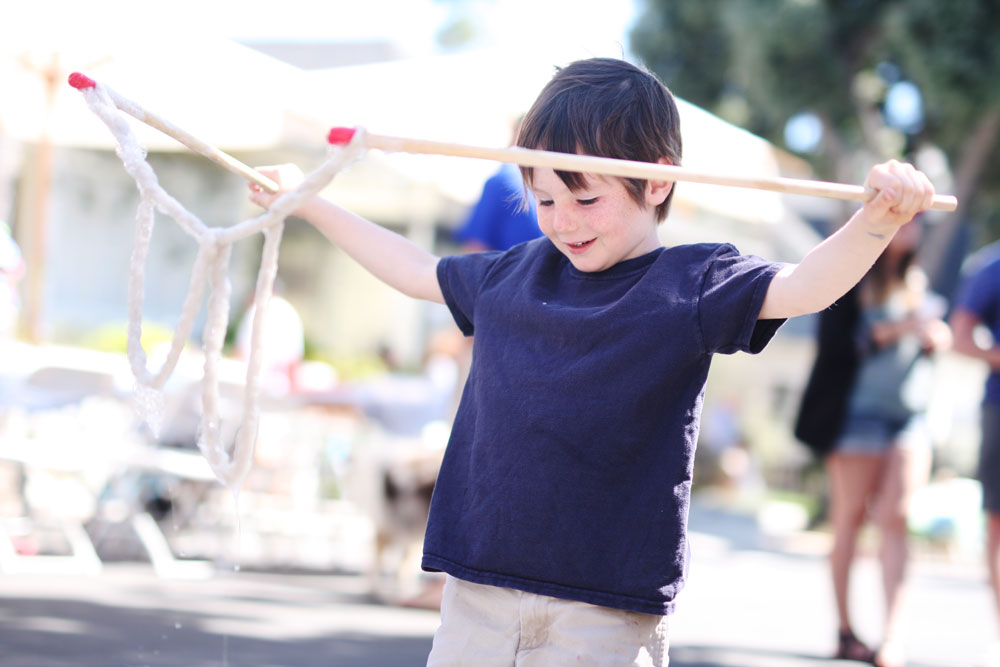 This big bubble maker was a super hit. Victor enjoyed it for a long time. It would make 3 feet long bubbles if you knew how to lift it. So fun.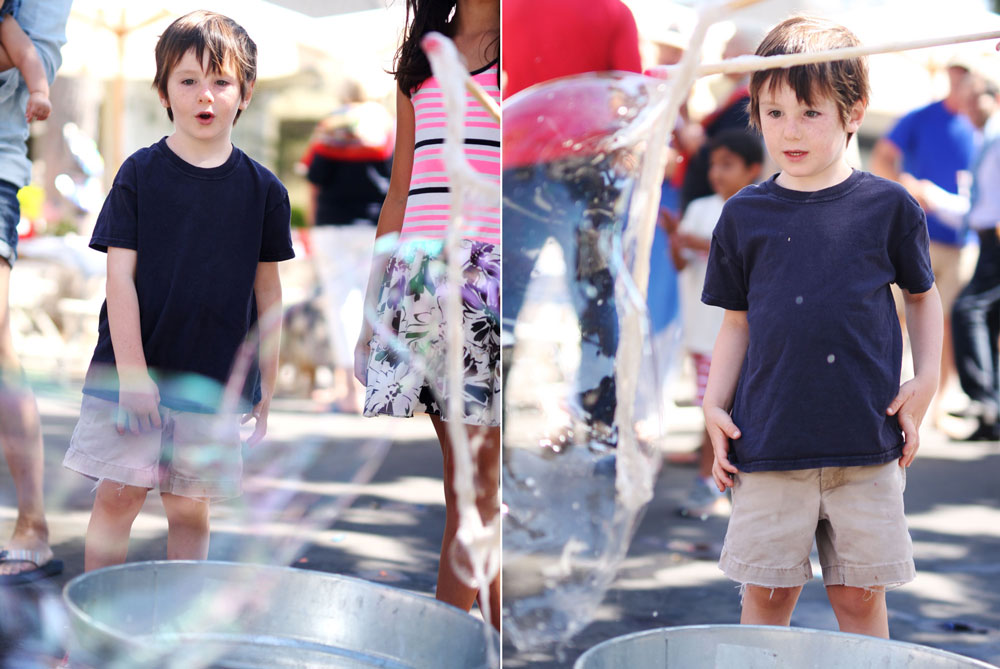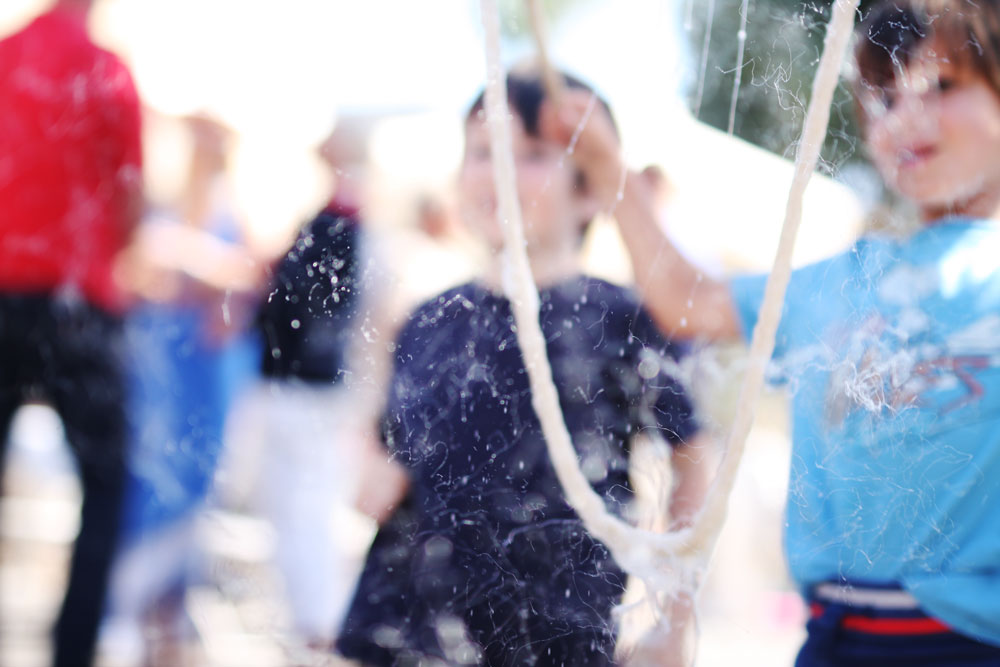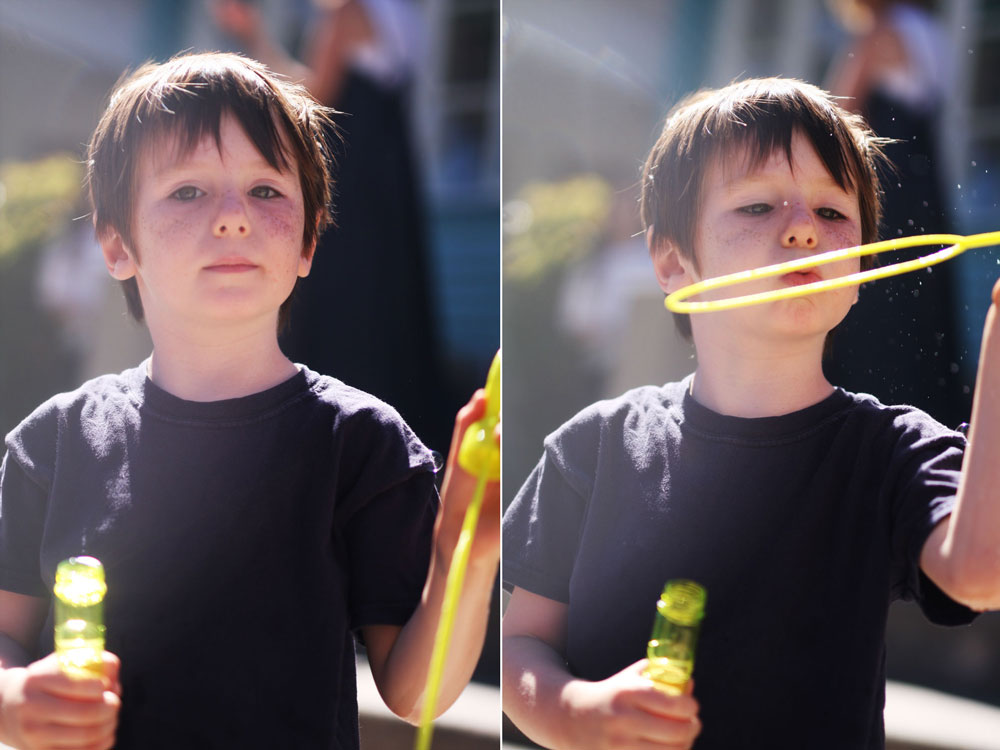 Now to some normal bubble wands.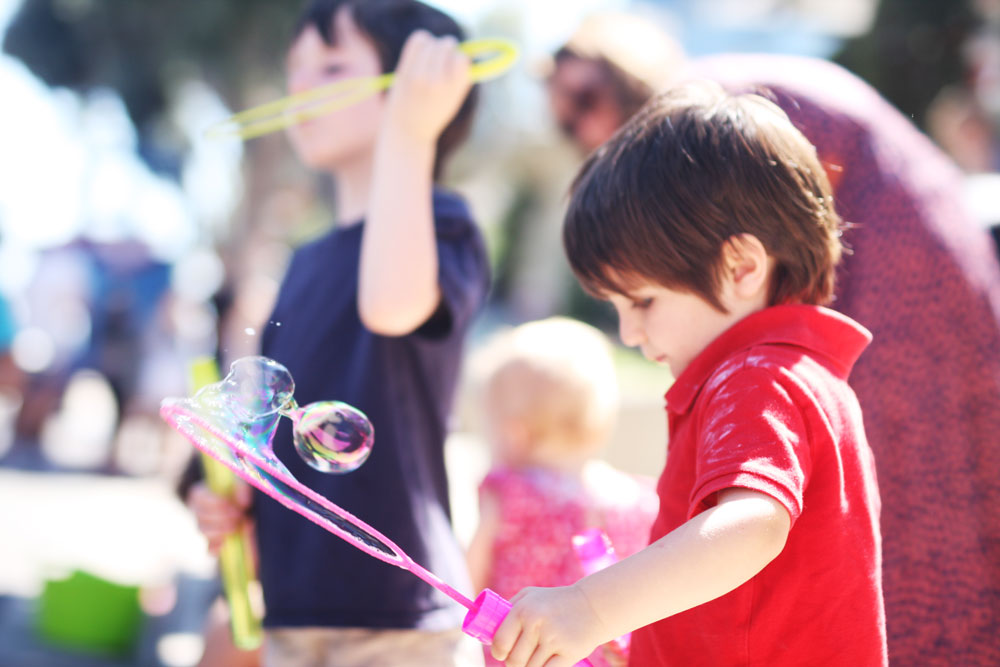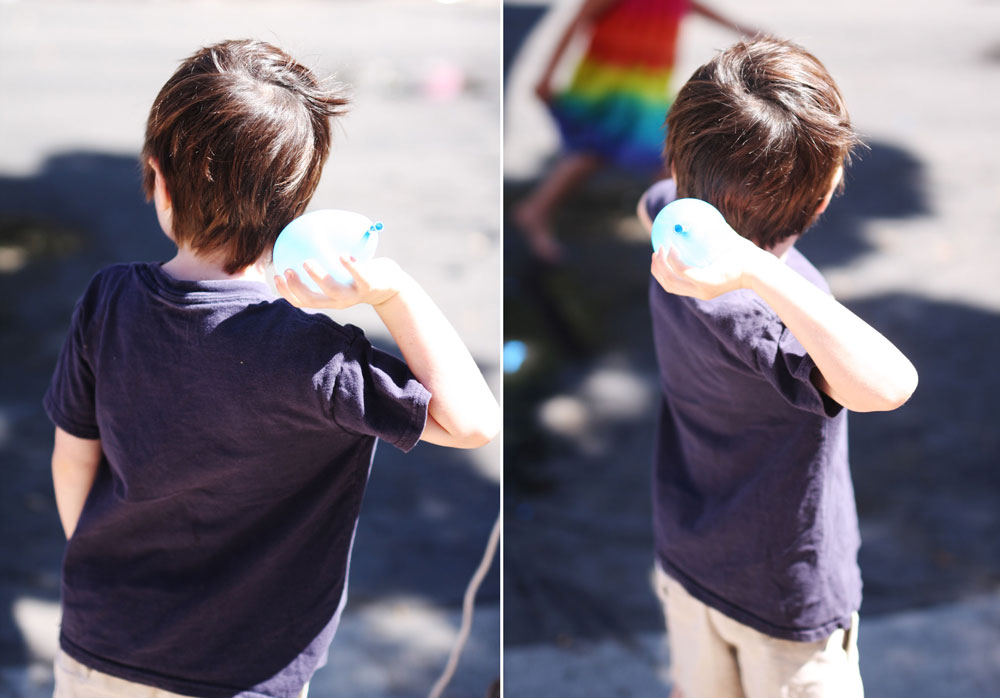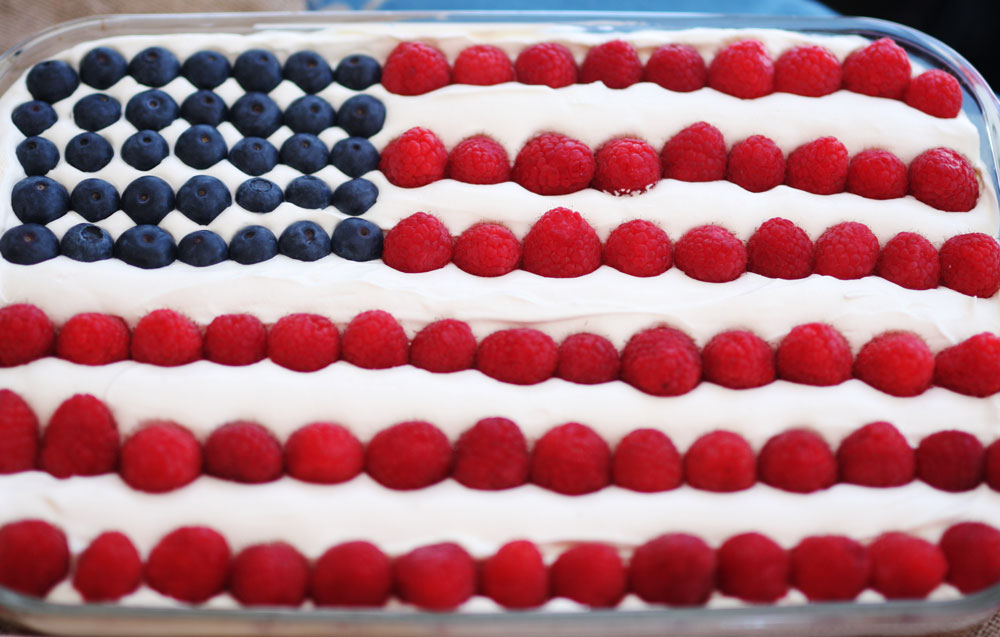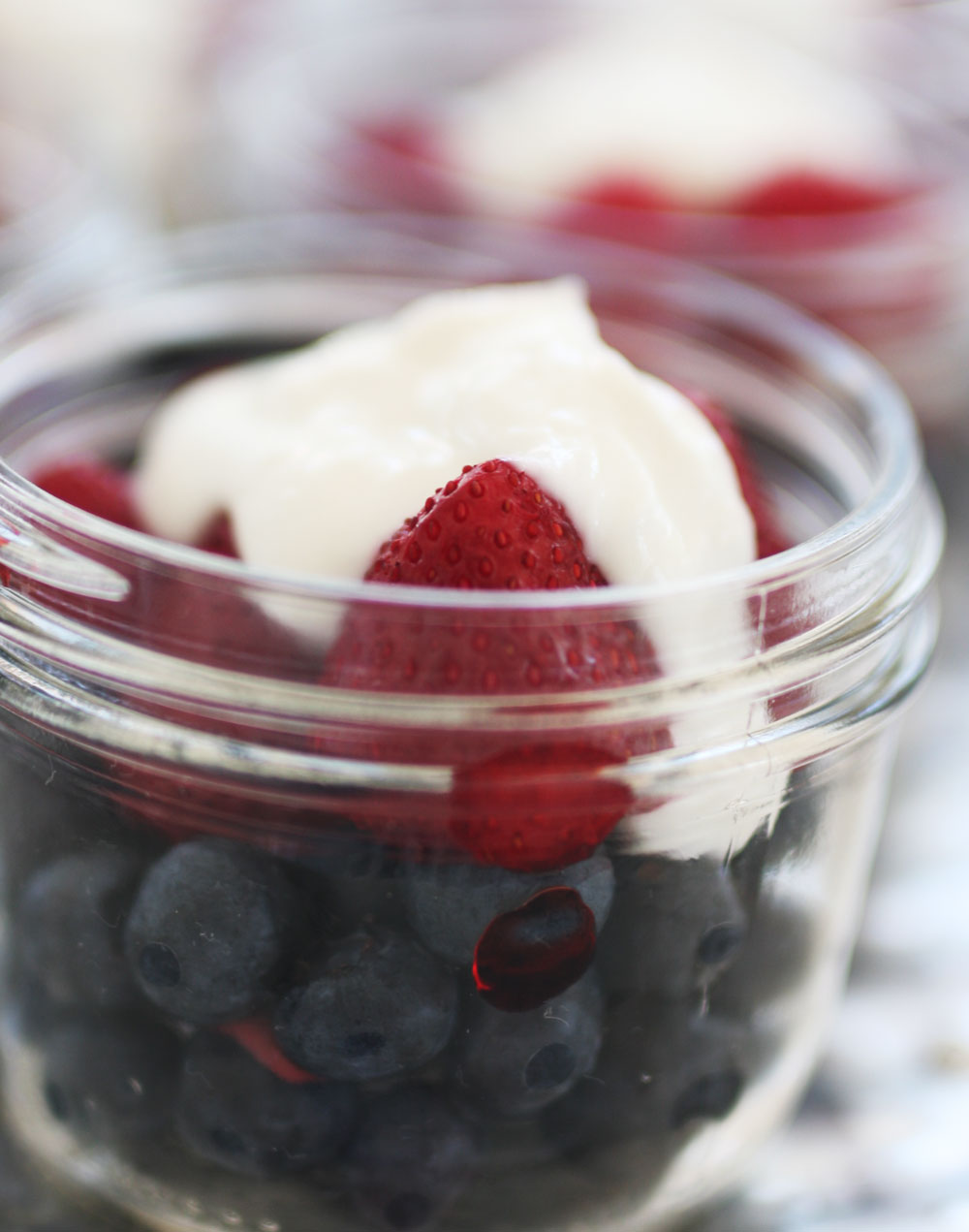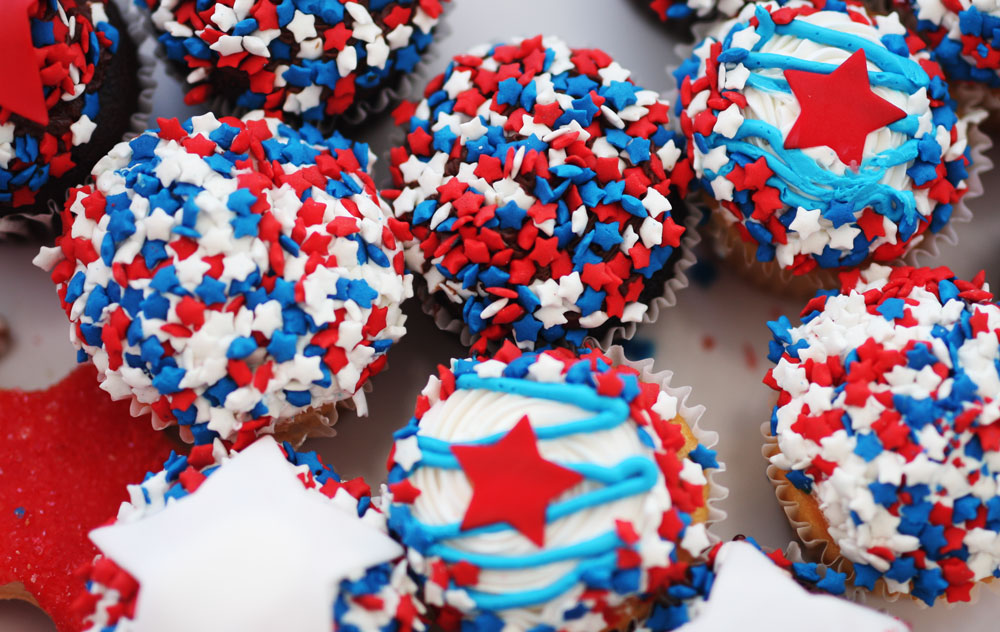 Blue, red, and white food all around. These cupcakes were a huge hit with the kids. Victor and Max ate 3 of them each. Quite an accomplishment. After that, they ran in circles for one hour non-stop.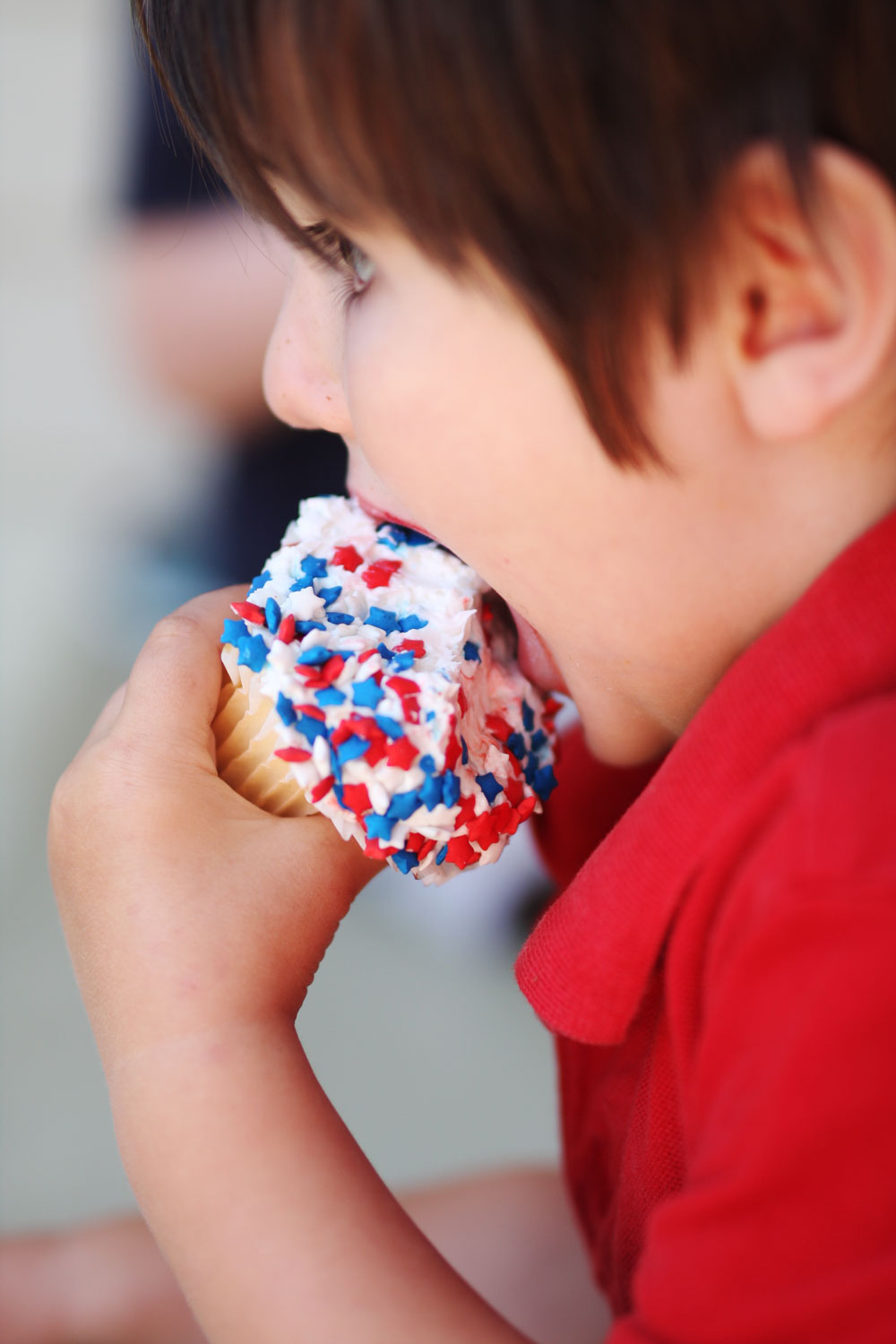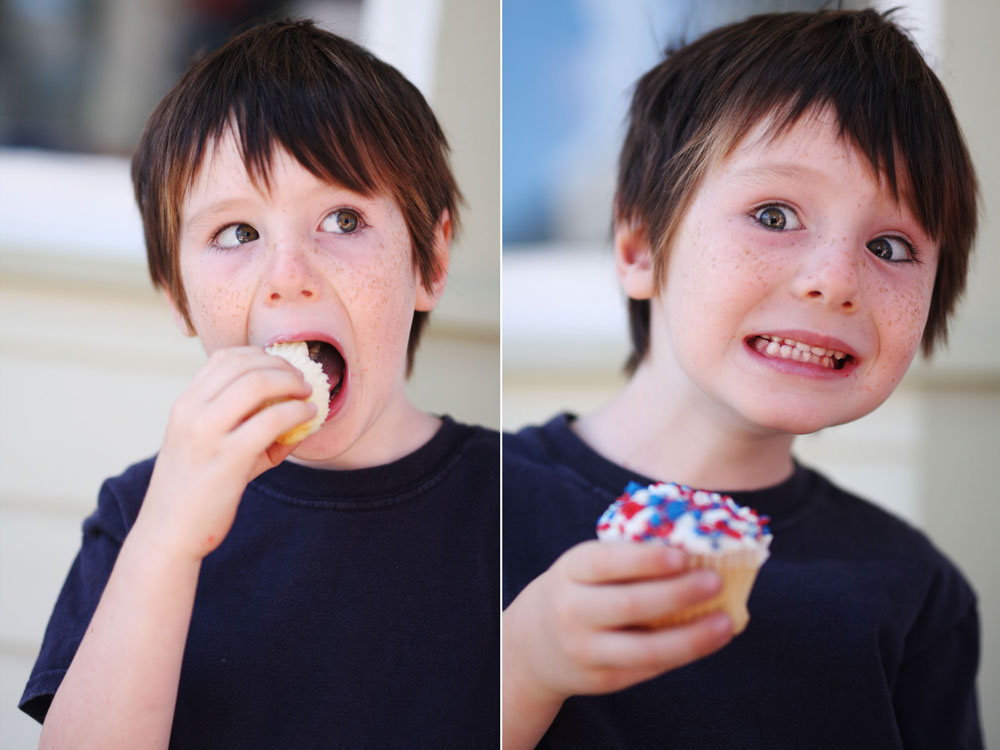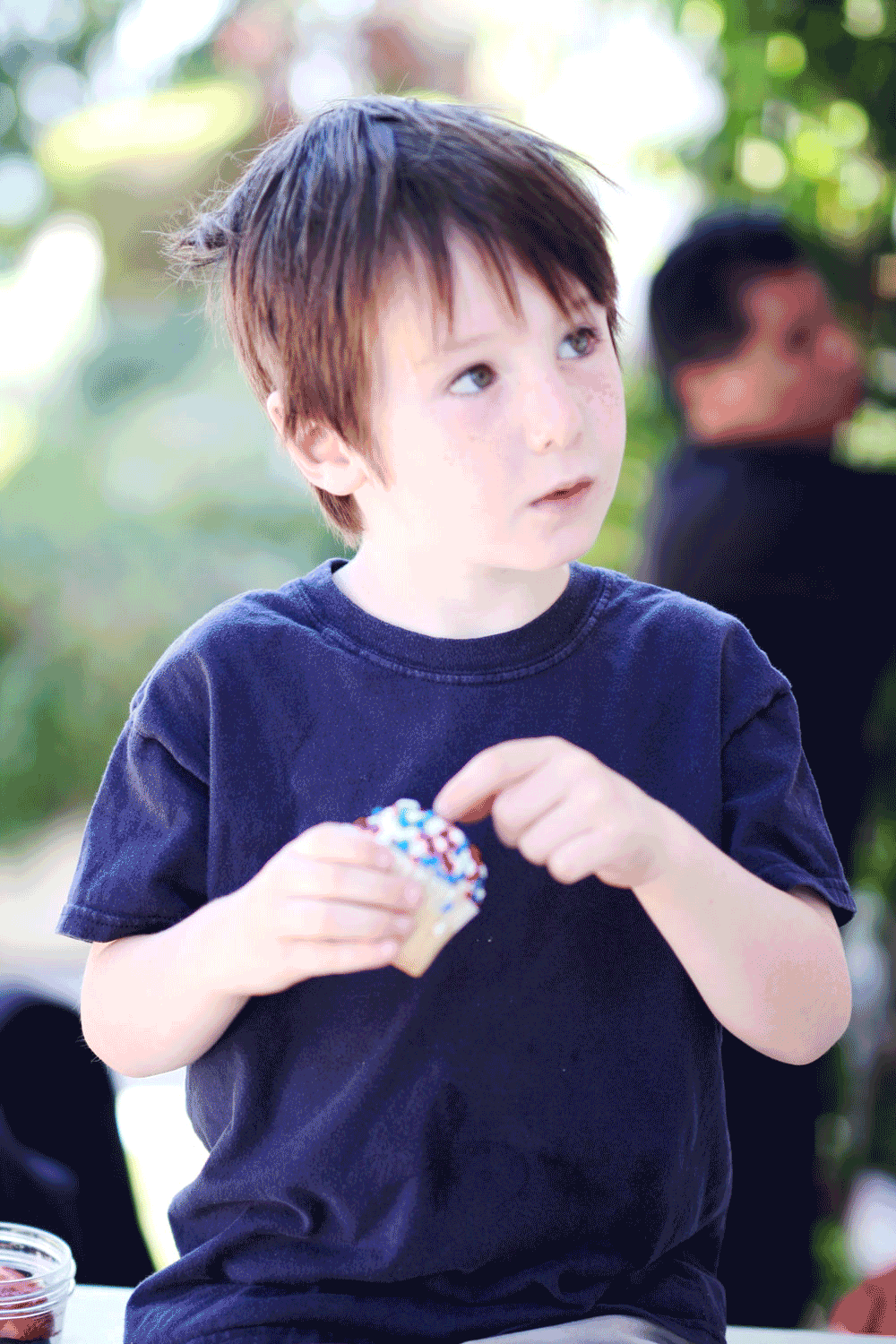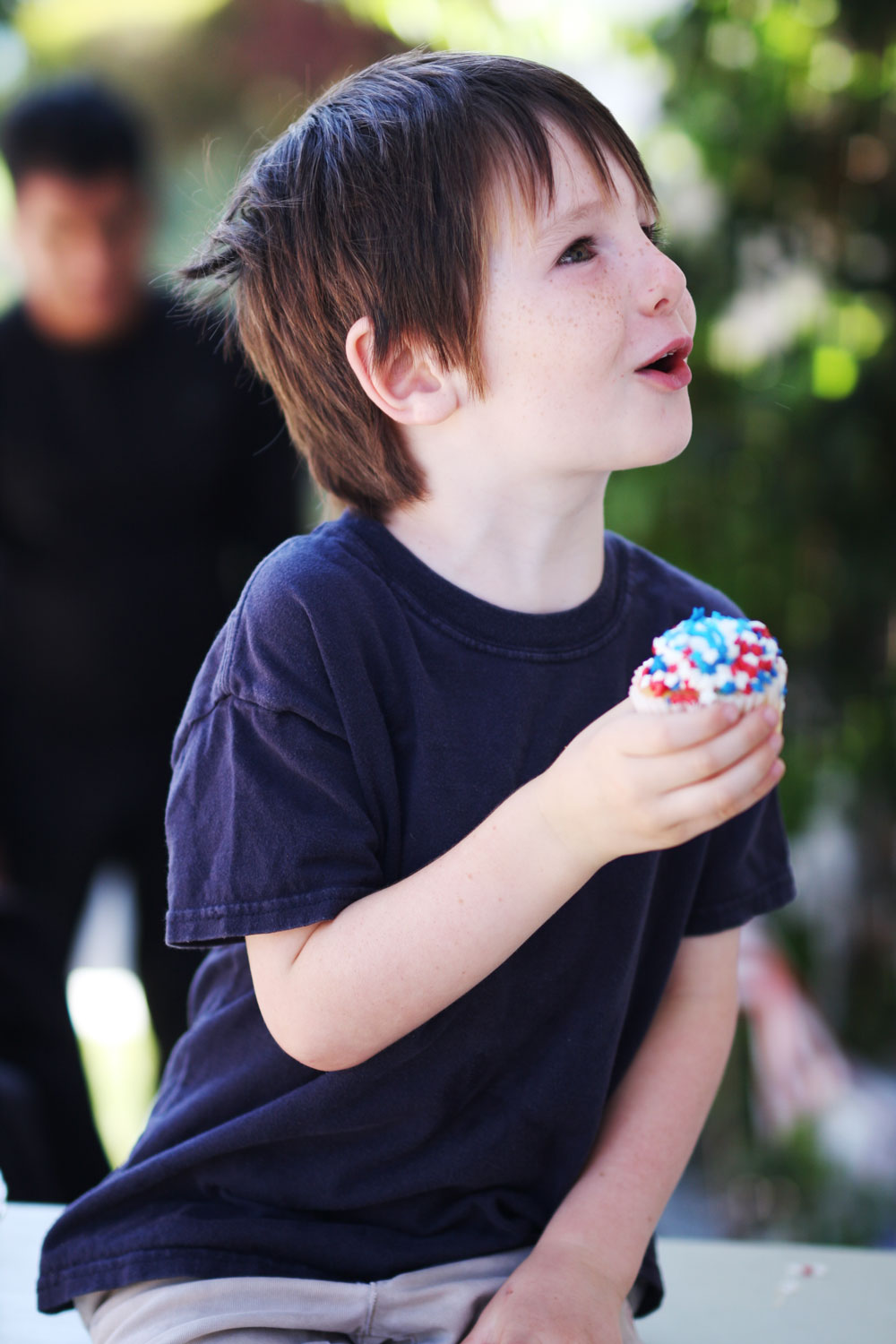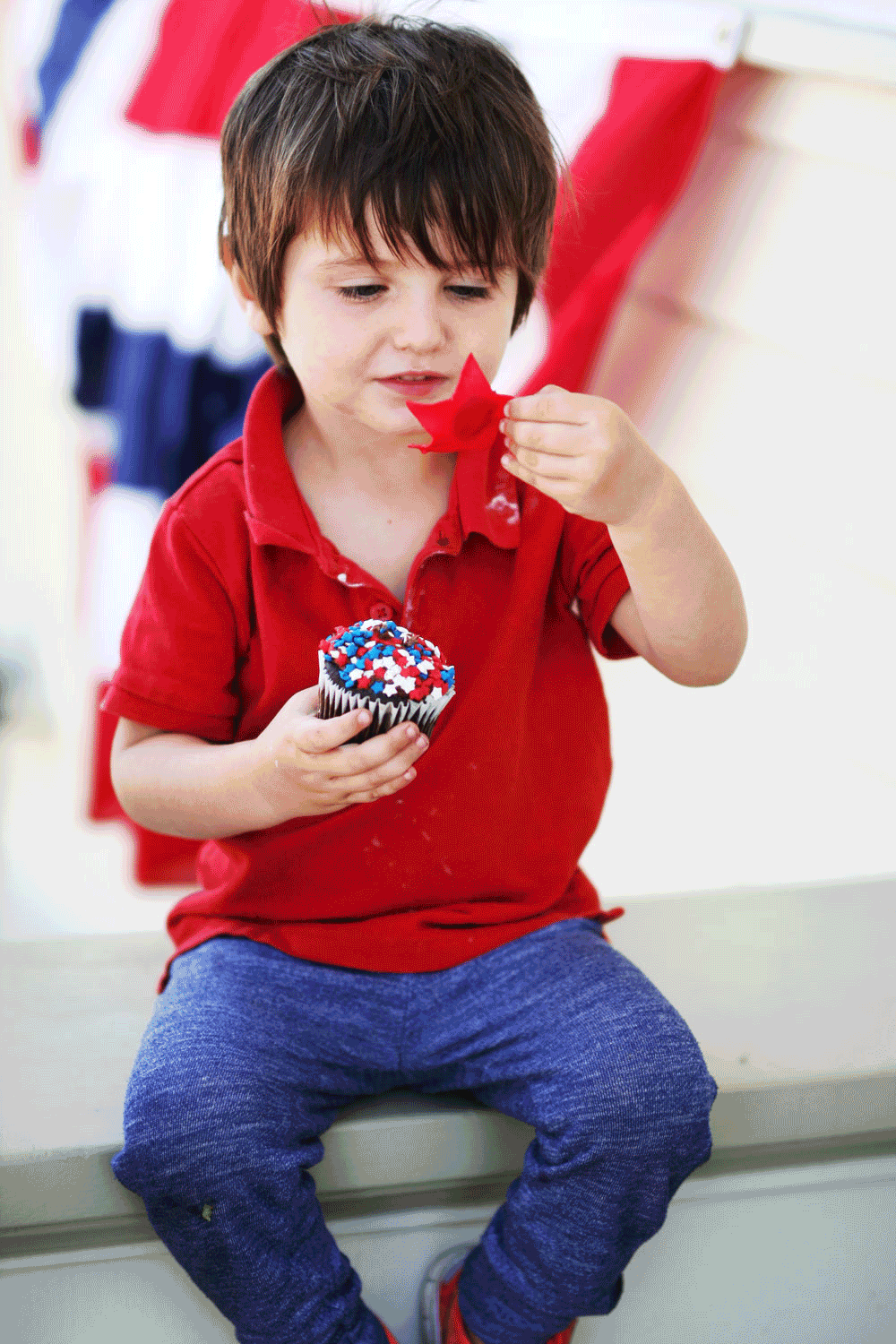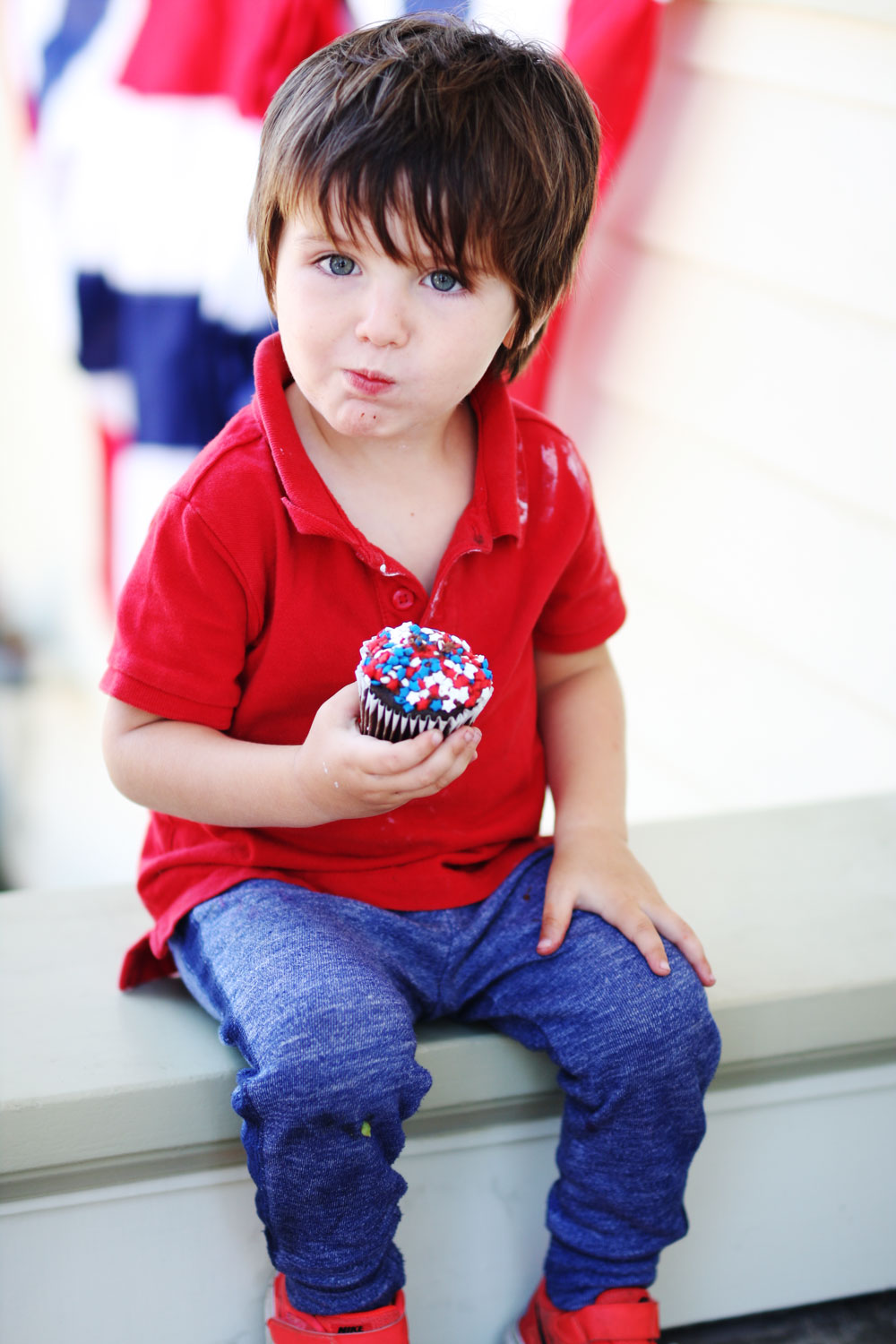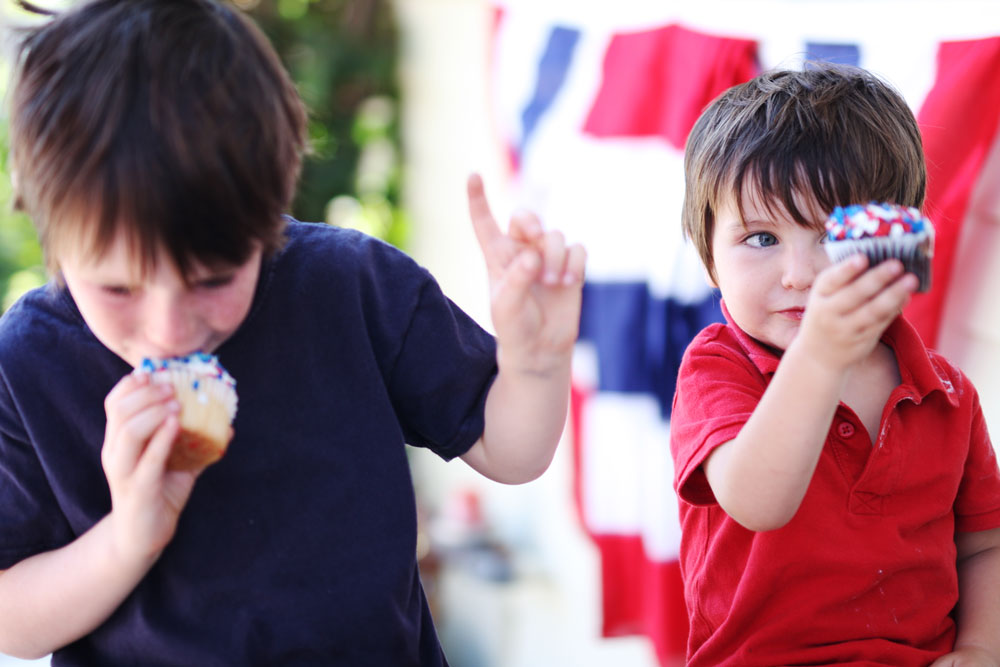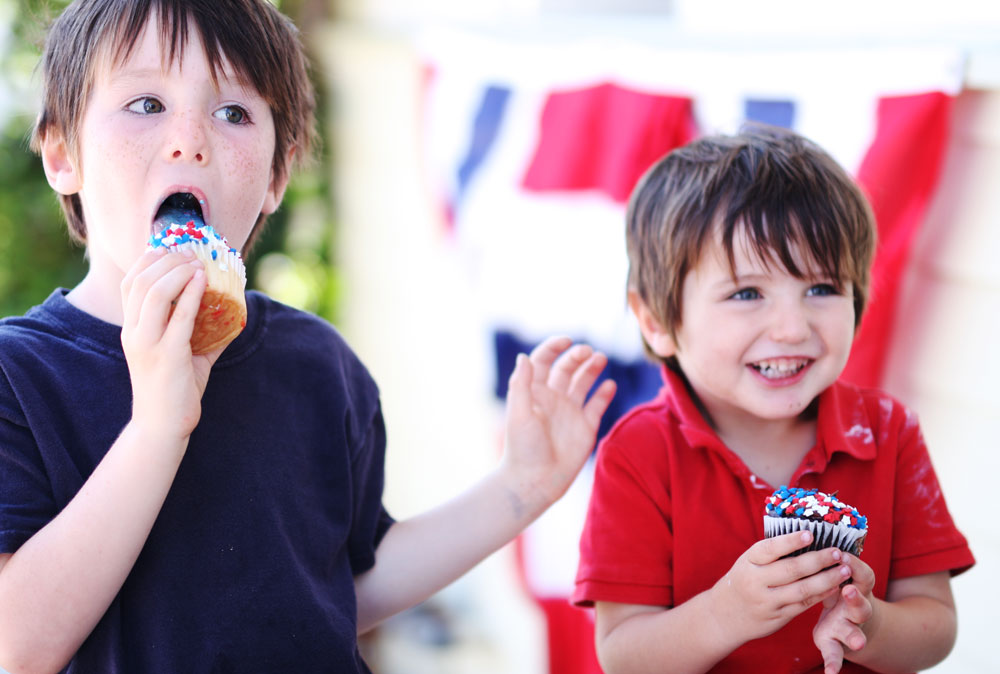 So much happiness!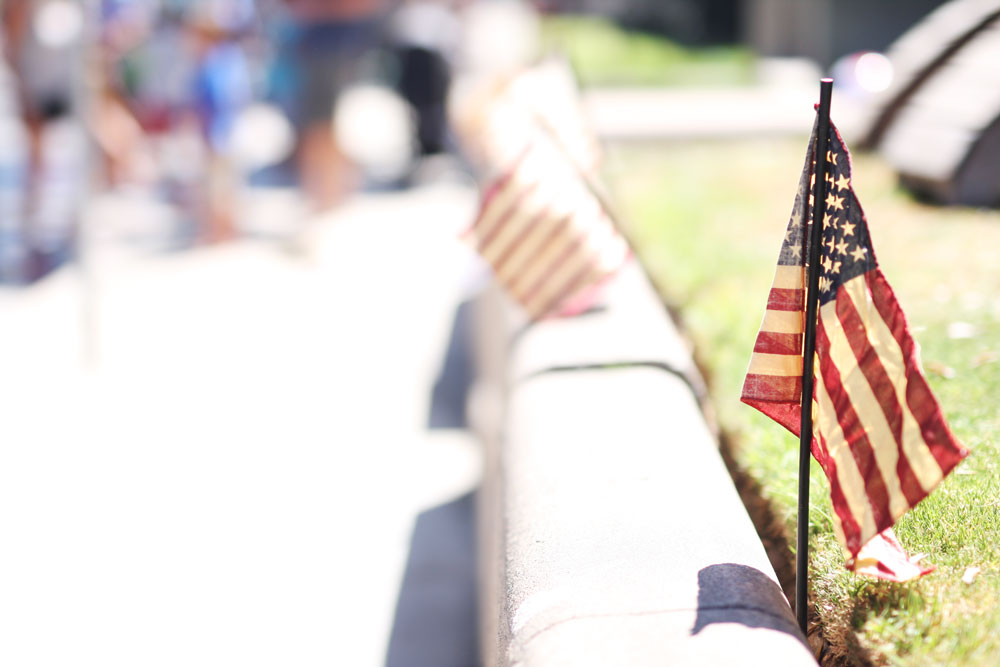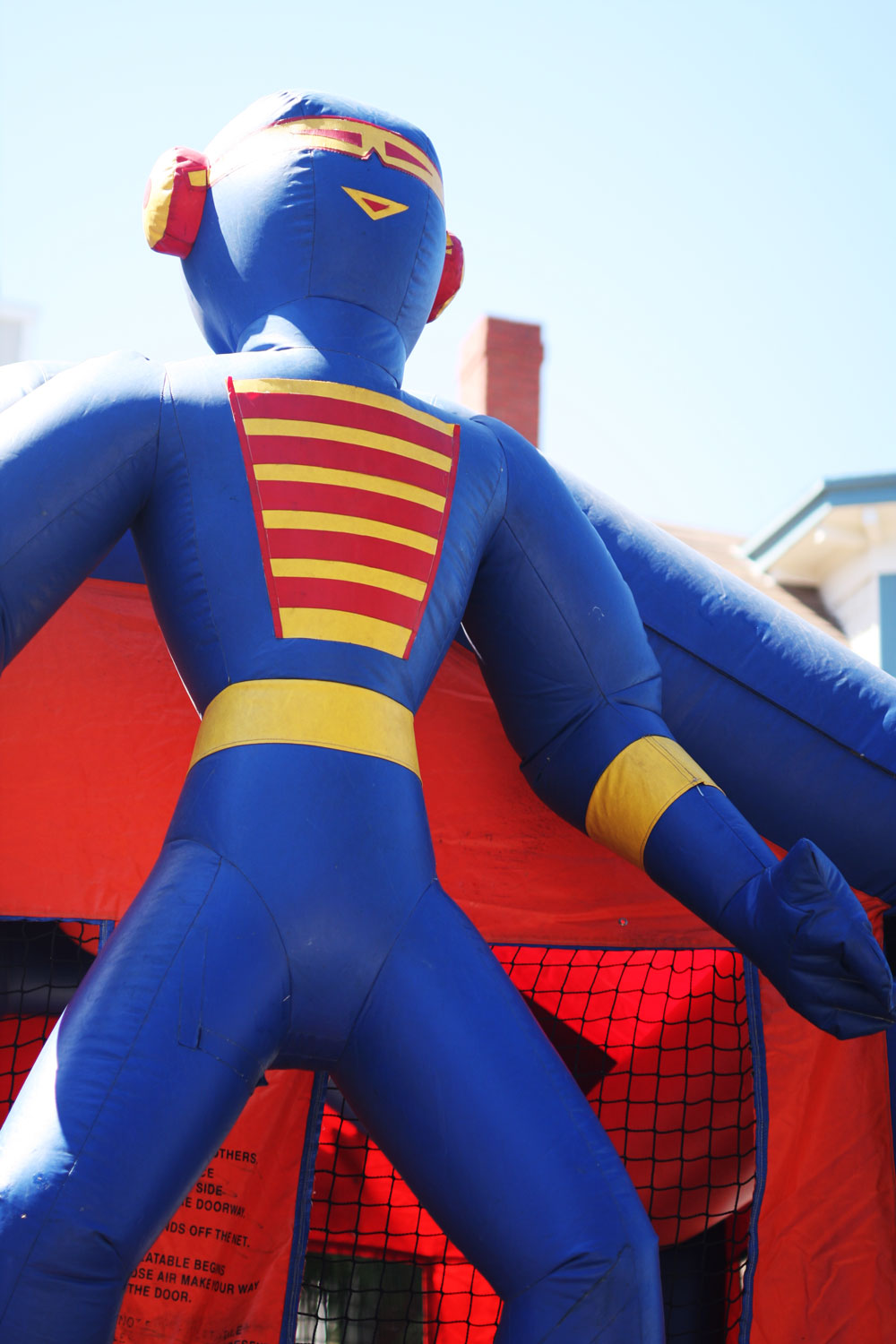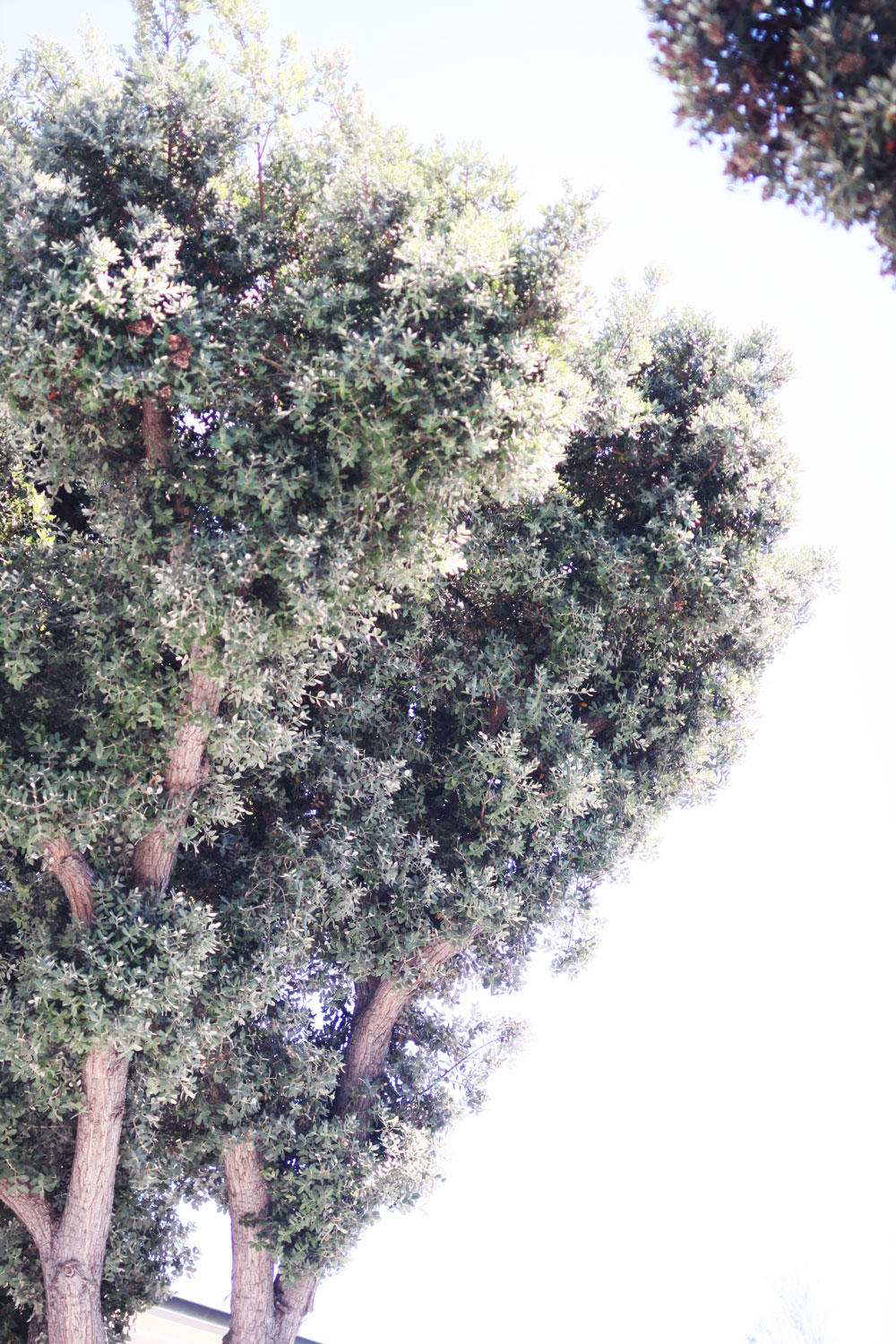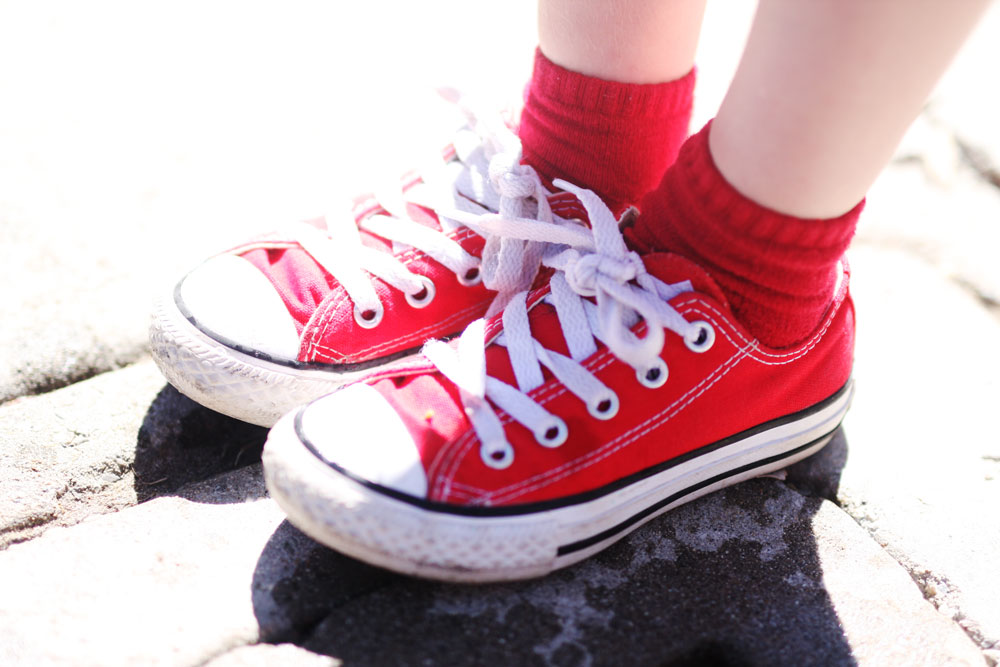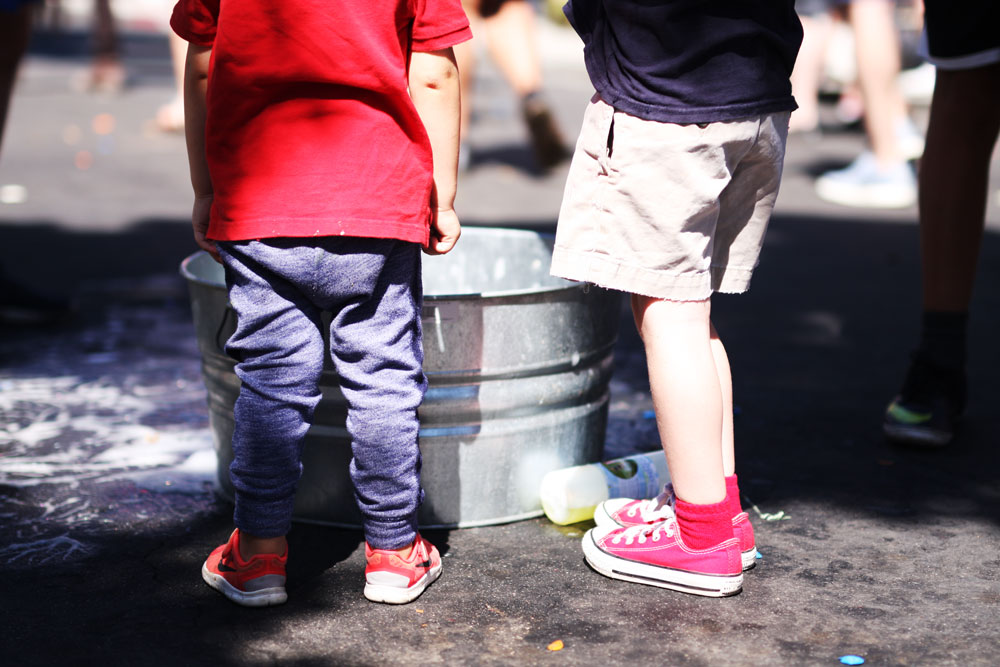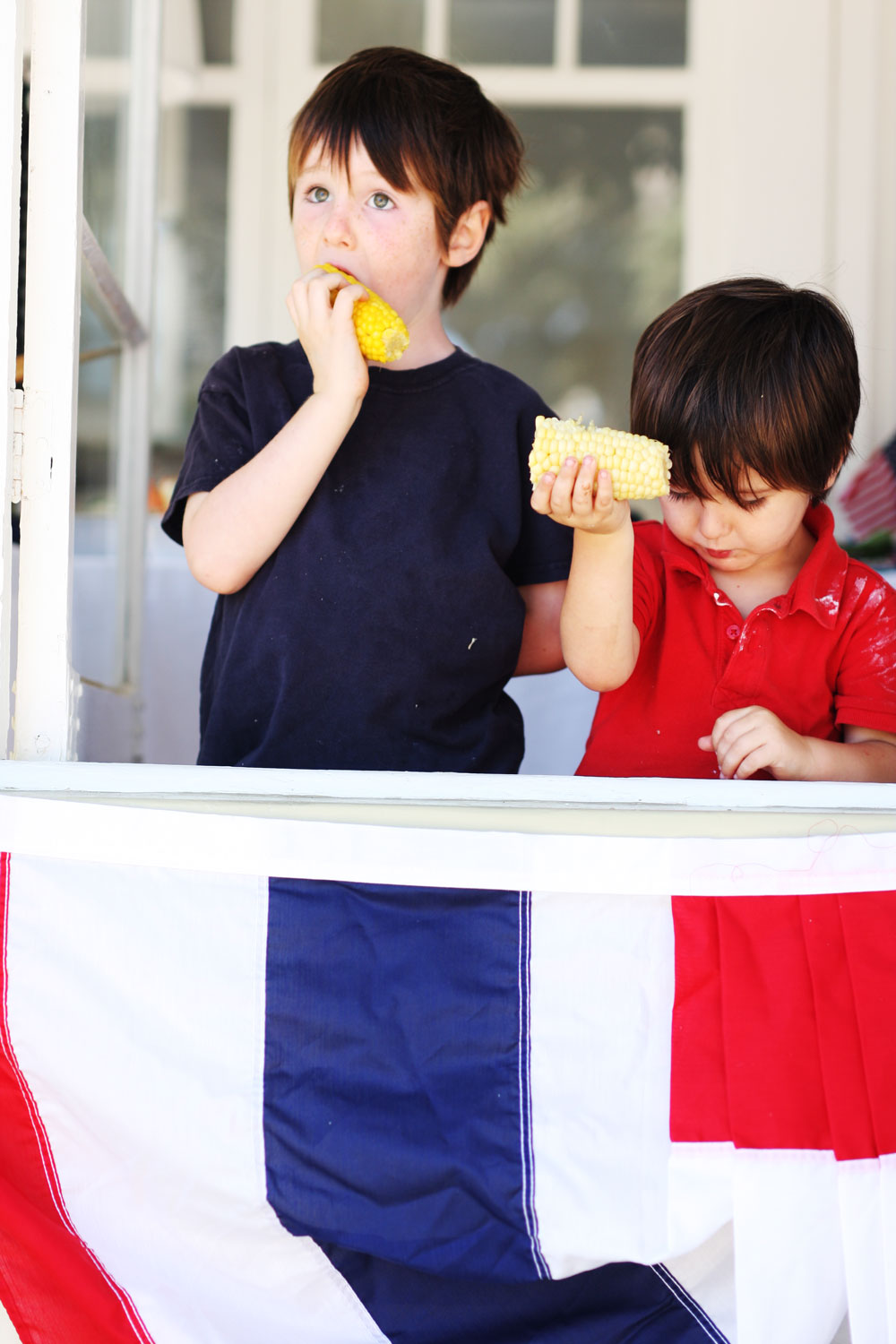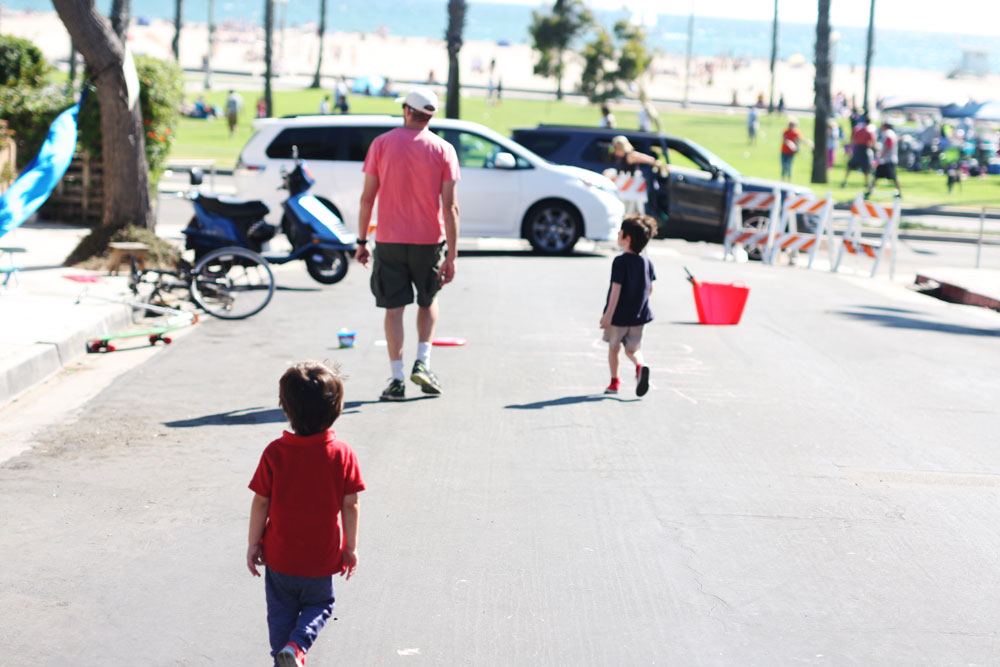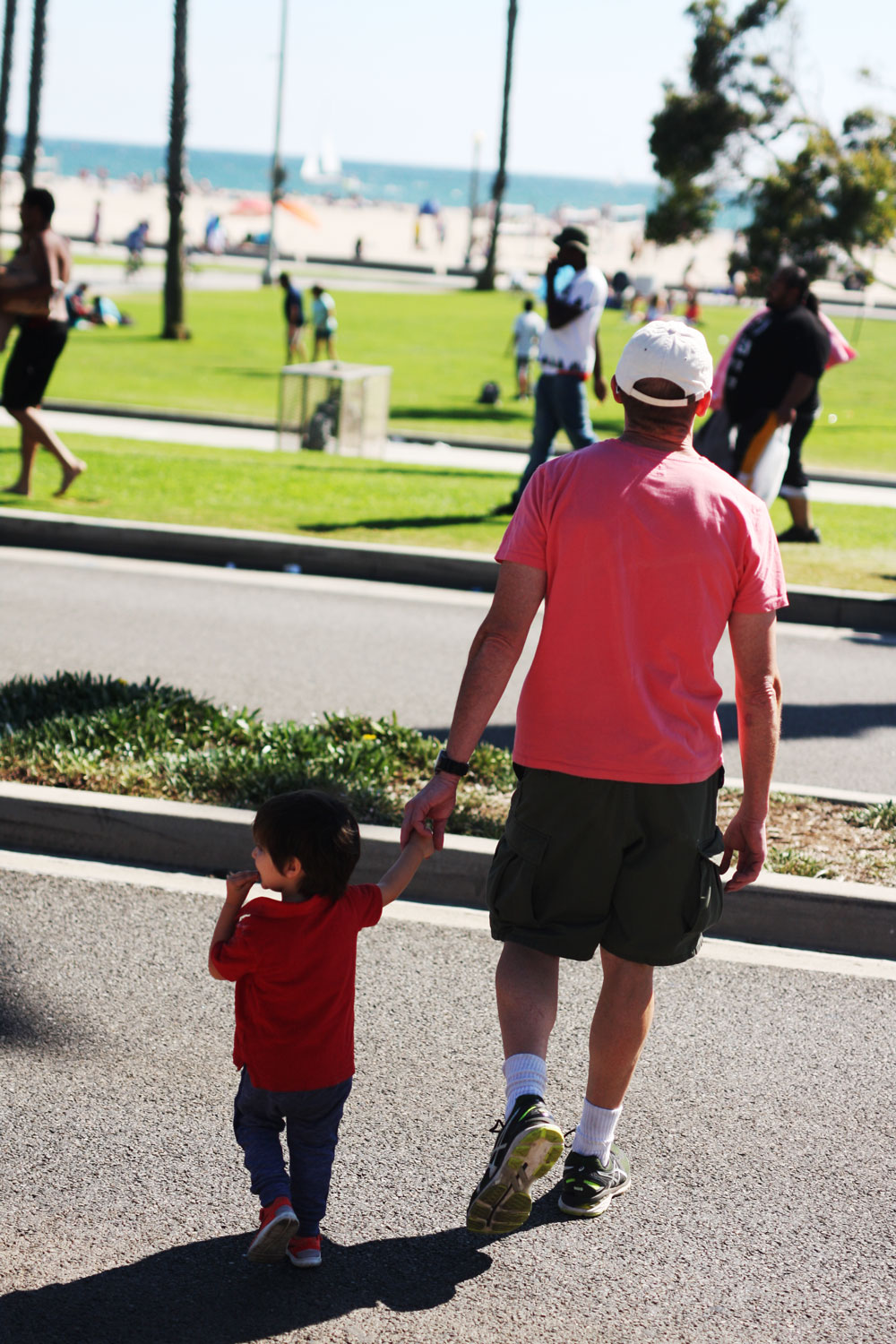 We took a walk on the beach because how could we not? Look at this view. Everybody was so happy celebrating 4th of July under this beautiful sun.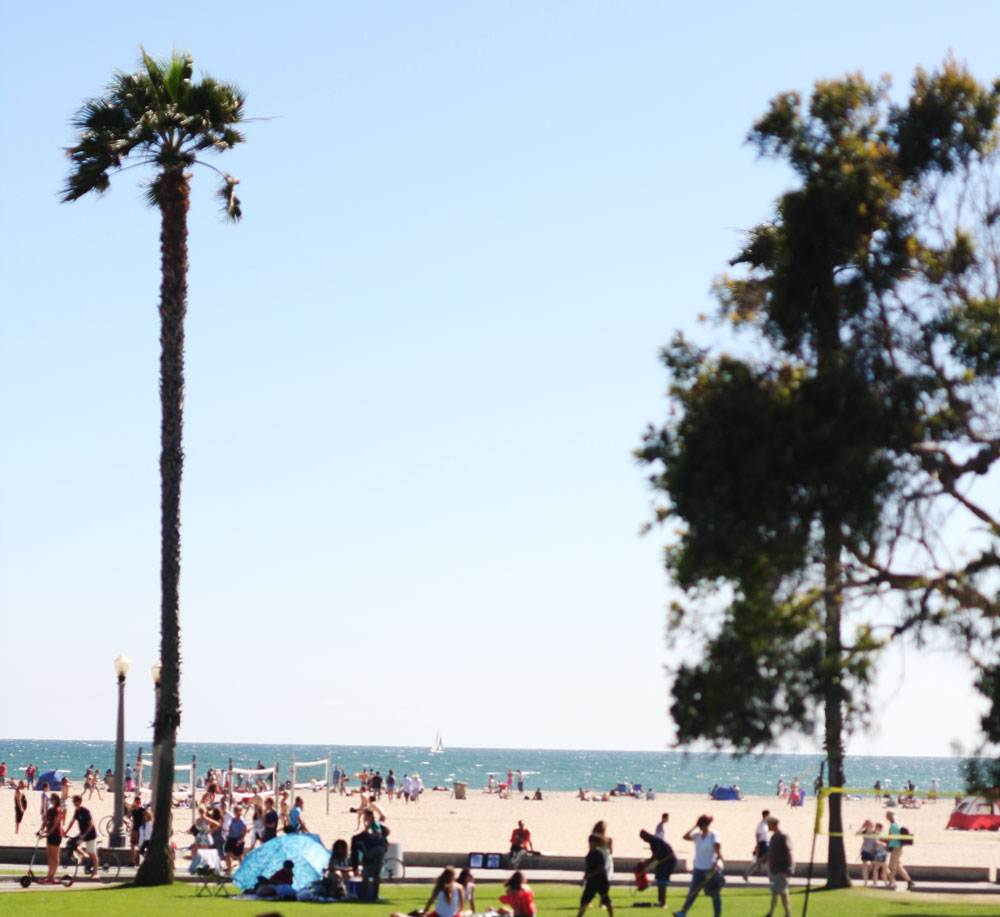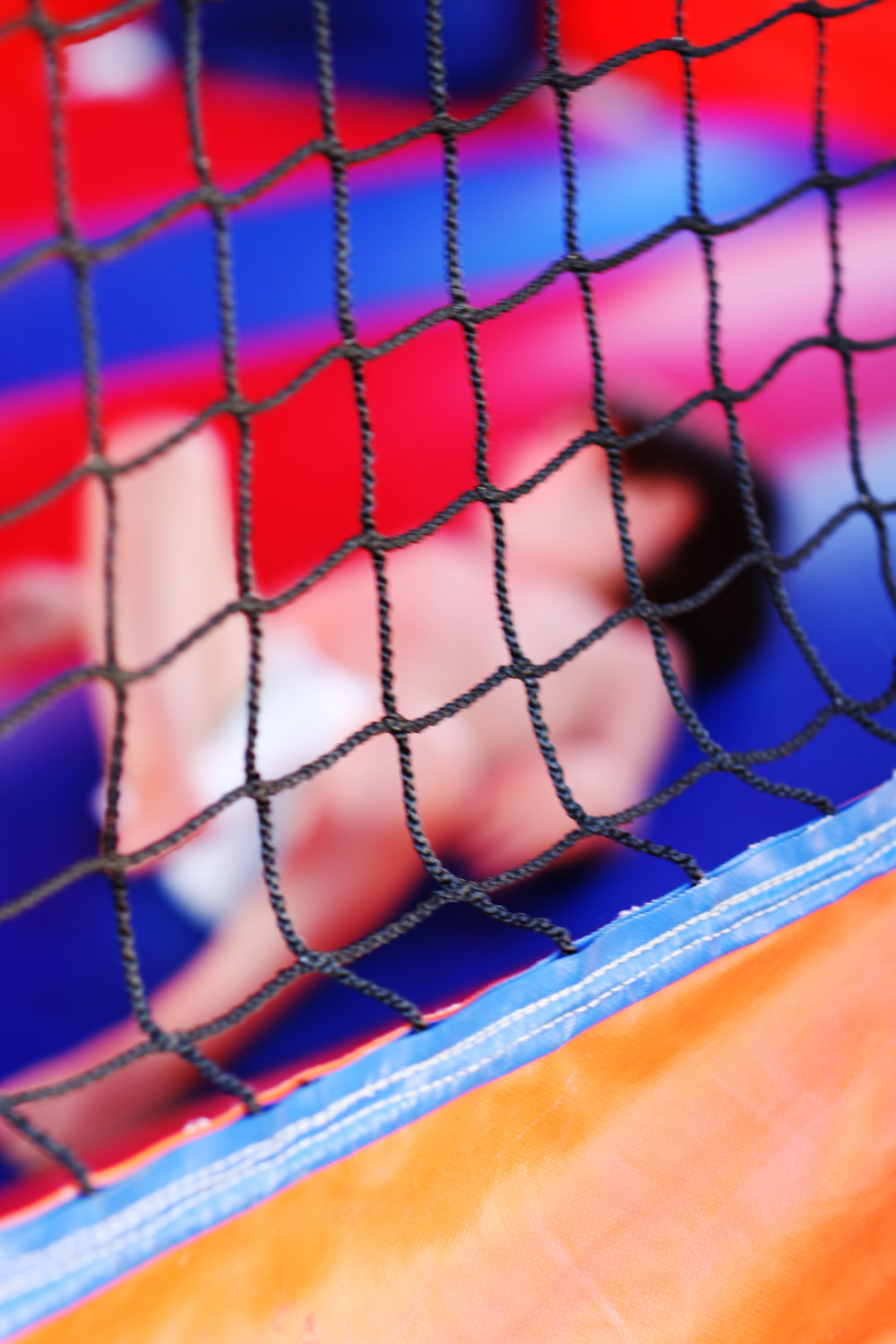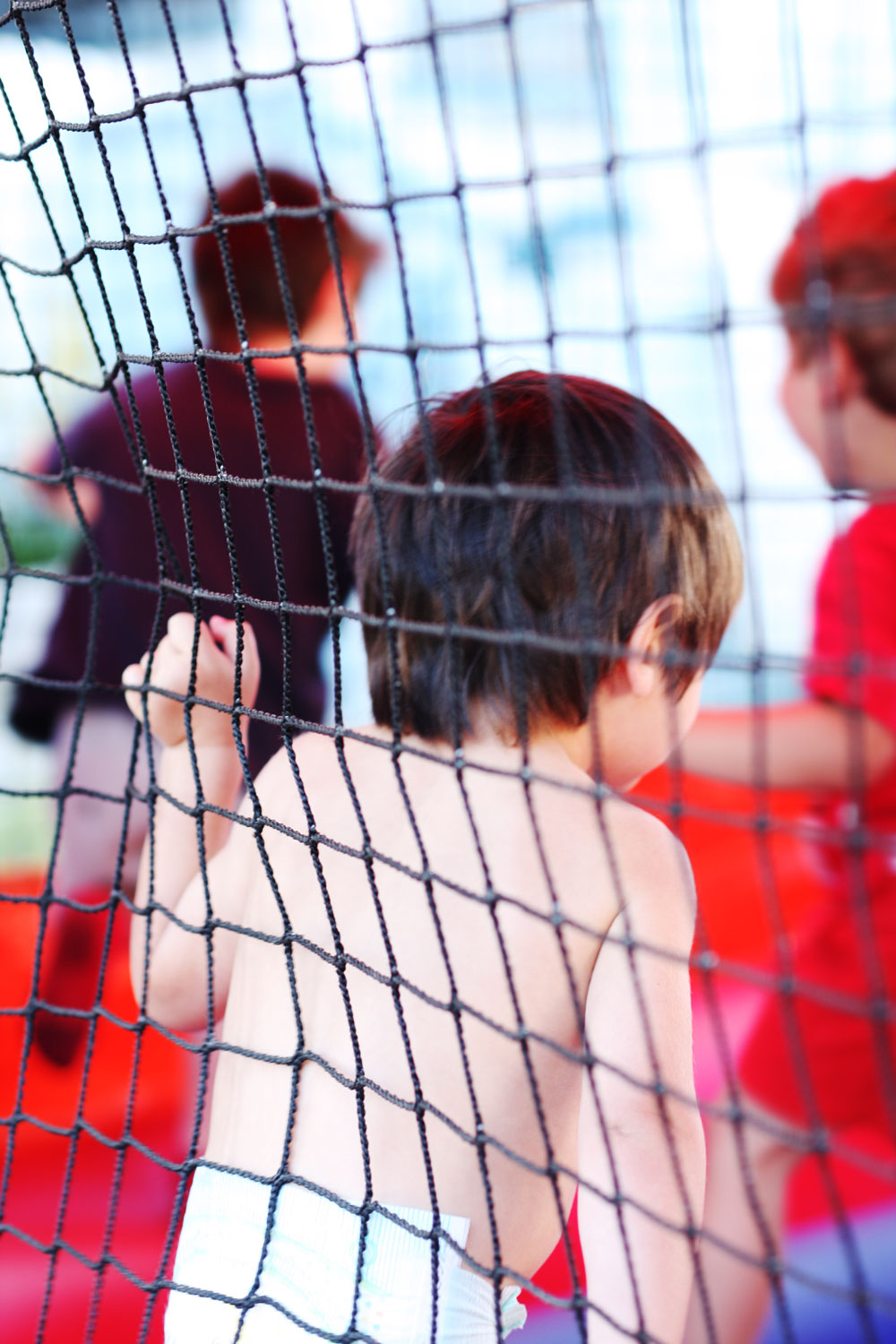 Max got wet and he ended up in his diapers, as always.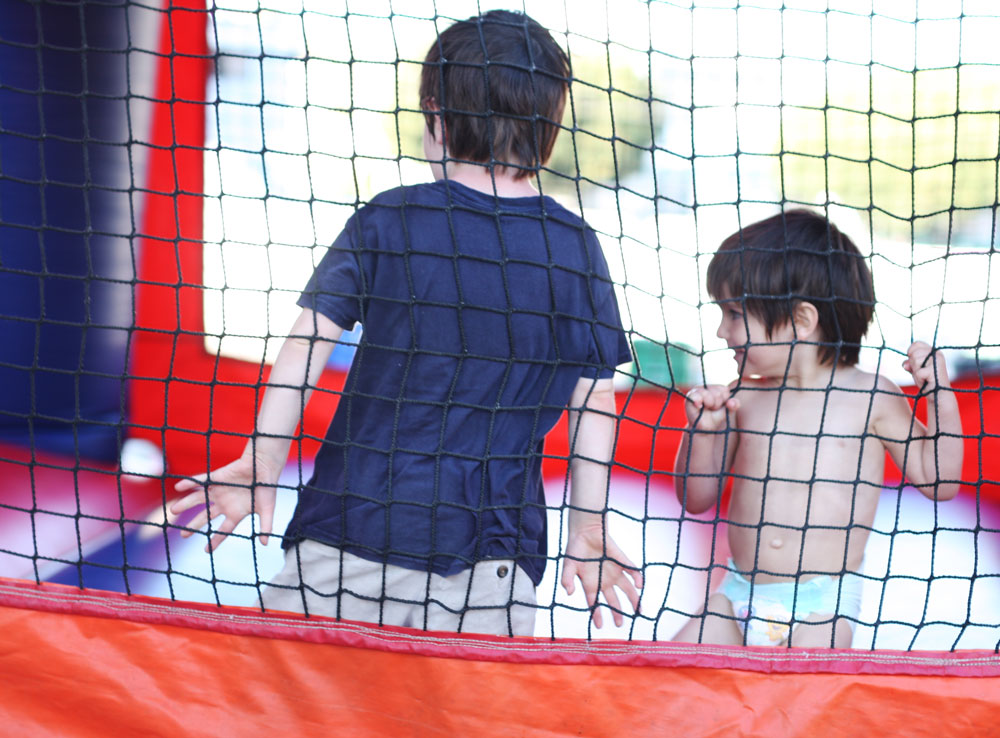 Hope your 4th was fun, if you celebrate it. Thanks for stopping by!
Also, a post about a trip to the Kidspace Museum in Pasadena, criticizing how others to parenting, and a day at The Huntington Library and Gardens.
https://jestcafe.com/wp-content/uploads/2016/07/jestcafe.com-4thofJuly-35.jpg
1500
1000
Mila
https://jestcafe.com/wp-content/uploads/2017/08/Jest-Cafe-about-design.jpg
Mila
2016-07-07 06:30:34
2016-07-13 10:57:32
Our 4th Of July Celebration