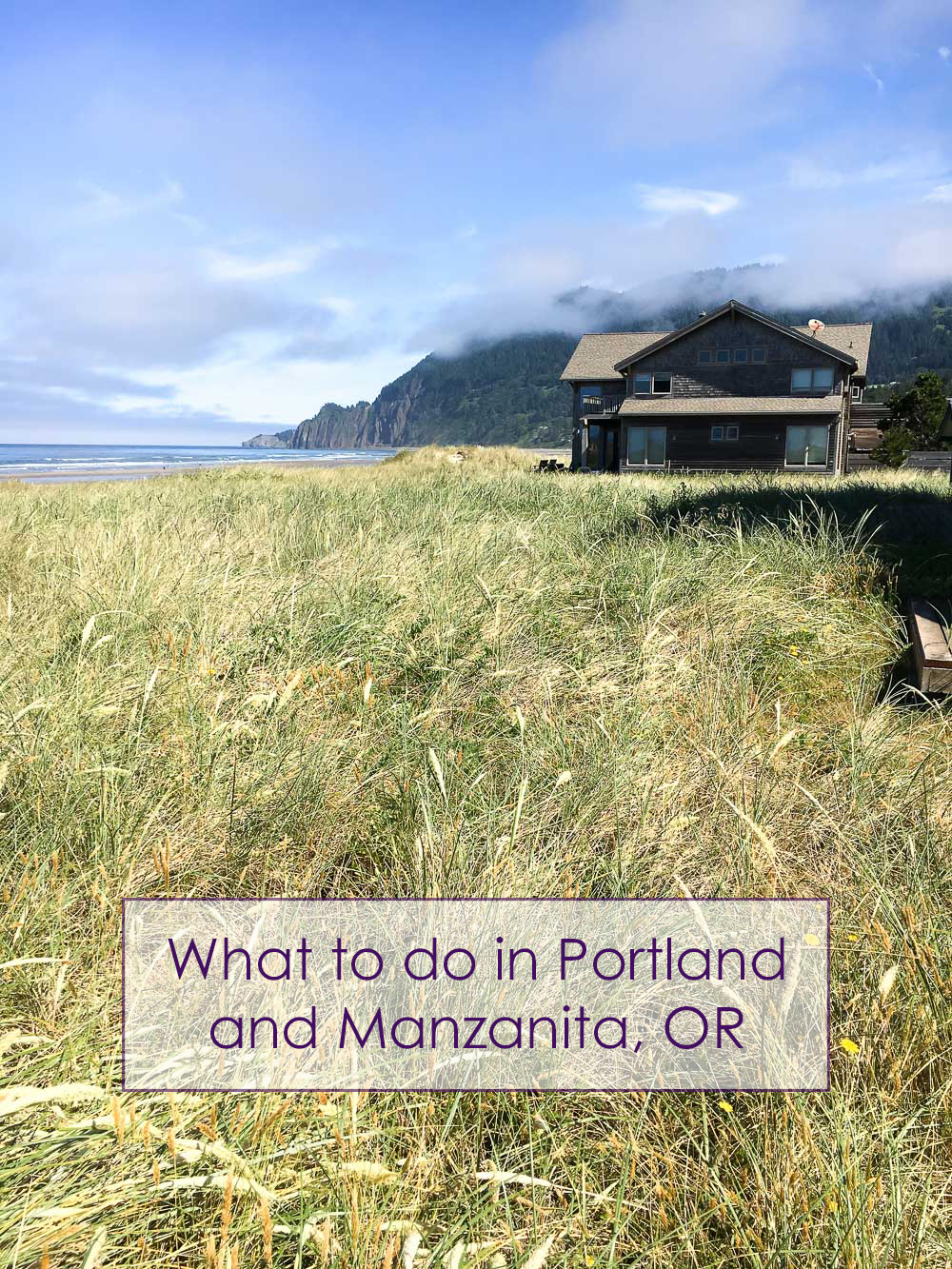 Portland, OR is basically a Silver Lake in miniature. Am I right or am I right? If you were to get rid of traffic and millions of people, and added luscious trees and forests, you would literally have Portland in LA (I am looking at you, Eric Garcetti!). (Before you judge, I understand that Silver Lake has less amount of dwellers than Portland, BUT, Silver Lake is in LA, which is a giant metropolis and you get what I am saying).
I fell in love with Portland a little bit, just like I did with Austin last year, because they are so fun, eclectic, diverse, and delicious! Among Silver Lake, Portland, and Austin, I wonder which one is the real capital of hipsters in the world (insert thoughtful emoji)… This is an important issue that needs to be resolved by Google RIGHT NOW, wait a minute… (clock ticking)…., AUGH!!!!! It is Williamsburg, Brooklyn!!!!! WHY DOES THE EAST COAST ALWAYS WINS EVERYTHING!!!!! Moving on.
(This discovery doesn't take away the fact that Portland is amazing and I am sure a lot better than Williamsburg, Brooklyn, although I have nothing to back up this statement because I have never been to Brooklyn (unless the Brooklyn Bridge counts)).
Before going to Portland, I knew I had to hit as many restaurants as humanly possible, and I was right, Portland has excellent places to eat! Food and ideas I have never tried before! Also, can somebody tell Andy Ricker to reopen Pok Pok in LA? My life will never be good again until I eat more of those chicken wings they sell over there. #drama
Let's get started with the photos: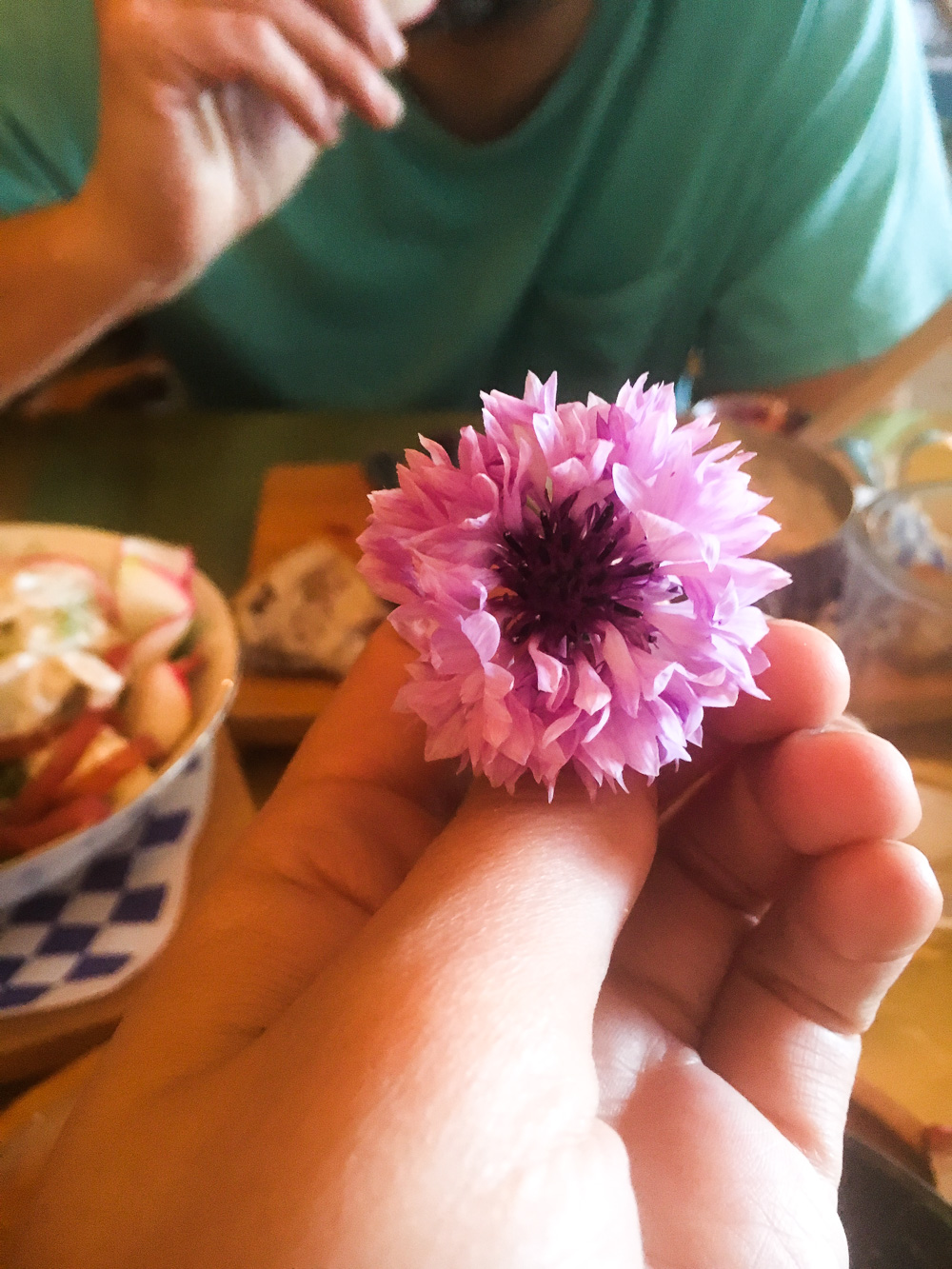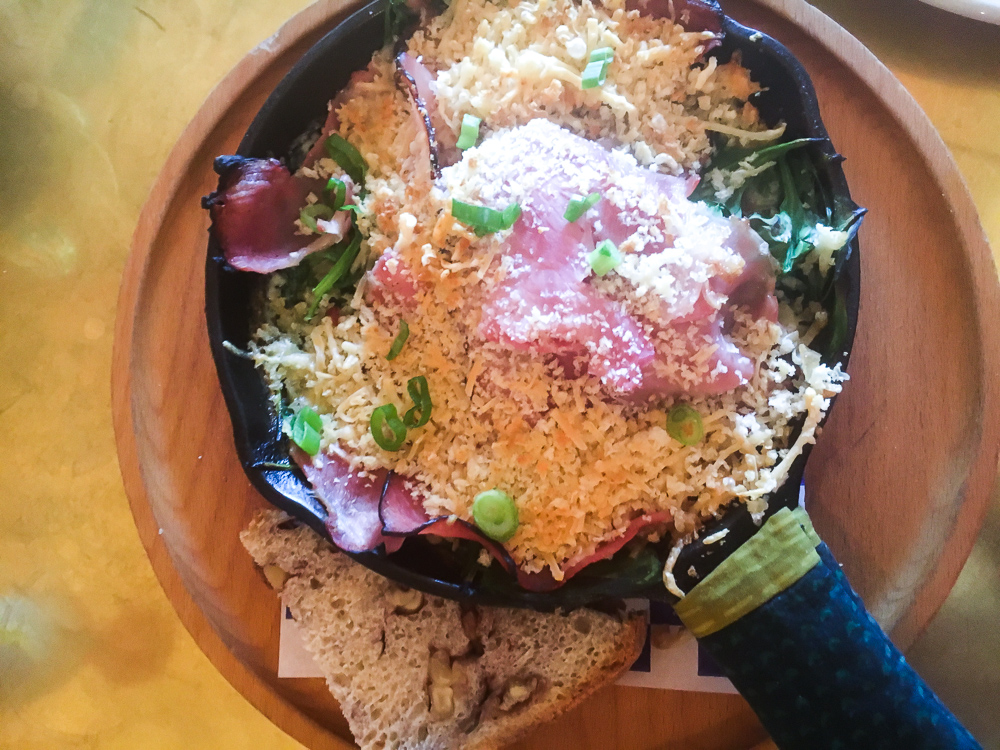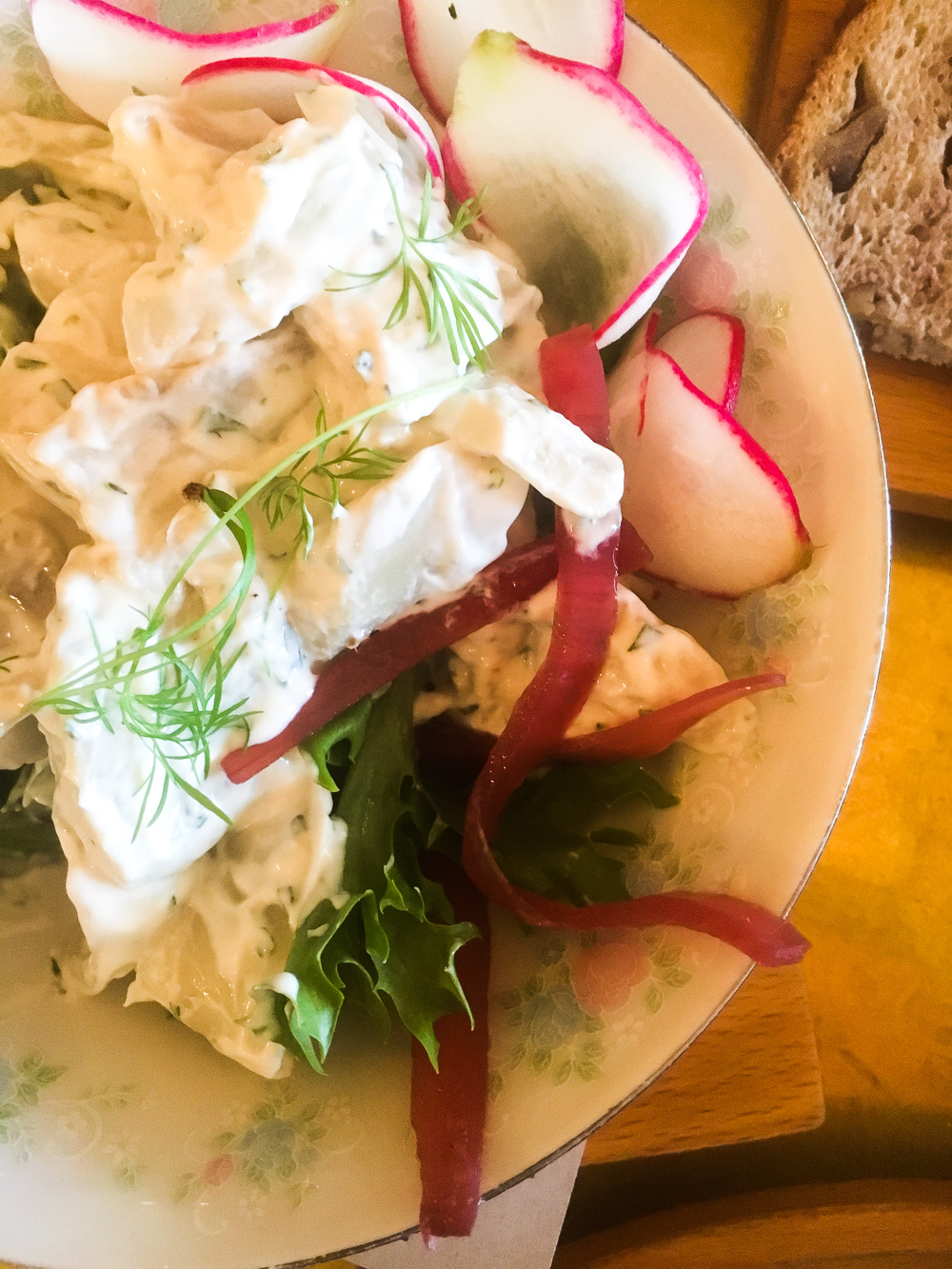 My photos from Broder are SO bad (as you can see above), the lighting was horrible, and the vodka didn't help, but I had to include this restaurant because it was AWESOME! My favorite, I think. The use of Nordic food reminded me of the year I lived in Denmark when I was young and clueless… I do not miss my teen years, let just say that, but I do miss Broder, with all my heart.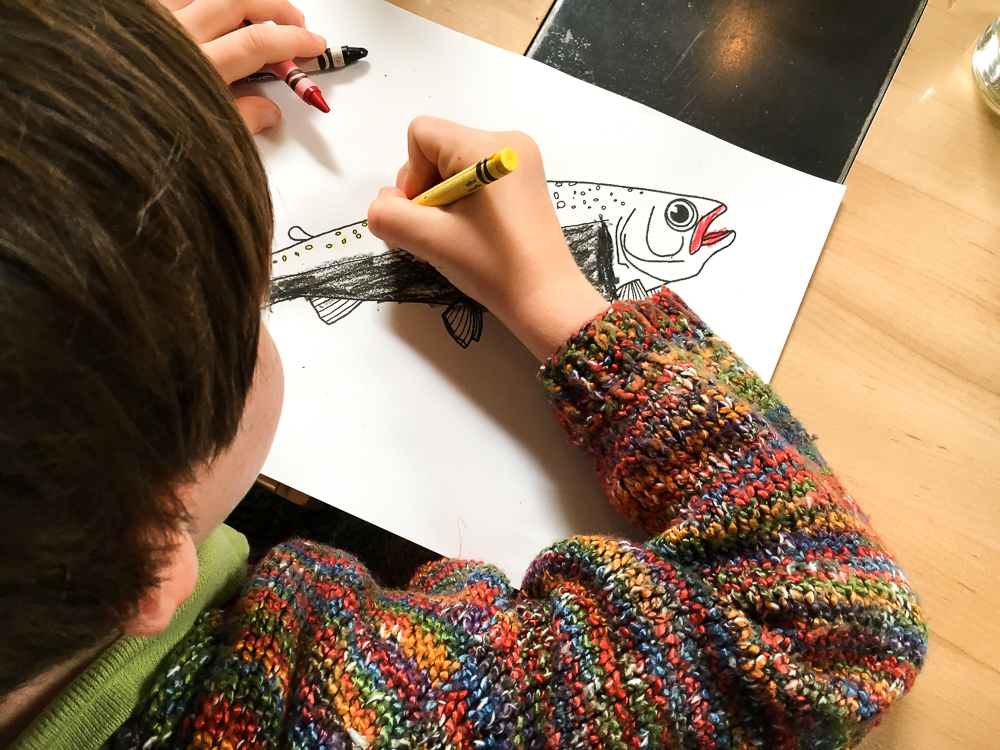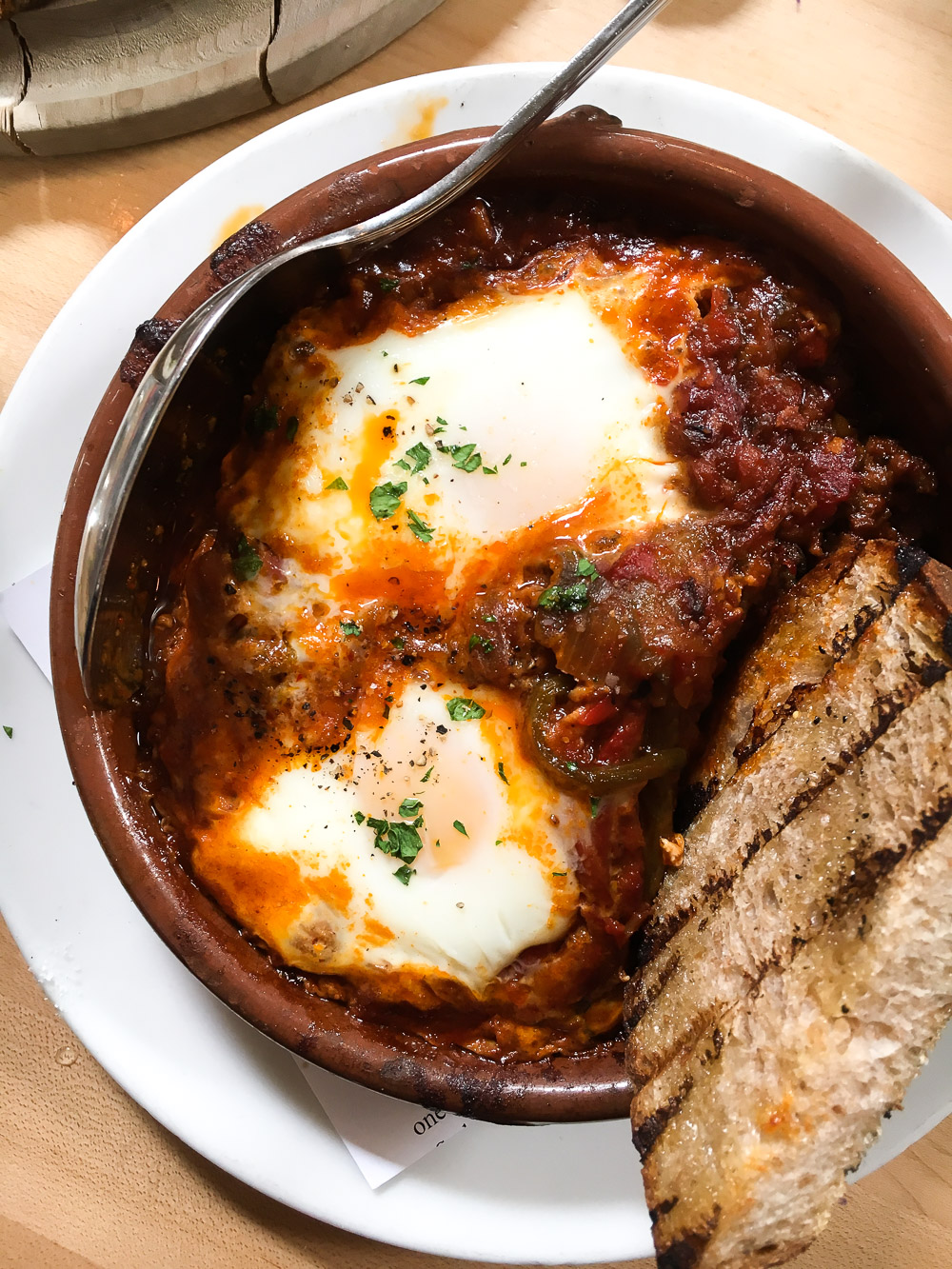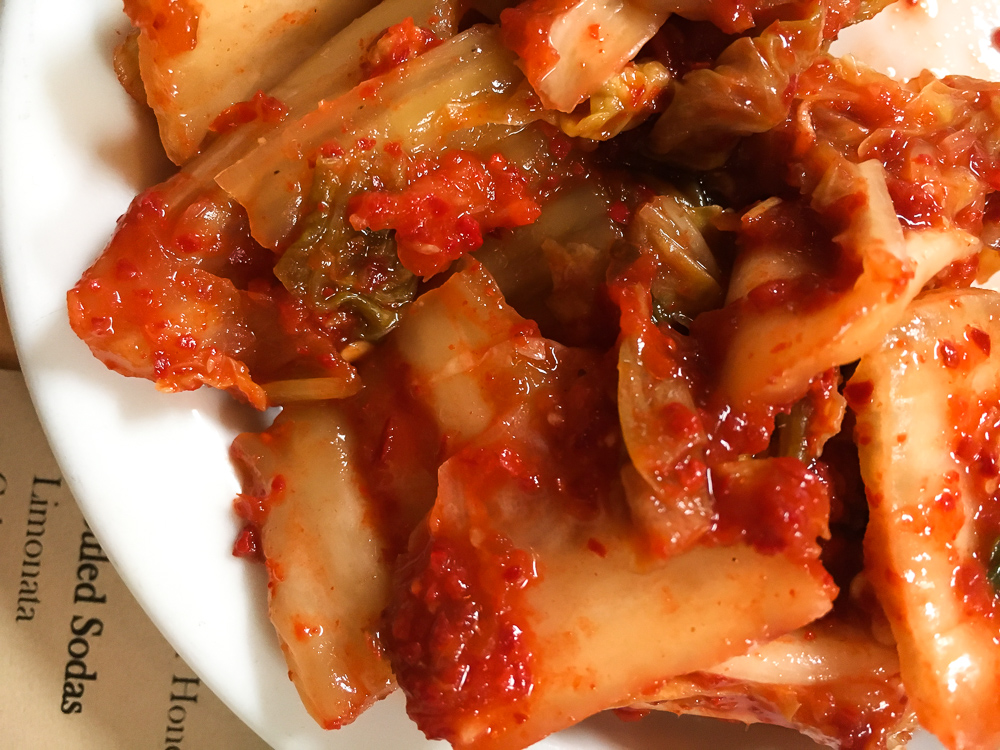 Tasty n Sons was delicious. Perfect for families, brunch, and kimchi lovers. My favorite dish was the Shakshuka. I liked it so much I tried recreating it back at home unsuccessfully. I can't wait to have an instant travel machine that allows me to call Tasty n Sons, ask for a Shakshuka, and get it through my instant travel machine within 5 minutes. In summary, I can't wait until I am 100% instantly gratified (call me Zen master). But, really, I wish somebody would hurry up and invent this thing because I only have a few more years to live.
The other good thing about Tasty n Sons is its location in a fun neighborhood. After brunch, we walked around and went for ice cream.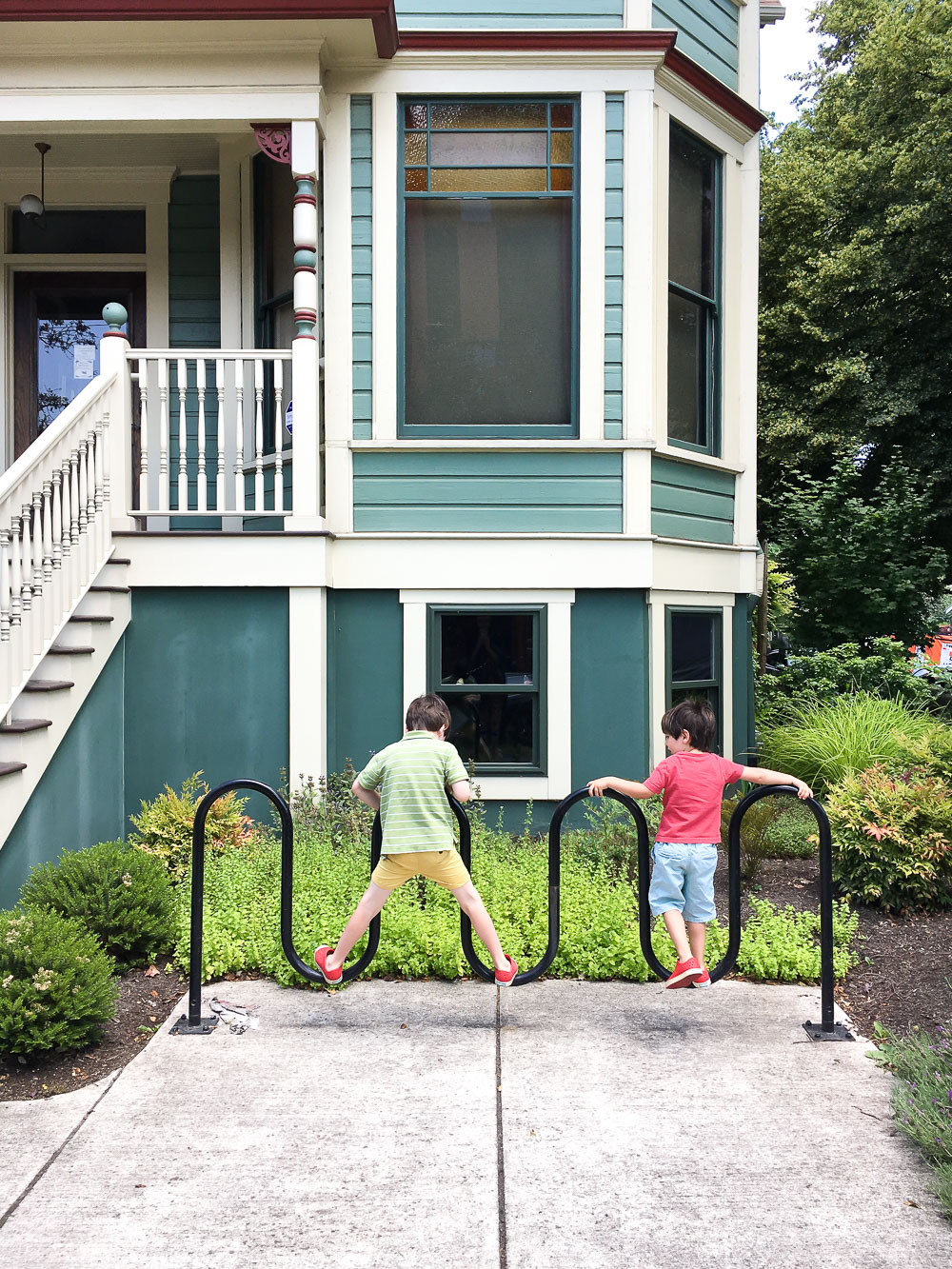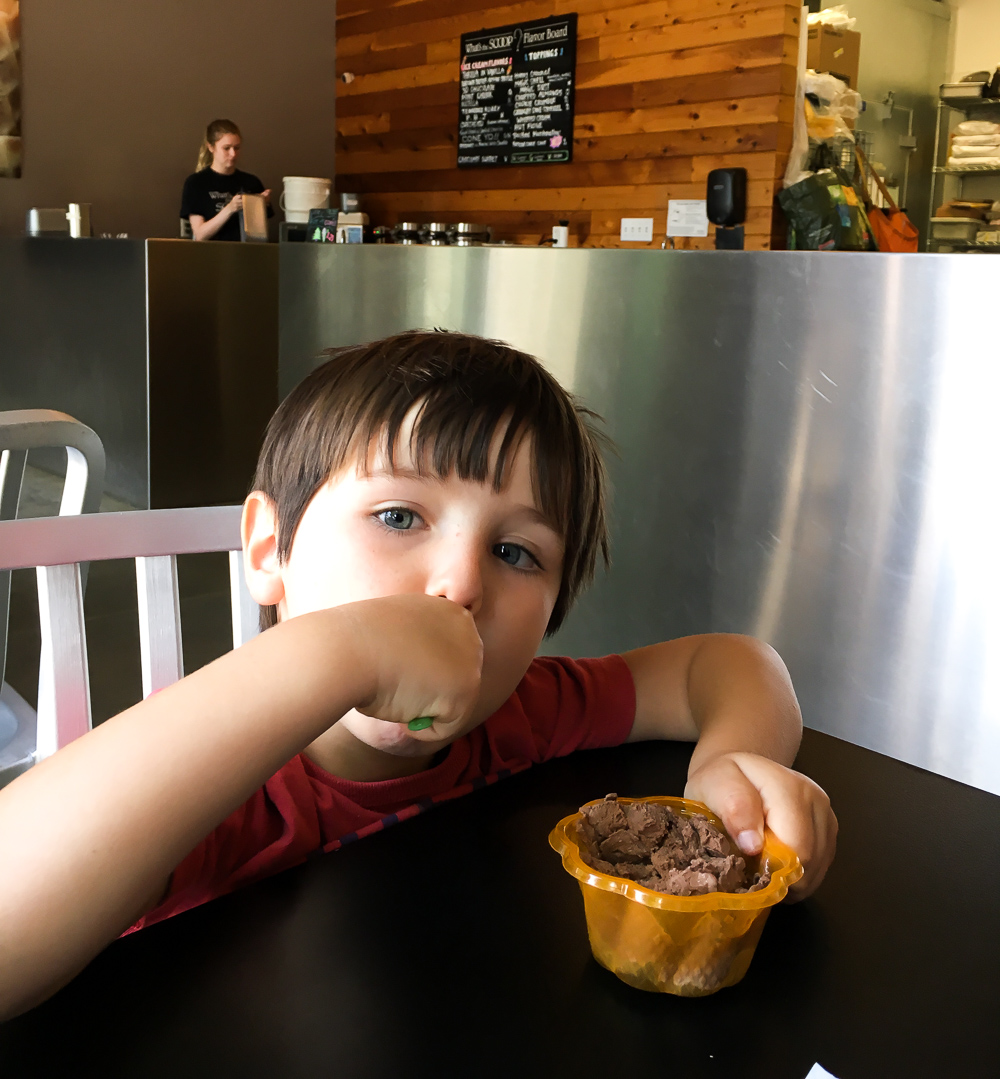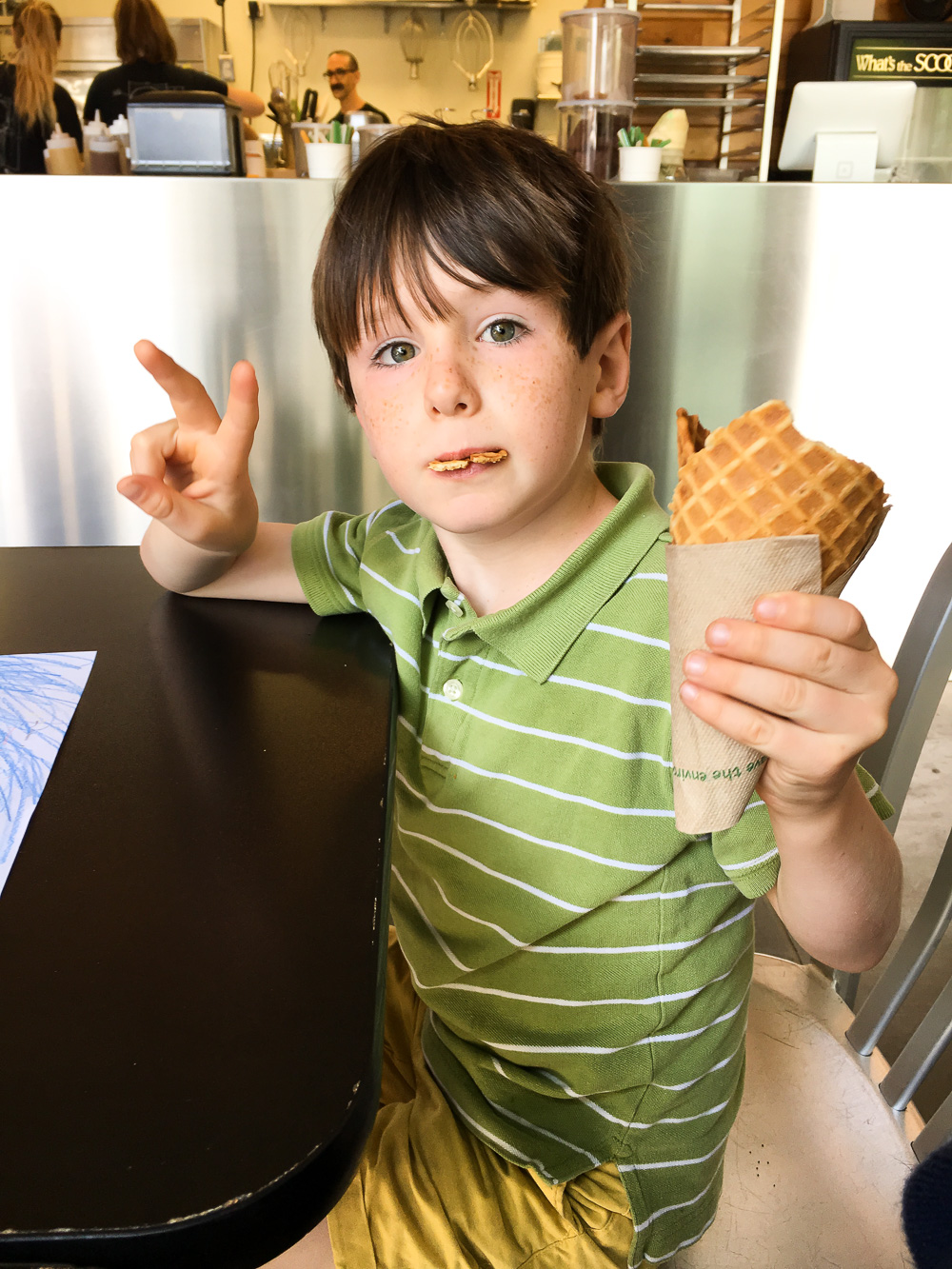 When you go inside What's the Scoop, the first thing you smell is the fresh waffle cones that are being done right there and then, fresh and beautiful. As you can see above, Max was not into the cones, but Víctor, as the older and wiser toddler, chose to experience this place in its entirety… cones and all.
I always wonder why I waste money on taking these two Philistines out to fine dining. Seriously.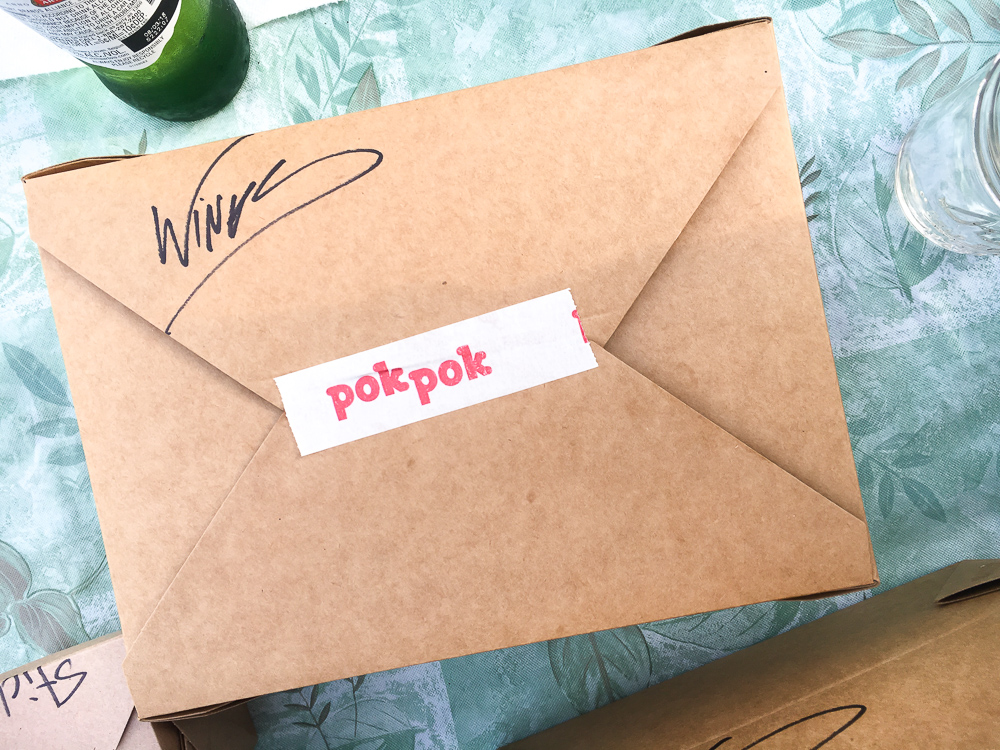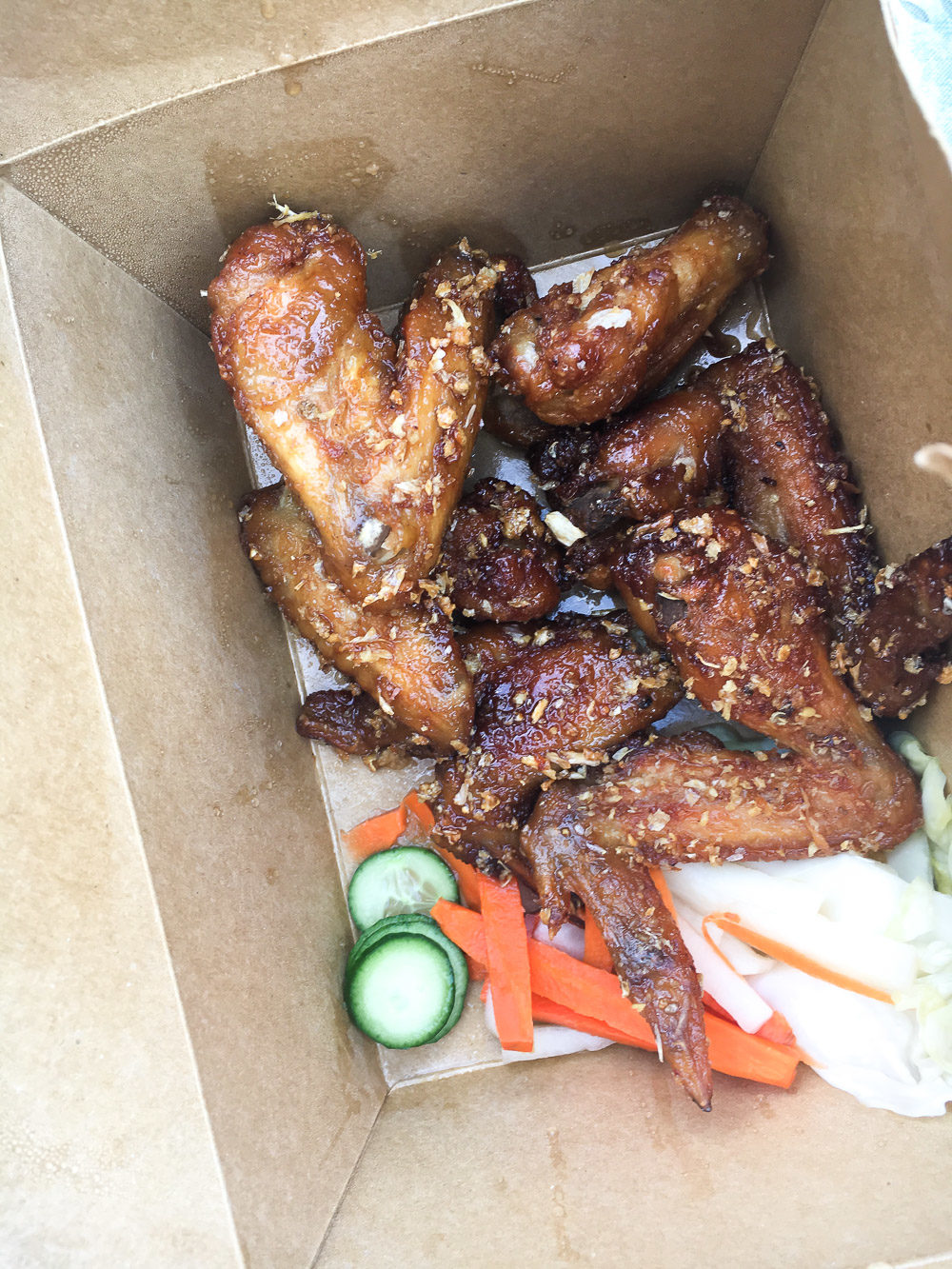 Before our trip to Portland, four people told us that eating at Pok Pok was a must. I listened and obeyed and, after trying their famous chicken wings, my life changed. For starters, I have missed those wings every day since we came back, but, most importantly, I am just pissed that Pok Pok used to be in LA and some selfish person decided to close it, therefore ruining my life.
Whatever, go to Pok Pok if you are in Portland or order for delivery if you want to avoid long lines.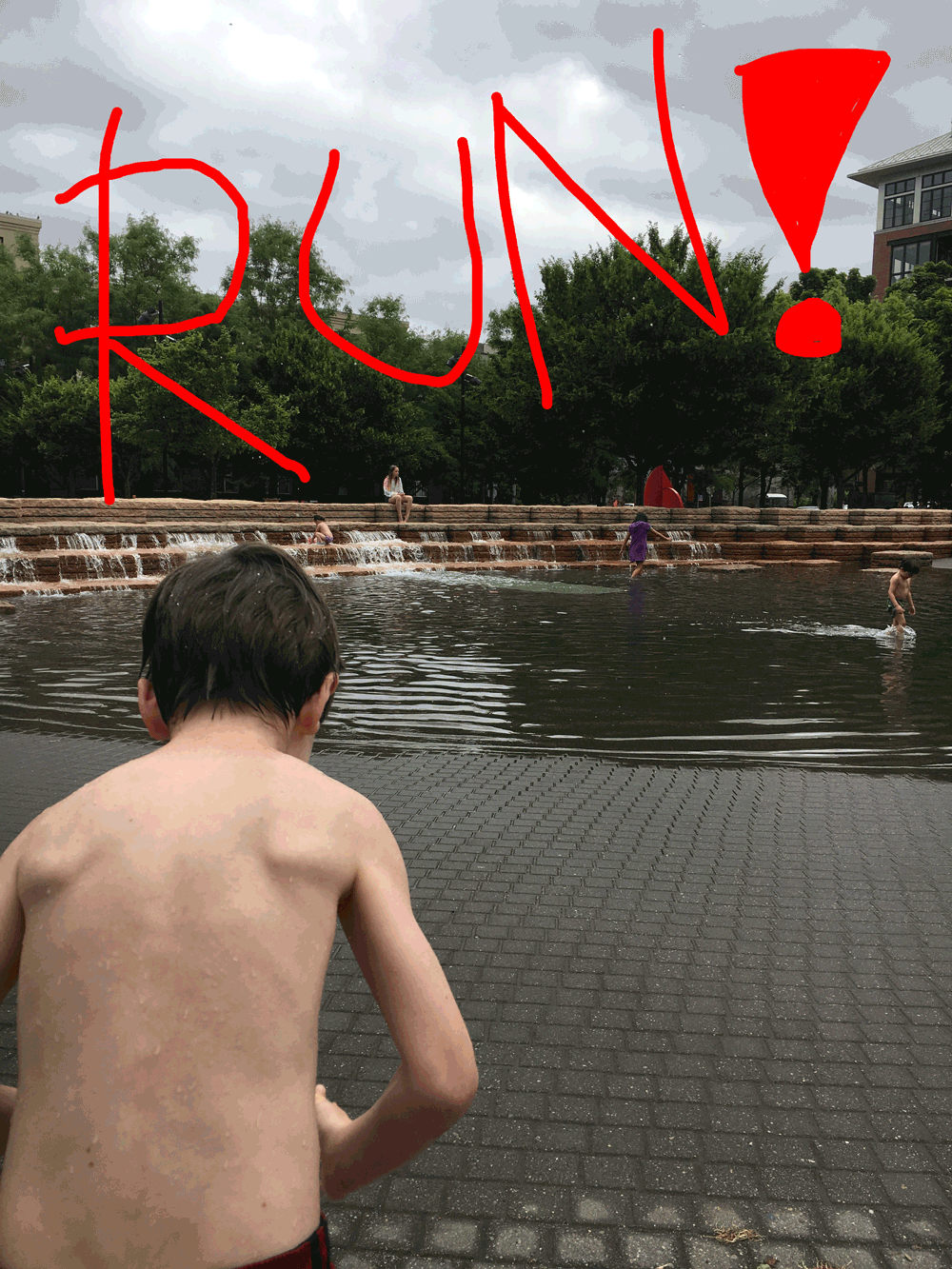 Victor being super fast. Faster than Flash, Superman, and Spiderman combined ,says he.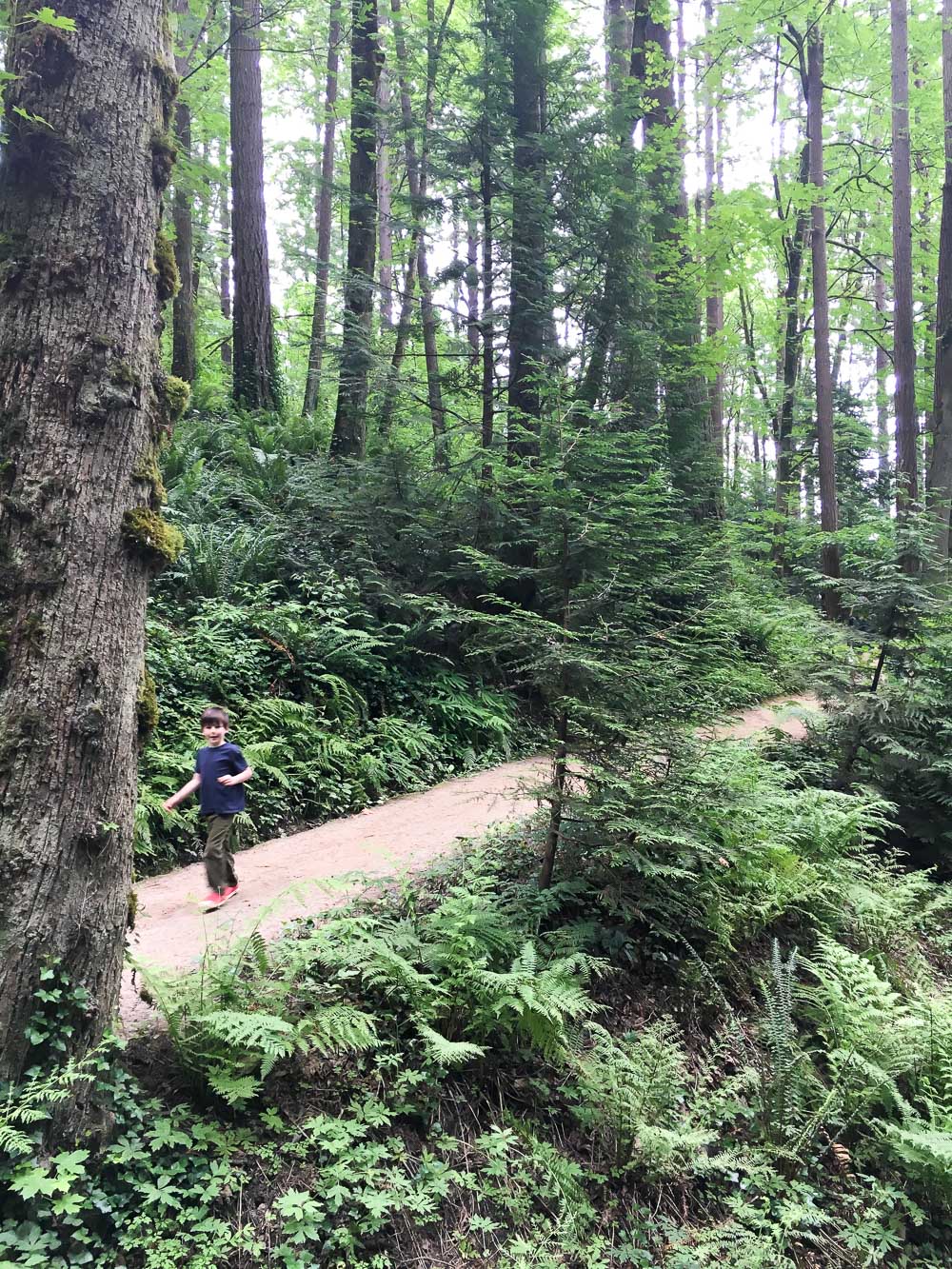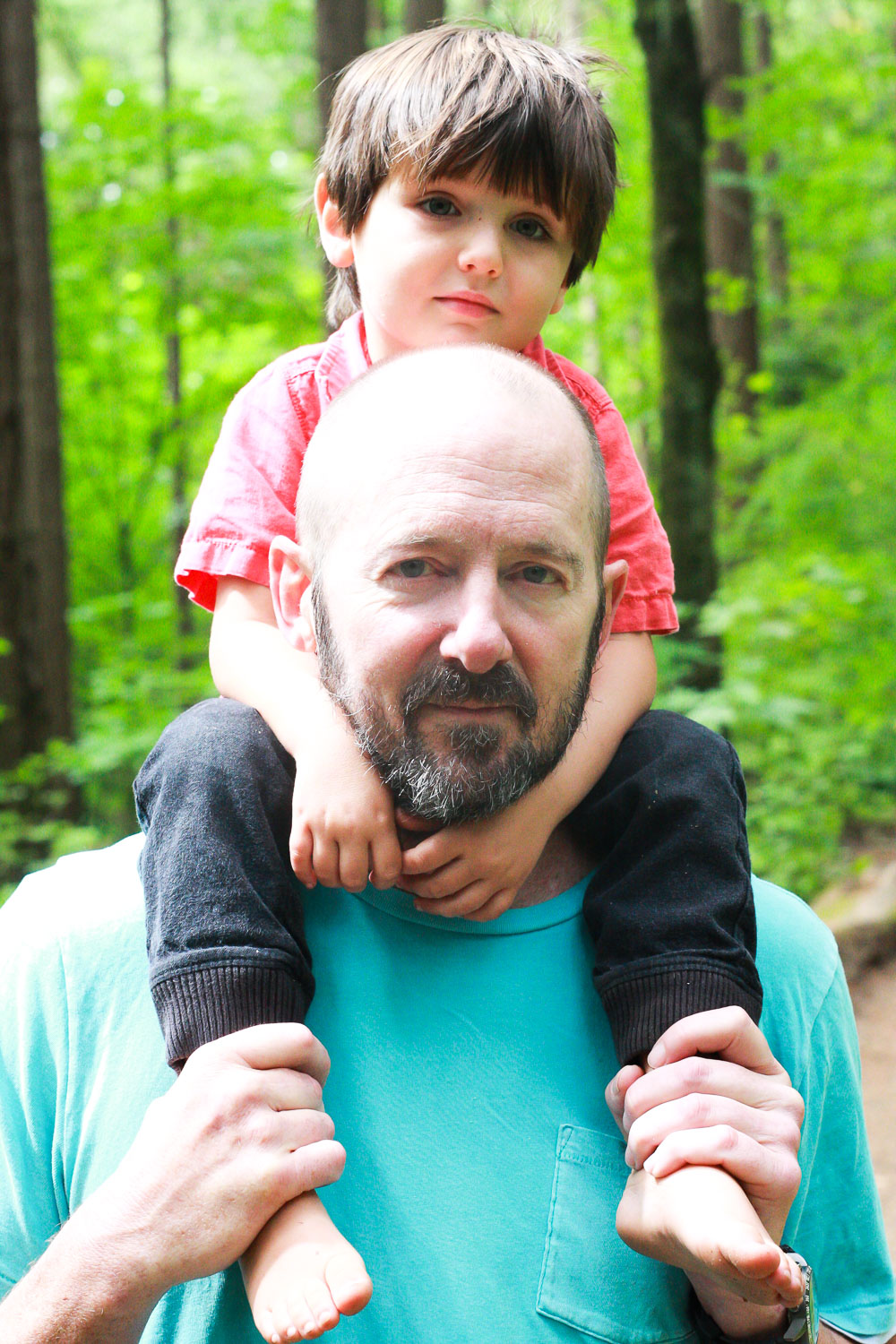 This little guy looks like an angel but he is exactly the opposite.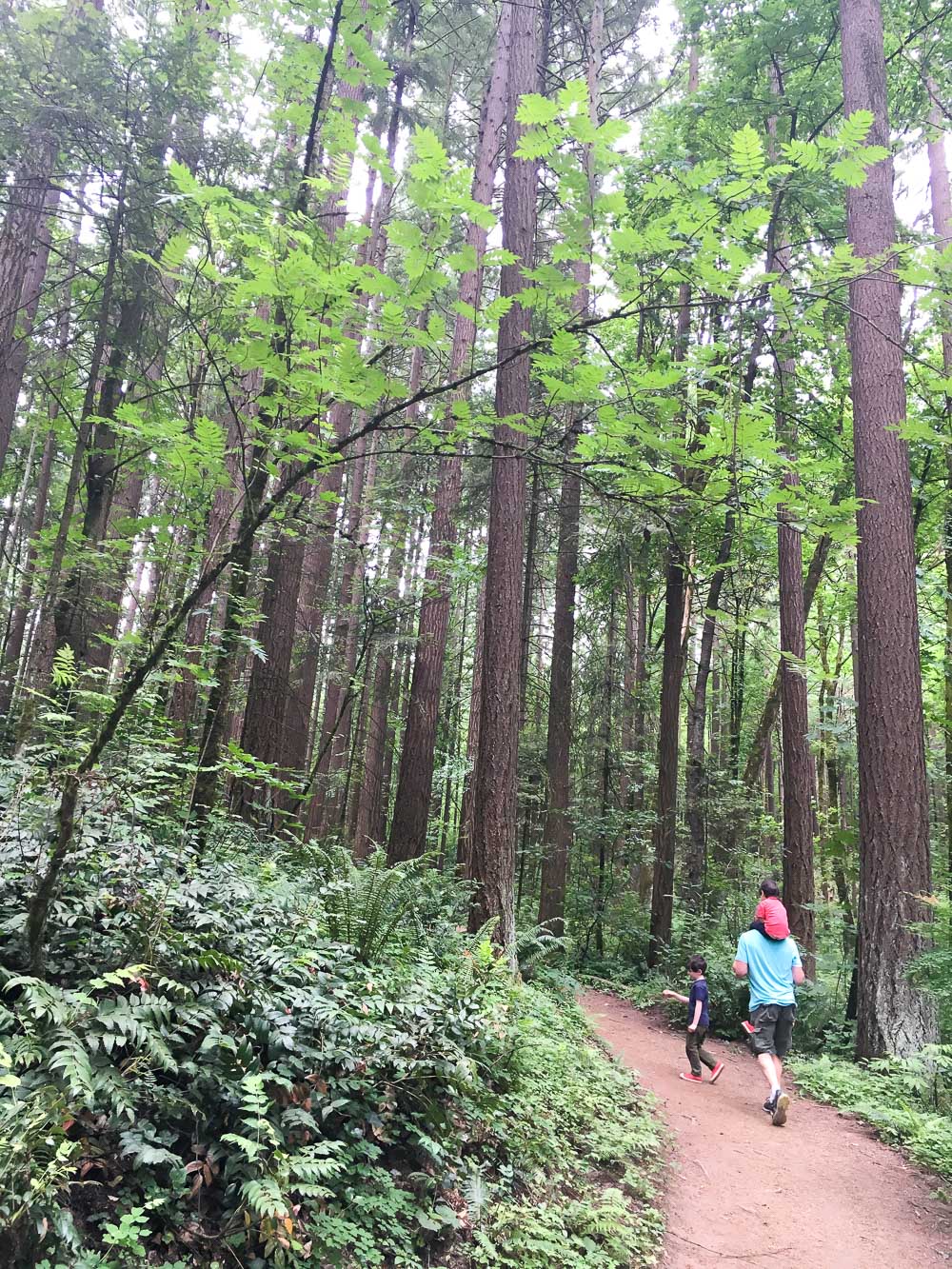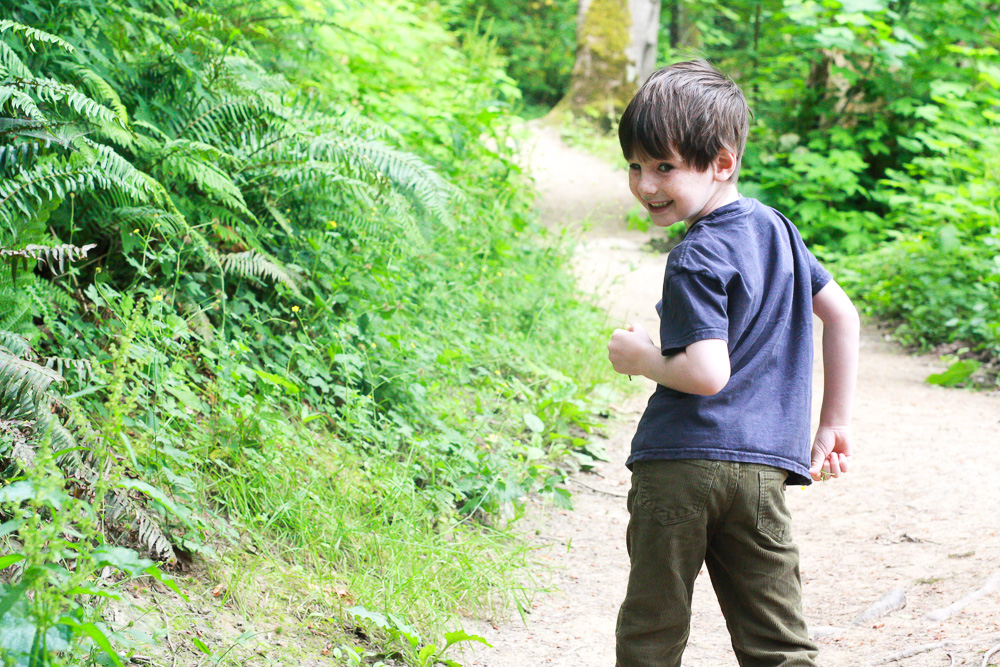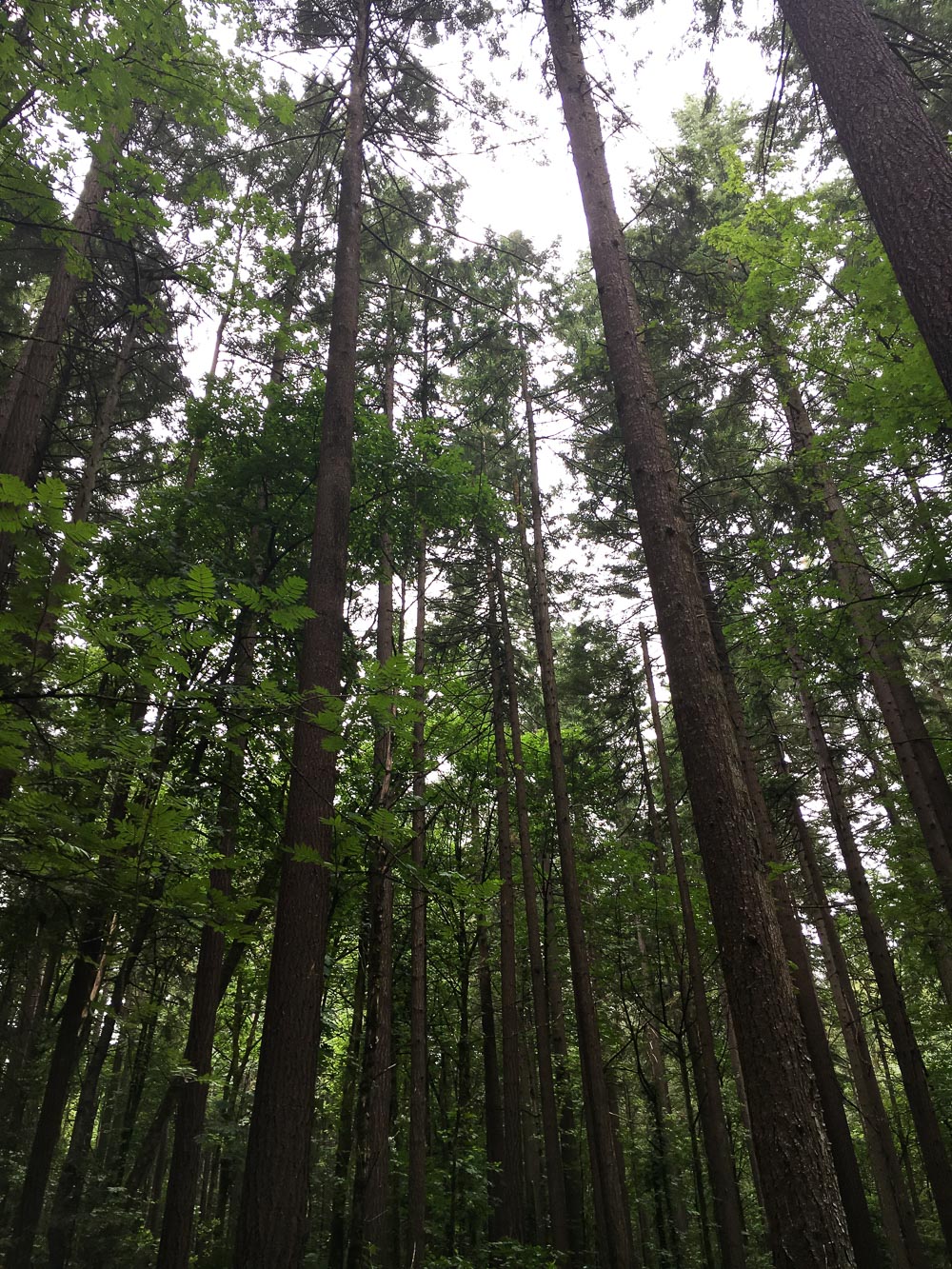 Forest Park, Portland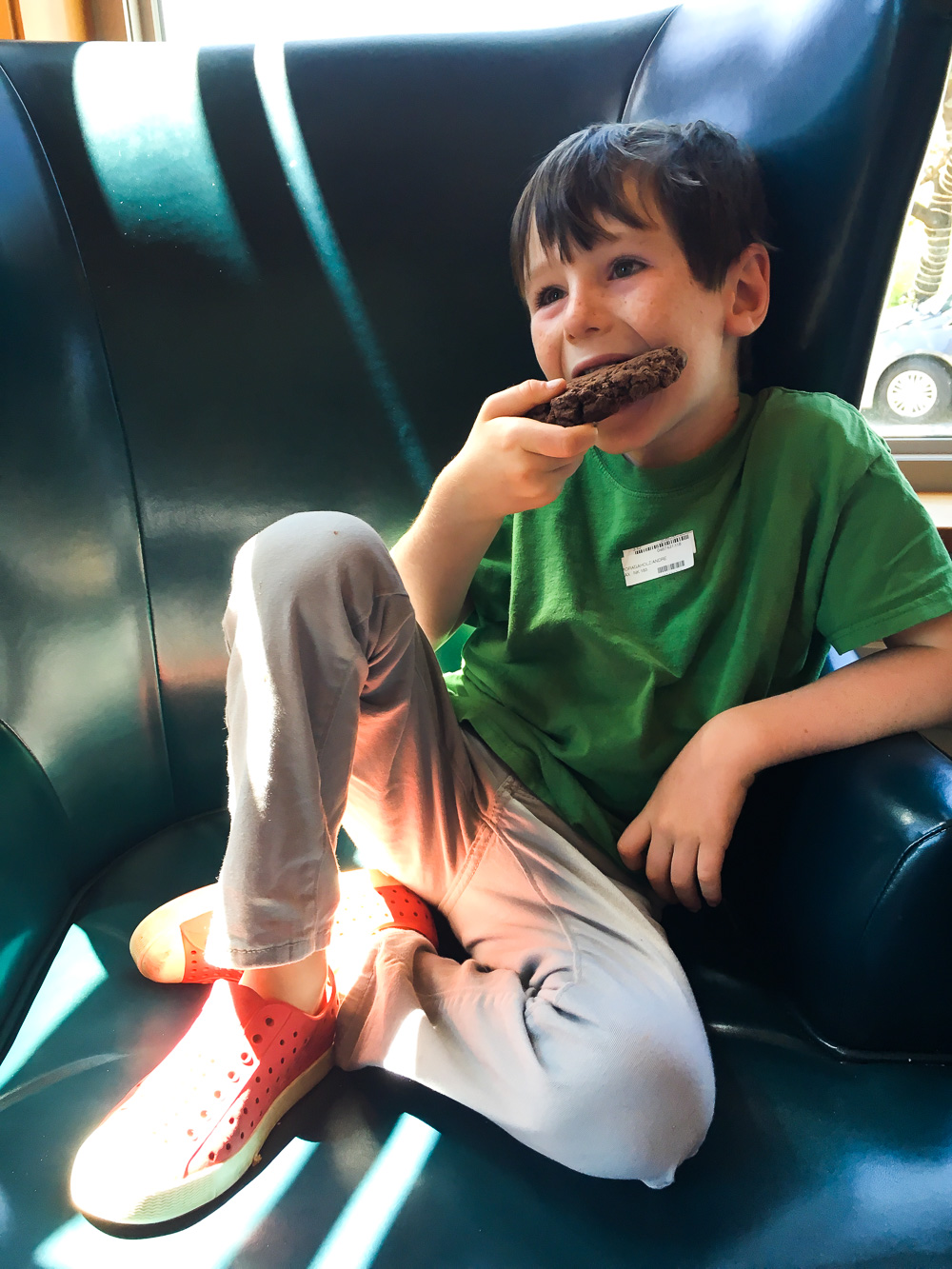 We stopped at Cannon Beach on our way to Manzanita. It is a charming small city with an incredible beach. Víctor had the biggest cookie that ever existed (see proof above). Look at that face receiving all the amazing and addictive chemicals that sugar generates. He might as well be in Nirvana.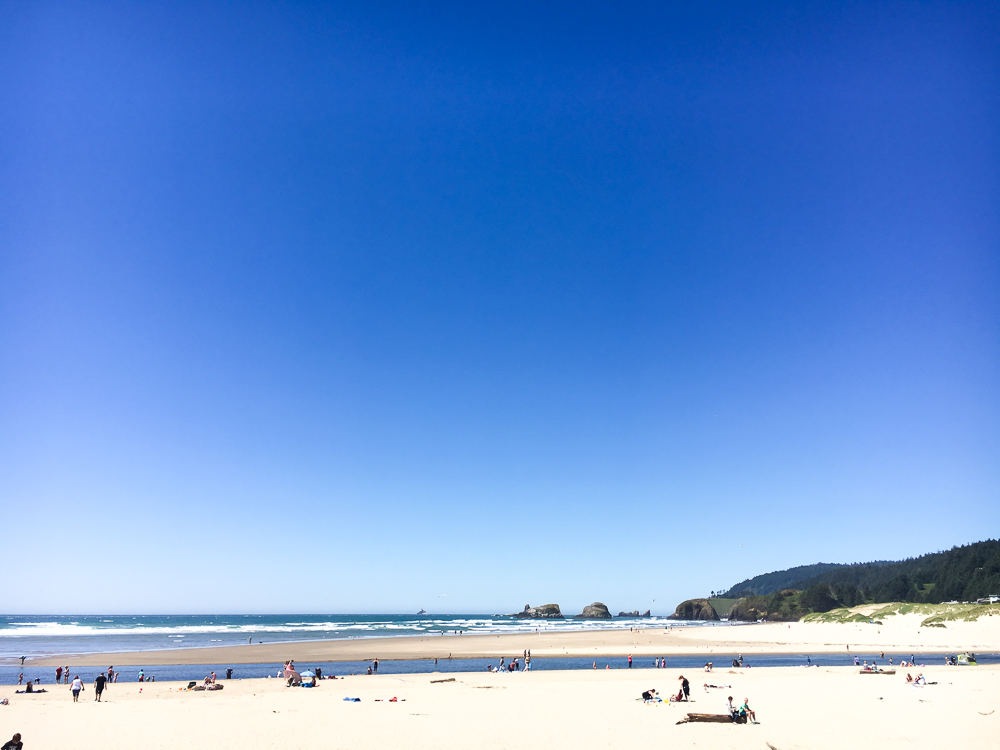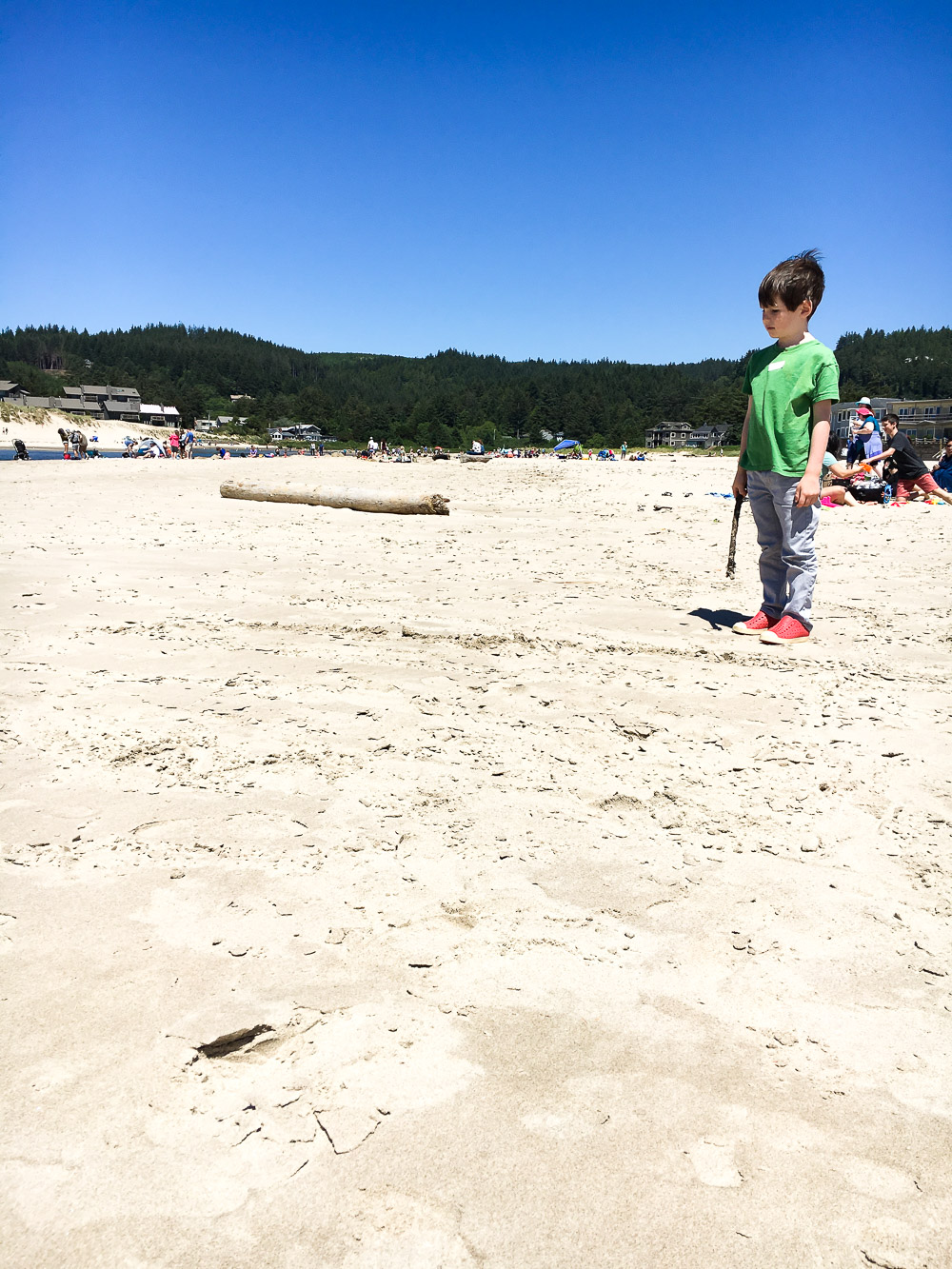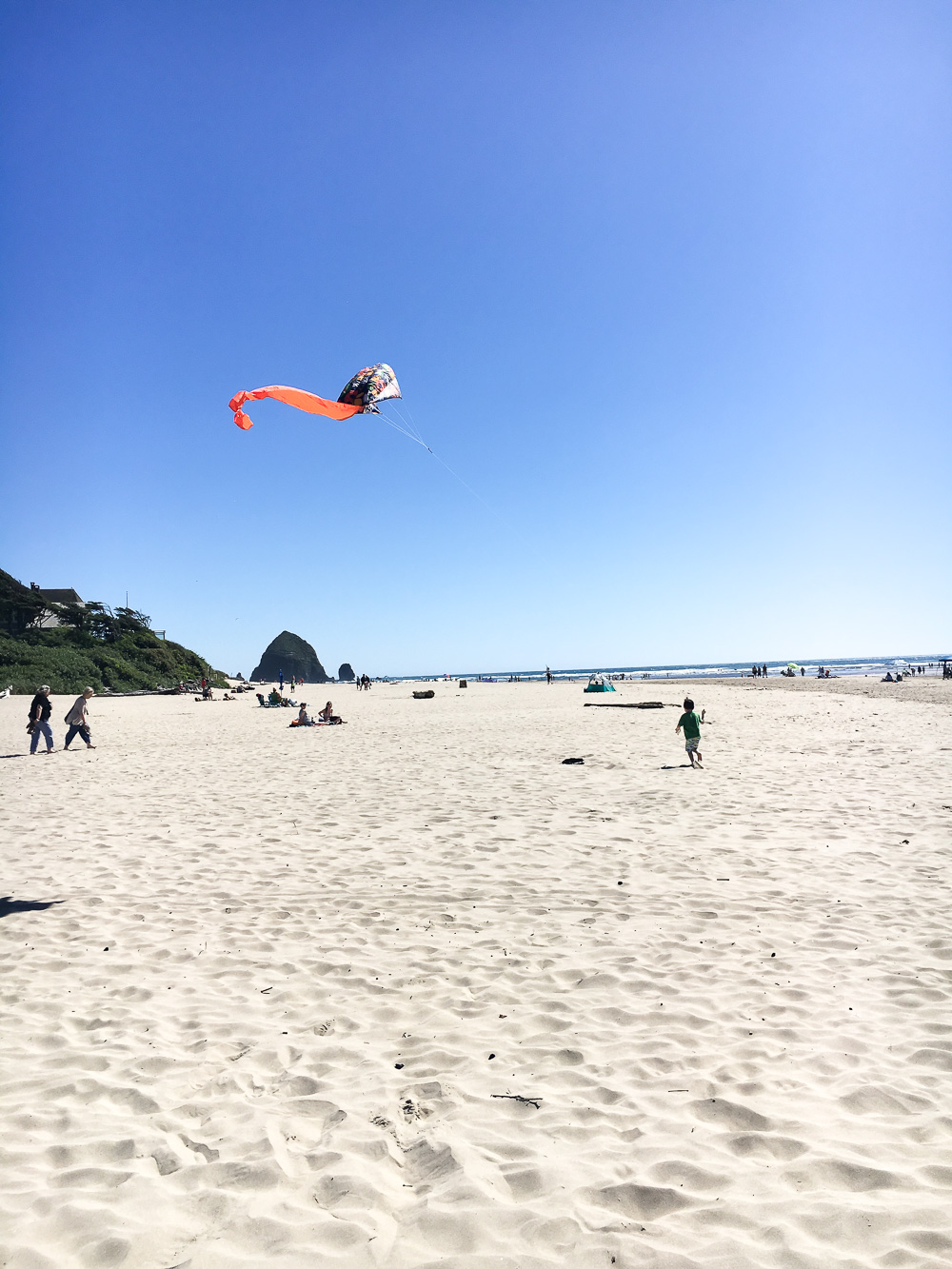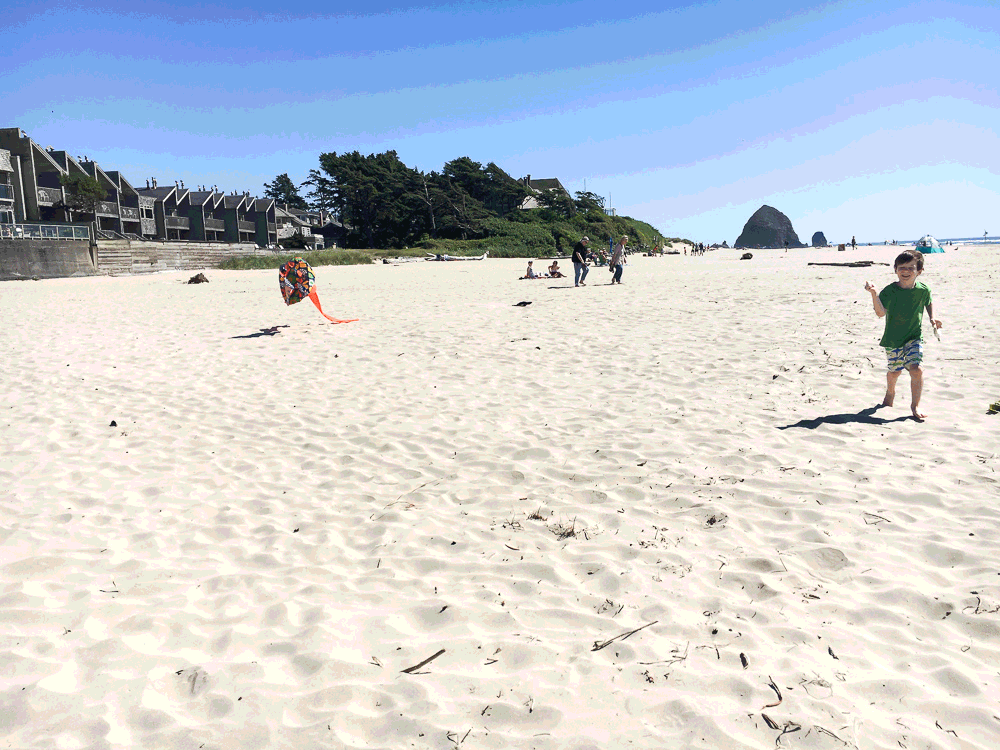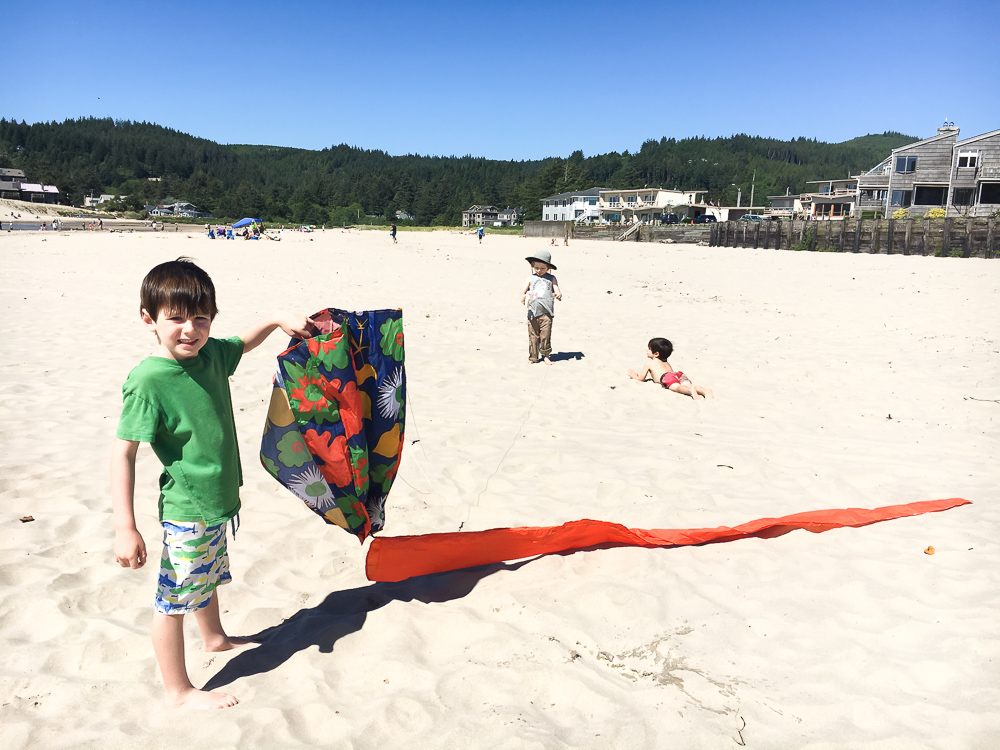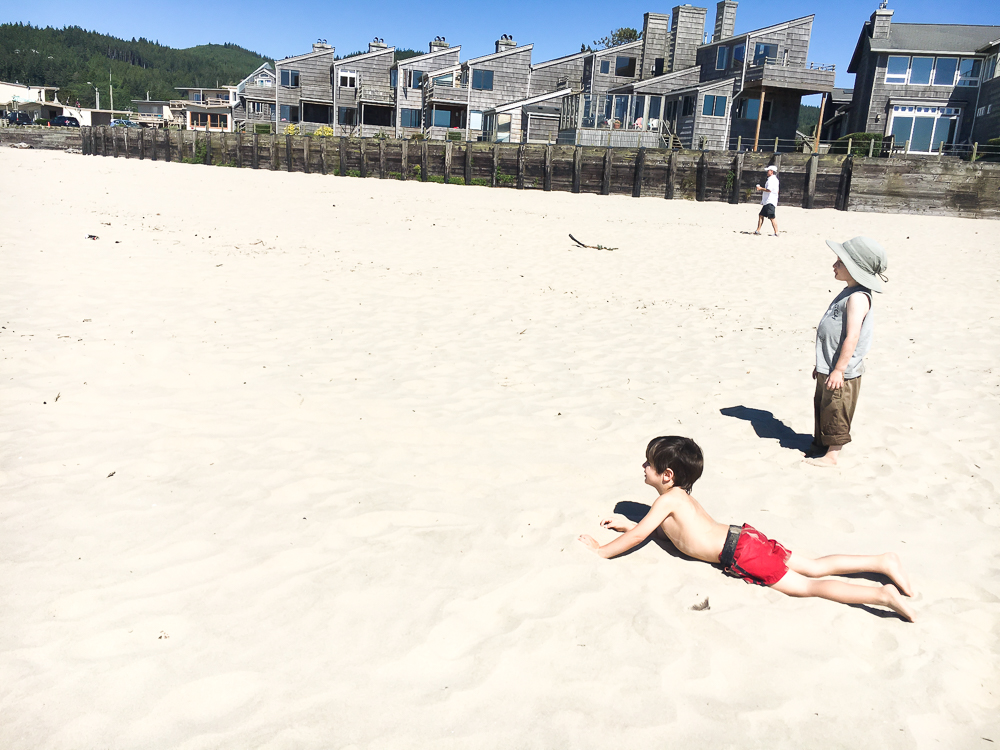 Kite flying at Cannon Beach was a fun and unsuccessful endeavor. Who would have known that kids have no natural abilities at flying kites?
After spending some hours at Cannon Beach, we headed to Manzanita.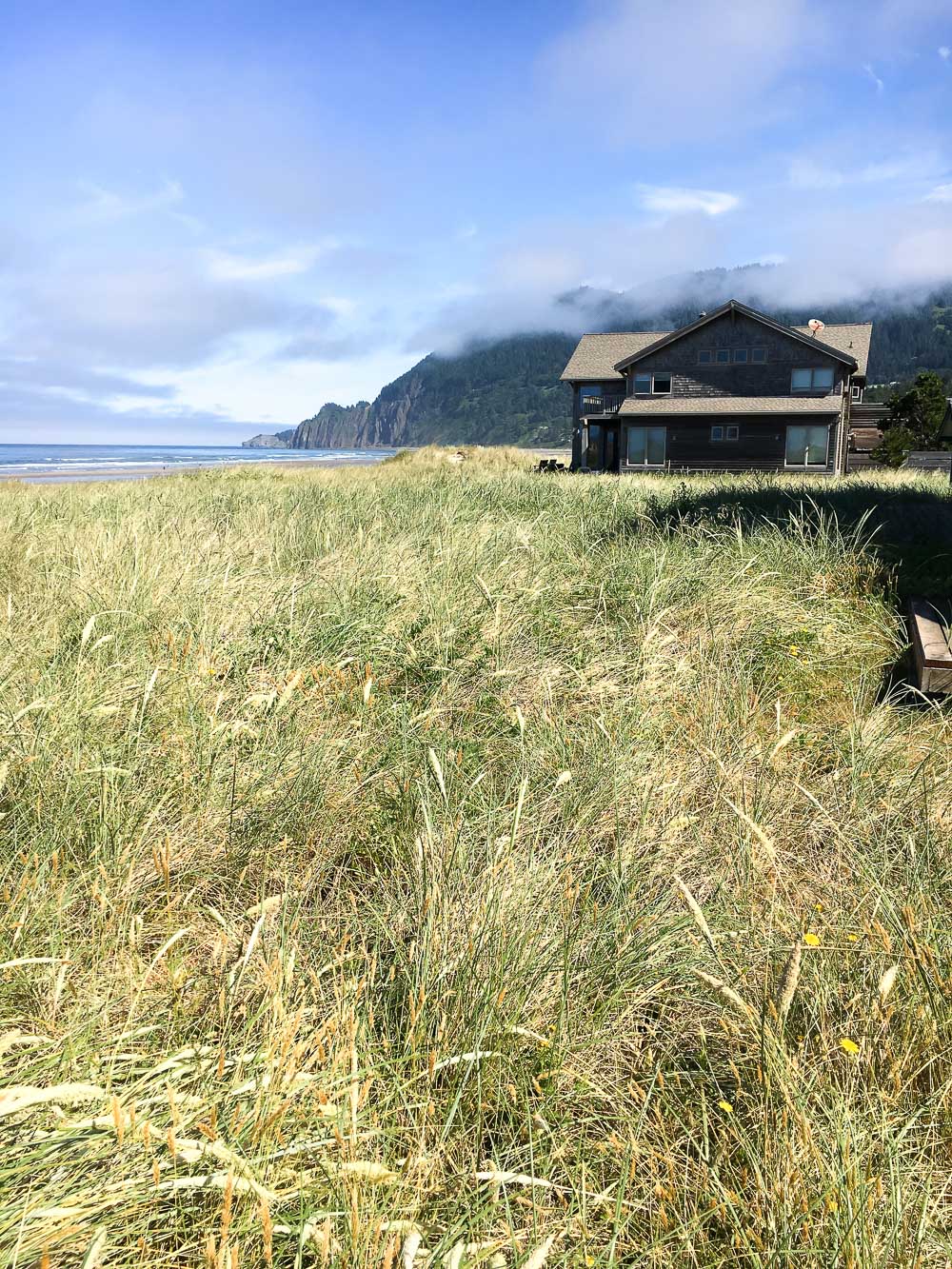 Look at that gorgeous landscape.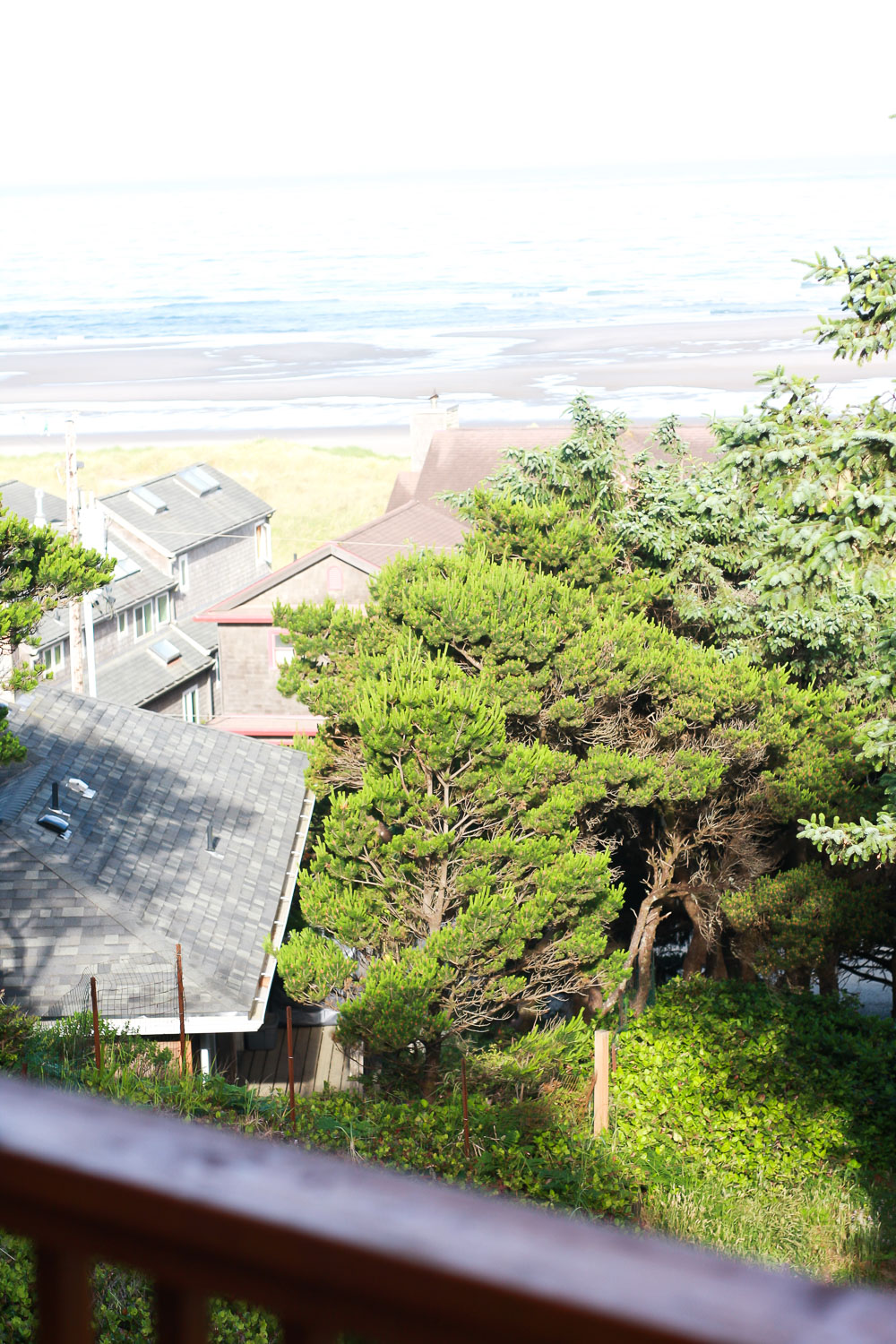 We rented a beautiful house near the beach with this VIEW!!!!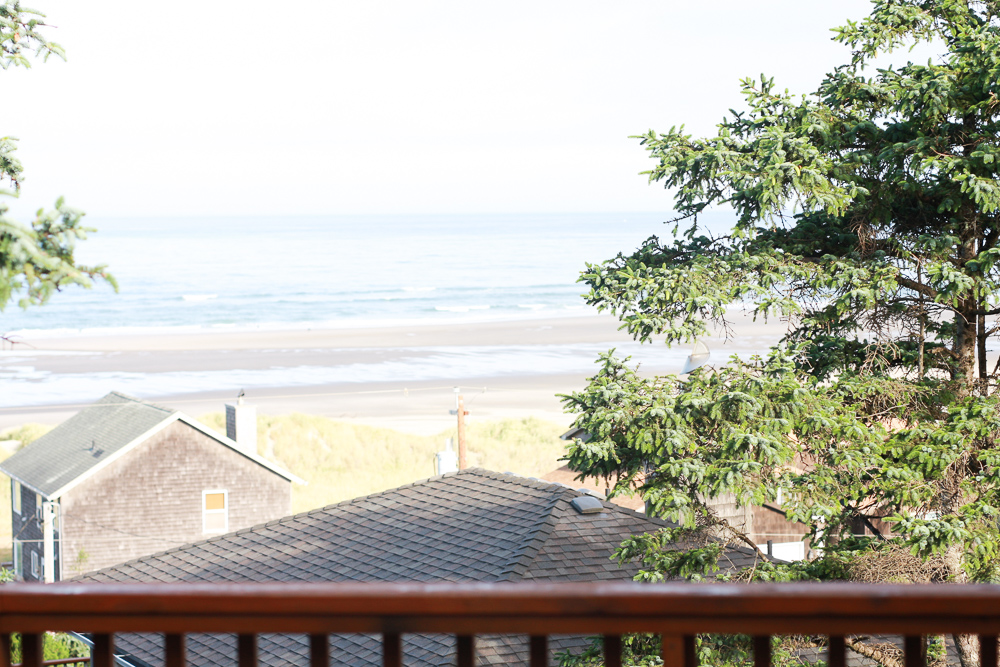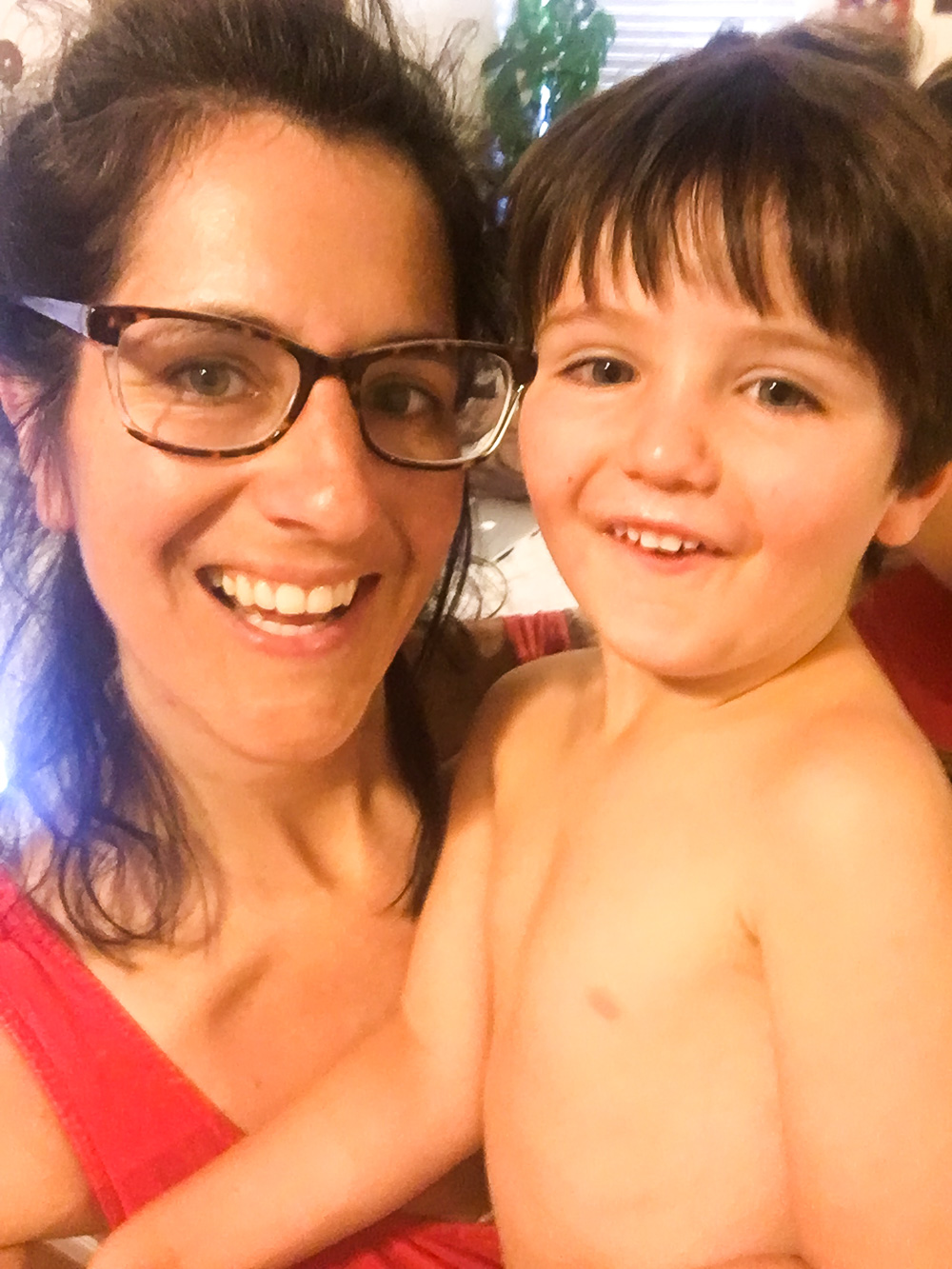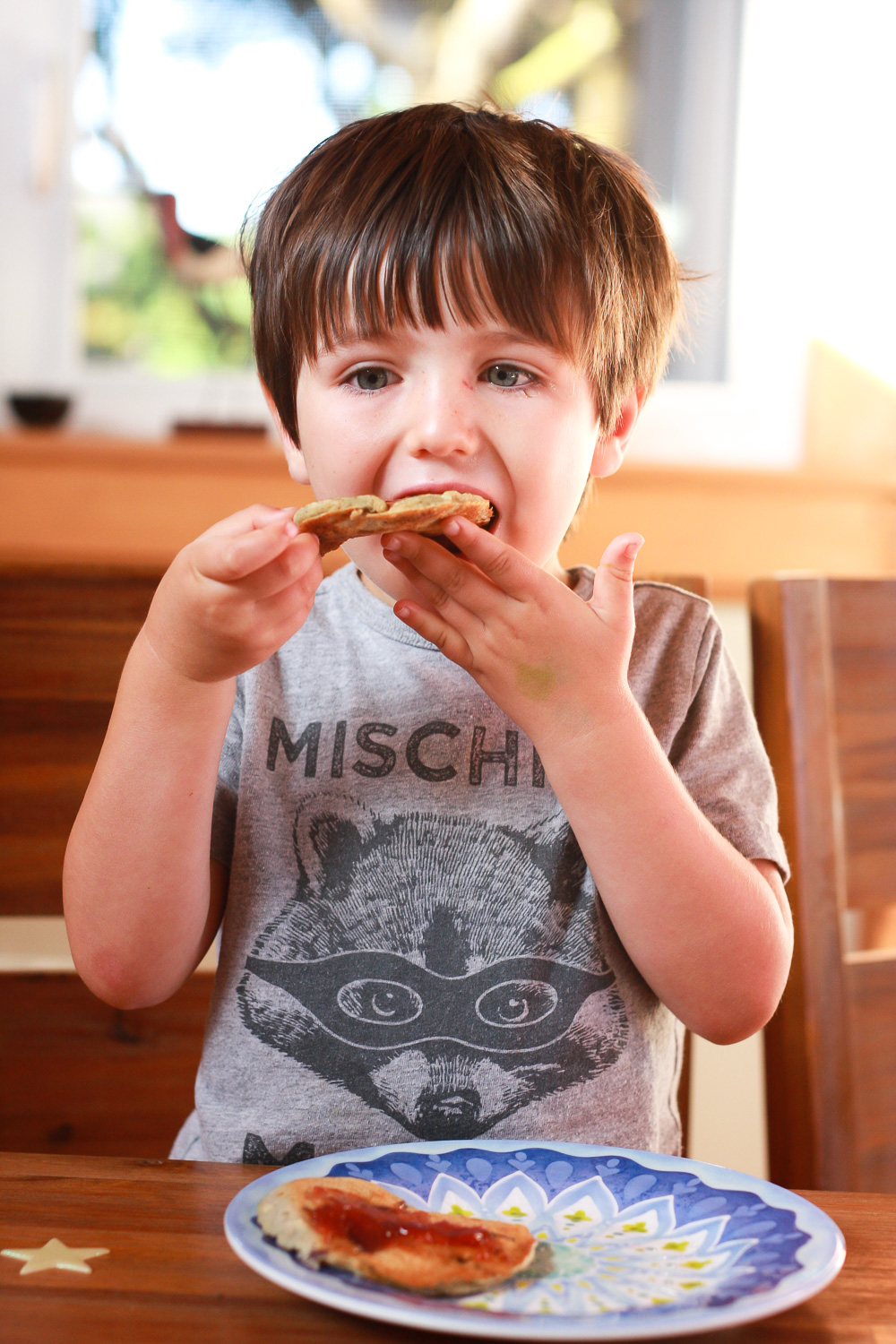 Kids ate pancakes every day for breakfast, and they were in heaven. 
Hot tub because duh!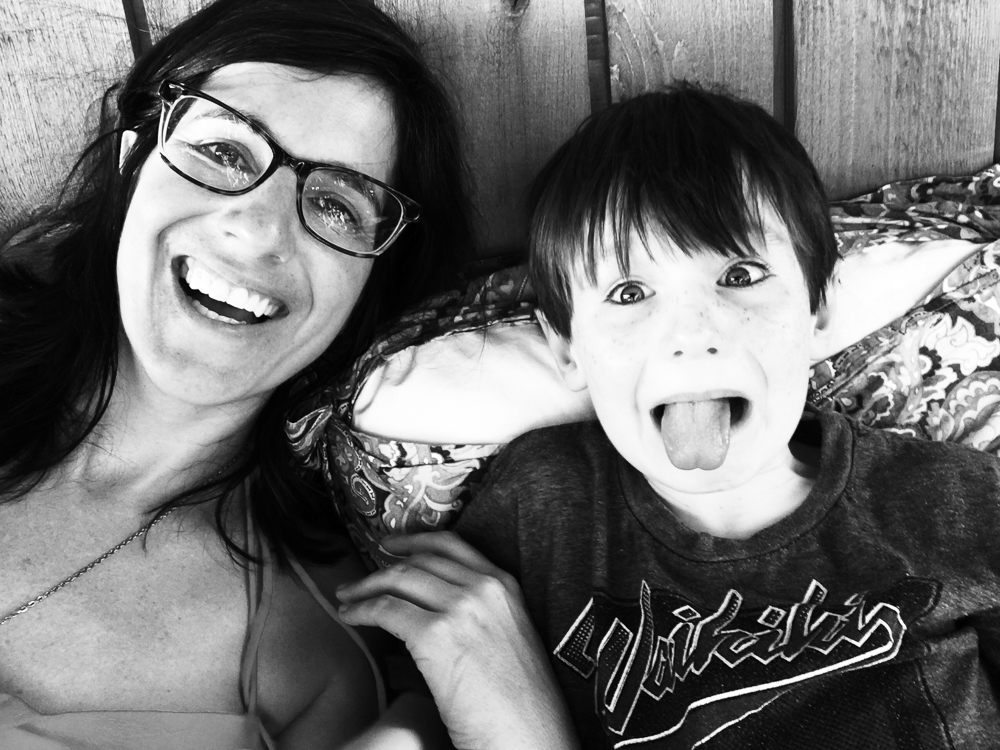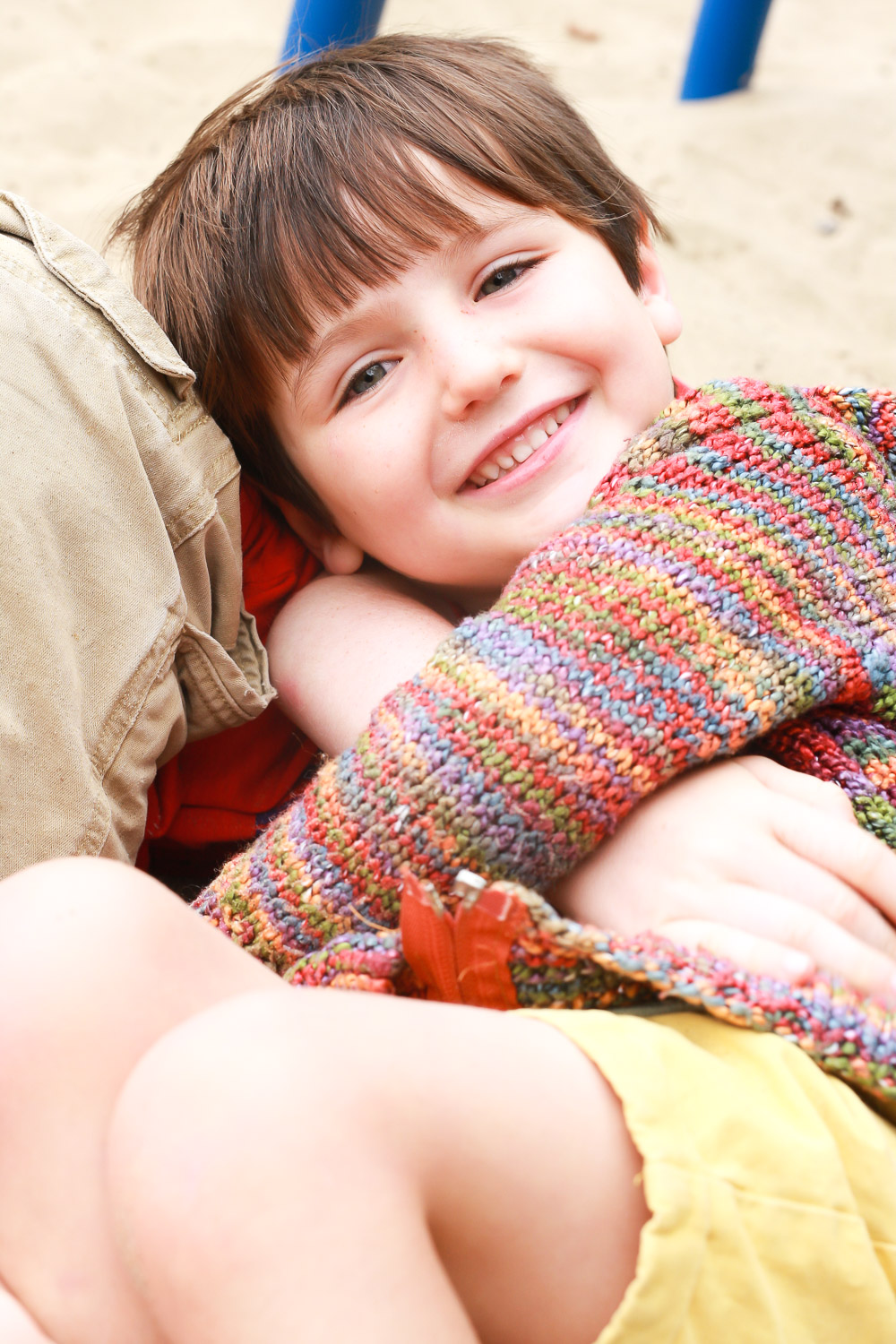 We had some hot days and other colder days. Here are some photos in a park near the house we rented.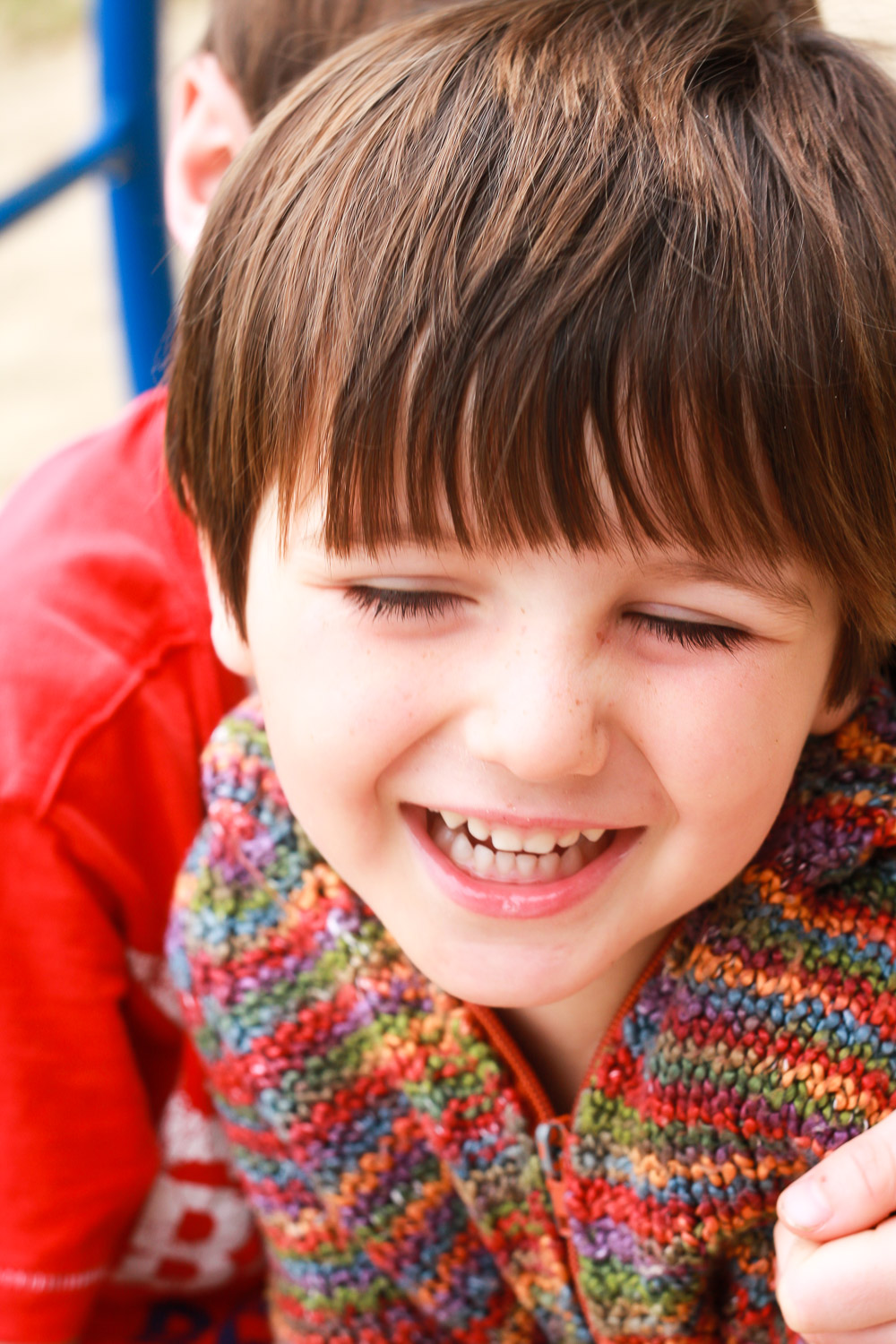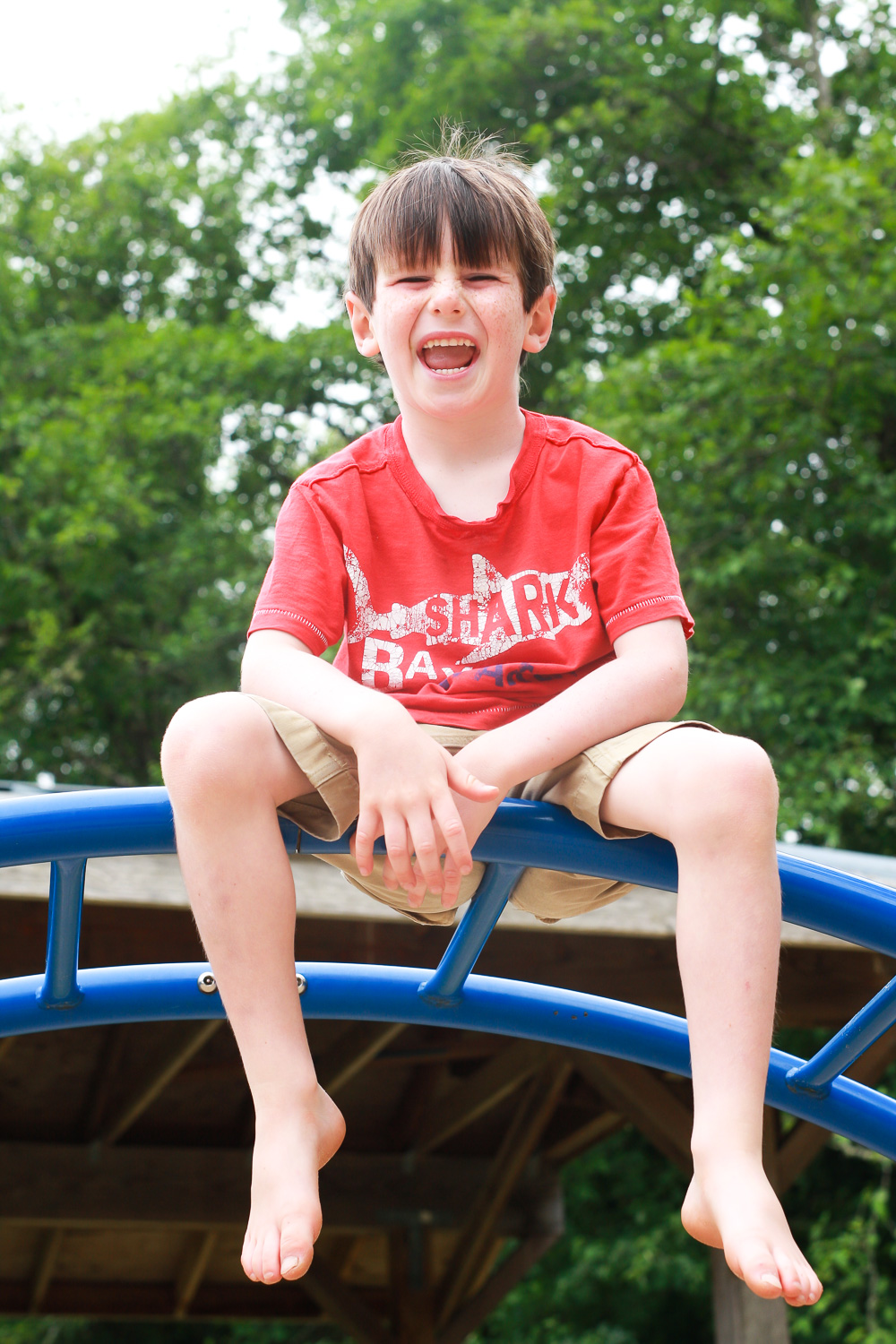 "Víctor, smile!" – "This is the best I got, mami."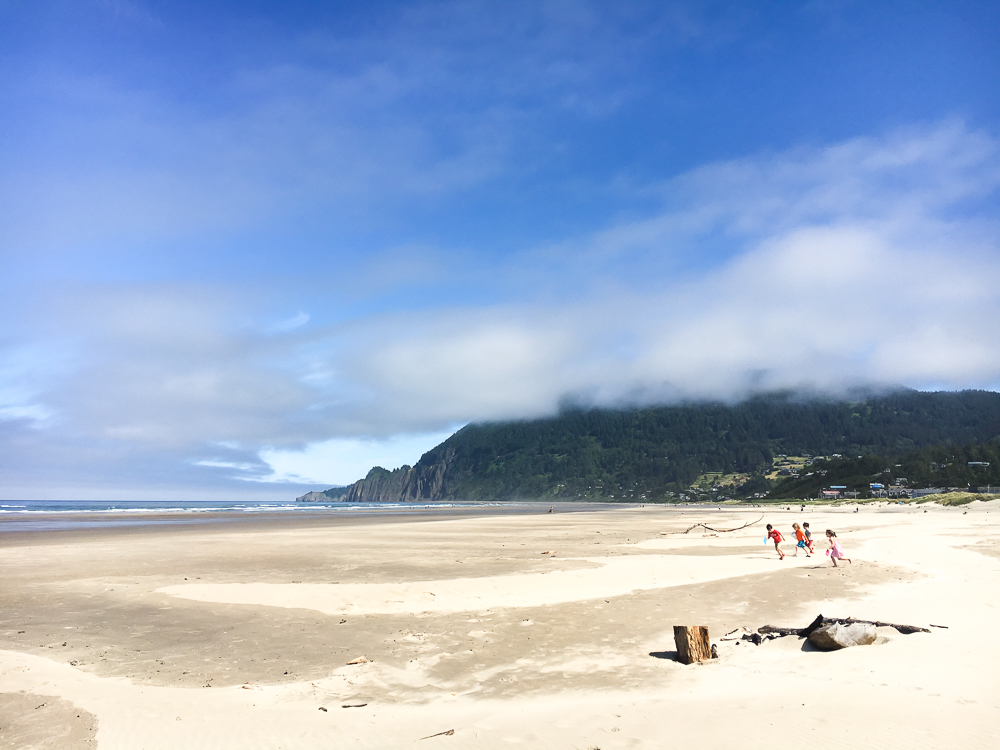 And the beach. Look at those kids running in happiness.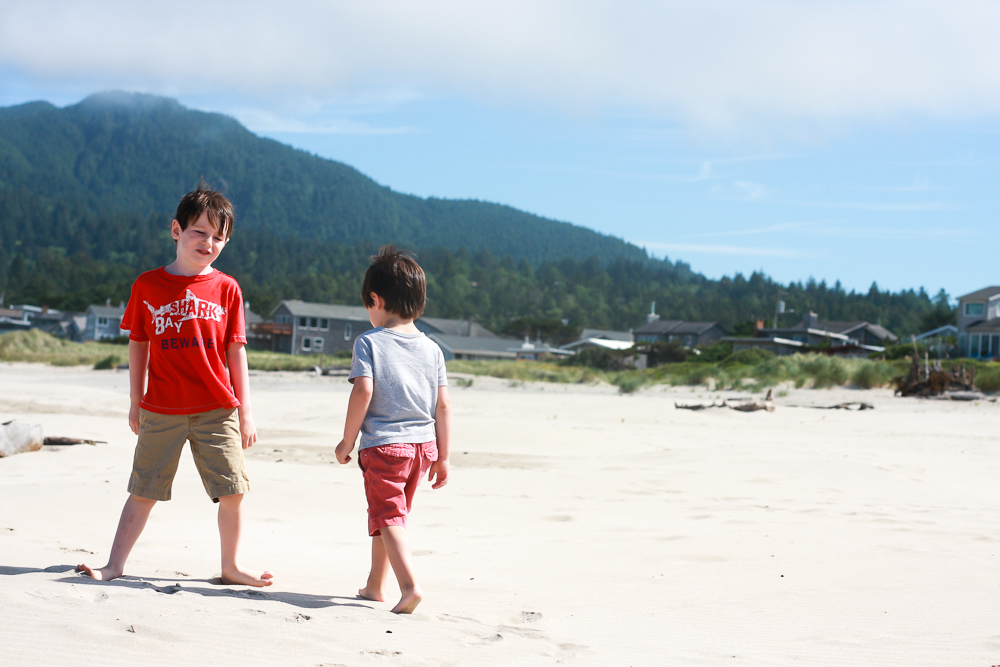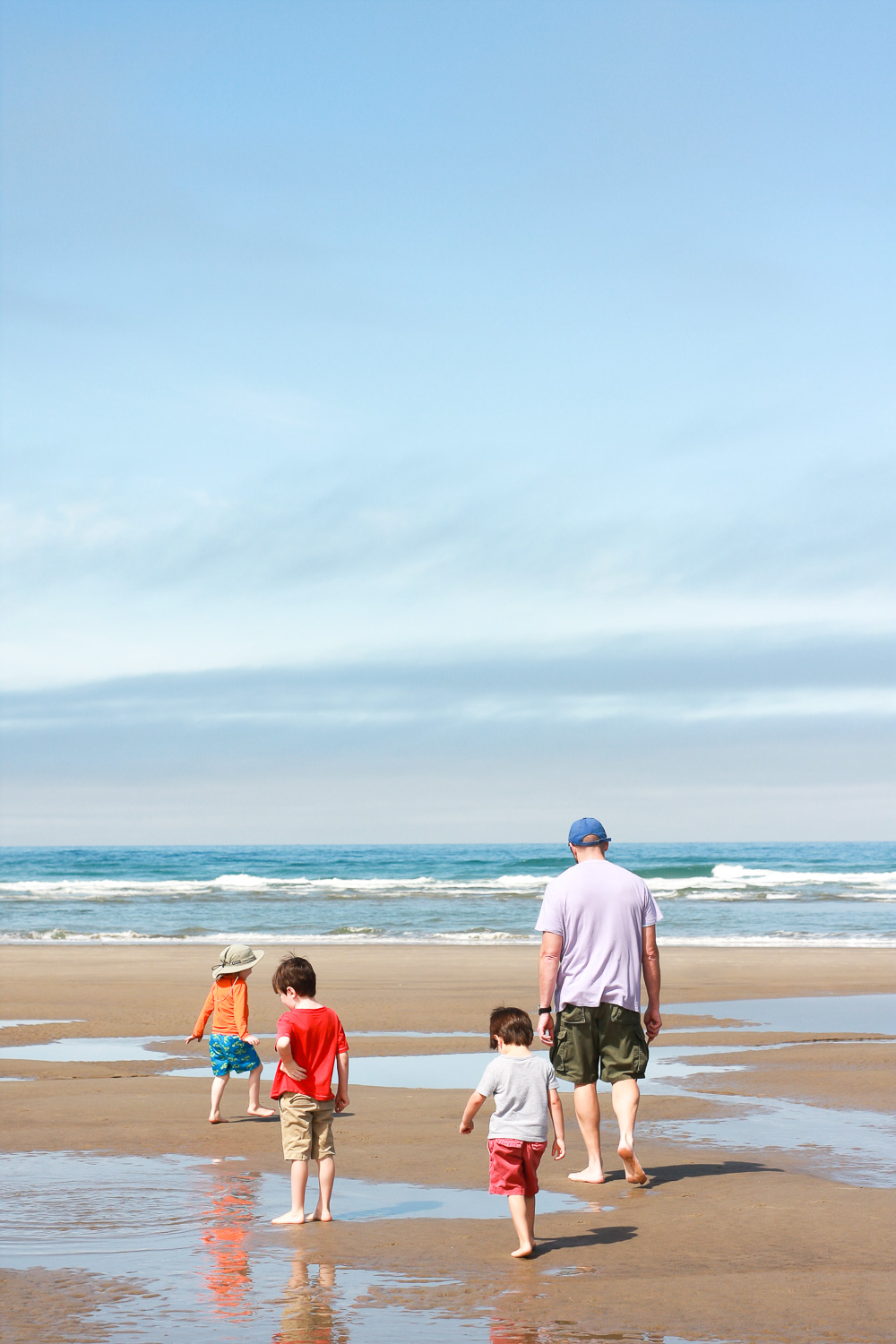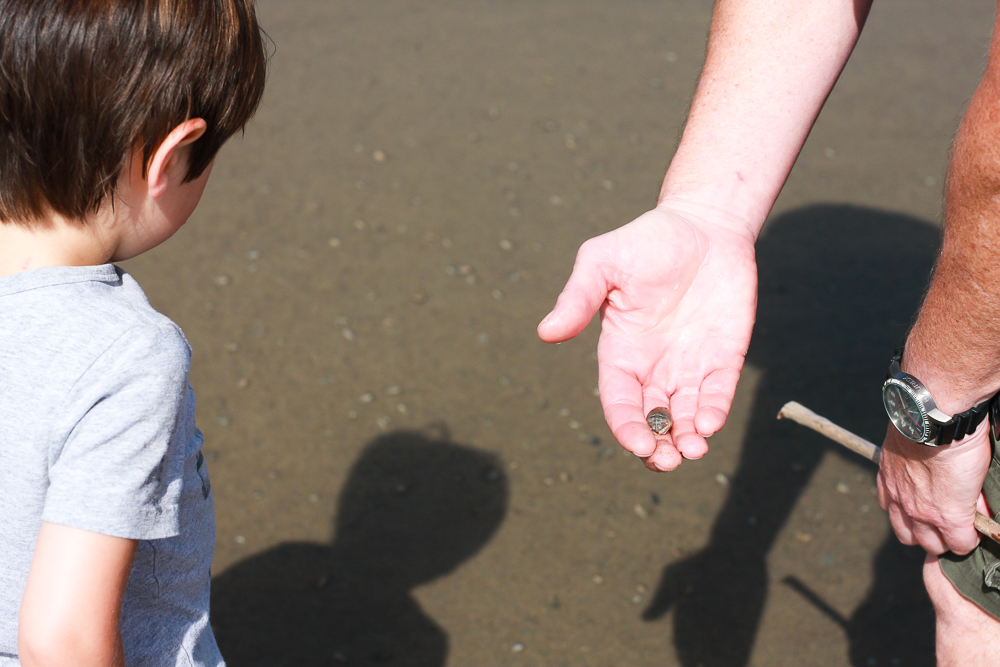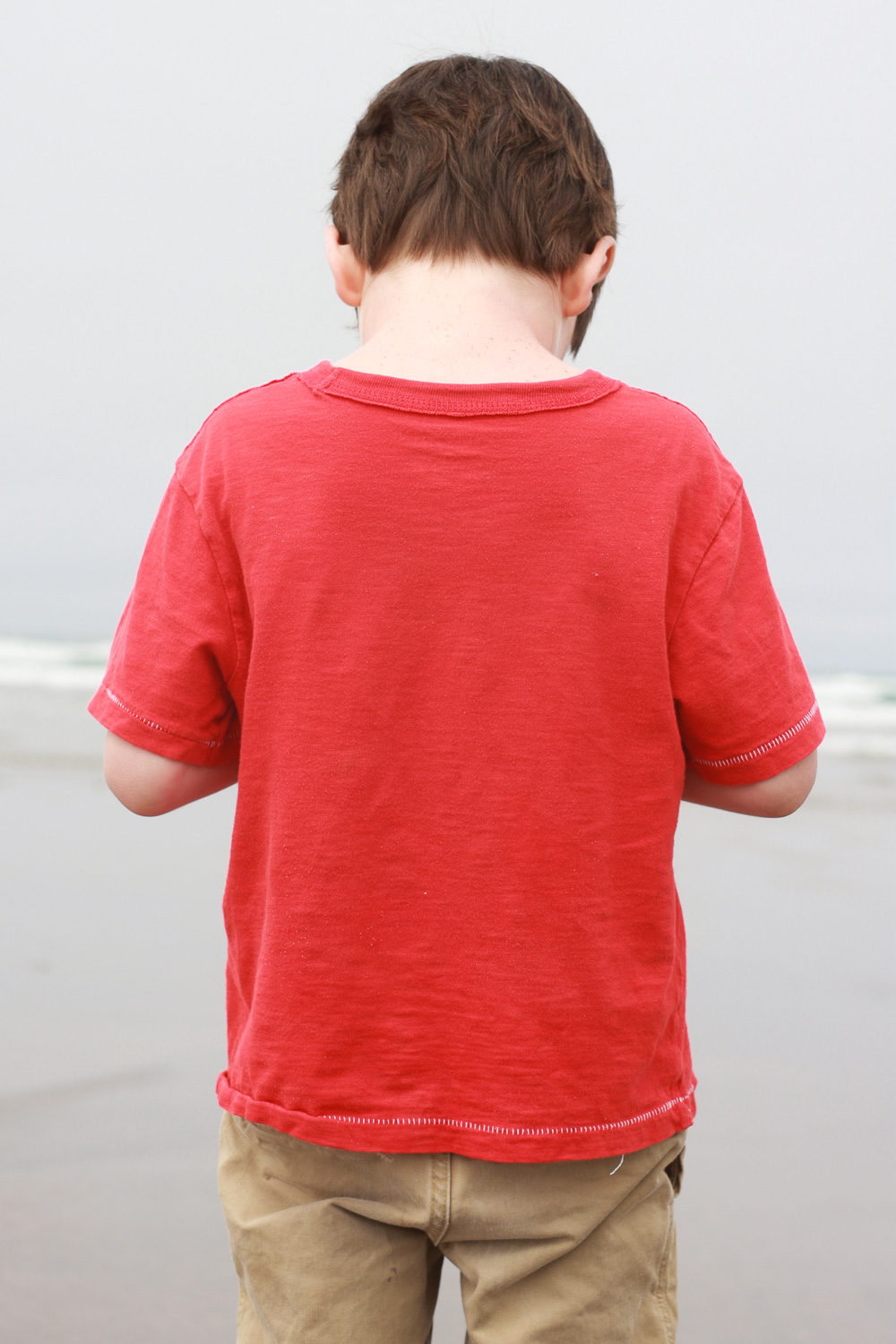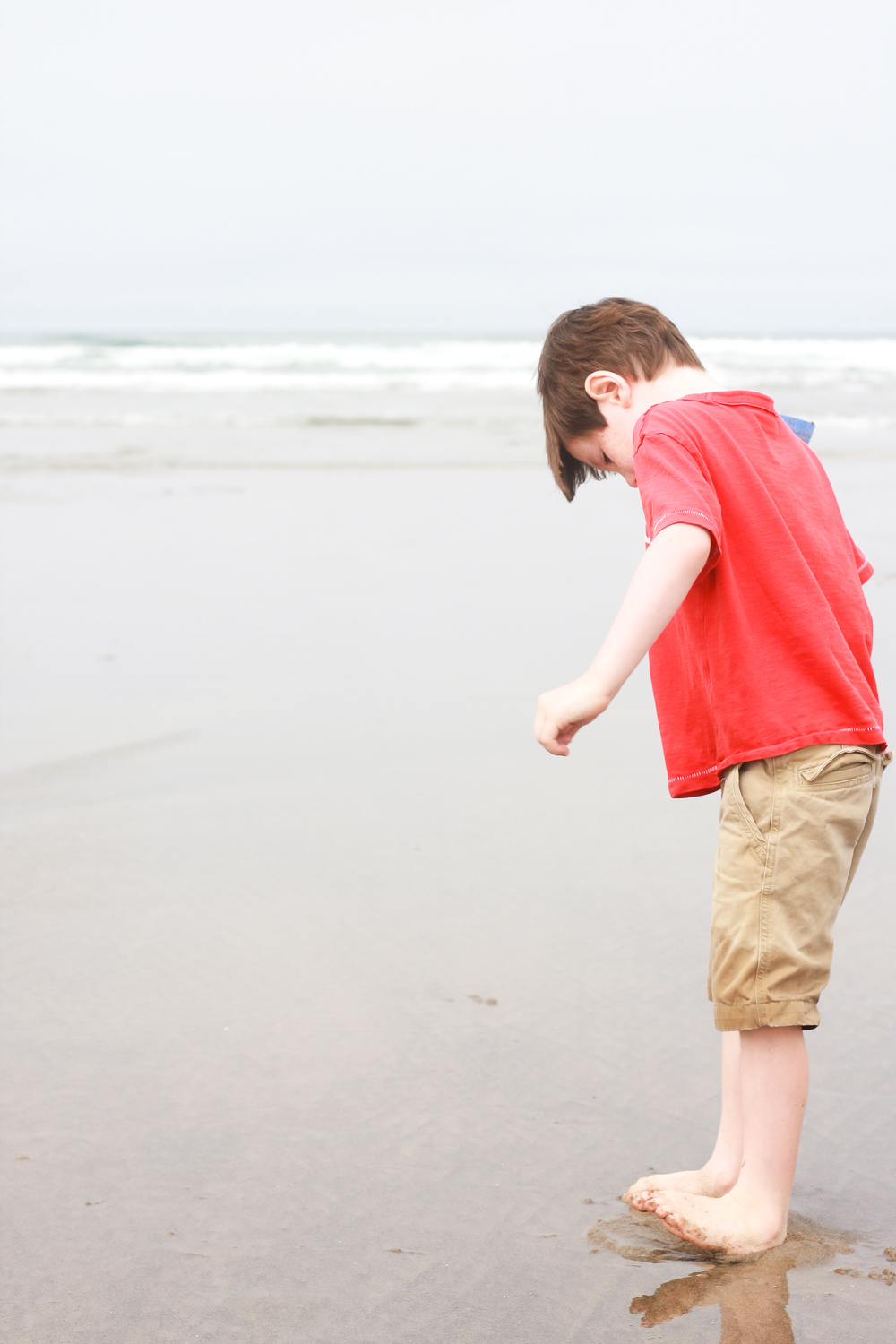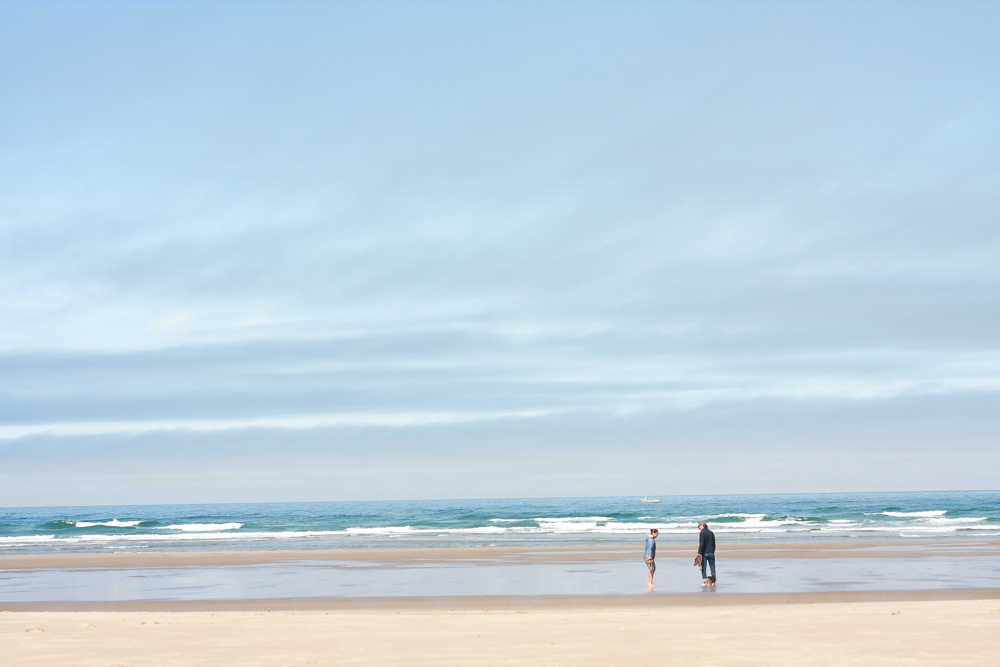 Who are these people? No clue, but I like the photo so there it is.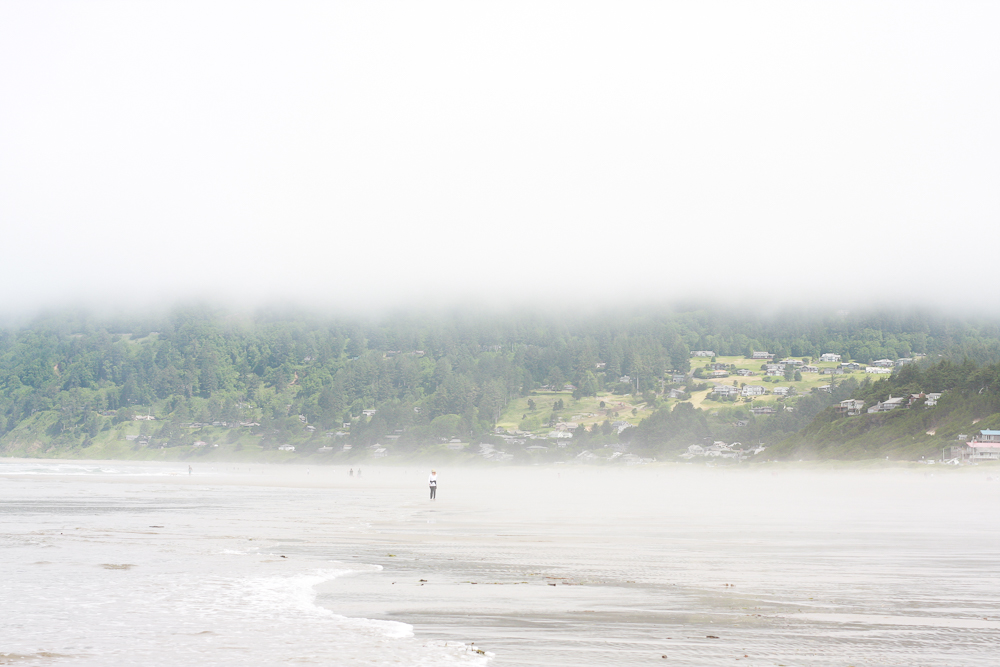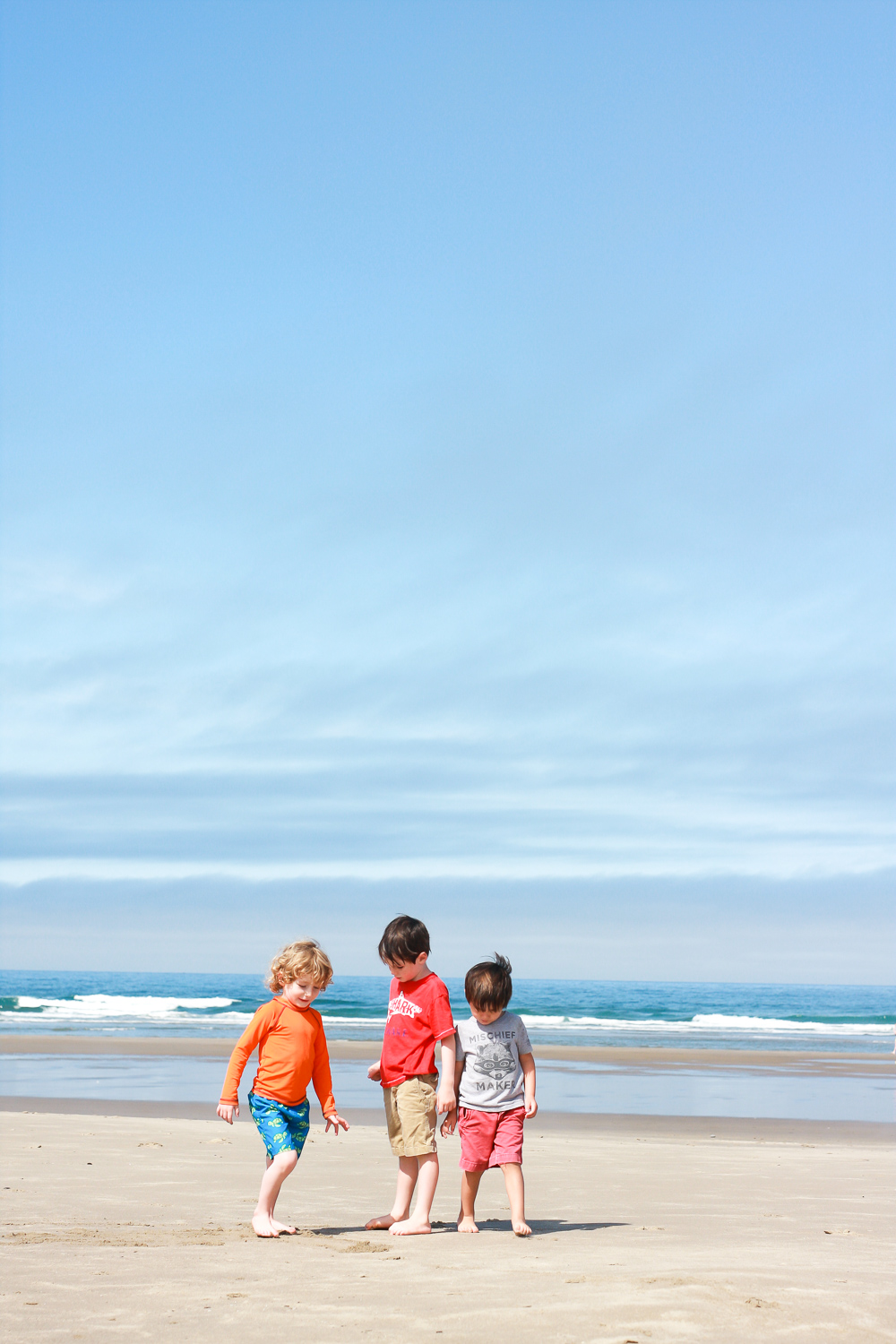 All in all, Portland and Manzanita are super fun cities to visits so GO if you can.
Here are some posts about our travels to New Orleans, Austin, and Chile.
https://jestcafe.com/wp-content/uploads/2017/09/Portland-Manzanita-3.jpg
1500
1000
Mila
https://jestcafe.com/wp-content/uploads/2017/08/Jest-Cafe-about-design.jpg
Mila
2017-09-12 11:03:45
2017-09-16 19:57:22
Photos Of Our Trip To Portland and Manzanita, OR.