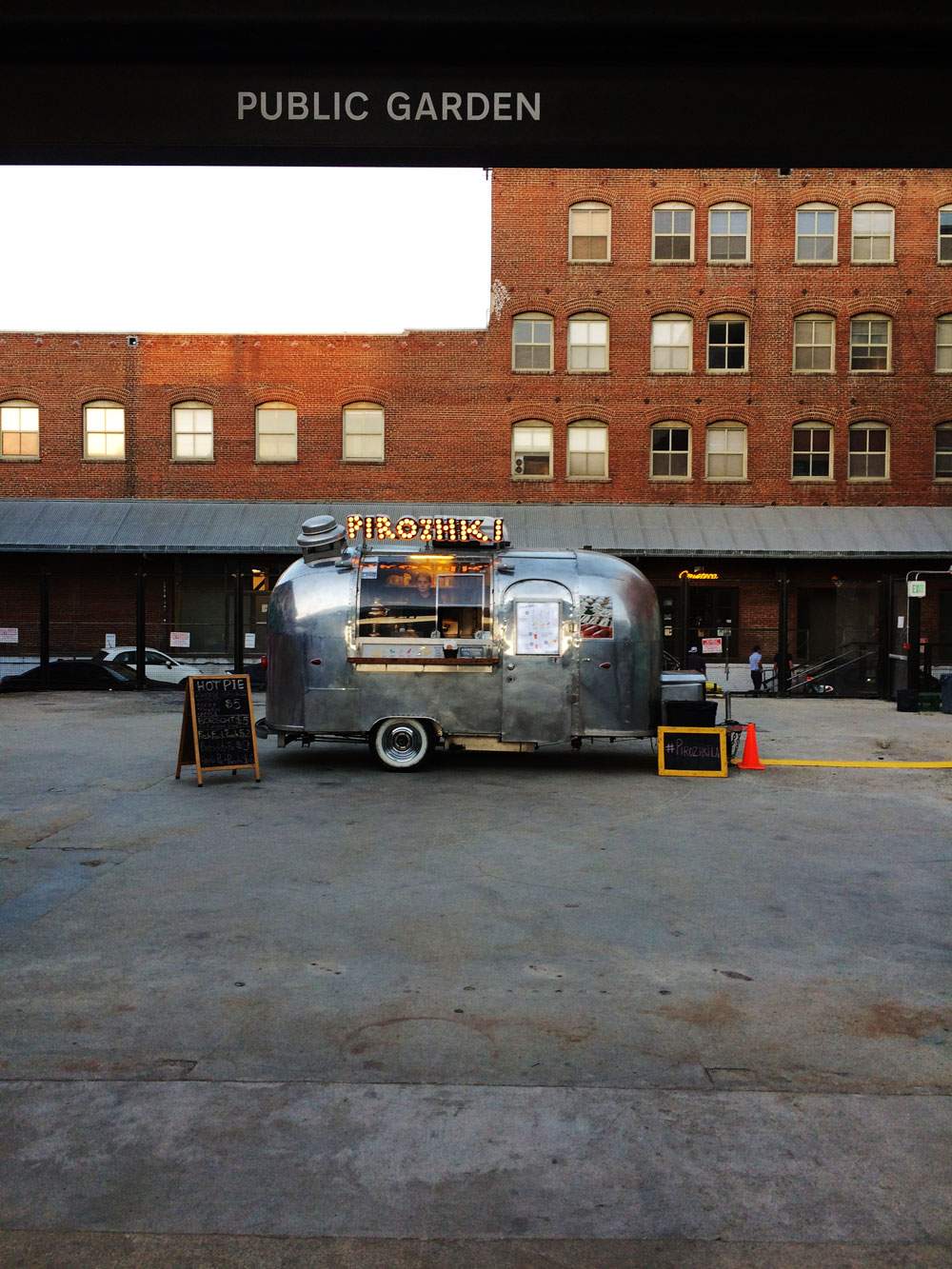 Right now, it is all happening in the Arts District, DTLA. Nice restaurants (have you been to Bestia?), cool galleries, vintage shops, bars… It is a great place to be so we have been taking advantage of it. It is close(r) to home, not that crowded (yet), and in Downtown, which is my favorite place to go out in LA.
If you are planning a night out with friends, I highly recommend going here. You can see art, have a drink, look at murals, watch people taking photos -million of IG opportunities here-, take a selfie -cause you know why-, and then have dinner somewhere.
Most galleries close around 6 or 7pm, but the Hauser Wirth & Schimmel closes at 8pm on Thursdays. Here you can get a drink and see some art before dinner. Shops like Hammer and Spear close around 7 pm, Poketo closes at 10pm on weekends, etc.
The last couples of times we went there, we ate at Fritzi. A small and modern restaurant; kind of unpretentious but hip.  It is small, and never too crowded. The drinks are tasty and the food, too. The fried chicken is their signature dish, and it is delicious. The fries are great – double fried, which is the only way of making good fries. I like to sit outside and do some people watching.
The Arts District Brewing is just next-door. It has great beers and drinks, plus a relaxing vibe.
After dinner, walk over to Little Tokyo. There are even better bars over there and all the fun of a neighborhood that resembles Japan.
Here are some photos I took in one of our outings. Hope you like them.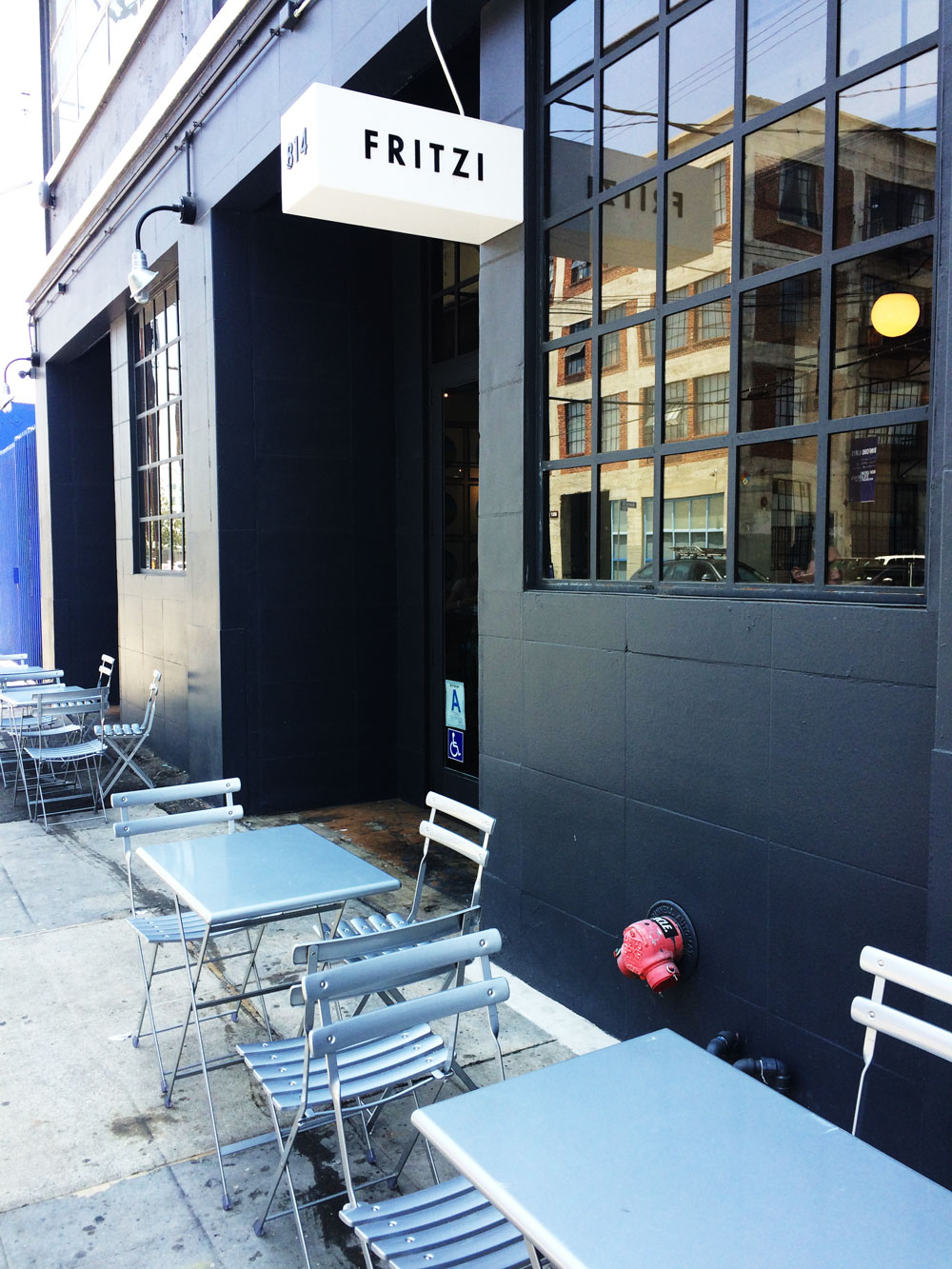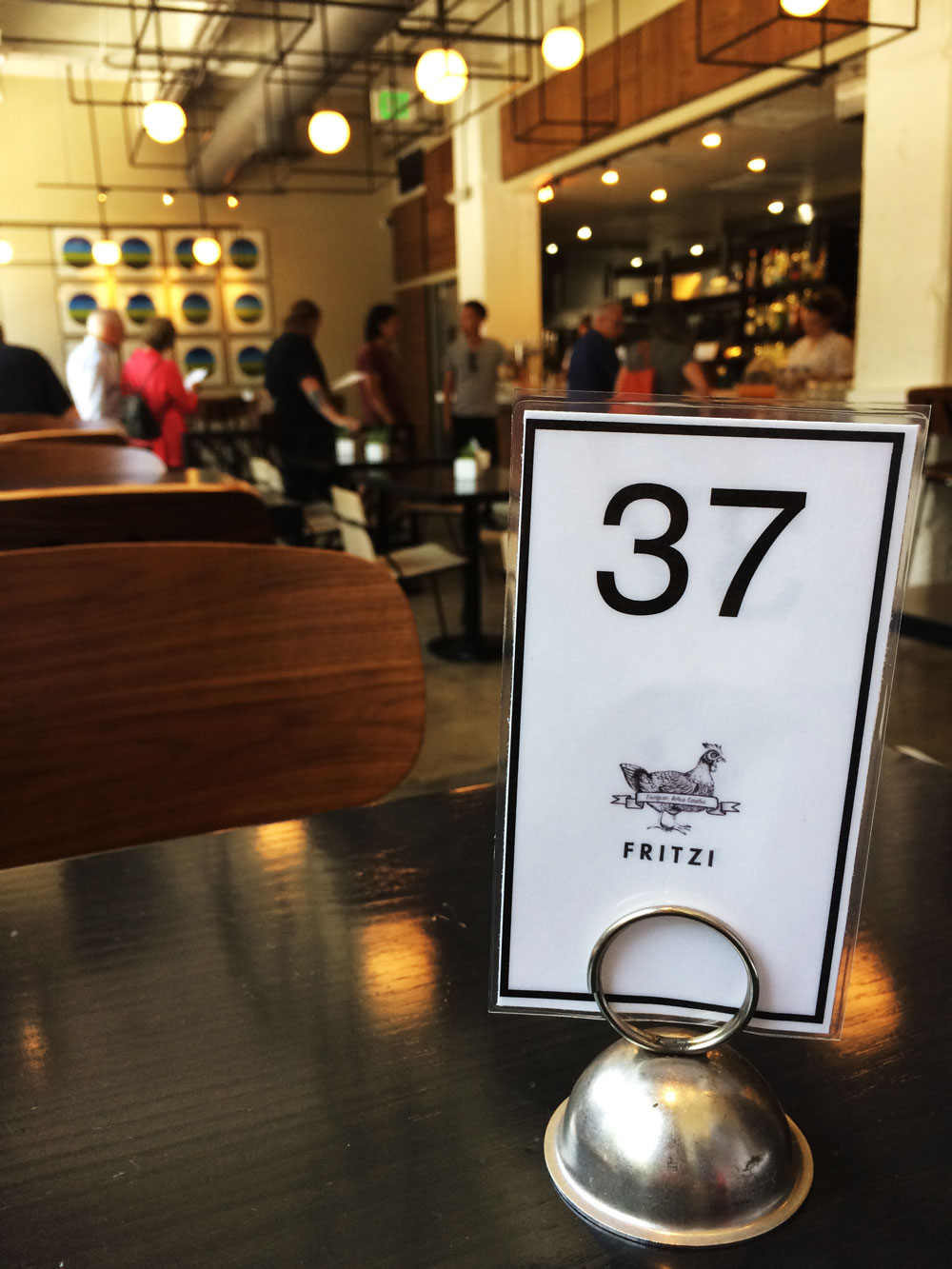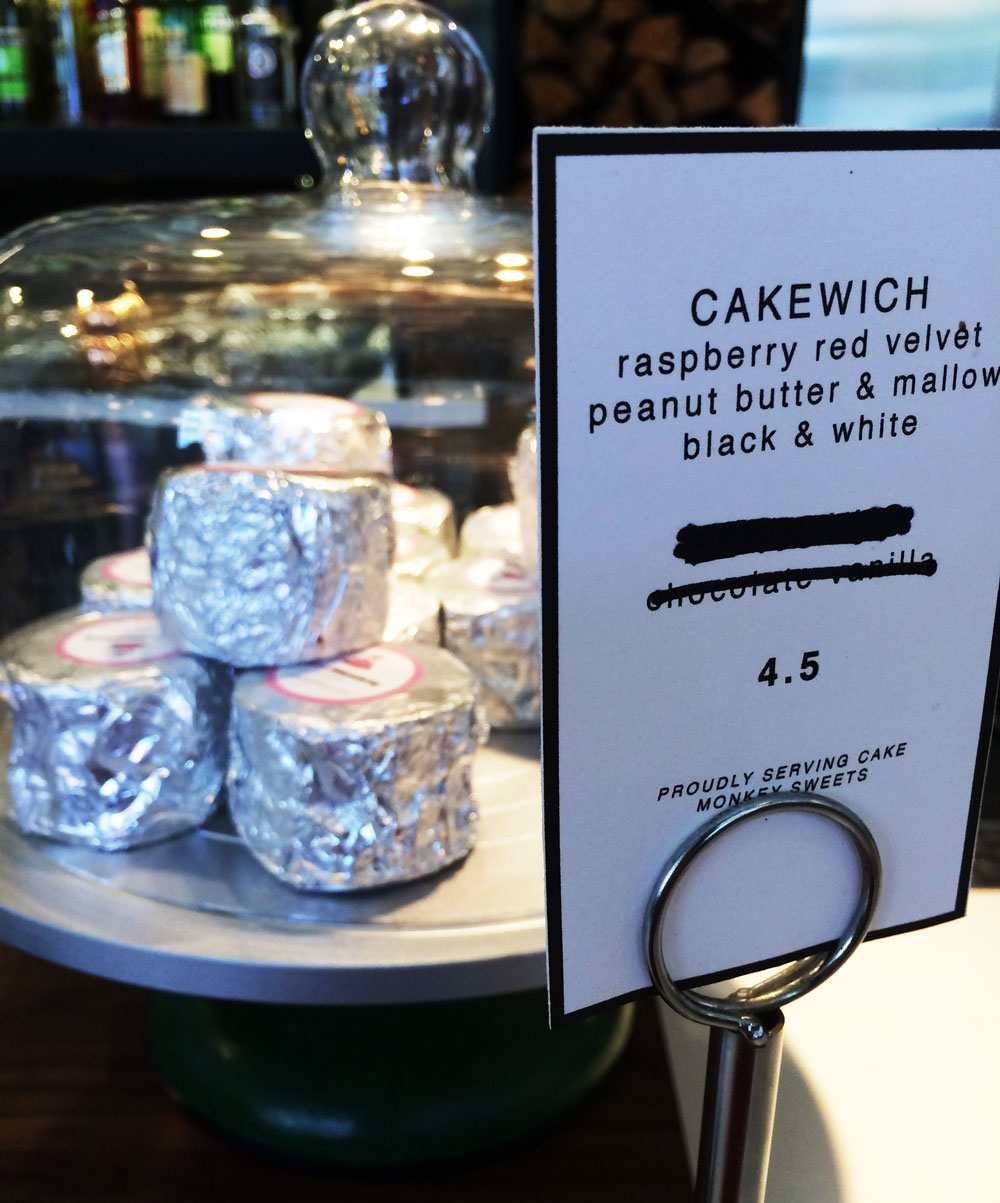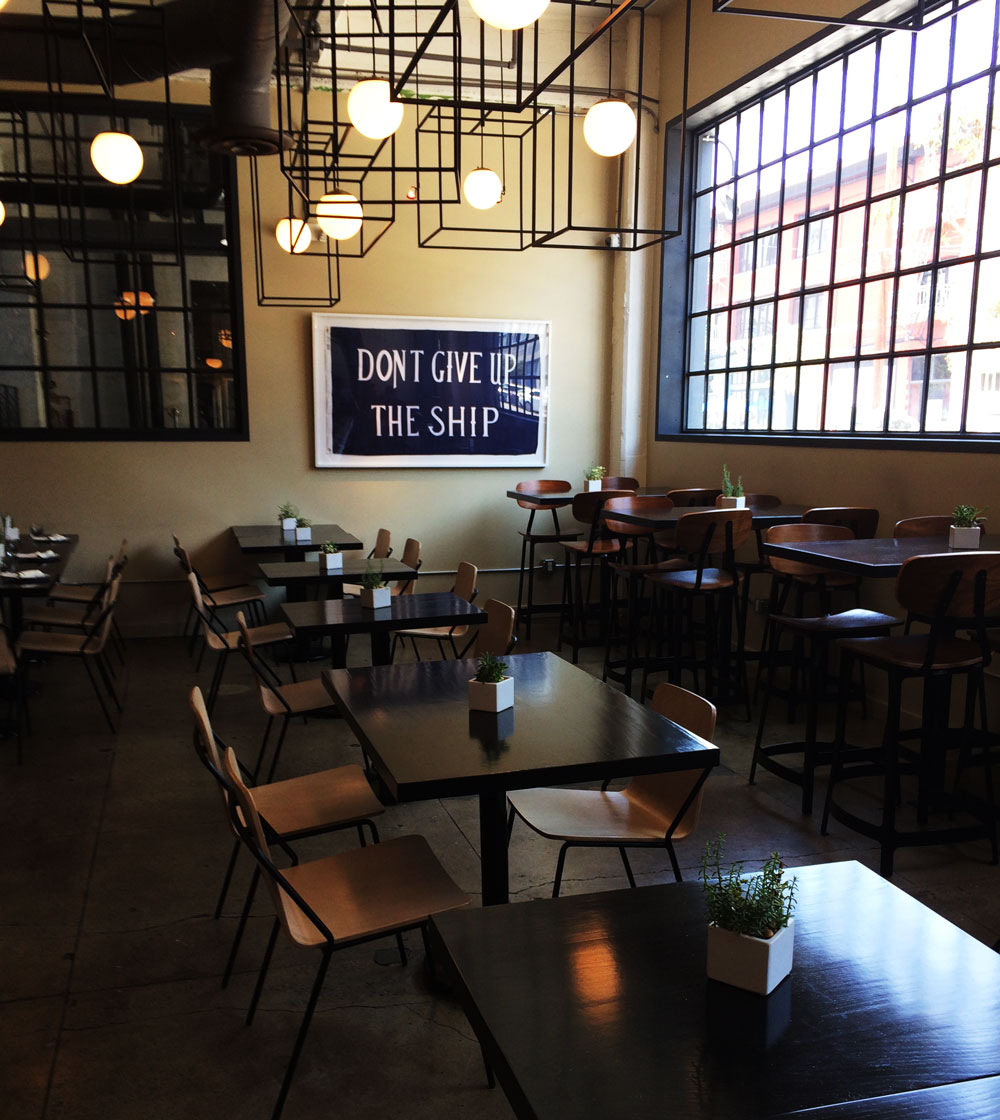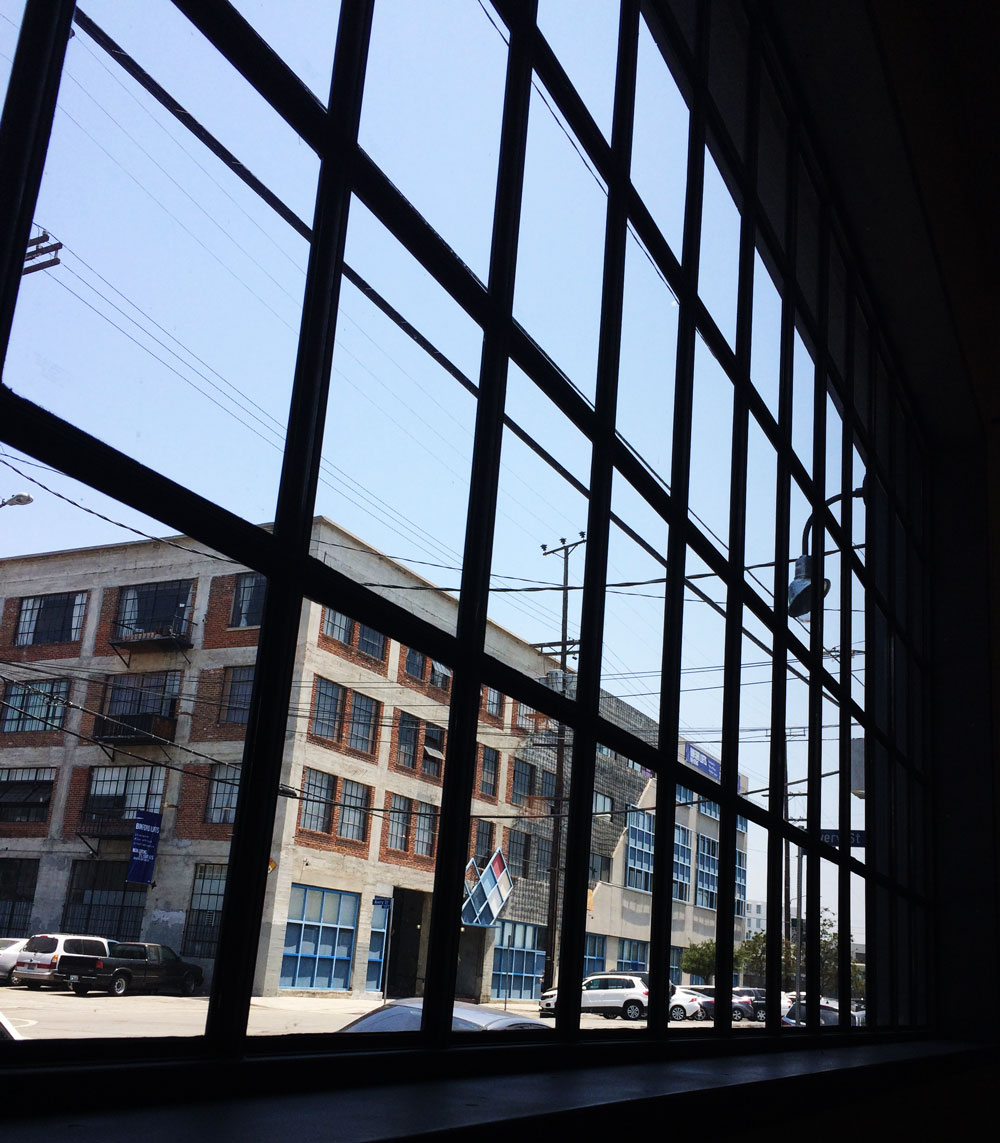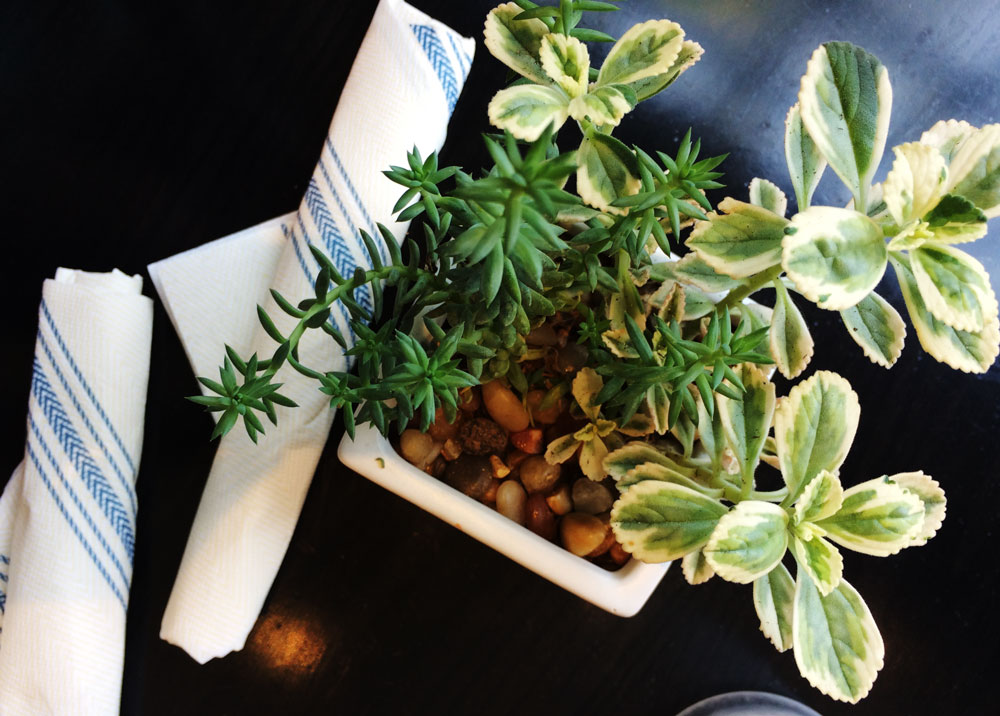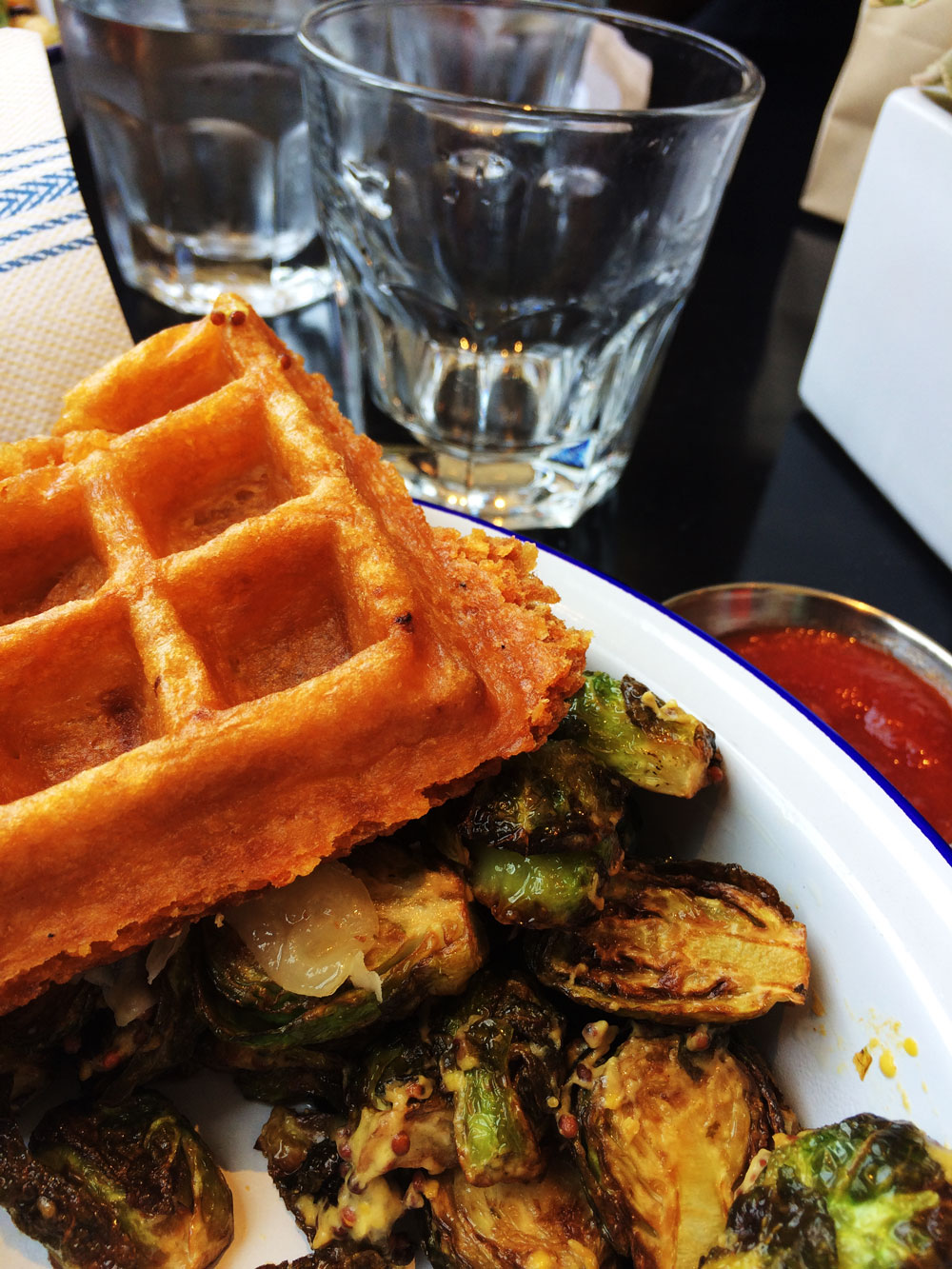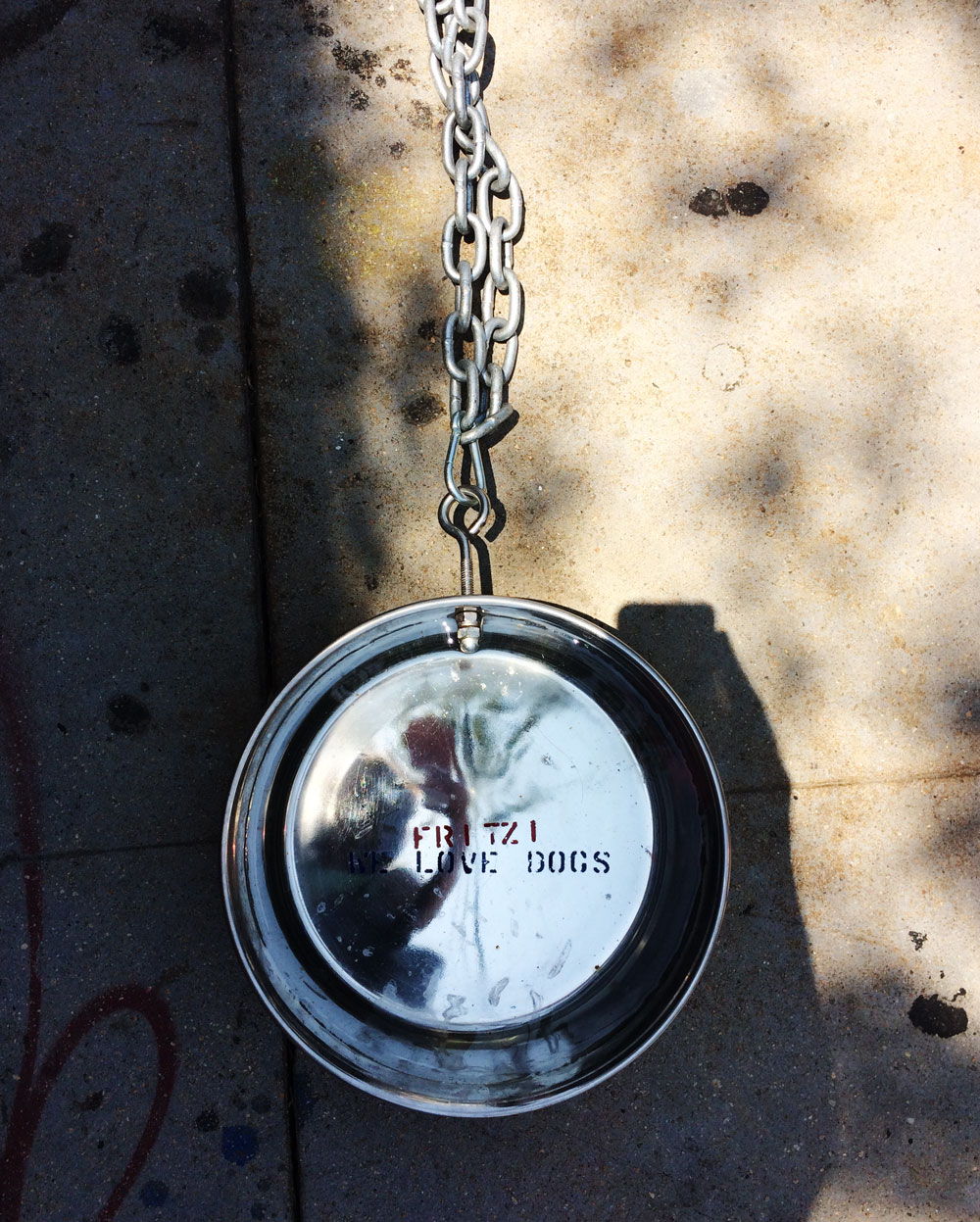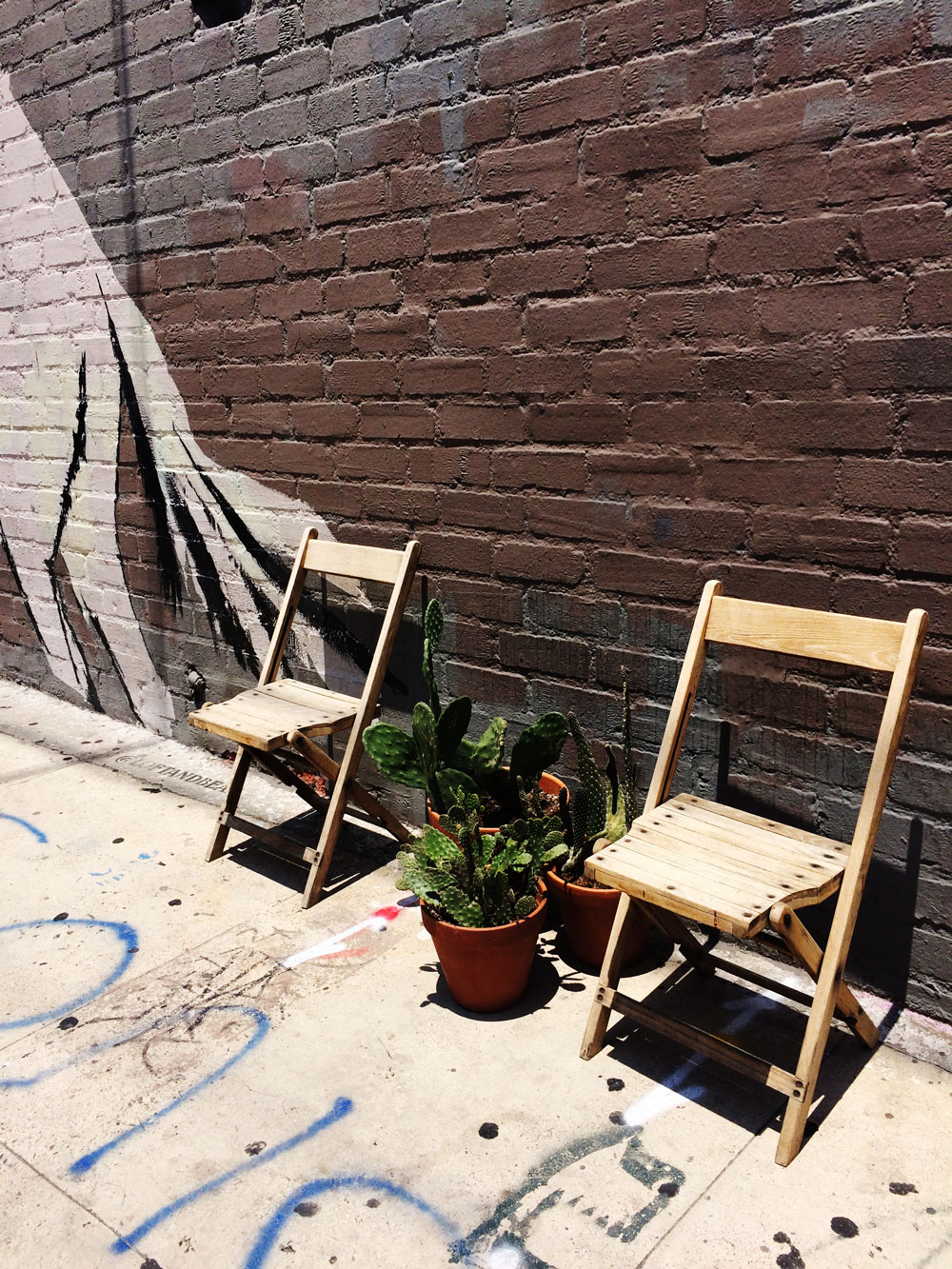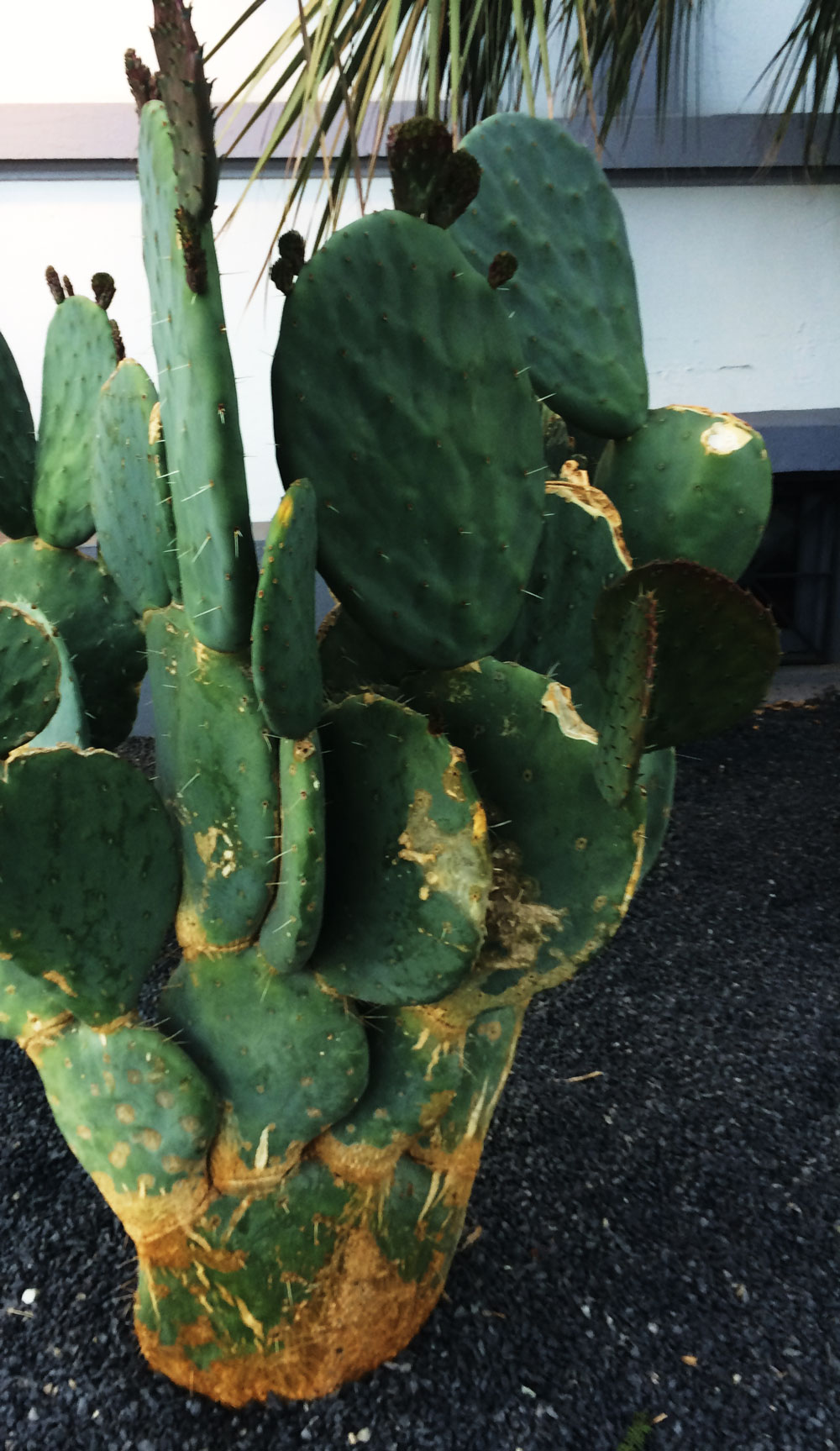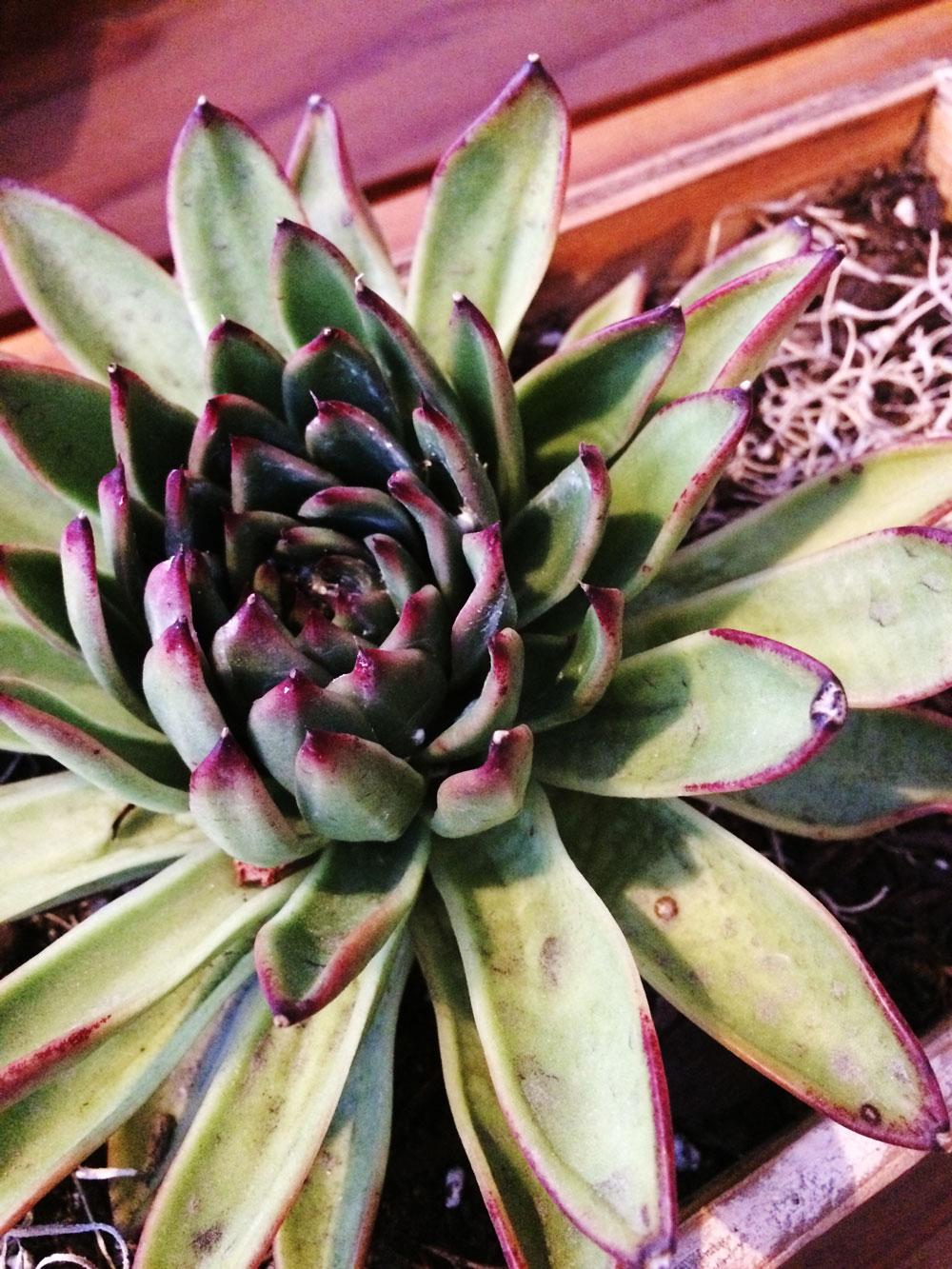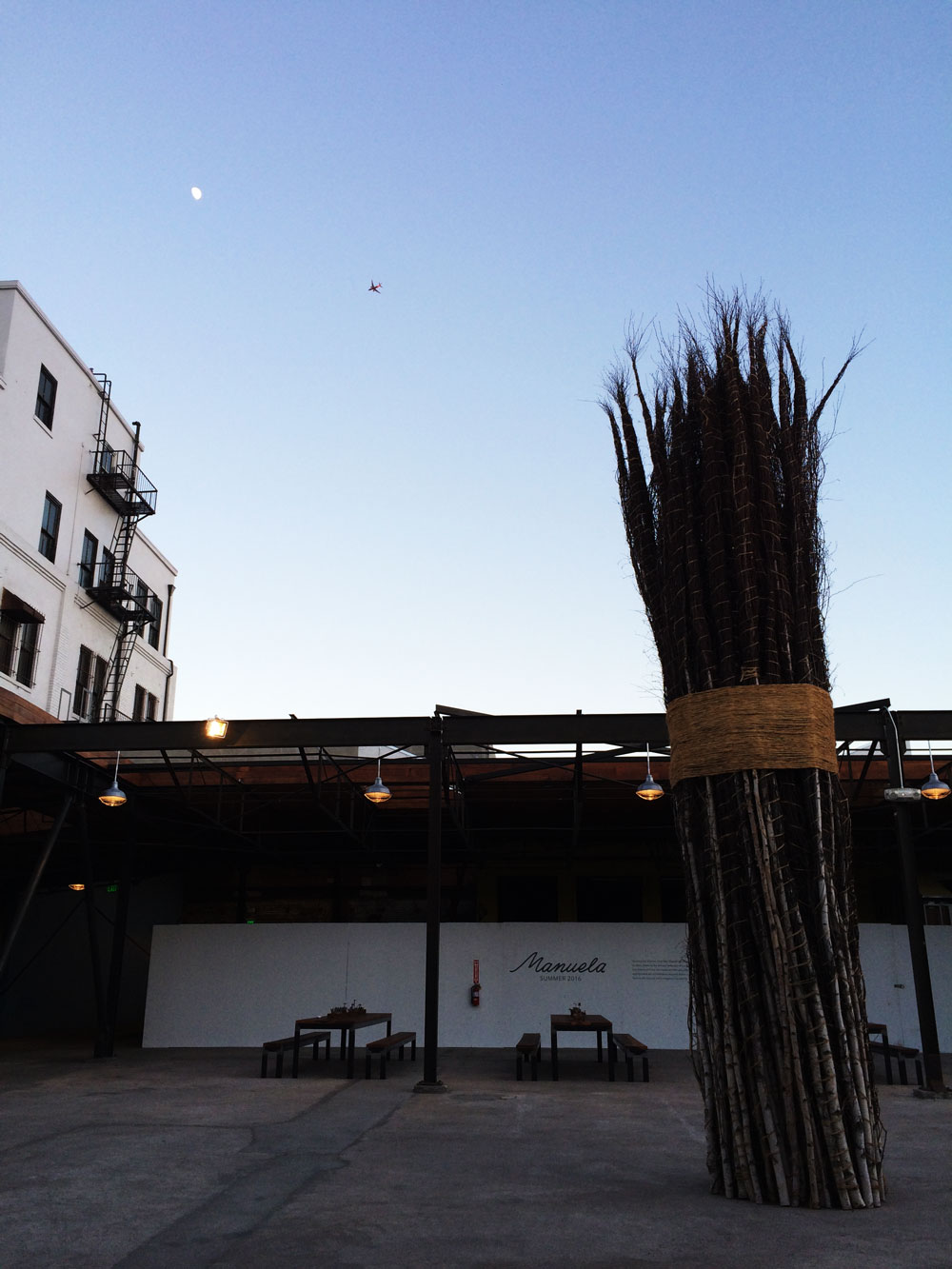 https://jestcafe.com/wp-content/uploads/2016/09/jestcafe.com-artdistrict5.jpg
1333
1000
Mila
https://jestcafe.com/wp-content/uploads/2017/08/Jest-Cafe-about-design.jpg
Mila
2016-09-23 05:23:10
2017-07-15 16:58:08
The Arts District, DTLA - A Great Place For A Date