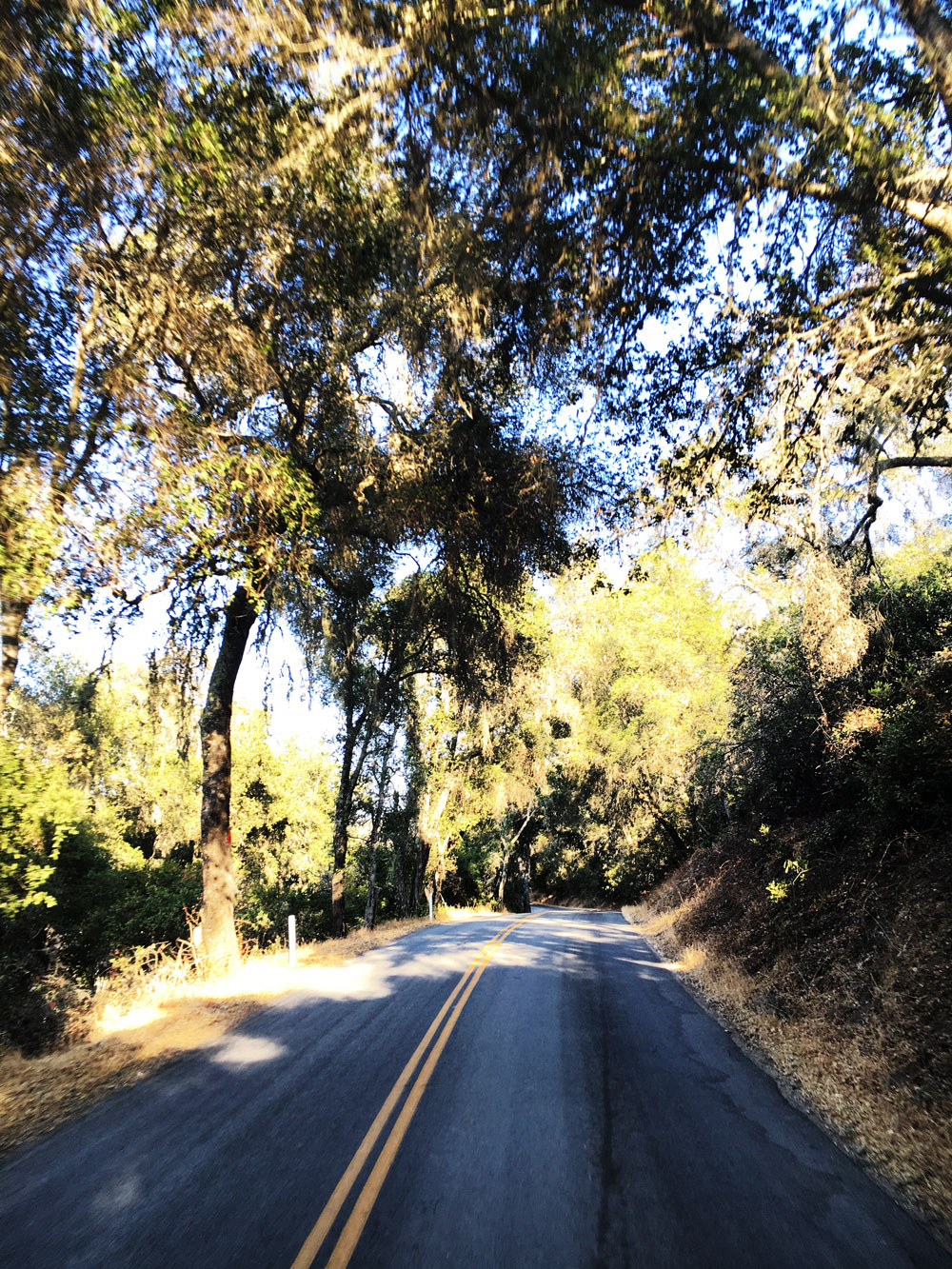 From all the places I have been wine tasting (and I have been to a lot), Paso Robles is one of my favorites. The setting is what makes it for me. The narrow roads covered by trees make the drive between wineries as nice as the actual wine tasting.
It is a magical place.
My favorite area to visit is west of the 101, and my favorite road to drive through is Vineyard Rd. Here you can find wonderful wineries, like Justin, Halter Ranch or Lone Madrone… because WINE! Wine is a wonderful thing. Unless you drink too much of it and get a horrible hang over, which seems to happen often when you are older than 30.
To sleep, I like to stay in San Luis De Obispo, 30 minutes south of Paso Robles, because it has a fun downtown area and good restaurants. It is easy to find all kind of hotels and entertainment here. Among them,  is the Madonna Inn. Having brunch or dinner at the Madonna Inn is a must because the décor is kitschy and crazy, and the food is not bad. When you step into it, you are transported into an alternative world where hot pink and bright green are he main decorating dishes. It is fun and unexpected.
For a day trip, aside from the wineries, you can go to the Hearst Castle, located 40 minutes away from San Luis De Obispo. It was one of the homes of William Hearst, a media mogul that spent time here in the first half of the 1900s. It is an incredible sight. How did a man manage to create such a monumental place in the middle of nowhere, almost 100 years ago, baffles me. But he did. If you decide to go, make reservations! It can get busy and, this way, you don't have to wait.
Here are some photos of a weekend trip we took a couple of weeks ago. Hope you like them.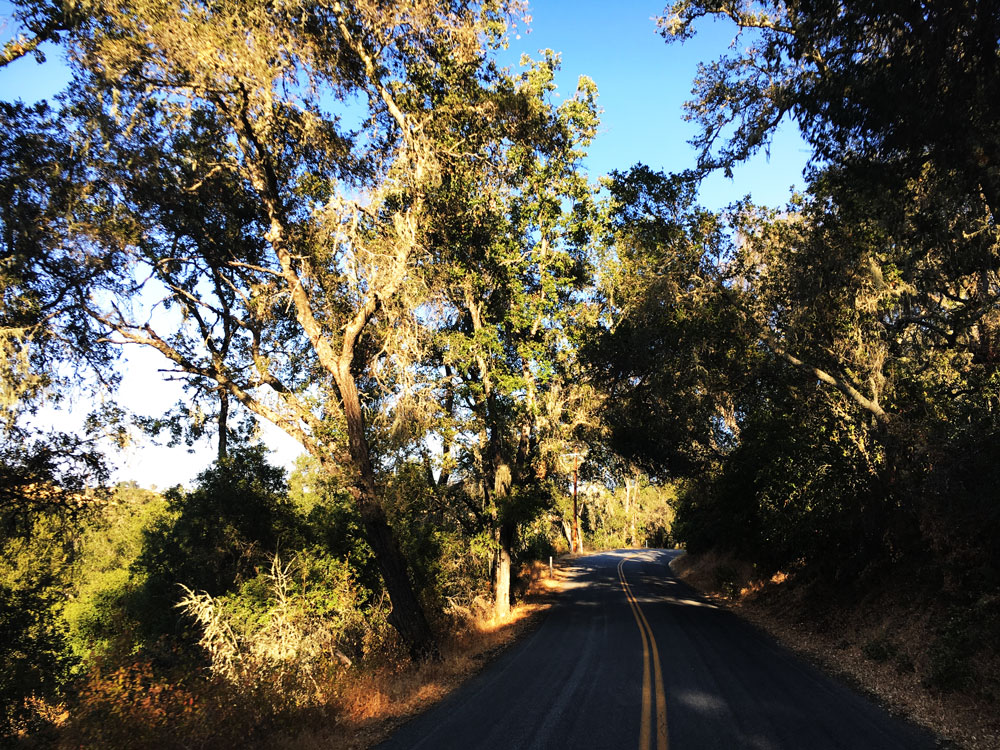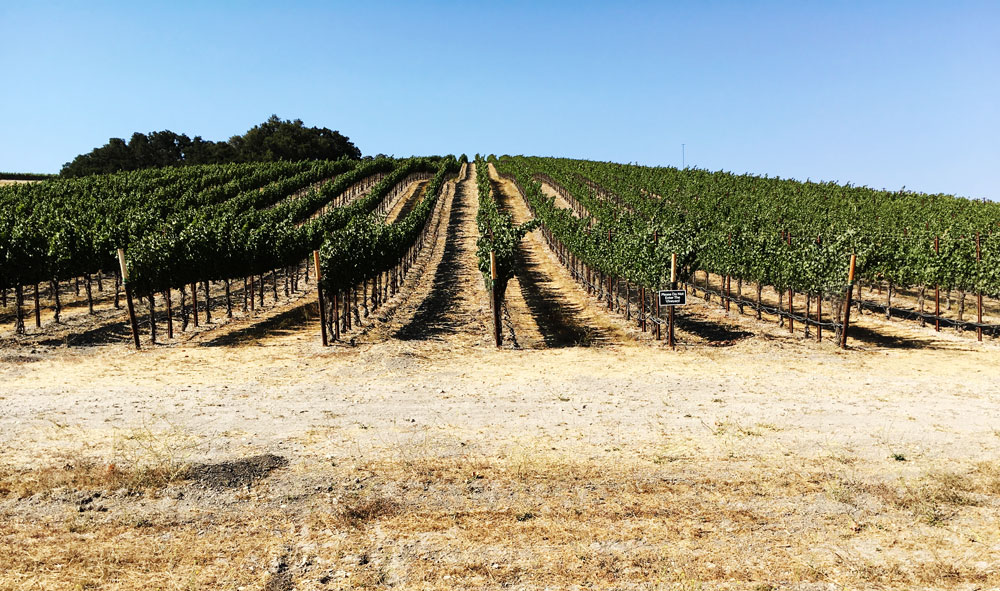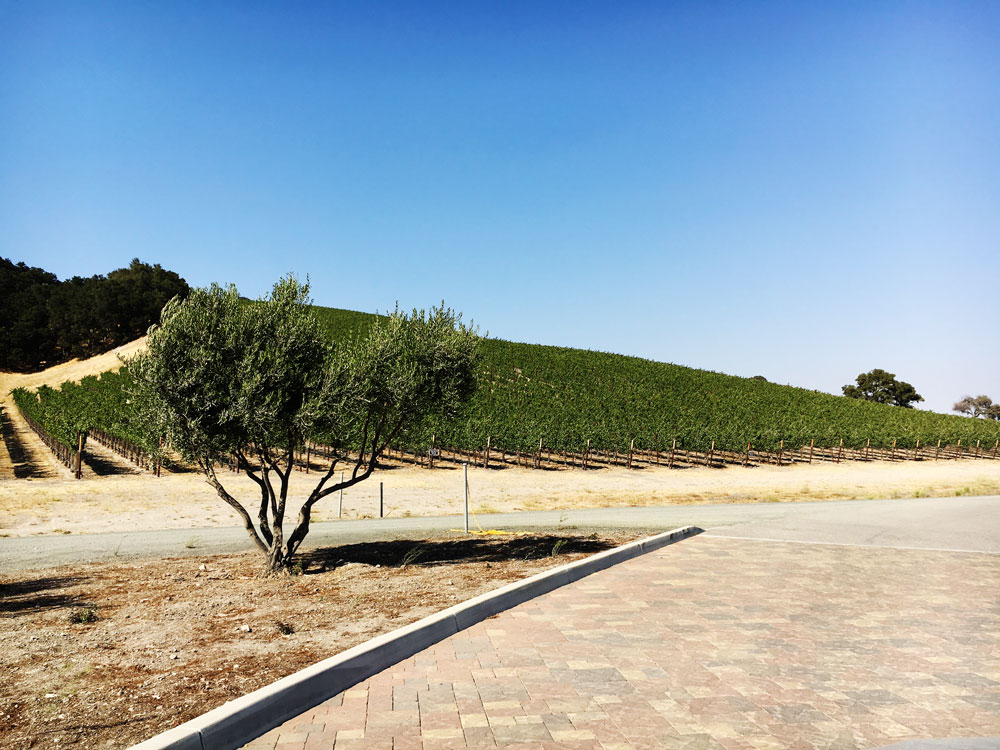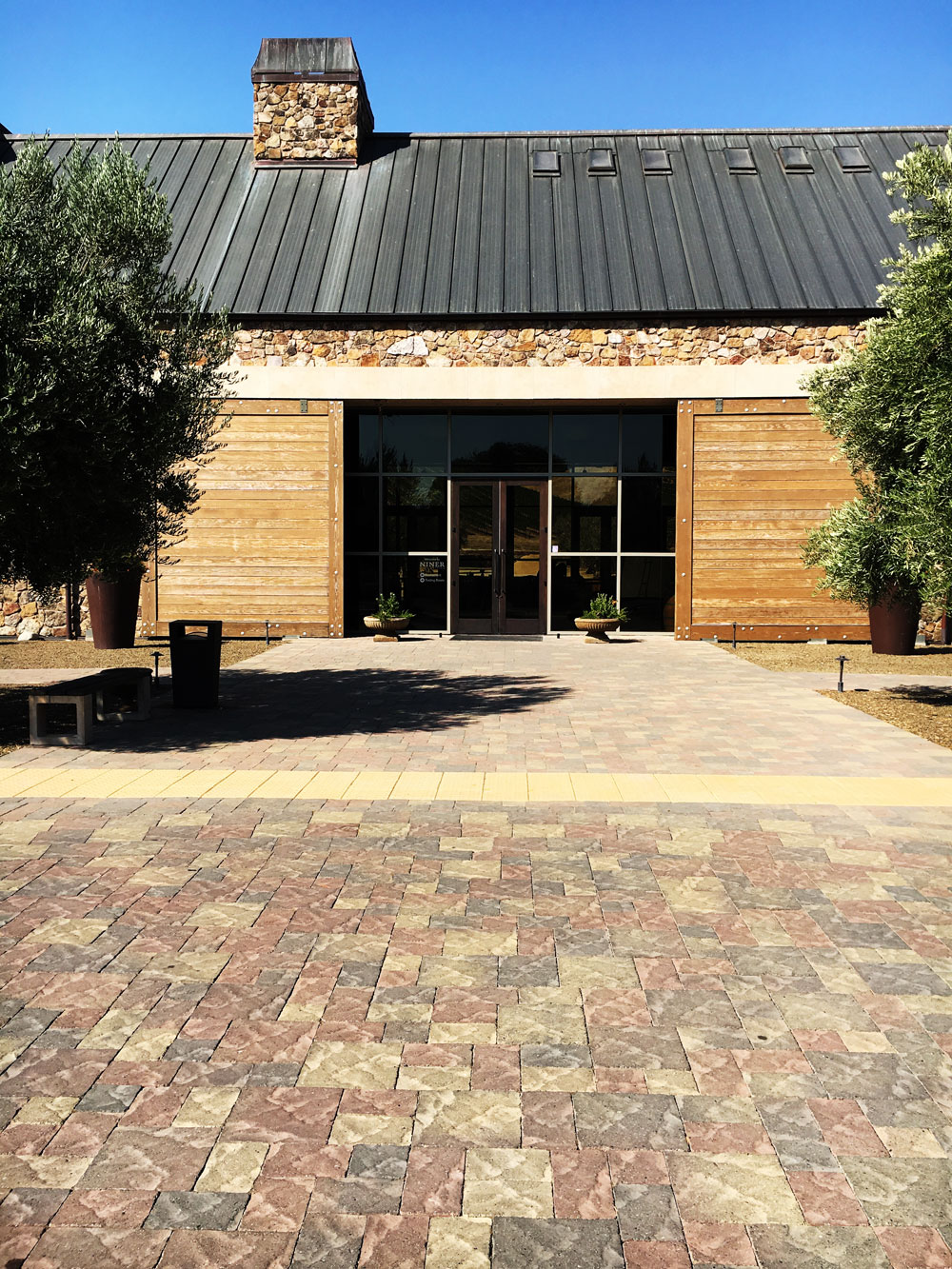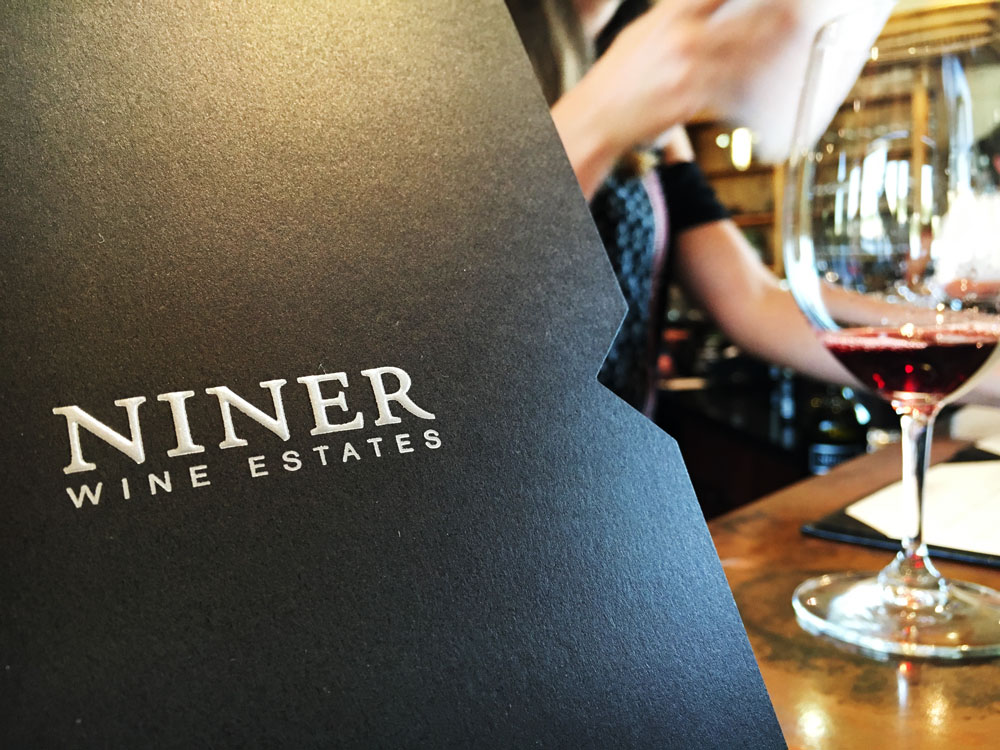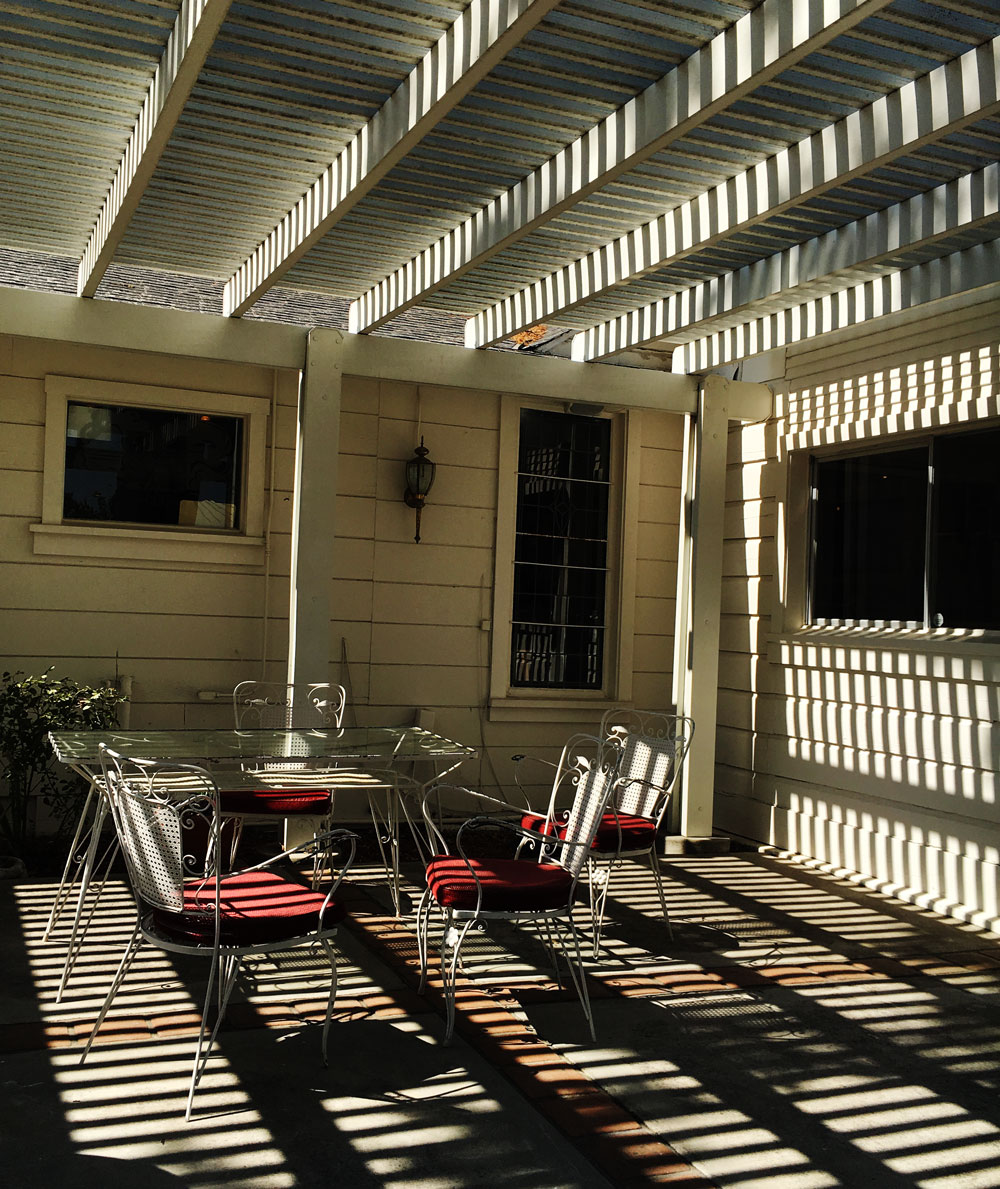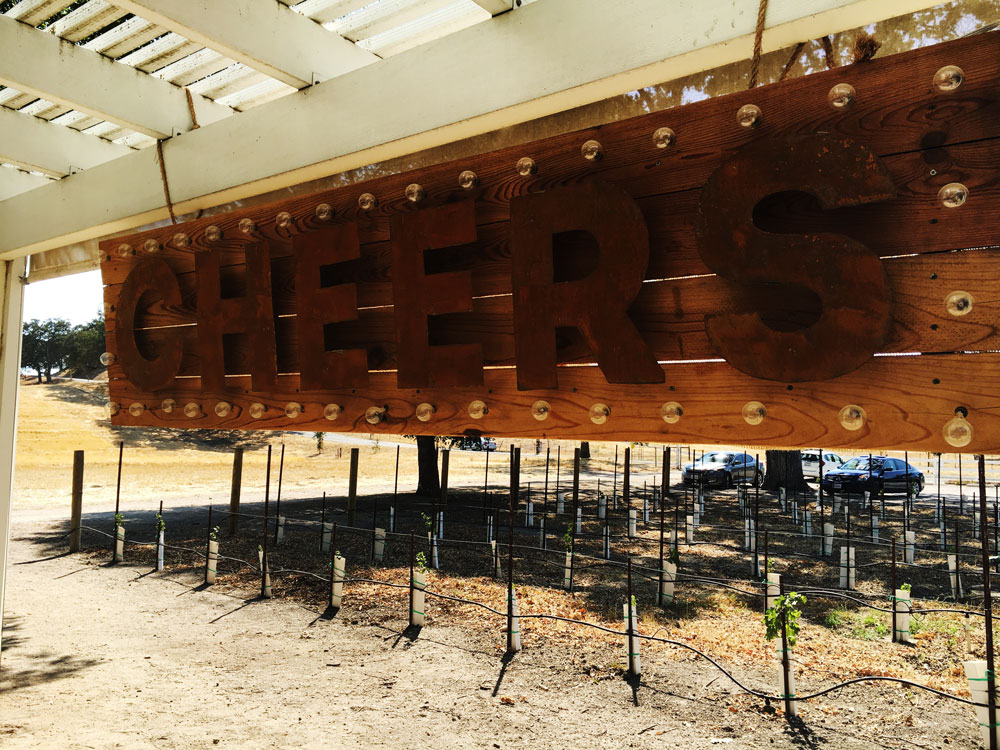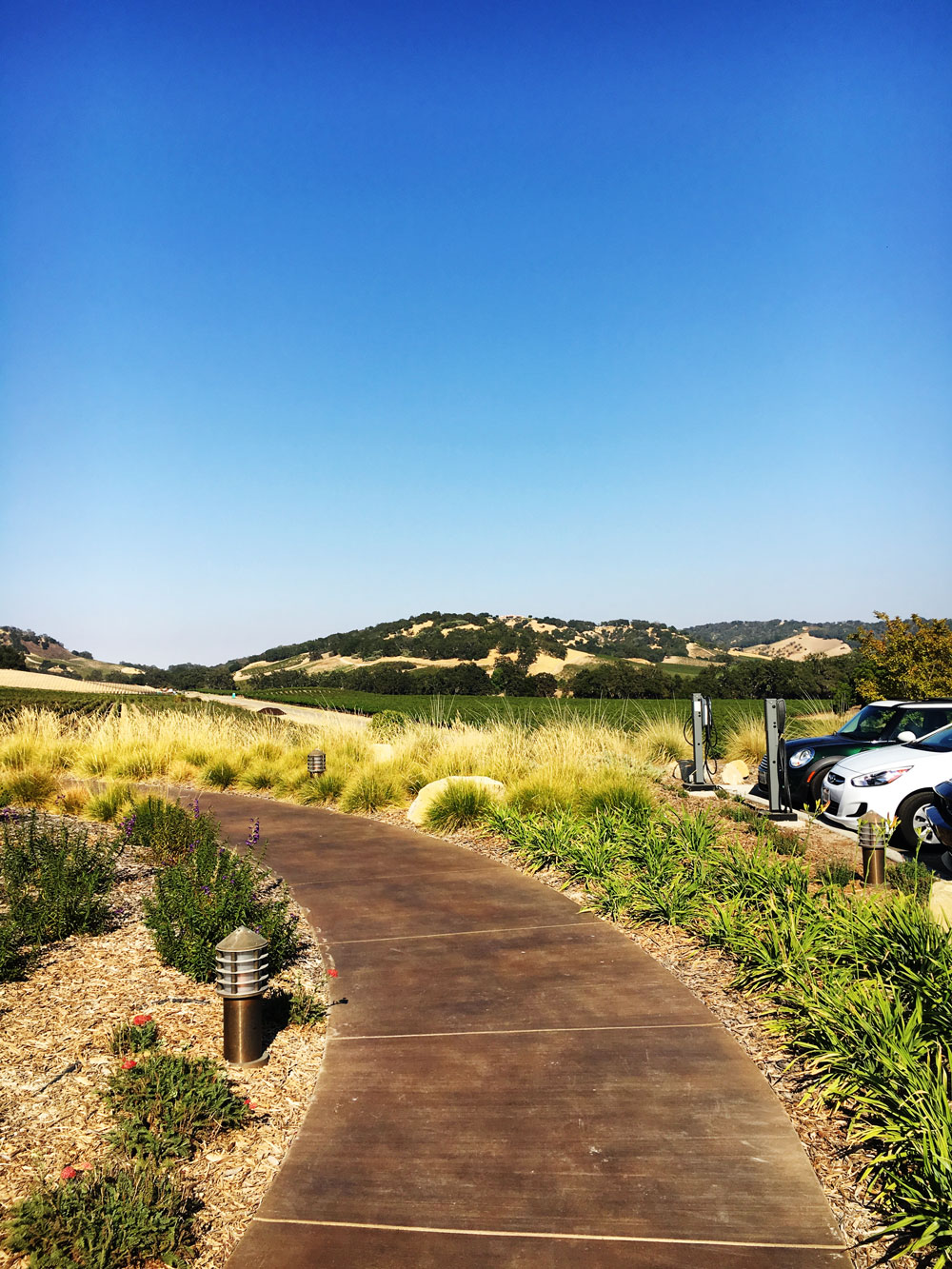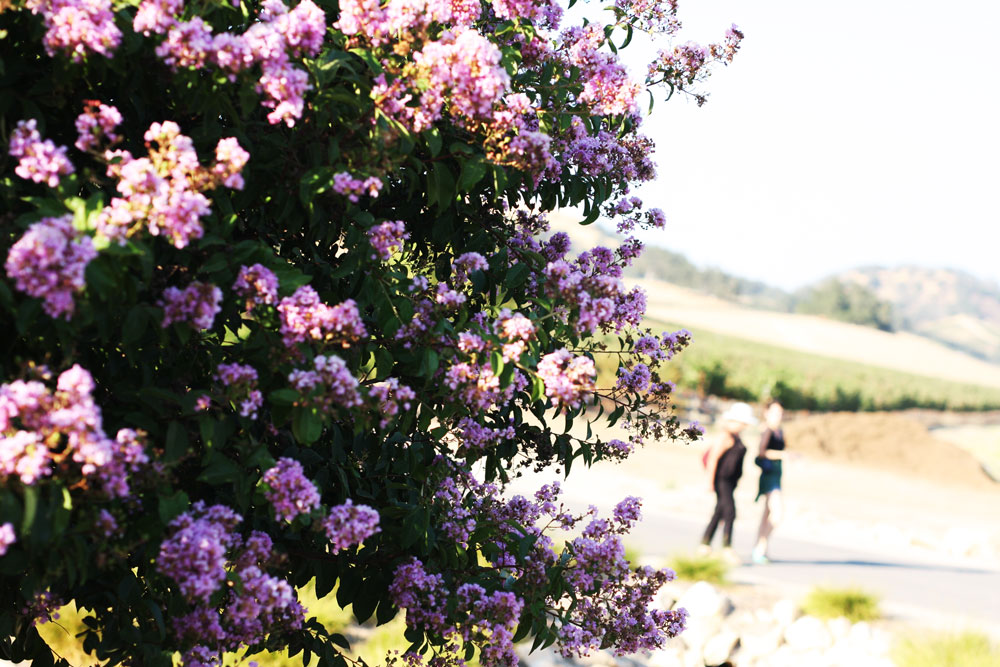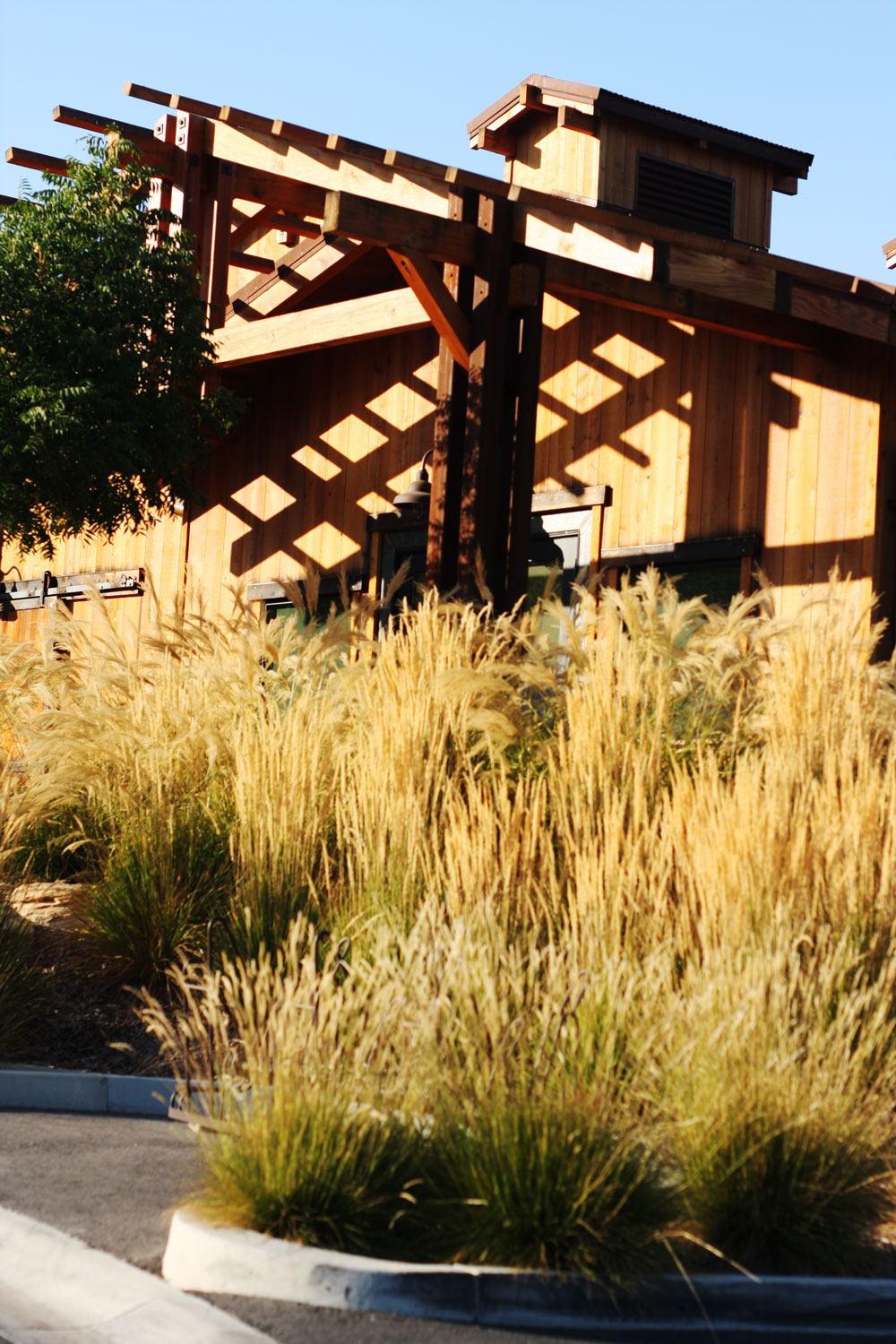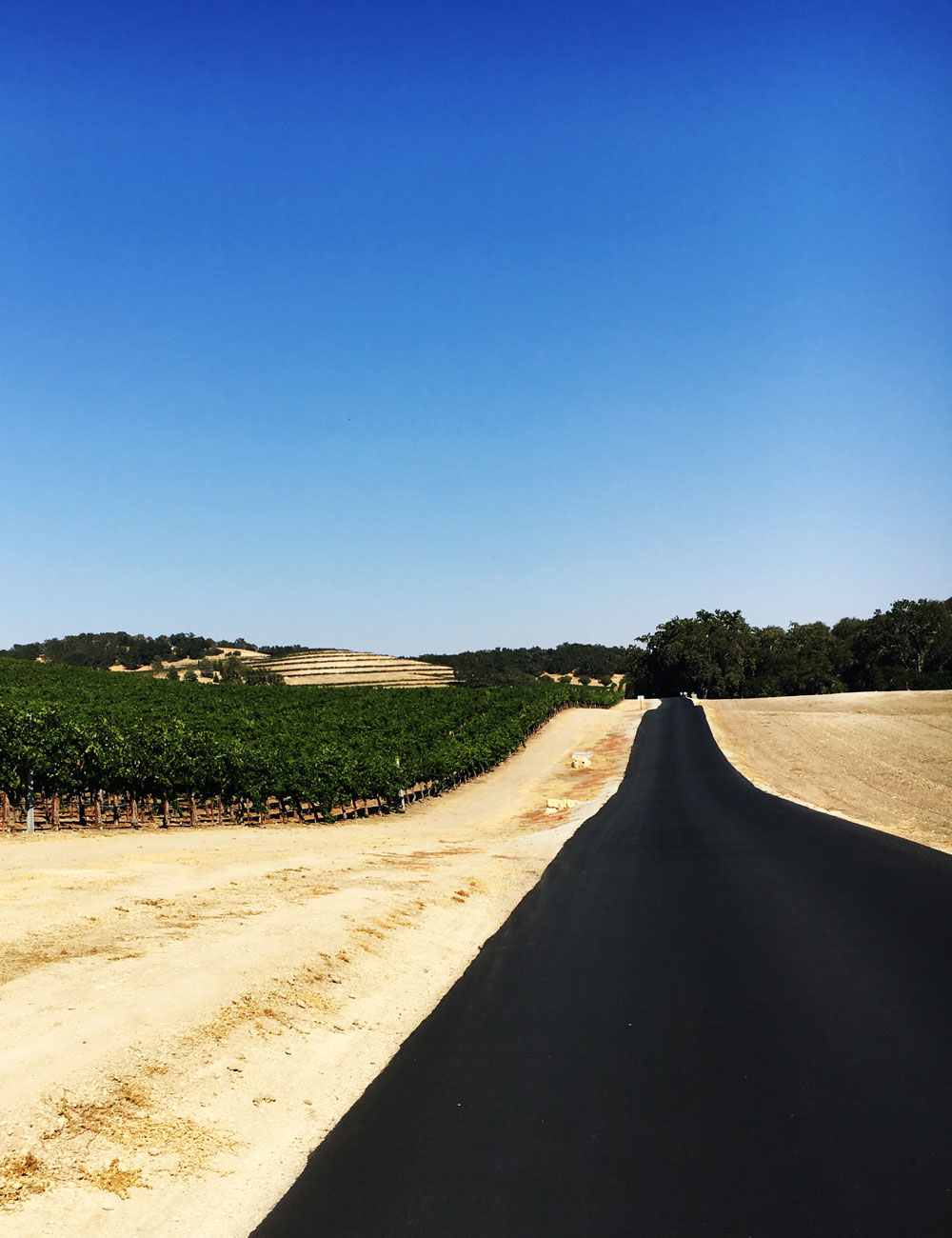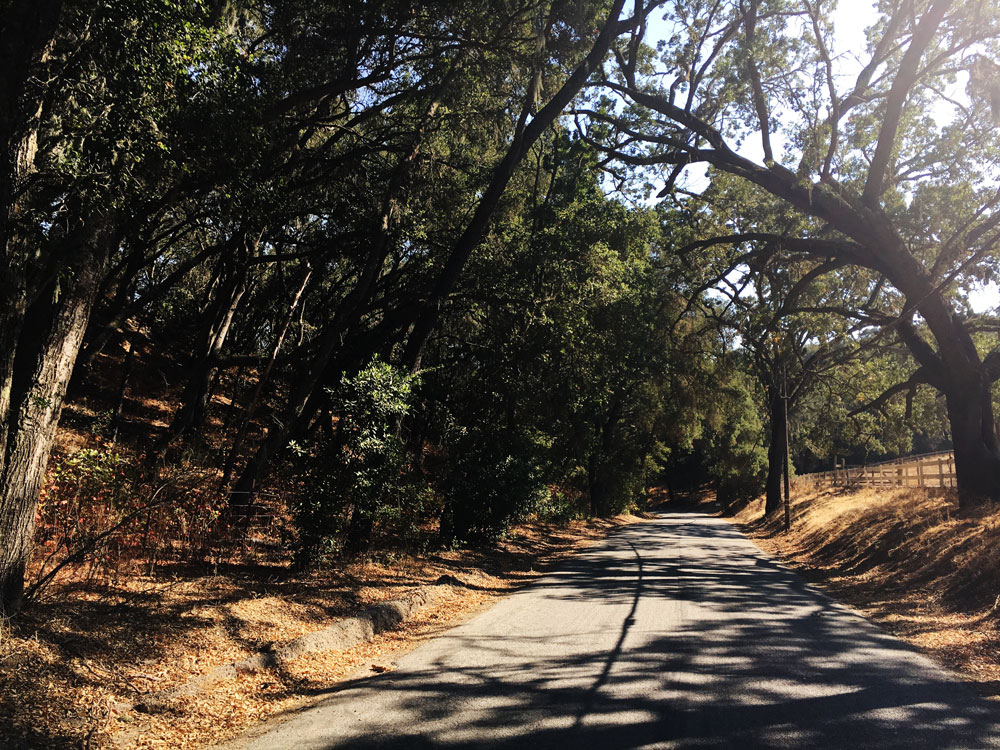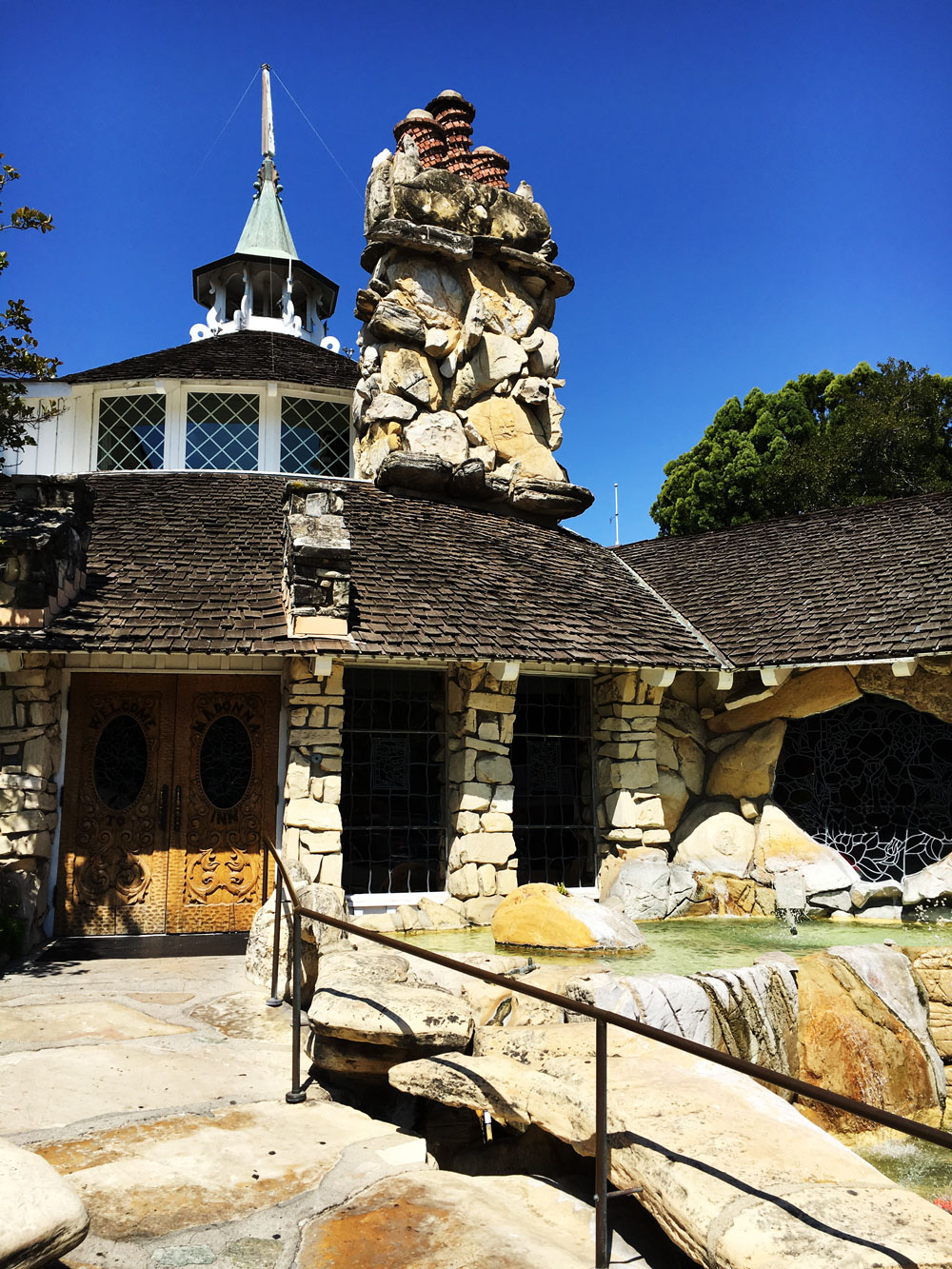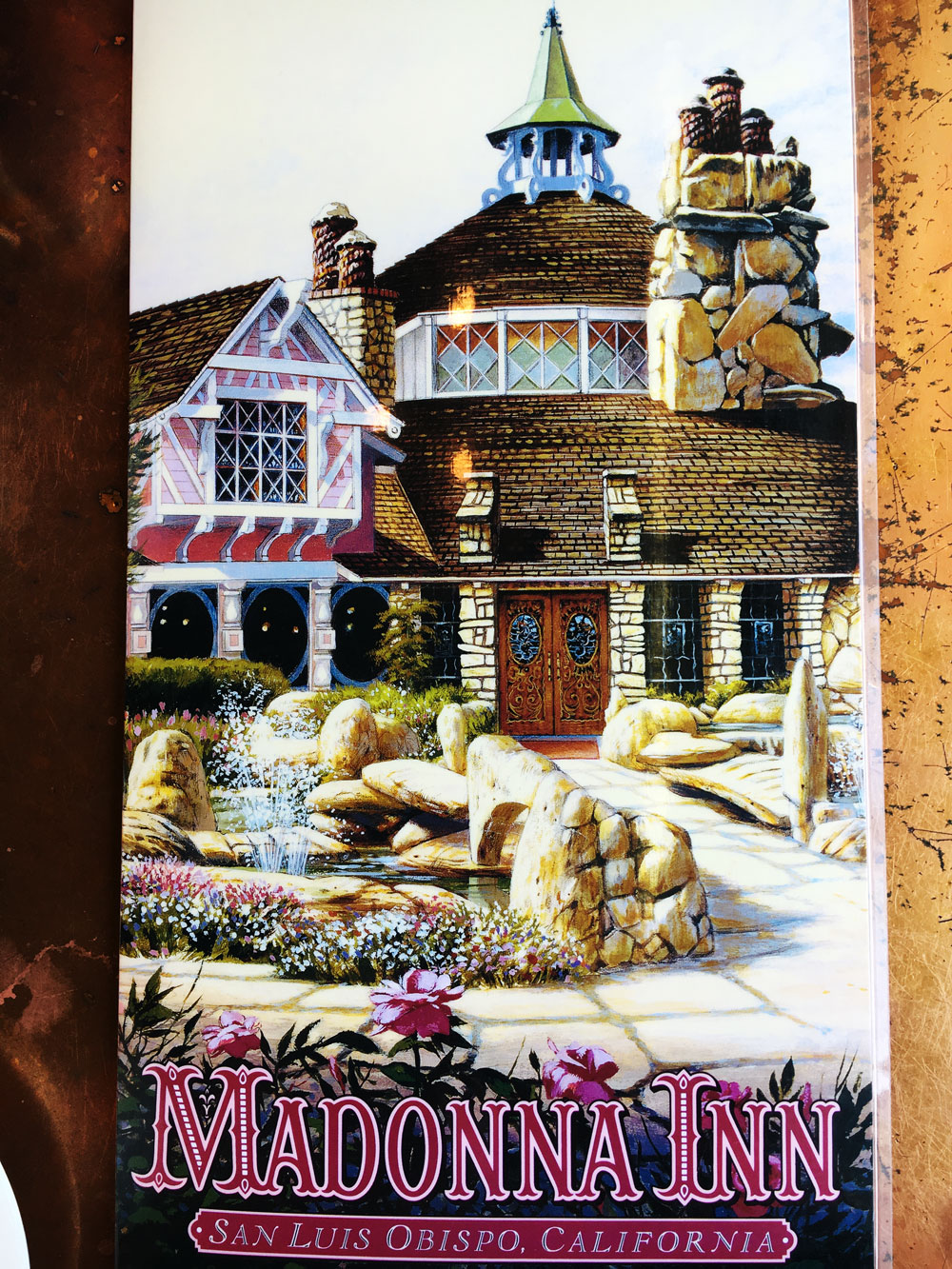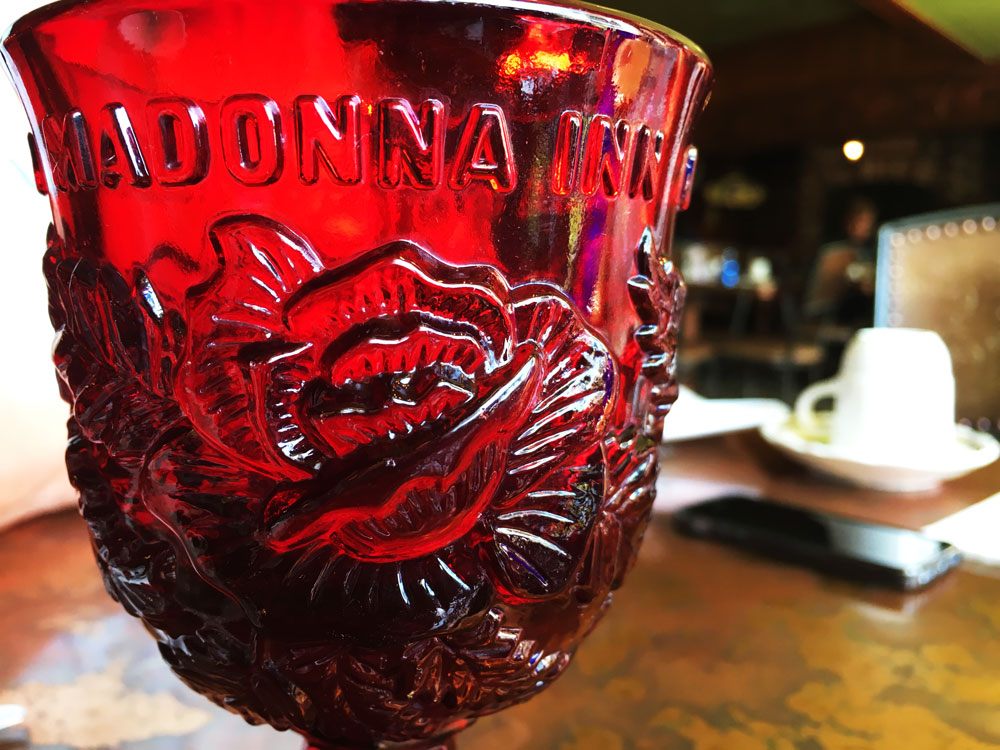 https://jestcafe.com/wp-content/uploads/2016/09/jestcafe.com-paso-robles7.jpg
1300
1000
Mila
https://jestcafe.com/wp-content/uploads/2017/08/Jest-Cafe-about-design.jpg
Mila
2016-09-13 06:14:47
2016-10-06 08:53:37
Paso Robles, California