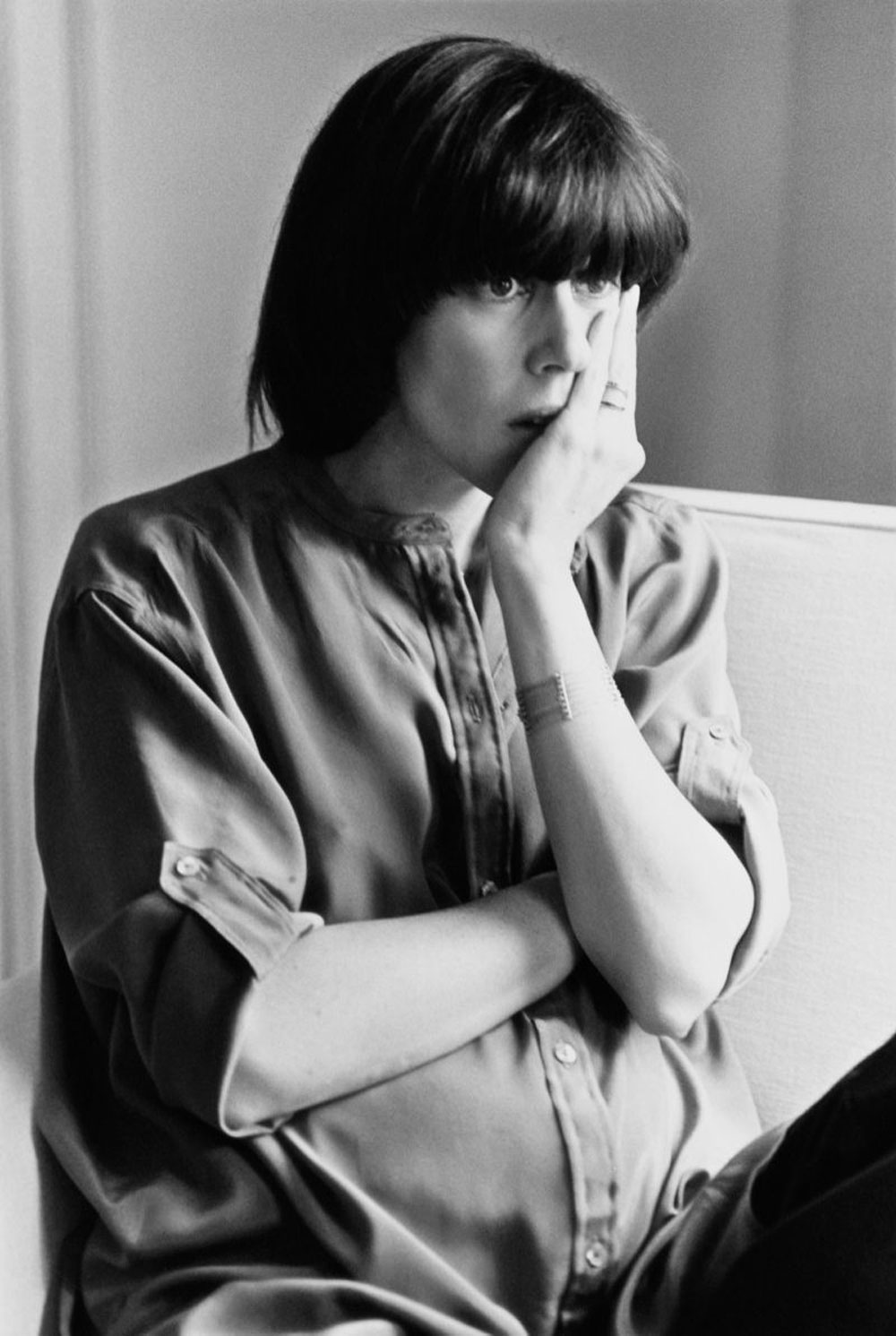 Let's talk about Nora Ephron because she is the best thing that has happened to me this summer.
I knew who she was before but I truly discovered her in the last couple of months. Read 5 of her books, watched 3 of her movies (again), and dreamed of being as charming and witty as her.
There is power and wisdom in the ability of transforming tragedy into humor. Nora has that talent. I really admire that. She also has the talent of making you feel she is talking to you directly. If she were alive, I would ask her to be my best friend and I am sure she would say yes, because it was all meant to be.
It all started with Heartburn
, you see. I read that first page about the story of a 7-month pregnant woman that finds out her husband is cheating on her. I knew immediately that I was into something. Or, more to the point, into someone. The book is an autobiographical story where she laughs at her husband, herself, and her tragic situation. If that is not power, what is it? Putting a stamp into your narrative. Telling it the way you want people to remember. What a wonderful way of grabbing a hold of the situation and getting a mild revenge, don't you think? Laughing is healing. This book proves that.
My other favorite books are "I Feel Bad About My Neck
" (no surprise there), and "I Remember Nothing
" (beautiful and tragic stories about aging). If you haven't read them and want to learn about women's experiences through humor, I highly recommend them. Nora Ephron was a strong and smart woman. An older person I can look up to. A mentor from the afterlife.
Have you read a book from her? If yes, what did you think? And, is there anything funny and smart you have read lately that you could recommend? I would love to hear.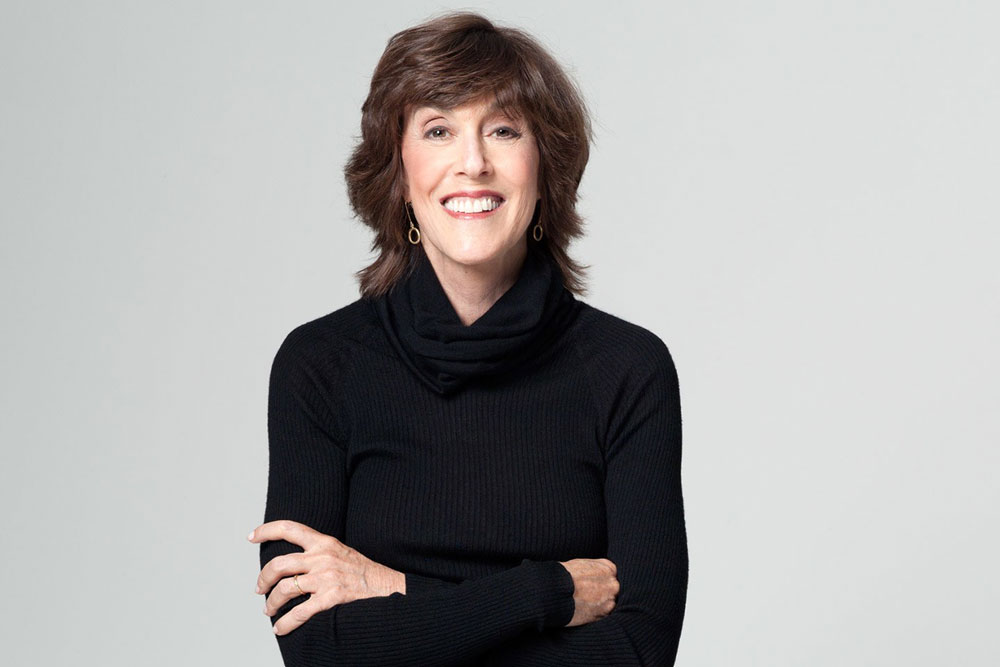 Images via Yahoo & Vanity Fair
https://jestcafe.com/wp-content/uploads/2016/09/jestcafe.com-noraephron3.jpg
1491
1000
Mila
https://jestcafe.com/wp-content/uploads/2017/08/Jest-Cafe-about-design.jpg
Mila
2016-09-02 06:00:54
2016-10-06 08:54:36
A Love Affair With Nora Ephron