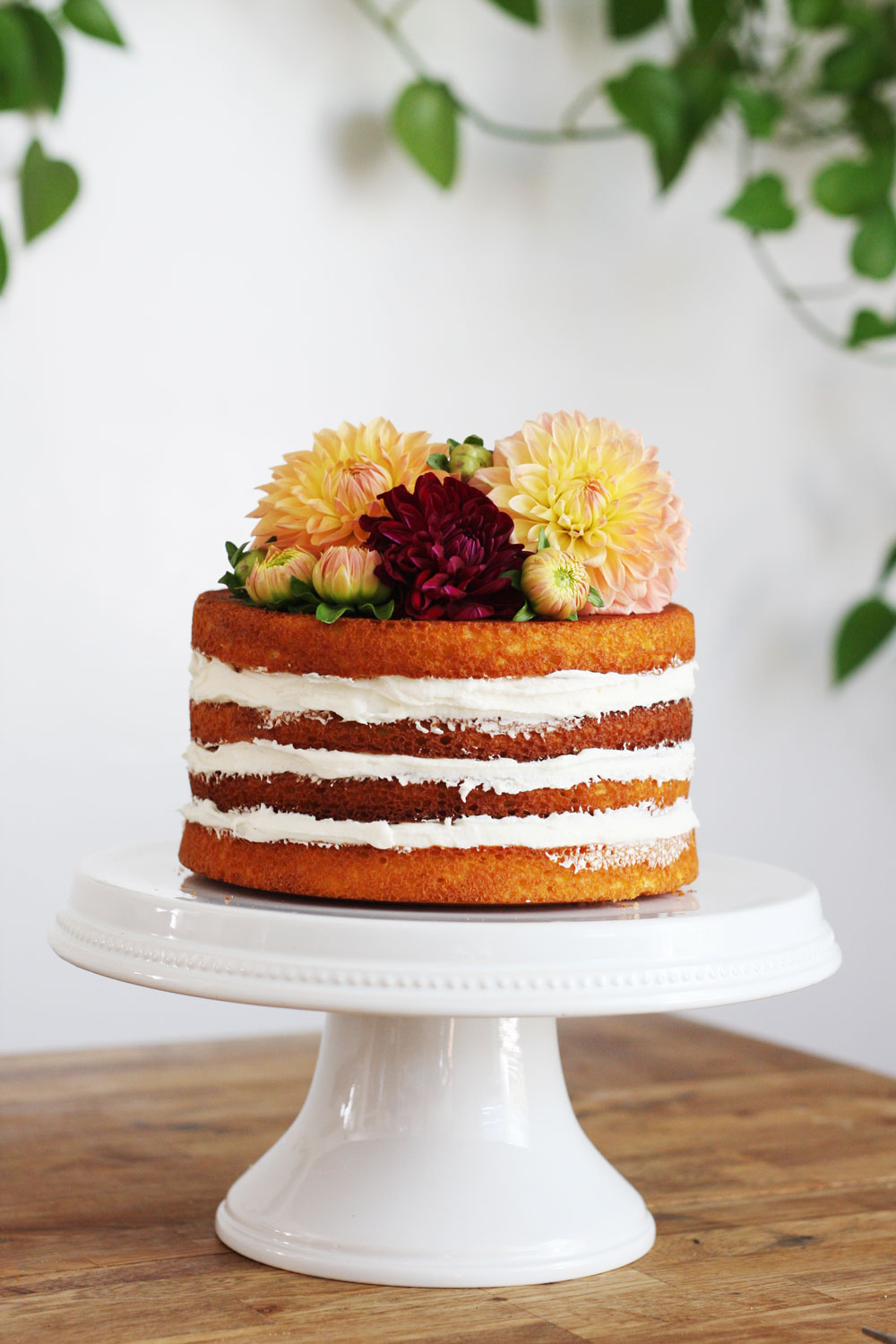 We threw a baby shower for my friend Maureen on Sunday. It was an intimate affair. Only 6 women from different ages and backgrounds talking for 4 hours non-stop. It was beautiful and reinvigorating to talk with smart ladies while eating good food  surrounded by flowers.
We baked a naked cake for the event, and by we, I mean my friend Janna. I was there to witness and take photos of the process and was surprised at how easy it was to make. Here are some photos of how she did it: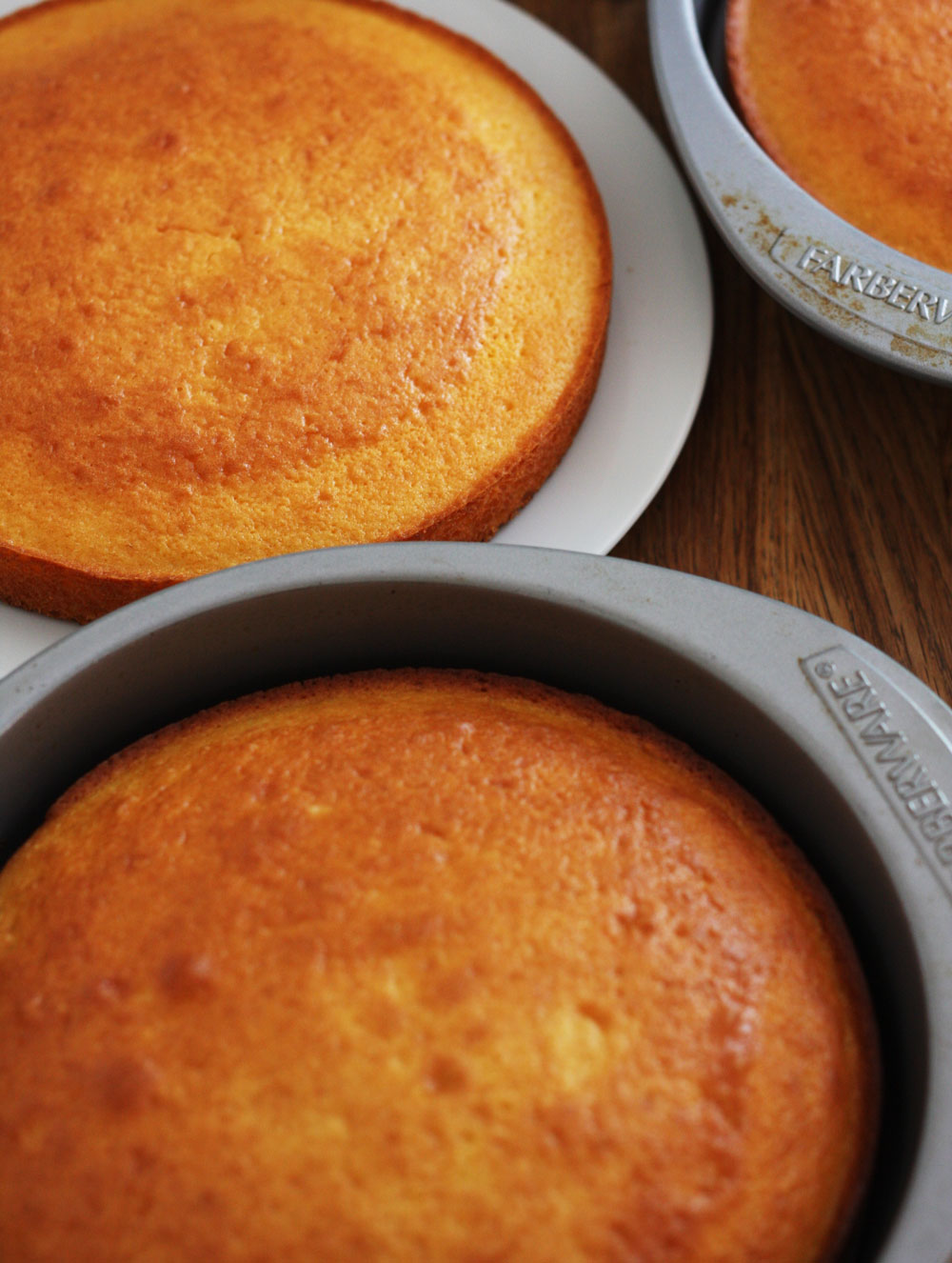 We had so much work to do that we took the easy route and bought cake mix. Janna divided two boxes in 4 different layers that were baked separately. The frosting was home made though. She used this recipe.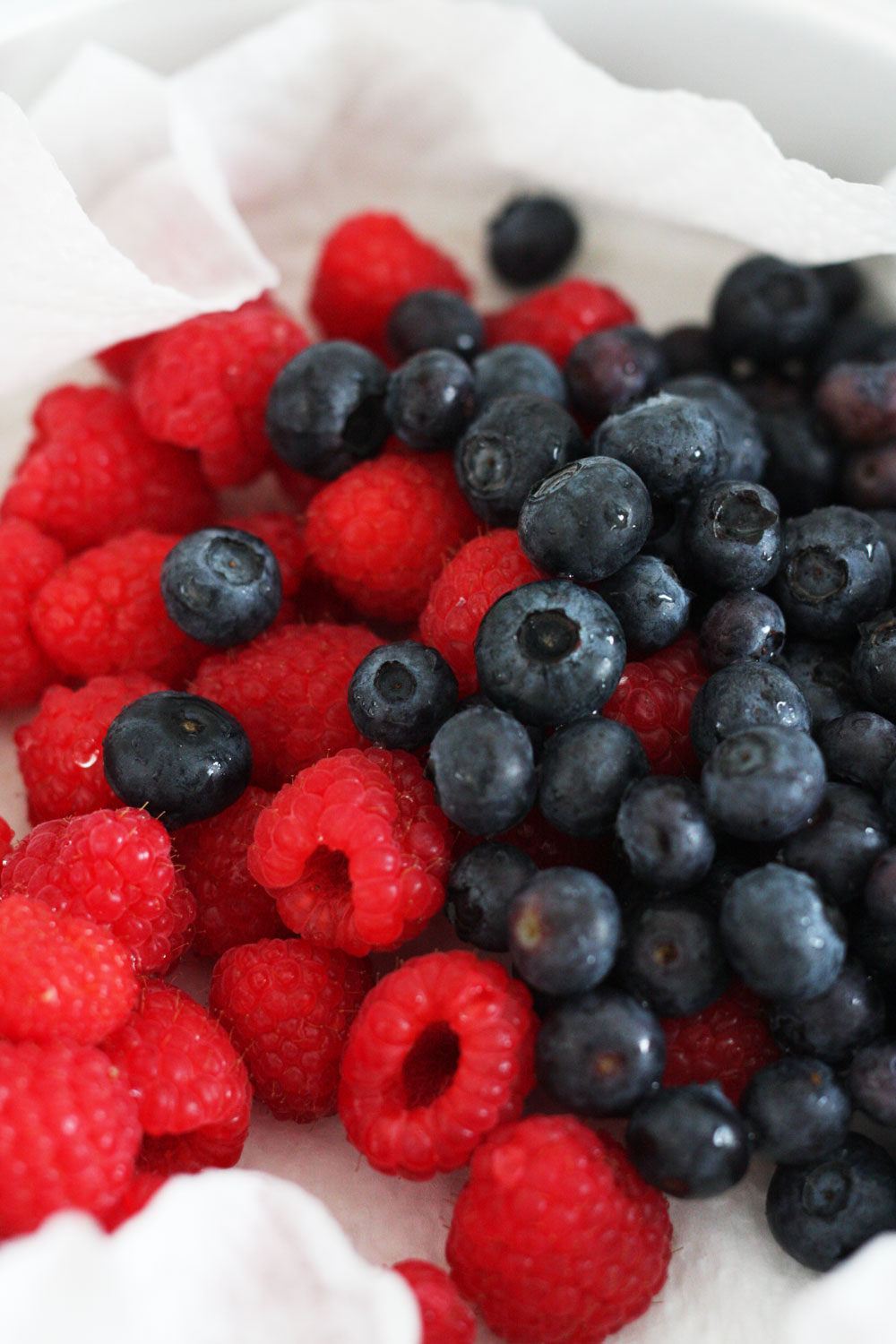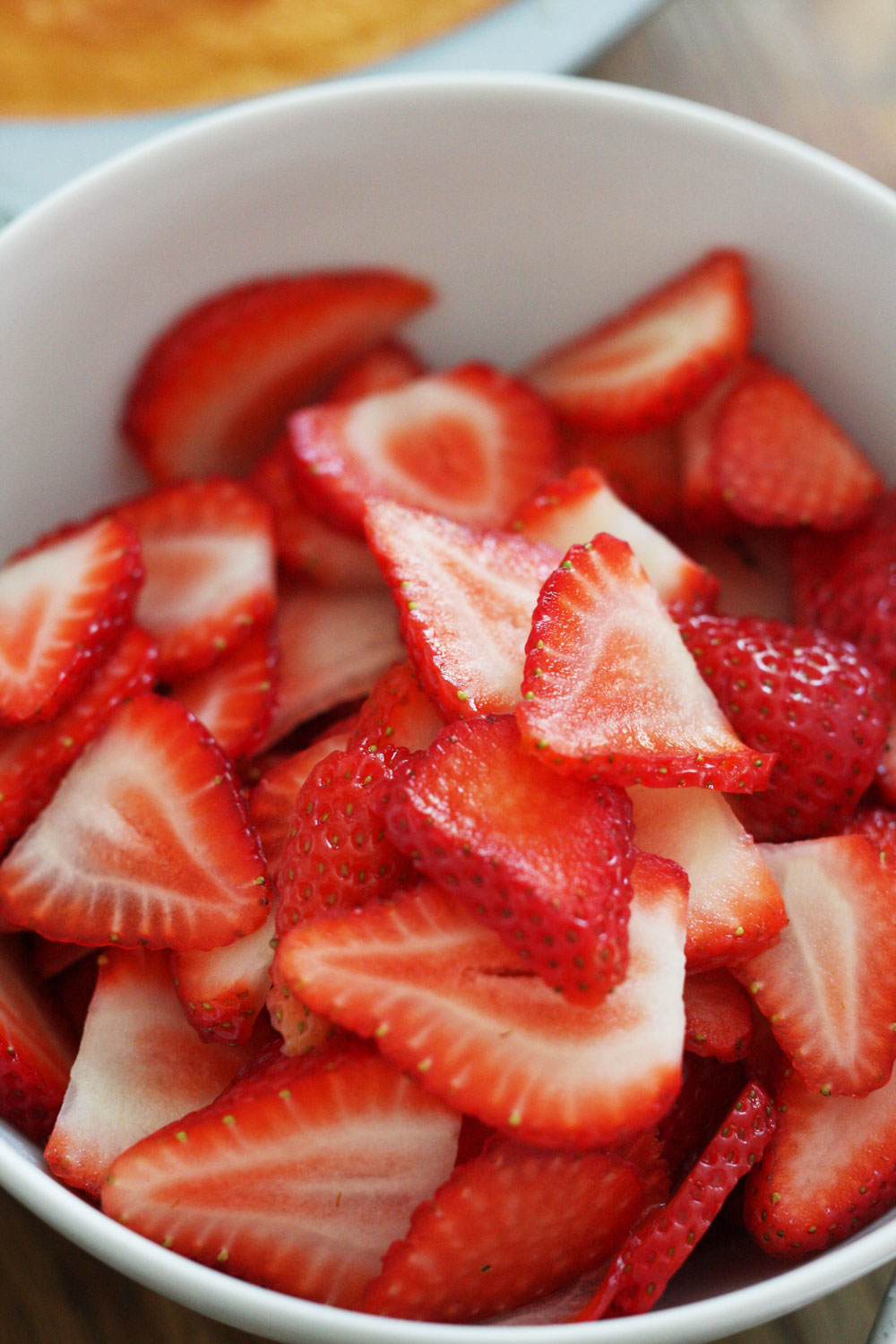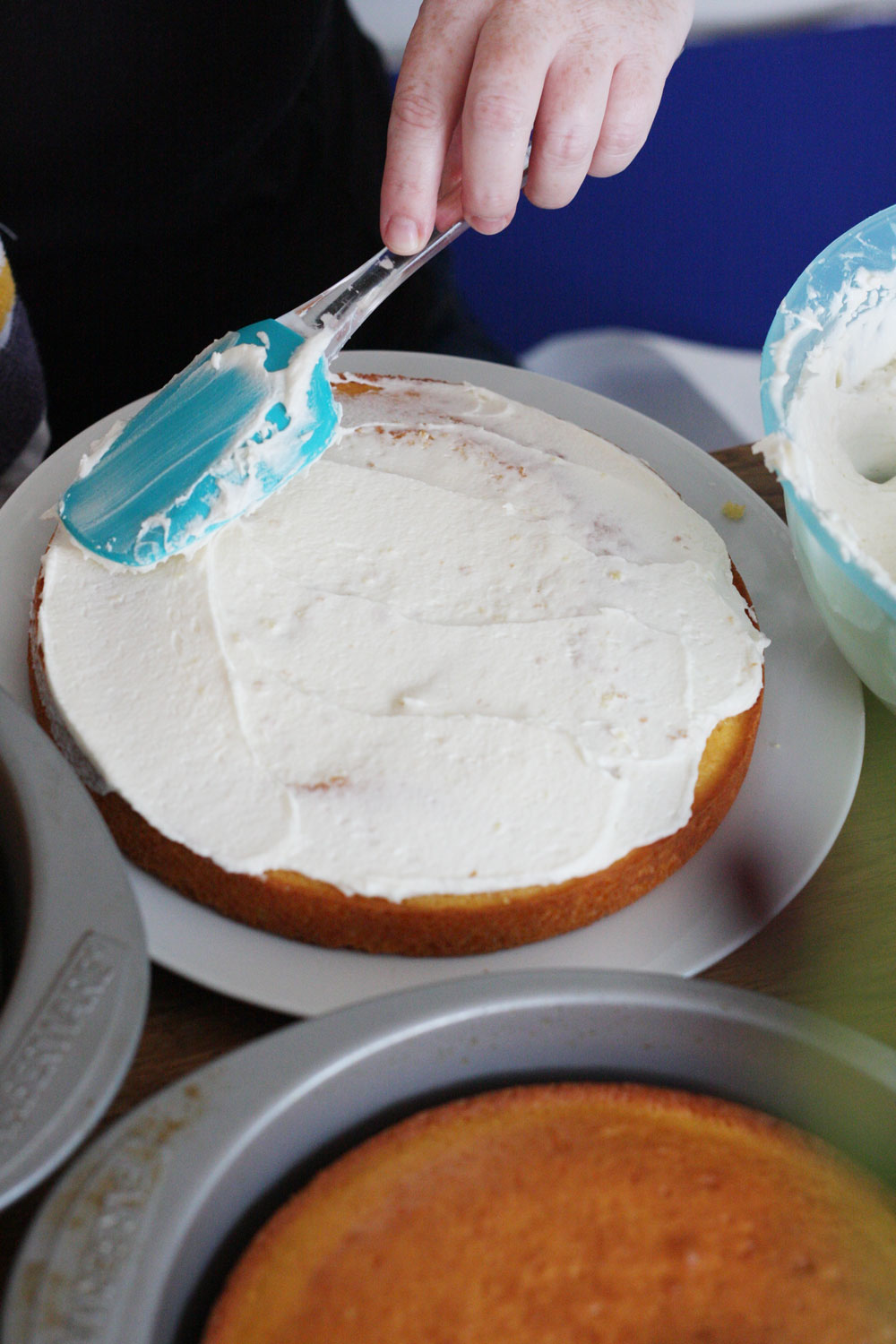 You need to cut the top of the layers after baking them so they are flat and easier to stack on top of each other. Add frosting and keep on adding layers. We added fruit to the cake for flavor and freshness.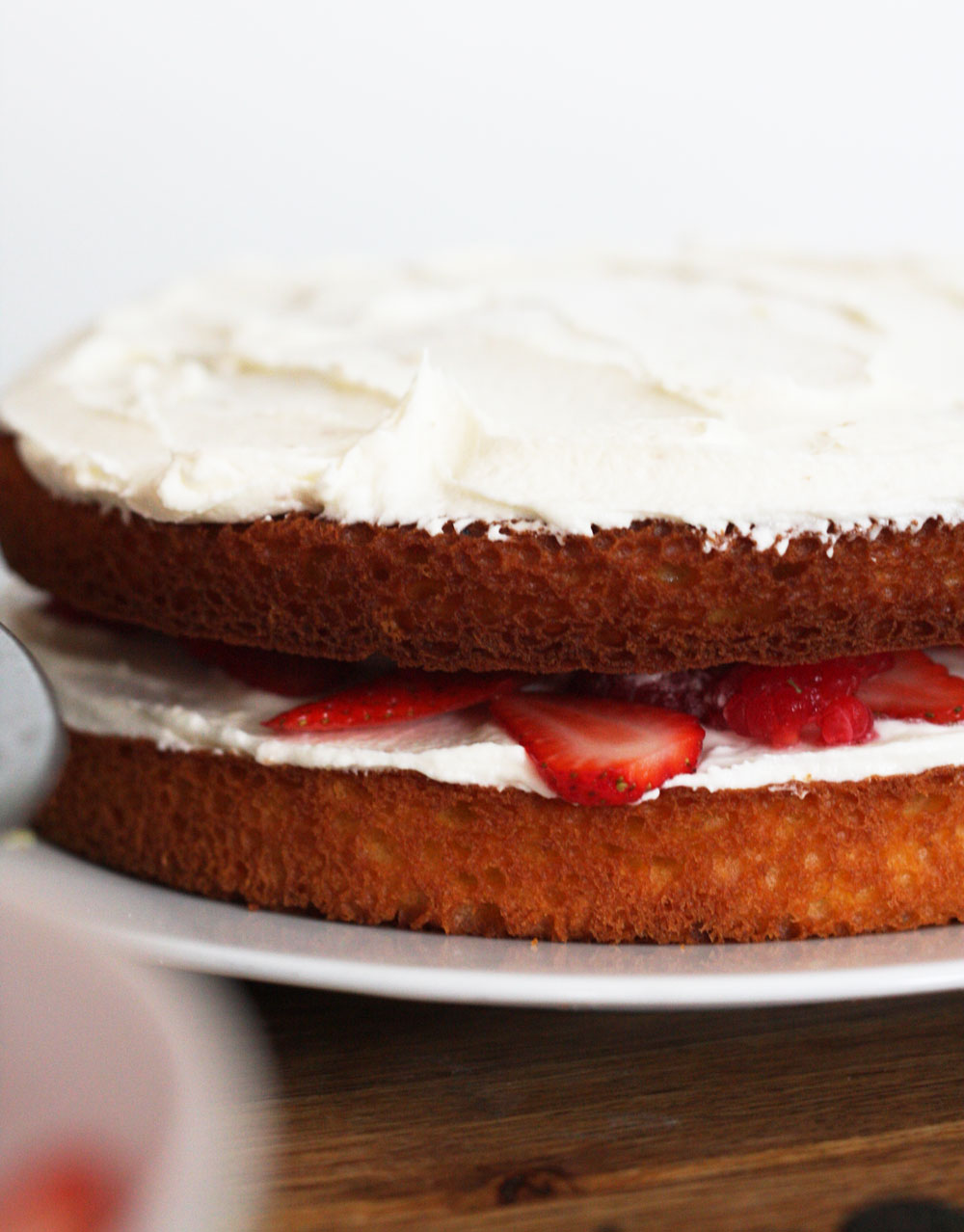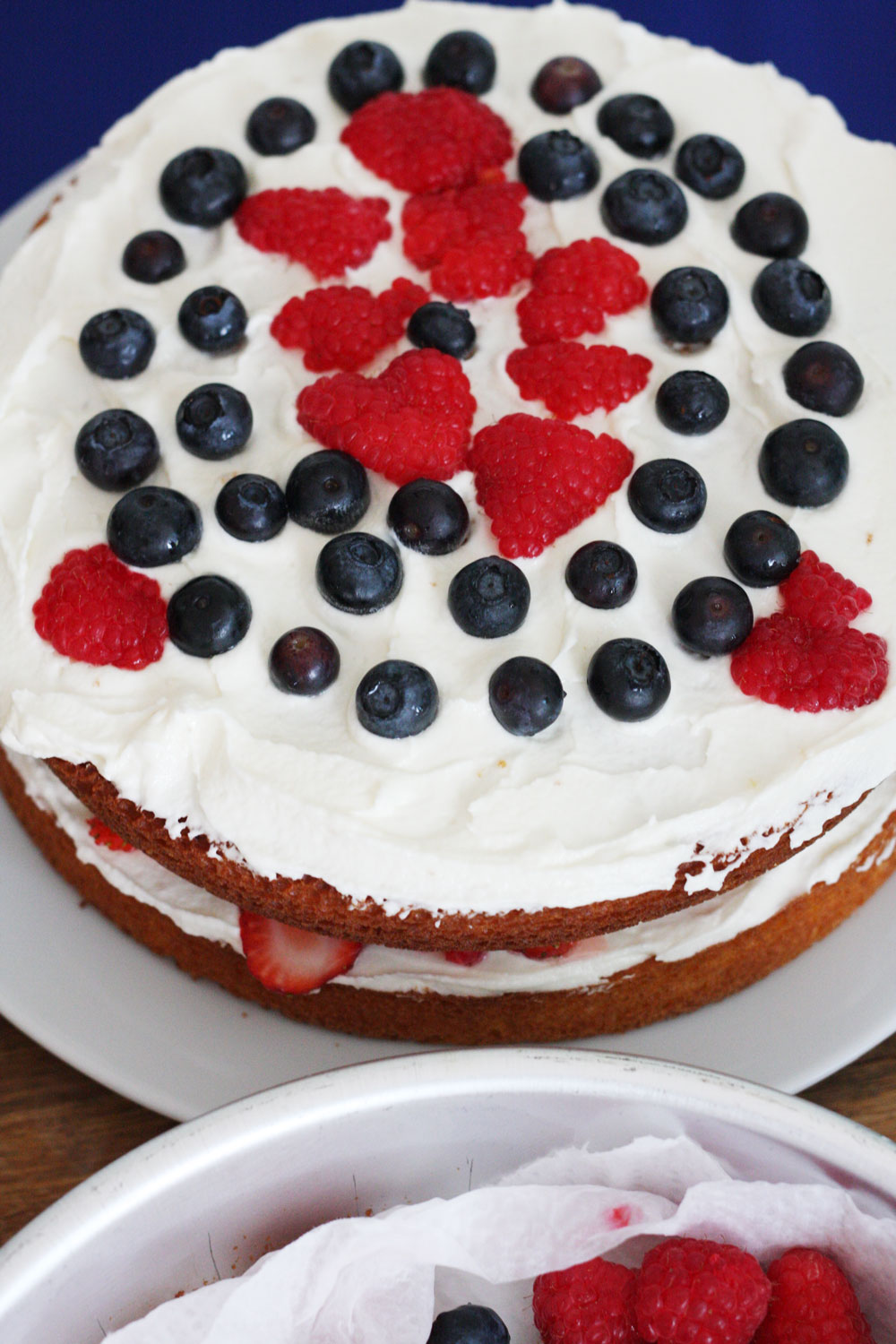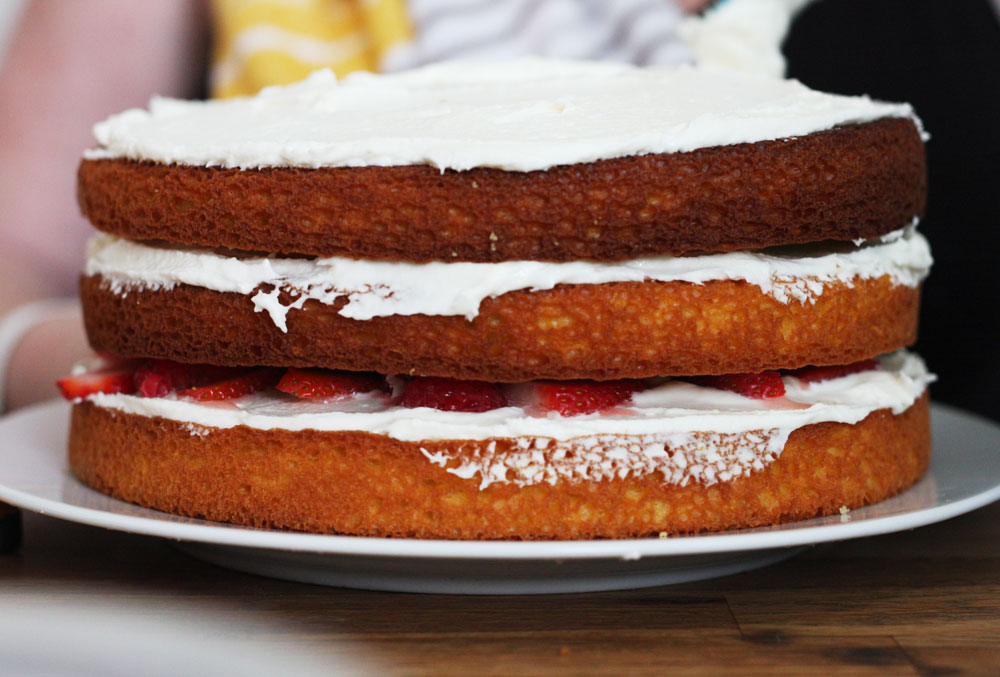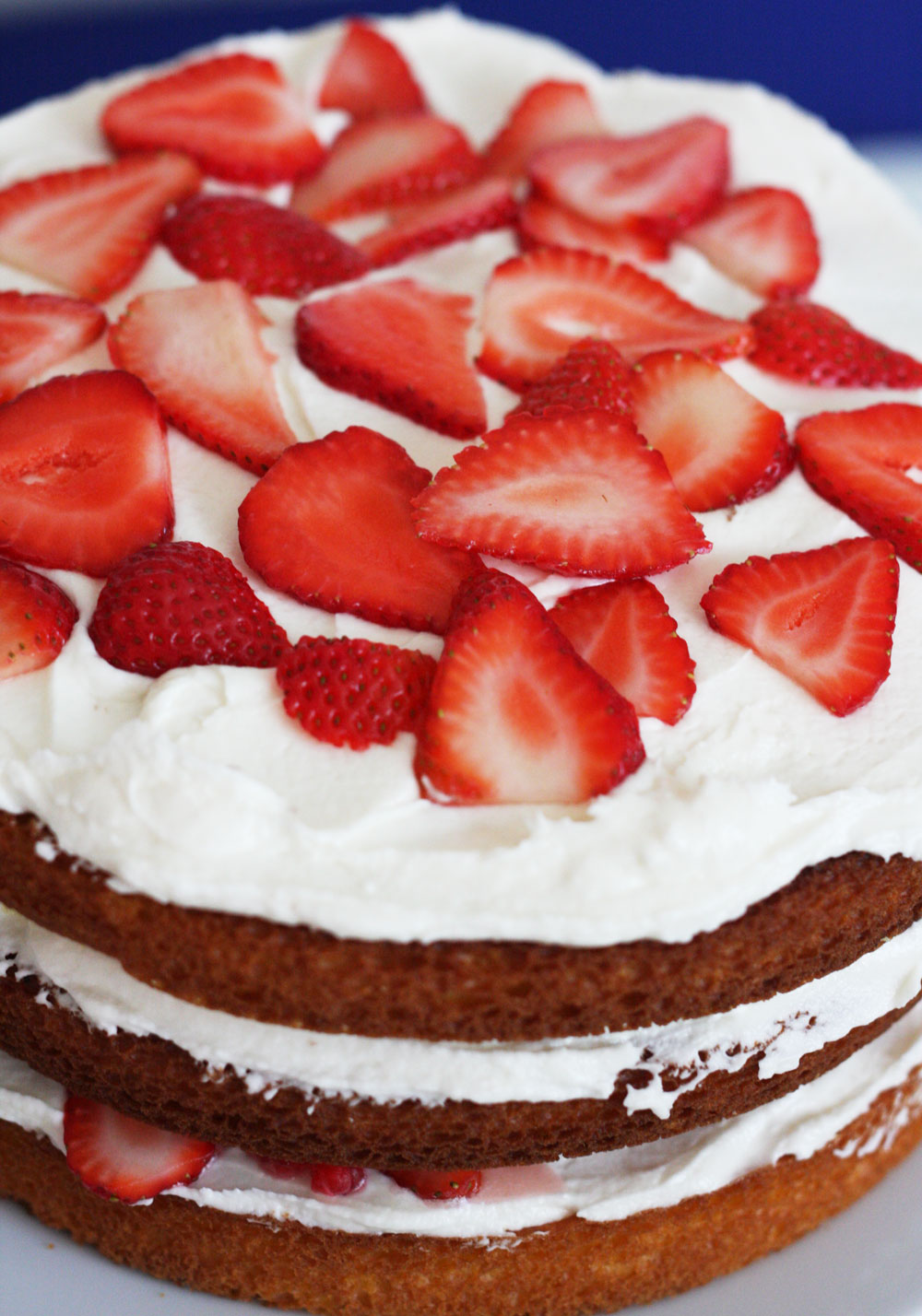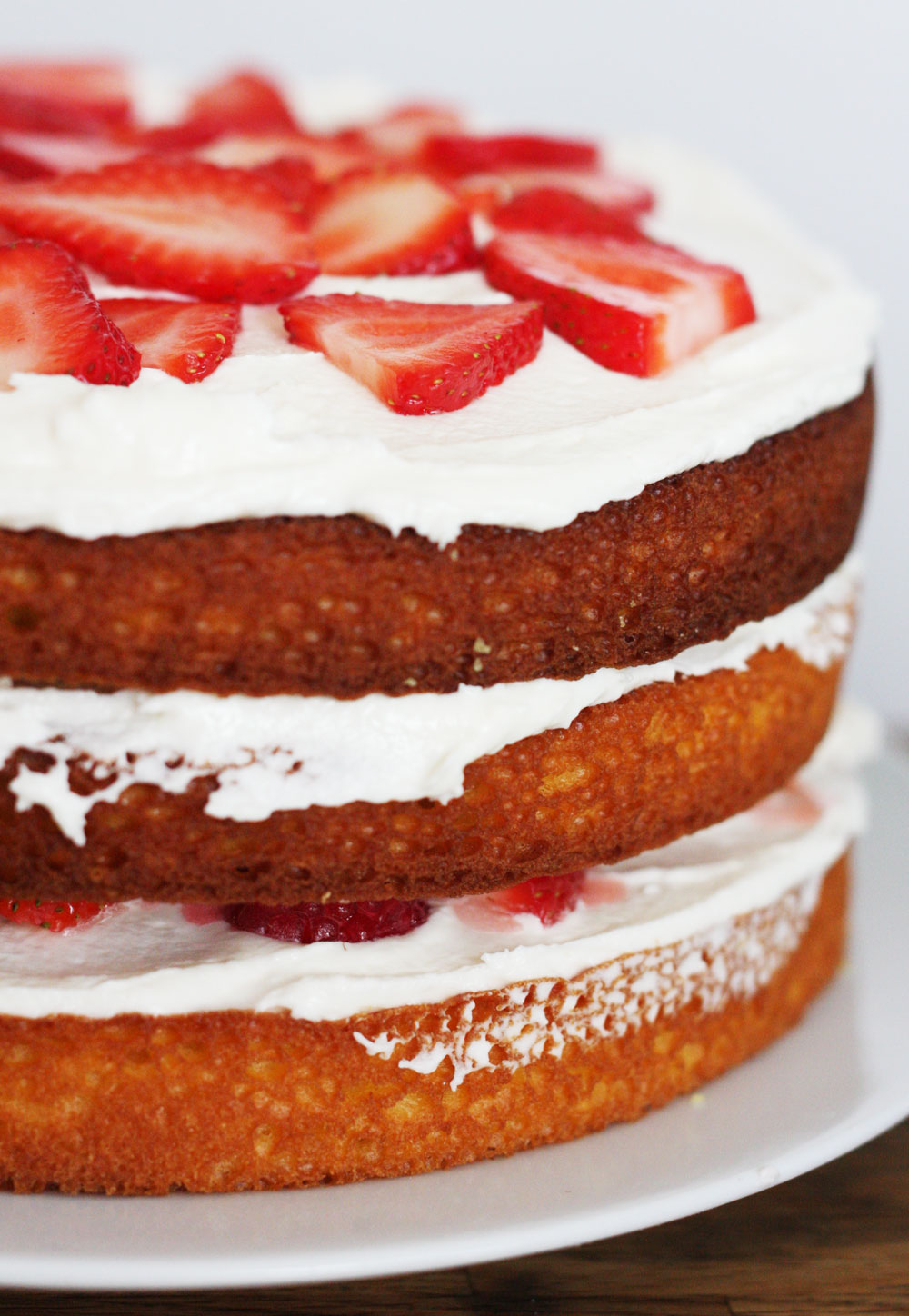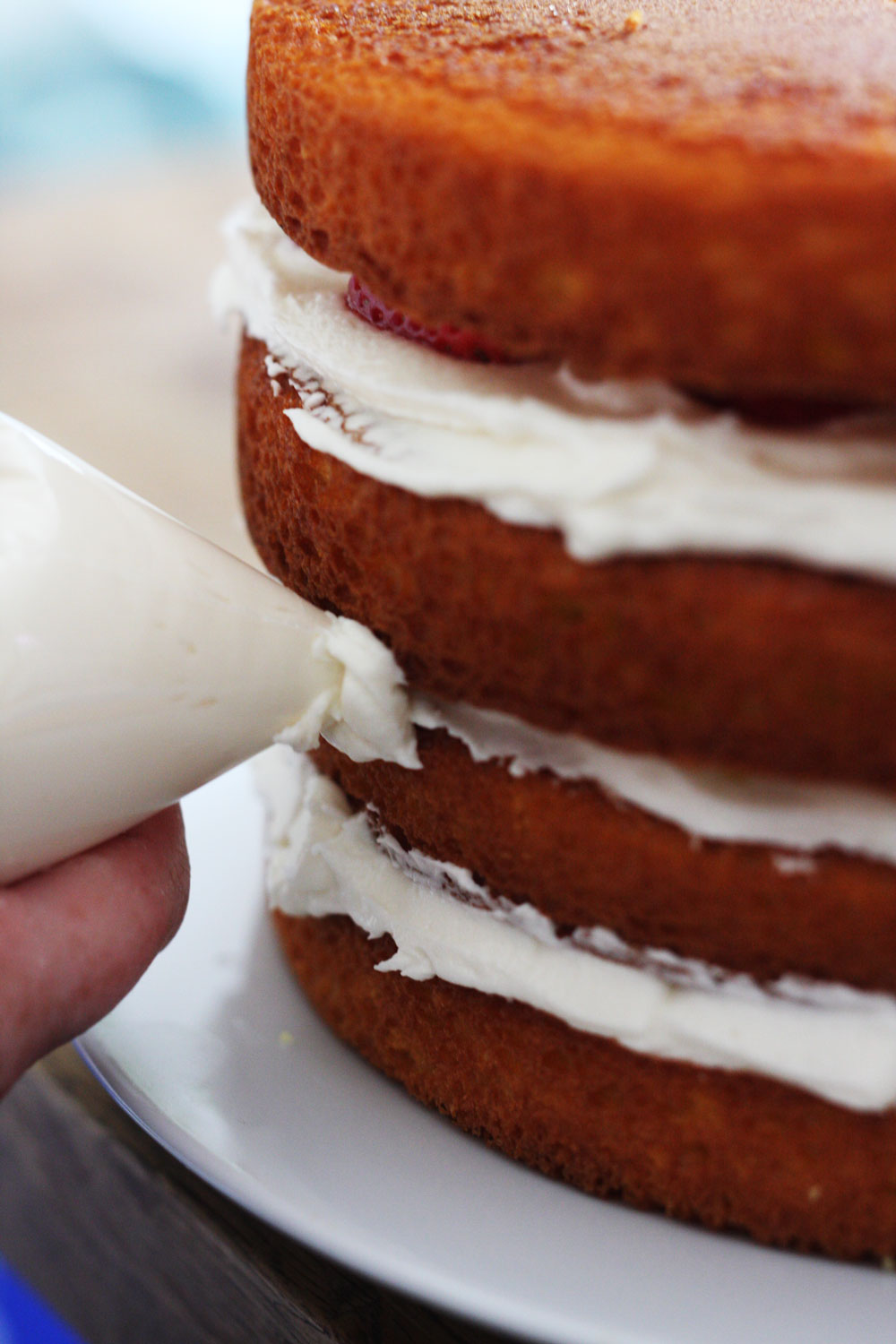 The last layer of the cake needs to be upside down so the top of your cake is brown and with no imperfections. Fill up the gaps with more frosting, decorate the top, and you are done! I used dahlias for decoration. So easy and beautiful.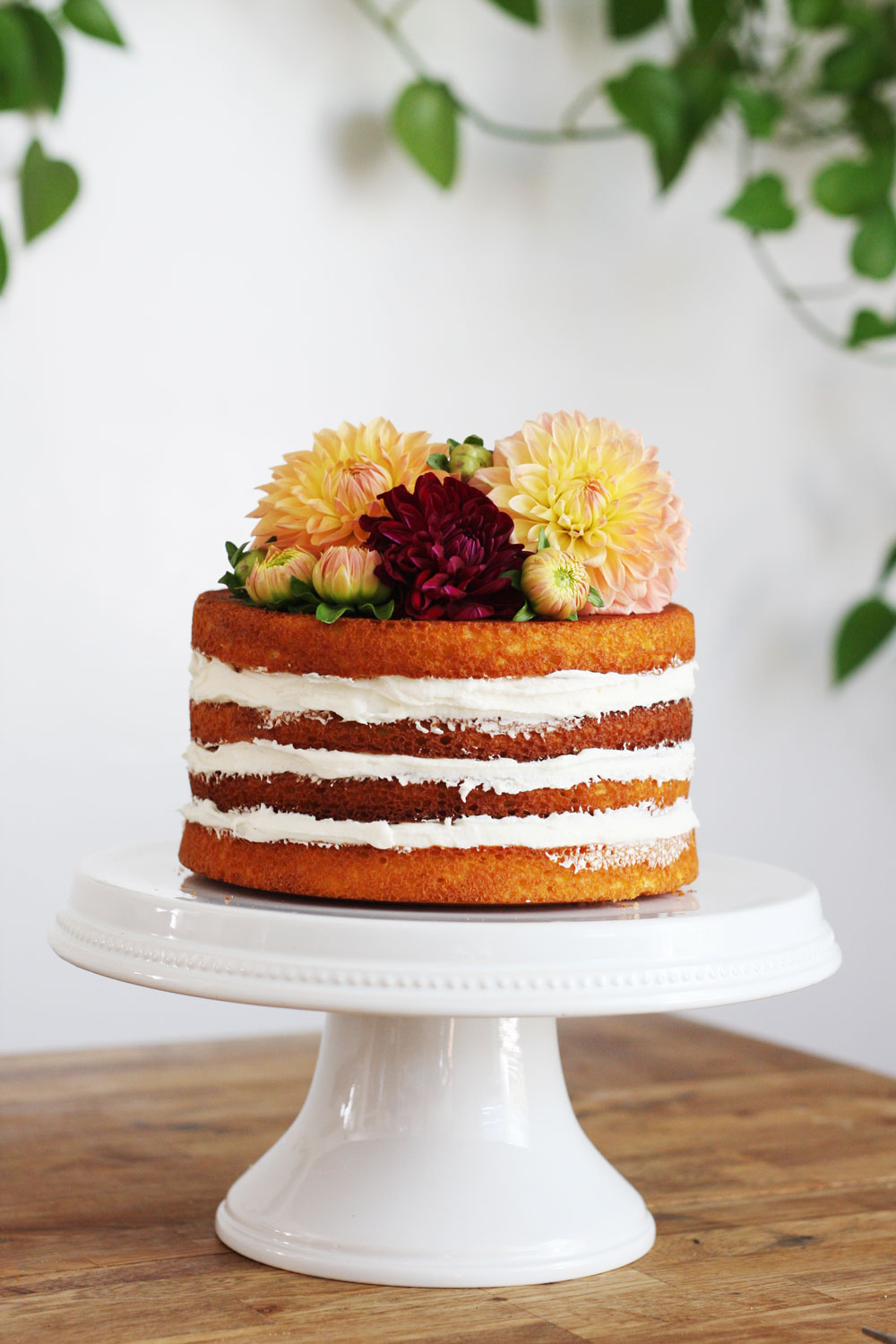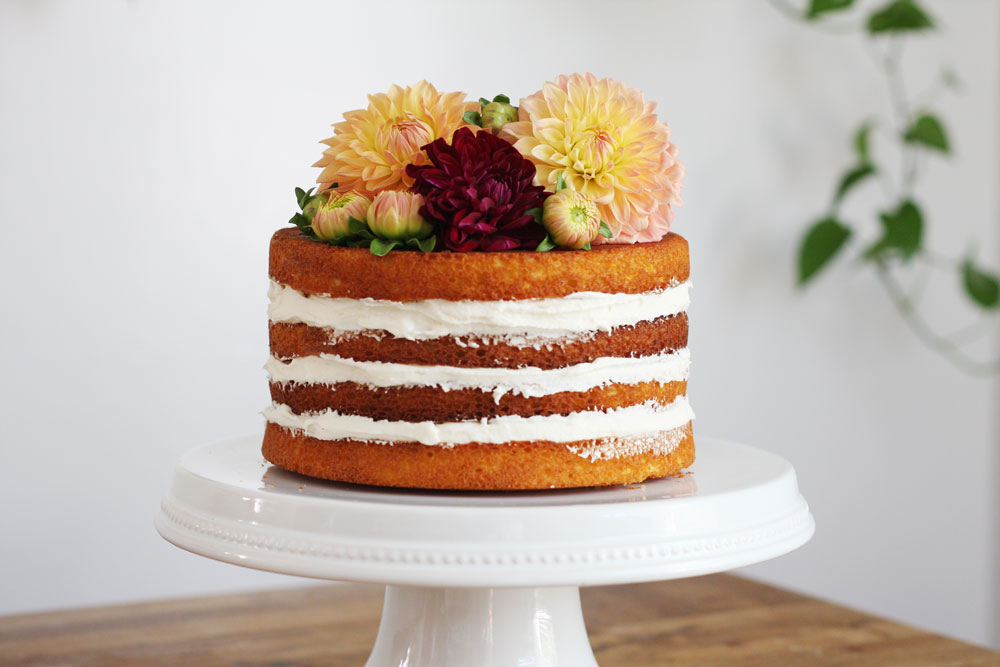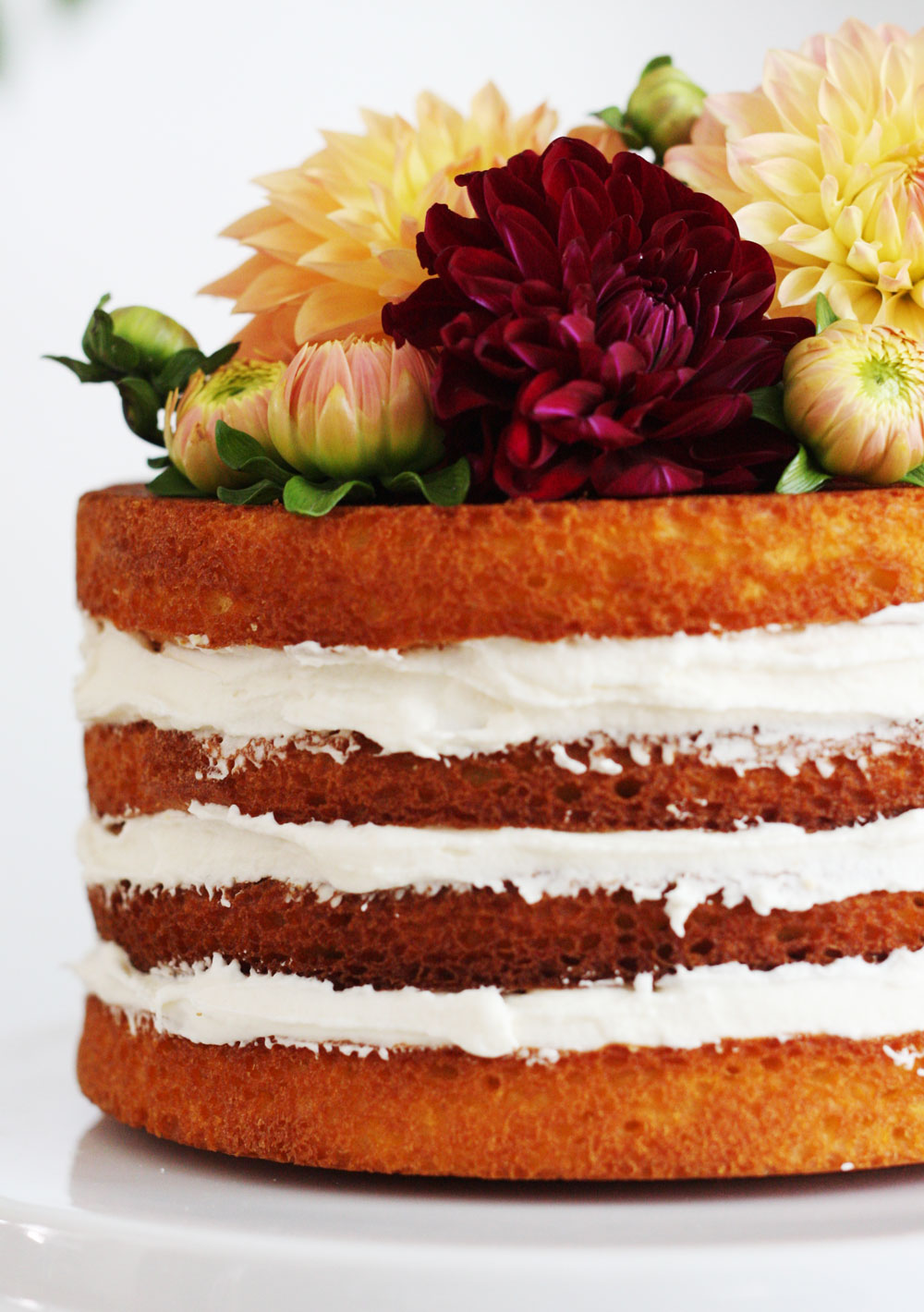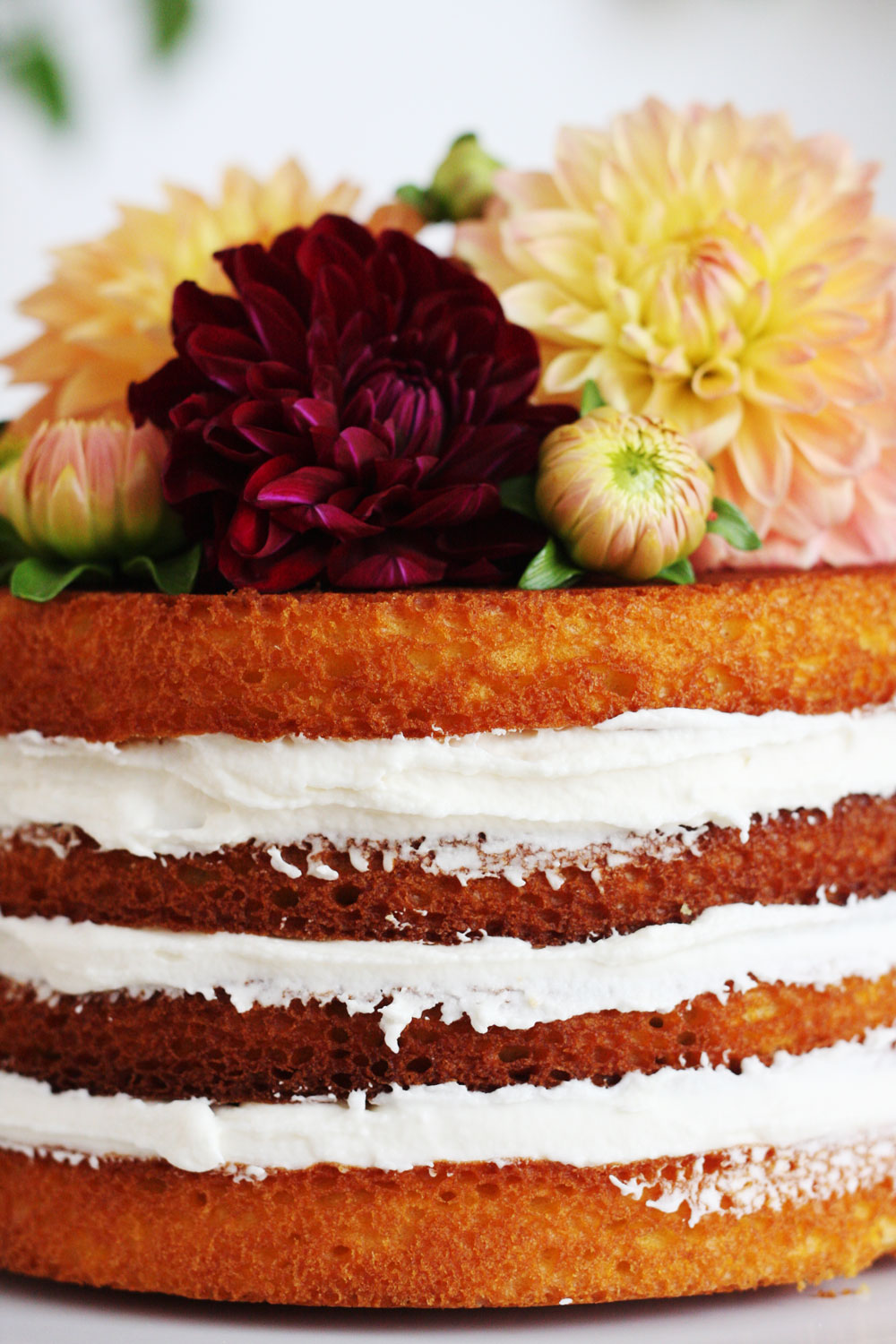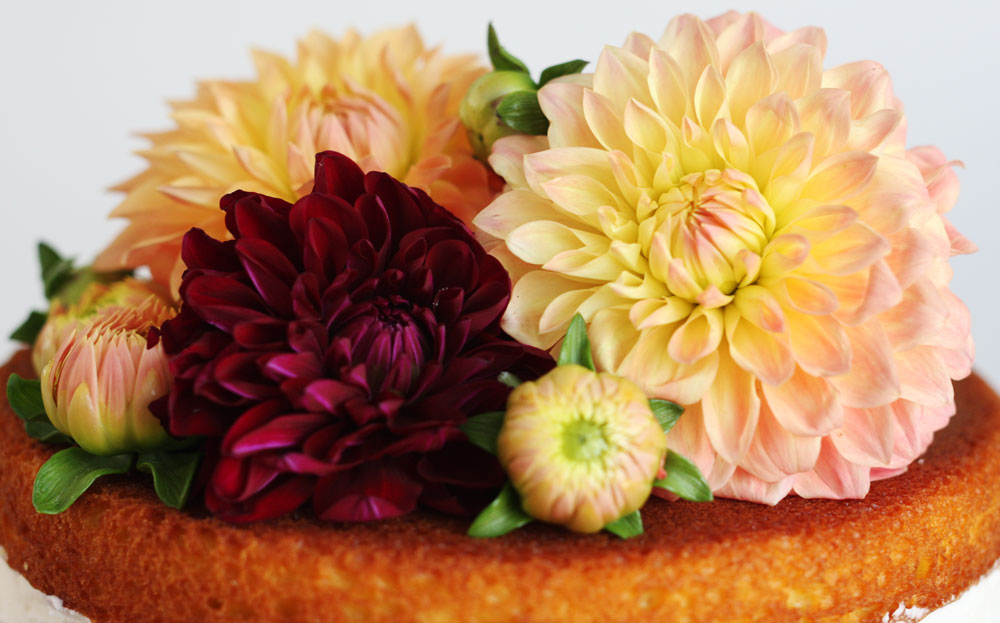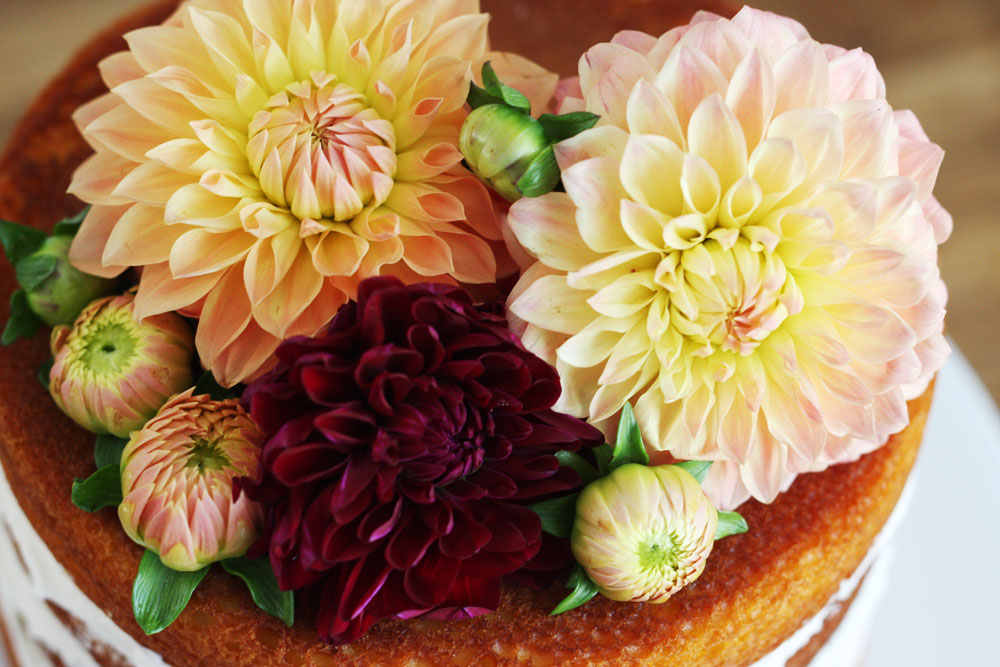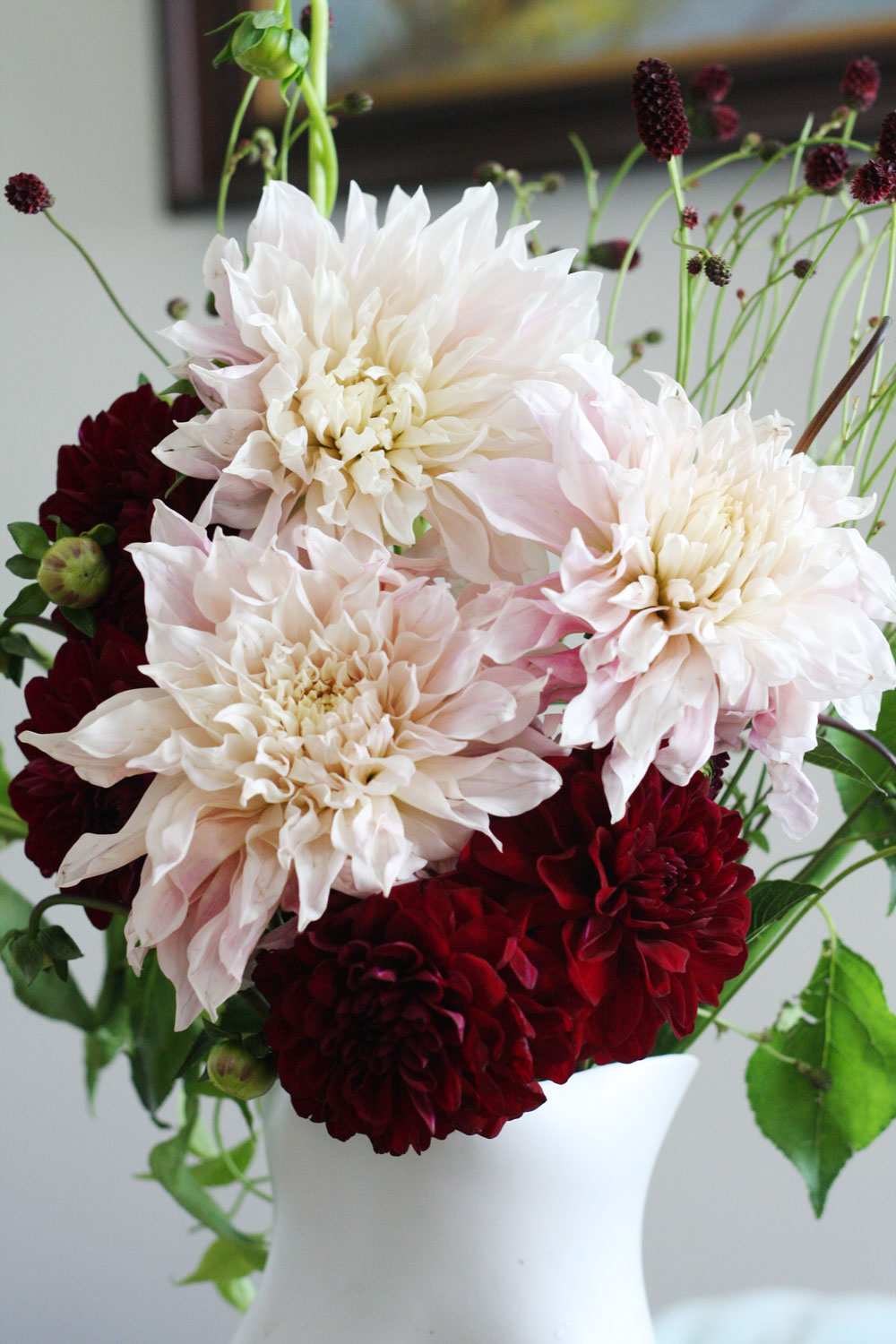 I went to the flower market in DTLA to get materials for the flower arrangements. I love the flower market so much. My favorite place in DTLA, for sure. Here are some photos of the arrangements I made.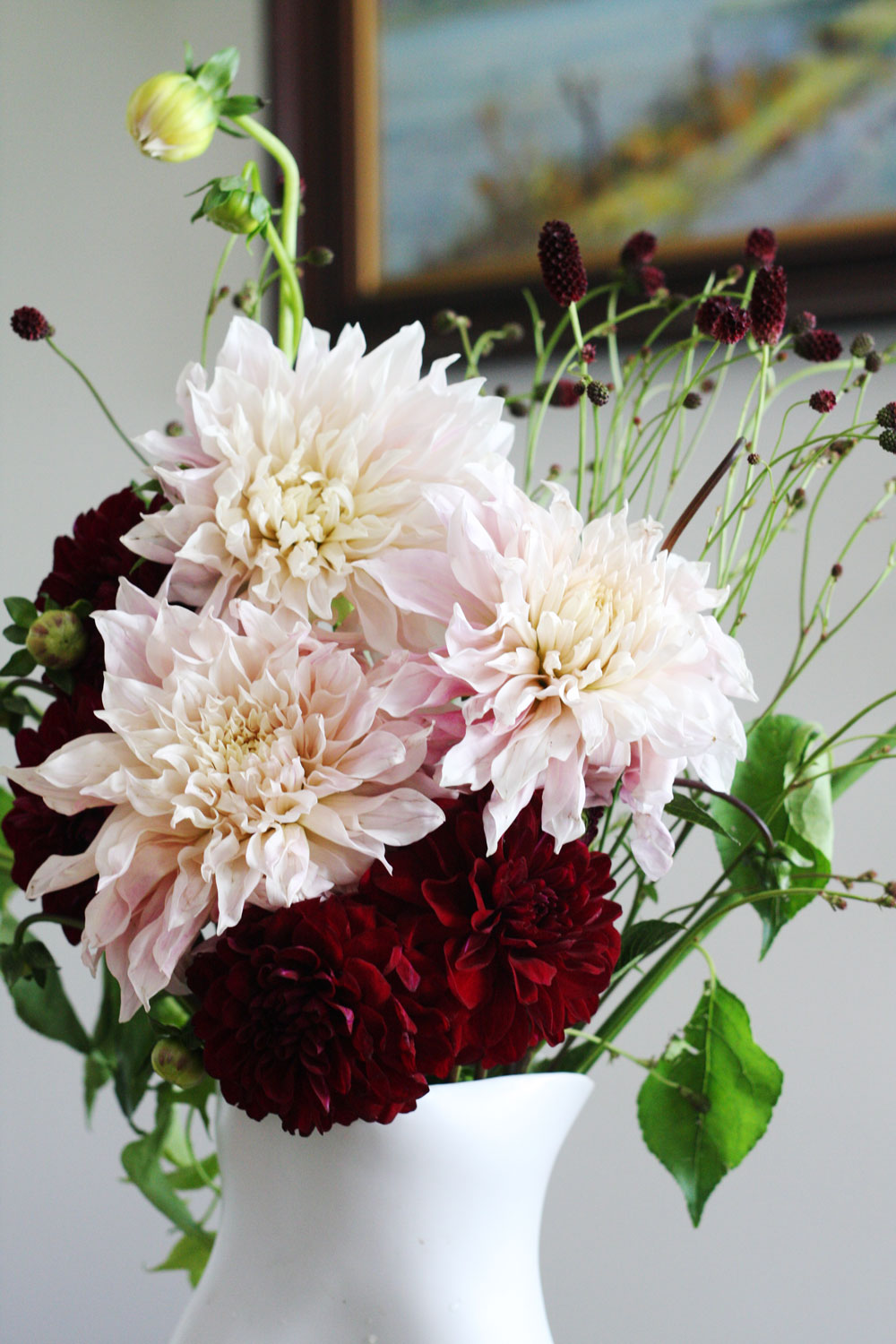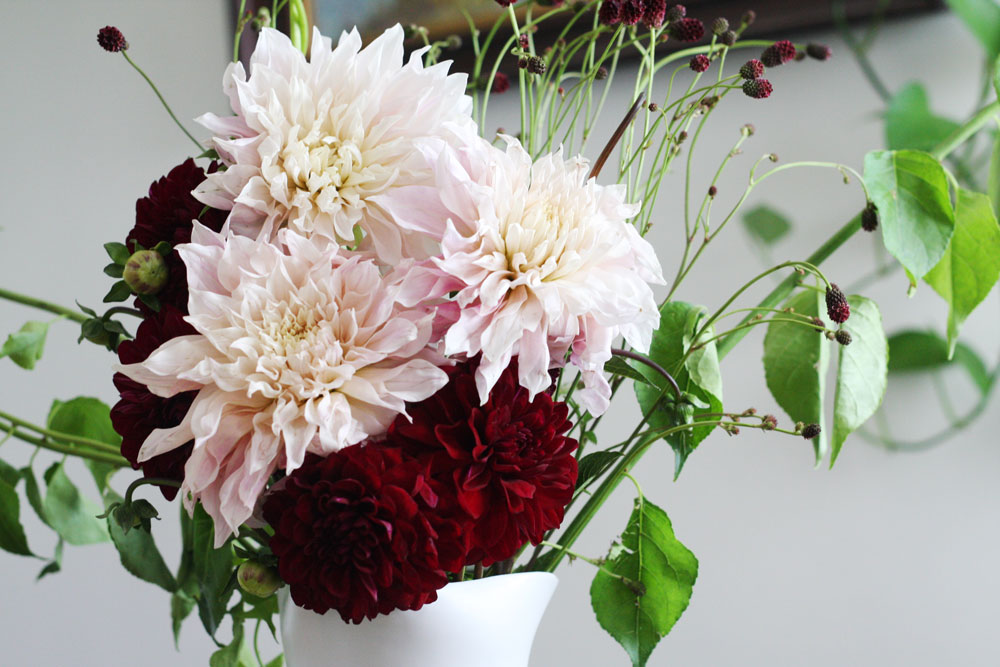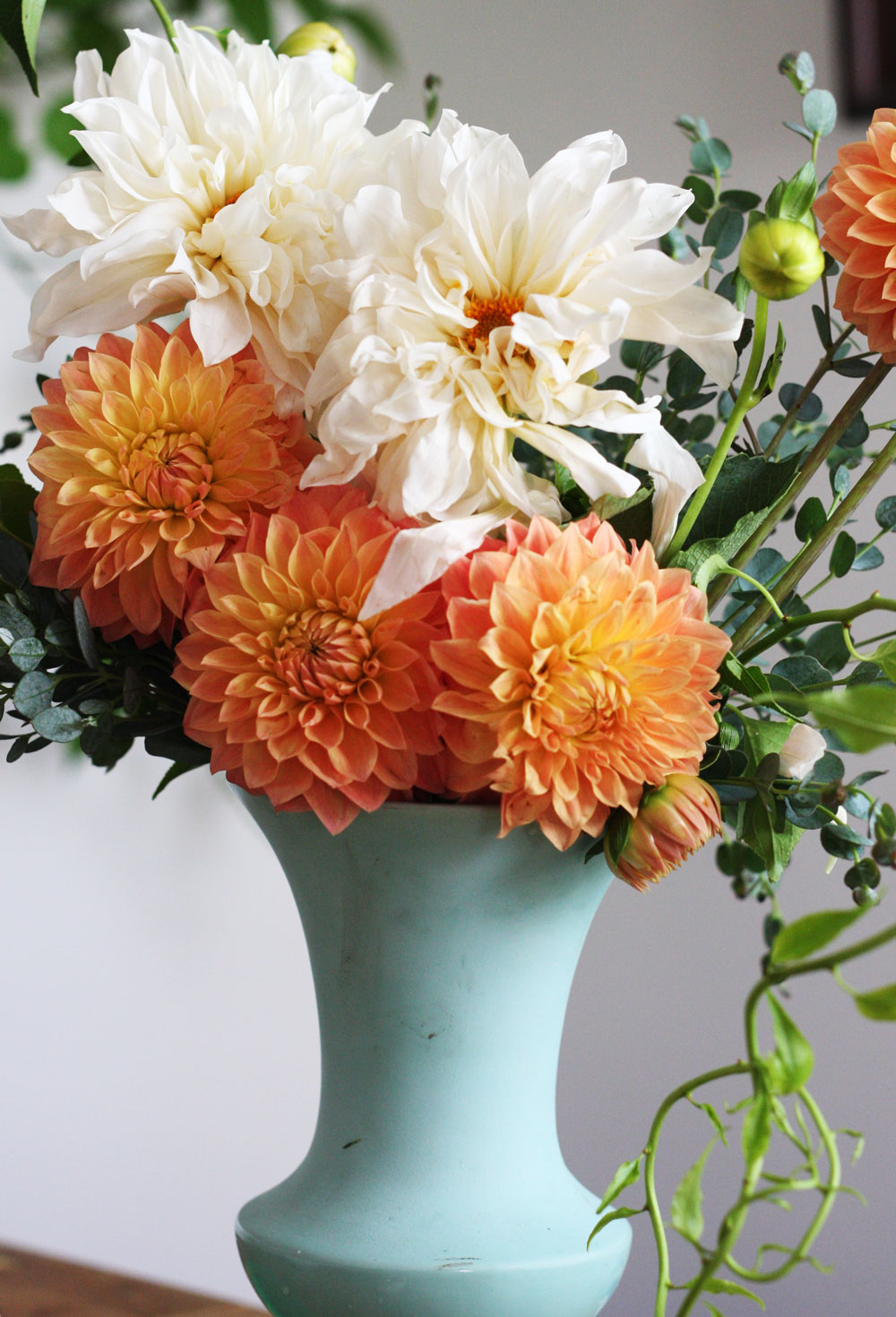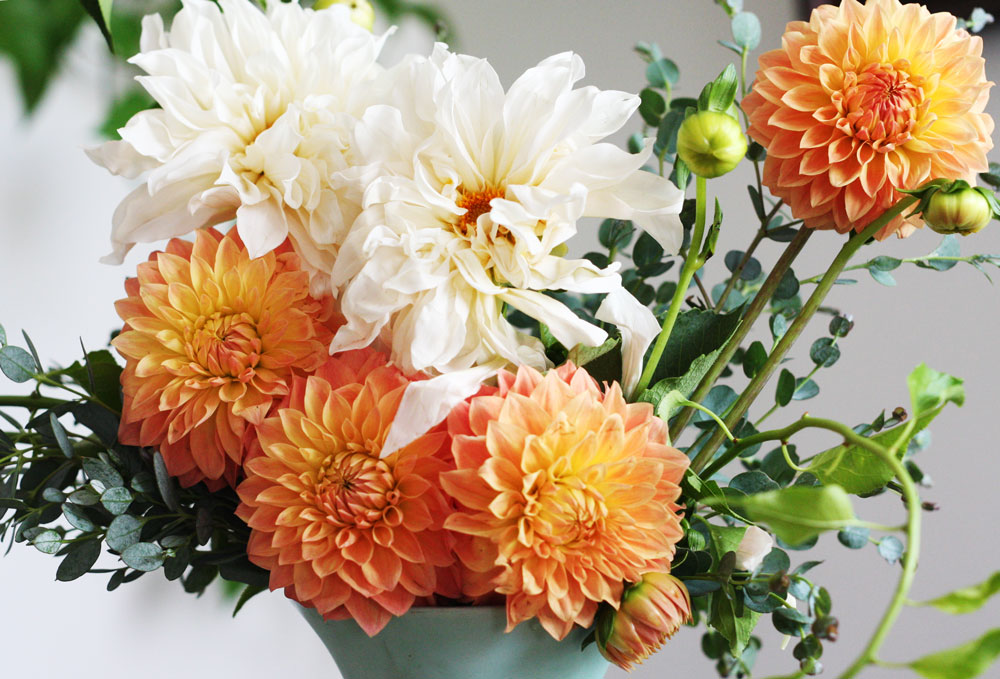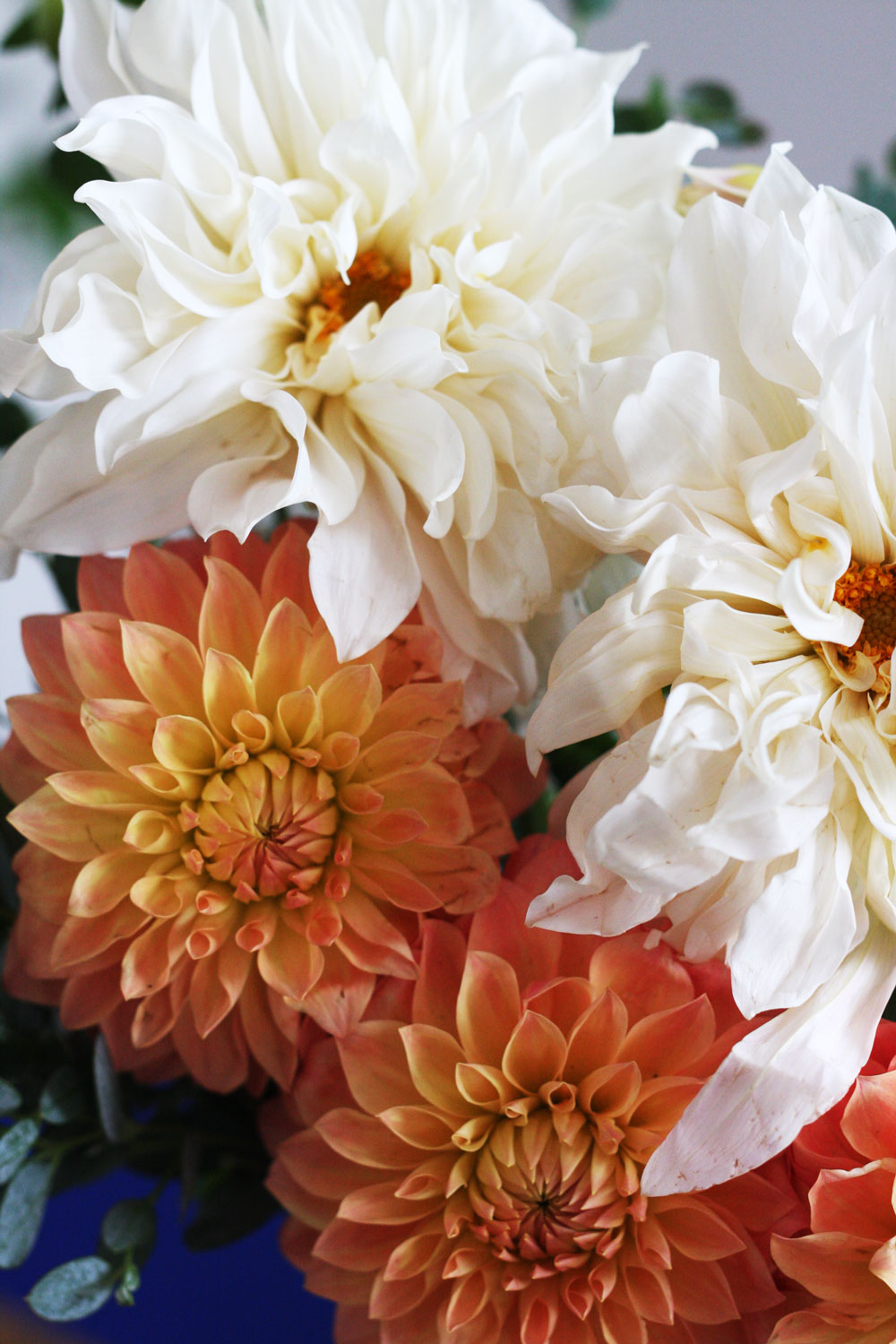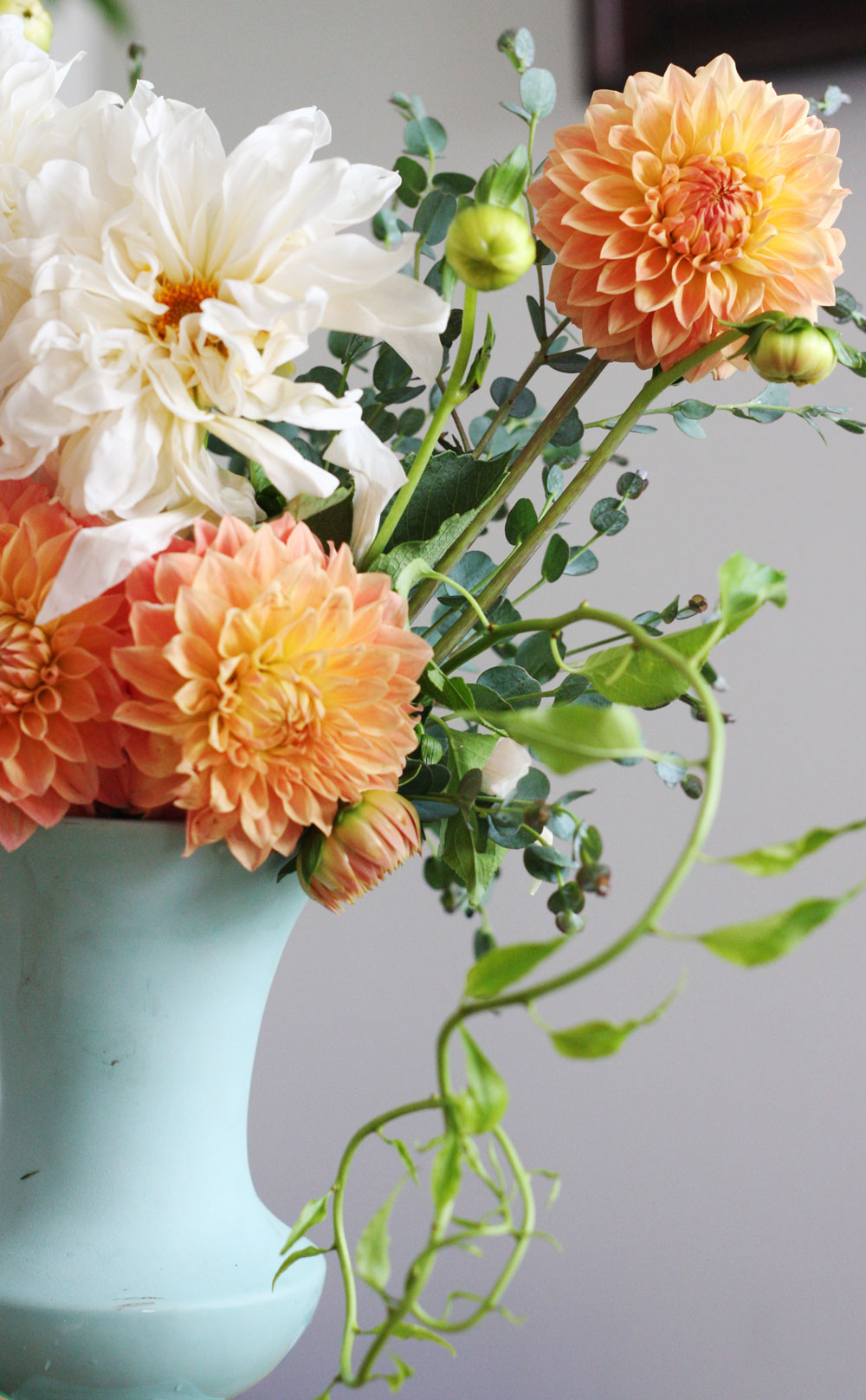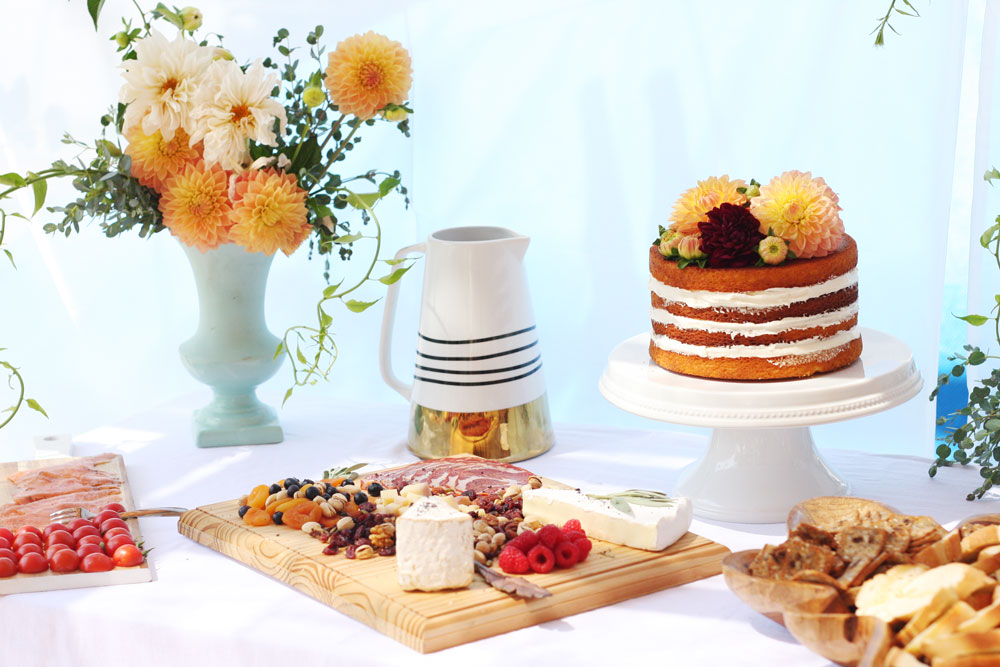 I didn't take many photos of the buffet table and the event. I didn't allow enough time for a proper photo shoot before the baby shower started and I wanted to enjoy the company instead of taking pictures, but here you can find some of the ones I was able to take.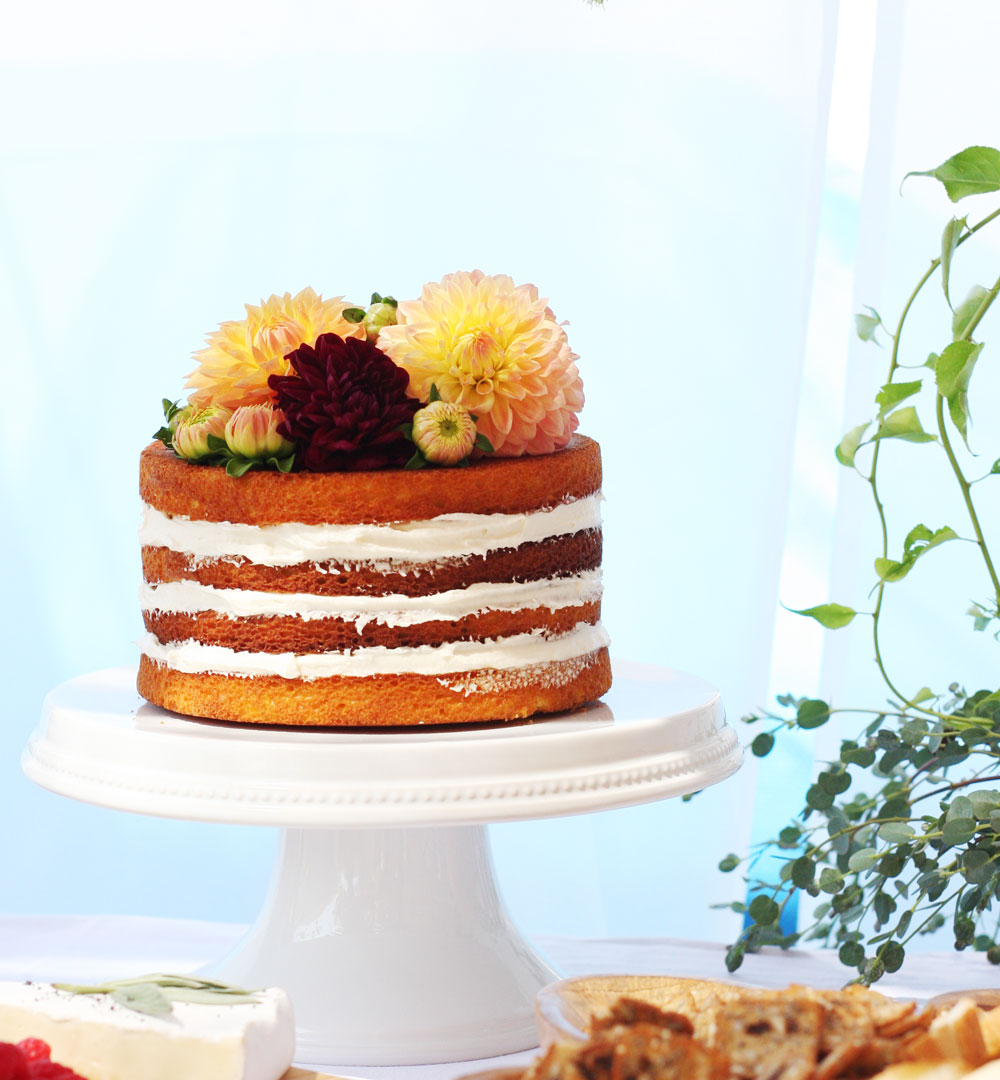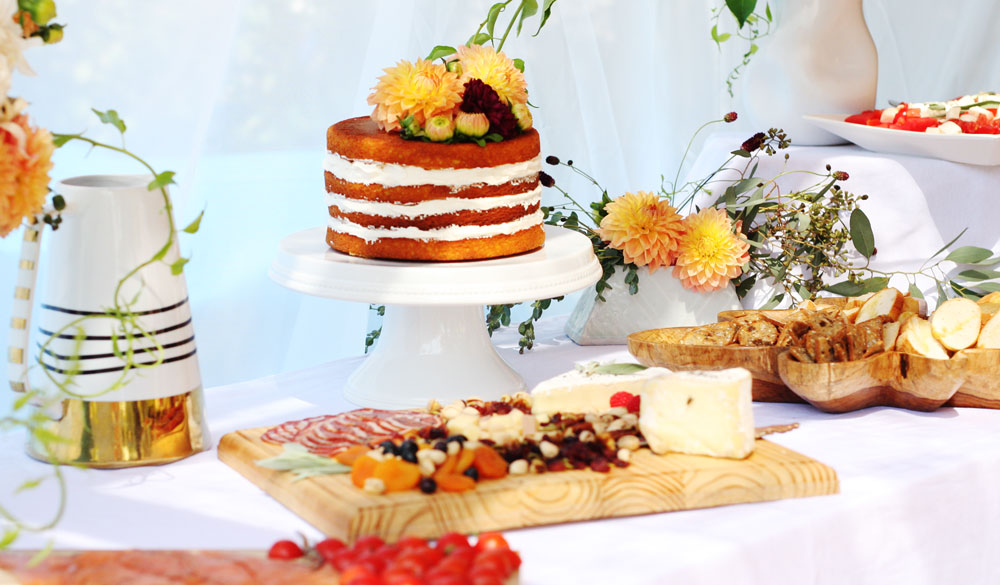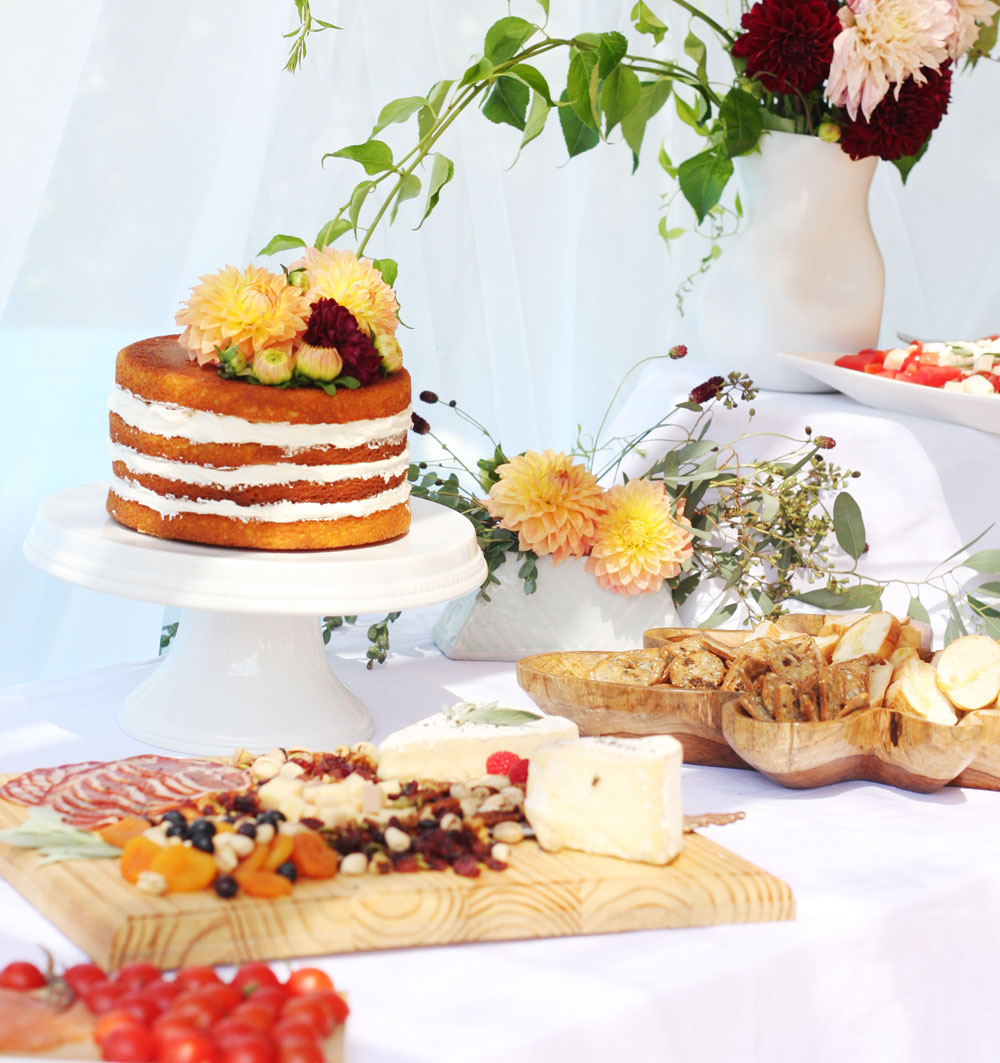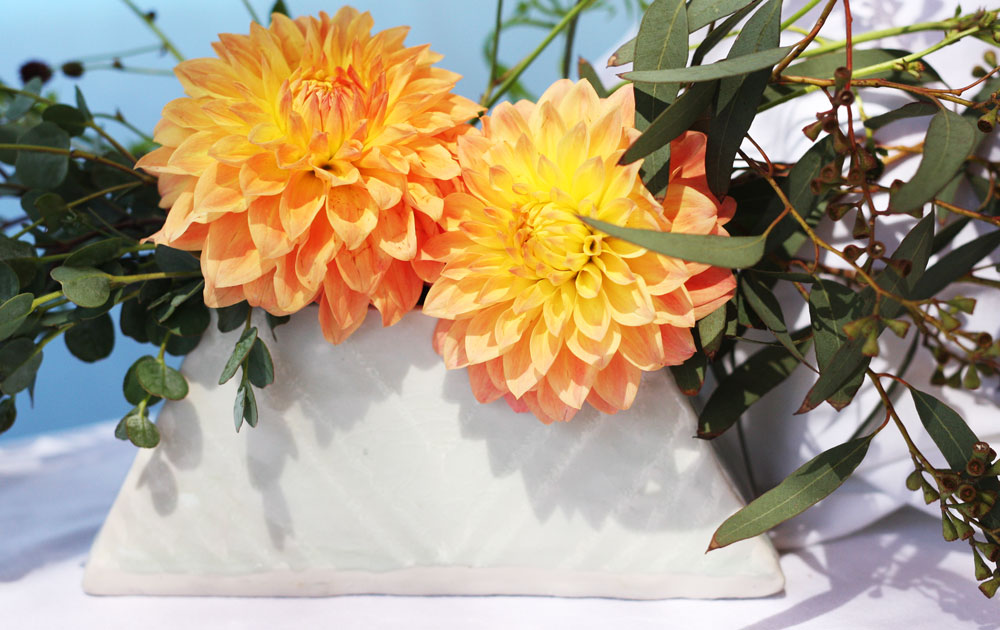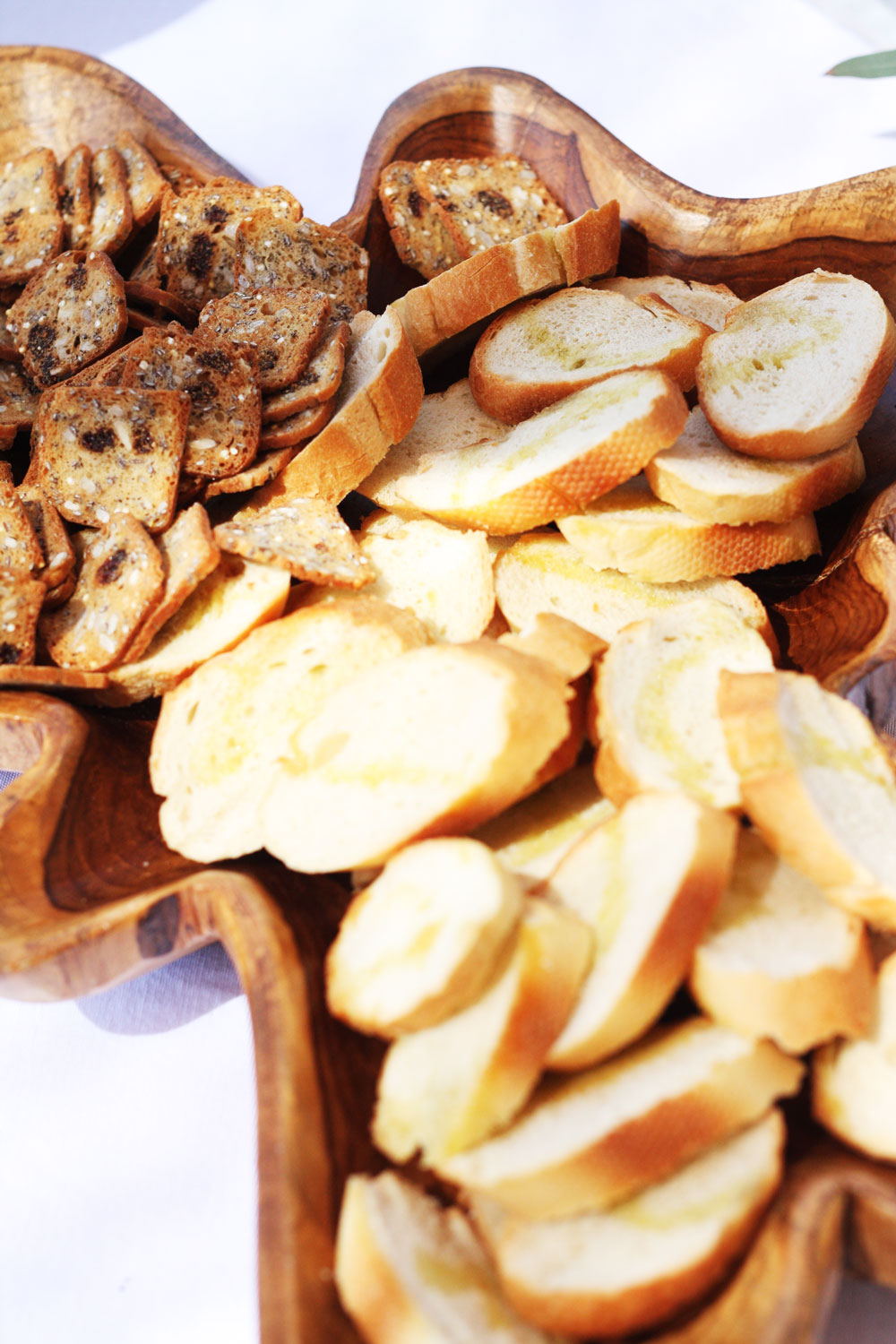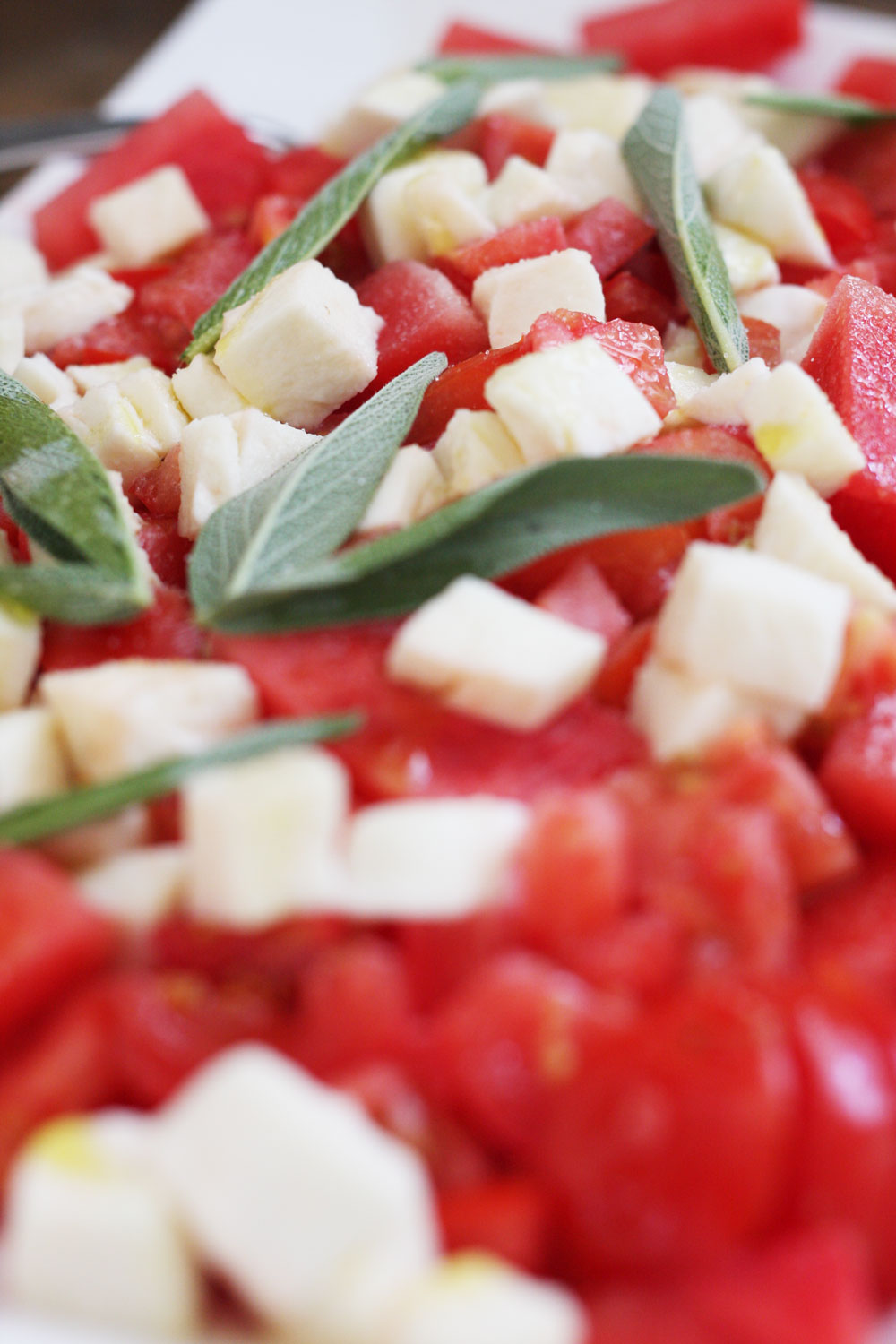 This watermelon, tomato, mozzarella, and sage salad was so good. I have tomatoes growing in my backyard and they made this salad very delicious.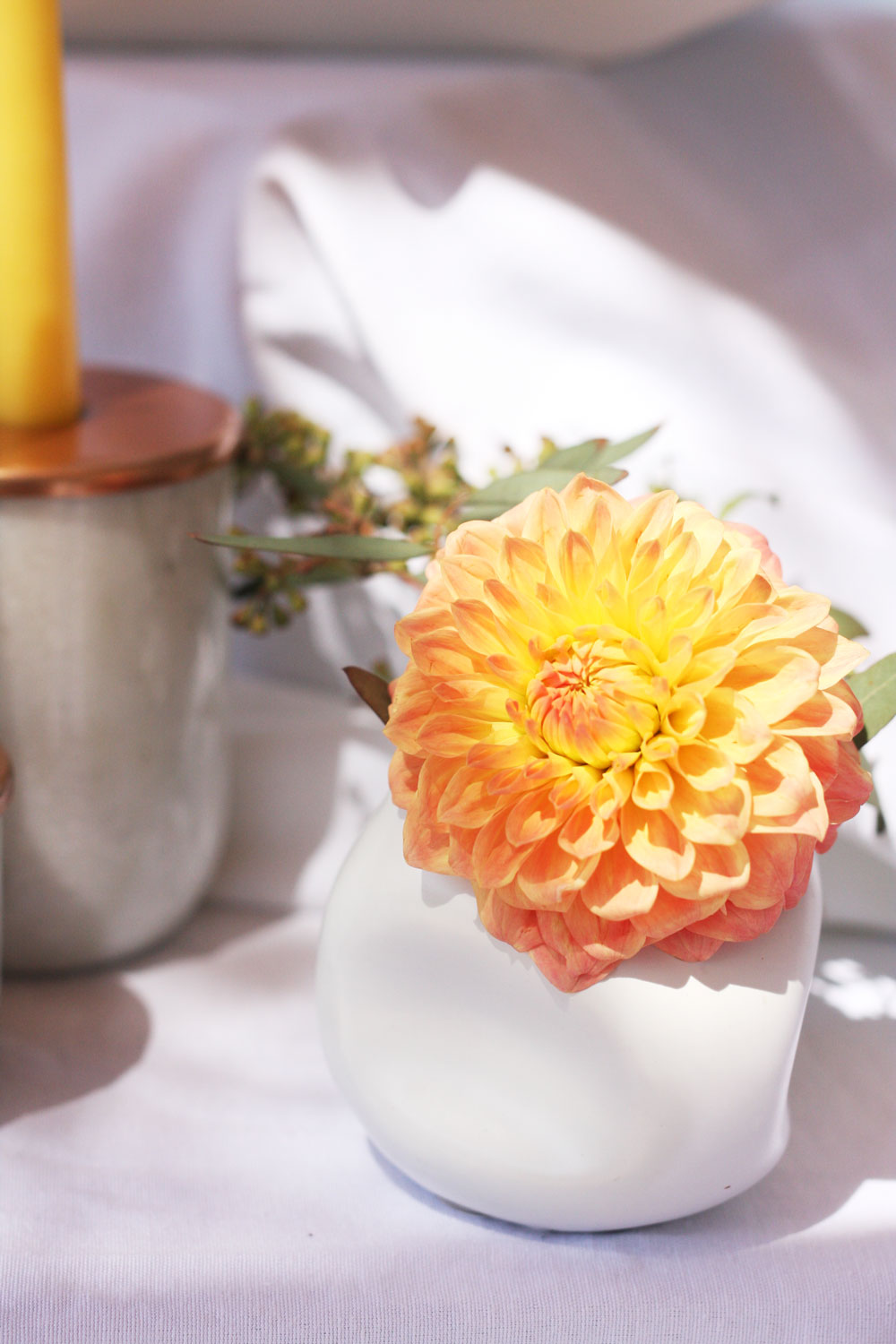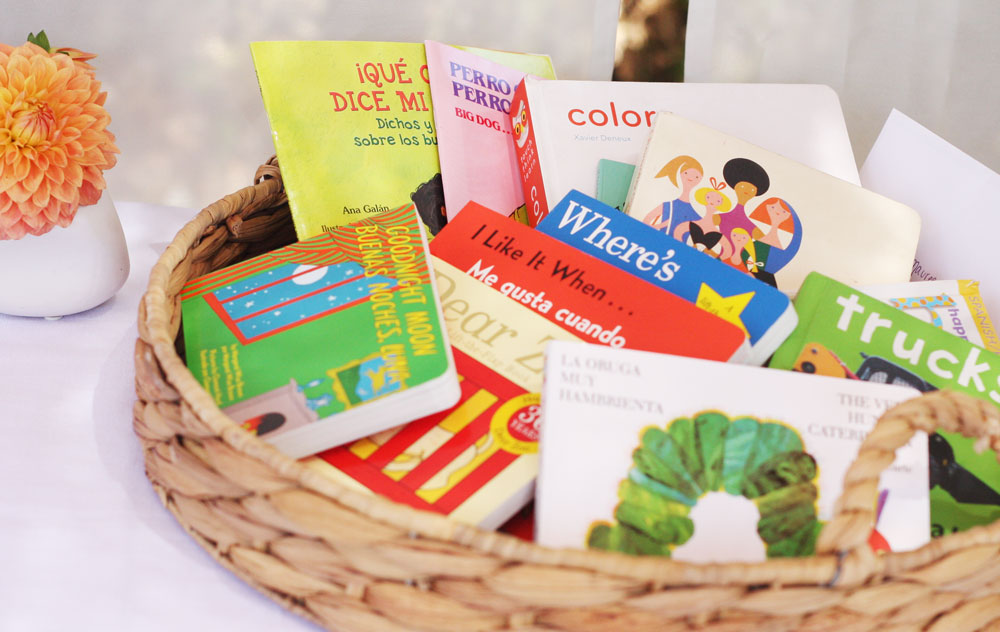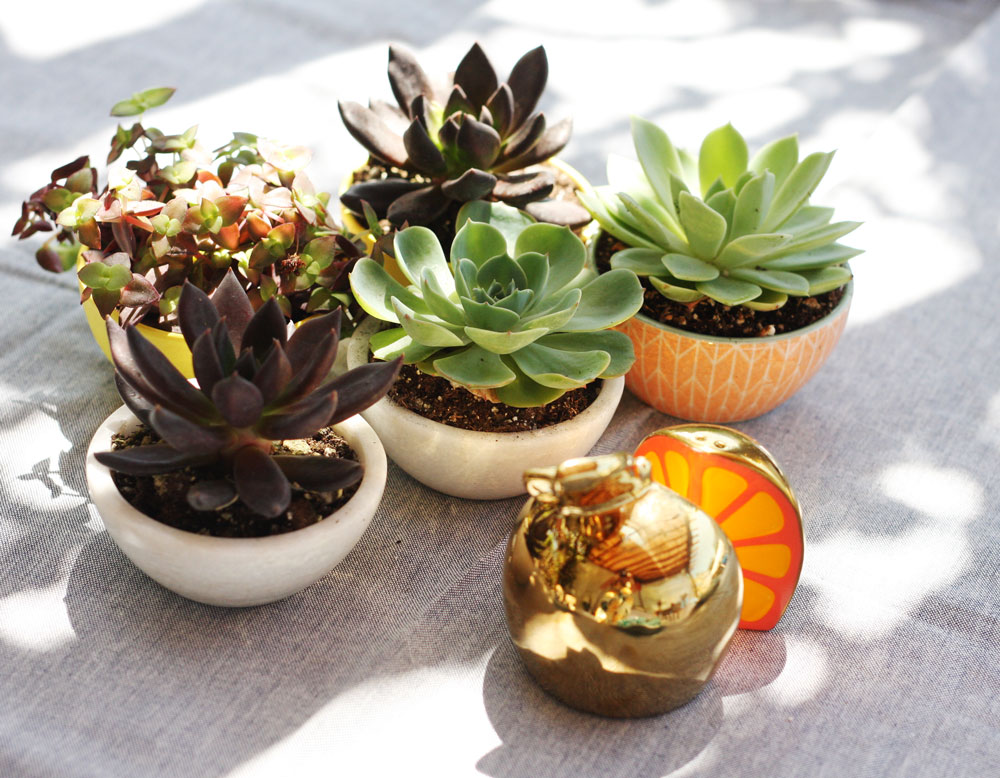 I used succulents as the table centerpiece. Bought small bowls, filled them with succulents and voila, all done.
Hope you like the photos.
Also, a post about a flower workshop, a vintage inspired brunch, and a wreath making party.
https://jestcafe.com/wp-content/uploads/2016/07/jestcafe.com-babyshower-and-naked-cake12.jpg
1500
1000
Mila
https://jestcafe.com/wp-content/uploads/2017/08/Jest-Cafe-about-design.jpg
Mila
2016-07-21 06:30:20
2017-07-15 23:13:41
A Naked Cake And A Baby shower