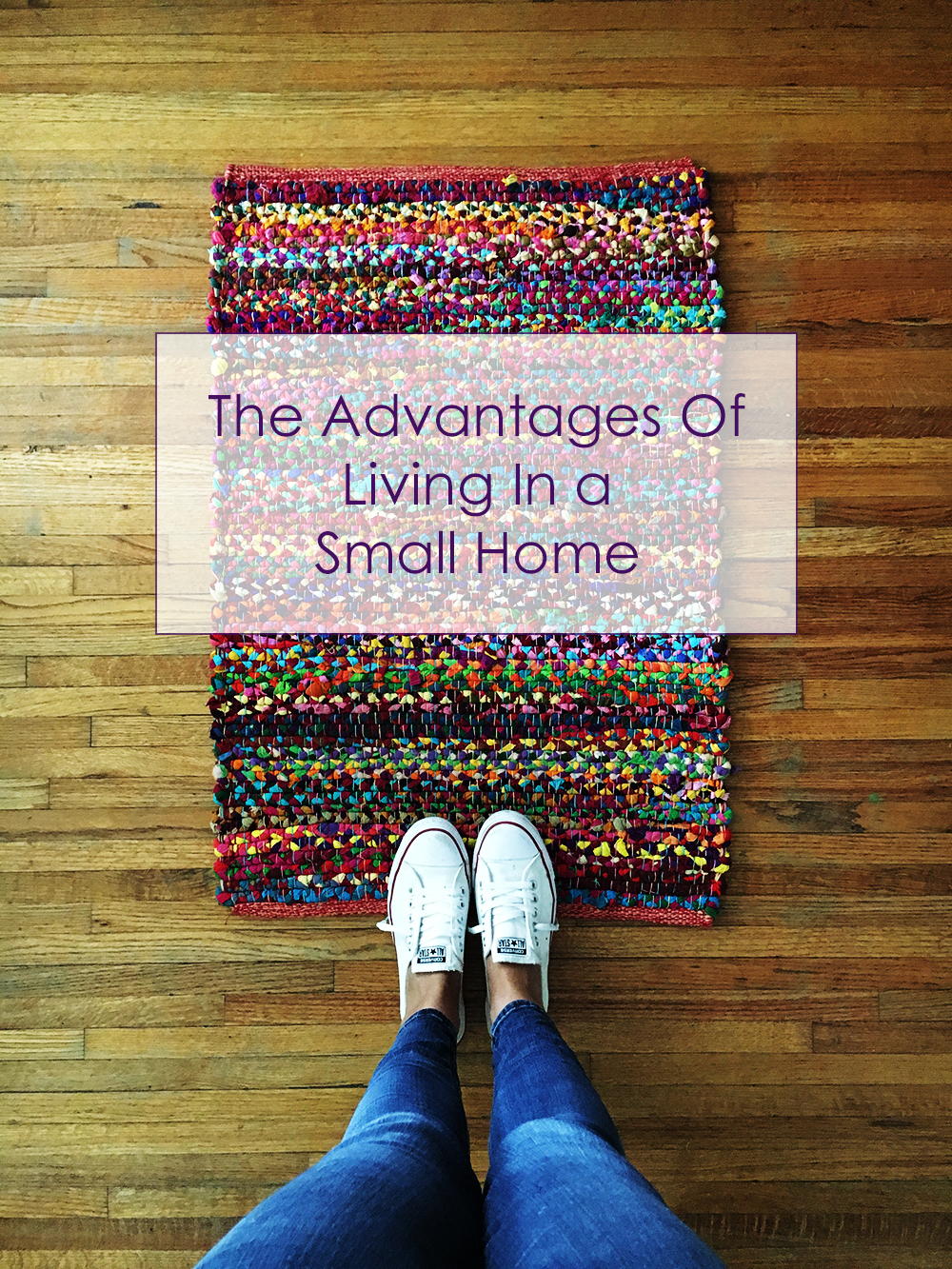 Before I dive into the specifics of this post, I wanted to say hi to all newcomers. There are a lot of new readers coming to this blog every day so I wanted to say thank you for stopping by and deciding to stay.
This blog has a lot of Design and DIY projects, but it also has posts about life and thoughts on women's issues. My about page explains why I write about all these things, but, in a nutshell, I am interested in two many topics to keep this blog contained to only one of them. The good news is that this corner of the cyber world was born to express creativity and crafty projects, so Design and DIY are part of the weekly scheduled posts. OK, now I am starting to go down to Boring lane, so let's skip the formalities and talk about my wonderful and cozy 900 sq ft home.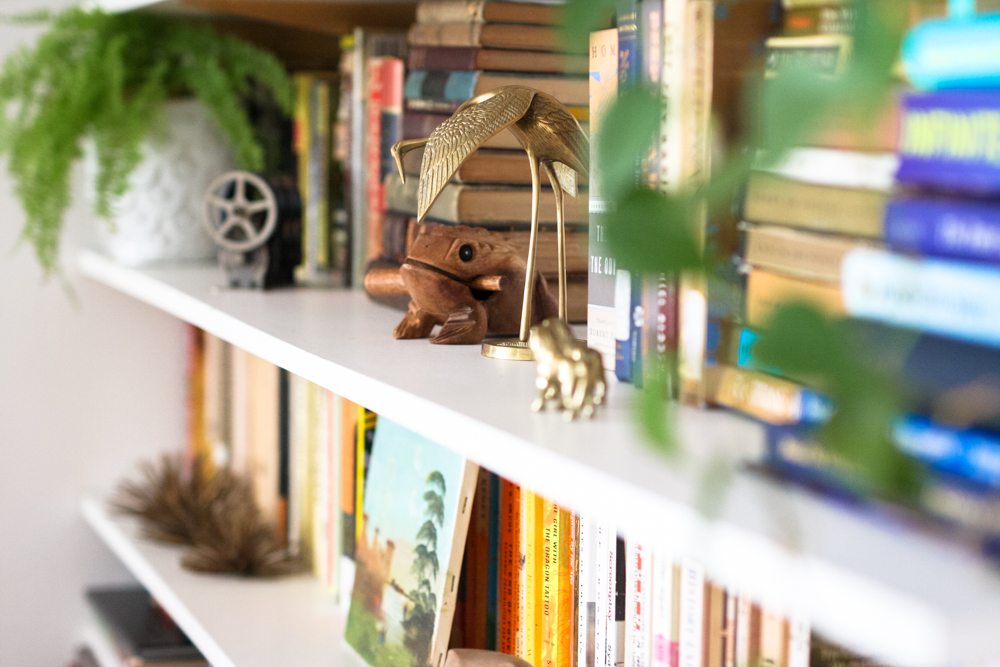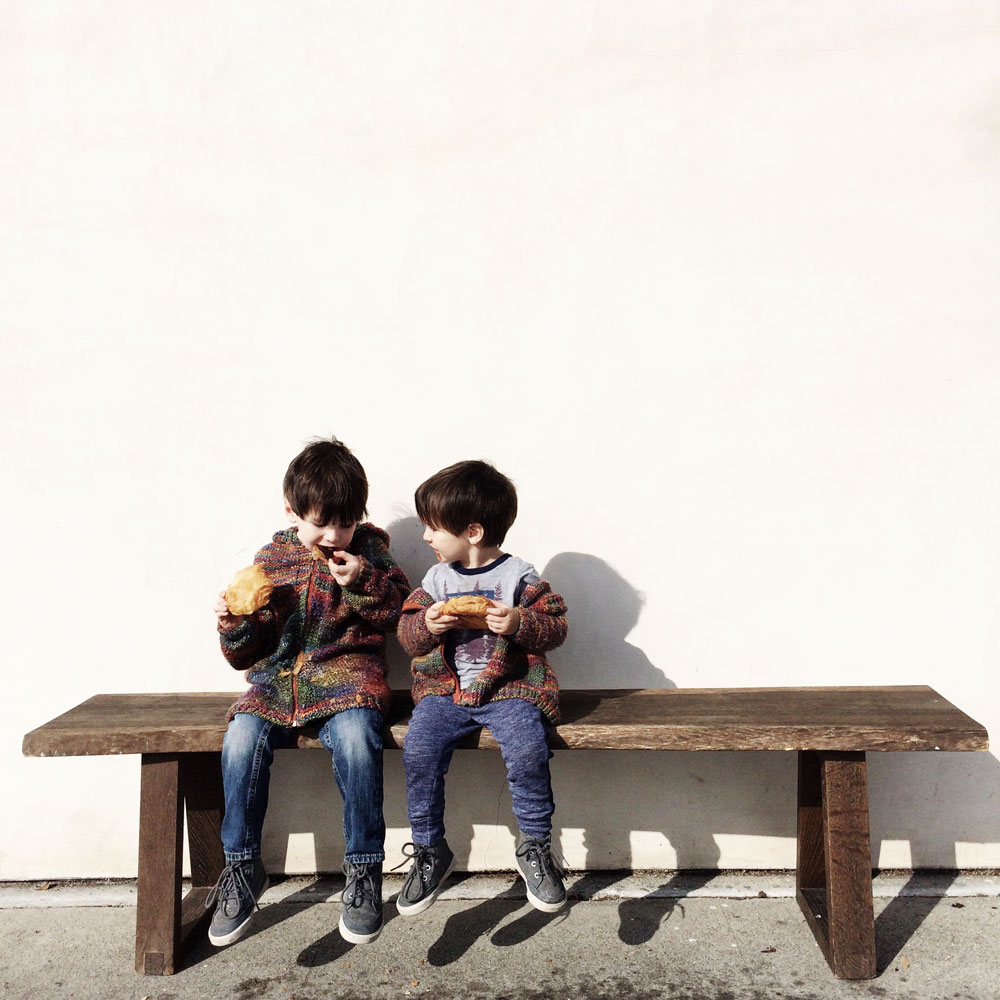 I have two children (3 and 5 years old) and a sexy husband (not a lot of brains, though… and, yes, in case you are new here and wondering about my sense of humor, that was a joke).
We live in a small house in LA. Good news is that our yard is BIG! And when I shout BIG, I mean big for LA standards… our lot is 7,500 sq ft. Kids are outside a lot, which makes the house feel bigger, but we still live in a tiny, comfy, charming, 2 bedroom, 900 sq ft little house.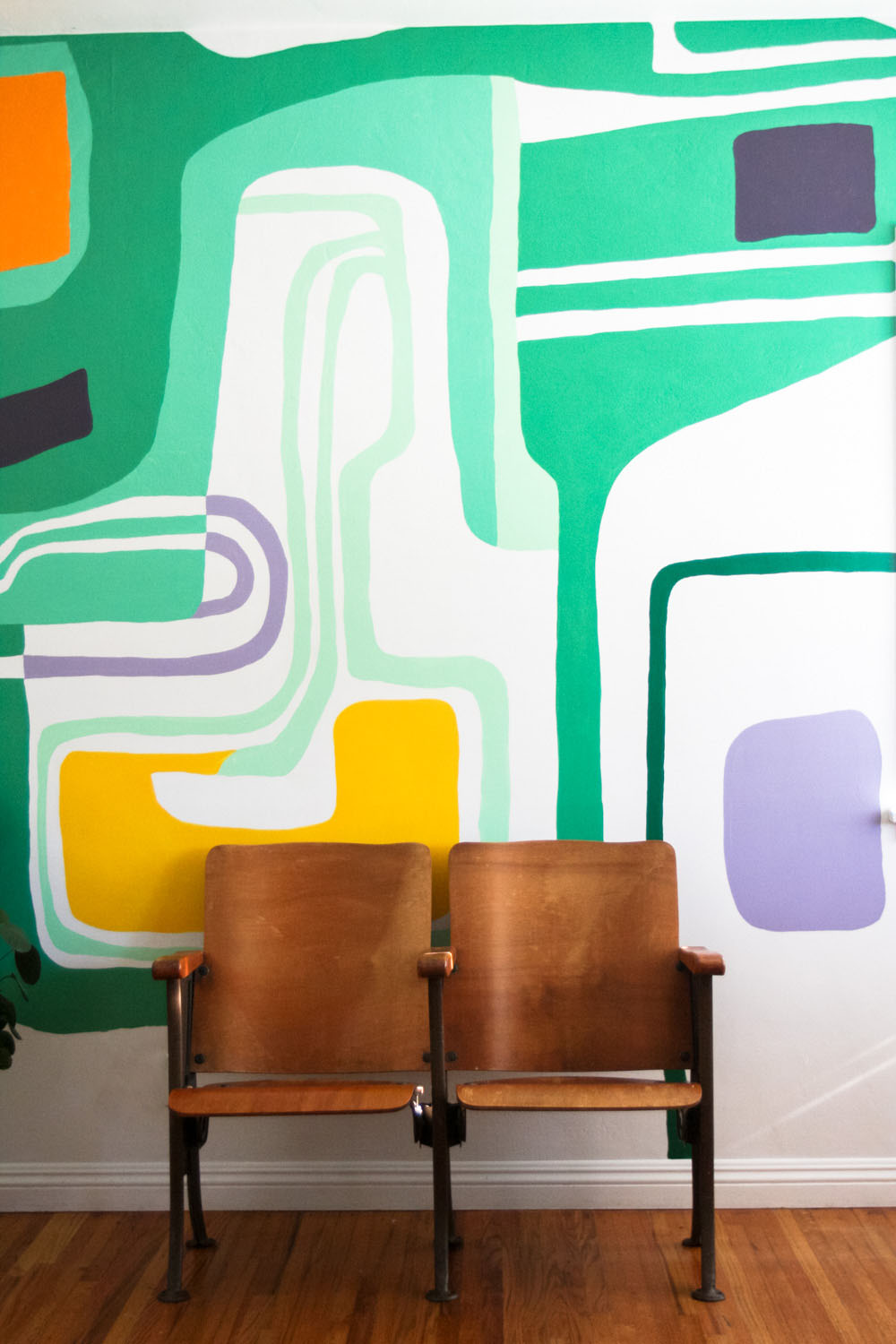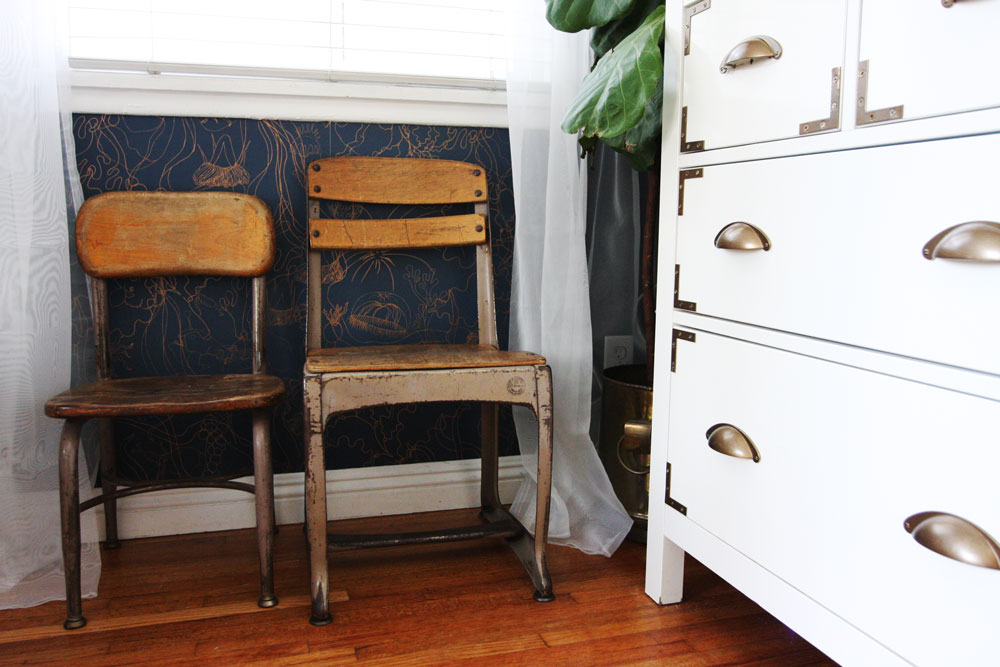 It has 2 bedrooms, one bath, a kitchen and a living room – no open plan. When we bought the house 5 years ago, it was in disarray. We have been building it up slowly to our family standards.
Lately,  many of our friends have been asking about our plans to expand the house. Our kids are getting bigger and we are outgrowing our space. Us, on the other hand, are not that worried. On the contrary, I really, really, really LOVE the size of our home because of the amazing intimacy it creates, something I never anticipated before having children.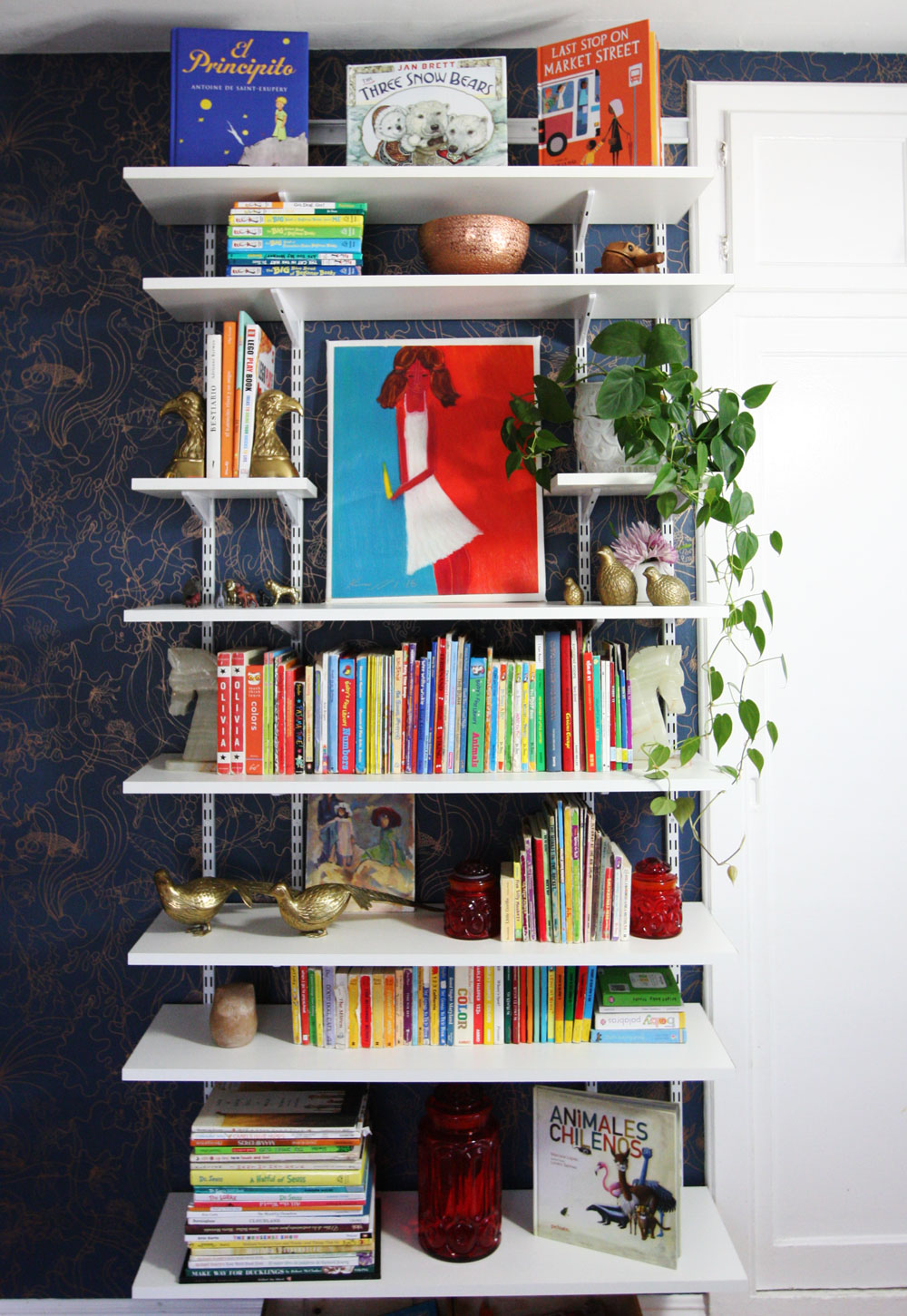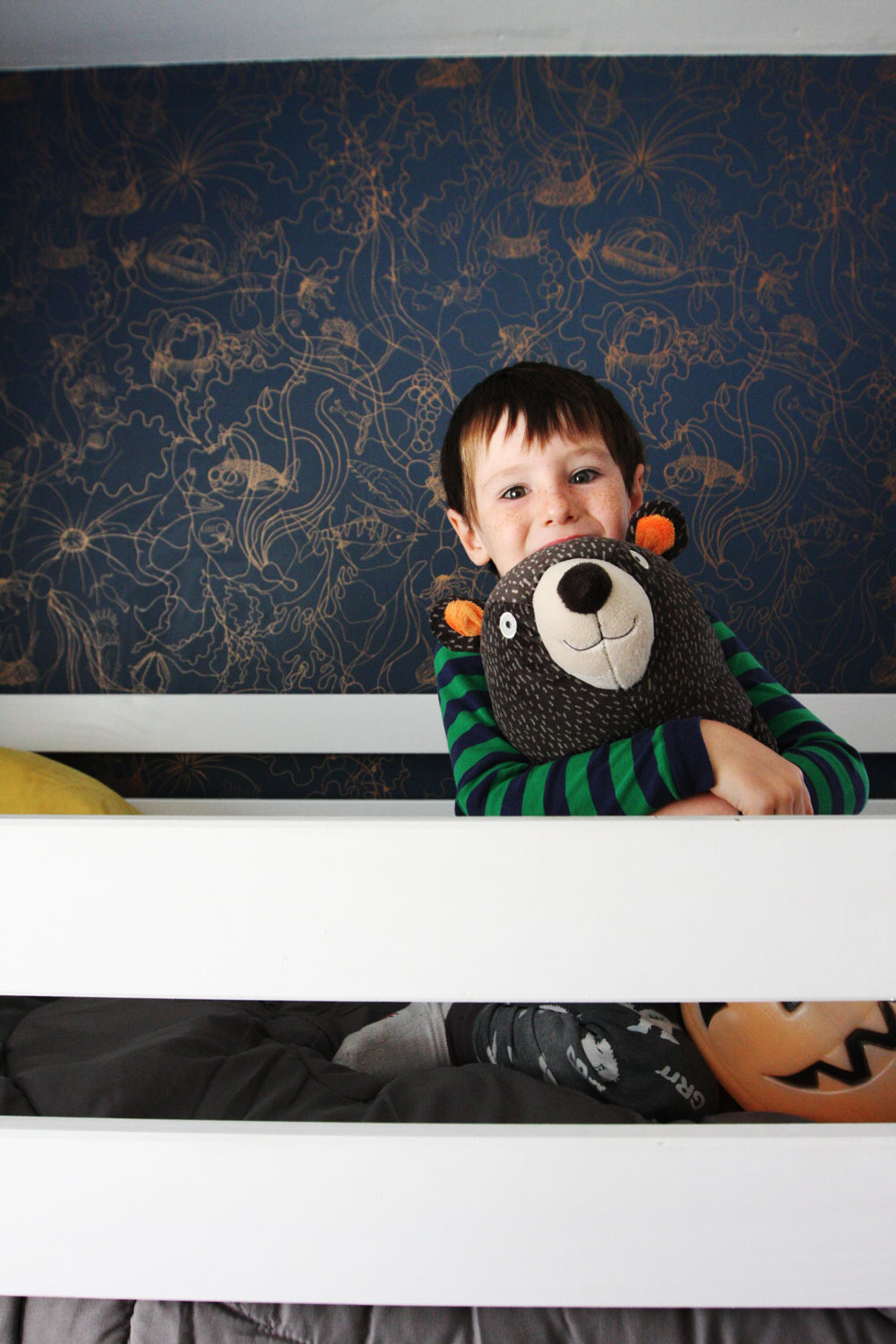 There is a lot of family charm happening in a 900 sq ft house. I always know what my kids are up to, which helps me in keeping a safe environment (and nope, I am not an helicopter mom… am I?), but it also encourages constant social interaction. Just sharing the bathroom in the morning requires plenty of communication and compromise. (BTW, do any of your young children asks for privacy when going to the bathroom? "I nid pivacy, momma," Max says, making me LOL because, seriously Max, you are only 3 years old and still need me to wipe your butt.)
There are other obvious practical advantages to a small home like faster cleaning, less energy usage, or less furniture expenses, but none of them matter to me as much as the unexpected closeness that this small space has brought to our little family. At night, I hear my kids having bad dreams and I can rescue them; in the daytime, I know if they are painting our new sofa or drowning my iPhone in the toilet (yes, that has happened- silence is the best predictor of these behaviors.) Also, because the space is  limited, we live a decluttered life. Limited amount of clothes and toys, for example.  And our piano has taken a predominant role in our lives. Kids are always playing music because the piano is very present, readily available, and constantly in our path. You are always "encountering" the piano… am I making any sense in here?
I guess what I want to say is that when you live in a small space, all pieces of furniture and décor have an important role in your daily life. They can't be ignored.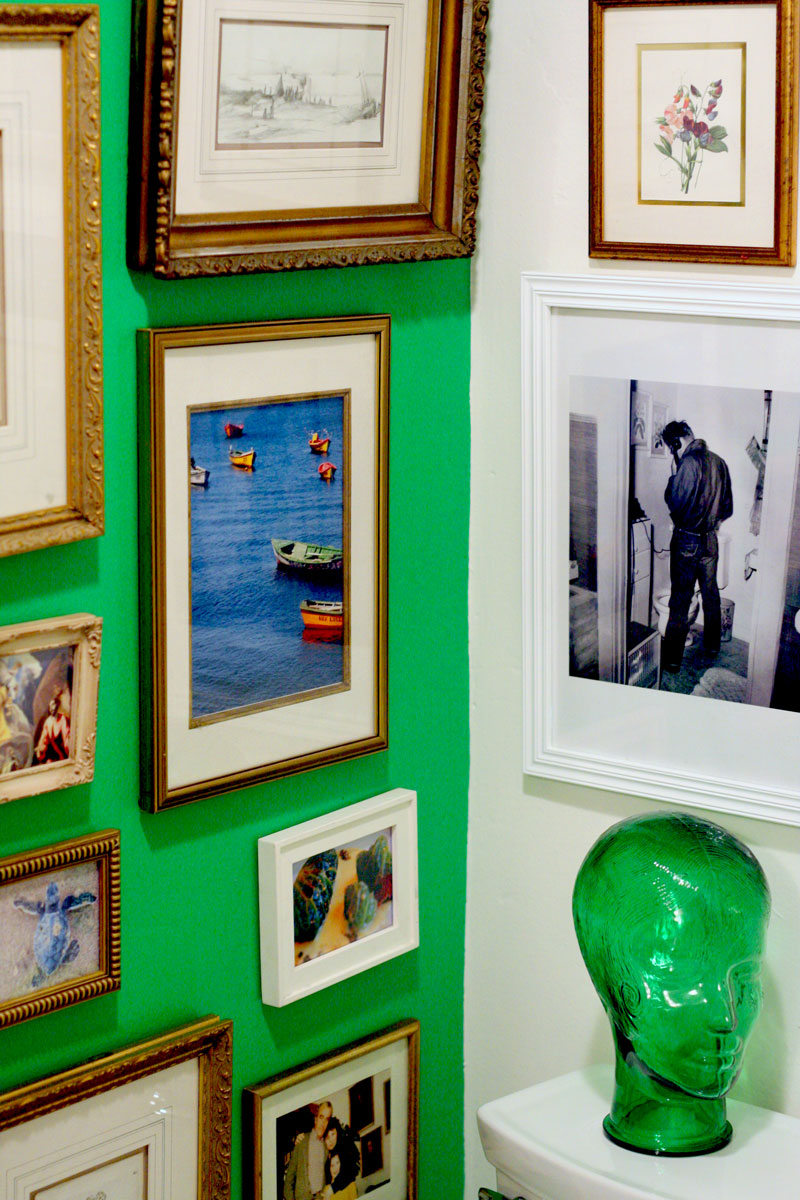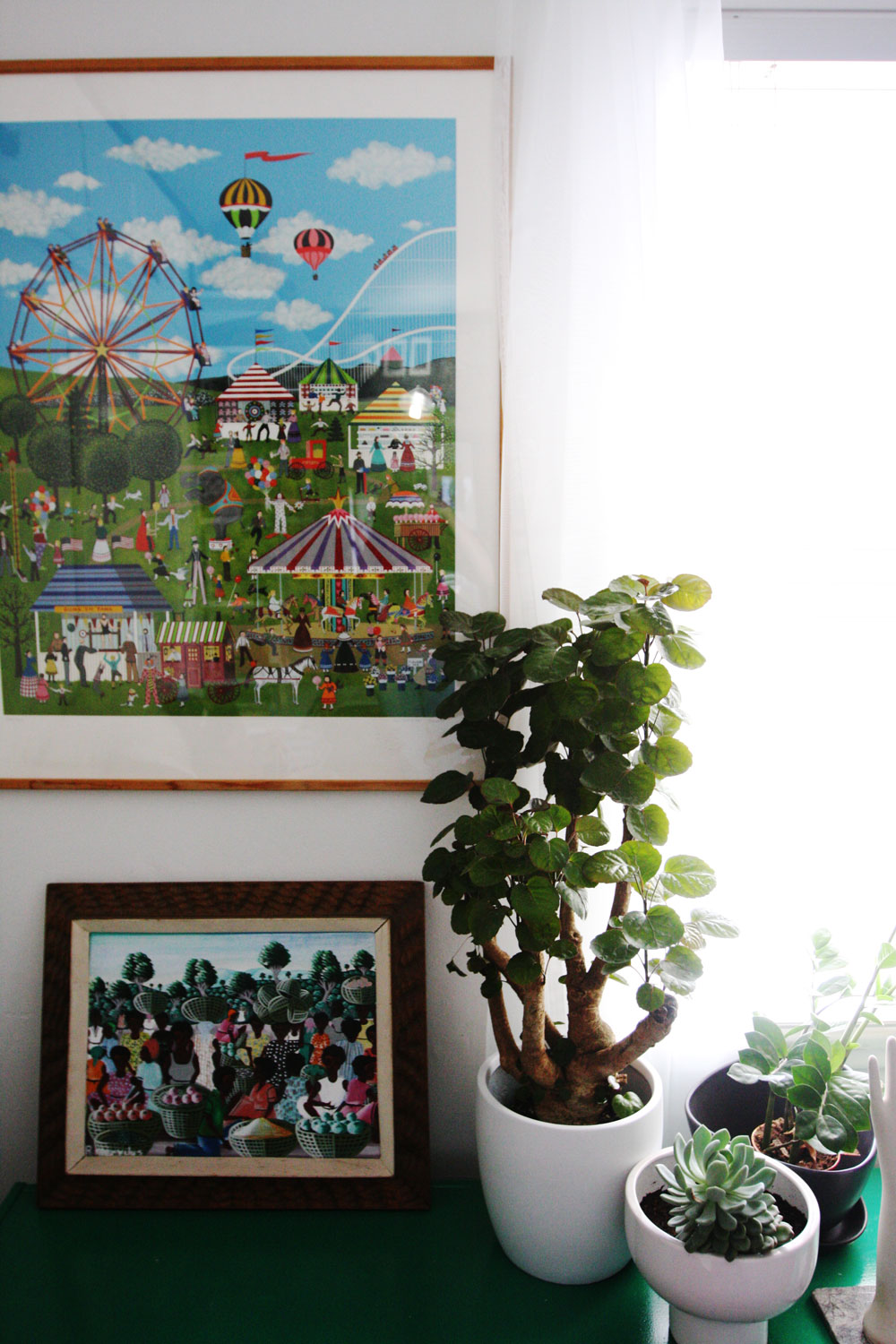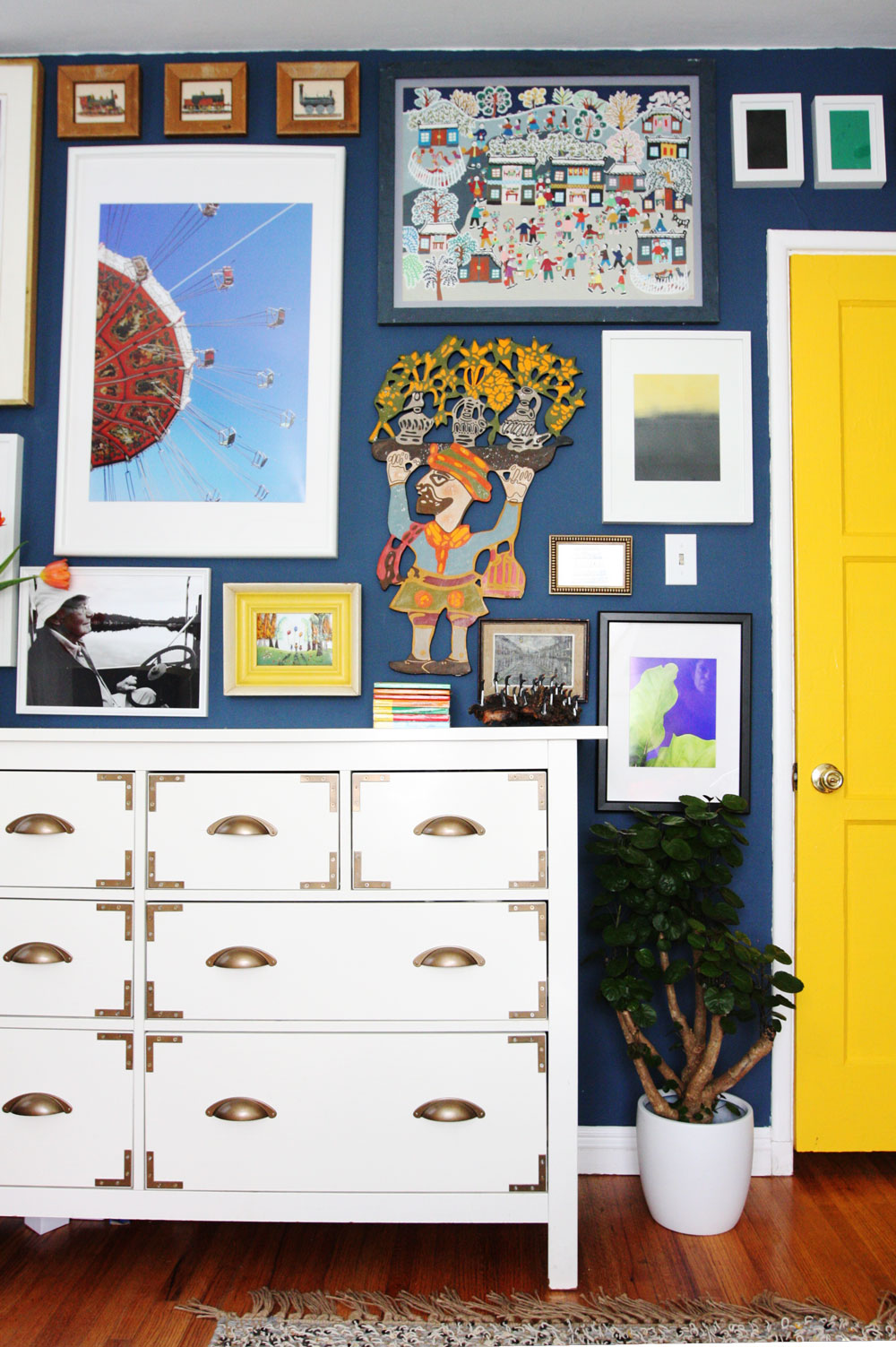 As you can see, expanding our home is not a top priority, although it would be nice to do it in a couple of years, when kids are a little bit older and demand their geographical independence, but, for now, we are staying as is. What do you think? Do you have a big or small house? and, if you do live in a small house, what do you like or don't like about it?
Here is the Winter tour of our home, in case you care to see, and thanks for stopping by!
https://jestcafe.com/wp-content/uploads/2017/02/Advantages-of-living-in-a-small-home.jpg
1333
1000
Mila
https://jestcafe.com/wp-content/uploads/2017/08/Jest-Cafe-about-design.jpg
Mila
2017-02-09 04:00:33
2017-07-15 16:49:33
The Advantages Of Living In A Small Home