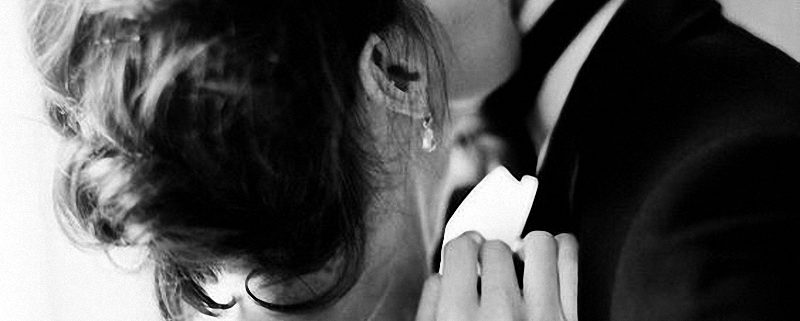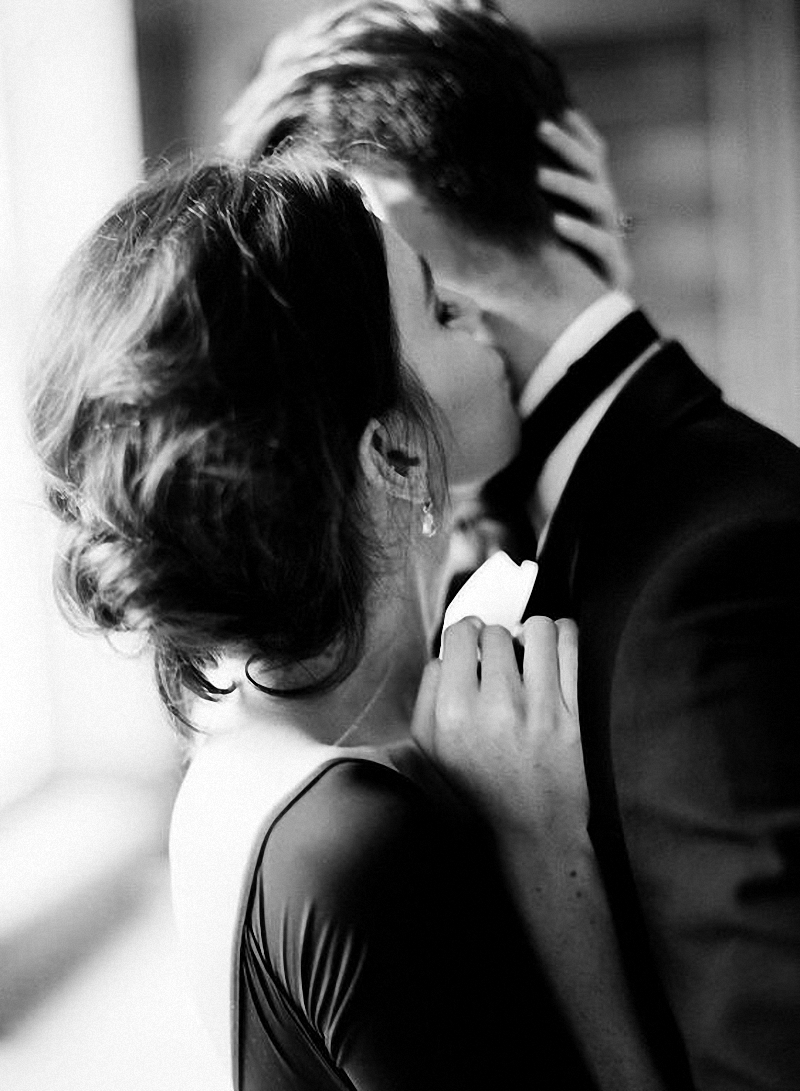 I have a confession to make: I am obsessed with Romance novels.
I read an average of 3 books a month but, lately, I had gotten bored of all the "smart" books I had been reading and found myself reaching out to Netflix more and more for light entertainment.
I told my significant other about this problem, and he, as smart as he is, gave me the worst advice: you should try reading Romance novels. I shrugged. Looked at him like he had insulted me. I am WAY above Romance novels, I told him. I need something intellectual in my life, to what he responded: "I think your problem is exactly the opposite."
I am not going to tell you the name of the first romance novel I read, mainly because there is a side of me that is pretty embarrassed about it, but let's just say I googled something like Viking and romance and a million of different options came up. It was just the beginning.
I found a 400 pages novel that had decent reviews. I decided to give it a try on Saturday morning. Bad, horrible, crazy idea.
How can I faithfully describe what happened that Saturday?
Well, I could start by giving you a general hint: I read for 8 hours straight without stopping, not able to attend to any of my responsibilities. I could not put the darn book down. I kept on reading until I finished, no matter the consequences.
The first sign of something going awry was when I put off preparing breakfast for my hungry children. I thought I would cook after finishing one more chapter, but one more chapter turned into 10 and food prep had not been started. George had to take over.
At that point I wasn't worried yet because George usually feeds the kids in the morning, but when 10 am came around and I still couldn't stand up from my bed or separate from my book, I knew there was a problem.
I hit rock bottom at noon when I was in charge of looking after the kids while they took a bath and, without me noticing, they splashed 1 in. of water all over the floor. This was bad for a lot of reasons, but mainly because George is obsessed with the kids not splashing water on the bathroom floor and I just let it happened 3 feet away from me, not being able to pay attention.
I tried to cover the trails as much as I could. I took the kids out of the bath, dried them, placed them in front of the Legos while giving words of encouragement, before I zoned out into my book again, within half an hour I realized the Legos were all over the house and my children were building a castle with all the pillows and blankets available at my place. I recognized then that I wasn't capacitated to take care of children until I finished the darn book.
As soon as I came to this realization, George came into the house, stared at the tornado that it had become, gazed at me and said: "you can't read Romance novels if you can't be responsible about it."
Well, THANK YOU MR. DETECTIVE!!! But, could you have said something like that before handing me to the devil?????? IT IS YOUR FAULT! (In my relationship everything wrong is George's fault, FYI).
My husband realized the seriousness of the problem when immediately after yelling at him I grabbed the Kindle and started reading again. YOU GUYS! I WAS OBSESSED! But I really mean OBSESSED! I could not stop. I could not care. I could not win. There was only one possible outcome for that Saturday and that was me finishing the novel no matter what.
This is how addiction must feel like! The pain and obsession is so real, so uncontrollable.
George took pity on me, repeated his statement about the need for responsibility, grabbed the kids and took them to the park while I read that book page by page until I was completely done with it. There was no other way.
Since then I have read 12 romance novels in 20 days. Seriously. A new world has opened to me and I am scared, very scared.
Please, tell me you have been there, done that. Anyone?
Also, while you are at it, if you have any romance novel recommendations, I would much appreciate them.
Your truly,
Romance novel addict
(Image via unpizzicodipassione.tumblr.com)
https://jestcafe.com/wp-content/uploads/2017/03/romance-novels.jpg
1091
800
Mila
https://jestcafe.com/wp-content/uploads/2017/08/Jest-Cafe-about-design.jpg
Mila
2017-03-03 05:00:41
2017-07-16 10:22:47
Obsessed With Romance Novels