So, what is the best art for a nursery? I would say whimsical, little bit dreamy, and affordable. Something that transports you to the world of a child, a world of imagination, color, and wonder -while still being tasteful to adults who might stagger in to change a diaper.. Now, where to find art like this? Well, Etsy, of course. There are a lot of independent illustrators all over the world showcasing their beautiful work on Etsy and it is such a trip to venture into this world.
You can find prints that are funny and cute, and others more magical and dreamy. It all depends on the kind of nursery you want to decorate for your child.
My personal favorites are the images that give you a glimpse into an unknown world where things are supernatural and beautiful. Chasing the Crayon, Ashley Percival, Little Cat Draw, and Matte Stephens do this with peculiar characters in special circumstances.
Chasing the Crayon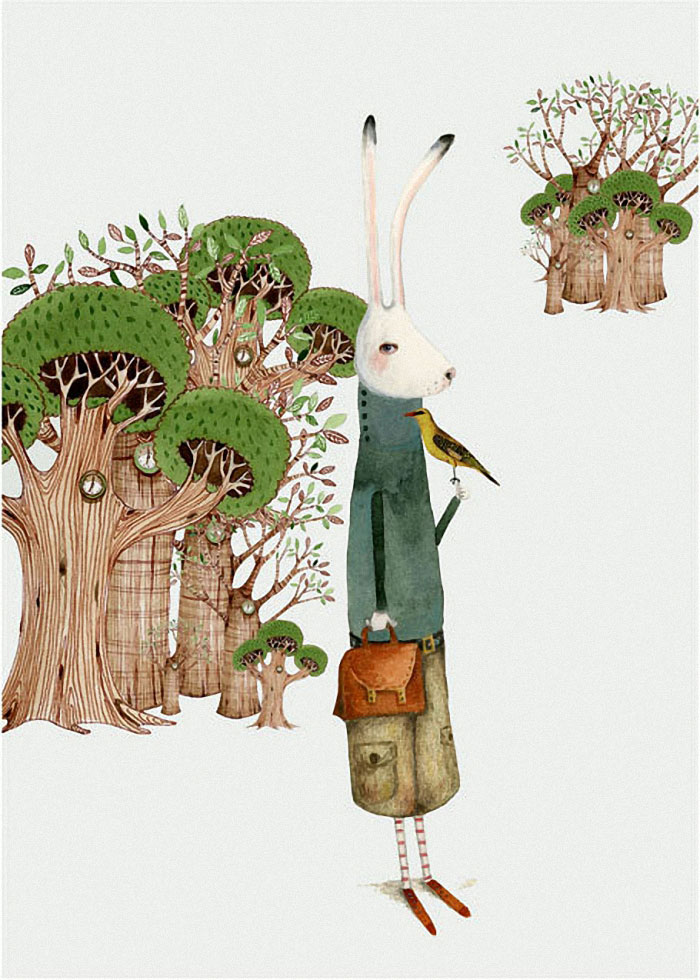 Cool Wall by Ashley Percival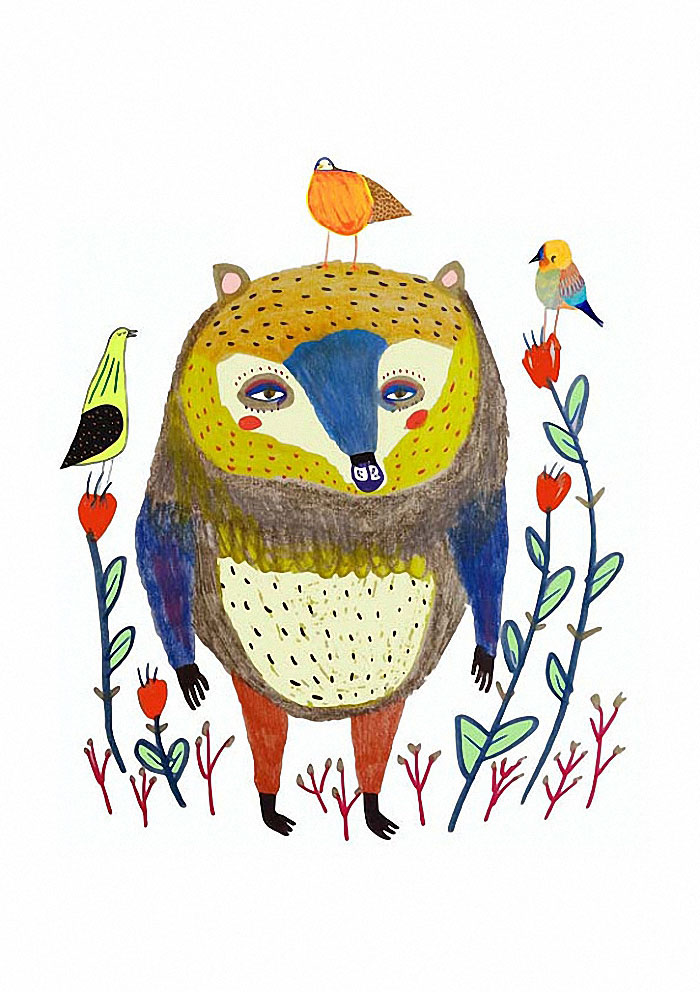 Matte Stephens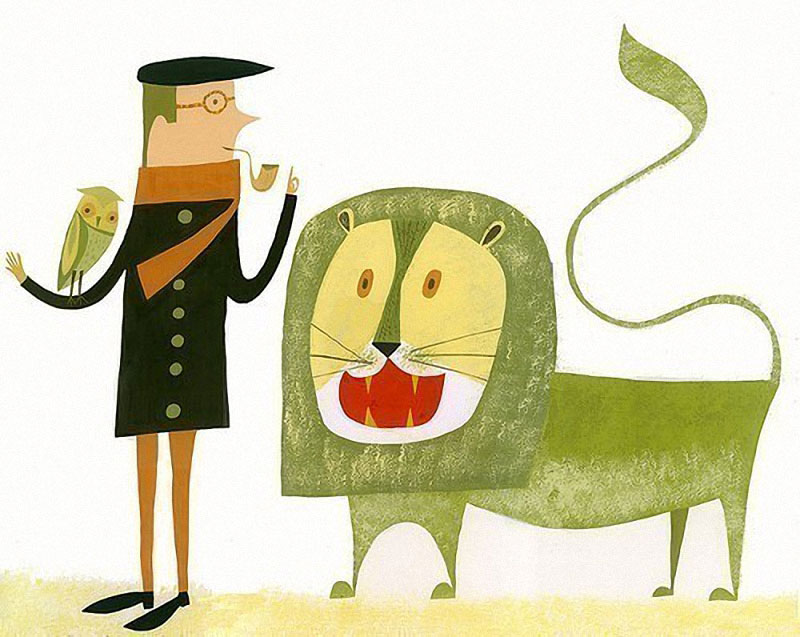 Blancucha has clean, simple and expressive illustrations. I am drawn to her characters and how effortless and unpretentious they are.
Blancucha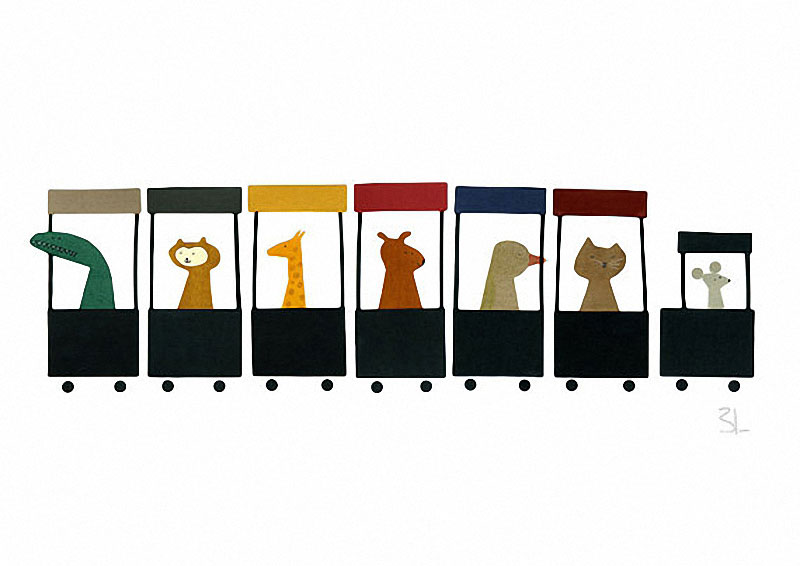 I also like the idea of illustrating cities by showing what makes them different and special. I am from LA and Confettie Love makes a colorful print that has the Hollywood sign and traffic below it. It is funny and pretty. Ilustración y Más makes a pastel version of cities around the world, though I couldn't find one of LA. I really like the one of NY, which is just an amazing city in every sense of the word.
Confettie Love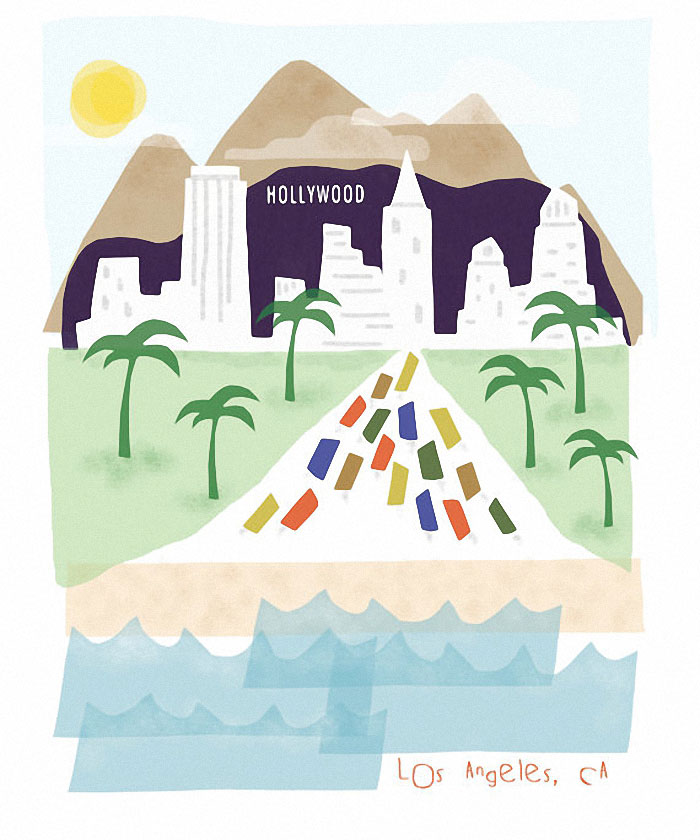 Ilustración y Más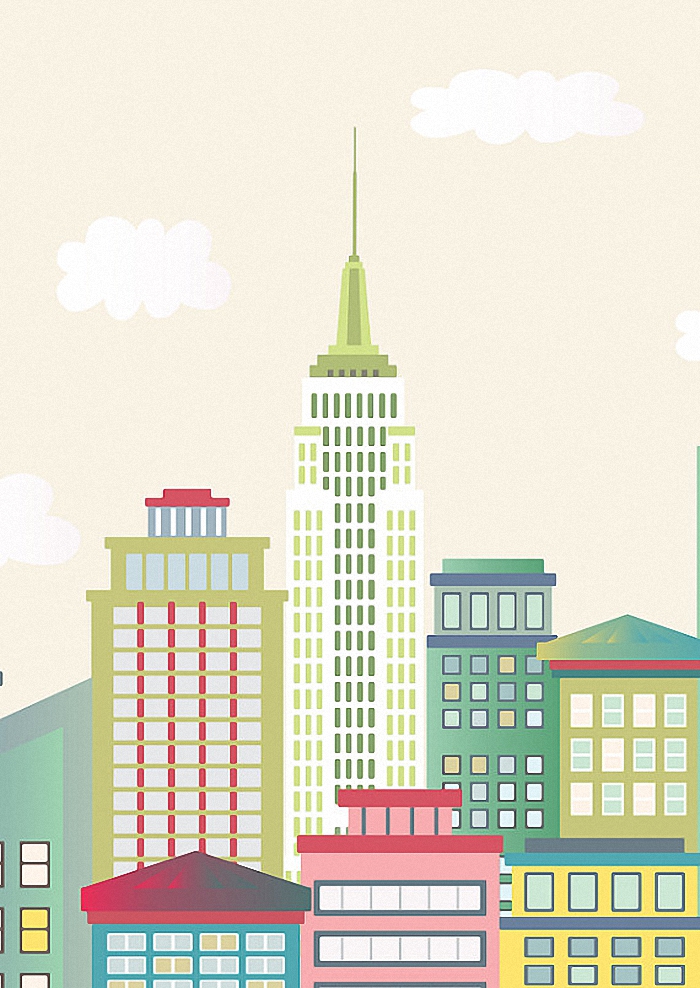 Finally Fox & Velvet, I love Doodle, and Dawid Ryski go for more traditional subjects in vivid ways that will freshen up any kid's room. I chose orange and red subjects to share with you in these pix, but they have art that beautifully features most any color you might want to have in your child's room.
Fox & Velvet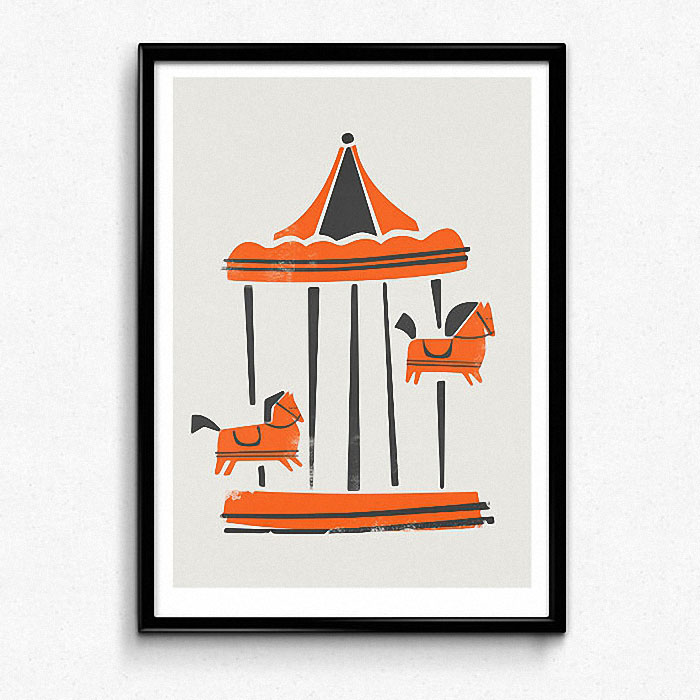 I love doodle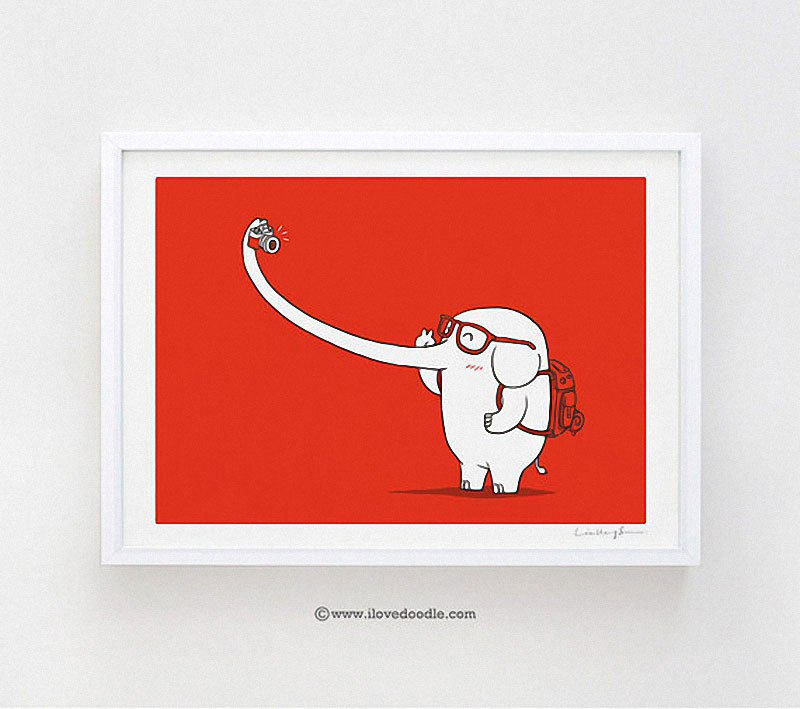 Dawid Ryski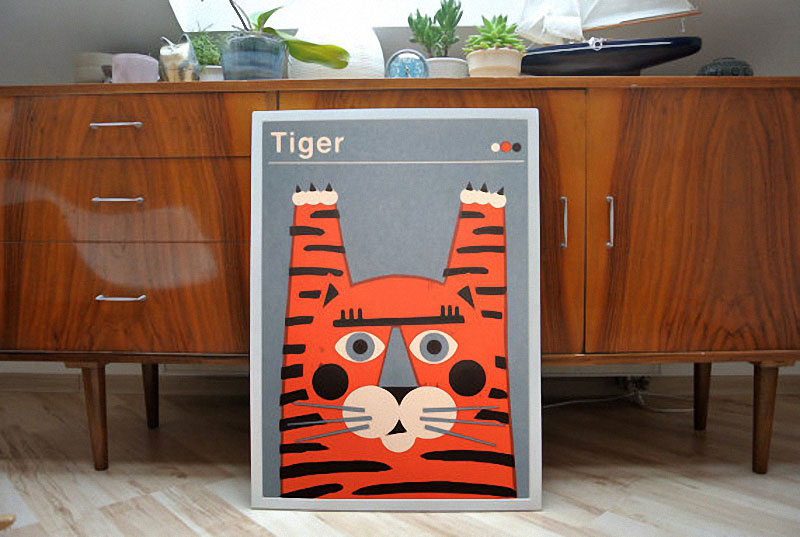 https://jestcafe.com/wp-content/uploads/2015/08/jestcafe.com-nursery-art51.jpg
330
800
Mila
https://jestcafe.com/wp-content/uploads/2017/08/Jest-Cafe-about-design.jpg
Mila
2015-09-02 06:28:33
2015-09-02 00:29:22
Snooping on Etsy - Art for the Nursery