My Etsy and Ebay shops are open for business! Those who know me, know I am always searching for treasures in Estate Sales, Garage Sales, Thrift Stores and Flea Markets! I have always loved beautiful things and I love spotting a forgotten treasure – so I thought I could make a small business out of this obsession of mine, hence, the Vintage Jest Cafe Store was born! Check out these cool things on Etsy, and, if you like anything, please, don't forget to press "favorite" to my shop or item. I will be forever grateful and in debt for your wonderful support.
I am starting to figure all this "Etsy" stuff out, but something I learned already is that not everything I want to list can be listed on Etsy (you can only sell handmade or vintage items in there), so I had to create an Ebay shop for other newer and still beautiful finds. Here is my Ebay store, in case you want to look at it. There are some chairs in there that are a TOTAL steal.
Now, it does give me a little bit of anxiety to sell some of these cute things because I LOVE them so much. Like the yellow chairs, or the oil painting, or the framed bird prints with pink matte. The bird prints give me special anxiety because they are supposed to be for my future daughter's nursery that exists in my dreams, but the truth is that I am not about to have another child (sad thoughts for me) or, even if I have one, he won't be a girl, so, why keep on hoarding beautiful things when I can sell them and go and buy MORE beautiful things with the profits! Sounds like heaven to me, and a good excuse to get out of my house by myself every single Sunday morning (thank you, Georgie!)
In the meantime, I would really appreciate any feedback, so please, email me at milamoragaholz(at)yahoo.com with any comments you have. I am curious to know of any ways to make the store or this site more beautiful, entertaining, and appealing. Let me know. I will get back to you.
Here are some pictures of my Etsy and Ebay store. There is not a lot yet, I need to build up my portfolio, but, I thought I would just get started with what I have.
Thanks for reading!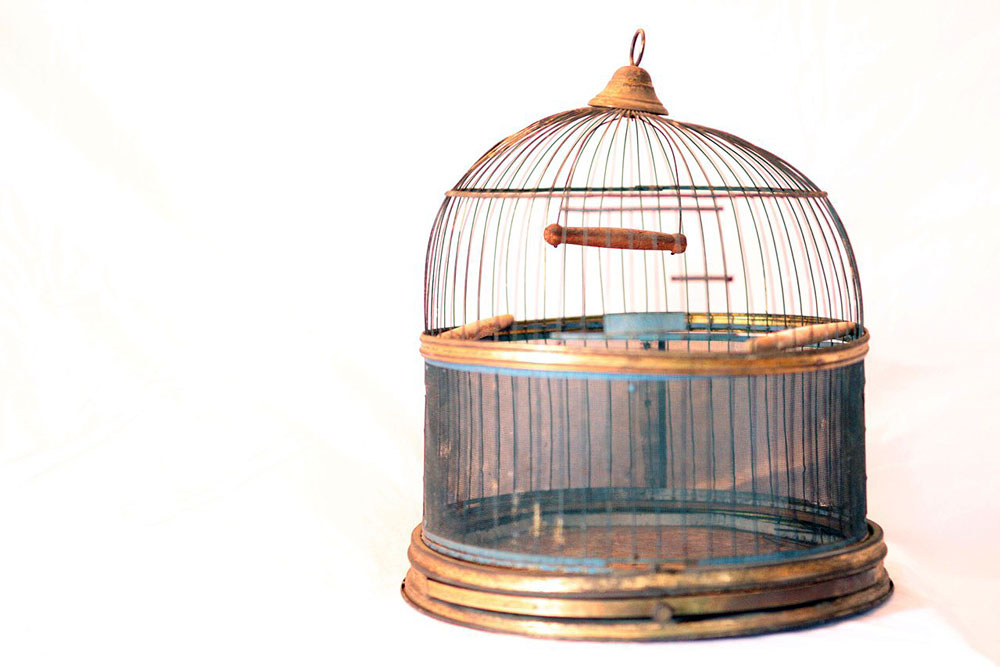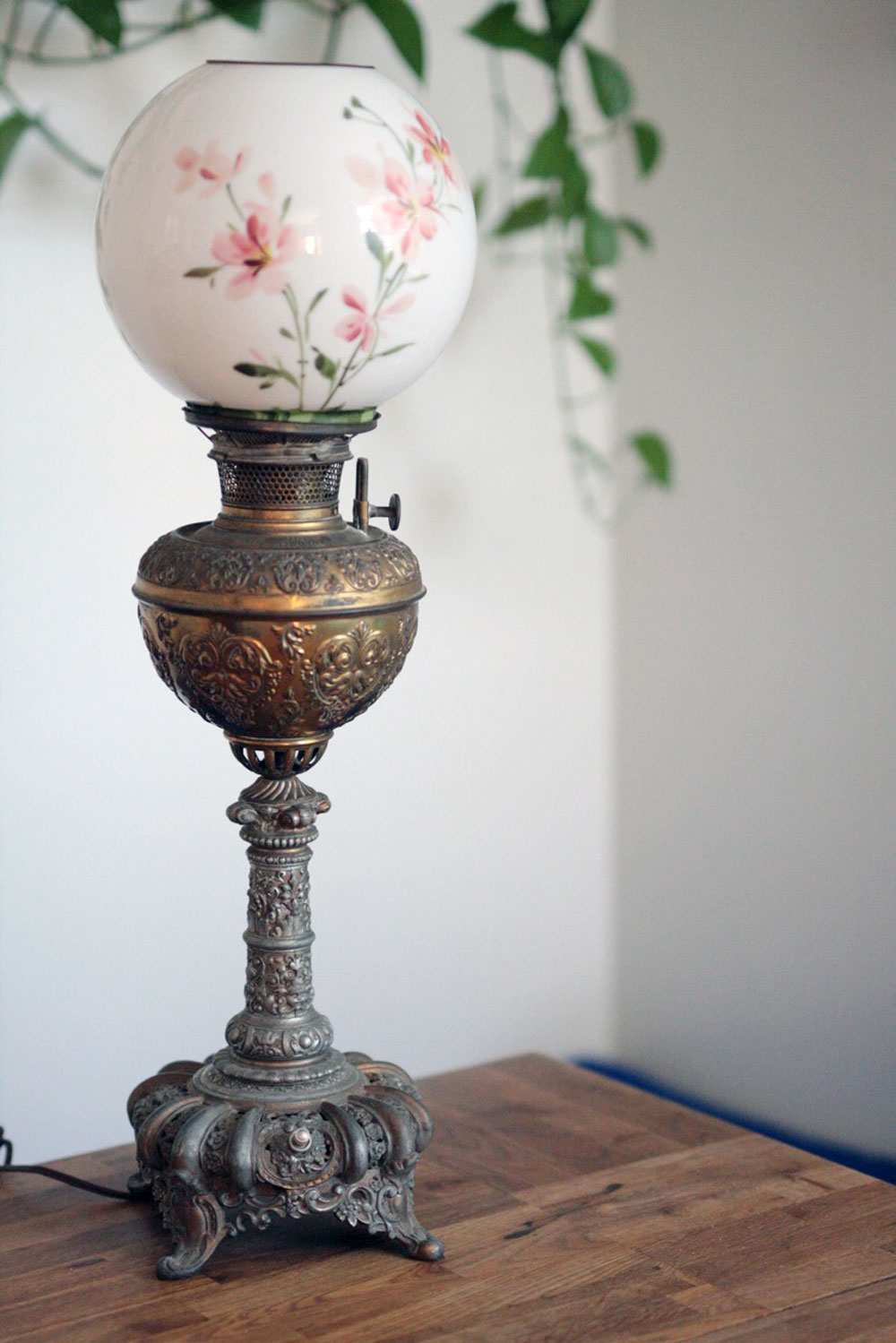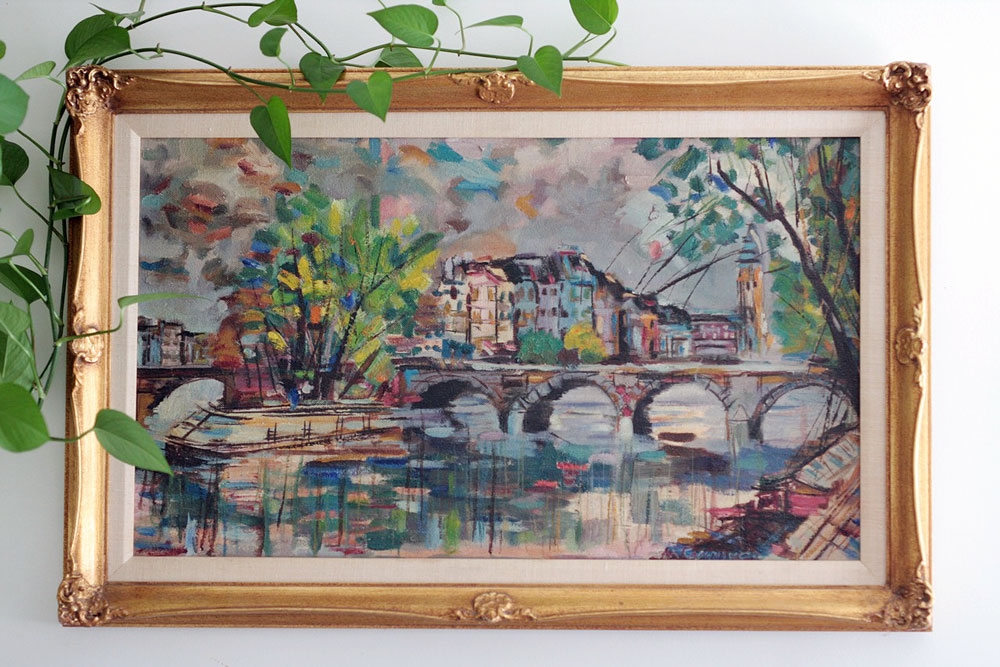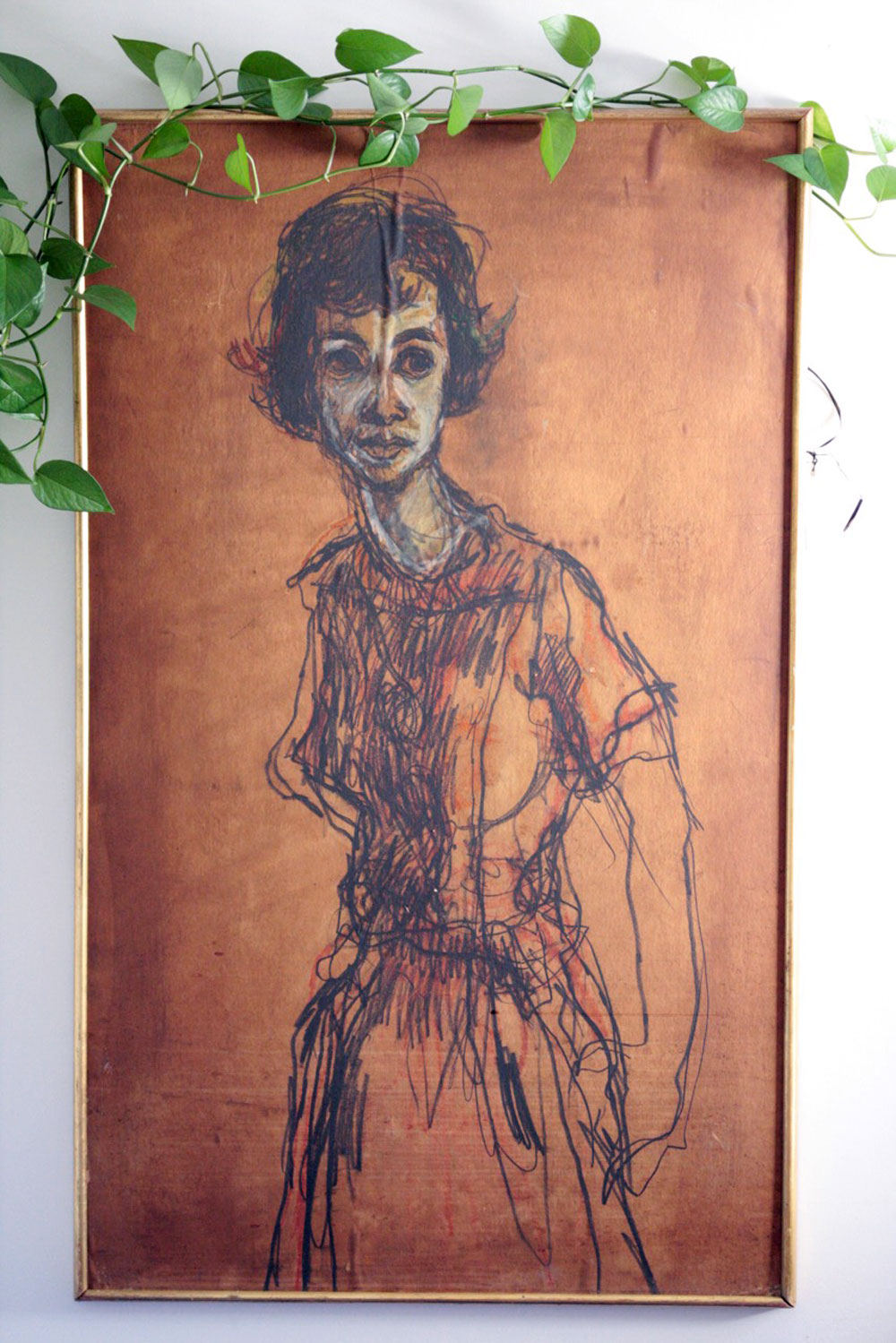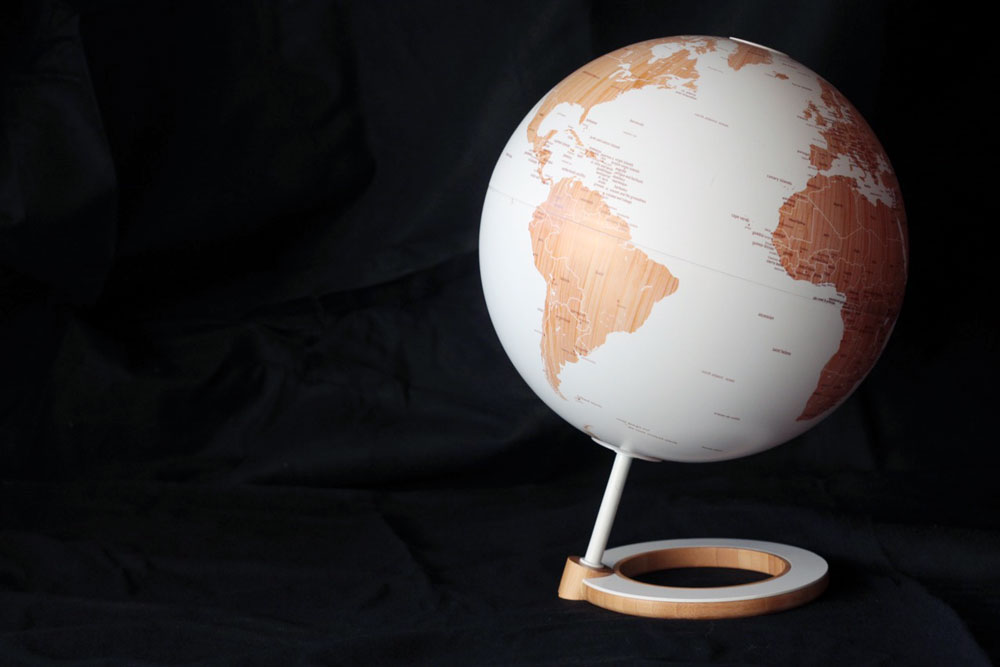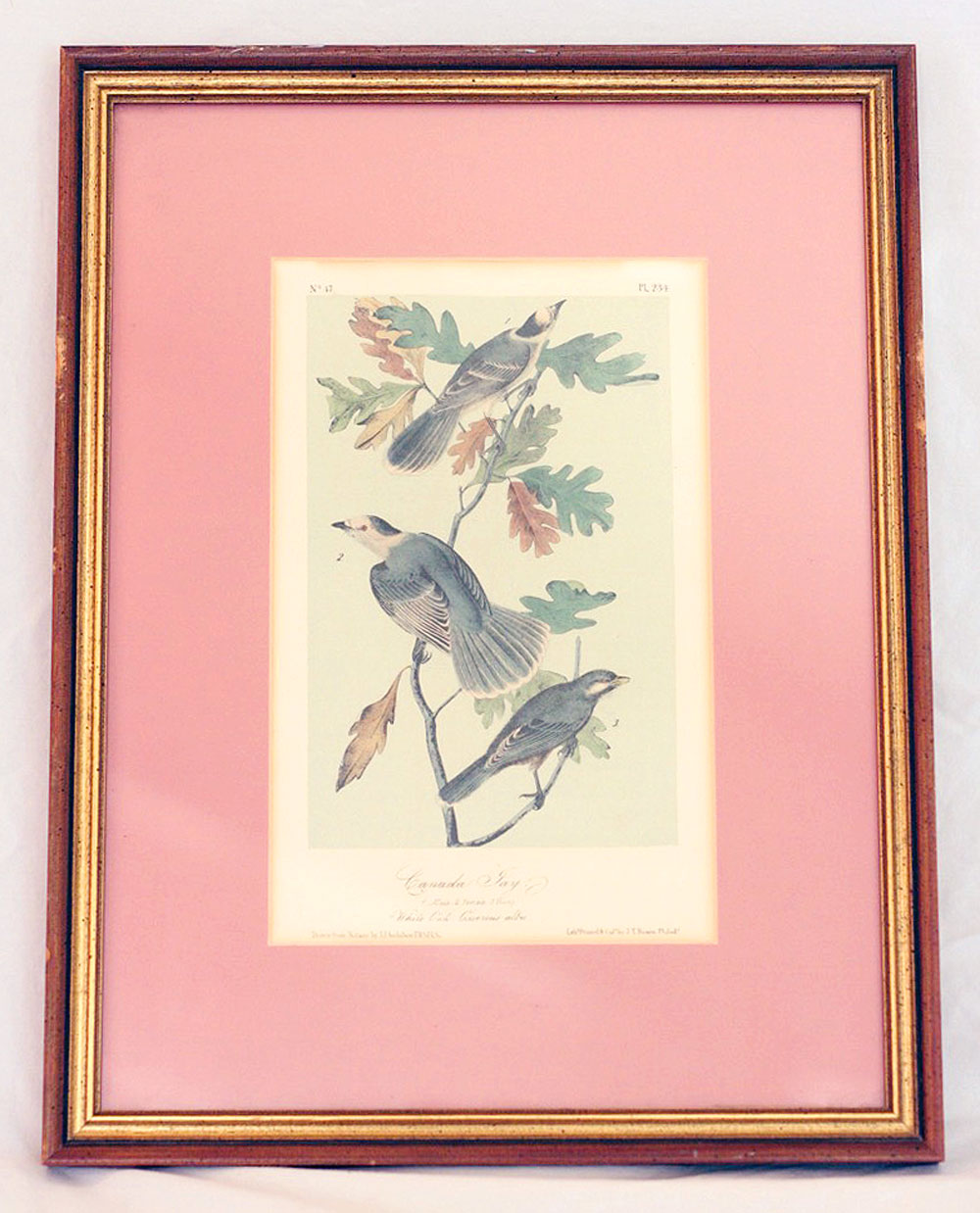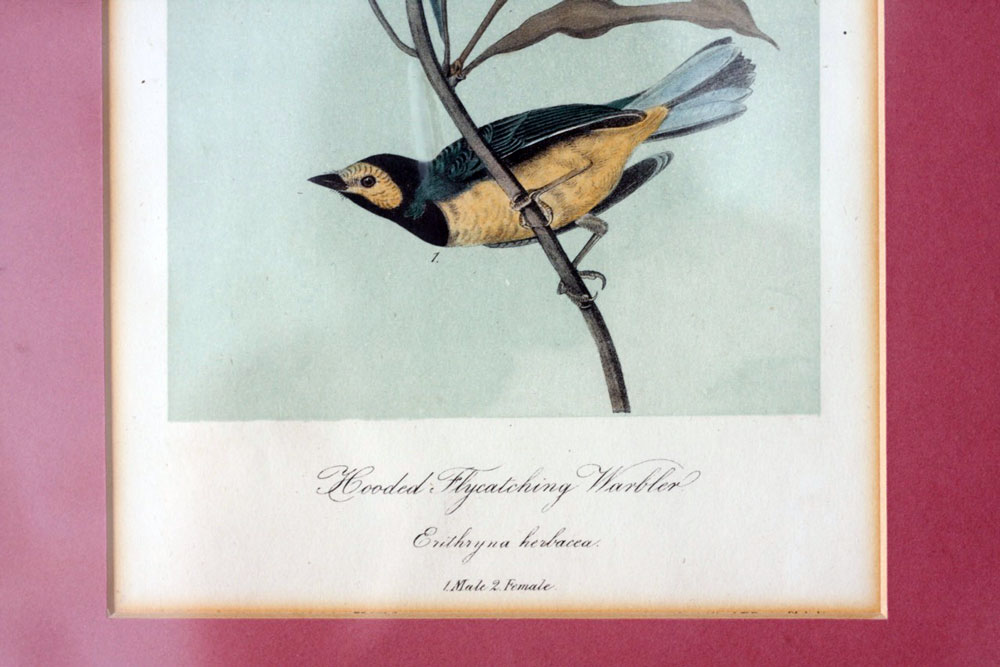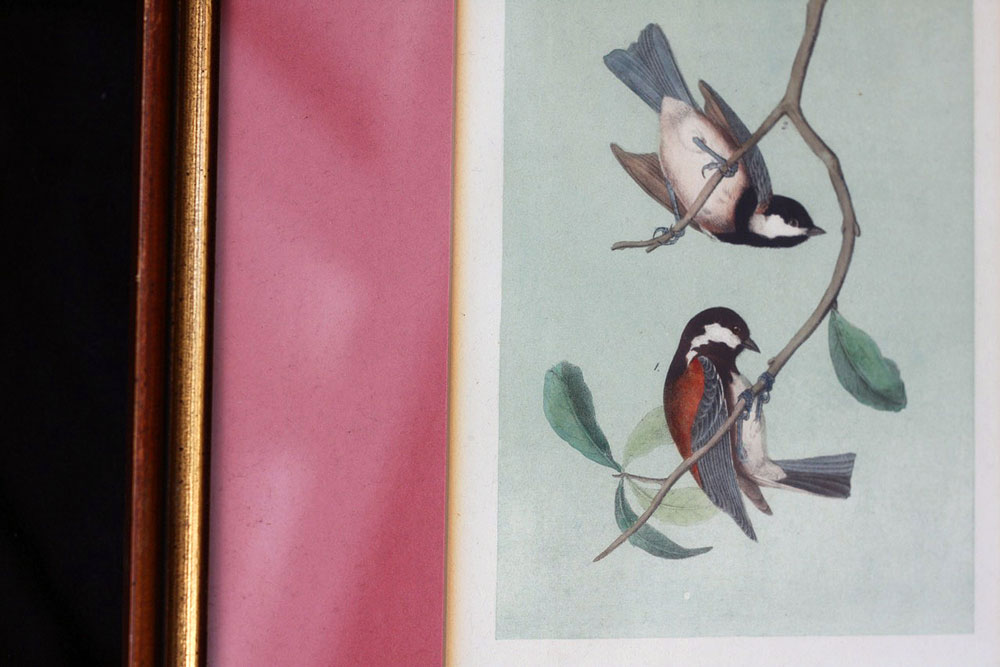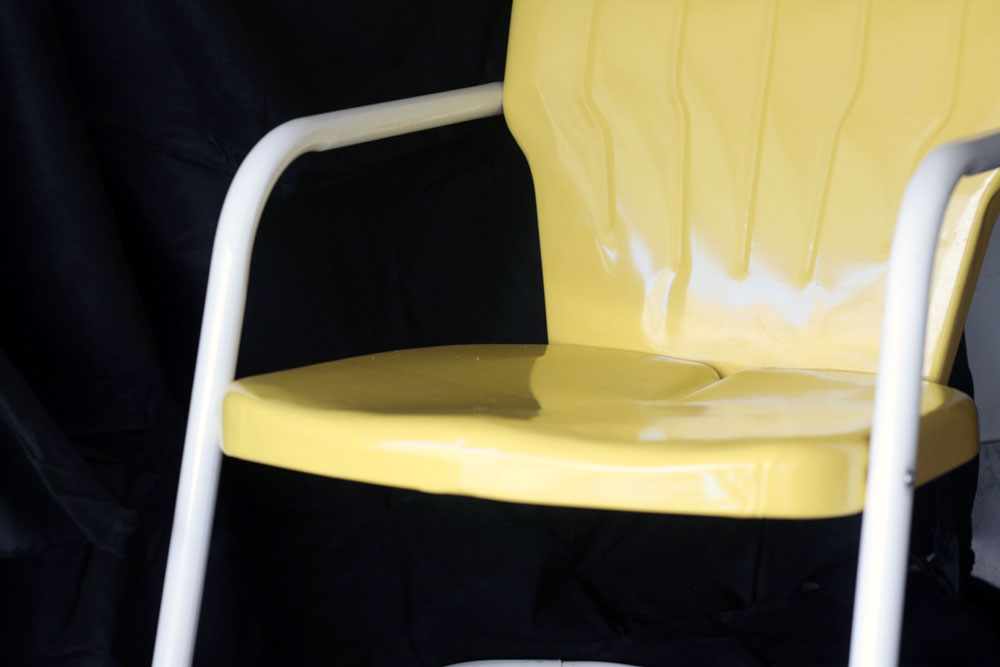 https://jestcafe.com/wp-content/uploads/2015/09/Colorful-Oil-Painting1.jpg
667
1000
Mila
https://jestcafe.com/wp-content/uploads/2017/08/Jest-Cafe-about-design.jpg
Mila
2015-09-09 04:00:34
2015-09-08 22:11:20
Vintage Jest Cafe Store Is Open For Business On Etsy and Ebay