I had been hearing about the cool stores in Atwater Village for a while, so when a couple of friends wanted to go there for brunch and check out the stores, I jumped right in. Eating and shopping – awesome combination.
Talking to girlfriends is the best. It is well-known science that women are excellent communicators who enjoy sharing absolutely everything there is to share….well, at least my friends do, and I love that, so brunch with friends is always a delight. We ate at the Village & Bakery Cafe, which is really good. It has a relaxed atmosphere and great pastries. Perfect place for family brunch; really bad place if you are in a party mood that requires mimosas… because they don't sell alcohol. Yes, not the best for girls brunch out, but at least the food was great.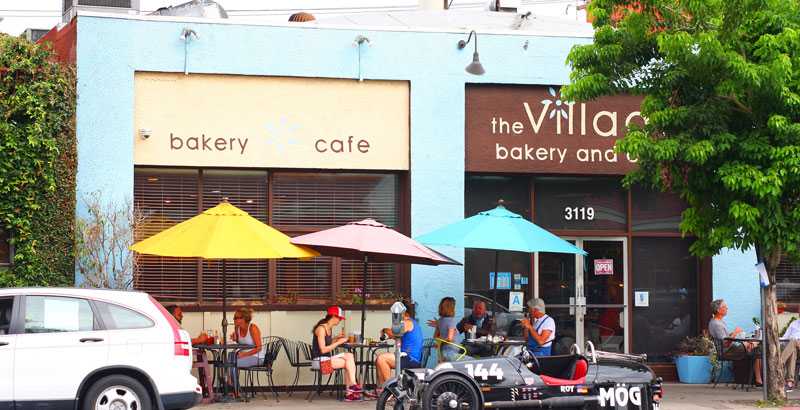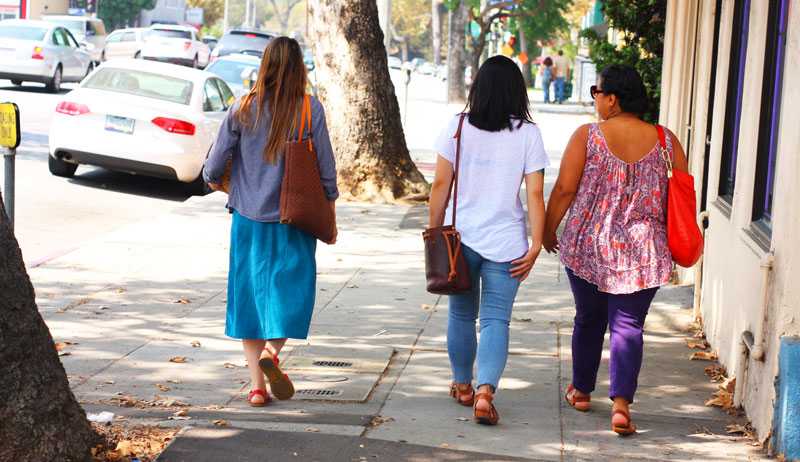 Altwater Village is surrounded by super trendy neighborhoods like Silver Lake and Glendale so a lot of hip stores are popping up there. After eating, we crossed to Potted, a gorgeous store specializing in outdoor living items. It was simply amazing! I wanted to buy everything they had for my own house. No filter. Everything. Lots of planters, plants, as well as some furniture and vintage décor.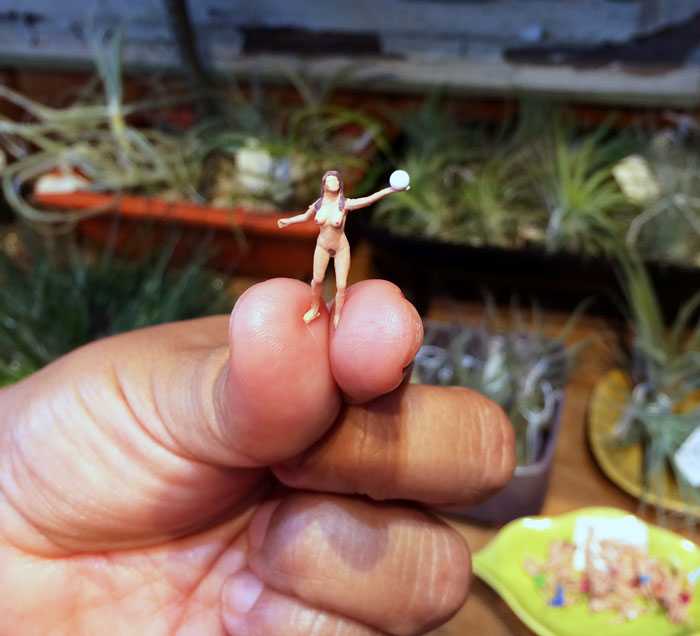 After visiting this store, we drove straight to Glendale Blvd., in the heart of Atwater Village. The Atwater "downtown" is not longer than 2 or 3 blocks, and it is not crowded. It feels like a small village in the countryside instead of some intersection in the middle of LA. It has easy access, available parking, and a few amazing independent stores. My favorites were: Grain, Treehaus, and Individual Medley.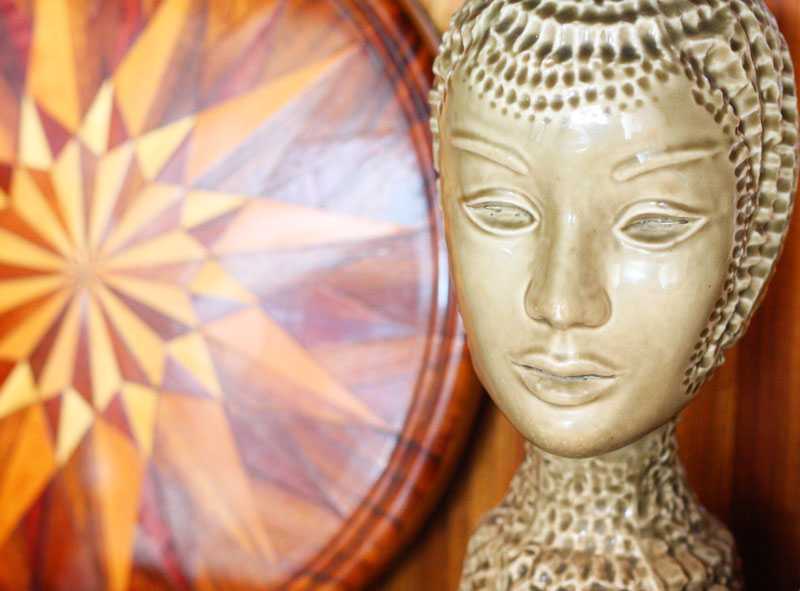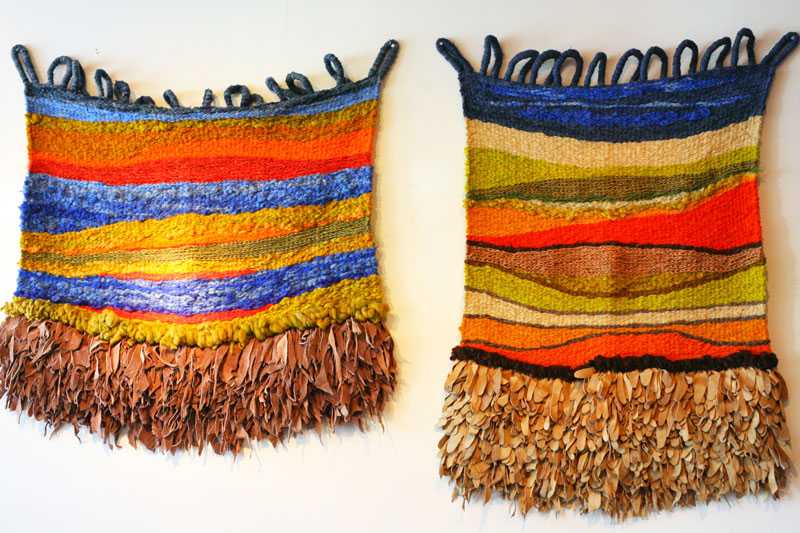 Also, for those of us that are obsessed with thrift stores, there is an "Out of the Closet" branch right in the middle. It has clothes mainly, which is not my thing. I prefer looking for cool vintage decorations for my house, so I was done browsing really quickly and decided to go to Proof Bakery, right next door, because when does Sunday bruch officially end, right? Proof Bakery was amazing. The peach galette I ate was perfection, so buttery, sweet and crispy. I am planning to go back there just to eat it again. It is worth a trip. Coffee was great too.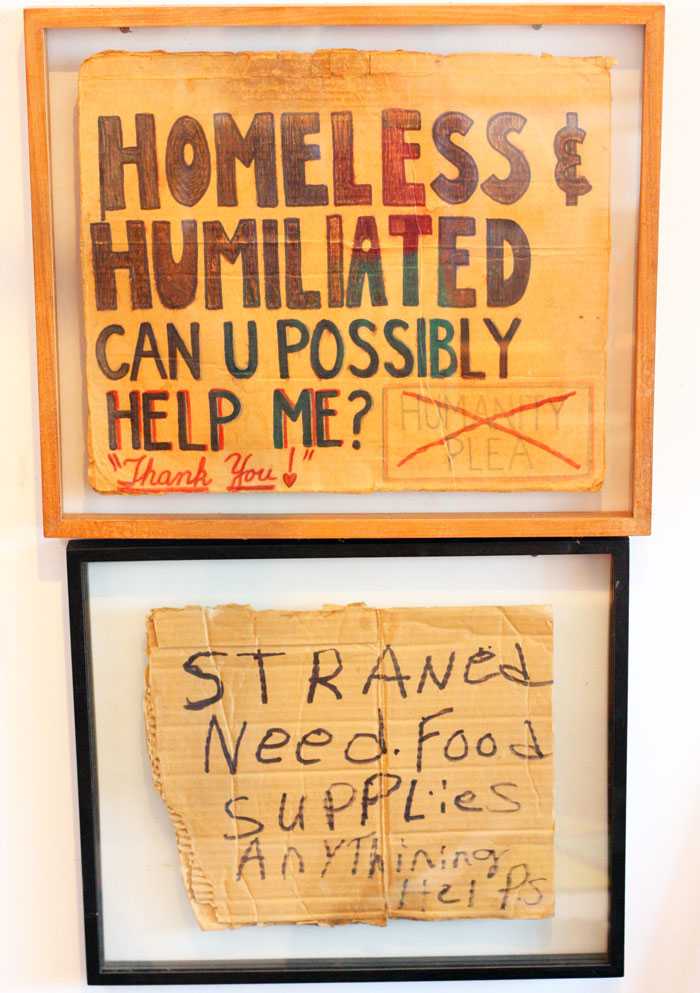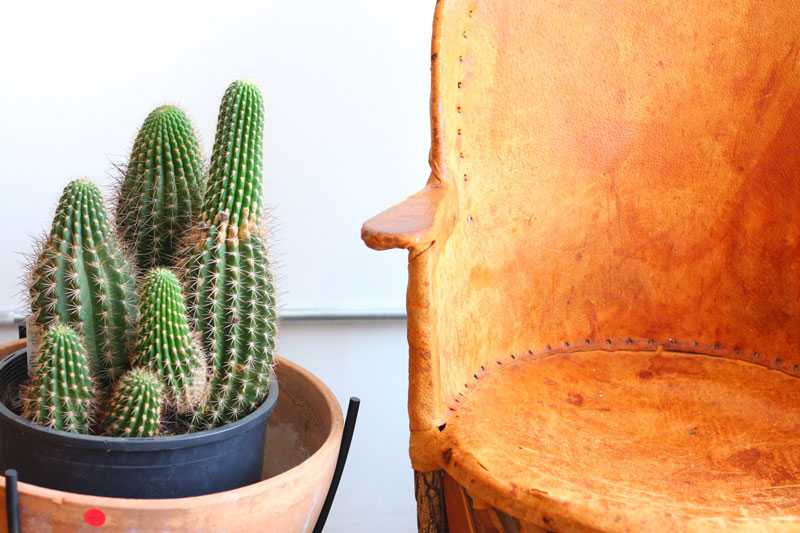 All in all, Atwater Village is a perfect place for a weekend outing to eat good food and find inspiration in all the cool, eclectic stores. Go now, before more stores open up and it becomes the next Beverly Blvd. Simplicity doesn't last in Los Angeles.

https://jestcafe.com/wp-content/uploads/2015/09/jestcafe.com-Atwater-Village.jpg
534
800
Mila
https://jestcafe.com/wp-content/uploads/2017/08/Jest-Cafe-about-design.jpg
Mila
2015-09-01 04:18:34
2015-09-03 04:09:39
Visiting Atwater Village