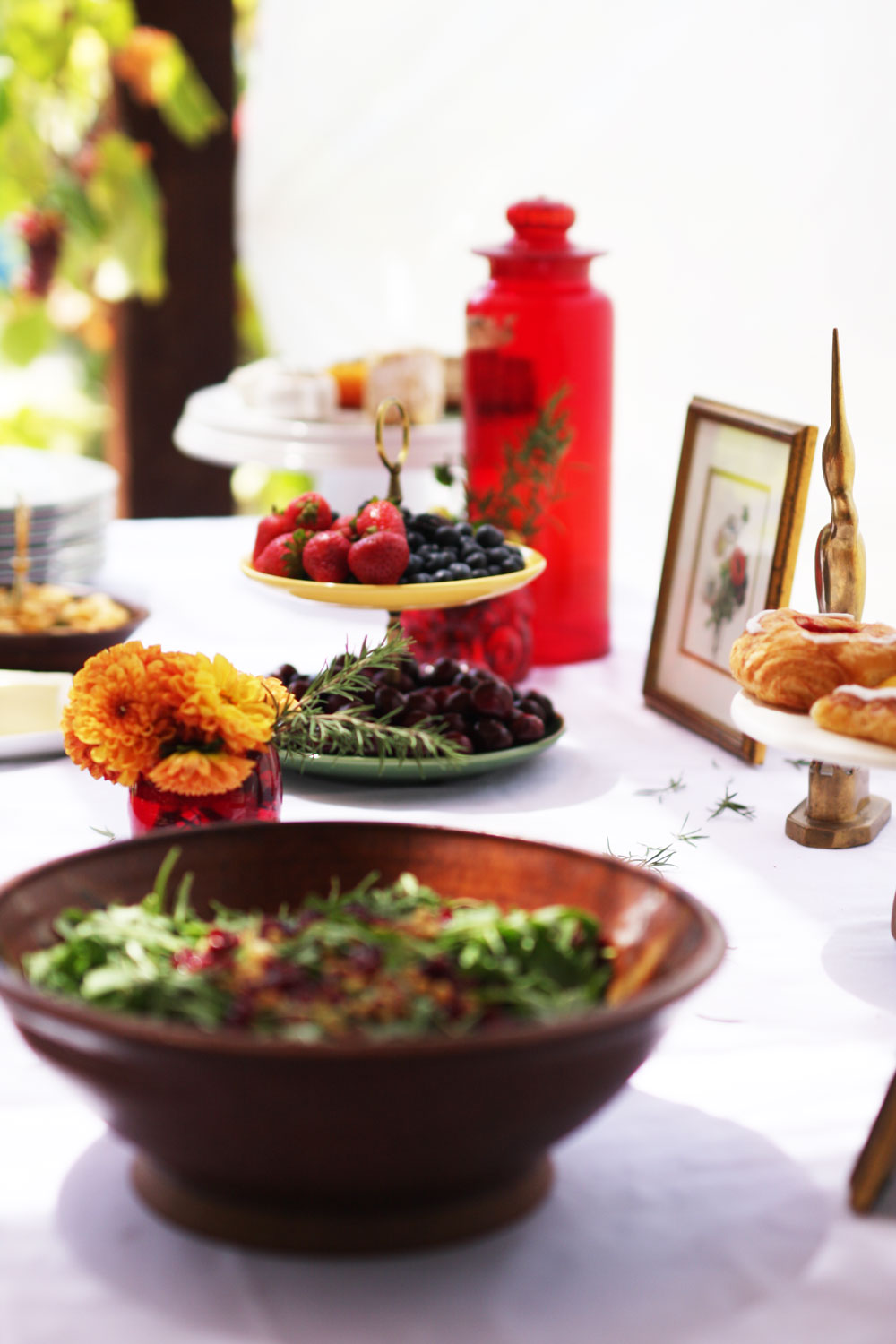 Hosting is one of my favorite things but I haven't done it much lately. We are trying to save and I haven't had time to invite people. Of course, there are some exceptions. A couple of weeks ago we had friends over for brunch, my favorite meal of the day. I wanted to have a nice buffet table without buying any new stuff. I used vintage pieces from my home to decorate and it came out really cute, so I wanted to share some photos with you.
Sometimes it is so easy to add simple touches to a setting and make it look more appealing. Throughout the years, I have been collecting nicer serving plates. Cake stands are a must for me right now because they give height to a table and help layering it. I use them to serve chesses or pastries. I don't think I have ever used them for an actual cake!
Another way of adding height to a table is using tall flowers and brunches. I cut long branches from our rosemary bush and placed them in a vase. One of my favorite serving pieces is a Bauer tiered tray I found at an estate sales years ago (see the image with the berries). It is colorful and it also helps with layering.
I added flowers in small vintage red wine glasses and made use of art I had in the bathroom plus other findings I have around my home.
I hope this post inspires you to use uncommon items to decorate a table. Beauty is in the details! And let me know if you have any suggestions or other ideas to beautify a table. Would love to hear. Have a great day!
Also, a post about a flower arrangement workshop, three flower arrangement ideas, and how to take a successful Instagram shot.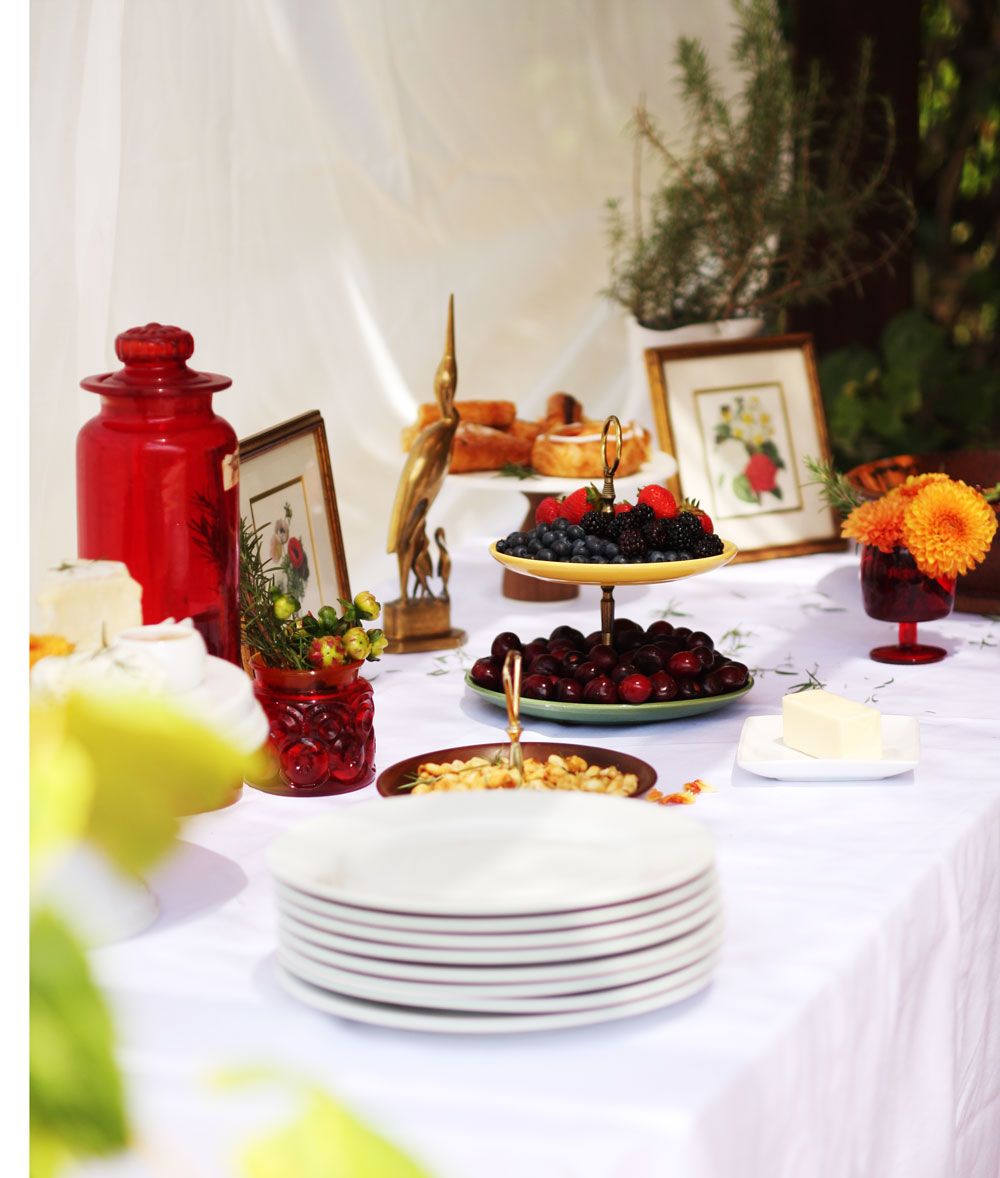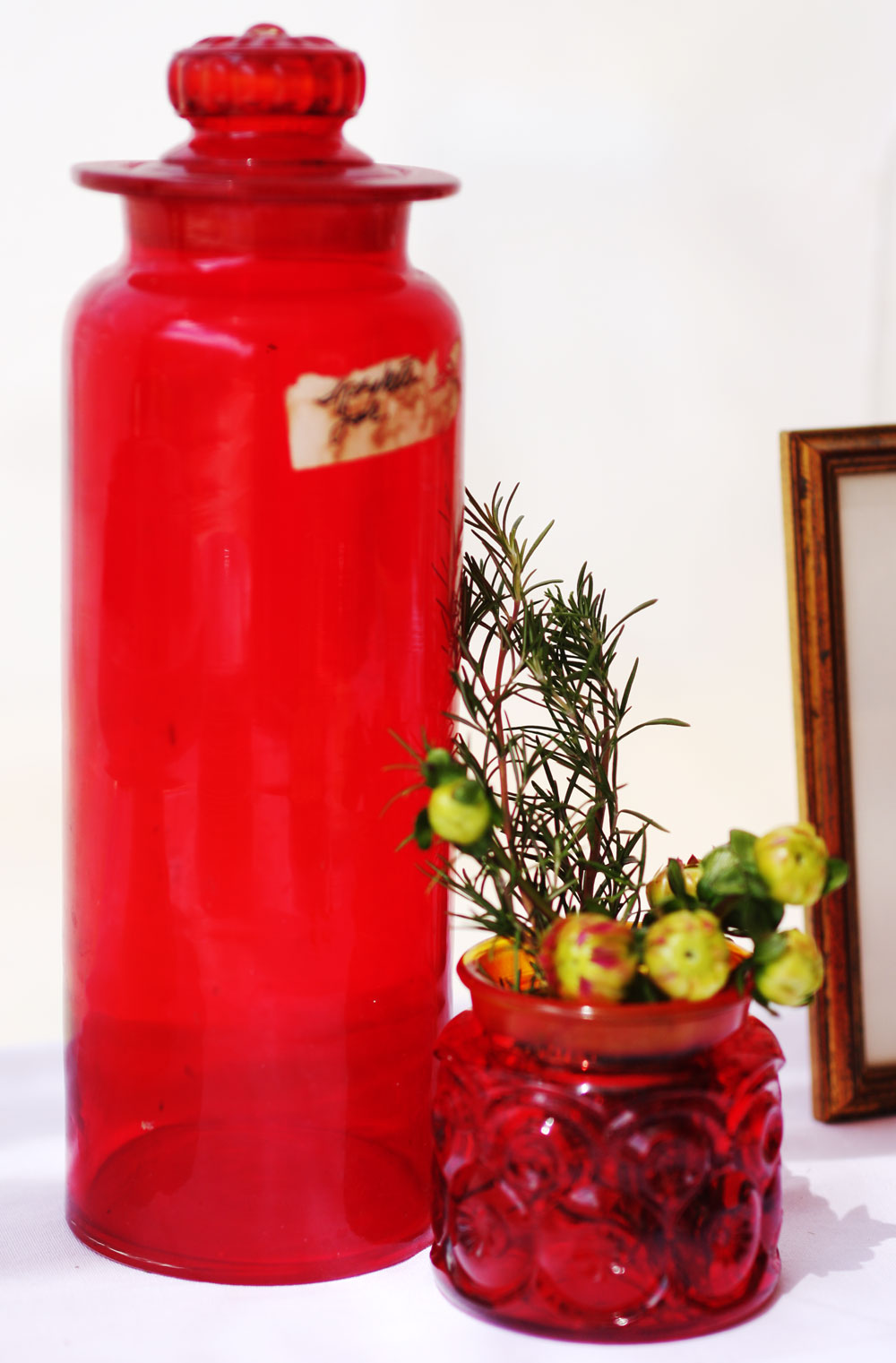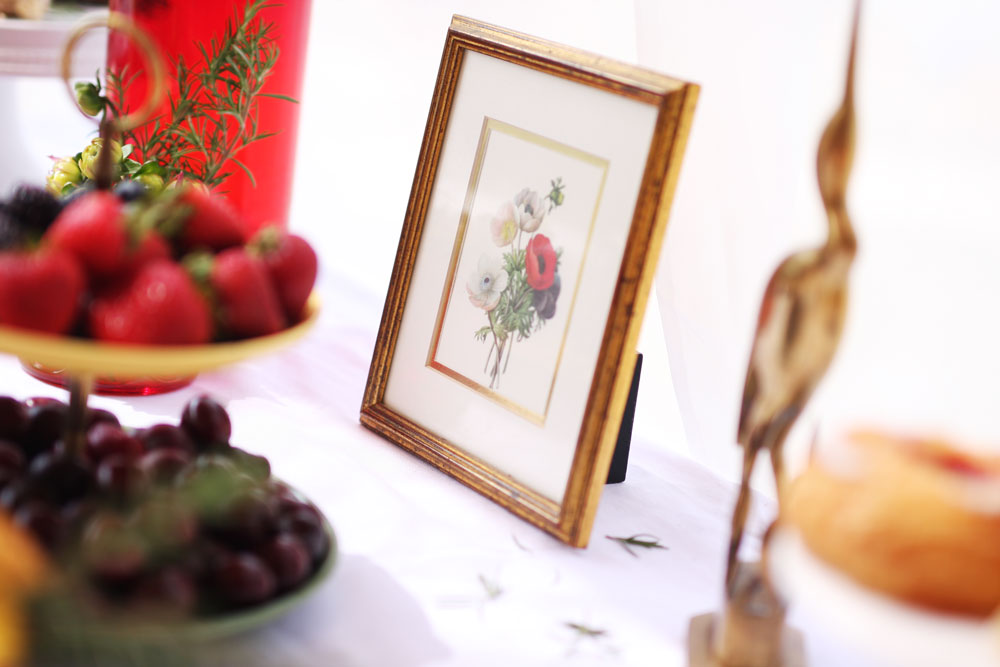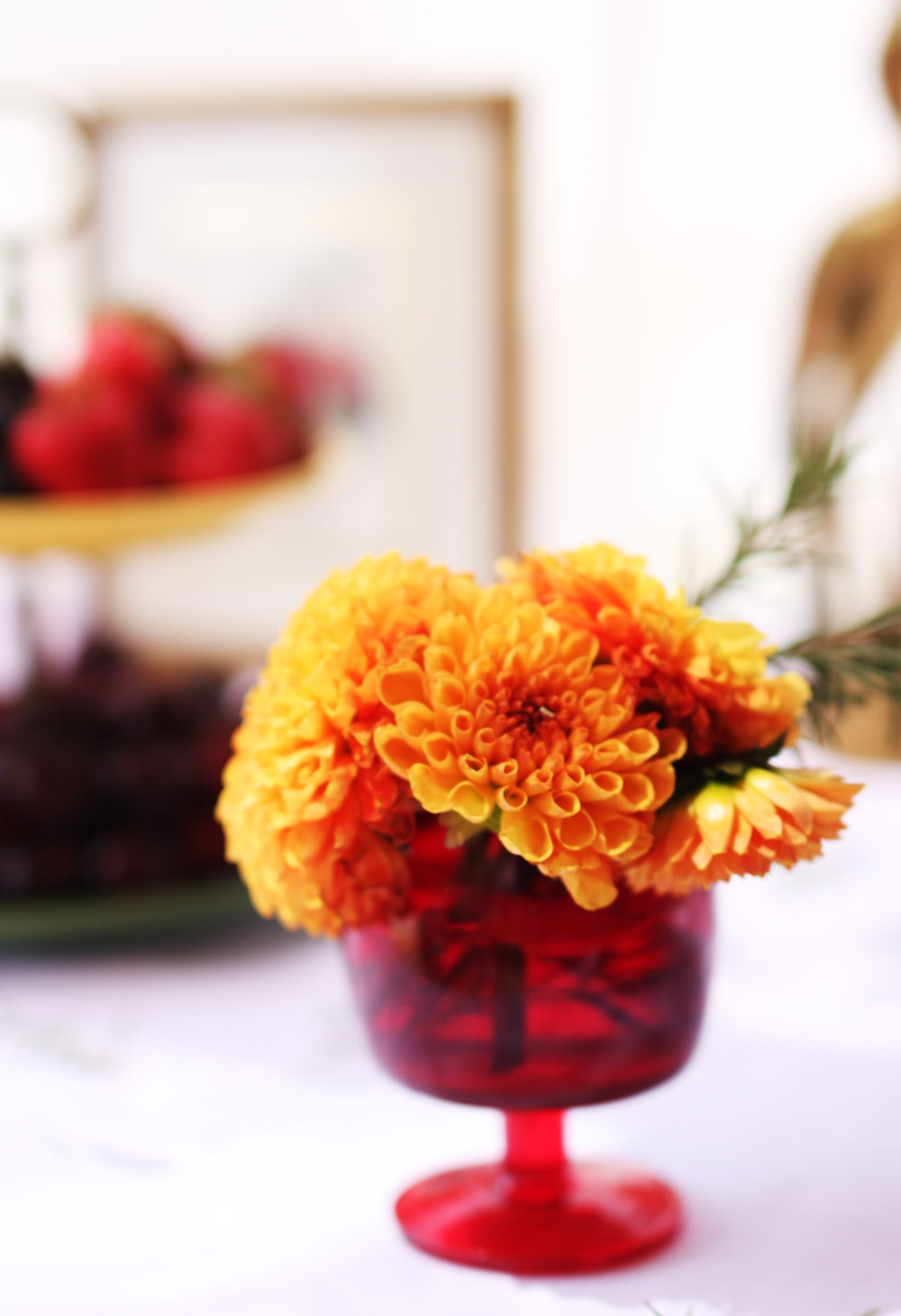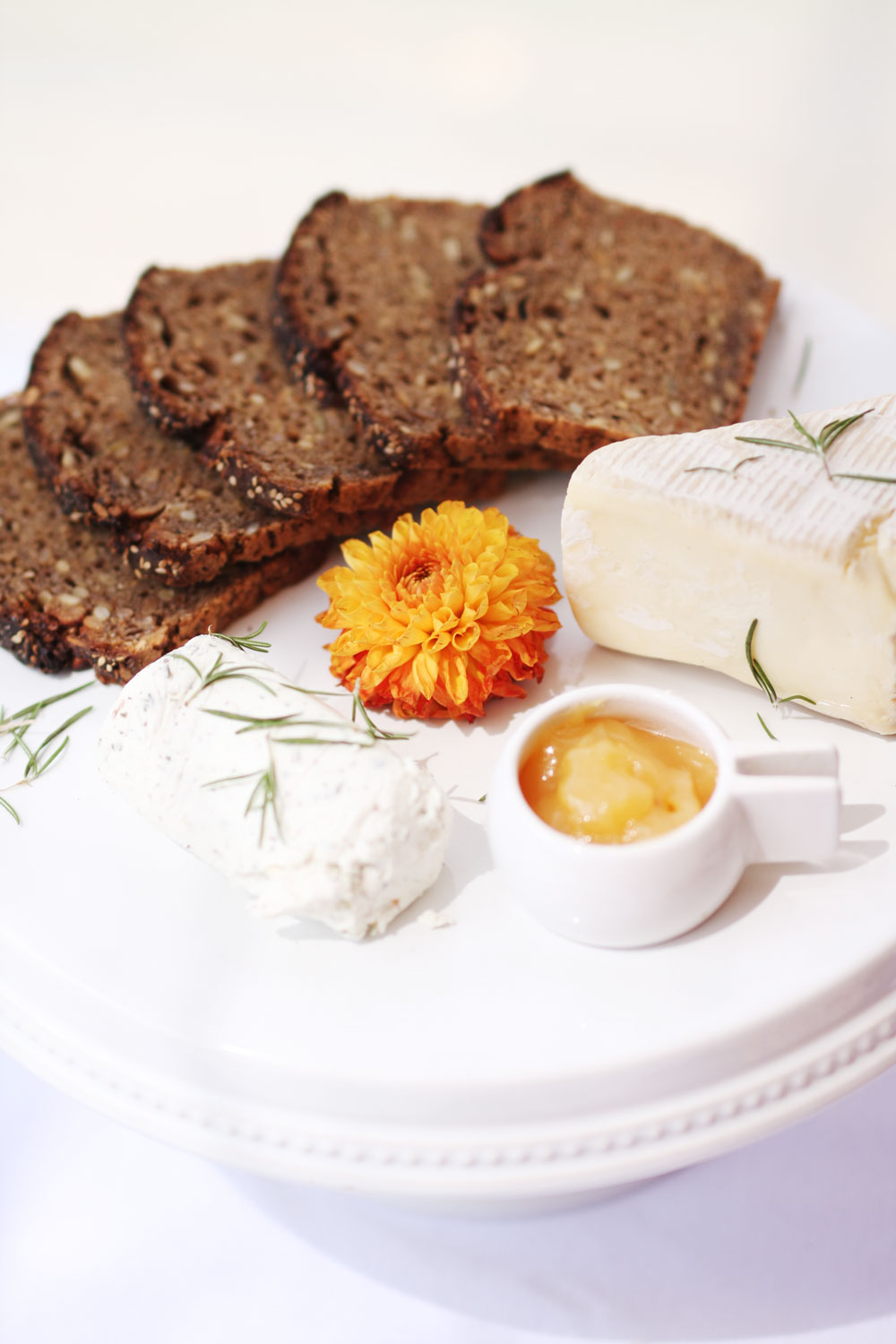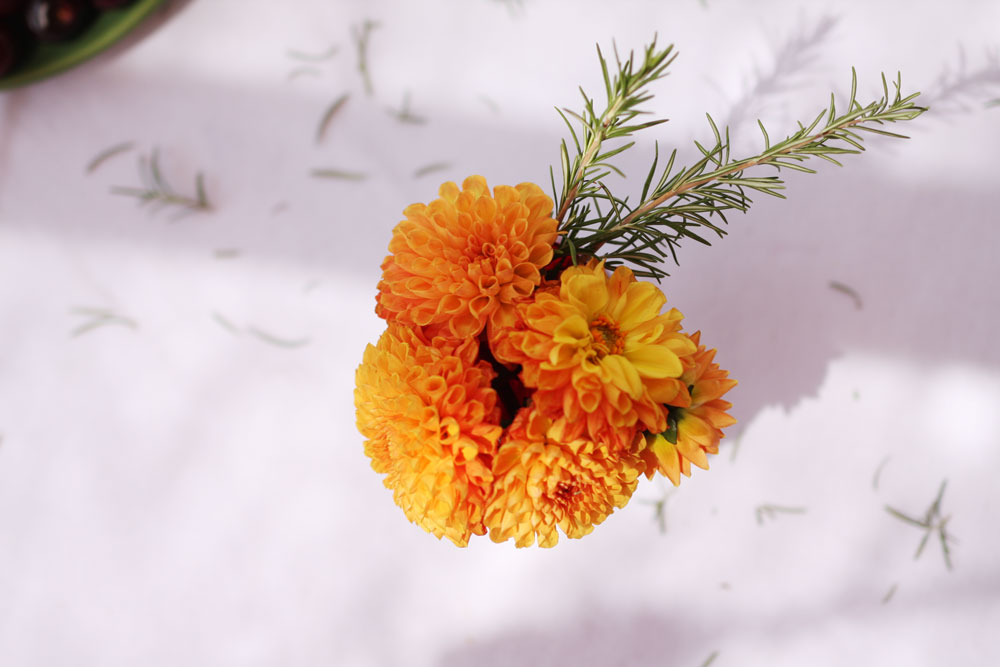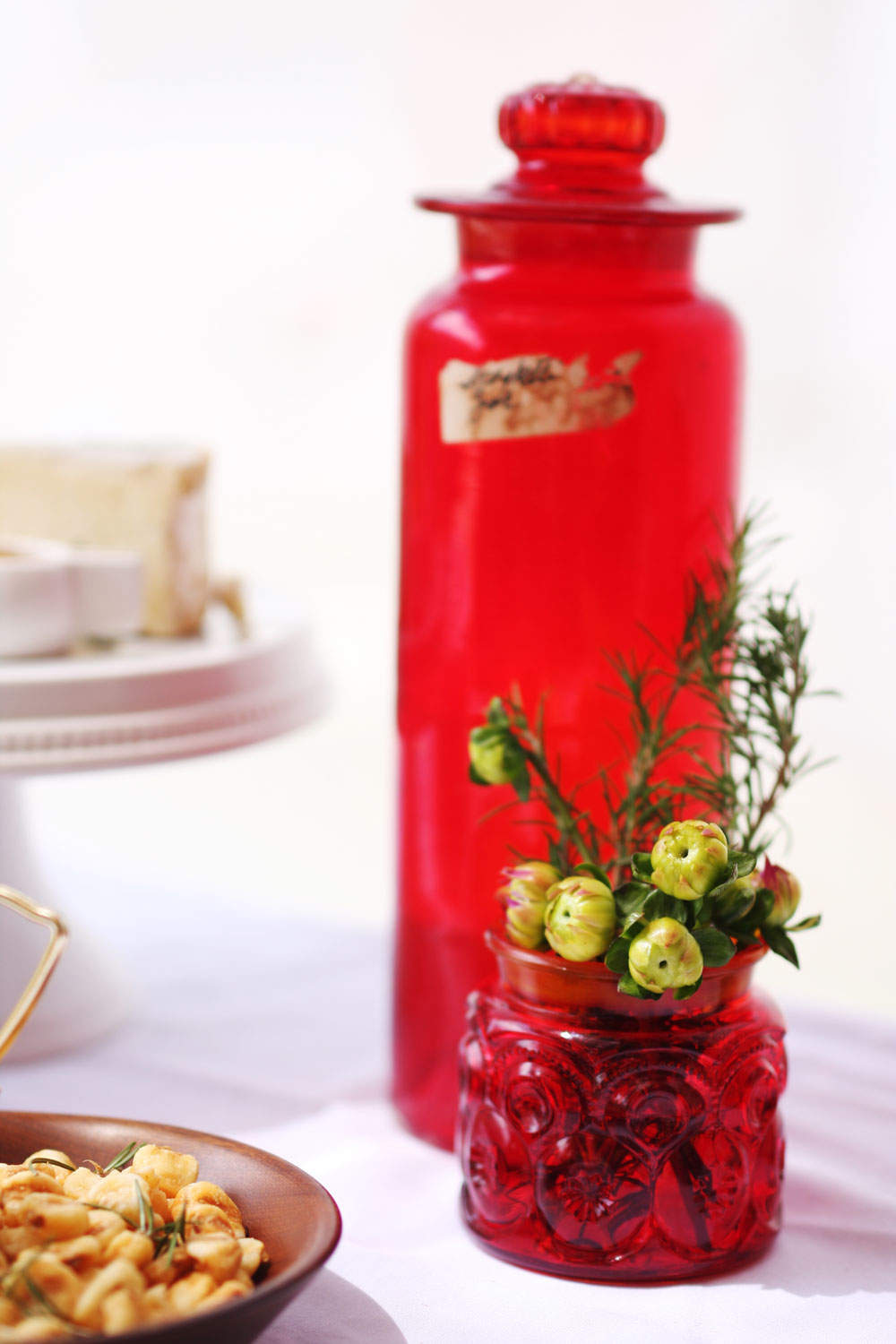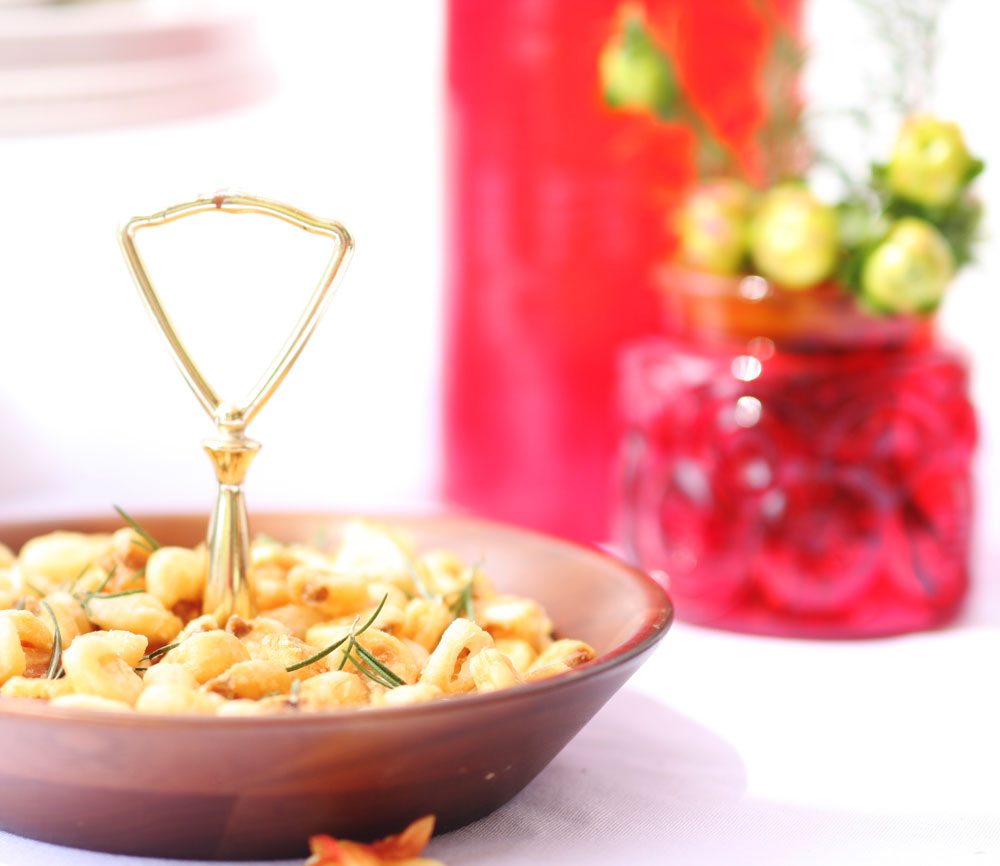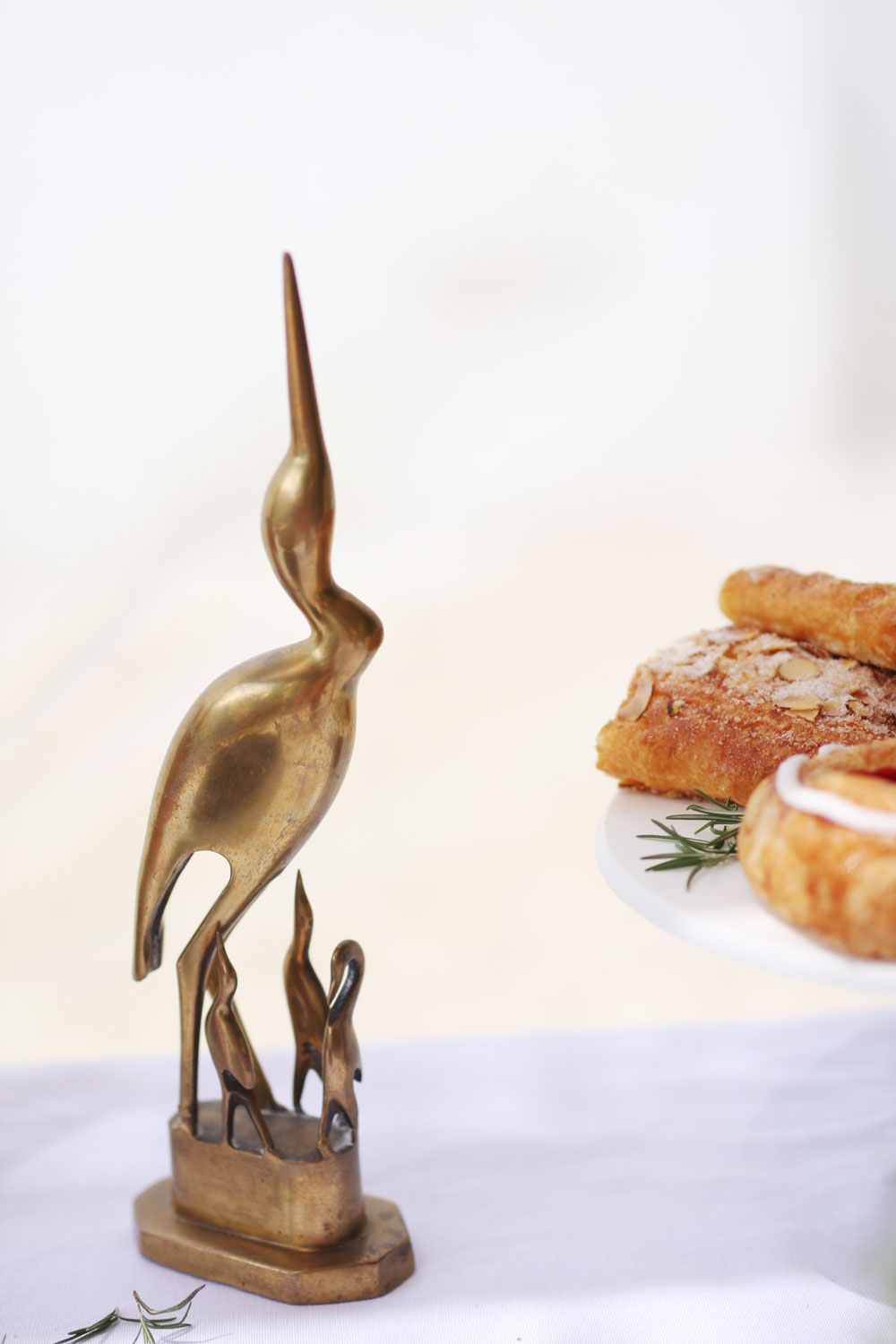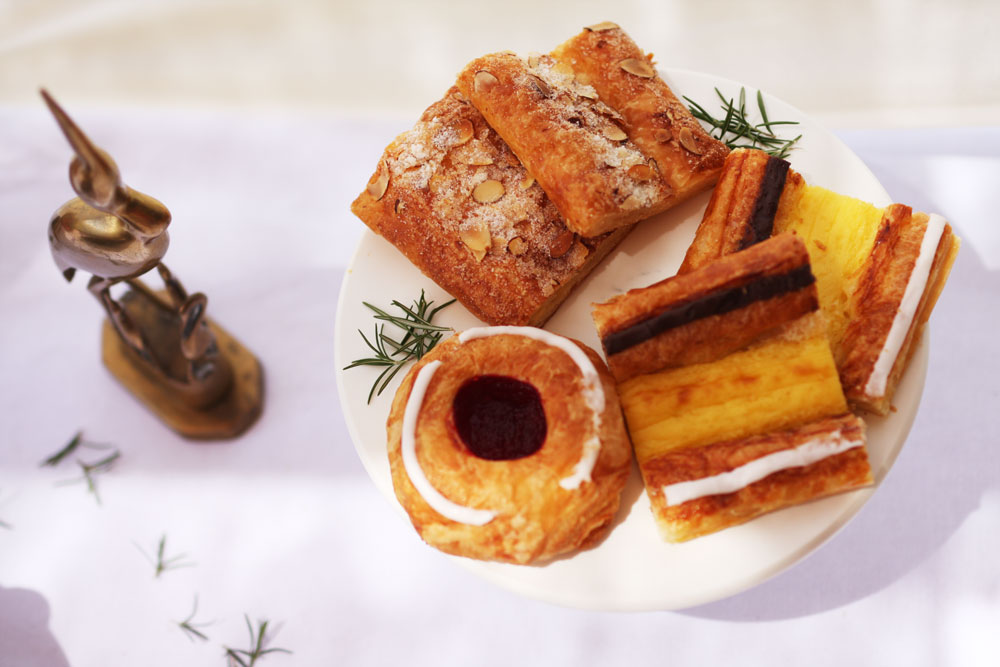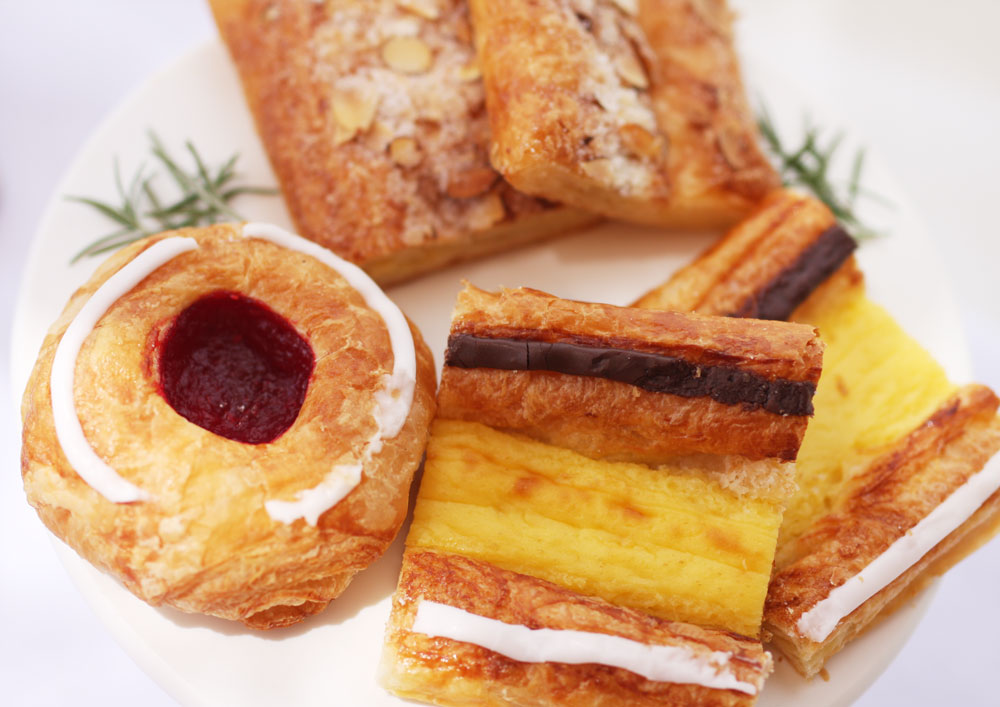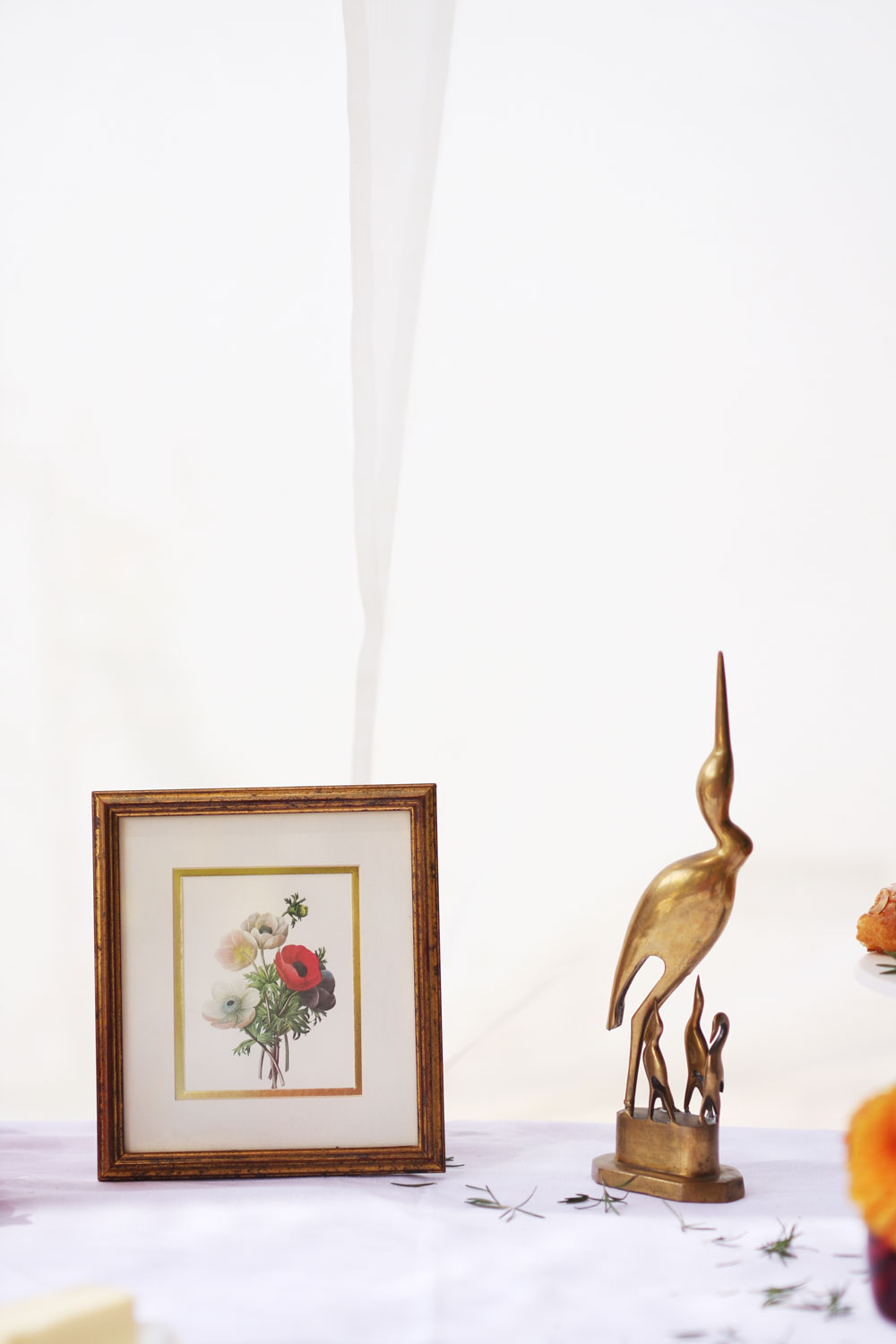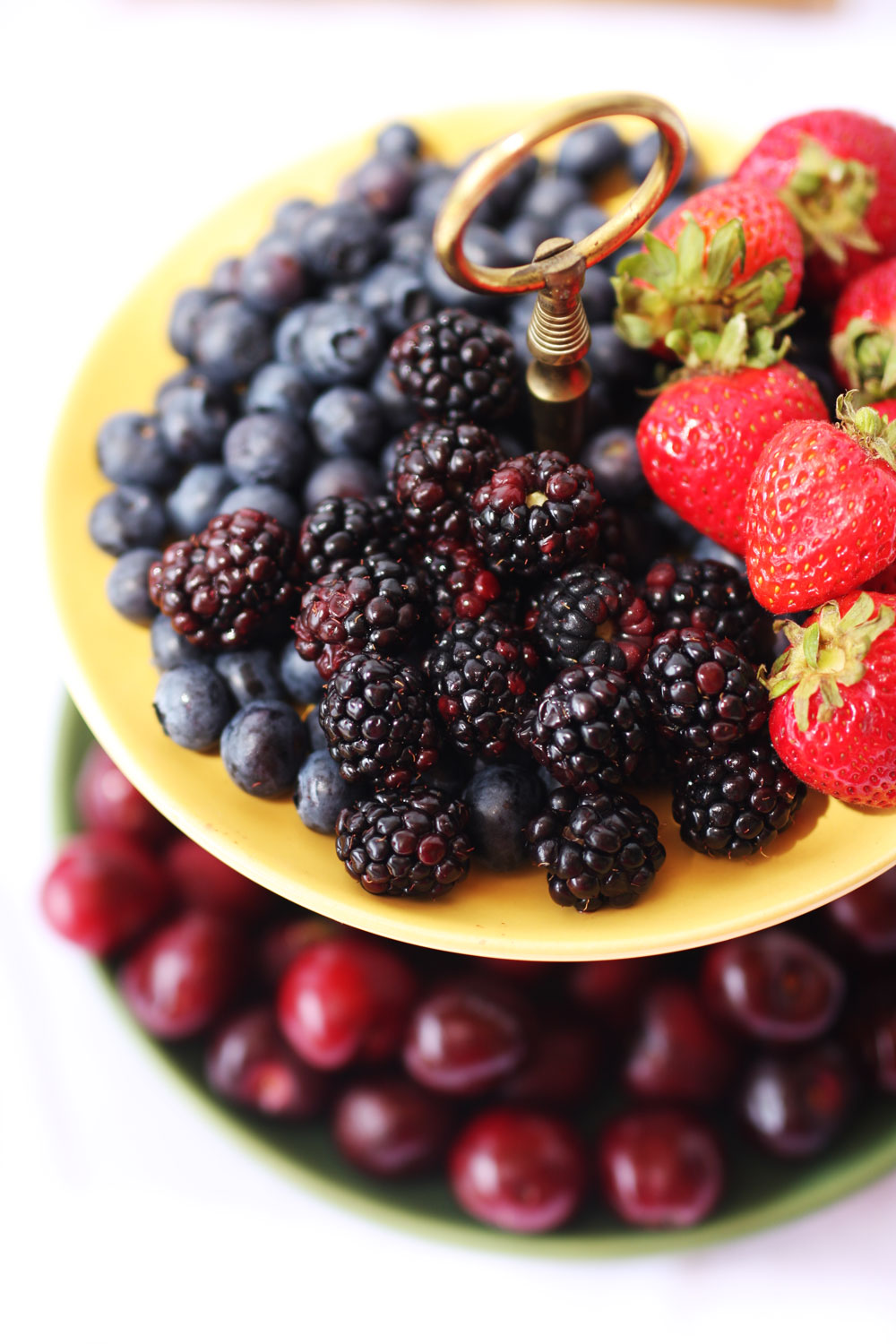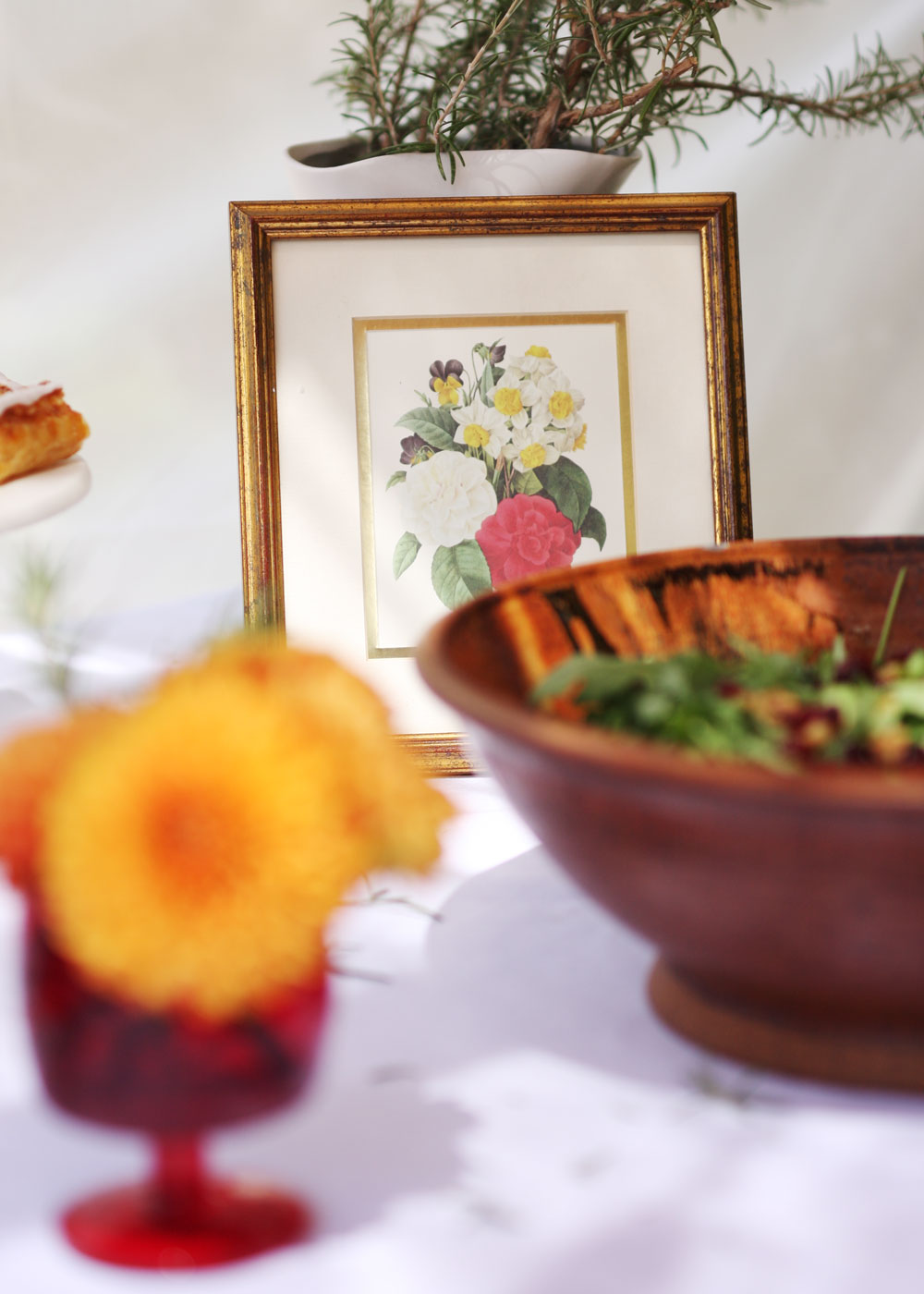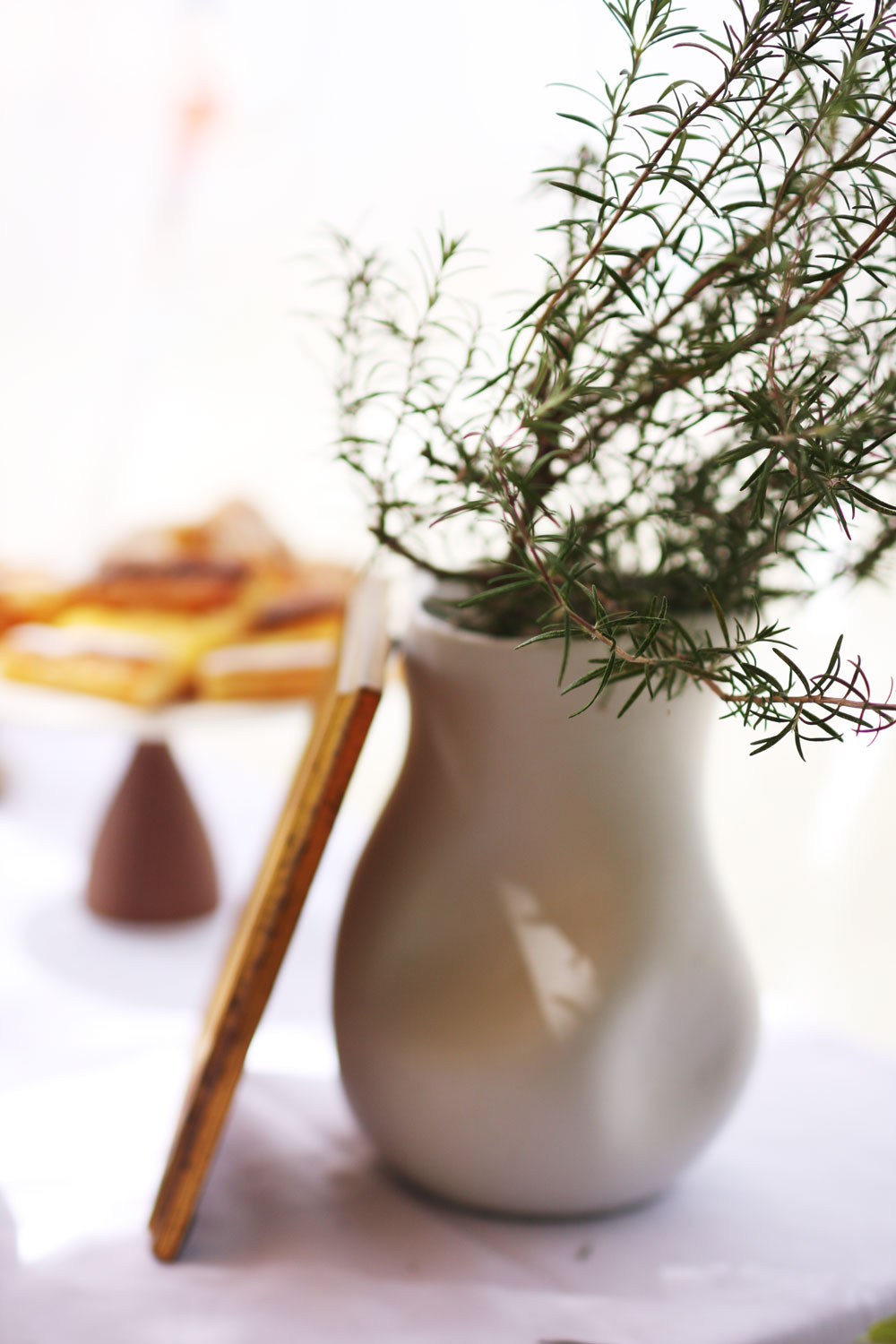 https://jestcafe.com/wp-content/uploads/2016/07/jestcafe.com-brunch-inspiration10.jpg
1500
1000
Mila
https://jestcafe.com/wp-content/uploads/2017/08/Jest-Cafe-about-design.jpg
Mila
2016-07-11 06:52:06
2017-07-15 23:14:20
Vintage Brunch Inspiration