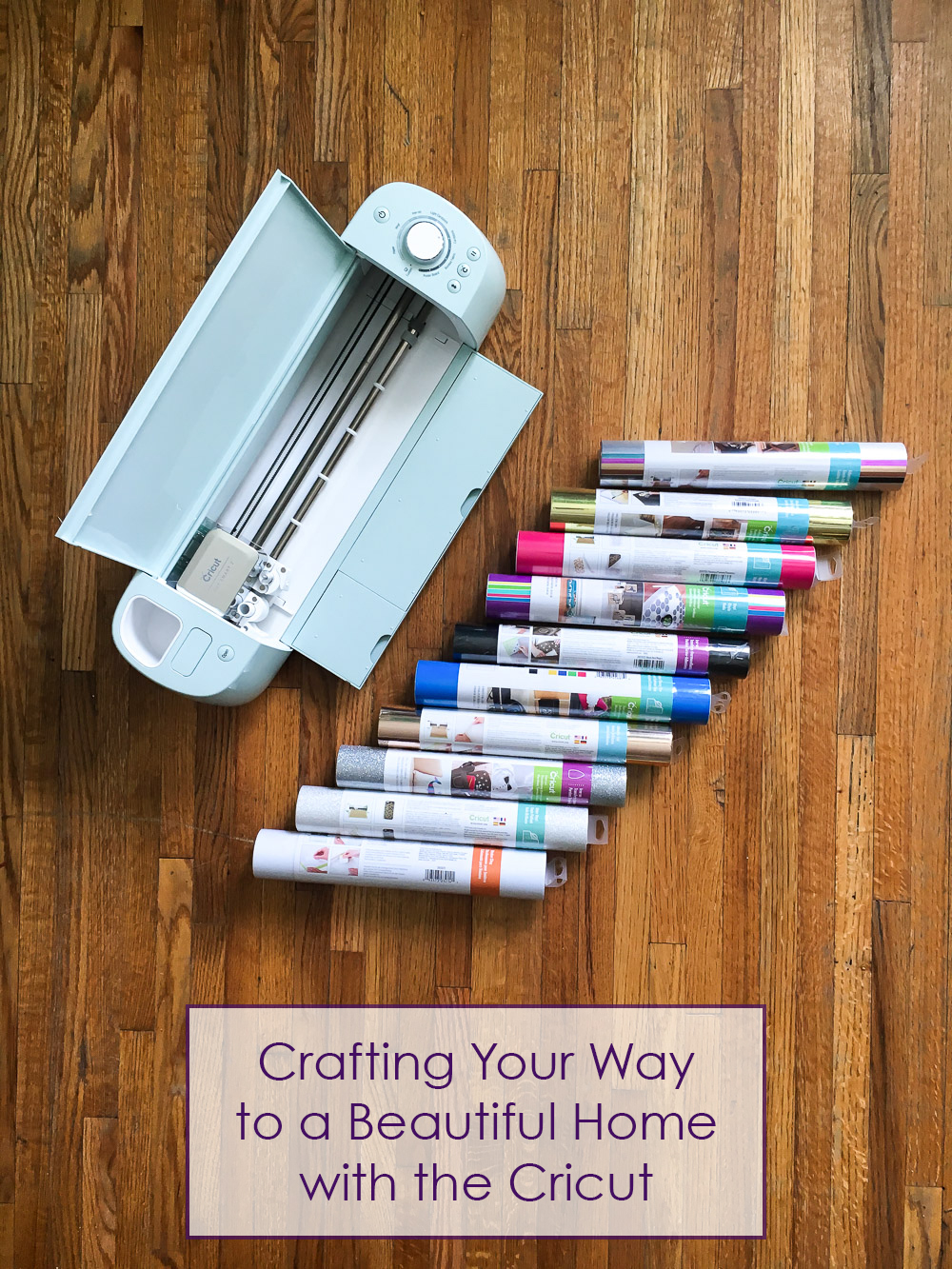 The easiest way to improve your home when you are in a budget is doing your own crafts and DIY projects. Of course!
I understand that the idea of crafting your way to a beautiful home sounds easier than it actually is. Not everybody has the time, the tools, nor the desire to go this route, but what if I told you there are a LOT of amazing tools out there that can spark your creativity and are very easy to use?
When I started this blog 1 1/2 years ago, my DIY experience was limited or non-existent. Not only that, but my TALENT was limited and non-existent. In a lot of ways, it still is. I am not a natural at these things, but I like them, and more than that, I like to have a beautiful home that people are happy to visit. Is that crazy? Blame the Taurus in me, but, if you are reading this, I am sure you kind of agree.
This is the reason why I was so happy to be invited to do three posts using the Cricut, a machine that will help you achieve most of the crafts projects that your heart desires in a very, VERY easy, dummy-proof manner.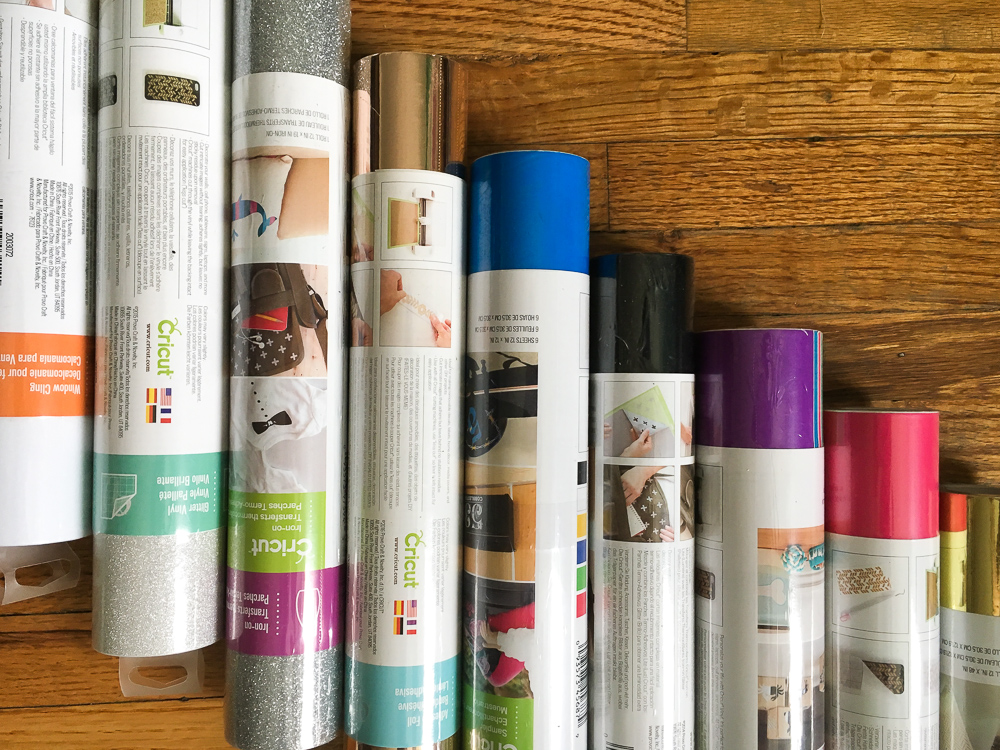 For my posts, I decided to do crafts related to home décor. Now that I have finished them (and you will see the results when you come back later this week), let's start with the basics:
What in the world is the Cricut?
Well, it is very simple, the Cricut is a very cool machine (see photos) that cuts almost all materials up to 2mm of thickness in every shape or form you want. The Cricut also prints some of these materials, but the BEST part of the Cricut, in my opinion, is its website and support.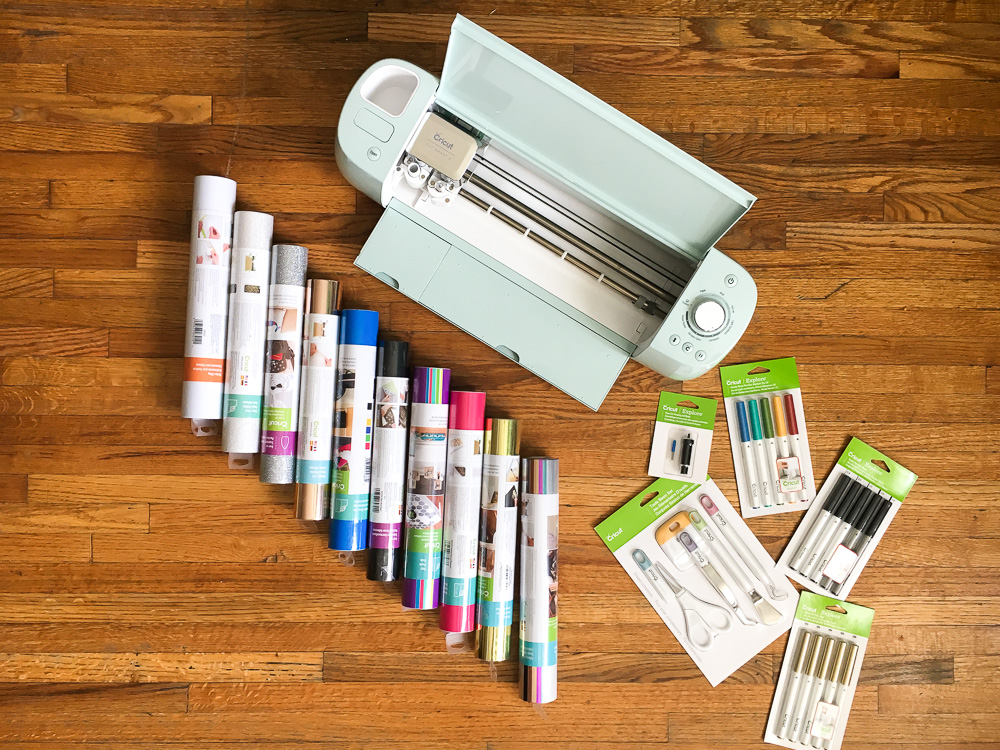 Doing a project is as easy as going into the Cricut Design Space, select the project you want to do from thousands of projects and follow the instructions. Just do what the site tells you to do, step by step, and that is it. Easy peachy, my friends!
But you also have the flexibility of creating your own custom project if you want, almost anything you can imagine (except guessing the numbers of the winning Lottery ticket because no machine does that)
When I first heard about the Cricut, I knew I had to have it. Then, when they offered me to do this series, I got kind of scared… What if I didn't know how to use it well enough?
Well, as soon as I took it from its nice box and connected it to my computer I realized there was nothing to fear. All the steps, all the knowledge showed up on the screen and I just followed instruction. Seriously awesome!
It even comes with a small project for you to get acquainted with your new best friend: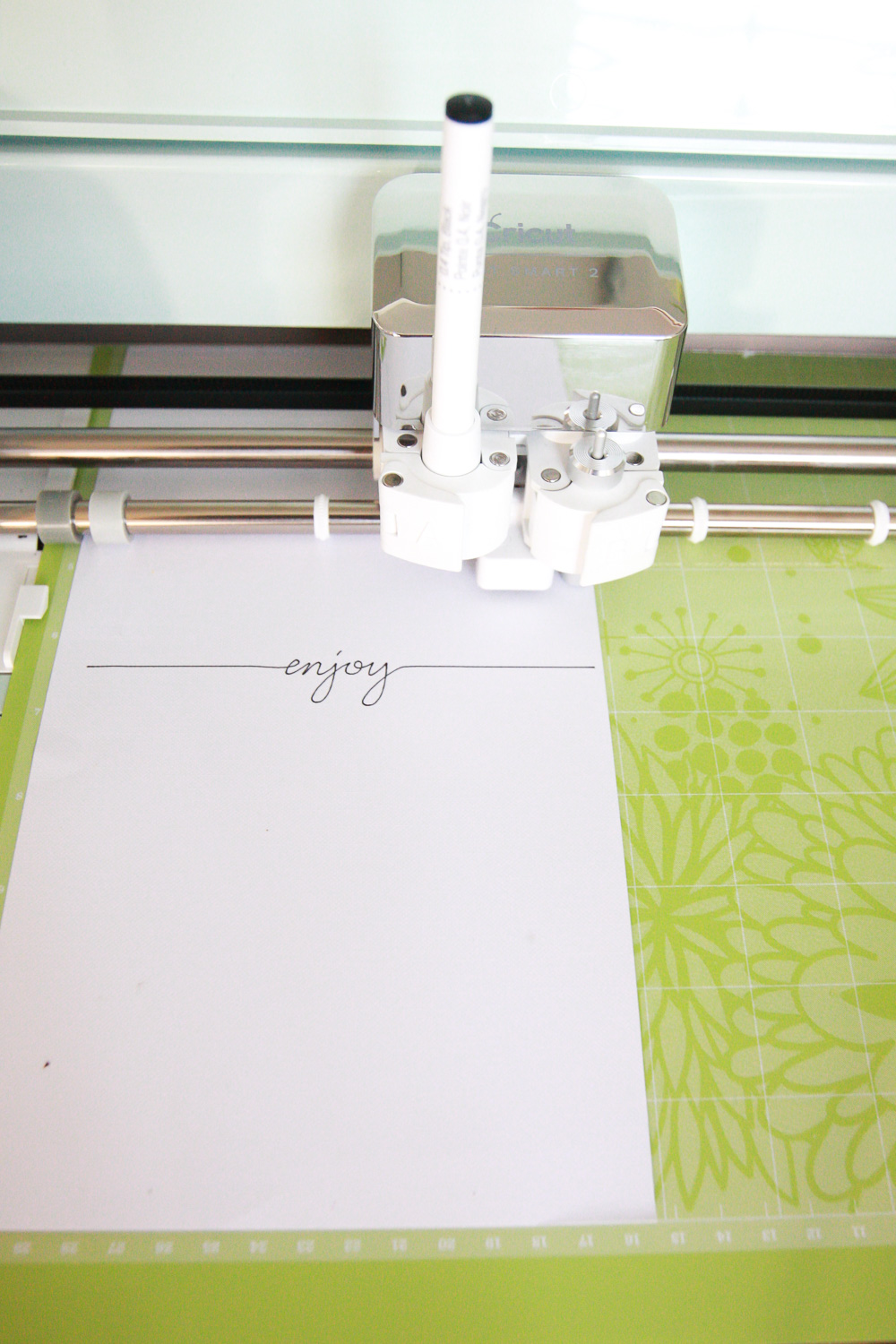 That is the Cricut creating a simple and beautiful card to welcome you to its world. 🙂
Here are some projects that other bloggers have done with the Cricut that I LOVE: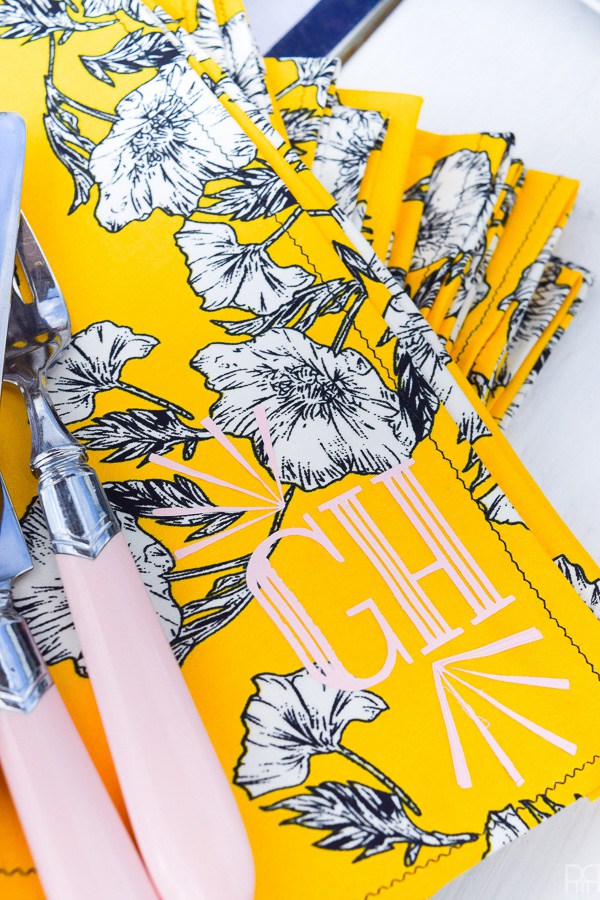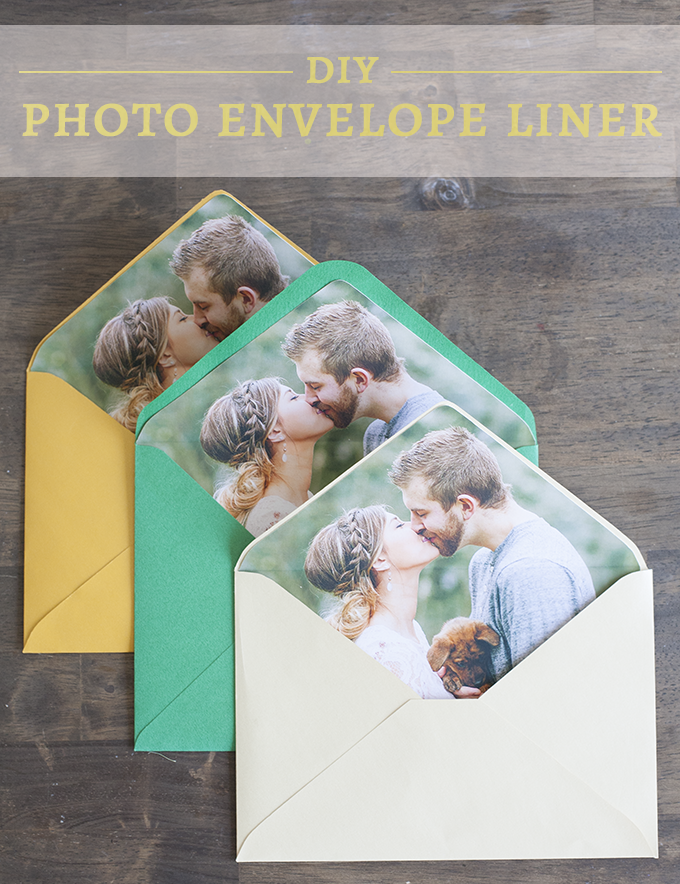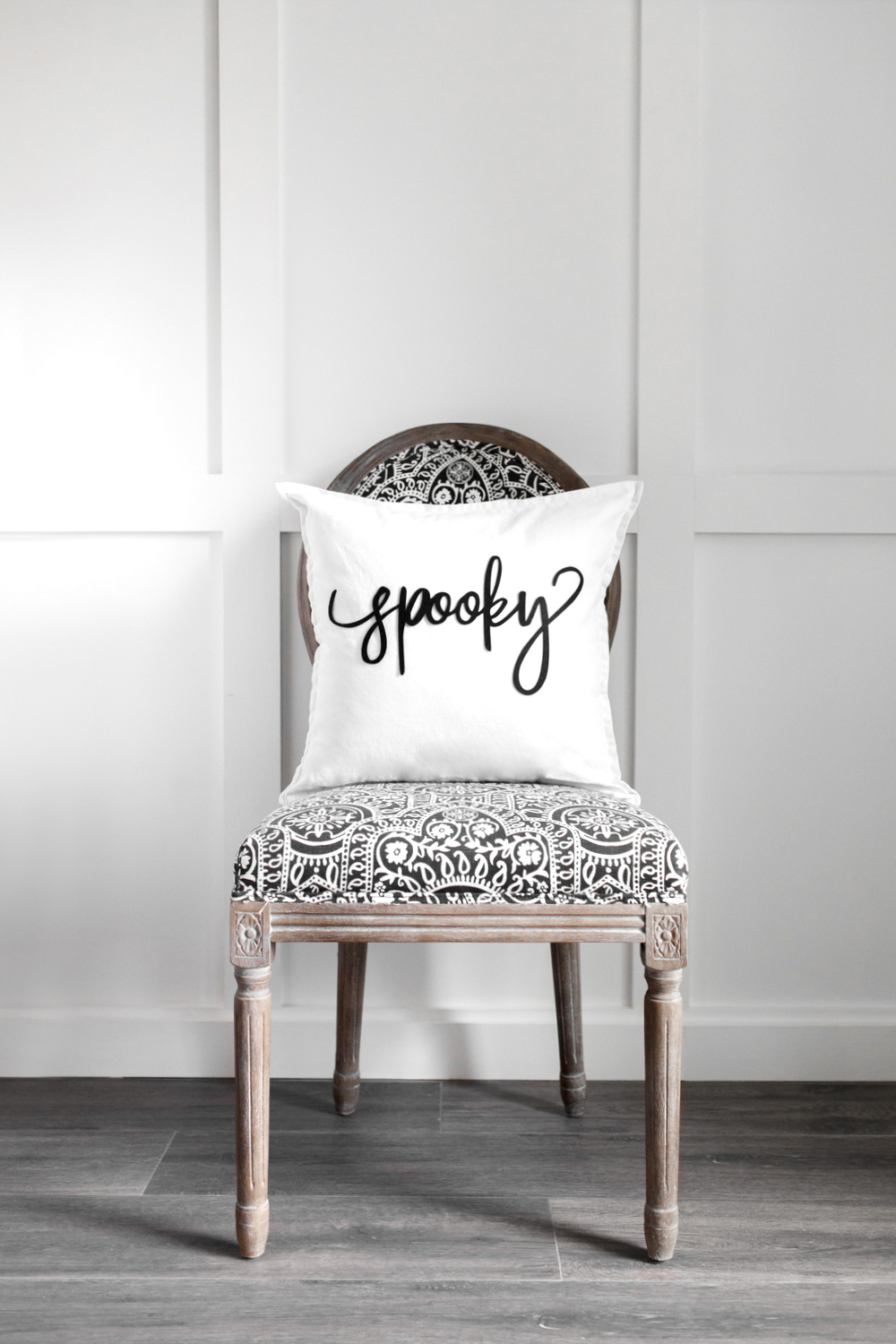 And don't forget to come back on Wednesday to take a look at the first project I did to beautify my home. Pretty cute, I must say. See you Wednesday, everybody!
This is a sponsored conversation written by me on behalf of Cricut. The opinions and text are all mine.
Comments submitted may be displayed or featured on other websites owned by Cricut.
https://jestcafe.com/wp-content/uploads/2017/05/Cricut3.jpg
1333
1000
Mila
https://jestcafe.com/wp-content/uploads/2017/08/Jest-Cafe-about-design.jpg
Mila
2017-05-22 03:10:28
2017-05-22 10:53:19
Crafting Your Way To a Beautiful Home With Cricut