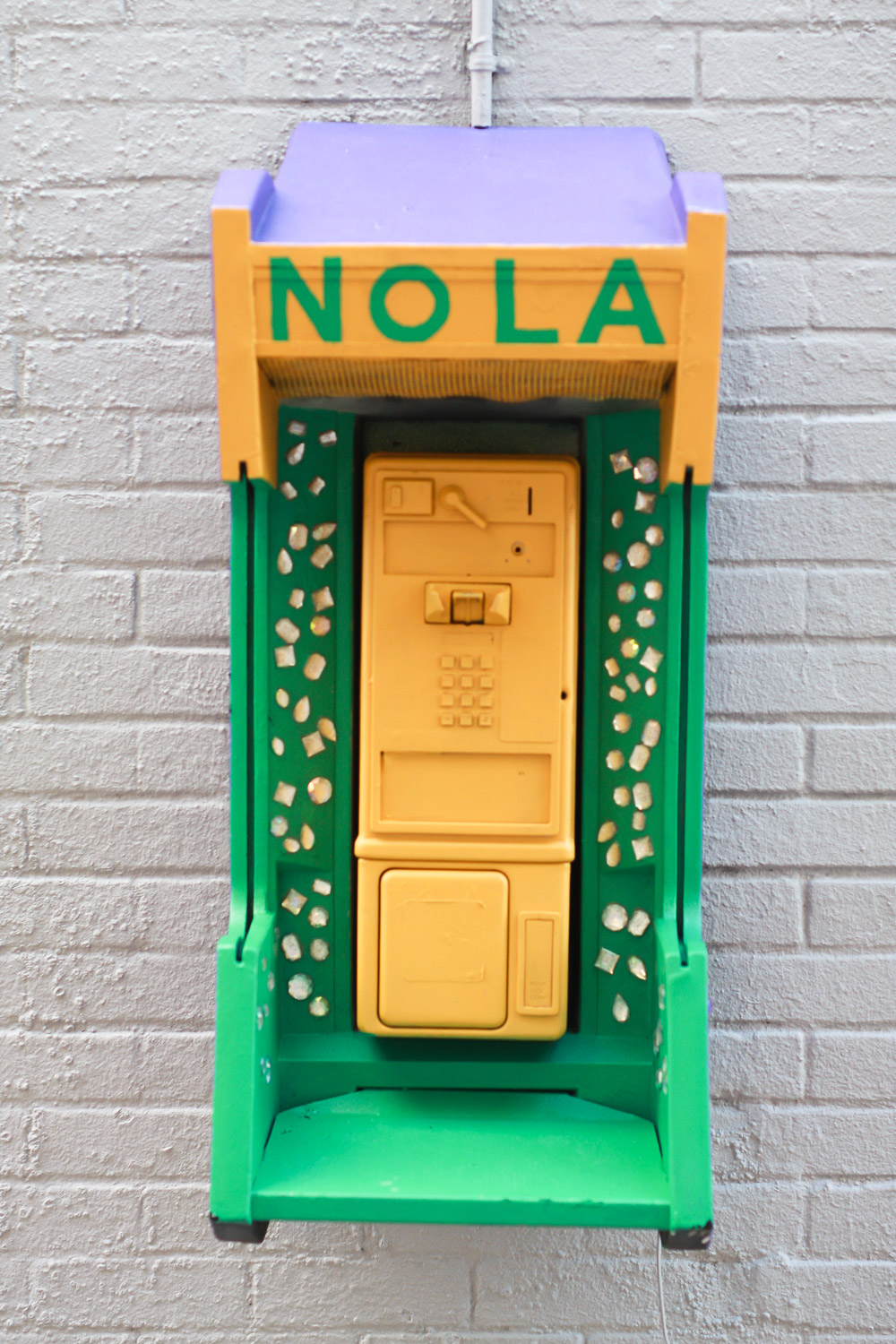 First of all, sorry for the bloggy silence.We have been gone on a couple of trips and I have been having an existential crisis. What should I do with my life? Where do I see myself in 5 years? Where is this blog going? What is the purpose my existence? Yadda, yadda, yadda. Just your typical Sunday morning train of thoughts.
As I am yet to have an answer, I decided to move on and get back to blogging and that is what I am up to today. It is THAT easy, people, just that easy. (insert depressed emoji).
Good new is that I went to New Orleans last month. Traveling is fun for me. My sister-in-law came up to meet me and we had a fabulous time. Walked a lot, ate a lot, and talked a lot. I mean, hours of non-stop conversation. A much-needed break for two women surrounded by non-talkative males – she also has two cute boys.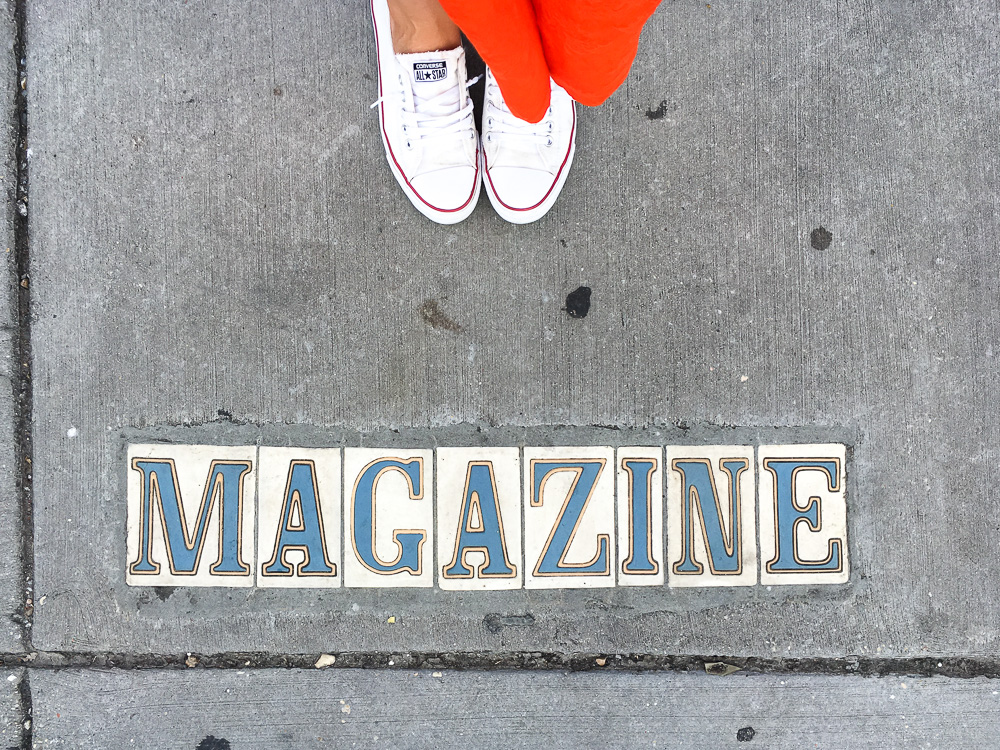 My favorite place was Magazine Street because it has a bunch of vintage stores, plus design boutiques with a lot of cute stuff. It was nice to see.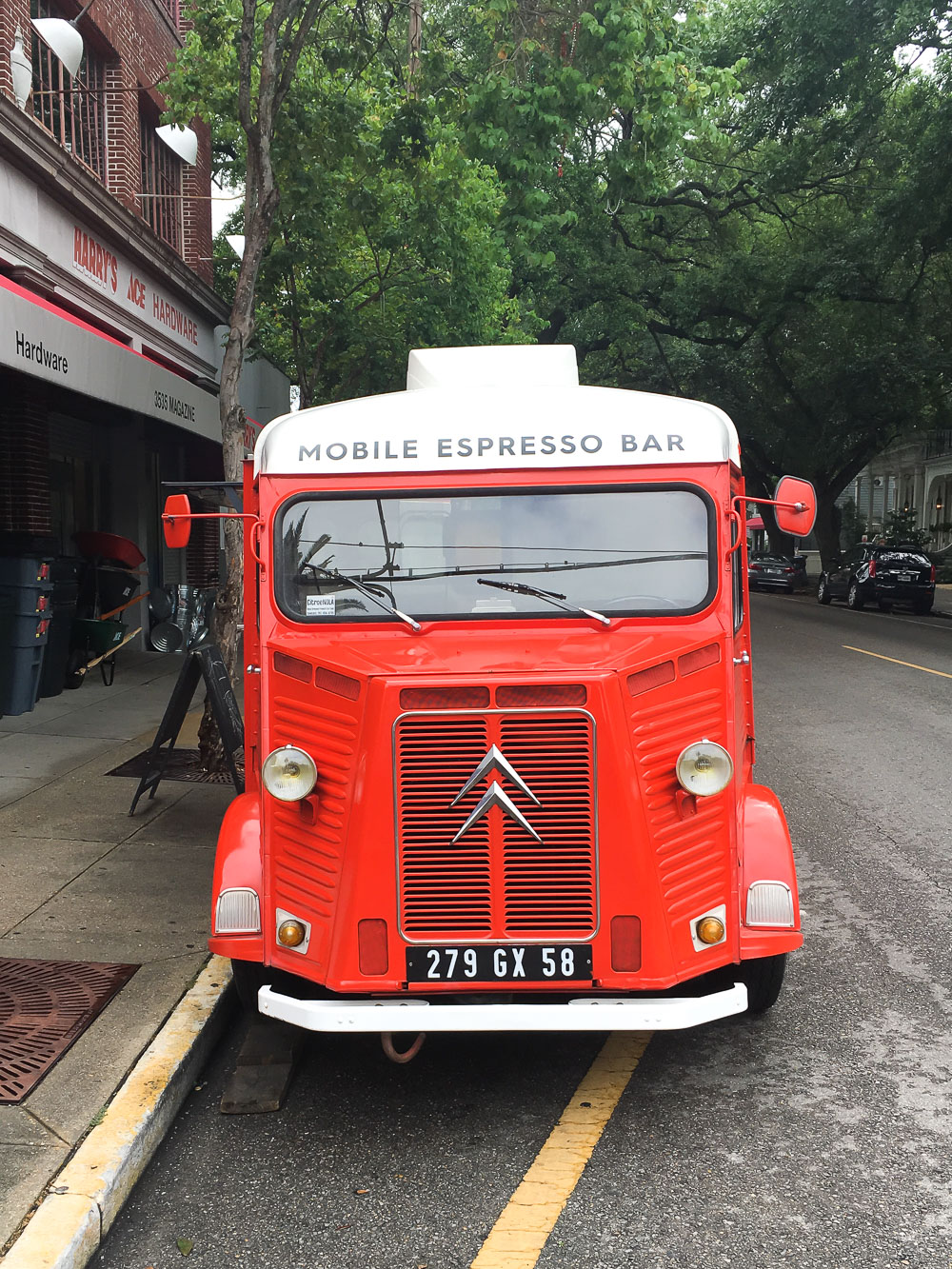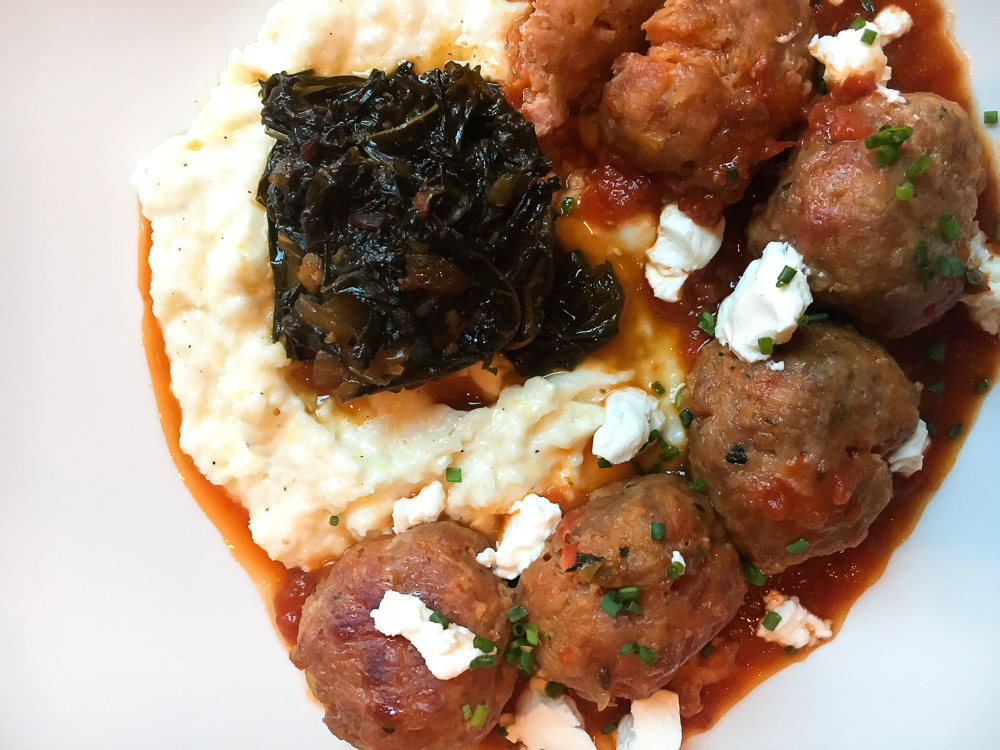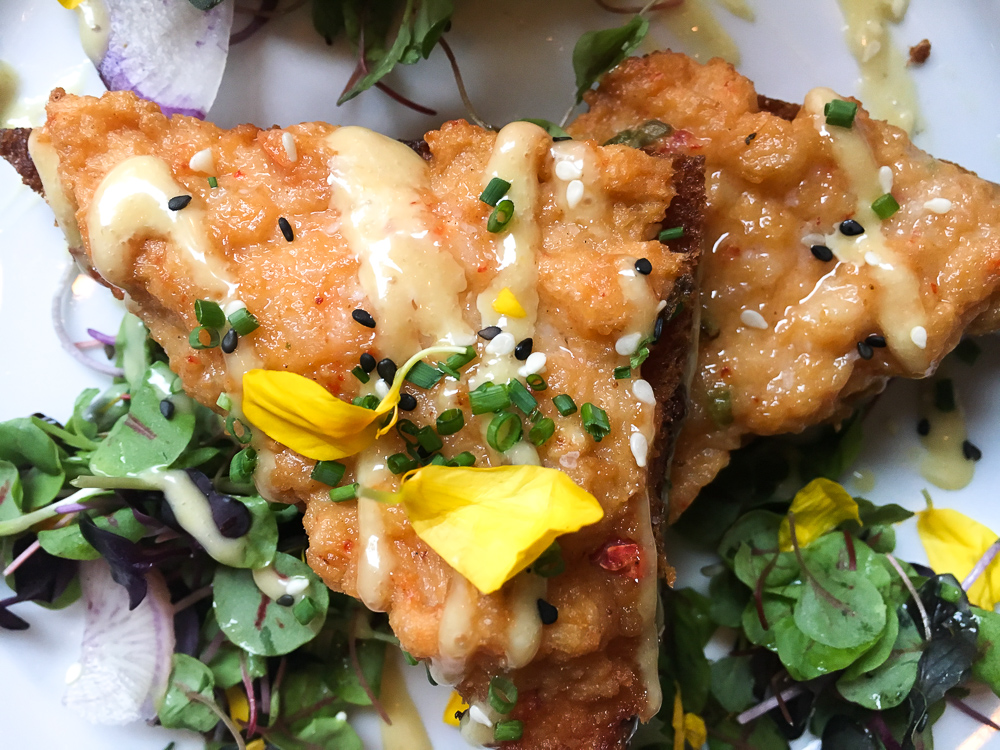 Atchafalaya was my favorite restaurant from all of the ones we visited. Also, Kristen Stewart was eating right next to us in there. Actually, this story is pretty funny. I saw these beautiful girls coming in. They sat down next to us. They were so in love, touching, kissing. They looked so happy! I stood up to let them know how cute they were when I realized one of them was Kristen Stewart. Well, as a human that leaves in LA, I know that bothering celebrities in a place like that is a no, no, so I sat down and ate the rest of my dinner in peace, trying not to look too much. And I didn't! Because I have PLENTY of self-control.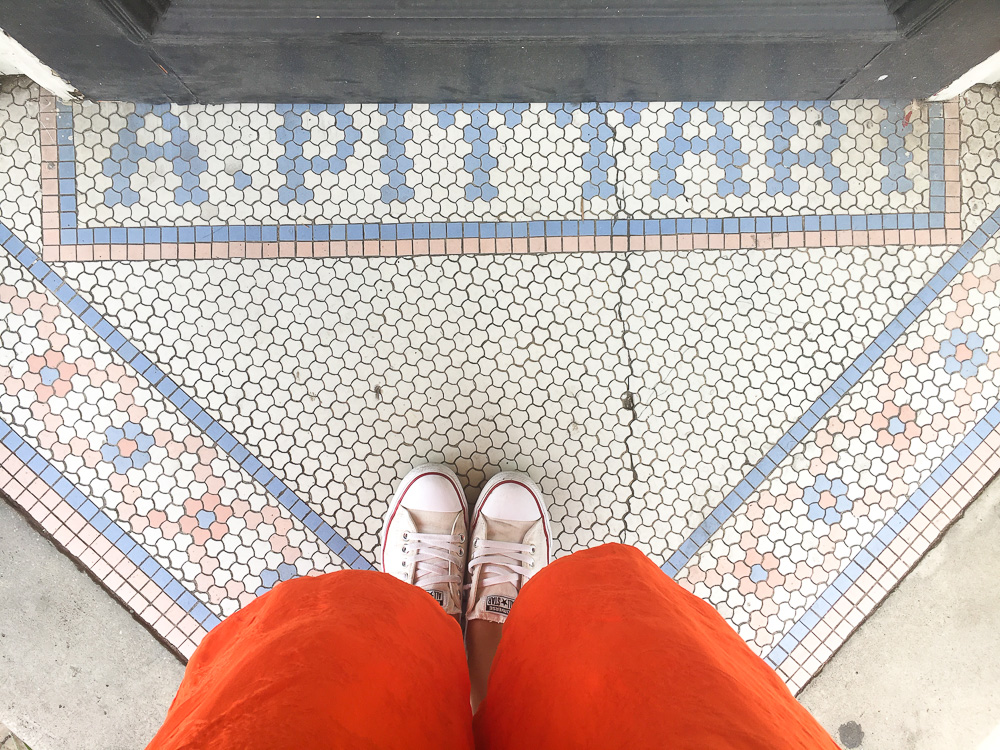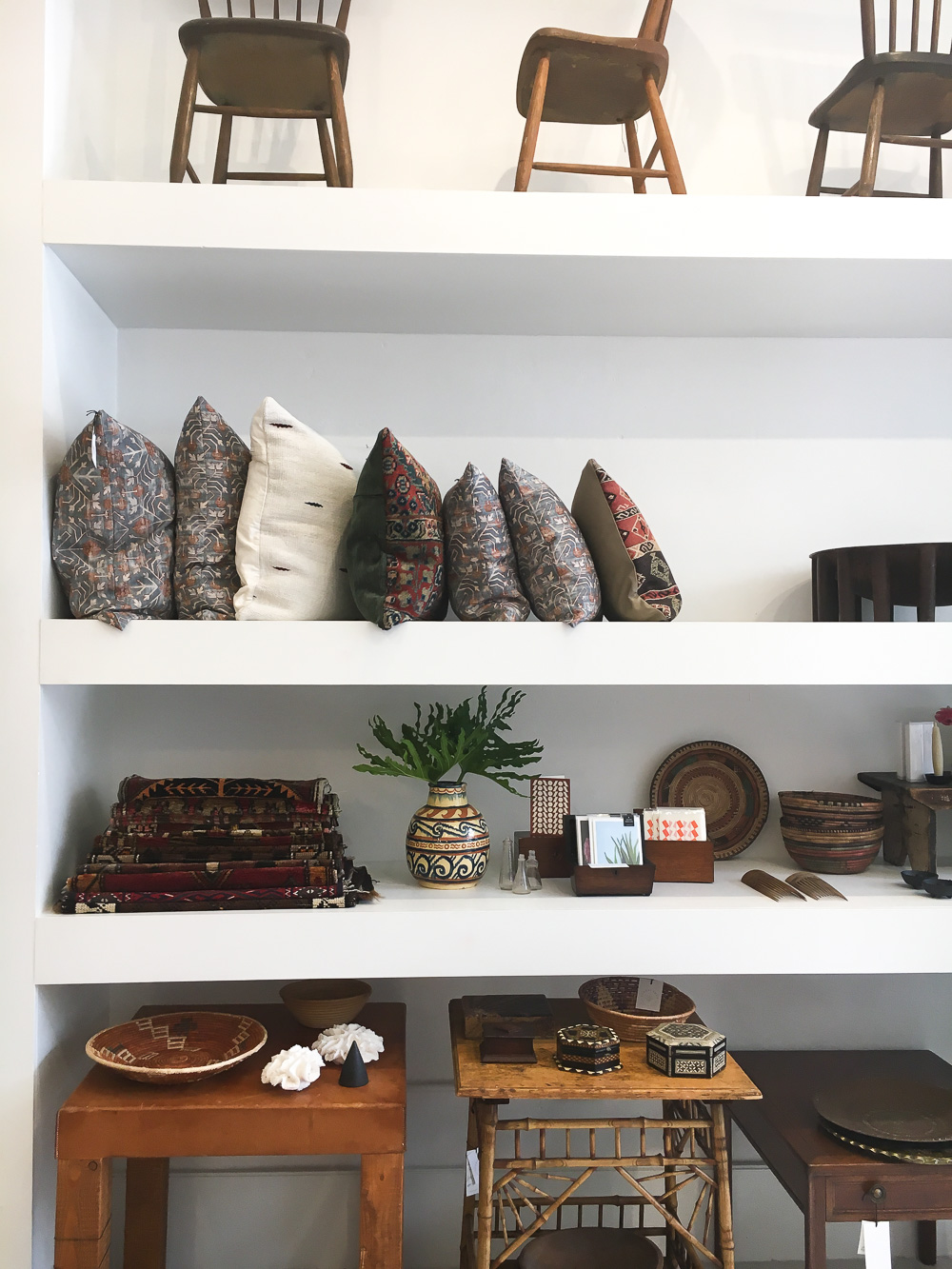 See this boutique store that we randomly found on Magazine Street? Lots of fun stuff, don't you think?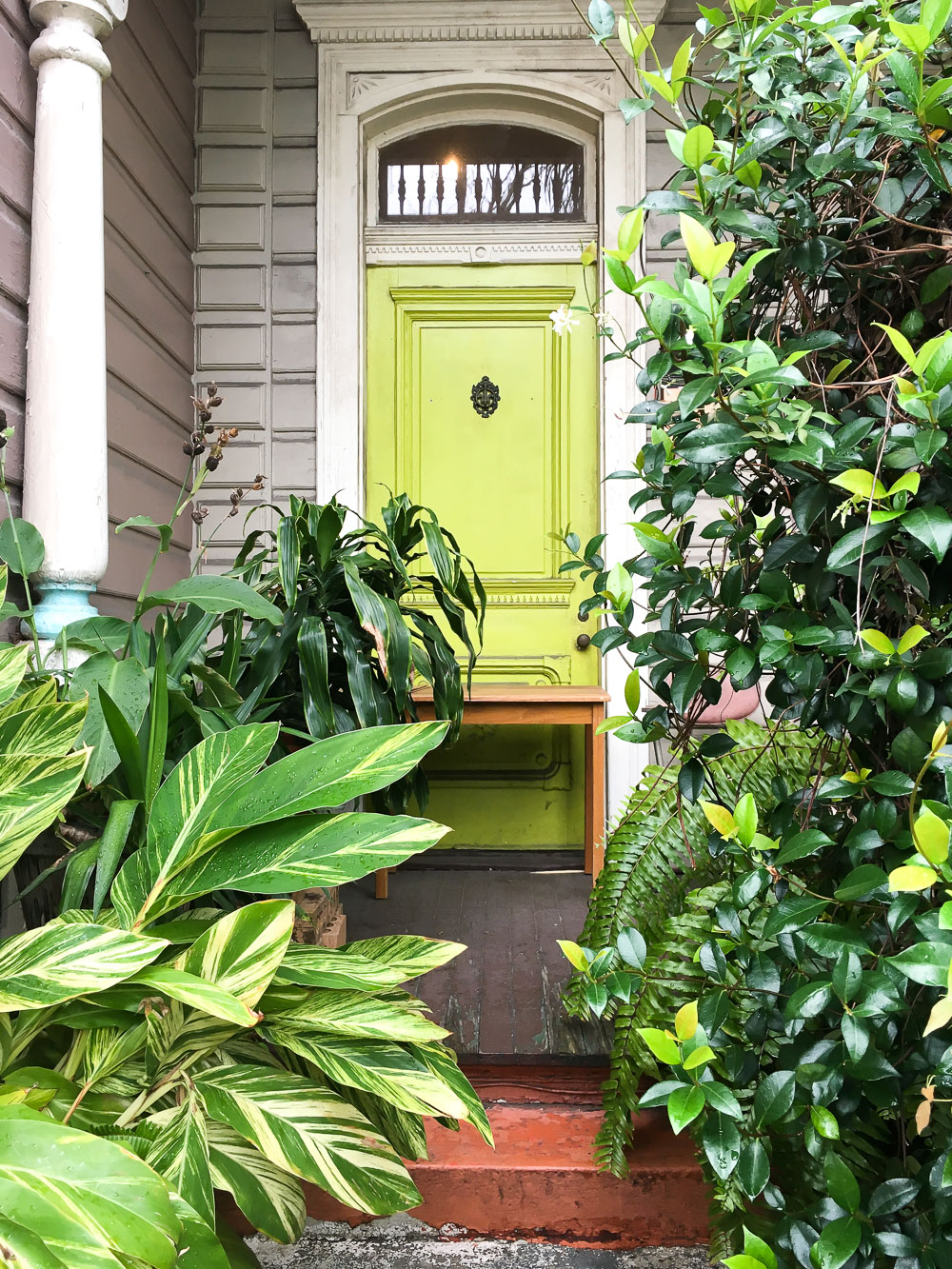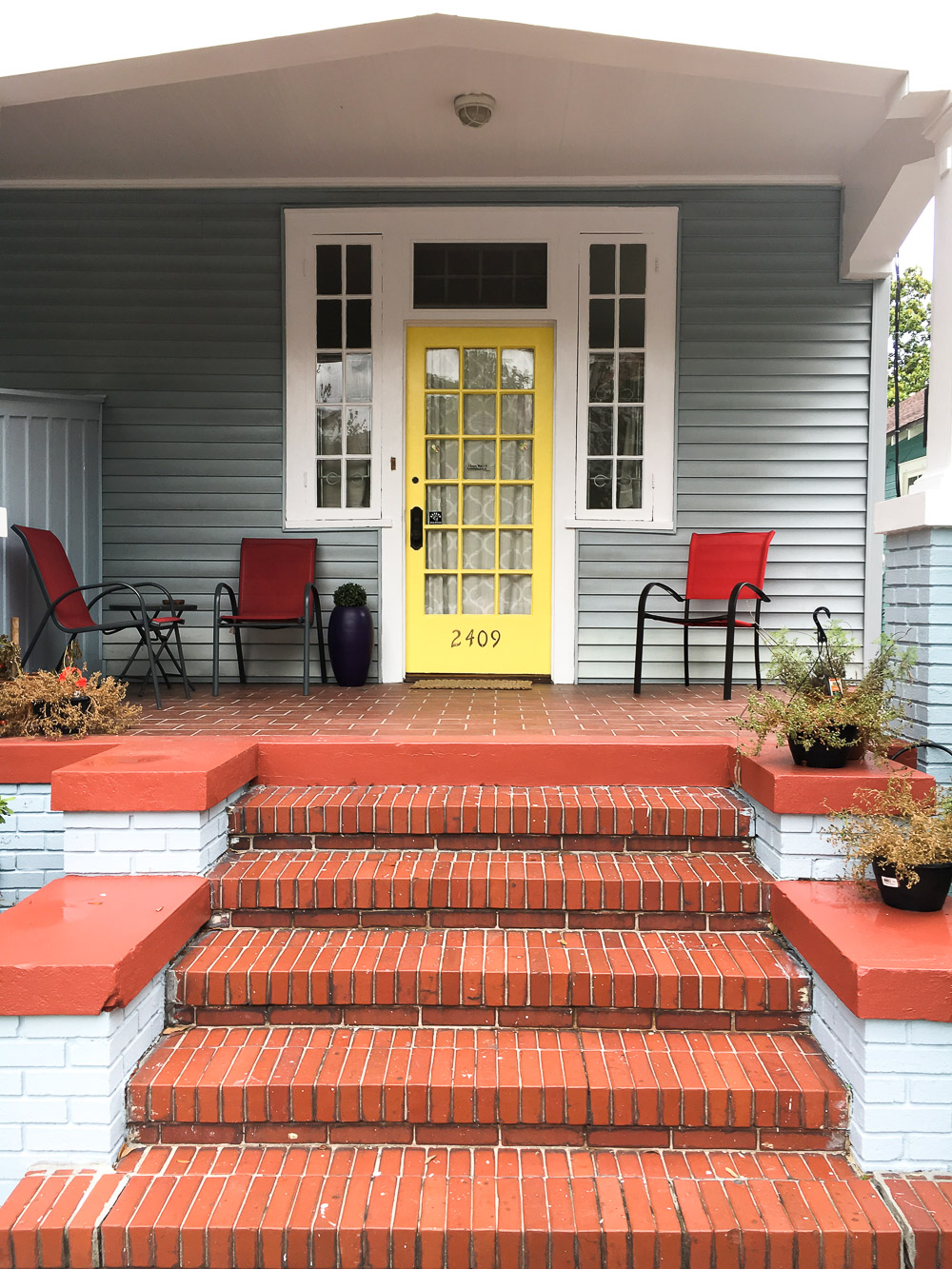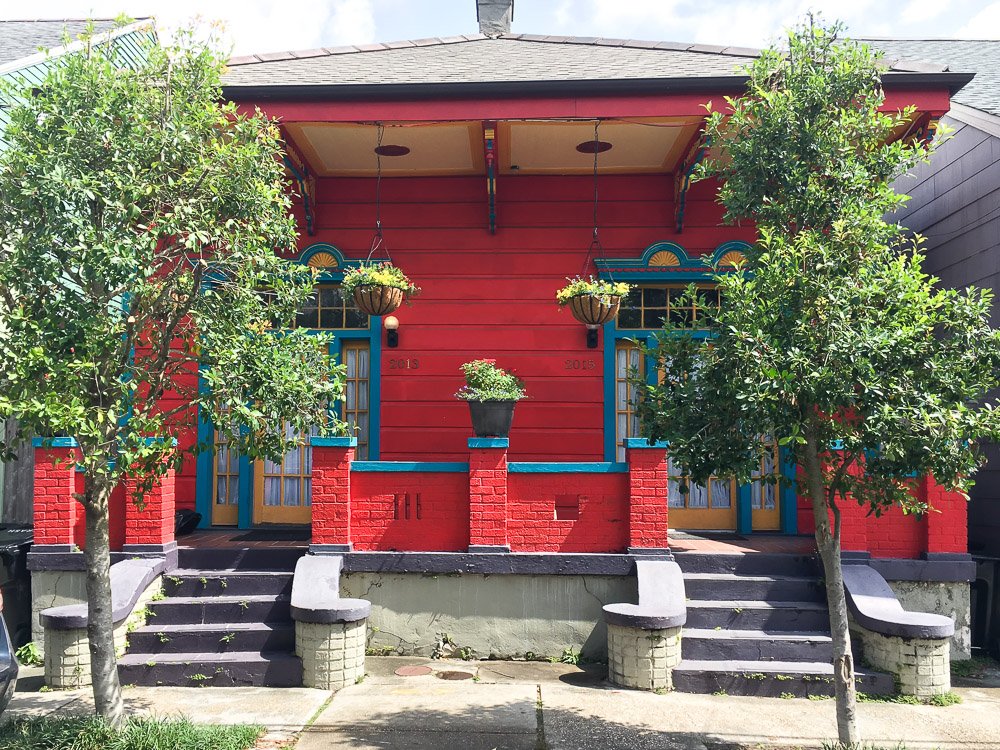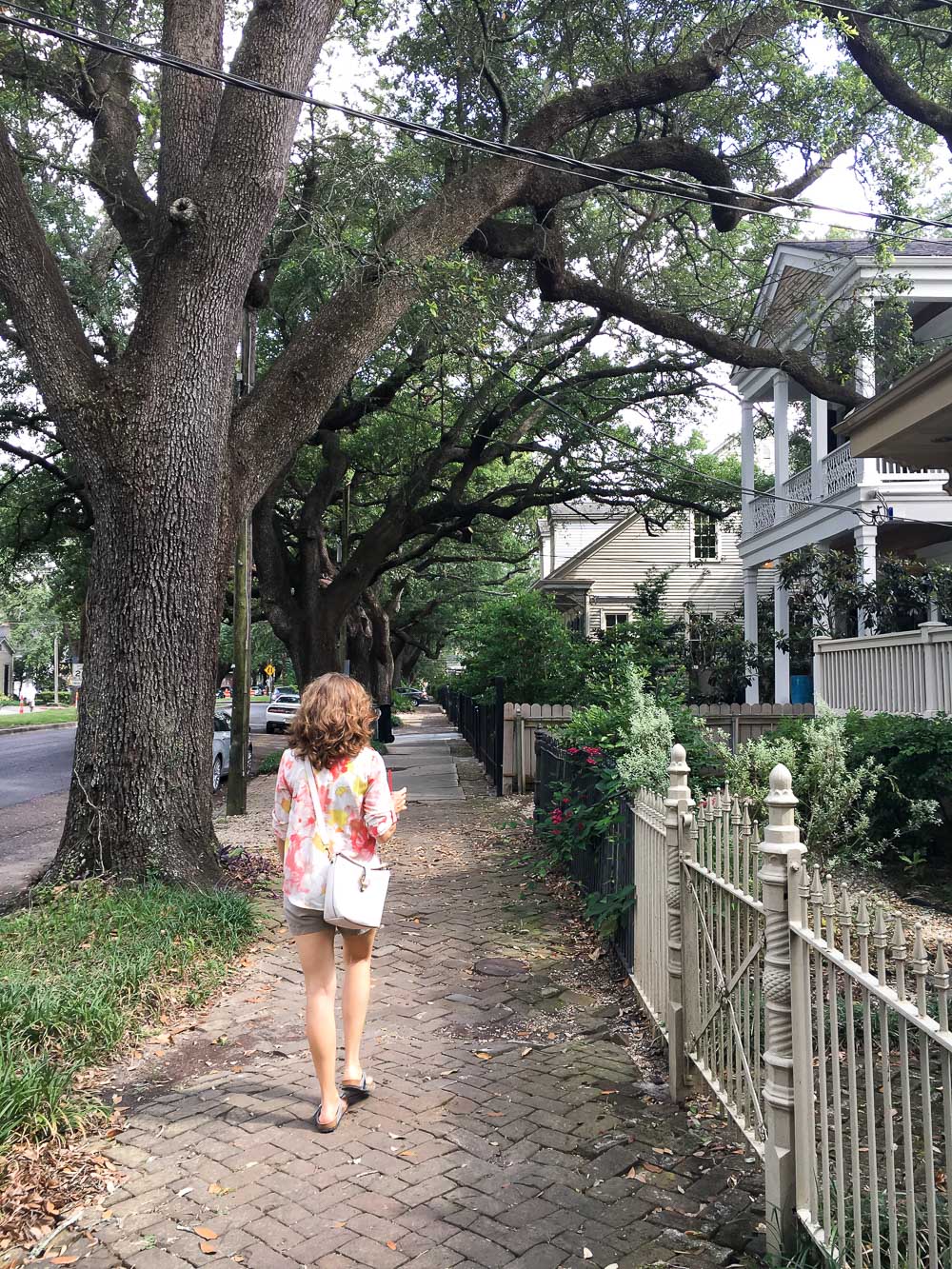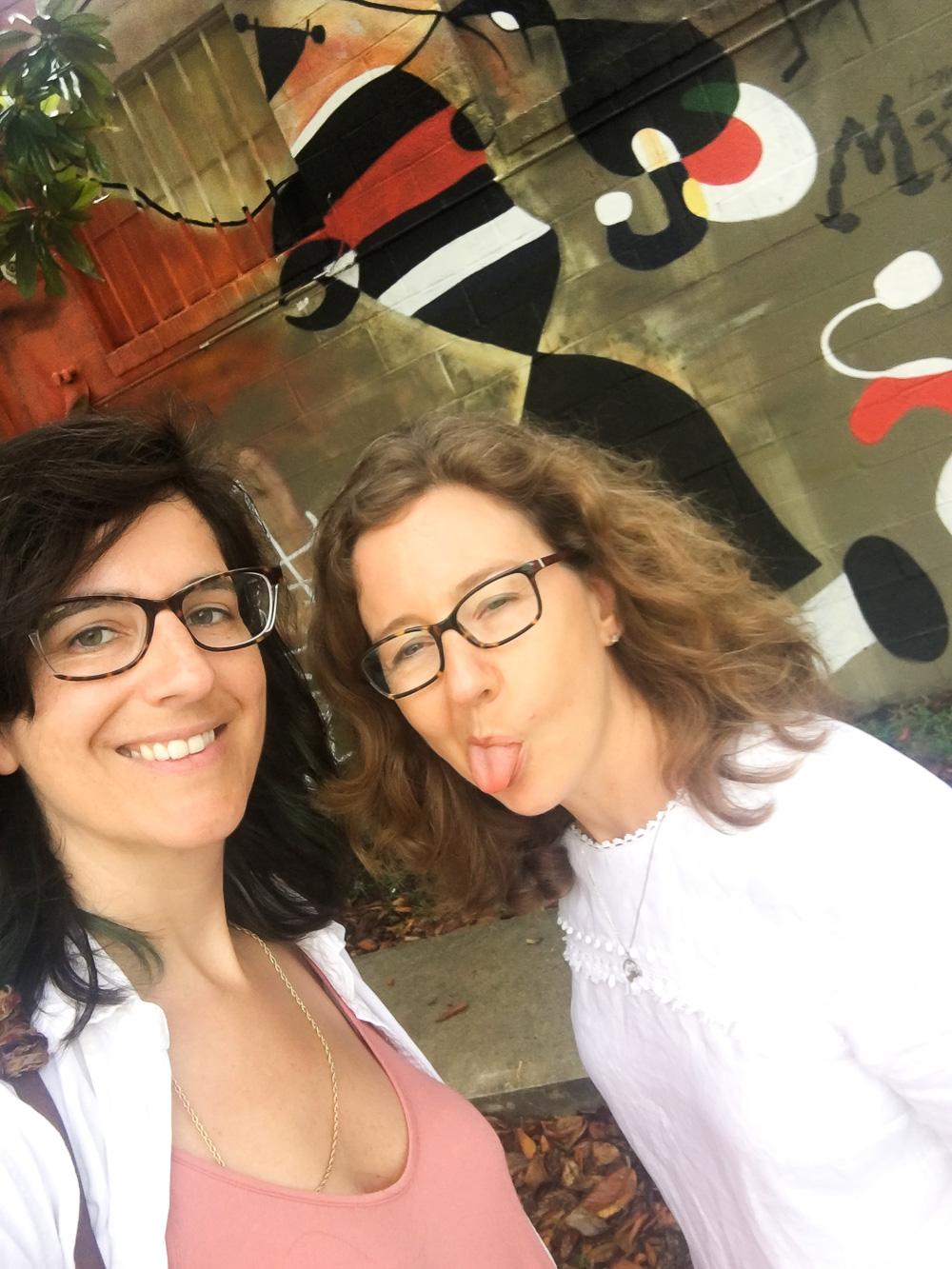 Glasses twins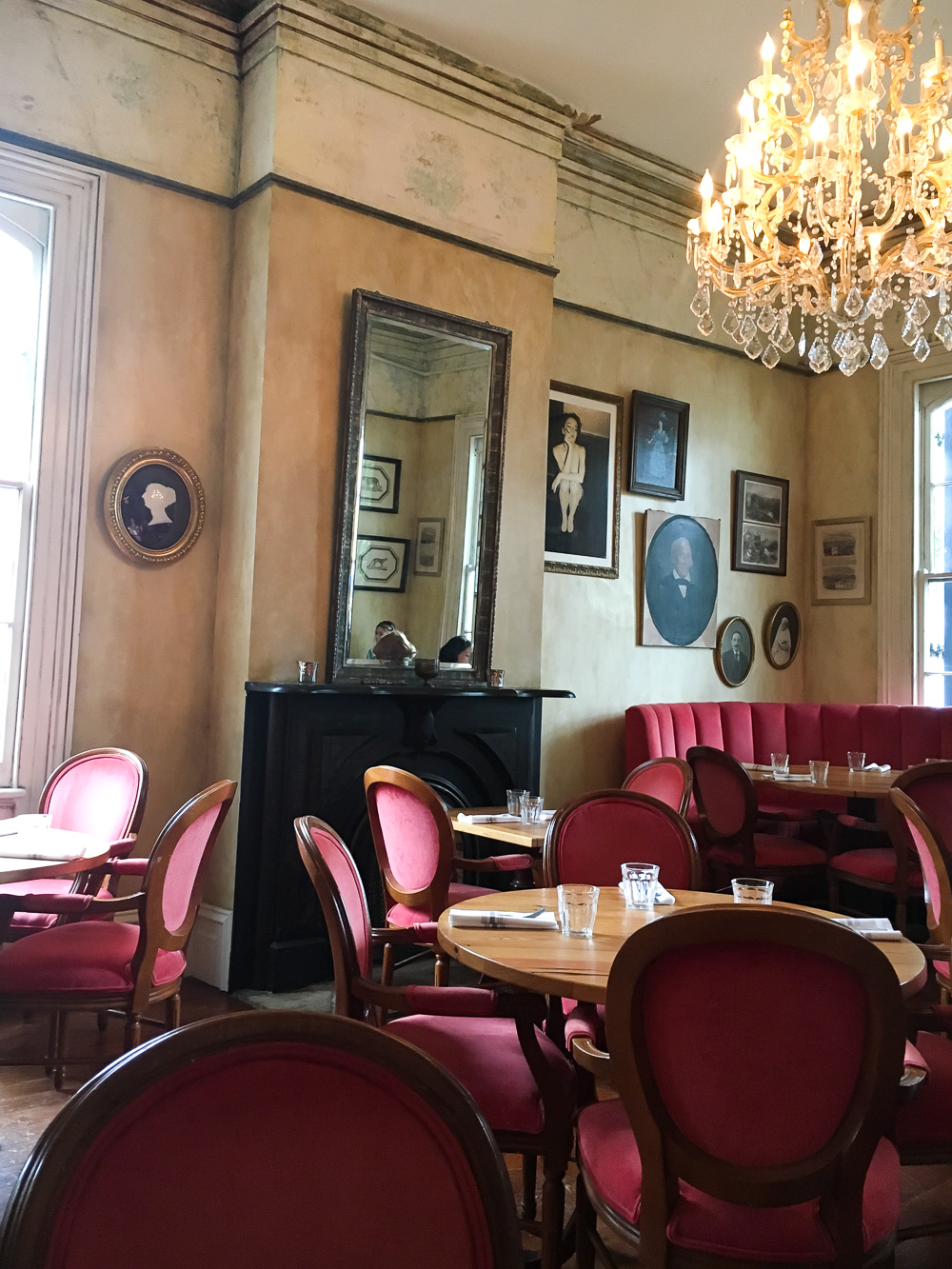 Cavan was a beautiful restaurant. The food was OK, but the setting was wonderful, even the bathrooms were cute.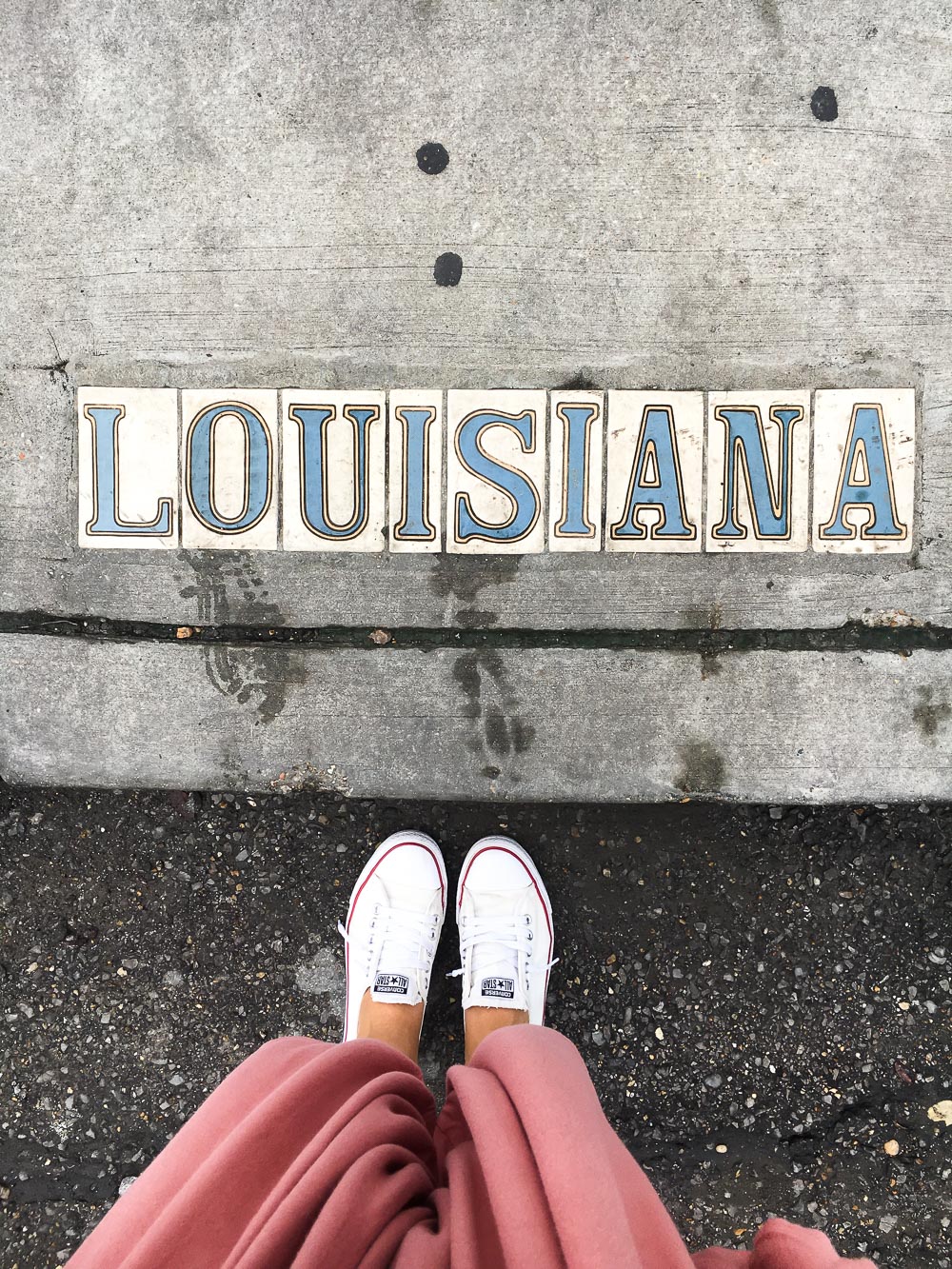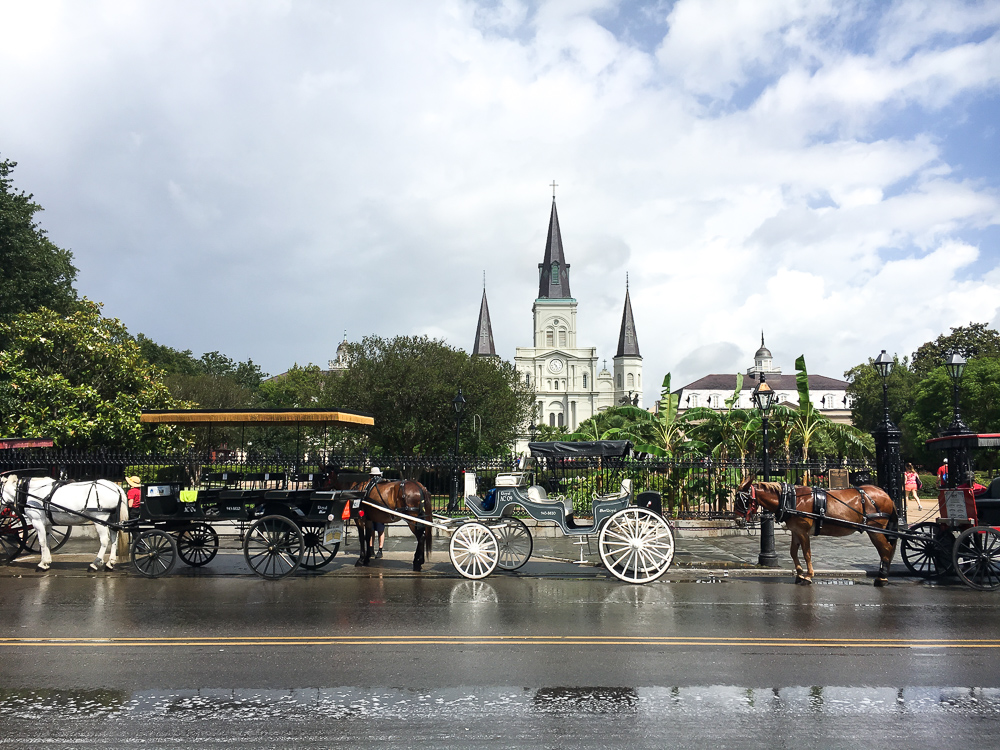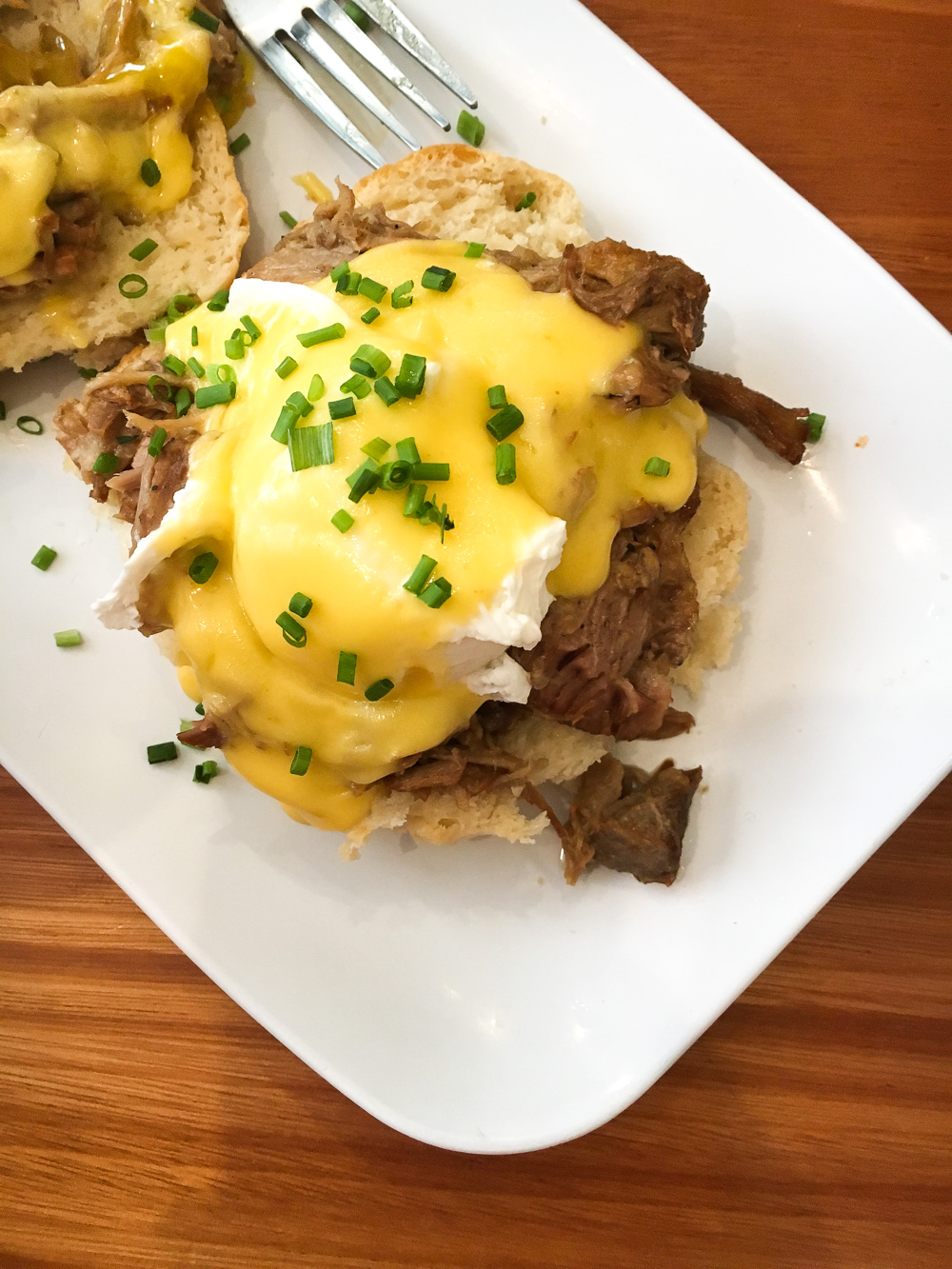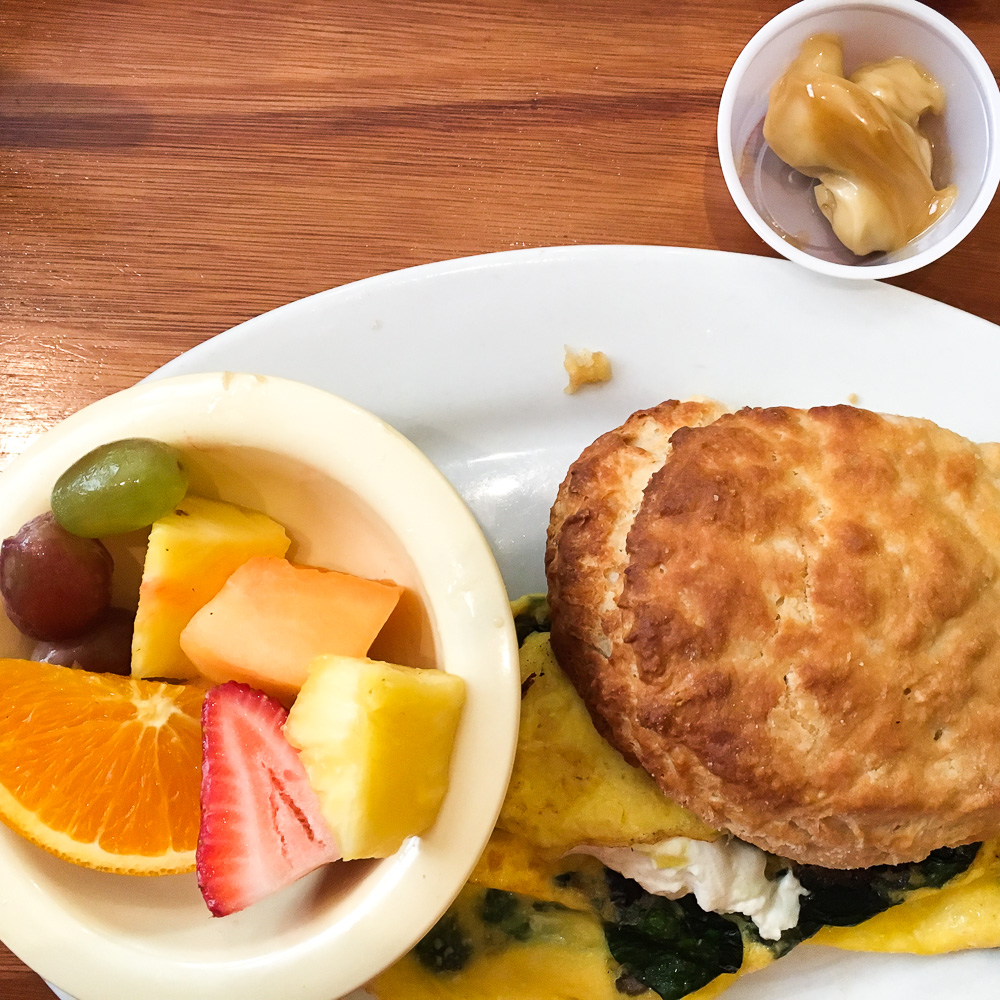 For a really good and hearty breakfast, go to Ruby Slipper Cafe. It was good and also decently crowded, always a great sign.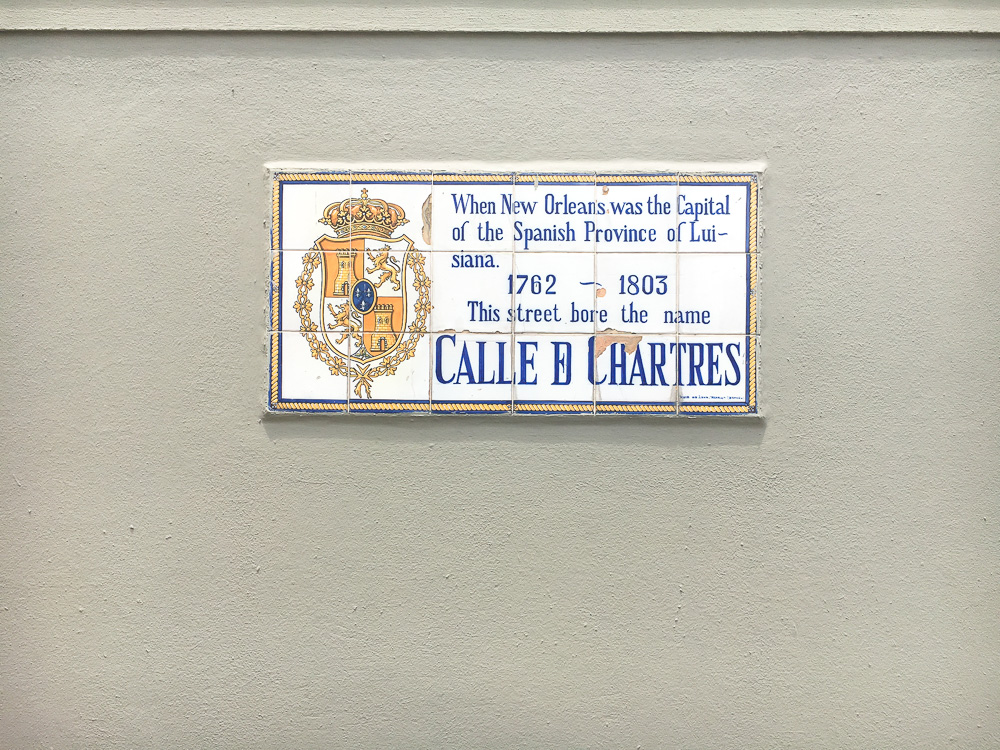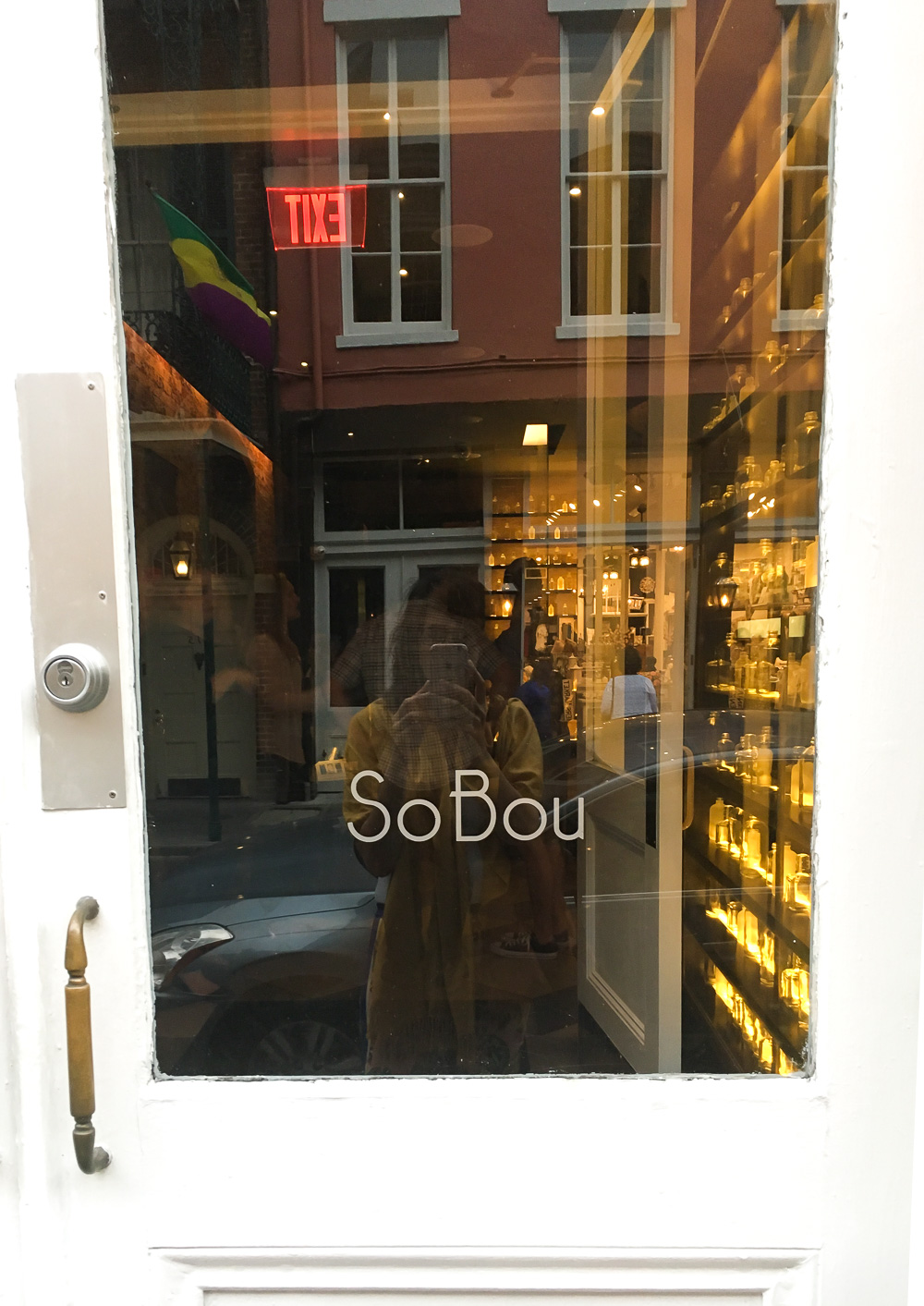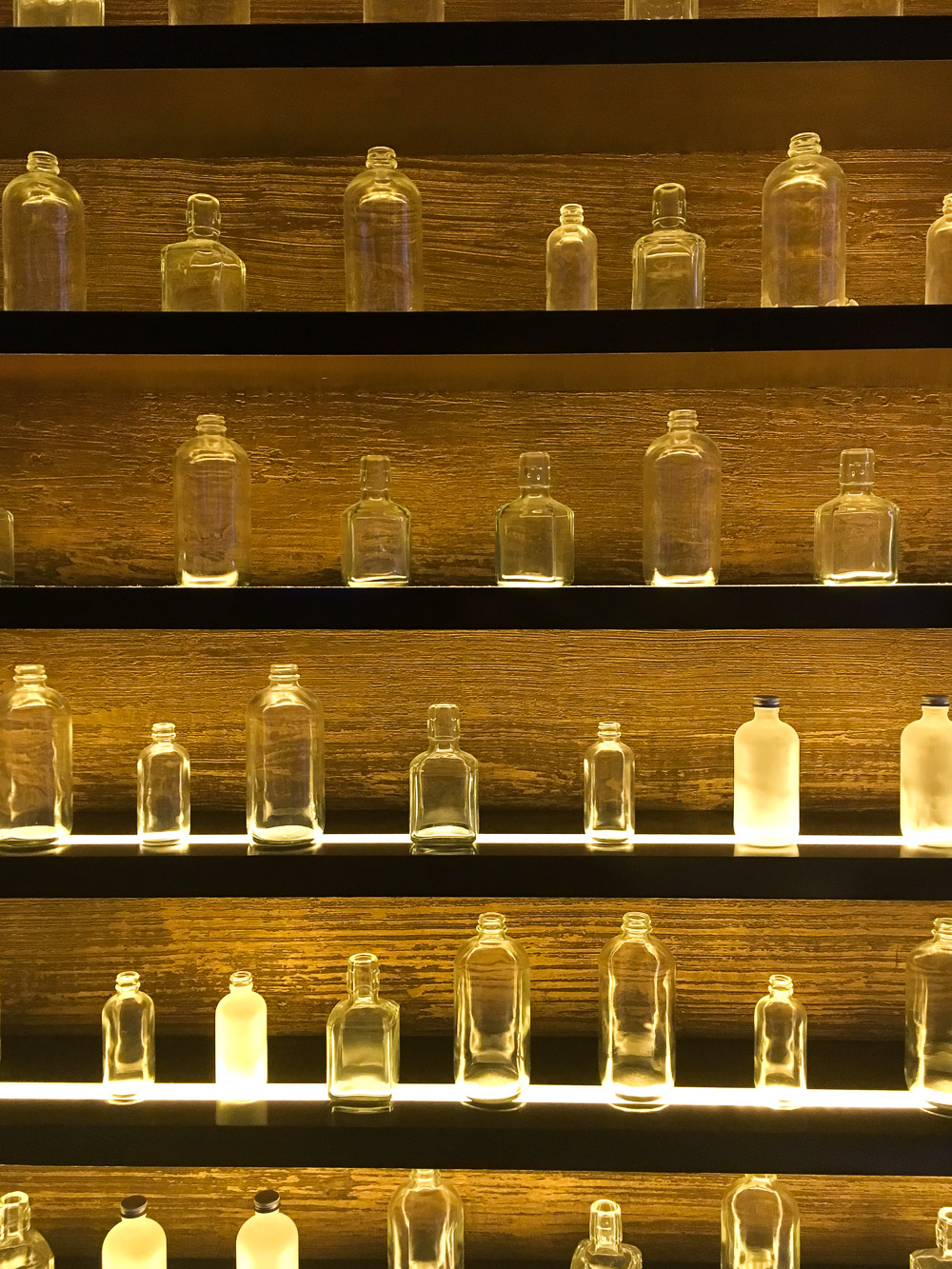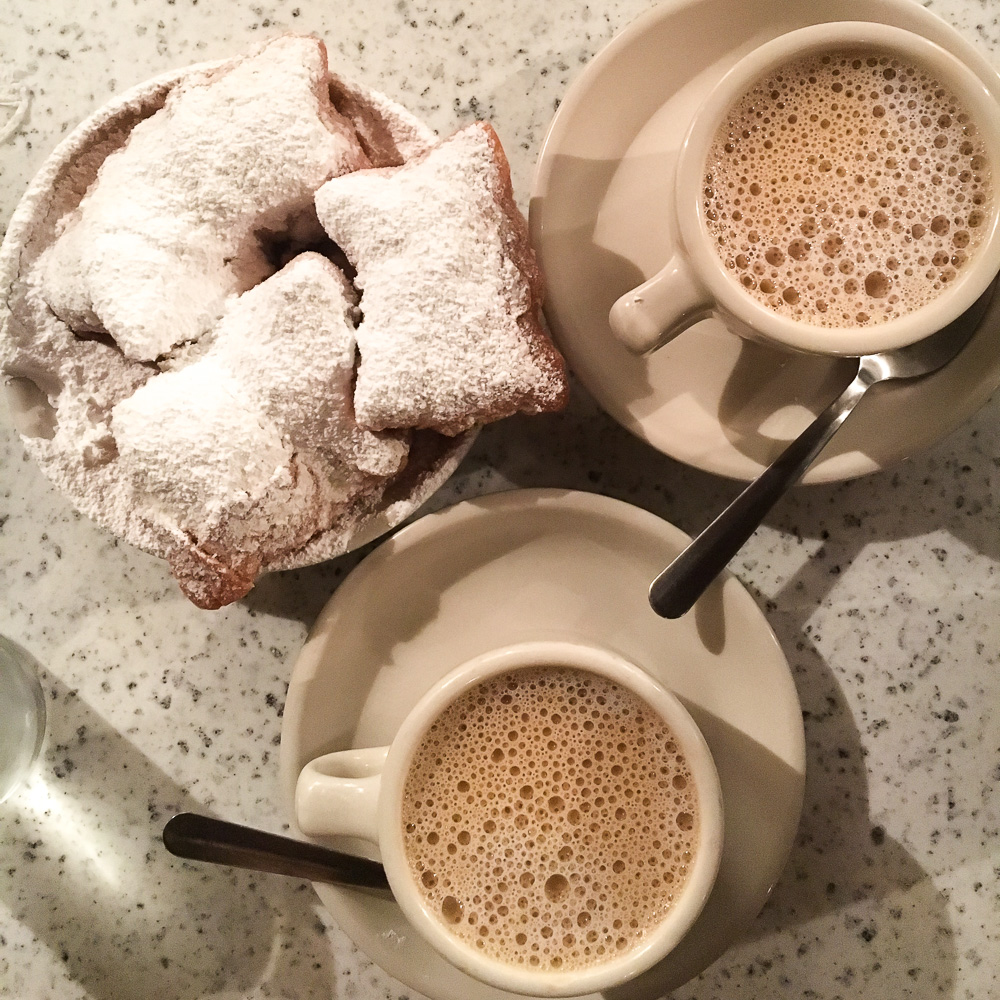 Just to be clear, you are NOT allowed to visit New Orleans and skip Cafe Du Monde. You are just not, so be a good sport and give yourself a sweet and amazing treat by going there. We went at midnight and the line was ZERO. A great way of ending the night.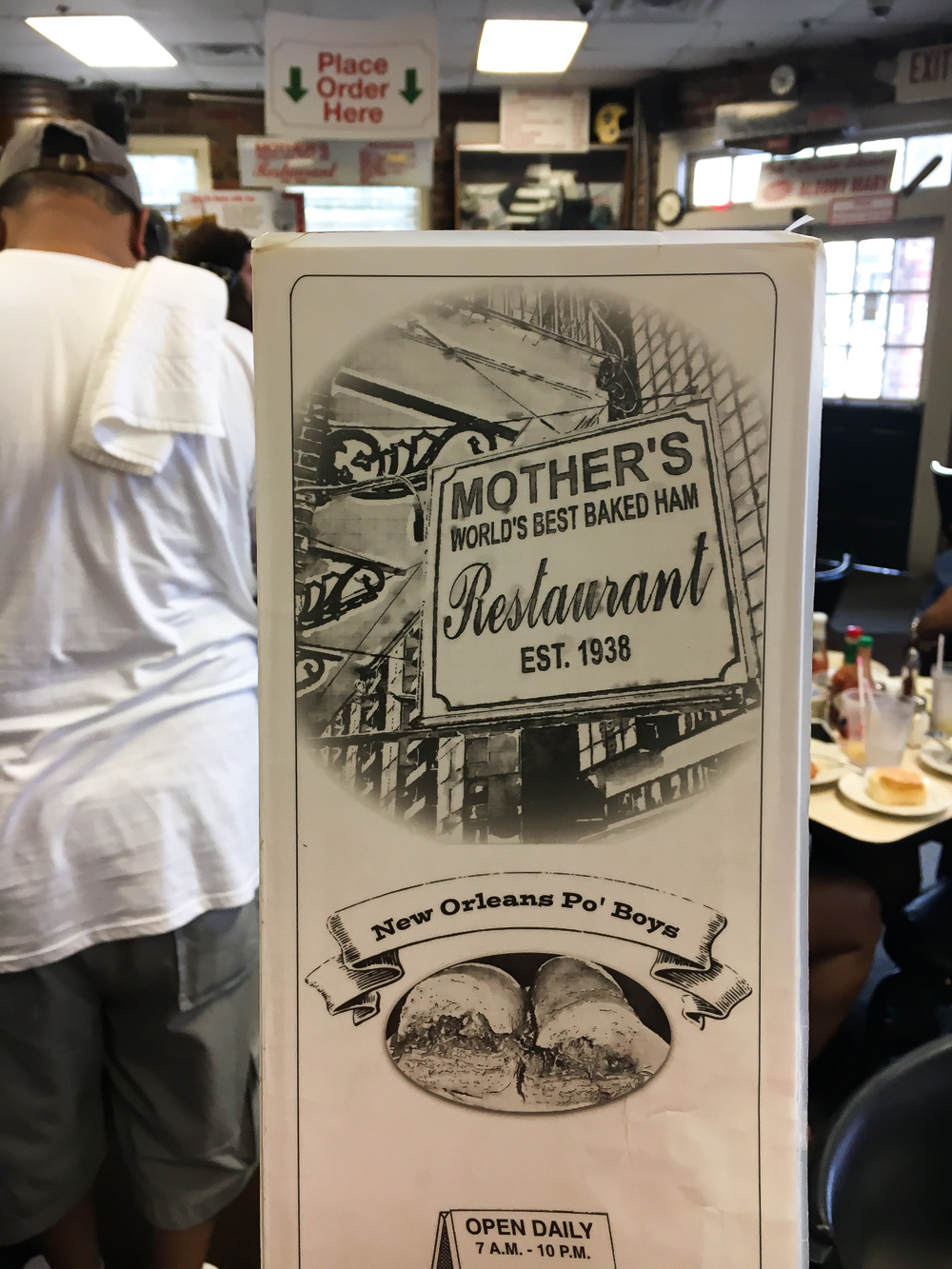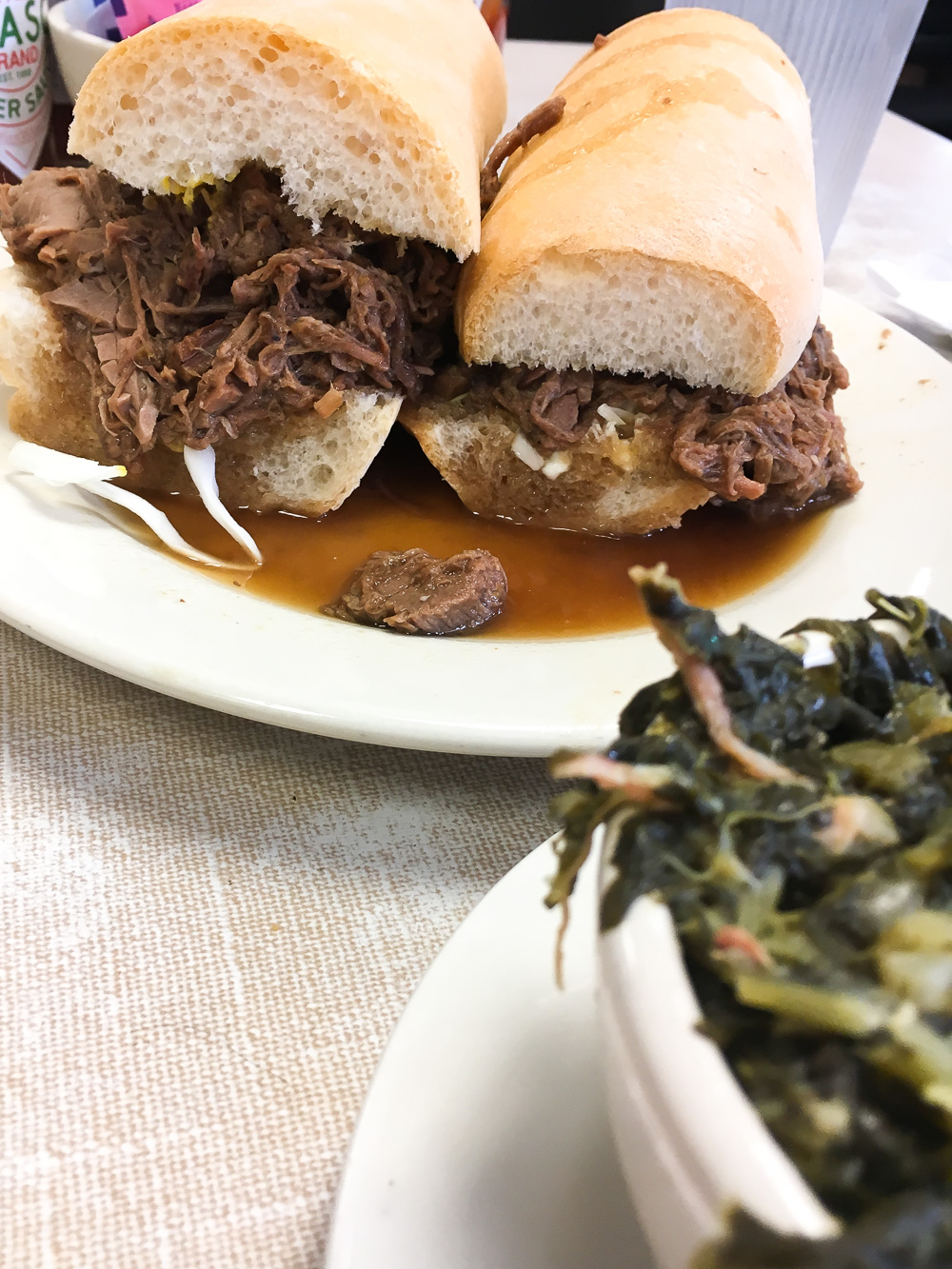 For excellent Cajun Cuisine, head to Mother's. The lines are long but the food is excellent. The place is the opposite of fancy but that is exactly what I liked about it. Here is where the locals eat.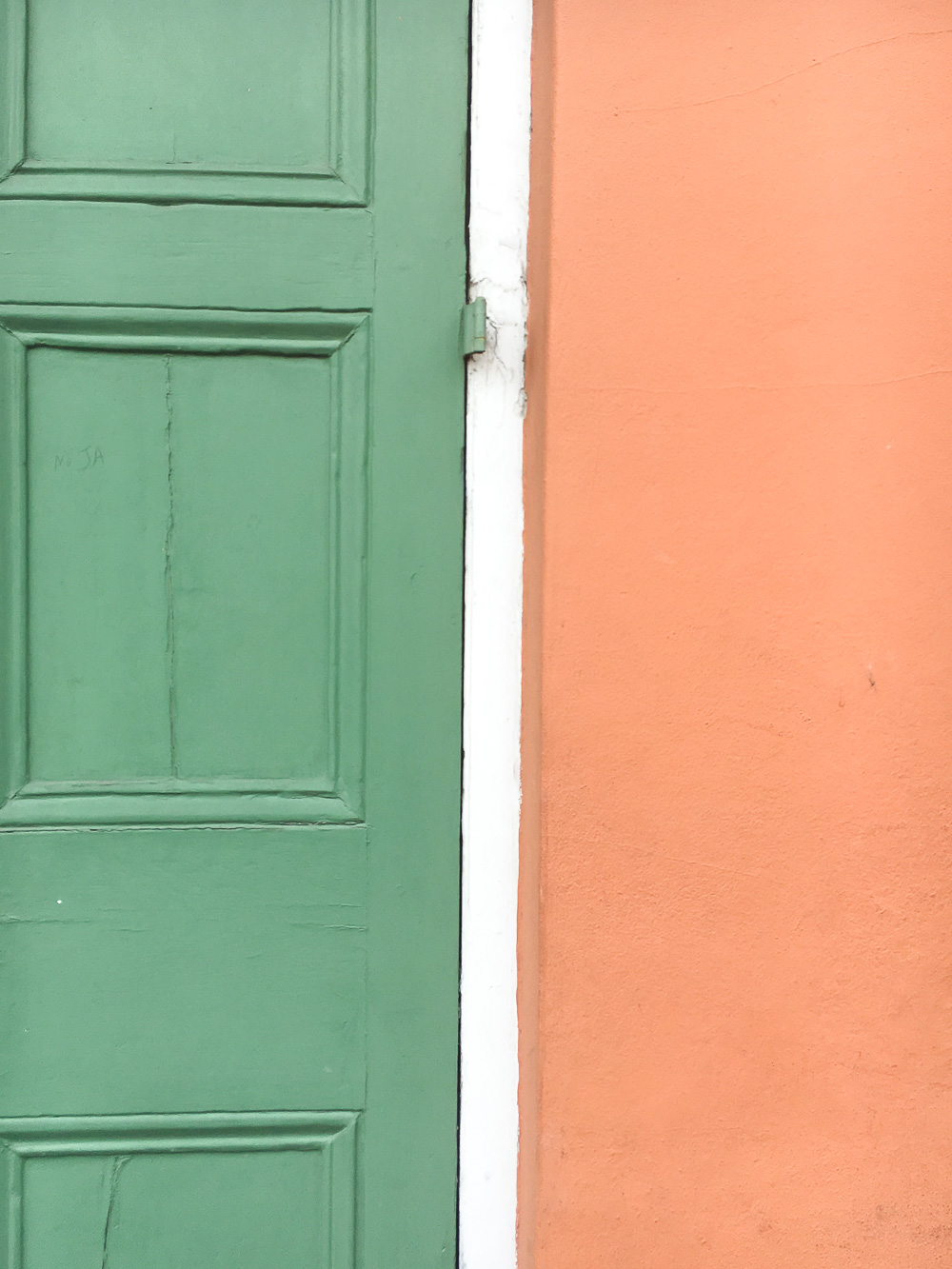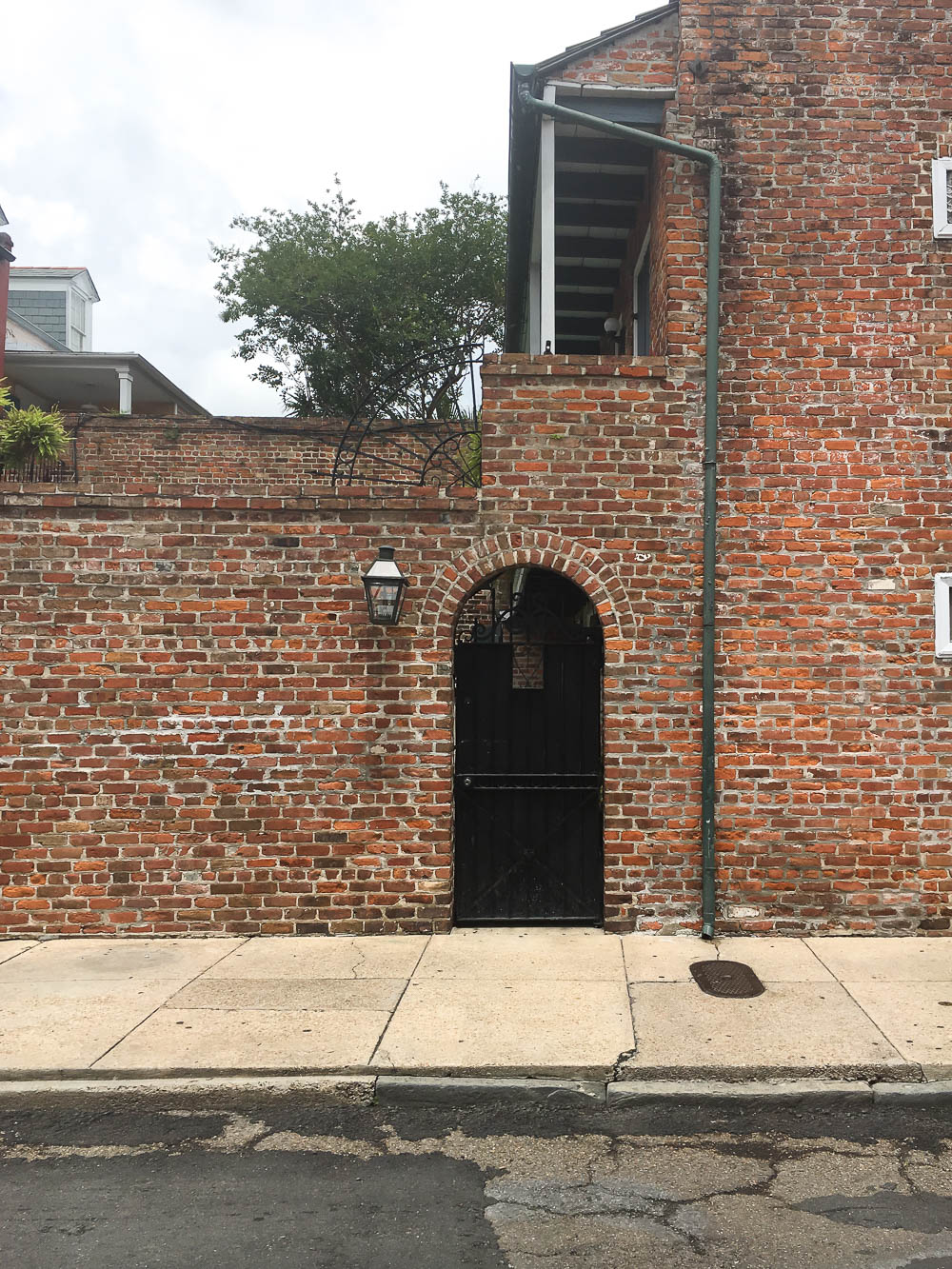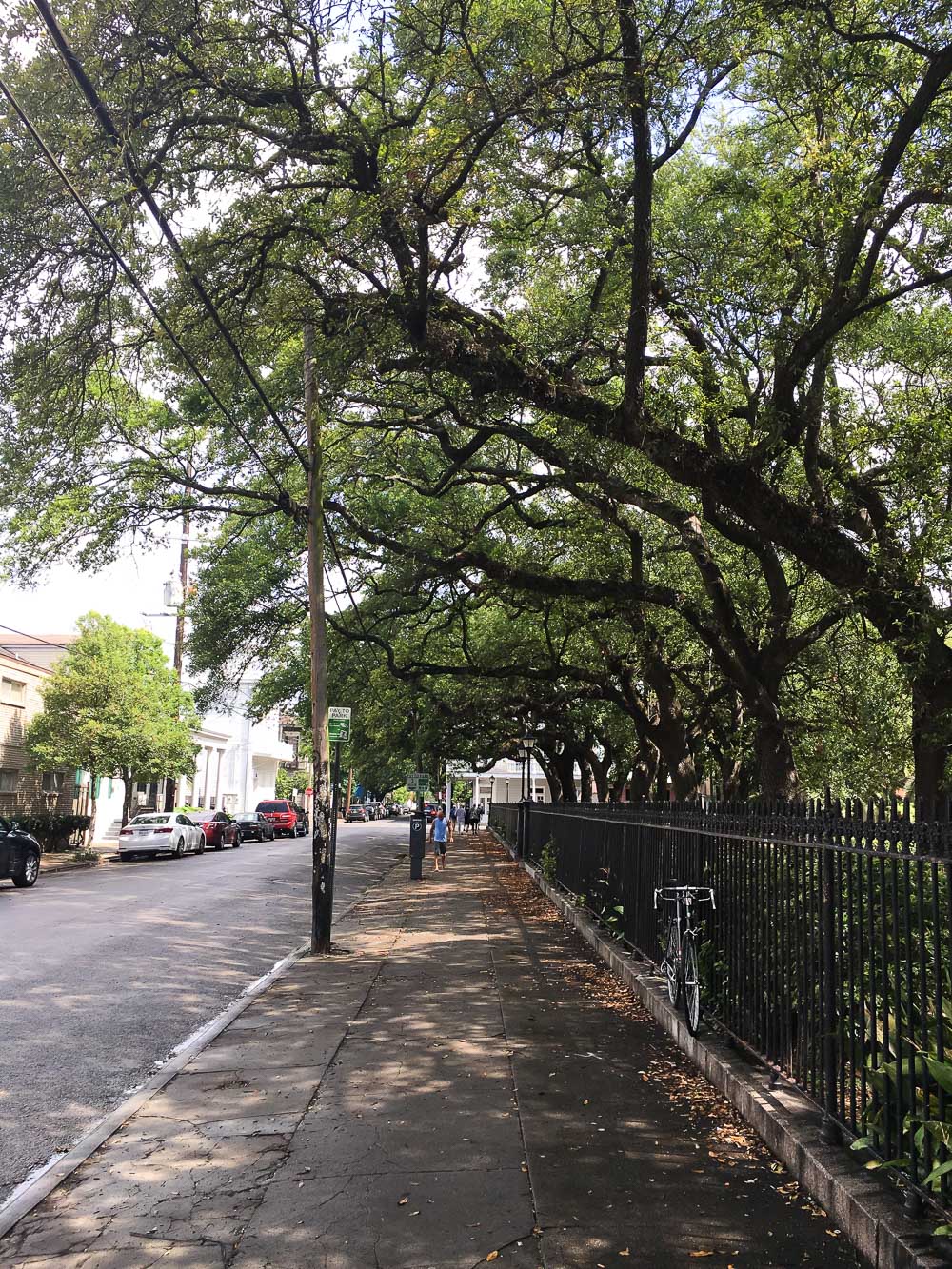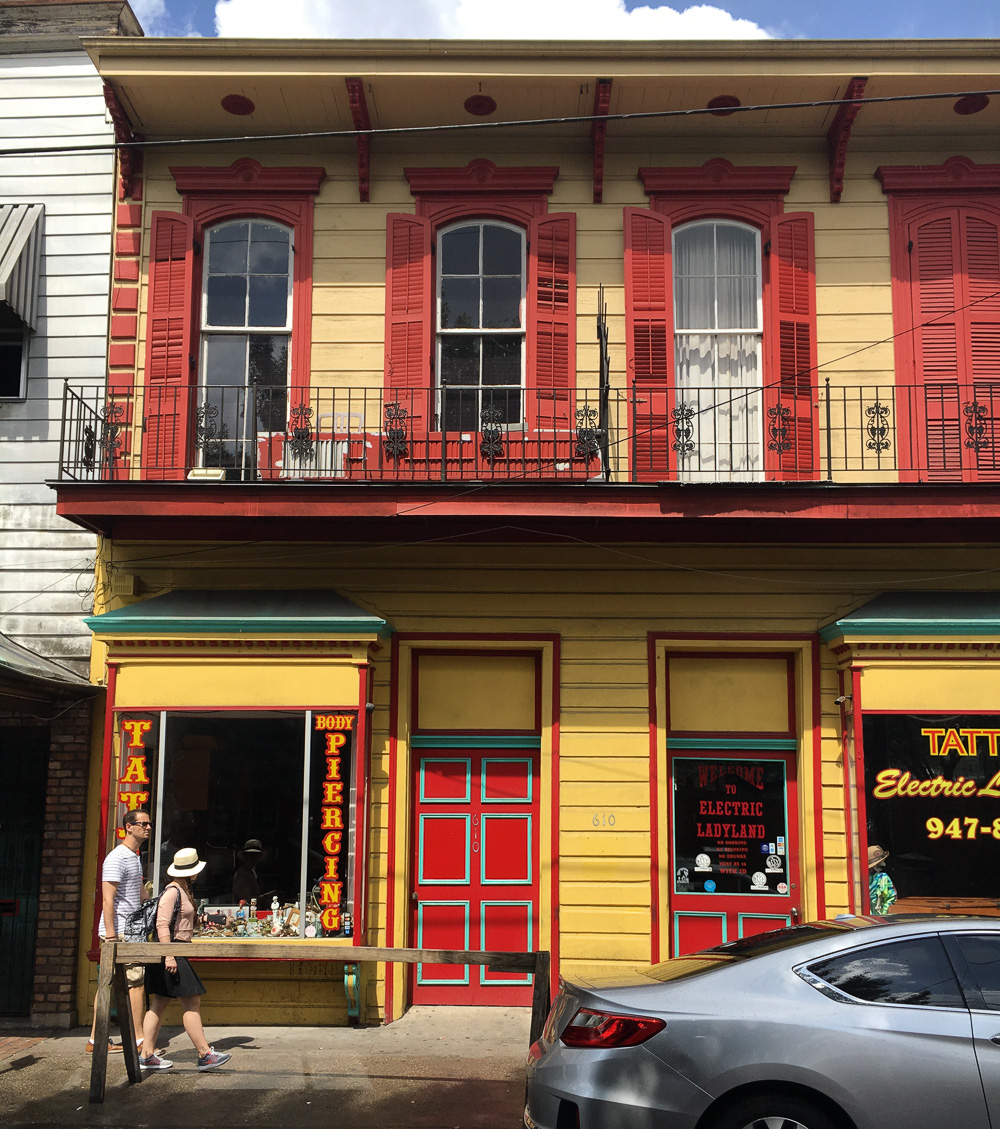 New Orleans is a vibrant city with plenty of things to do. Music is everywhere, no need to search for it as it will find you. Impromptu street concerts are always happening.
In case you are interested, here is a post about Austin, Chile, and Galveston.
Have a great day!
https://jestcafe.com/wp-content/uploads/2017/06/New-Orleans-22.jpg
1333
1000
Mila
https://jestcafe.com/wp-content/uploads/2017/08/Jest-Cafe-about-design.jpg
Mila
2017-07-11 09:13:24
2017-07-16 15:42:18
Beautiful Days In New Orleans, LA - NOLA