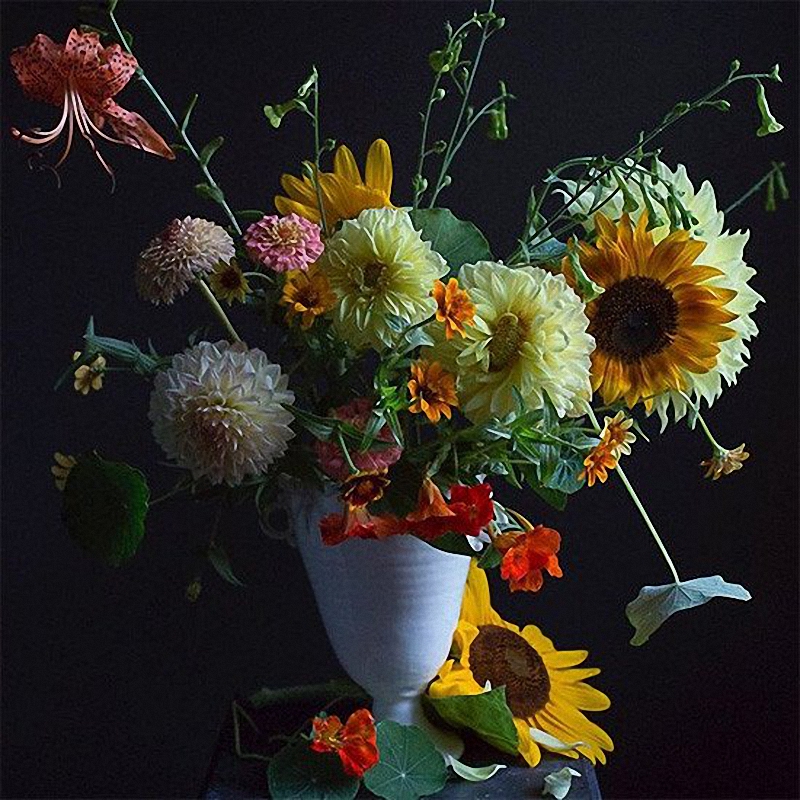 I want to share something sad that happened to me a couple of months ago. OK, before you keep reading, I want to warn you, what happened to me is not SUPER sad, but more like a big disappointment. In a scale from 0-10, what happened catapulted my sadness to a solid 5.
Here is what happened. I love flower arrangements (Here is proof #1, #2, and #3). I have been collecting vases for years. Every time I go to the Flower Market I get one or two. I am always looking for cool ones in estate sales or thrift stores. You know the drill. I have a small obsession.
Well, a couple of months ago, I assembled some shelves in the back of the garden, behind the house, to put away near 60 vases I have collected throughout the years. No exaggeration. That number (minus 10) is real.
Here is where the bad news happened: It rained in LA. First of all, why did it rain in September? That is NOT normal. We were not prepared, Mr. Weather. Second of all, why don't they make sturdy shelves like they used to do? Actually, they do. My shelf was pretty strong and sturdy, but the ground softened up with the rain. Solid soil gave way to mud, and my shelf felt with all 50 vases on it to the ground. Only 3 survived. Not the best ones neither.
The loud noise woke me up and stopped my heart. I knew what had happened. It was 3am. I should have cared more about my neighbors having a heart attack because of the noise. They might have thought THE earthquake was here, but I didn't care, because in the front of my mind and heart was the thought that this collection, years in the making, was lost. My wonderful collection was destroyed.
Isn't this a good reason to be sad and disappointed? I think it is, because I had so many unique and affordable pieces that I will never find again. Never.
But, because I don't give up easily and I gravitate towards happiness, I started building my new flower vase collection the very next day. It will take a lot of time to finish because I can't spend a lot of $ in vases, but that is not the reason why I am posting this today.
The reason why I am posting this today is because, if money were no object, rebuilding my collection will take 10 seconds and $10,000. I will log in directly to the Frances Palmer Pottery website and will buy everything they have, including serving plates and photographs. I love it all.
Every single vase is unique, with a beautiful shape and style, so original and sophisticated. It is beautiful to see. The problem is that they have a high price tag. No vase is less than $150, and, why would anybody be so insane as to buy such an expensive vase while living with a 3 and a 5 year old in the house? … Well, actually, thinking of it, I would. I would be that insane, just not that rich.
Ok, should we keep on dreaming then? Here are some photos of ceramic pieces that are sold at Frances Palmer Ceramics. Even if you can't afford it, like me, you can admire at a distance.
They are all handmade and, truly, the pictures speak more than words: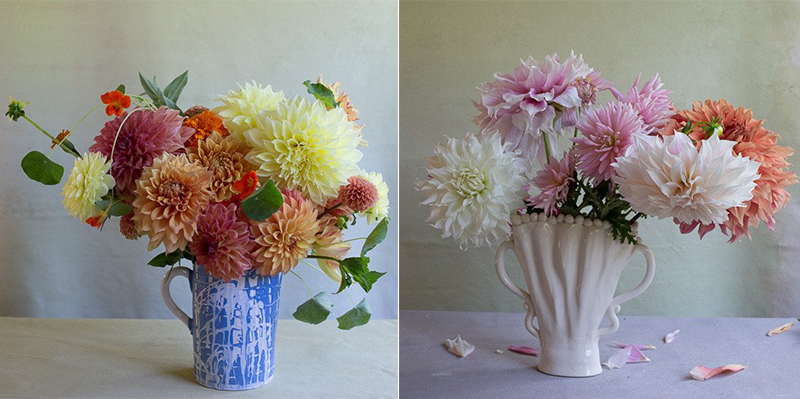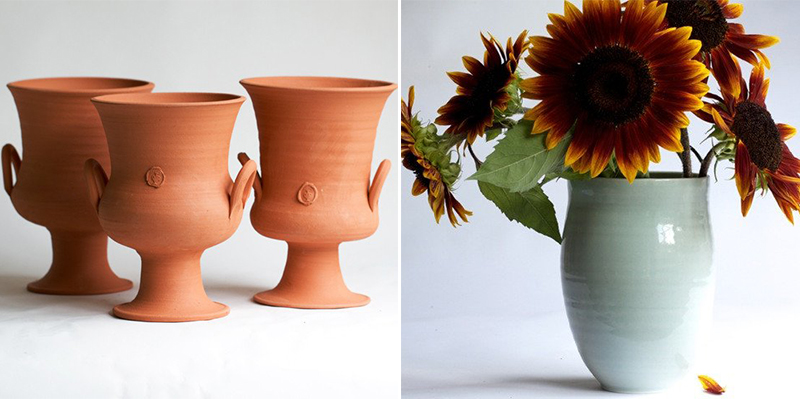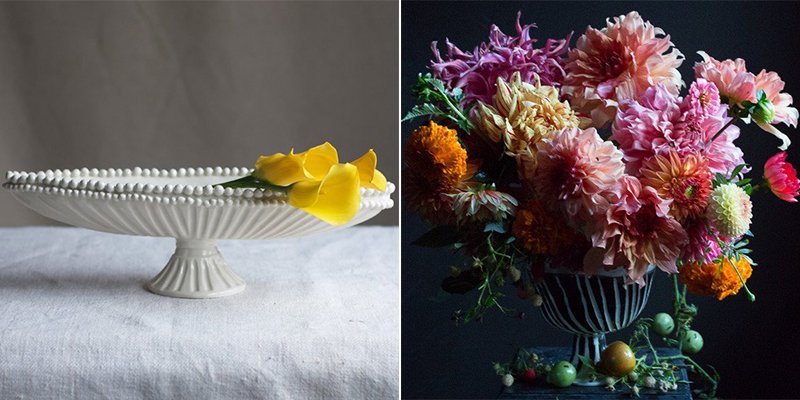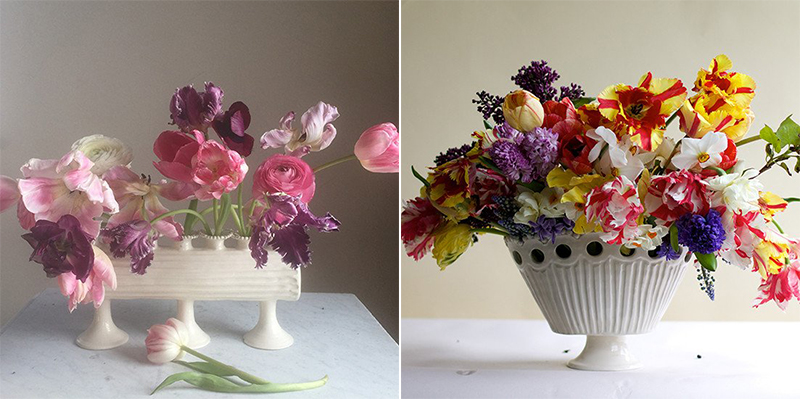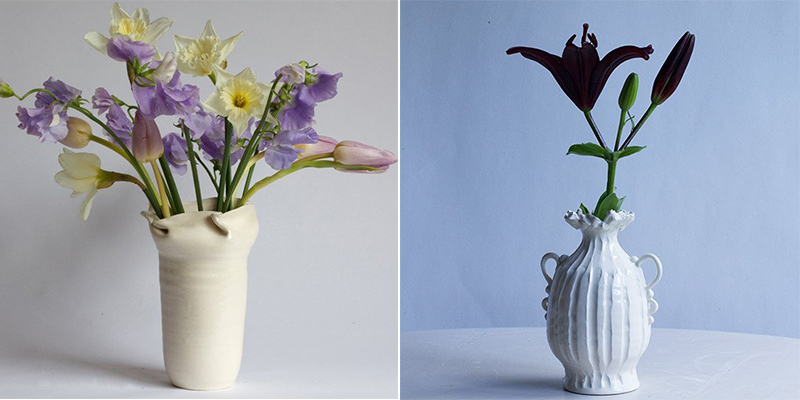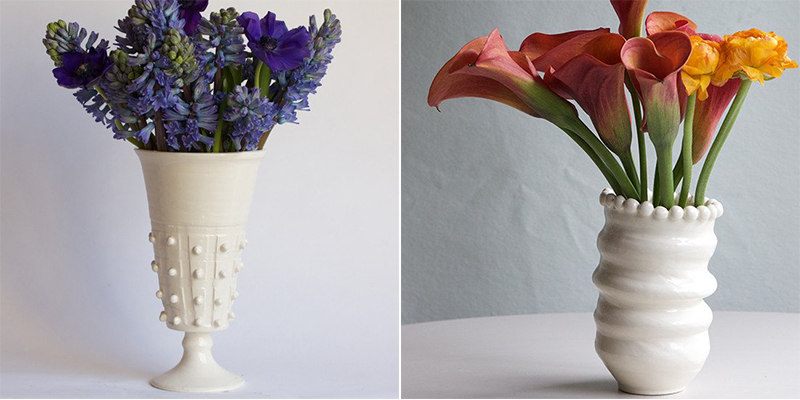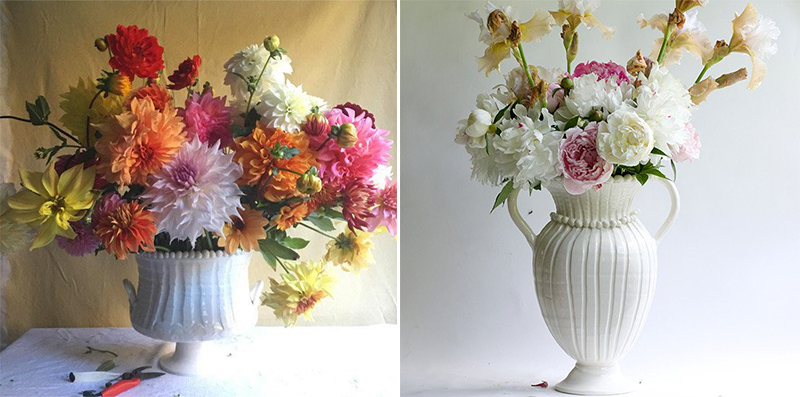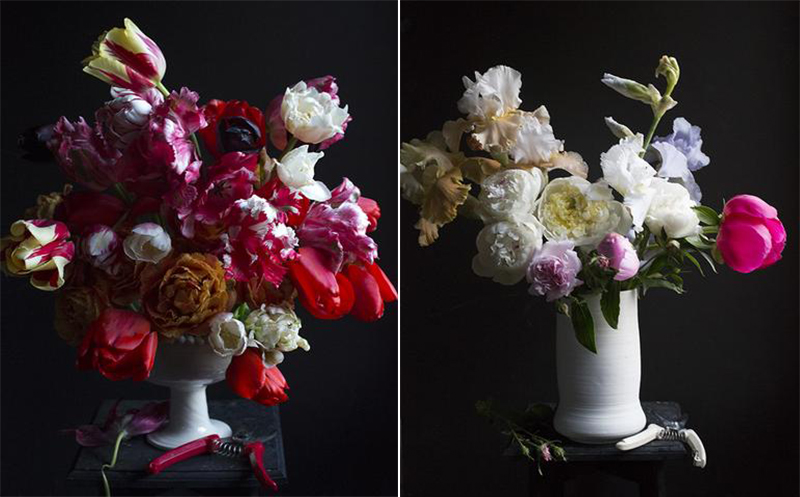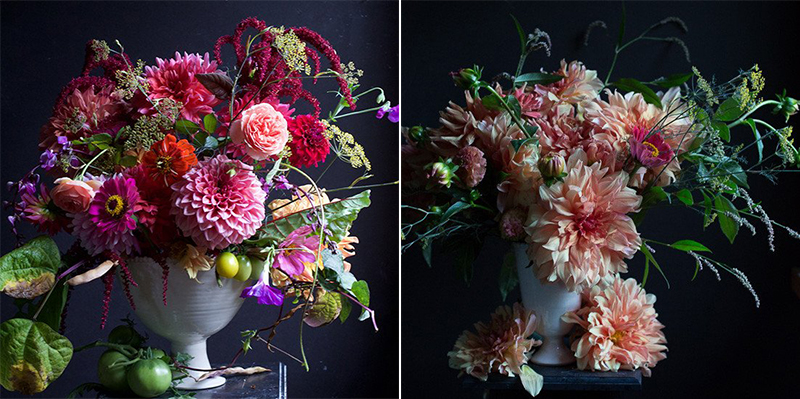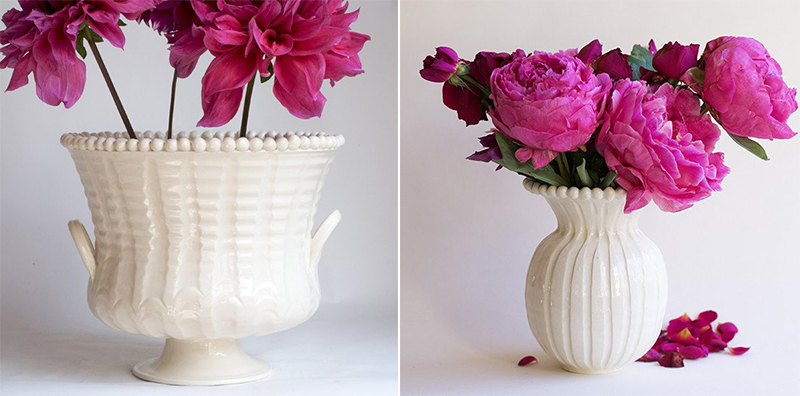 Am I right or what?
All photos taken from the Frances Palmer Pottery website.
https://jestcafe.com/wp-content/uploads/2016/11/jestcafe.com-palmers-ceramics.jpg
800
800
Mila
https://jestcafe.com/wp-content/uploads/2017/08/Jest-Cafe-about-design.jpg
Mila
2016-11-17 05:52:20
2017-01-20 11:47:22
A Serious Love For Frances Palmer Pottery