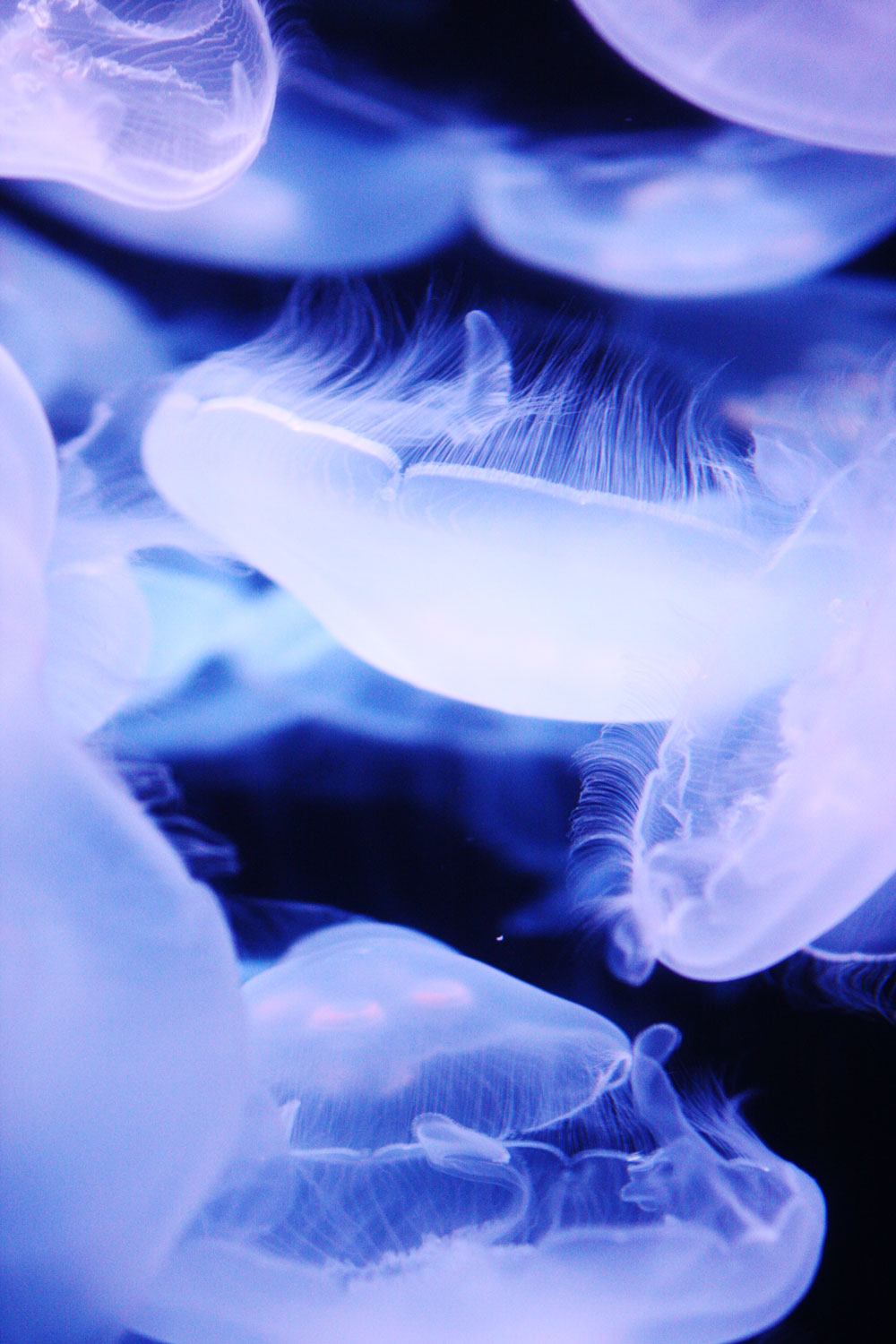 My friend Paloma and her son, Diego, came for a visit, so we took them to the Aquarium of the Pacific in Long Beach. It is one of my five top places to take friends with children when they come to LA. Kids (and adults) love it so much.
(Places like this remind me of how different was my childhood from the one my kids are having. I was born and raised at the "end of the world," one of the southern most cities of the American continent Punta Arenas, surrounded by beautiful landscapes and people, but not much access to the "world". My kids, on the other hand, have access to almost everything the world has to offer, including an amazing, gorgeous, and informative aquarium with hundreds of sea creatures just 30 minutes away! They are spoiled. I know it.)
So, let's talk about the Aquarium of the Pacific. It is not a HUGE aquarium, but it is big and you can easily spend 5-6 hours there if you enjoy the different events and special exhibitions they have. If you just want to see sea creatures, you can be done in 2 hours. It has two floors and an outdoor area.
My favorite things to look for are the aquariums inside the building with the Horses and Dragons. Sea horses have all the colors and shapes you can imagine. My kids' favorite is the Shark Lagoon. The sharks and stingrays get fed a couple of times a day; which is a lot of fun to watch. The Lorikeet Forest is a highlight, too. You are allowed to feed the birds while they walk all over your arms and hair. Did I mention there is a baby penguin? And a tunnel that runs in the middle of a seal swimming pool? Yeap, lots to do, for sure.
Here are some photos: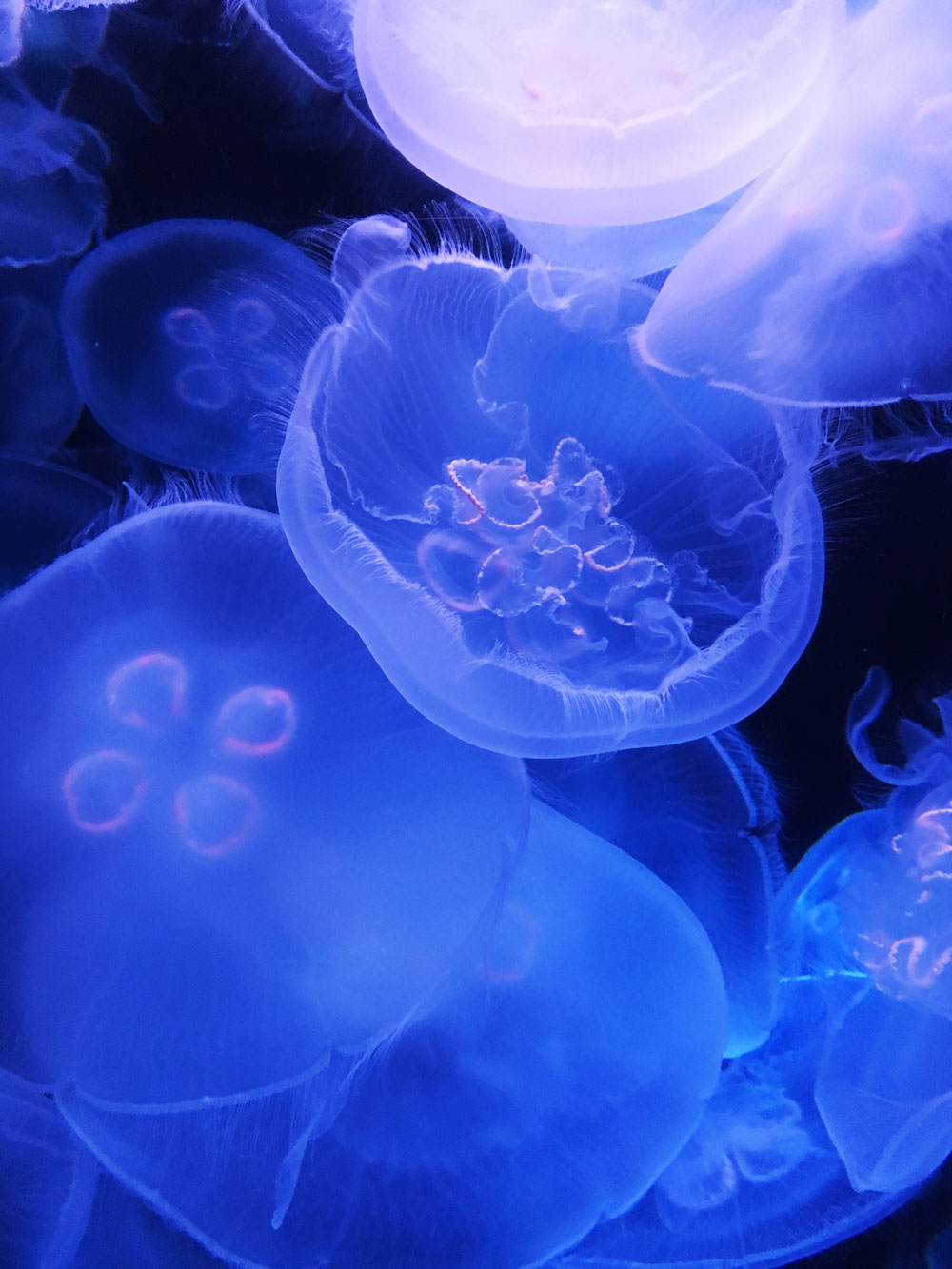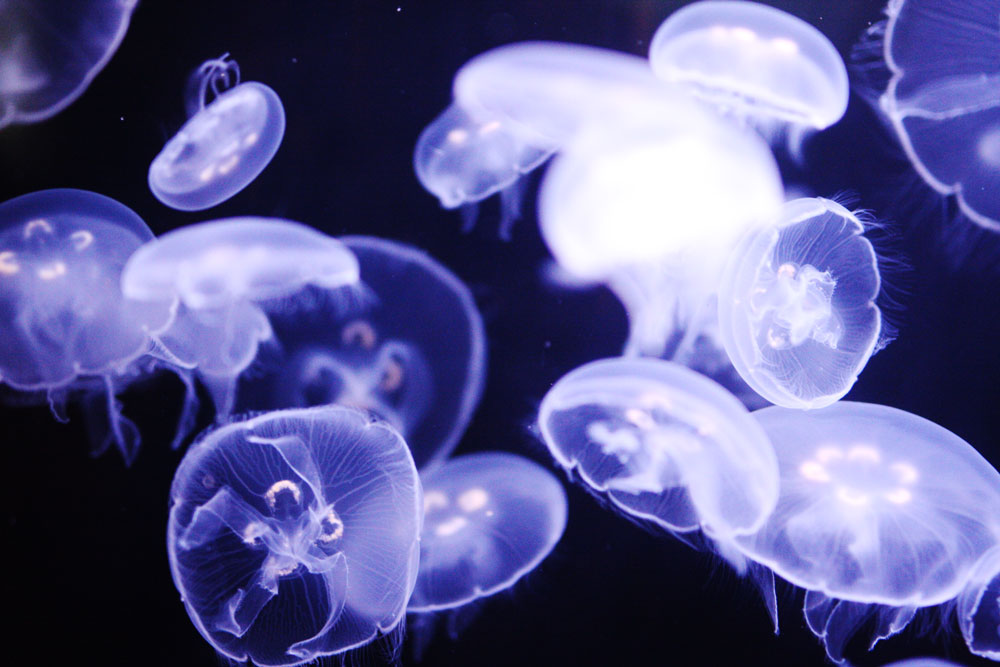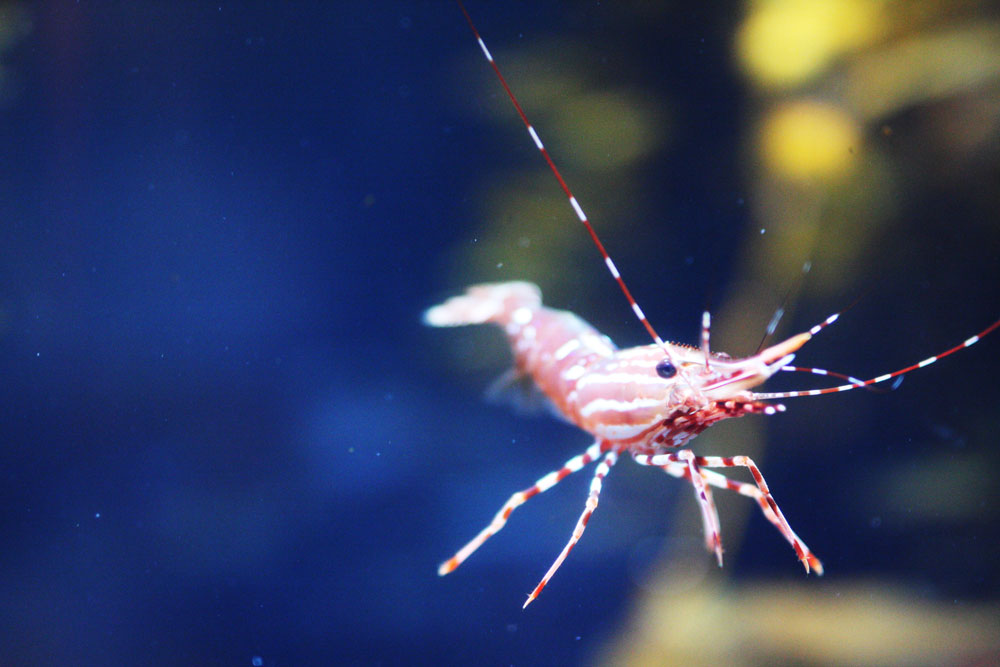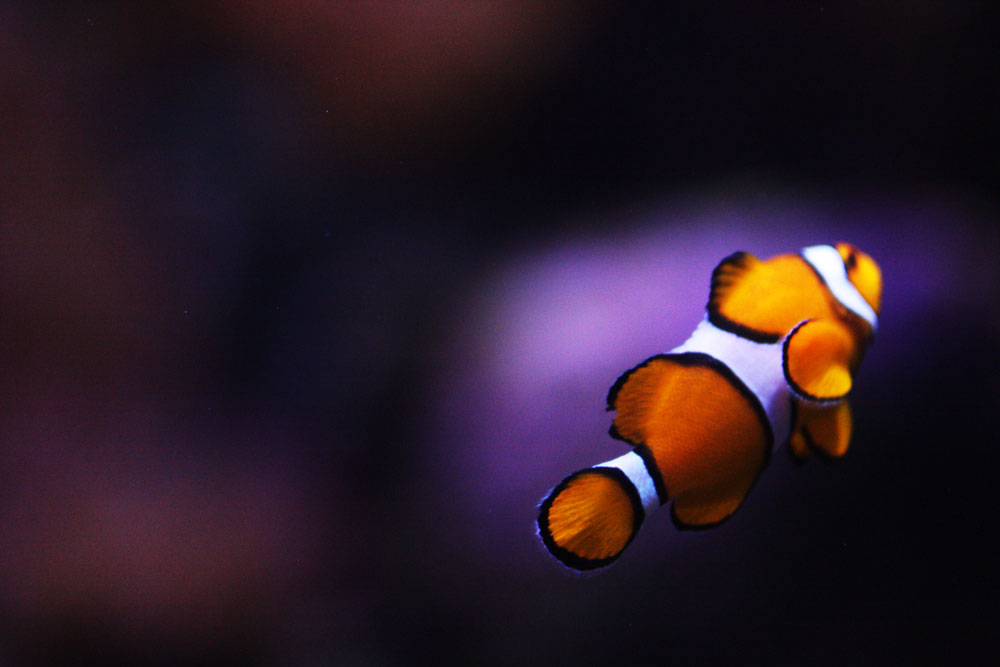 Nemo!!! All kids know Nemo and love seeing it in the natural habitat.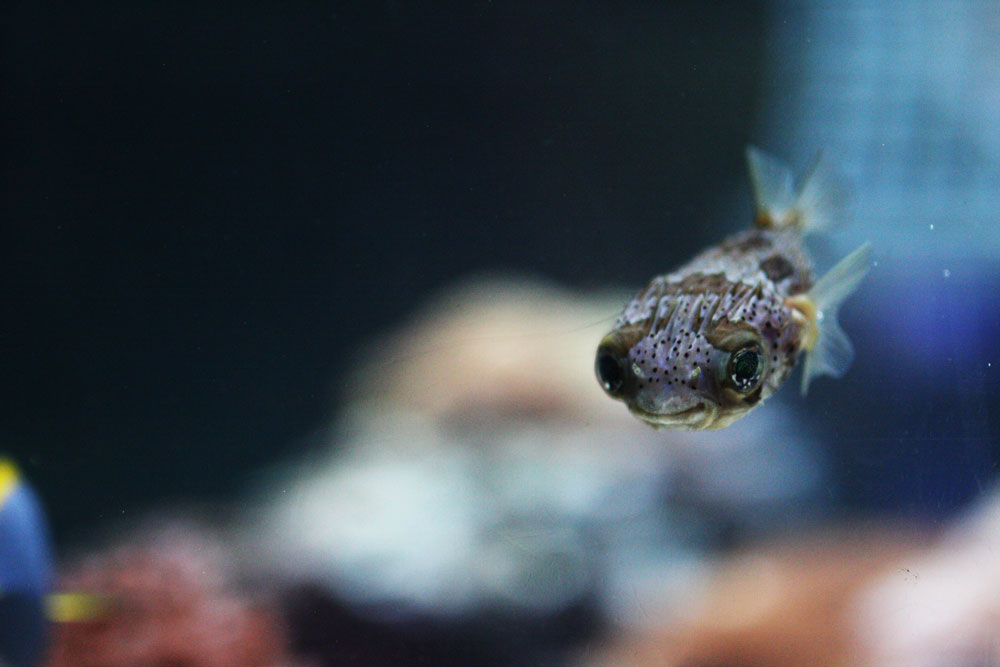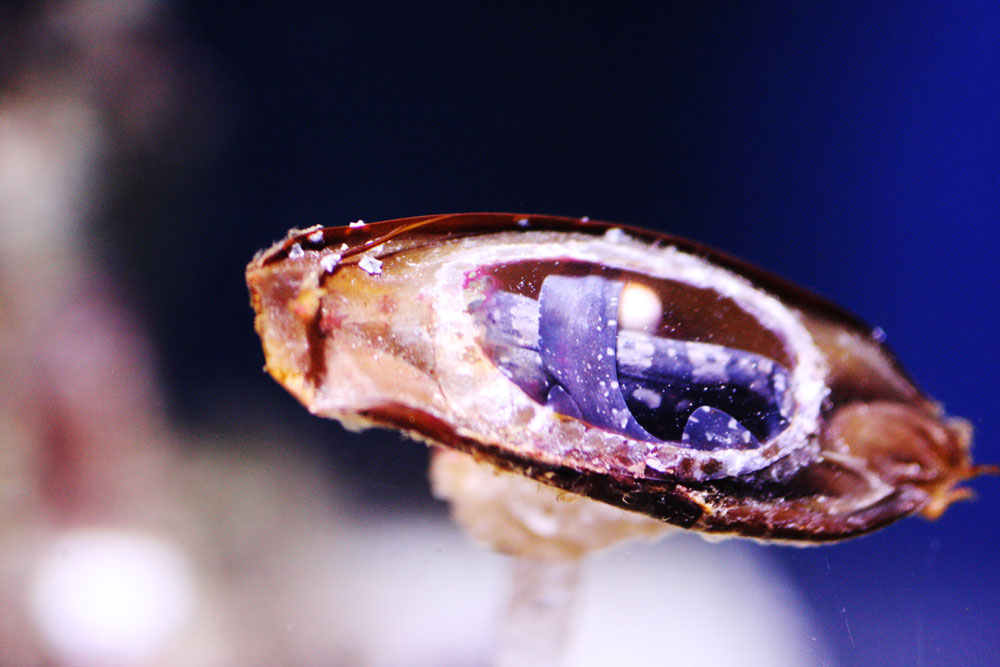 This is a shark egg. That right in the middle is a shark. Kids can see all the different stages of shark development inside an egg. Precious.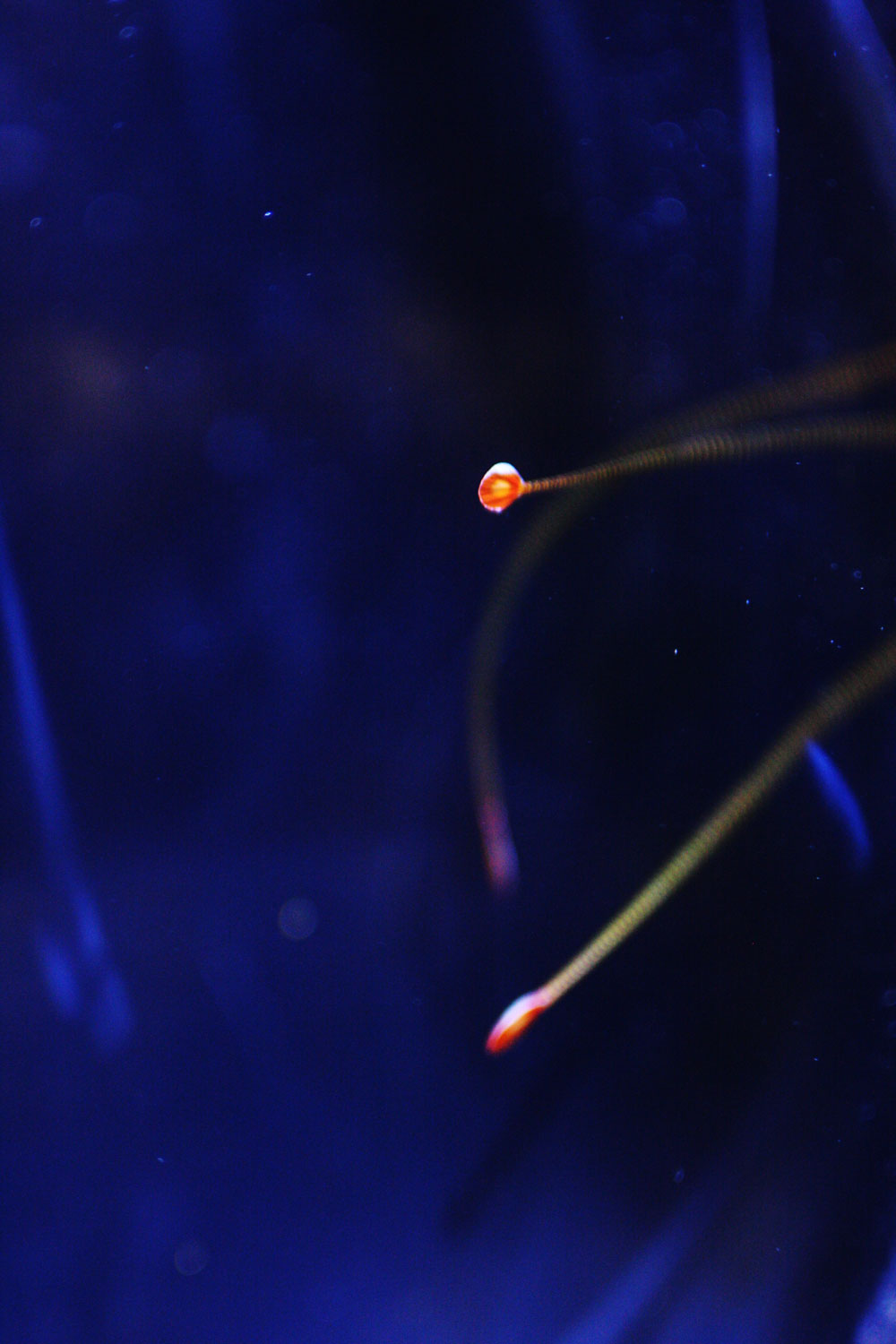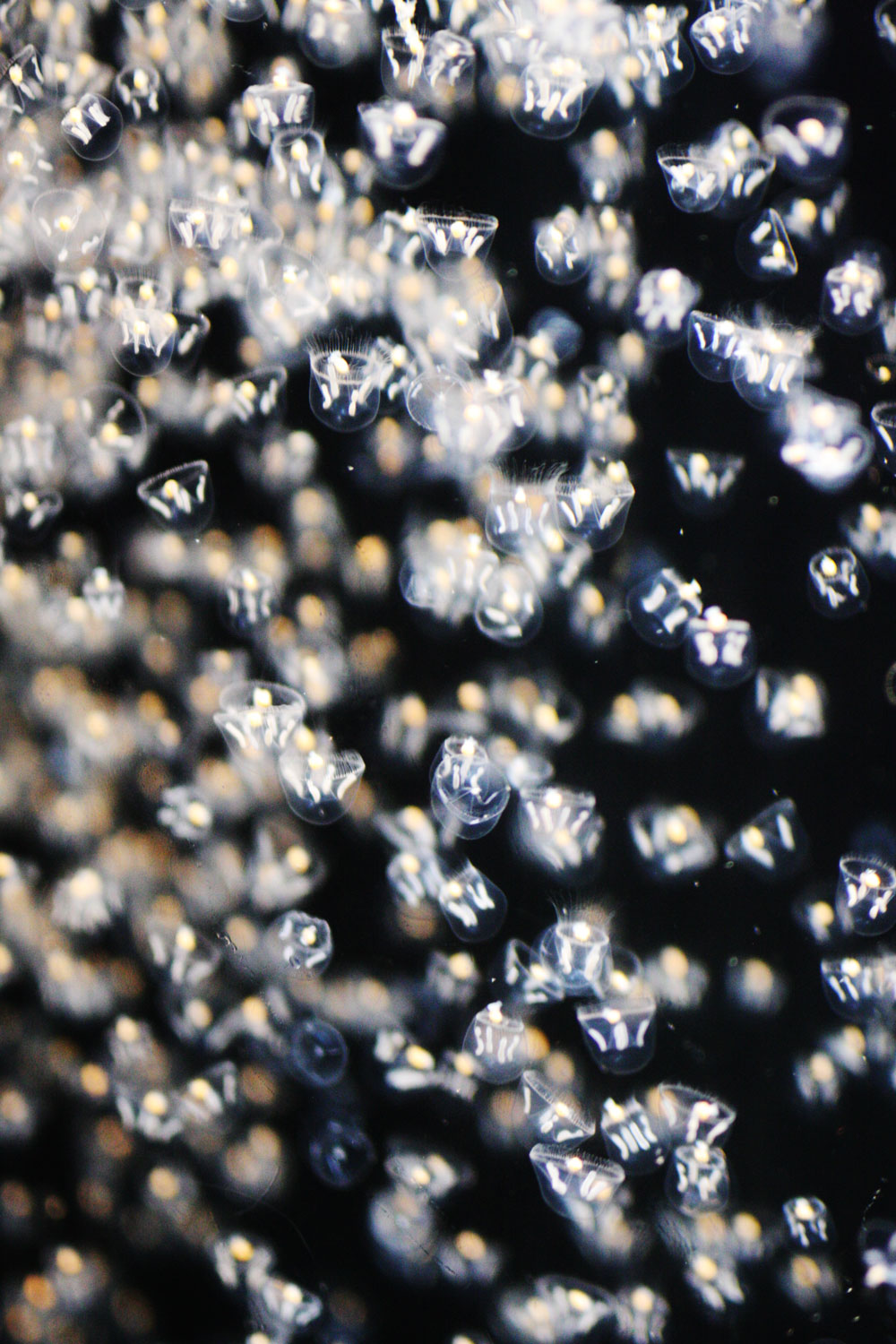 Look at these glowing colors. Just WOW! Don't you think?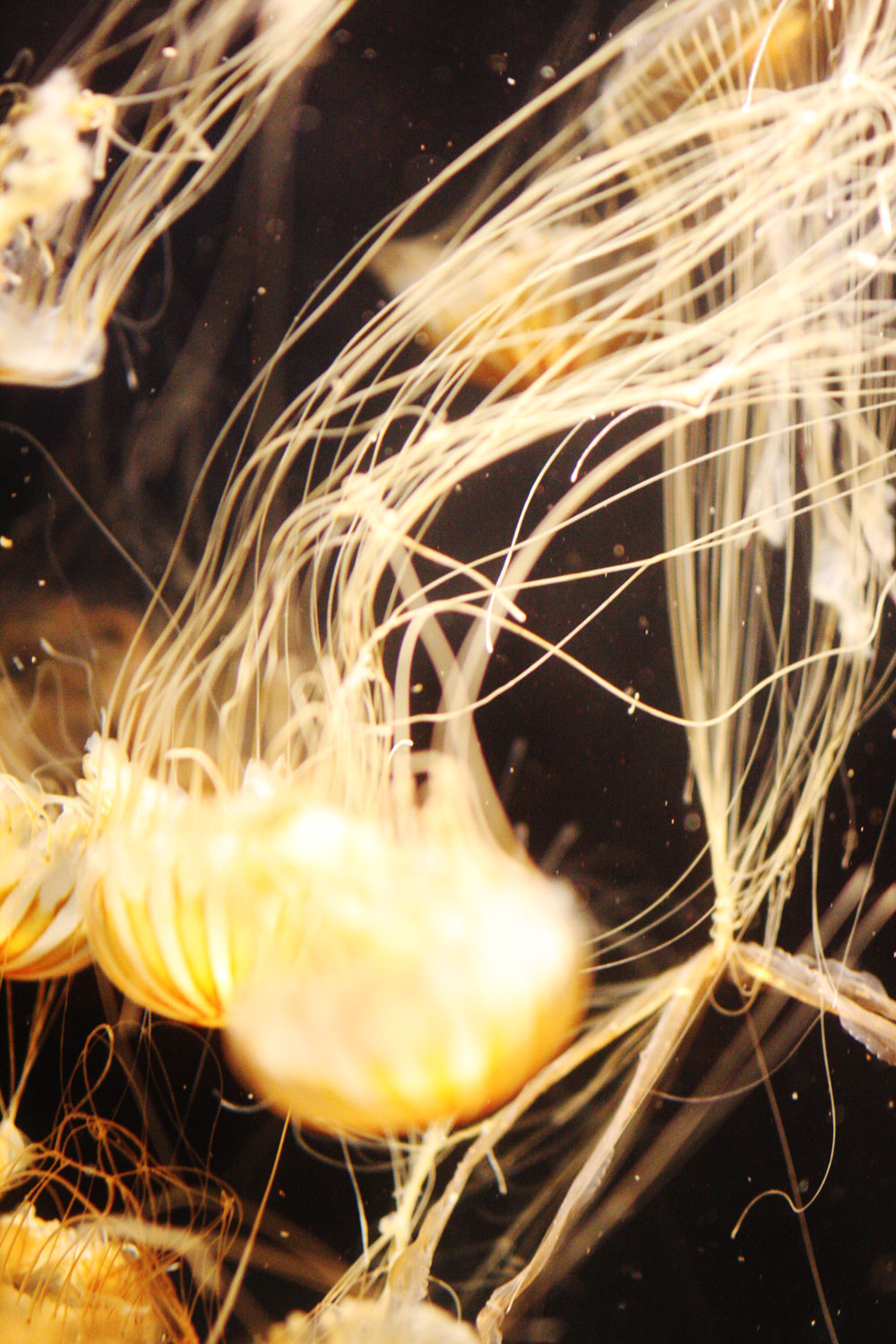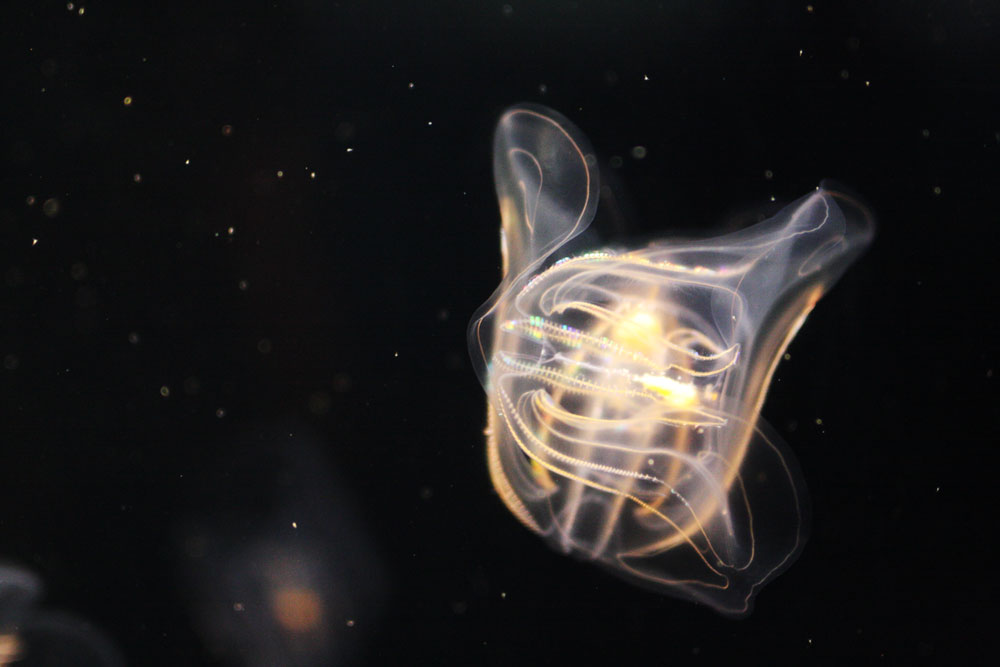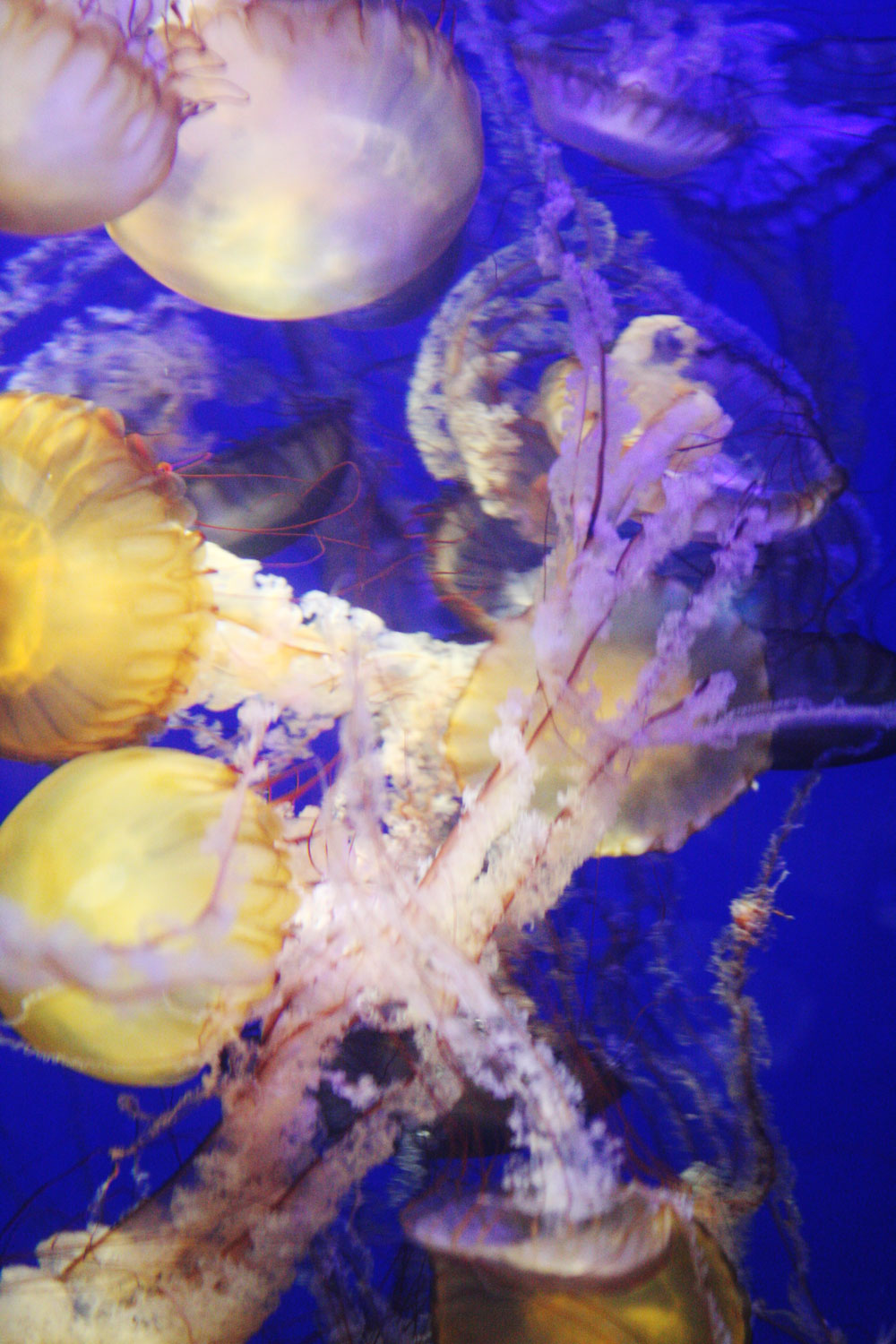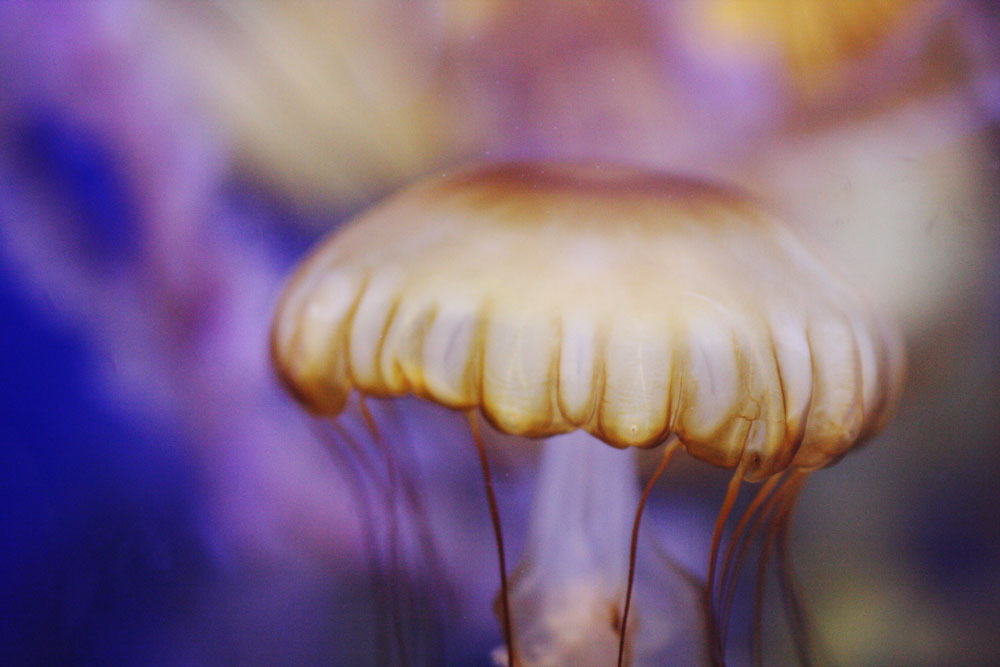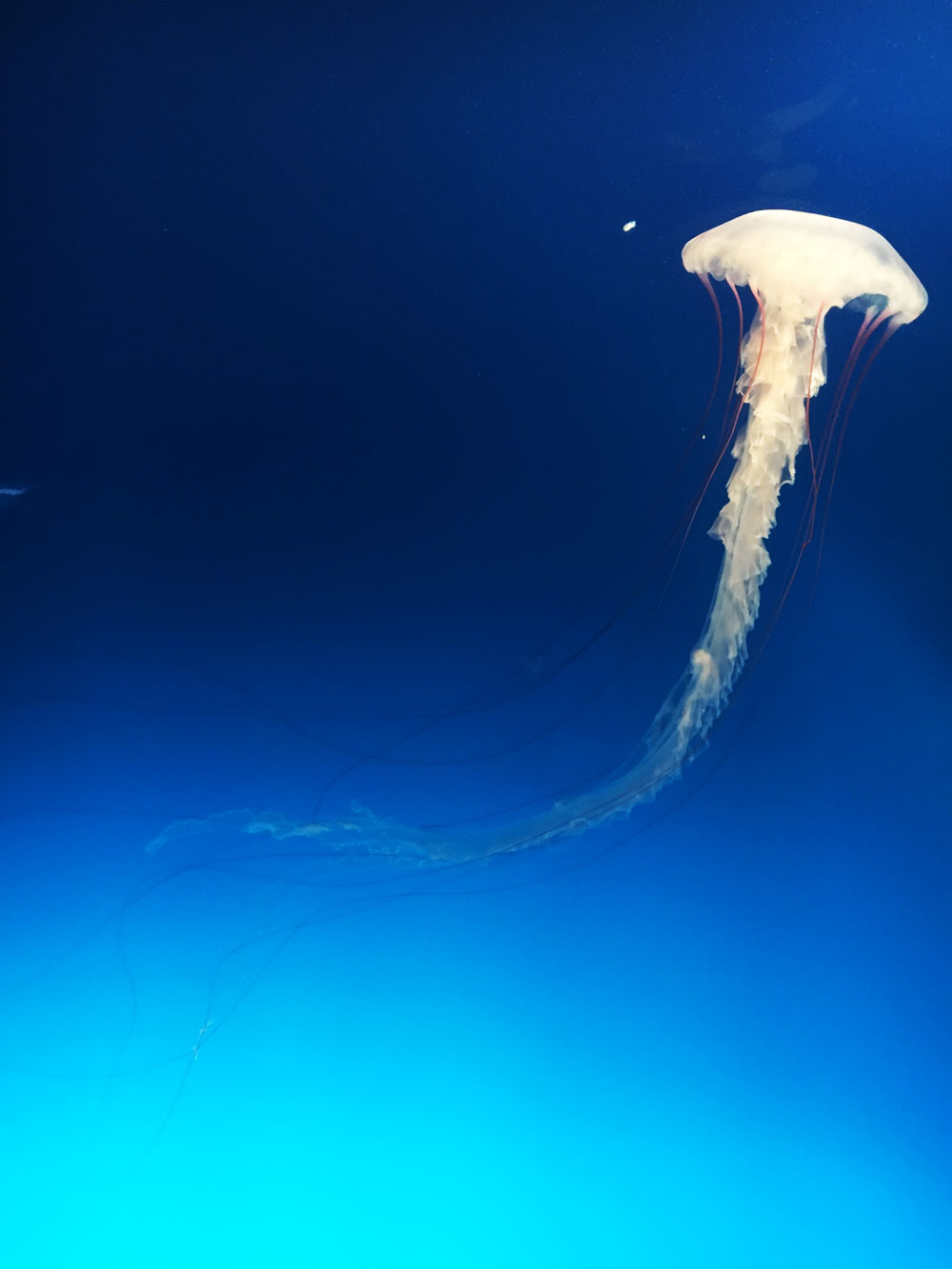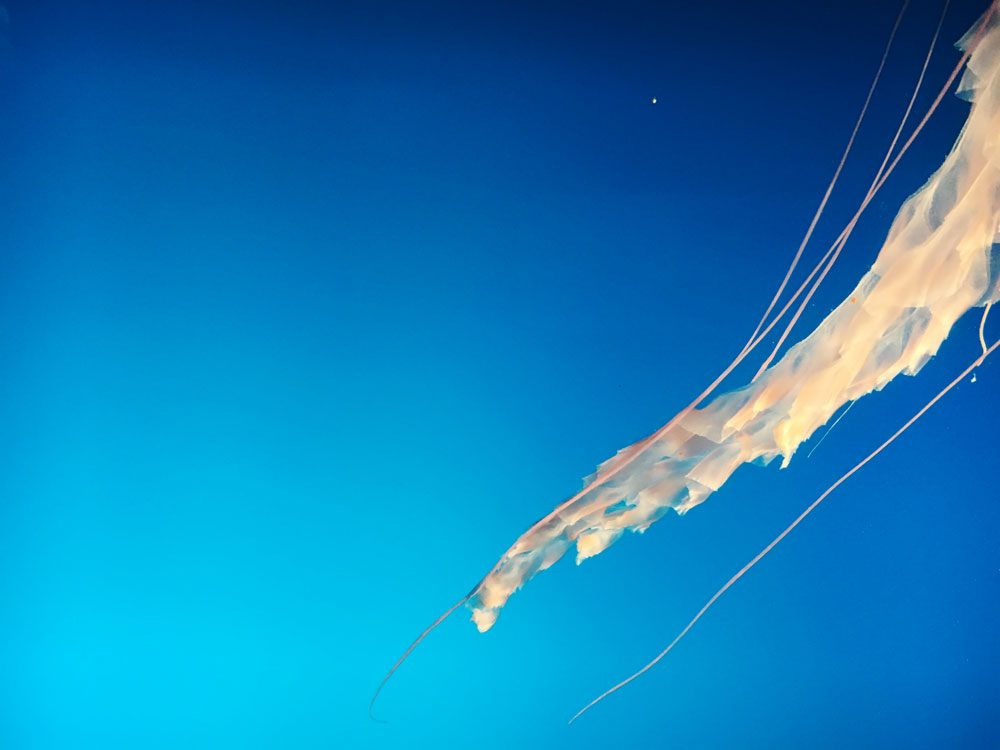 Jellyfishes are beautiful. So graceful and serene.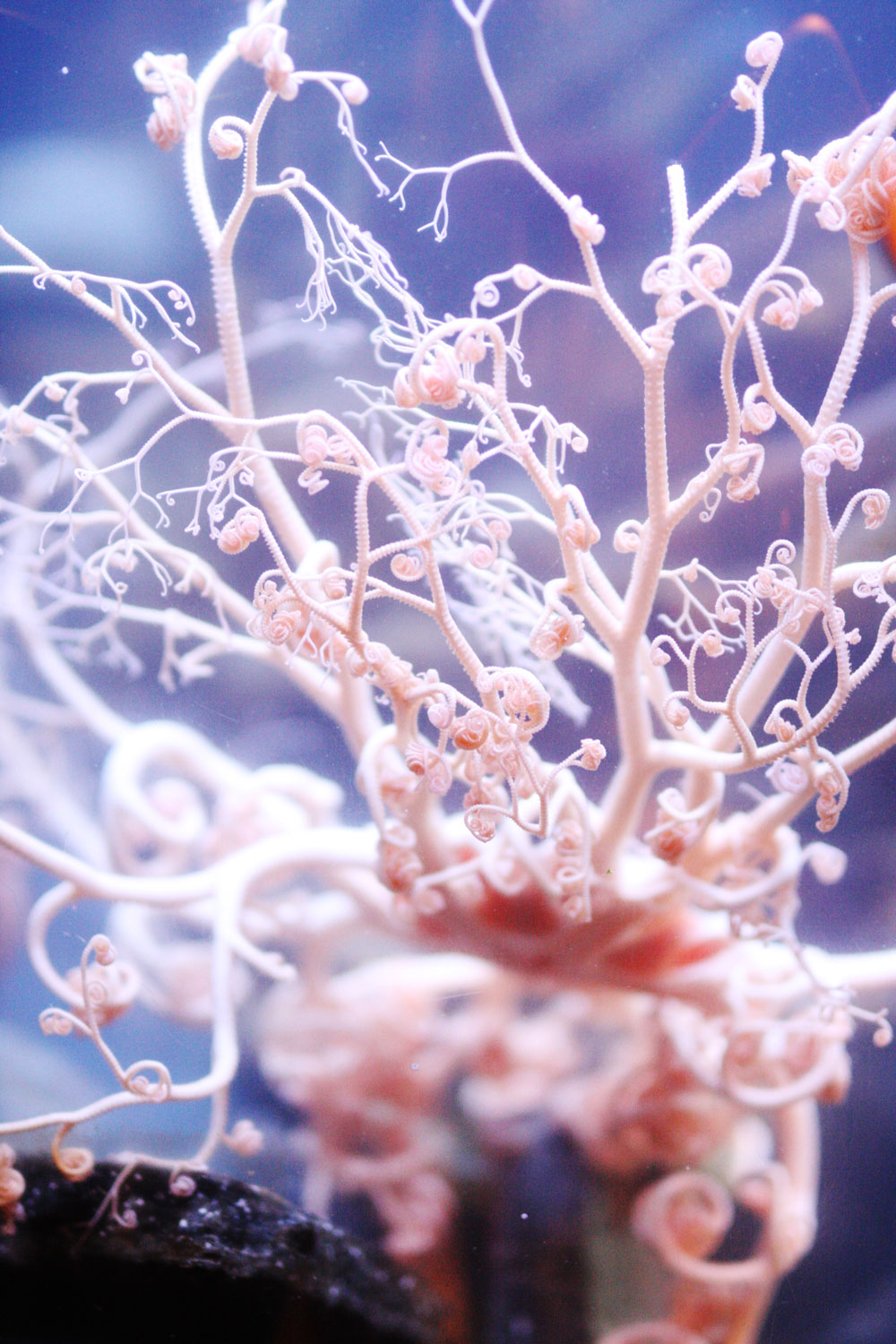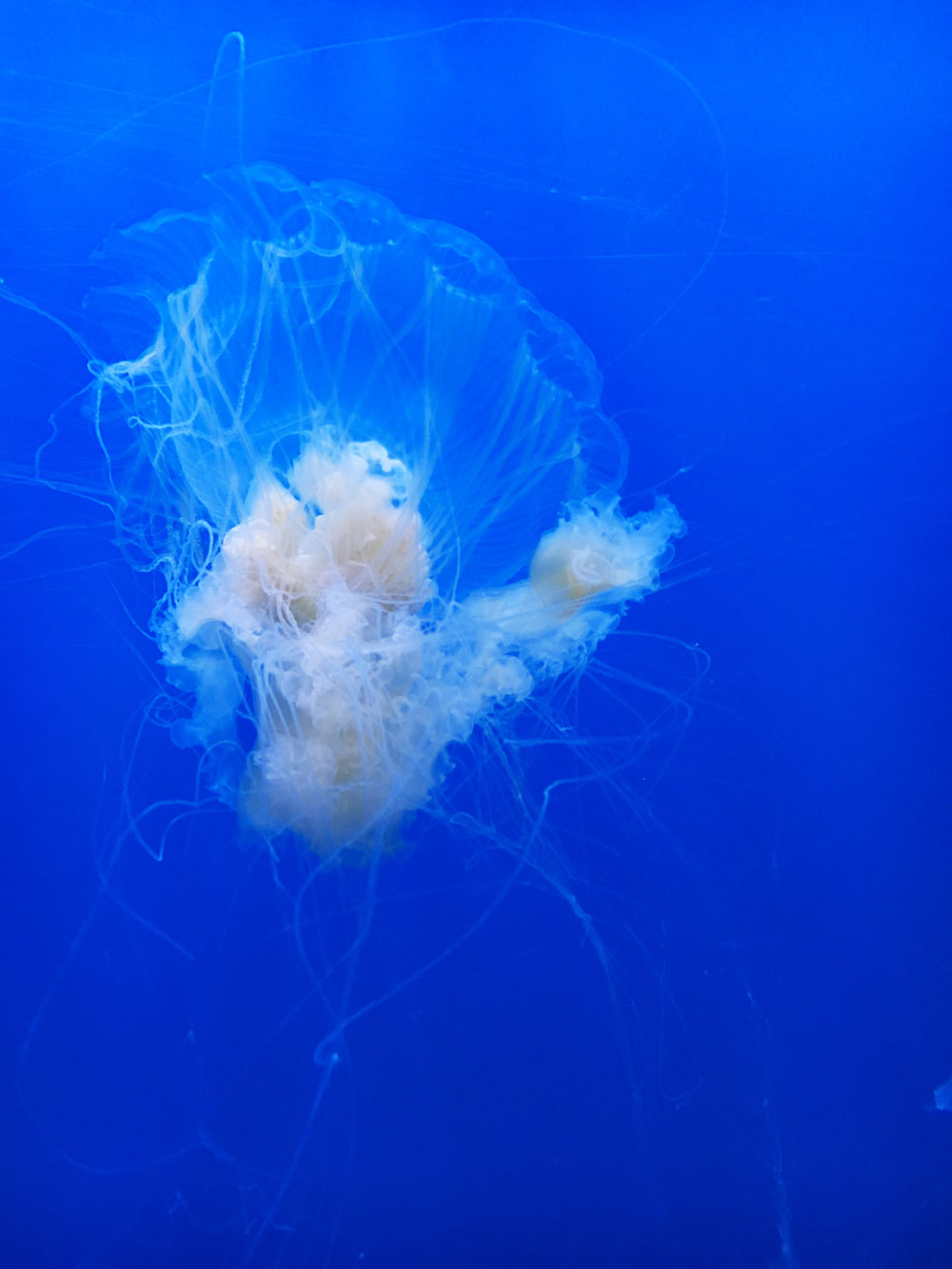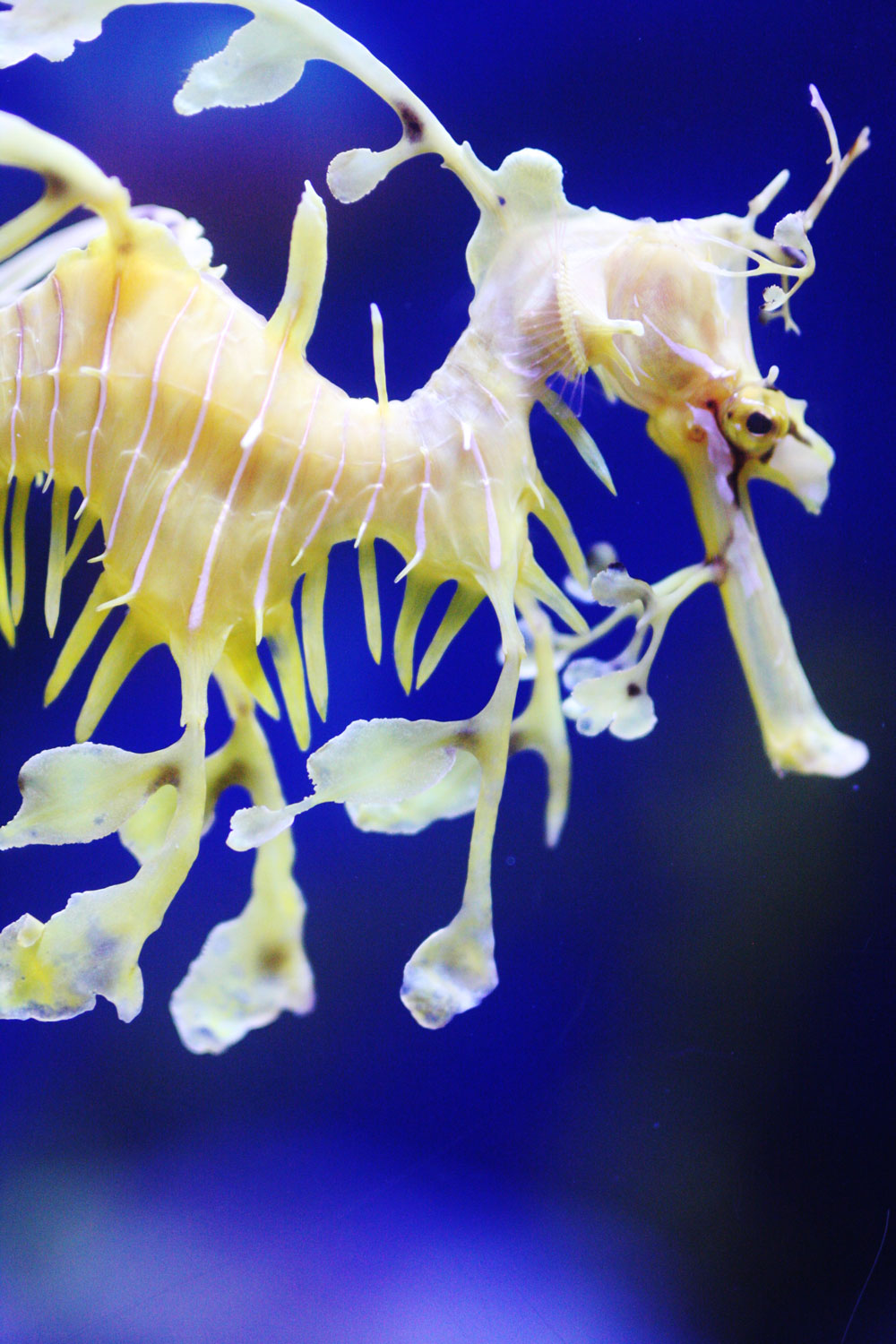 Yes, this is a sea horse, can you believe it?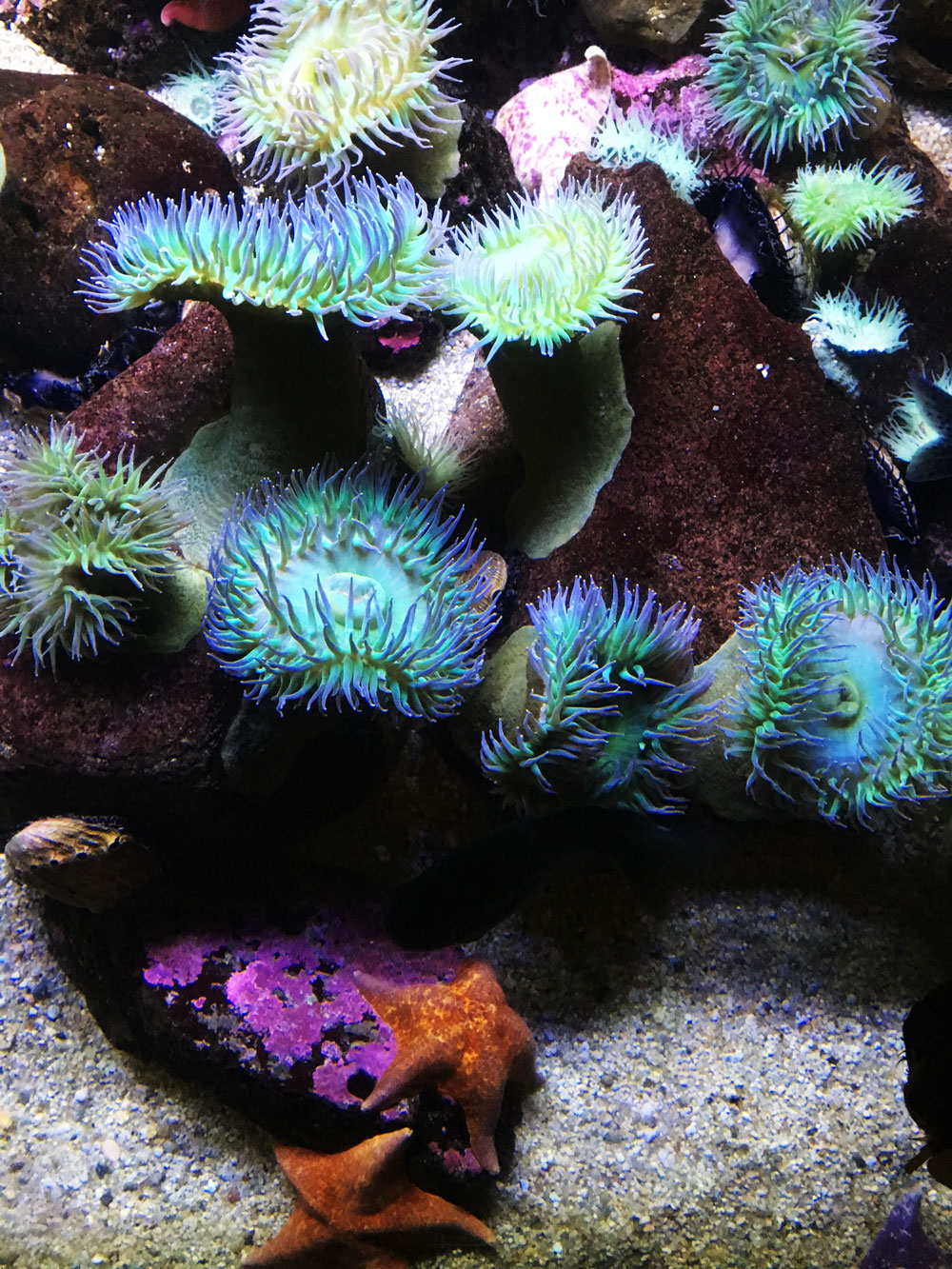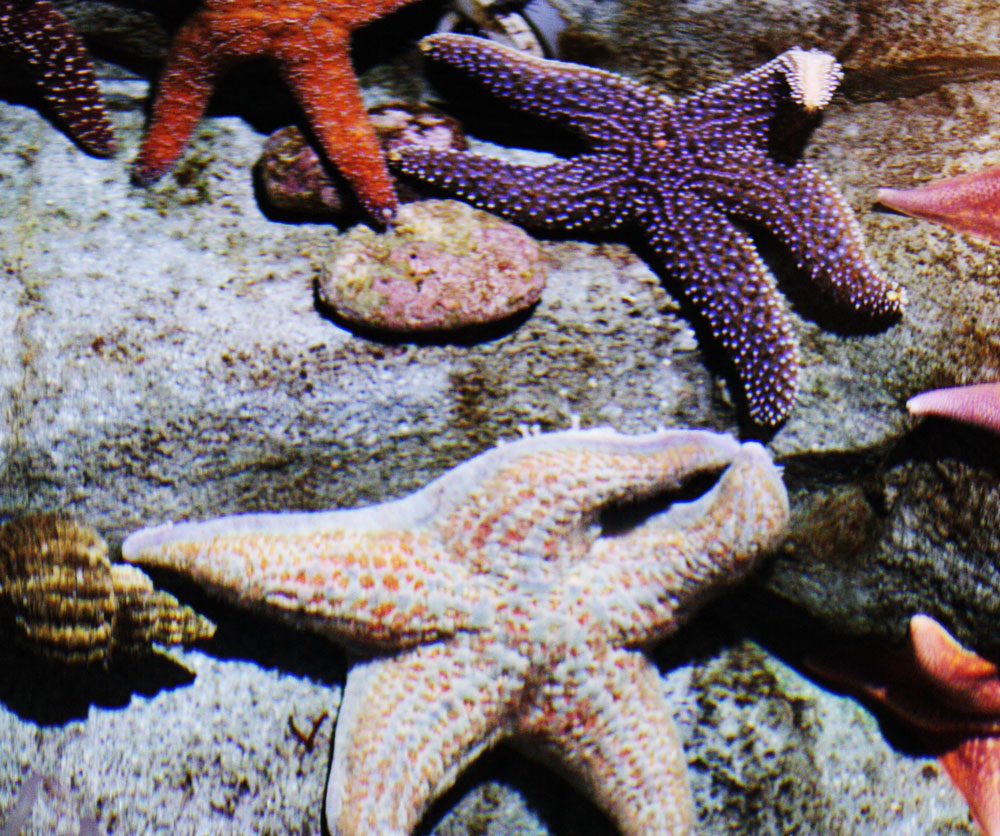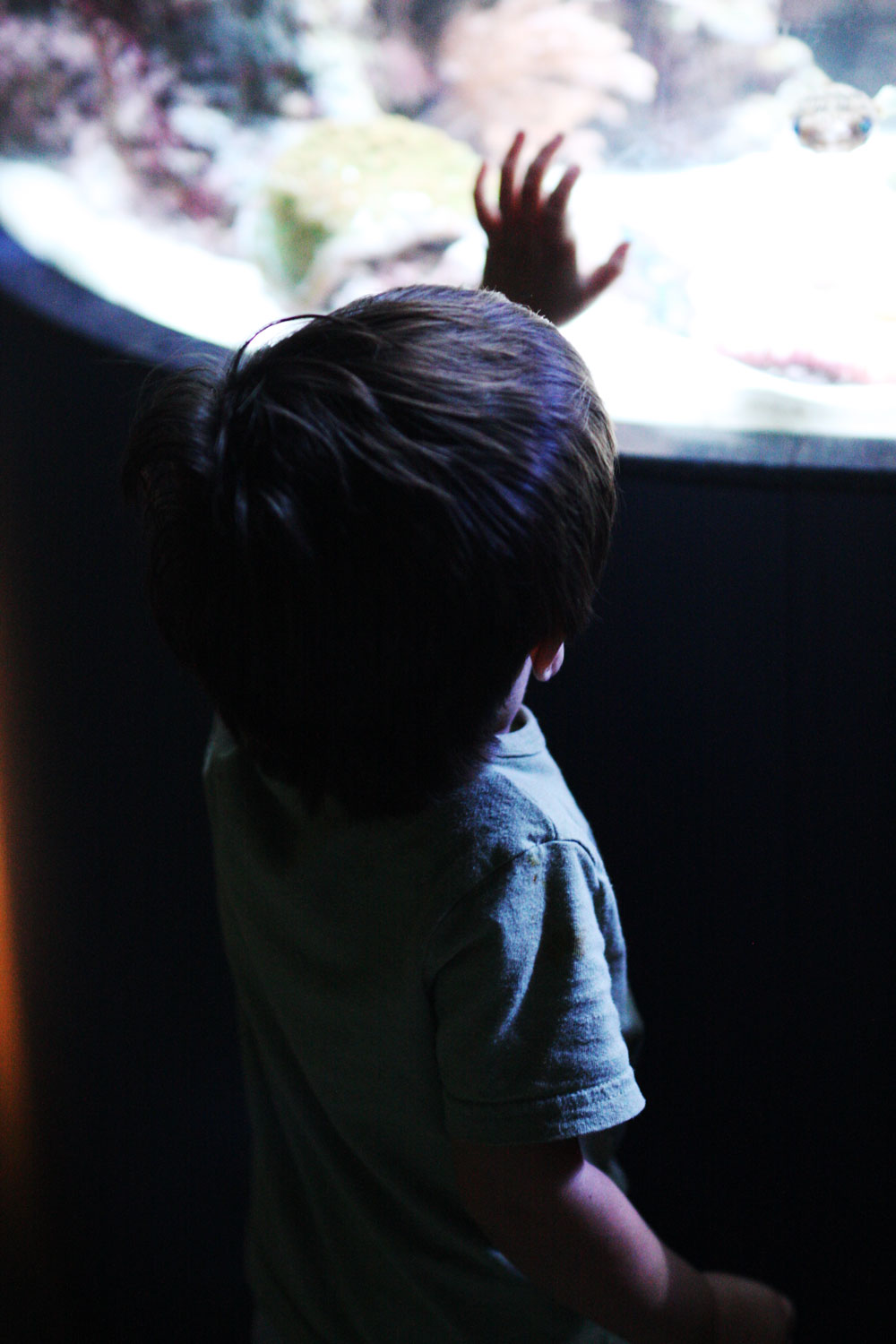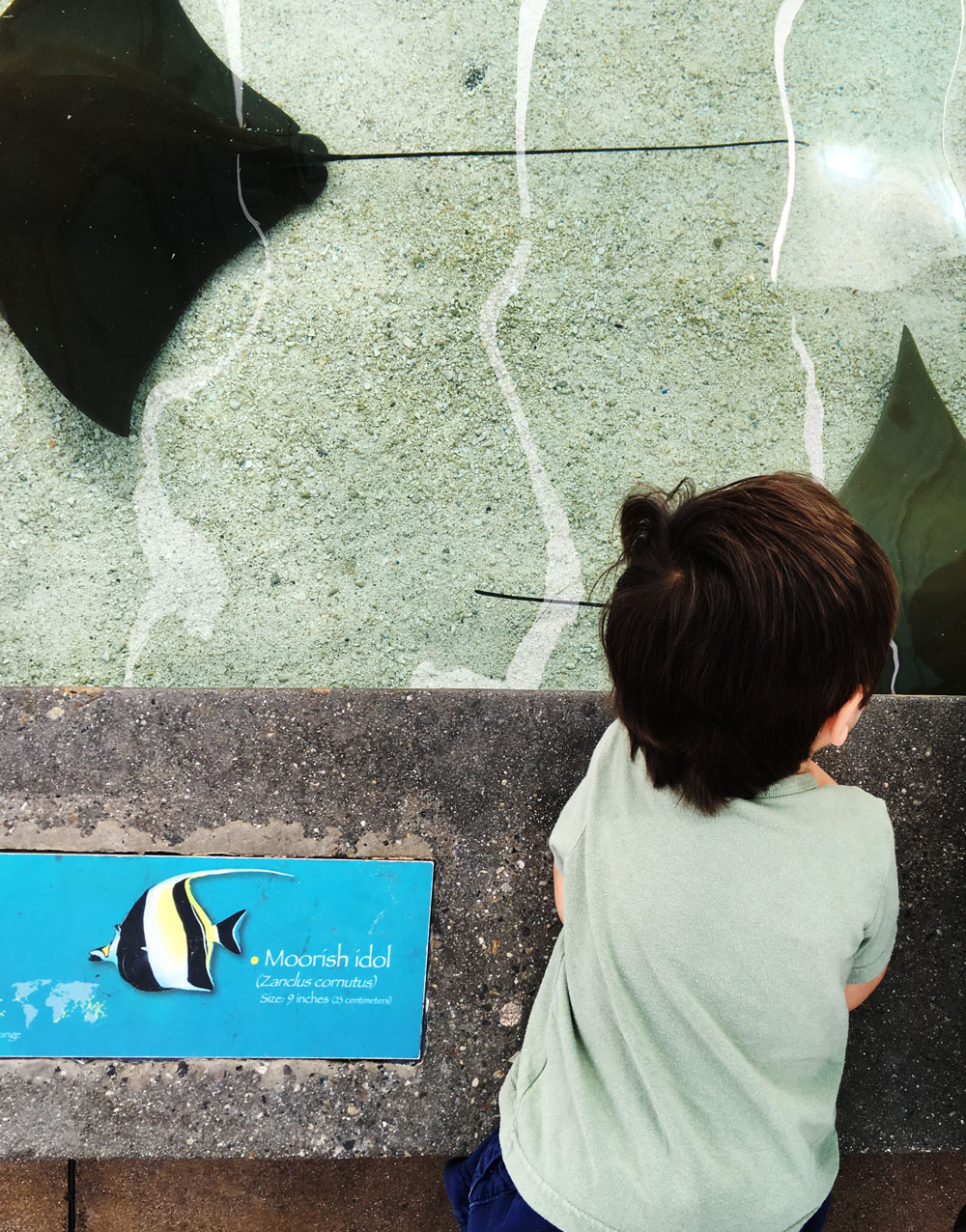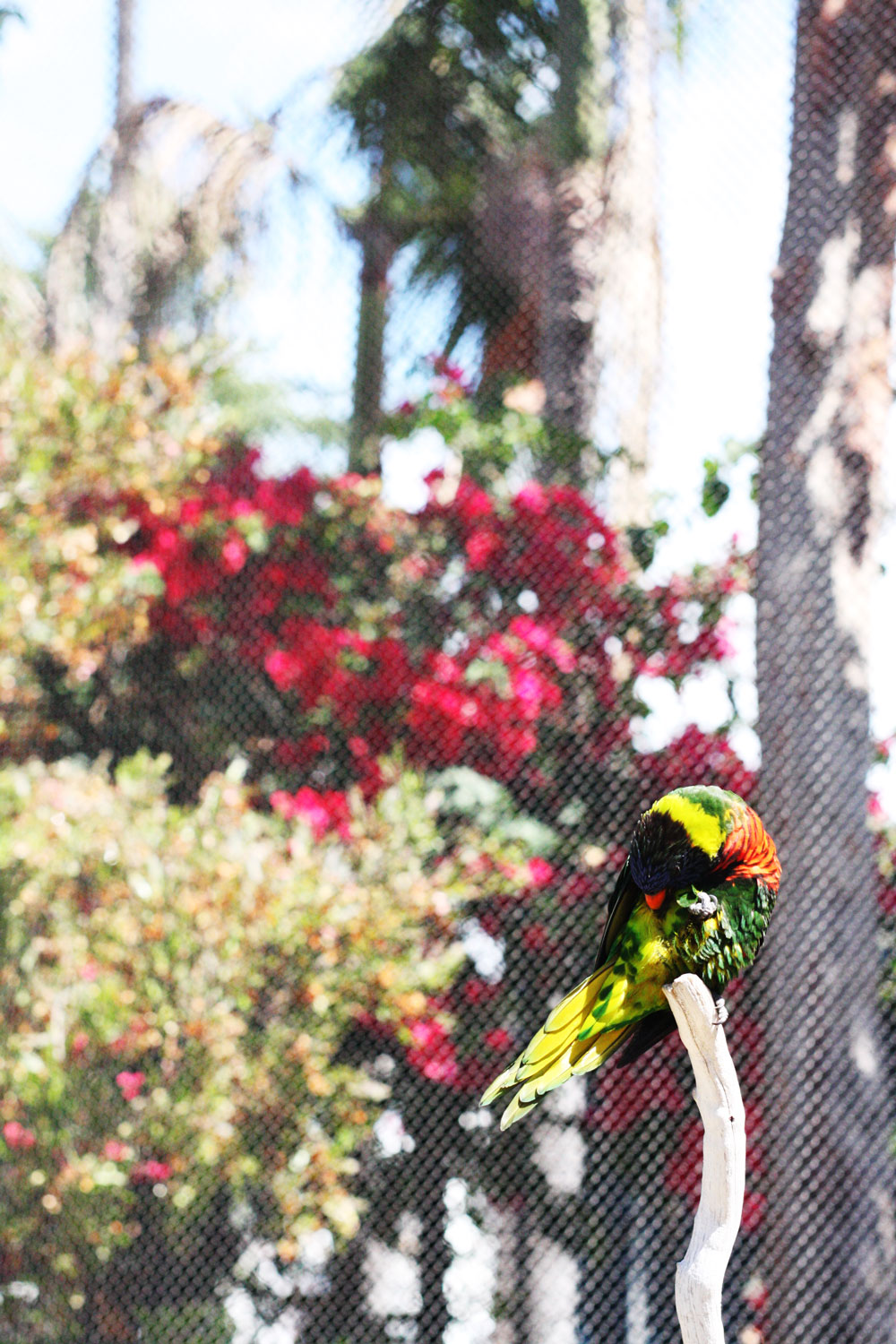 The Lorikeet Forest. More and more color.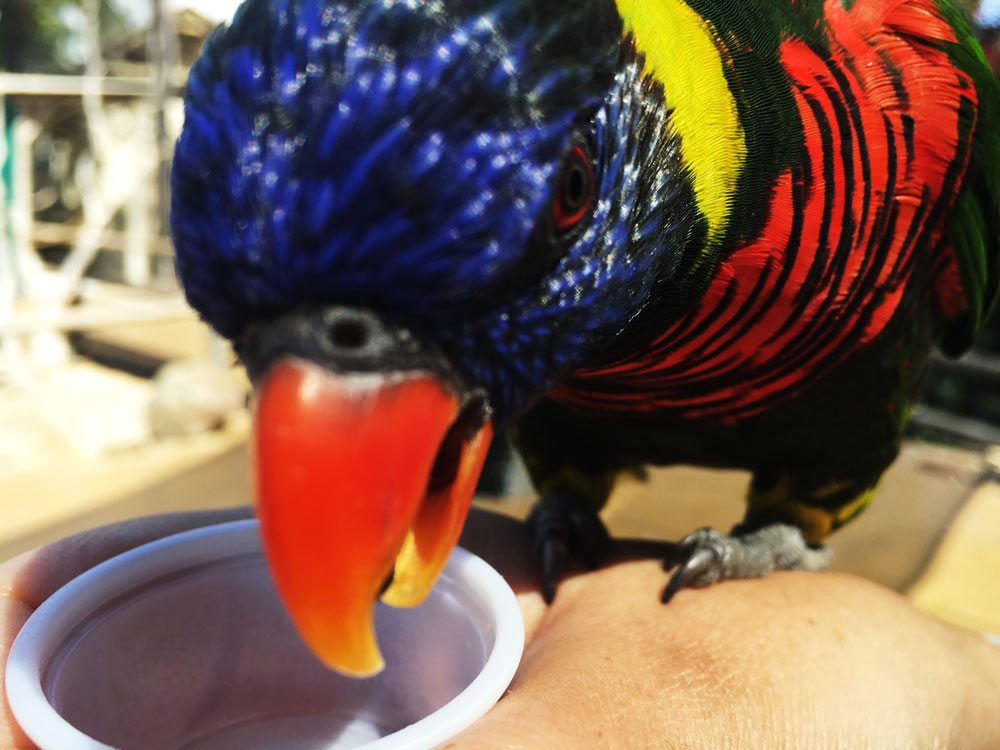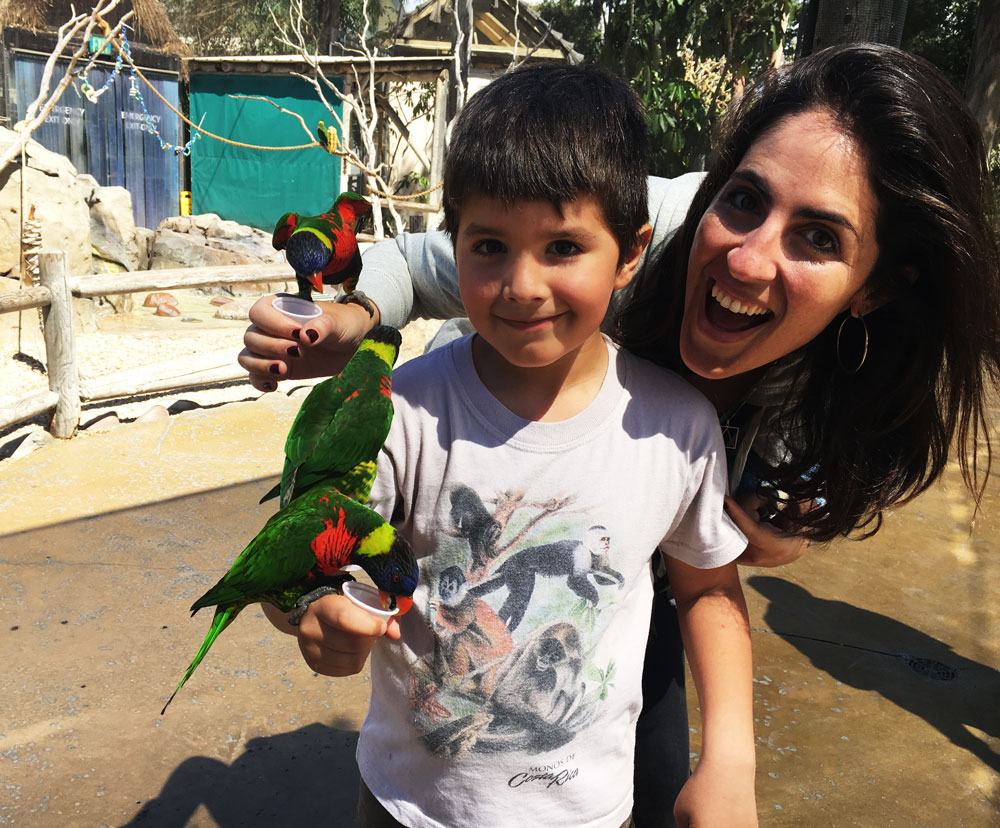 Paloma and Diego. Love you both!
My only problem with the Aquarium is that is expensive. It is better to buy a family membership and use it many times through out year to make it worth it. Otherwise, you will pay $29.95 for adults and $17.95 for children every time you go there.
Tips for your visit
Get there early to avoid crowds, especially on weekends.
There is a restaurant where you can buy food and drinks. They have healthy options.
There are some water games in the outside area. Some kids can get wet, so you might want to bring a change of clothes.
It is hot outside during the summer, bring sunscreen!
Hope you like it!
Aquarium Address
100 Aquarium Way,
Long Beach, CA 90802
www.aquariumofpacific.com
Open 9:00 a.m.–6:00 p.m – Every Day of the Year, Except Christmas Day (Dec. 25) and During the Grand Prix of Long Beach (April 15-17, 2016).
https://jestcafe.com/wp-content/uploads/2016/09/jestcafe.com-aquarium-of-the-pacific8.jpg
1500
1000
Mila
https://jestcafe.com/wp-content/uploads/2017/08/Jest-Cafe-about-design.jpg
Mila
2016-09-29 06:30:49
2017-07-15 16:57:41
An Outing To The Aquarium Of The Pacific