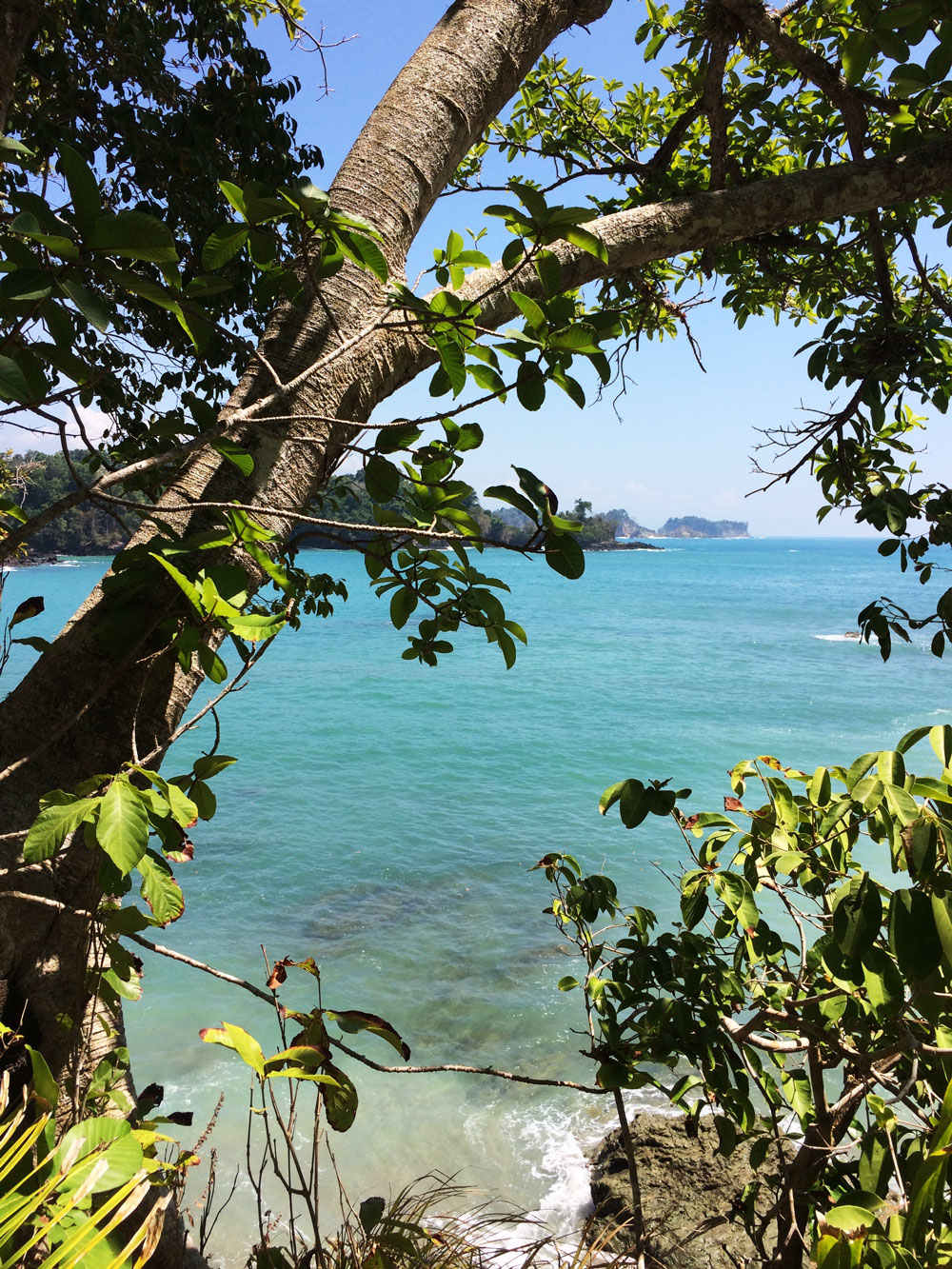 Sad things have been happening in our lives this week and it has been difficult to write for the blog. Still, I wanted to share some pictures of the vacation we took to Costa Rica… the calm before the storm.
Our yearly trips to Chile and Canada (George's family has a vacation place in the Great Lakes) don't leave us time to visit new places, but George and I love traveling and this year I wanted to take our family somewhere new, so some friends and us decided to go to Costa Rica.
Costa Rica is the perfect destination for a family vacation full of sun, nature and water.  The kids loved every minute of it, and enjoyed having other kids to play with. Taking vacations with other families with kids is the way to go! For the first time, Víctor never asked to go back home in the middle of our trip, so you know he was having a blast. 
The flight to CR was kind of long, but not as bad as going to Chile. It took as 9 hours to get there with a stop in San Salvador, Salvador. 
I had been in Costa Rica before, and I knew I didn't want to spend time in San José, the capital, so we headed out to the ocean right away.
Manuel Antonio is the most famous beach in Costa Rica and it is a national park on the Pacific Ocean. It is a gorgeous place, fill with animals, sun and tourists. Around the park there are a lot of nice hotels to stay at. We stayed at Costa Verde, near Quepos.  I would definitely recommend it, if you are planning to go there. 
While in Costa Rica, I posted a lot of pictures in my Instagram account here, in case you want to see (and follow!). 
Here are some pictures of our trip to Manuel Antonio: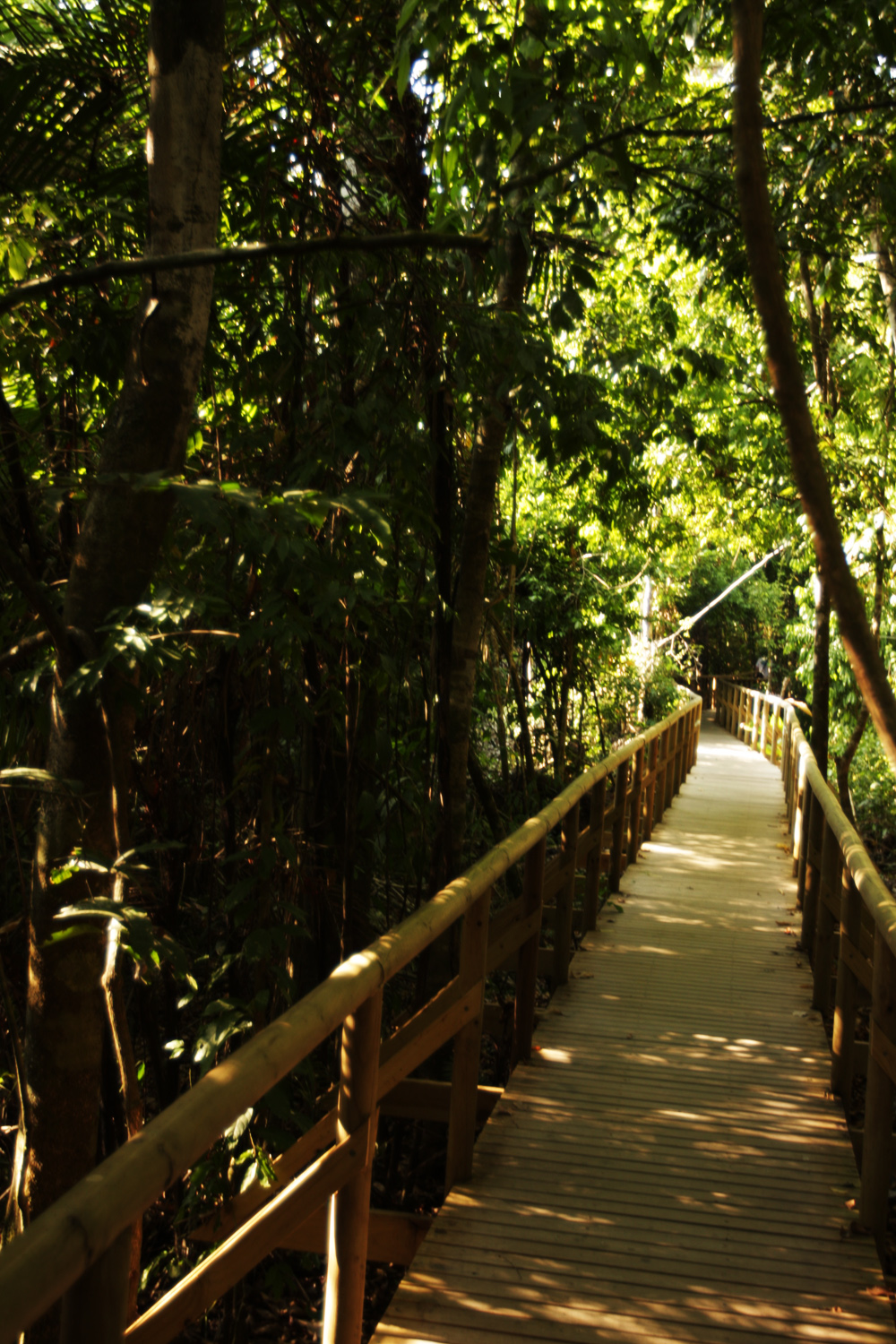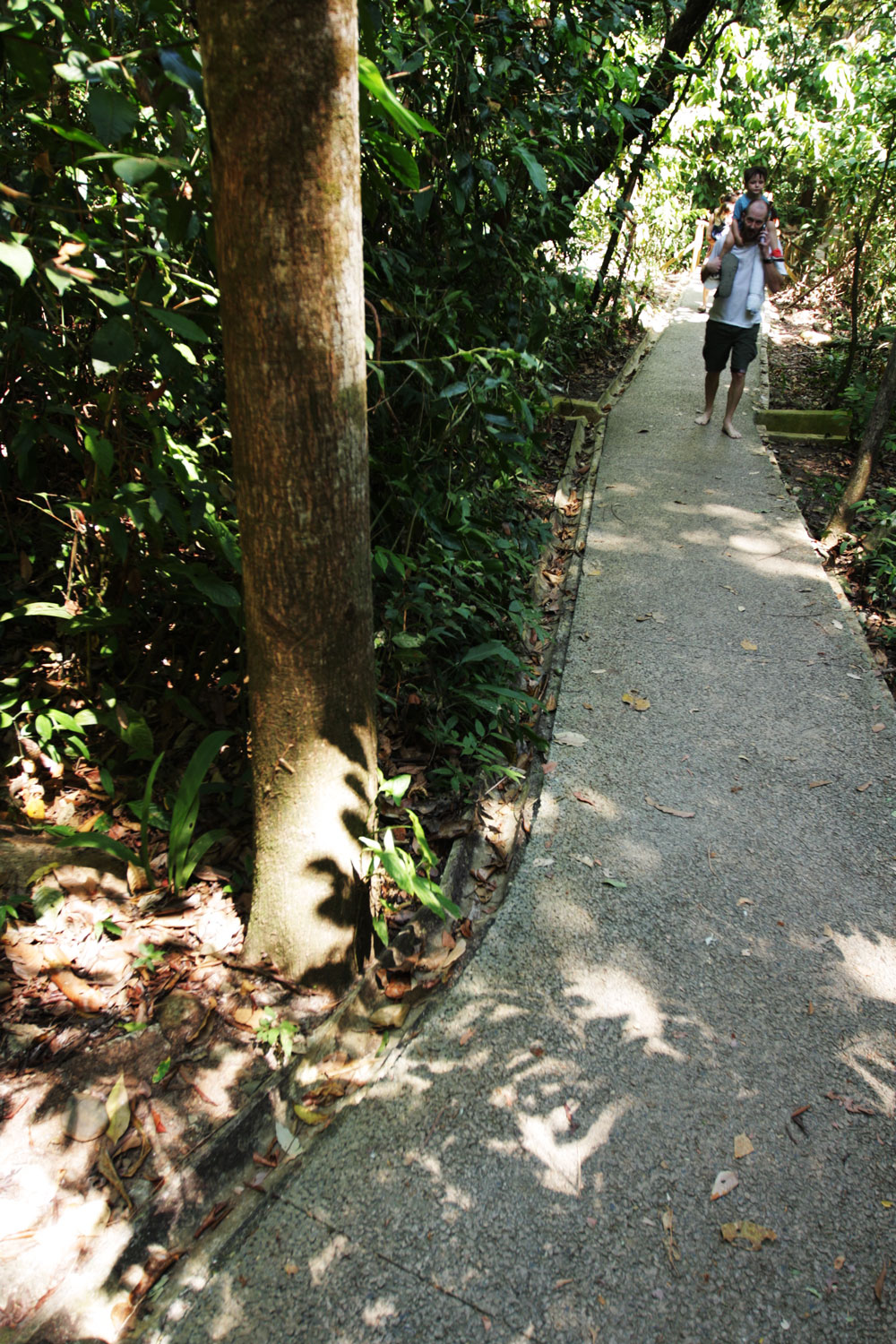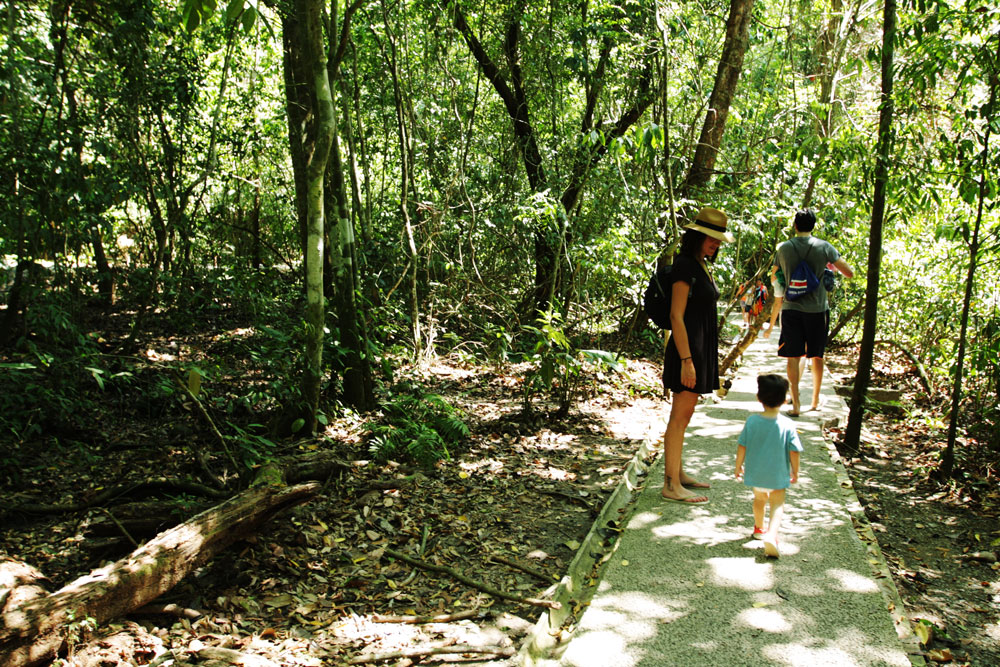 It takes 30 minutes to walk from the entrance of the park to the beach. It is a beautiful walk among tall trees in a wooden bridge. We saw monkeys, iguanas and sloths.
You can't buy anything inside the park of Manuel Antonio, so bring your water and food and be prepare to stay at the beach all day.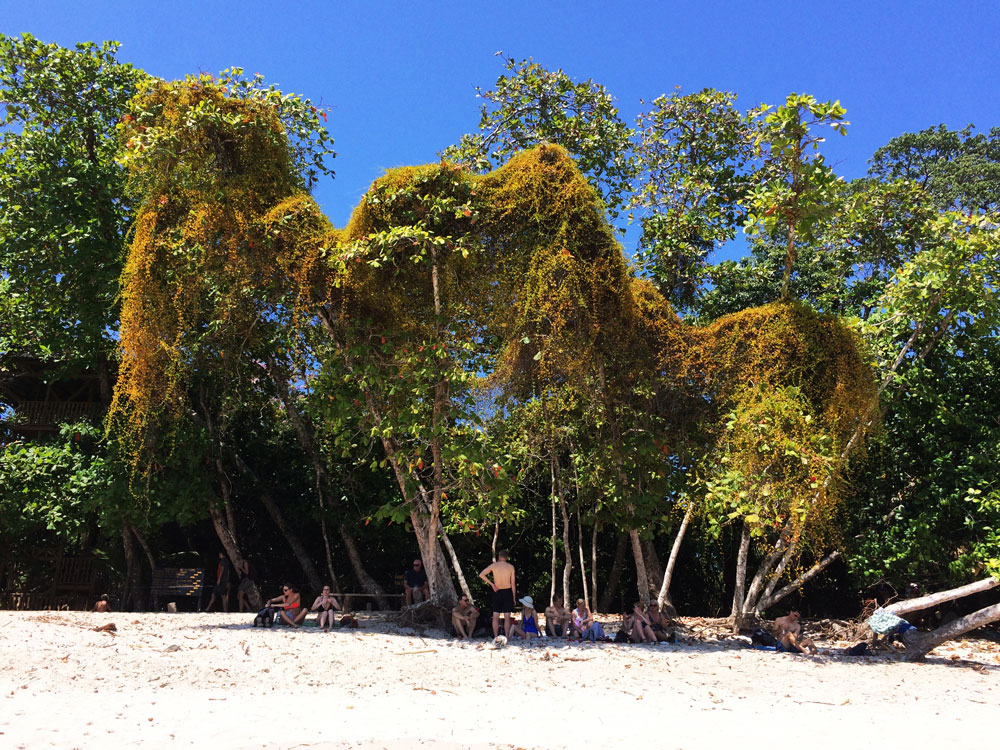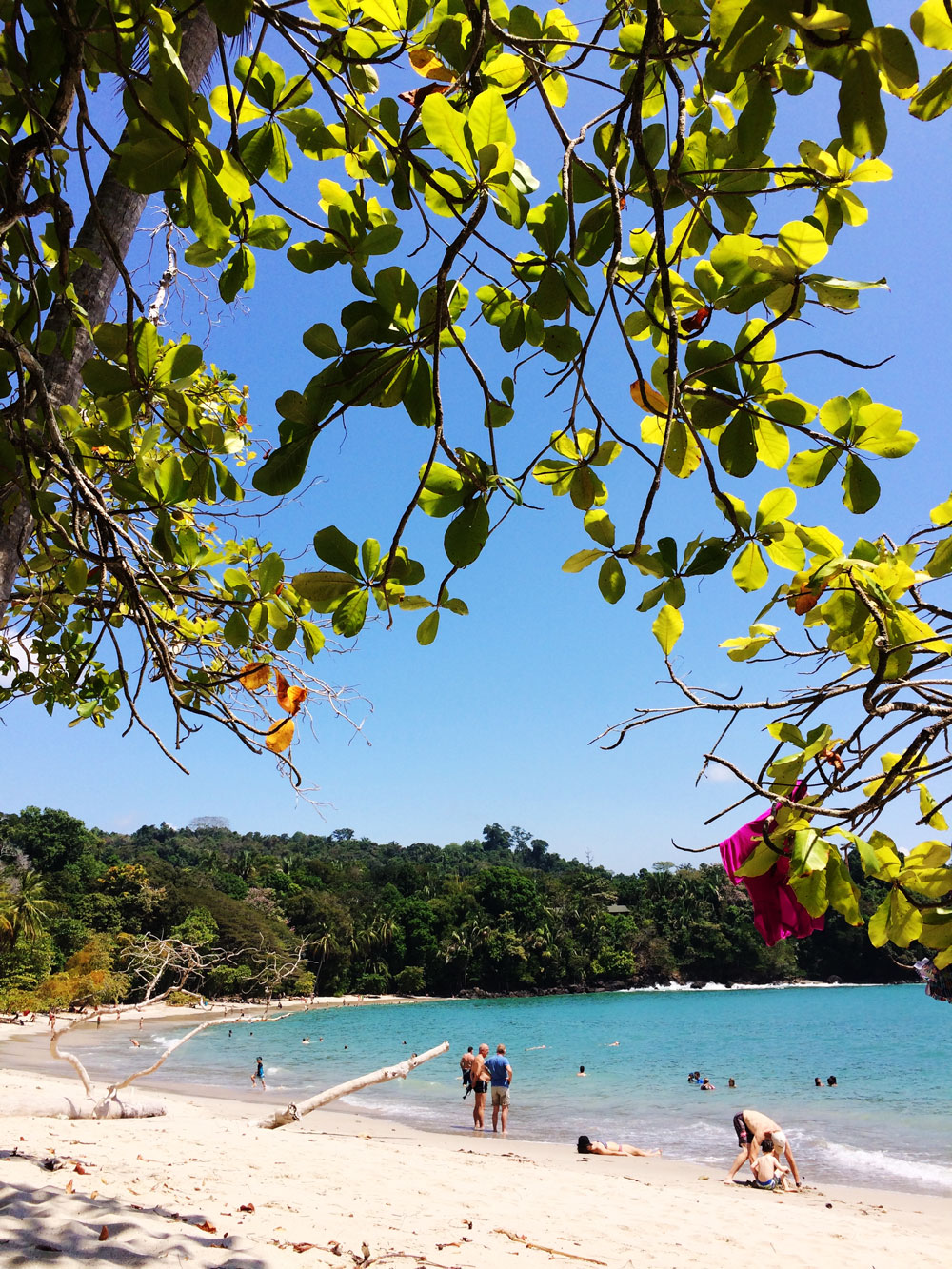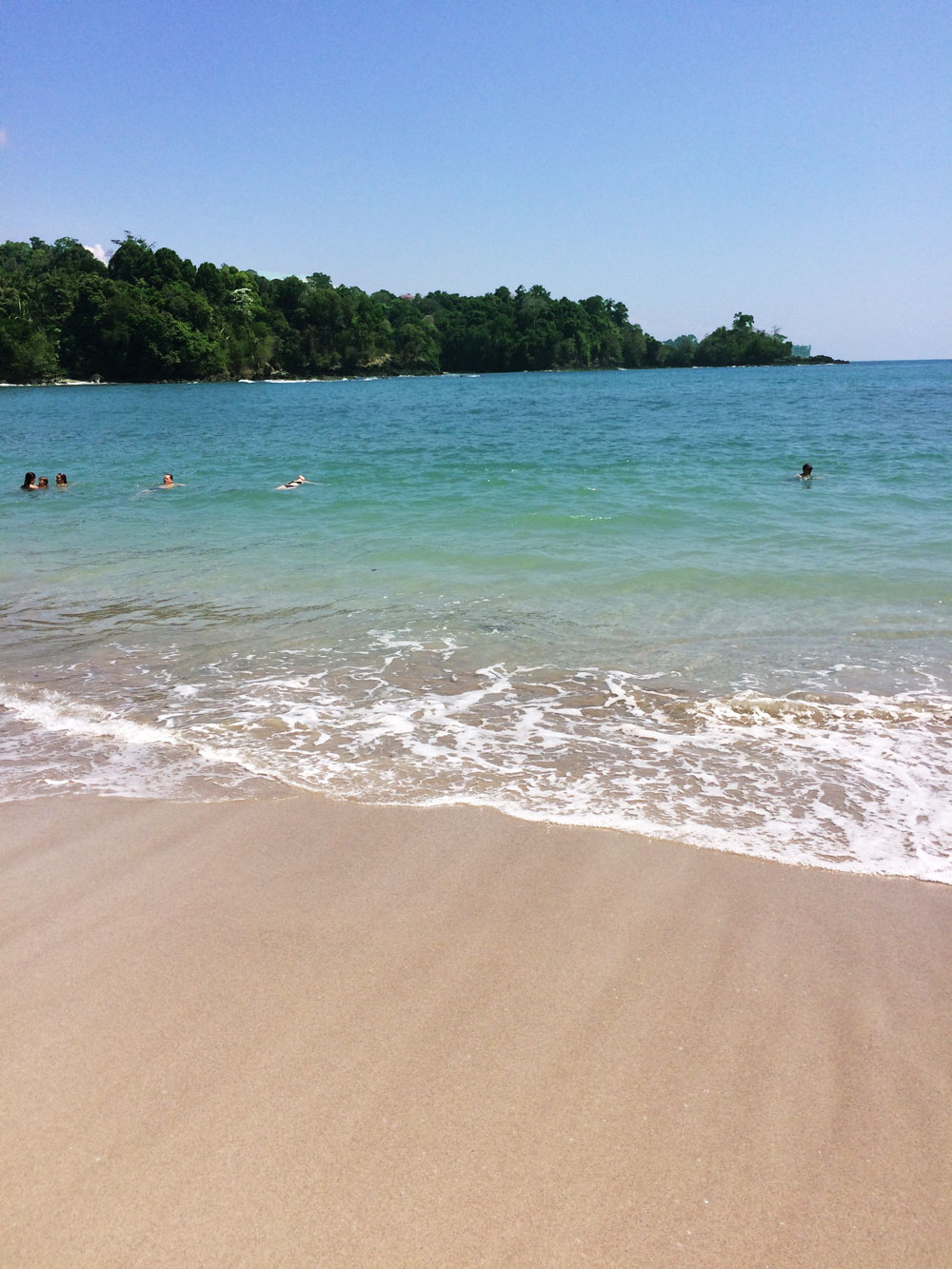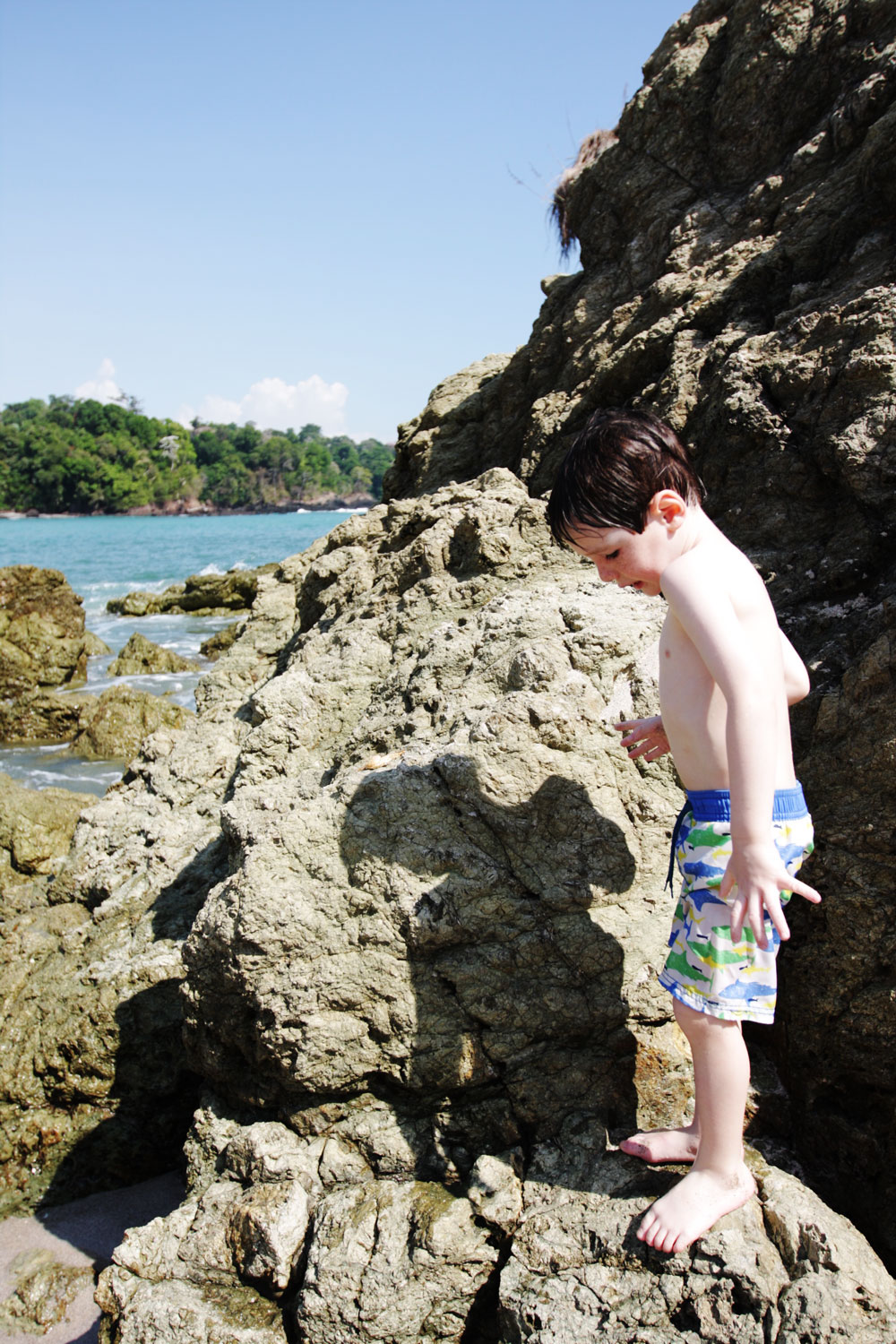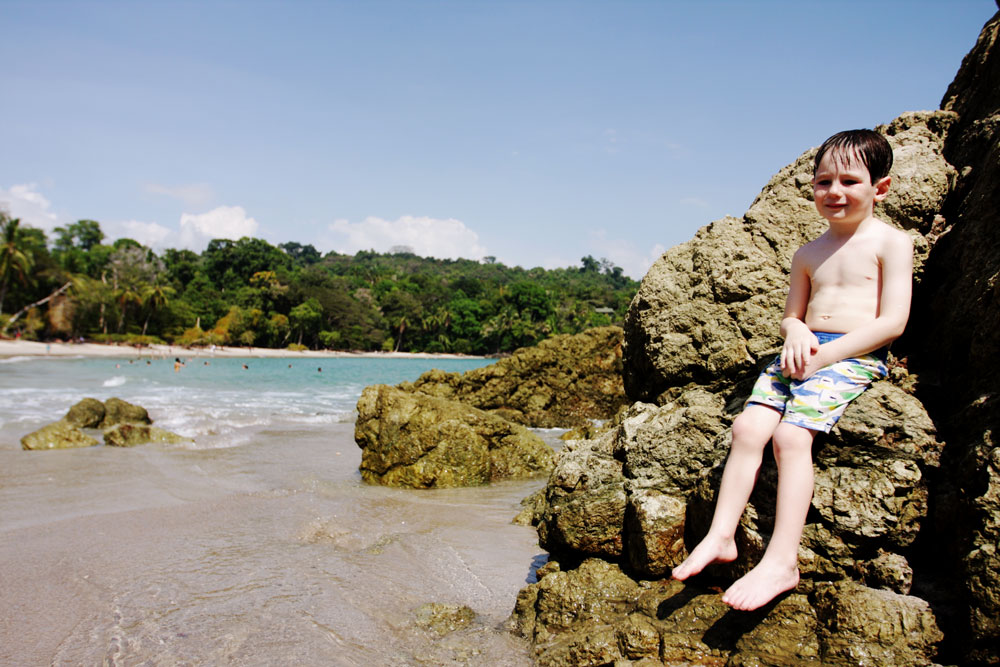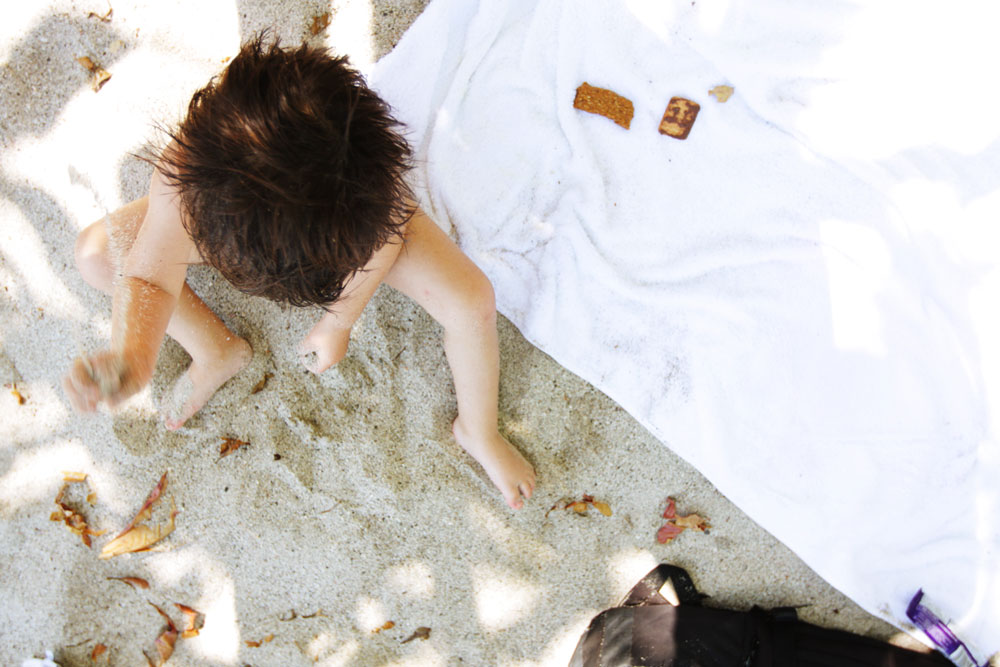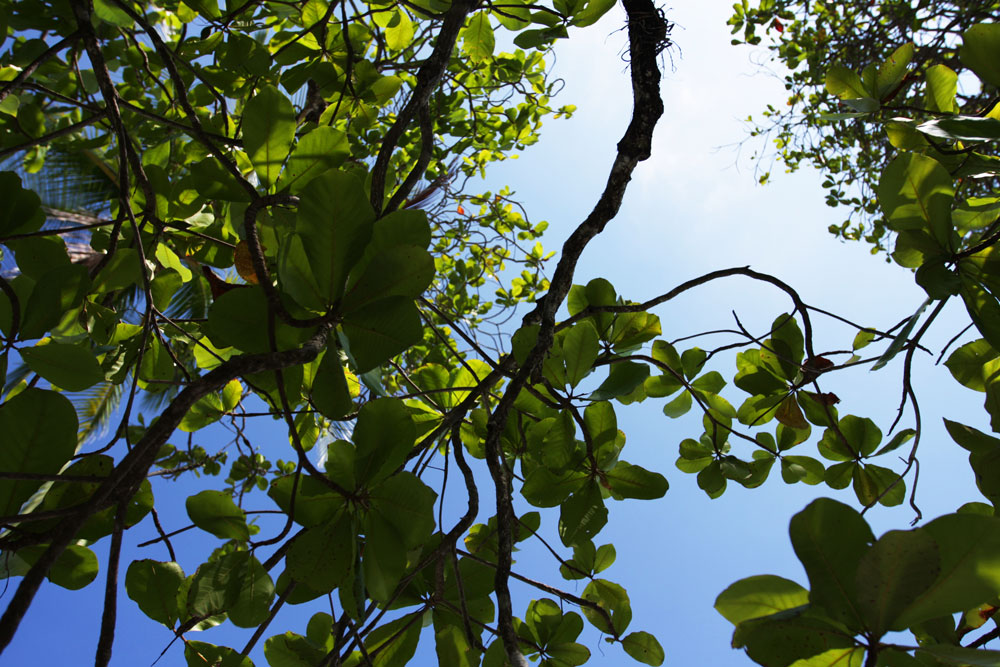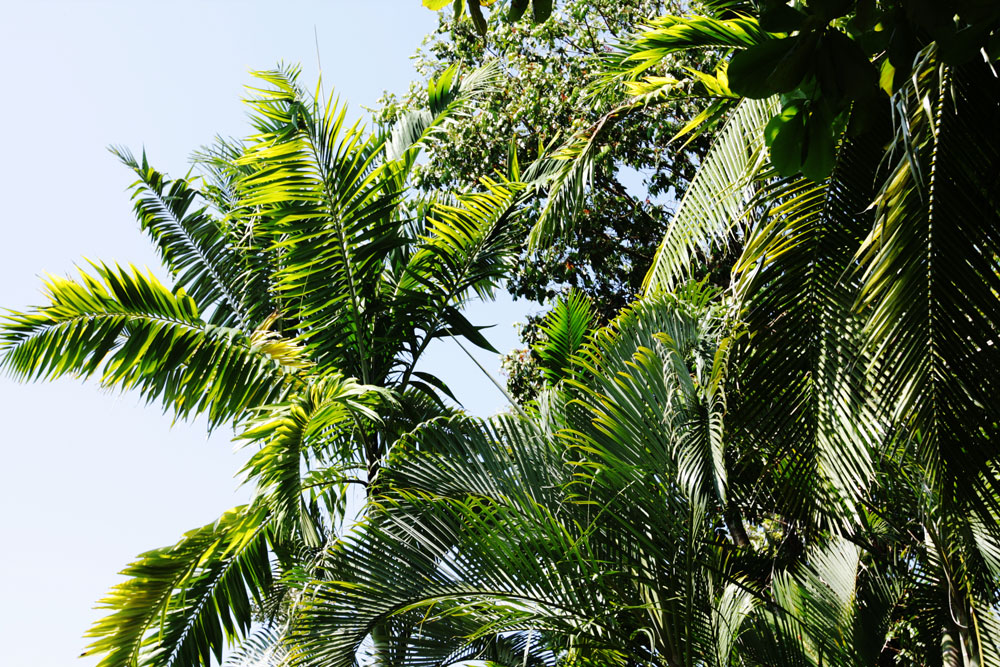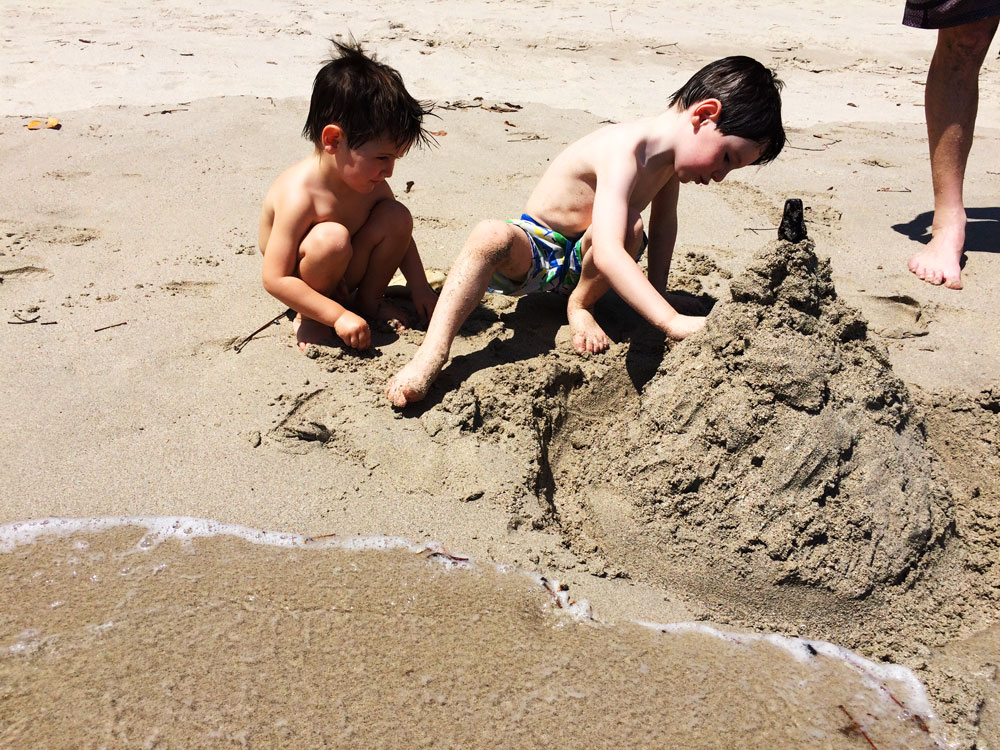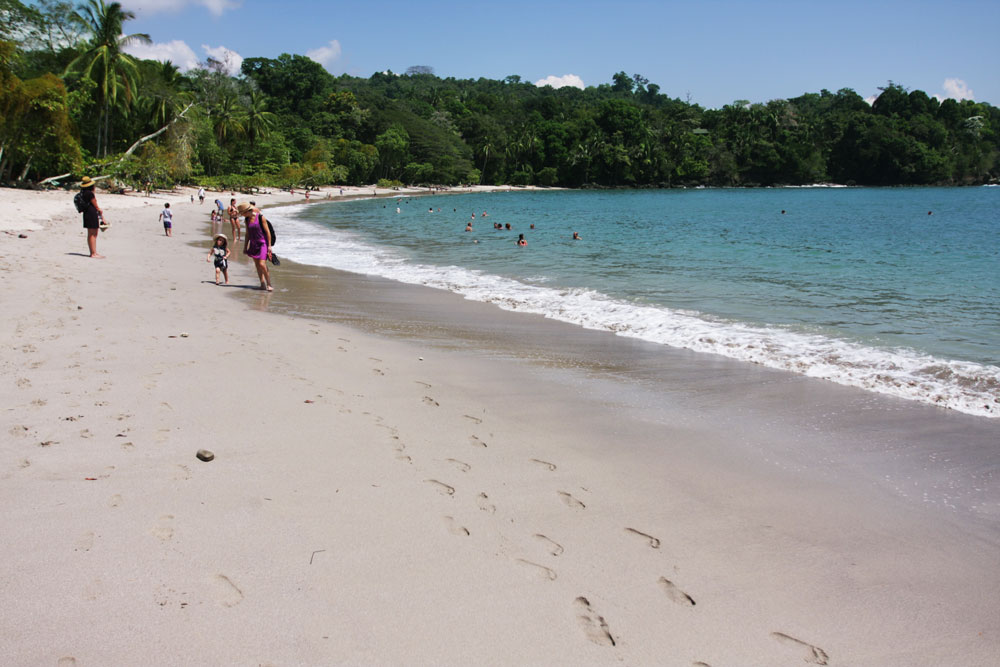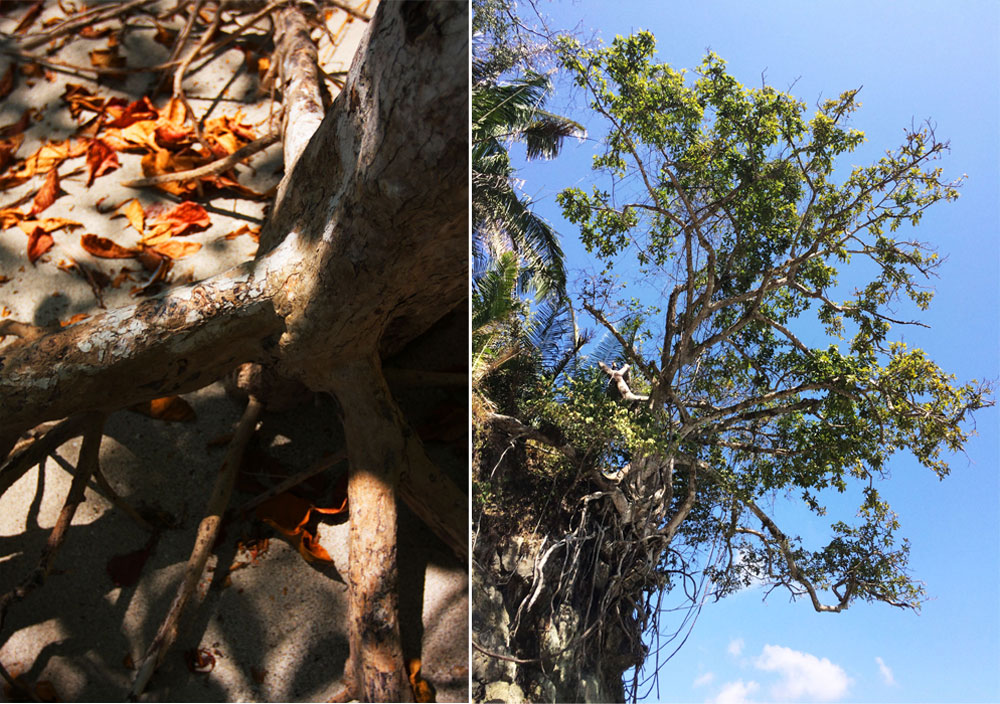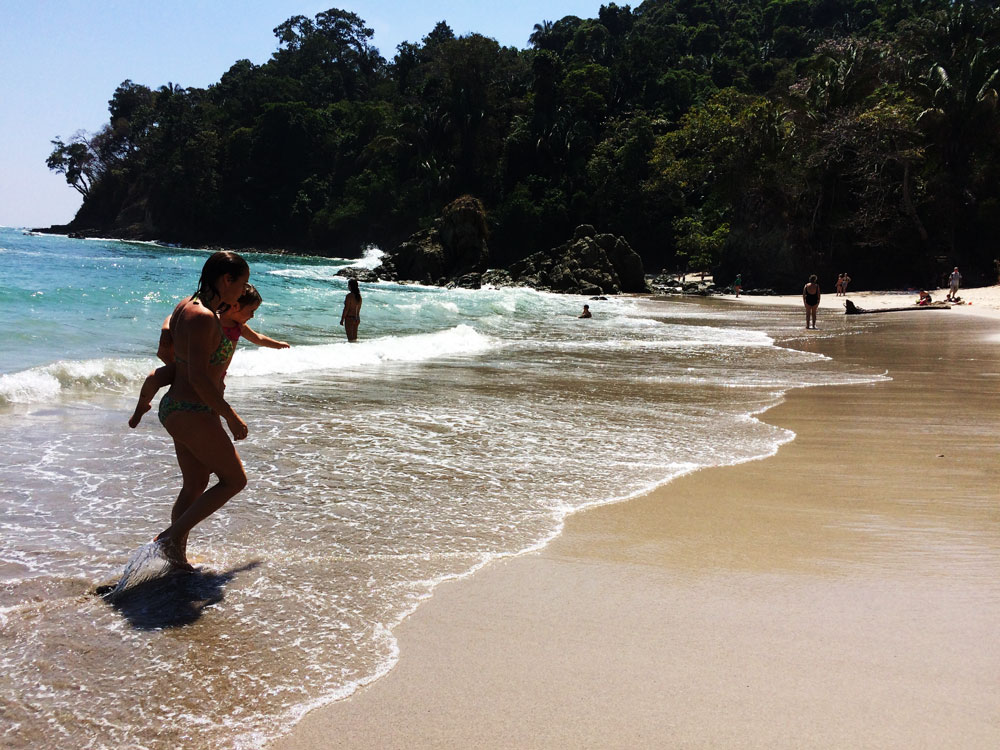 By the end of the day, the kids (and adults) were exhausted and happy!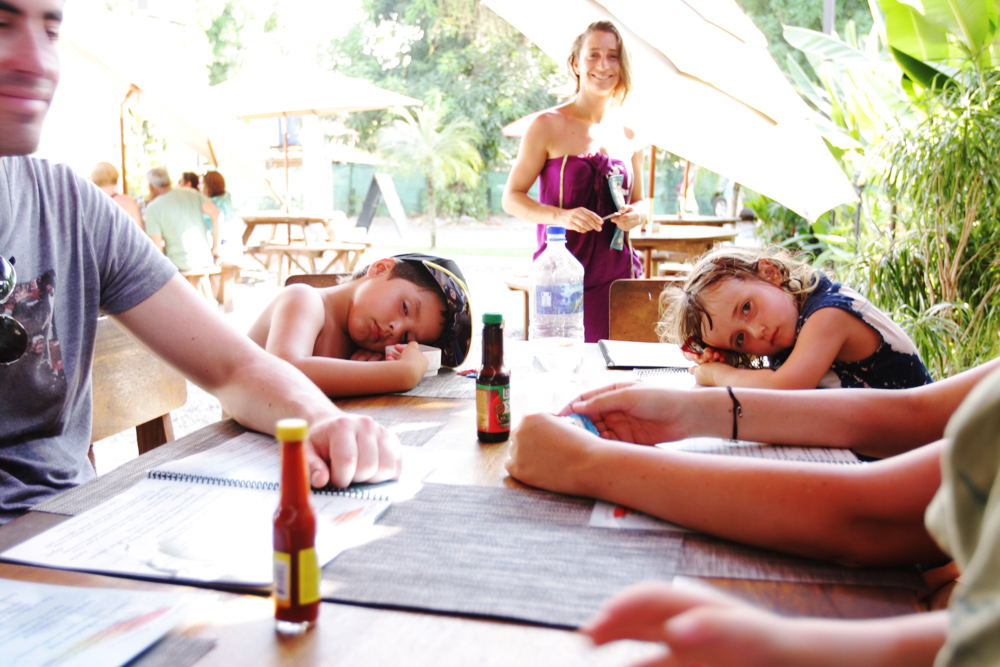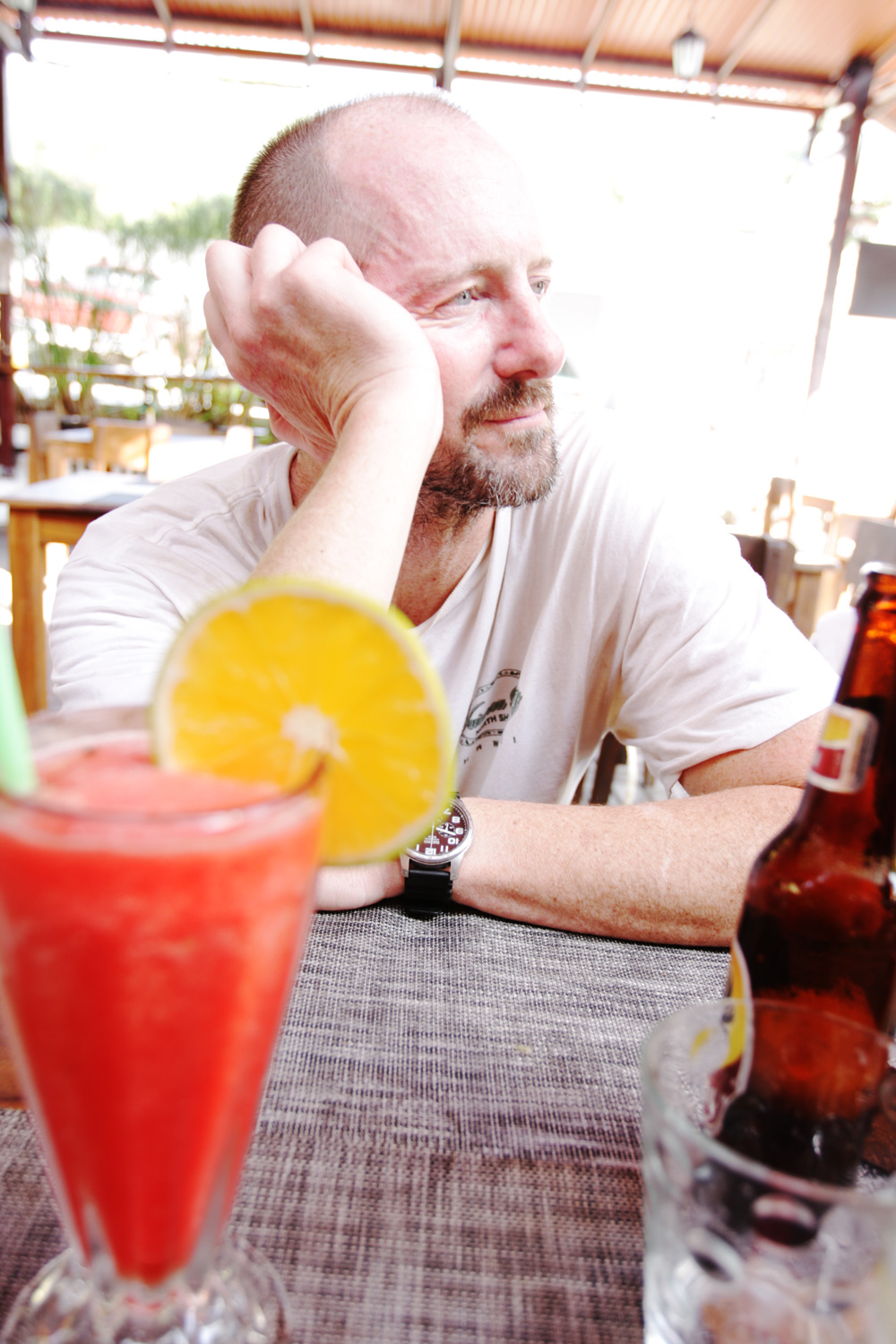 Here are some pictures of our hotel. Their slogan is Costa Verde, "still more monkeys than people." And we prove them right.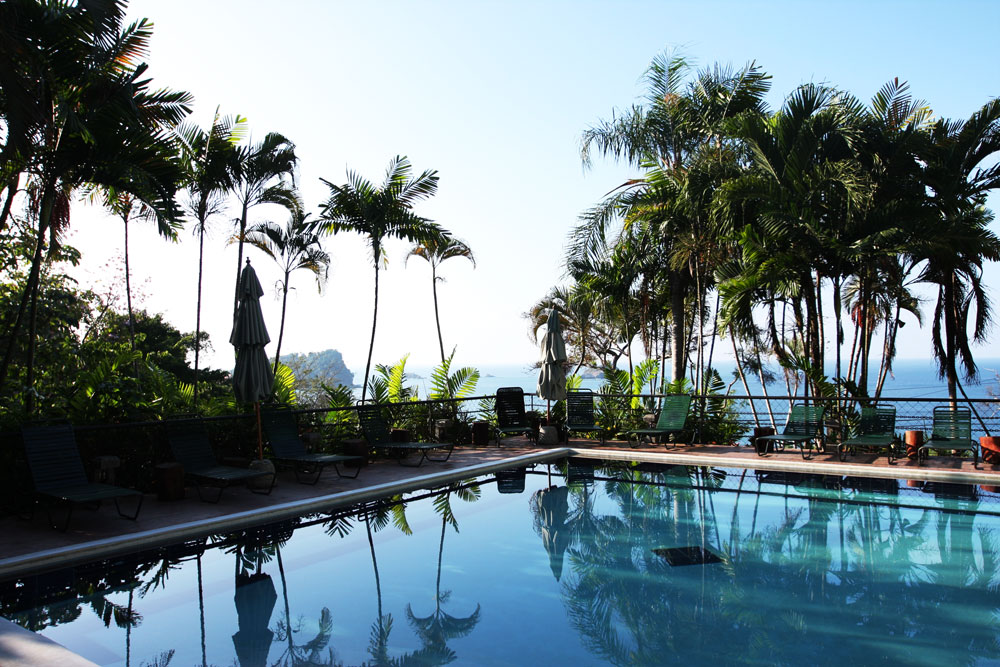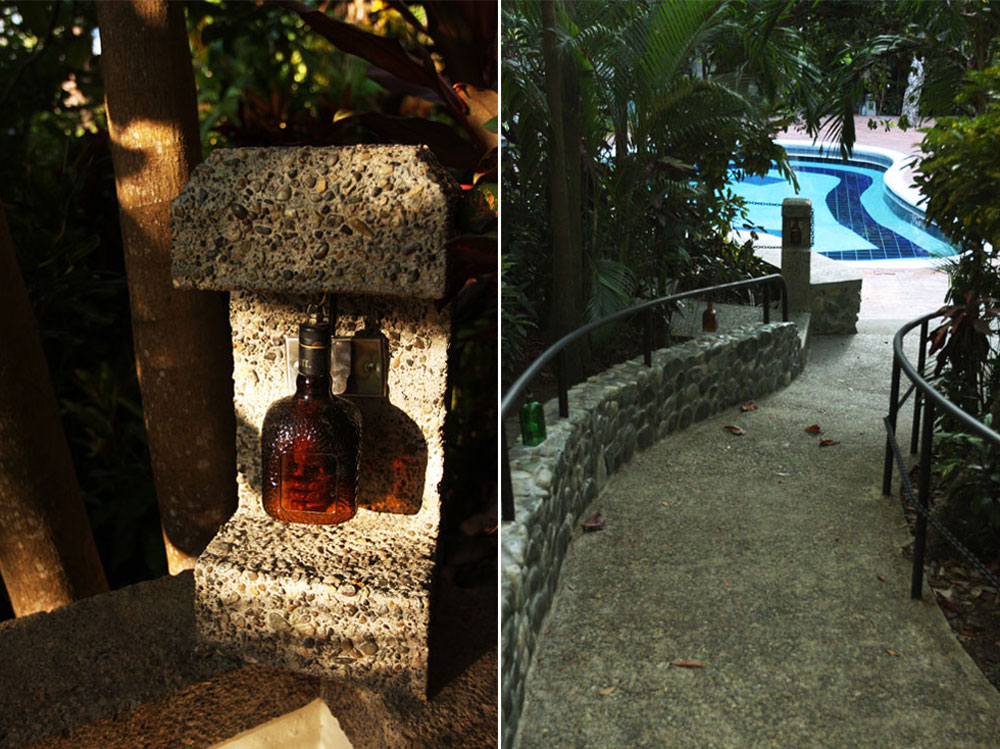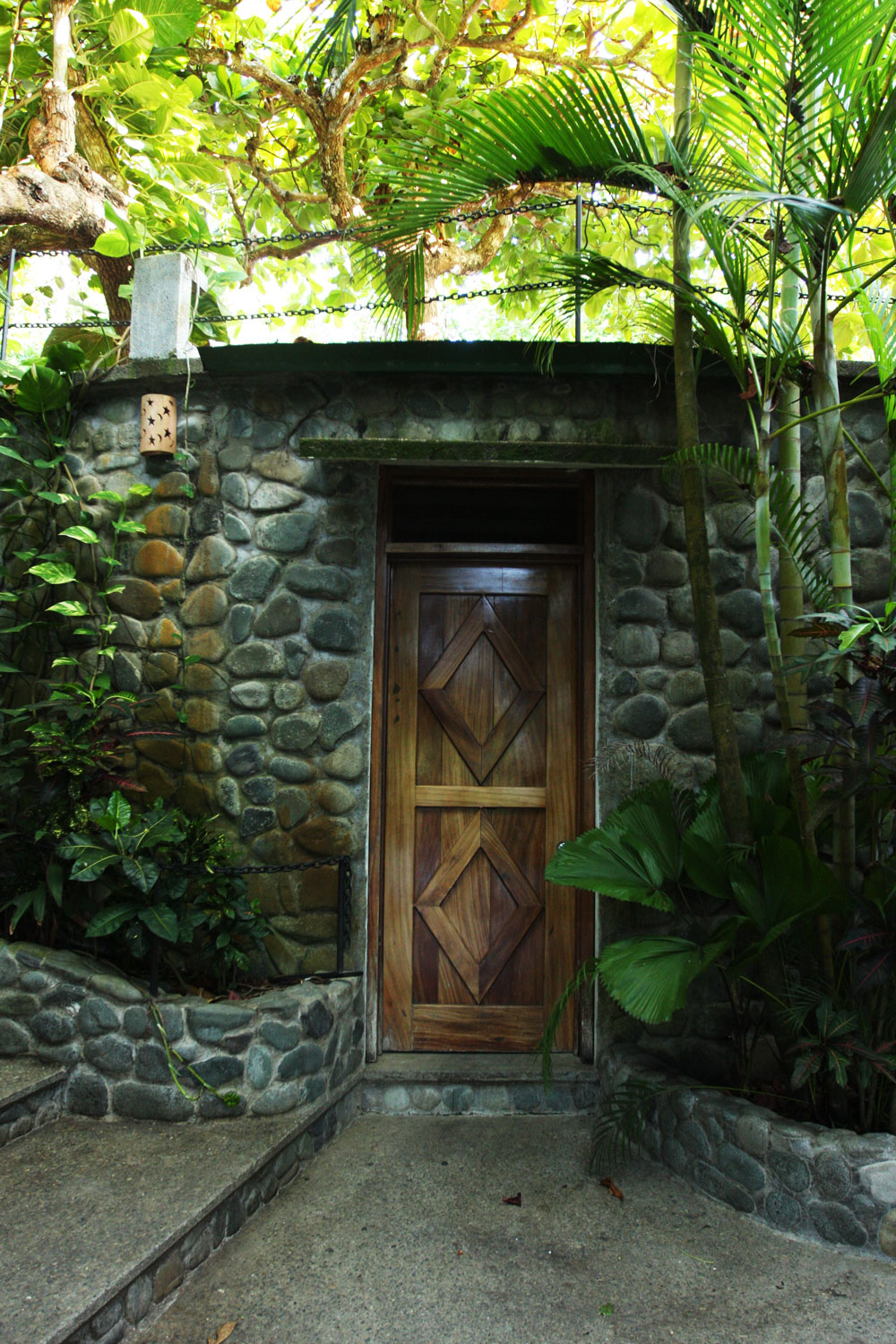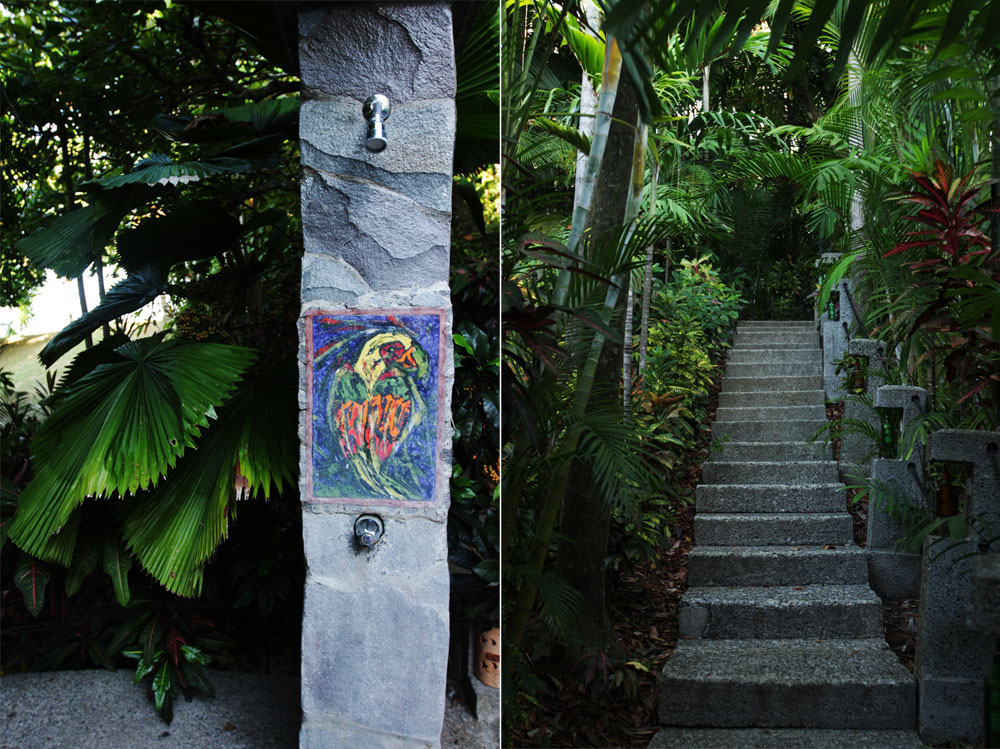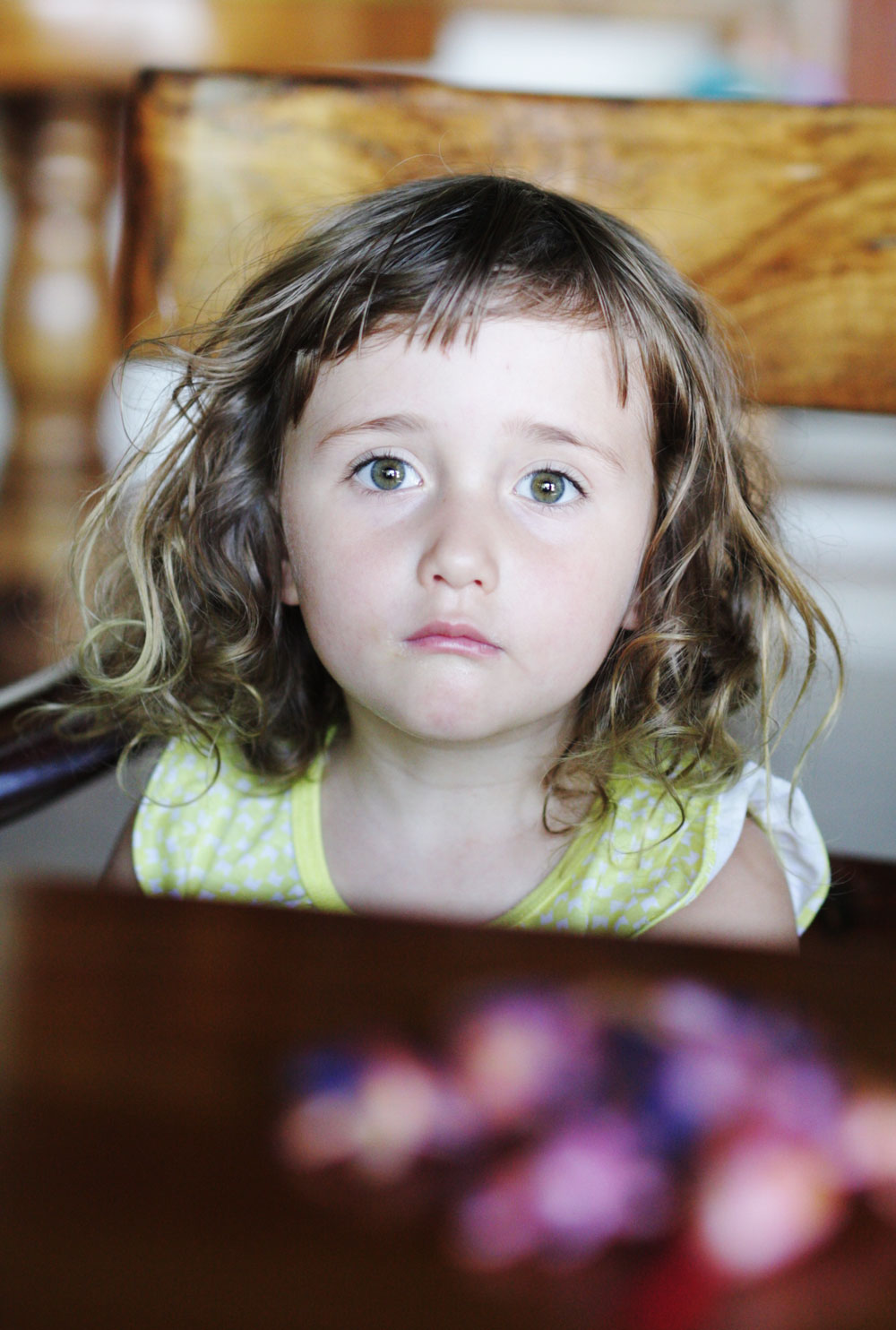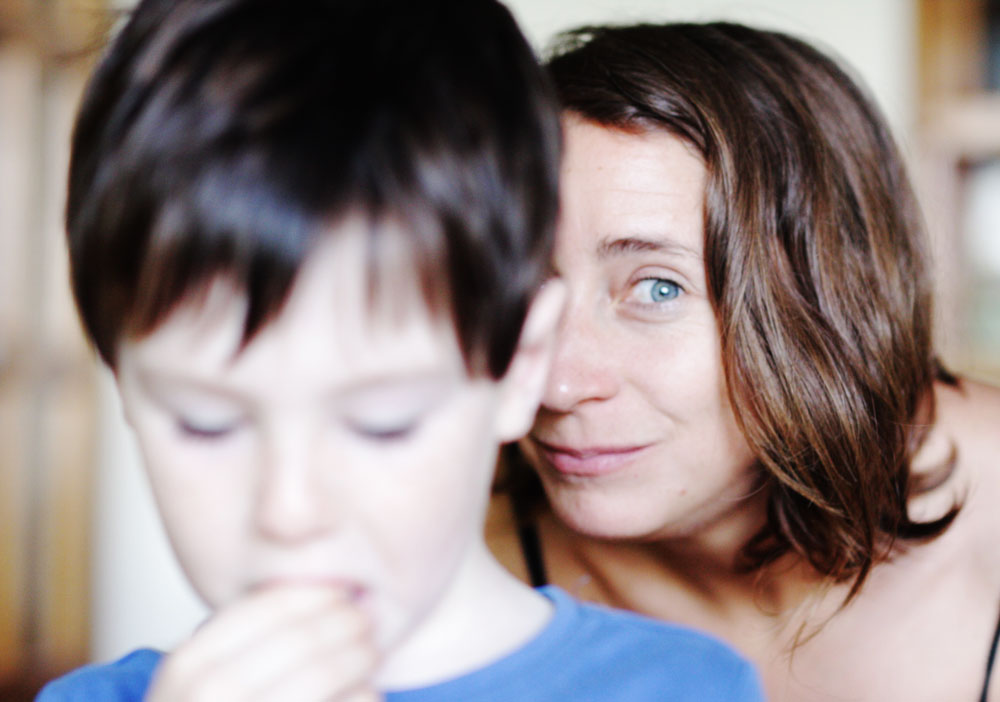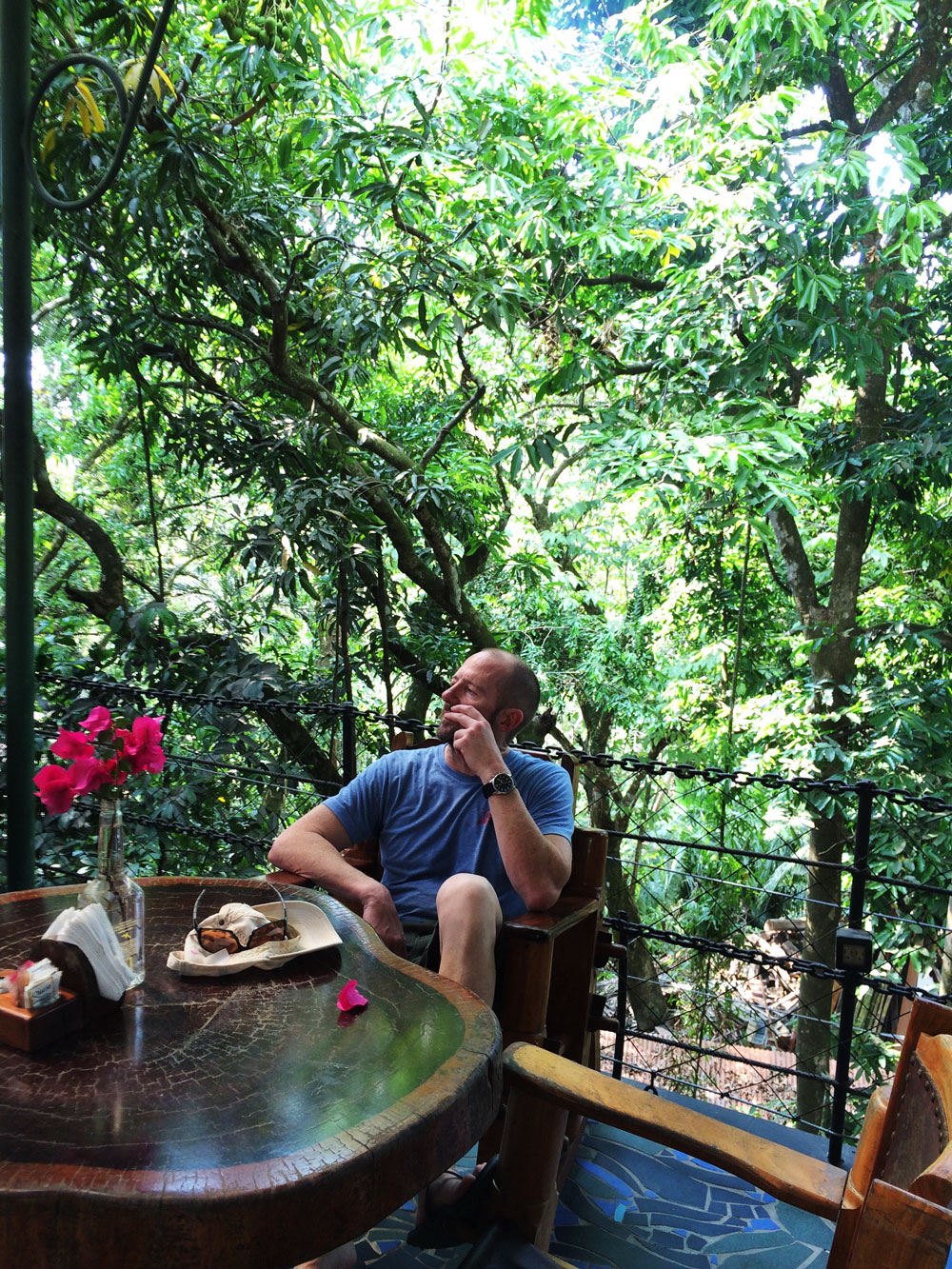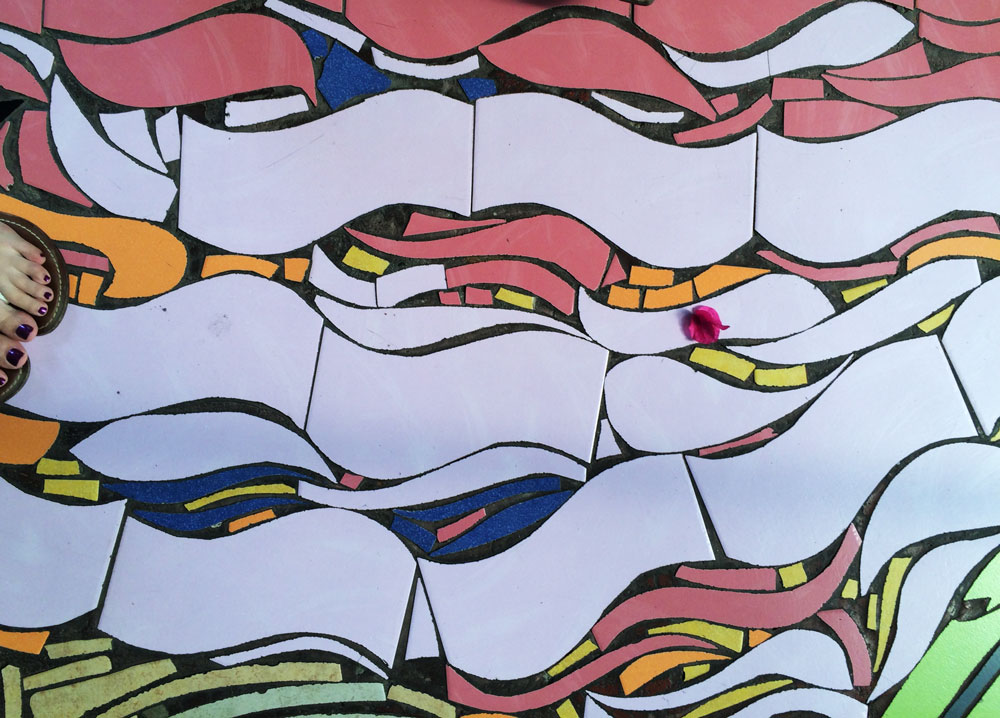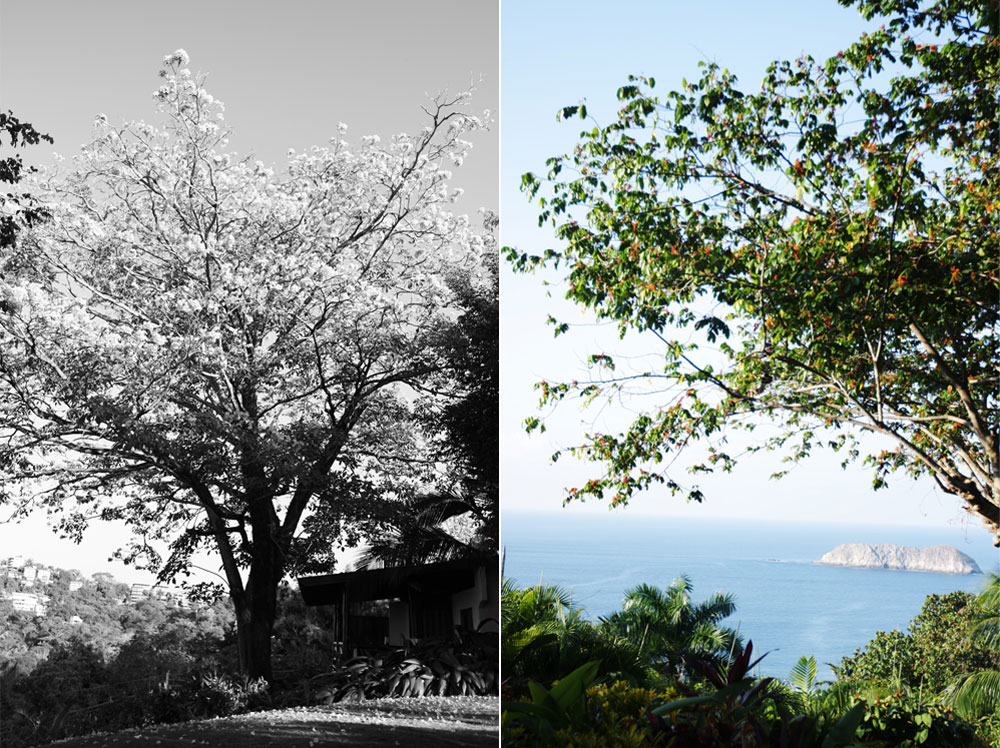 We only stayed three days in Manuel Antonio. One of those days we went to a local beach that was amazing for children. It was secluded so it didn't have big waves, and there was a Mojito stand right next to us that we enjoyed throughly!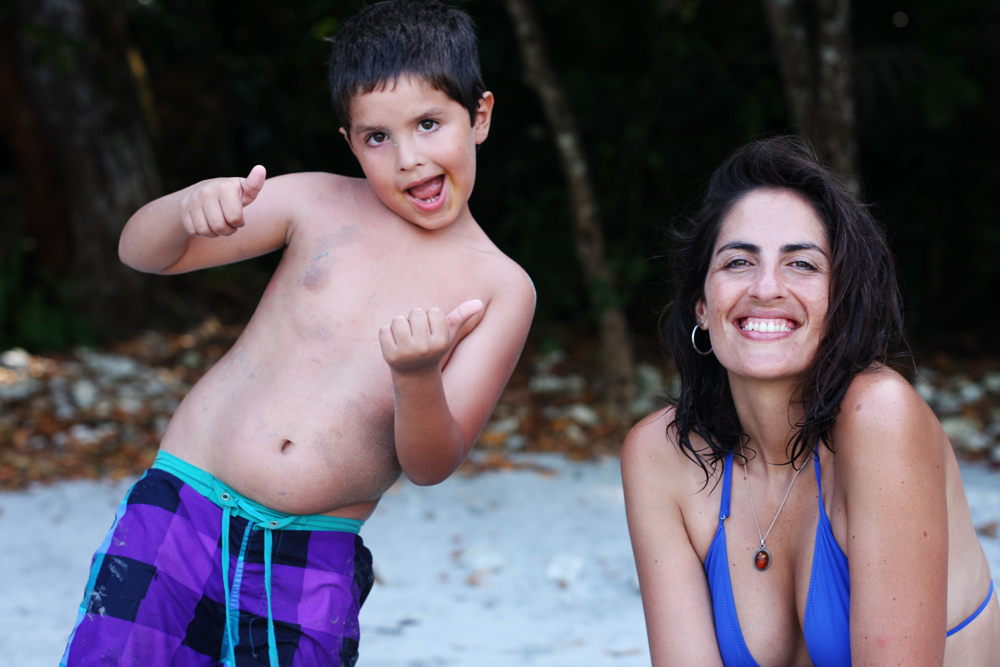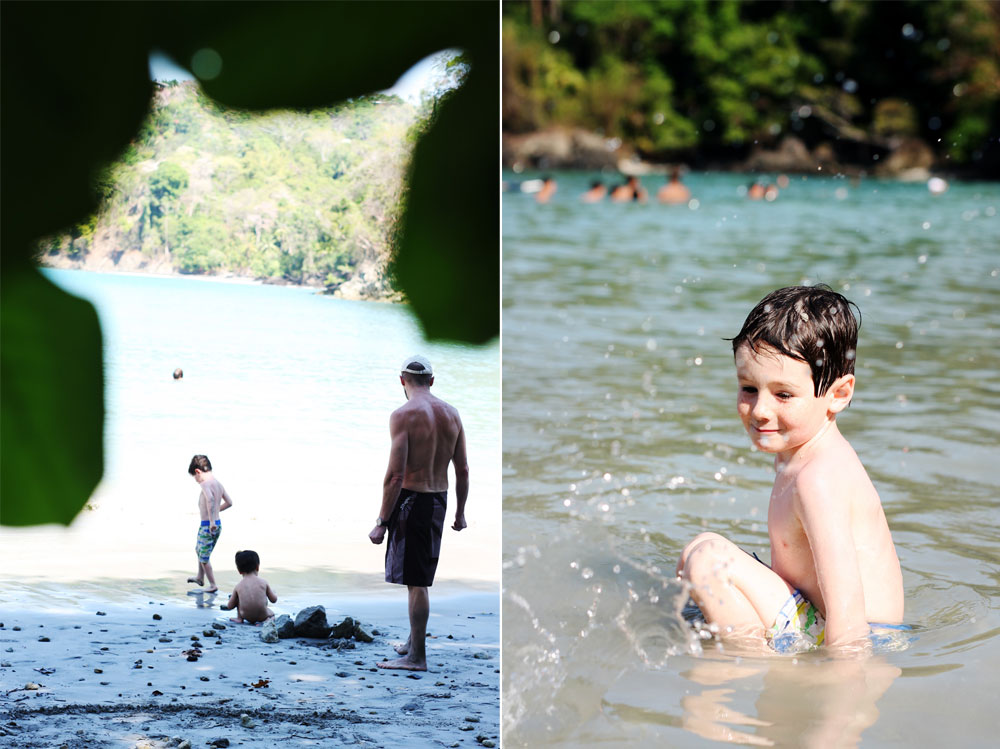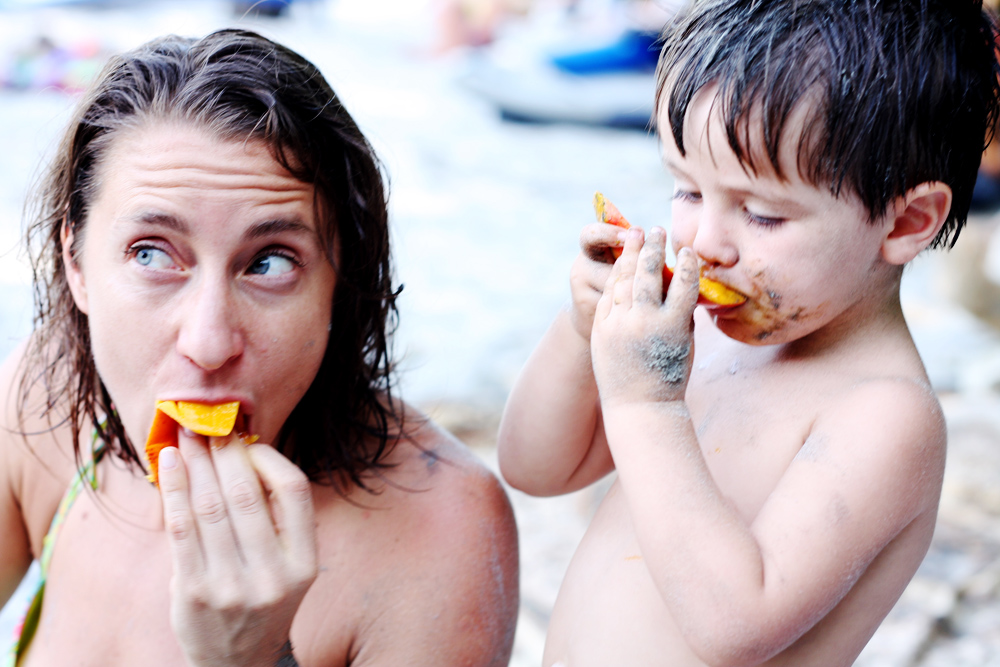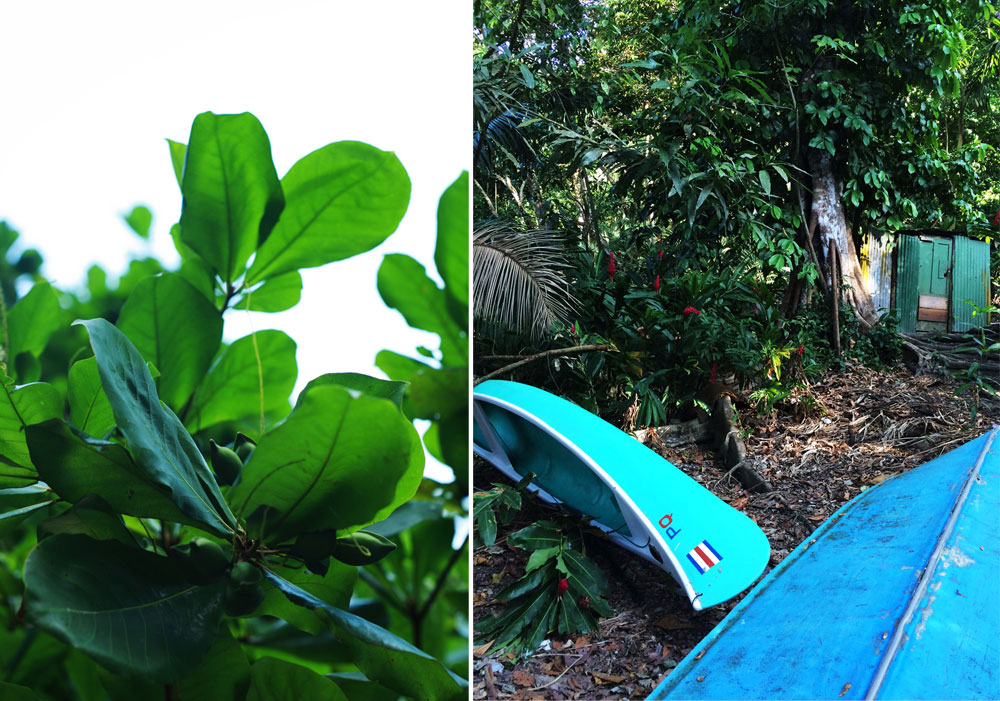 Ok, that is it for now! Hope you enjoyed the picts!
https://jestcafe.com/wp-content/uploads/2016/02/jestafe.com-costarica55.jpg
1333
1000
Mila
https://jestcafe.com/wp-content/uploads/2017/08/Jest-Cafe-about-design.jpg
Mila
2016-02-26 07:14:02
2017-03-31 13:37:21
Photos of Manuel Antonio, Costa Rica