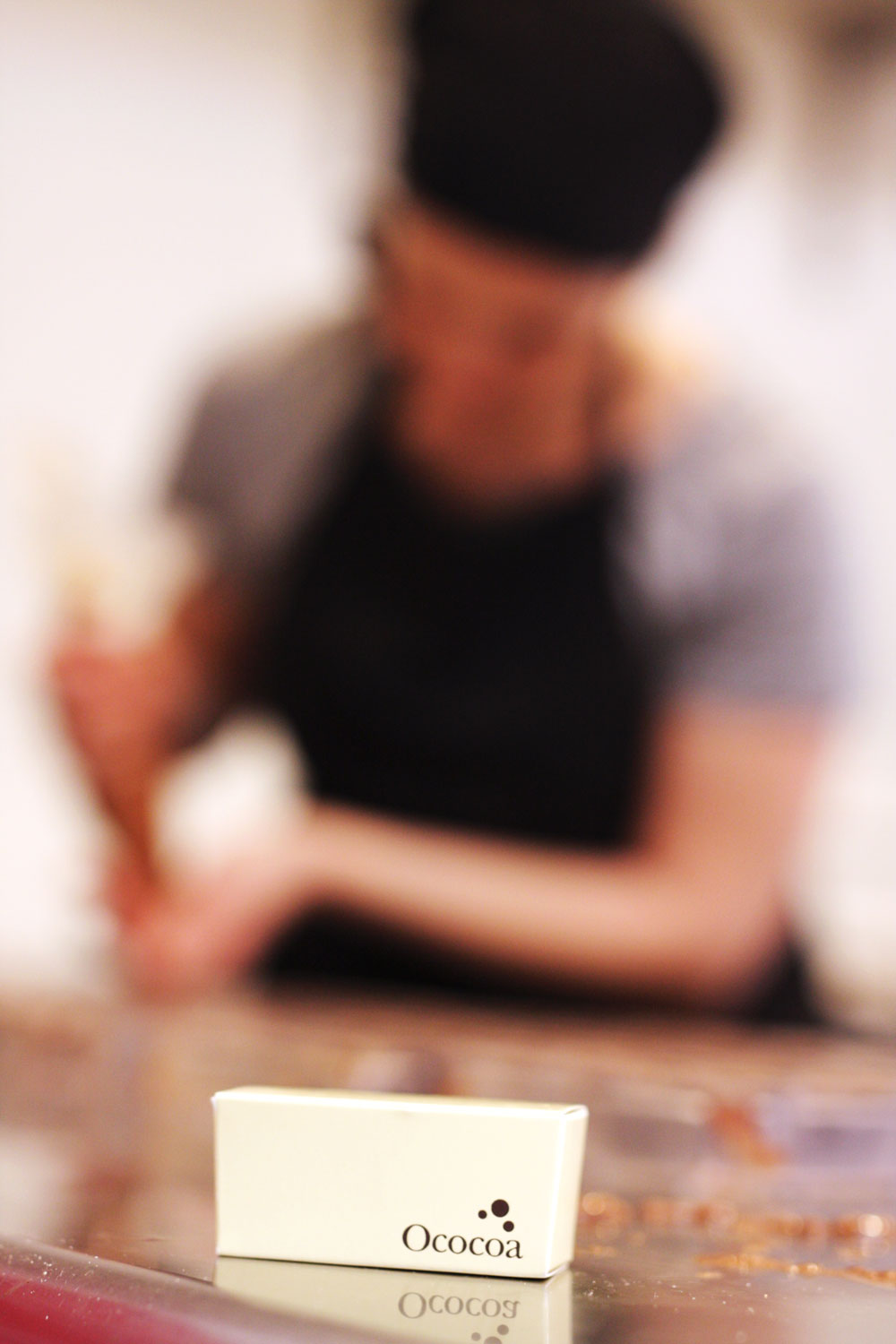 Let's talk about chocolate and life passions, shall we?
As much as we all want to join our professional life with our passions, is not always possible. It takes guts and instincts. That is why I wanted to interview Diana Malouf. She did it! She quit her secure full time job less than a year ago to dedicate herself to her true calling: being a chocolatier. That sounds so brave and delicious, doesn't?
Her brand is Ococoa, and it is one of the best chocolates I have tried in my life. If you don't believe me, you may believe Bon Appétit, which named Ococoa one of "America's Best Chocolates."  You know you are eating high quality chocolate when you try Ococoa products. They have wonderful flavors and a sweet, soft texture that won me over. Here is their website, in case you feel like supporting women, small business, and your belly (this post is not sponsored).
When I heard about Diana, I felt curious. I am drawn to stories of women doing cool things, so I had to ask her some questions that she was kind enough to answer. Here is what she had to say. Also, try not to drool too much when looking at the pictures below!
How did you become interested in making chocolates?
 D: I've always enjoyed working with my hands and making gifts for the holidays. One year I thought about making peanut butter cups. I was curious to try other nut butters too and the idea spiraled into our signature 9 – piece Nut Butter Cup collection. At the time I didn't know anything about working with chocolate, it was a real learning curve. The idea and motivation preceded my skills.
How did you know that this is what you wanted to do with your life? When was your "aha" moment?
 D: I've been working on Ococoa in my spare time for years and continued experimenting for fun whenever I had a chance. I was sharing some crazy creation with a friend who pointed out that he never sees me as happy as when I'm describing something new I'm working on. It kind of hit me then just how happy working with chocolate makes me. Also, things in my life fell into place all around the same time. I realized if I didn't do it now, I'd never have this chance again.
What gave you the strength to leave your 9 to 5 job to pursue your passion? 
D: I had a lot of reasons for not leaving my regular job. Then, one day, I realized all of those reasons were no longer valid. I have a wonderful, supportive boyfriend, an amazing business partner, and some very talented friends who are willing to help.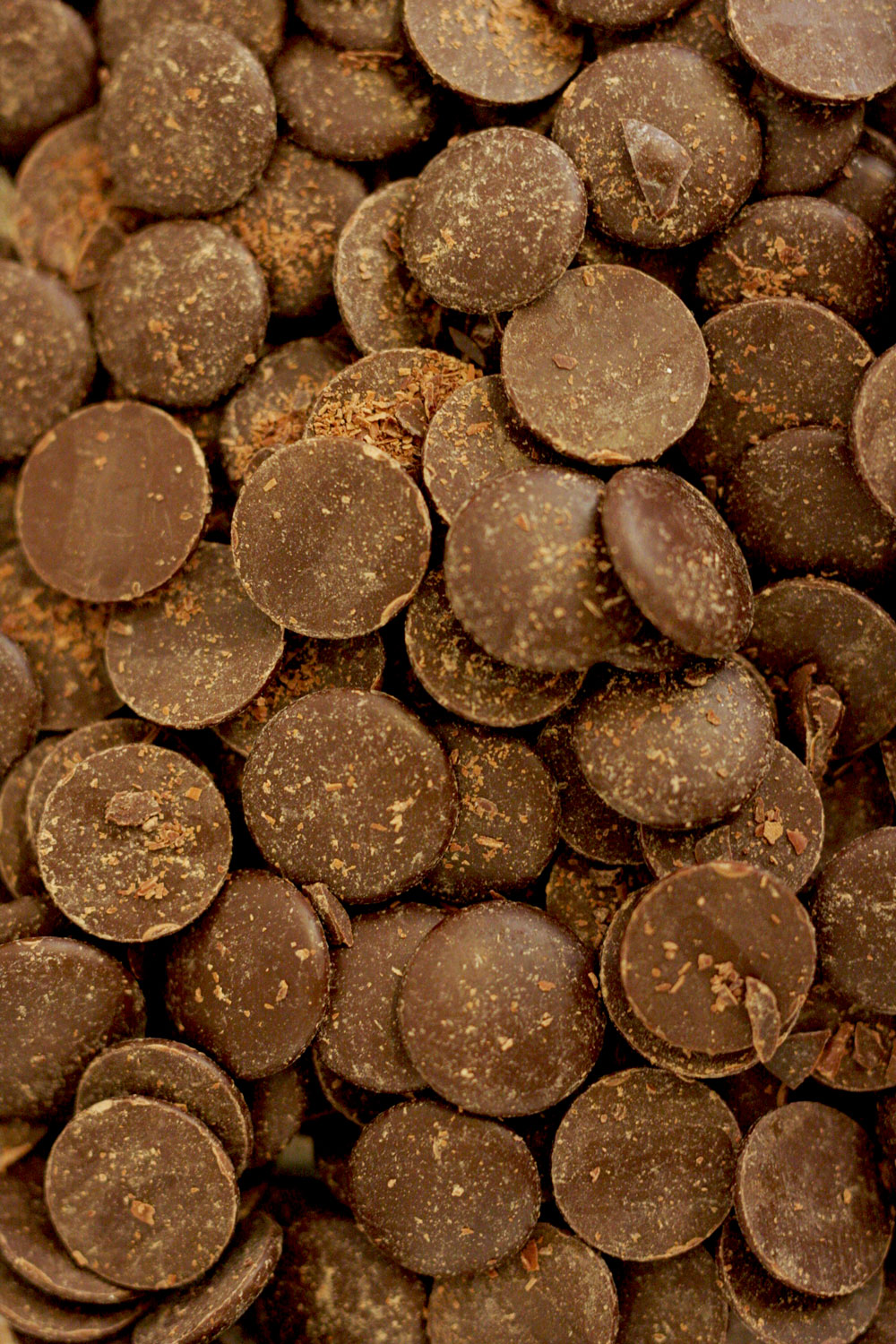 What challenges you the most, as both a chocolatier and business owner?
D: I have a lot of ideas for products I'd like to make. But we're small now so I have to be practical about our production schedule, and all the other logistics involved with producing new products.
What do you think an outsider would find most surprising about your job? 
D: Just how many hats you have to wear as a small business owner. I've learned accounting, sales, web programming, to name a few. You learn whatever skills are needed to keep your business running and costs to a minimum.
What advice would you give to someone that wants to start their own business?
D: If you think you want to start a business because you enjoy making XYZ, try making 1000 of them for a deadline.

What do you wish you knew about your business a year ago?
D: There are so many amazing resources out there for small businesses. People really do want to help you and see you succeed.
What are those resources?
There are small business centers all over Los Angeles, staffed with experienced, knowledgeable people.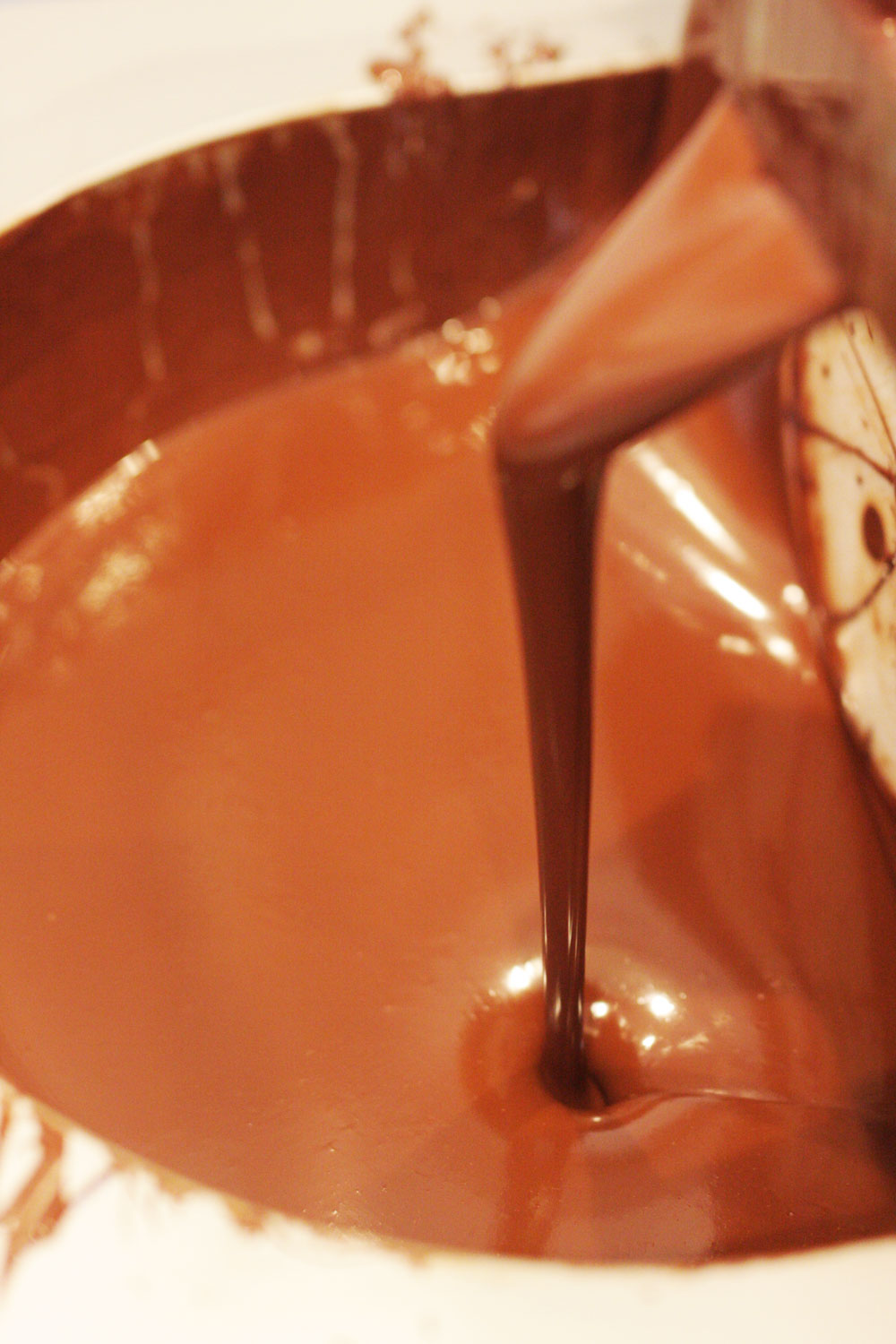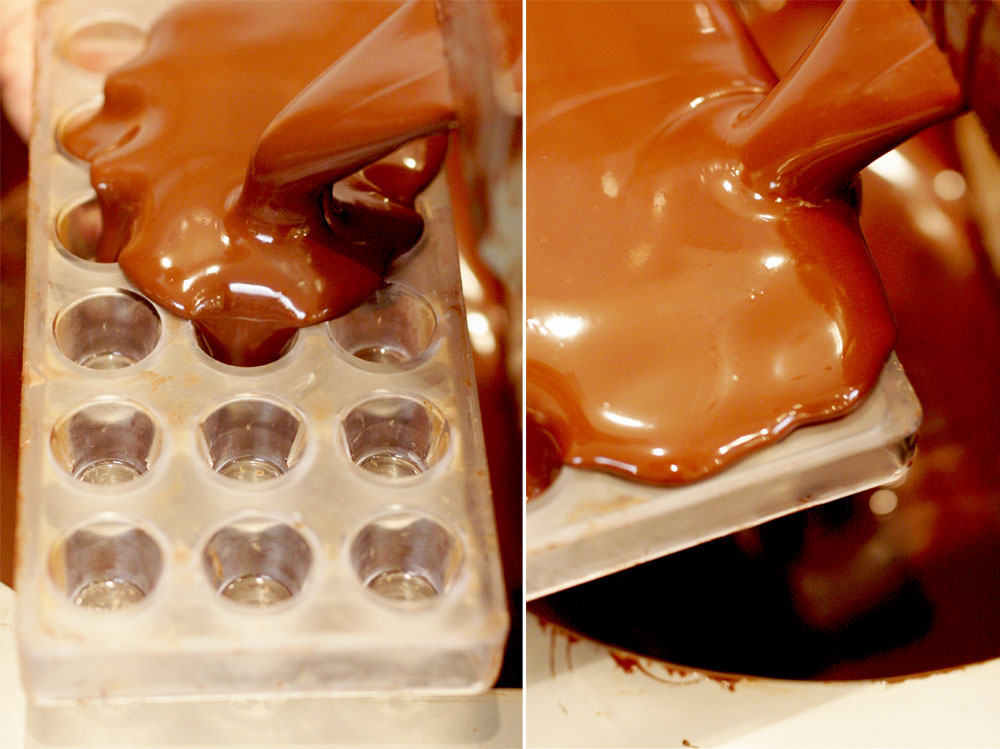 Where do you find inspiration?
D: I try to keep an open, receptive mind. When I get an idea for a flavor or design, I write it down. When there's something I want to try making, I become a bit obsessive until I figure it out. It's a little maddening actually.
What is a typical day like for you?
My partner Liz and I are early birds so we'll work in the kitchen beginning around 6:30 a.m. and usually finish up around 2. Then there's the business side of the business that we'll tend to. I'll sometimes spend my free time playing around with recipes or trying a new technique.
What's the best part of being your own boss?
 D: Being in charge.
 What's the worst part of being your own boss?
 D: Being in charge.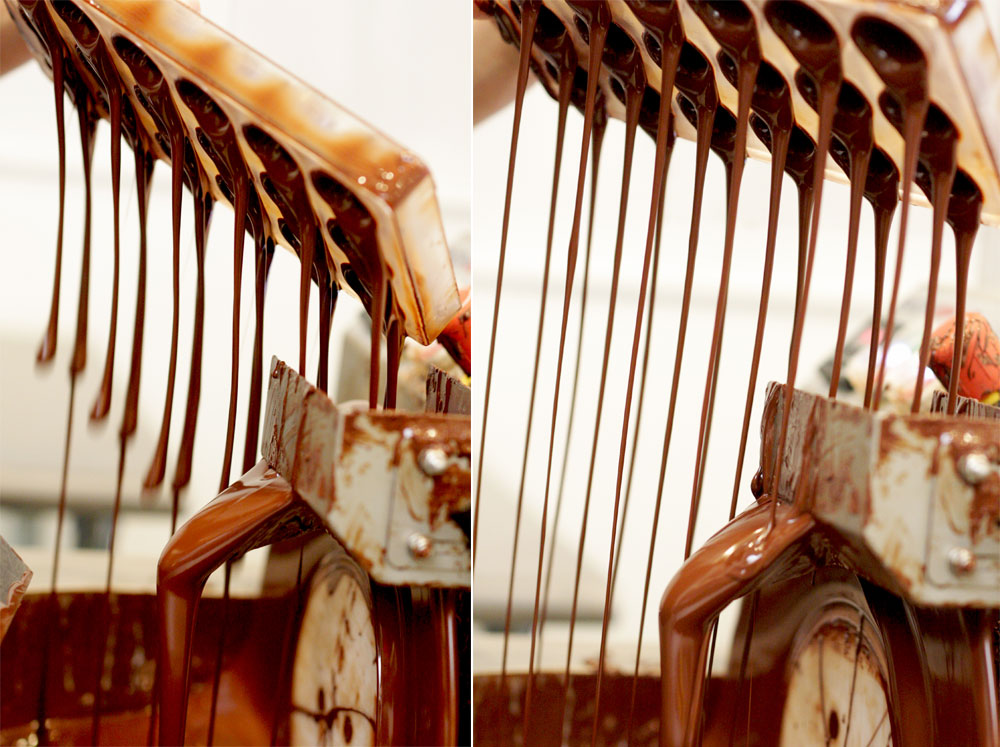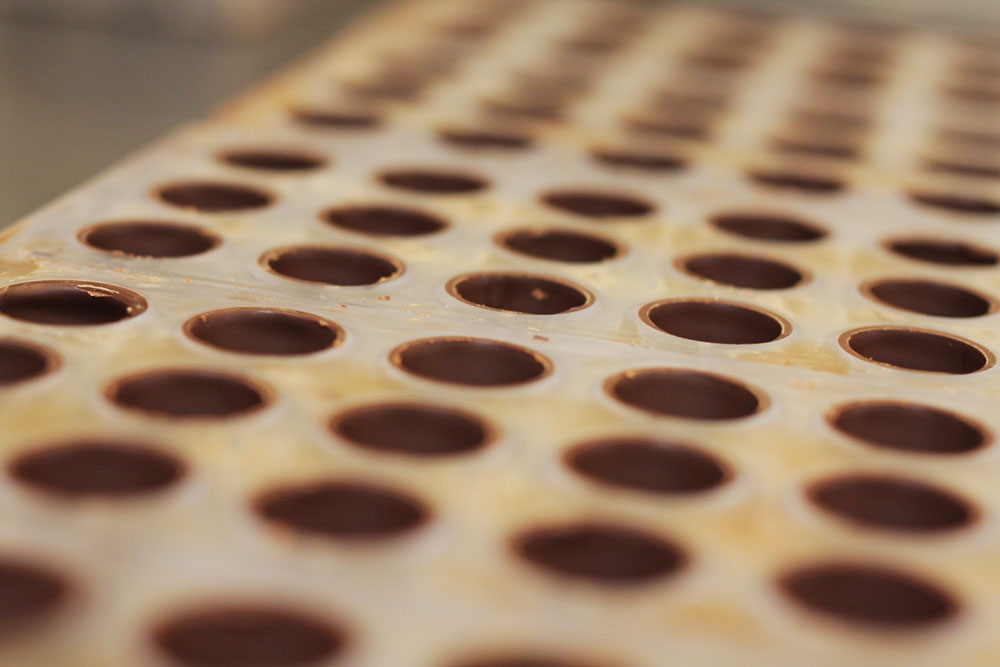 How do you keep yourself motivated?
D: It's much easier with Ococoa than it was with my regular job. I simply enjoy making chocolate. There's a pride associated with making my own product that I didn't have with my 9-5. I also find space to play with ideas and techniques. That keeps me happy and motivated too.
 What are your goals for 2016?
 D: Continue working on building the Ococoa brand. We enjoy collaborating with others too and are excited for more opportunities to do so.
What are your best seller products? 
D: The 9 piece Nut Butter Cup assortment contains one of each of our signature nut butter cups.
If somewhere would like to try your product, where can they buy it?
D: We are currently in shops in San Francisco and Washington DC and are actively working on finding retail outlets in Los Angeles.   Locals can buy our products online (ococoa.com) and select to pick up their order from our kitchen on Robertson in Beverlywood. It's best to call ahead though so we can make sure we have product available for pickup.
Thanks, Diana!
On a side note, Ococoa has partnered with the Creamery Salt and Straw in LA to create the Ococoa's Fig and Sesame Butter Cup ice-cream flavor. It already has amazing reviews, so go to Salt and Straw for your share of belly happiness.
After this post I need some sugar, don't you? Luckily the weekend is almost here and diet cheating can began!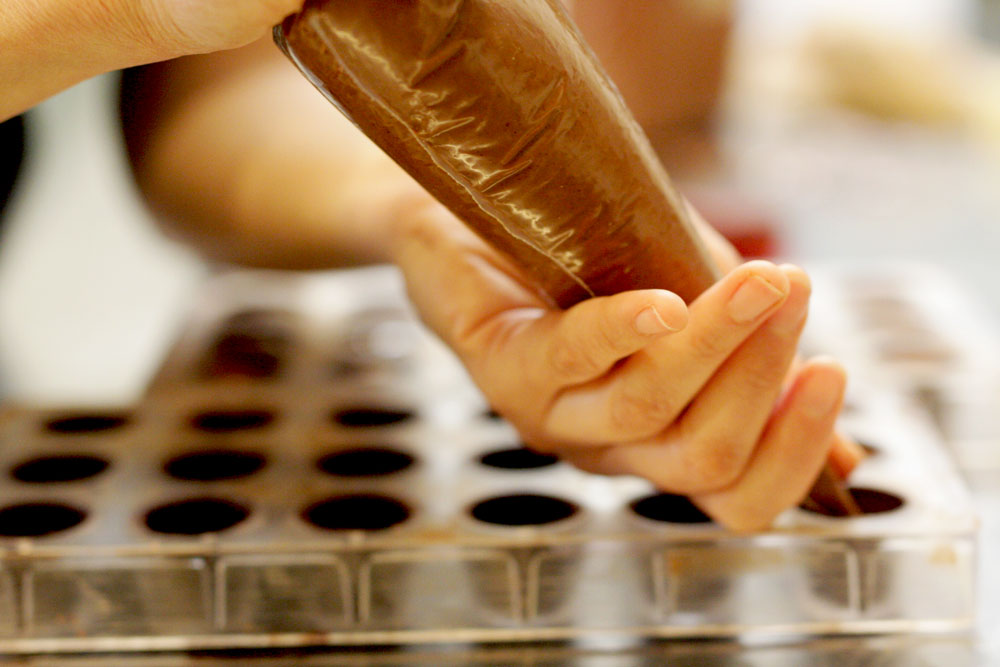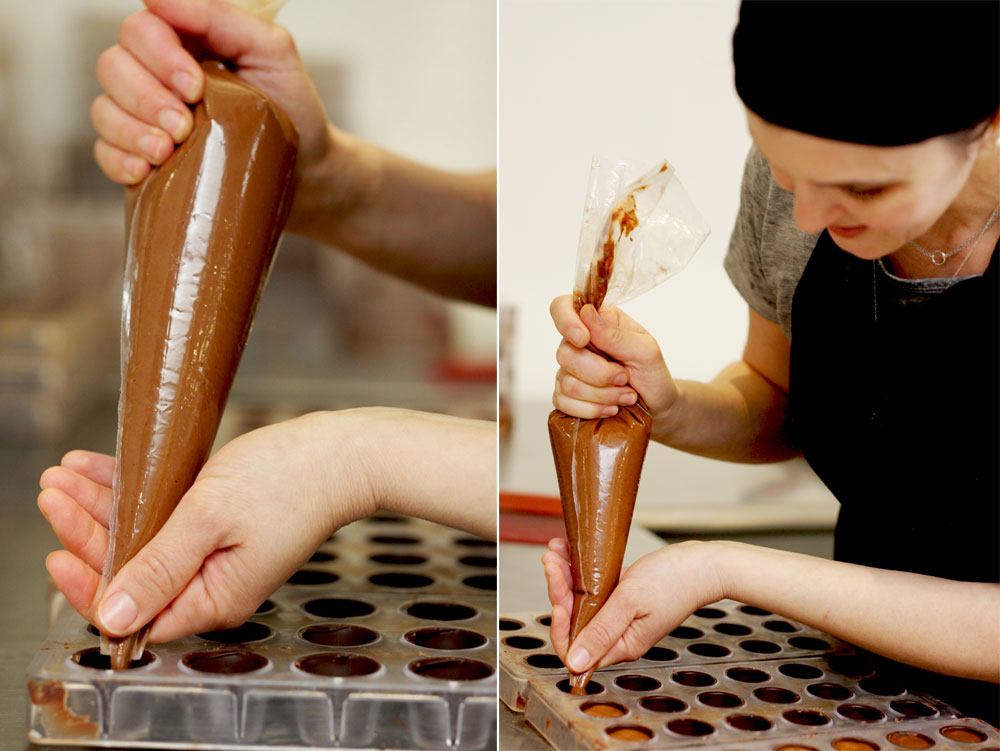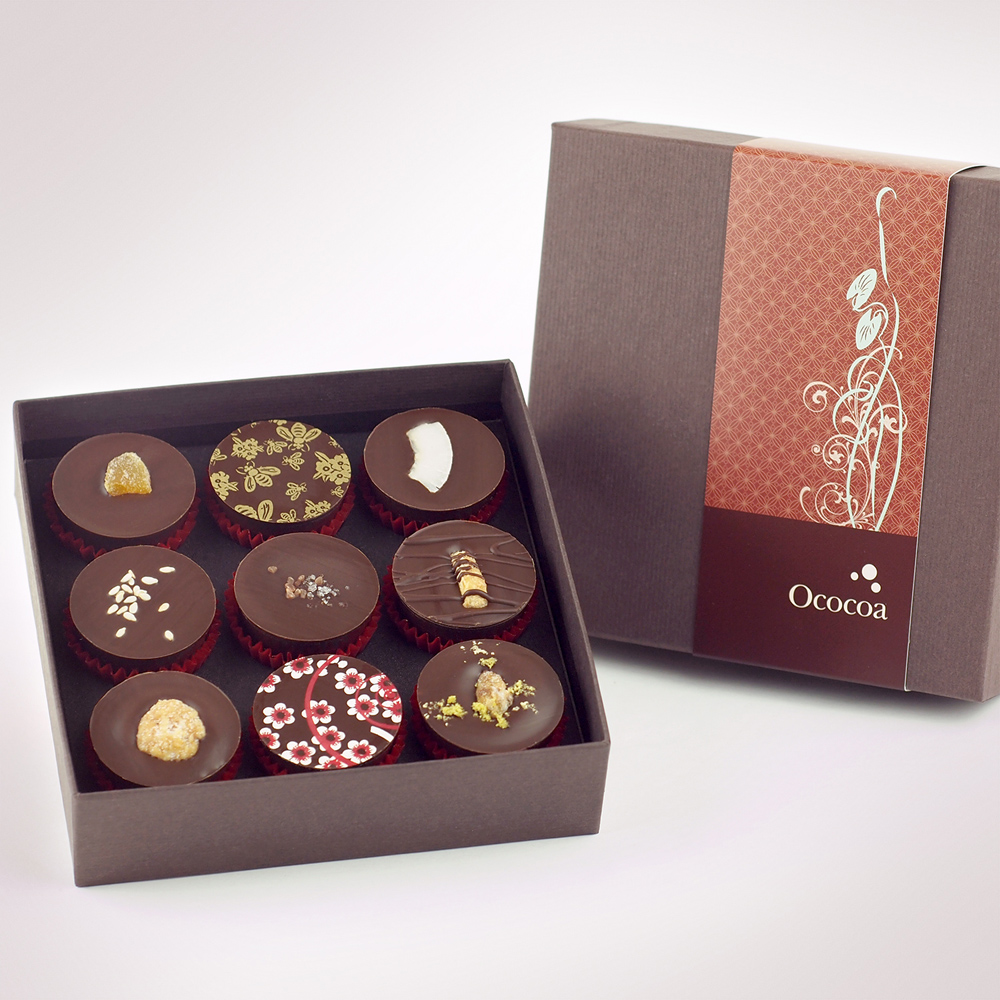 https://jestcafe.com/wp-content/uploads/2016/02/jestcafe.com-ococoa.jpg
1500
1000
Mila
https://jestcafe.com/wp-content/uploads/2017/08/Jest-Cafe-about-design.jpg
Mila
2016-02-19 06:28:08
2017-07-16 10:58:12
Working Women - Diana Malouf from Ococoa