The Butterfly Chair, AKA "BKF", "Hardoy chair", "Safari chair", "Wing chair" or "Sling Chair," is a classic piece of furniture from the 19th century. The design was inspired in campaign chairs that were easy to fold and move around when traveling. It has a metal frame and a sack seat that hangs like a hammock. It is very comfortable, unless you are wearing a mini skirt that doesn't allow room for breathing, eating, or any other normal activity that most human beings do.
Let's look at some of these beautiful chairs for inspiration, and, when looking at the pictures, put attention at the beauty of its curves, I BEG YOU.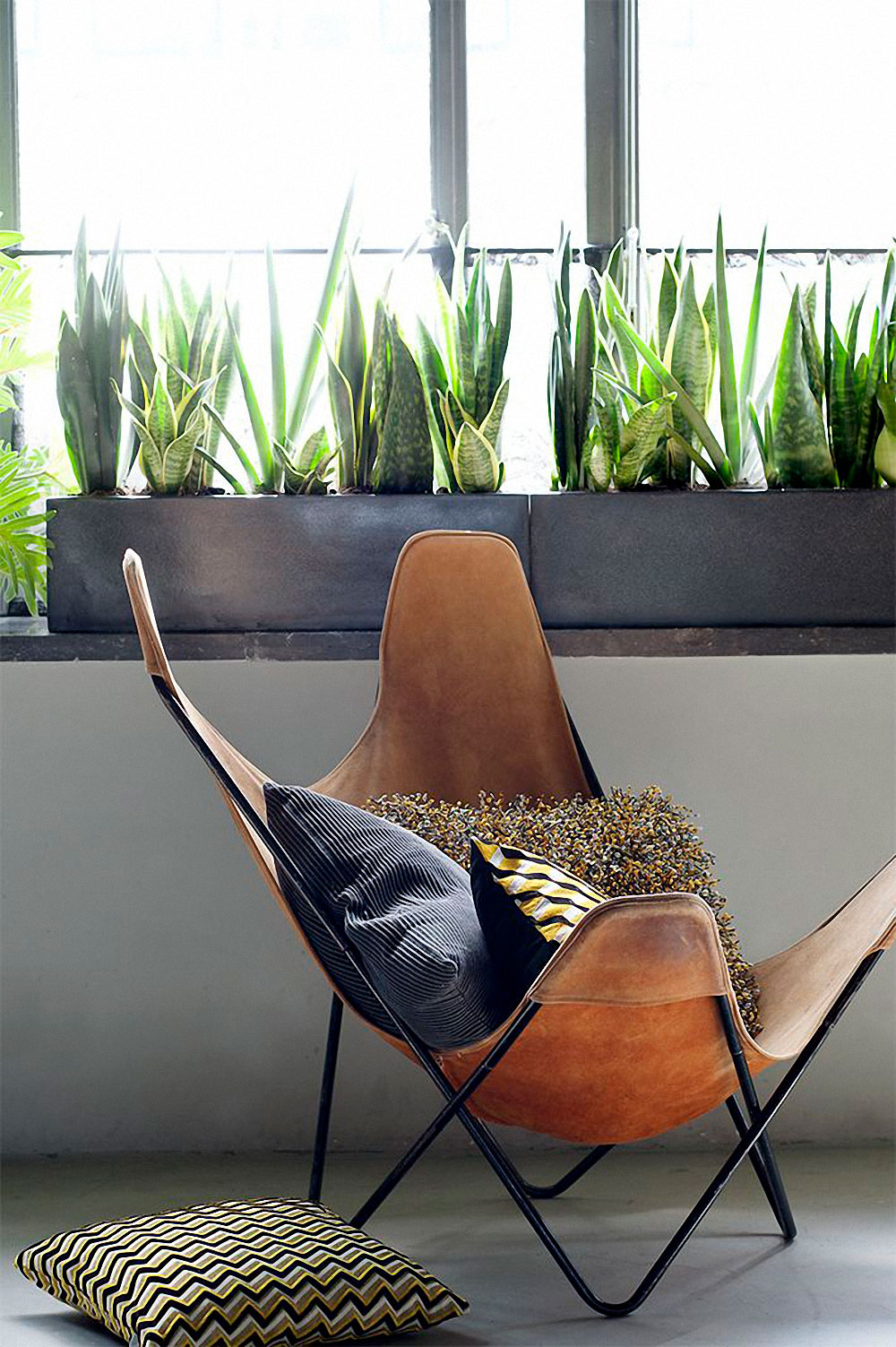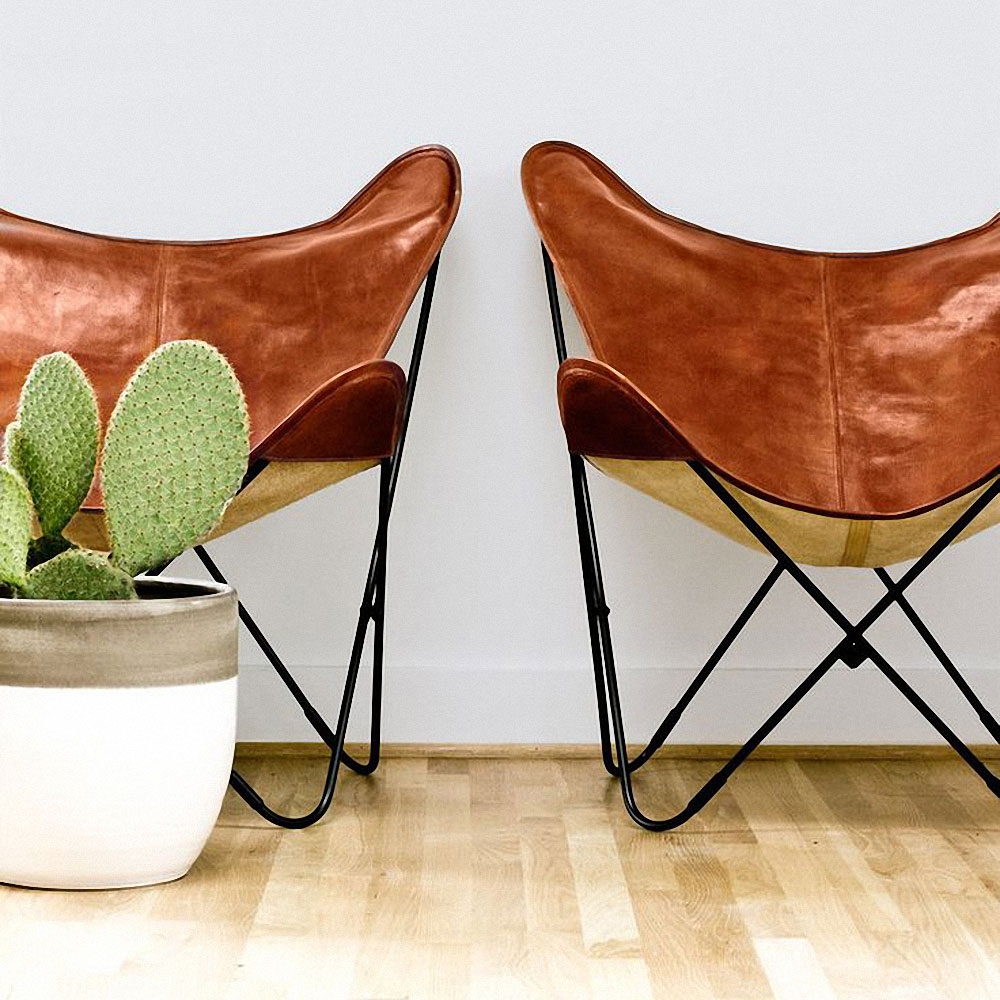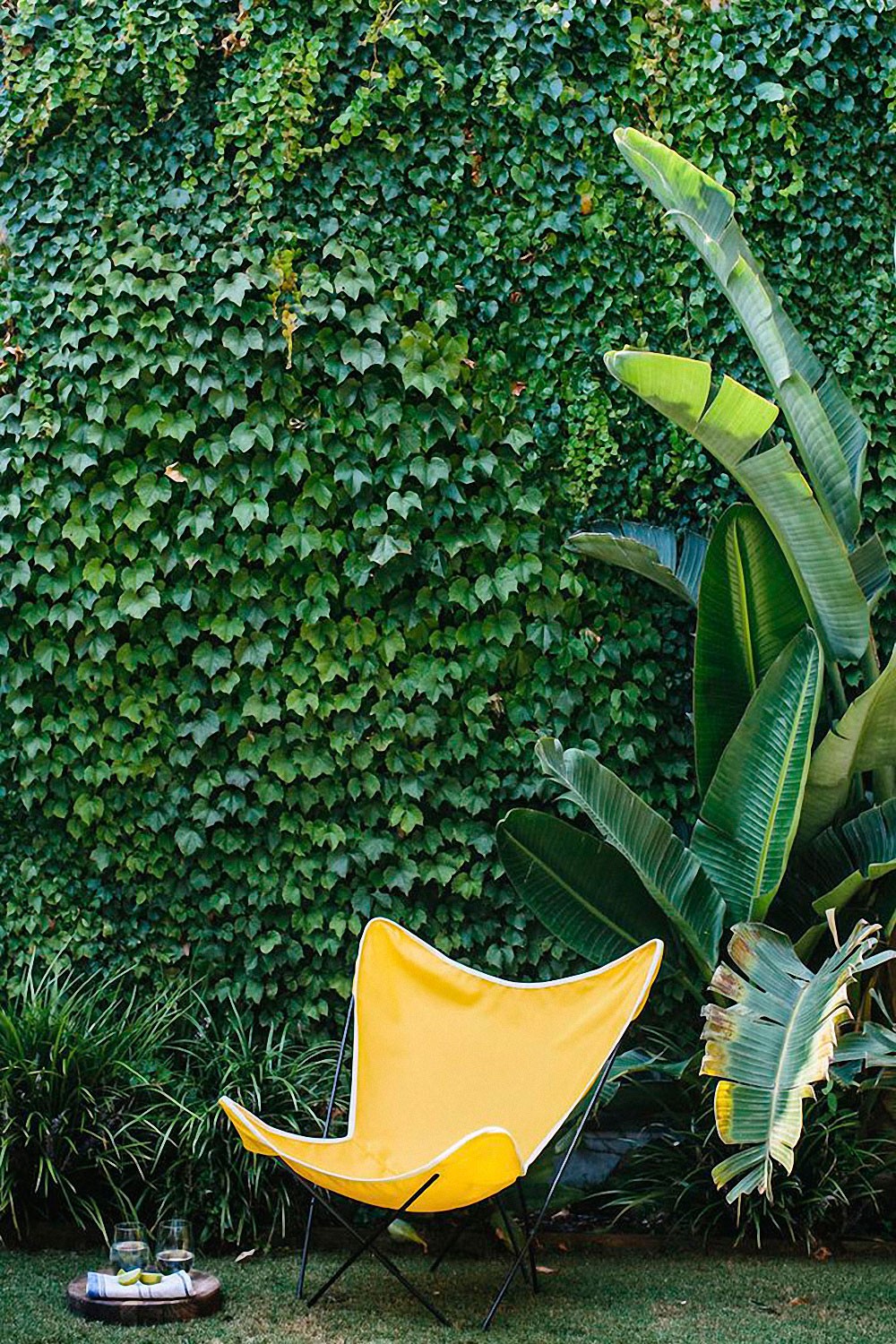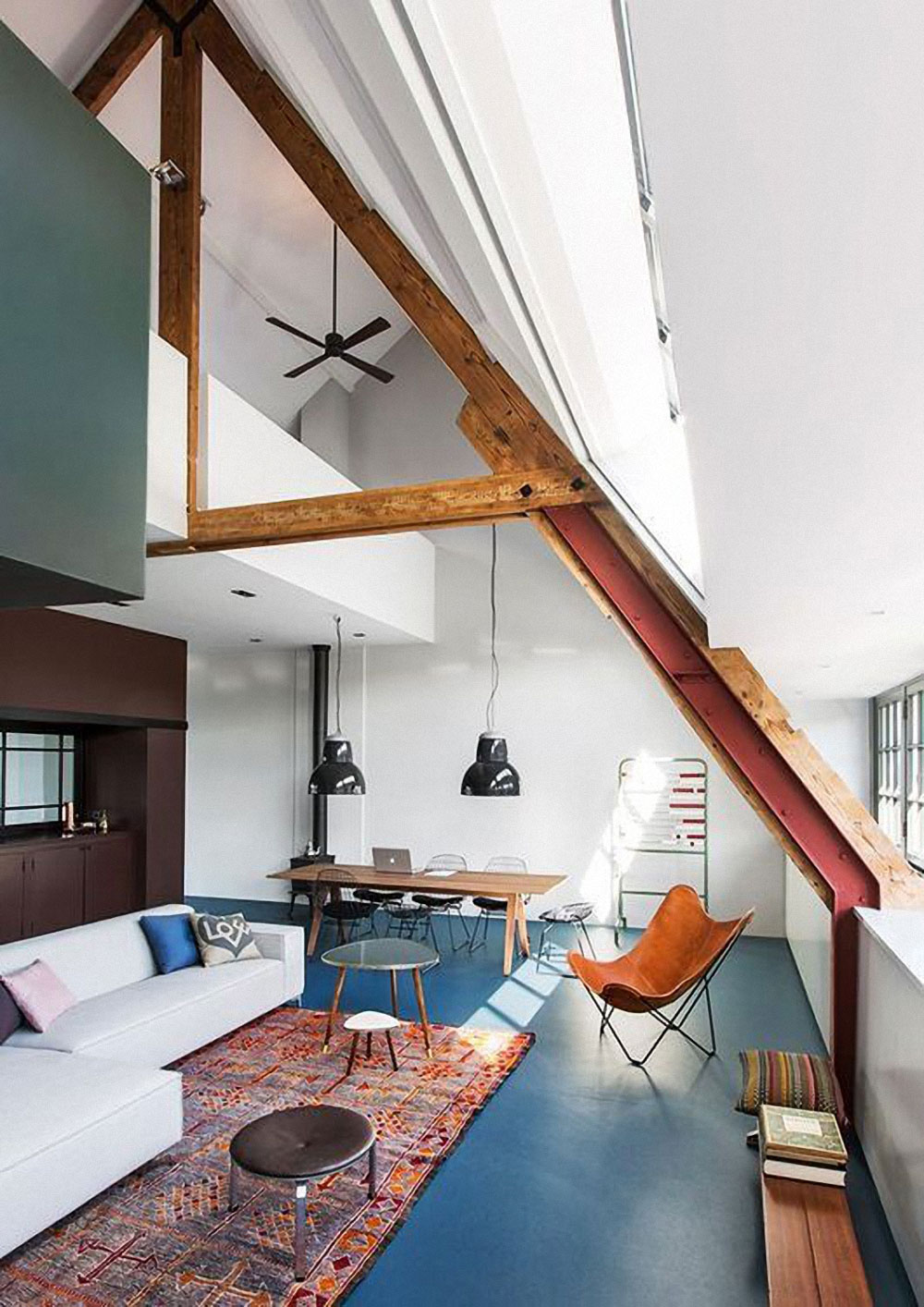 Antonio Bonet, Juan Kurchan, and Jorge Ferrari Hardoy designed the chair, as we know it today, in Buenos Aires, Argentina, in the 1930s. Knoll Associates acquired the rights to mass-produce it in the US, in the late 1940s.
In any case, many decades after it was created, this chair keeps on being a signature of good taste and functionality. MoMA has a Hardoy Chair in its exhibition, so, if you want a museum worthy piece of furniture in your household, go and get one of these now.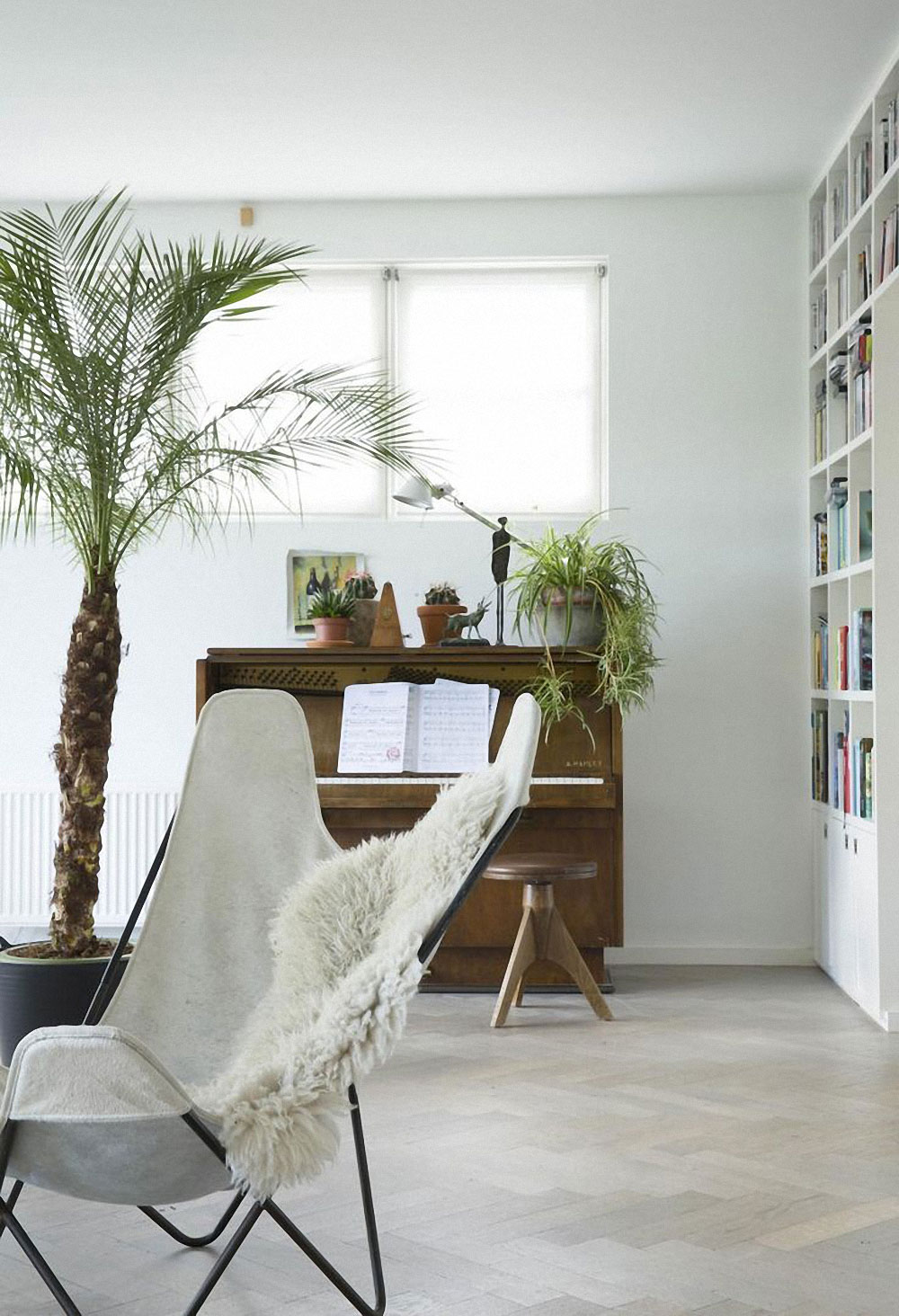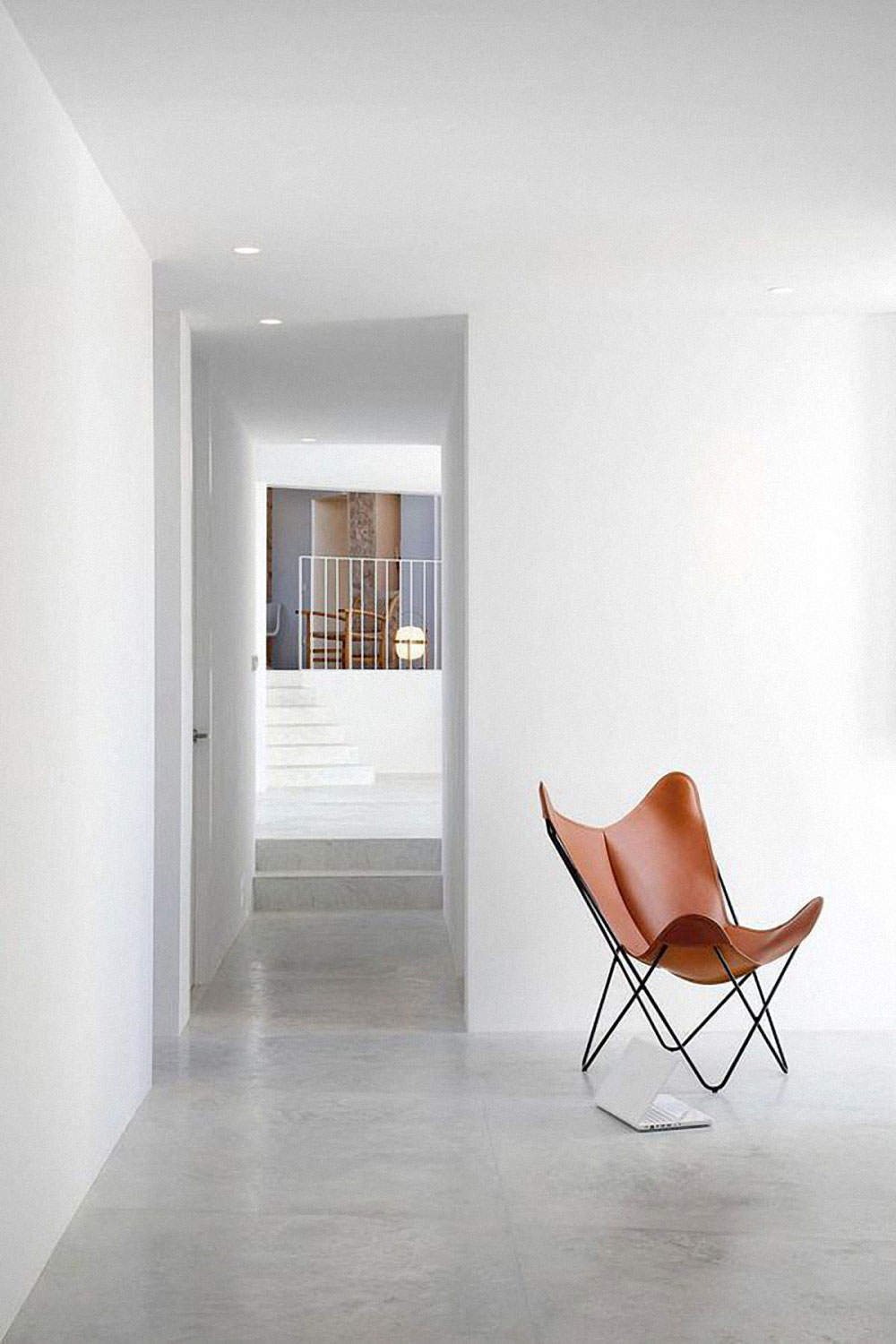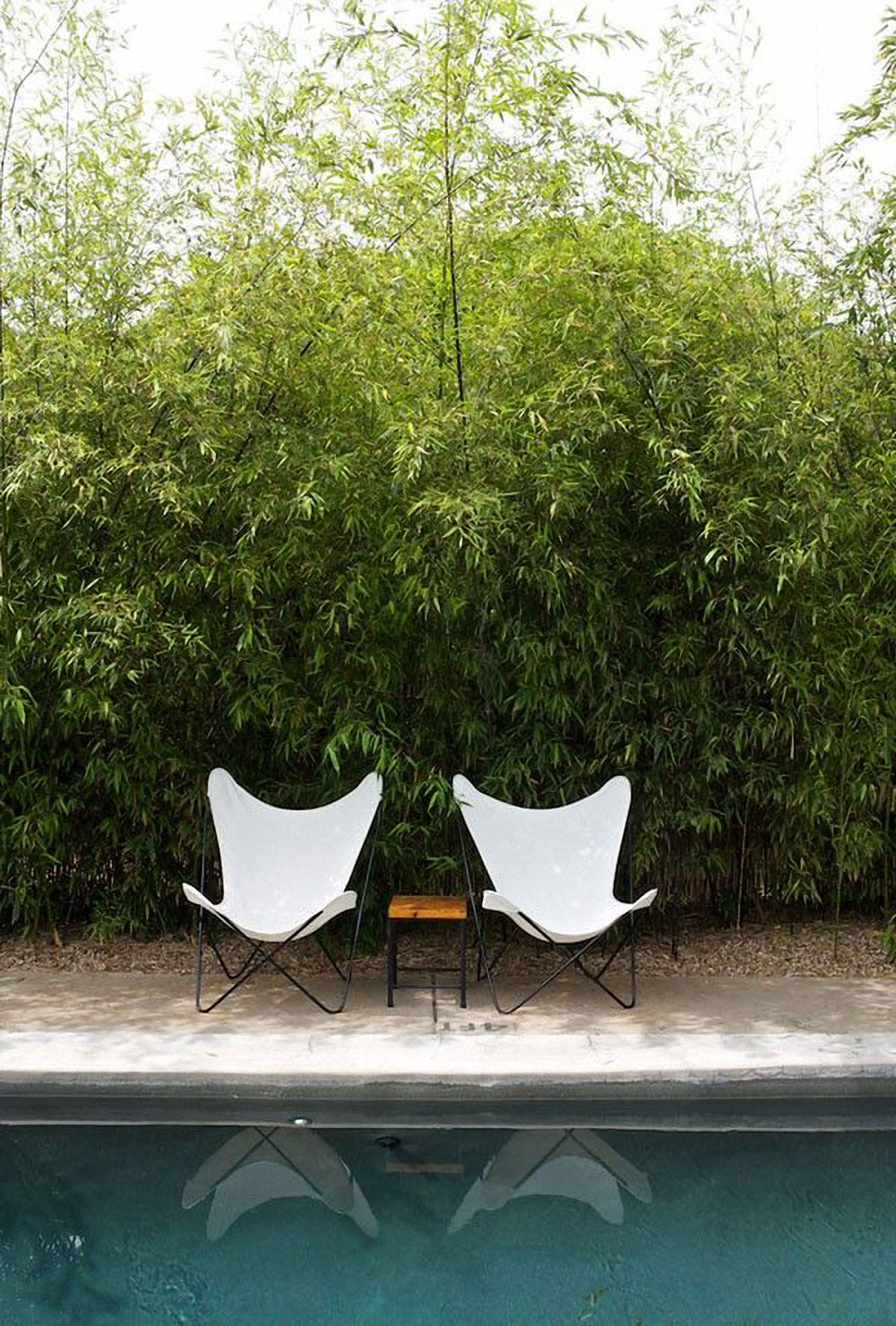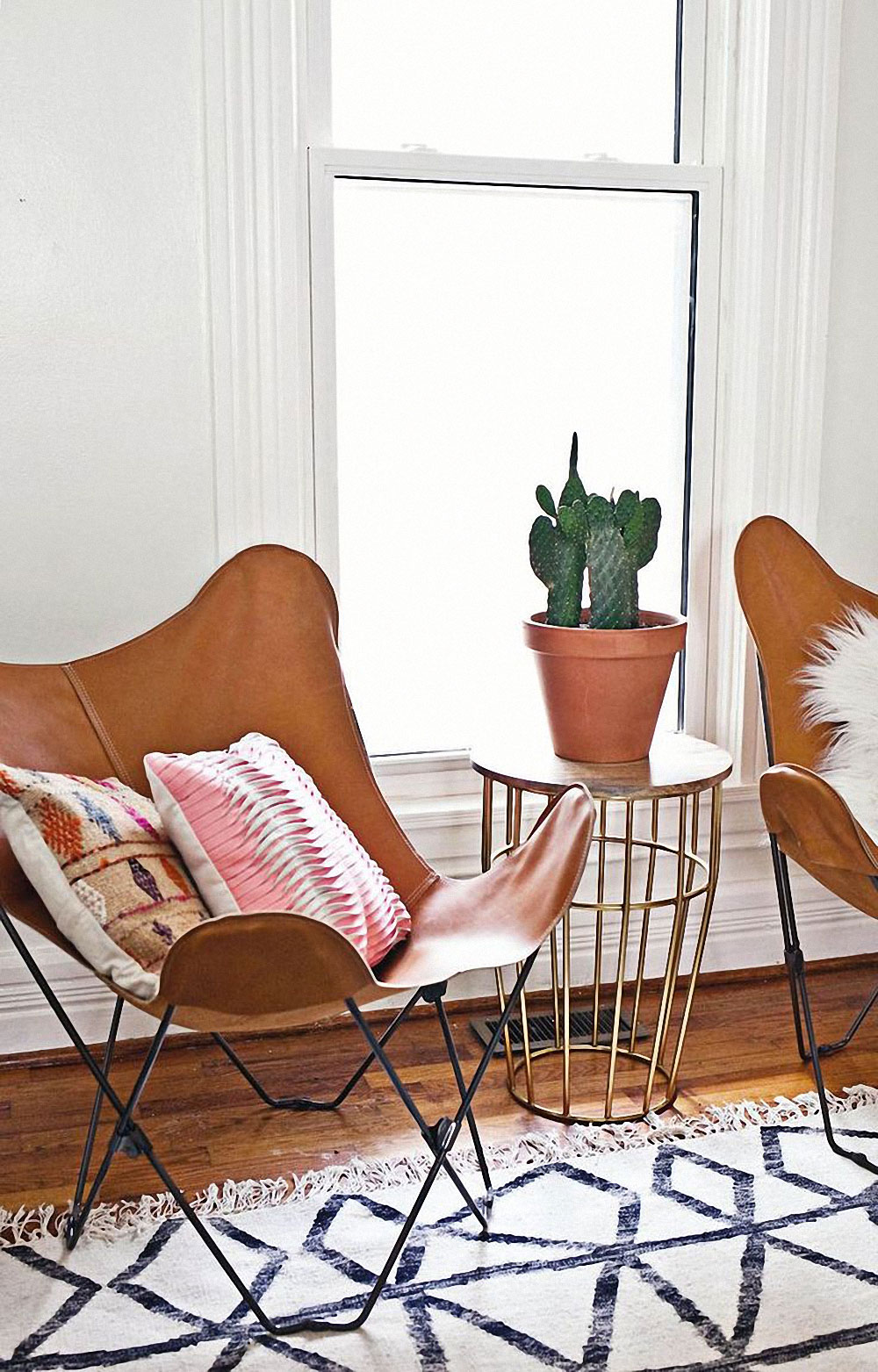 Here are some links to  my favorites ones.  The leather butterfly chairs are always very expensive; if you want a cheaper version, buy a non-leather one. Also, don't forget to send me a picture of your butterfly chair if you have one! I would love to see it.
Image Source: 1) – 2) – 3) – 4) – 5) – 6) –  7) – 8)
https://jestcafe.com/wp-content/uploads/2015/10/jestcafe.com-butterfly-chair31.jpg
400
1000
Mila
https://jestcafe.com/wp-content/uploads/2017/08/Jest-Cafe-about-design.jpg
Mila
2015-10-15 18:11:00
2015-10-15 18:27:56
What I See A Lot On Pinterest - Butterfly Chairs