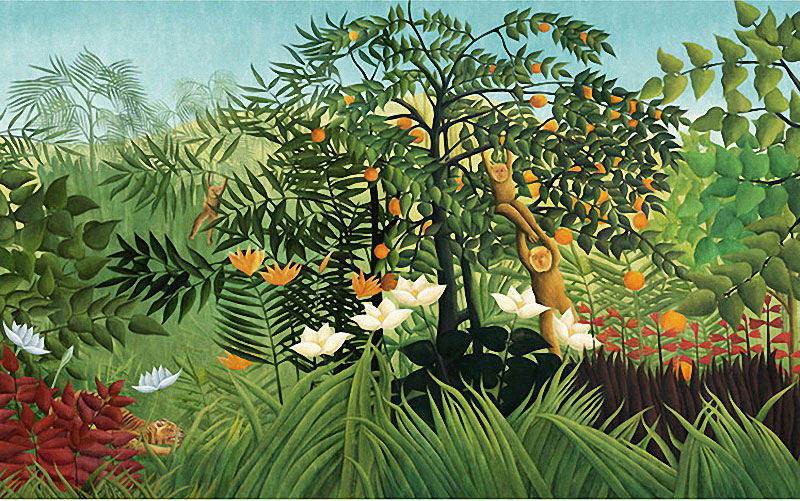 As you might know, I have been working on my kids' bedroom for the last couple of weeks trying to get it ready for the One Room Challenge.
Re-decorating a room takes a lot of research – my pin board for the room has hundreds of images. I had to make decisions about color, wallpaper, art, bed, dresser, etc.– you get the picture. This knowledge should not die with me! But it should be shared with others that might want to update their kids' room.
Let us start with the wallpaper.
Choosing the right wallpaper for the bedroom was the hardest decision I had to make and it took the longest time. I did a lot of research to find the right one. Here is a post I wrote about wallpaper options I was looking into some months ago.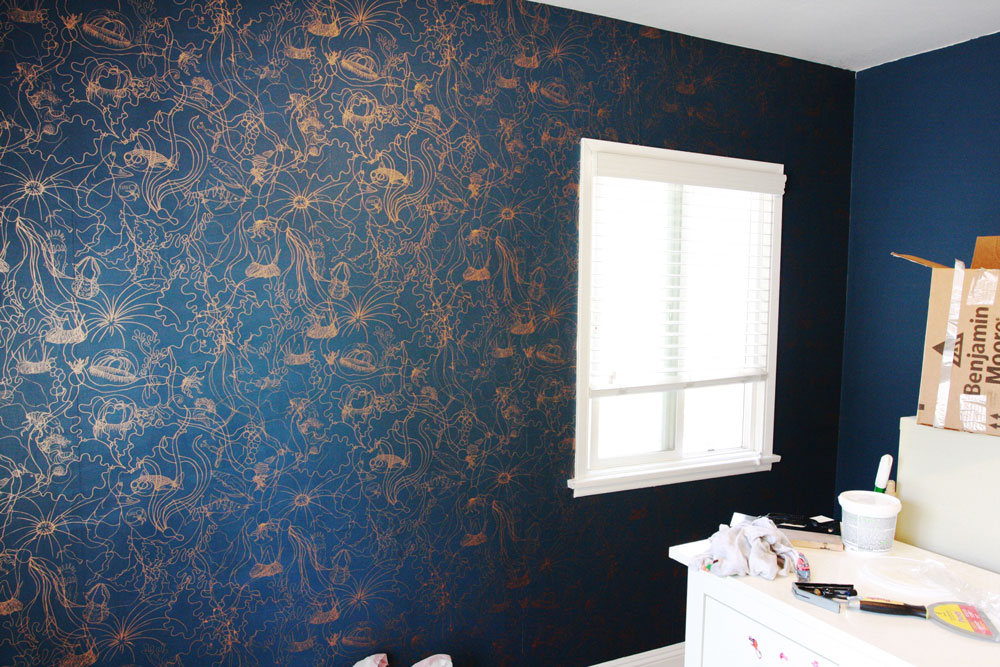 I ended up choosing the Underwater Word (Deep Blue) from Hygge & West because of the dark navy color and copper finish. Hygge & West was nice enough to give me a 20% discount because of being a participant in the challenge. It cost me $320 to get the wallpaper. I bought 4 rolls. It looks AWESOME, guys. Really, everybody that has seen it loves it. My kids love it, I love it, my friends love it. I am SO happy with the decision, which is comforting because I was afraid that in reality it wouldn't look as good as in my imagination, but there was no reason to fear. The wallpaper looks great!
After writing that first post about wallpapers for the nursery, I kept on searching for more alternatives on Etsy – one of my favorite online places to find cool stuff. There, I found a huge quantity of beautiful papers for the bedroom. Keep in mind that most of these wallpapers come in different colors and sizes, so you can custom made almost all of them!
Here are my favorites (this list took hours and hours of research to put together, so I hope it helps you save time in the future):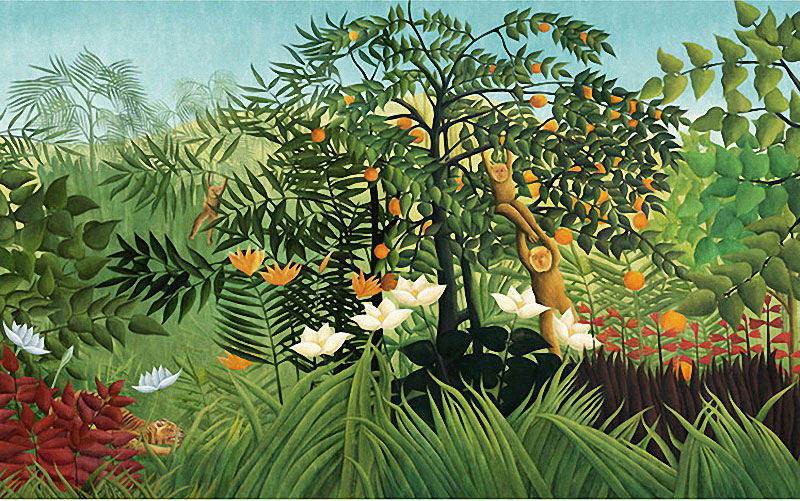 Dreamy Wall – Rousseau's Dream Tropical Jungle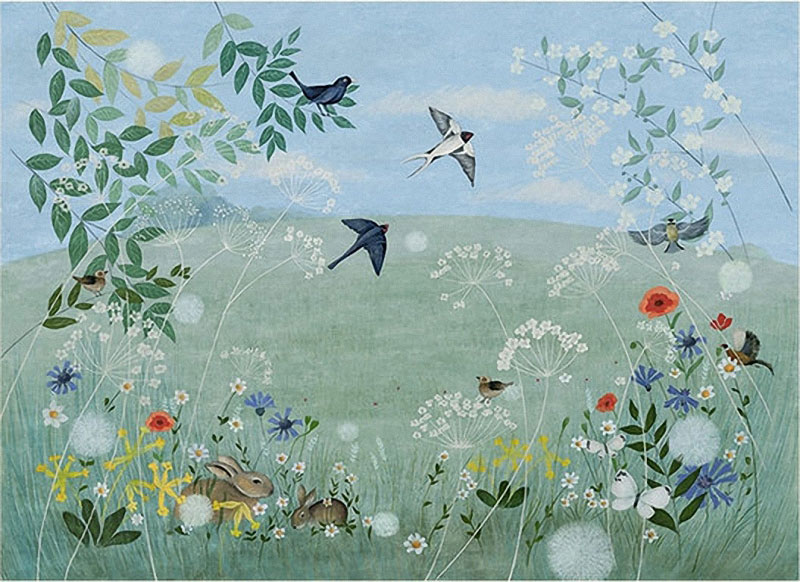 Dreamy Wall – Summer Land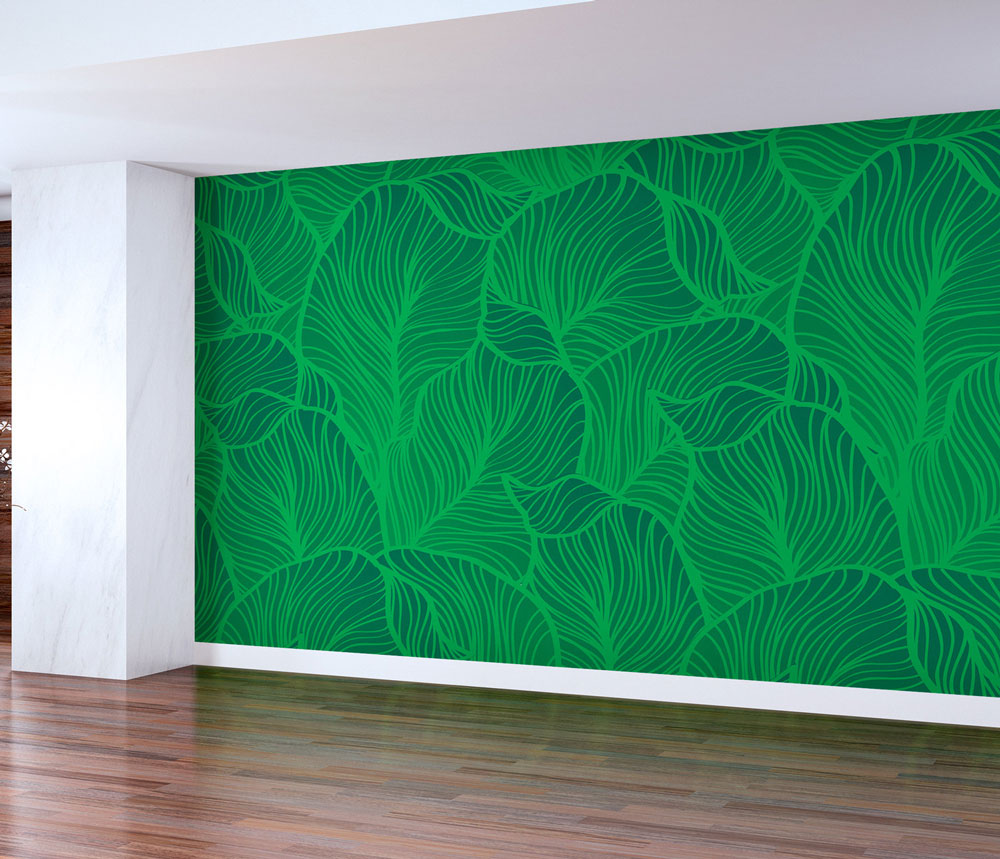 Deco Super – Vinyl Wallpaper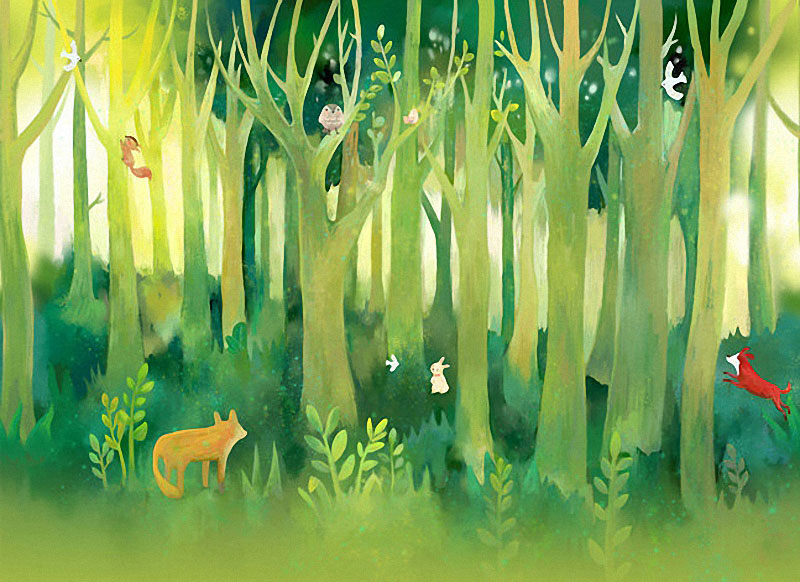 Dreamy Wall – Forest Fantasy Nursery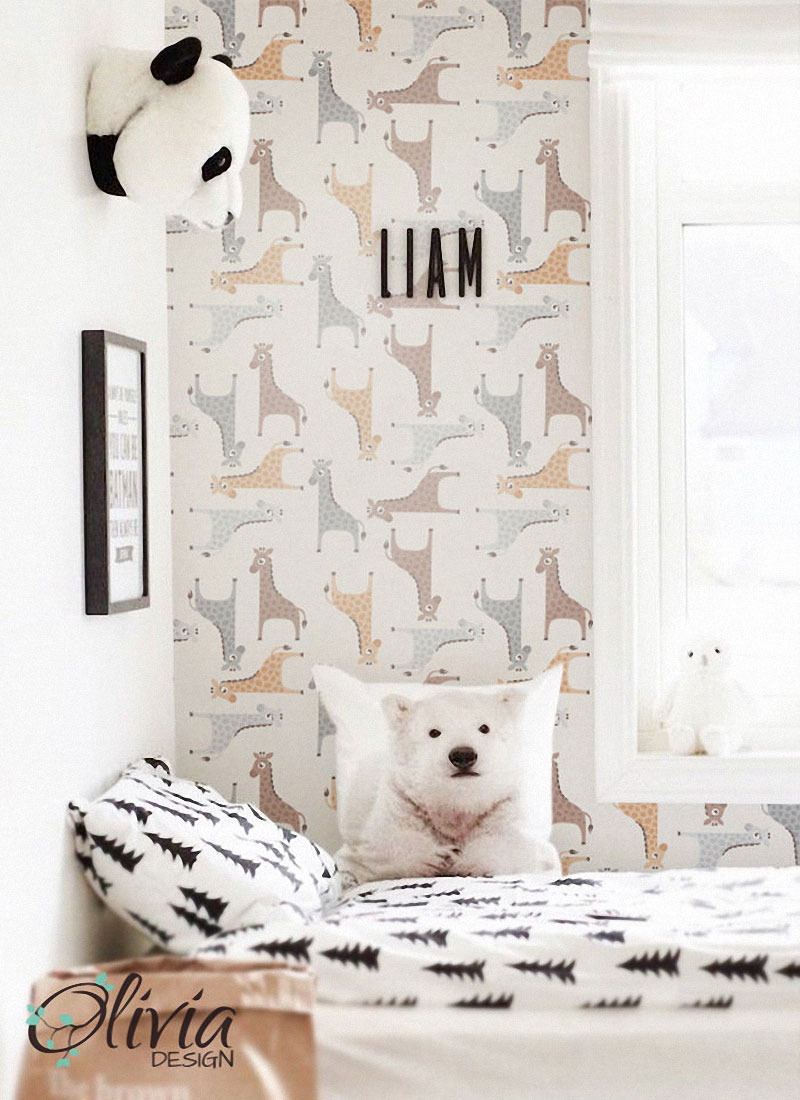 The Olivia Design – The Giraffe Vinyl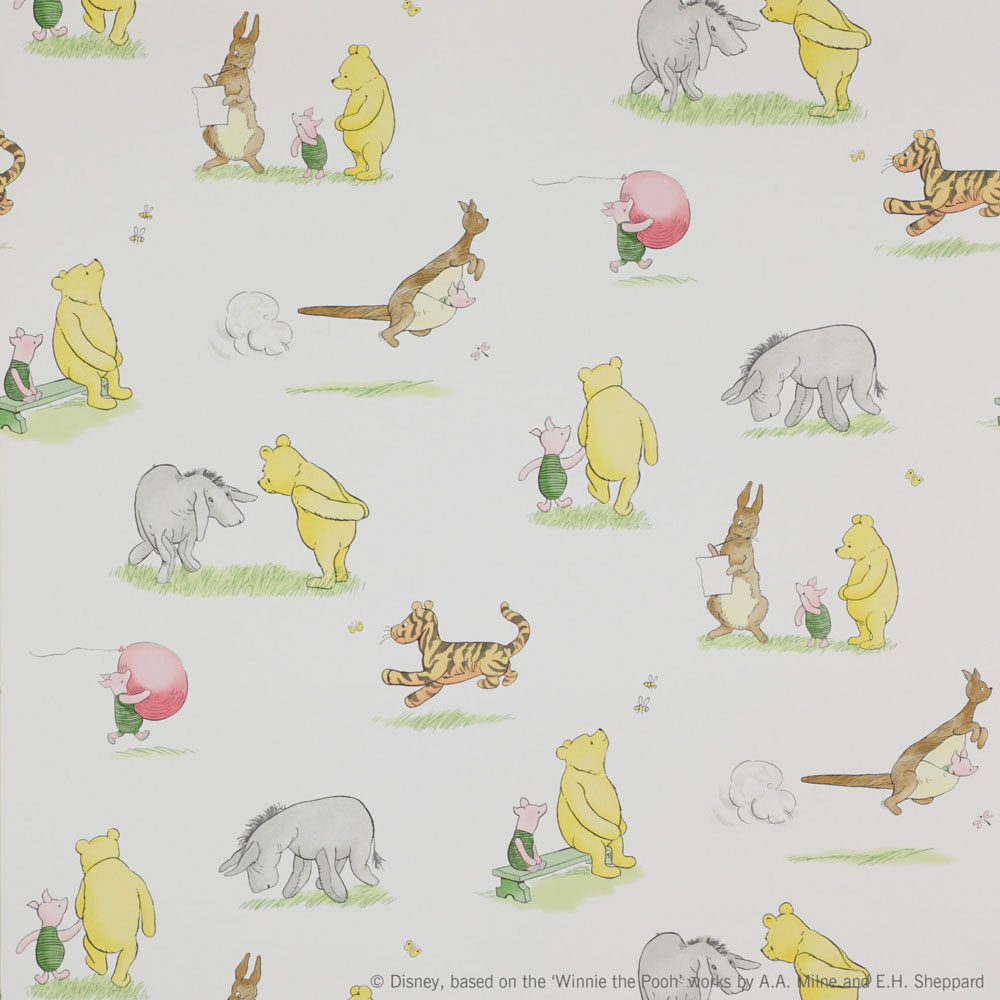 Southern Shades Home – Jane Churchill Winnie and Friends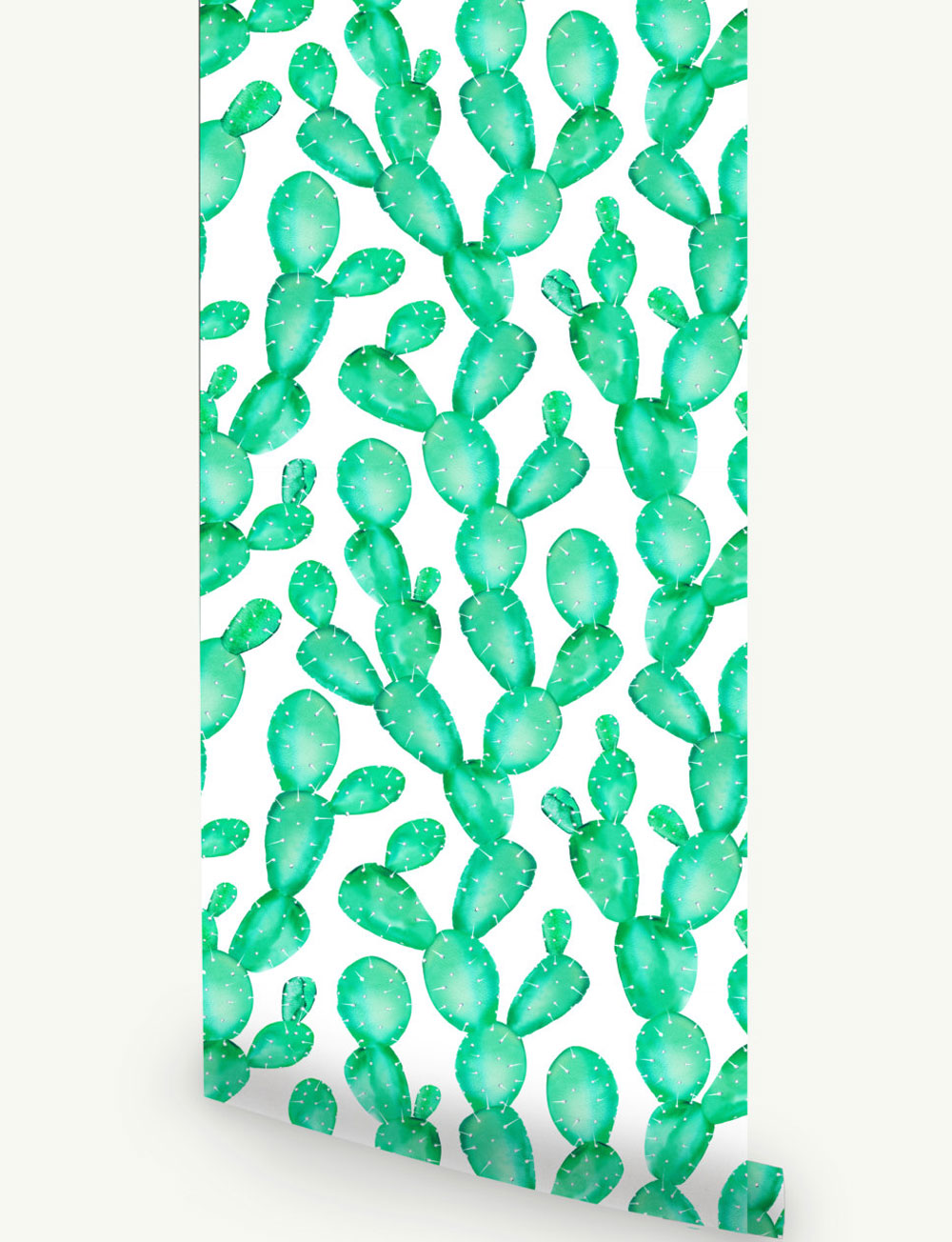 Livettes – Watercolor Cactus Wall Mural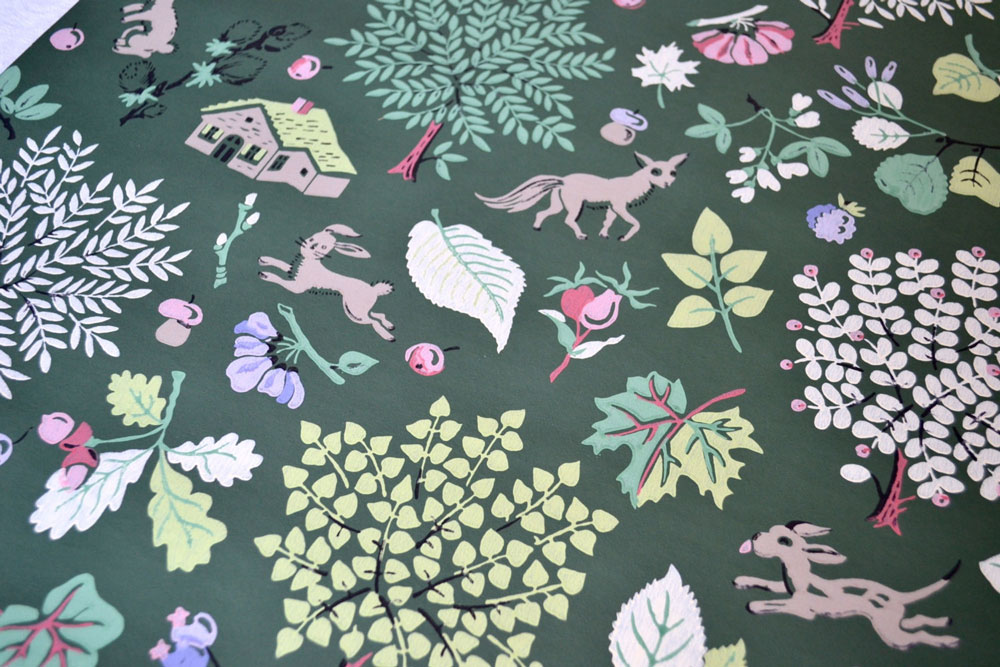 Pumpkin Truck Paper – Vintage Wallpaper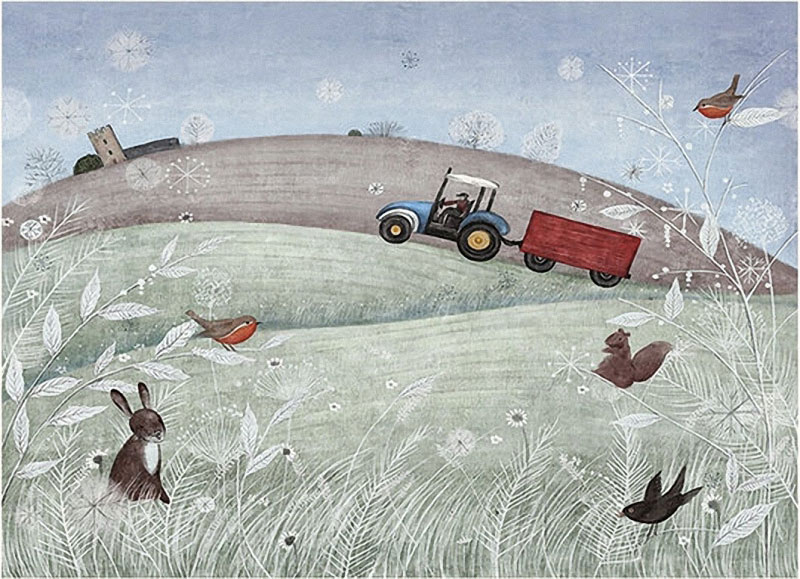 Dream Wall – Winter Land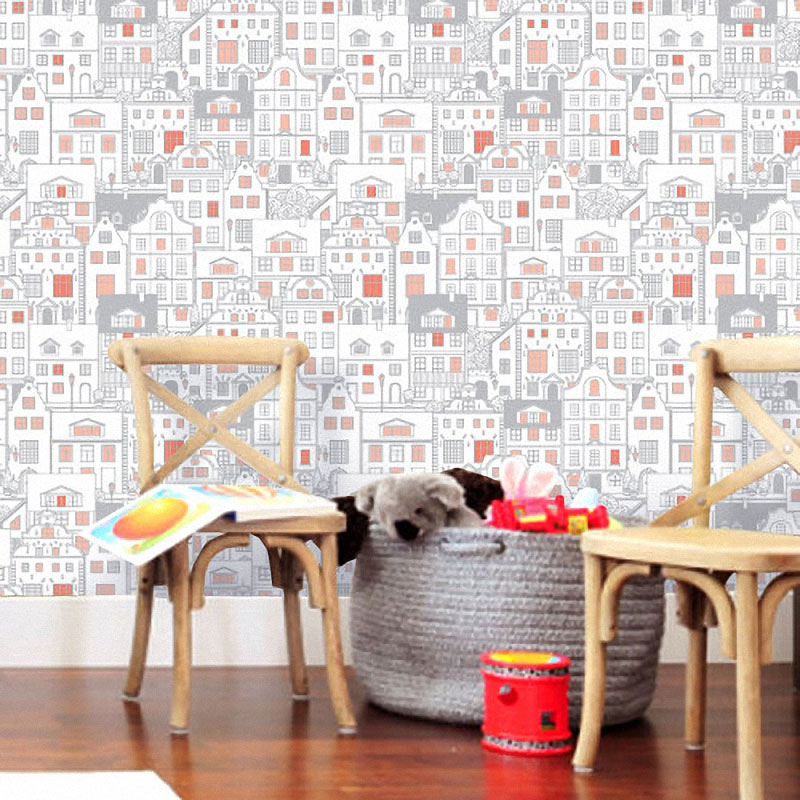 Wall Play – House Complex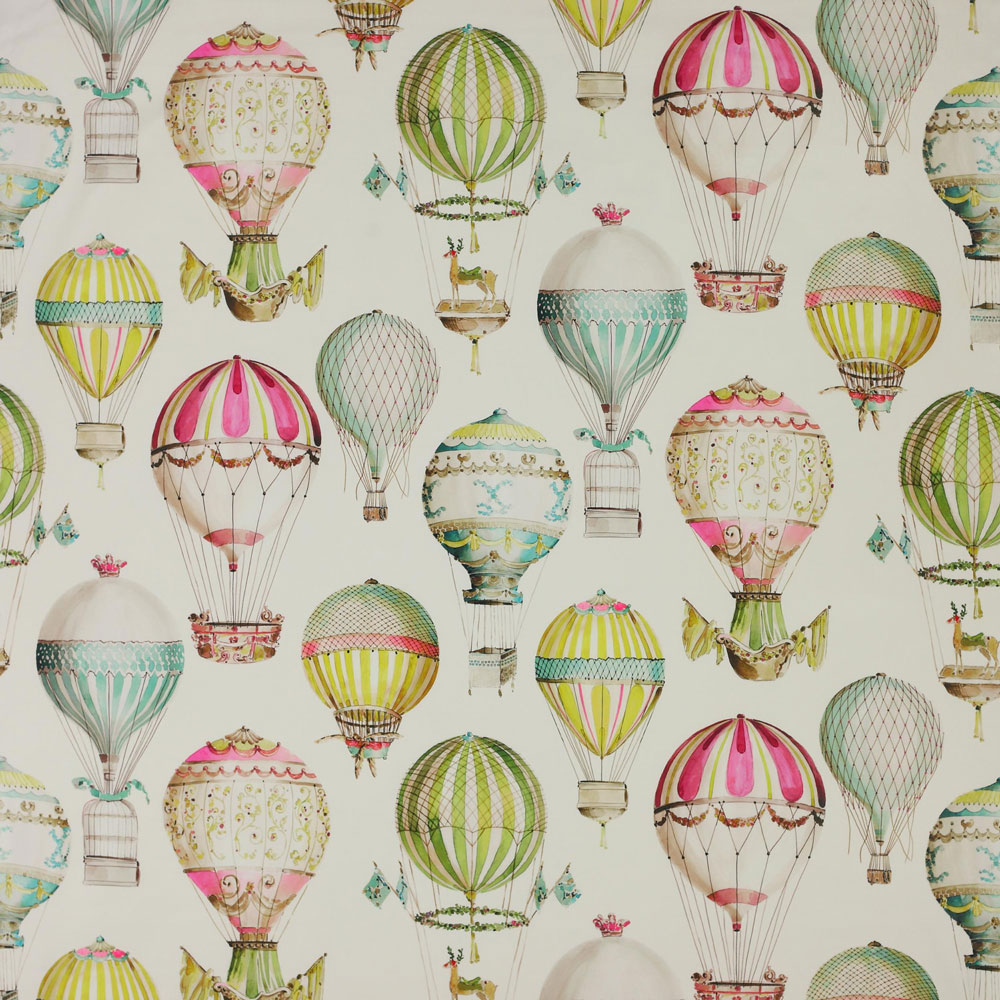 Southern Shades Home – Manuel Canovas L'ENVOL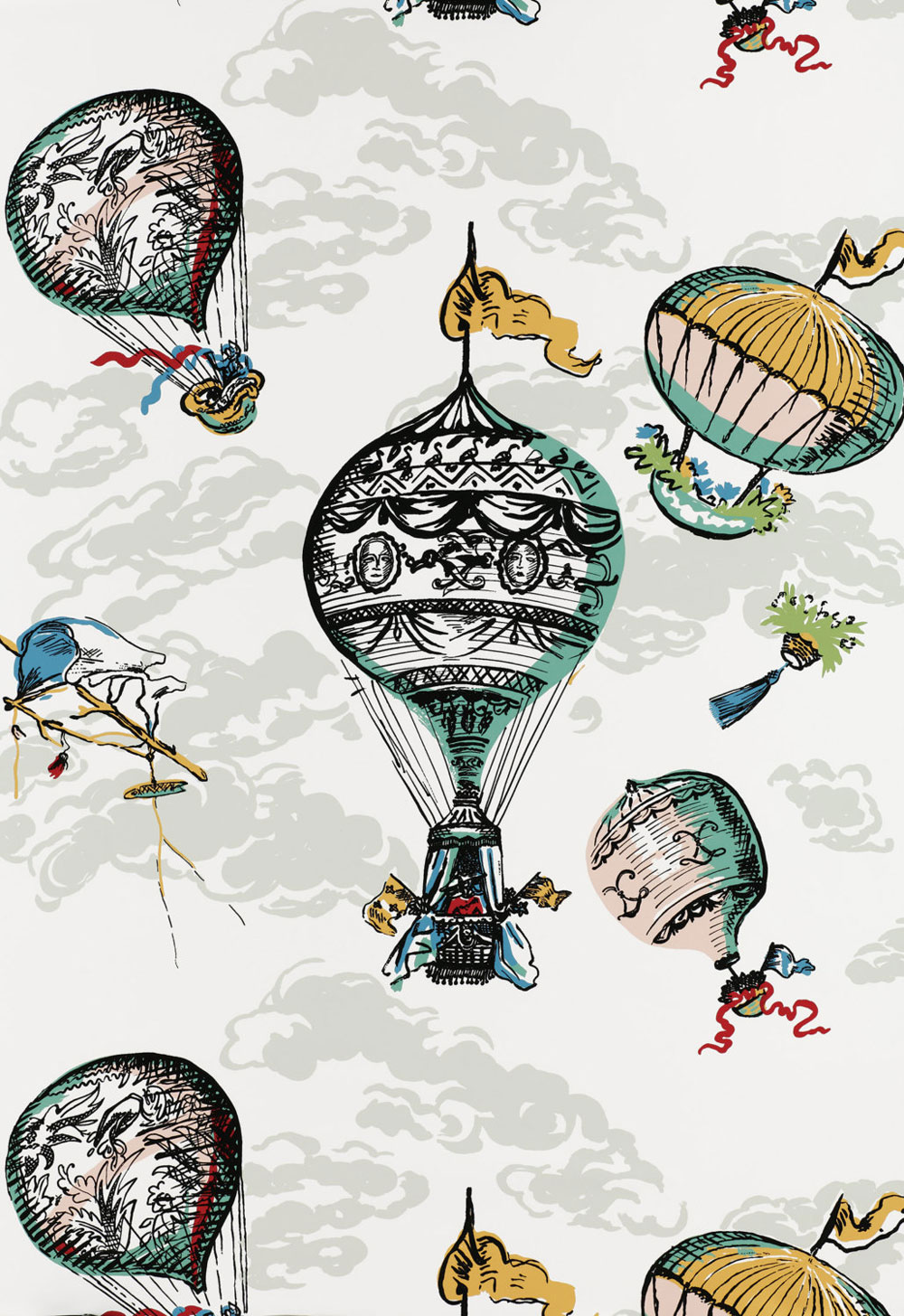 Southern Shades Home – Schumacher Balloon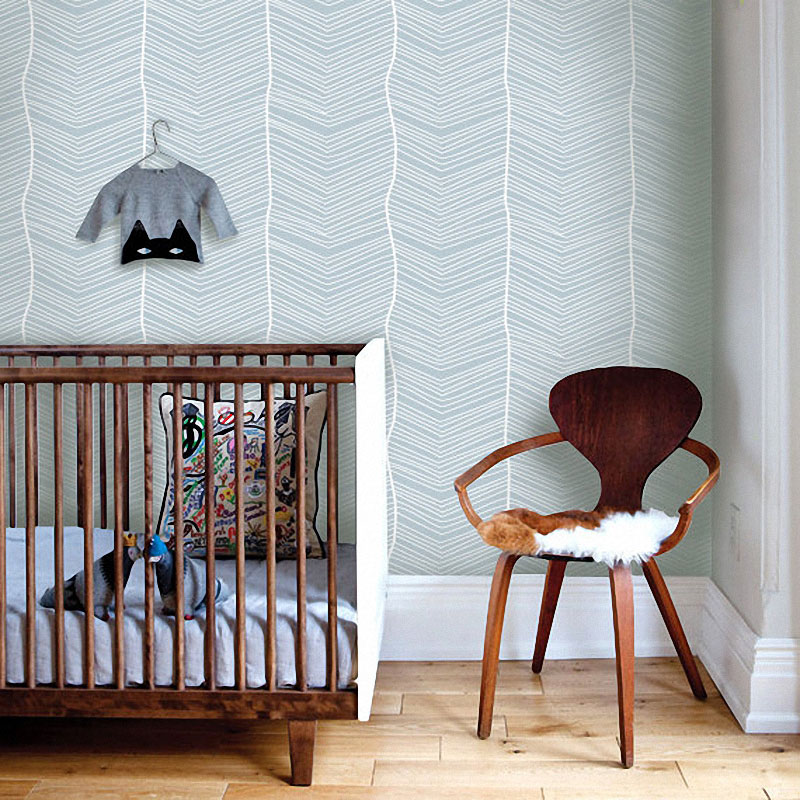 Wall Plays – Striped Seamless Blue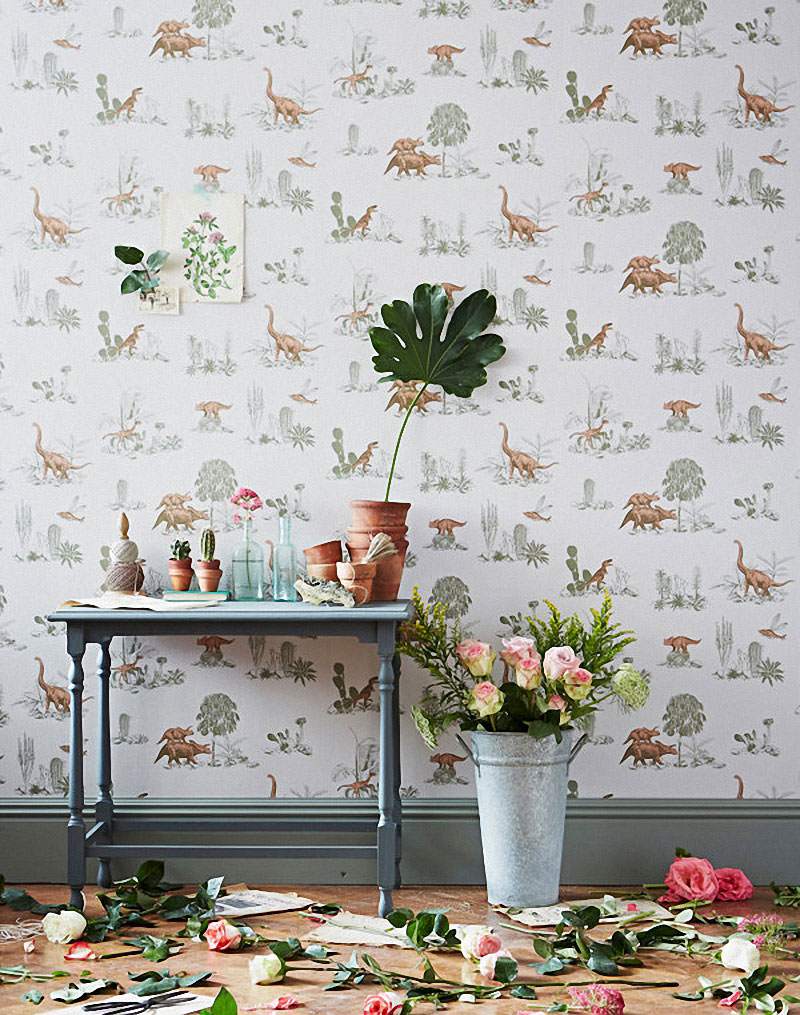 Sian Zeng – Dino Wallpaper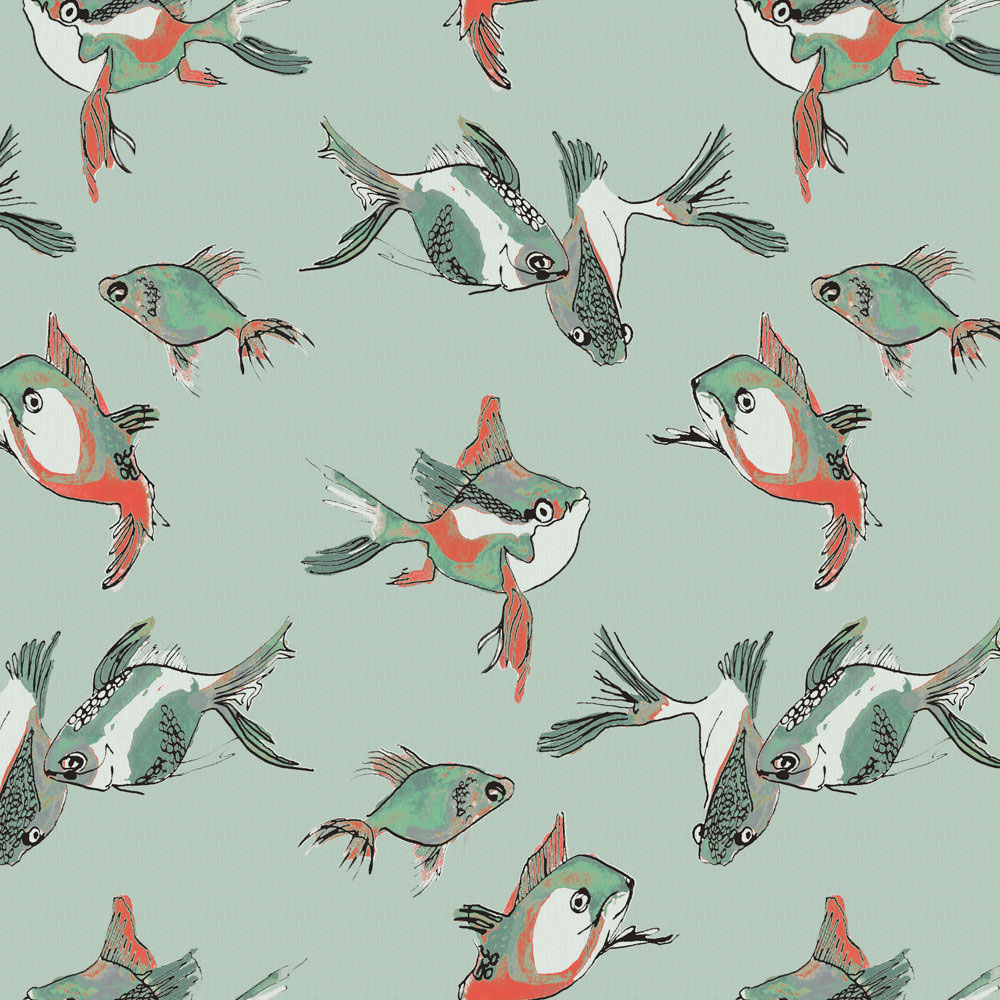 Midas Wallpaper Fabric – Imperial Goldfish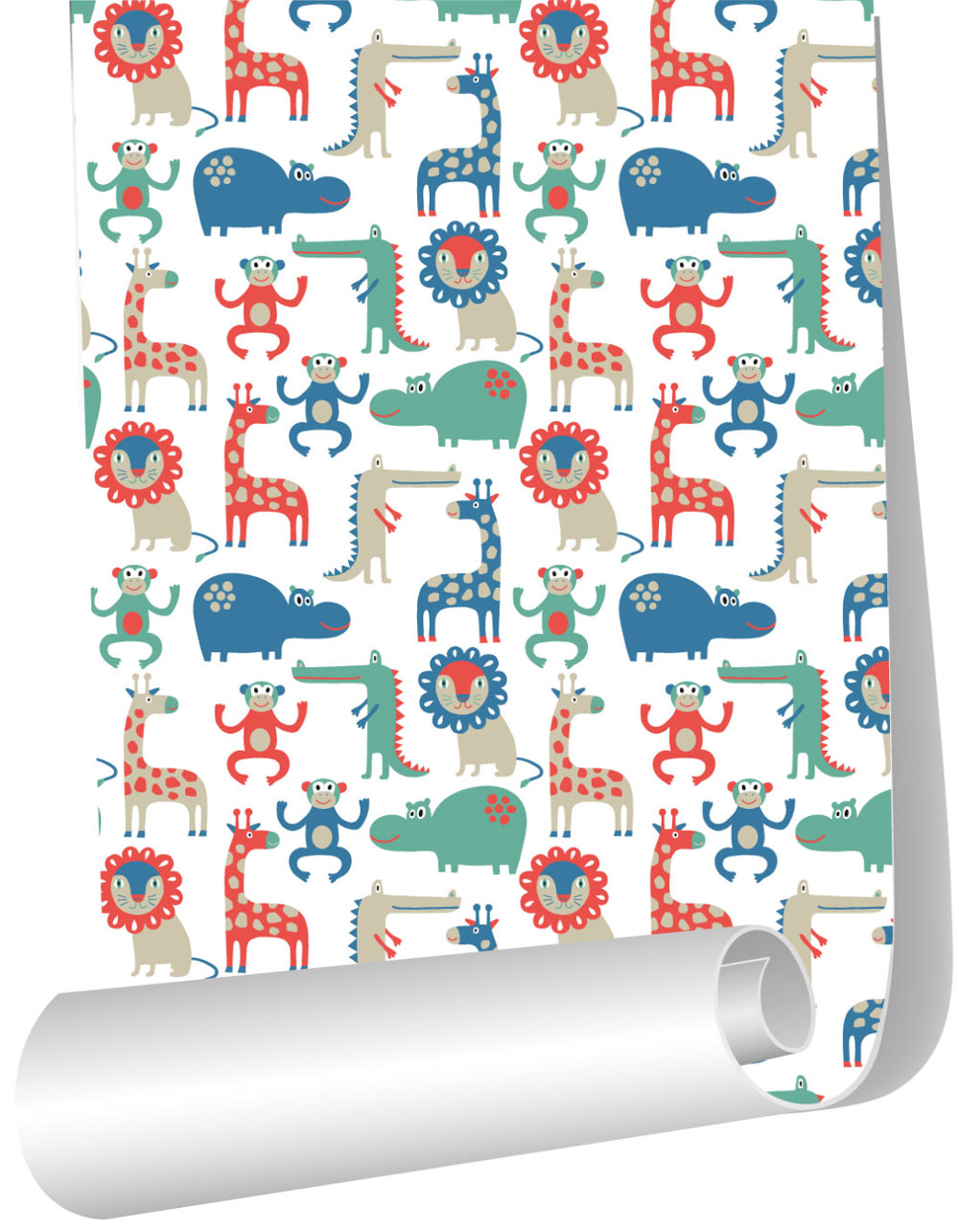 Wall In Artist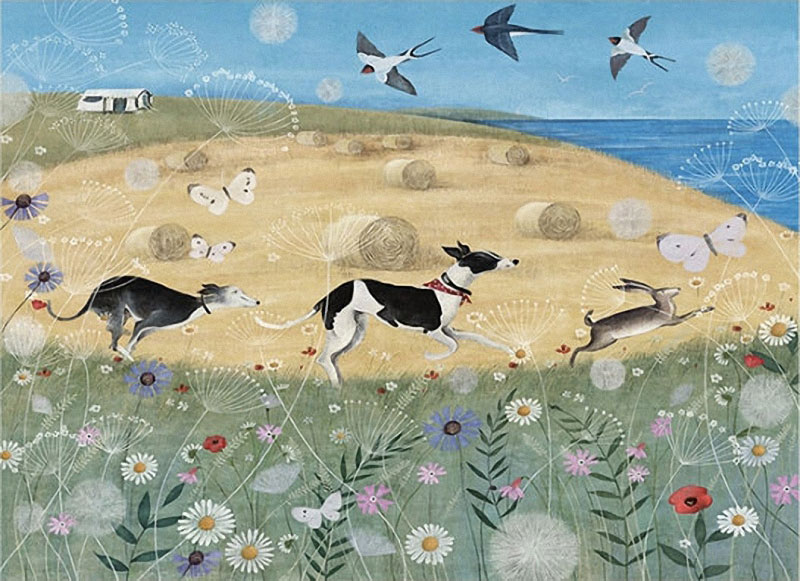 Dreamy Wall – Spring Farm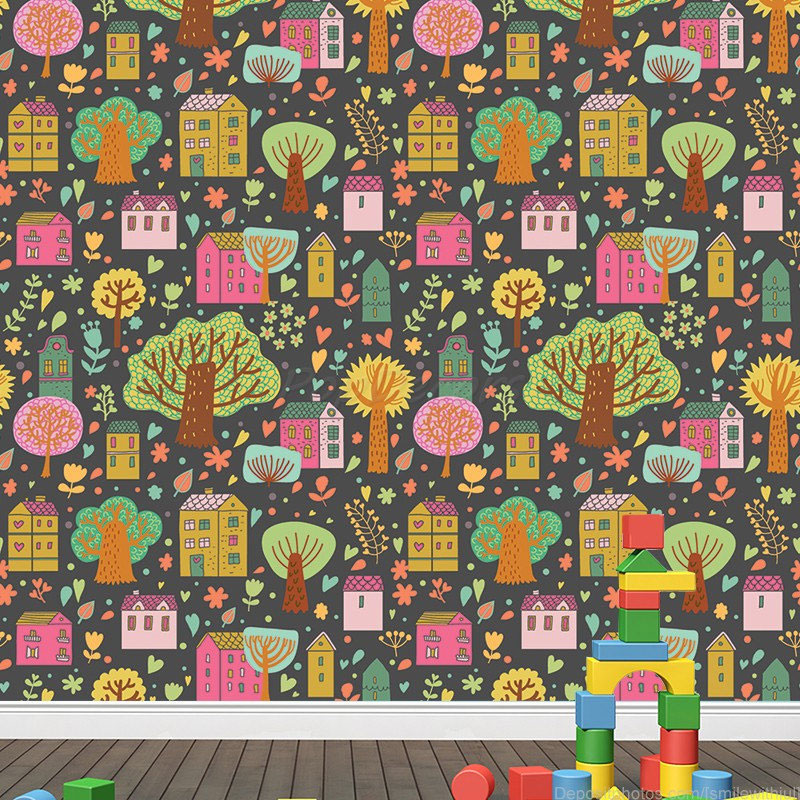 Pop Decors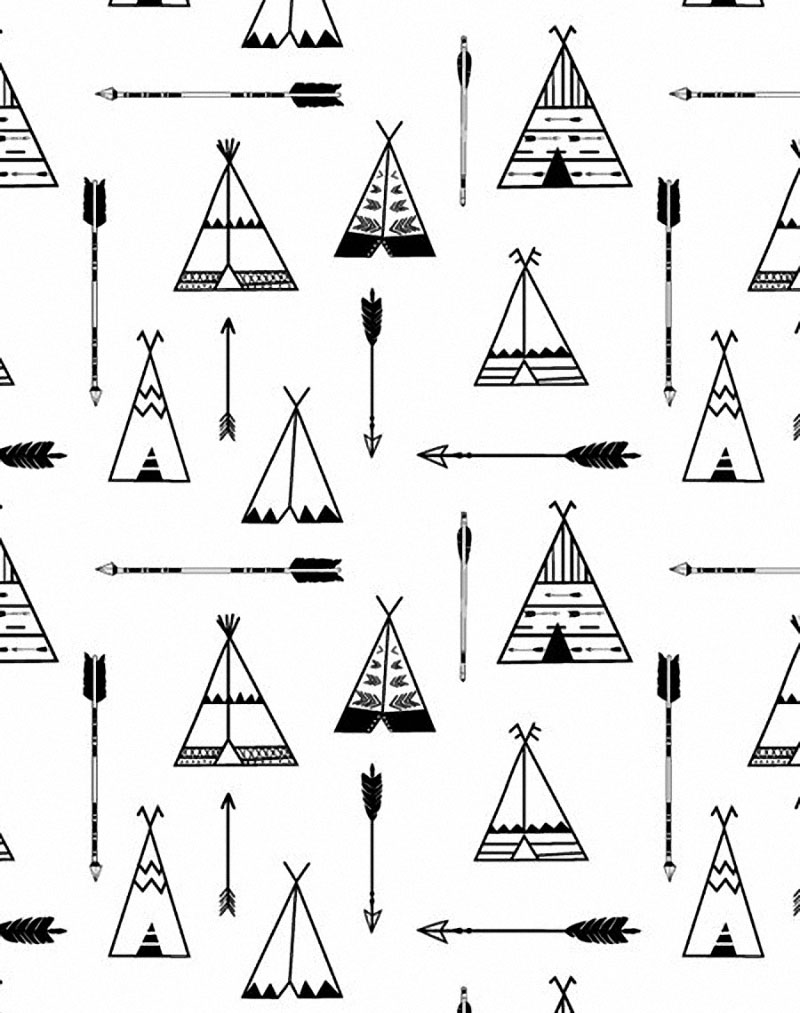 Let me know if you like any of them!
https://jestcafe.com/wp-content/uploads/2016/04/jestcafe.com-Etsy-wallpaper-13.jpg
1456
1000
Mila
https://jestcafe.com/wp-content/uploads/2017/08/Jest-Cafe-about-design.jpg
Mila
2016-05-02 10:01:03
2018-03-05 17:09:36
Snooping On Etsy - Wallpaper For The Nursery