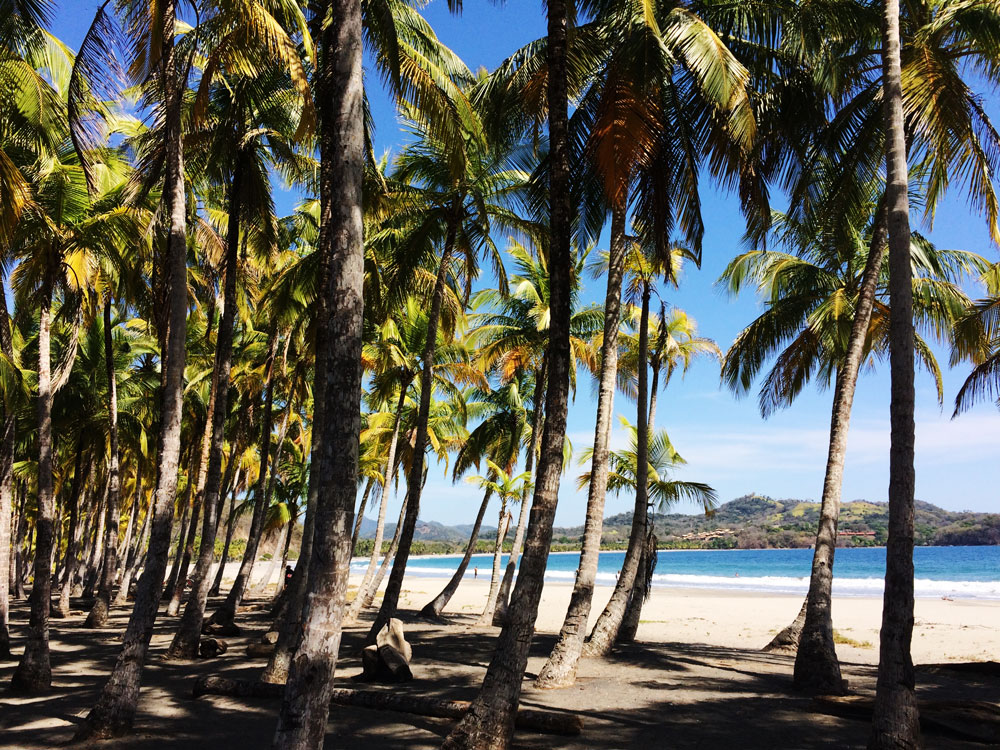 When we went to Costa Rica last January we stayed in two places: Manuel Antonio and Playa Carrillo. A couple of weeks ago I posted photos of our stay in Manuel Antonio, so now I am posting the pictures of our second and last leg of our trip to Costa Rica: Carrillo.
Playa Carrillo was special. There are not as many tourists, nor people, so it was easier to unwind. We stayed at Guanamar Hotel, just one minute away from the beach where we spent most of our time. At Playa Carrillo, the time slowed down and we were able to feel that relaxation that comes when you are able to disconnect from the world.
We stayed here 6 days, and took some daily trips to other places like Samara or Punta Islita. The kids enjoyed the beach and the ocean throughly. Again, I really recommend traveling with other families with children! Kids have so much more fun when they can play freely with others their own age. Victor had no fear of the ocean and was constantly building one sand castle or the other. Max, on the other hand, loved the ocean the most but hated to get his eyes wet, so that was tricky.
Here are some pictures of Playa Carrillo: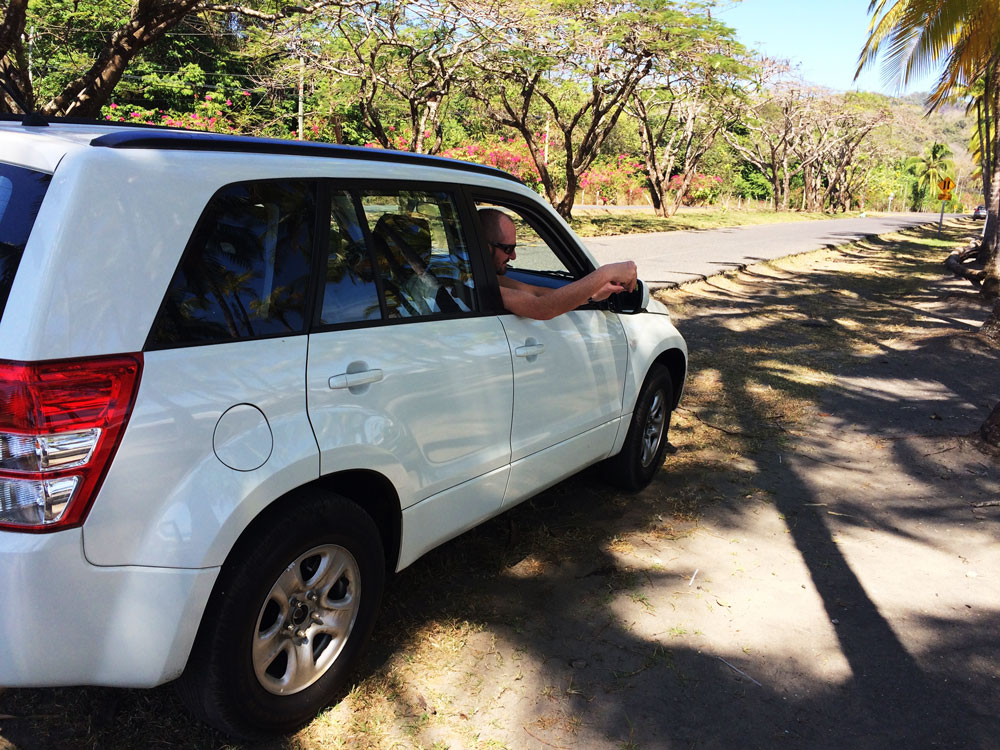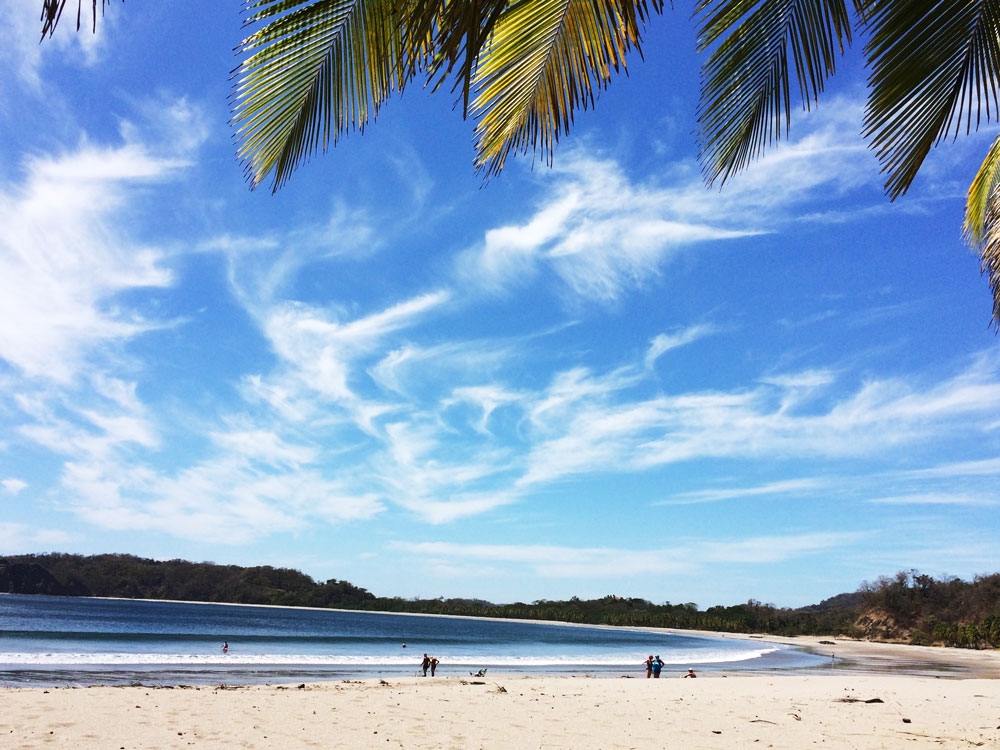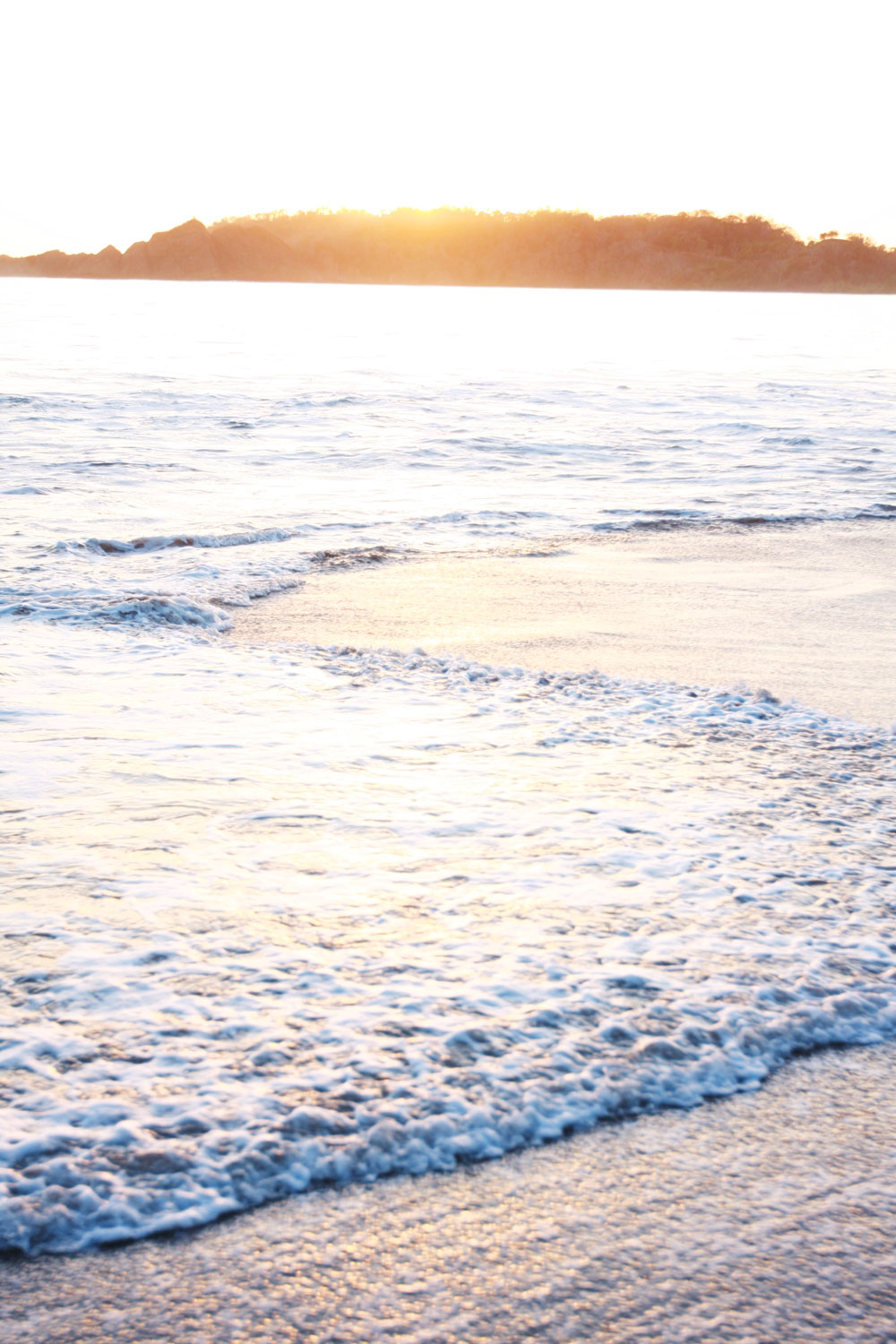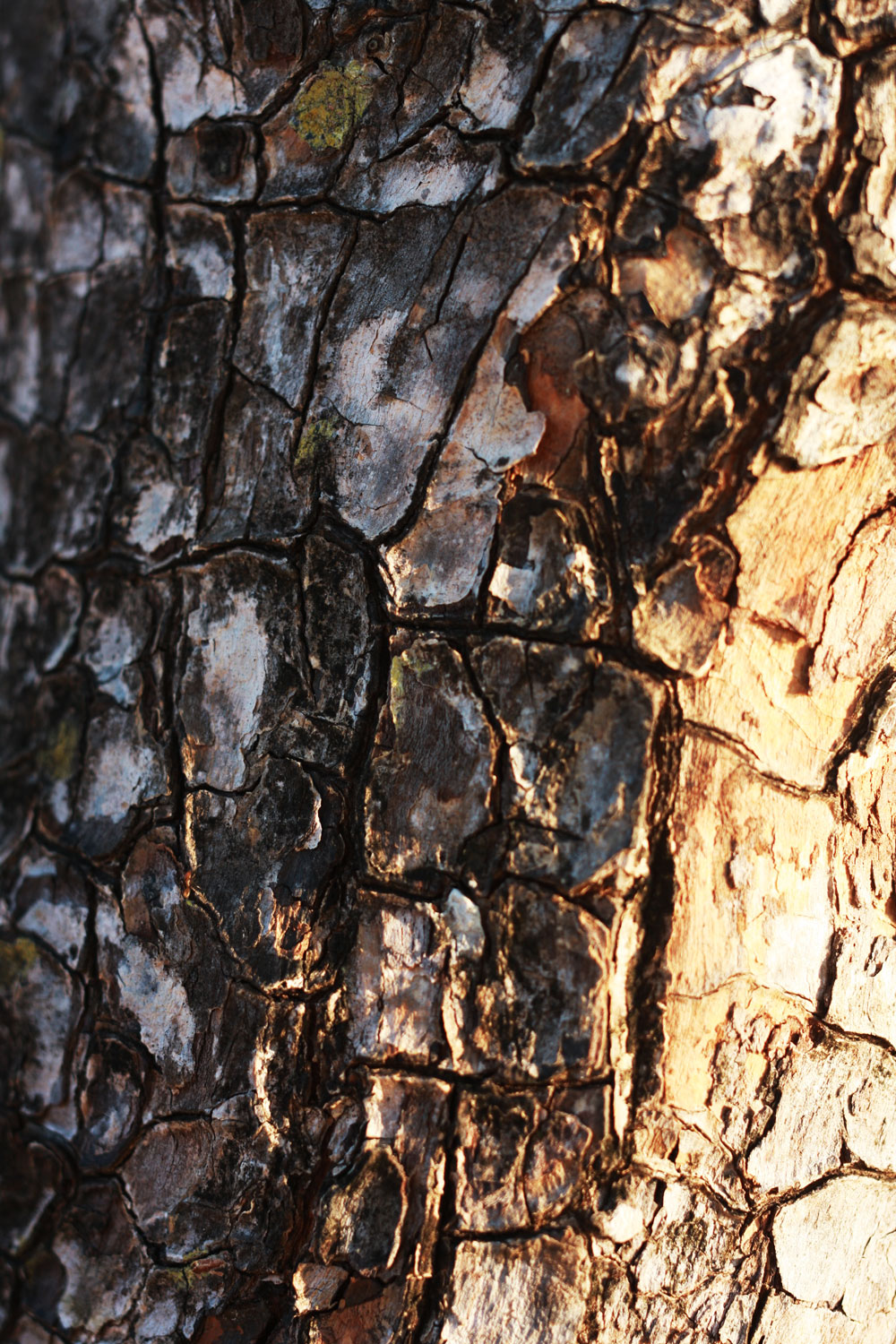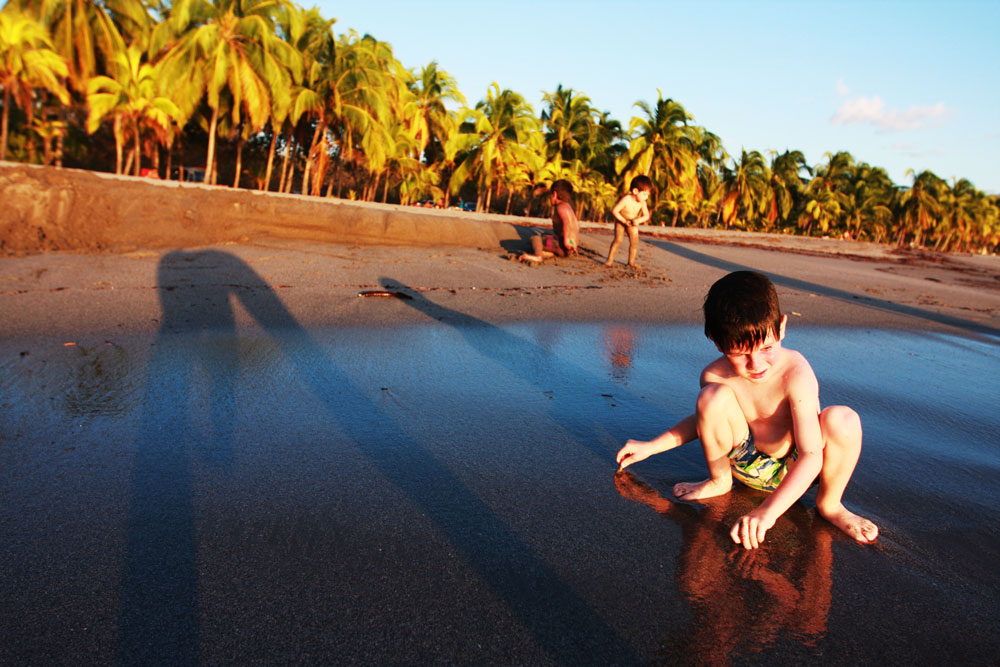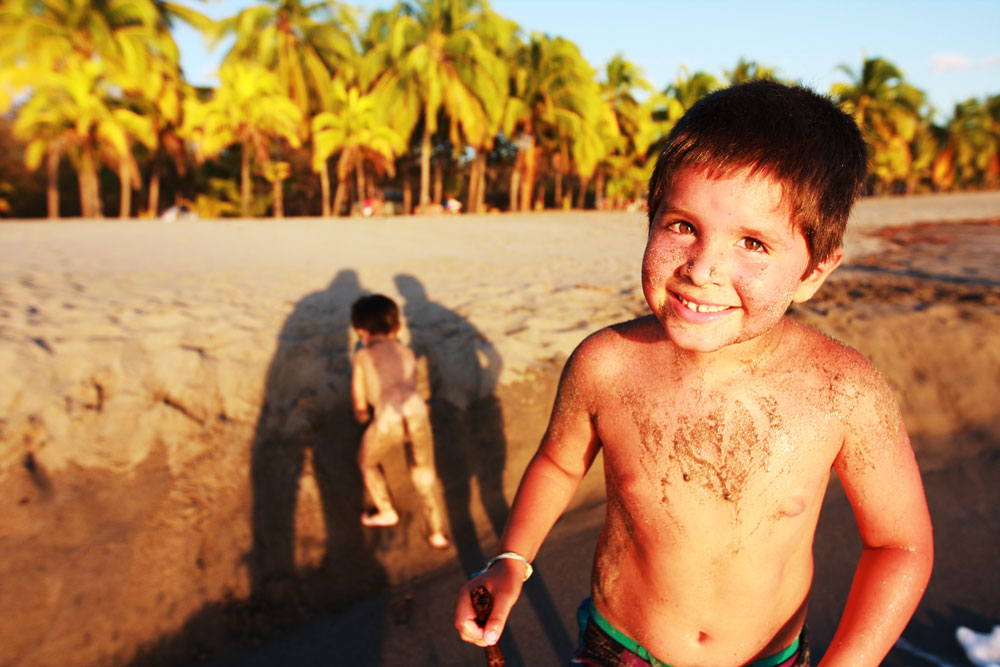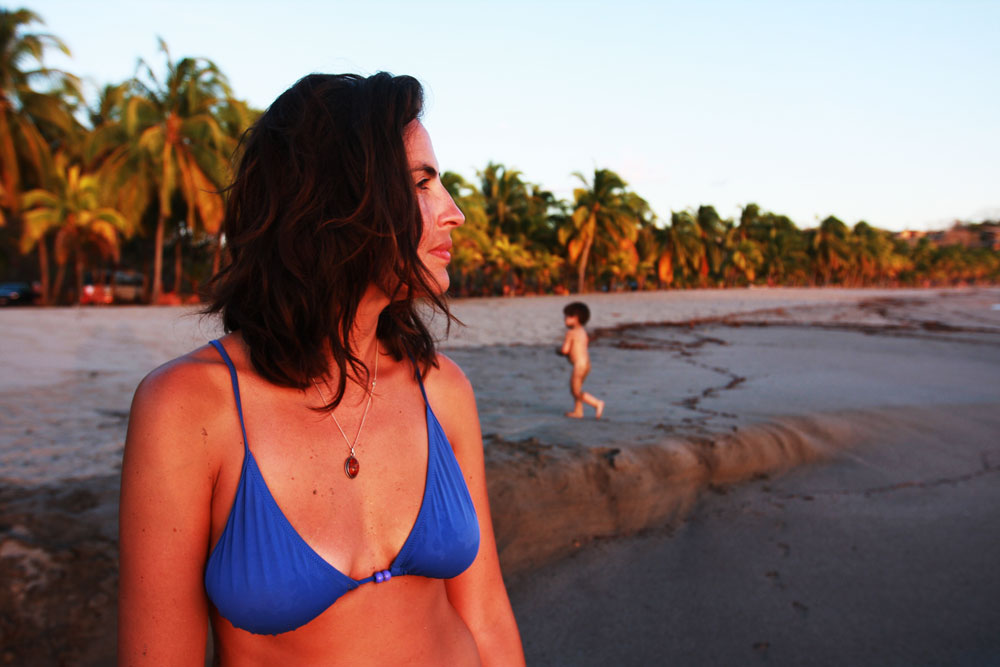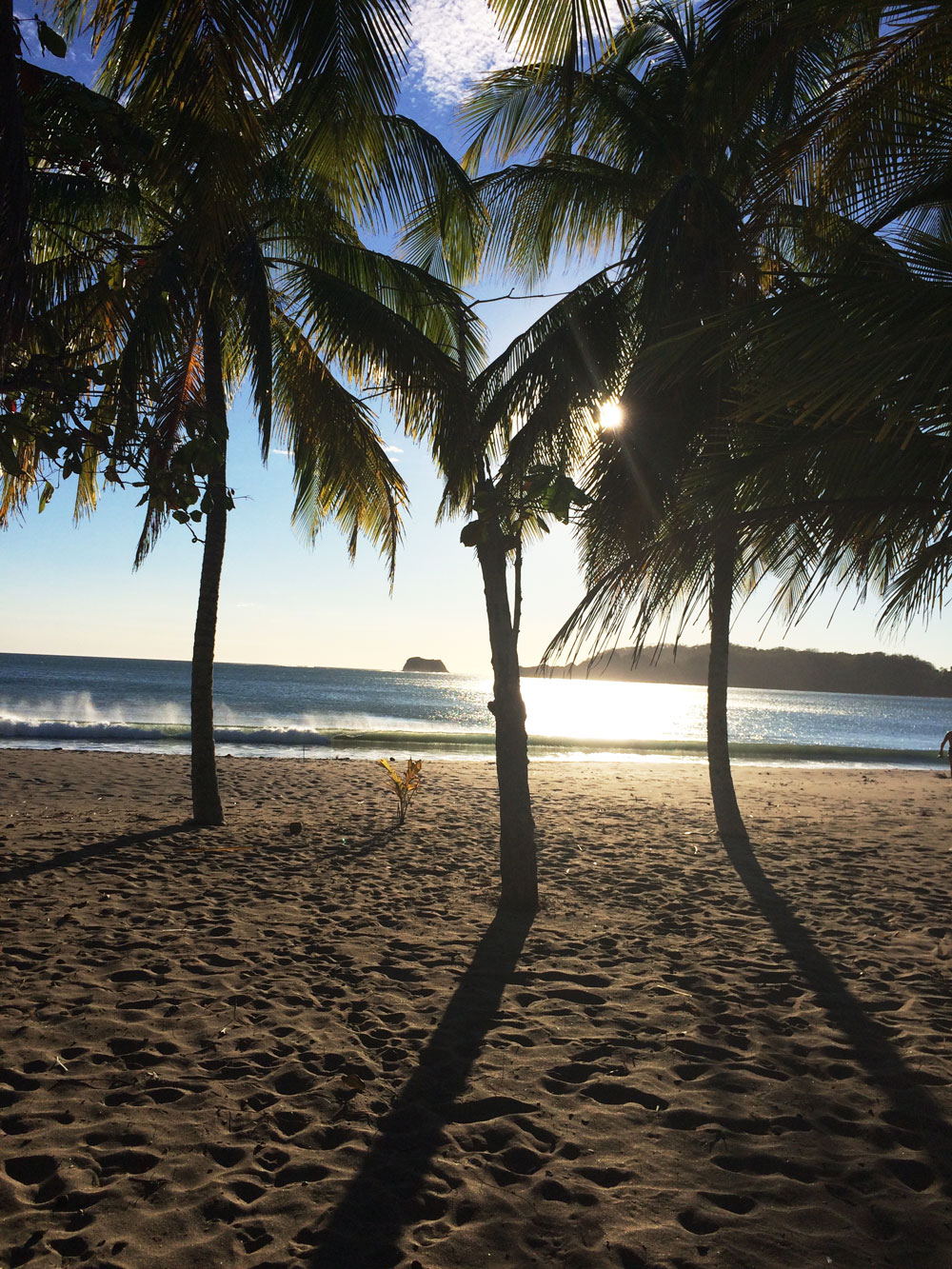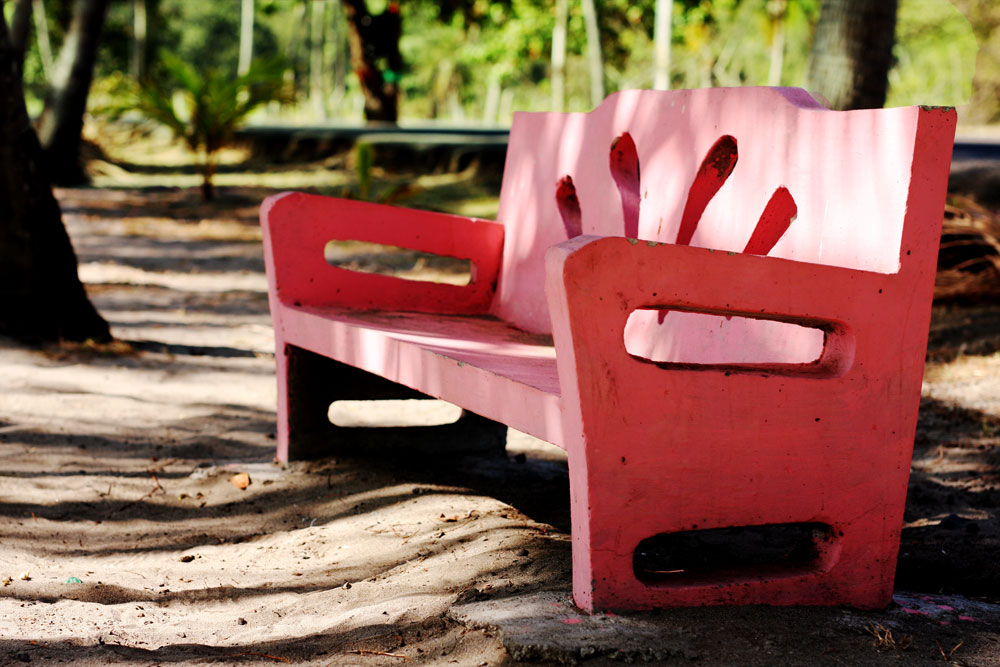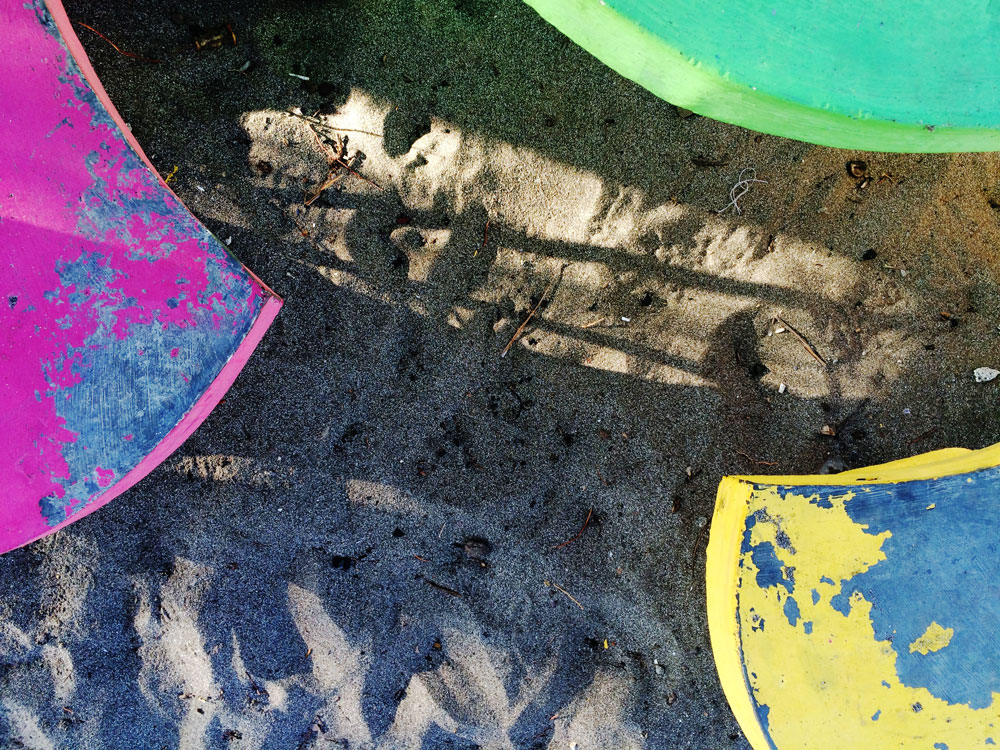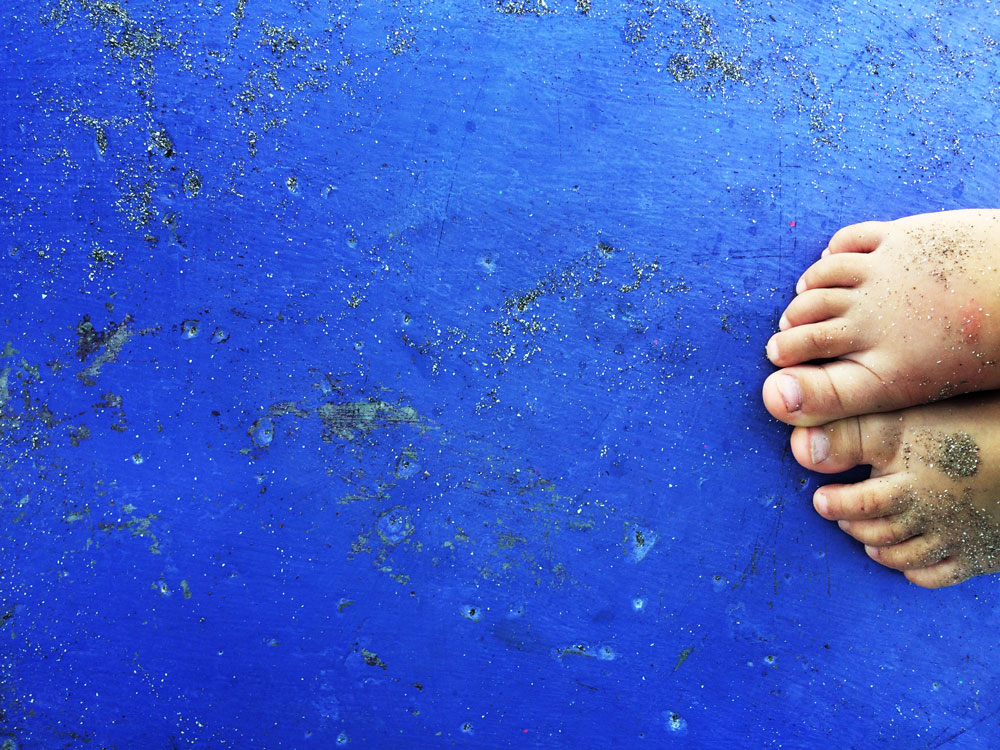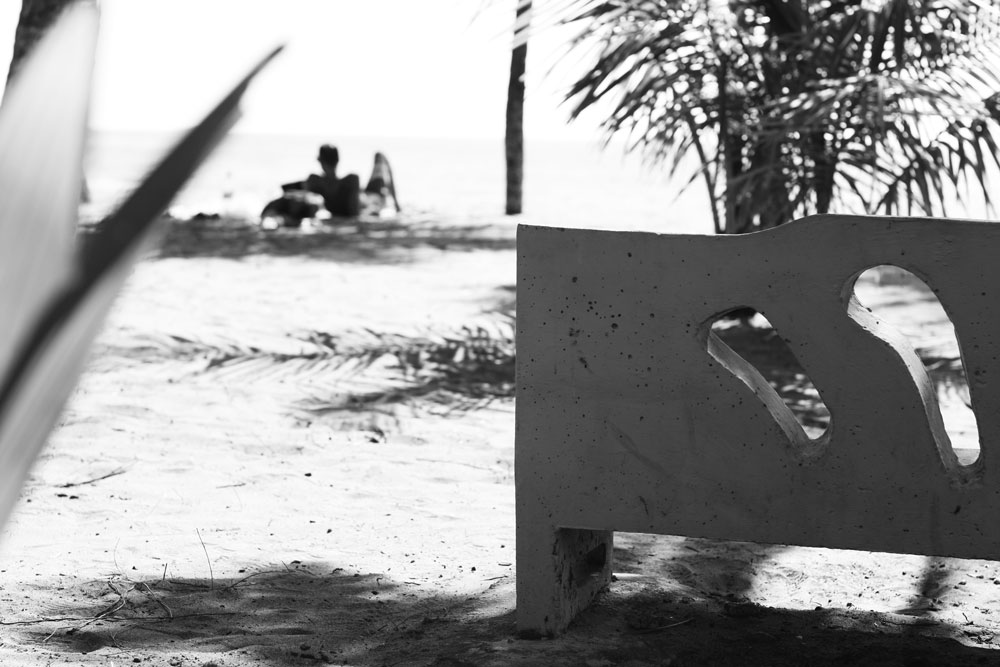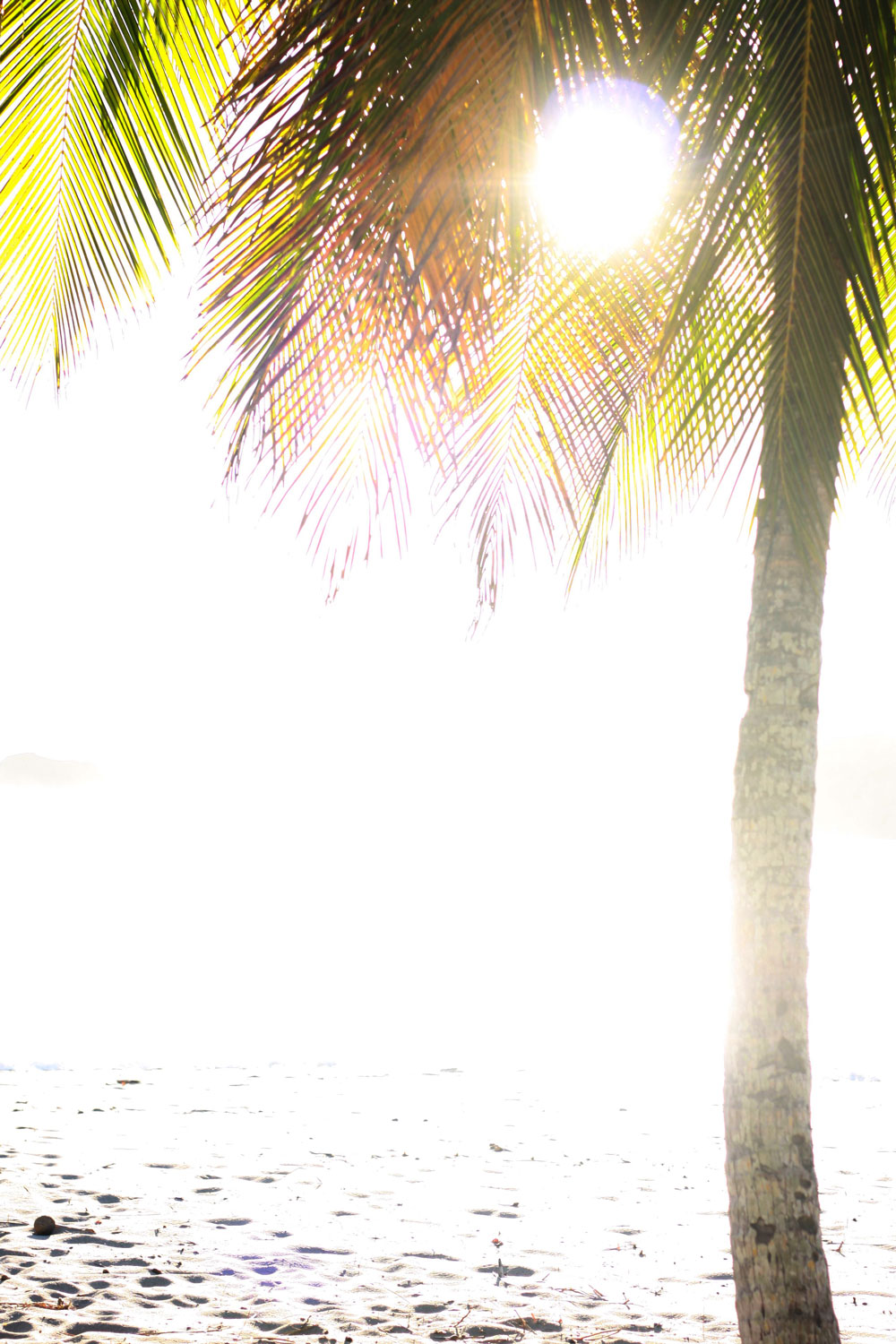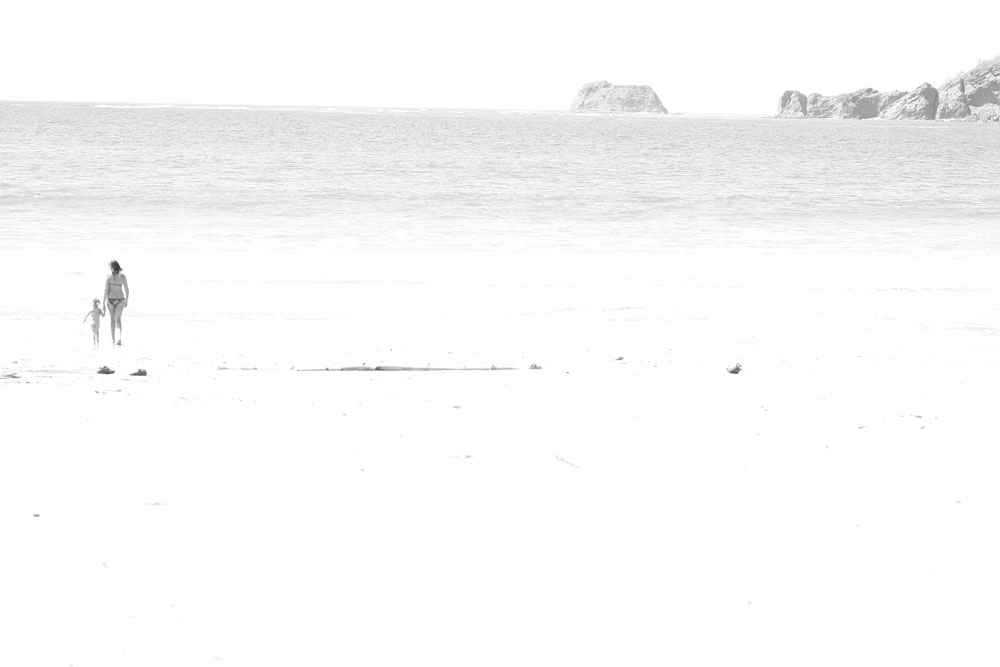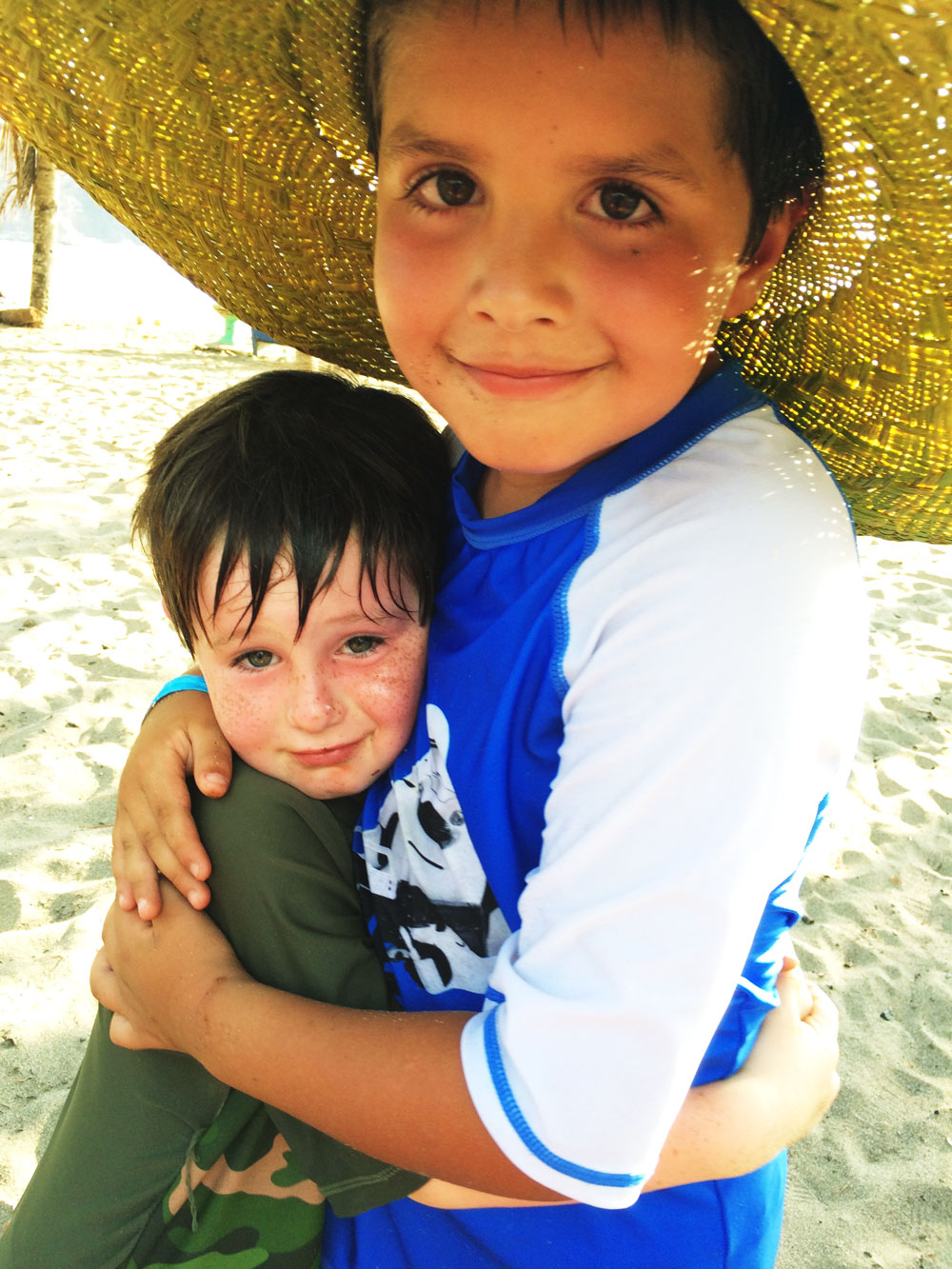 Can we talk sexy, please? Here is George looking effortlessly cute, as always: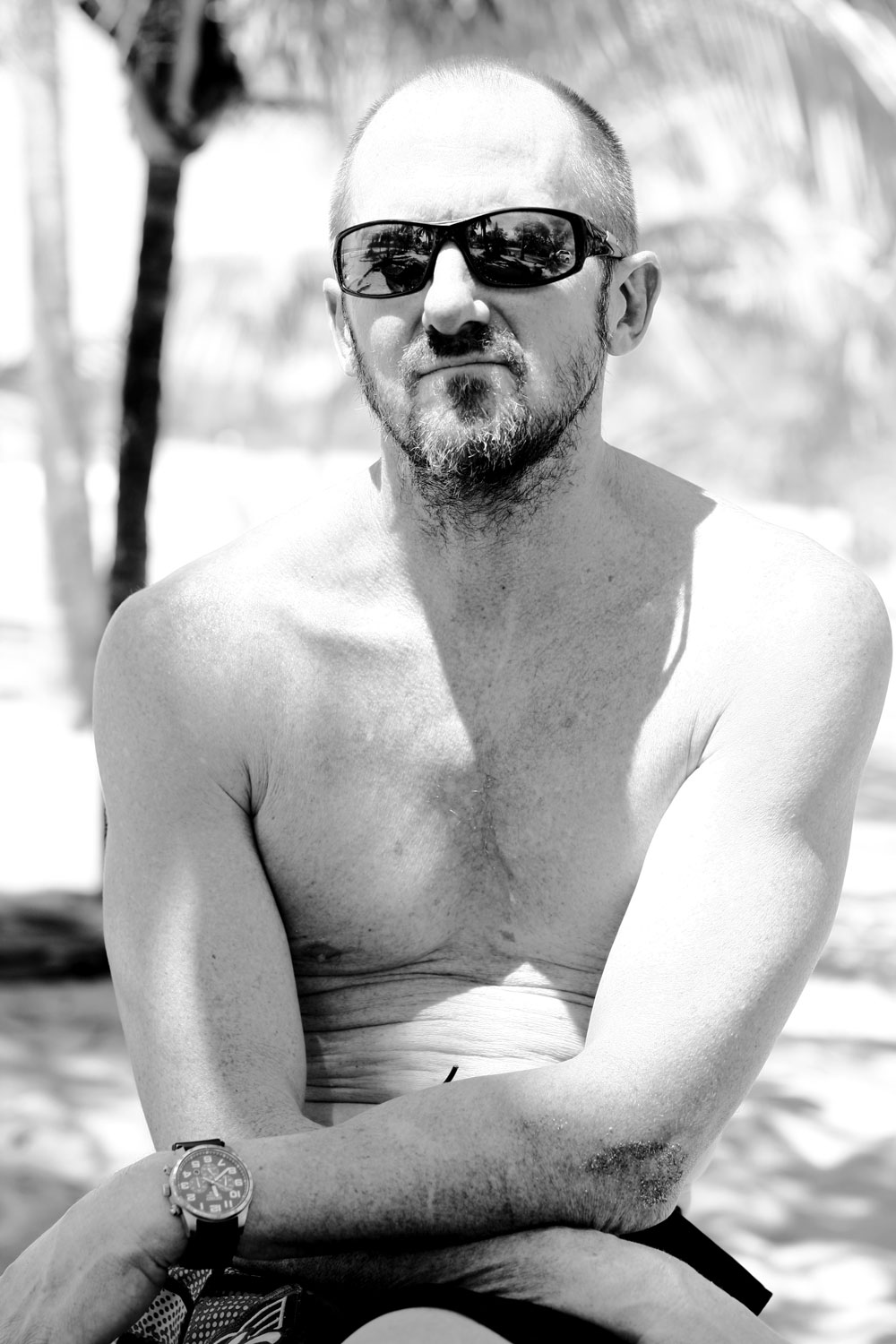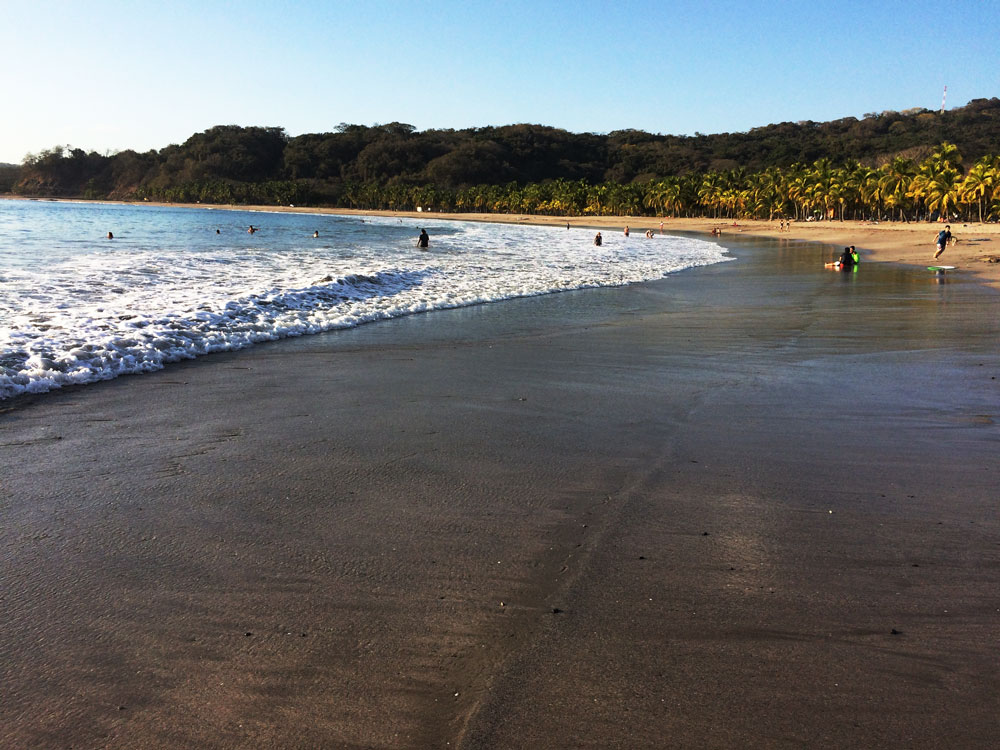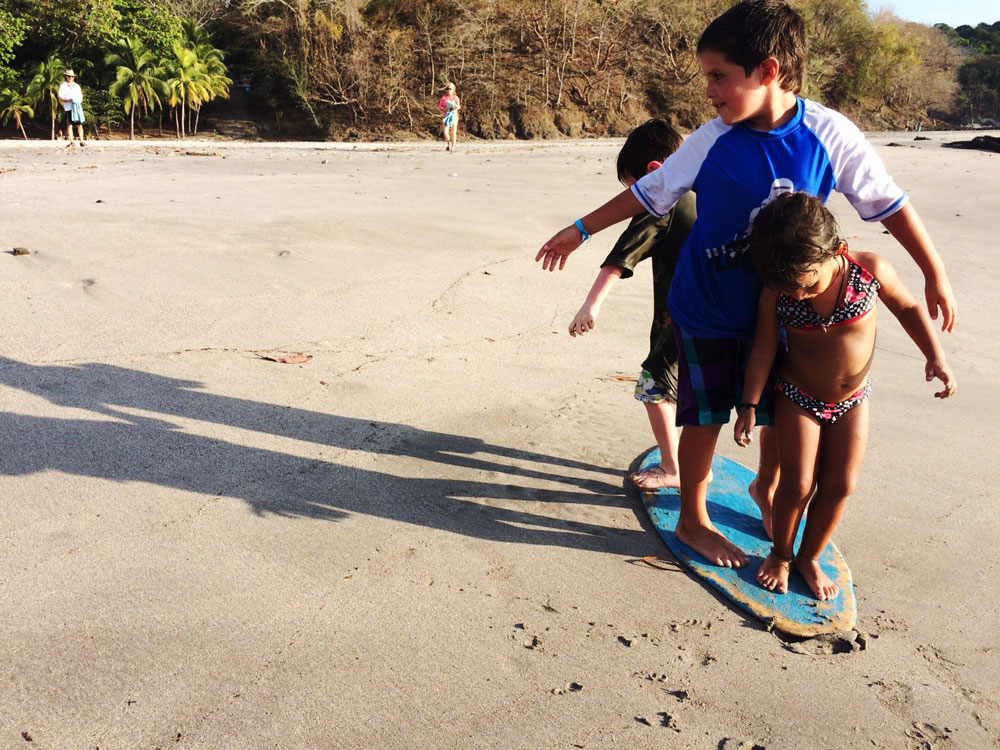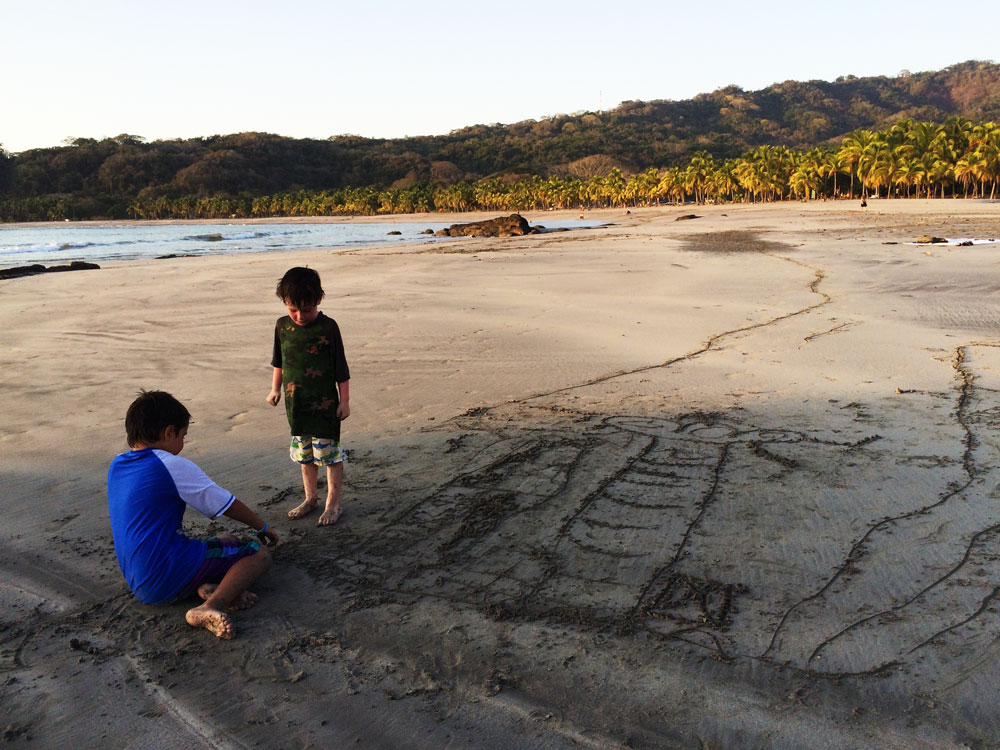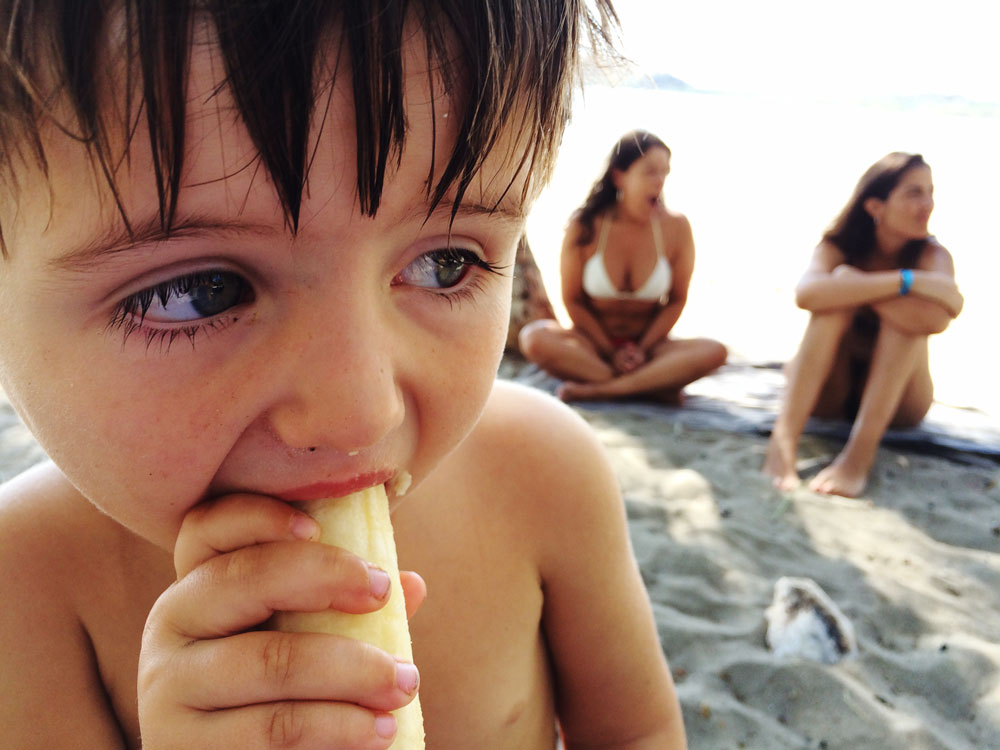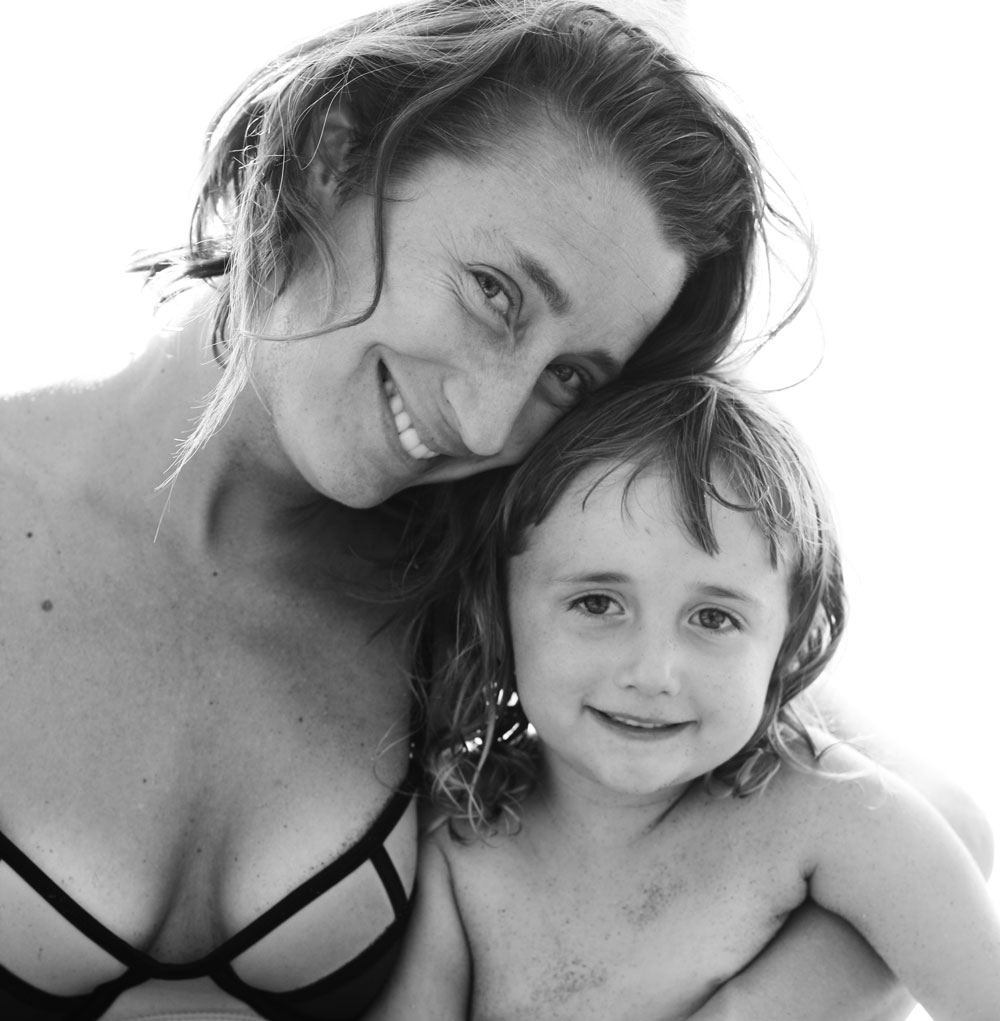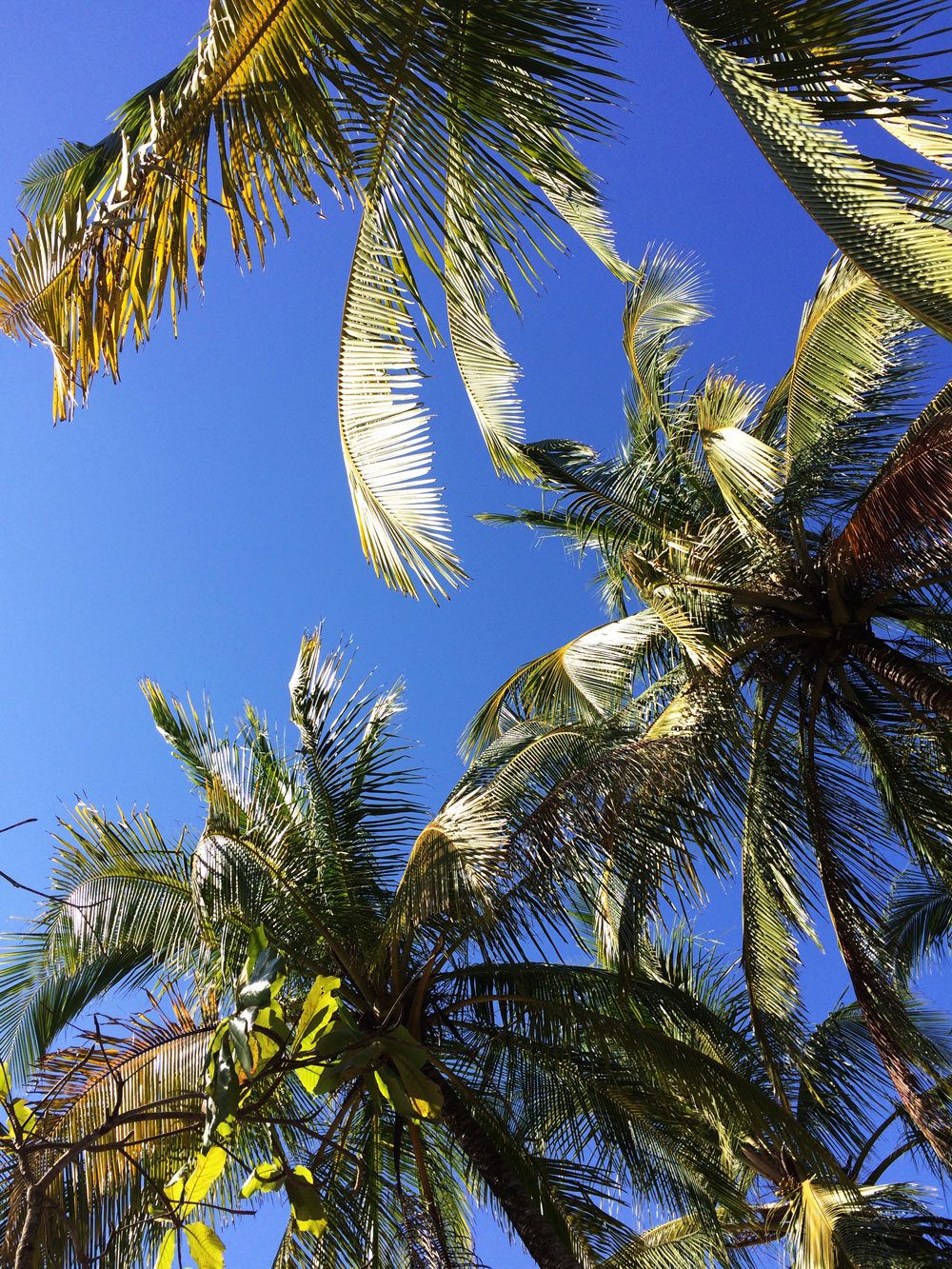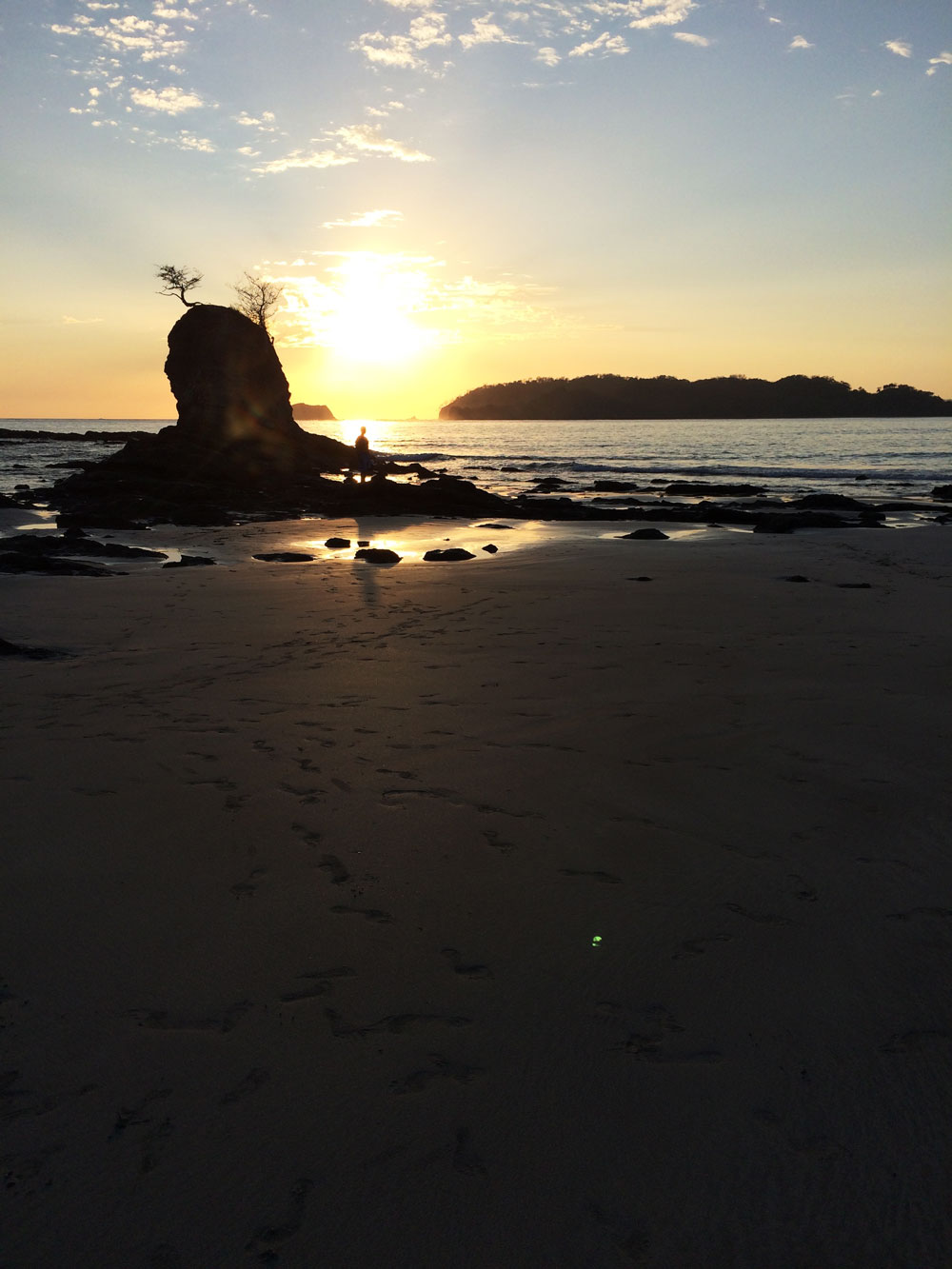 Here are a couple of pictures of  Samara. Samara is a small town located only 20 minutes away from Playa Carrillo. It is charming and it has some good restaurants. I liked the Carrillo beach better, but it was nice to go to Samara in the evenings to grab something to eat after spending the whole day at the beach.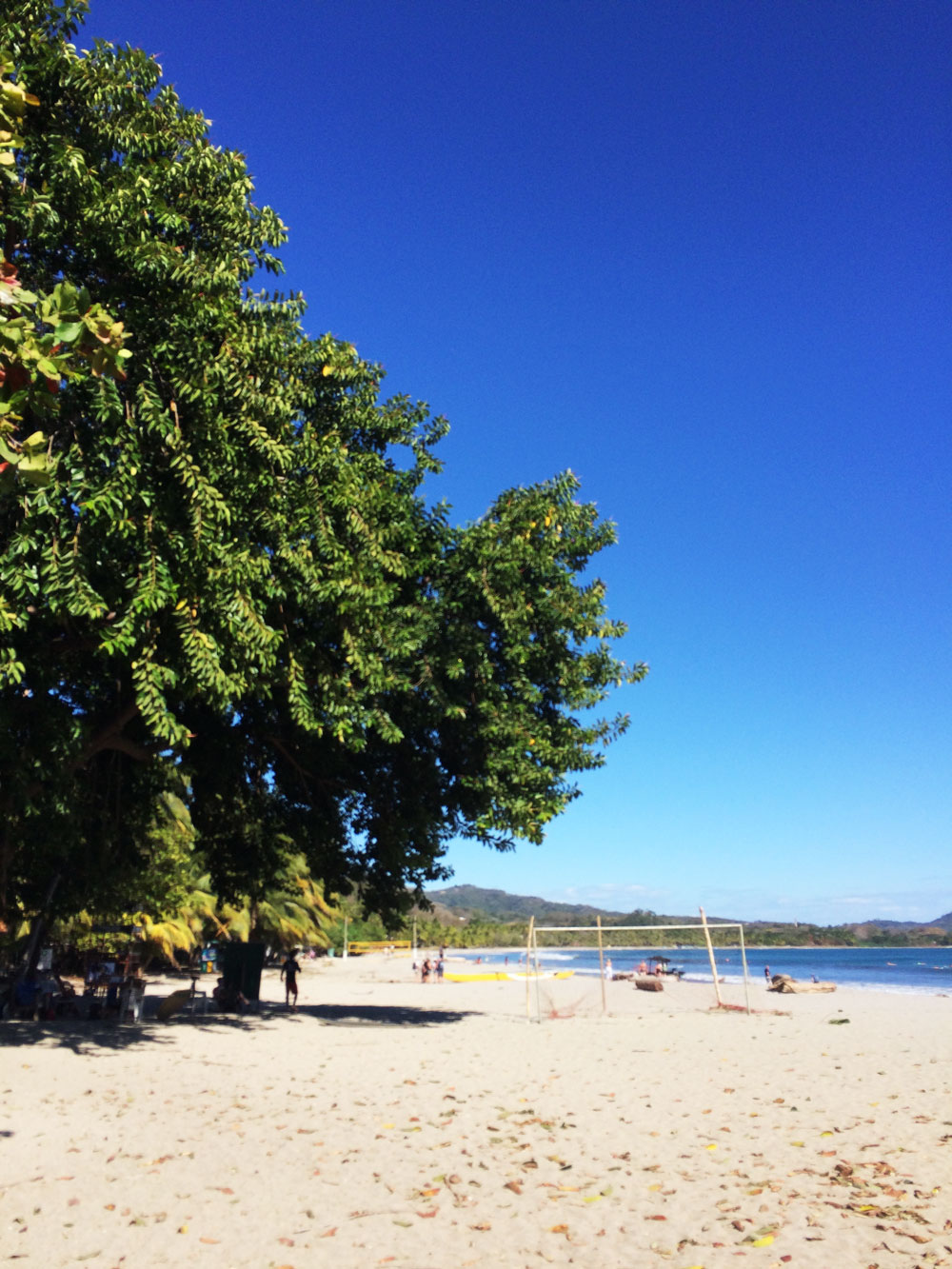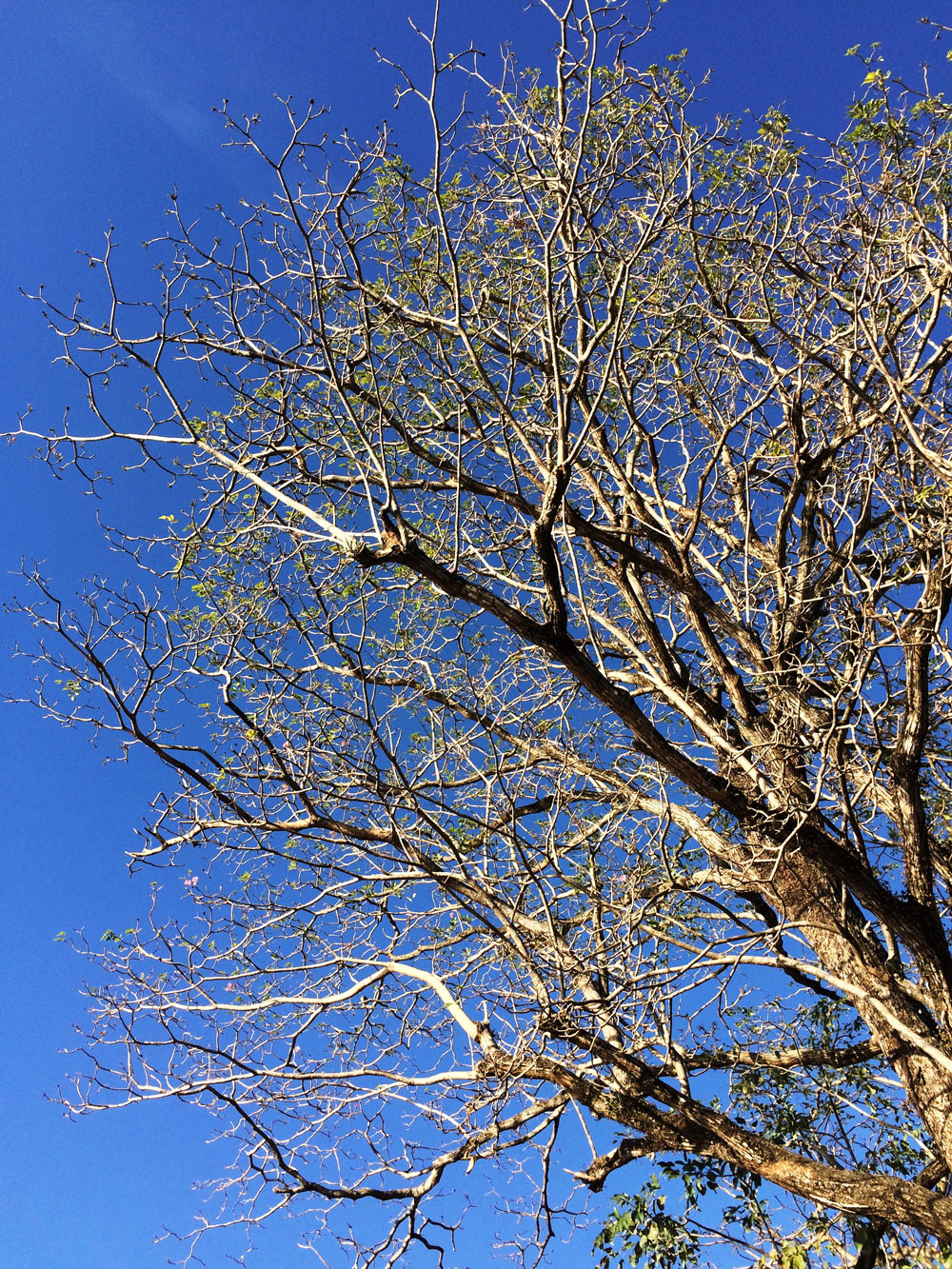 We took a day trip to Punta Islita beach and stayed all day at the Punta Islita Resort, just in front of the beach. It was only 40 minutes away from Playa Carrillo.
When we got there we realized we were in heaven. The resort was gorgeous and it had a swimming pool just 100 feet away from the beach. Perfect for children. We also had easy access to food and drinks all day. It was perfection. I highly recommend it.
Here is a picture that shows our feelings about that day (and the one family photo we have- literally):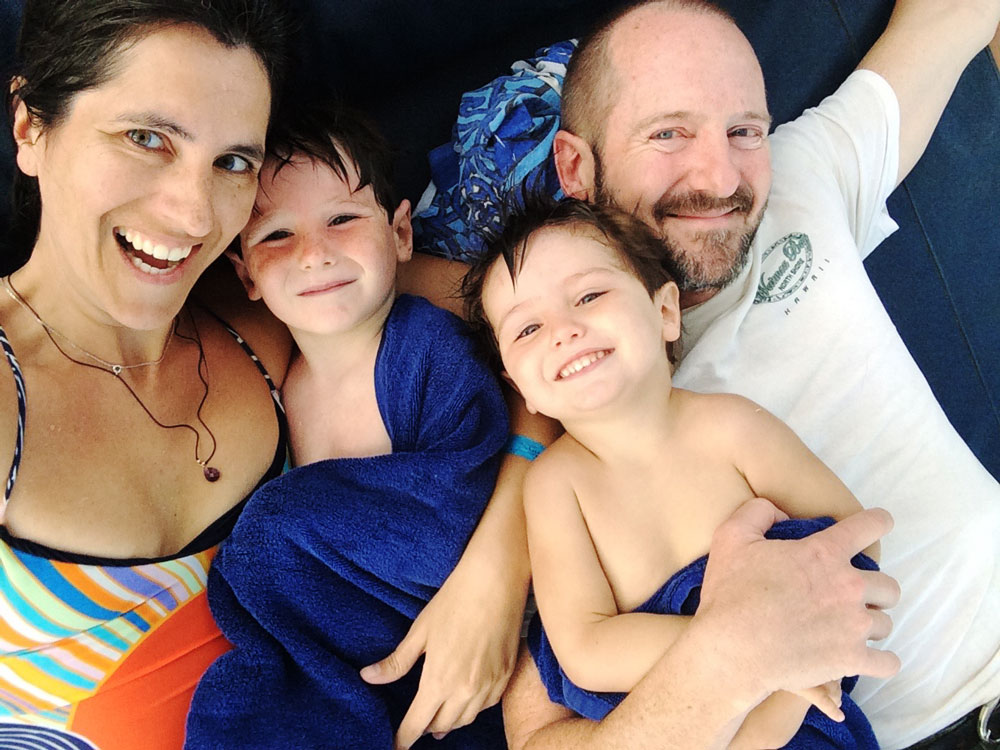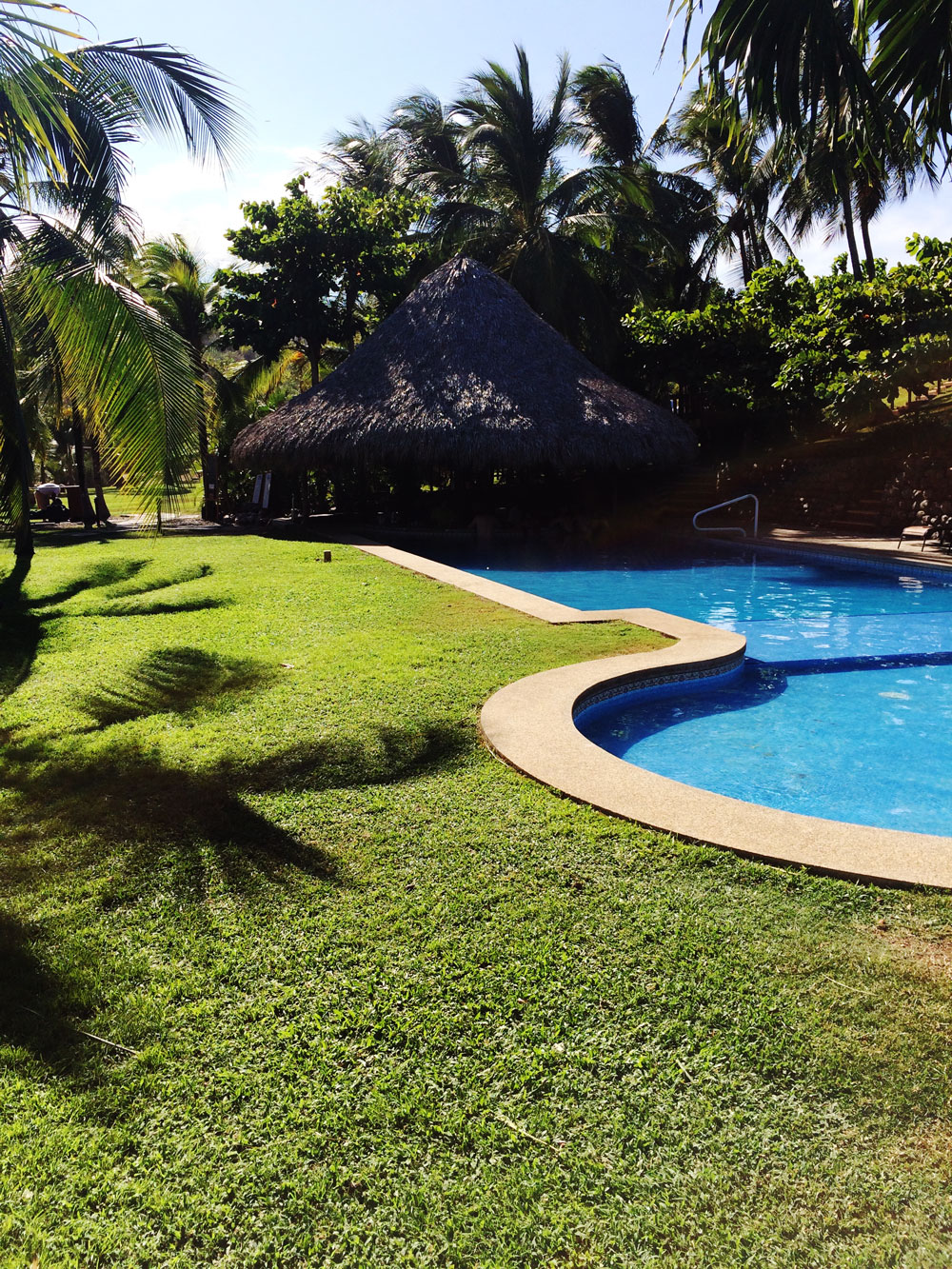 Look at that blue. Isn't it beautiful?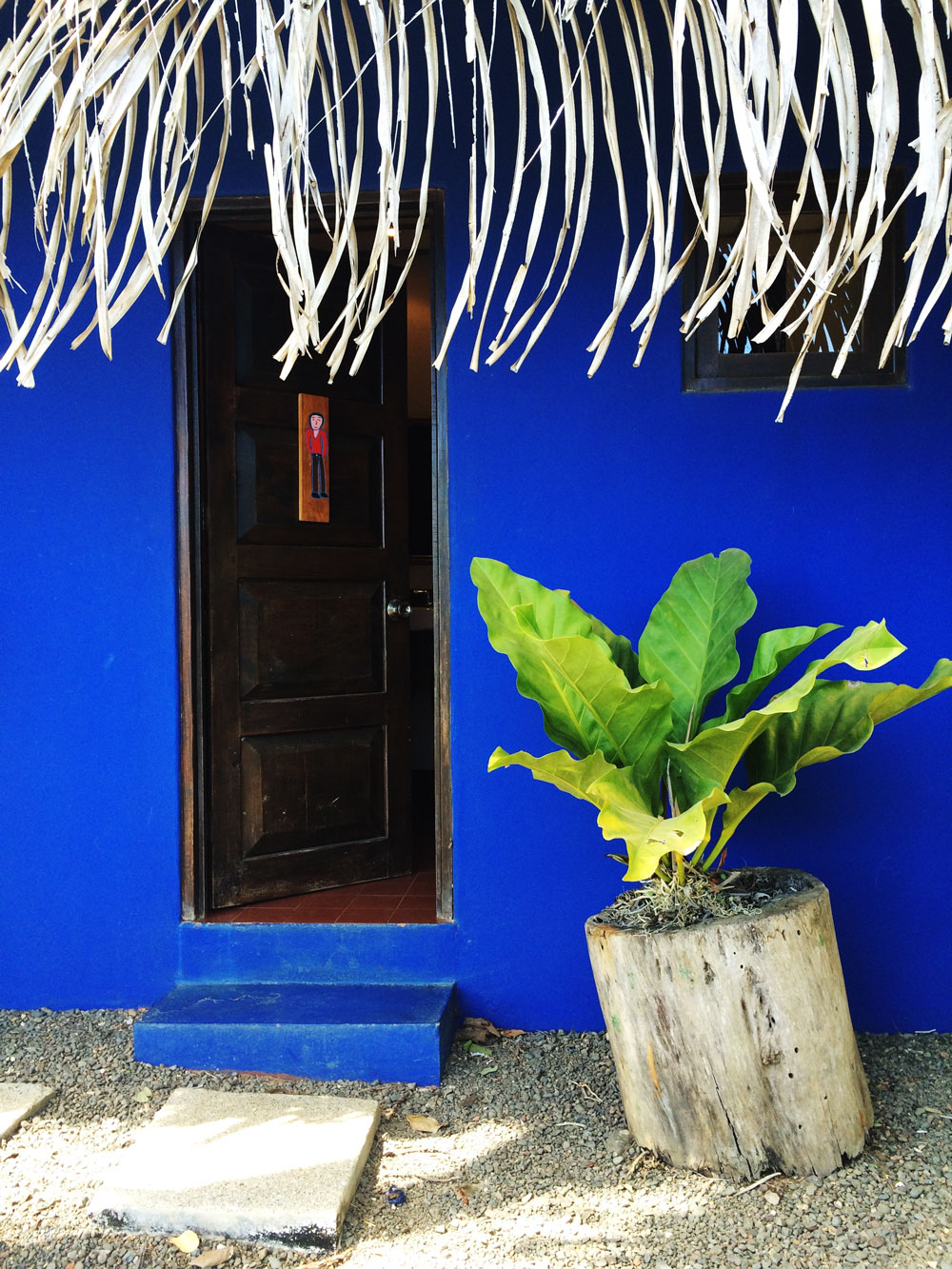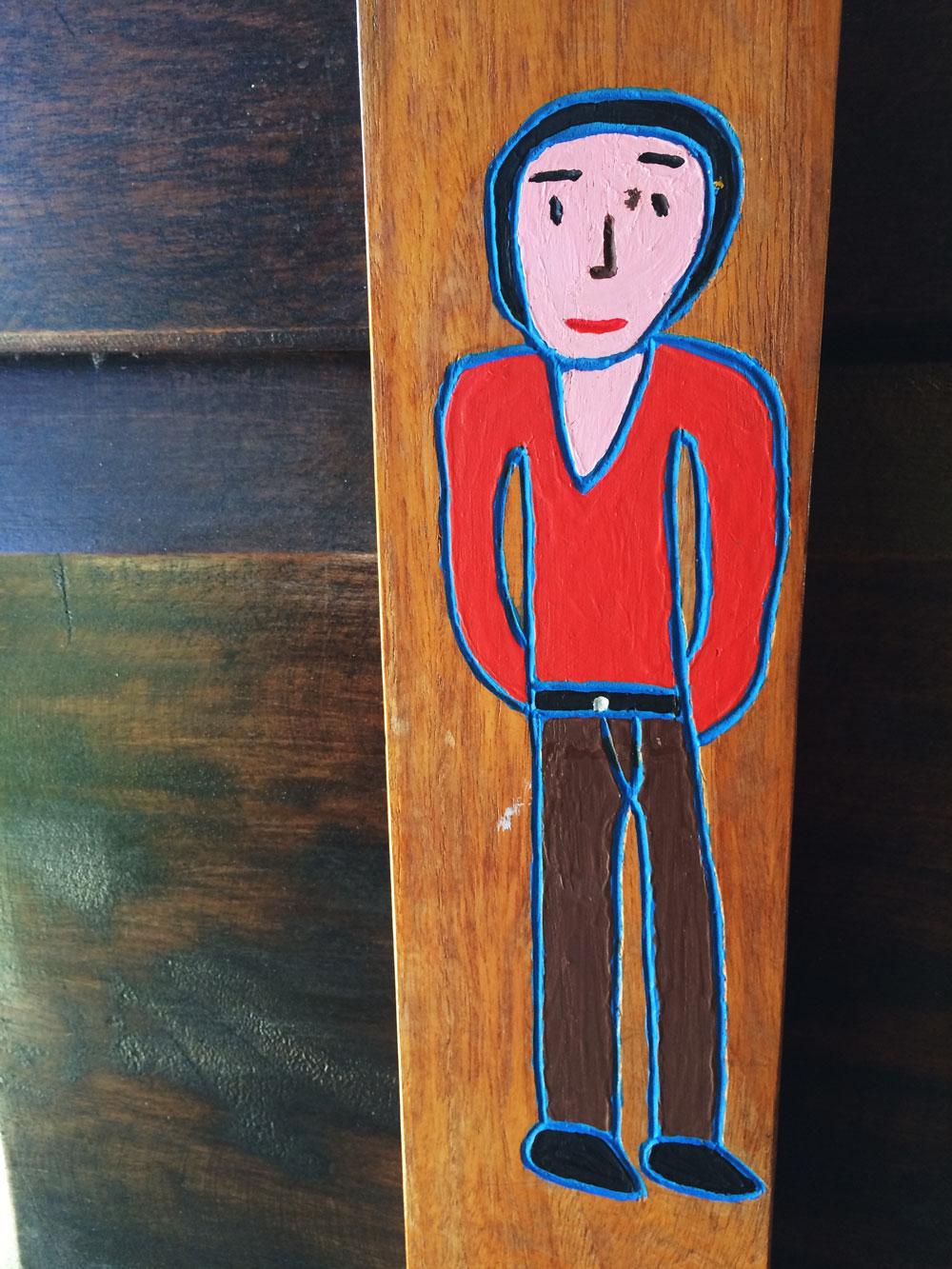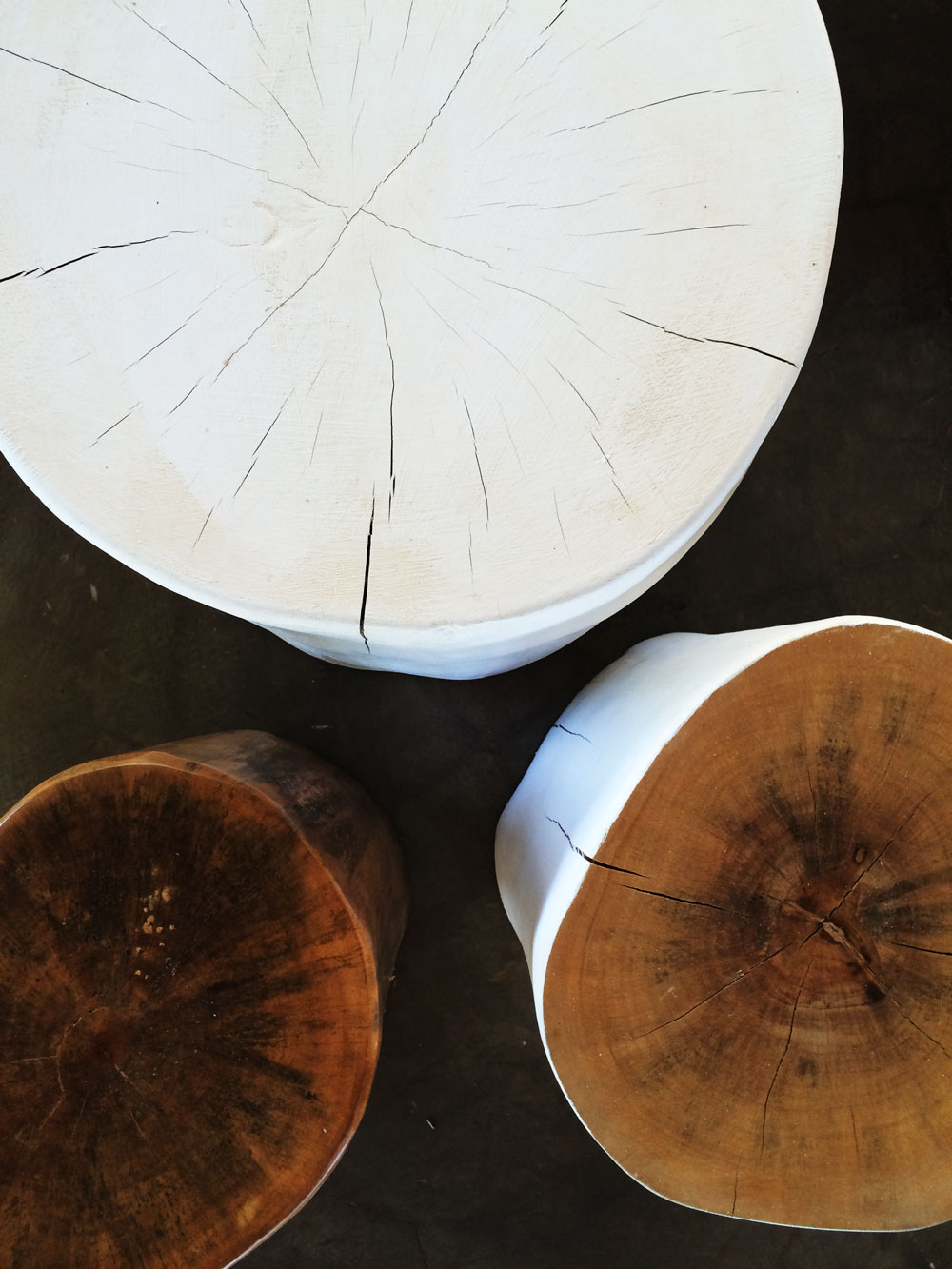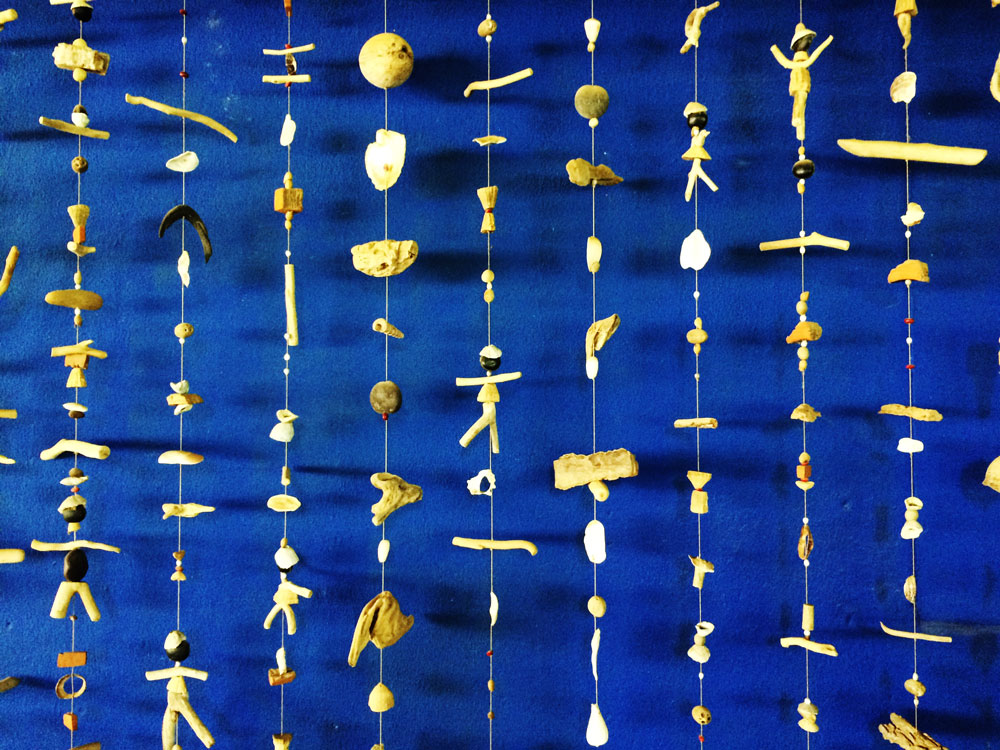 Here is Víctor waiting for breakfast and being very, very charming at the restaurant of the Guanamar Hotel, in Playa Carrillo.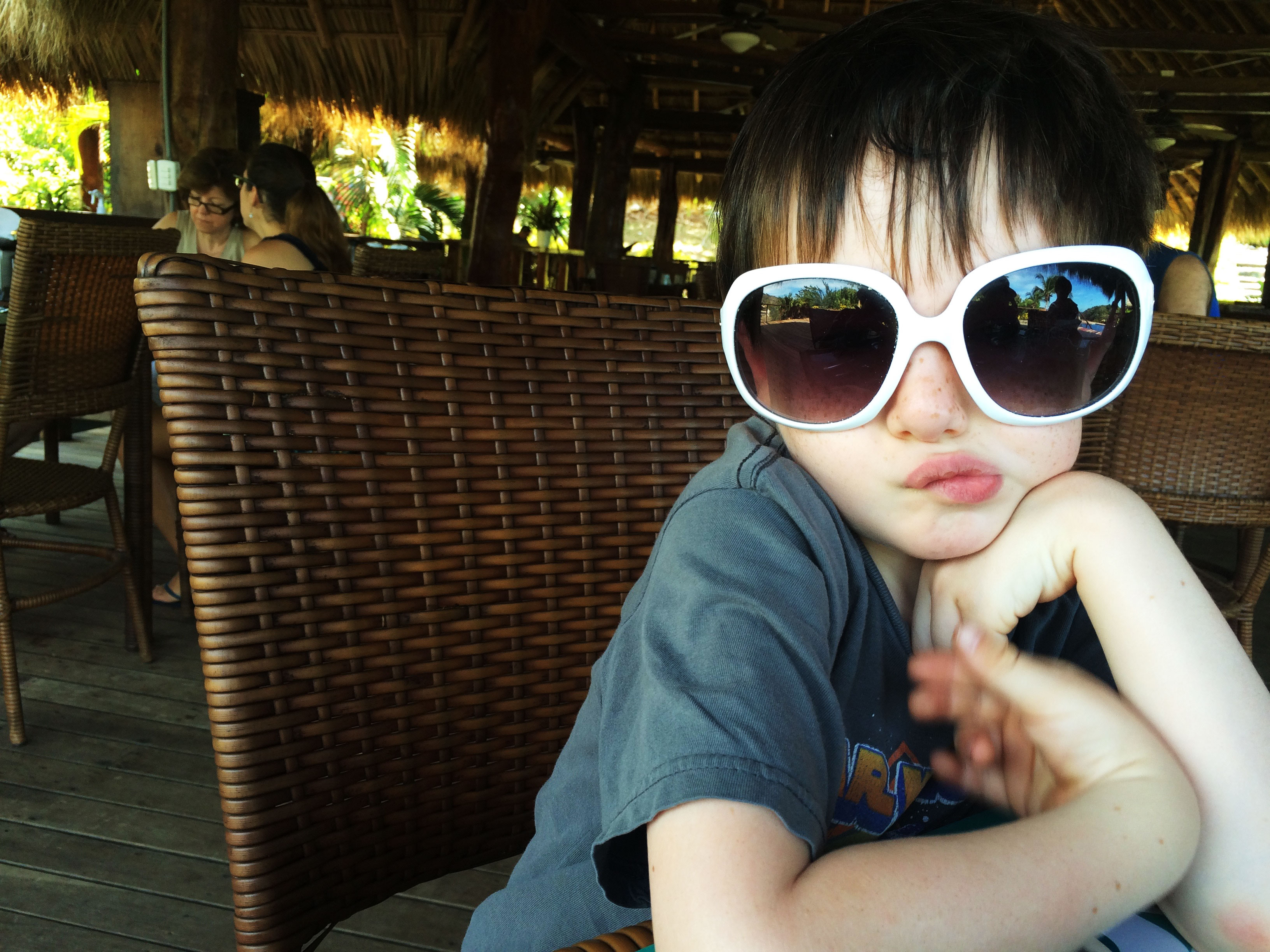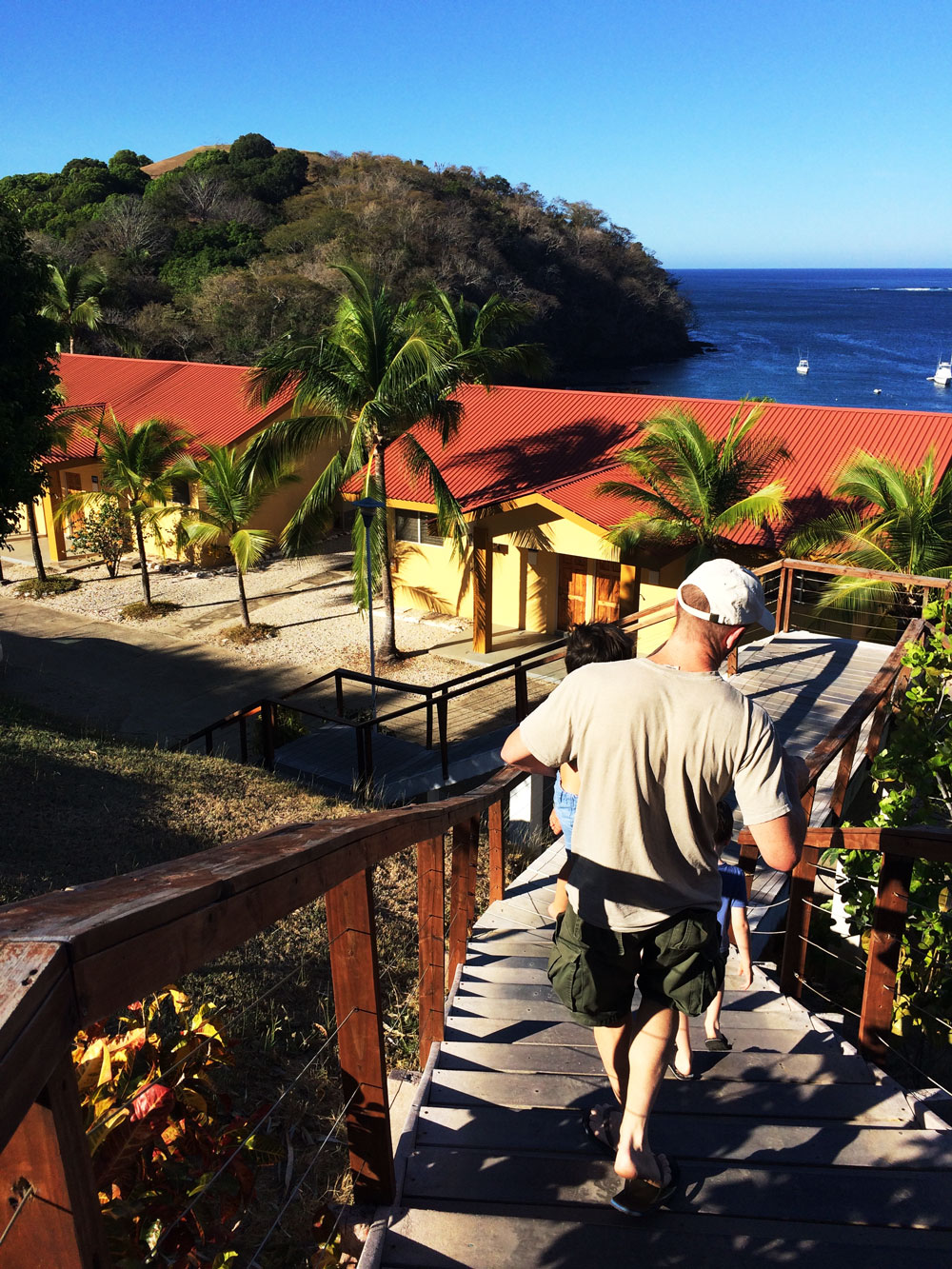 Our days in Costa Rica involved a lot of sun, water, fruit, fish and happiness: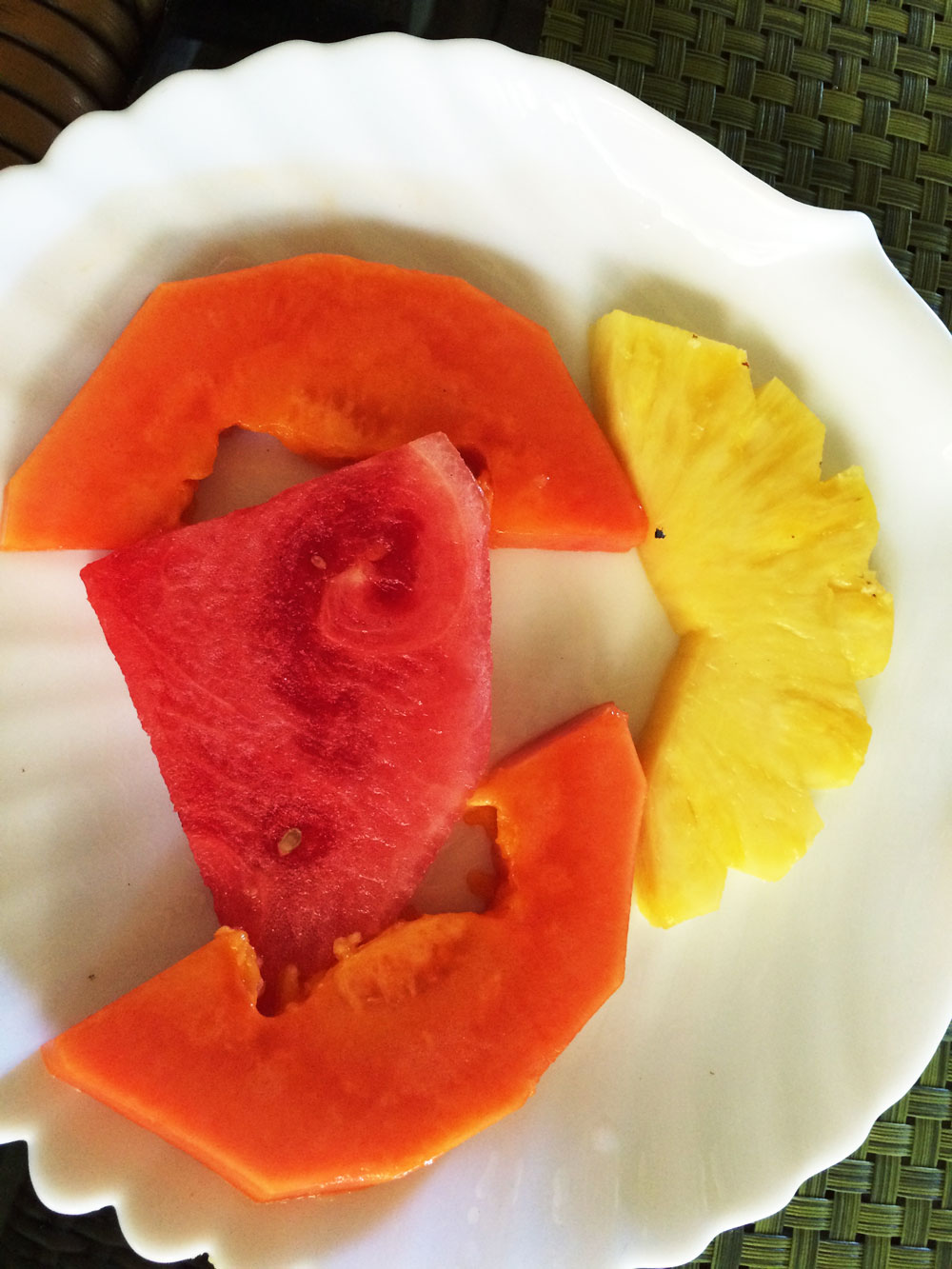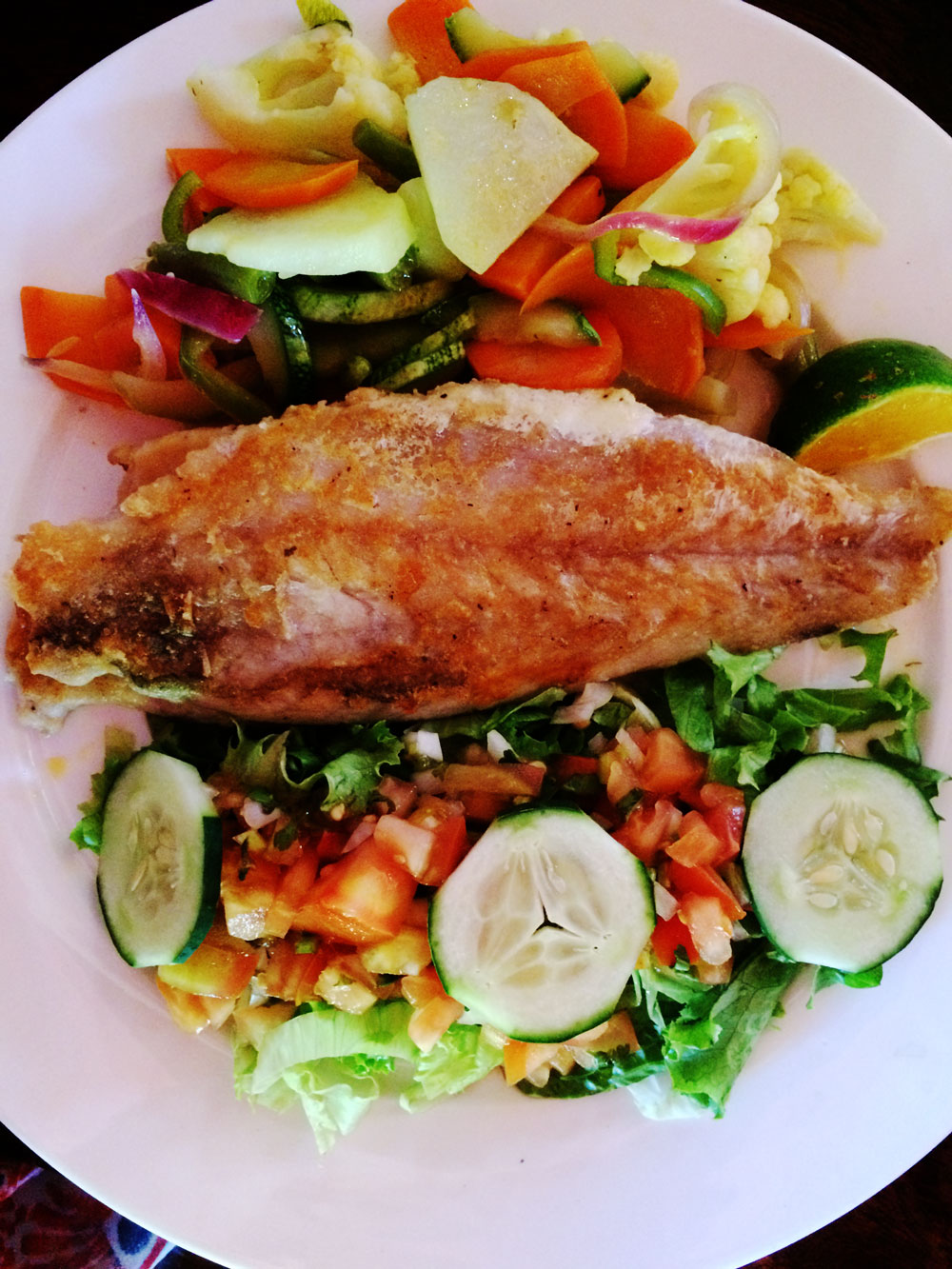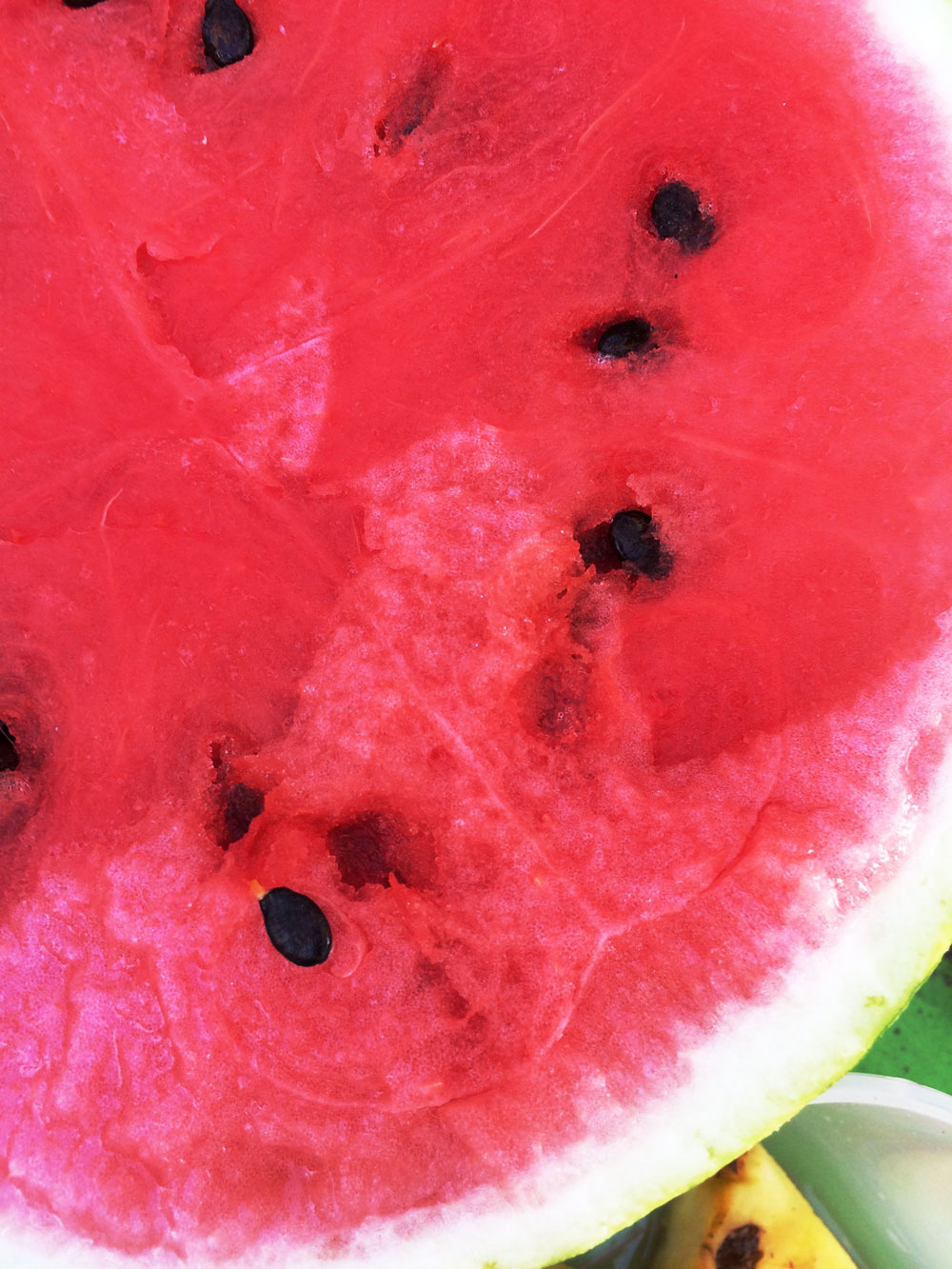 Costa Rica was perfect. I loved the connection I had with my children and family, with my friends and nieces/nephews, and life. Traveling takes me back to the center of what is important and it reminds me of how big the world is and how much I want to be part of it.
Life is beautiful! Hope you liked the pictures and thanks for stopping by.
https://jestcafe.com/wp-content/uploads/2016/03/jestcafe.com-costar-rica-carrillo14.jpg
750
1000
Mila
https://jestcafe.com/wp-content/uploads/2017/08/Jest-Cafe-about-design.jpg
Mila
2016-03-10 07:19:35
2016-03-10 07:19:35
Photos Of Playa Carrillo, Costa Rica