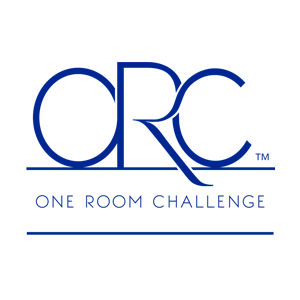 Hi all,
I decided to participate in this cycle of the One Room Challenge. What is this one room challenge, you might ask? Well, here is the answer.
Linda from Calling It Home has been hosting this challenge for 10 years. The idea is for bloggers to change a room in their home in 5 weeks (6 posts) and document their progress in their blogs. 20 featured designers post links to their posts at Calling It Home on Wednesday, the rest of mere mortals (like me) post on Thursdays.  On the last week of the challenge, you need to have the room reveal – finished, clean and pretty! That is a LOT to do in 5 weeks.
The challenge for guest participants starts tomorrow, and I am going to decorate the one room in my house with absolutely no style nor taste nor anything. It is pretty much the worst….  I will tell you more about it tomorrow.
In the mid-time, I am busy figuring all this out. I have never remodeled a room. I am not a designer. I have no formal knowledge, but I do LOVE everything about it, and have a decent eye that needs a lot more training.
Also, I don't have a super budget, but I have a pretty clear idea of what I want to achieve. Tune in tomorrow for the super scoop of chocolate ice cream.
It is really nice to be excited about something. I am thinking about this room every single hour of the day, making decisions and trying to see the big picture.
See you tomorrow! and thanks for stopping by.
https://jestcafe.com/wp-content/uploads/2016/04/jestcafe.com-ORC.jpg
300
1000
Mila
https://jestcafe.com/wp-content/uploads/2017/08/Jest-Cafe-about-design.jpg
Mila
2016-04-06 07:44:24
2016-04-06 07:44:24
One Room Challenge