This year, Serenity and Rose Quartz have been chosen as the Pantone colors of 2016.  I have noticed how pastels are showing up everywhere in design lately, don't you think? I really like these colors, that is why I fell hard for Lindsey Hampton when I first saw her ceramic line.
(On a side note, it is interesting that Pantone sees 2016 as a serene, muted, and calm year, when, for me, 2016 has been everything but serene. This year seems like a crazy and sad time, filled with bad news, so far. Although, one of my best friends told me yesterday that she is expecting a beautiful baby, and that made me so happy!…, life starts its beautiful cycle again.)
As you might now, I have been into flower arrangements lately, so I have been searching for beautiful vases to put my flowers in. That is how I found Lindsey Hampton ceramics, which are perfect for a lot of reasons, like their beautiful shapes and nice colors (aligned with the Pantone colors of 2016).
I could have my house filled with all these ceramics and be very, VERY happy…  for a couple of days at least, because we all know material things do NOT bring happiness in the long term (cuek!). Although, as a Taurus, I might disagree with that statement sometimes.
OK, let me stop with the non-sense chit chat and I will let you enjoy this line of ceramics. Perfectly organic and mellow, just like the year 2016… not!!!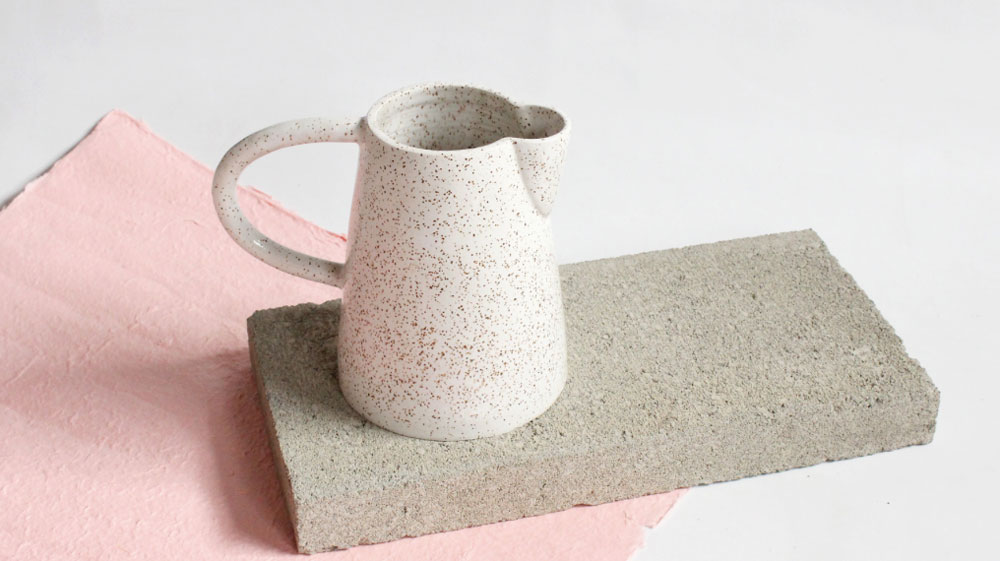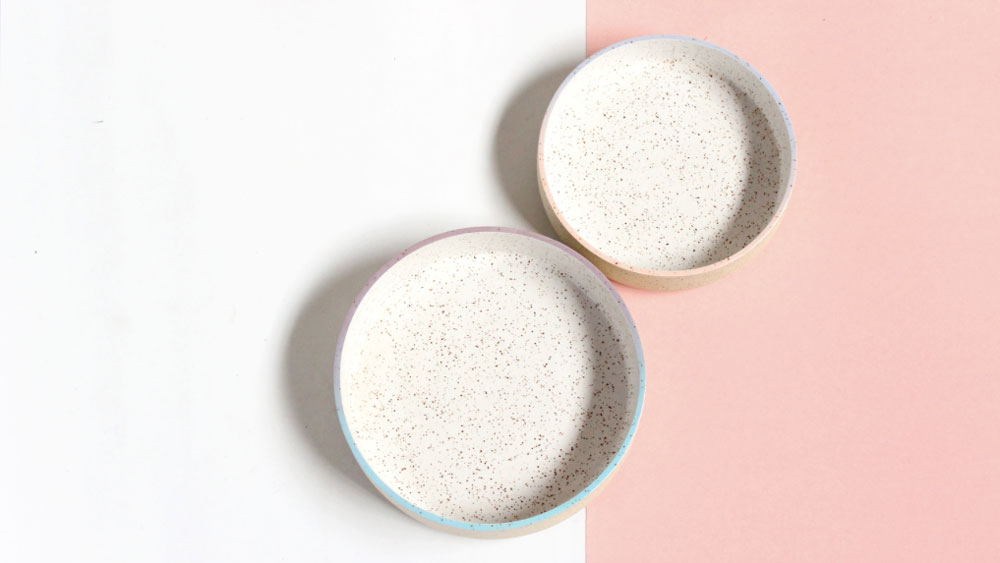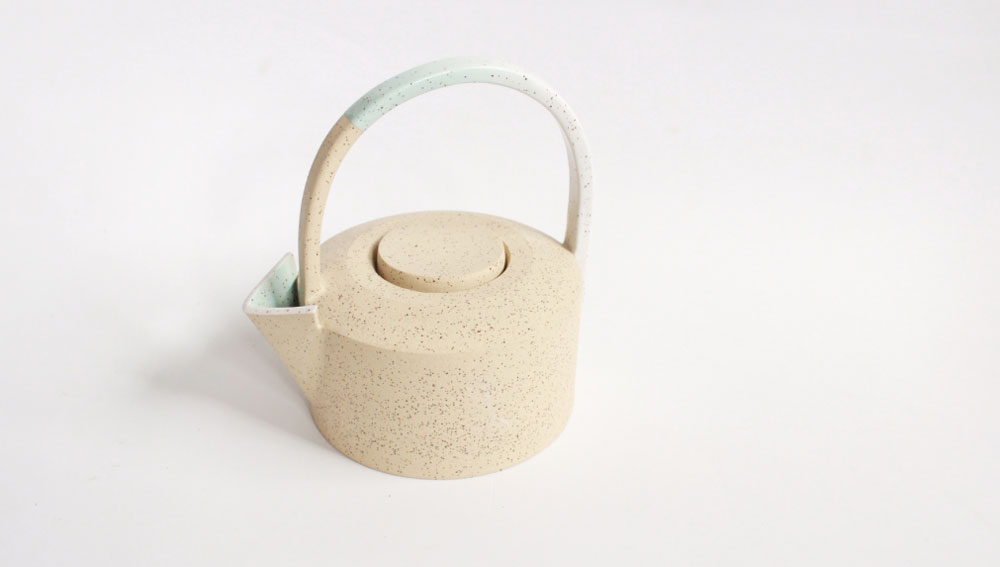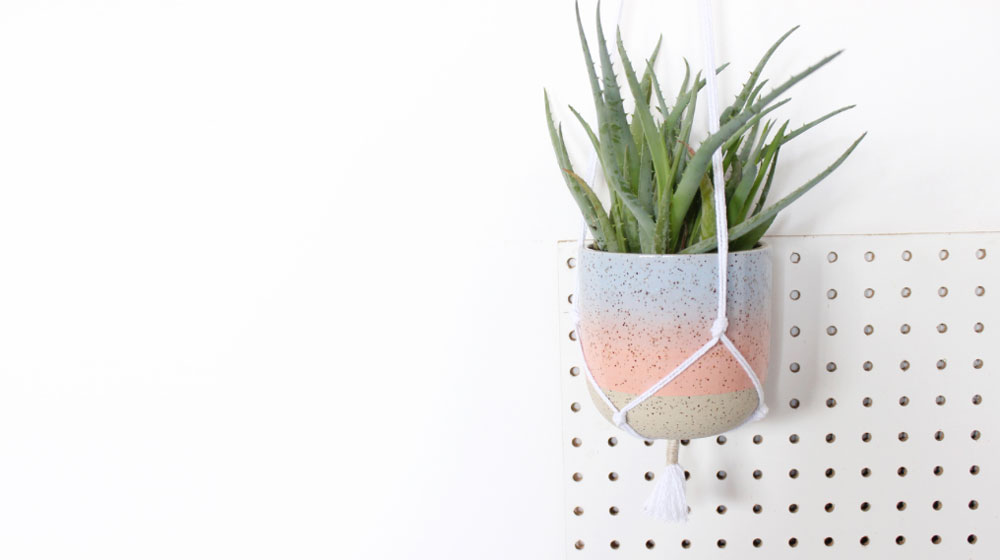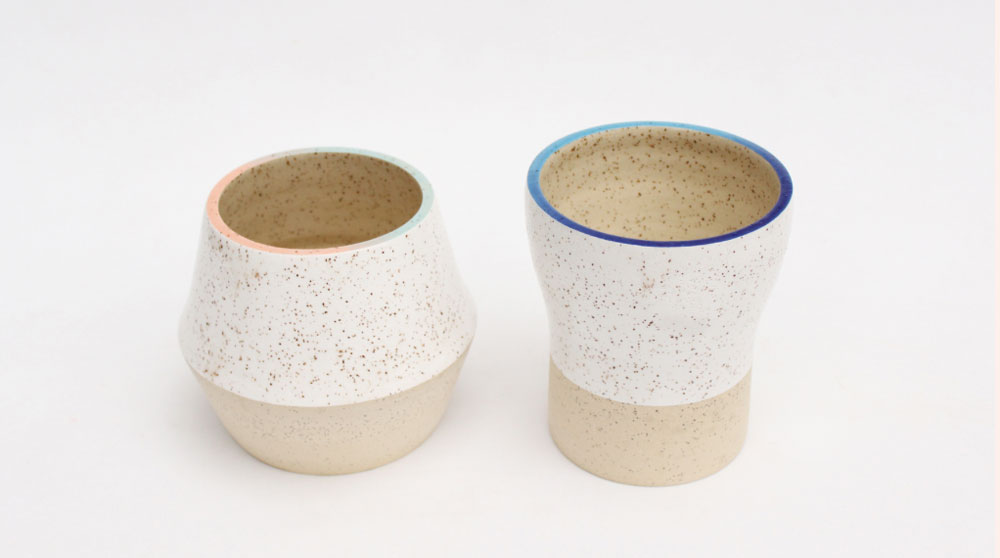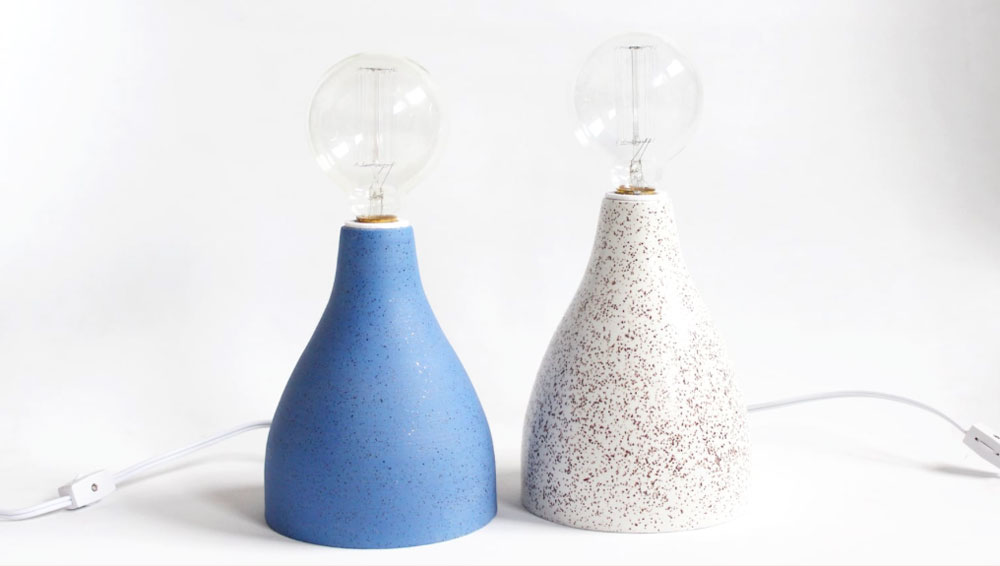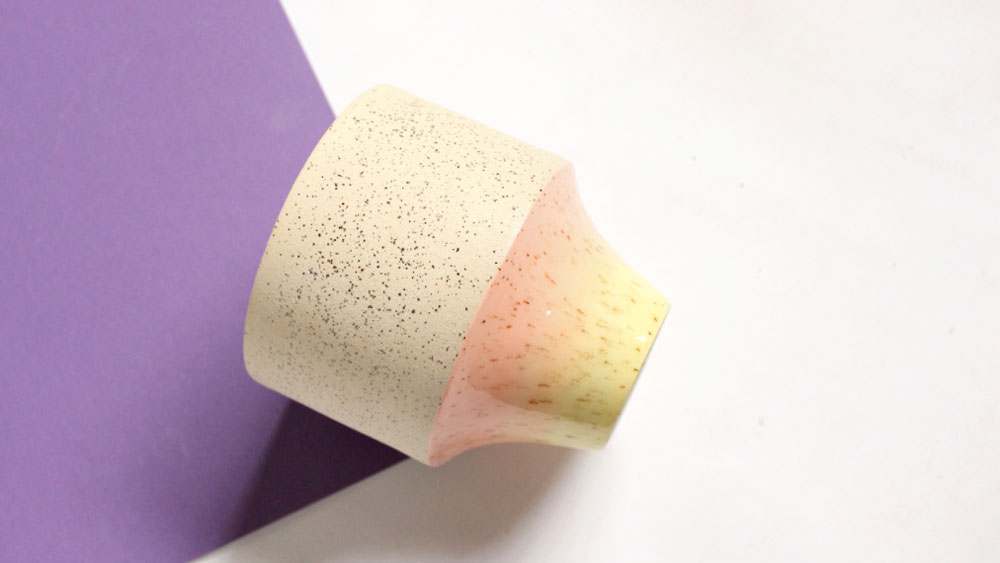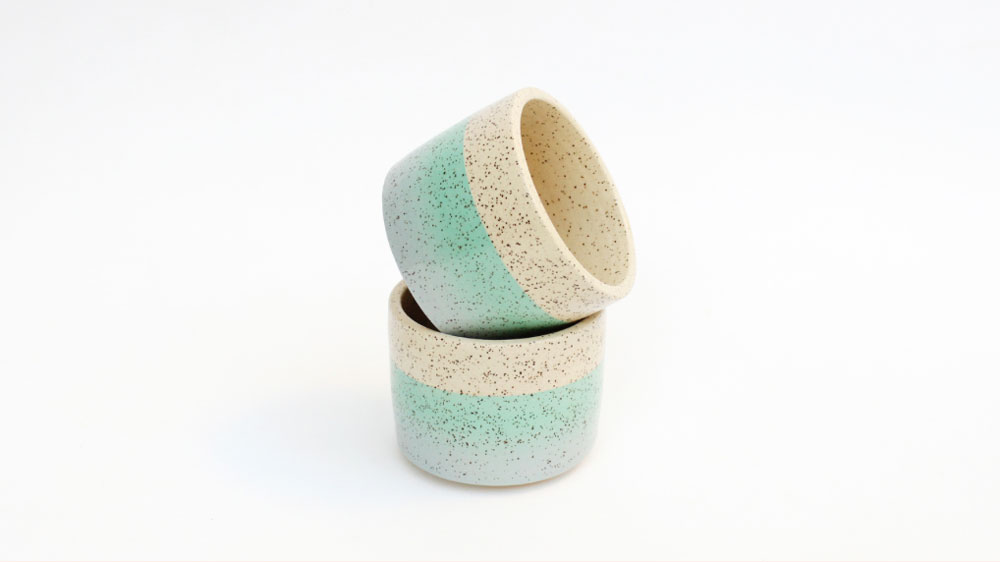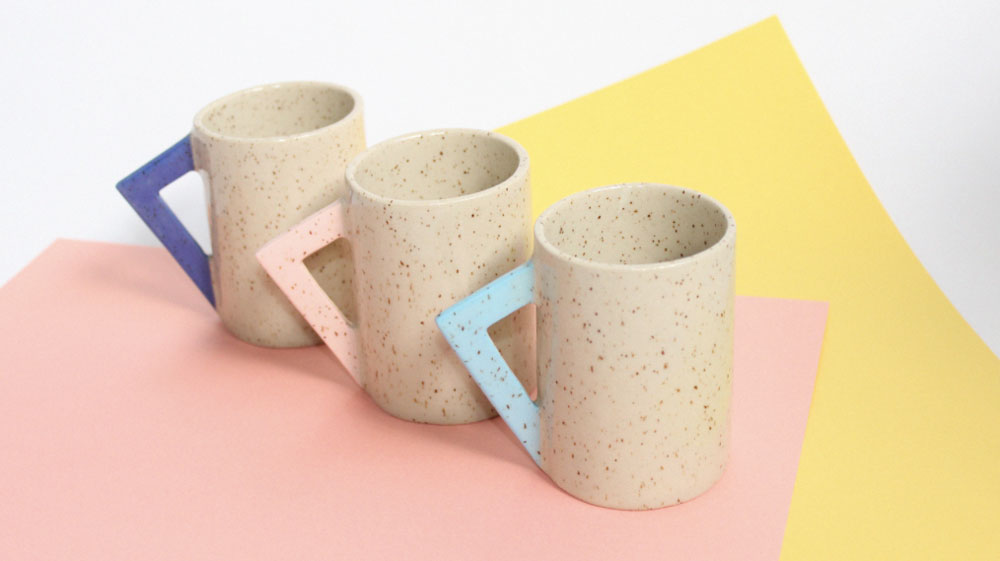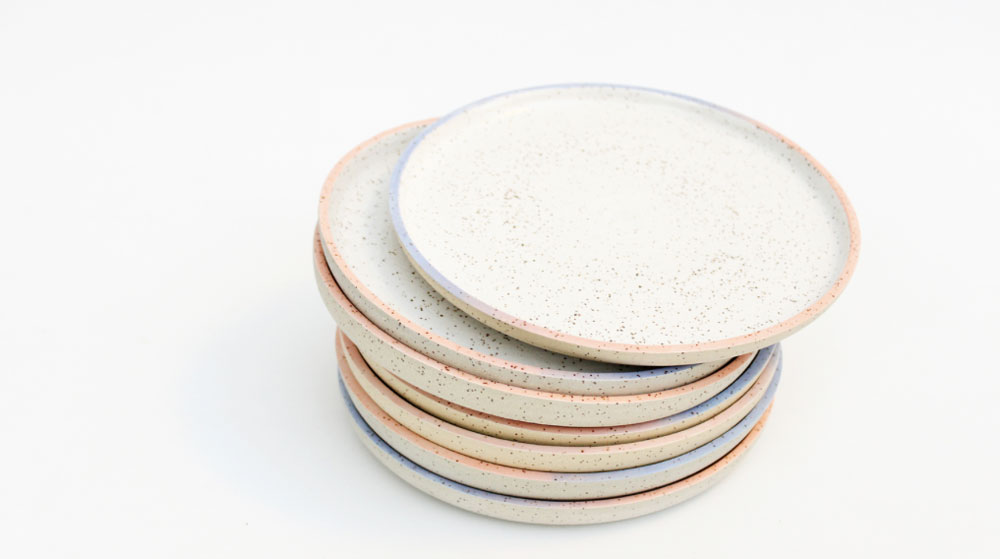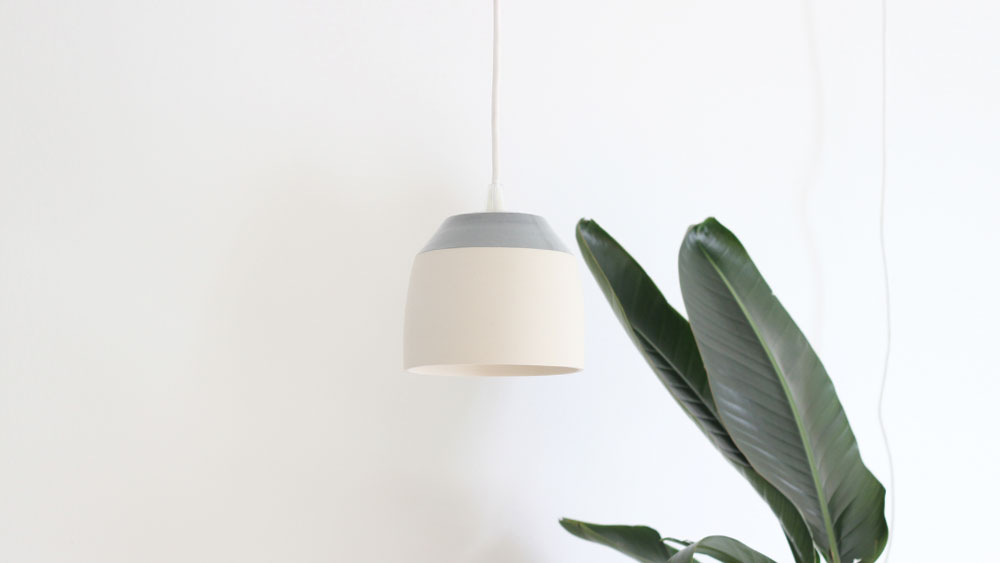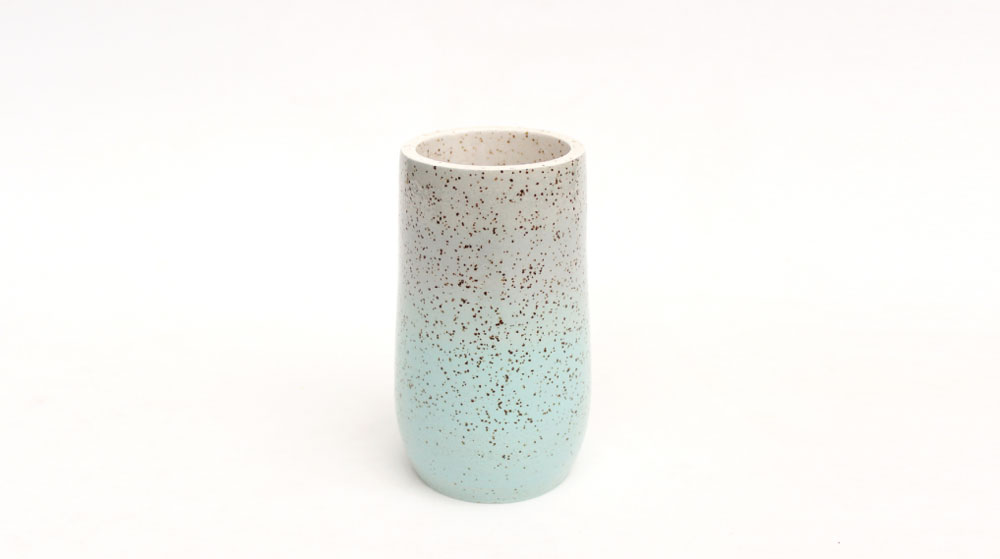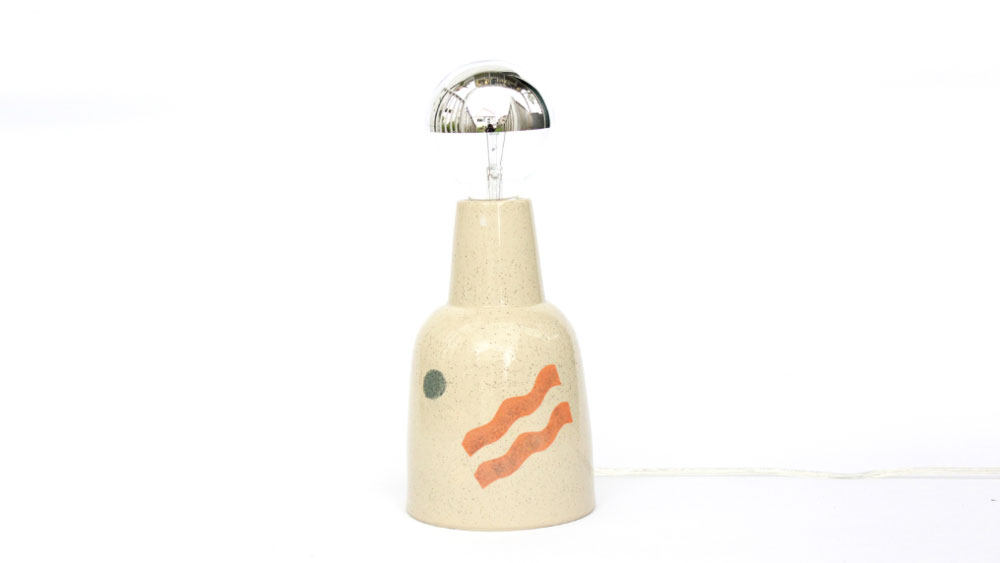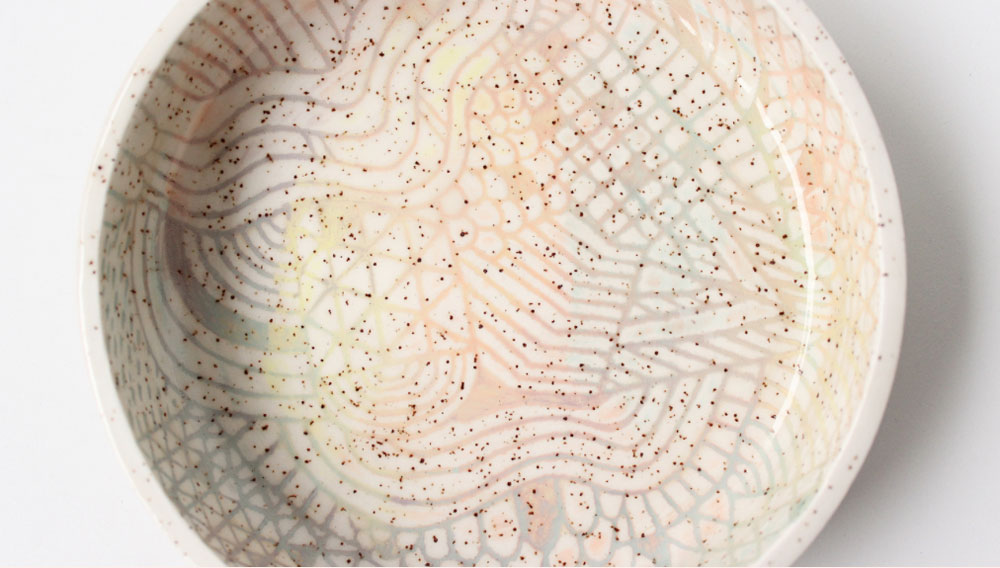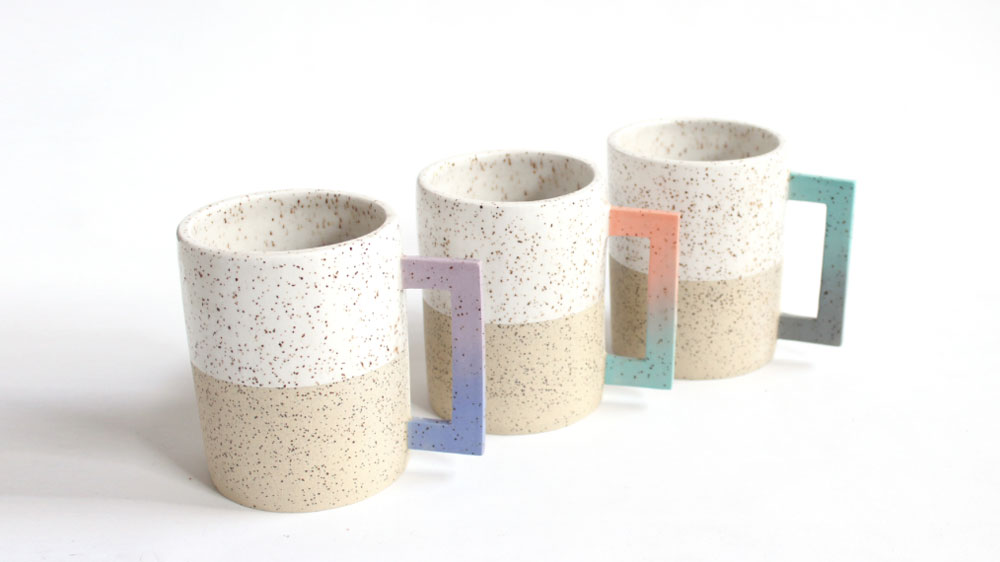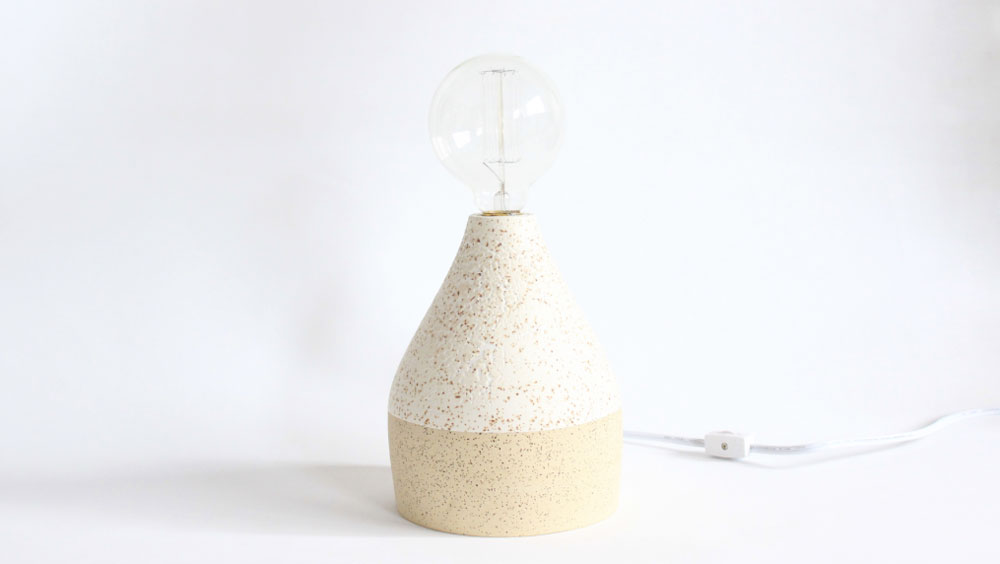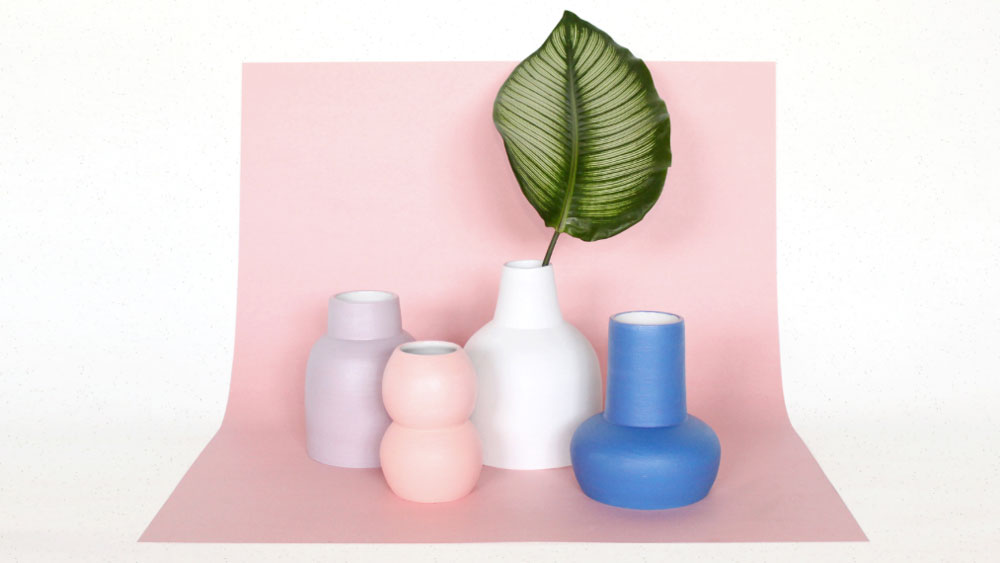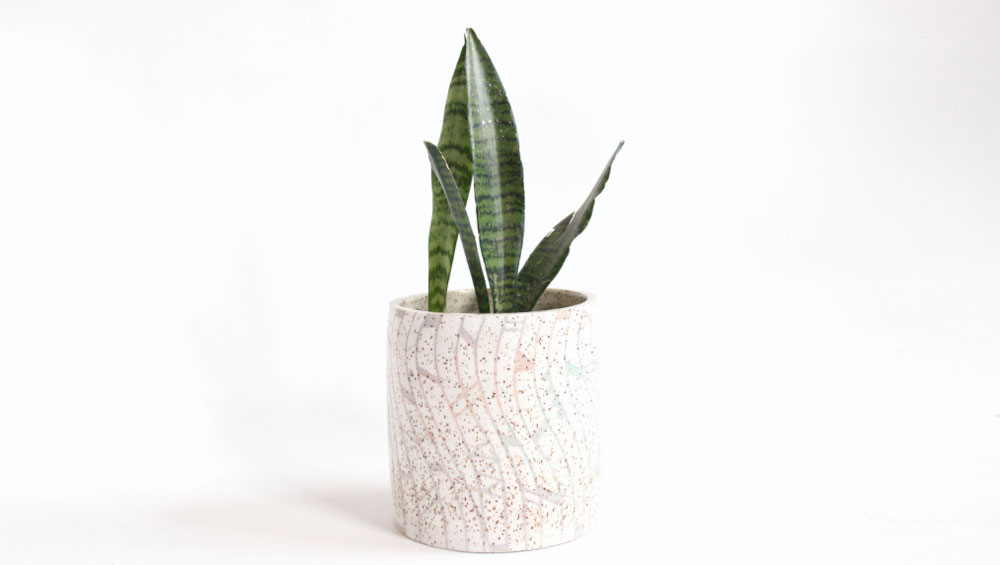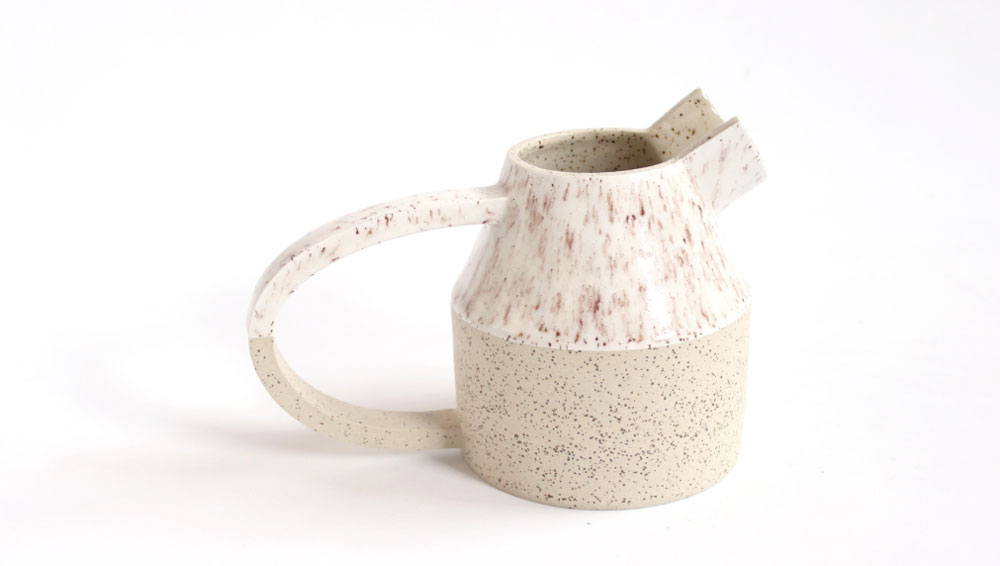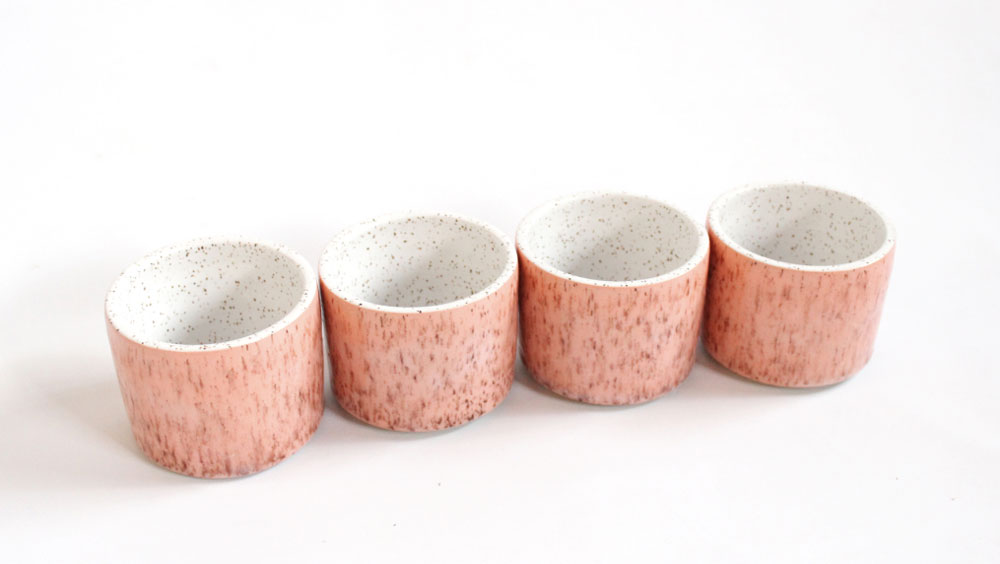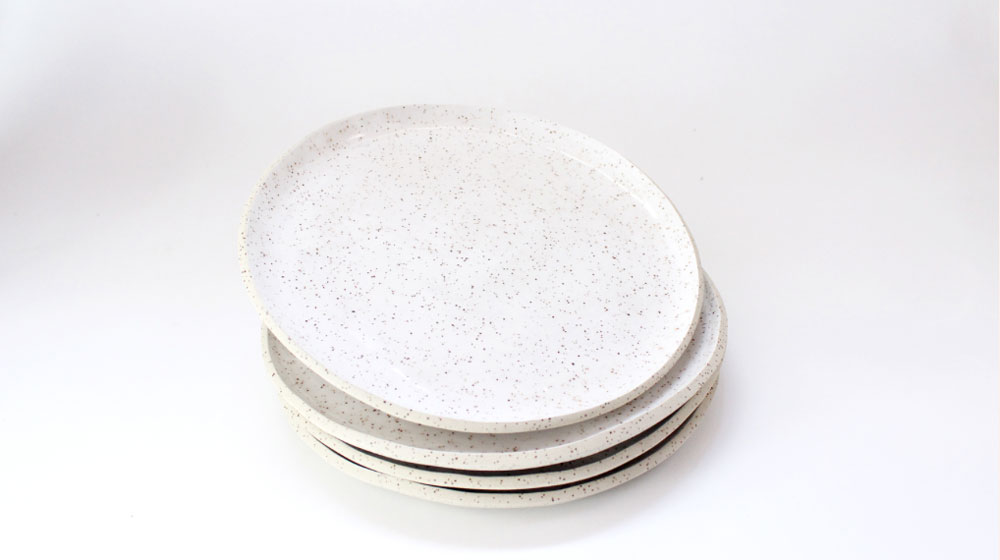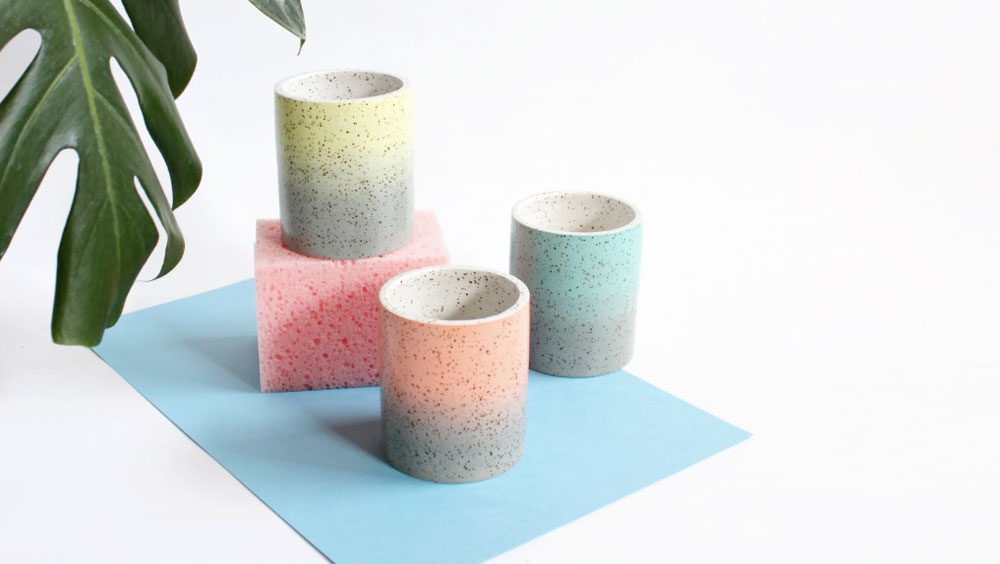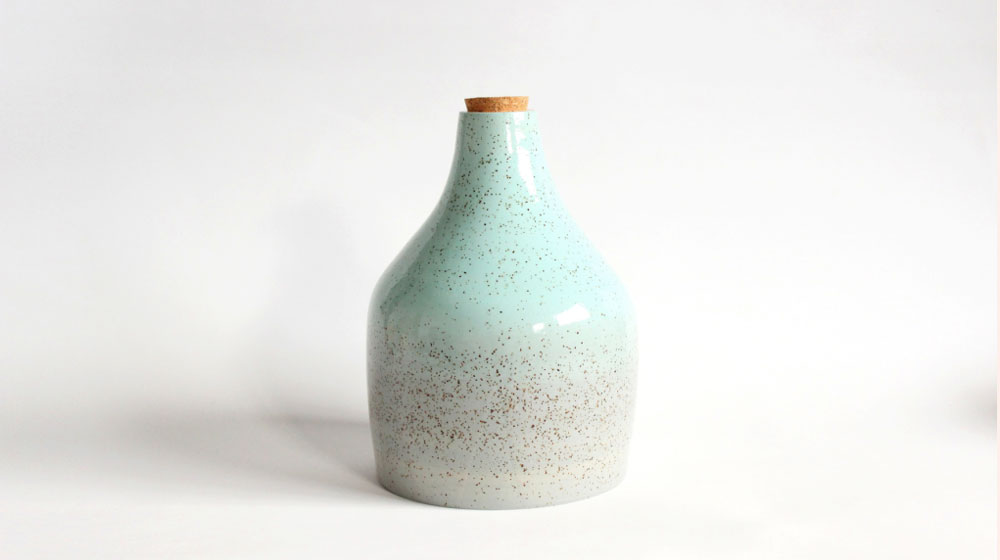 Have a wonderful day!
https://jestcafe.com/wp-content/uploads/2016/04/jestcafe.com-lindsey-hampton11.jpg
563
1000
Mila
https://jestcafe.com/wp-content/uploads/2017/08/Jest-Cafe-about-design.jpg
Mila
2016-04-11 08:05:17
2016-05-20 11:12:28
Lindsey Hampton Ceramics