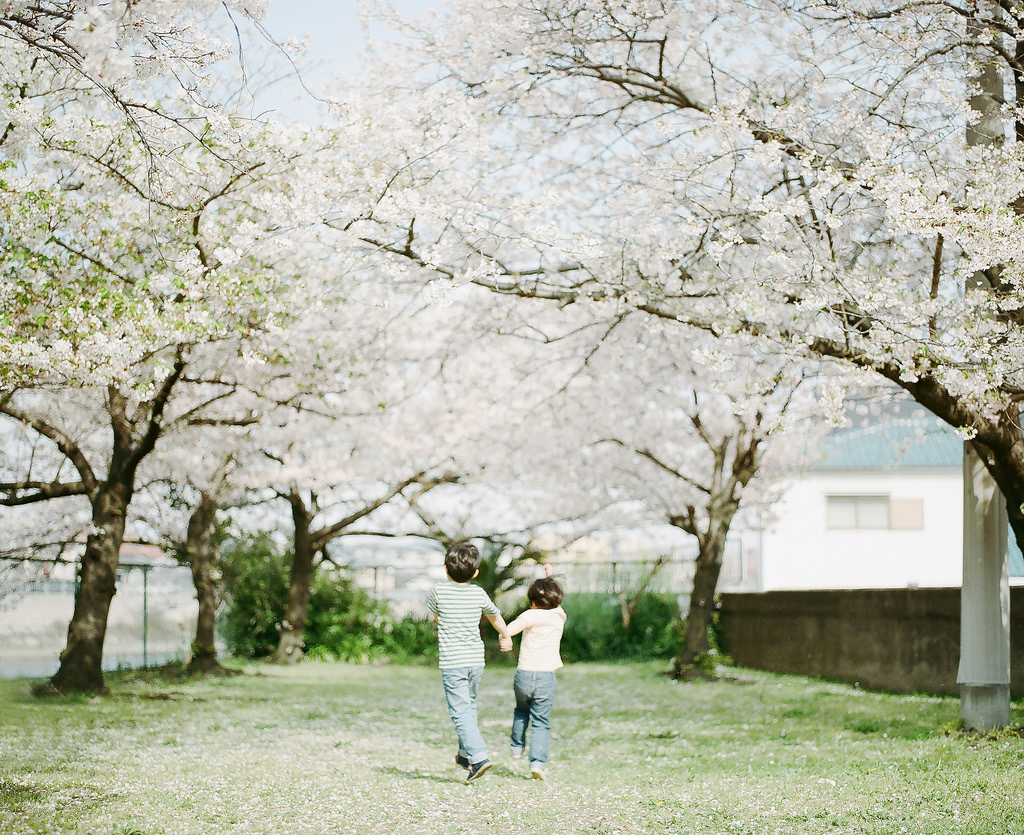 Hideaki Hamada, photographer
When I got pregnant with Max, my second child, I started wondering about Victor and his role as an older sibling. I shared my thoughts with a wise friend that told me to "be prepared to witness truelove." When she said this, I was suspicious. I have heard of so many parents having to deal with sibling rivalry and jealousy that I was preparing for the worst instead of the best.
Victor was only 2 years and three months when Max was born, so I didn't think he would understand what was going on, but I was so wrong. When I arrived home with Max (we had him at a birthing center so I was home 6 hours after giving birth), Victor opened the door and run to "his" baby to give him kisses and say: "I love you," repeatedly. It was so moving to see.
At that moment, all my fears disappeared, and I understood immediately what my friend was talking about. Since the very day they met, Victor and Max have created their own little world filled with love, kisses, hugs, games, fights and punches, because savagery is part of it, isn't? It is true camaraderie.
In the midst of this, I found Hideaki Hamada, a Japanese photographer that, among other things, has been documenting the lives of his two little boys. The siblings' pictures visually encapsulate what I was just trying to explain in words: a world of mystery and intimacy where the brothers are the only inhabitants. Everybody else is an outsider. This family and my family live so far away, yet, our lives are so similar. The children's picture with the super heroes down below, for example, could have been my children at the mall yesterday afternoon!
Hideki Hamada's webpage is here, and his Instagram account is here, in case you fall in love with these little ones and want to follow. The photos are perfect and made me wish I had similar ones of my boys.
You are about to witness true complicity. Please, press play to the music below to walk you through the pictures. Enjoy!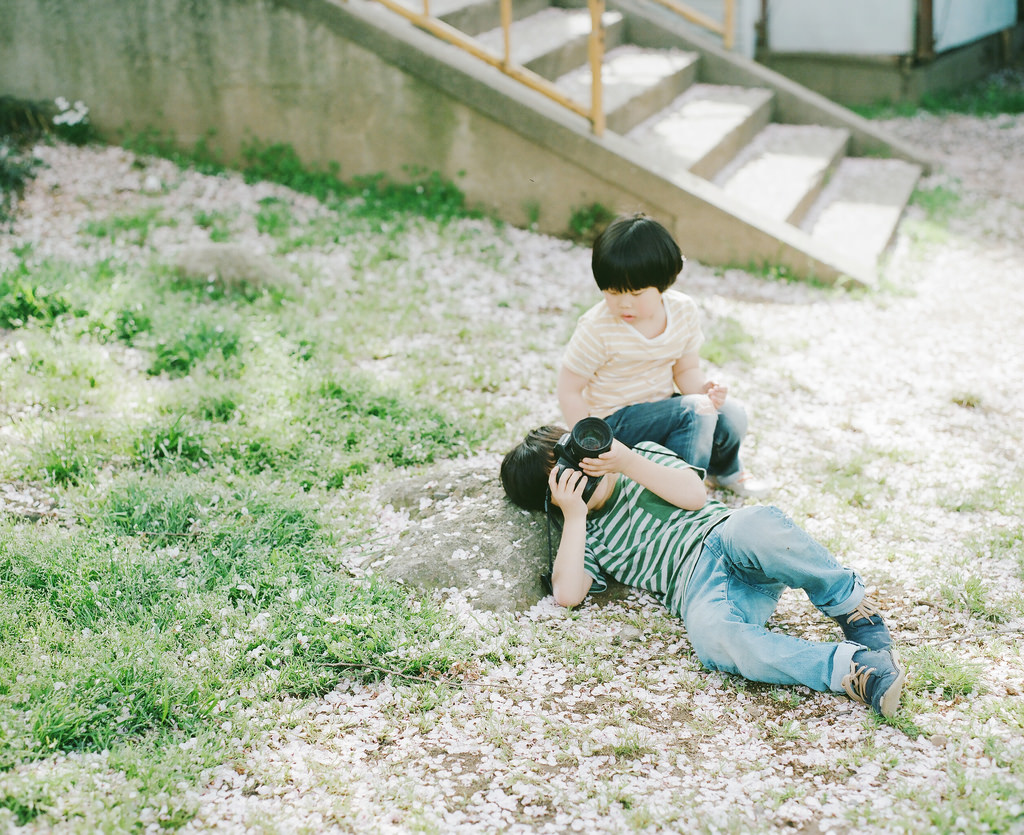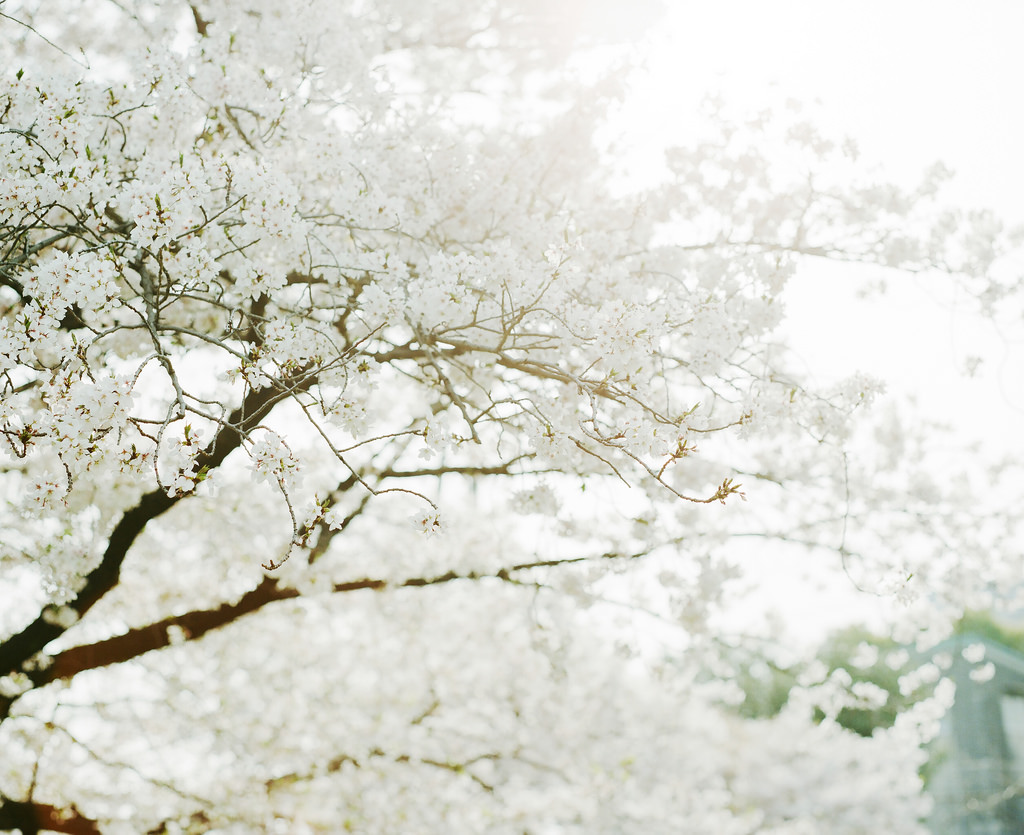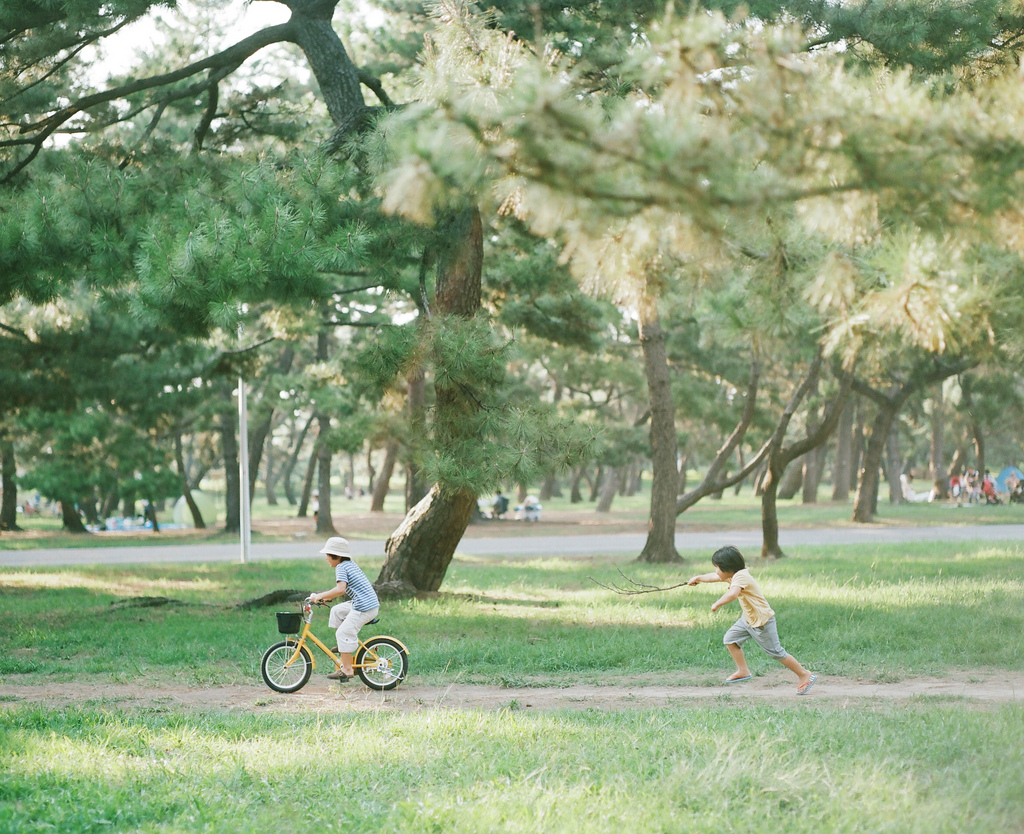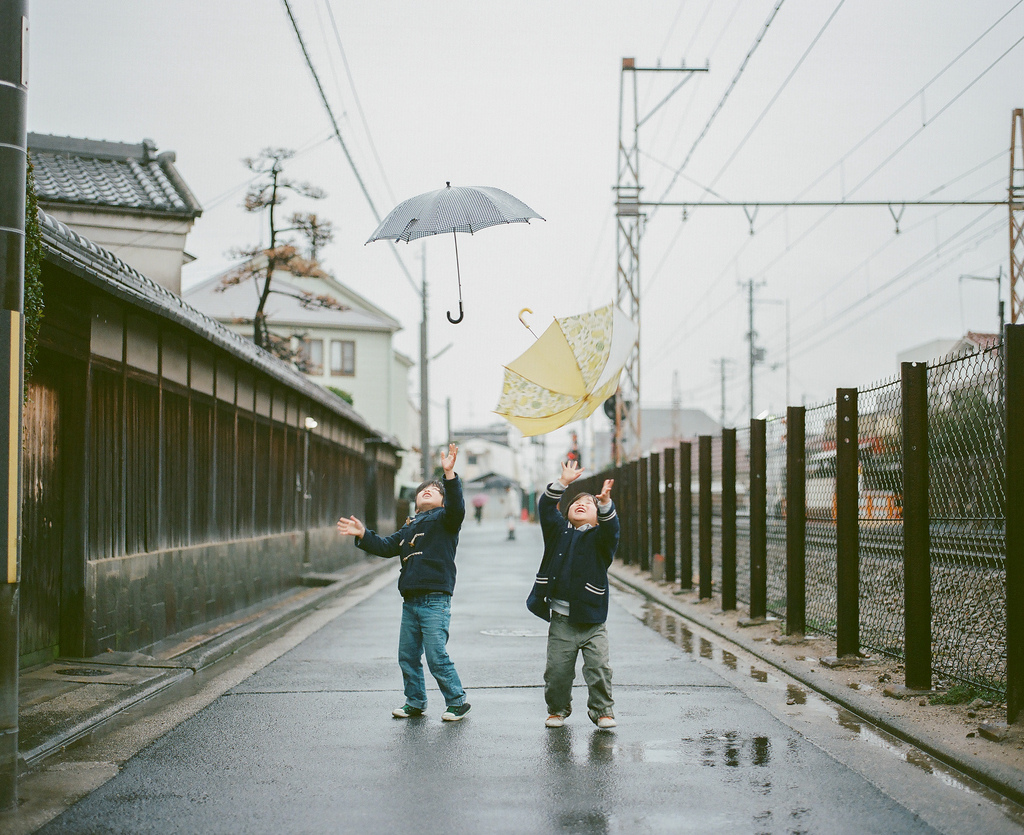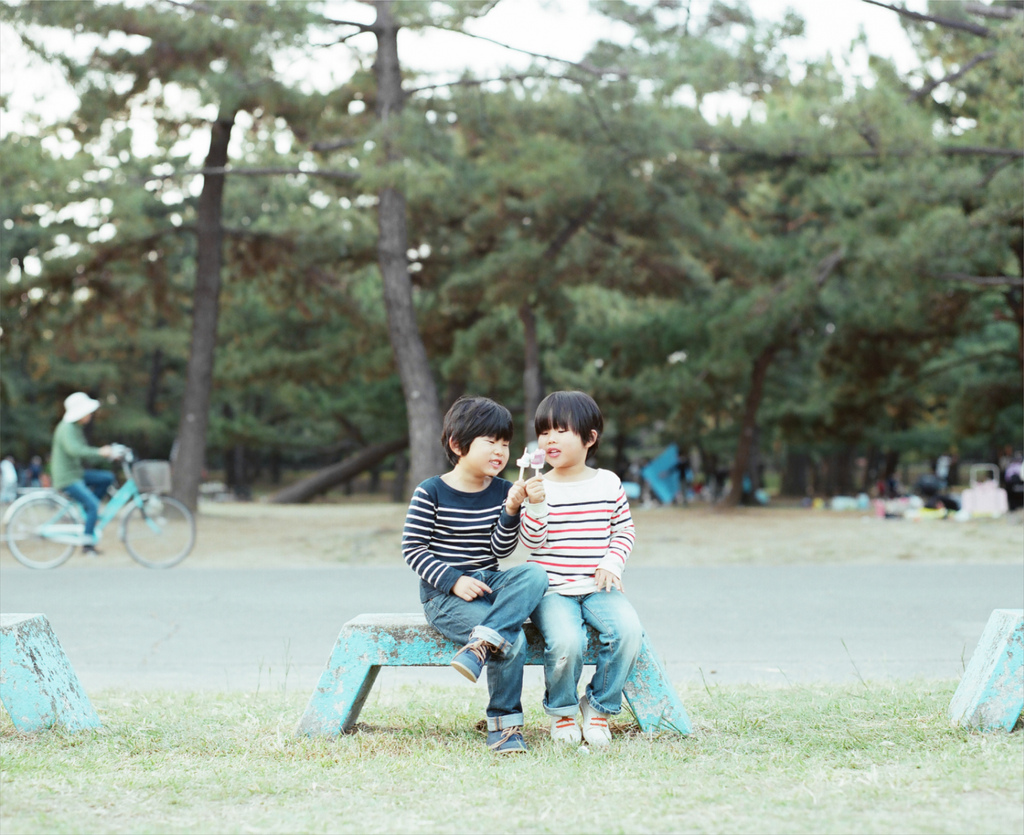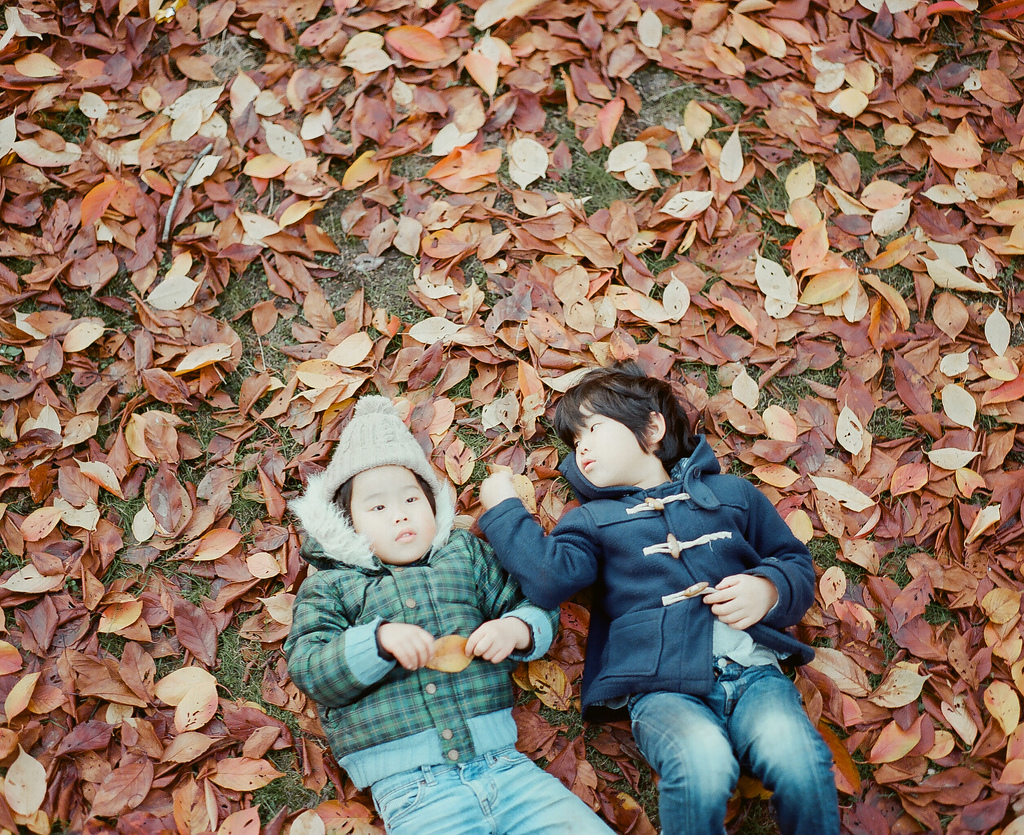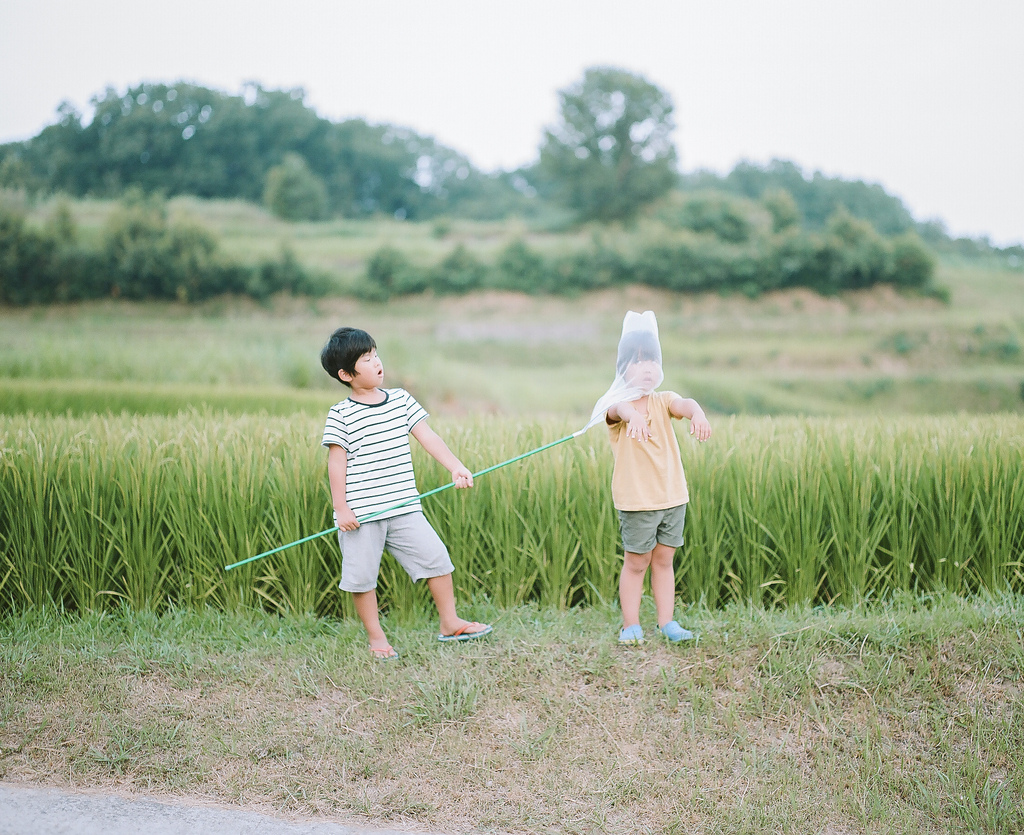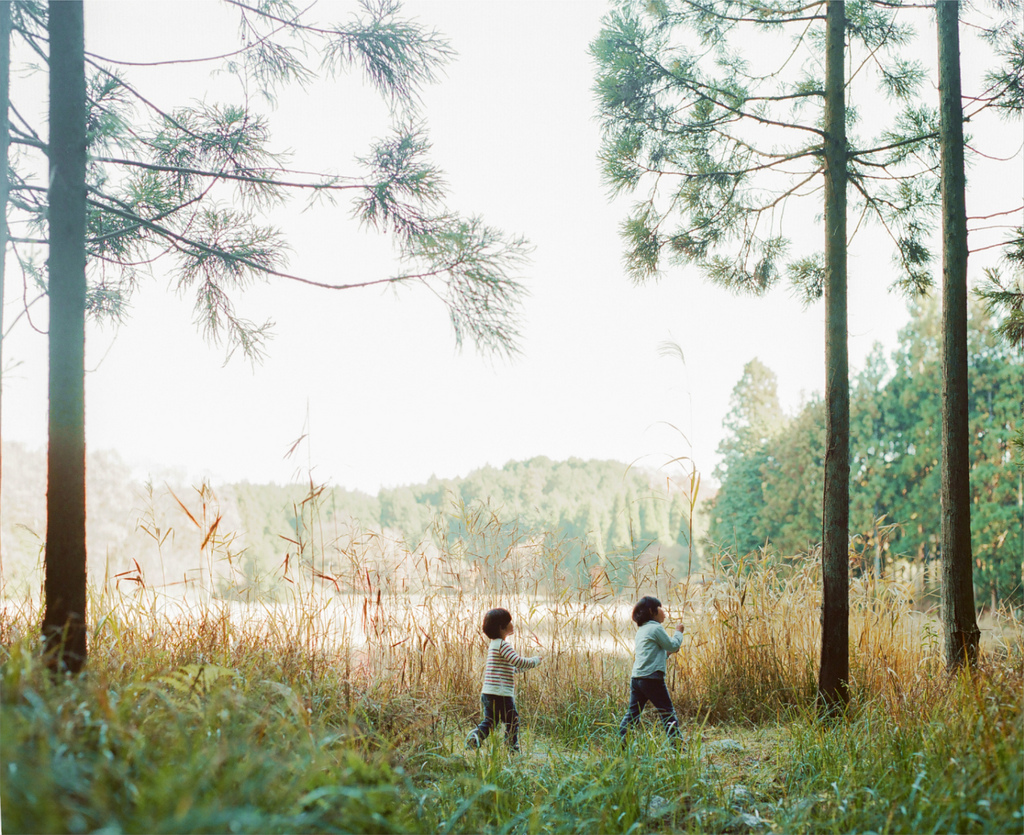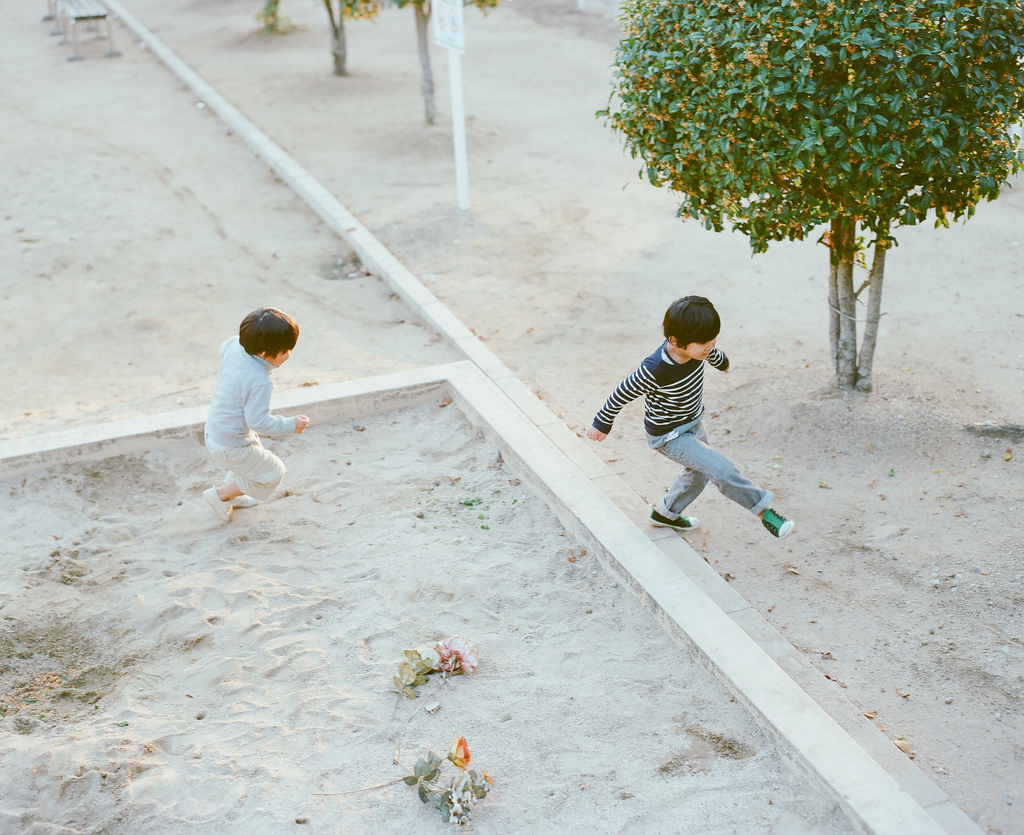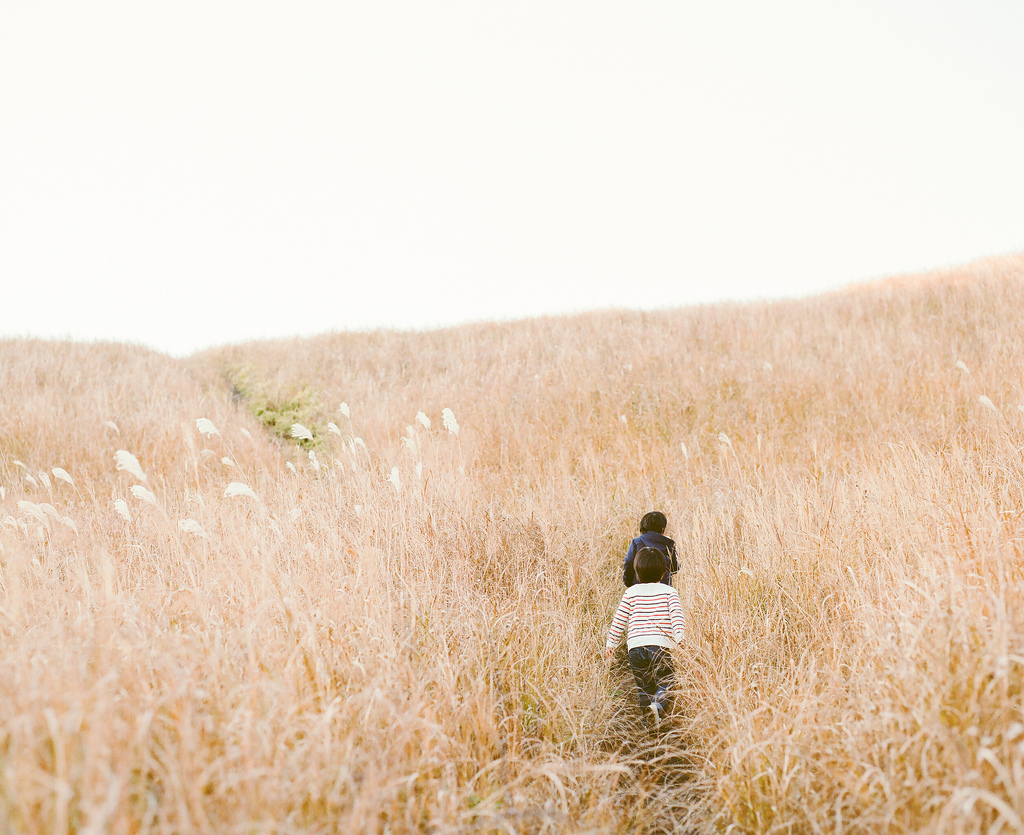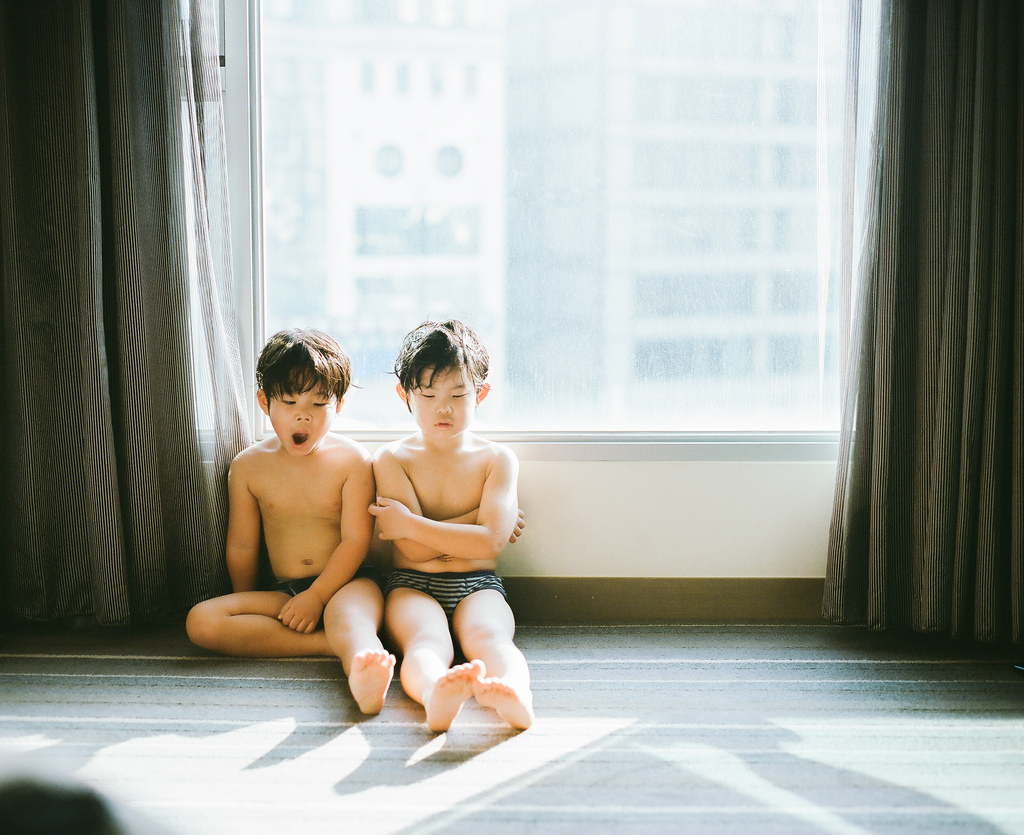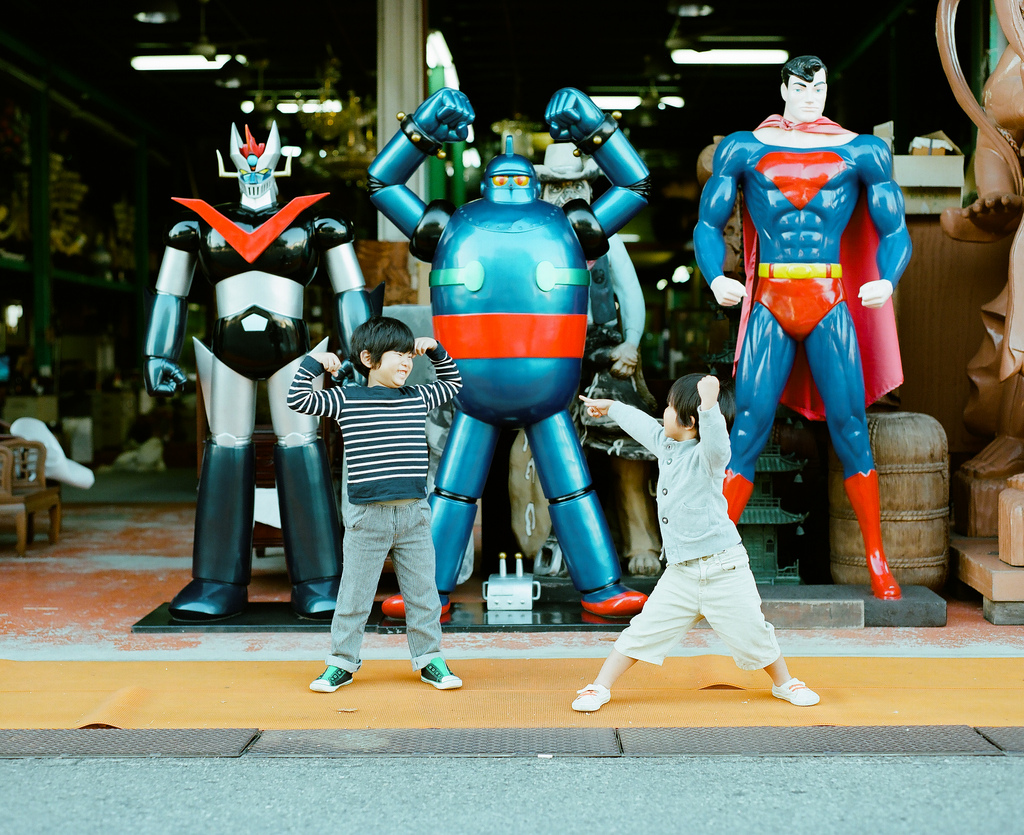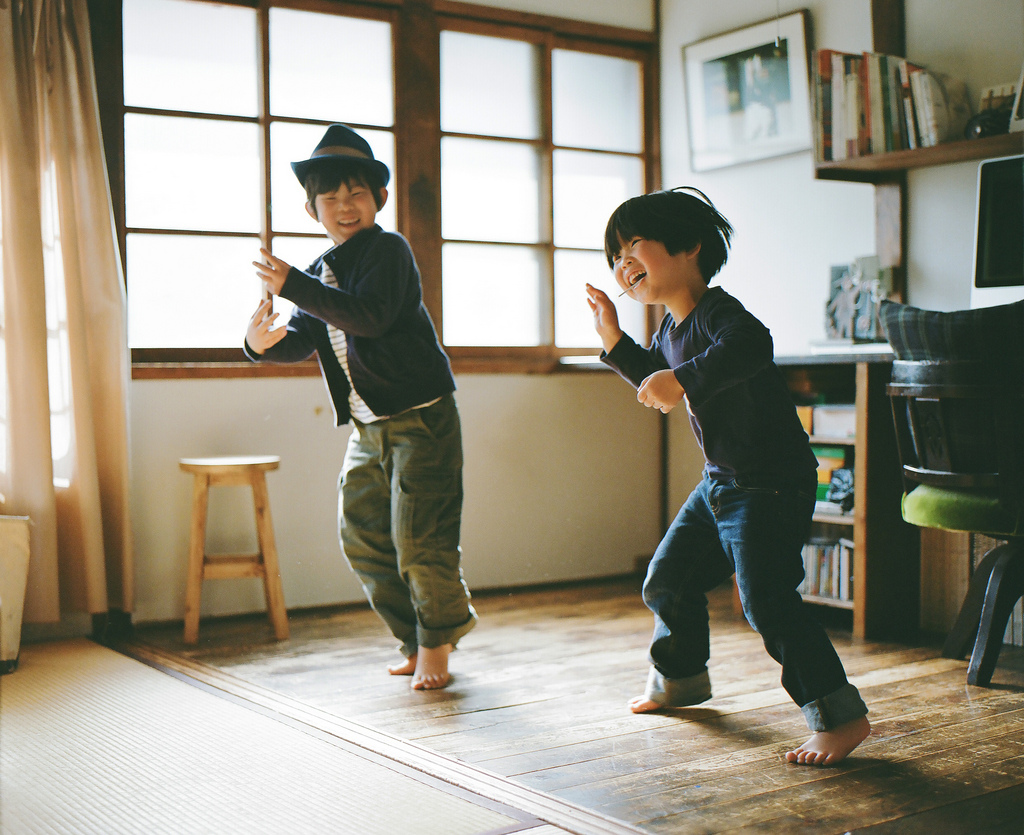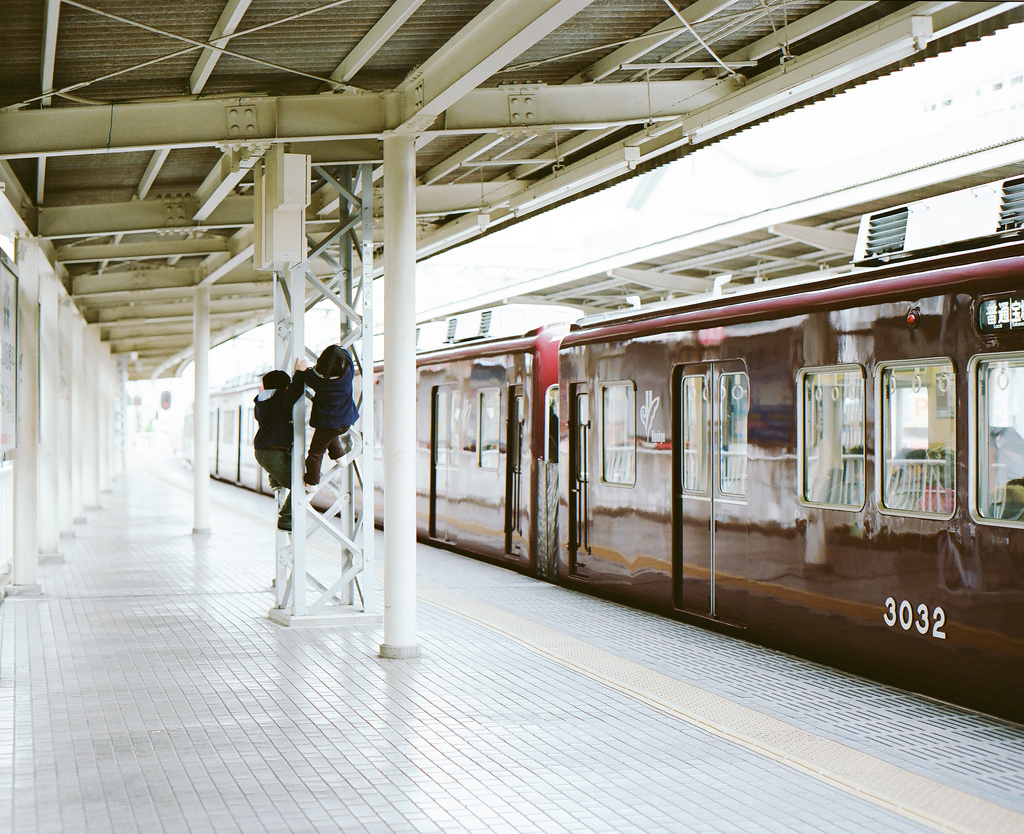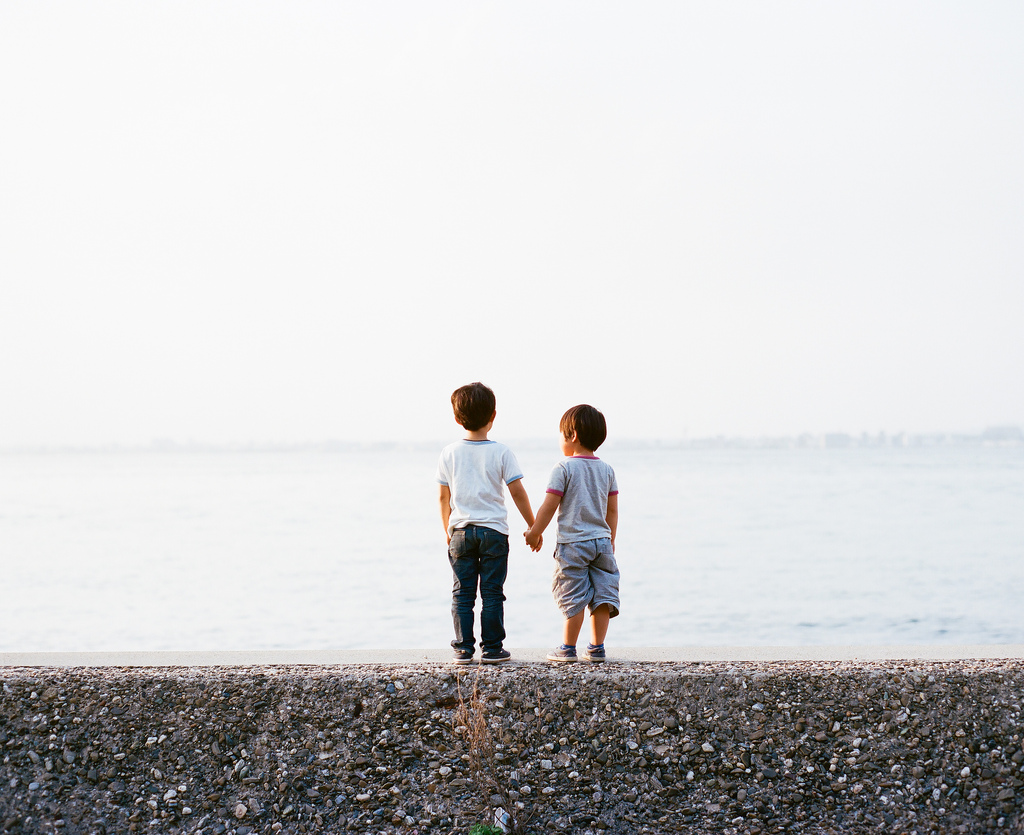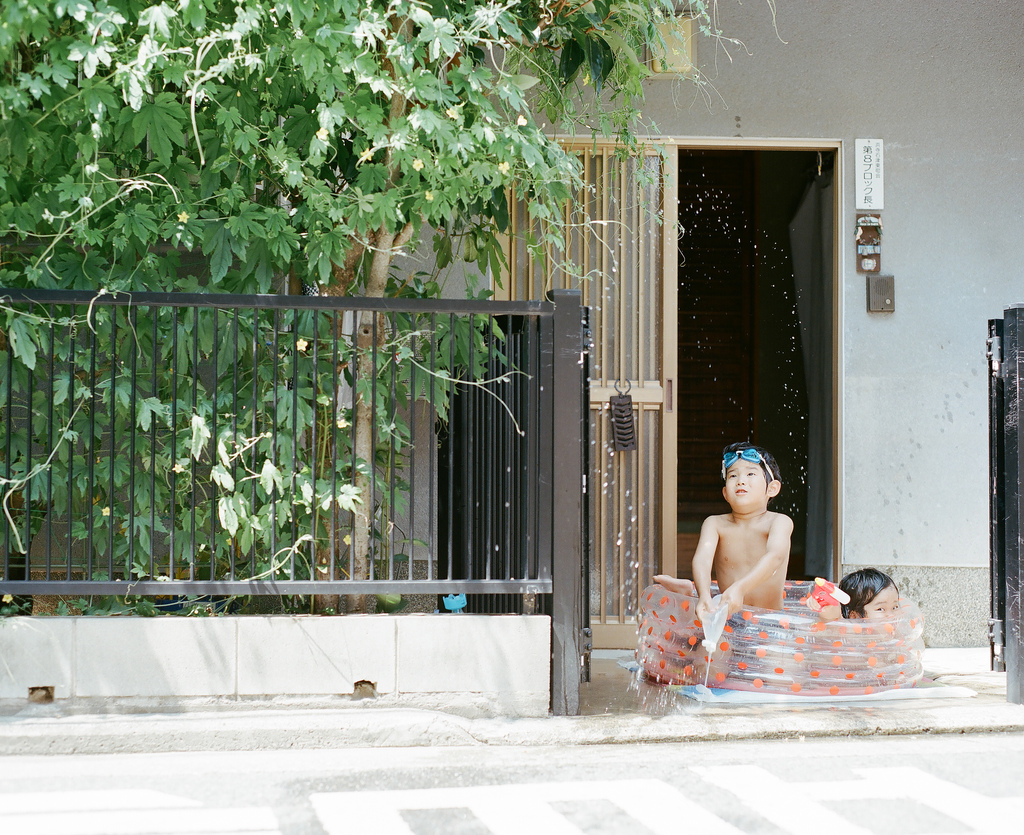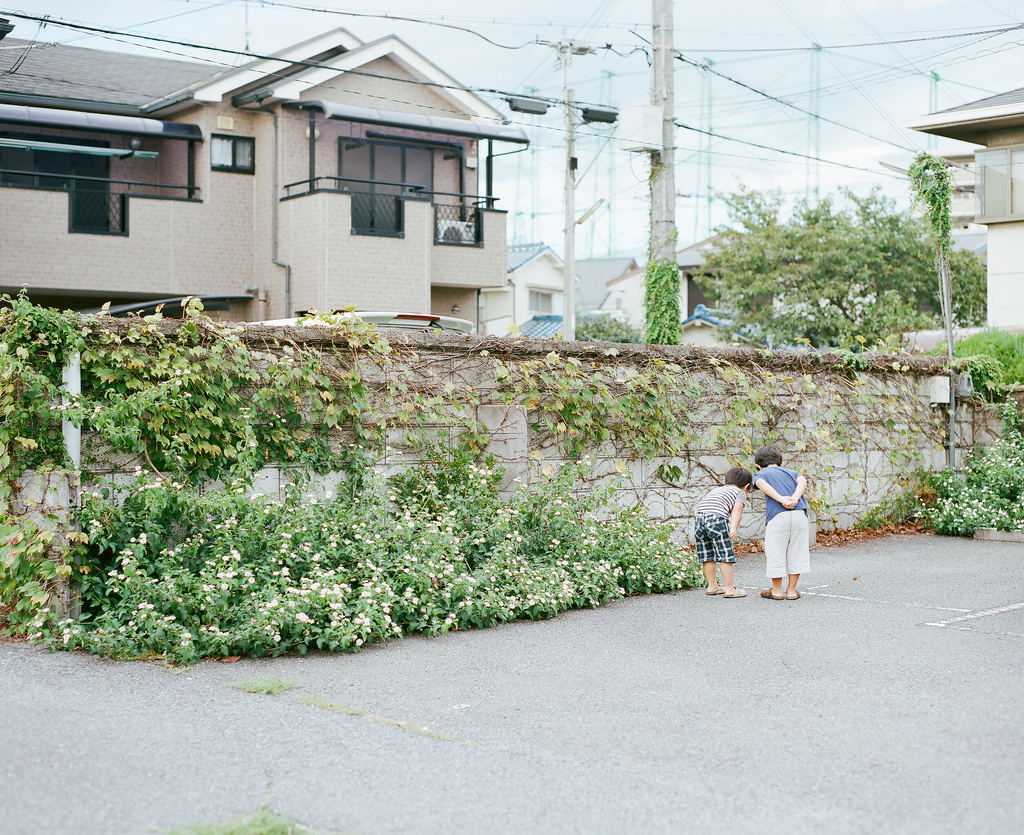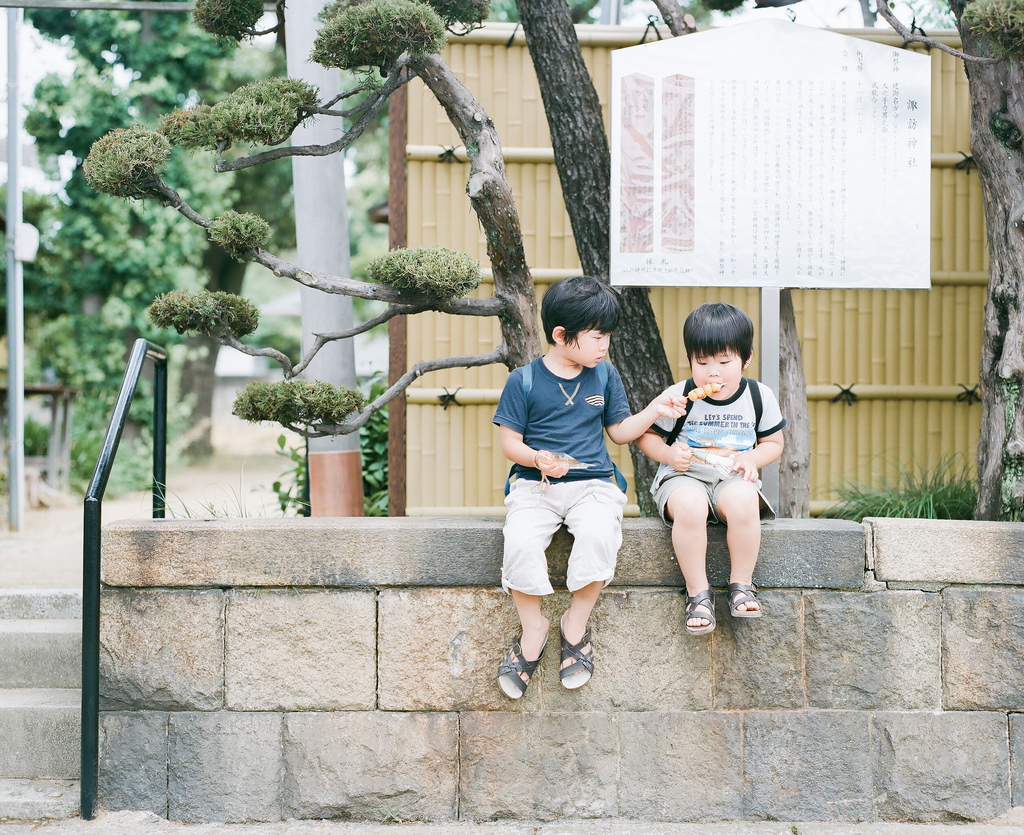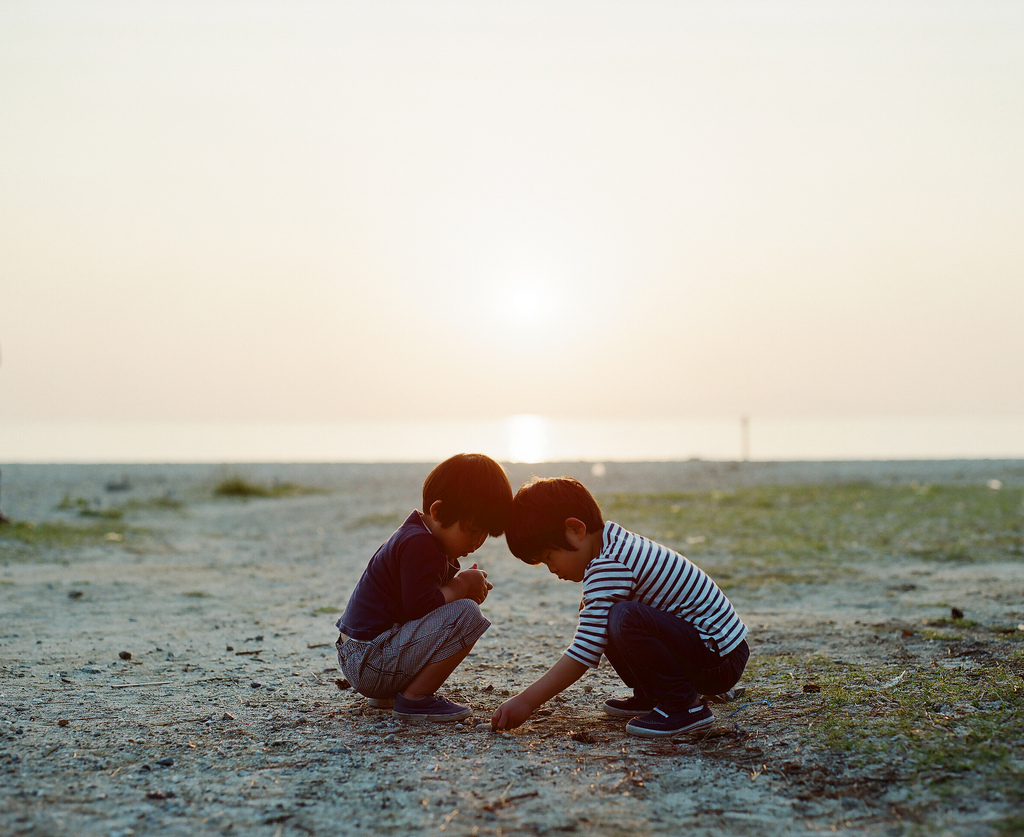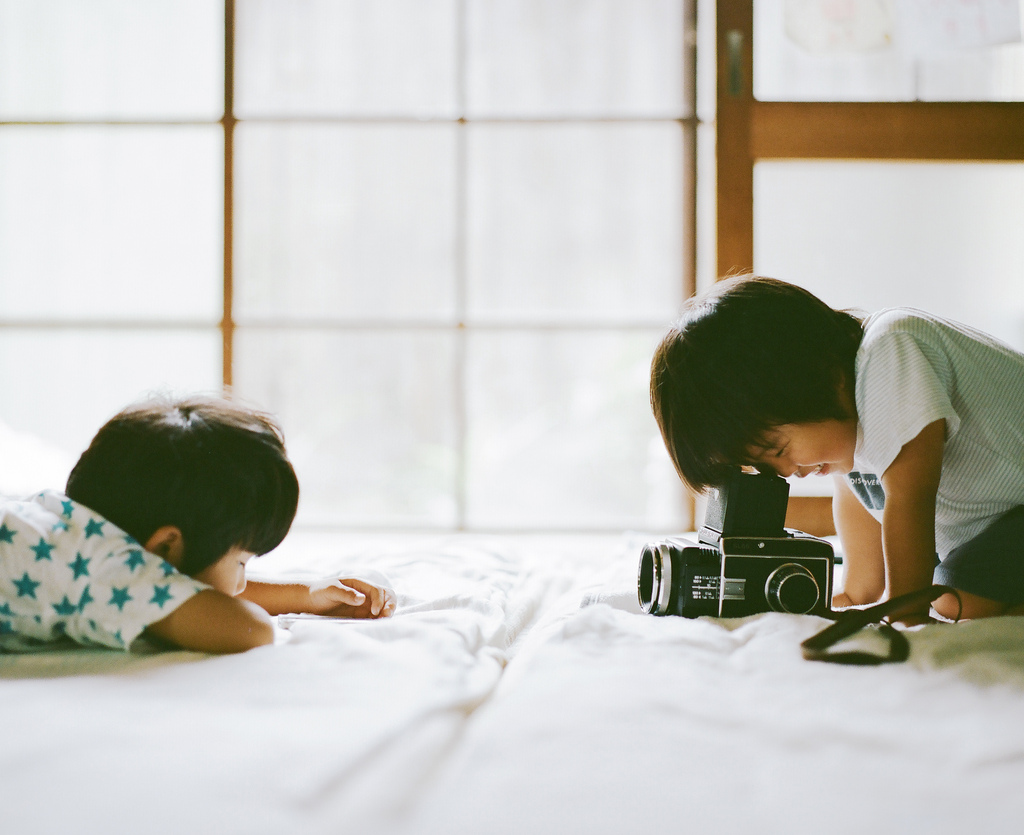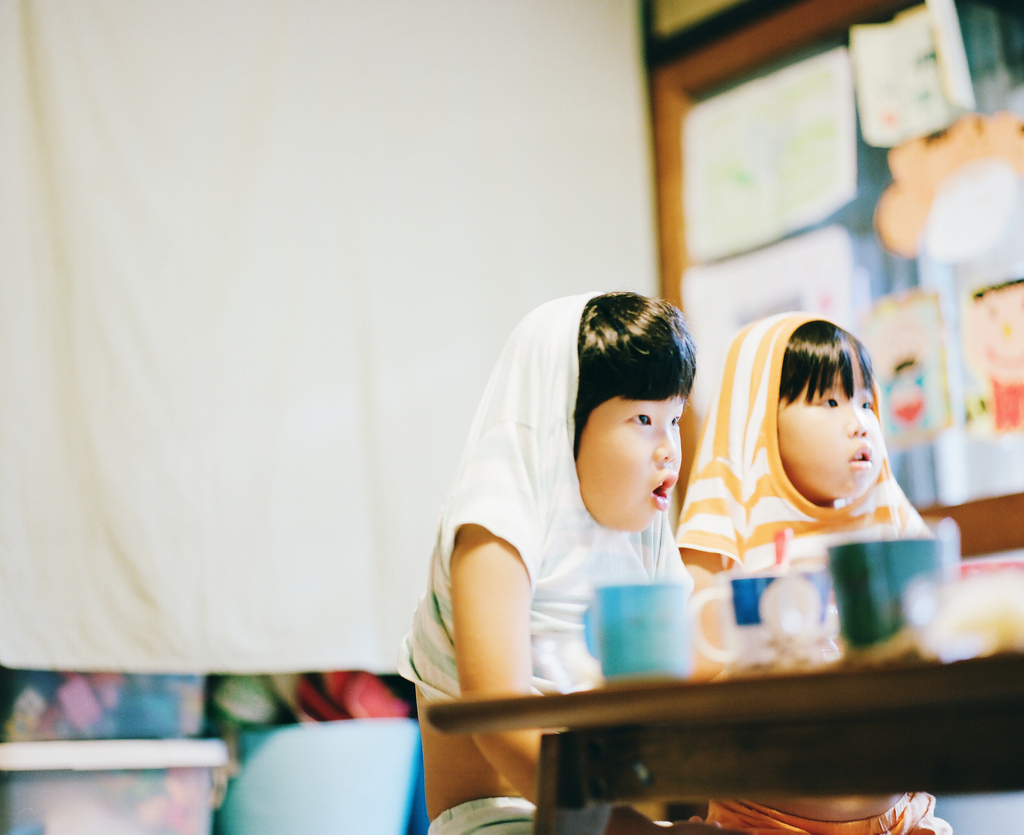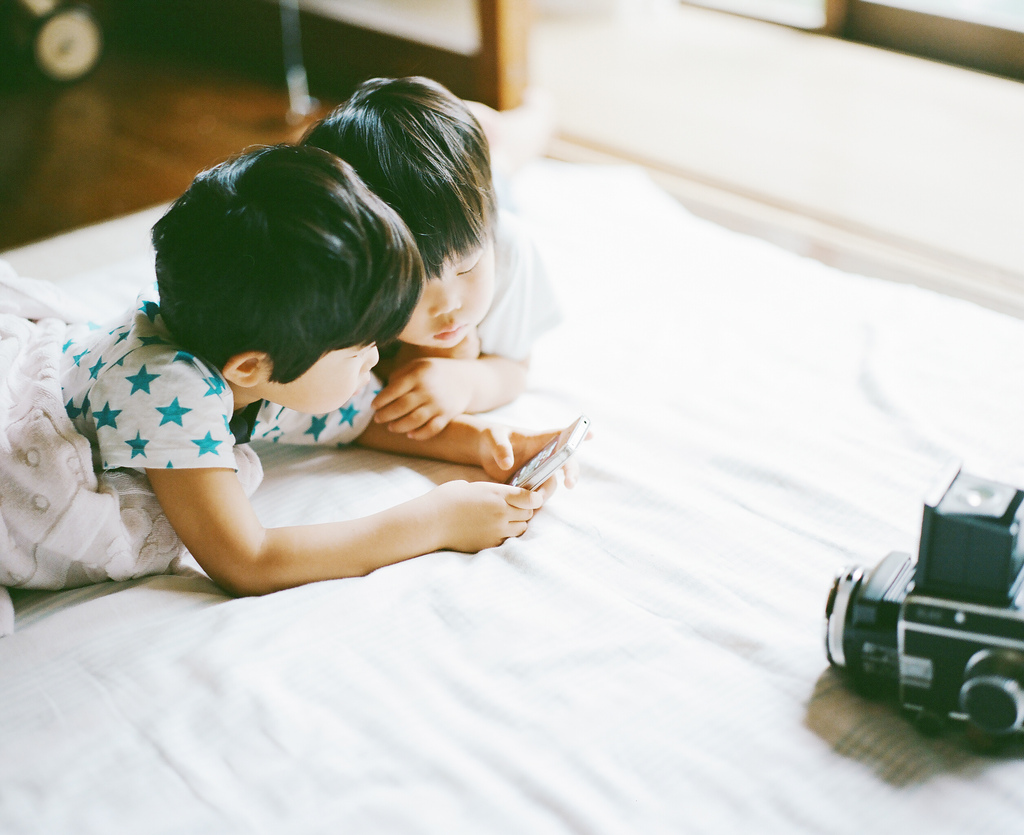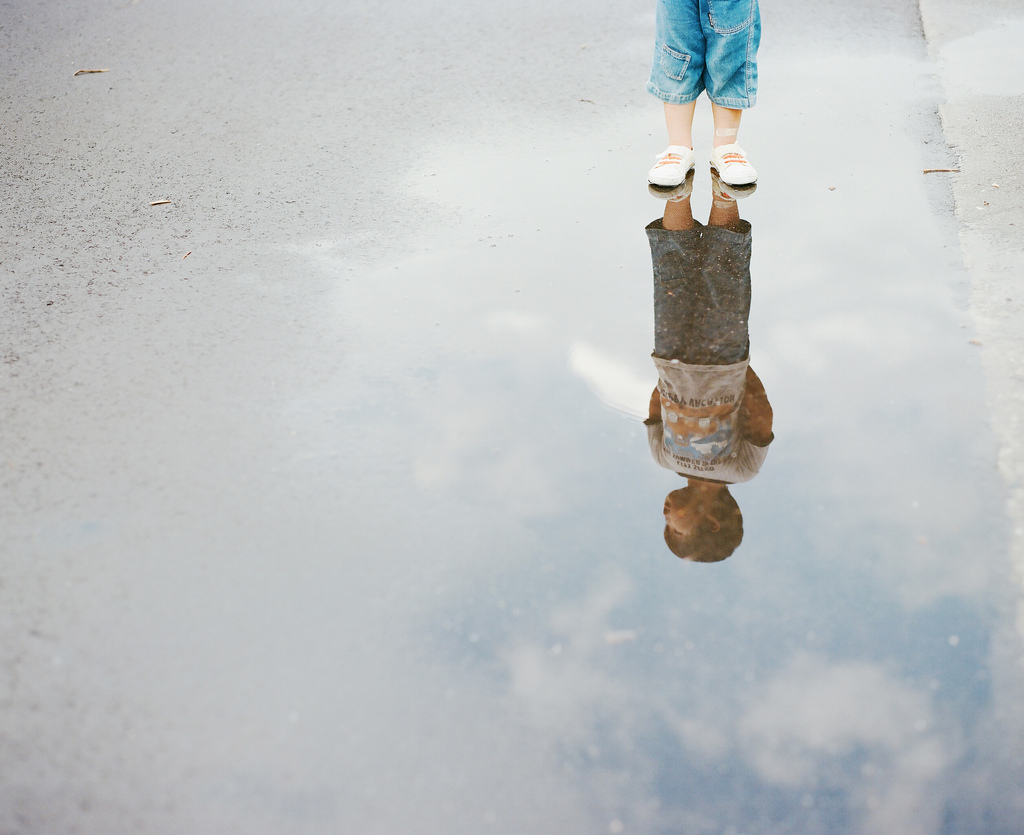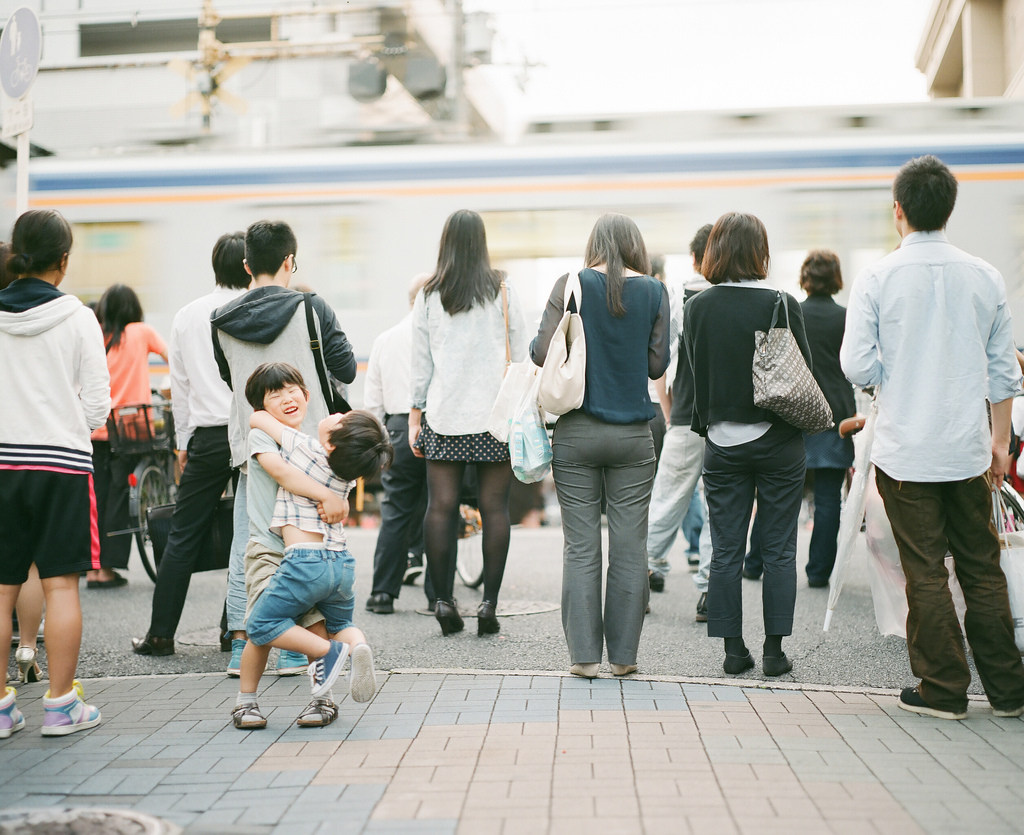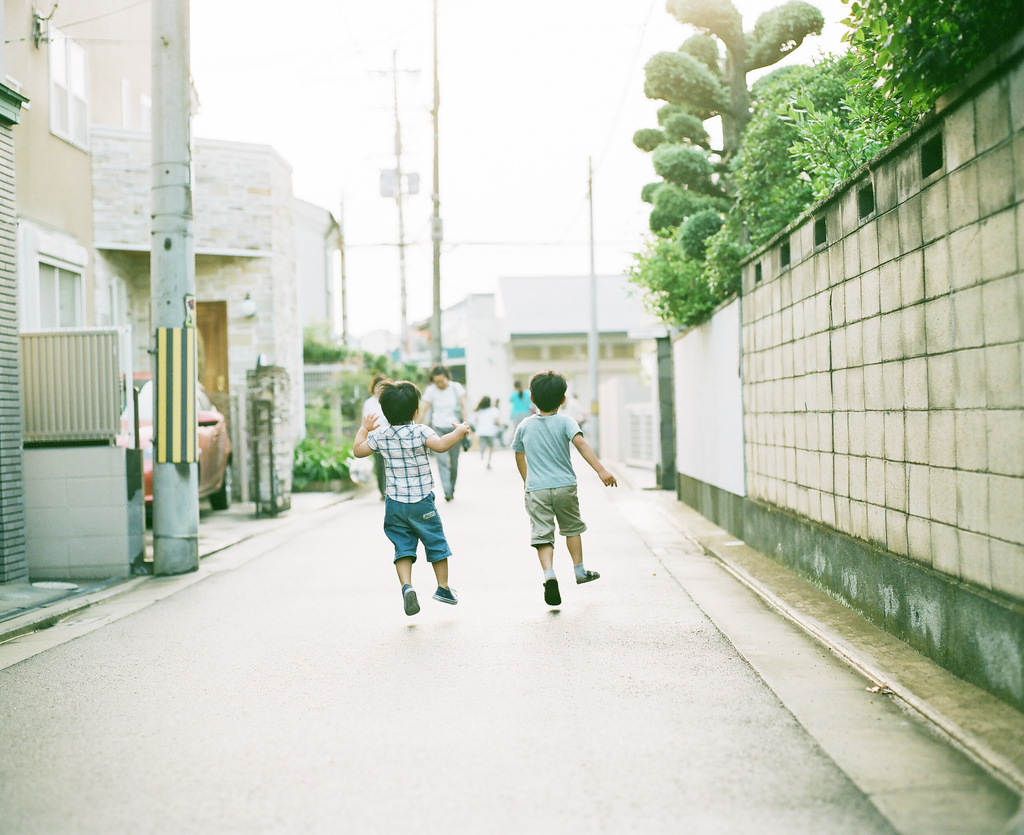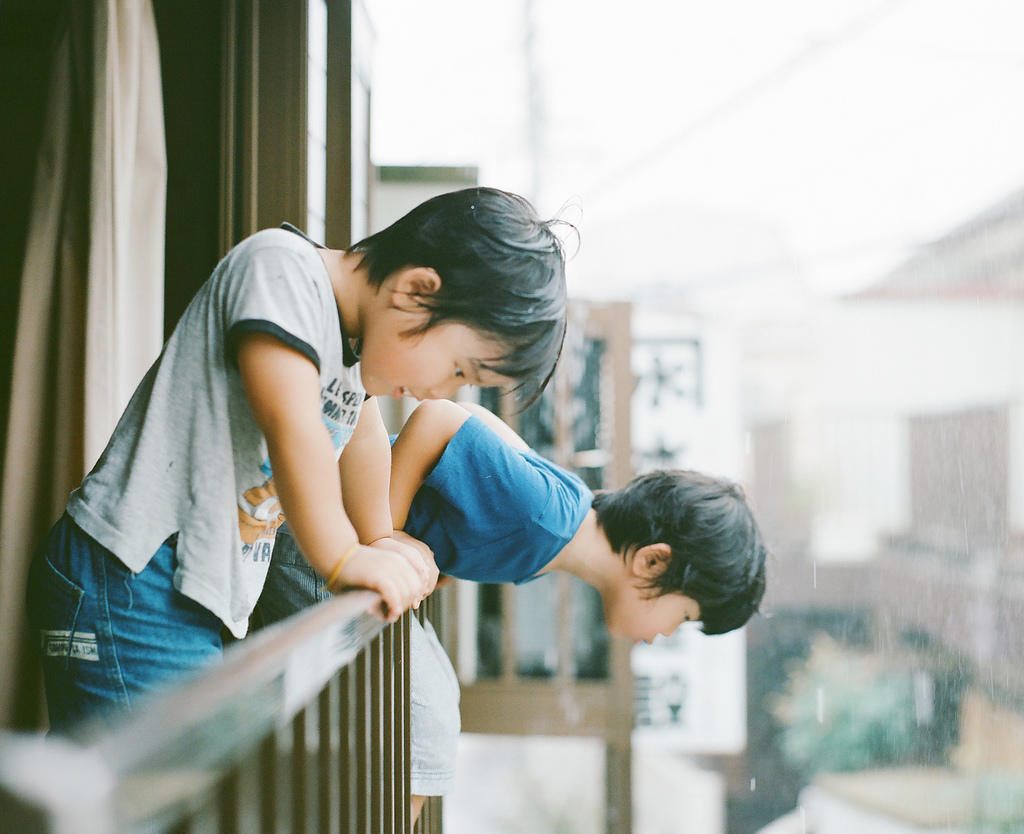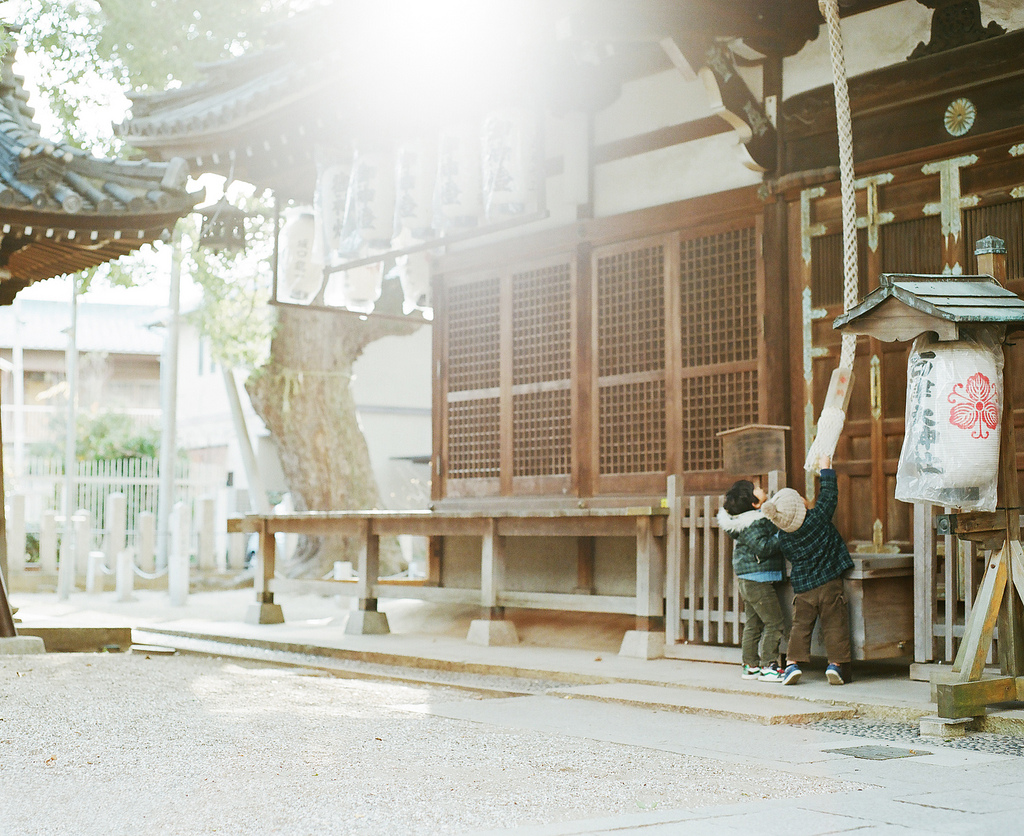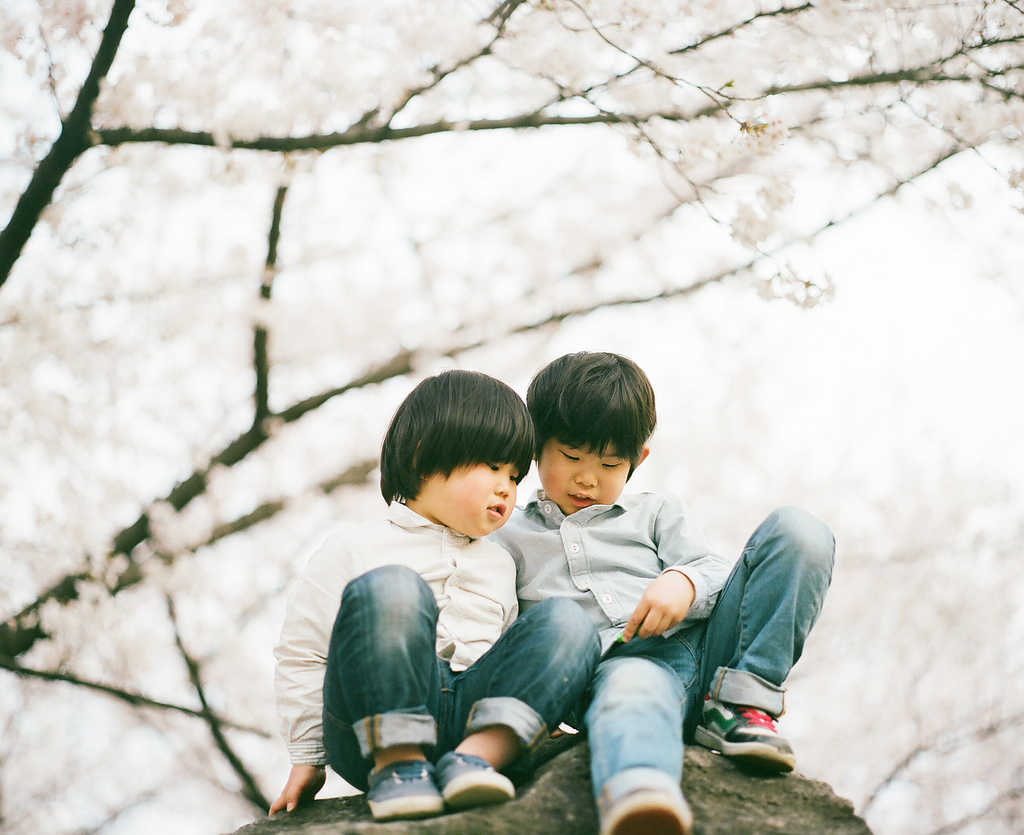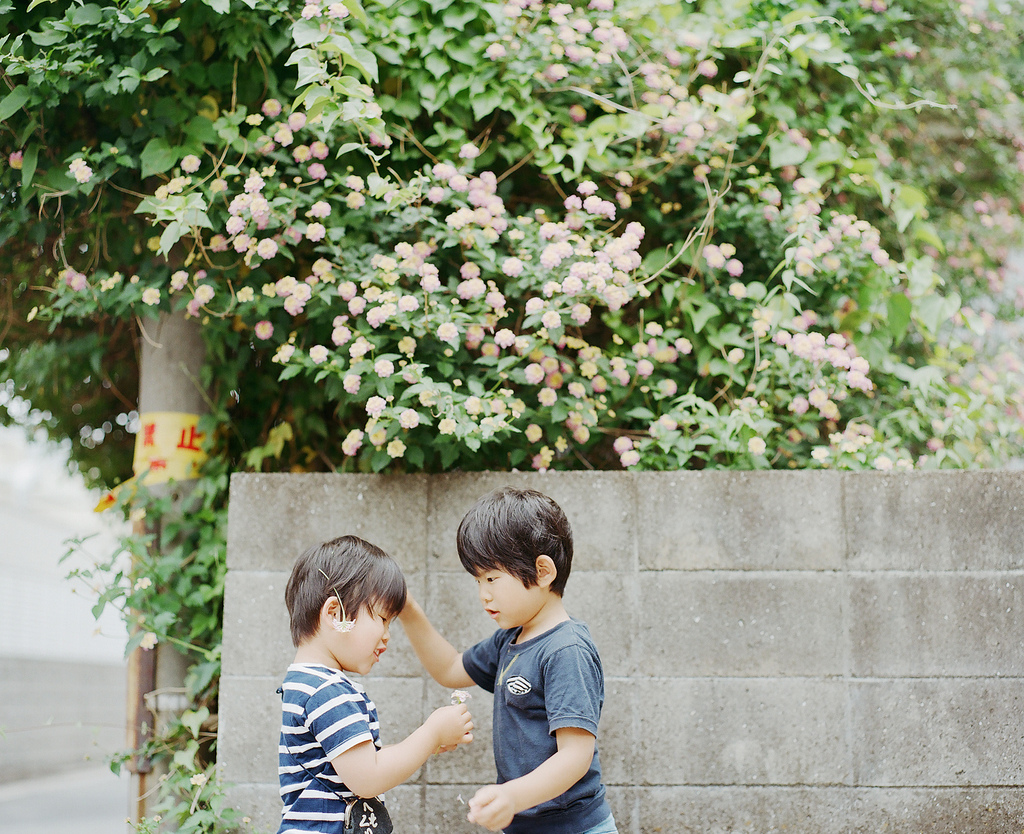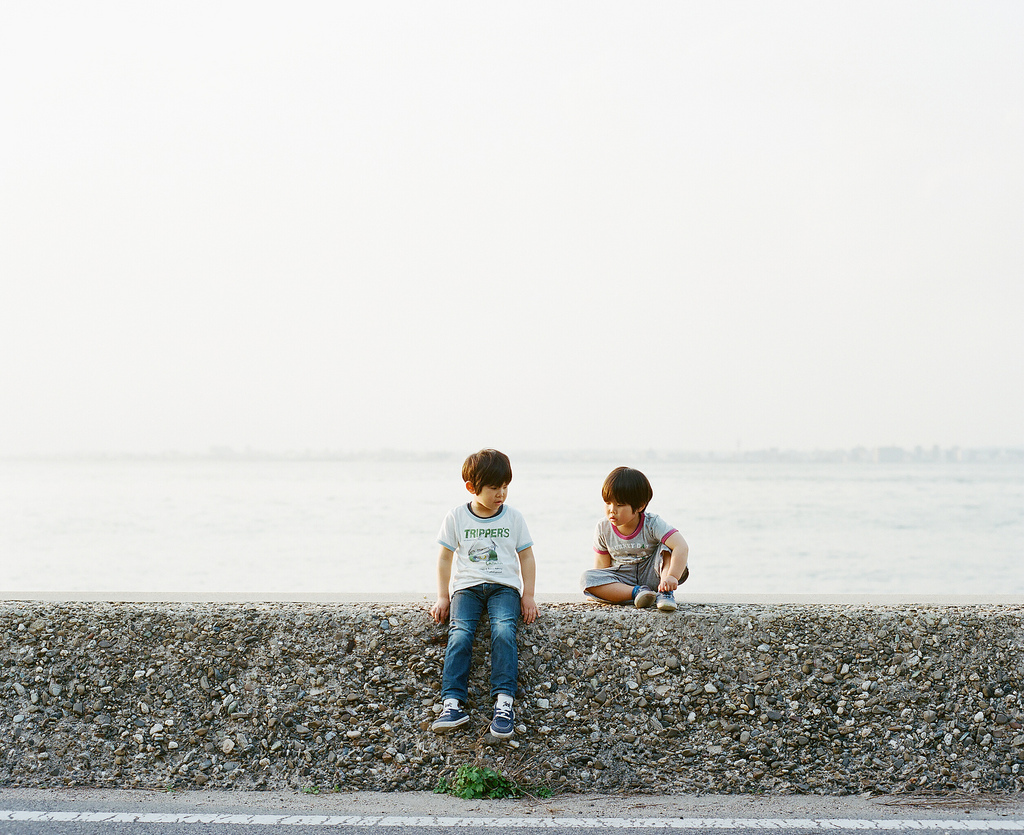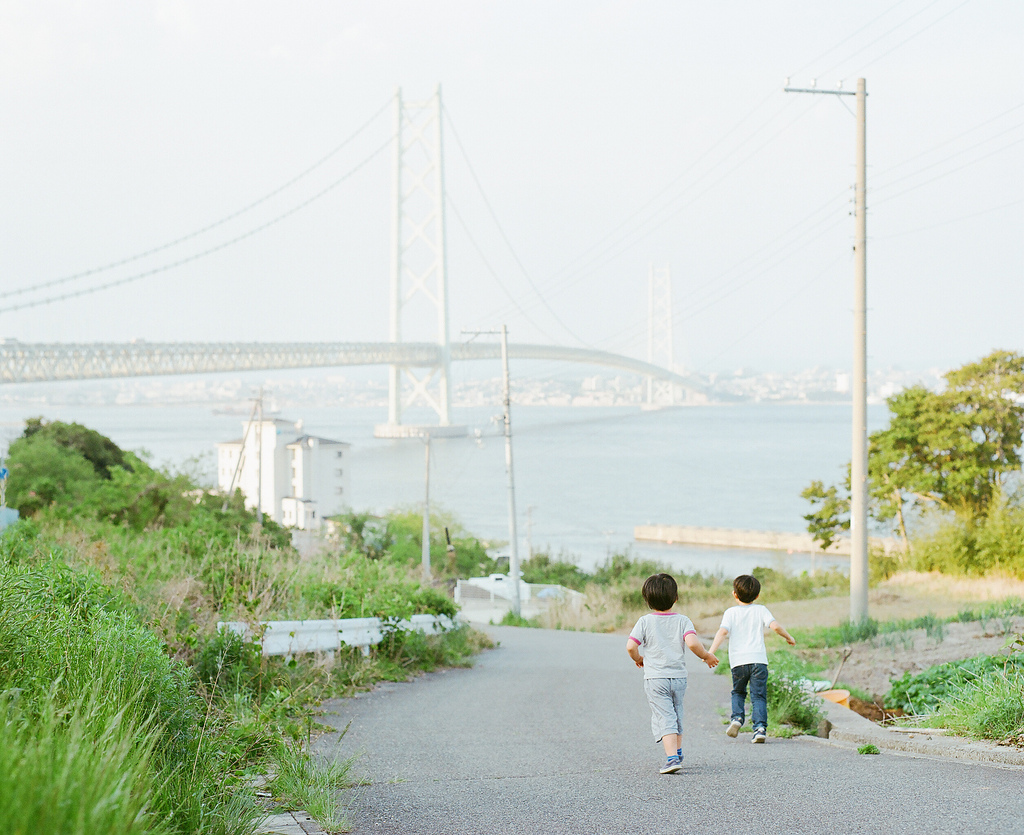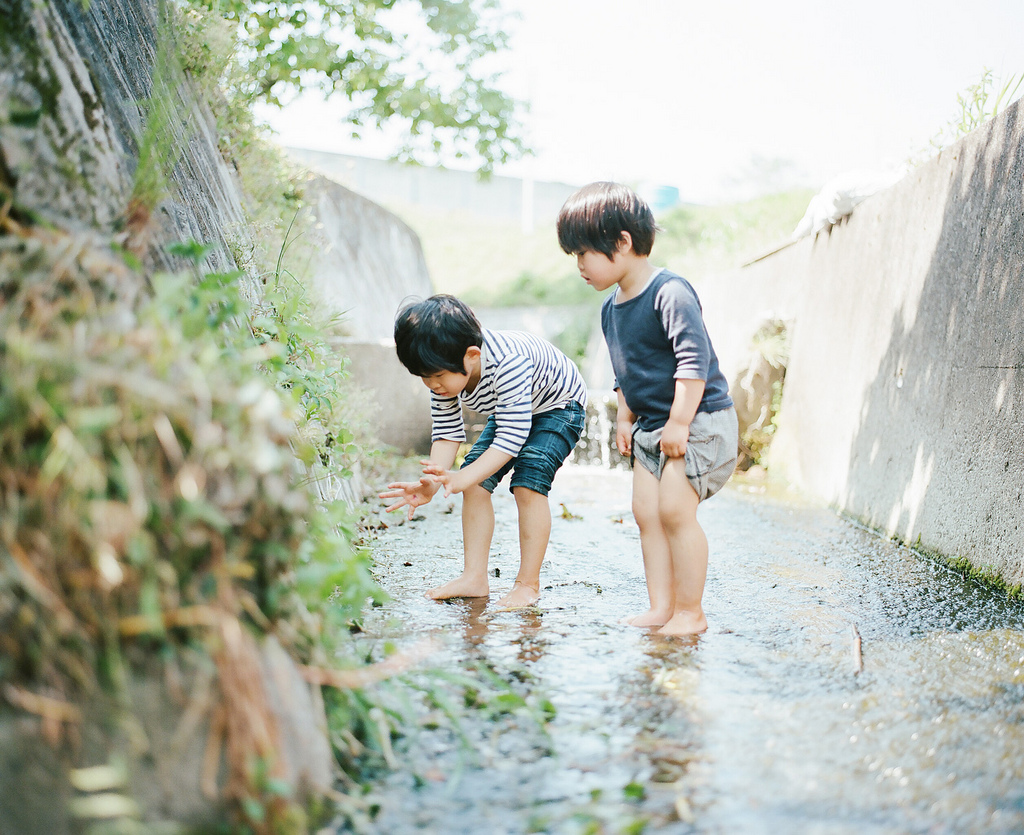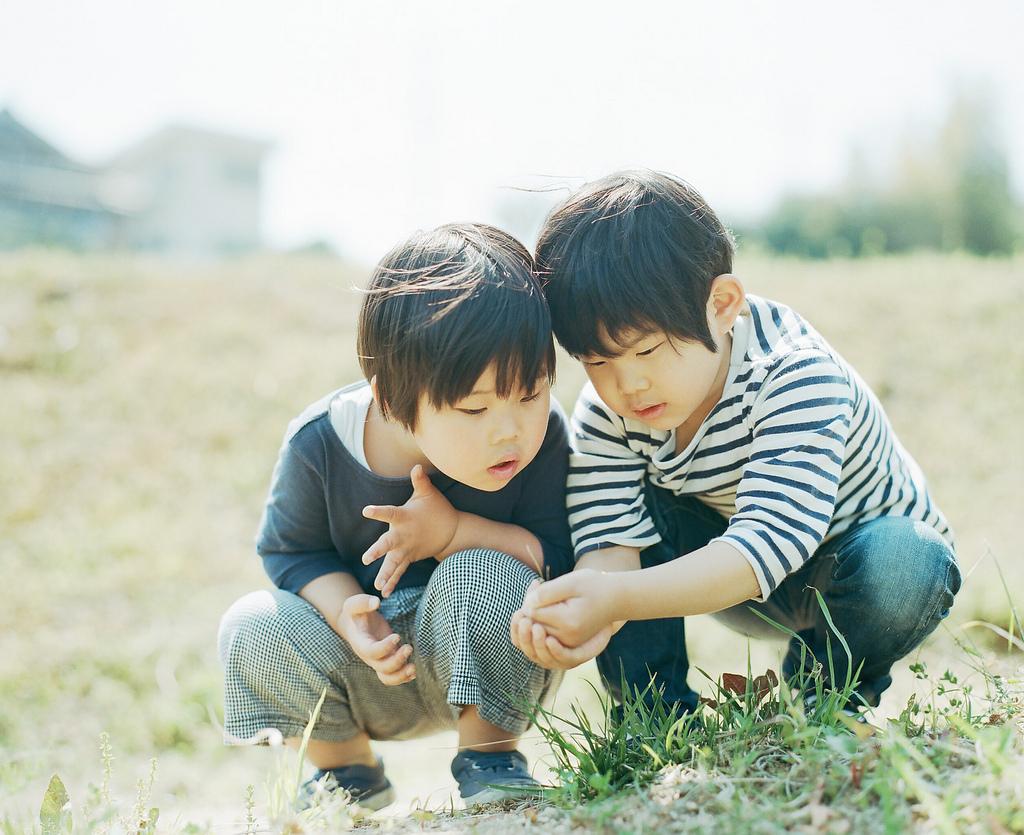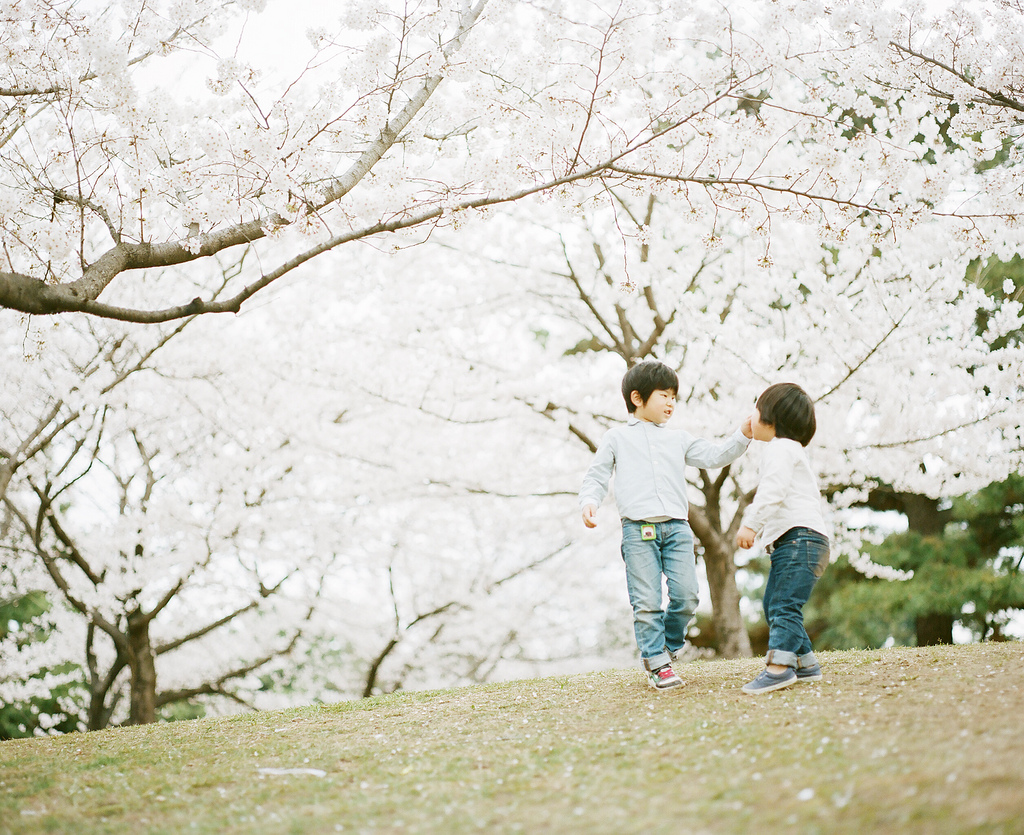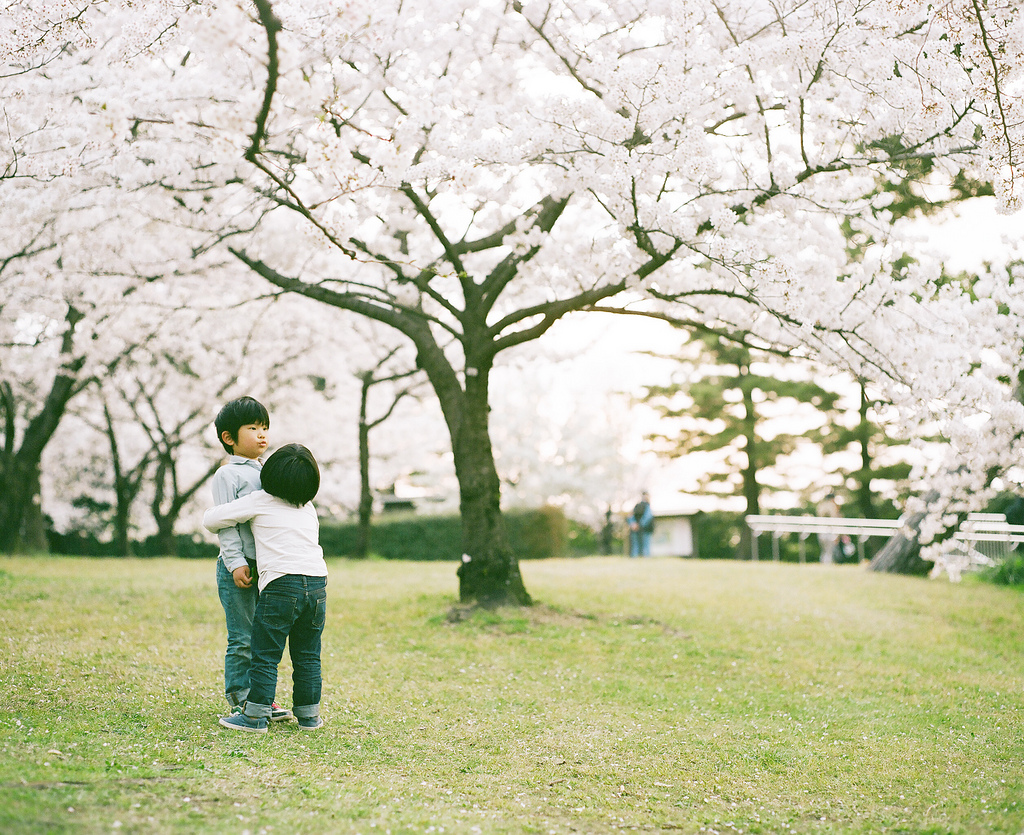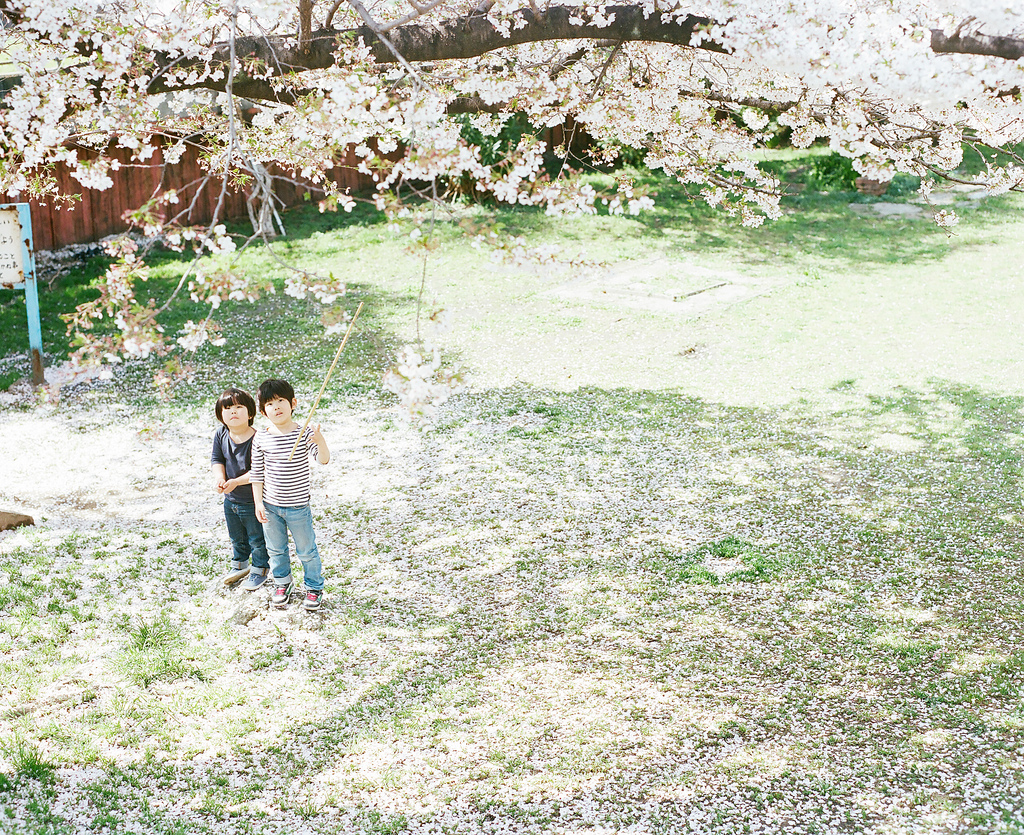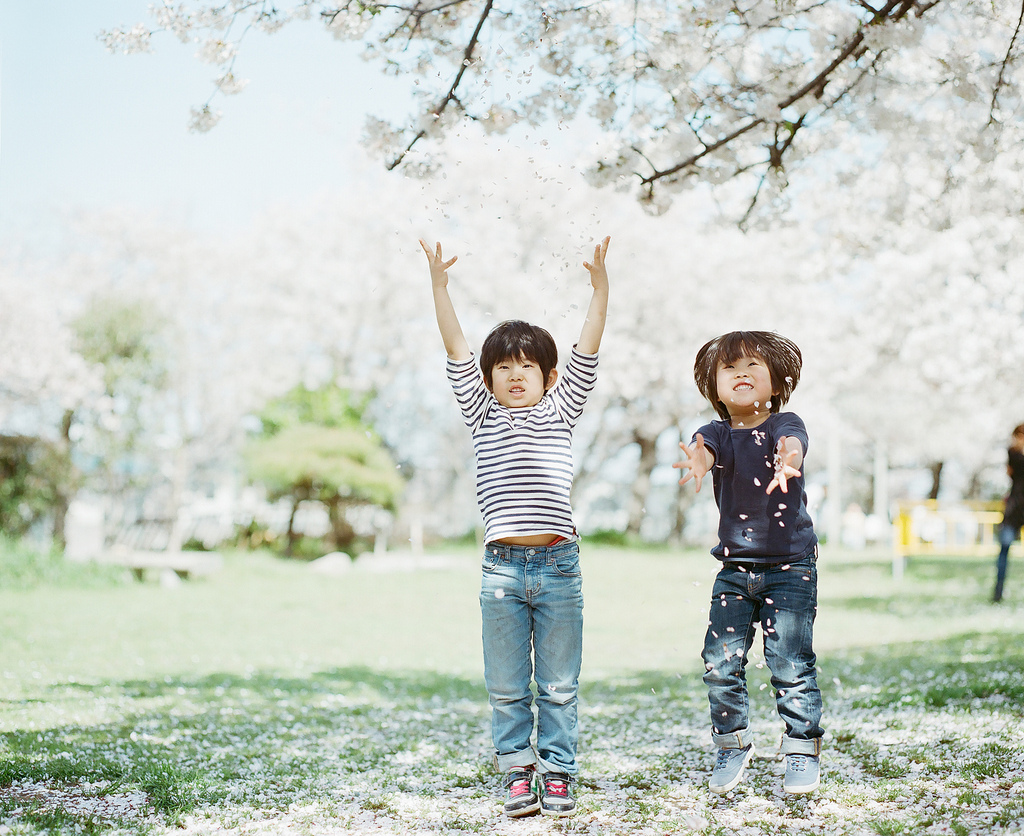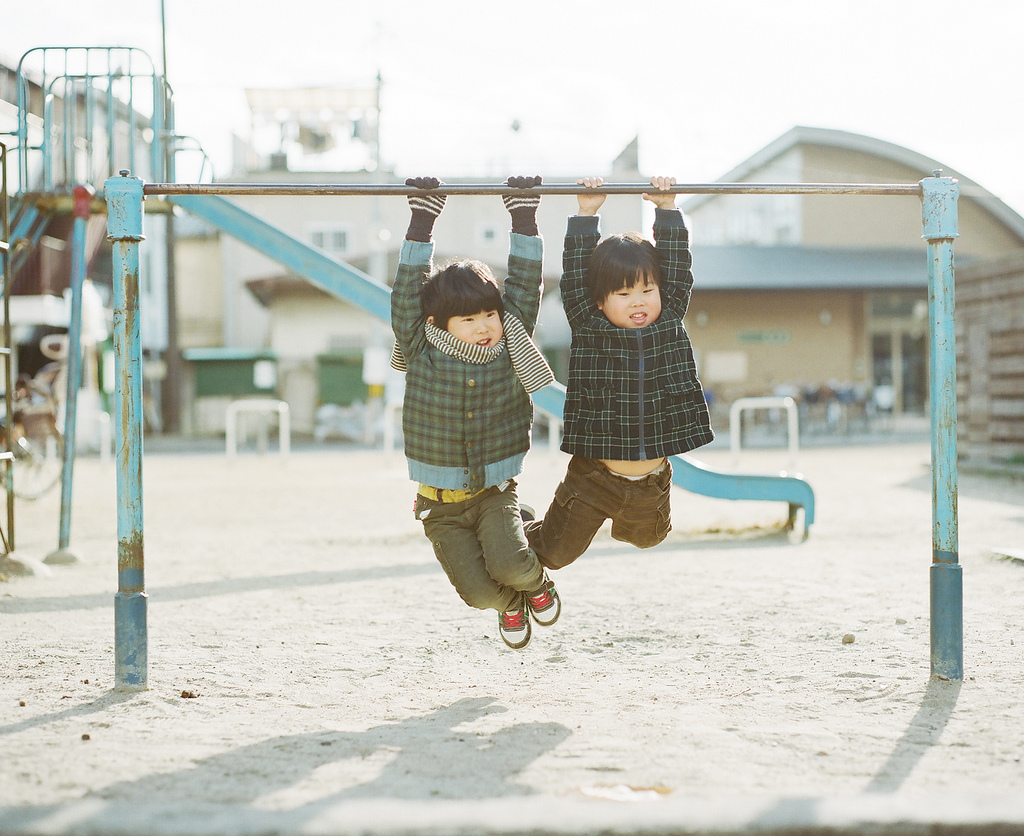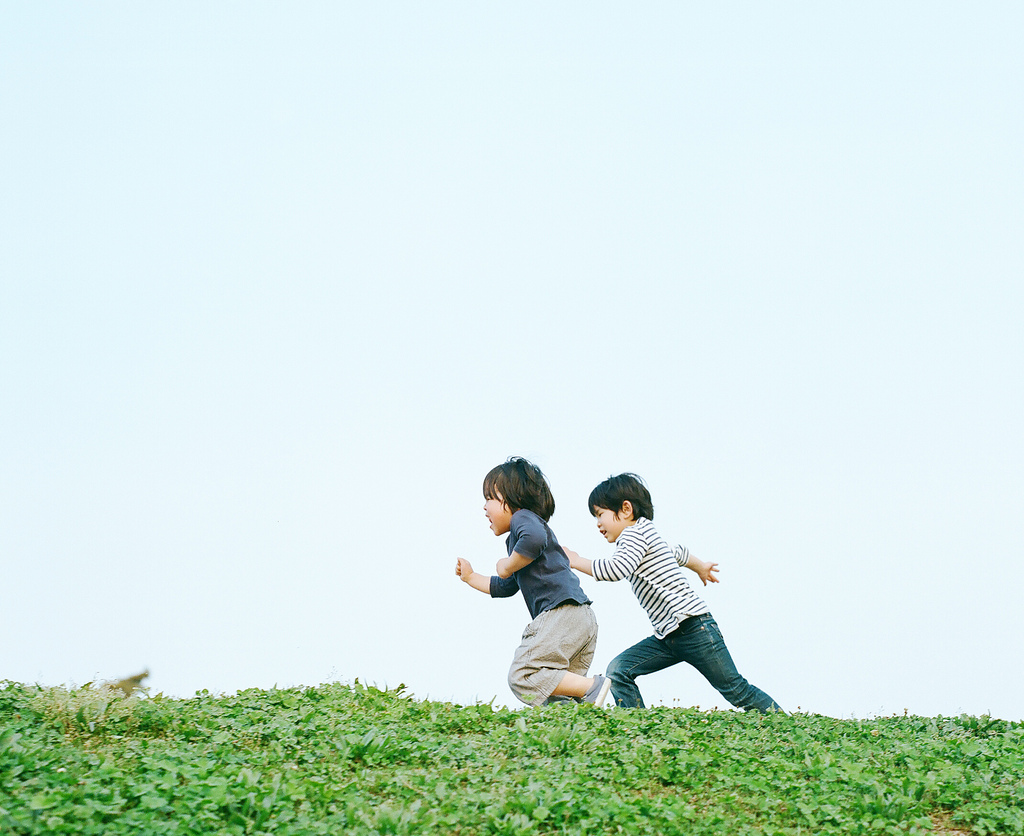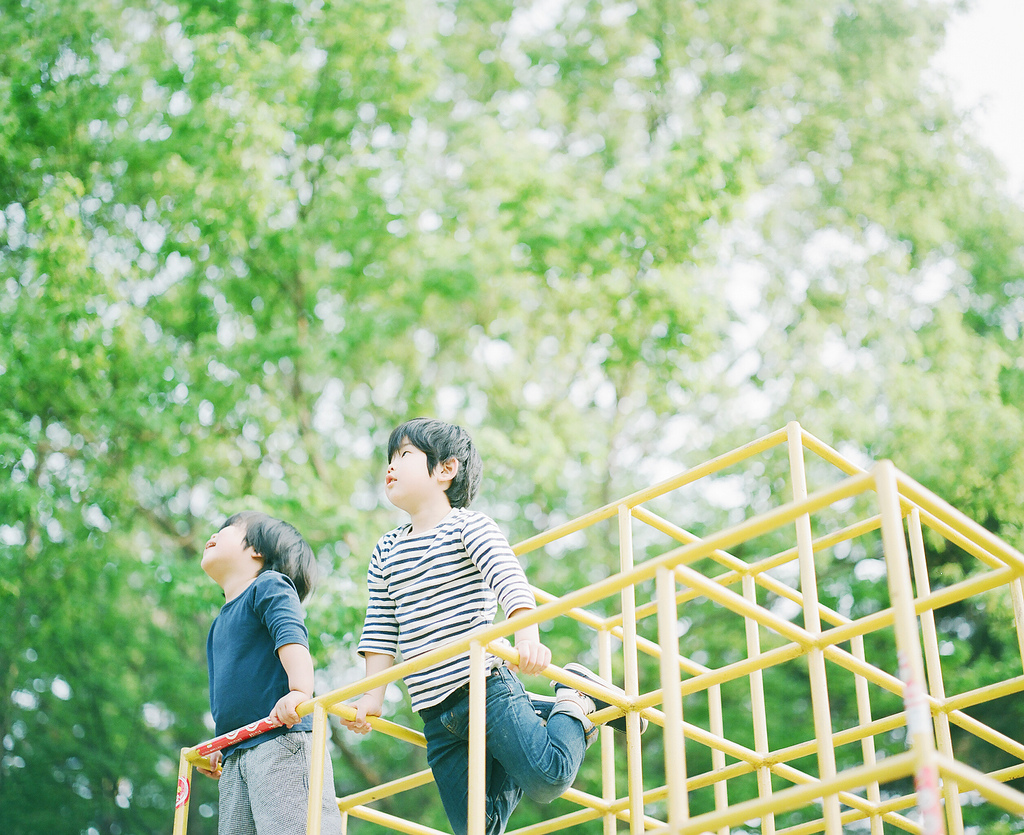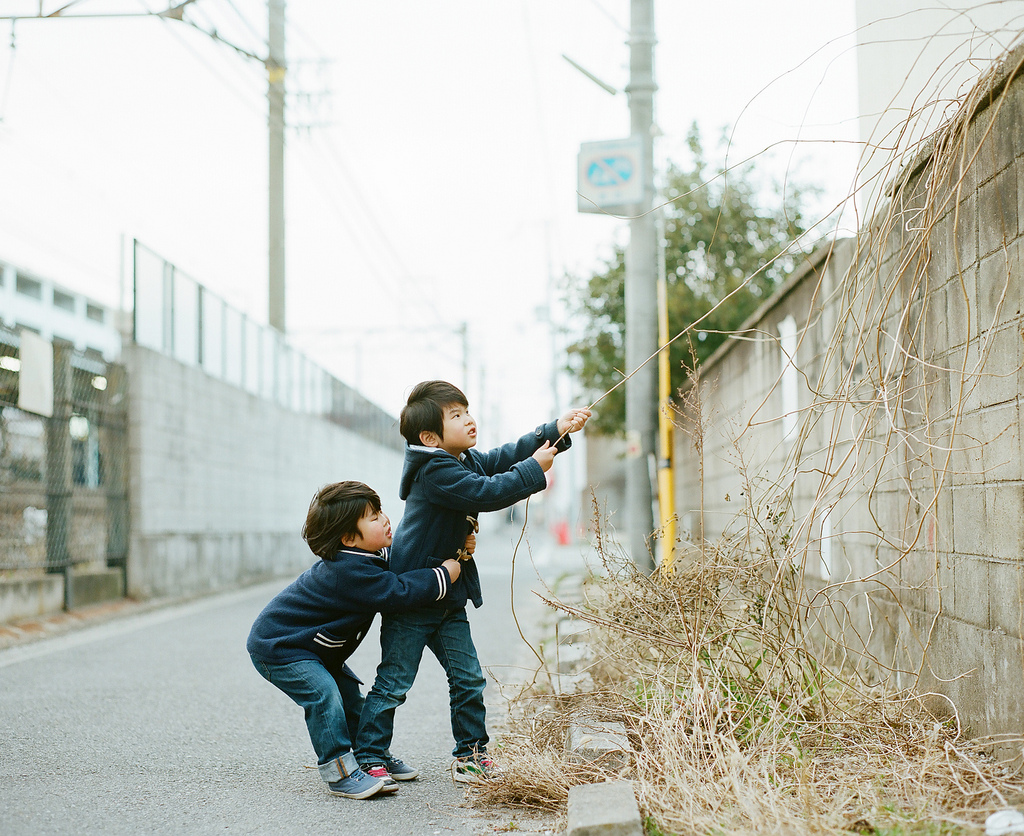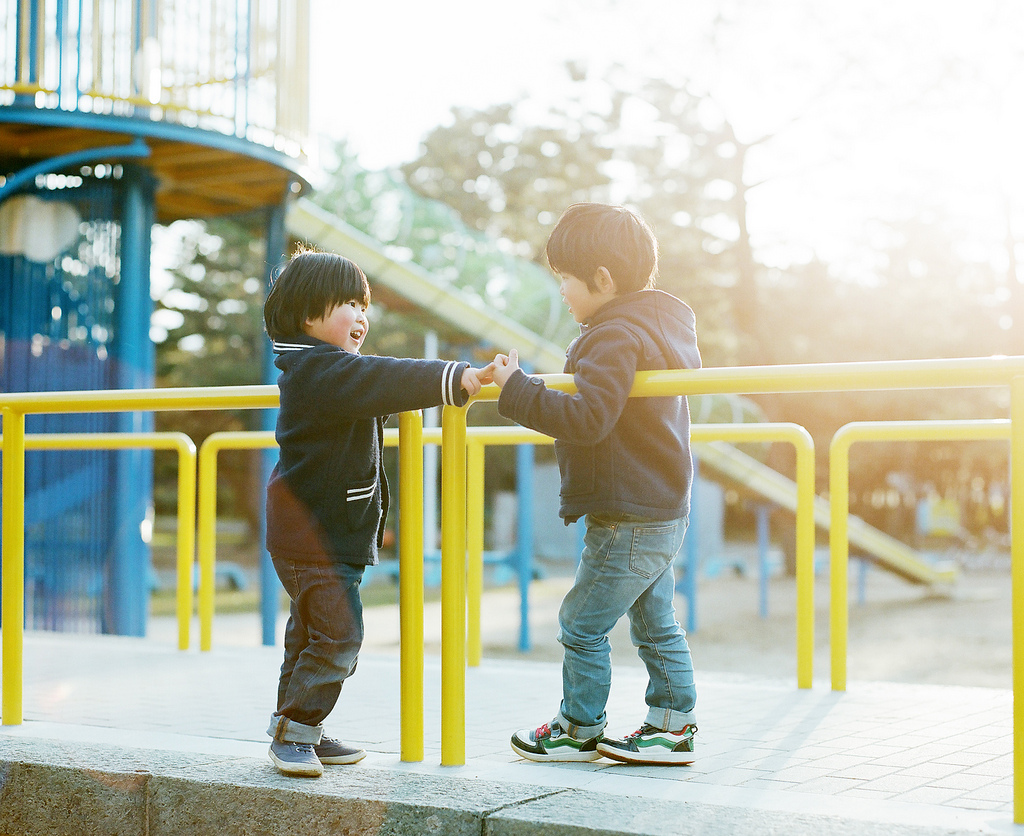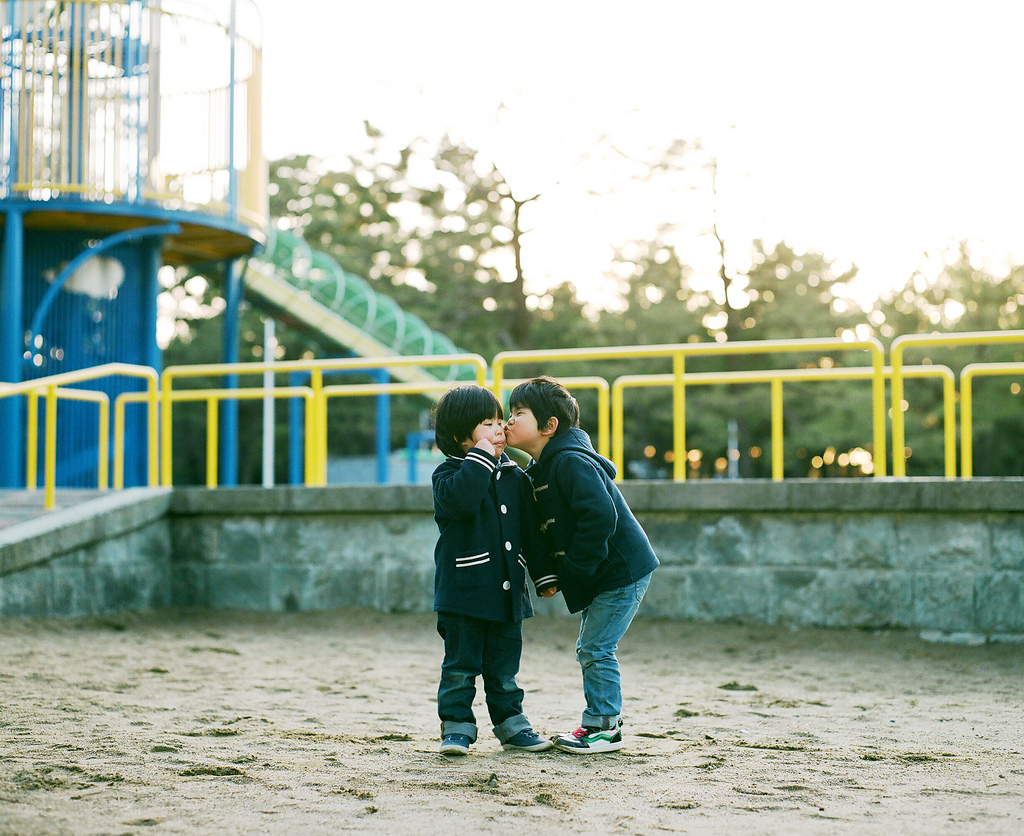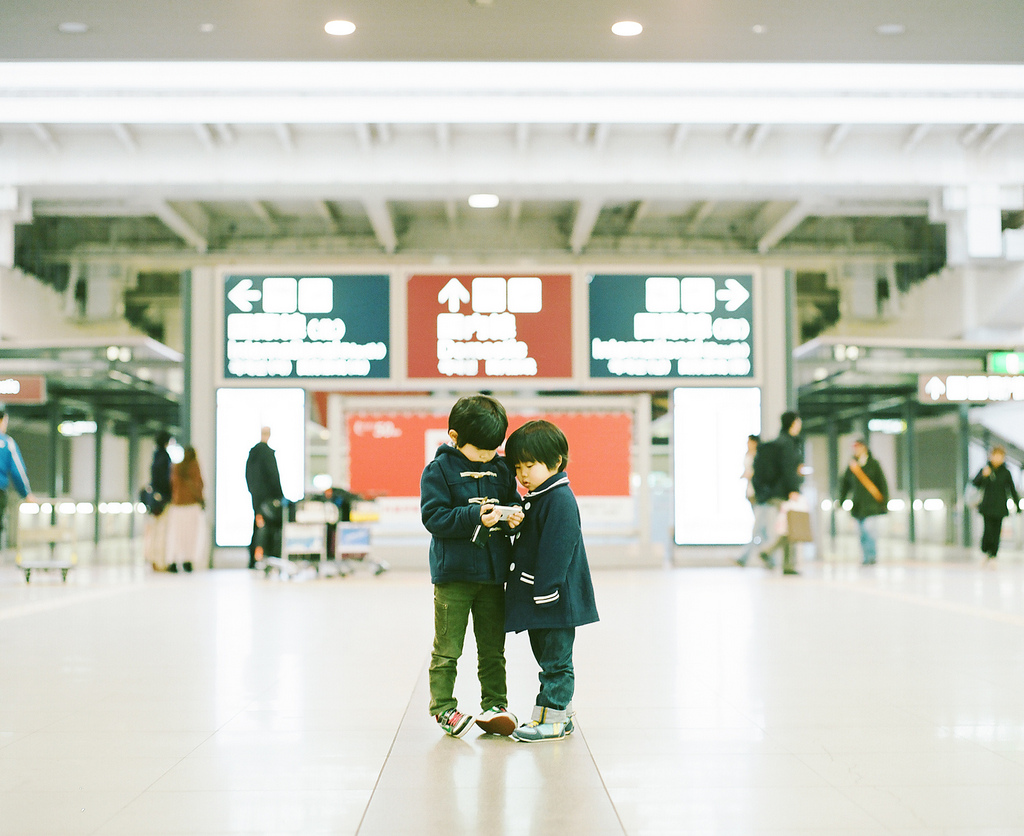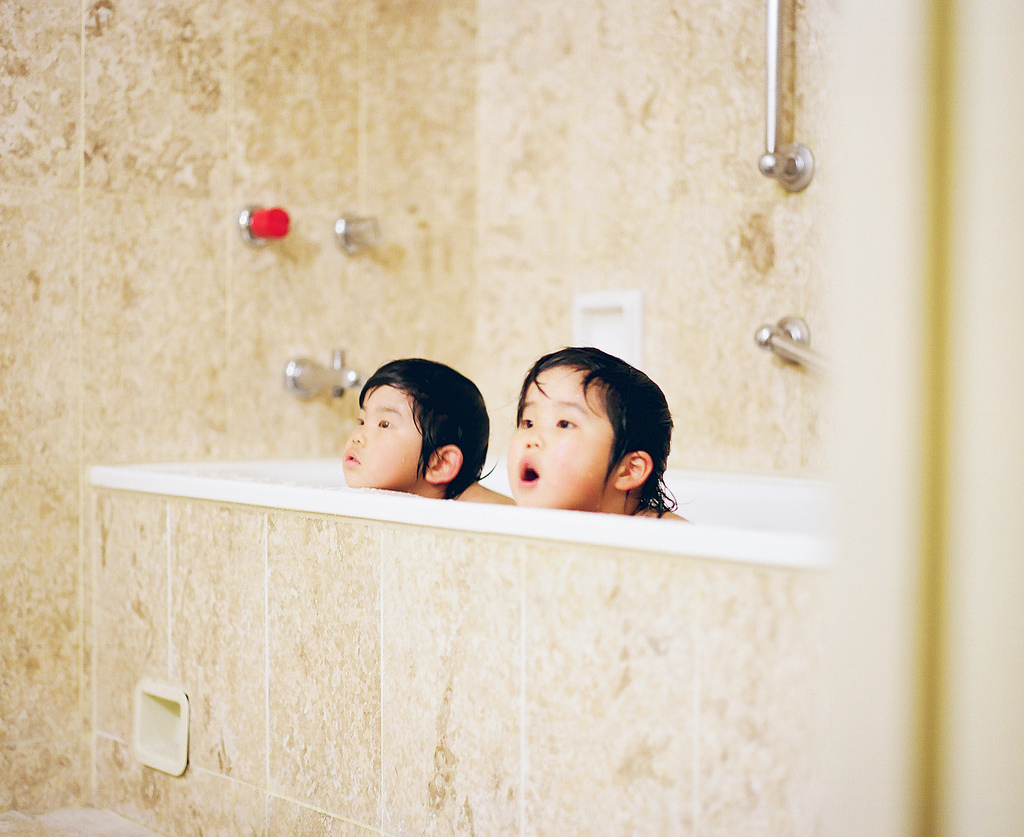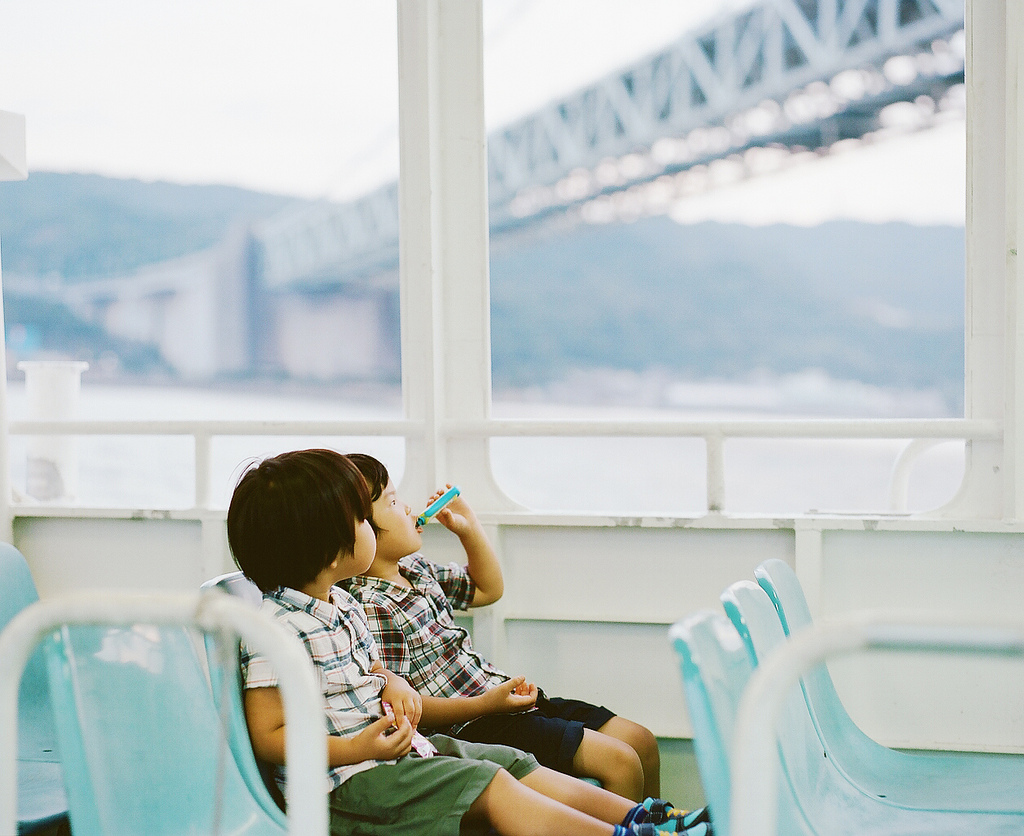 https://jestcafe.com/wp-content/uploads/2015/11/jestcafe.com-Hideaki-Hamada261.jpg
391
1000
Mila
https://jestcafe.com/wp-content/uploads/2017/08/Jest-Cafe-about-design.jpg
Mila
2015-11-18 17:48:41
2016-06-09 18:17:46
Let Us Be Inspired By Hideaki Hamada