I like to look at the work of old designers and discover the beauty of their details and point of view. David Hicks' taste is probably over the top for some people today but his influence is everywhere. So much boldness in one room!
A couple of facts: David Hicks was one of the top interior designers of the 60's and 70's. He was known for his use of clashing colors, geometrical patterns, and the mix of old and new pieces. I will pay you $1,000 if you find a floral pattern in his work. He would choose a hue for a room and then choose wall color, rugs, and fabrics based on it. The results are bold and urban. There was nothing humble about Hicks.
In the first two pictures, you can see modern spaces using his classic honeycomb pattern and his classic vase wallpaper. Nowadays, you regularly find his honeycomb pattern influence in many rugs, fabrics, and wallpapers. Also, his own vase wallpaper can be found in many different colors, look at how it transforms the space below. The rest of the pictures show spaces that Hicks decorated himself.
Lesson learned, David Hicks!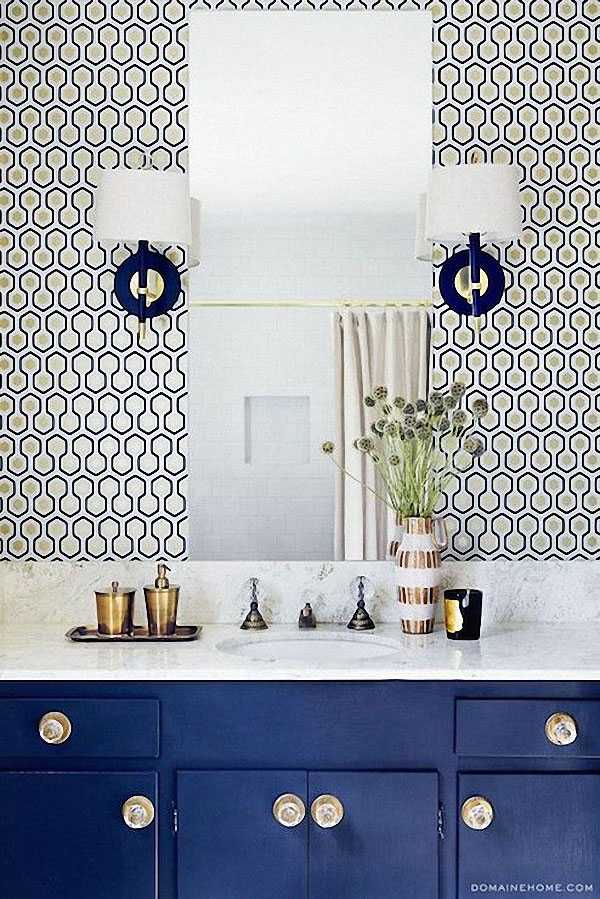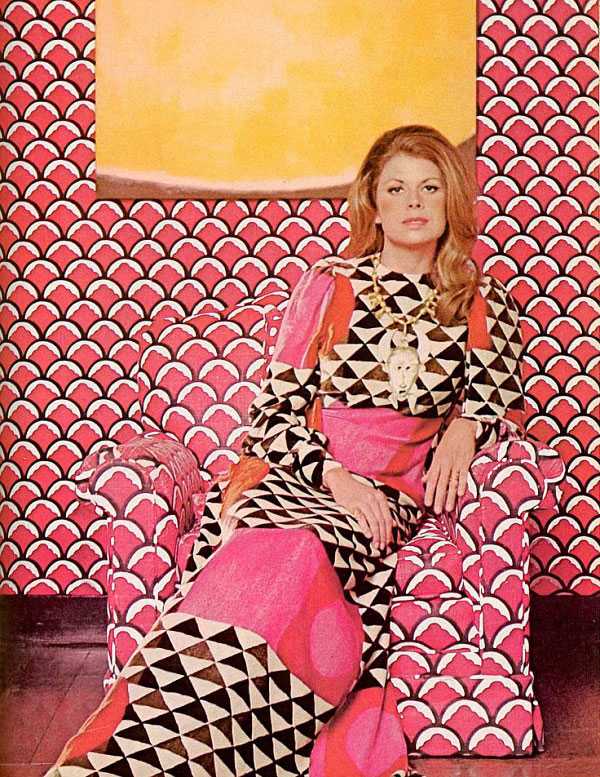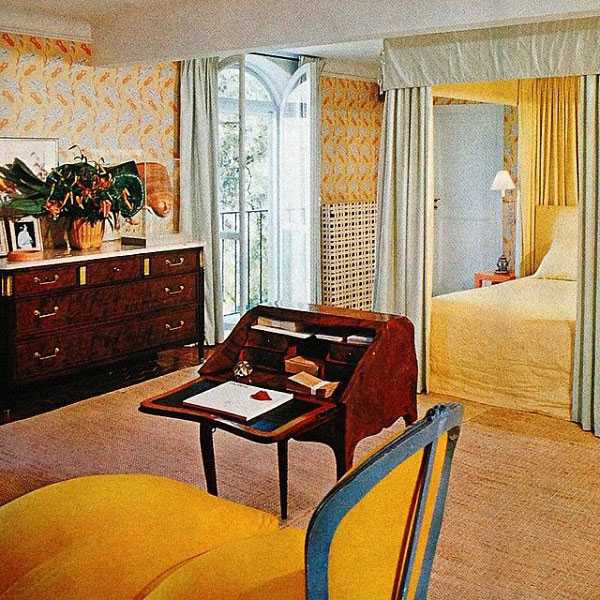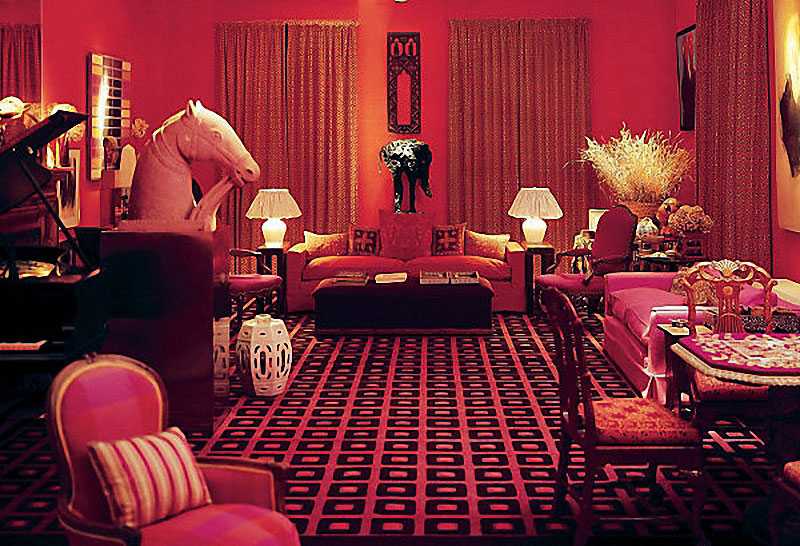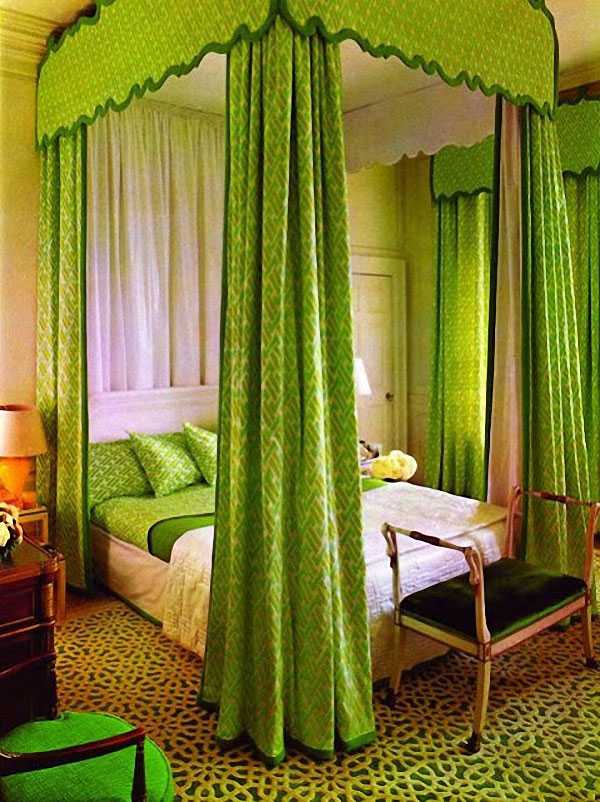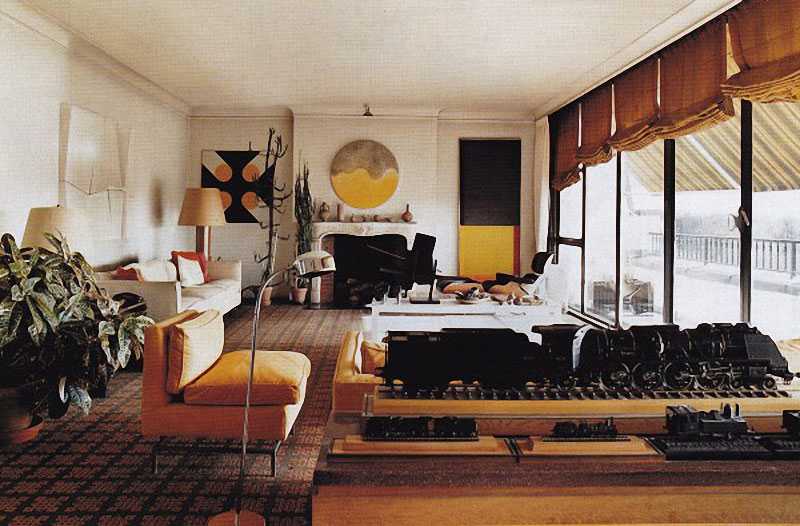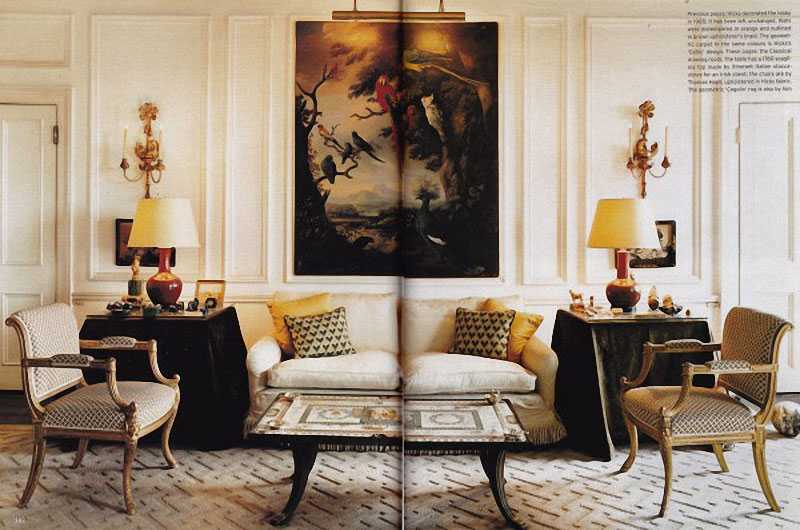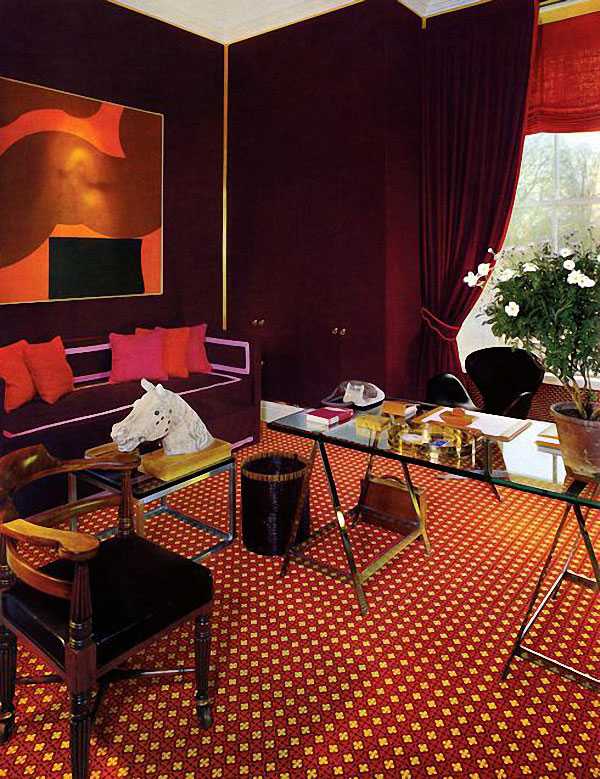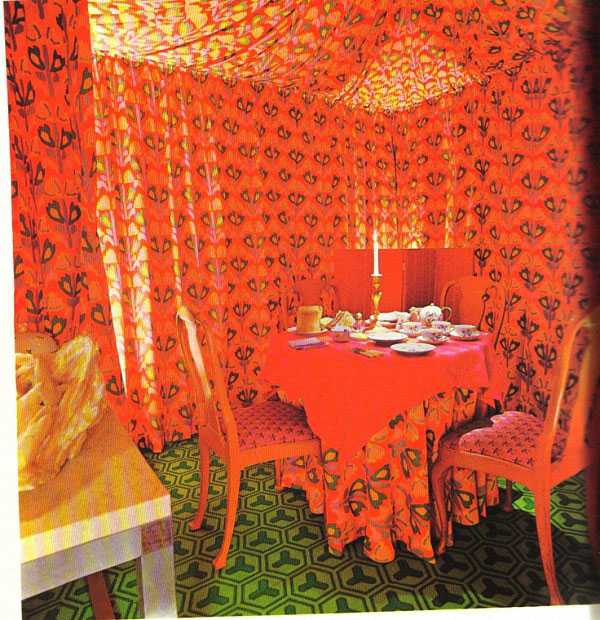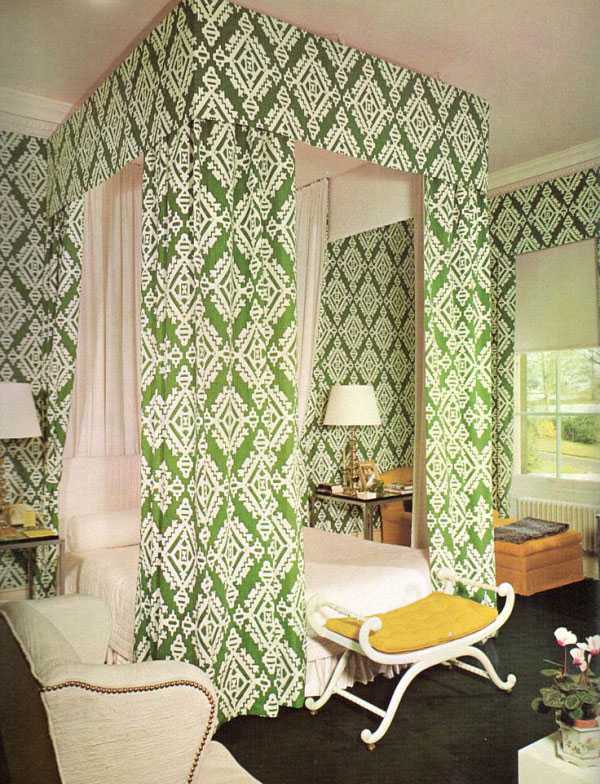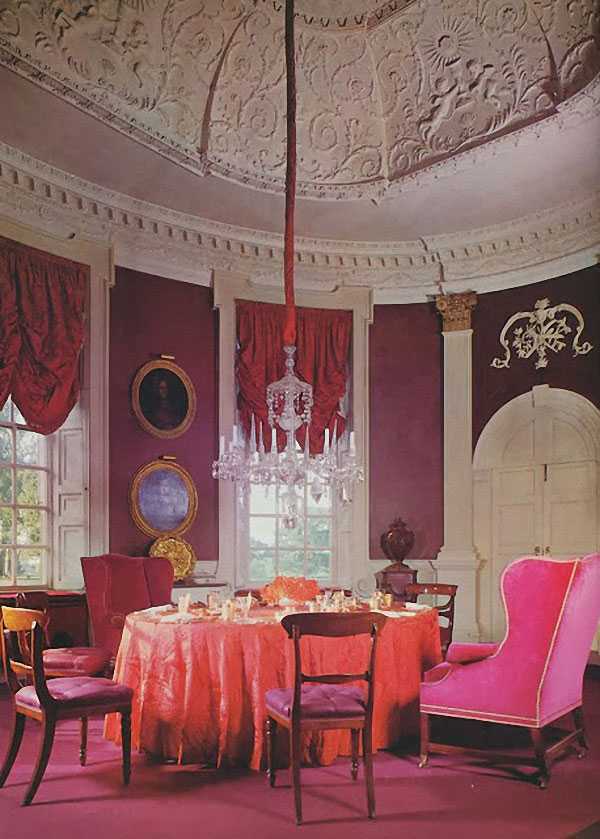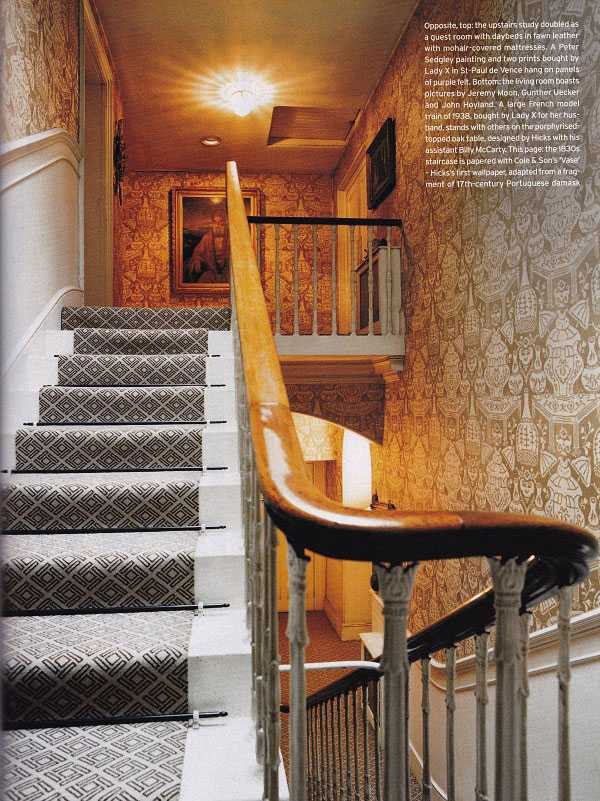 Sources: 1 – 2 – 3 – 4 – 5 – 6 – 7 – 8 – 9 – 10 – 11 – 12 – 13 – 14
https://jestcafe.com/wp-content/uploads/2015/08/jestcafe-hicks15.jpg
526
800
Mila
https://jestcafe.com/wp-content/uploads/2017/08/Jest-Cafe-about-design.jpg
Mila
2015-08-18 00:13:48
2015-08-31 03:37:57
Let Us Be Inspired By - David Hicks