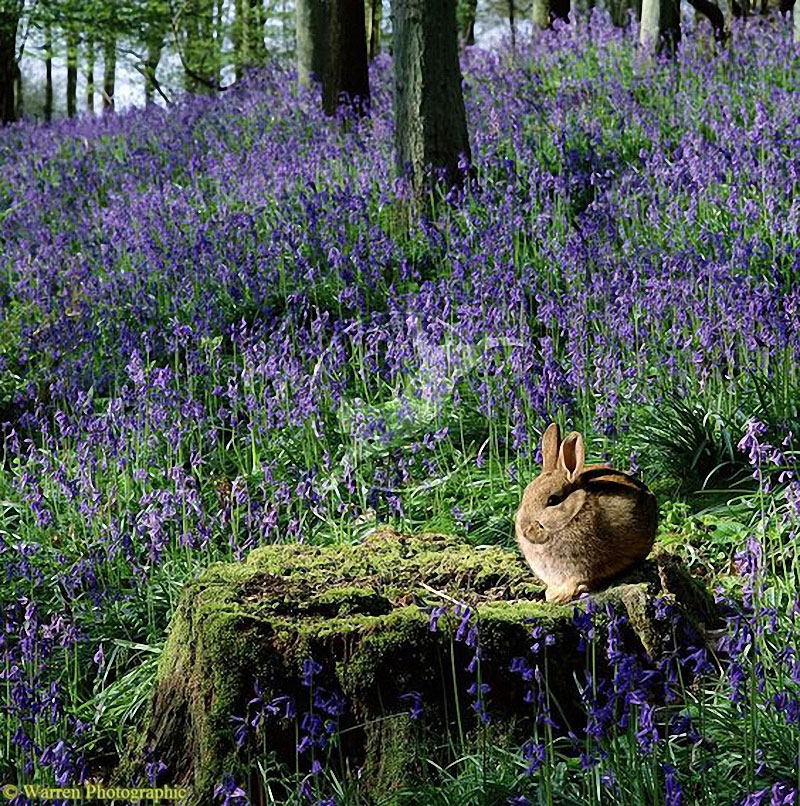 Image Source Warren Photographic
Easter egg hunts are perfect because they include a lot of candy, children's smiles, mimosas, and daylight partying.
All these things are right up my alley, that is why, three years ago, I decided to start hosting Easter egg hunts/brunchs in our backyard. Our house might be small (900 sq ft) but our garden is GIANT! so it is the perfect scenario for children to have fun.
This year, 50 people are coming. 25 of them are younger than 10! This affair will be loud, fun and sweet. Before you feel overwhelmed by MY to-do list (and general craziness), you need to know that I am not cooking. All guests bring food to share. I just take care of the decorations, eggs (galore!), and drinks. I know this is still a lot of work. Just hiding 1,000 eggs (yes, I wrote one thousand) can take more than one hour, but I enjoy it so much.
I have been pinning decoration ideas like crazy, and just enjoying planning the party so much. I really like to host… sometimes.
The colors of the party will be lavender and mint (not aqua, not teal, not light green… it is MINT! Why is it so hard for vendors to understand that there are words to describe colors and they should be R-E-S-P-E-C-T-E-D, or the world will turn into total chaos. Is that too difficult to get? Mint is NOT aqua, are we in the clear yet?).
After that little color rant, here are some of the photos I am using for inspiration. They are divided in 3 subjects: party décor, eggs decoration and food.
Let me know what do you think!
Easter Party Decoration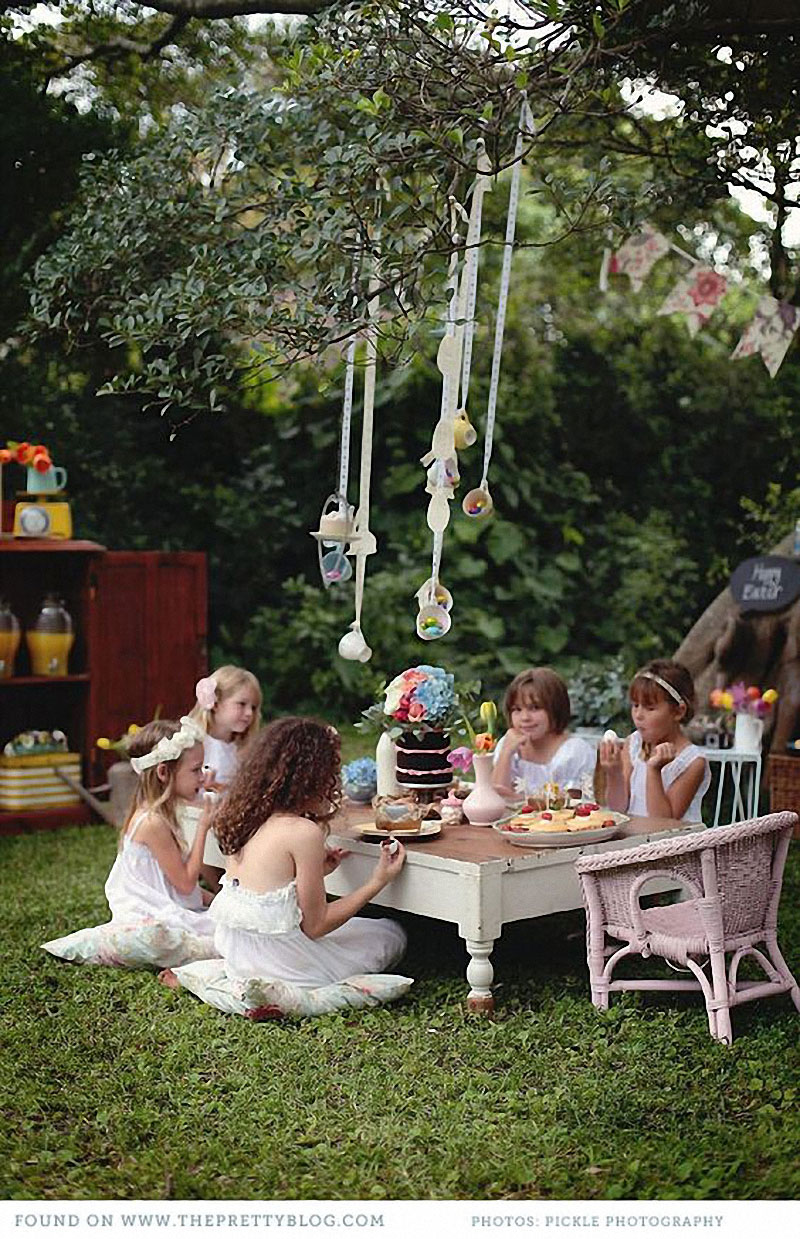 Image Source The Pretty Blog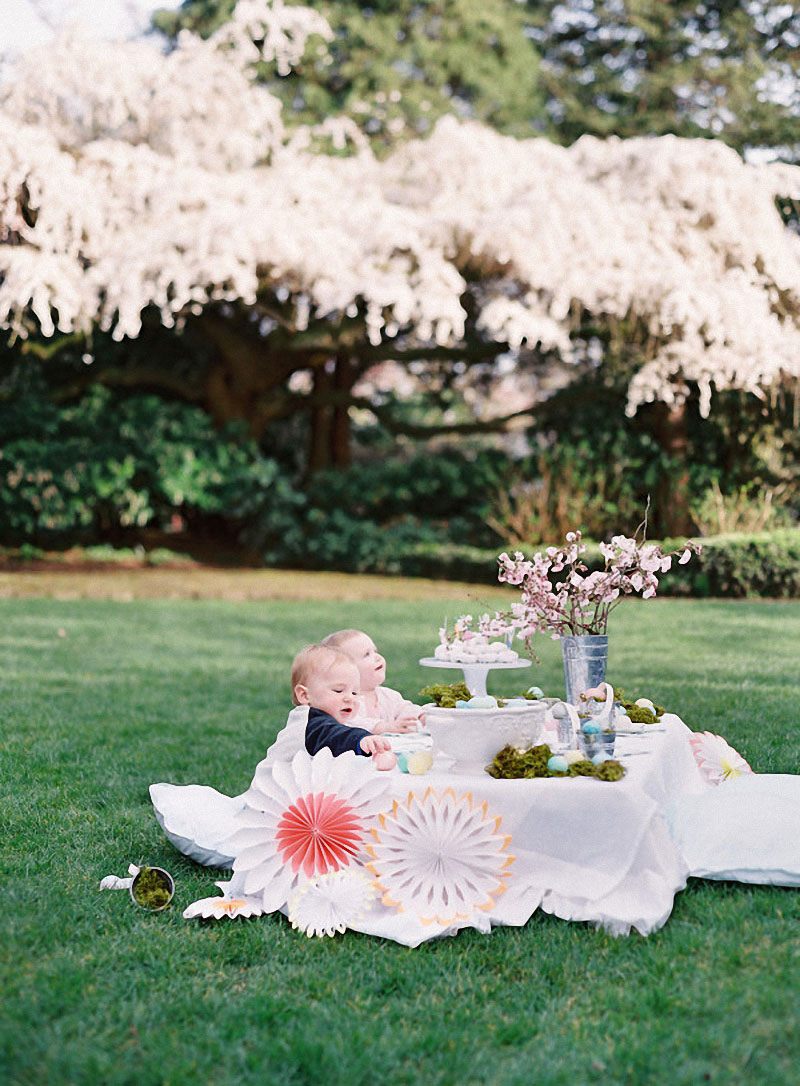 Image Source Land Of Nod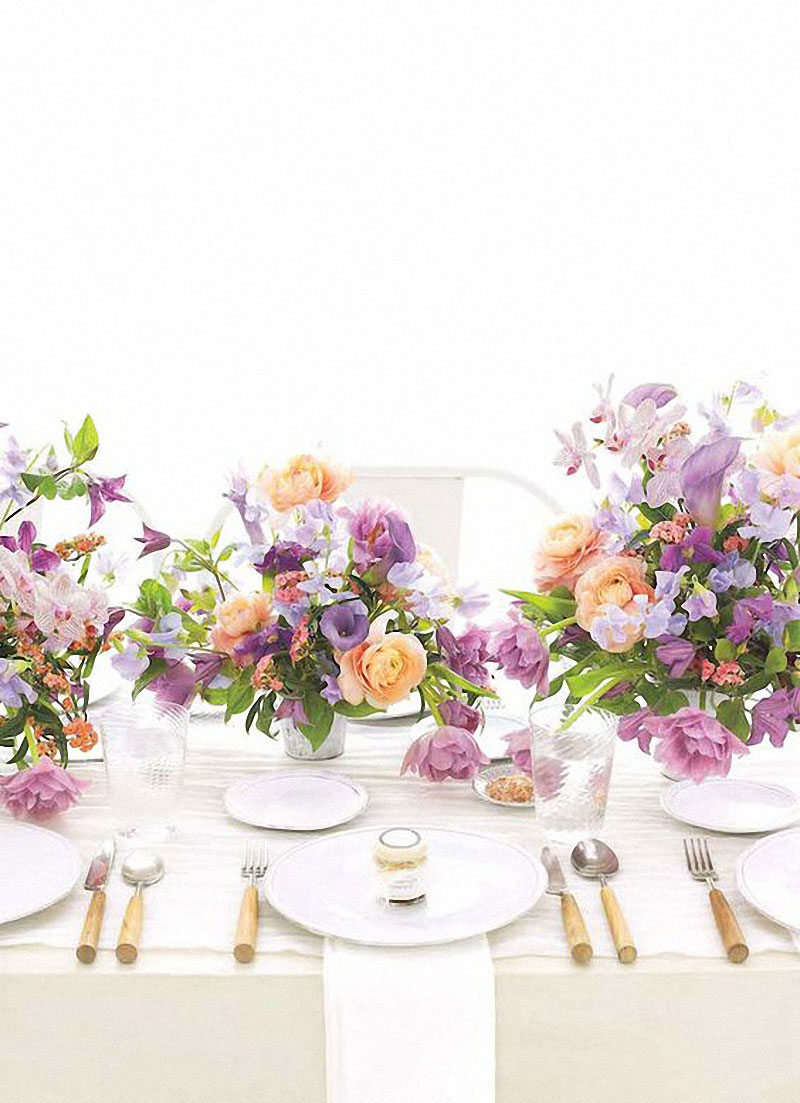 https://jestcafe.com/ Image Source Burnnets Boards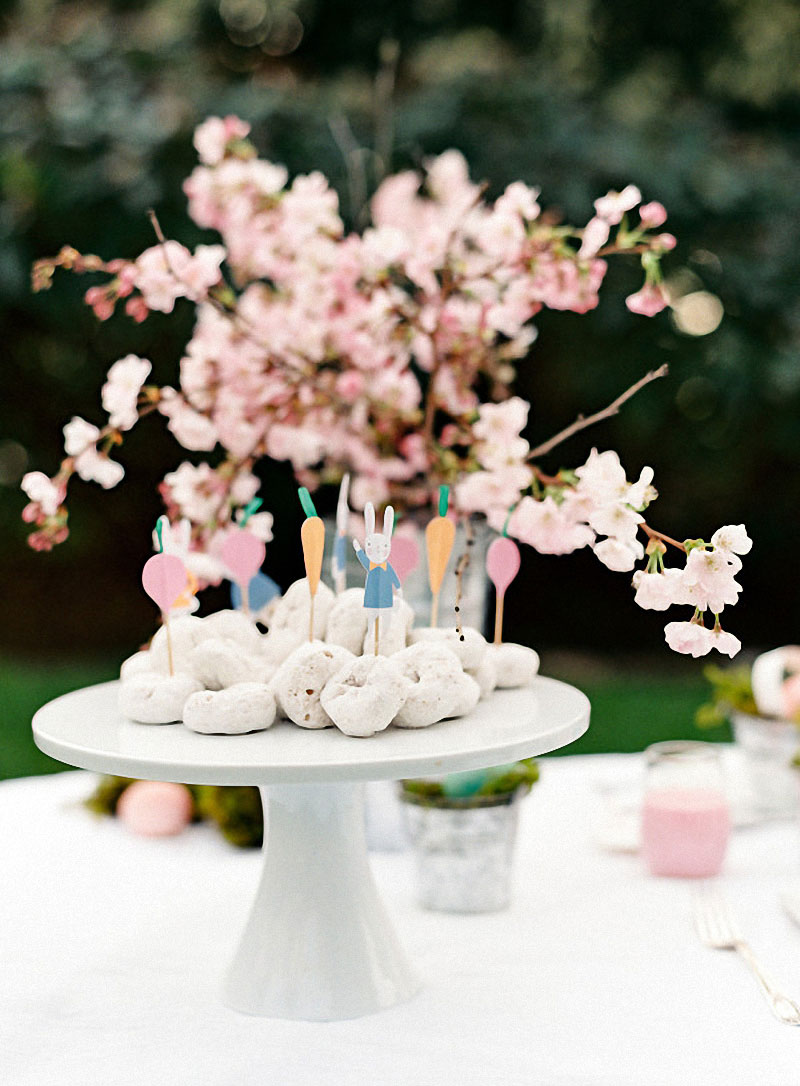 Image Source Land of Nod

Image Source Tales From Twisty Lane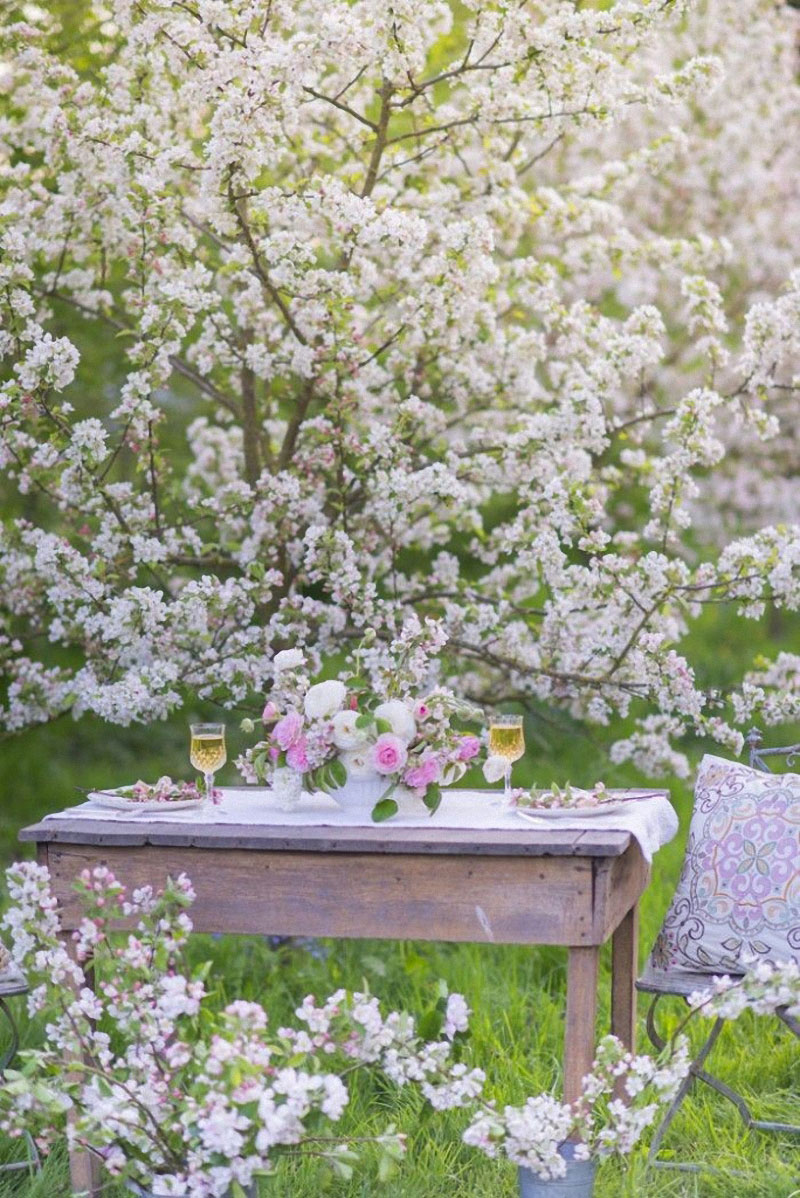 Image Source The Enchanted Home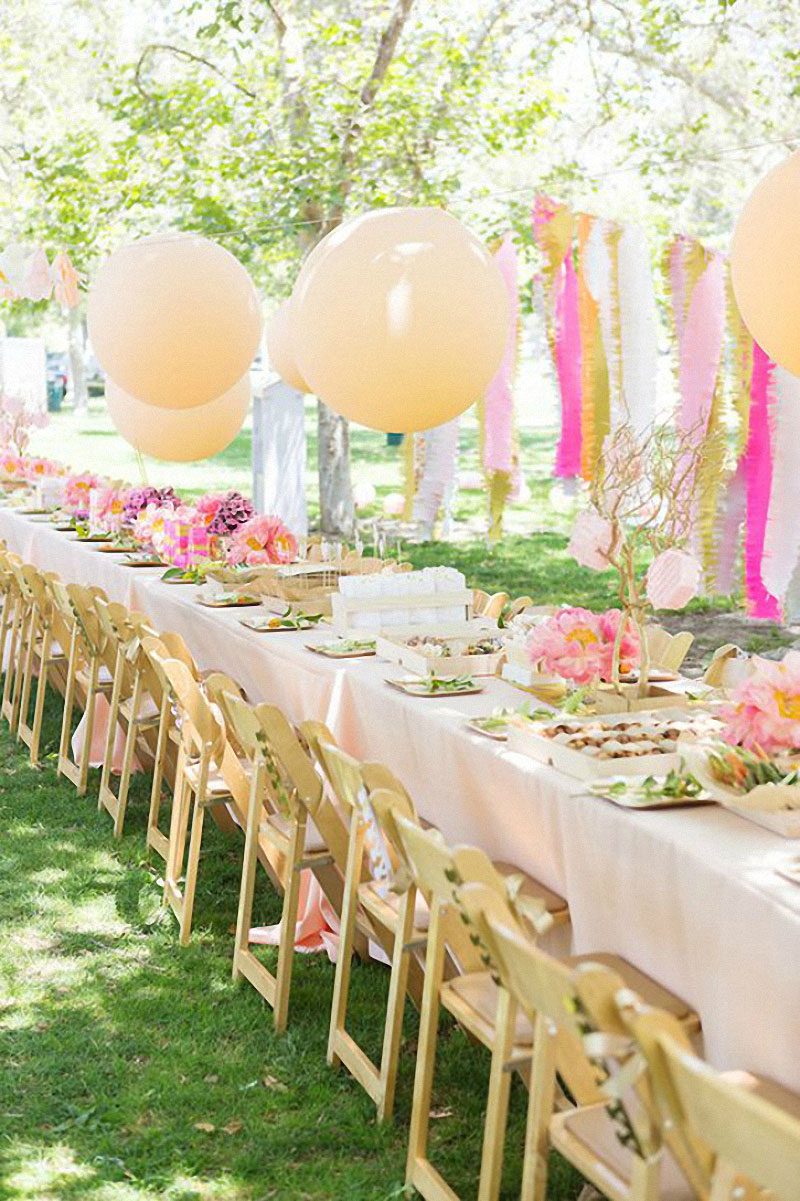 Image Source Brit + Co

Image Source The Land Of Nod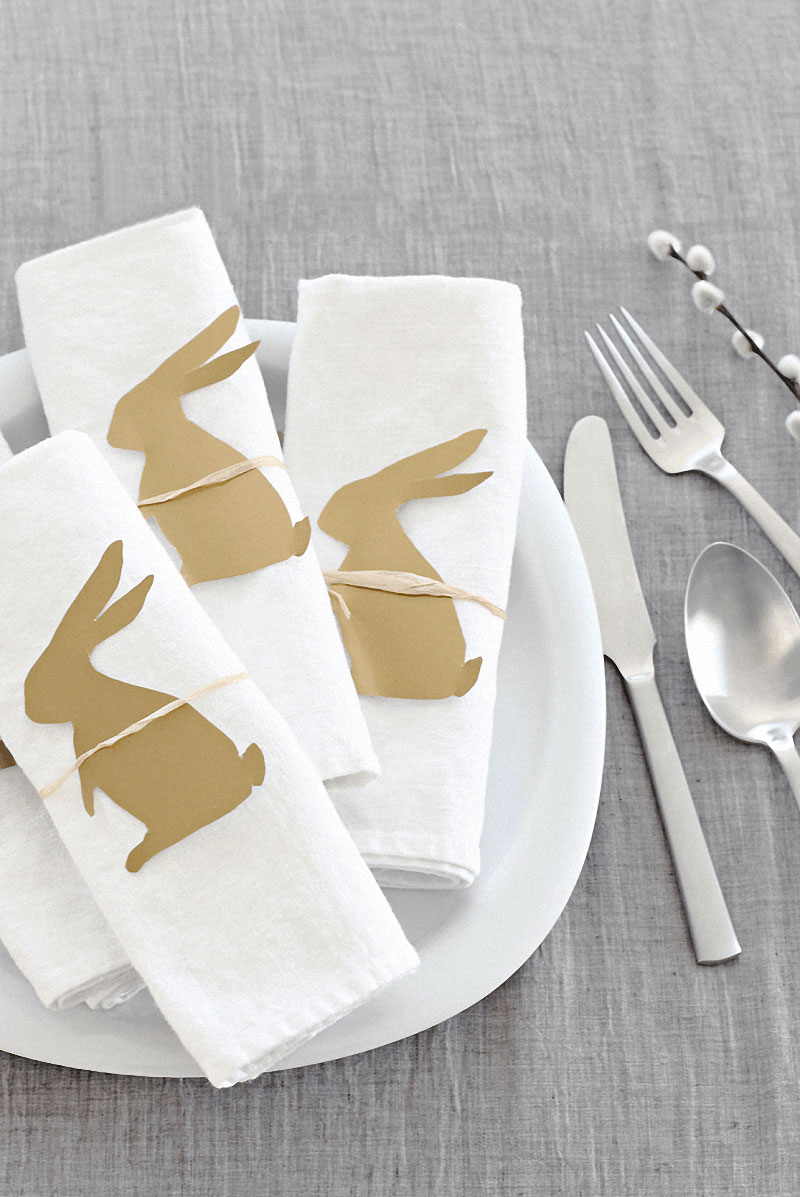 Image Source DIY Decorator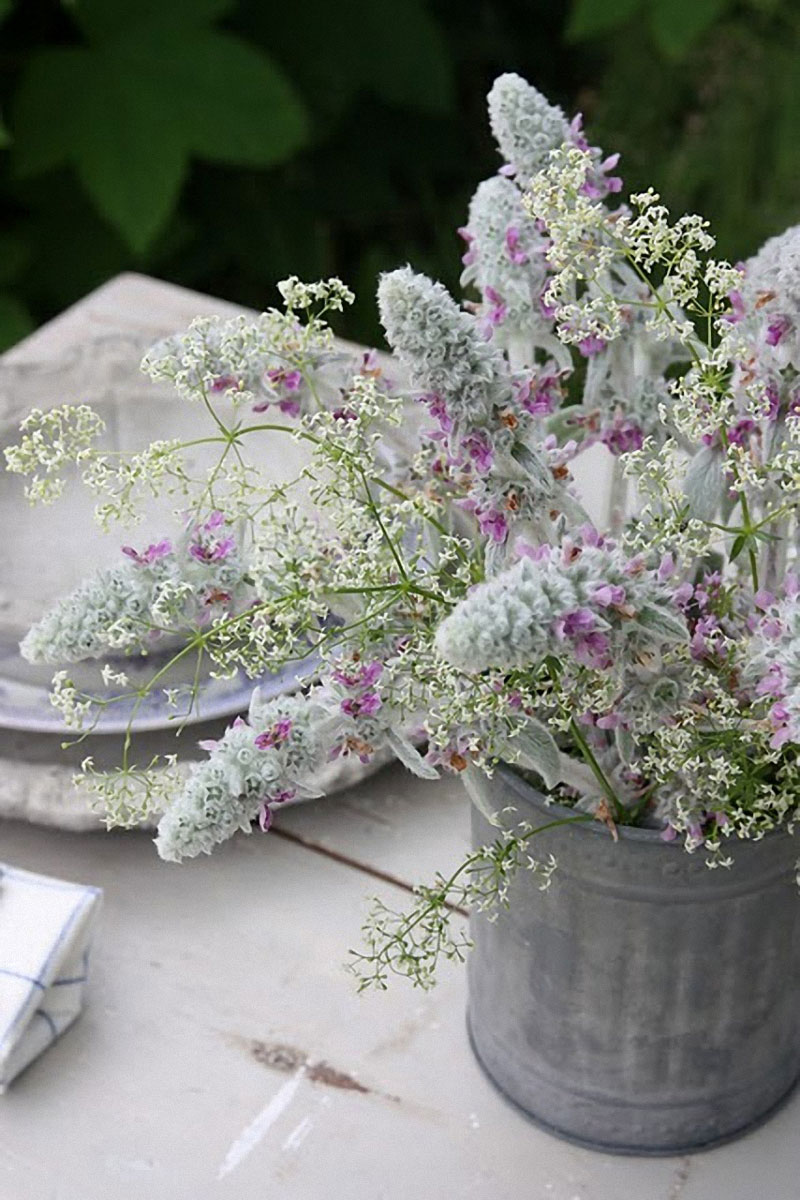 Image Source Ana Rosa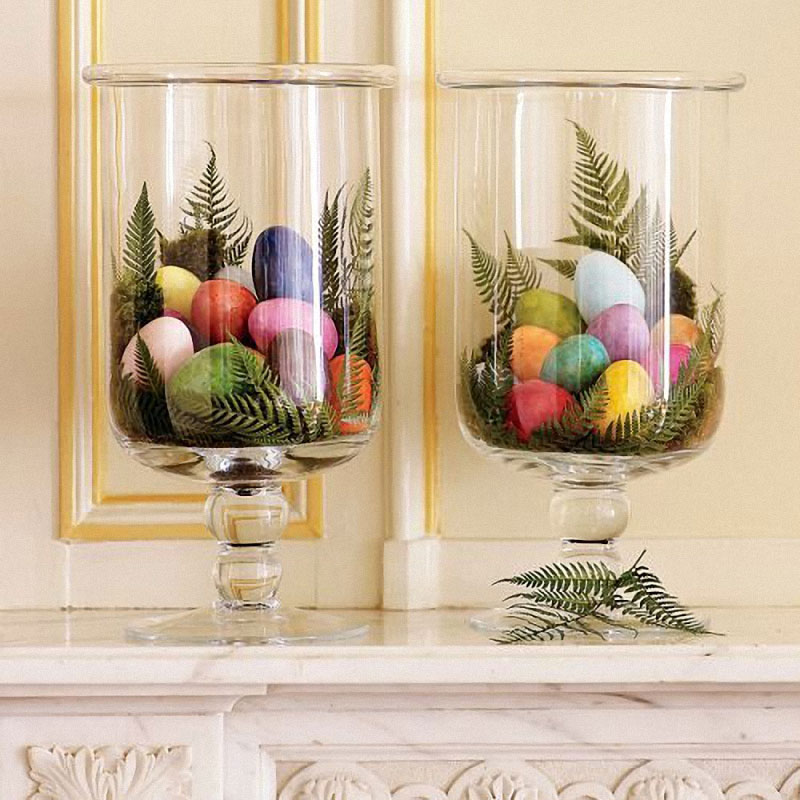 Image Source Apartment Therapy
Easter Eggs Decorations
Metal is the word!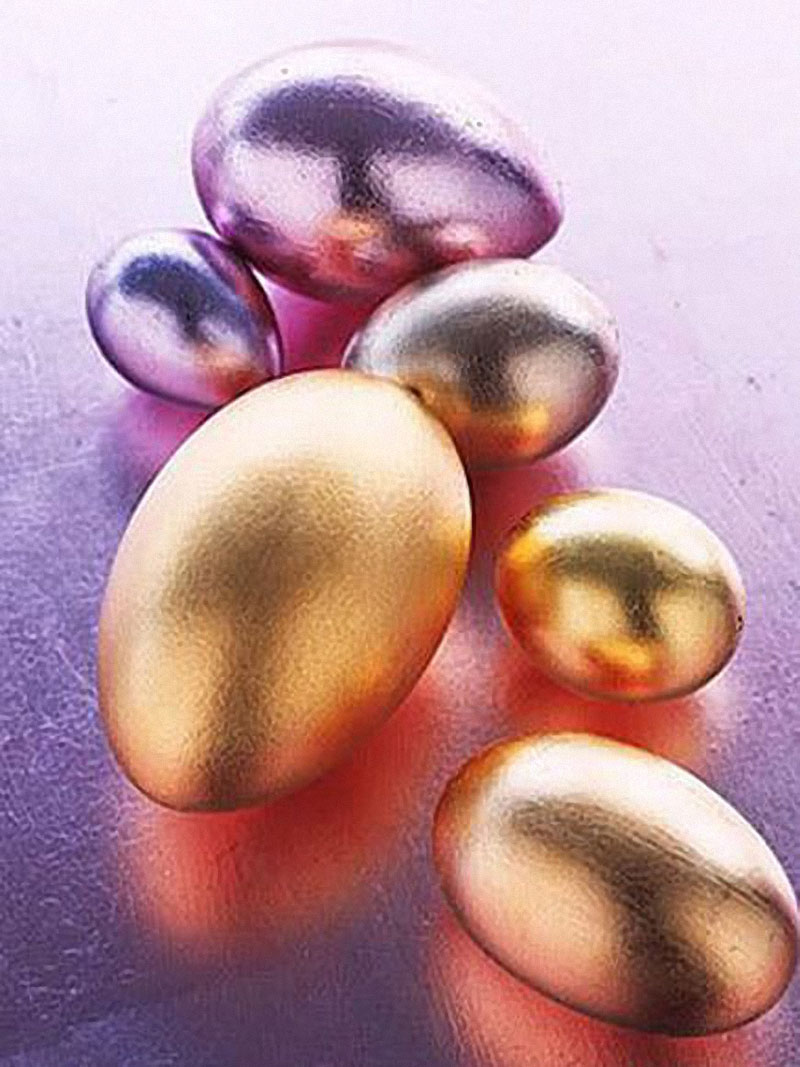 Image Source People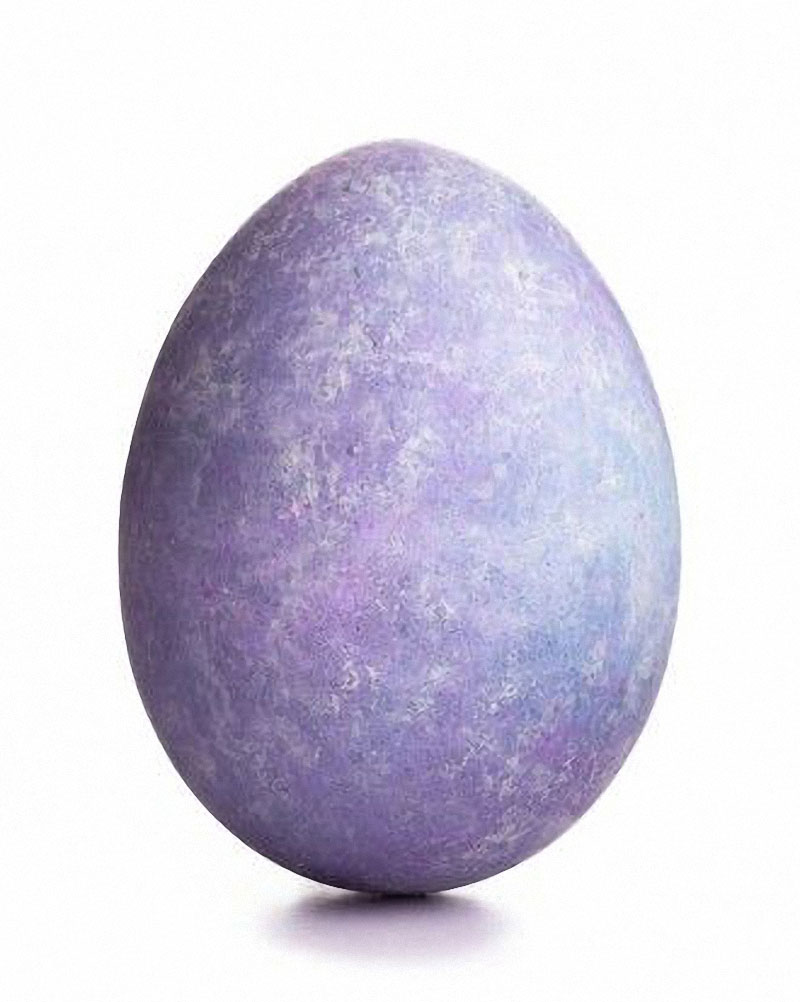 Image Source Martha Stewart
Gold leaf = LOVE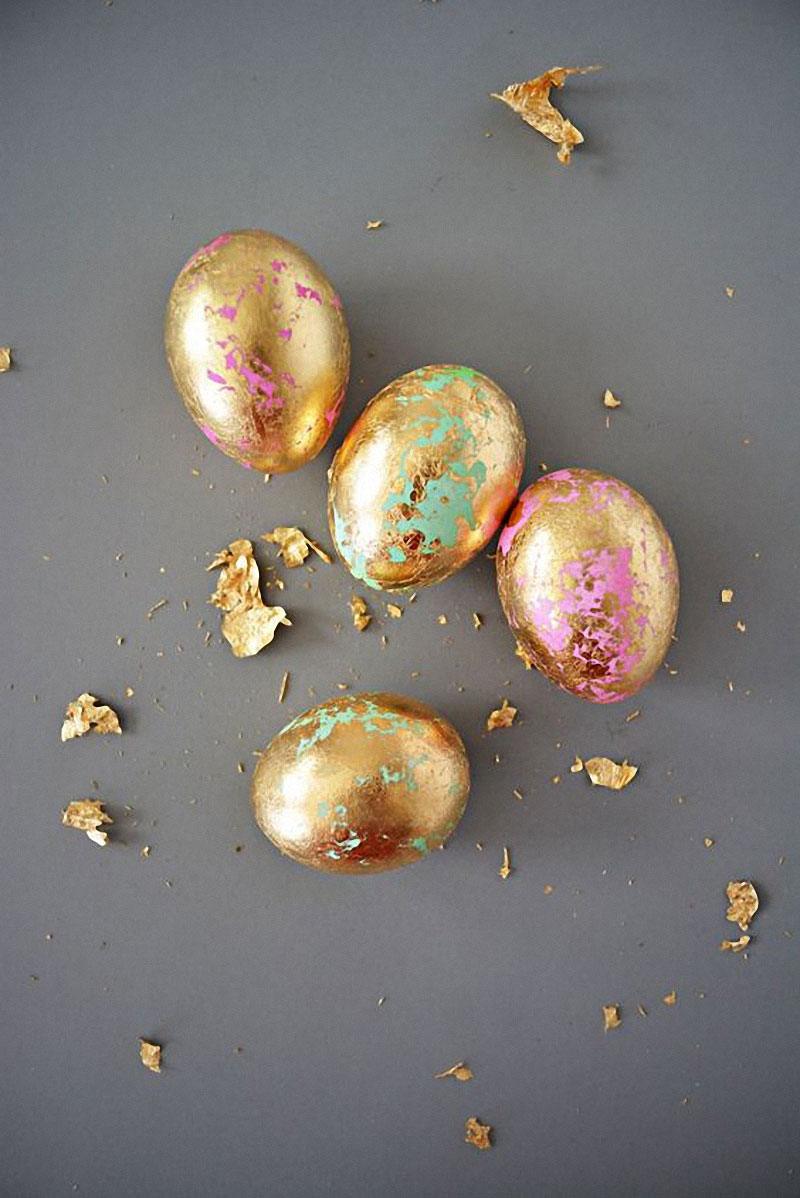 Image Source Little Inspiration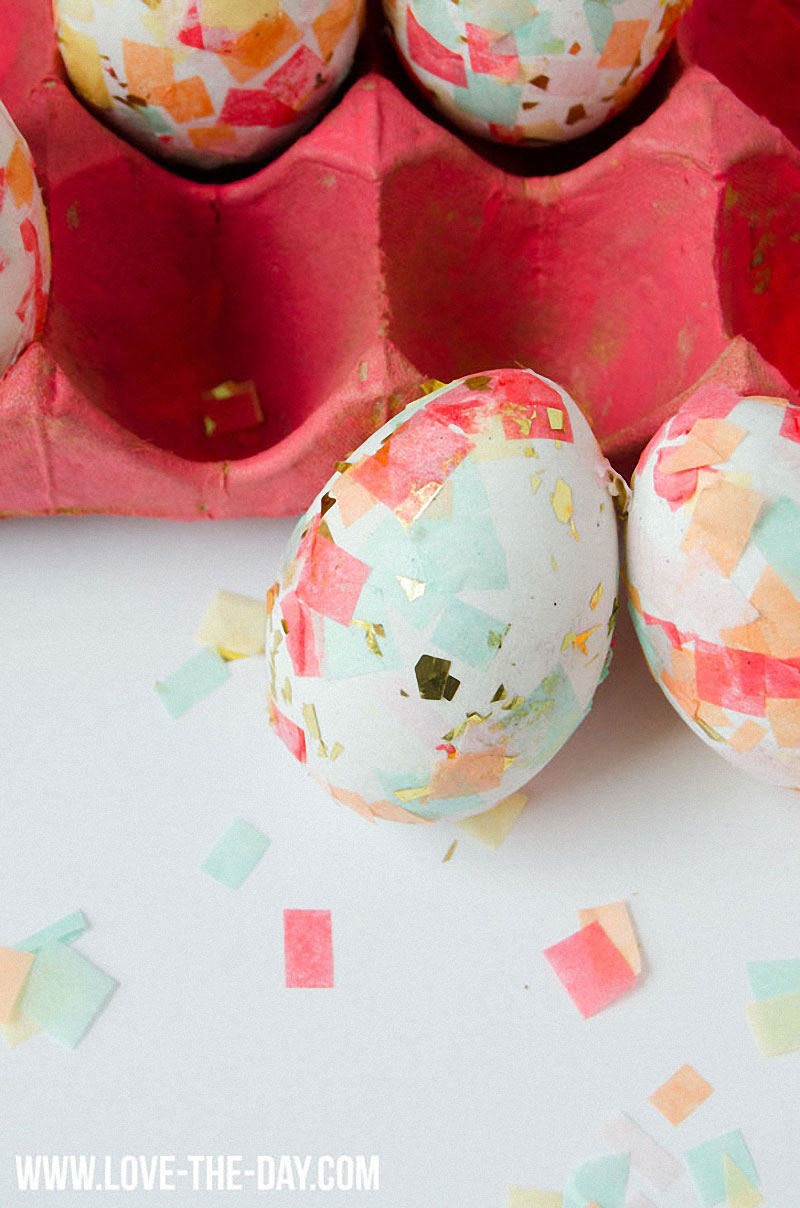 Image Source For Rent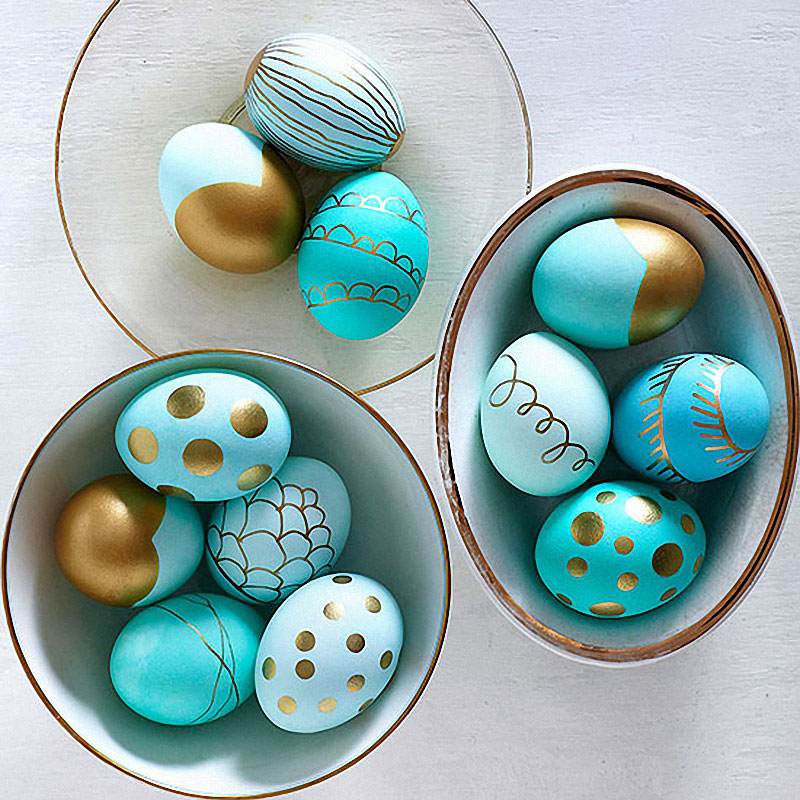 Image Source Better Homes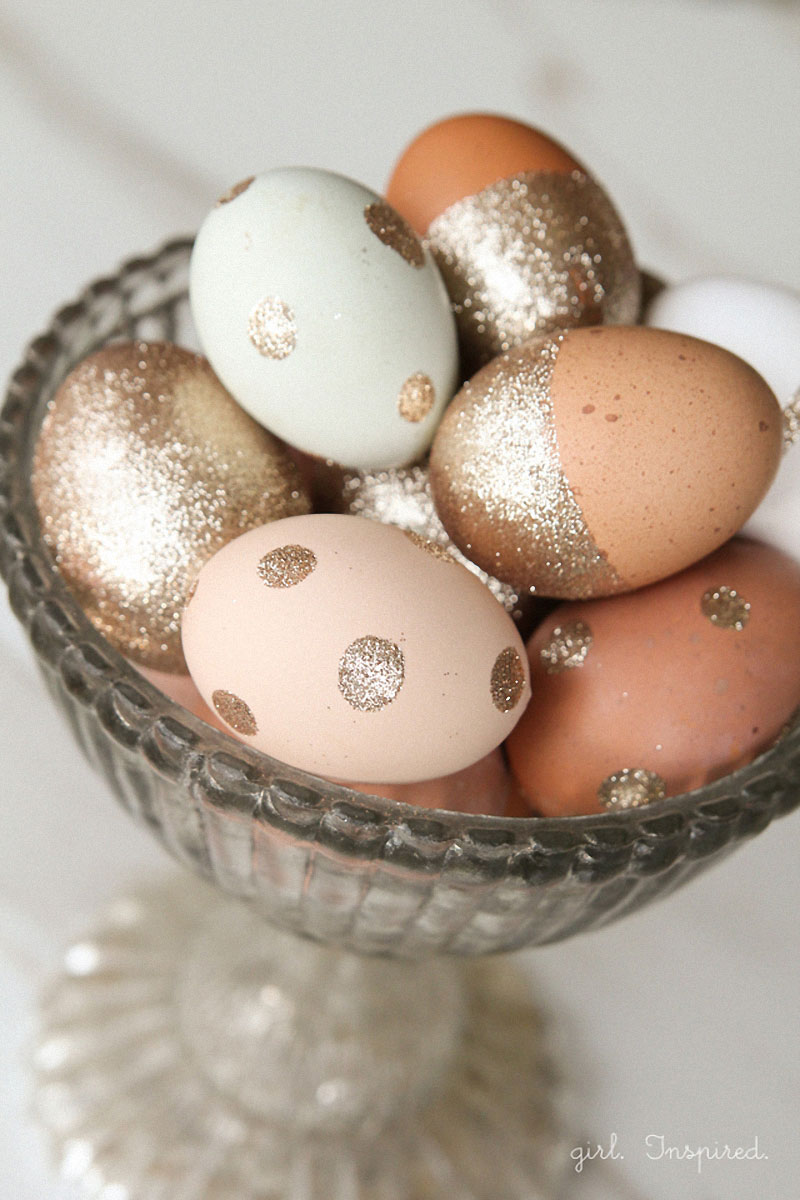 Image Source Girl Inspired
These are definitely my favorites, but I don't think I have the time to go hardcore like this with 1,000 eggs, do I?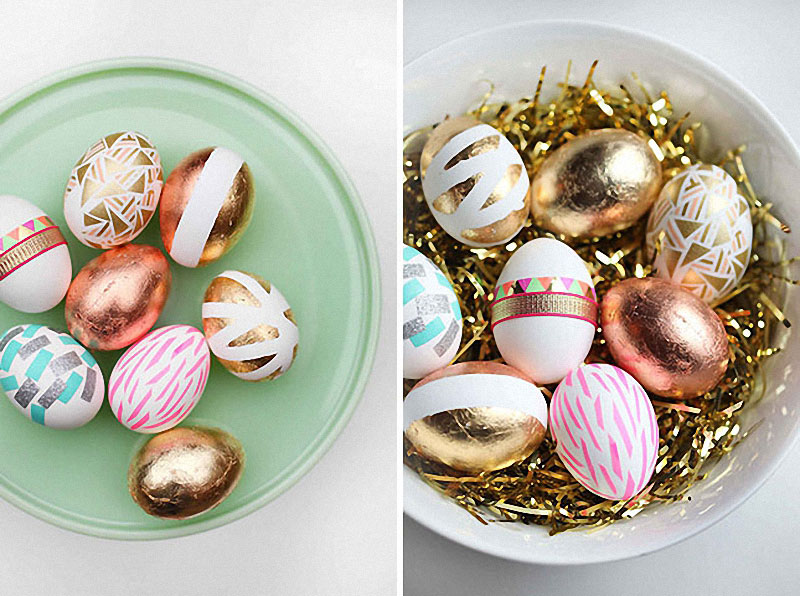 Image Source Brit + Co
Food Inspiration
Flowers WILL be included on or in food items, that is for sure. Don't really care if they are edible or not. People, just don't eat the flowers, ok?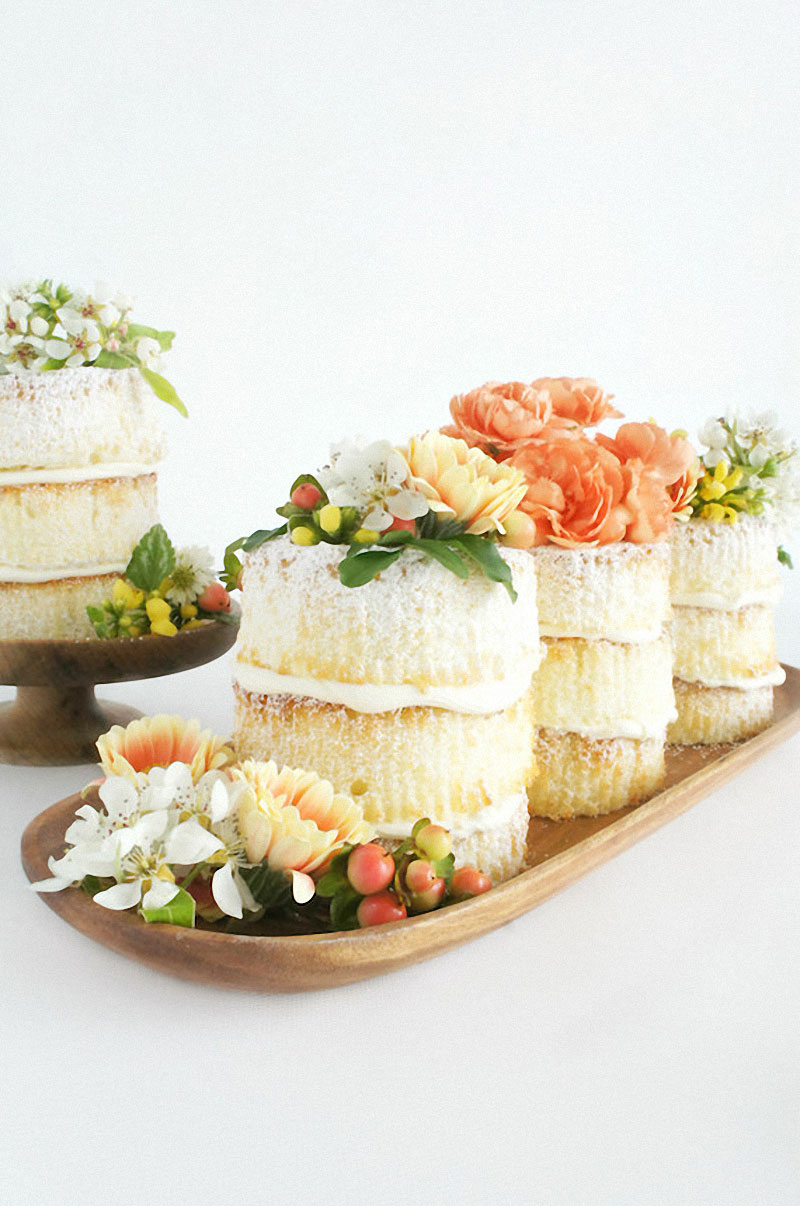 Image Source Minted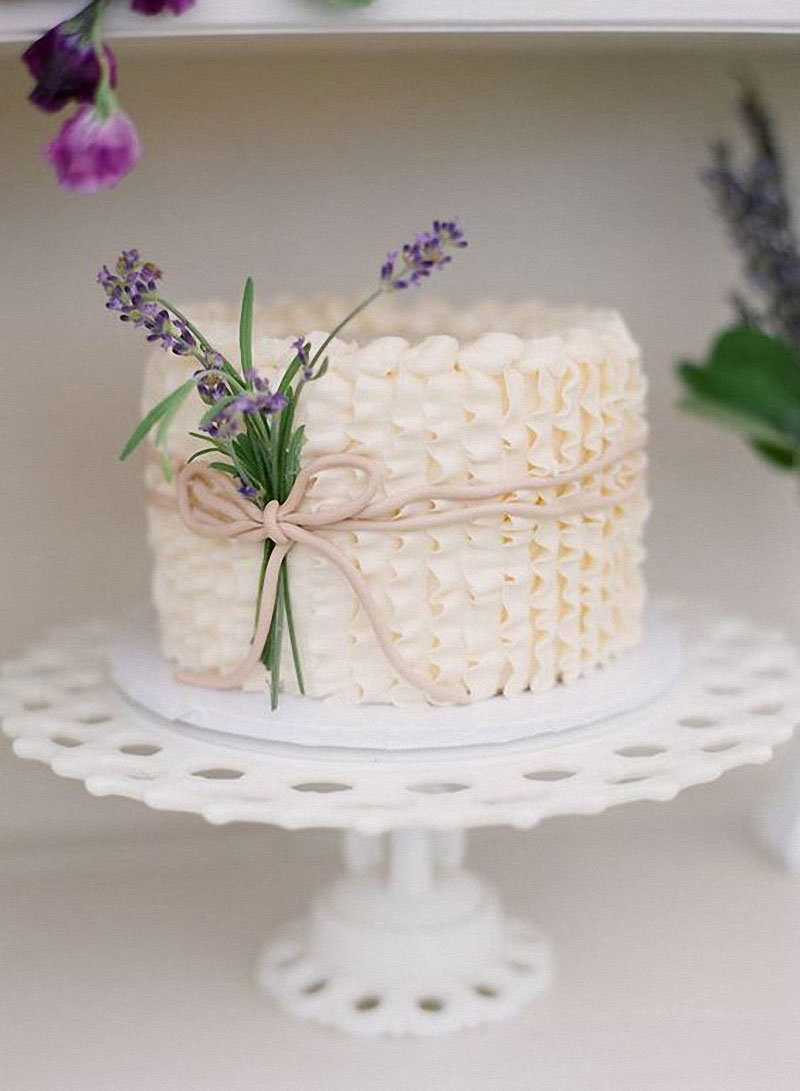 Image Source Deer Pear flowers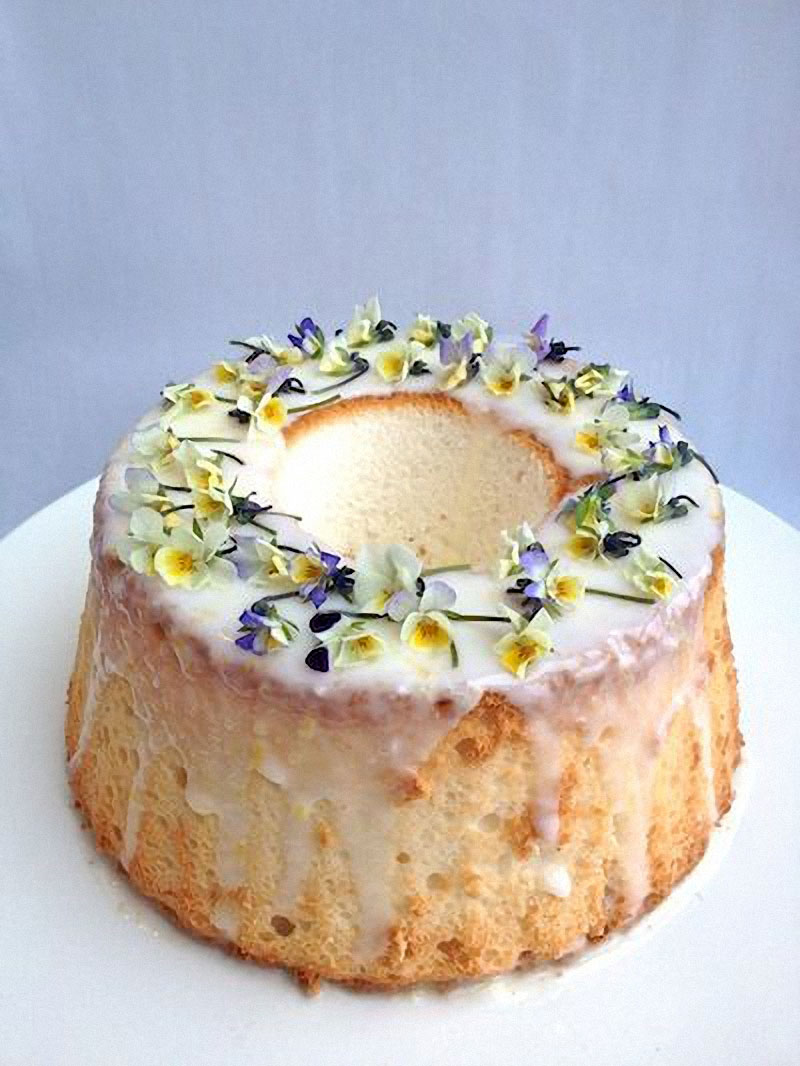 Image Source Good Housekeeping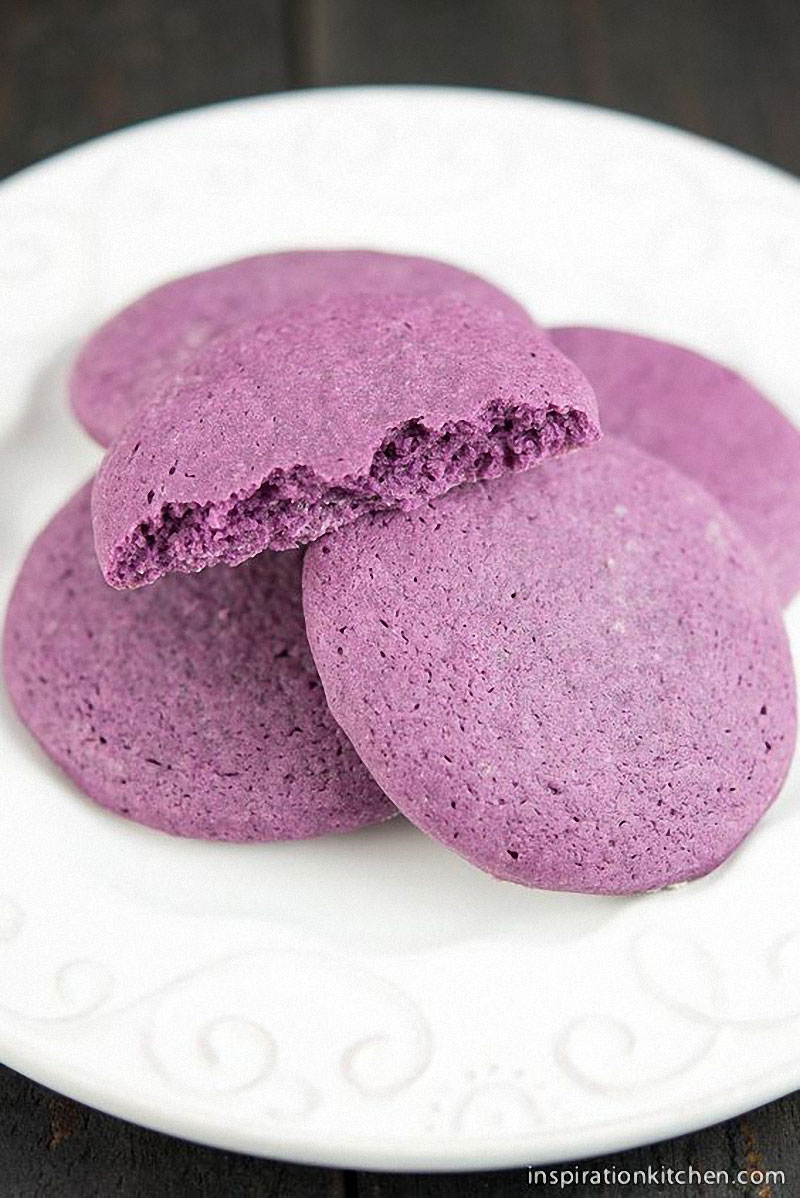 Image Source Inspiration Kitchen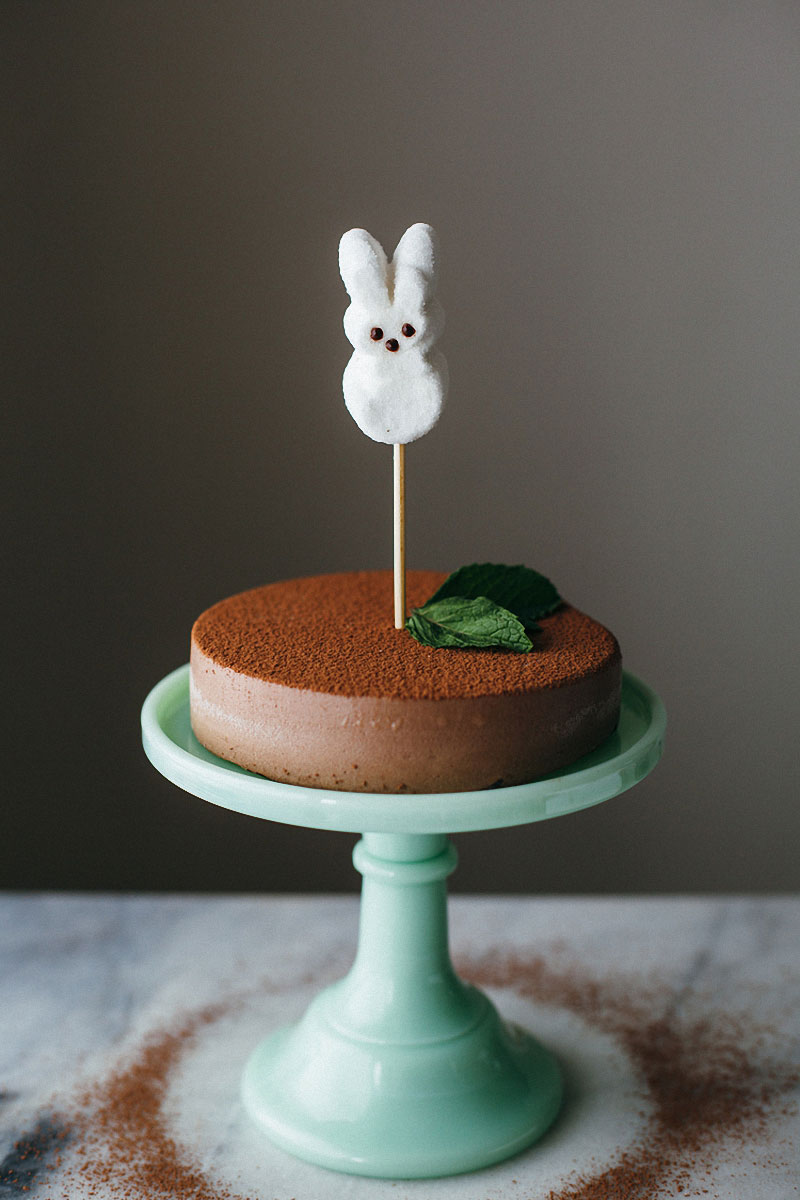 Image Source My Name Is Yeh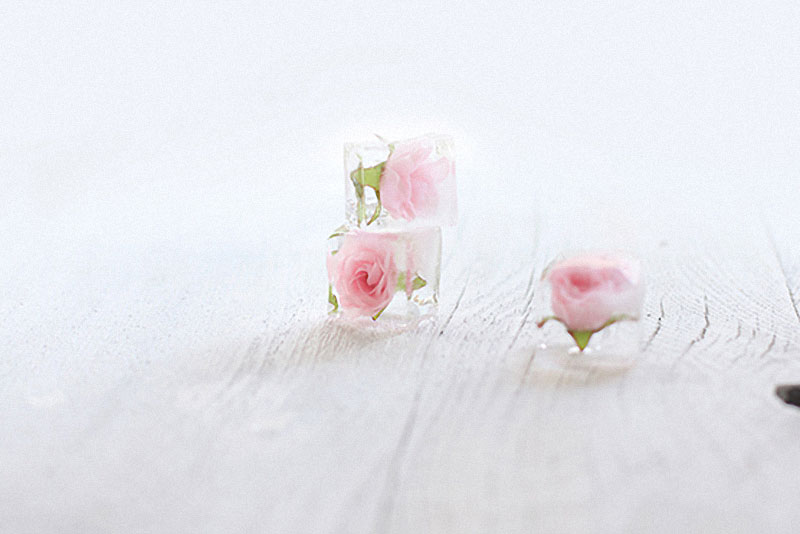 Image Source Minted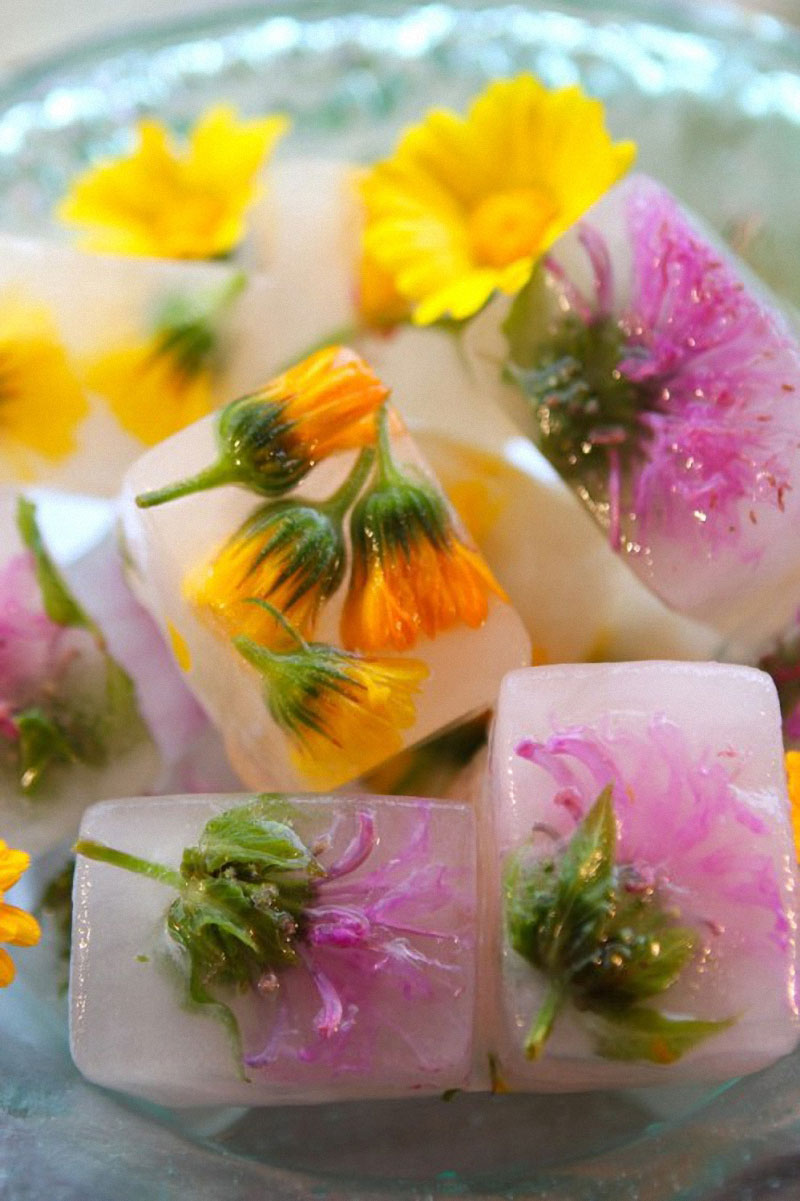 Image Source DIY + Projects
https://jestcafe.com/wp-content/uploads/2016/03/jestcafe.com-Easter-brunch-inspiration20.jpg
589
1000
Mila
https://jestcafe.com/wp-content/uploads/2017/08/Jest-Cafe-about-design.jpg
Mila
2016-03-18 06:12:02
2016-03-18 06:12:50
Easter Brunch Inspiration