One of my favorite things about a museum is the gift store. There, I said it. Consider me shallow, or just honest, but I love browsing through the beautiful things they carry, almost as much as I like looking at the art or bones. In these stores I find things that are different, beautiful, and interesting. Also, I enjoy buying books about the exhibitions I just saw, this helps me remember the exhibition like a hoola girl souvenir helps me remember Hawaii and enjoy it again later on.
Short detour: After two kids my memory has taken a turn for the worst, and I am afraid I will soon lose my mind. It seems that just forgetting my keys and cell phones is not enough nowadays; my brain now wants to punish me by making me forget names and stories I used to know and that made me feel smart. I blame the sleep deprivation. Is there anybody else out there losing his or her neurons? Or is it just me? Is my brain going to come back? Or, am I going to have dulled thinking abilities for the rest of my life? Please, let me know if you have the same issues. –End of the detour
In any case, buying books or beautiful things that remind me later of that particular visit to the museum, which otherwise blends and disappears into all the other visits to the museums, helping me stay engaged and connected with the art – or bones, I suppose, long after the visit.
A month ago, I went to the Craft & Folk Art Museum to see the Chris Francis shoe exhibition, which was amazing. Sadly, it has ended already so, if you didn't make it, you missed your window of opportunity. In any case, after seeing the exhibition, I made my way to the shop, my happy place, and discovered one of the most beautifully curated museum shops in LA, and believe me, I know, as I have been in almost all of them several times.
It is a small shop, but it has handpicked items that go hand-in-hand with its mission of showcasing hand-made designs. They are beautiful, simple and a pleasure to look at.
Here are some of them, and, as you can see, they are not terribly expensive. What do you think? Do you have a favorite item?
Mt. Washington Blue Bell – $110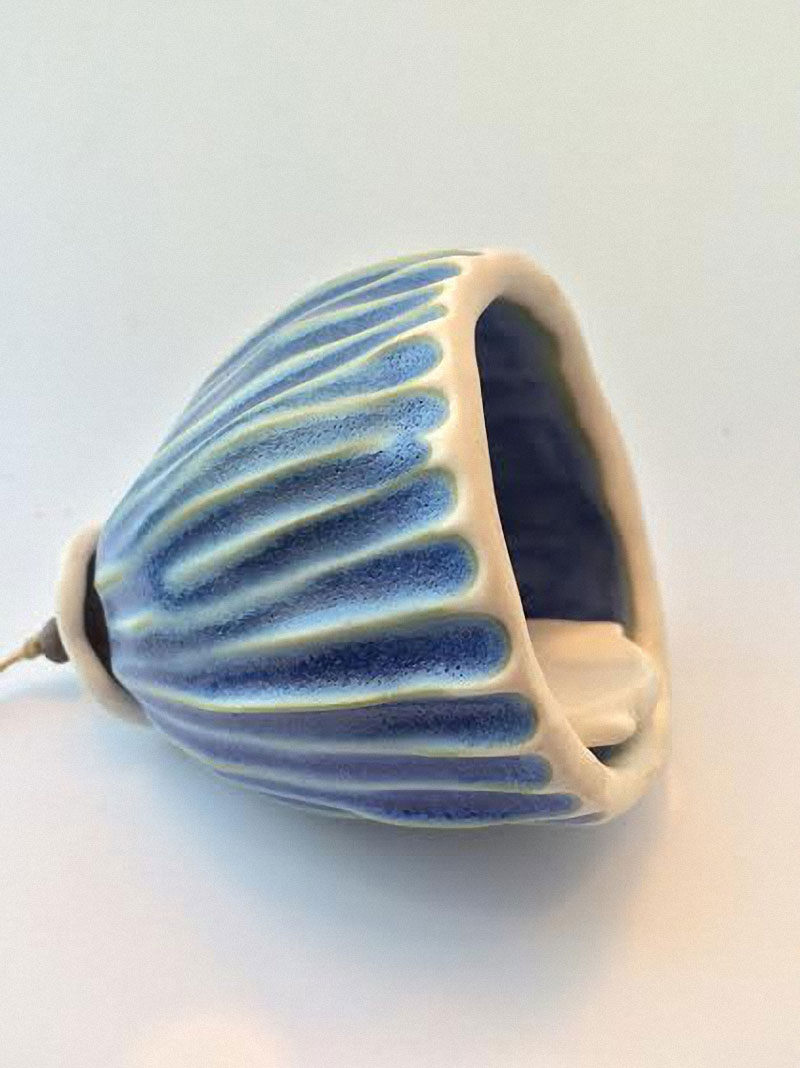 Mt. Washington Pottery White Bell – $110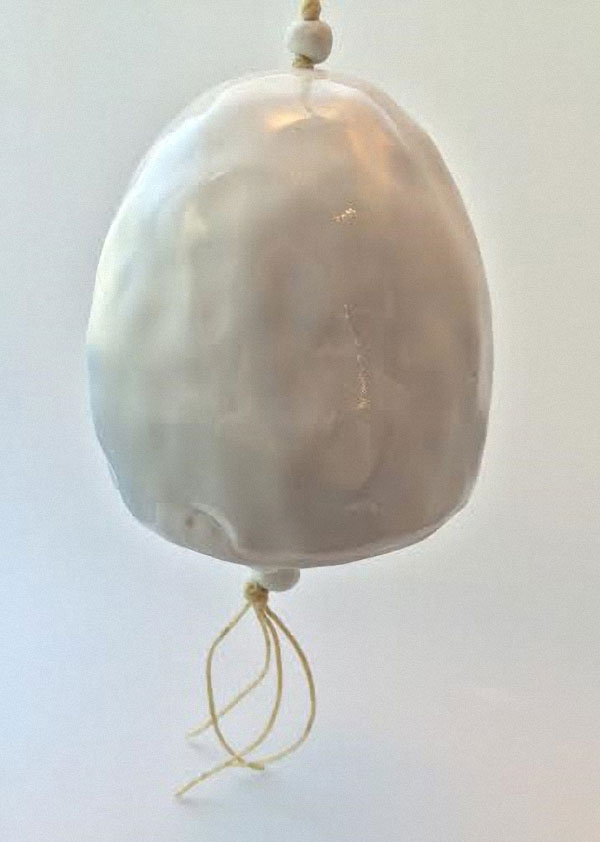 Brass Salad Servers – $45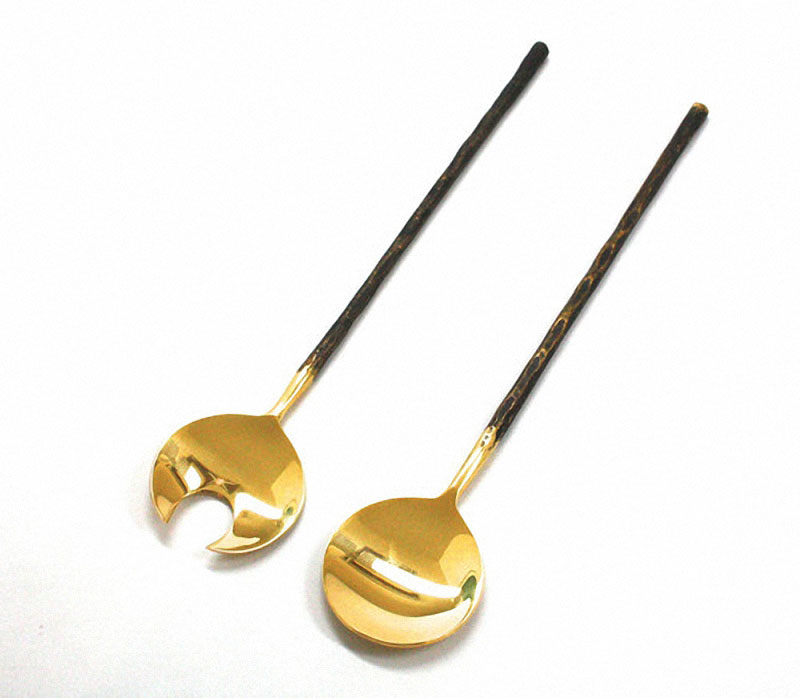 Iringa Basket – $58
Telephone Wire Woven Basket – $190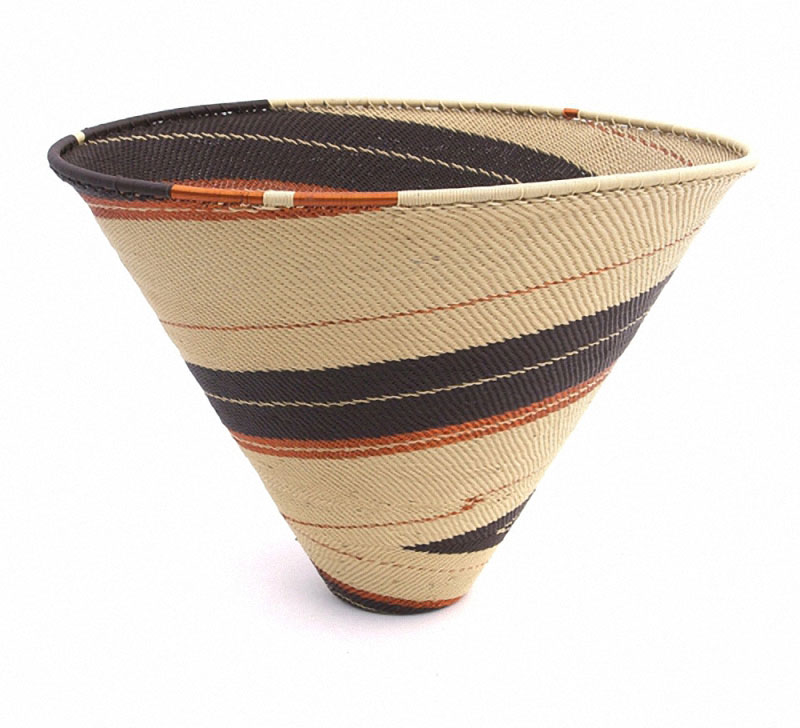 Dani Ban Lotus Earrings – $76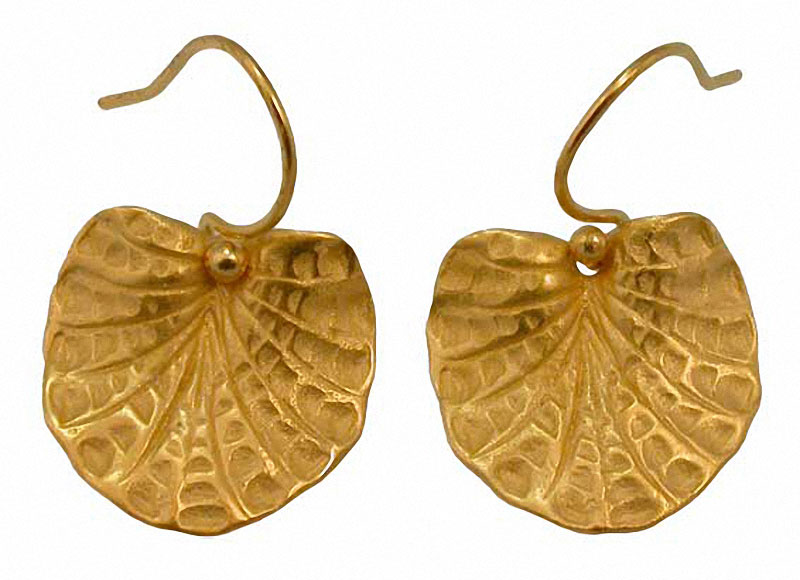 WV Craftworks Indigo Stripe Coffee Mug – $30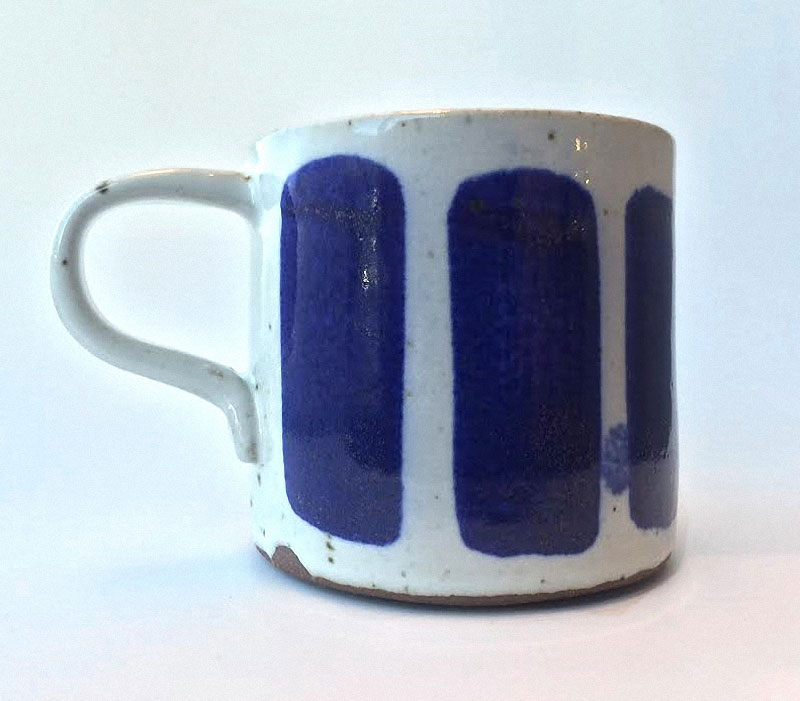 Chan Natural Dyed Scarf – $58
Fait La Force Whale – $25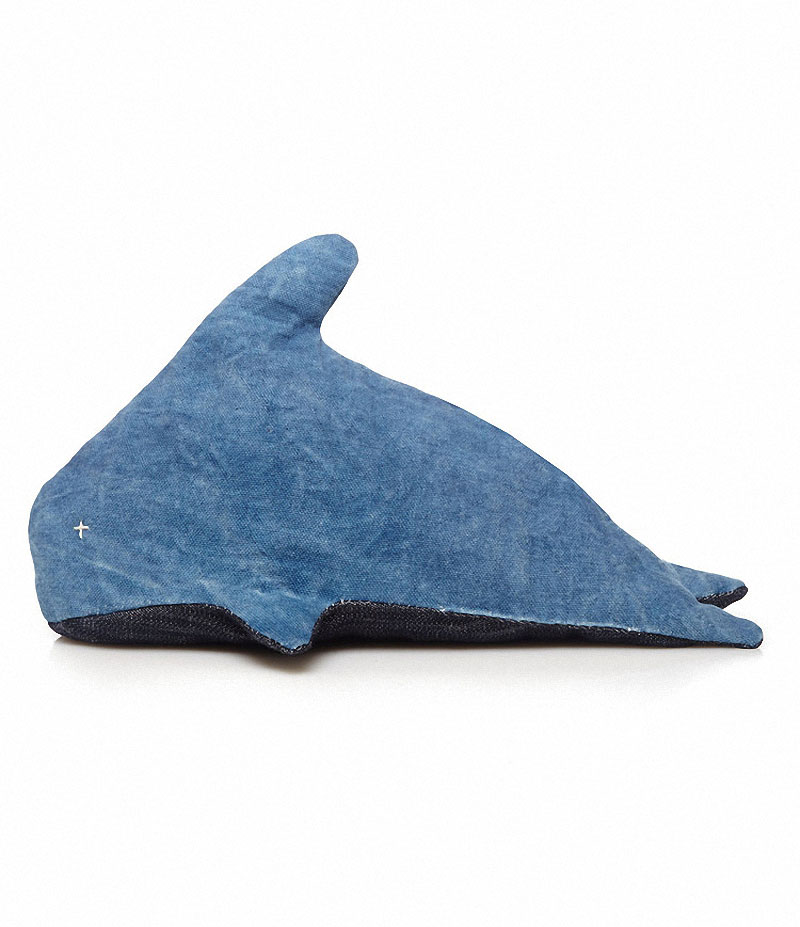 Wooldbuddy Neddle Felting Kit – $20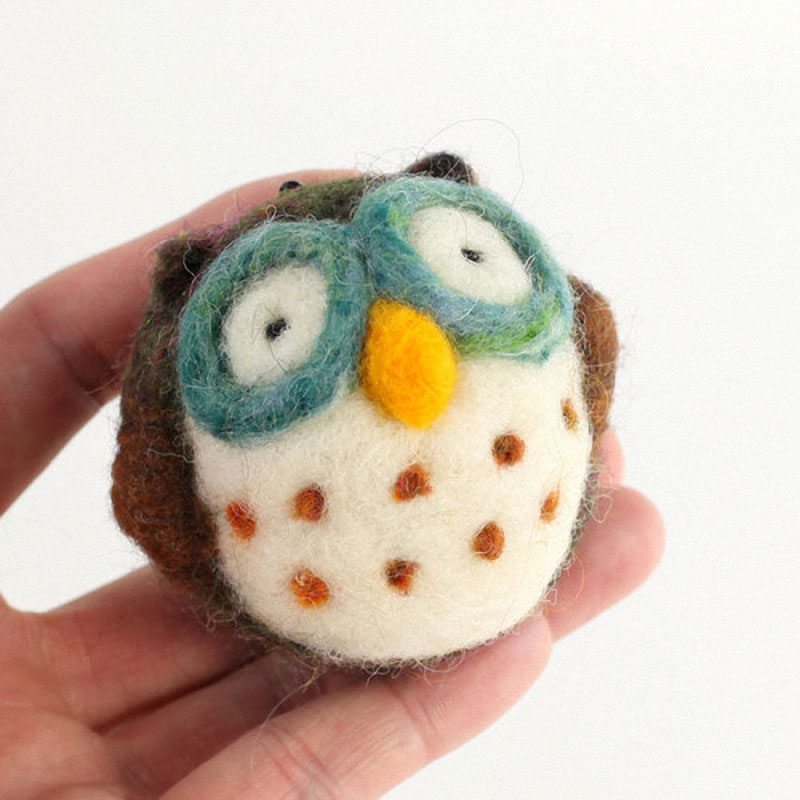 Tagua Nut Necklace – $80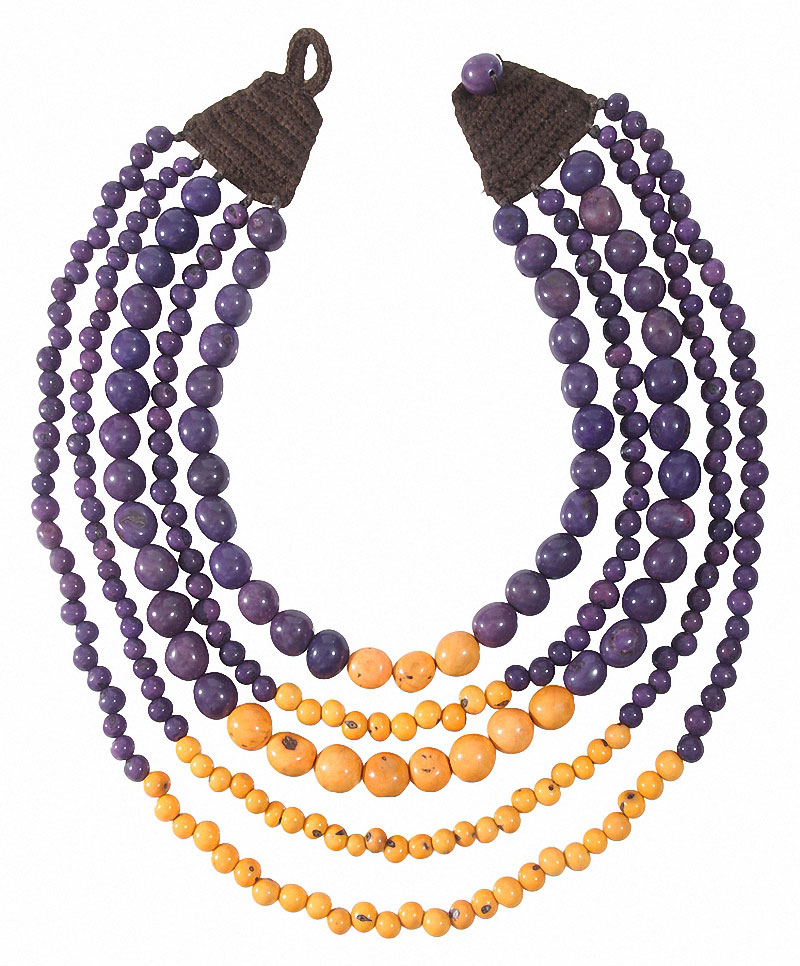 https://jestcafe.com/wp-content/uploads/2015/09/CAFAM.jpg
1306
3264
Mila
https://jestcafe.com/wp-content/uploads/2017/08/Jest-Cafe-about-design.jpg
Mila
2015-09-24 06:00:58
2015-09-23 22:01:19
Craft & Folk Art Museum - Shop