I am back from Costa Rica. It was a wonderful and relaxing trip. I will write more about it on another post, but, in the mid time, let's talk about Interior Design.
I am planning to design my kids' room this year. I want to do it for the #oneroomchallenge on Instagram, so I am starting to gather ideas and make decisions about what I want it to look like.
Here is one of the pictures I have chosen for inspiration: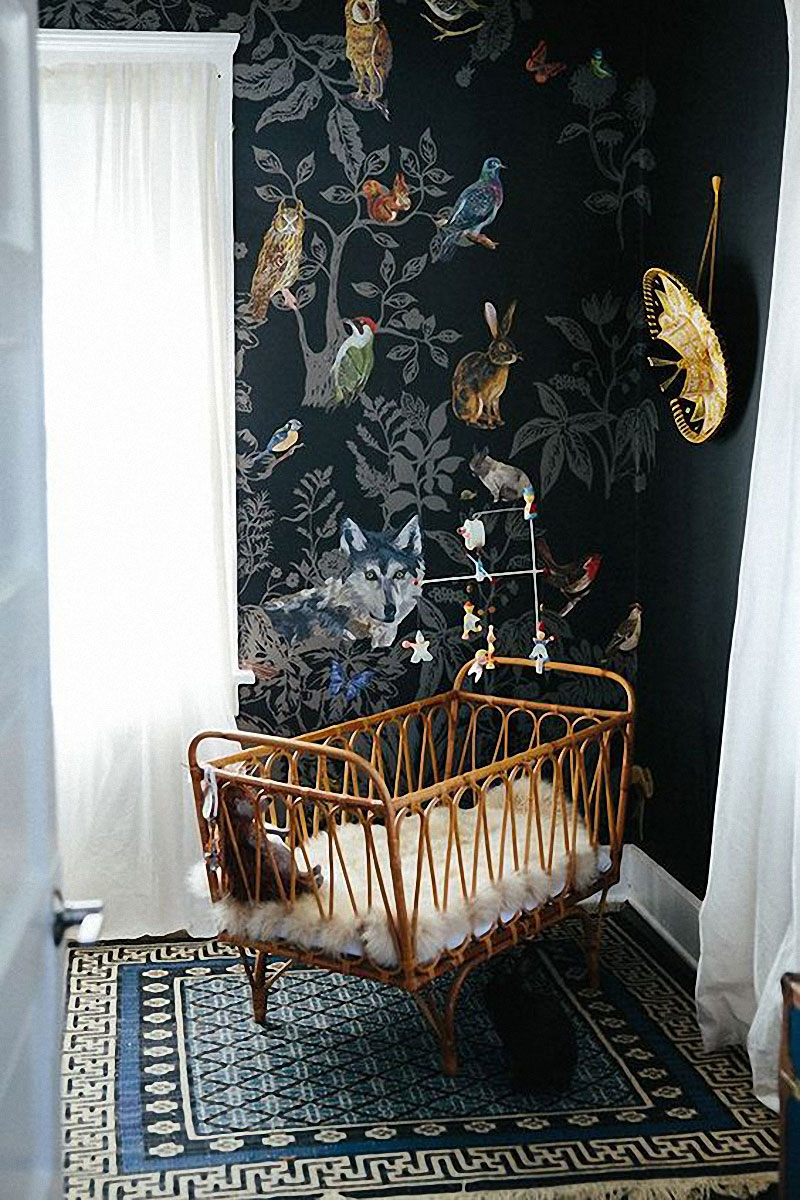 So whimsical, isn't? The perfect mix of modern and vintage and it is all in that wallpaper. It is dark, edgy, and magical. It is a beautiful statement for a child's room, don't you think? It is also risky because you need to be careful about how to decorate around it. I can think about a lot of pieces of furniture that won't go with it, but, isn't a wonderful touch for the room? The wallpaper is called Forest Noire from Nathalie Lété, and they sell it at Domestic in France. Here is a picture of the whole roll.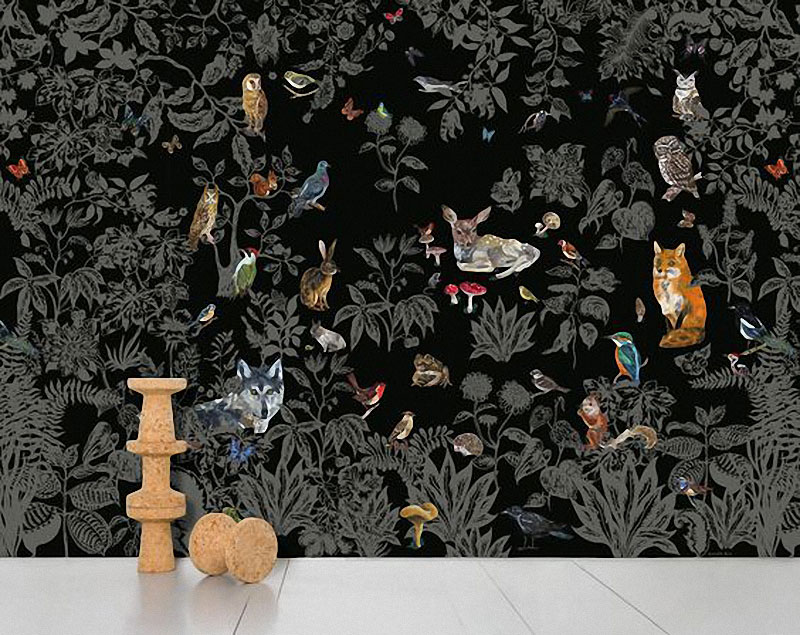 From this company and designer, I also love the wallpaper called Sour la mer. Here it is: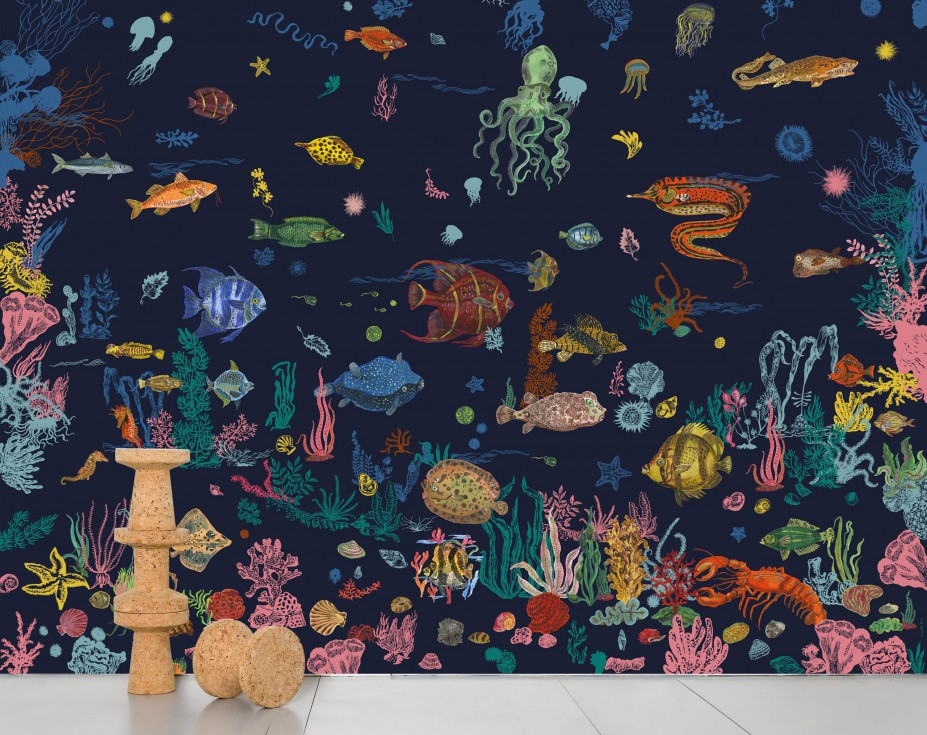 Very colorful and moody. The only issue is that it is a mural and I don't see how I can seamlessly attach one roll next to the other. Do you see how the design in  both ends (right and left) don't match?
In any case, the world of wallpaper is full of amazing designs and it is difficult to choose just one. Here are some other options that I am considering. Do you like any of them and, if yes, which one is your favorite?


 1. Underwater World – Hygge & West | 2. Mushroom Forest – Anthropologie | 3. Acquario – Cole & Sons
     4. Varklockor – Josef Frank | 5. Party Animals – Anthropologie | 6. Serengeti – Hygge & West
7. Alice in Wonderland – Voysey | 8. Mr. Blow – Abnormal Anonymous | 9. Cosmic Dessert – Justina Blakeney
10. Eclipse – Aimée Wilder | 11. Aquatic – Potok | 12. Angelic Forest – Voysey
https://jestcafe.com/wp-content/uploads/2016/02/jestcafe.com-wallpaper-kids-inspiration.jpg
1200
800
Mila
https://jestcafe.com/wp-content/uploads/2017/08/Jest-Cafe-about-design.jpg
Mila
2016-02-16 08:00:21
2016-02-16 08:00:21
Cool Wallpaper For The Nursery