Most of my LA friends hate camping. As one of them said, "I just don't see any reason why giving up the comforts of city life is in any way fun." Others are even more blunt and just admit they are 'not into nature'. George and I, on the other hand, love camping, mainly as a way to get out of our routines. I have realized that small changes like this enrich my life and help me find my center. Travel in general does this to me (and to everybody really, so don't be lazy).
We used to go camping a lot before we had kids and we recently decided to try going again. Our kids are older, 1 and 3 years old, so we felt intrepid, but still wanting to move cautiously, as good campers should. We invited a bunch of friends and went for only one night as an experiment, with the idea that even if it sucks, well, it's just one night. Especially if we go close, right? Do you follow the reasoning? This is why we decided to go to Leo Carrillo, just 20 minutes north of Malibu on the Pacific Highway. We arrived at 2 pm and were gone the next day by 11am. A non-committal activity that can easily be quickly wrapped up at any sign of danger or pain.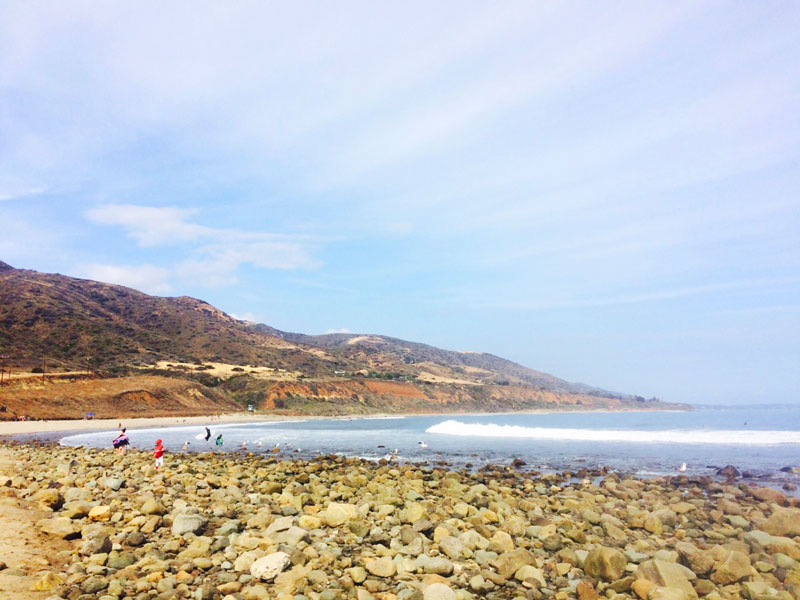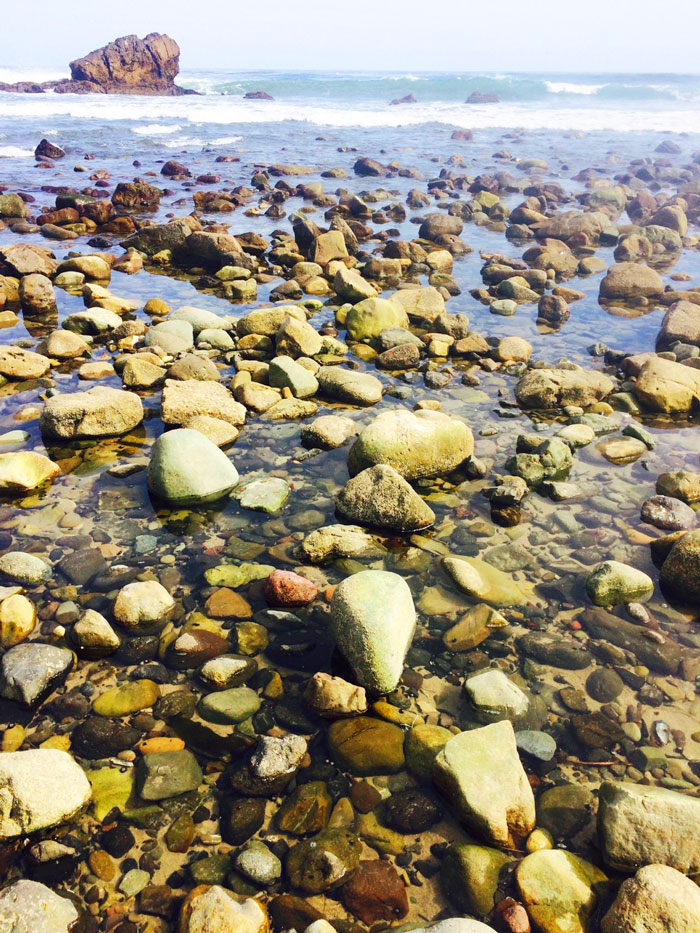 Anybody that is reading this post and is unsure of his/her comfort breaking point, just do what we did. Of course, make your reservations months in advance for the summer months and borrow your camping gear from friends so you don't end up buying a bunch of equipment you will never use again in case you don't like it. Go for one night, bring an air mattress and put a pad on top of it. Air mattresses suck a lot of heat from your body if you don't have a pad on top, and the real appeal of car camping is that you can camp in relative luxury. Treat yourself to a fat foam pad on top of the mattress and you'll feel like a Bedoin King.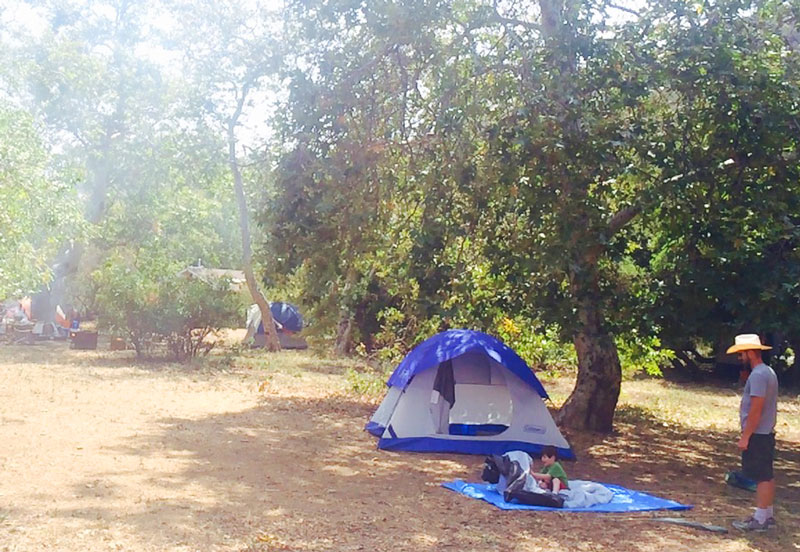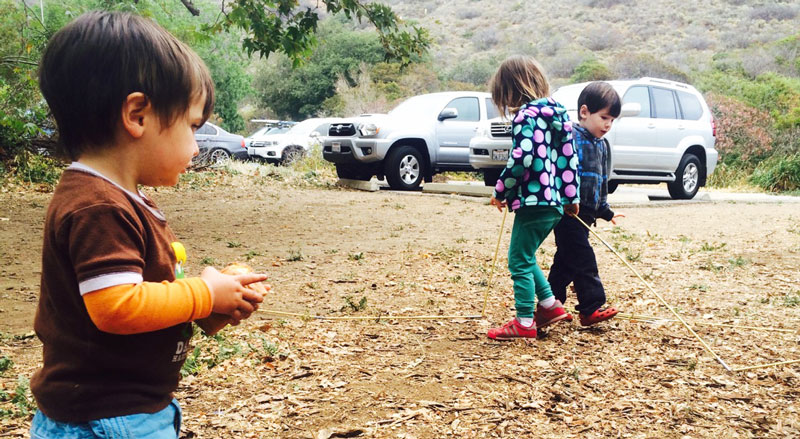 Each camping site in Leo Carrillo allows for 8 people but, depending on the camping site you can fit up to 5 tents. Here is a map of the campground. The sites in the middle are the biggest ones and almost all of them have shade. Choose a site with shade! Specially during the summer. You can find this information in the details of each site. Don't worry about where the bathrooms are located, the campground is not big and bathrooms are always close.
The best thing about Leo Carrillo is that the beautiful beach is a convenient 10 minute walk. There are tide pools and the kids can find a lot of animals when the tide is low. North of the big beach, right next to it, is a sandy small beach and I highly recommend it. The whole place is so beautiful. I loved it.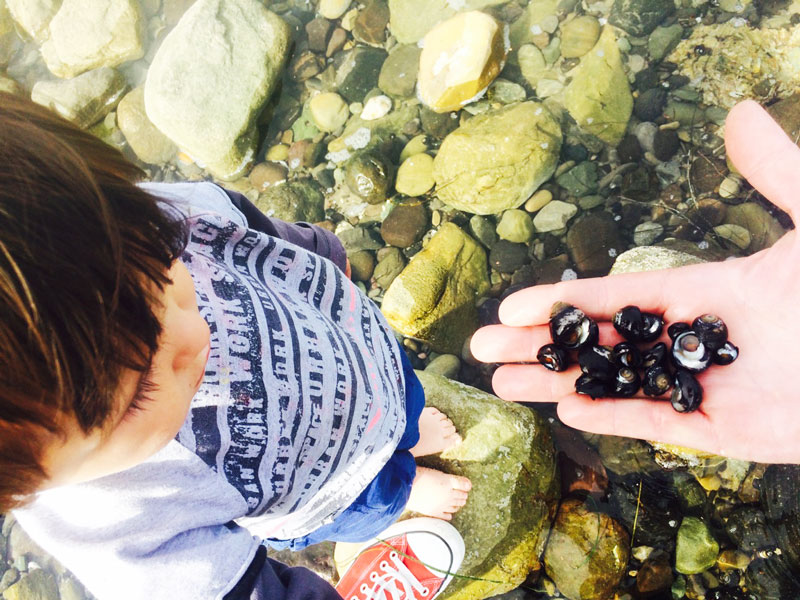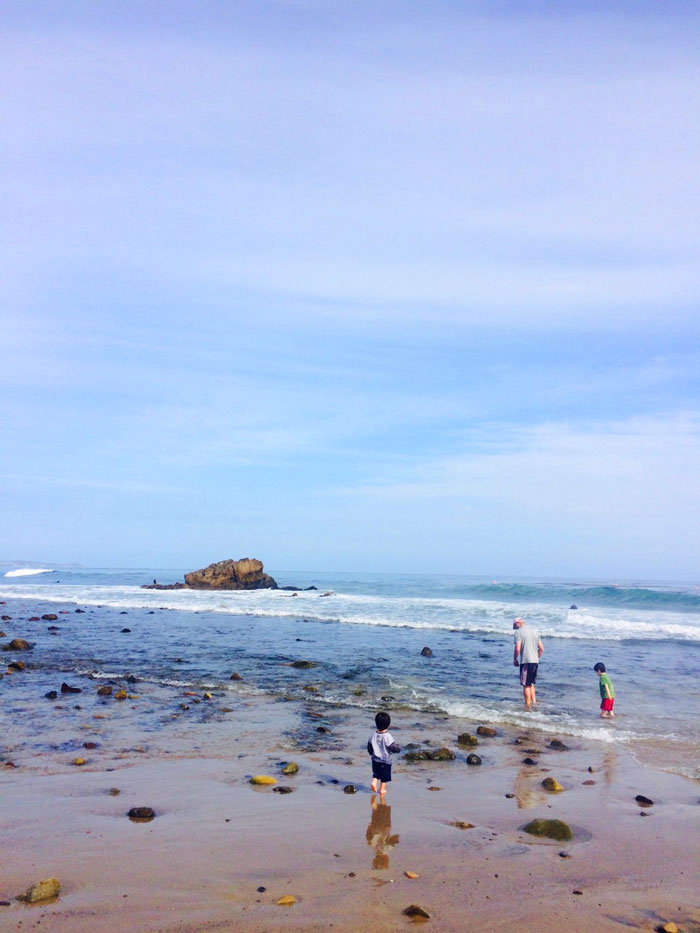 The worst thing about Leo Carrillo campground is that is not the cleanest and it is not very quiet. Also, you are bound to have a couple of encounters with some drunk people, either strangers or members of your own group. As a chilean, I don't mind people not behaving exactly the way they should by social standards, but some Americans have a low tolerance for people not following the rules or being somehow disrespectful. Well, if you are this kind of person, don't go to this campground. We had a great time with the whole experience but, at the same time, I couldn't 100% recommend it if you don't like to be bothered. Some of my friends, for example, found that some of our neighbors were noisy and rude but I didn't care. I loved the whole thing. I slept better than I had in years. And after 10 pm campground regulations require quiet so don't worry about having to deal with noise all night.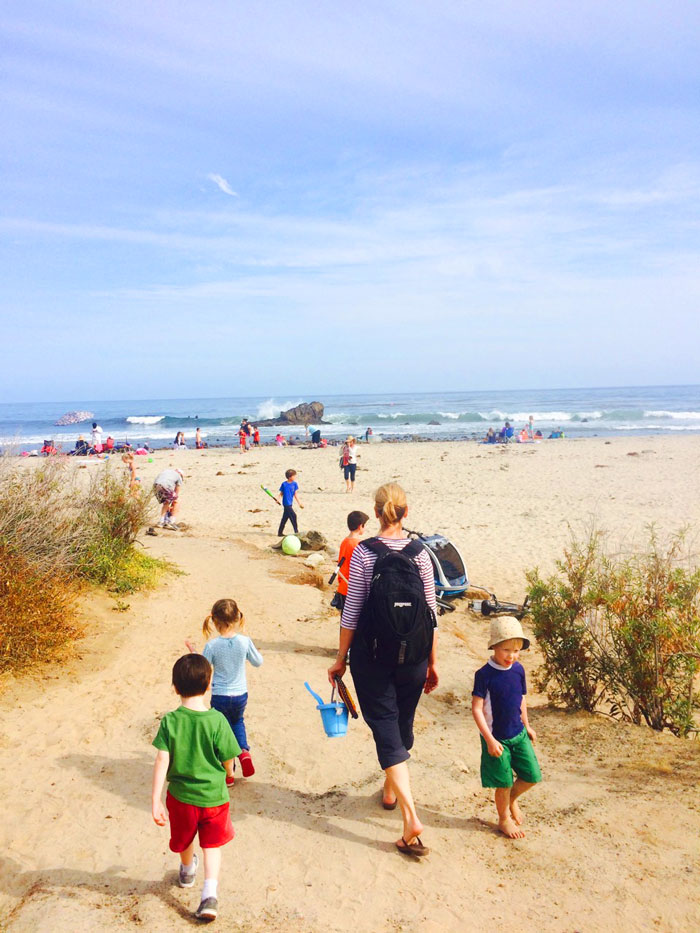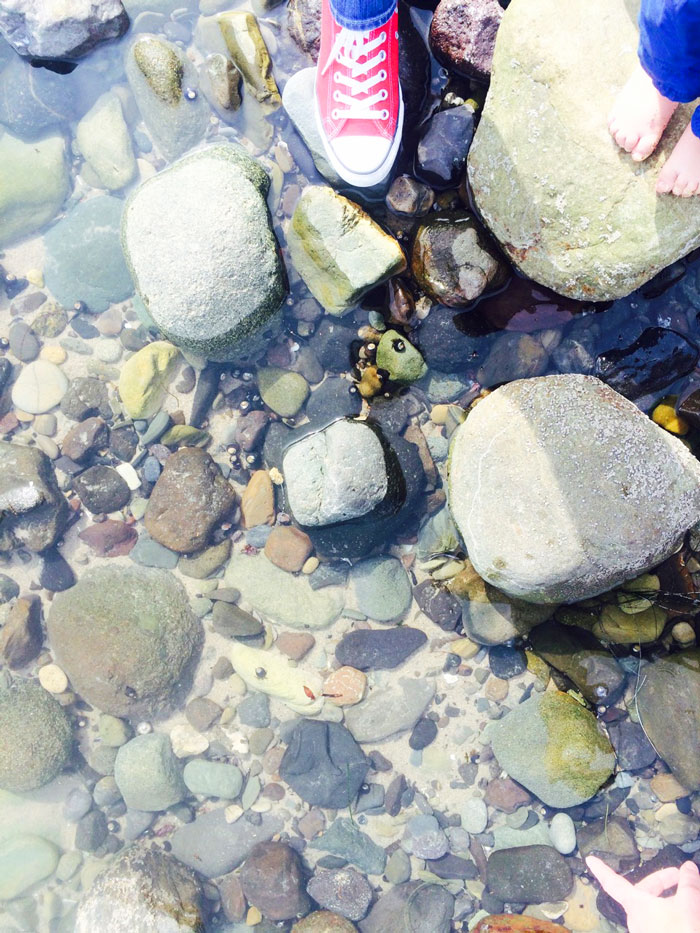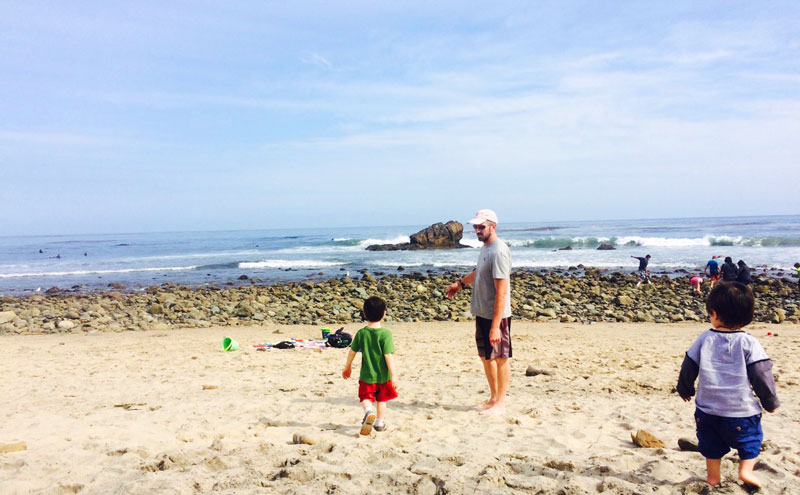 The next day I had to catch a plane at 3 pm so we left in the morning, but we got enough joy out of it that we decided to do it a couple more times during the summer. Wish us luck!
https://jestcafe.com/wp-content/uploads/2015/07/maxbeach.jpg
600
800
Mila
https://jestcafe.com/wp-content/uploads/2017/08/Jest-Cafe-about-design.jpg
Mila
2015-07-22 21:28:20
2015-09-03 21:44:49
Camping With Family And Friends- Leo Carrillo