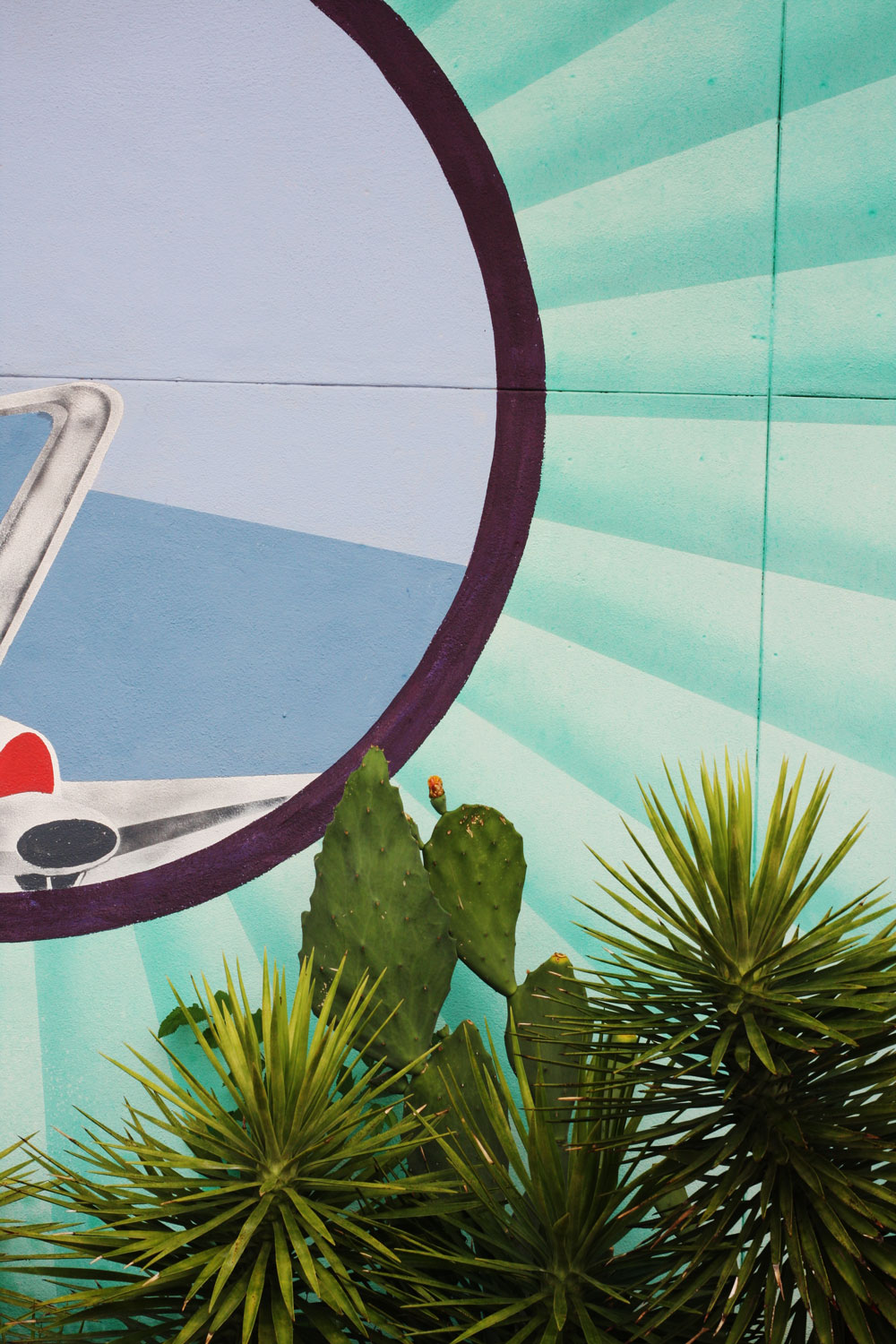 I went to Austin last weekend for work and I really, really liked it. People always have amazing things to say about this city so I was afraid my expectations were too high, but they weren't. This place did not disappoint.
We were lucky to be there when the university was on vacation and places were not crowded. The weather was perfect (I hear the summer is excruciatingly hot) and the whole trip was incredible. What surprised me the most about this city was how laid back everybody is. There is a lot less attitude than in LA. Also, people are really into decor! All the places we went to were beautifully decorated. South Congress, for example, has many corners with beautiful murals and cute restaurants.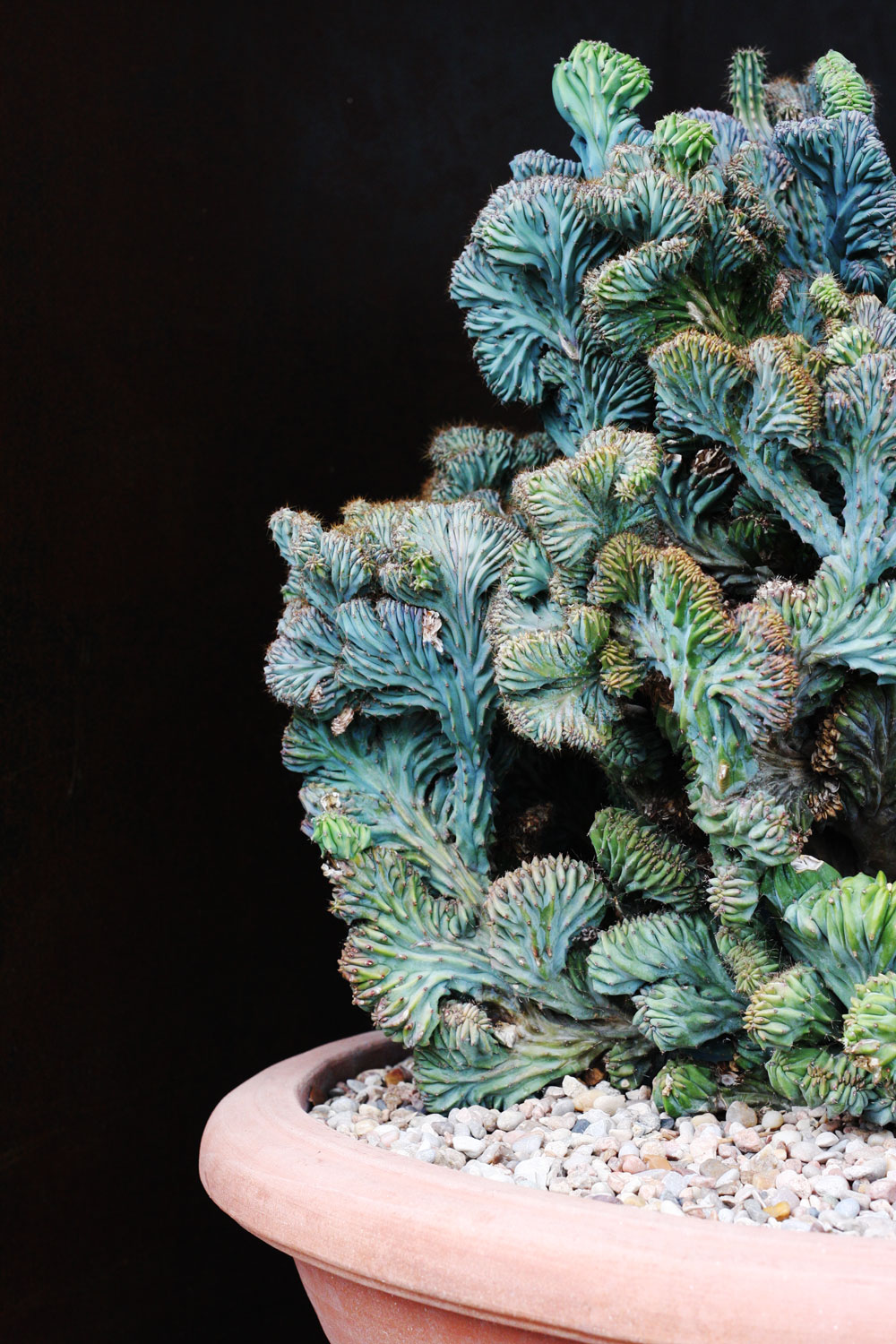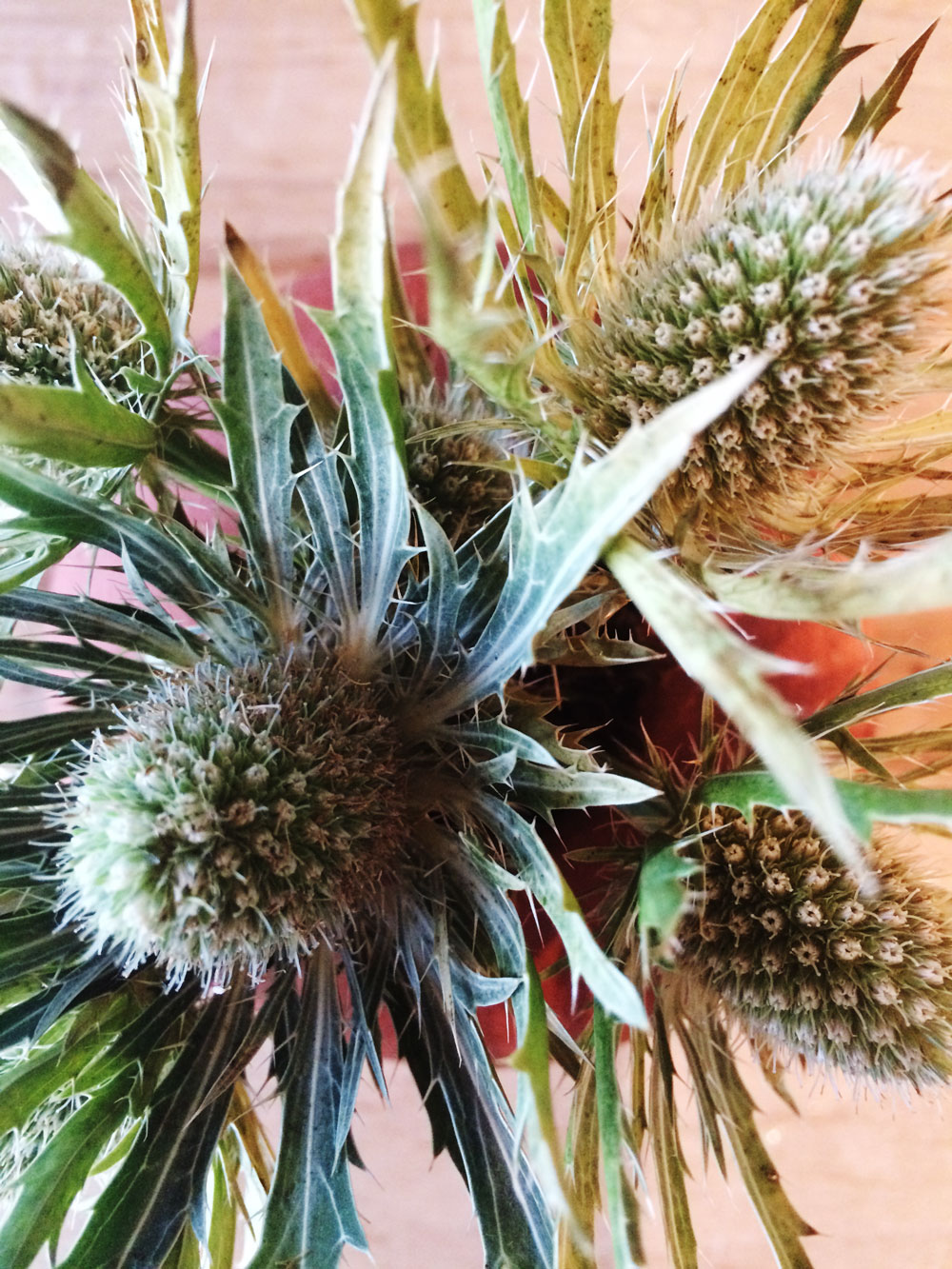 Food in Austin is off the hook! We went to so many amazing restaurants. My personal favorite was Launderette – if you happen to go there do not skip dessert, or I will personally scold you later.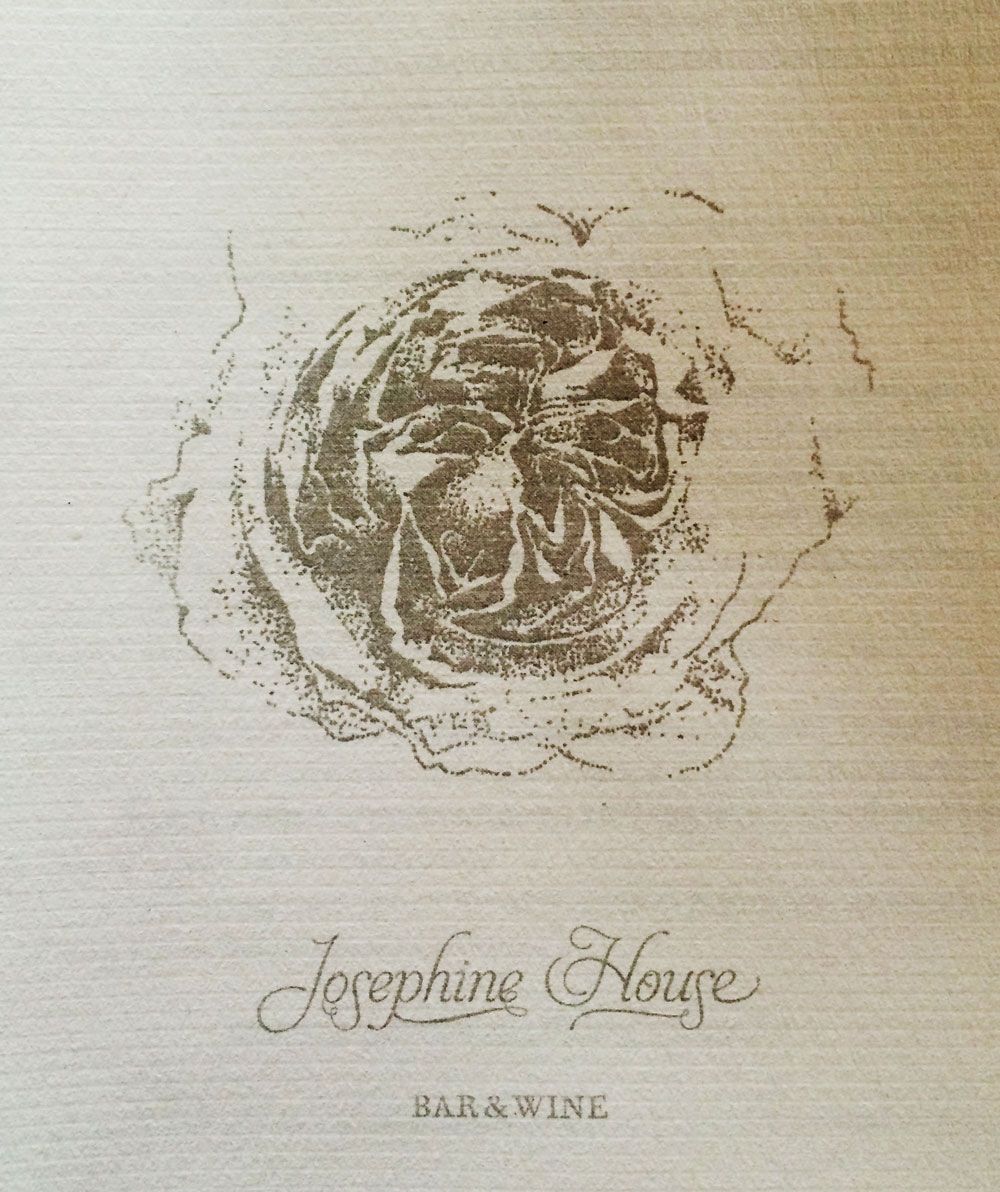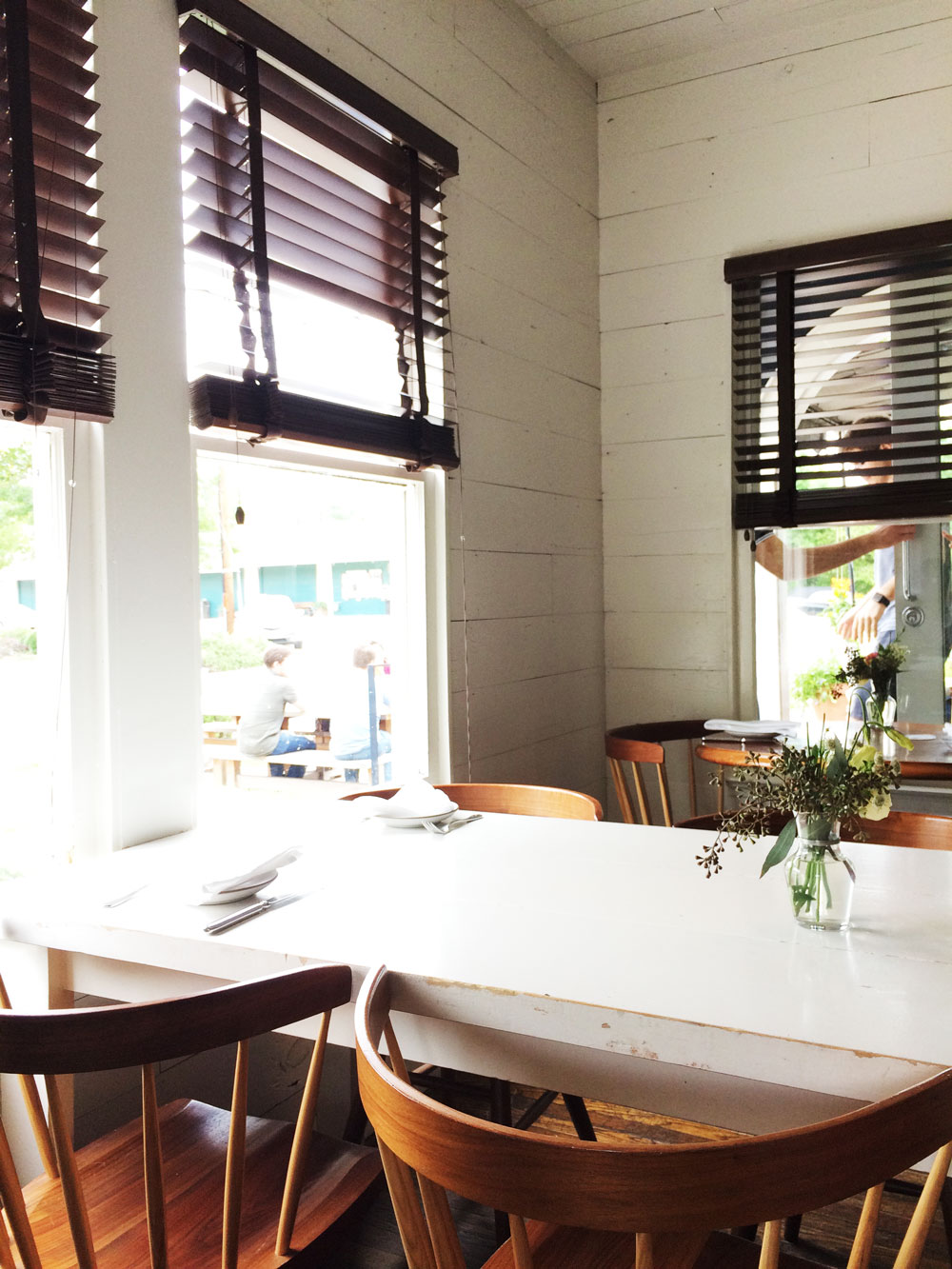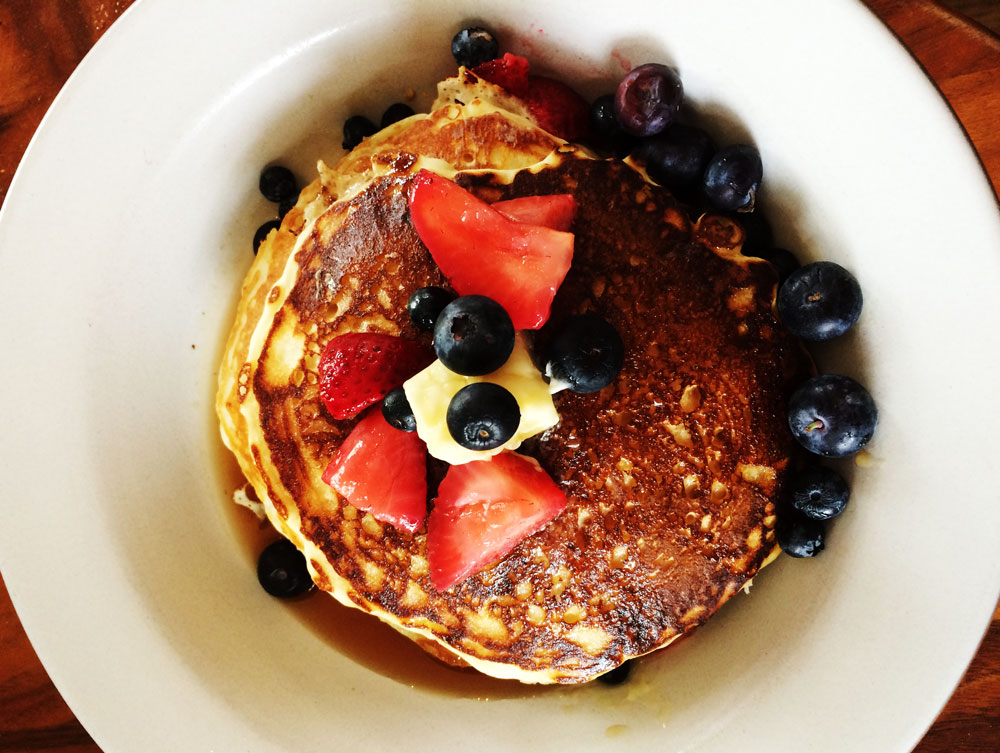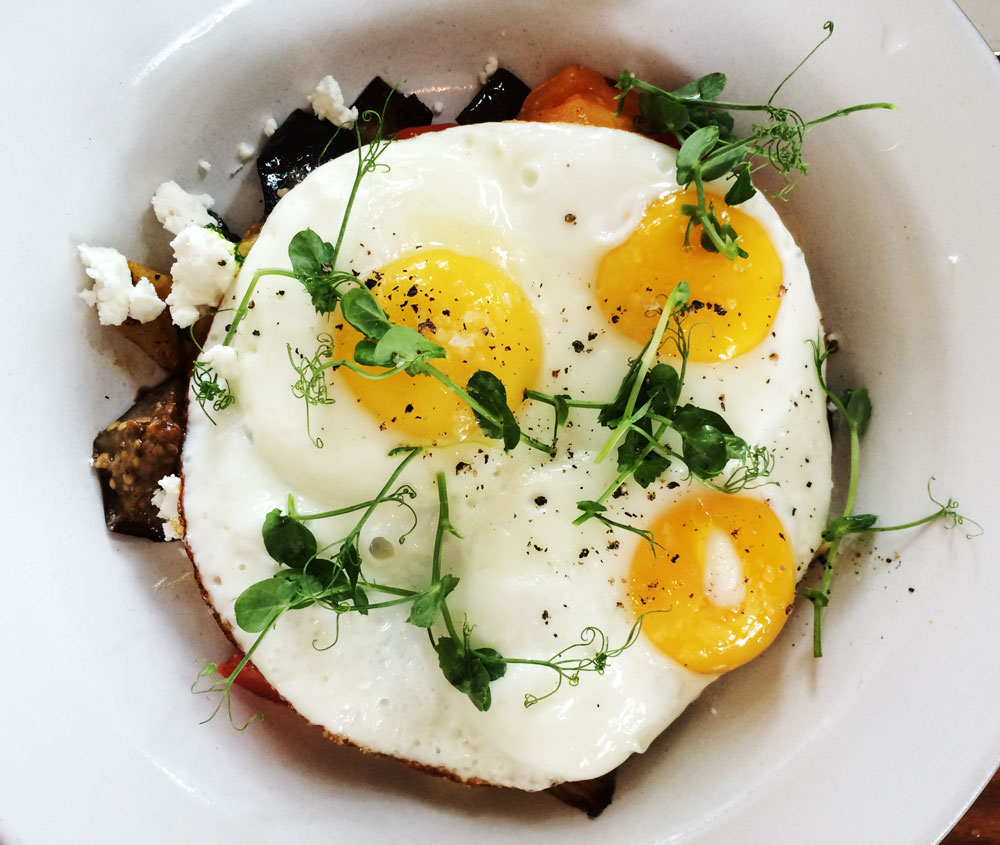 Josephine House was my favorite breakfast place. It was strange, because this restaurant is in the middle of a suburban area, with no other businesses around, so I didn't know what to expect – well, it was heaven. The best part about eating out in Austin (aside from the food) was that we could get into all places without a reservation. I am so used to LA by now where everything is busy and crowded, that I really liked the break from stressing out about making reservations three days in advance.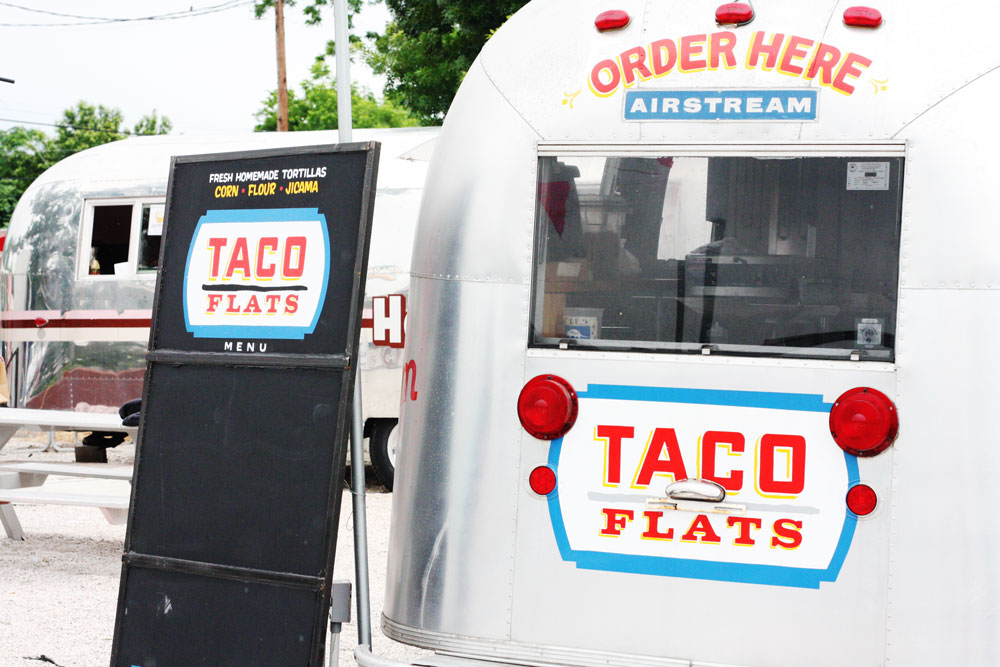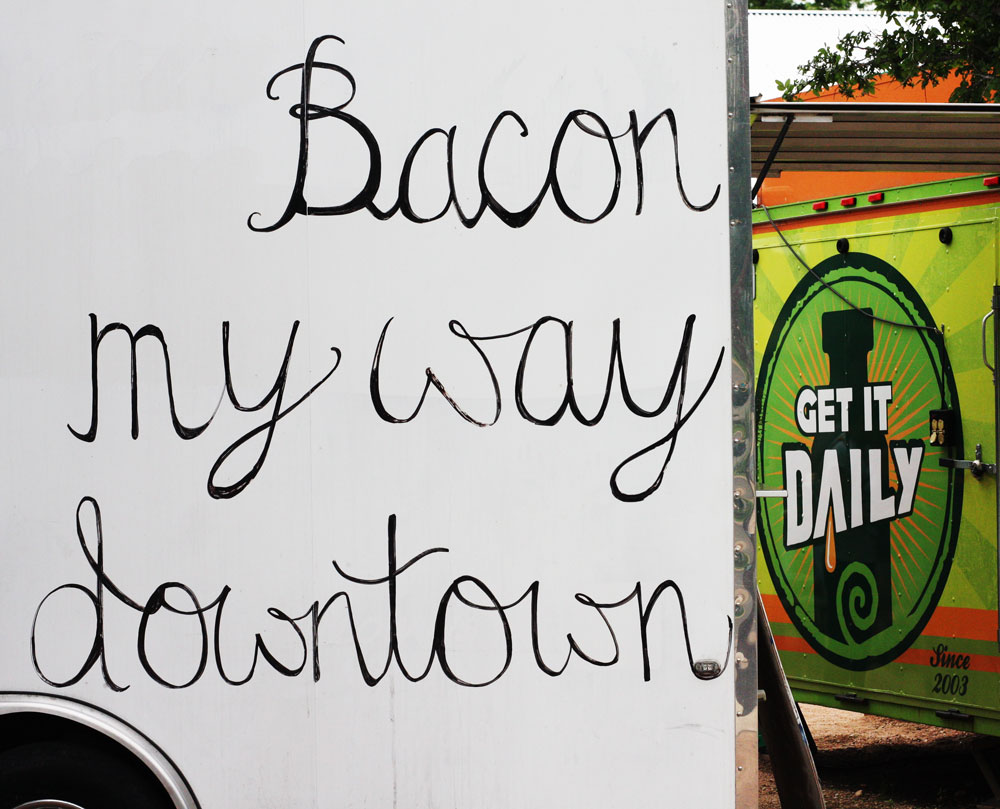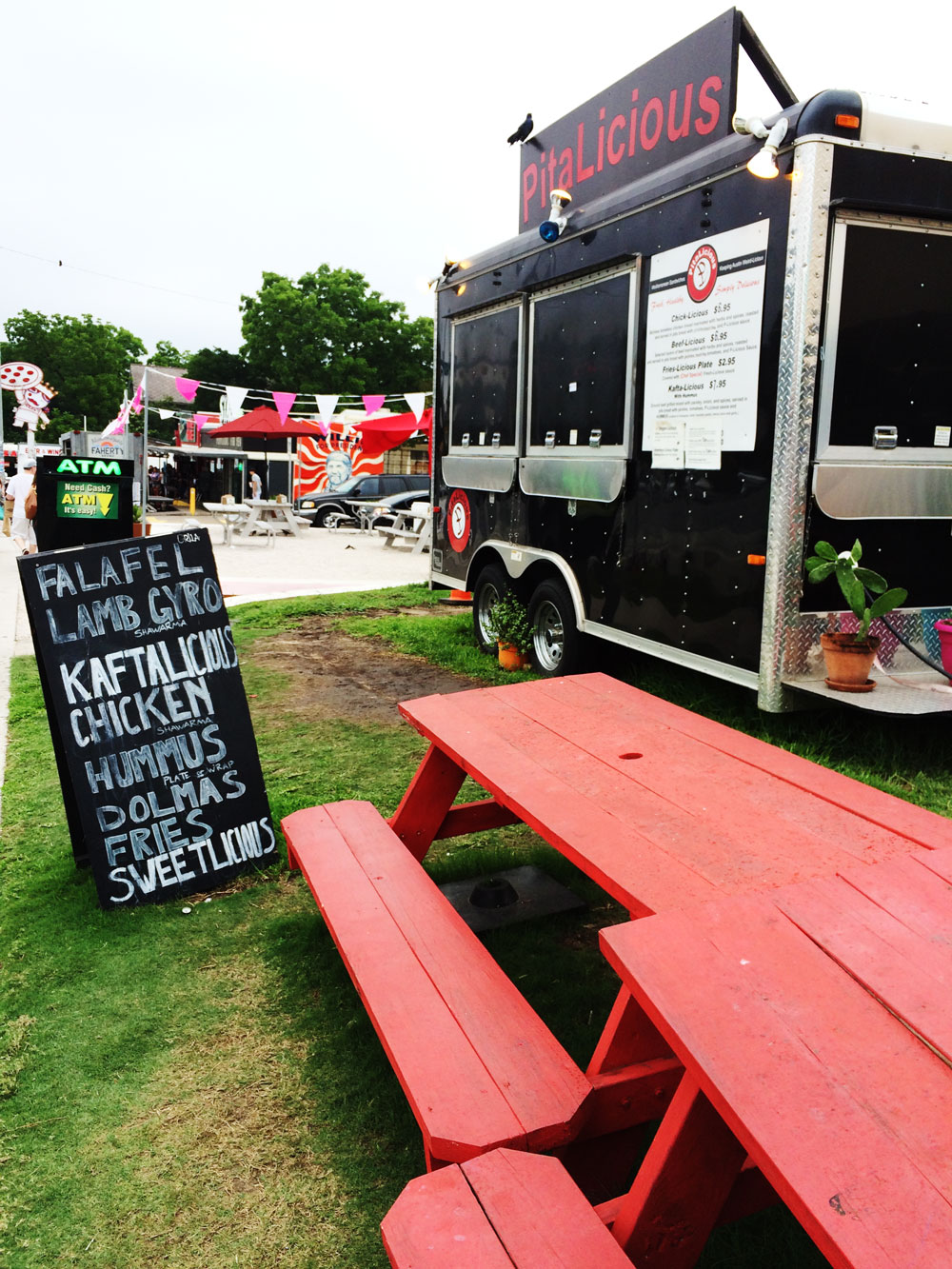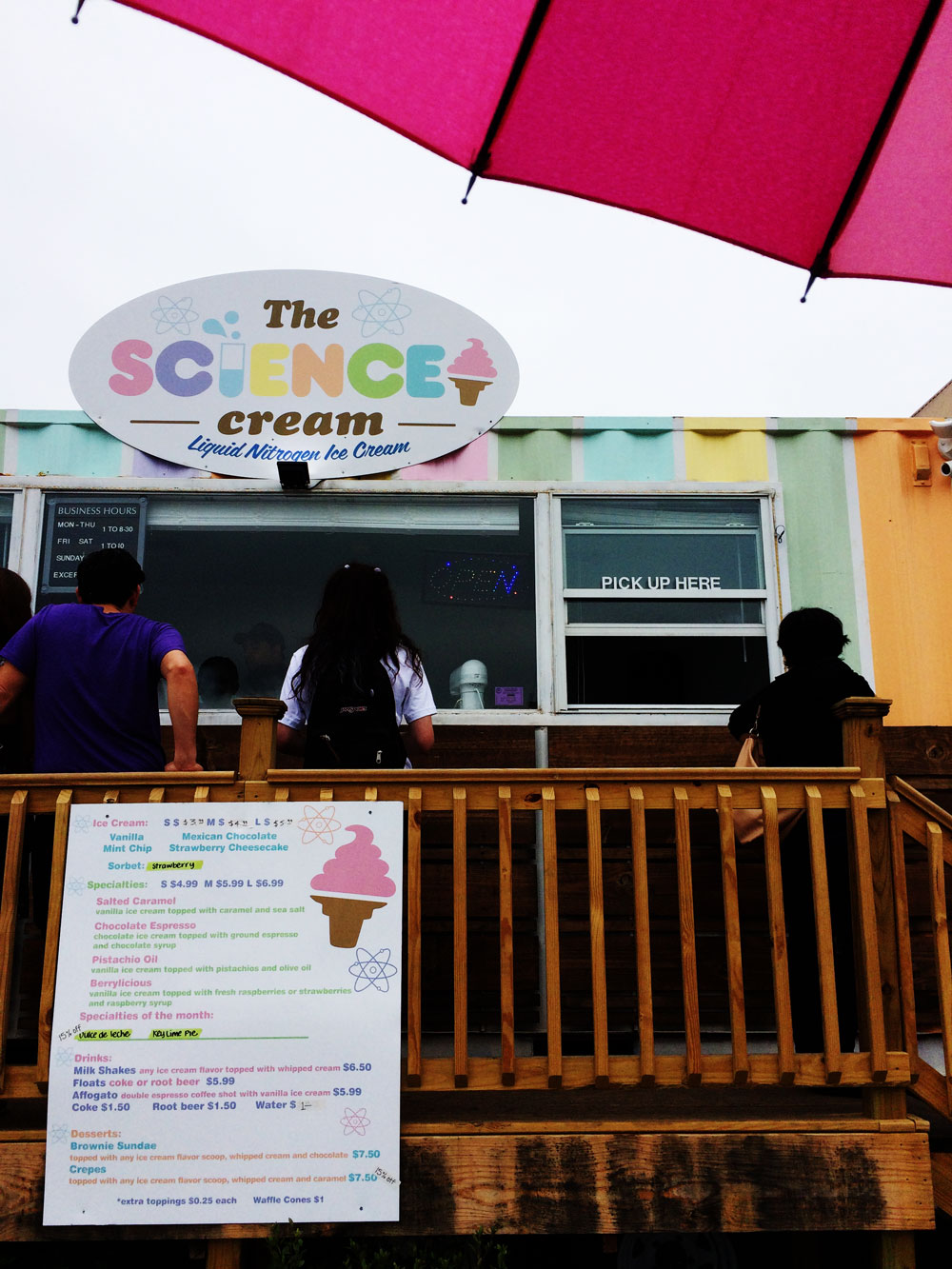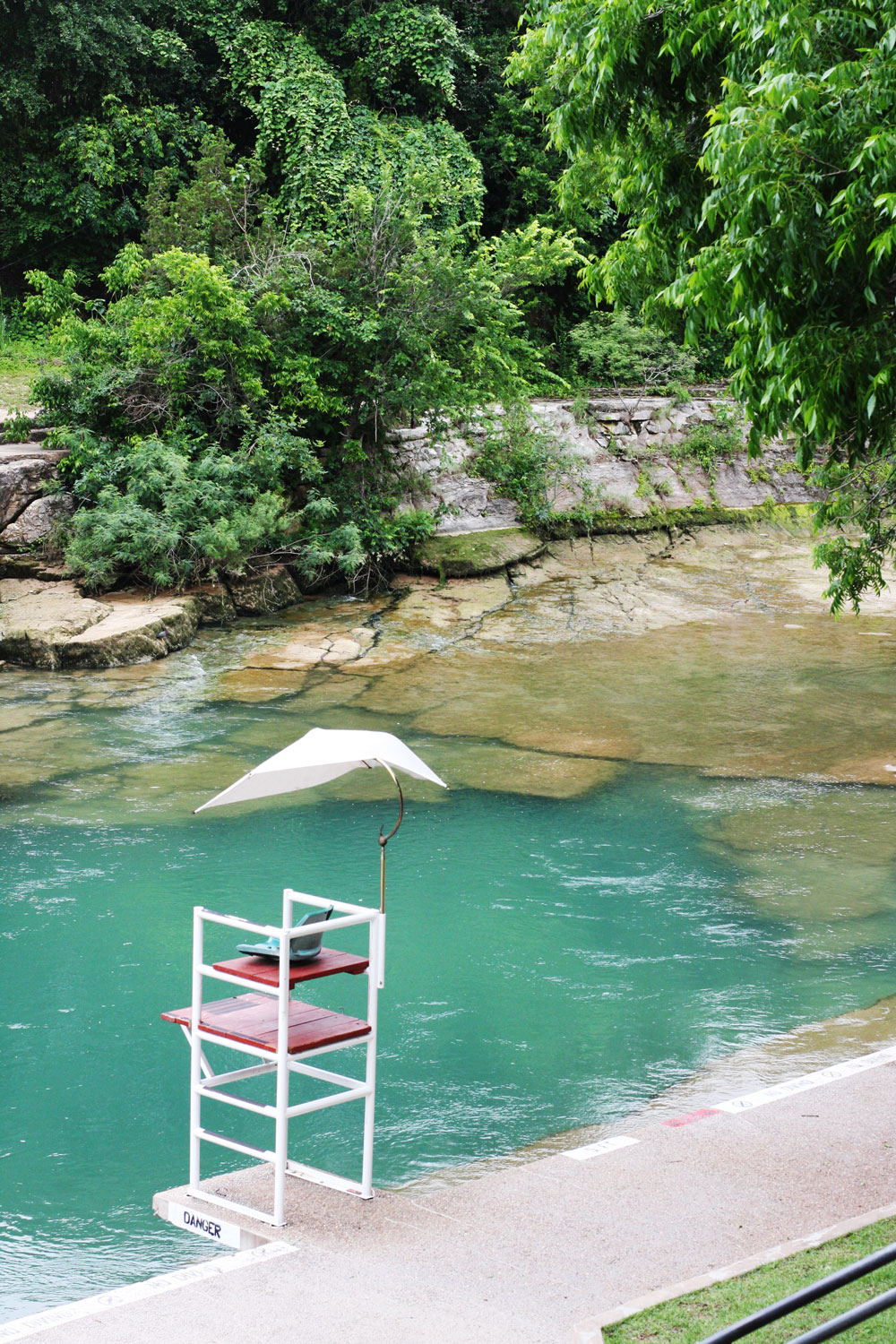 We tried going to the Barton Springs but they were closed because of flooding… boohoo. Still I was able to snap this photo from far away.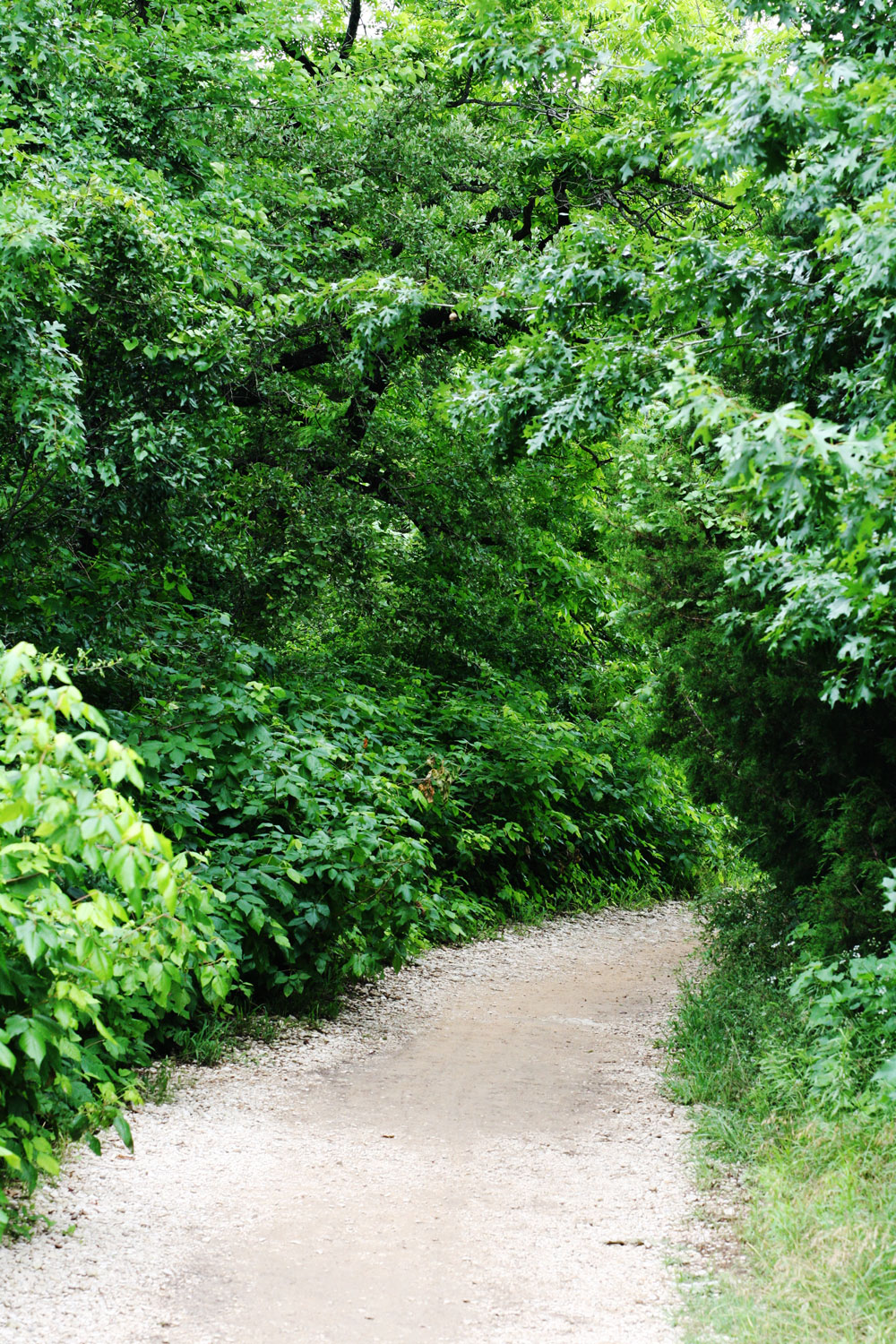 We decided to walk around the park instead. I had no idea Austin was so lush.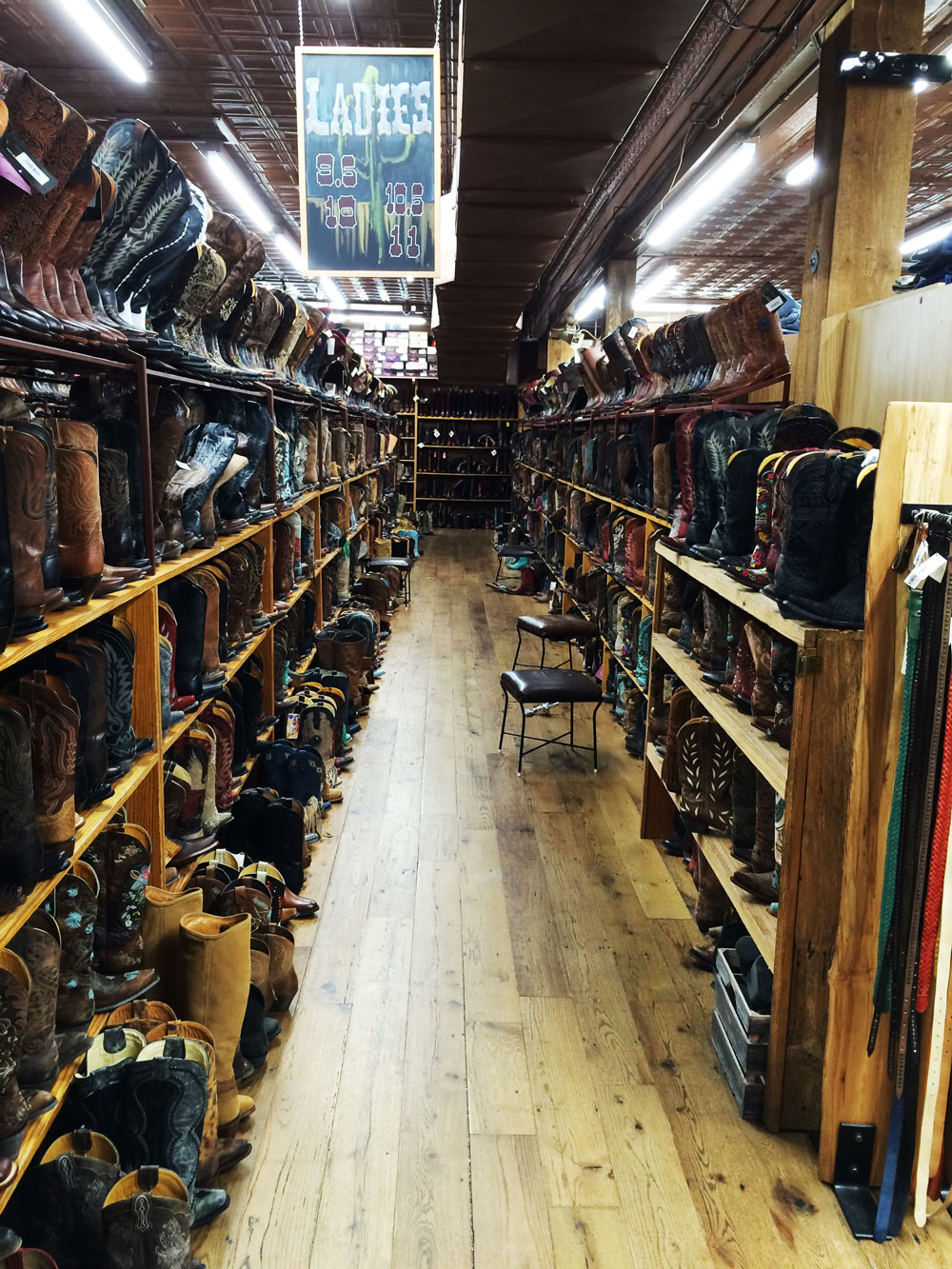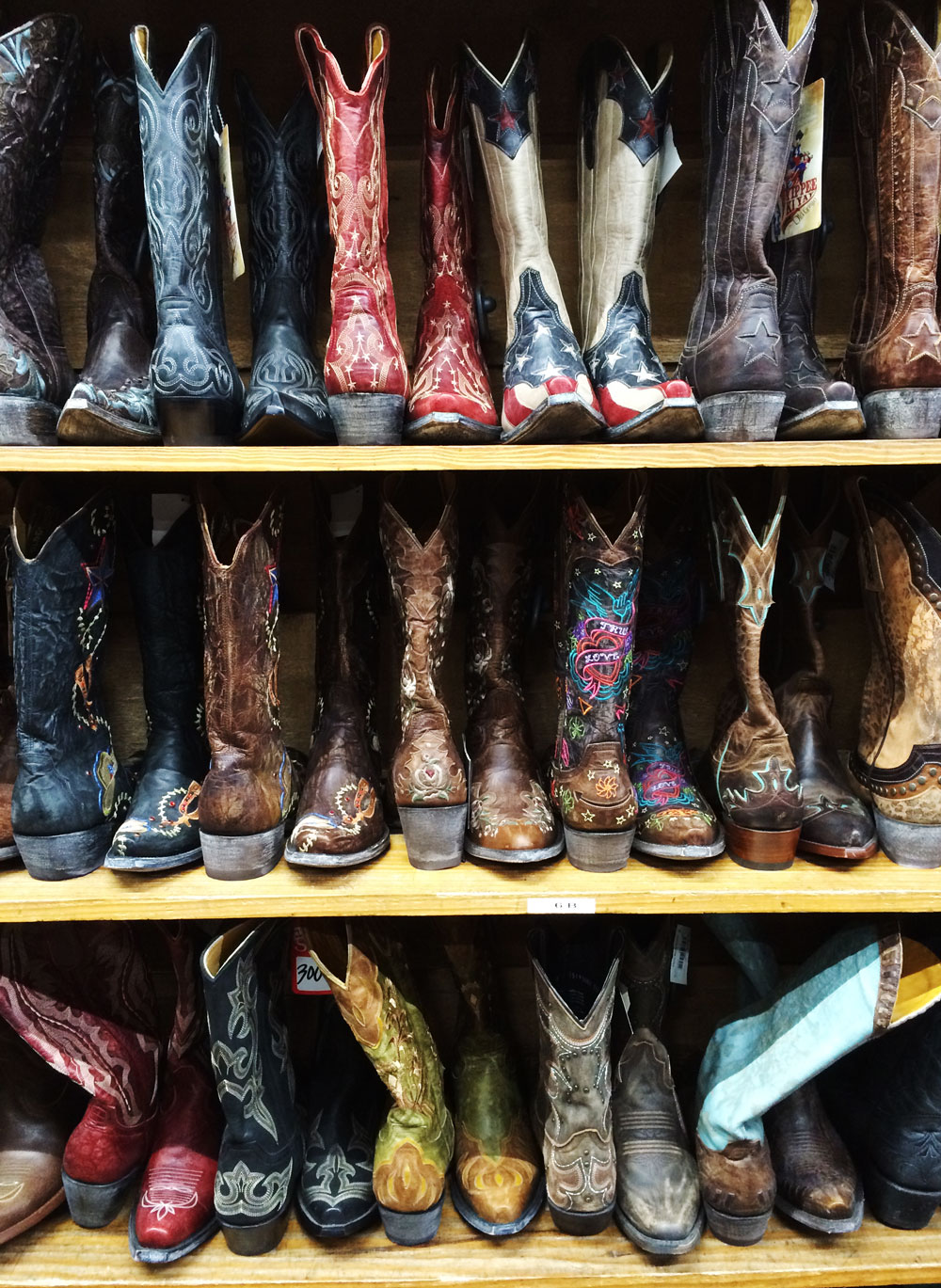 If you go to Texas, you NEED to go to a cowboy boots store and be very touristy by trying everything even if you are not interested in buying. It will make you feel cooler by osmosis.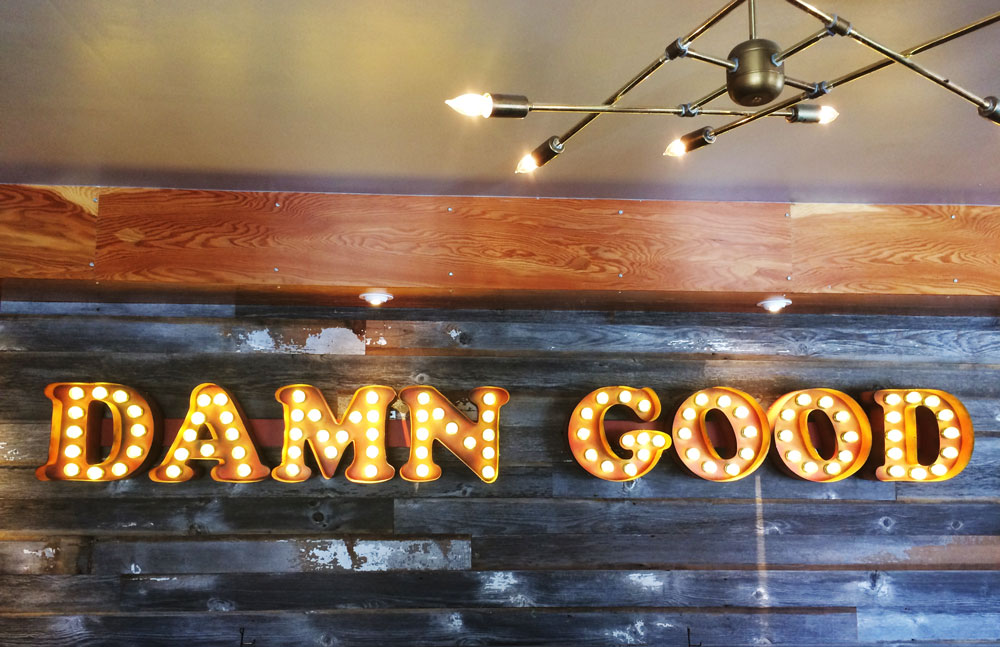 Torchy's Tacos has the best cheese salsa for chips. The tacos were good but I wasn't that impressed. I guess if it is good enough for Obama is good enough for me.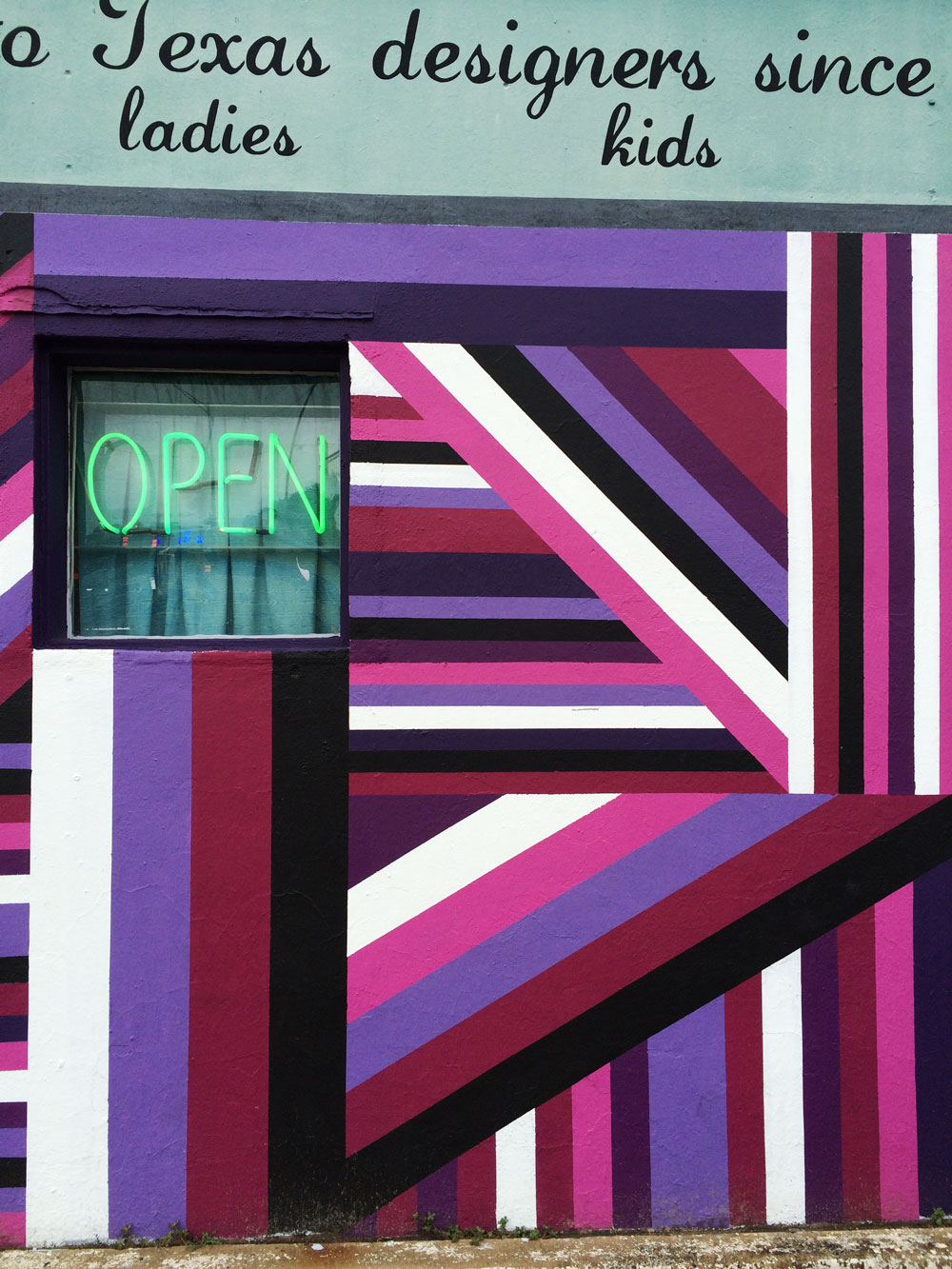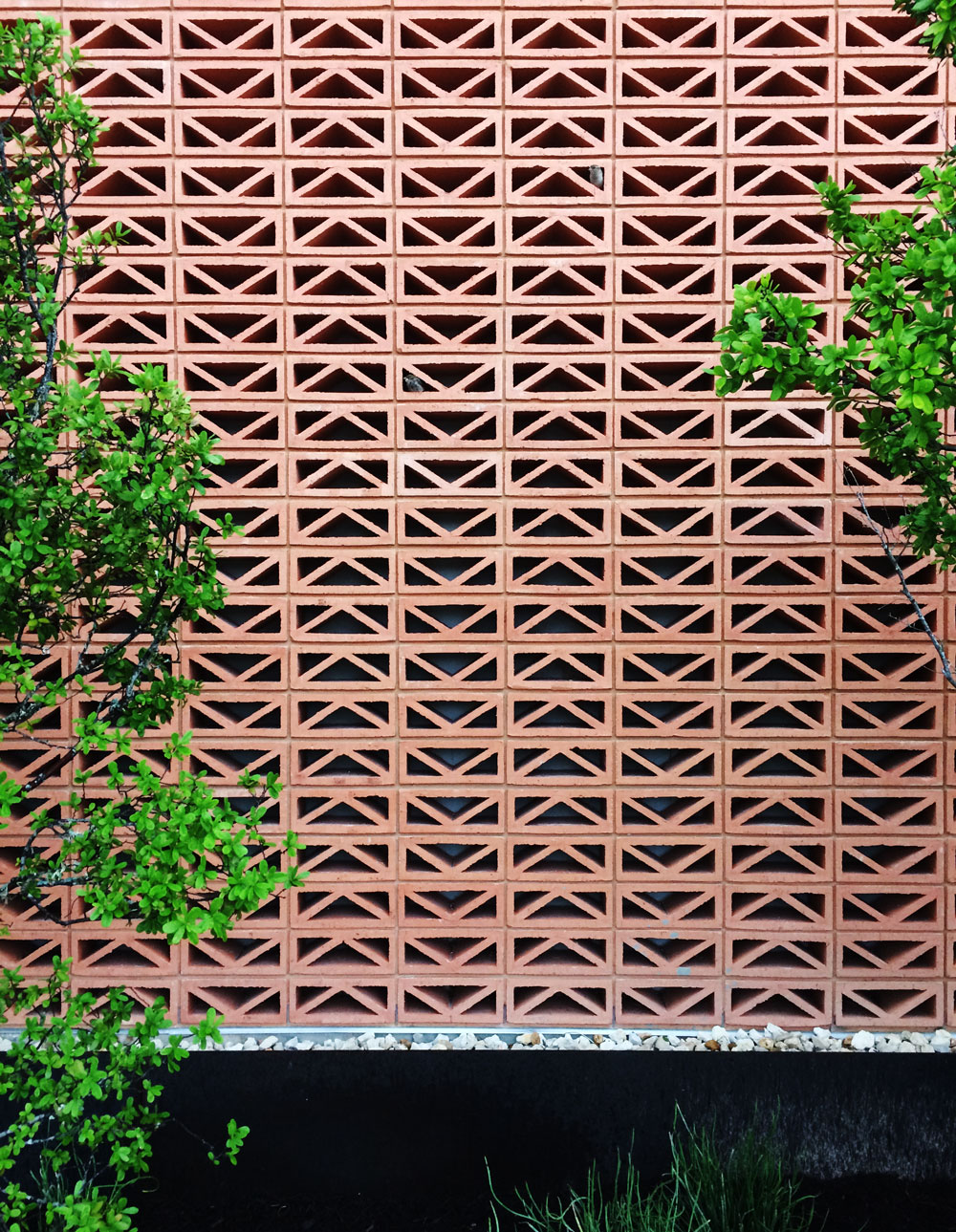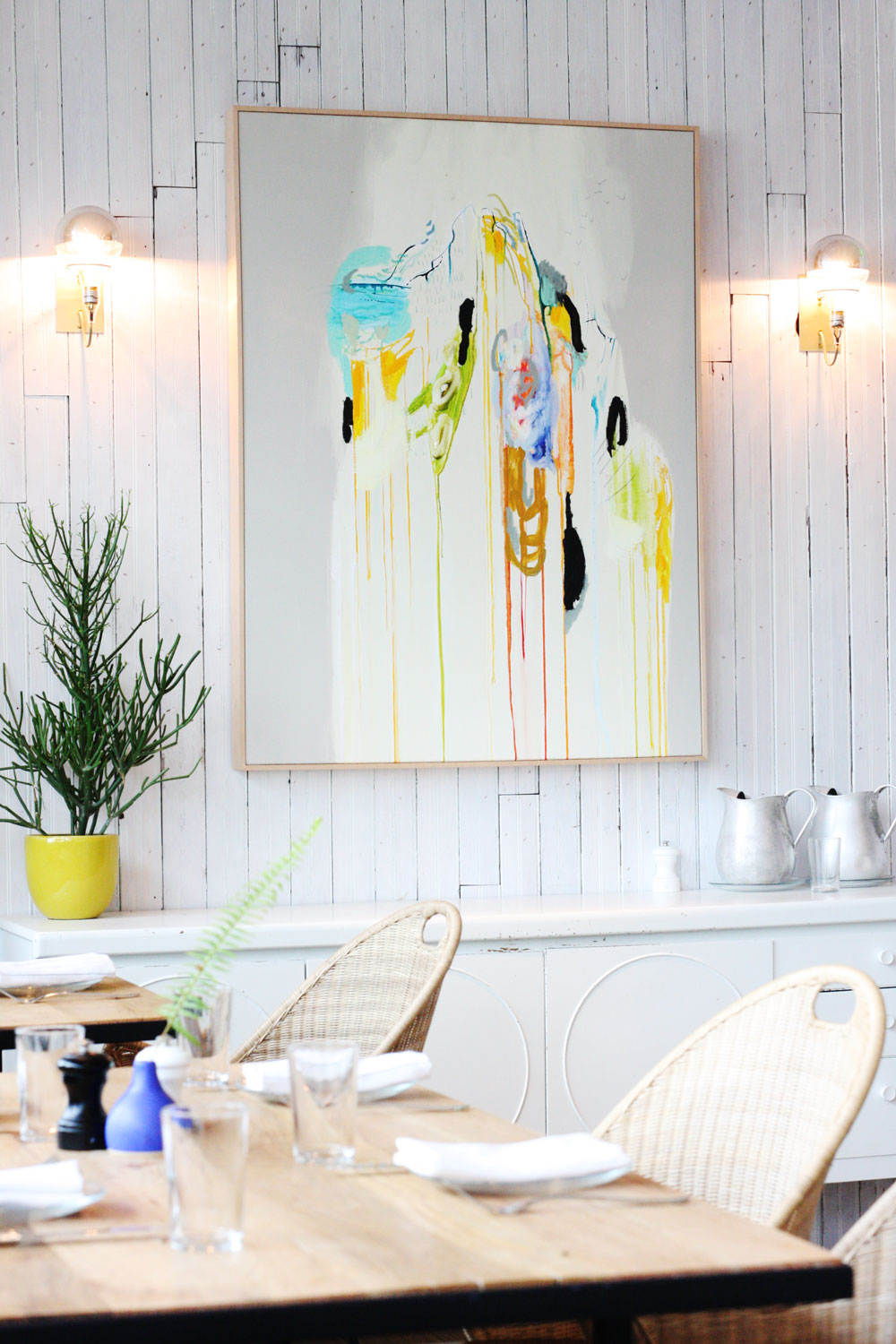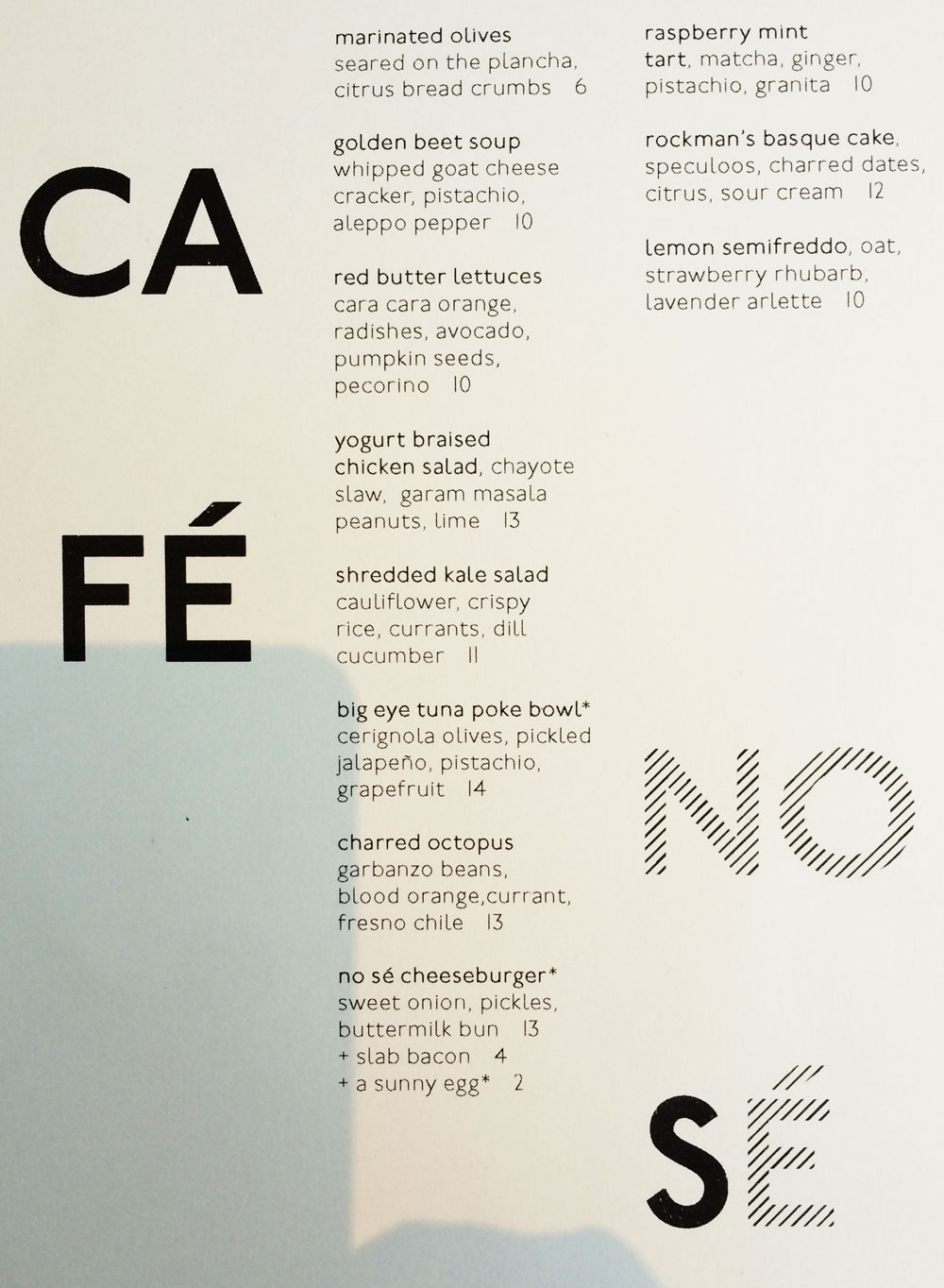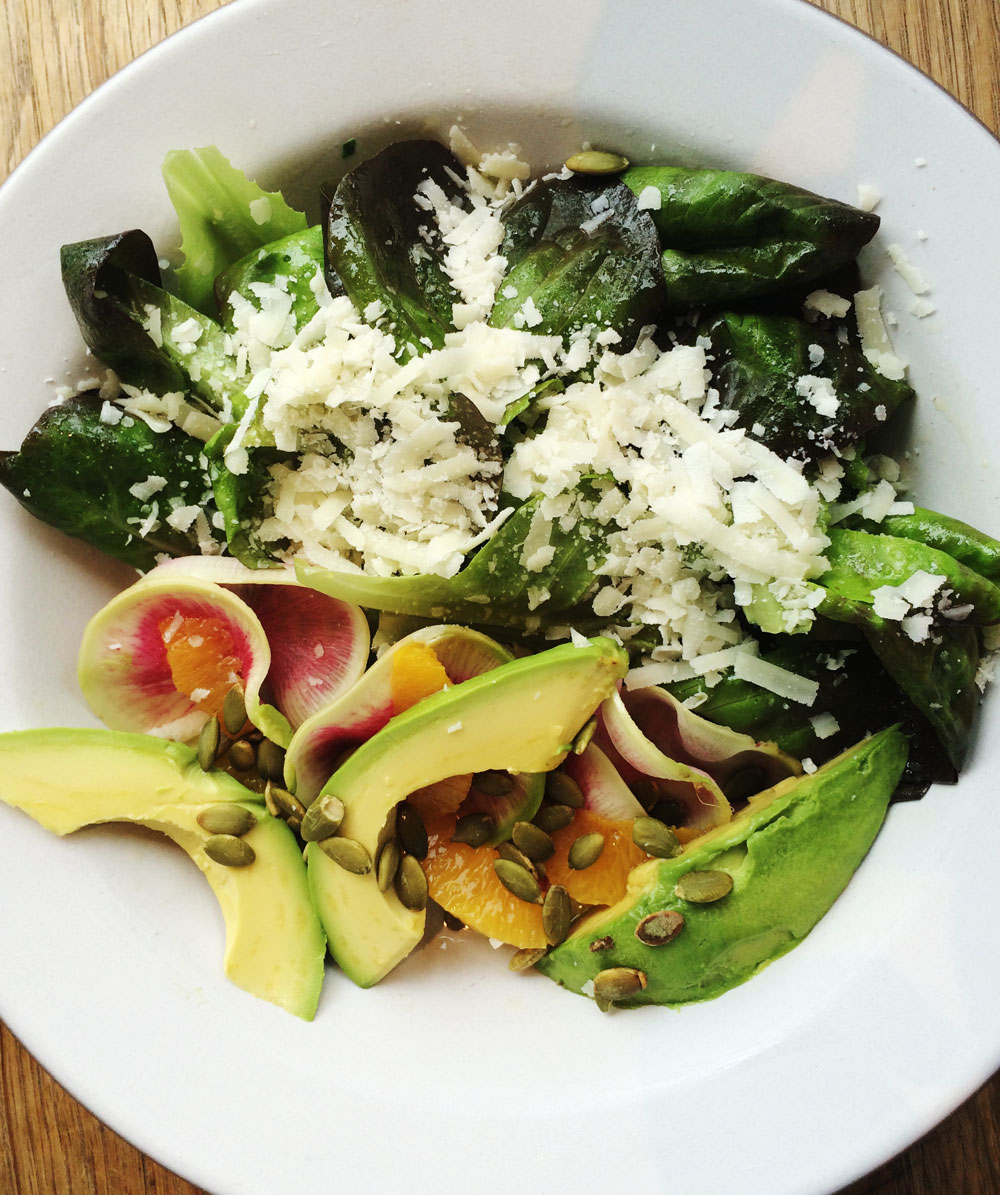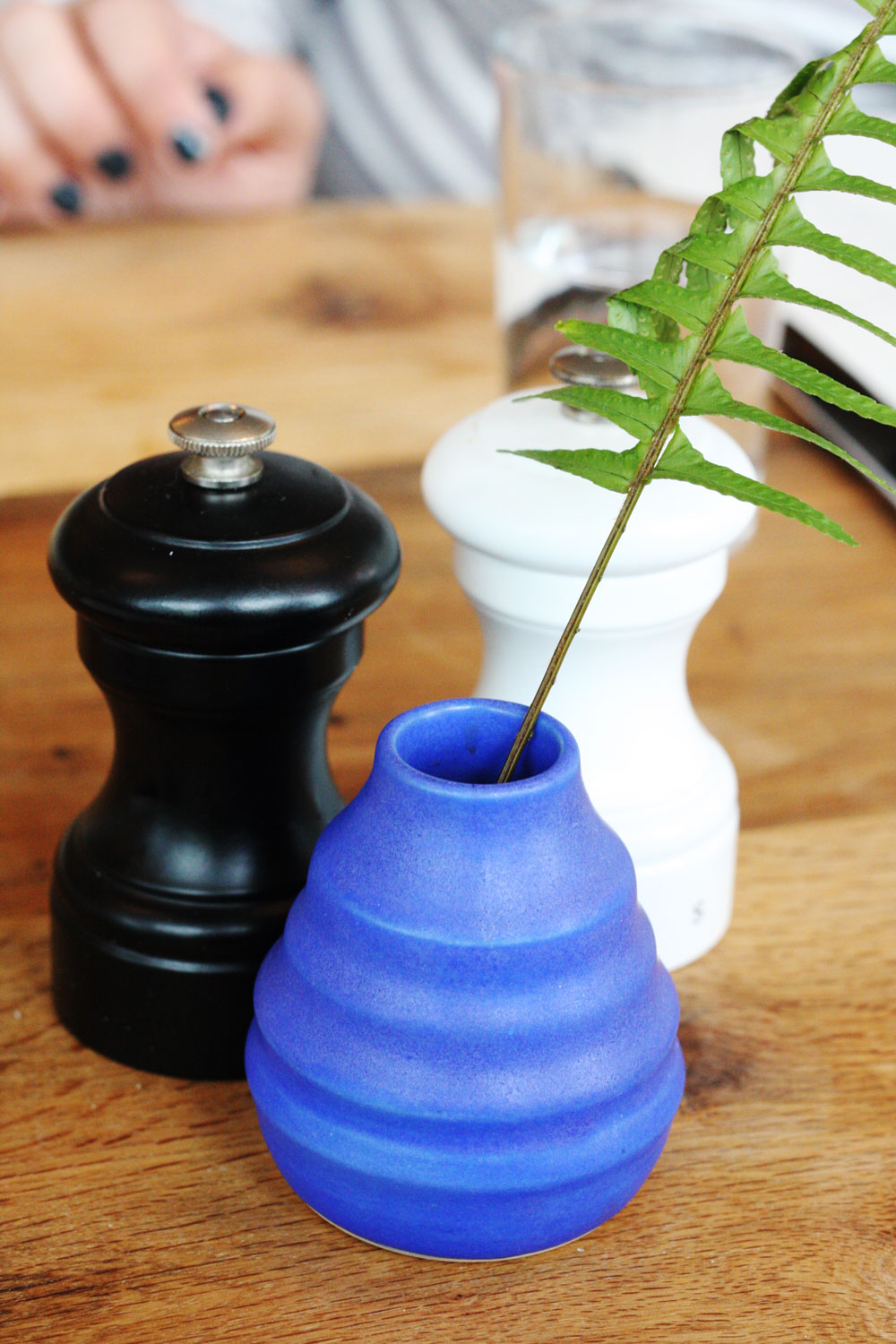 Café No Sé was gorgeous. Even if you are not hungry, go here for the decor and the ice cream. You can always fit some ice cream inside of a full stomach.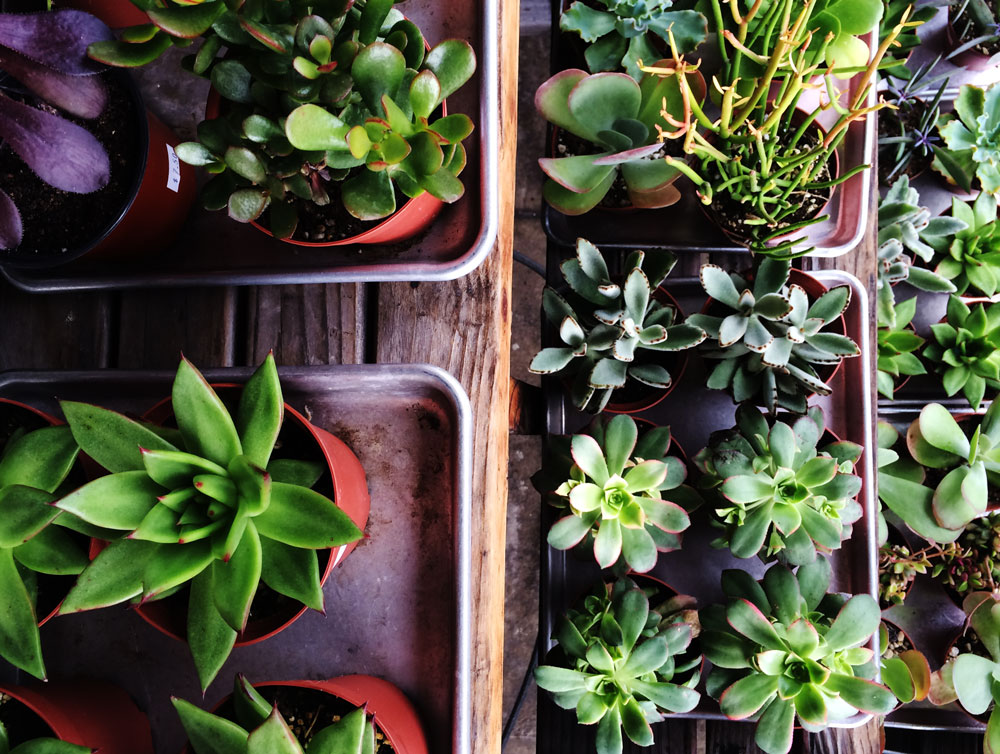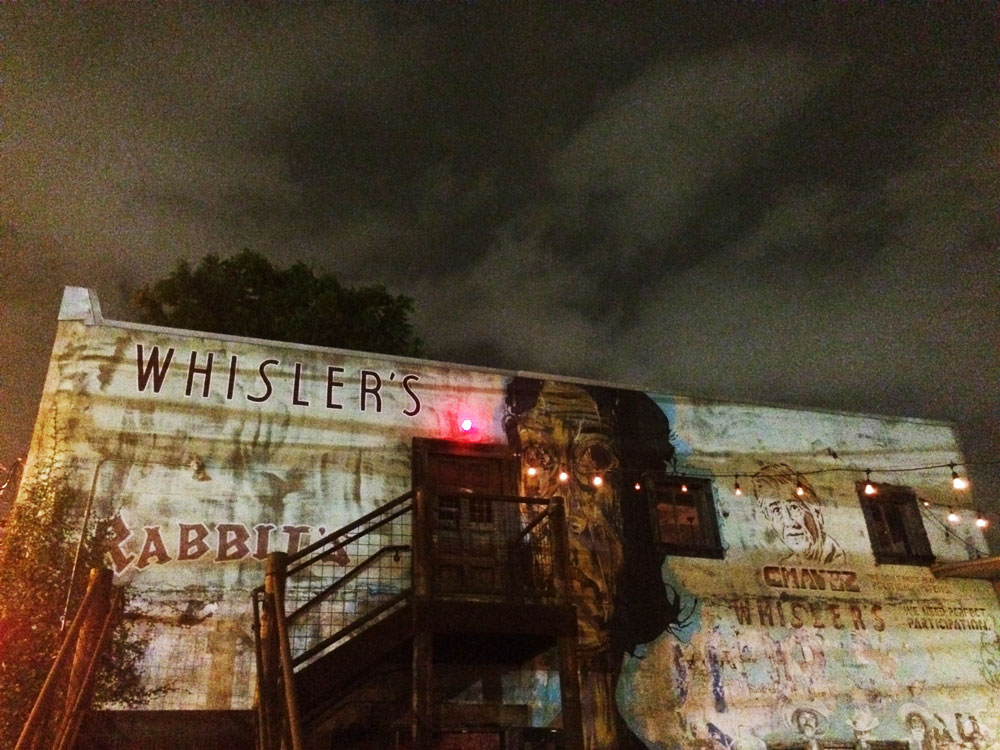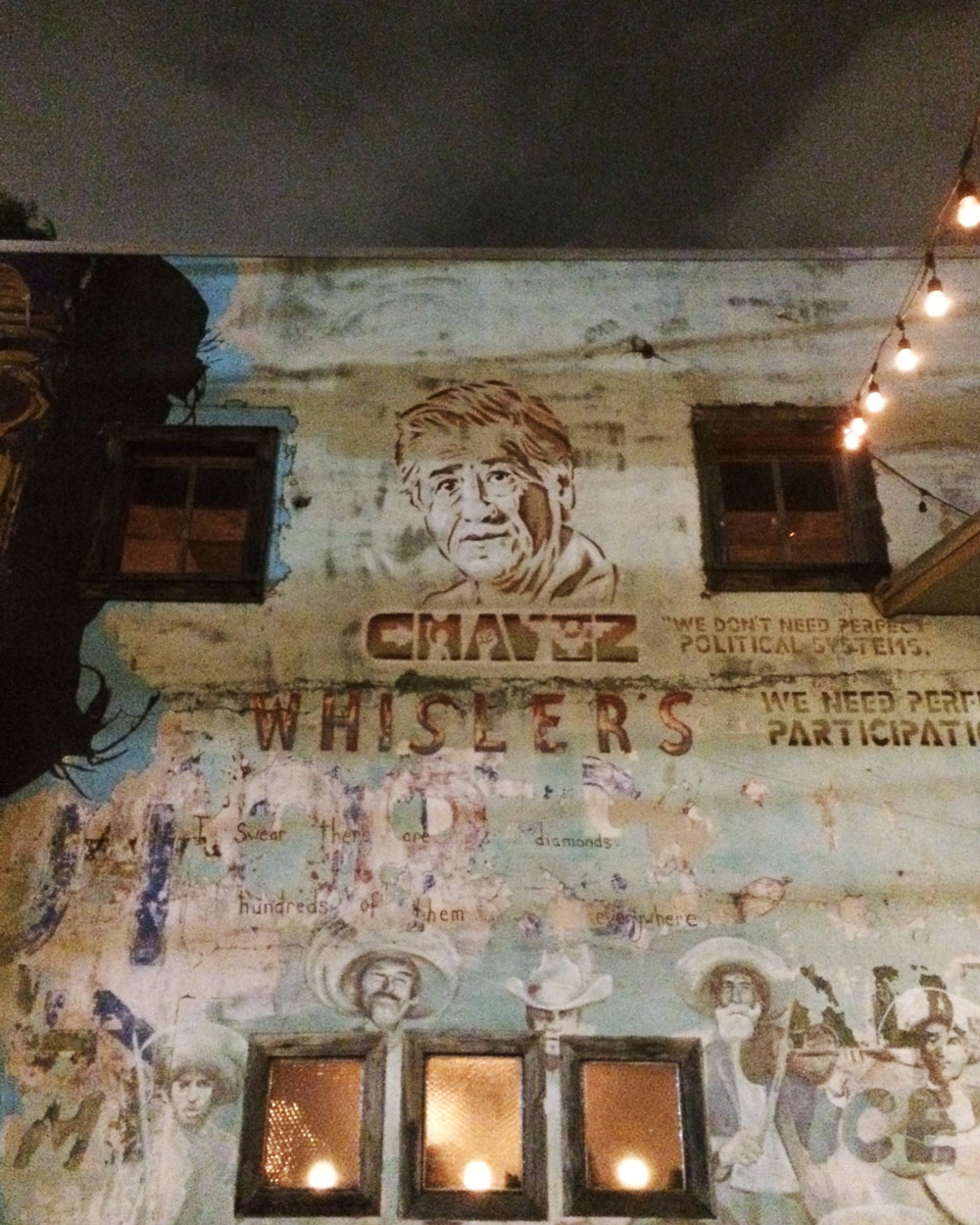 Whisler's, one of the most beautiful bars I have ever been to. Tall ceilings, vintage decor, and a big outdoor area made this one my favorite bar.
I can't finish this post without saying that the music scene is as good as they say. The weekend we were there, we found many festivals and bars with all kinds of music. Very cool.
Other places I liked in Austin were Coopers for barbecue, and the South Congress bridge at sunset, where you can see close to a million bats flying out to find food.
Thanks, Austin, you are awesome!
Also, a post about my trip to Chile, our trip to Costa Rica, and, the Huntington Gardens in Pasadena.
SaveSave
https://jestcafe.com/wp-content/uploads/2016/05/jestcafe.coom-austin30.jpg
1500
1000
Mila
https://jestcafe.com/wp-content/uploads/2017/08/Jest-Cafe-about-design.jpg
Mila
2016-05-20 06:34:18
2017-08-11 14:15:17
Austin, Texas Is As Good As It Gets