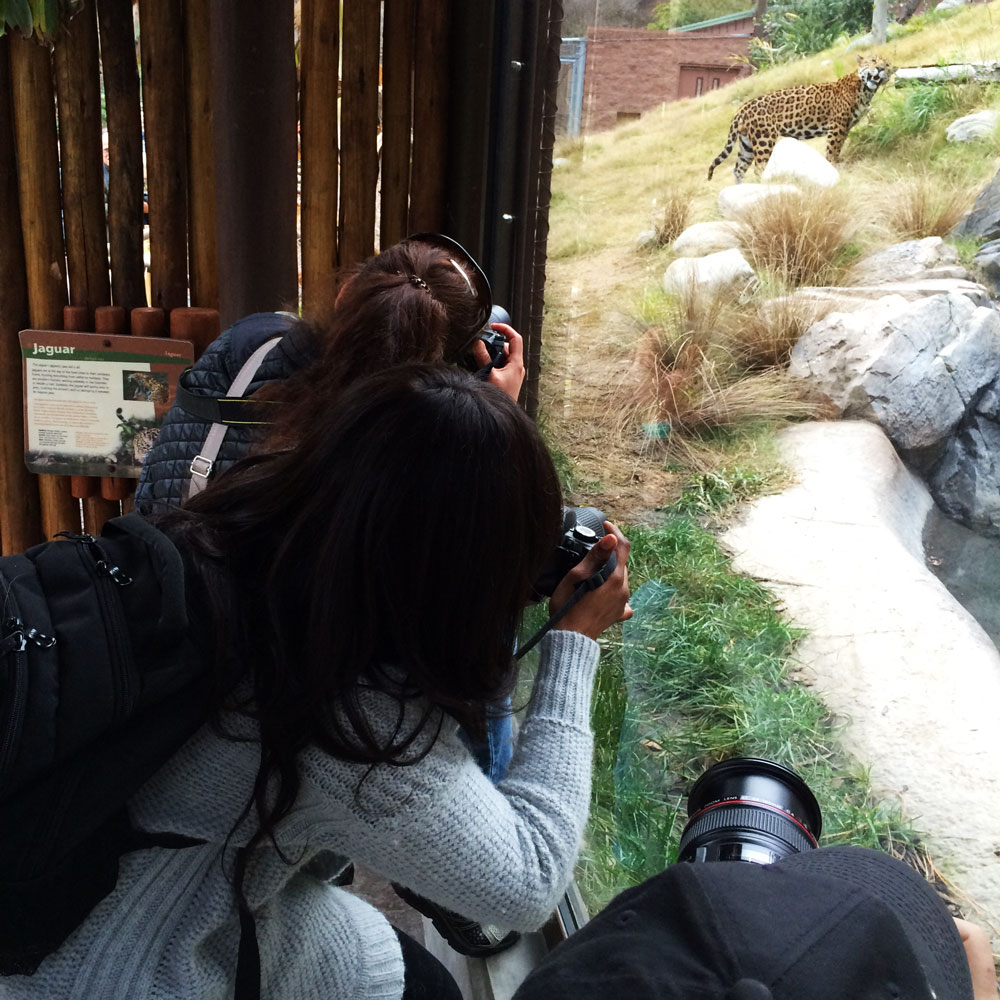 One of my 2016 goals is to learn more about photography and, hopefully, get better at it. Now that I am accountable to the millions of people that read this blog, I decided to attend a photography workshop in January and start the year on the right track.
On Saturday, I took a photography workshop with Joel Sartore at the LA Zoo. He is a national geographic photographer that is the author of, among other things, the Photo Ark, a photograph project is trying to help animals in extinction.
Goals: attend a photography workshop, done; join a book club, done (I will write more about this later); exercise at least one time this year, NOT DONE. I need encouragement, people! I can't get it together. Can somebody create a day with 60 hours, please? 20 of which should be dedicated to reading a book or binge watching Netflix's series like "Master of None," which is HILARIOUS, in case you are wondering what to watch next.
Back to the real topic of this post: as you might imagine, photographing animals requires a lens with a good zoom. I don't have a lens with a good zoom. The closest I have to a zoom is a lens that shoots 50mm, which is the same perspective that humans see through their eyeballs.  Bad news, right?
The good news is that at the beginning of the workshop we got to photograph animals that were really close to us, so I had no problem doing that (see below), but the animals that came afterwards were a different story.
With this challenge in mind, I realized that I needed to be creative about how to take my pictures, and, as I am a people person anyway, I decided to take pictures of the people taking pictures. I am SOcreative (and SO humble), am I not? Cuek.
Here are some of the results: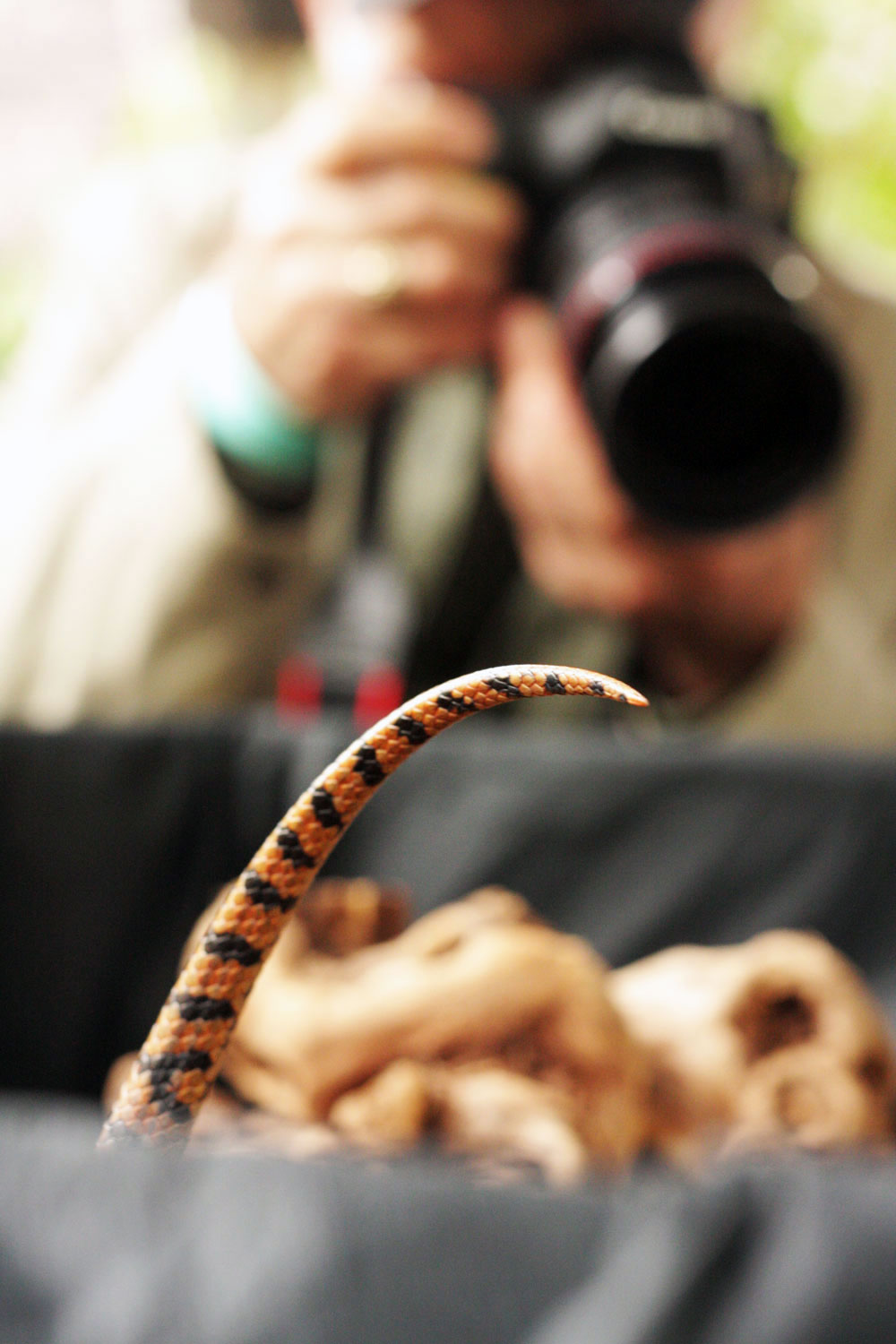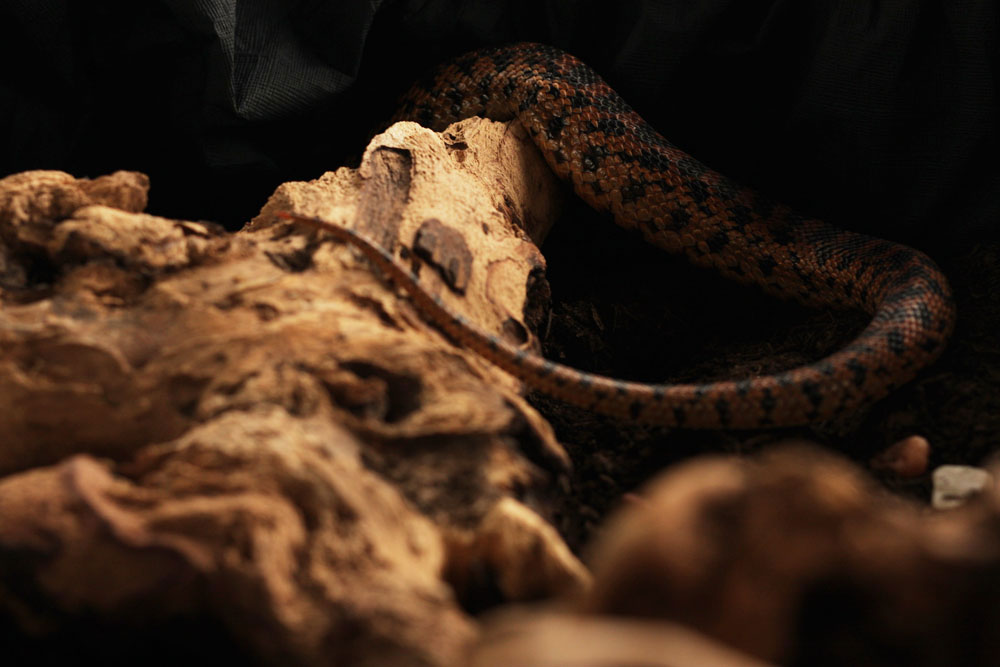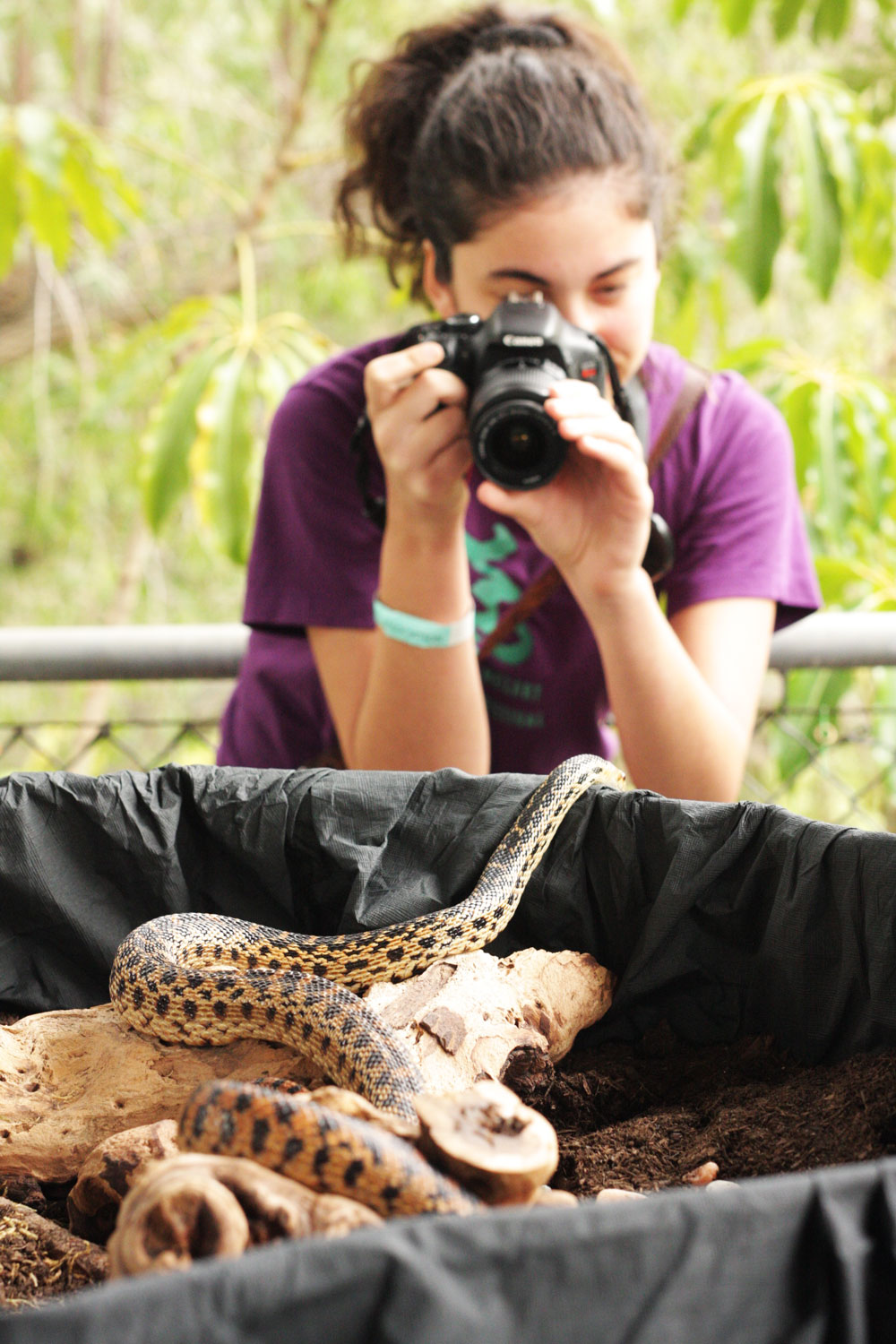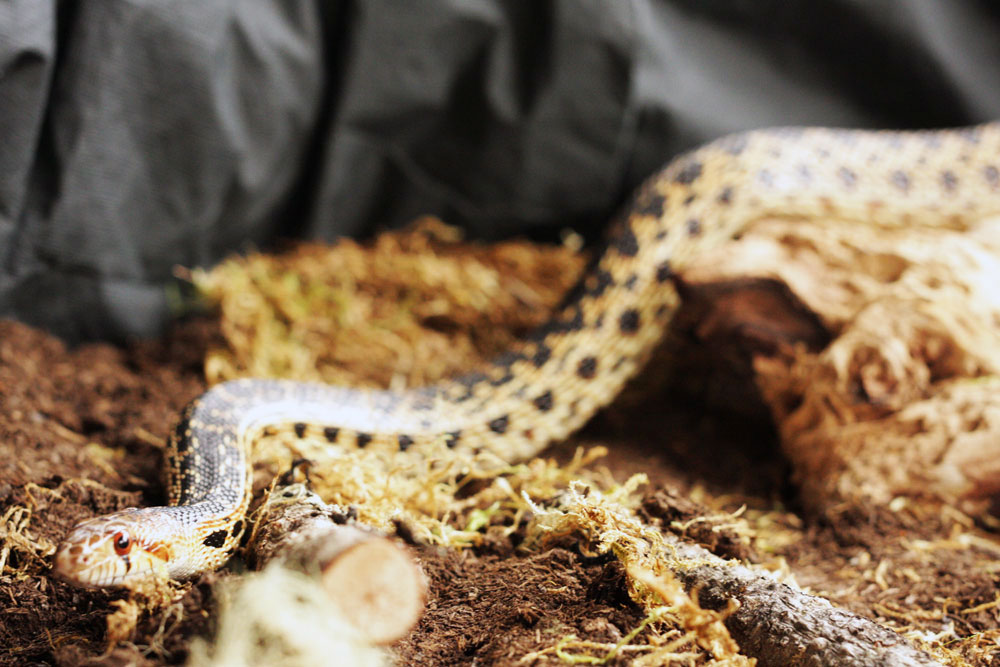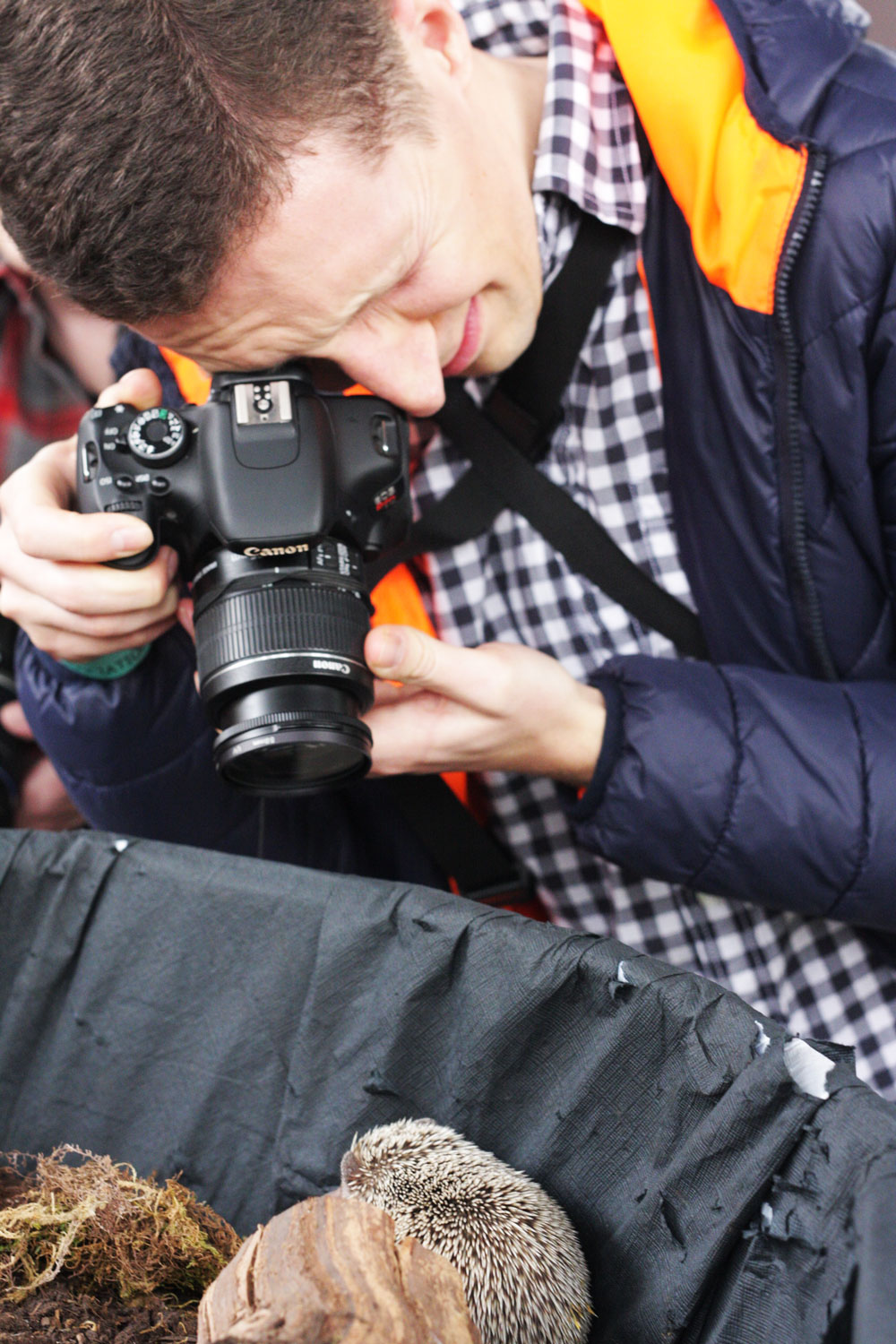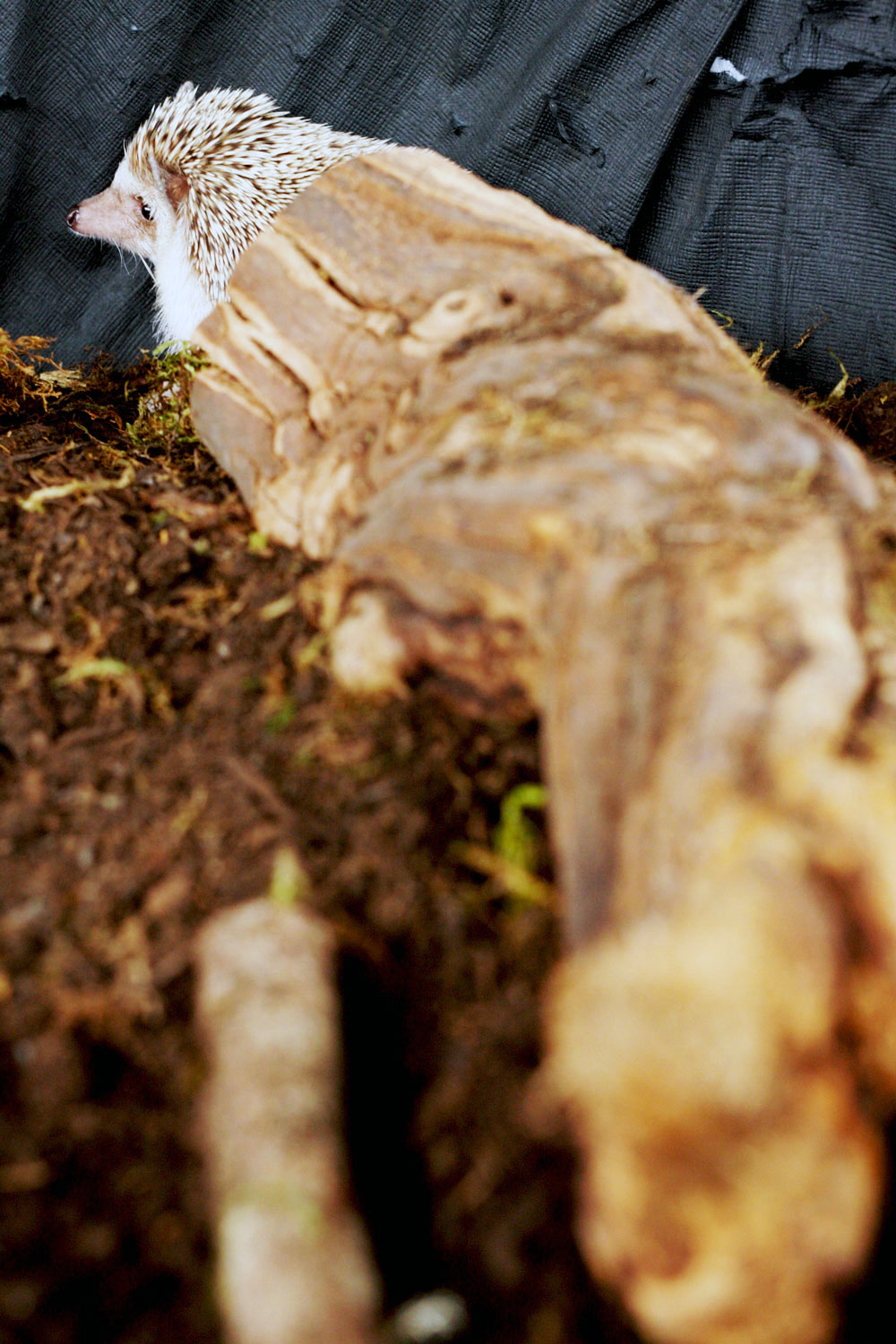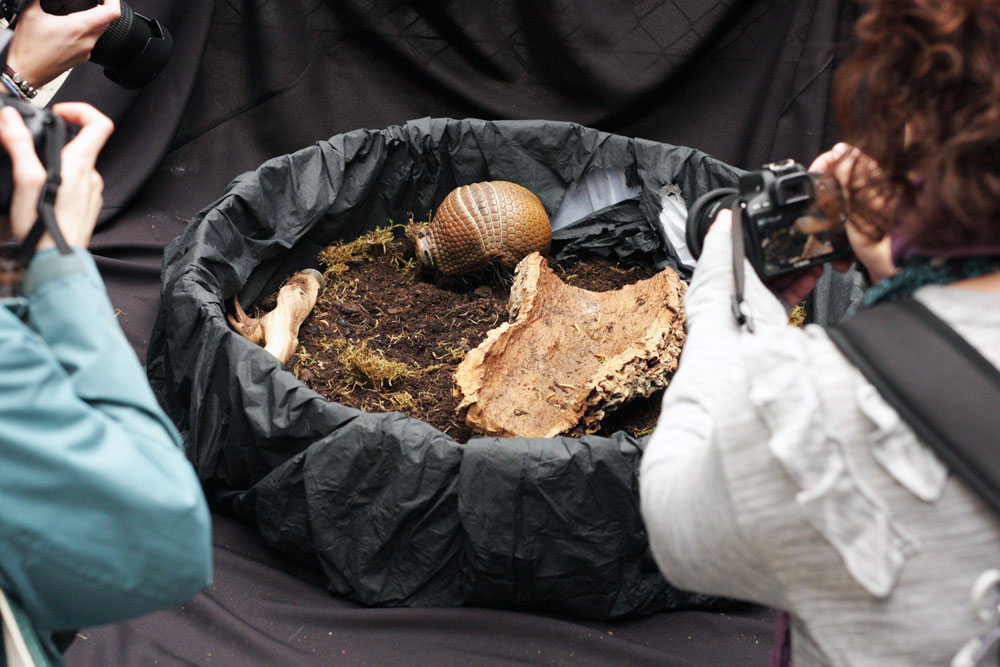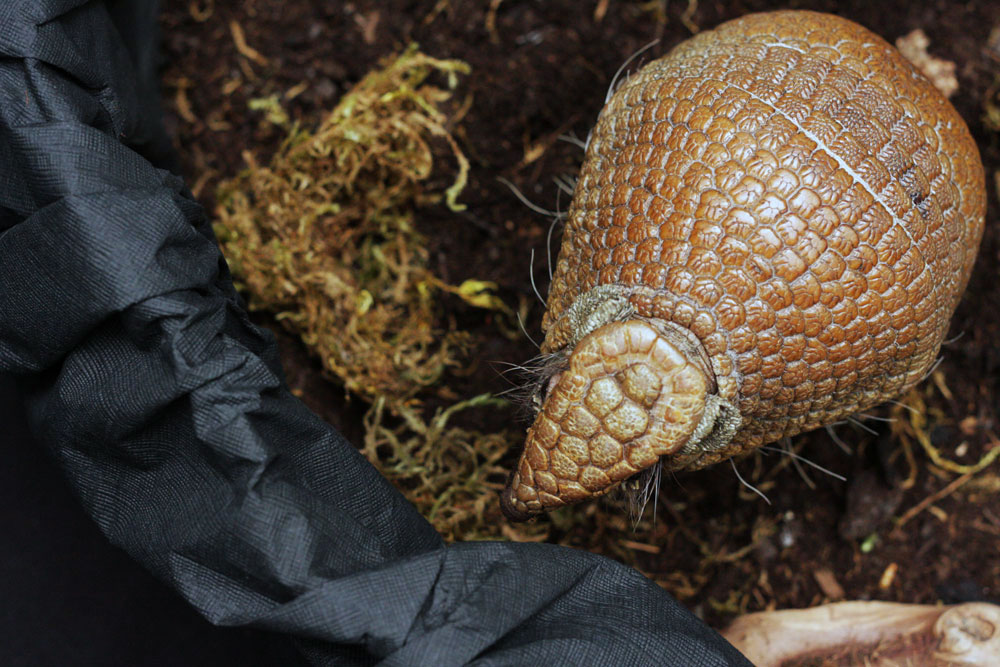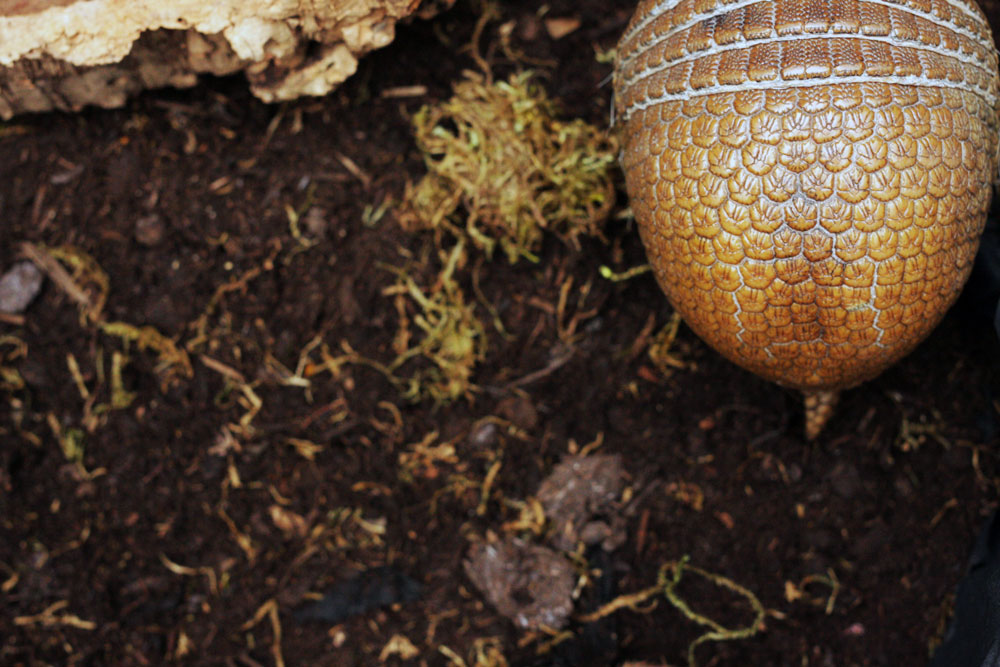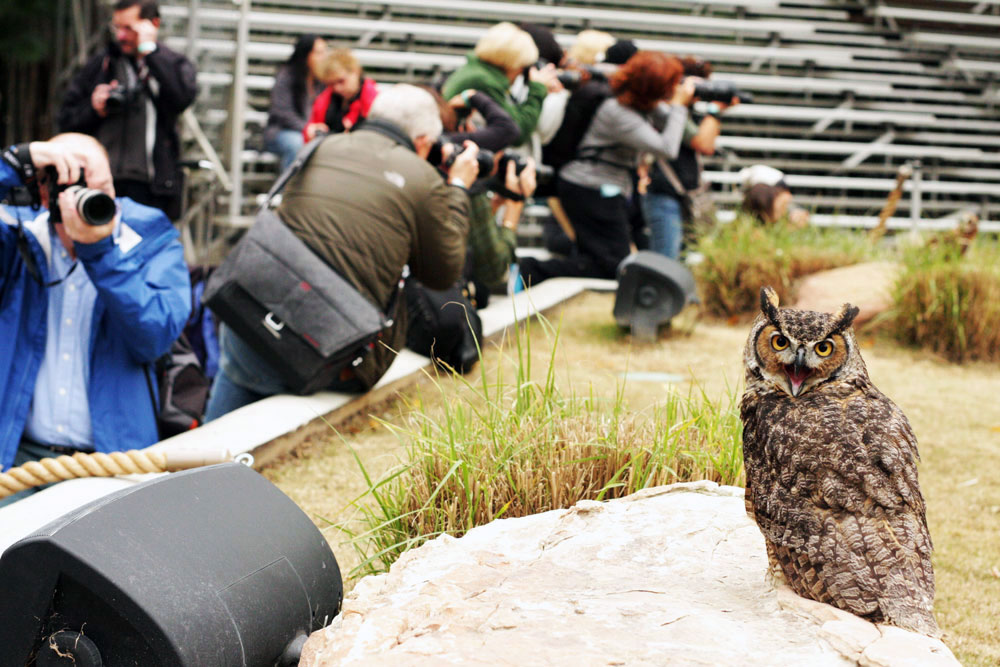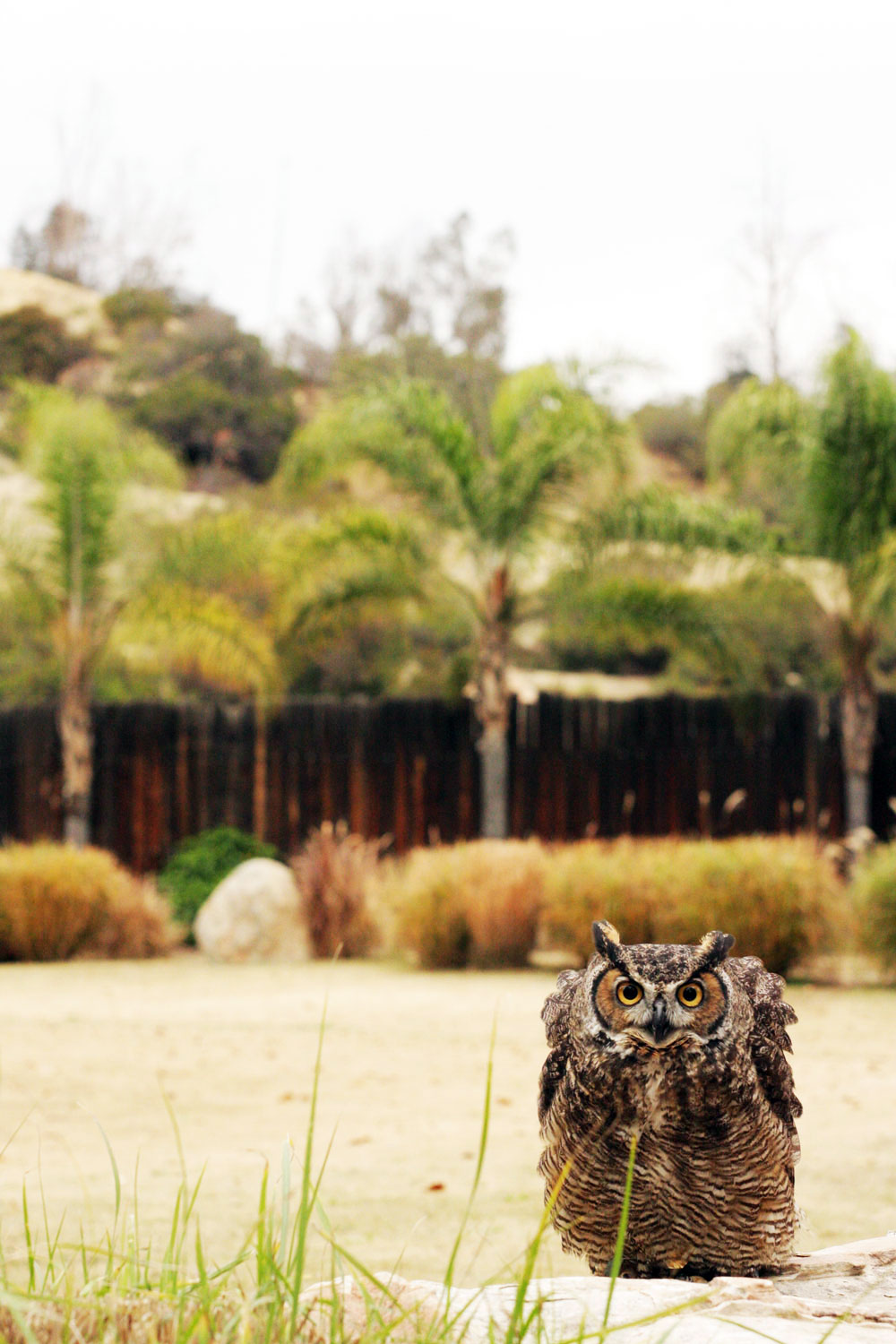 The workshop was a delight. I enjoyed being surrounded by people that had my same interests. Conversations flowed easily and I learned a lot by looking at the work of others. Joel Sartore was very nice and approachable, and the whole experience was a great way of spending a Saturday afternoon. New 2016 goal: sign up for another photography workshop.
https://jestcafe.com/wp-content/uploads/2016/01/jestcafe.com-photography-workshop-4.jpg
1500
1000
Mila
https://jestcafe.com/wp-content/uploads/2017/08/Jest-Cafe-about-design.jpg
Mila
2016-01-13 15:51:45
2016-01-24 09:58:01
A Photography Workshop With Joel Sartore