On the topic of choosing colors to paint a room (or a house), I declare myself to have low education AND no intuition. We painted our home exterior last week and choosing the color was an intense process that showed my ignorance about colors at every turn. I knew I wanted grey, but who could imagine there are thousands of grey colors? OK, I knew there are thousands of grey colors, but I didn't know that the look of a house, or a room, can completely change from using one grey or another that are seemingly identical.
I wonder if interior designers have endless discussions about color. They probably do. There must be whole classes devoted to choosing a color in interior design school, and, if there are not, they should be.
The biggest difficulty in choosing a grey was that it was hard to imagine how the end result would look like. Even after we painted patches as sample of the different colors on the wall, we found out that the color can completely change depending on the time of the day you are looking at it (obviously), and how big the area you are painting is.
As an example of what I am explaining, I found in the Internet a lot of grey rooms to share. You will be able to see that a slight change in grey can make a huge difference in the mood of a room. Also, you can see how some grey colors can be bluish, pinkish, reddish, etc. It was strange to see that, when choosing a grey, sometimes my husband would clearly see blue where I saw bluish grey.
So, here are some pictures that will get you inspired and will prepare you for the difficult task you will have ahead in case you are planning to paint your house. Thoughts?
Huffington Post / My Unfinished Home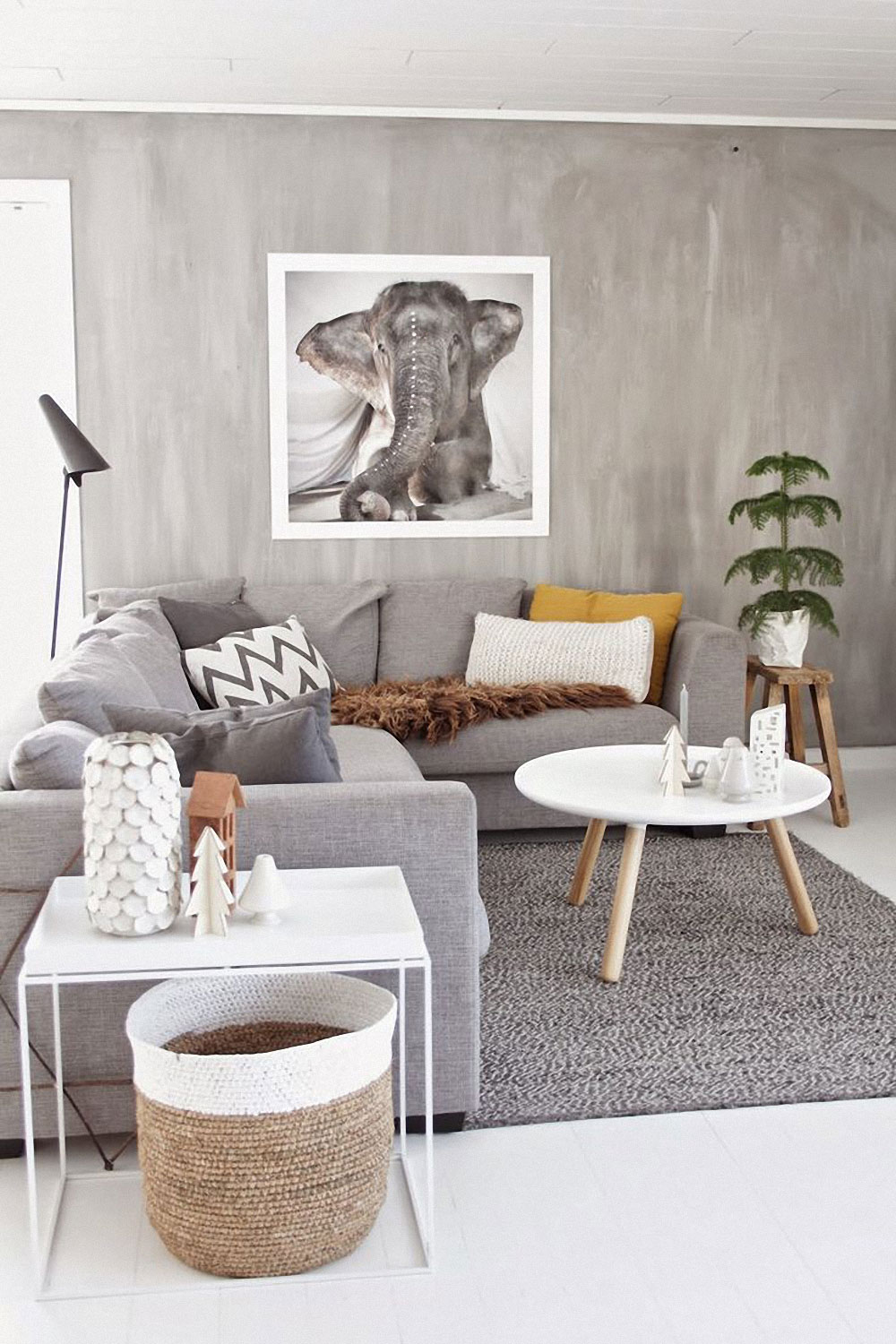 Fashion Landscape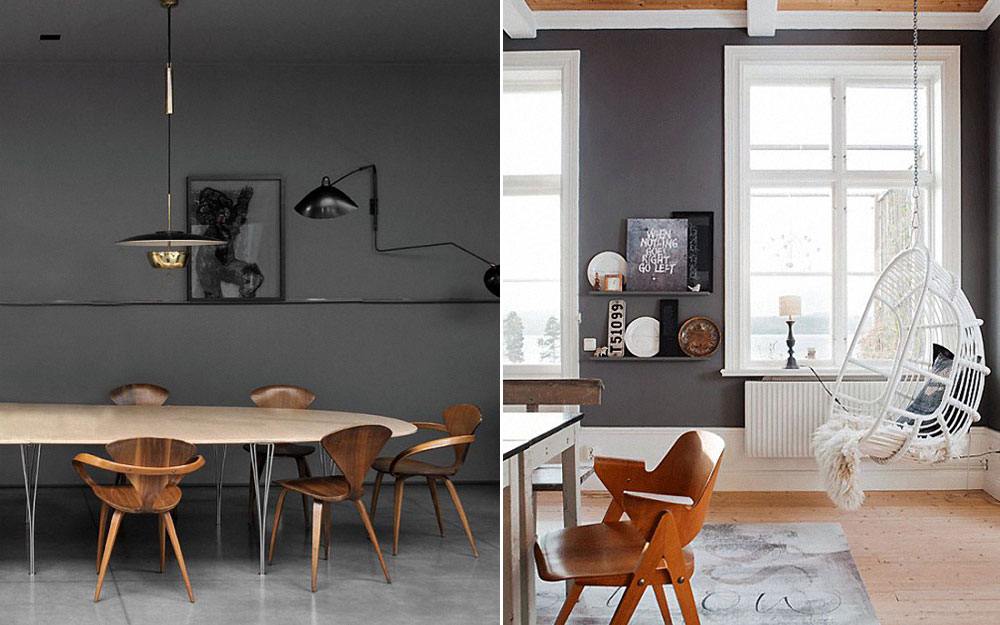 Keltainen Talo Ranalla / The Designer Post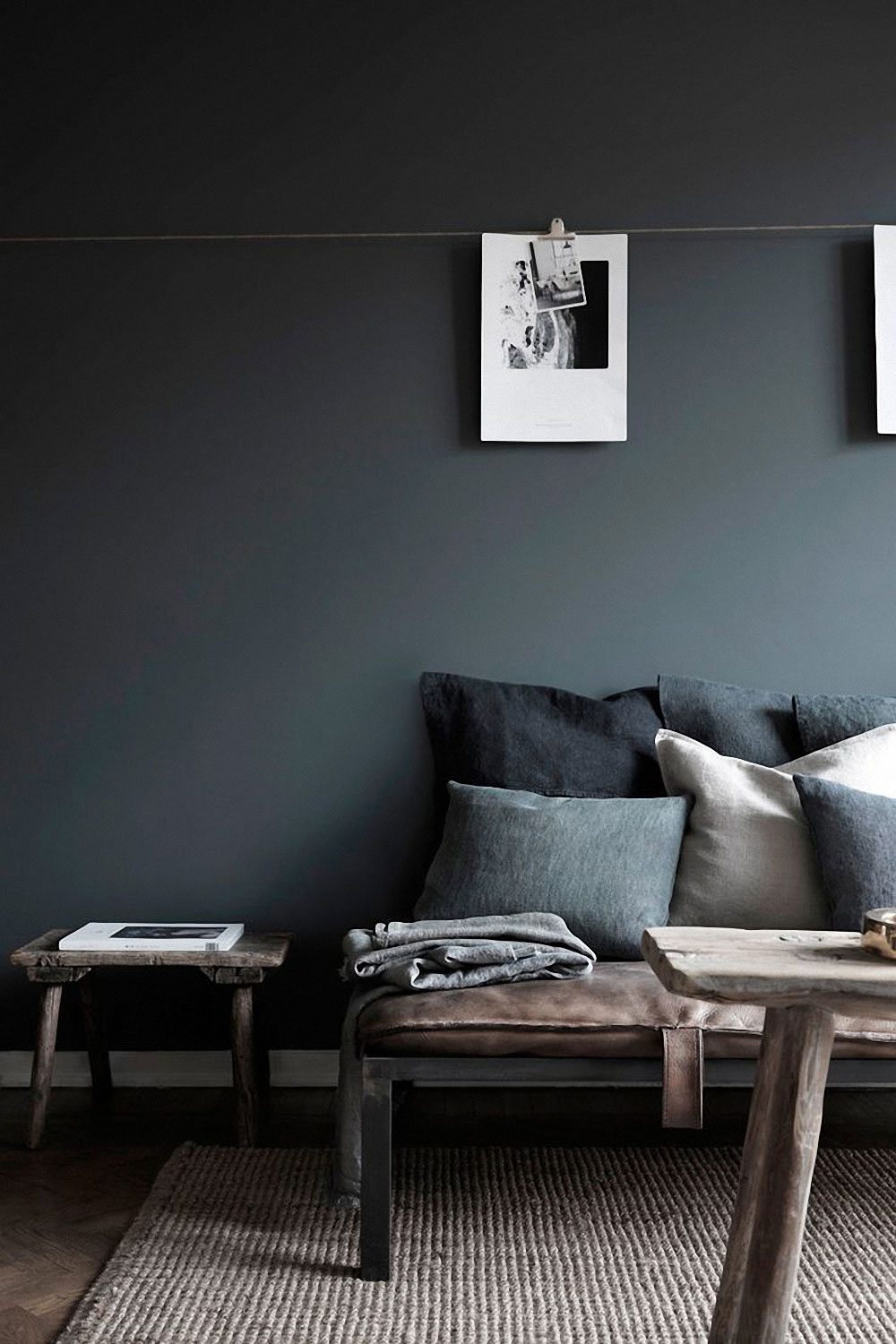 Lovely Life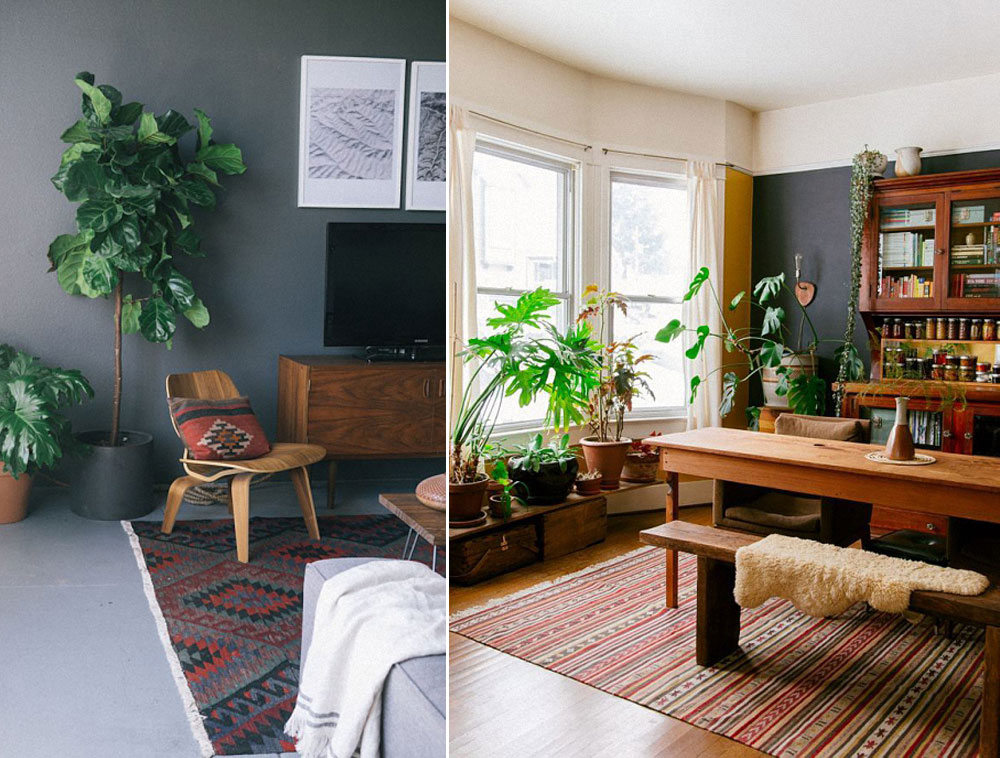 Smart Furniture – Smile And Wave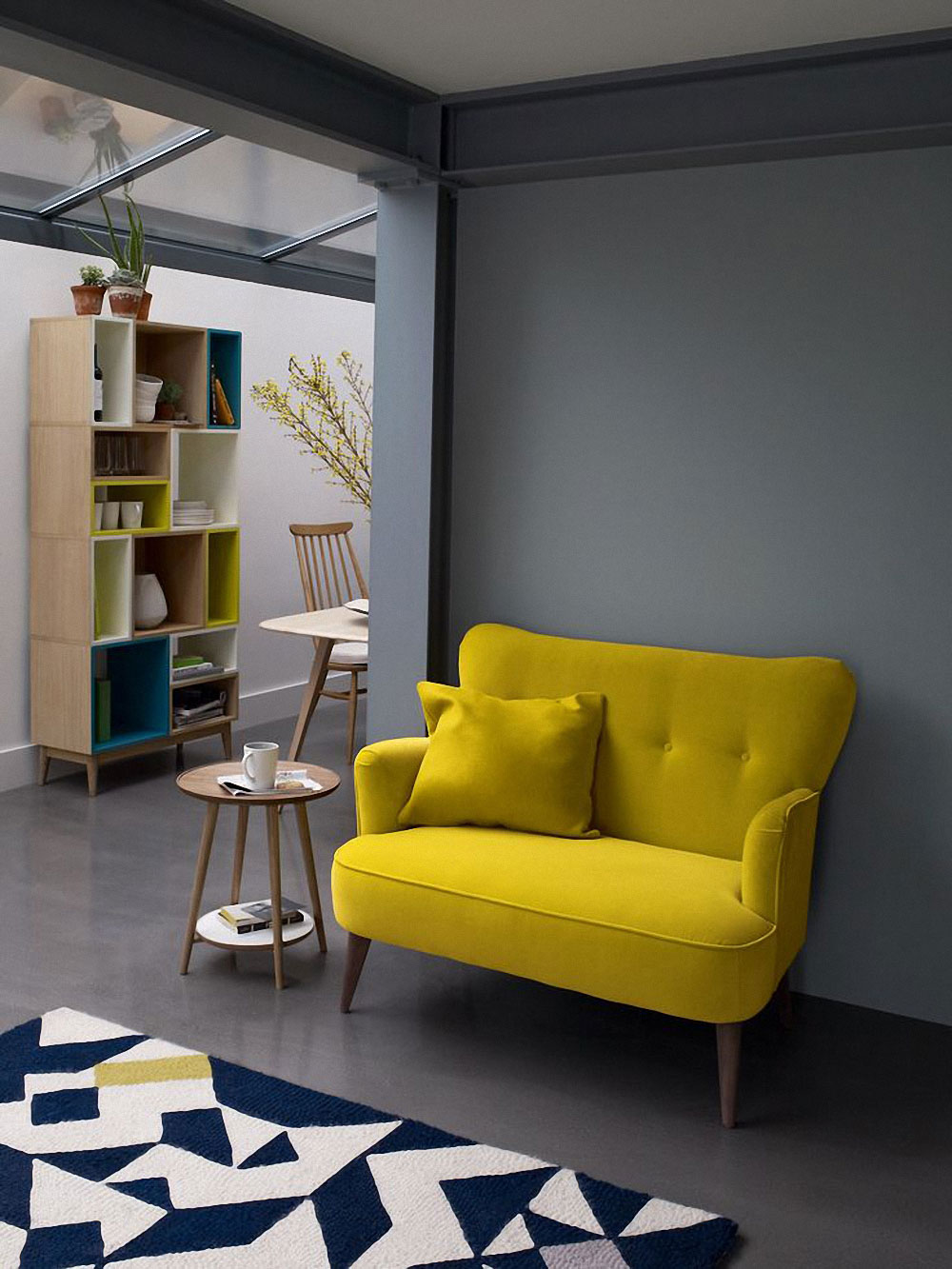 Mark & Spencer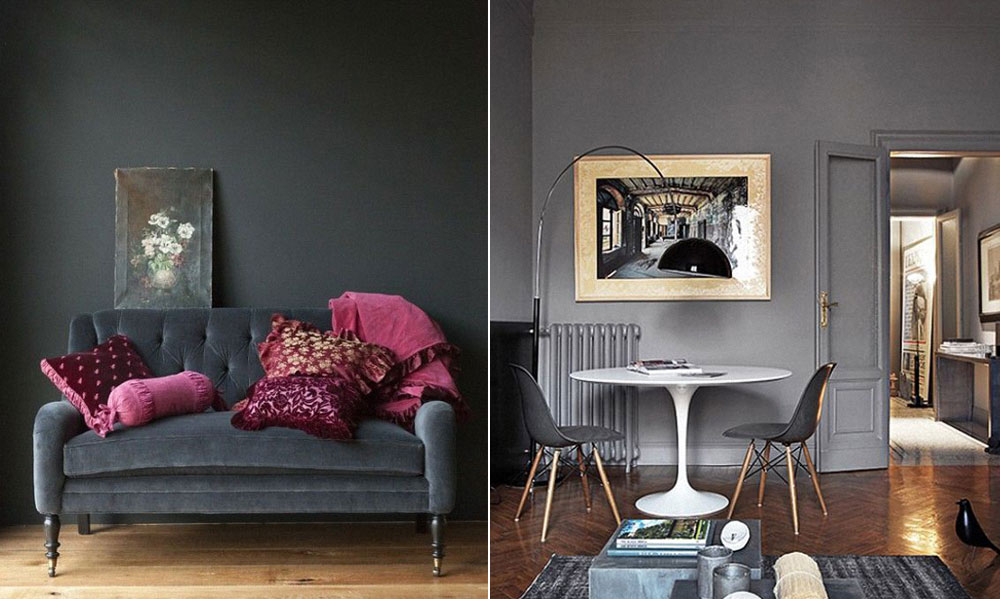 Home Furniture – Pinterest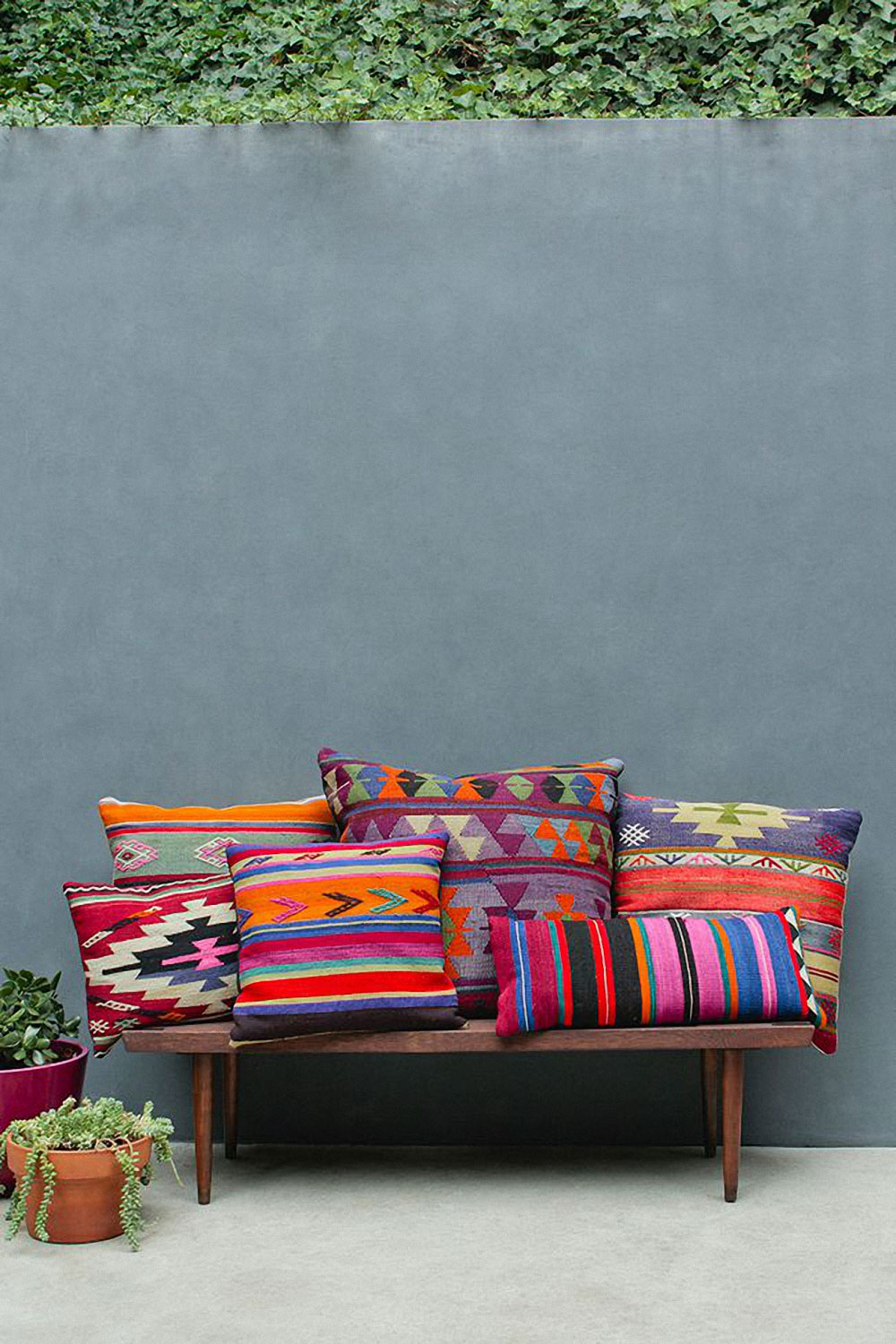 For Me, For You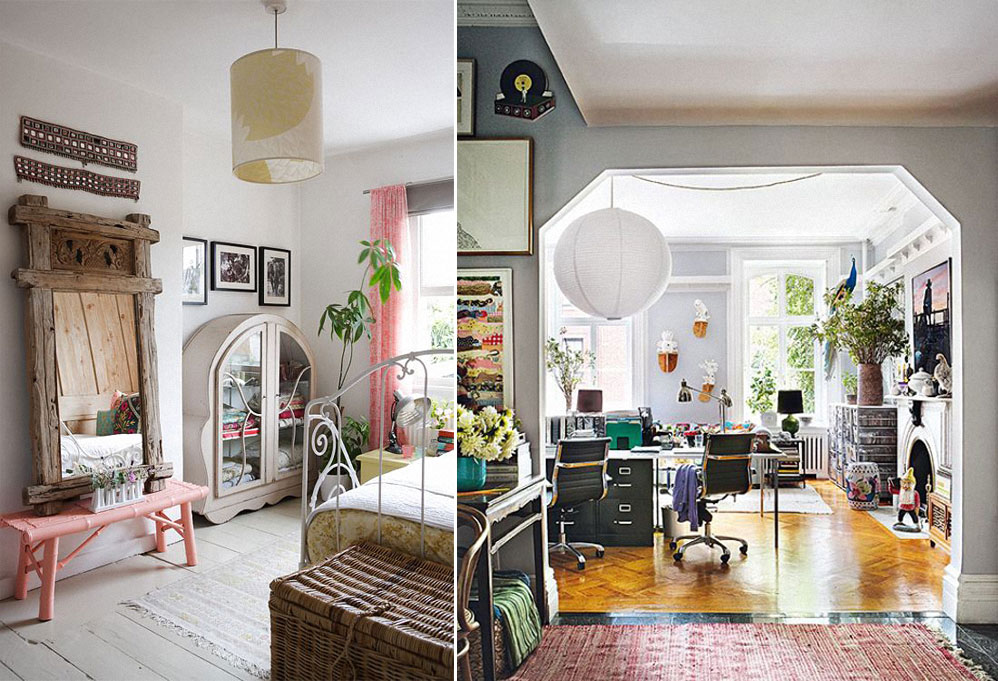 Design Sponge – SF Girl By Bay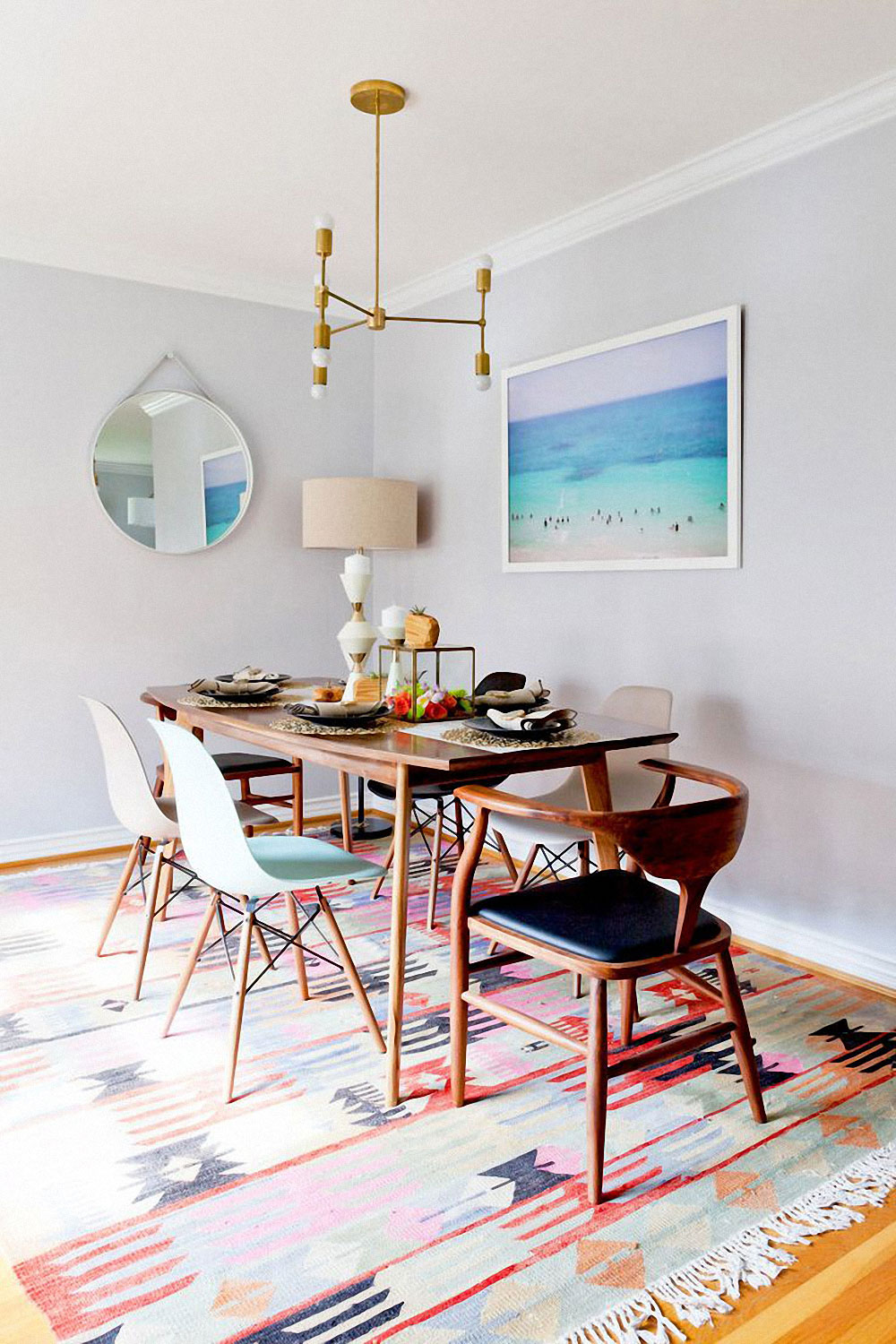 My Domaine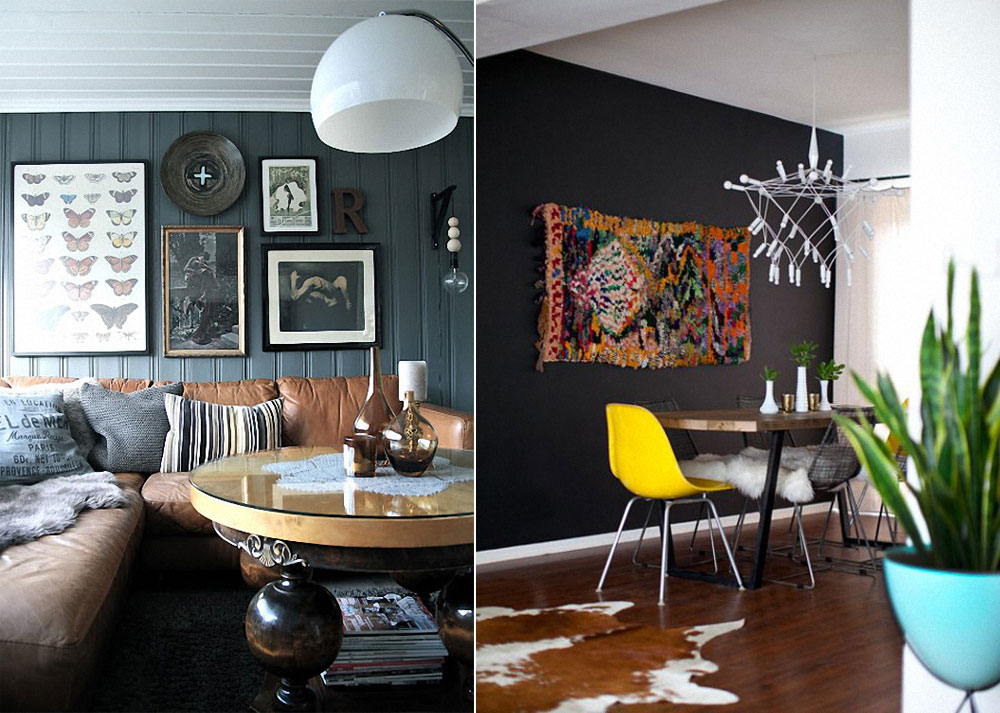 Living Illusion – A House In The Hills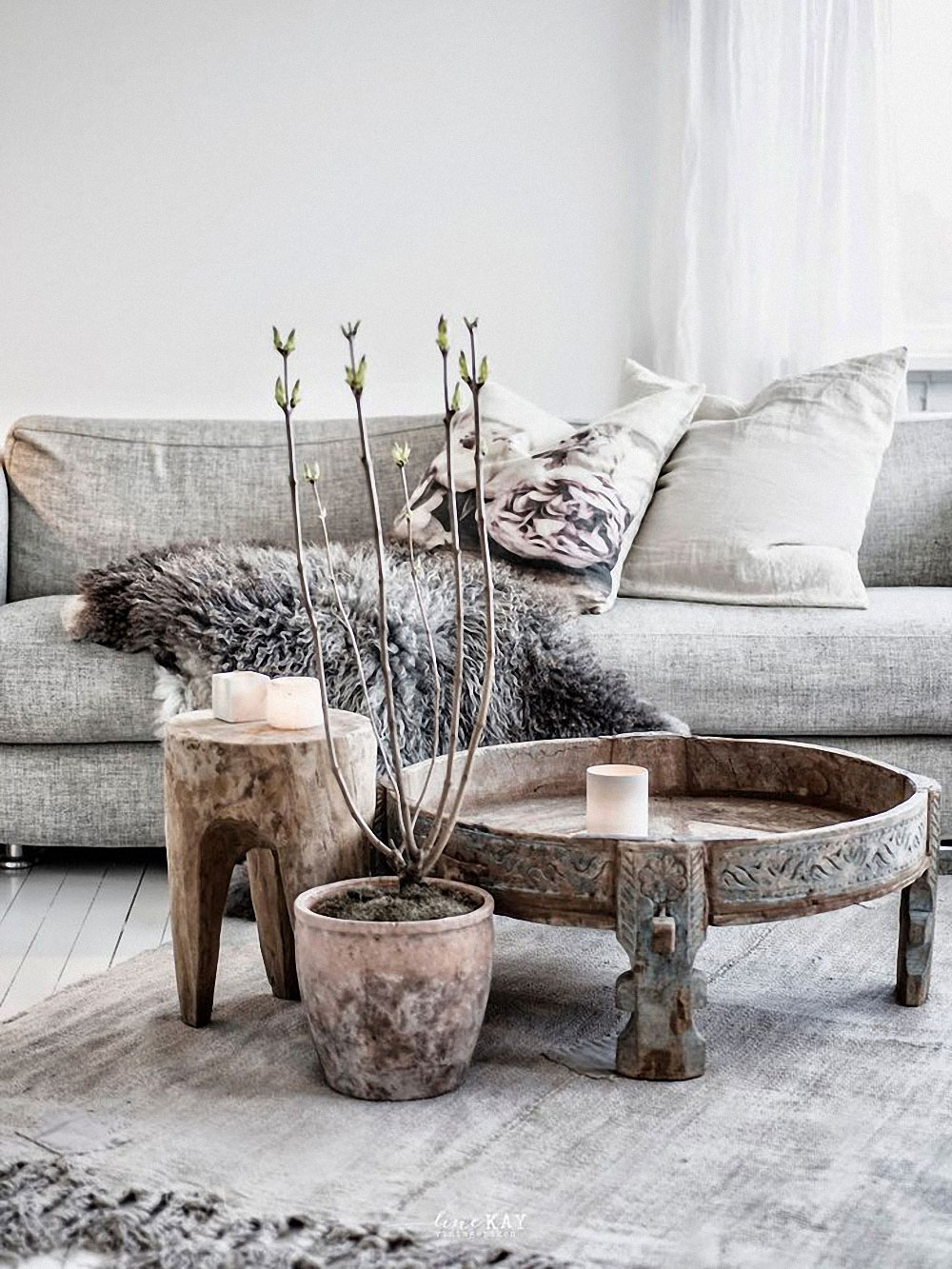 Brit + Co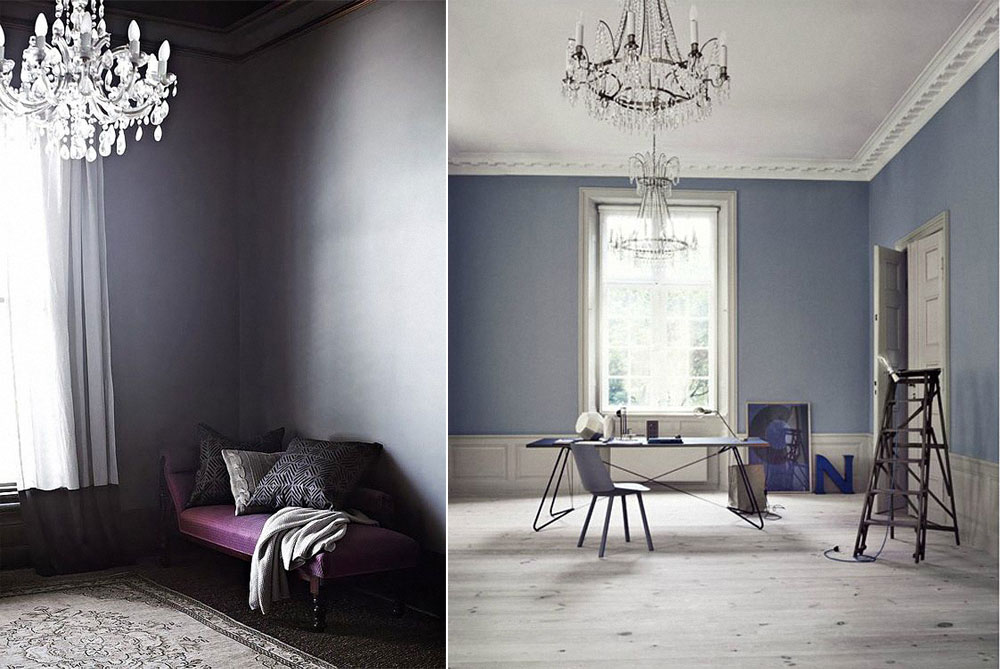 The Visual Lamp – Solid Frog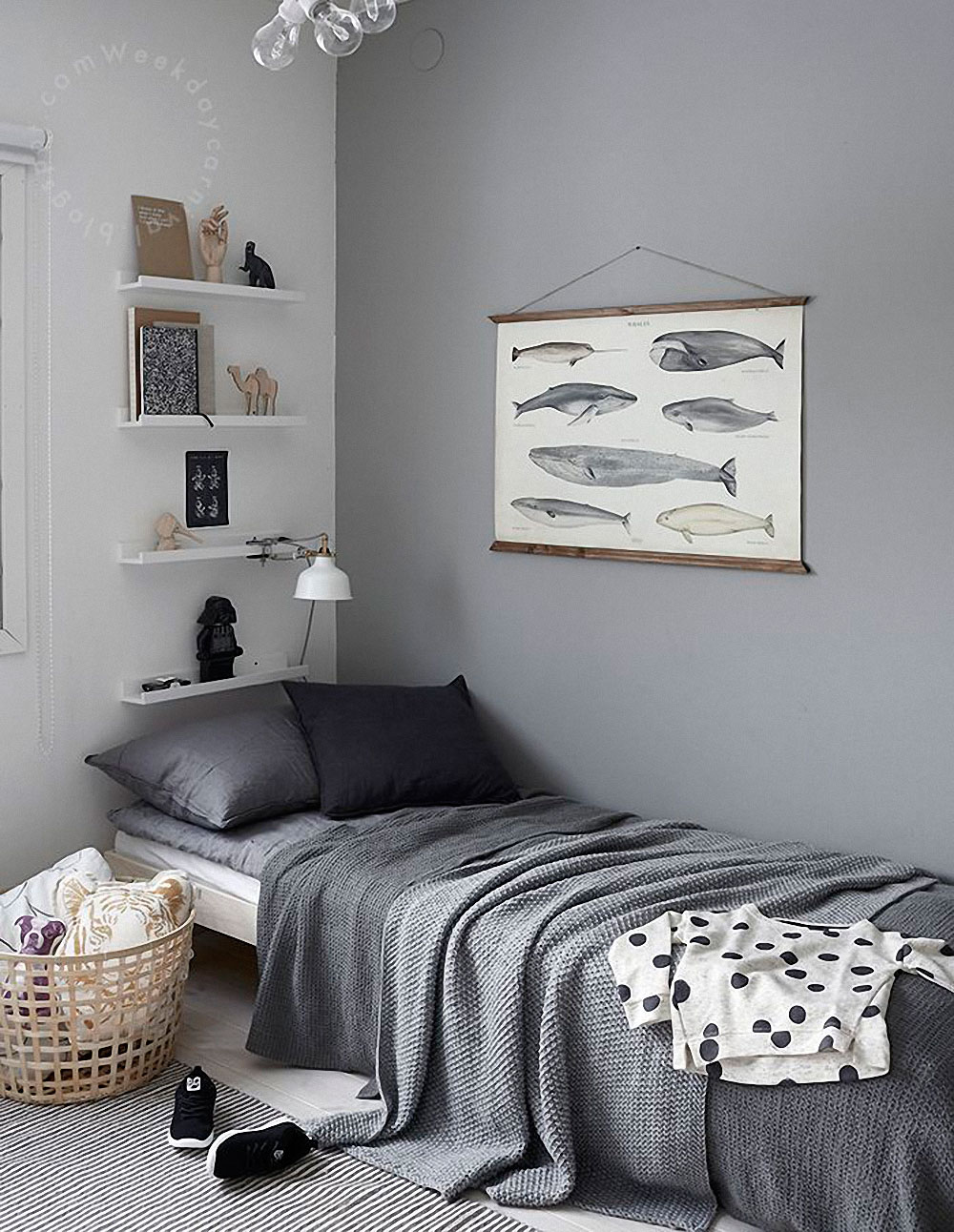 Deco Peques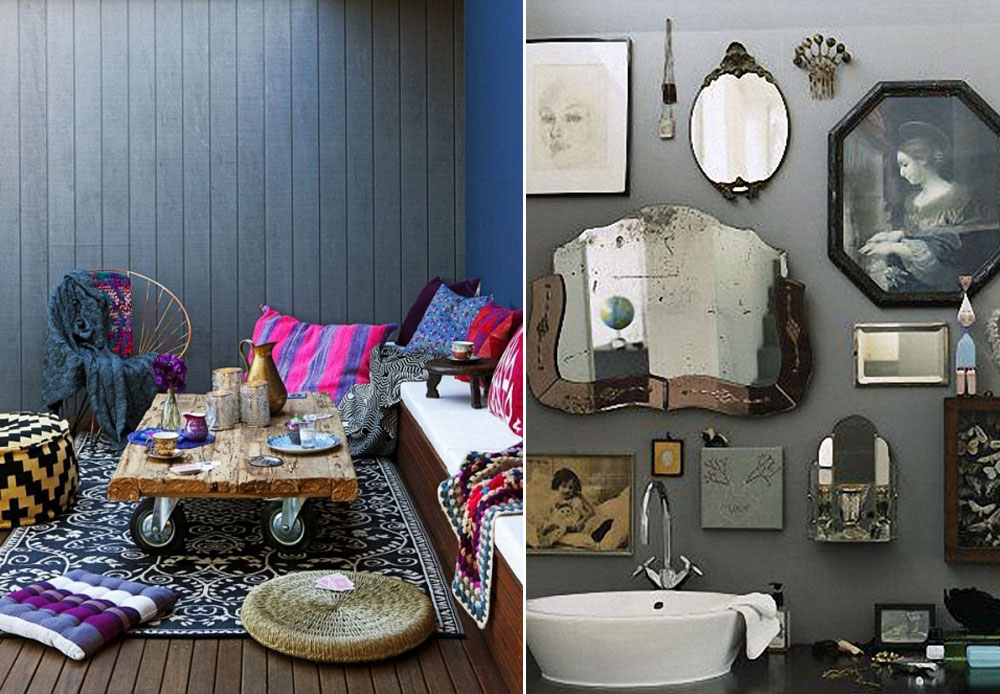 Indulgy – Mozaico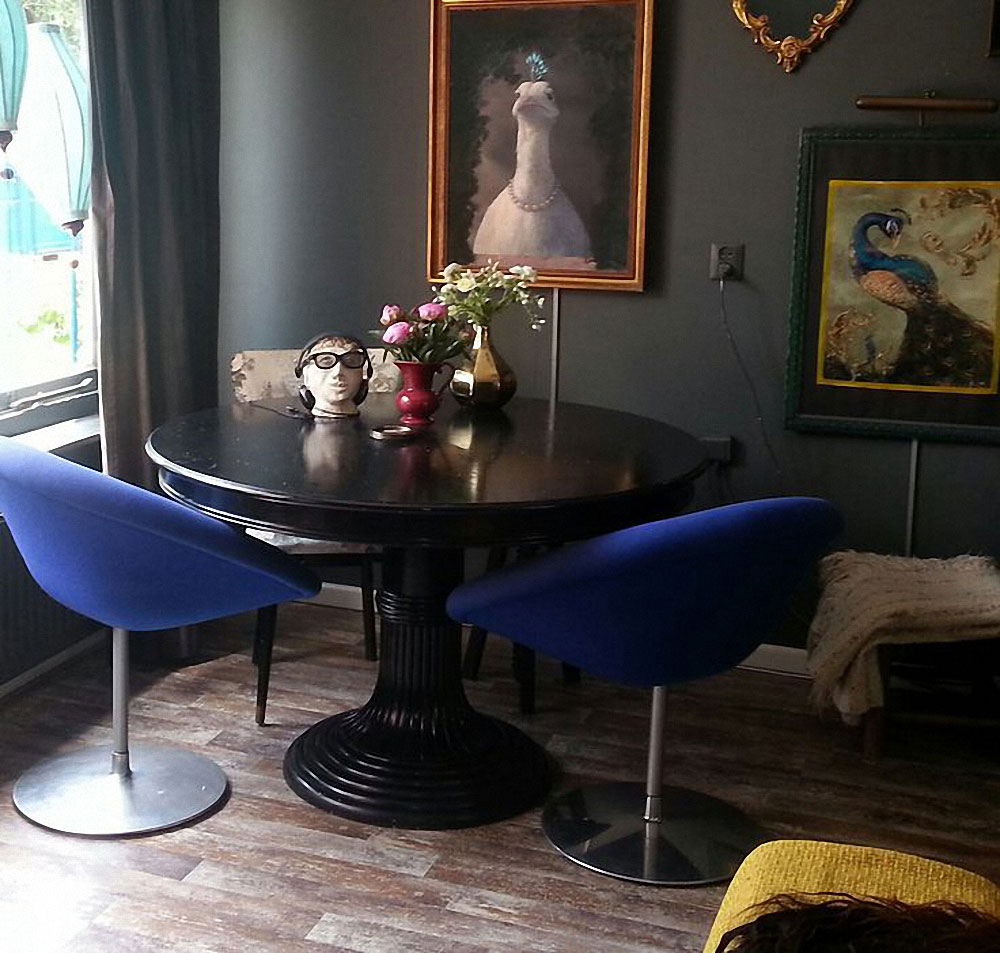 Pinterest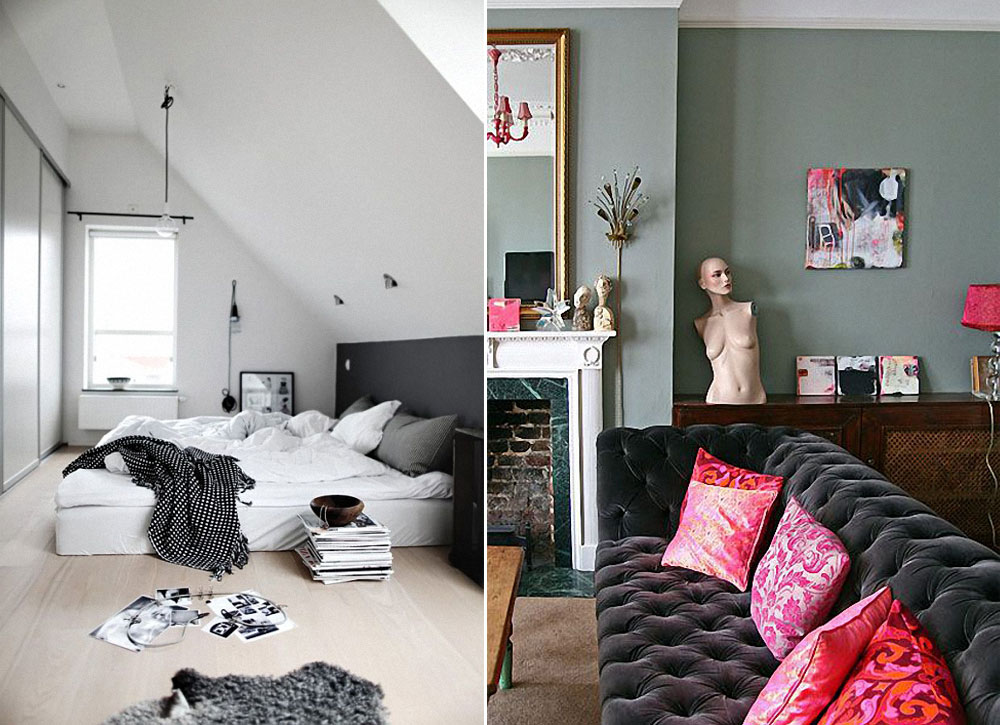 Homedit – Ideas To Steal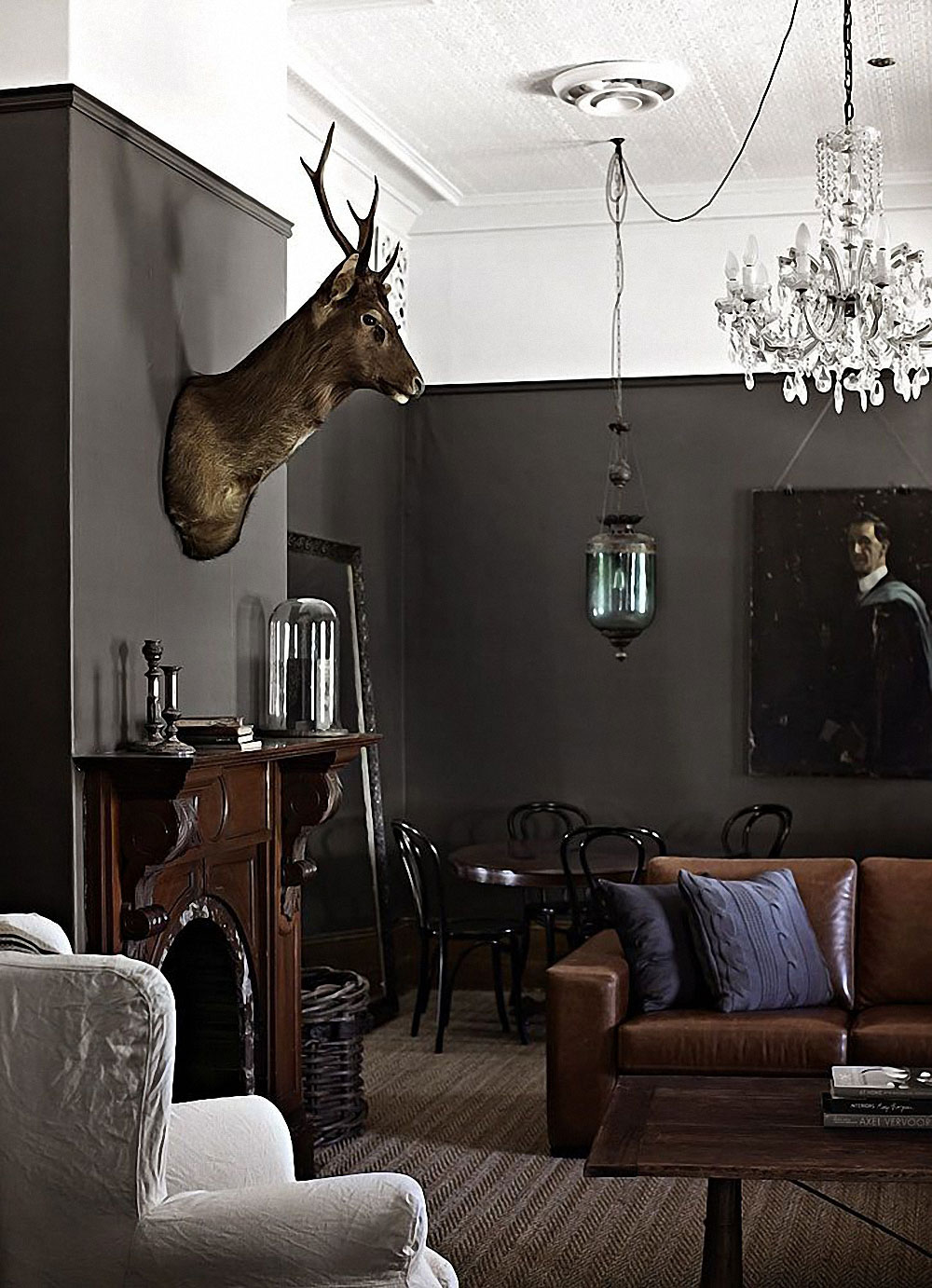 Greige Design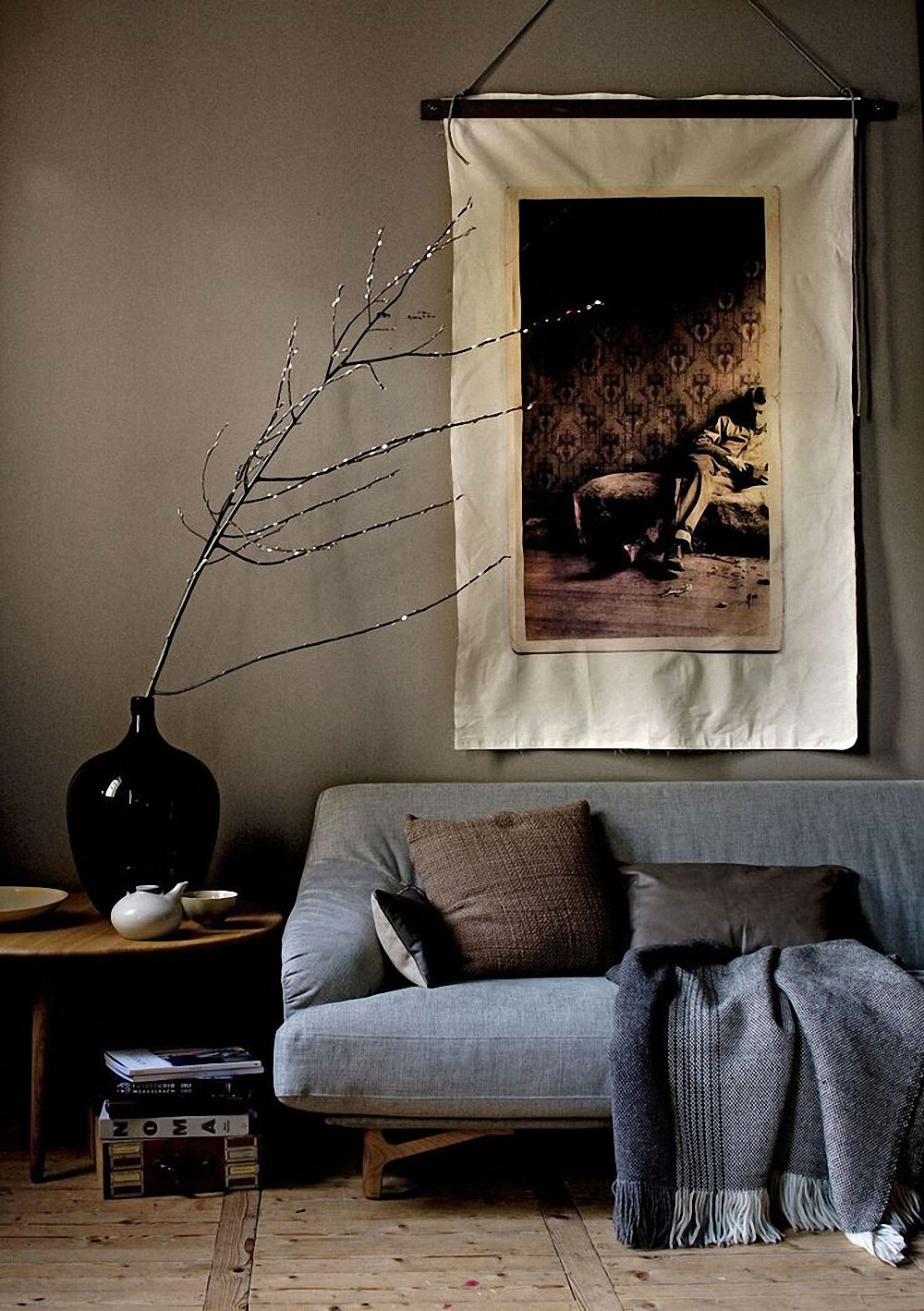 Vtwonen
https://jestcafe.com/wp-content/uploads/2015/12/jestcafe.com-grey-rooms-15-1.jpg
408
1000
Mila
https://jestcafe.com/wp-content/uploads/2017/08/Jest-Cafe-about-design.jpg
Mila
2015-12-28 17:10:16
2015-12-28 17:10:16
Grey Rooms