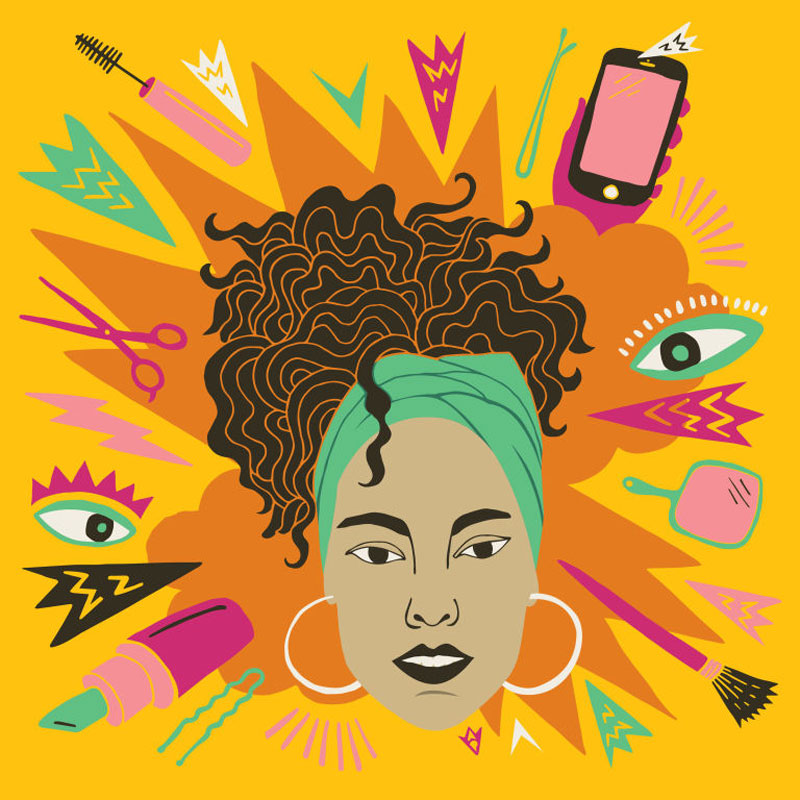 My thoughts on makeup are simple: I don't use it.
I am a natural member of the #nomakeup movement, which excuses, and justifies, my laziness. I am too indolent to spend more than 10 minutes grooming every morning.
On the other hand, I have plenty of friends that are experts at beautifying themselves and looking great while at it. I respect that. The thing is, I respect both ways. Each woman is capable of deciding what suits her best. There is no need to demonize anybody for whatever decision they make regarding the use of makeup.
This has been the problem of supporters and detractors of the #nomakeup movement. If you haven't heard about it, here is Alicia Keyes's manifesto. It explains the ideas behind it.
When I first read about it, I was all over it. This was my calling! Not using makeup was my feminist expression. An opportunity to explain at a wedding why I am not using mascara or lipstick, instead of admitting that I had miscalculated the start of the ceremony and was still watching TV 15 minutes before it started. I felt there was a new higher power that protected me. A social-allowance.
I do have makeup though. It is in a drawer that rarely gets opened unless Max is researching the bathroom area. What I have I bought 12 years ago, while editing a "how to apply makeup" tutorial for a makeup brand. Editing those videos enlighten me. I realized the power of decorating myself. I liked it and used it. I looked great, too.
That experiment lasted 5 days. After that, I realized that I didn't care enough to spend 20 minutes everyday in a complex makeup session. Maybe I could simplify it? I tried. That simplification ended up nullifying and now I can proudly say that I tried to ride the makeup wagon to not avail. But I tried.
For me, not using makeup is a matter of time and priorities (I would rather use those minutes to read a book instead), not about feminism. On the other hand, I don't consider makeup a synonym of femininity. You can be plenty girly without having to use it. At least that was my rationalization. And still is… but, honestly, I am not the most feminine of women to begin with.
What are your thoughts on makeup? What about the makeup movement? Do you think feminists should embrace it? Or, should we let women decide for themselves? Would love to hear.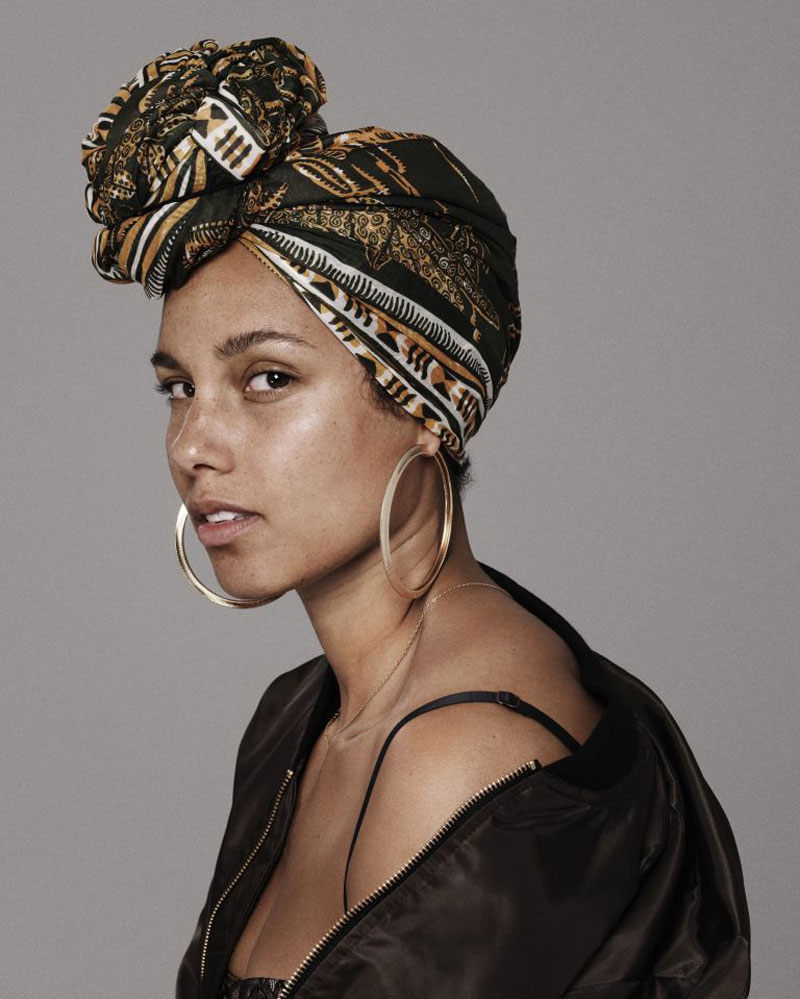 https://jestcafe.com/wp-content/uploads/2016/09/jestcafe.com-nomakeup2.jpg
800
800
Mila
https://jestcafe.com/wp-content/uploads/2017/08/Jest-Cafe-about-design.jpg
Mila
2016-09-19 07:49:05
2016-10-06 08:53:17
Thoughts On Makeup And The #Nomakeup Movement