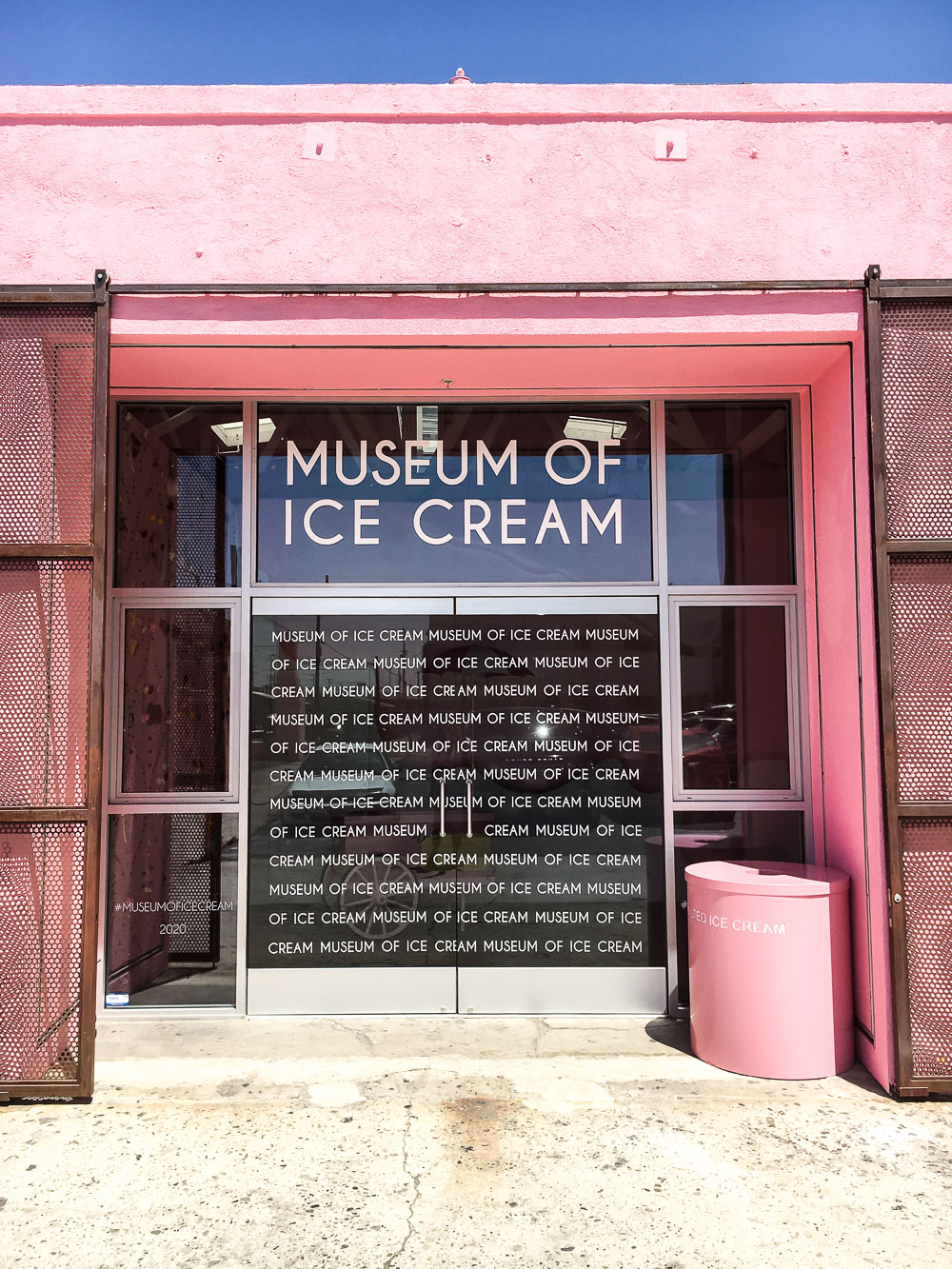 ­­­We took the kids to the much-anticipated Museum of Ice Cream on opening day. I have contacts people!!!! And by contacts I mean my friend Miguel who happens to have a Platinum American Express, without which you could not have bought tickets the first day they went out for sale and, as a result, you could not have gotten tickets for a weekend day because they were sold out within hours… but, because I have friends with excellent credit, I was able to score tickets for the whole family!!! Yeah for me!!!!
Ok, let's stop bragging about my rich friends and let's talk about the Museum of Ice Cream. My kids loved it, but I want to come clean, this is not really geared to kids. True, there is some ice cream, lots of colors, and a sprinkle pool, but the entertainment lasts only 45 minutes, kids are not allowed to touch some of the art and the whole experience goes by fast. To be clear, I am not saying kids won't have fun in this place because they will! I am just saying that the people that have the real fun here are bloggers and influencers because this place is ALL about getting the perfect shot and posting it in SM.
Like this one  -although is not related to ice cream at all-: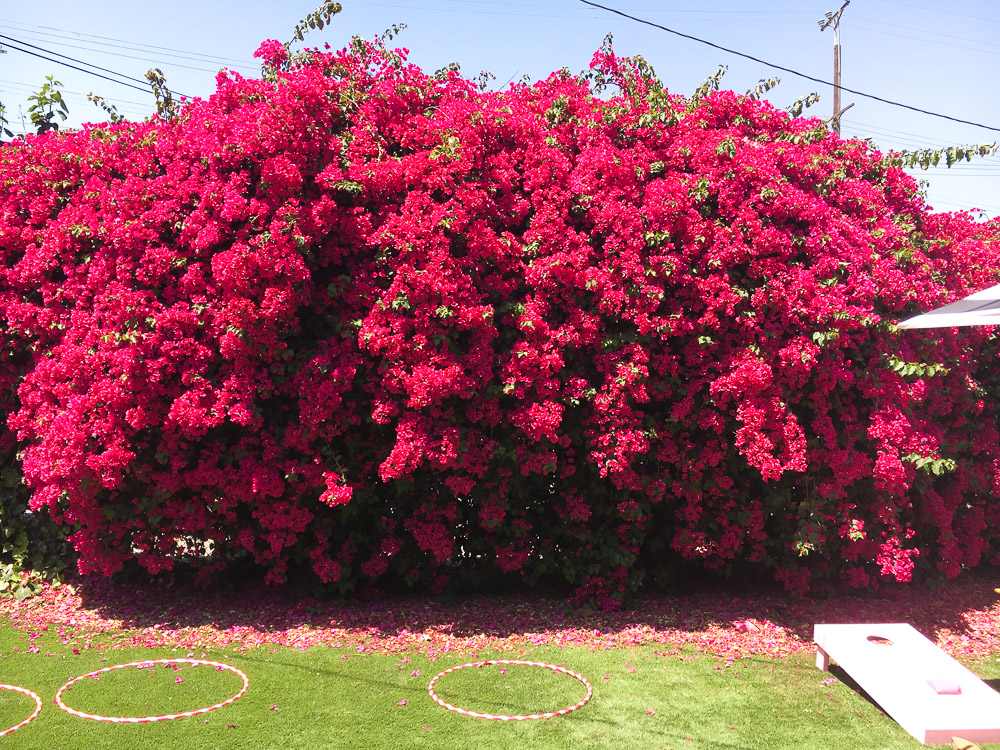 As an example, when we were waiting to go in, I noticed there were no kids in sight, but a lot of young people dressed for the perfect selfie. In our group, there was a girl wearing a dress with ice cream fabric plus an ice cream bag, surely a fashion blogger. I wonder how long it took her to find that cute outfit! She looked great and I am sure her photos and posts are even better, but as a blogger myself, being surrounded by this made me feel a little bit uncomfortable and kind of fake.
This place should be called the Museum of Instagrammable moments instead of the Museum of Ice Cream. I wonder if it is my age and motherhood status that turns me off from this kind of Snapchat events but I decided right then and there that I would NOT take any selfies while swimming in the sprinkles pool, and I didn't. As if this would make me a better person, which it doesn't. Stop judging, Mila!
Granted, we went to the museum on its opening day, so maybe the crowd was a little bit different than it will be the rest of the time, but still, it felt weird. With that said, thanks to being part of that weirdness, I now belong to a special and exclusive club of people that, 1) scored tickets for the museum, 2) Instagrammed about it, and 3) wrote a post on top of that. As you see, I am not any different than the things I dislike and I am pretty wise too, clearly.
Let's get back to the ice cream situation. We were in and out of that place in 45 minutes. We ate 3 kinds of ice cream and 2 sugary things. My kids were in heaven but I was not because I am doing a no sugar diet (or cleansing, as they call it in the West Side (insert eye roll emoji)) for a month and can't eat any of these things… before you go on thinking how stupid I am to buy tickets to a place like this while in a "cleansing," I will remind you that I live in LA, therefore I am required to have a couple of detox months a year. Another reminder is that I am going to be 40 in a couple of years and sugar has a big price to pay. It takes a lot of work to stay at my current weight, I won't lie, so I pass on ice cream once in a while, which totally SUCKS because I get a lot of pleasure out of sugar like any normal human being does. #sadlife
Back to the subject you are here for, in this place more than any other (almost), images speak better than words so here are my blog worthy pictures of our outing, and, in case you are wondering, more tickets are out for sale TODAY! So run and get them if you are a blogger or if you want to have a crazy colorful experience, which brings me to my final conclusion: the future of art has to be Instagrammable. Just saying.
Take a look inside the museum: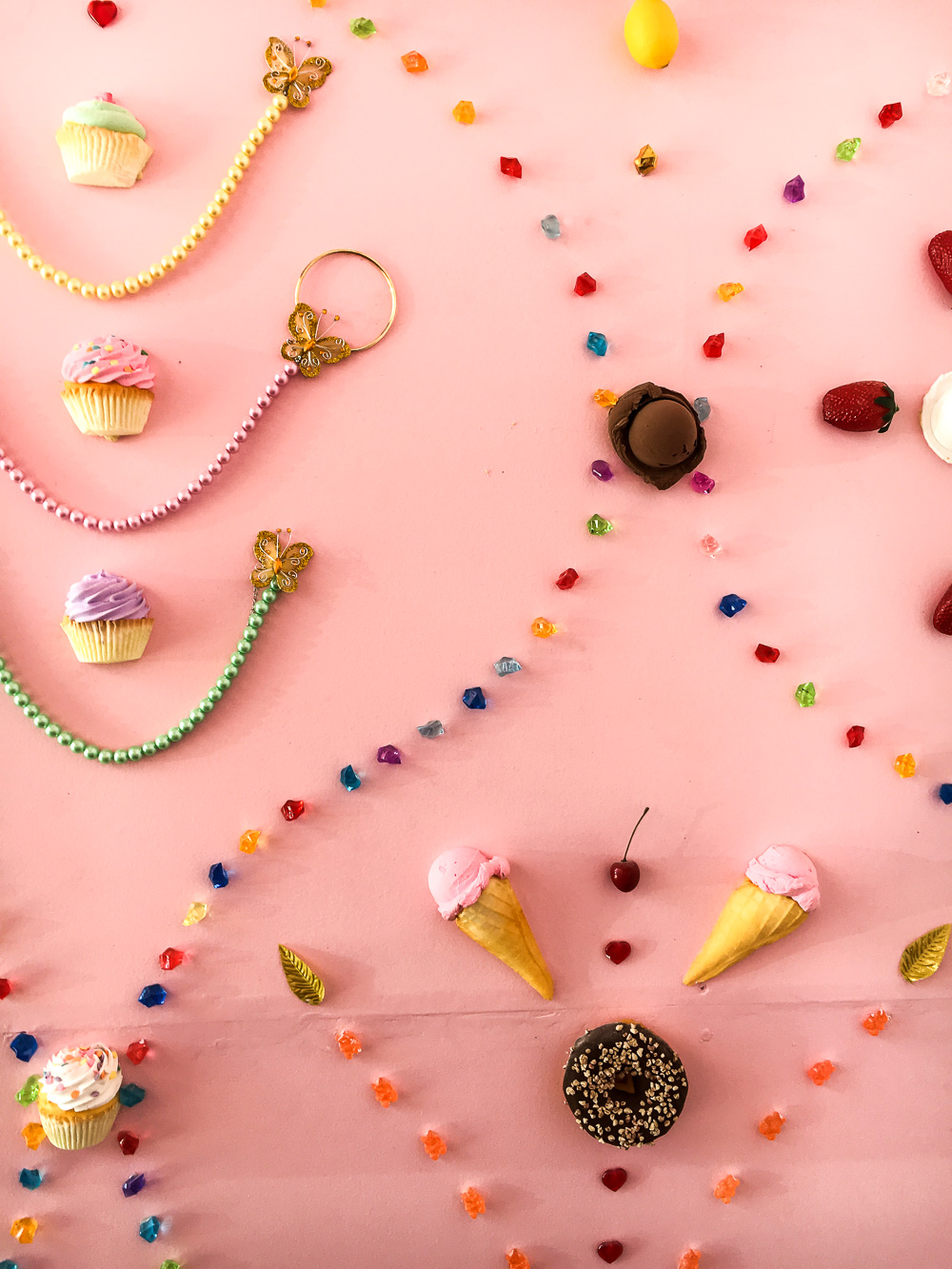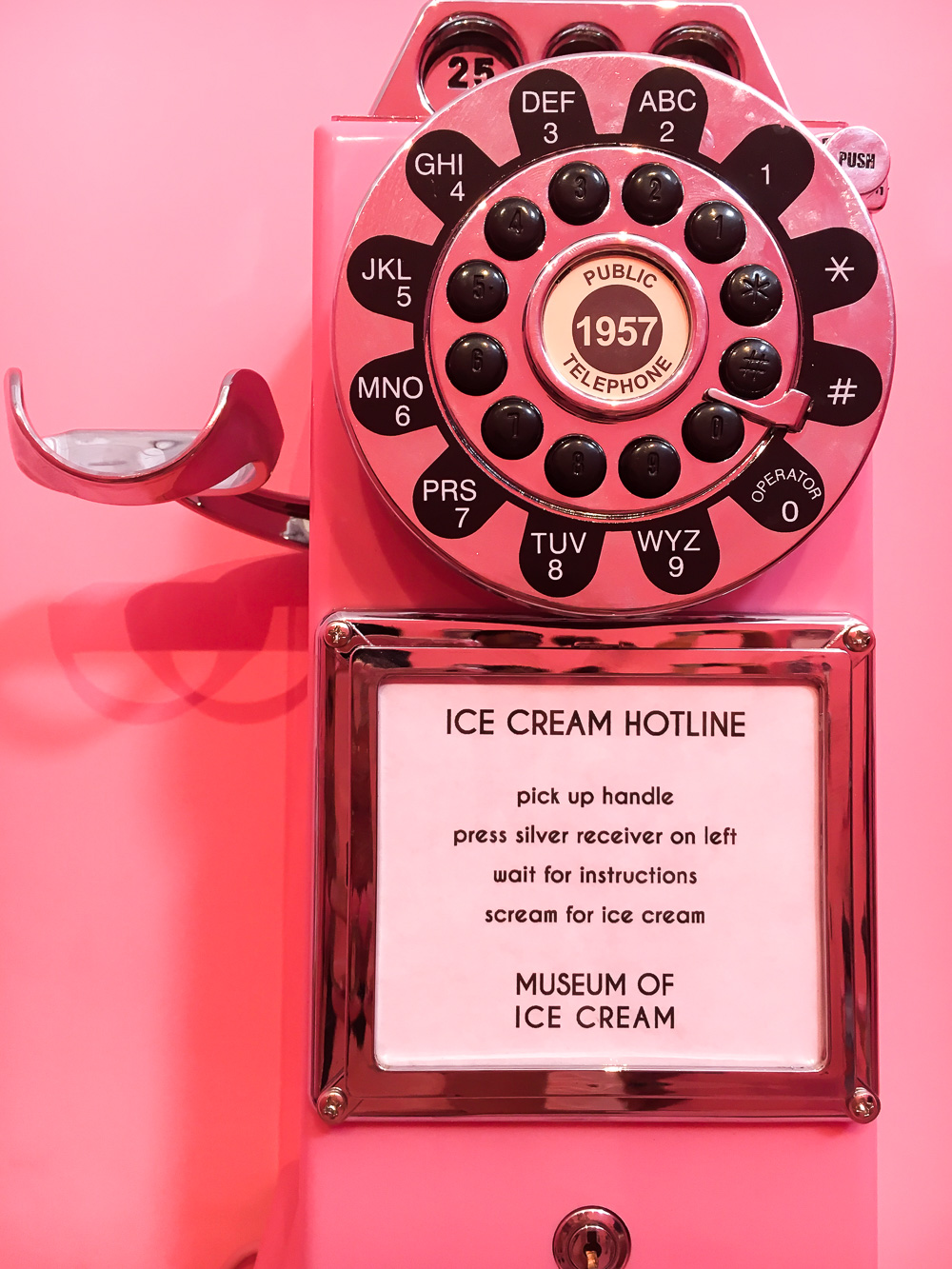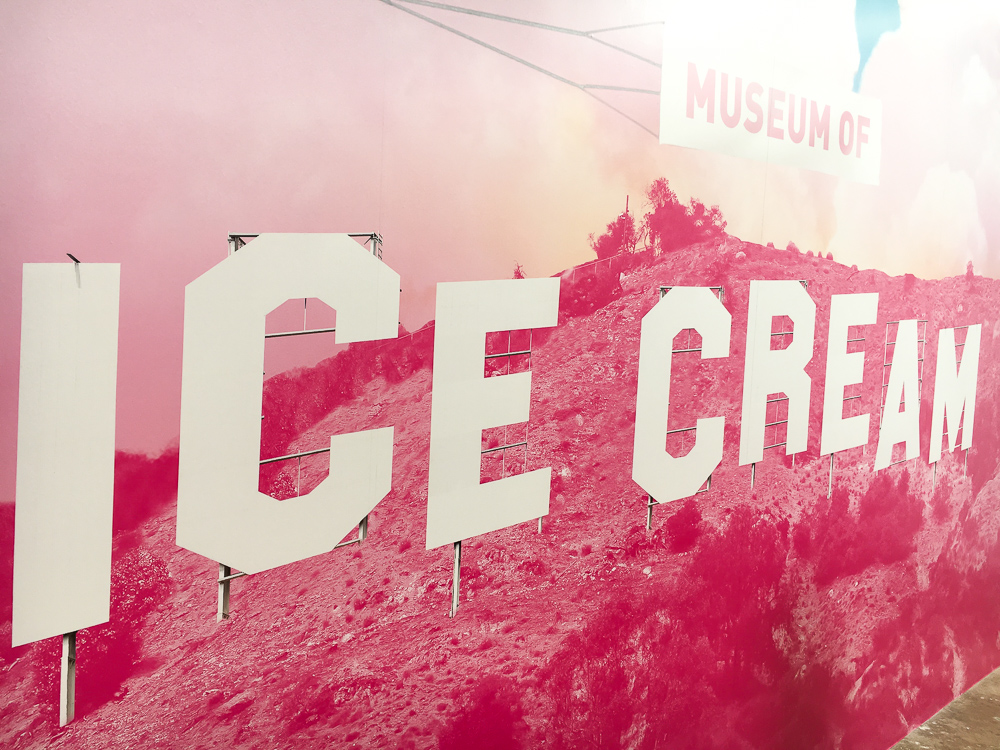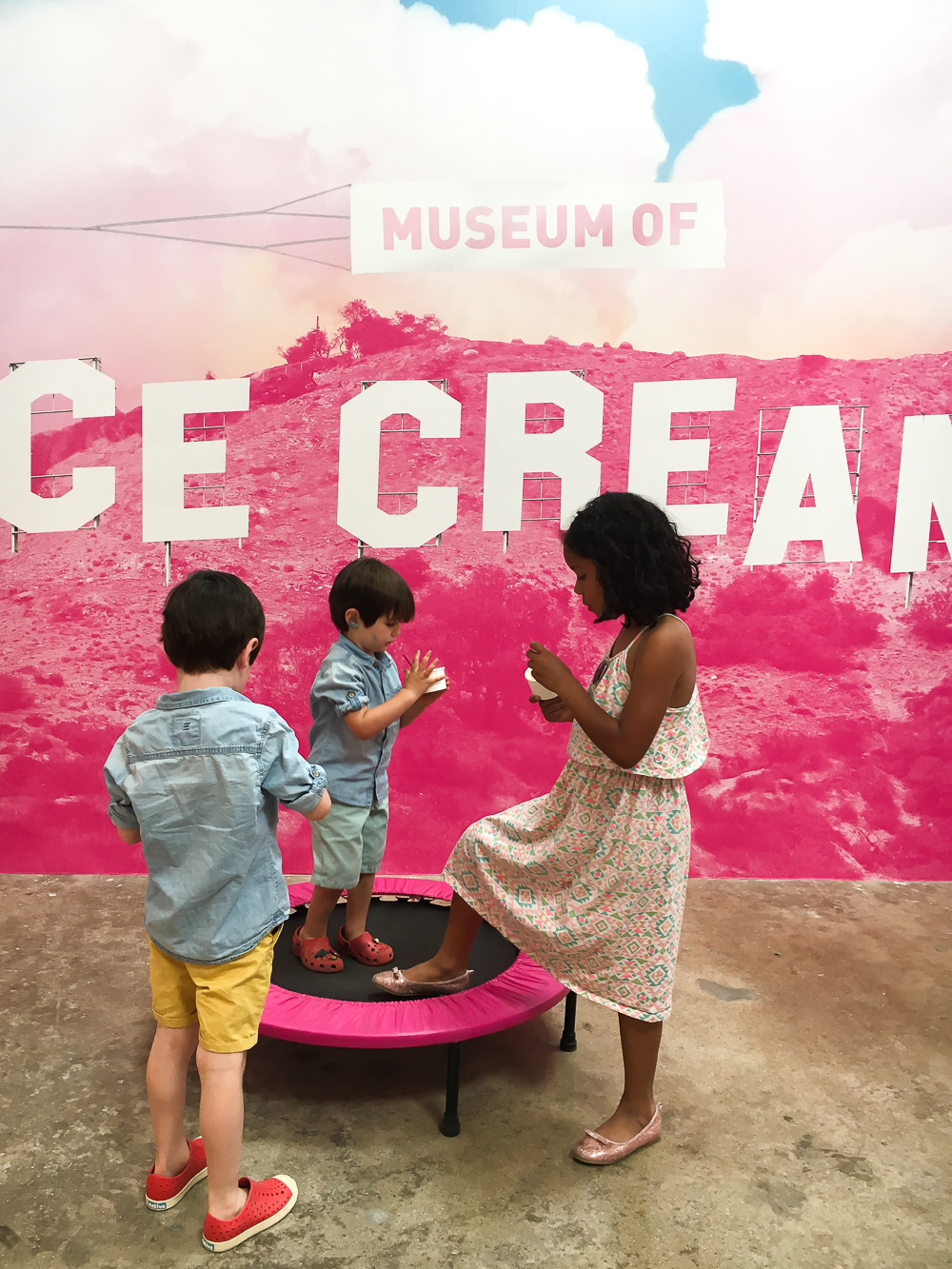 First ice cream!
Max has food coloring on his ears in case you were wondering. No, he is not an alien, just a child that hates to have his ears clean. Ever heard of that before?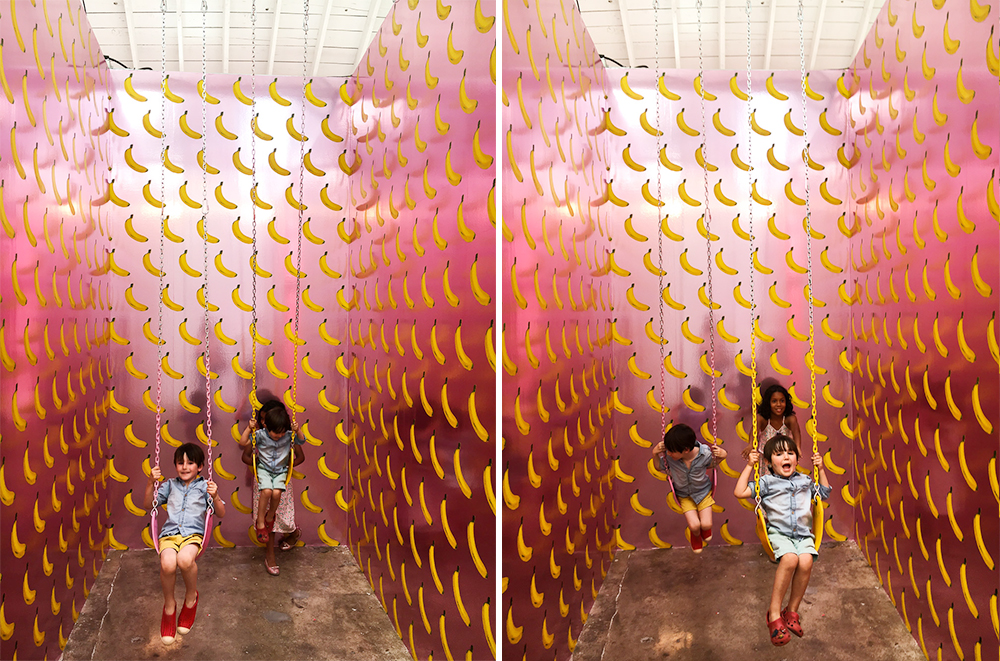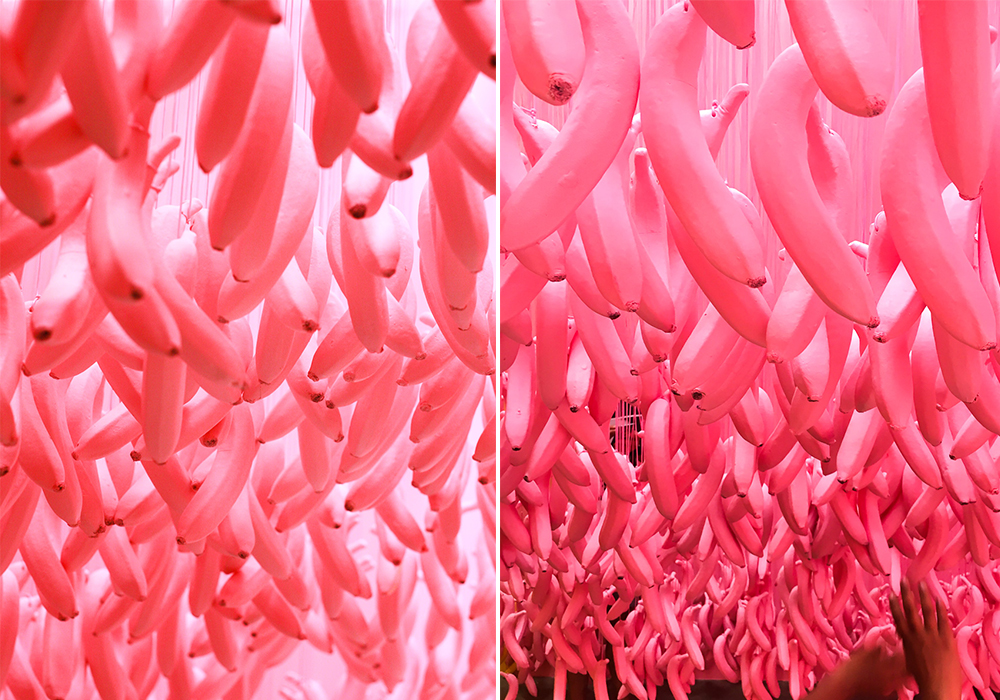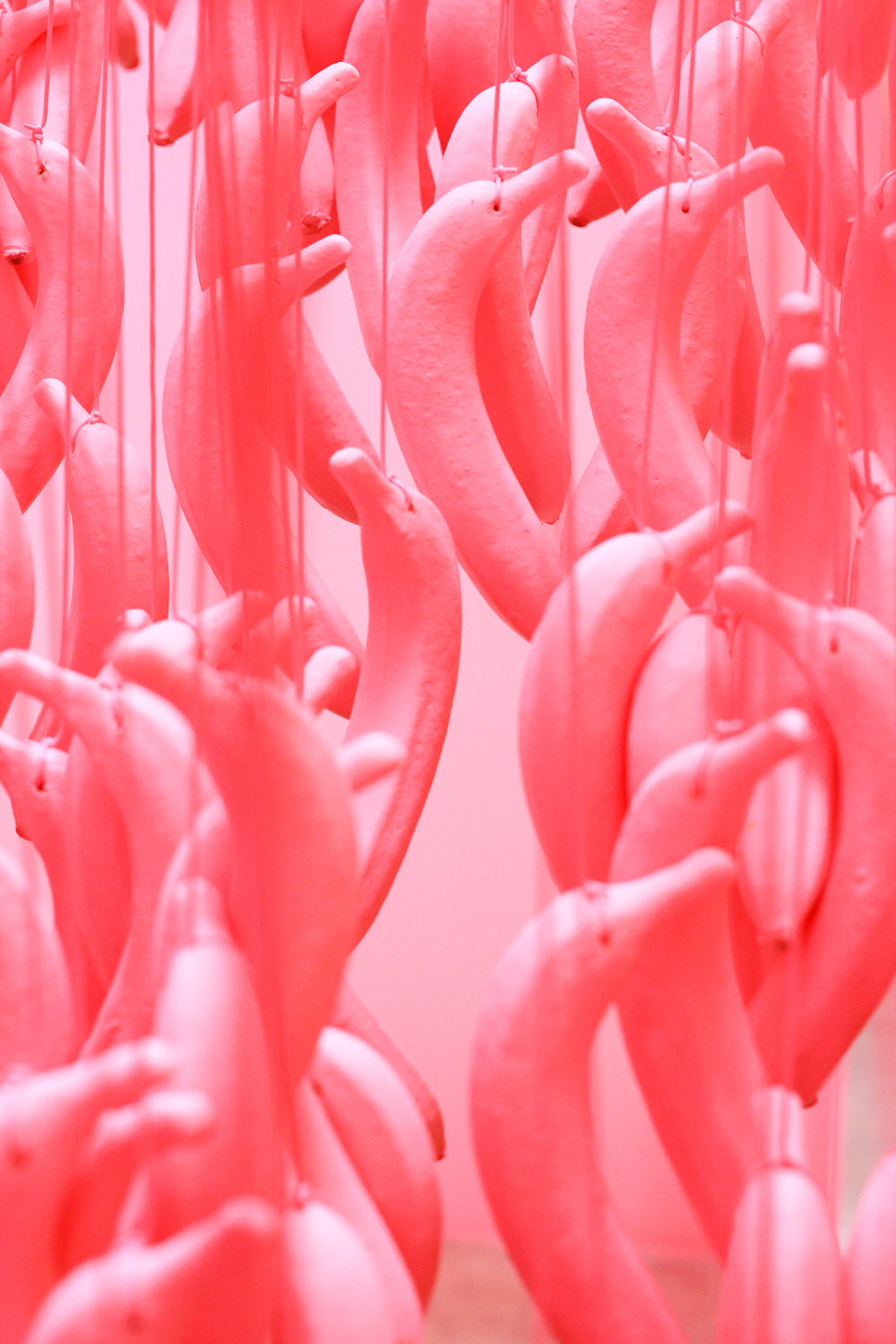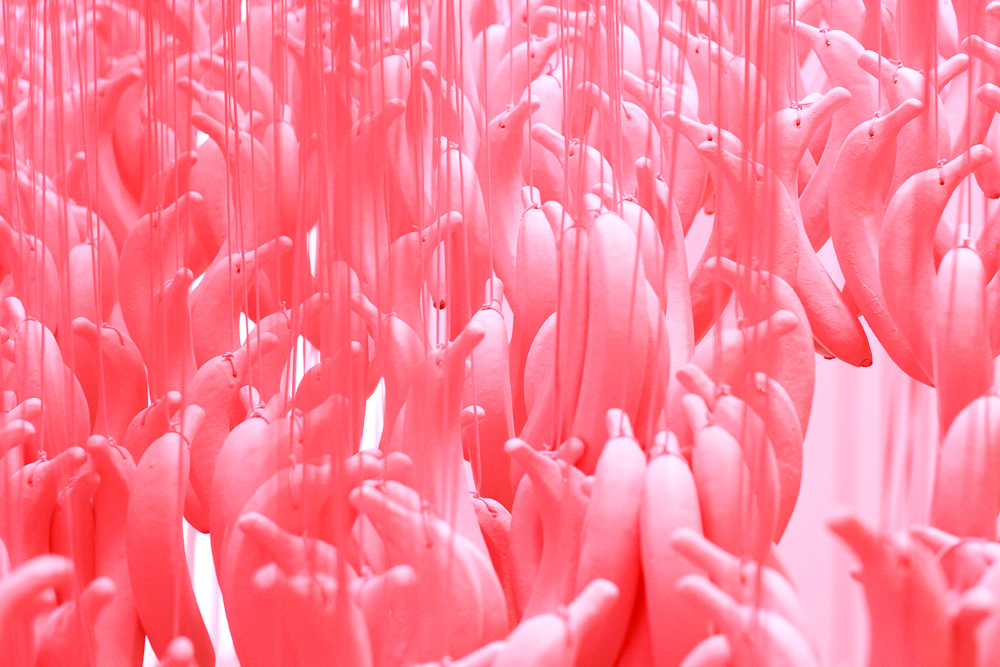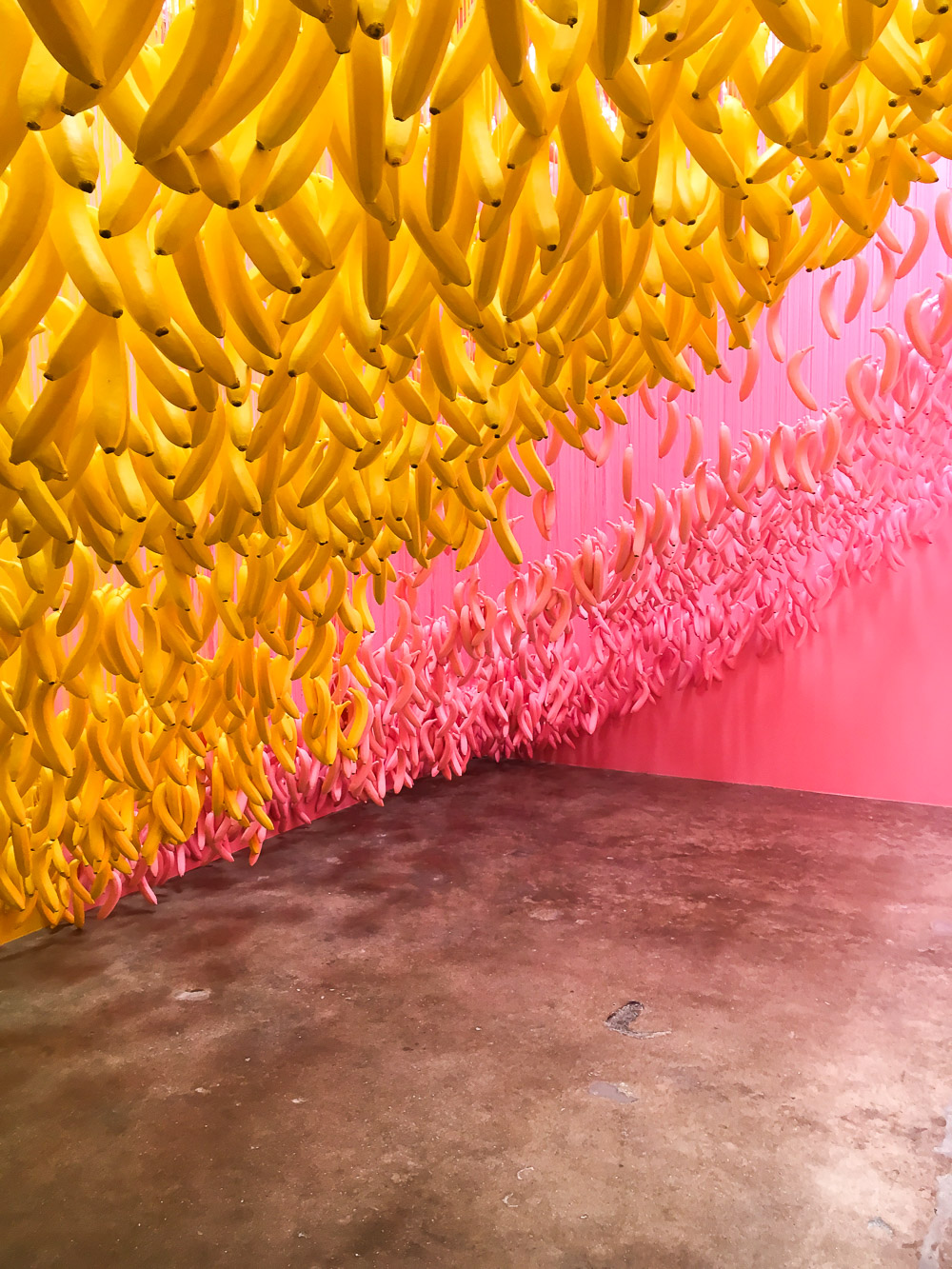 Everything in the museum has pink and yellow, except for the room that is all in mint: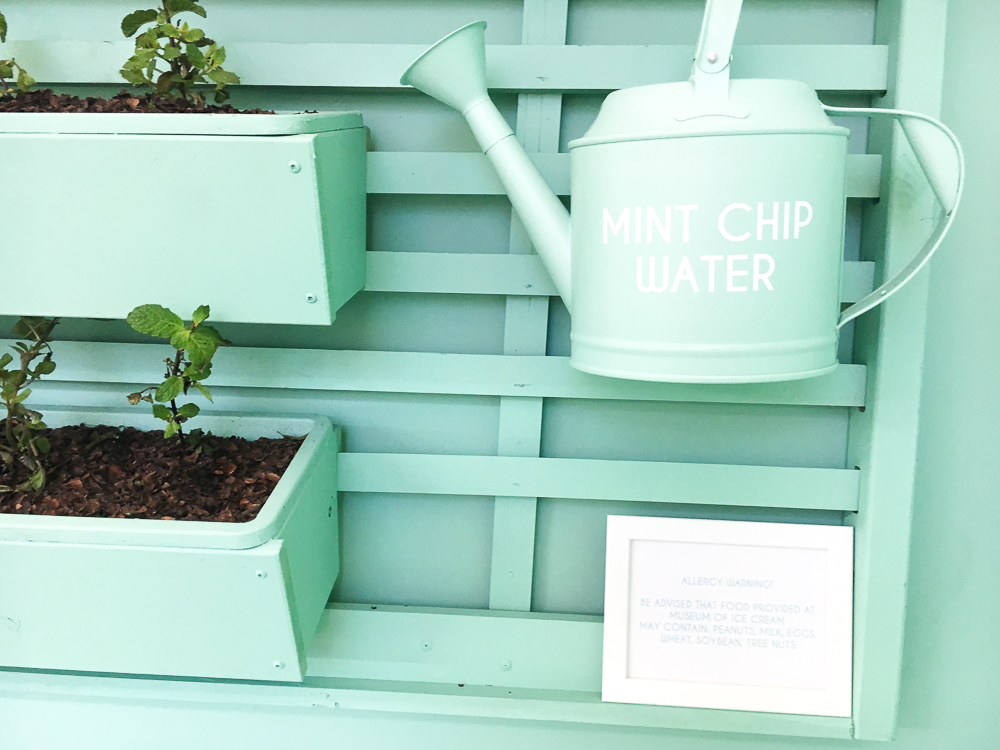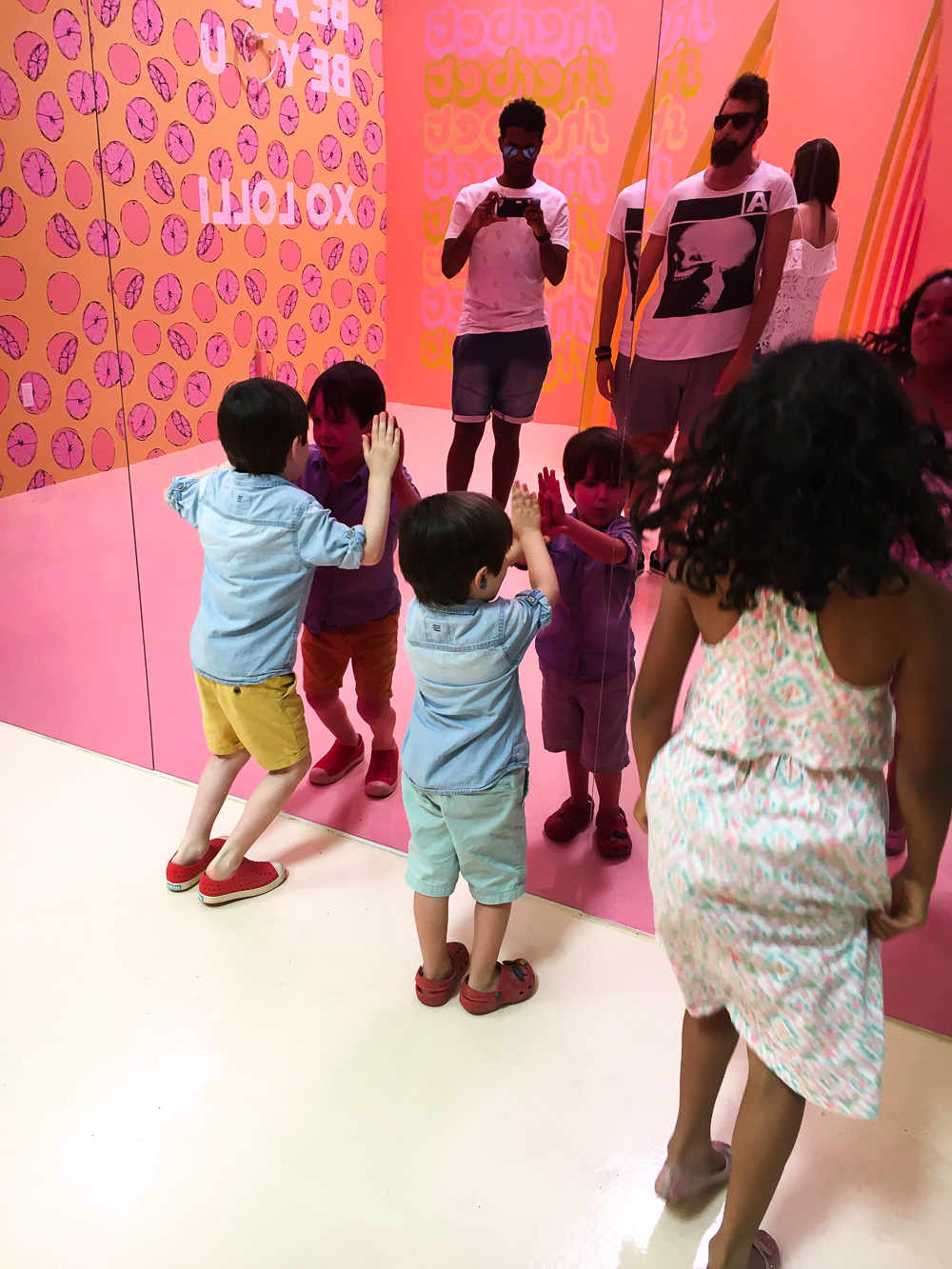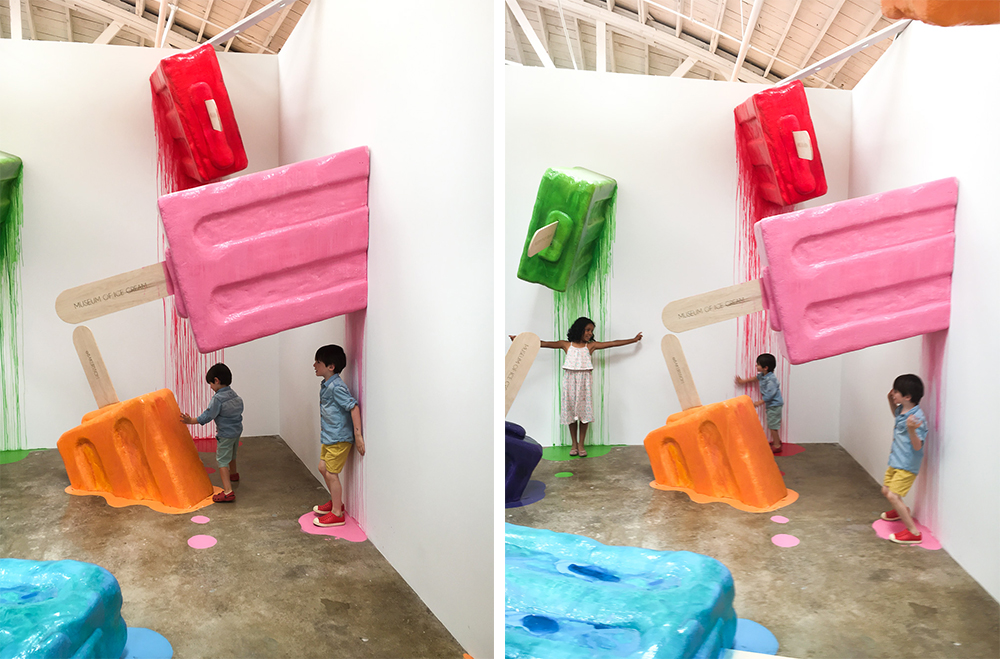 The popsicle area was fun, the only problem was that humans are not allowed to touch the "art" and that was hard to explain to a kid, but, guess what? I saw photos of another blogger sitting on the blue popsicle… I guess if you have 200k followers is OK to break the rules. Talk about having connections.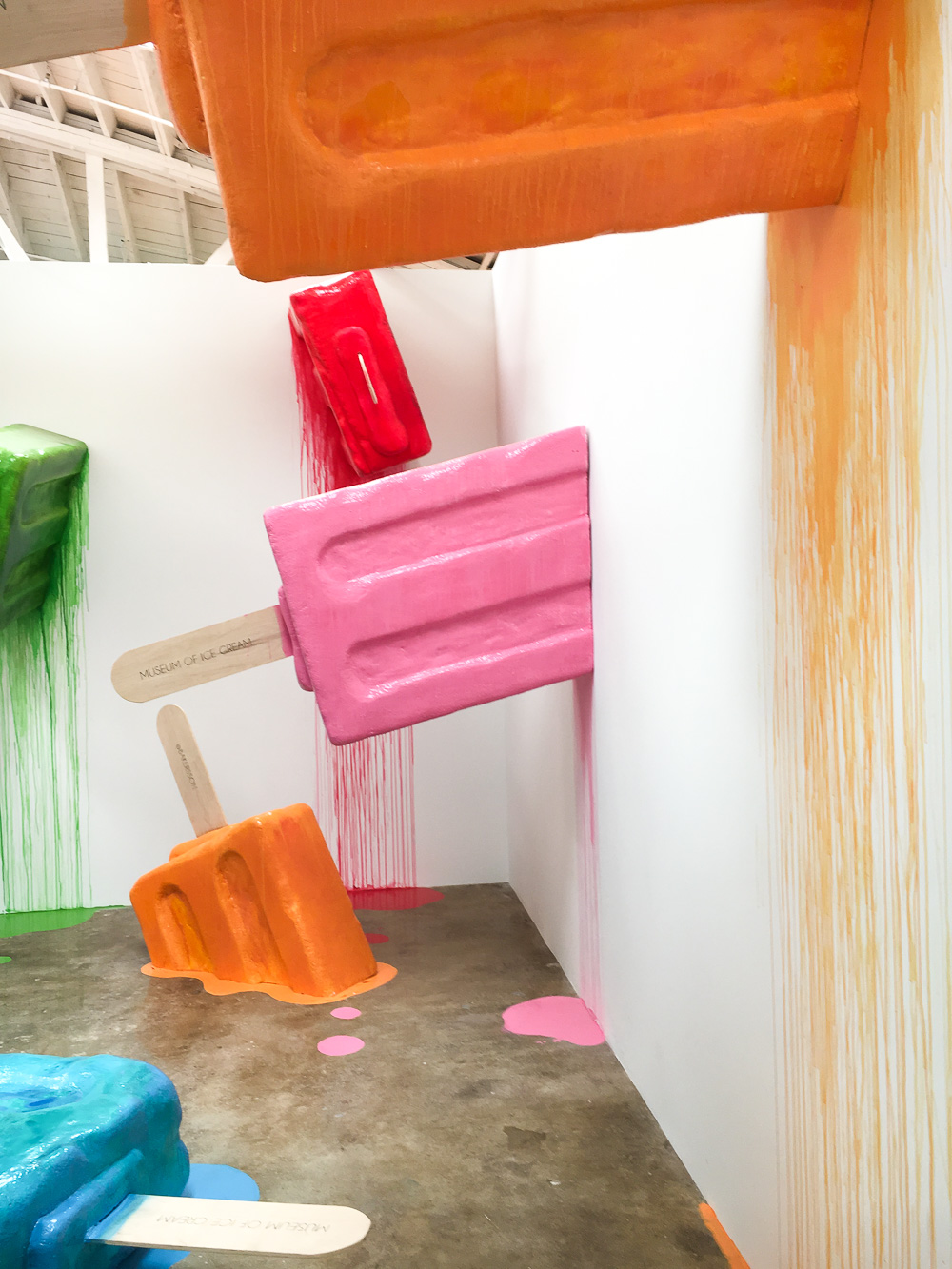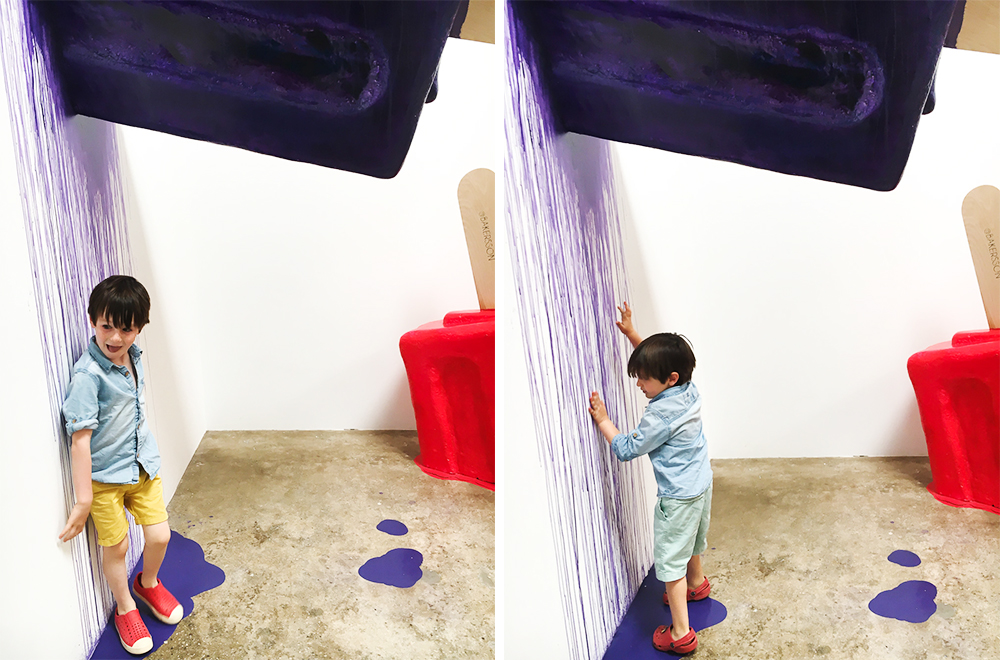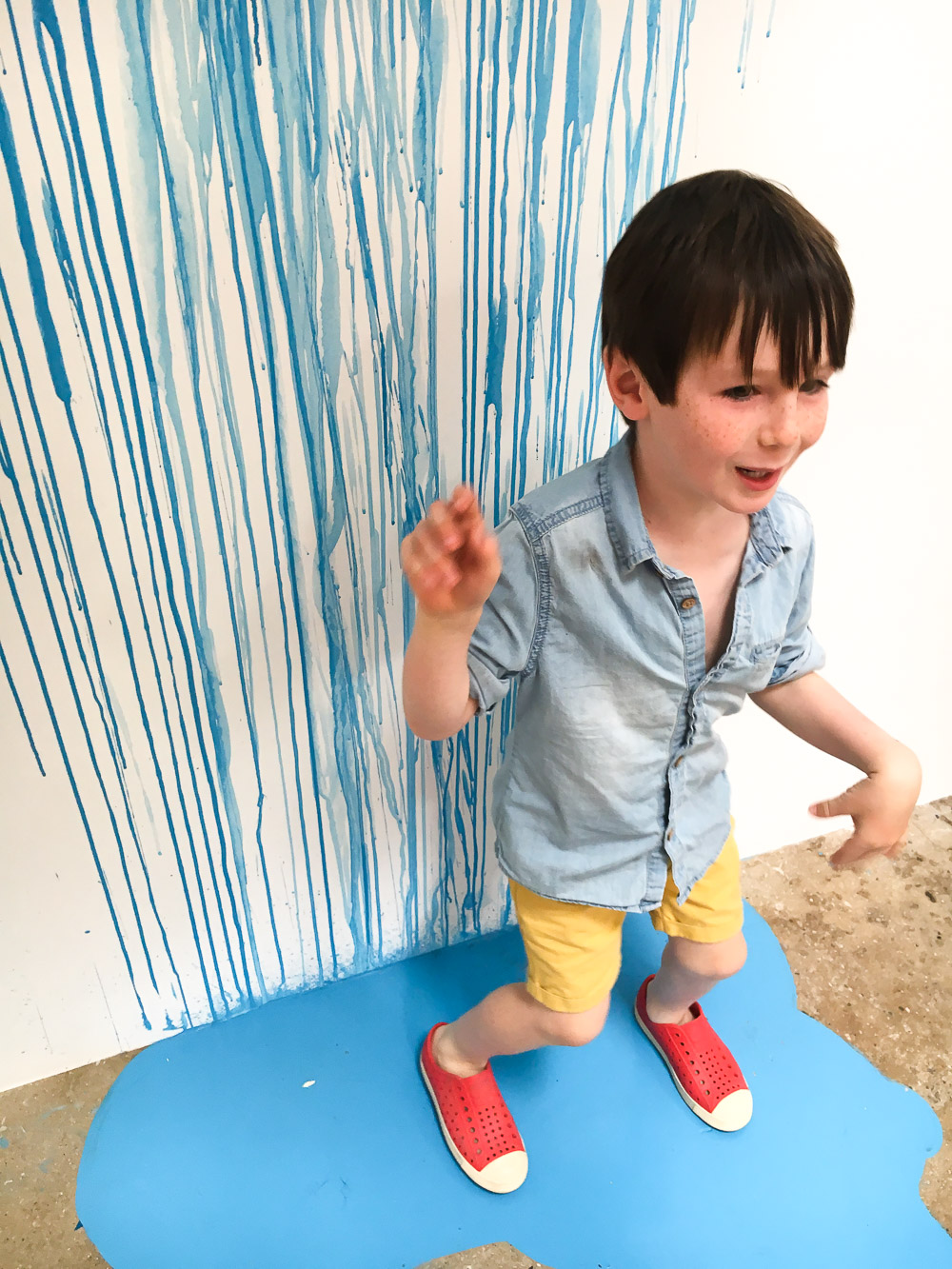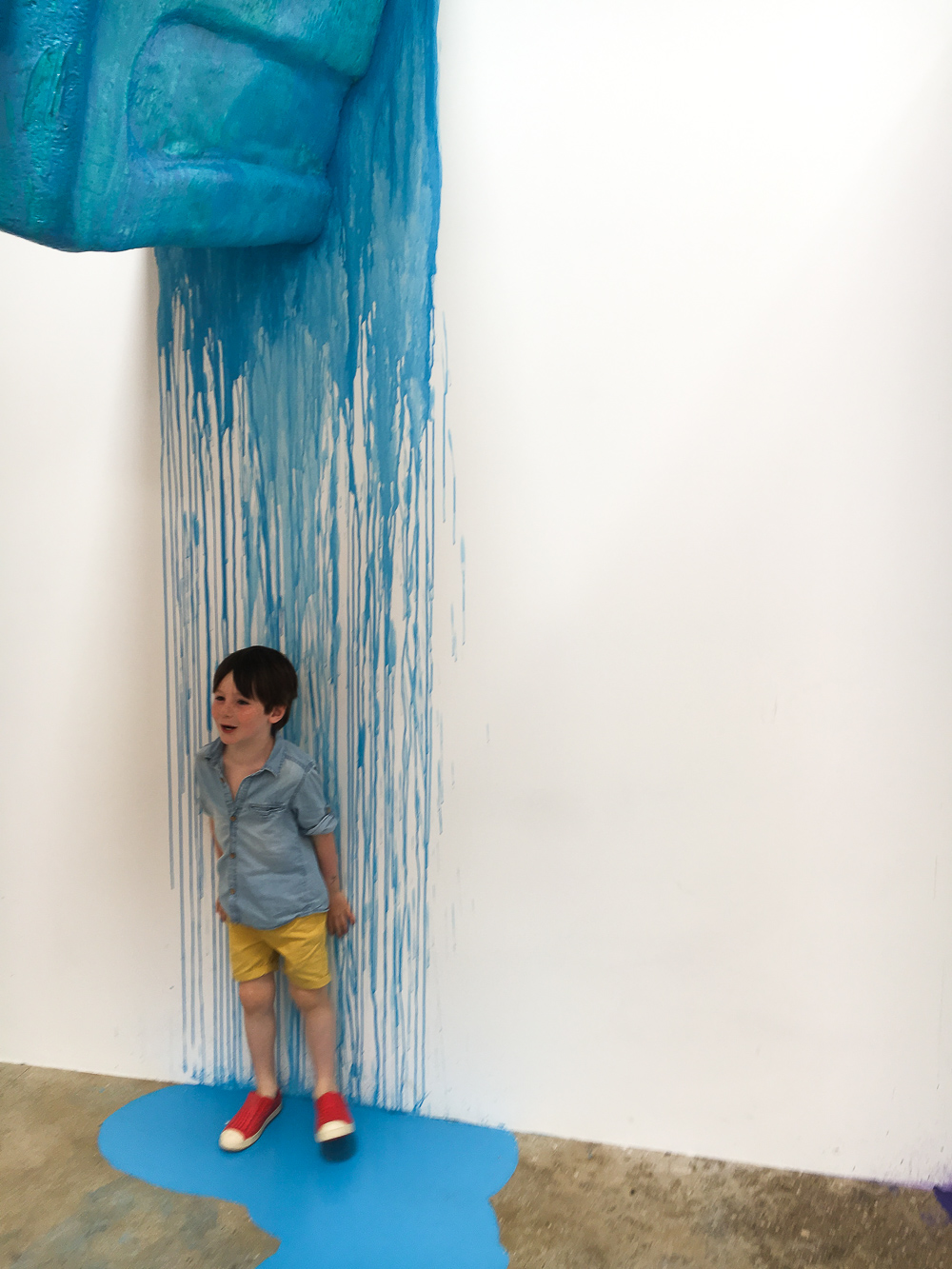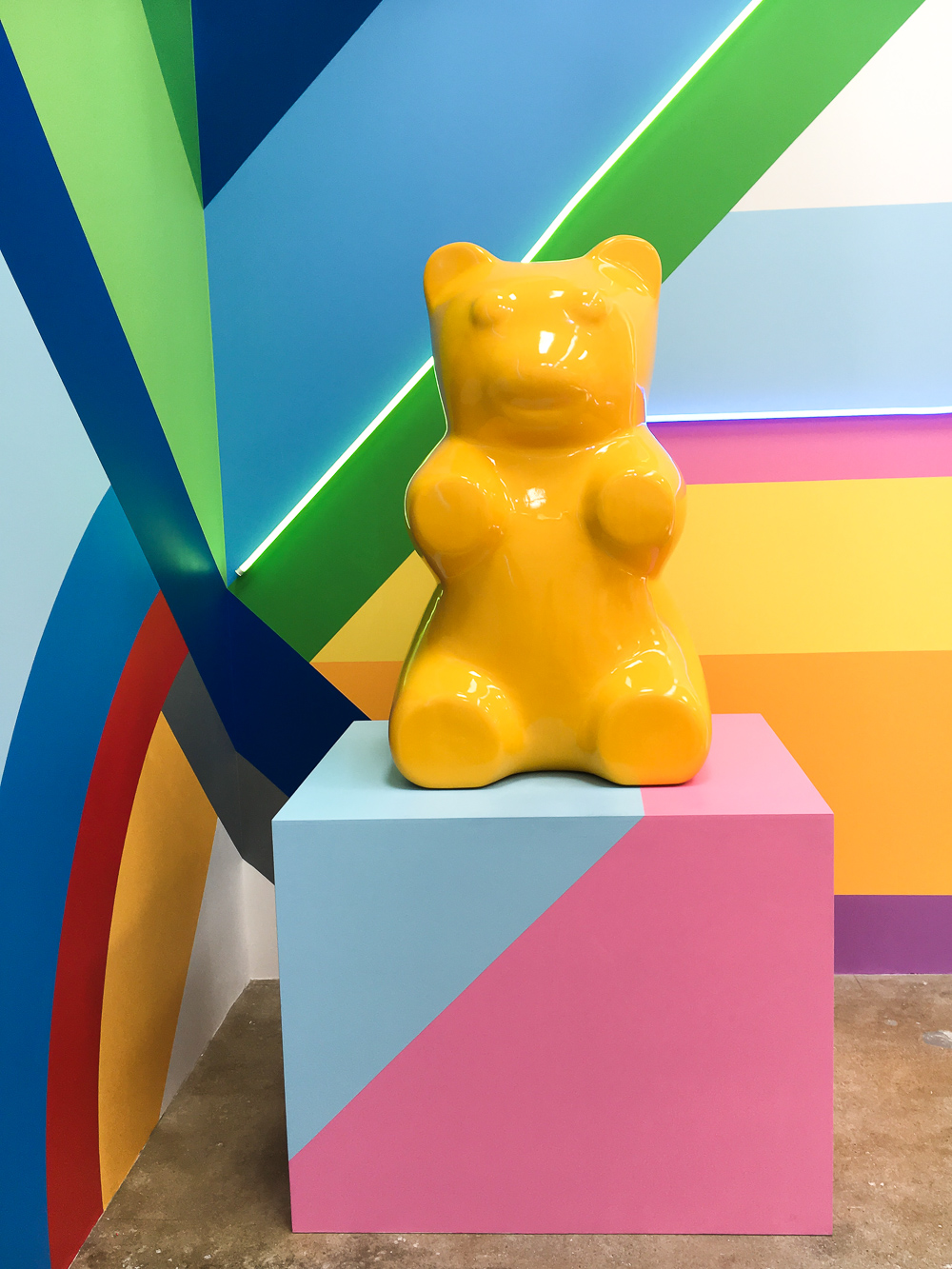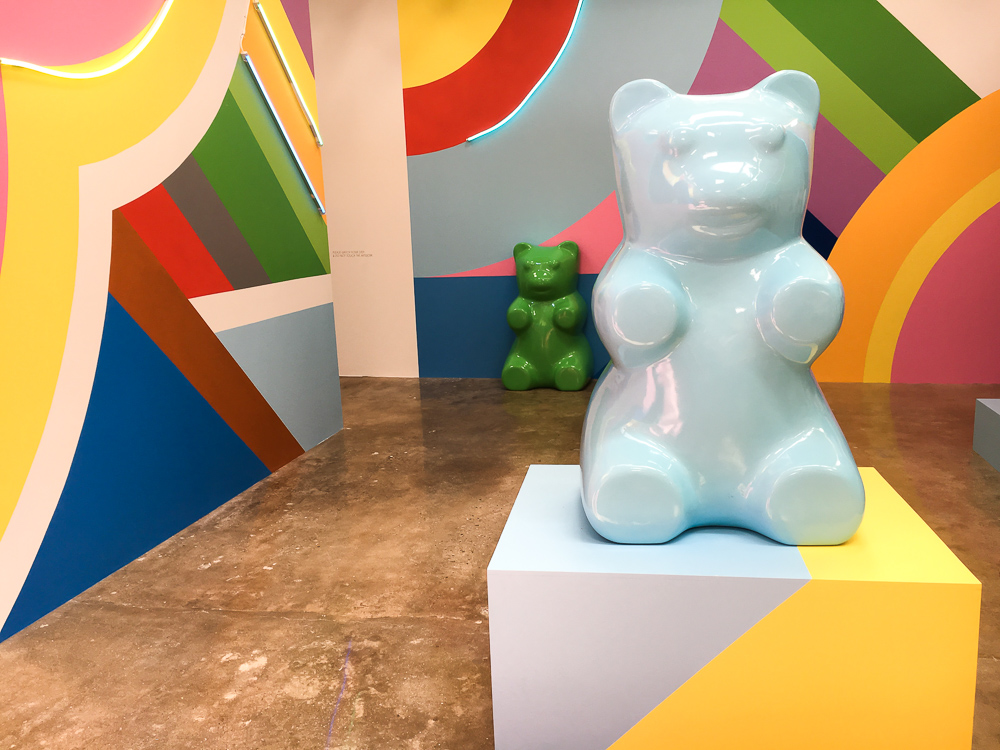 Cr@zy gummy bears room!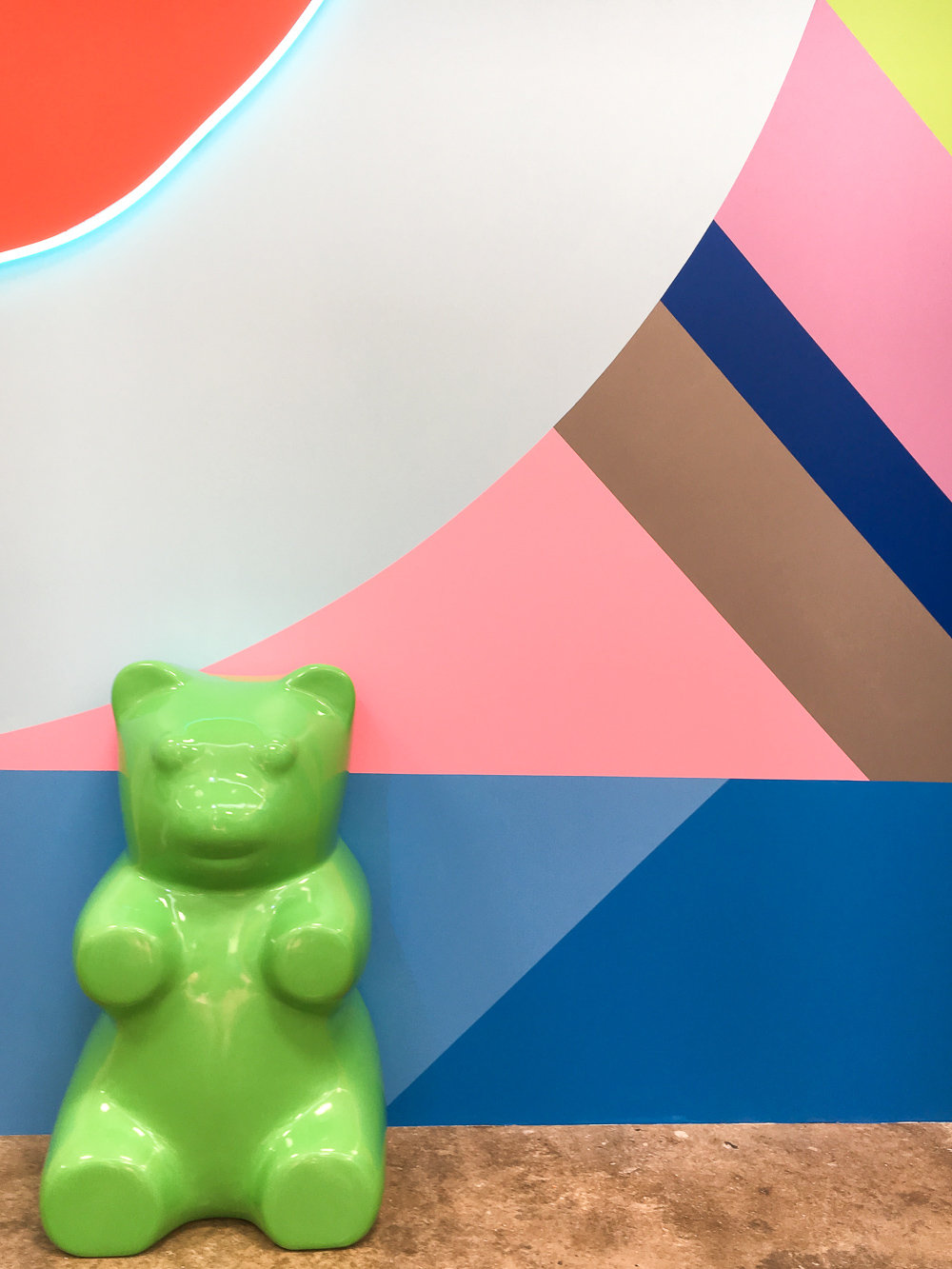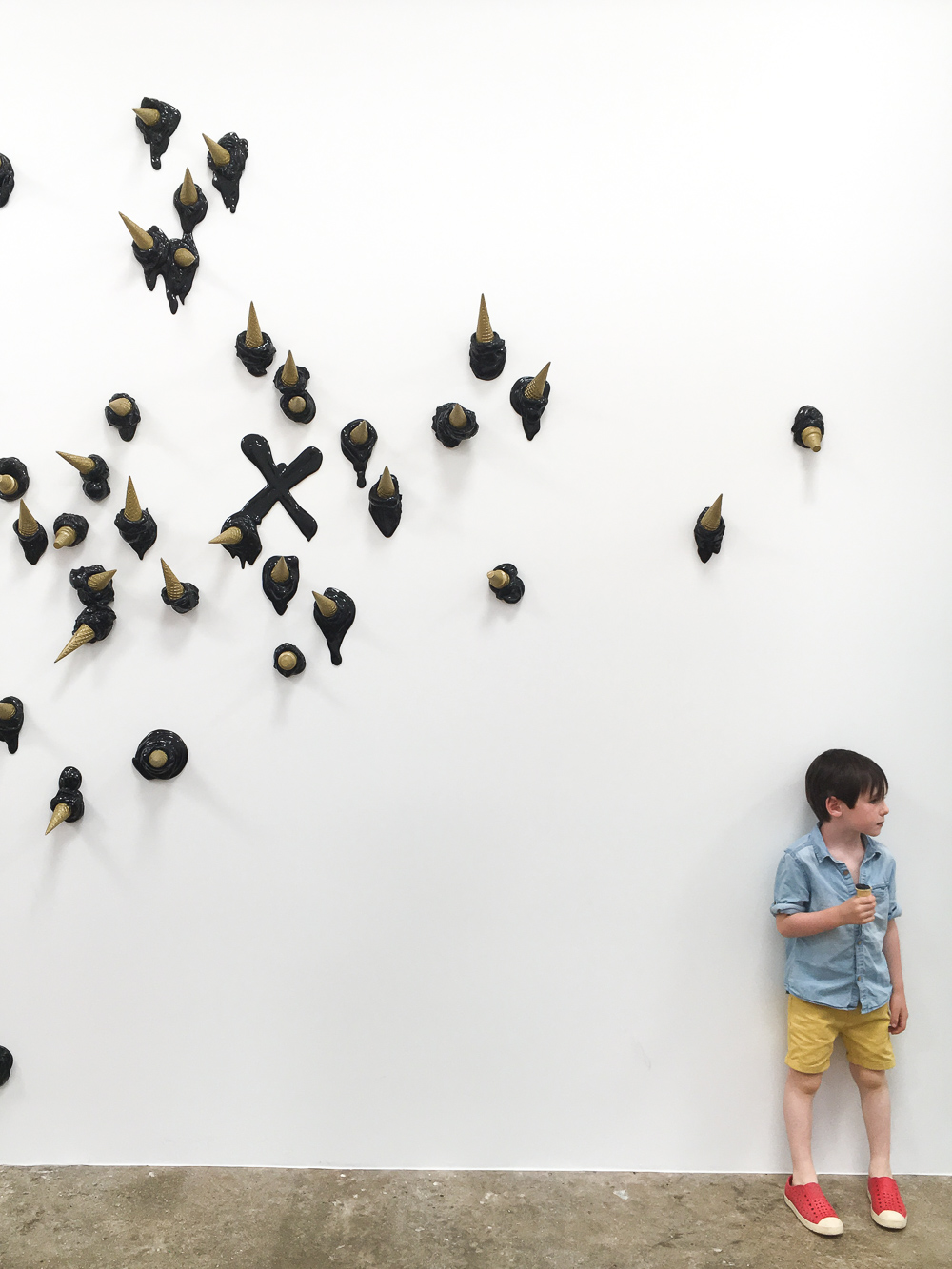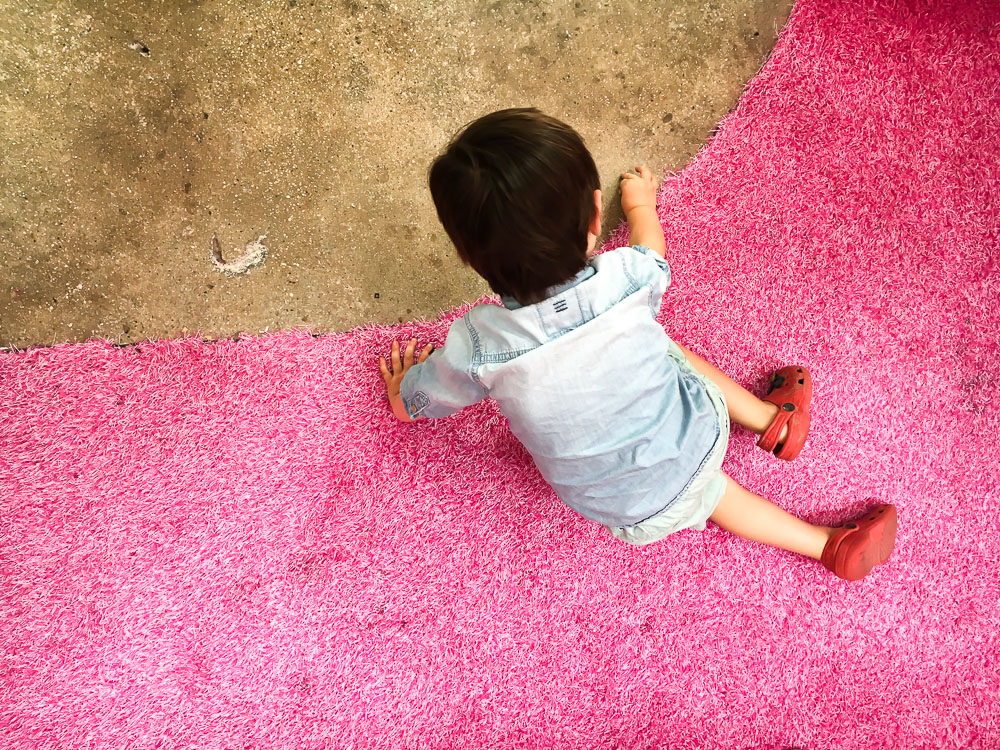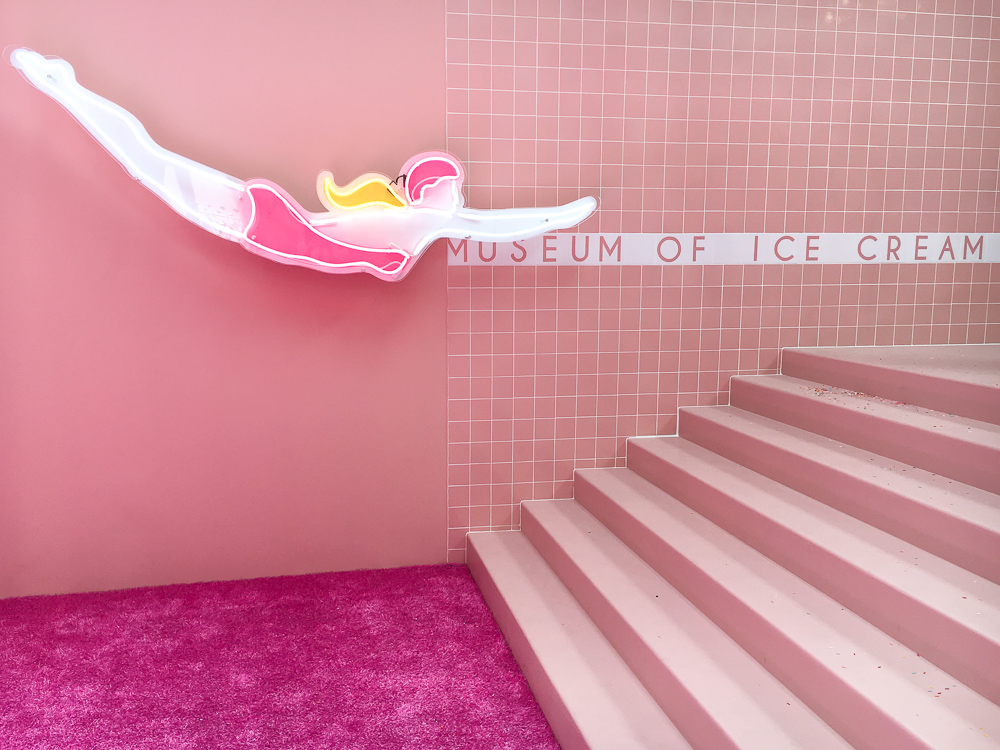 And, finally, the best for last: the sprinkles swimming pool!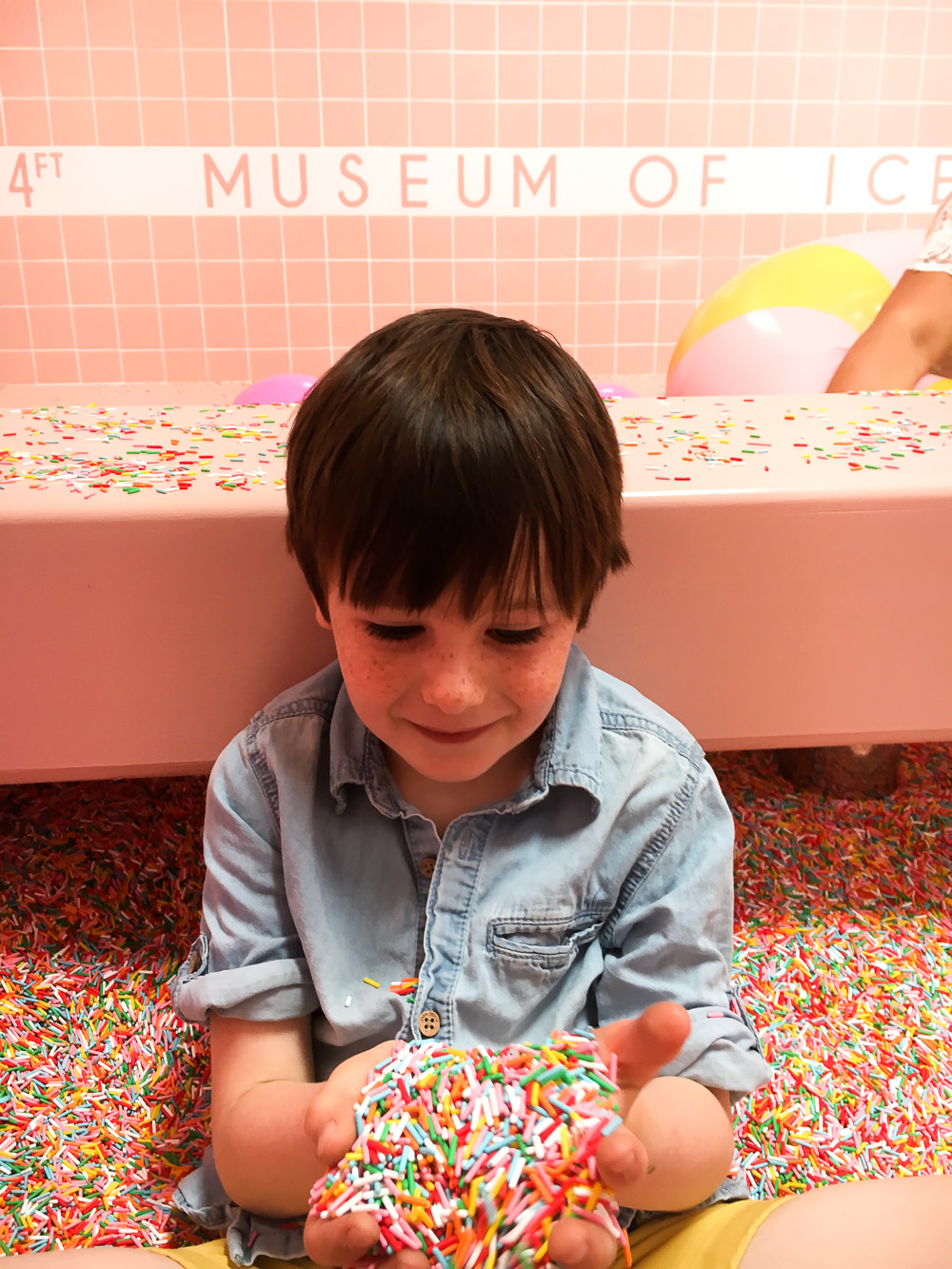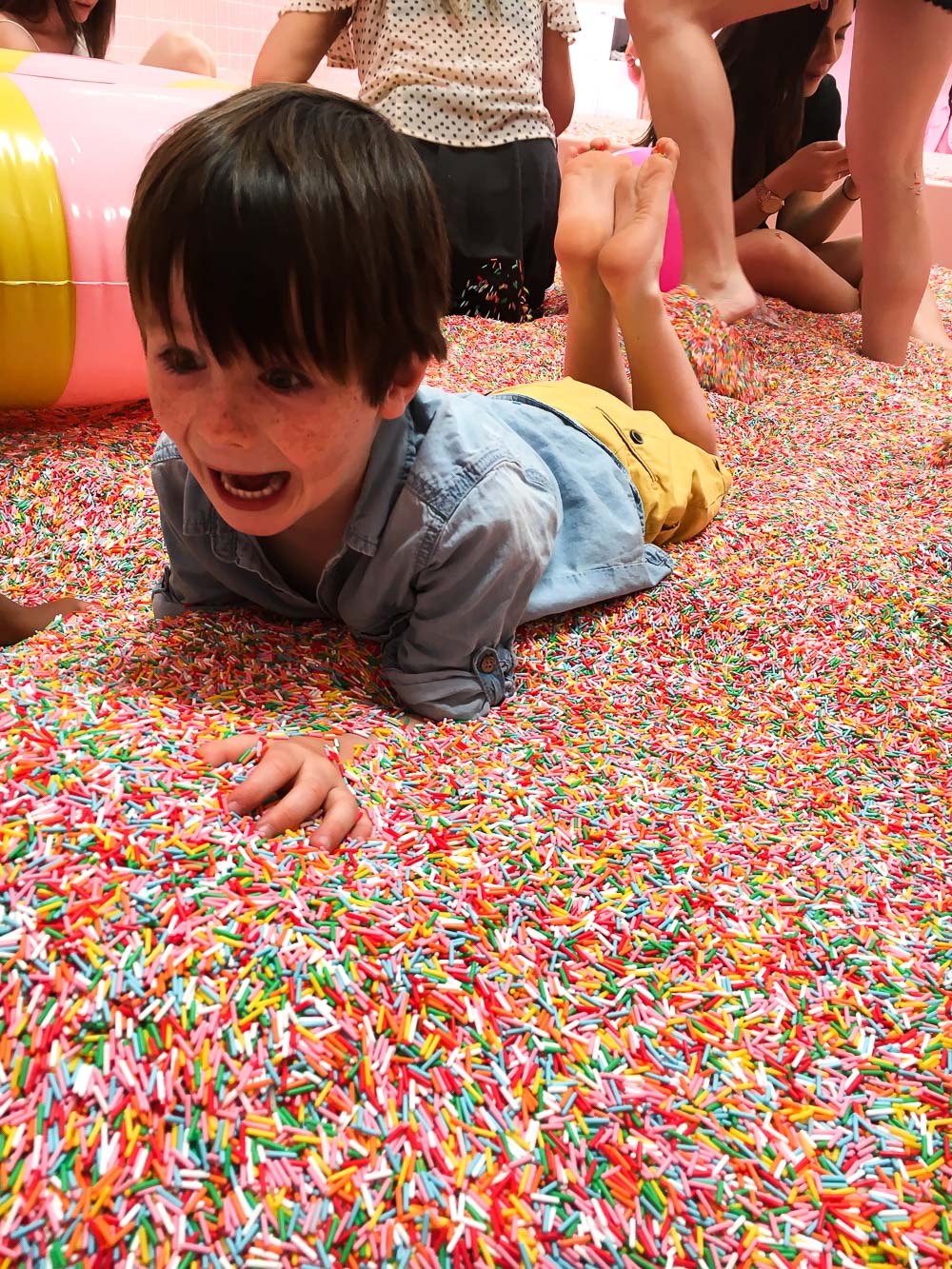 Look at that happiness, you can taste it but not the sprinkles because they are NOT real.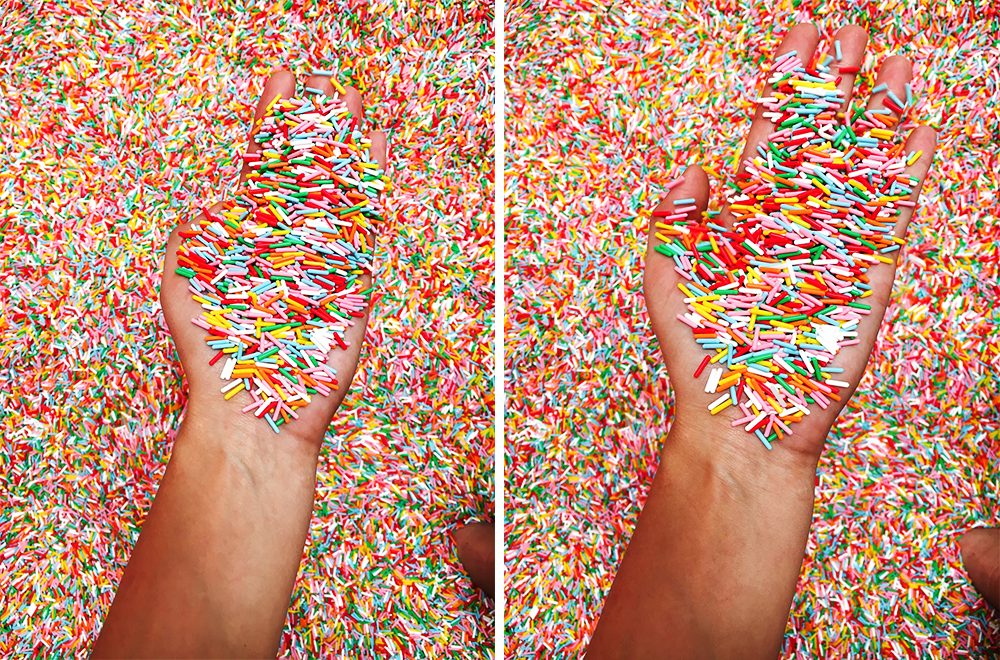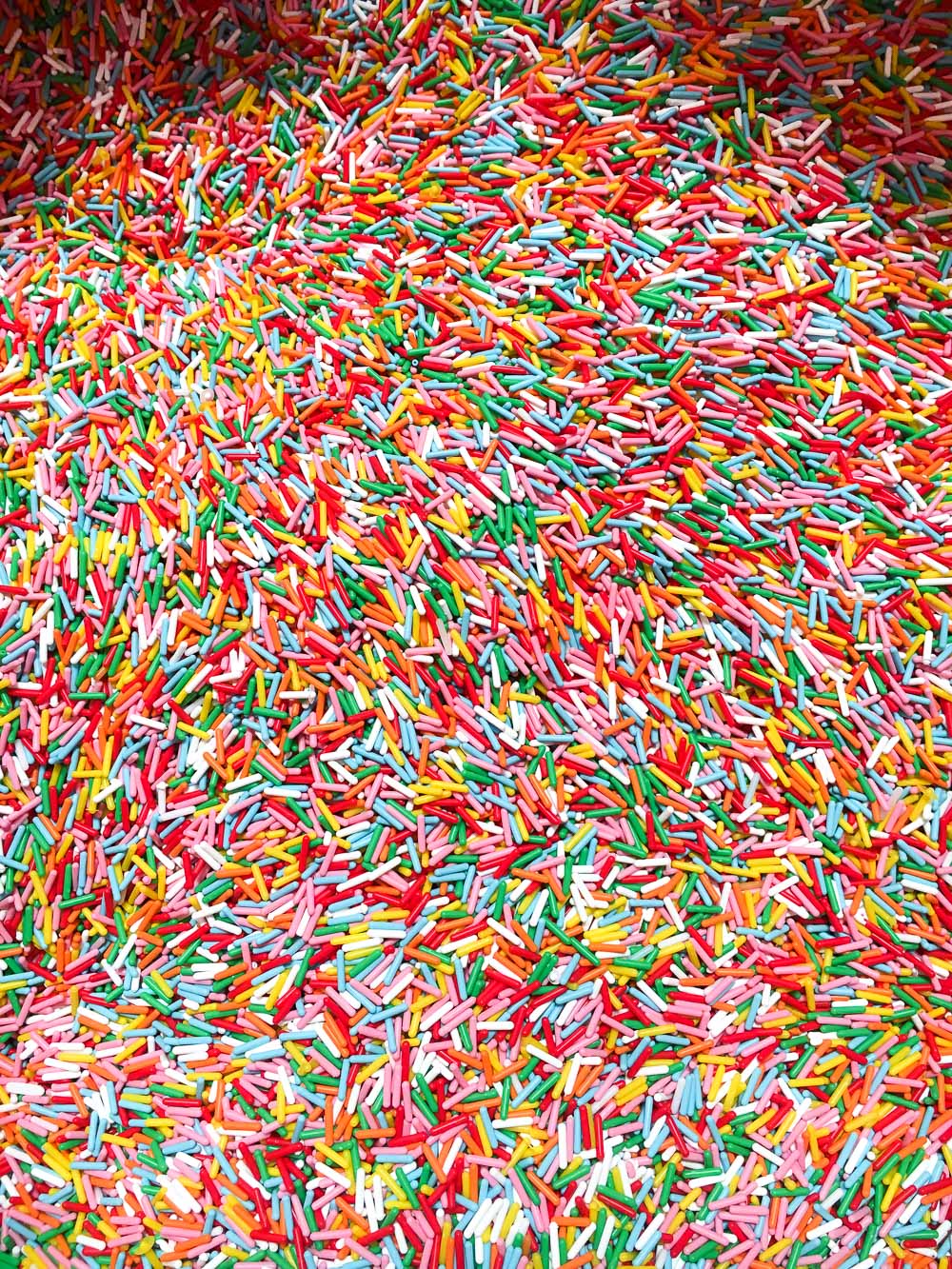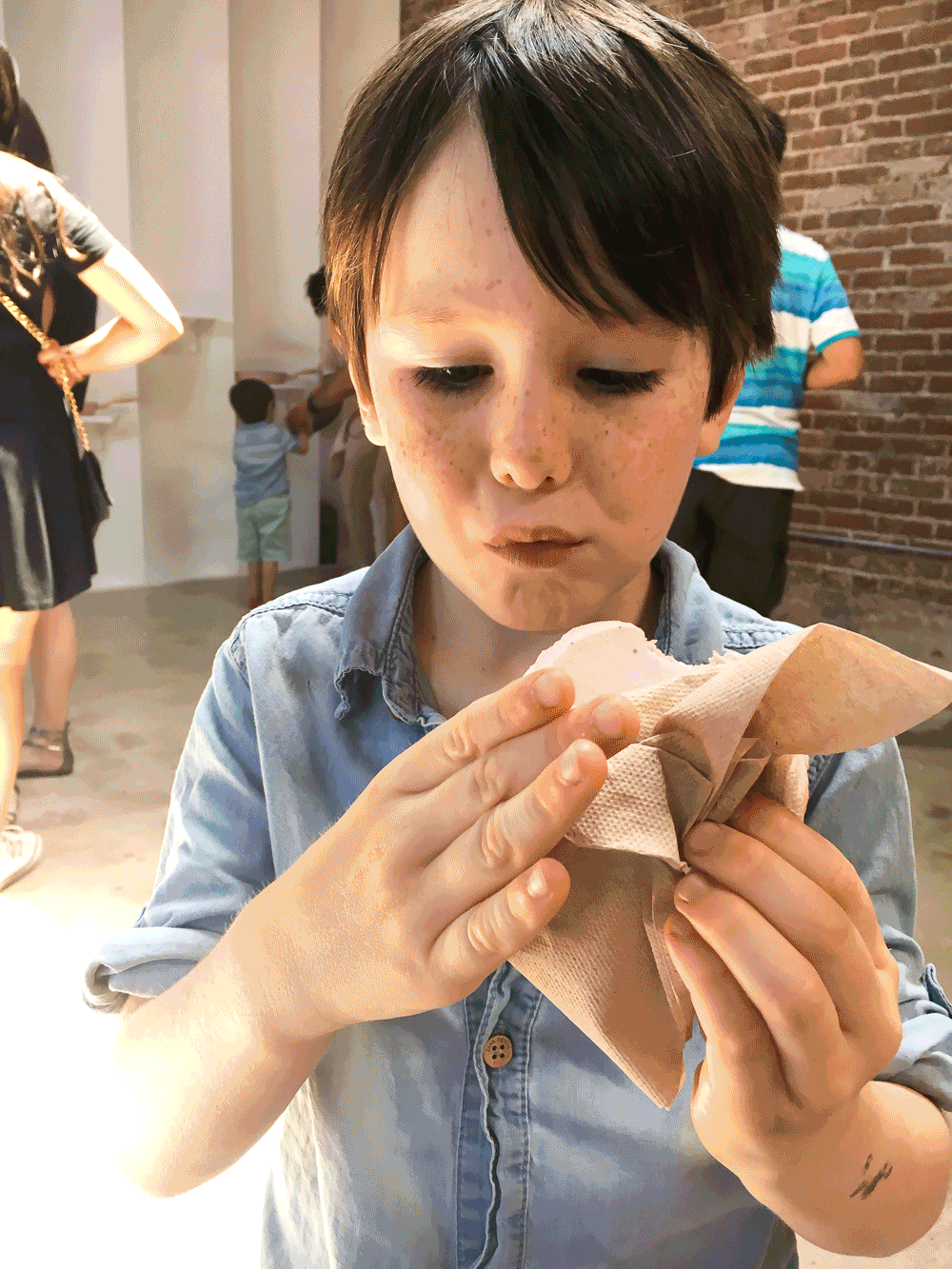 The final ice cream.
If you are wondering why I took so many photos of Victor and none of Max, that is because Max is in his "photo rebel age" where he refuses to look at the camera when asked for.
Hope you enjoyed the post. For more info, go here:
https://www.museumoficecream.com/los-angeles/

https://jestcafe.com/wp-content/uploads/2017/04/Museum-of-ice-cream.jpg
1500
1000
Mila
https://jestcafe.com/wp-content/uploads/2017/08/Jest-Cafe-about-design.jpg
Mila
2017-04-27 04:00:28
2017-09-08 11:35:47
Here is the Real Deal about the Museum of Ice Cream