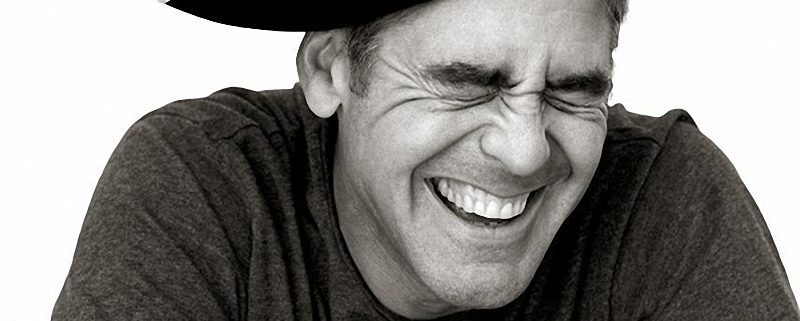 My friend Paloma was visiting last week and we got to talk about what we found attractive in guys; those traits that transform an average men (or women) into a 9 or 10. She told me that her number one measurement of sexiness is music. If a guy knows how to play an instrument his sex appeal goes up a million points in her world.
I have been thinking about this, trying to figure out what are my preferences. I like big hands, for example. I like big and masculine guys. Tattoo with beard kind of guys. I find that sexy. Another one of my friends likes big noses and deep voices.
But, aside from the obvious physical attraction, there are personality attributes that are important. For me, is important that a guy is smart and knowledgeable about the world. Guys that are intellectual without being BORING because I like to learn things from my partner while laughing and drinking a martini. We have also talked in this blog about how sexy handy men are, don't you think?
But the one thing I find the most attractive is sense of humor. If a guy knows how to make me laugh and is able to laugh at himself, I am IN. I think that is the sexiest thing a guy can do for me. Be funny. Also, with humor comes self-confidence, another must-have, don't you think?
What about you? Is there any of the traits I mentioned above attractive for you? Or any other qualities come to mind? I am so curious.
(Images by Andy Gotts, because George Clooney is the ultimate sexy man, don' you agree?)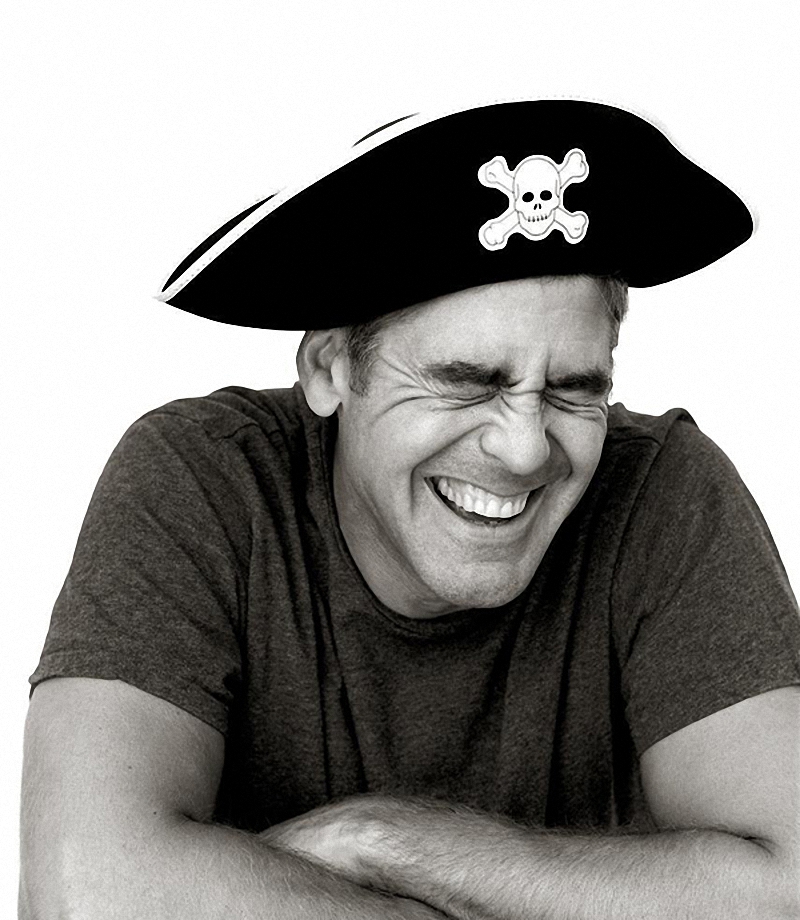 https://jestcafe.com/wp-content/uploads/2016/10/jestcafe.com-Celebrity-Portraits-by-Andy-Gotts-12.jpg
920
800
Mila
https://jestcafe.com/wp-content/uploads/2017/08/Jest-Cafe-about-design.jpg
Mila
2016-10-03 09:52:29
2016-10-06 08:51:10
What do you find attractive in a guy (or girl)?