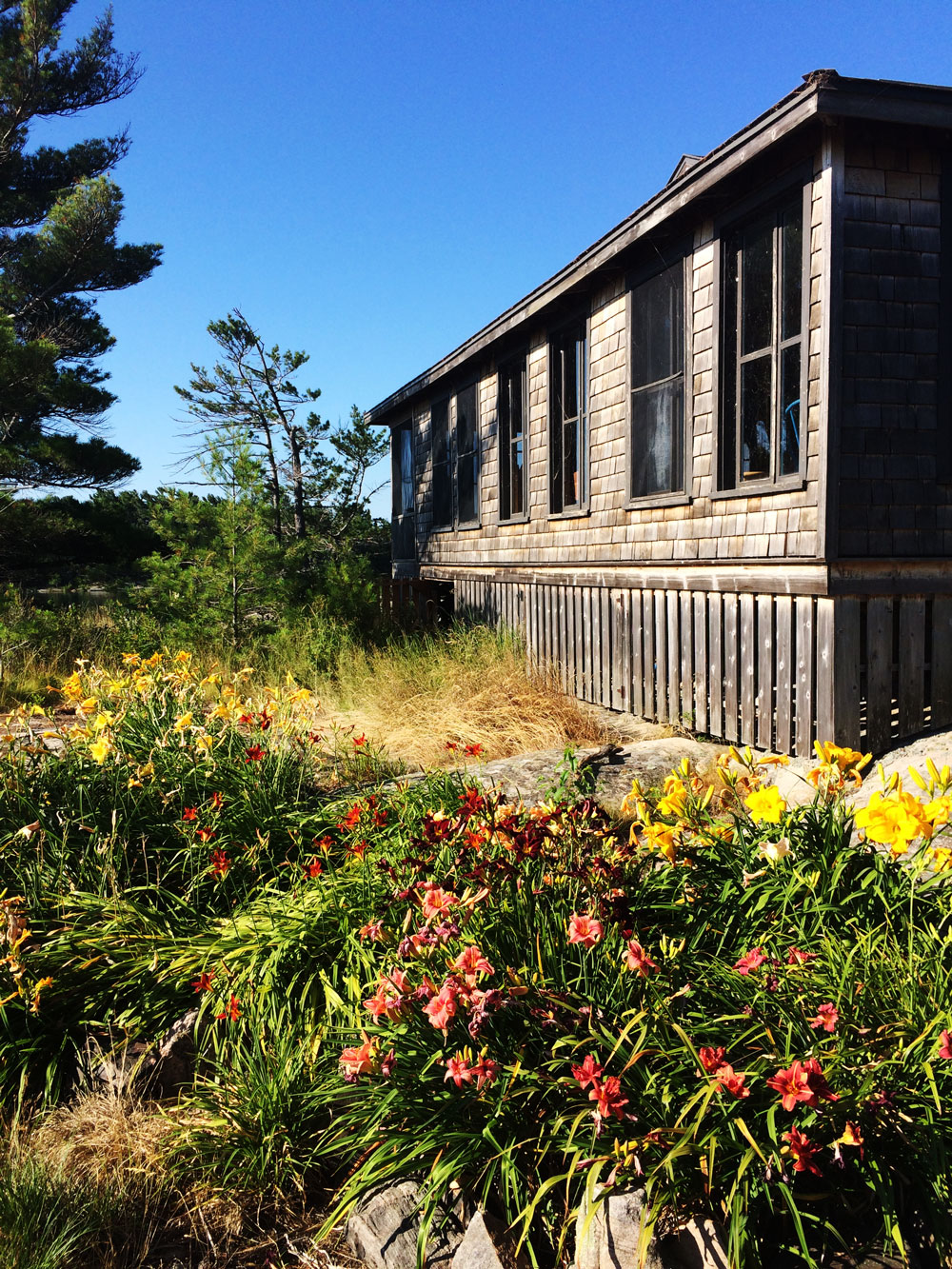 I am a one-person shop around here. I write and take most of the photos in this site. Editing the photos can take a lot of time, which is why I try doing minimal corrections.
The most important step is to take a lot of photos and then carefully select the ones I like. If in doubt, I don't include the picture, unless it represents something that other photos don't.
Once I decide which photos to include, I edit them. I use Photoshop for this. I have a one go-to step that I use for all my photos: the S-curve.
Here is how it works in Photoshop:
 Open your Curves window by clicking on the middle lower button (1) and then on curves (2). Make sure your Layers window is open (Window>Layers). You can also go to Image>Adjustment>Curves.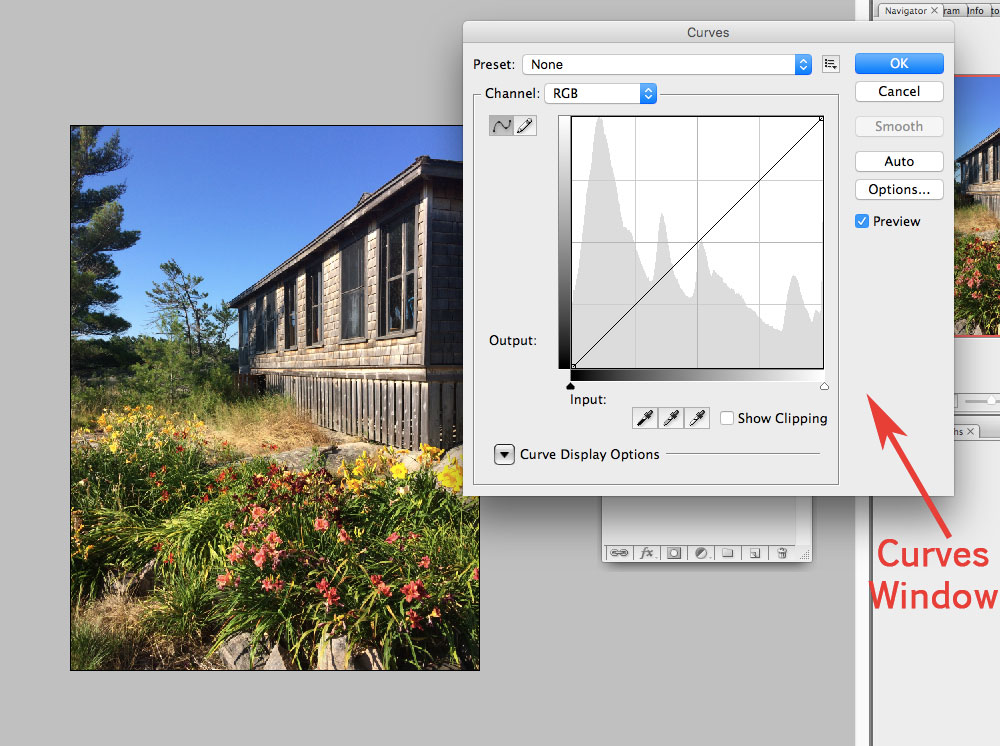 2. Make three clicks on the curve as shown below. They have to be 1/4 of the line apart.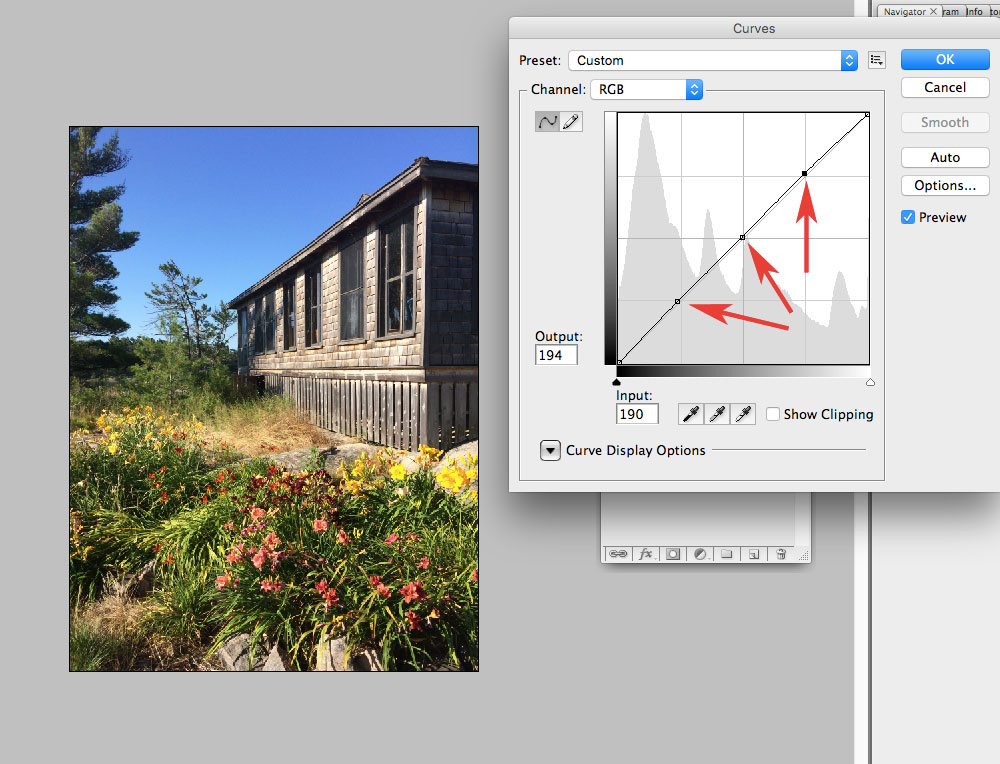 3. Drag the bottom point down and the top up, so you create the famous s-curve. This will give more contrast to your photo. It will enhance the colors, add shadows, and highlights. Be careful with adjusting too much, so your photos don't look fake. Minimal adjustment is enough for most photos.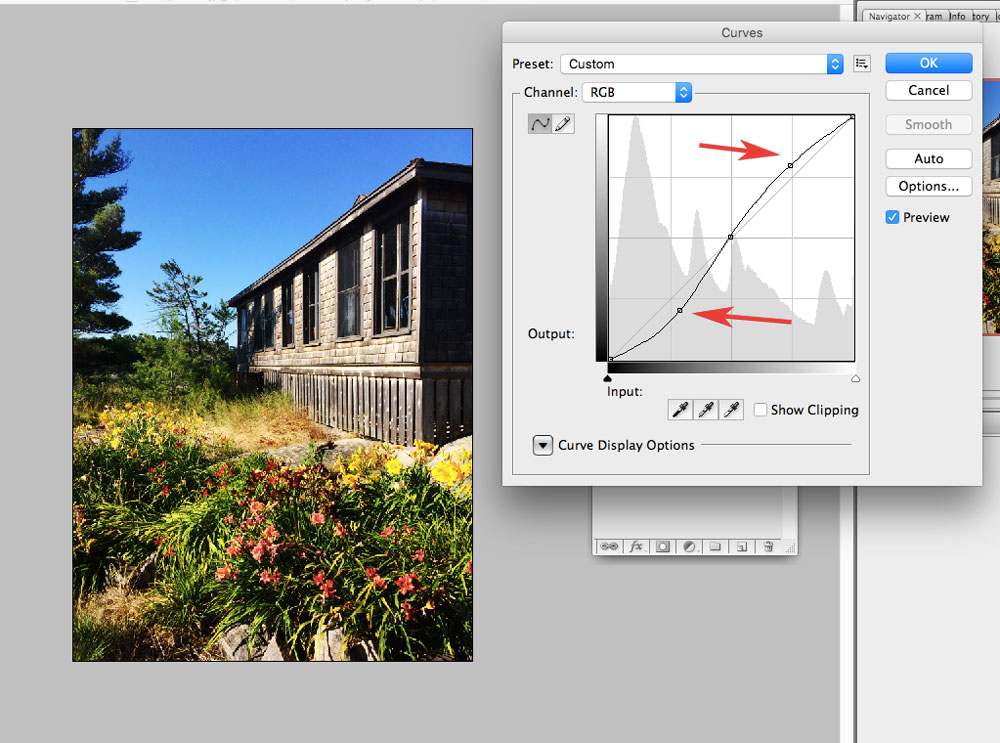 Here is the result: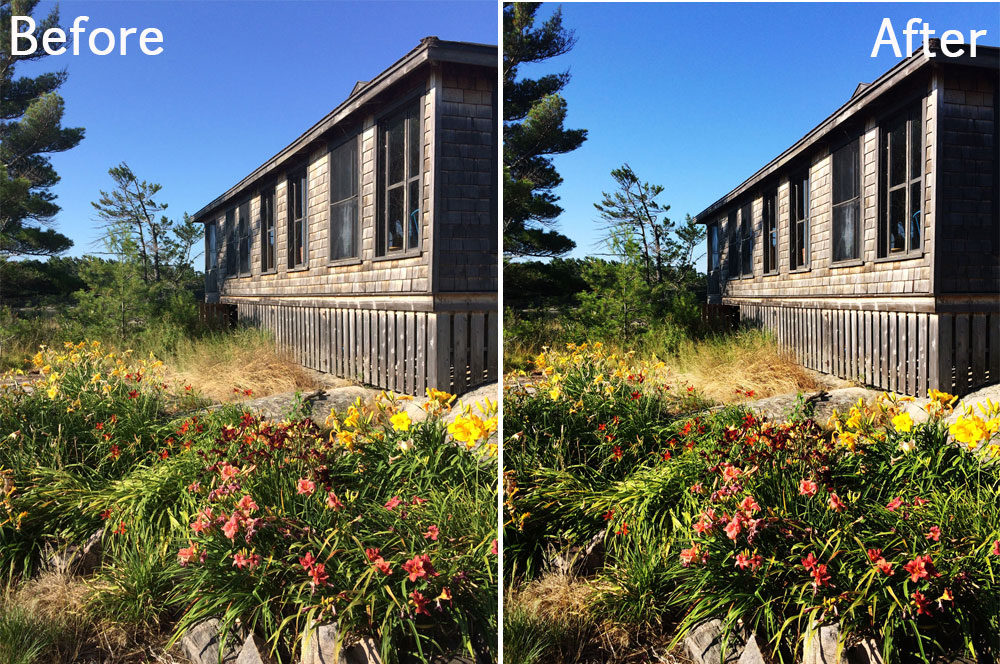 As you can see, the change is minimal, but the photo looks better thanks to this simple step.
Sometimes (but rarely), I crop or brighten an image, but the truth is that I don't have the time nor the will to take a long time editing photos. I don't love being in front of the computer for a long time so I this is the only thing I do to make my pictures look better. My secret is out.
Hope this info helps!
Also, a post about how to take better pictures of interiors. 
https://jestcafe.com/wp-content/uploads/2016/08/jestcafe.com-postprocess1.jpg
1333
1000
Mila
https://jestcafe.com/wp-content/uploads/2017/08/Jest-Cafe-about-design.jpg
Mila
2016-08-22 07:38:11
2016-10-06 08:56:17
My 1-Step Process To Edit Pictures