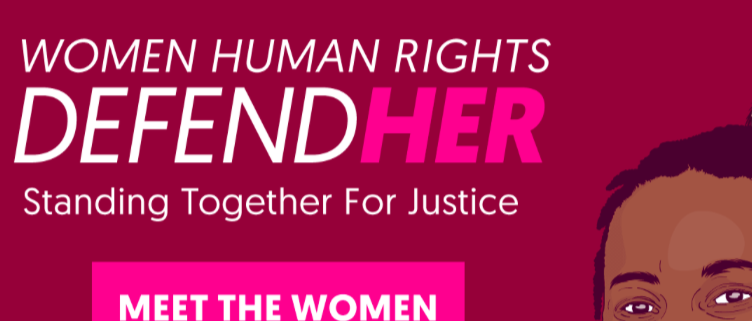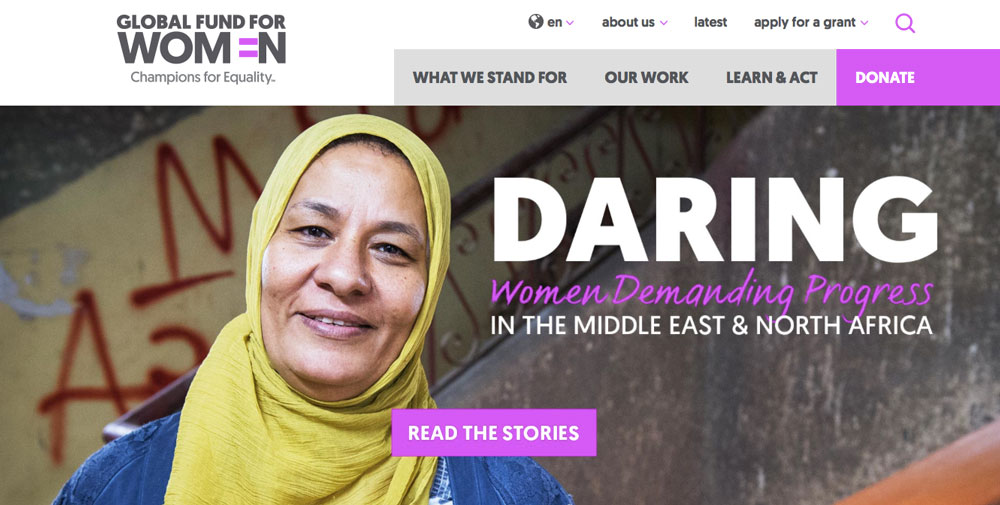 Today a group of 10 bloggers (including me) got together to talk about charities we like and support, you know, because of the Holidays and all. (This charity cyber event hop has been organized by Brynne from The Gathered Home.– Thanks, Brynne!). If you are arriving here from Cassie Bustamante's site, welcome!
You might already know that a cause close to my heart is women's rights. I am thankful everyday (literally) for the place I live in and the husband I married, but not all women have had that luck. There are many women that live in places where they can't assert themselves or have freedom to make their own decisions. This is a cause of poverty and little education and why I want to talk today about the Global Fund For Women.
This organization stands behind grass roots movements for women's human rights all over the world – movements that fight for gender equality that are created by women who are facing these issues every day. They help give funding that helps provide for the fundamental things like rent, computers, staffing, travel, training, security, and electricity. They also help connect these movements to other donors, as well as local or national women's groups. These connections enable groups to share, learn, and rally together to strengthen movements for women's rights.
The fund works on freedom from violence, economic and political empowerment, and sexual and reproductive health and rights.
Here is its financial information, and here are some of their results.
If you want to know about more charities we like and support, please, go to your next stop Cuckoo 4 Design.
Also, for other non-profits that support women, go here.
Thanks for stopping by!
Children's Advocacy Center of Collin County – The Gathered Home // The Humane Society – Monica Wants It // Dog Rescues – Cassie Bustamante // Global Fund for Women – Jest Cafe // Peaceable Kingdom – Cuckoo4Design // Buyamba Uganda – House Homemade // Compassion International – The Home I Create // Canadian Premature Babies Foundation – The Learner Observer // The Heart Gallery – Pinterest Addict // Three Angels Children's Relief – Bright Green Door
https://jestcafe.com/wp-content/uploads/2016/12/jestcafe-globalfundforwomen.png
776
752
Mila
https://jestcafe.com/wp-content/uploads/2017/08/Jest-Cafe-about-design.jpg
Mila
2016-12-19 05:21:03
2017-01-21 21:01:01
A Time To Give - Global Fund For Women