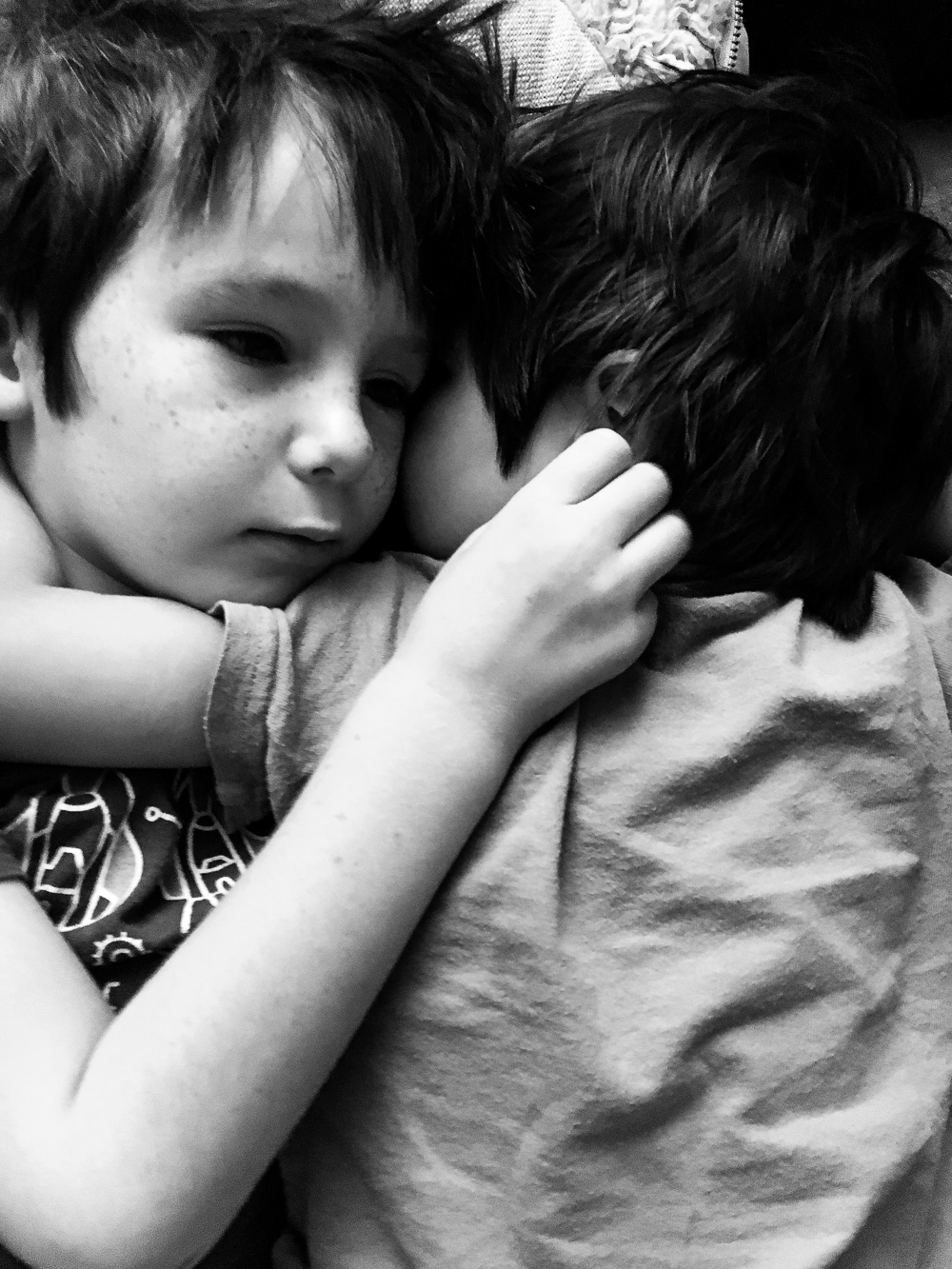 I have been struggling about gift giving this year.
George, this guy that is super hot, doesn't talk about his feelings, and happens to be my husband, is all about extravagant Christmases: a living room full of toys that kids take all day to open.
Last year, without consulting me, he went to a store and got the kids a bunch of what I call trash toys, or plastic artifacts that are cheap, break easily, but are good to fill in the gift gaps.
I was pissed!
Then I remembered that it was the Holidays and that George is a decent husband 90% of the time, so I just said condescendingly: "you will regret it," because I am smooth like that.
Christmas day arrived and, sure enough, the kids were not able to handle so many gifts. By 3pm they had given up on opening packages and they were ready to move on to better activities- yes, they are lame sometimes.
I gave George the loving look of "I told you so," and made him hide the rest of the gifts in the garage to return them the next day, because women ARE PSYCHIC! And men should not doubt our predicting abilities.
This year, I waited until November to have the # of gift conversation with my husband, and, this time, it involved death threats. I don't think is right for children to get a lot of gifts, plus, we need to remember that to whatever we buy, we need to add what grandmas, aunt, and uncles get them, too.
The whole situation was made worst because we are going to Chile for the Holidays this year and my whole family down there is into raw/vegan/non-materialistic/zen master/meditate all day sh*t.
Last November, my sister and Irish twin wrote in the family chat that there is a maximum of 2 gifts per child this year and THAT IS IT! "If anybody has a problem with that, go to hell," she wrote. As you can see, my Chilean family has a real problem with expressing their emotions, and you know who that message was directed to: us, the Americans.
I took some time to respond because, how could I break the news to George? I had two options: a war with my husband or my Latino family. You can guess who I chose to fight.
Although I take issue with not being able to decide how many gifts I can get my kids, I also started feeling relaxed and happy about not having to buy (and then transport) a bunch of junk. My kids are 3 and 5. They are very cute, but not that sophisticated. 3 small gifts will make them as happy as 15 toys. I also realized that I am not interested in receiving anything this year. I have everything I could hope for. George and I talked about getting each other something really small and that is it.
So, here is my question to you, how many gifts are you getting your kids? Friends? Special other?
How many gifts do you think is right for children to get?
I would love to hear your comments.
The good side of all of this is that we are saving tons of money this year – insert happy millionaire emoji face.
Finally, let's take a moment to admire the sweet children I have. The photos in this post make me want to hug them until they suffocate.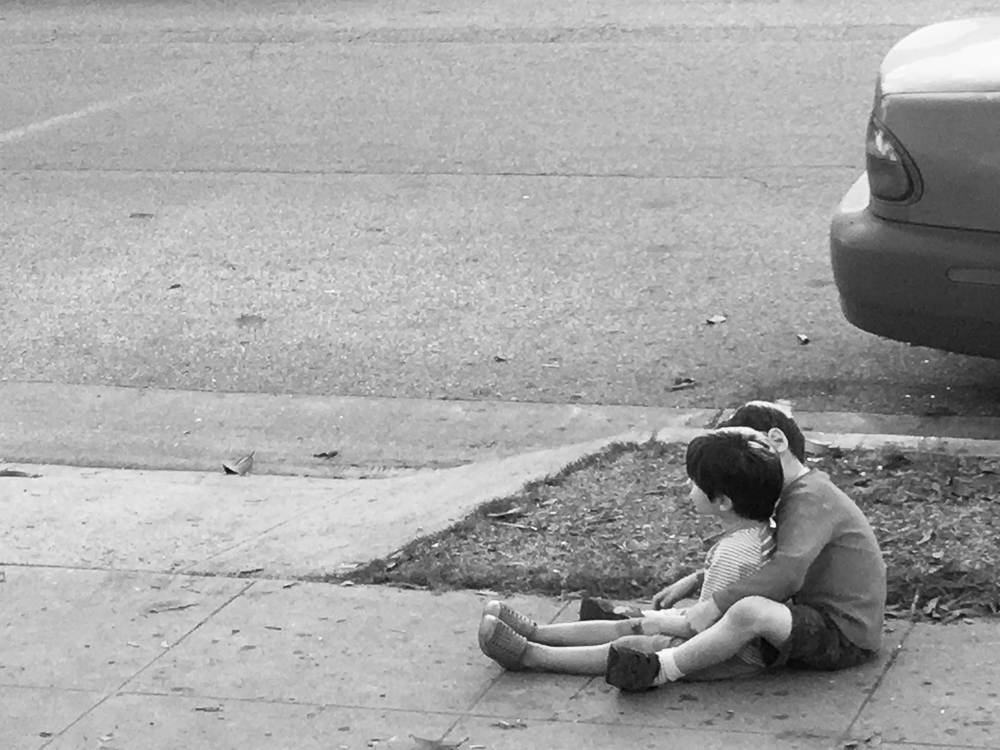 https://jestcafe.com/wp-content/uploads/2016/12/gifts-for-children-2.jpg
1333
1000
Mila
https://jestcafe.com/wp-content/uploads/2017/08/Jest-Cafe-about-design.jpg
Mila
2016-12-16 05:15:50
2017-07-15 16:52:54
How Many Holiday Gifts Should Kids Get?