Happy long, amazing, social, lazy, and gluttonous Thanksgiving, everybody! I am thankful for having readers like you coming to this site every day. I super appreciate the support.
This weekend we are hosting Thanksgiving and a Friendsgiving. We have parties to attend, friends to see, food to eat, and many spirits to drink. My favorite Holiday of the year…
Because this is family time, I would like to share a post about what we have been up to lately. I haven't shared a personal entry in a long time, so this is the perfect time to do it, hopefully. If you are not up for it, be back on Monday! I will be sharing some Christmas DIY projects next week.
If you have kids in LA, this is a good post to read too, because it has lots of ideas of what to do with children in this city.
We have been BUSY lately. This Summer and Fall have been crazy, as it always is when you have small children. We had trips, visitors, work, many, many family outings, and that One Room Challenge.
I am thankful for this little family of ours. I am thankful for my handyman and healthy children. Not so thankful for the misbehavior, crying fests, and constant hitting, but let us forget about reality today and pretend life is perfect.
Here are some photos of our lives (and activities) in LA these last couple of months: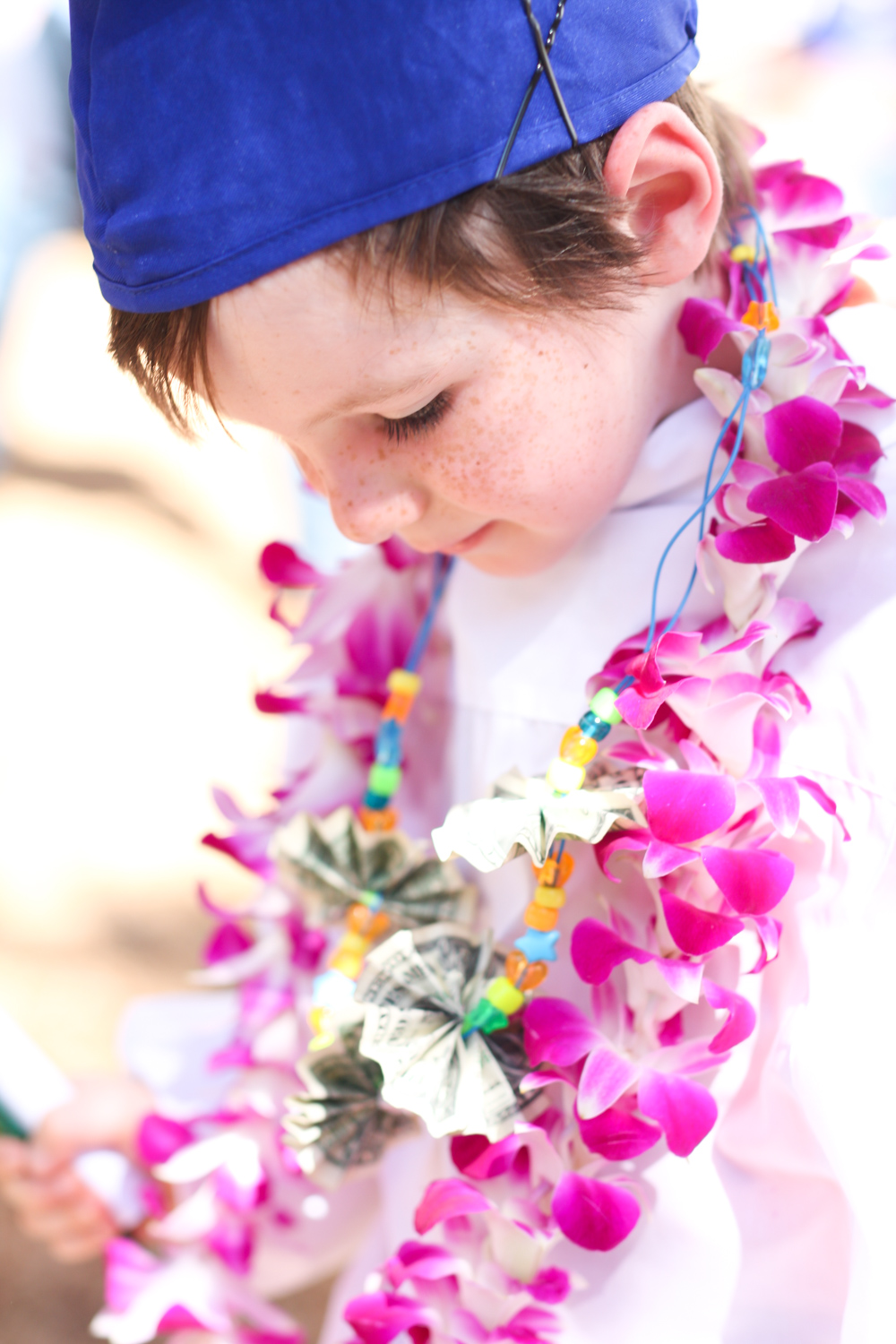 Victor graduated from preschool last June. Sniff. Can I say anything else?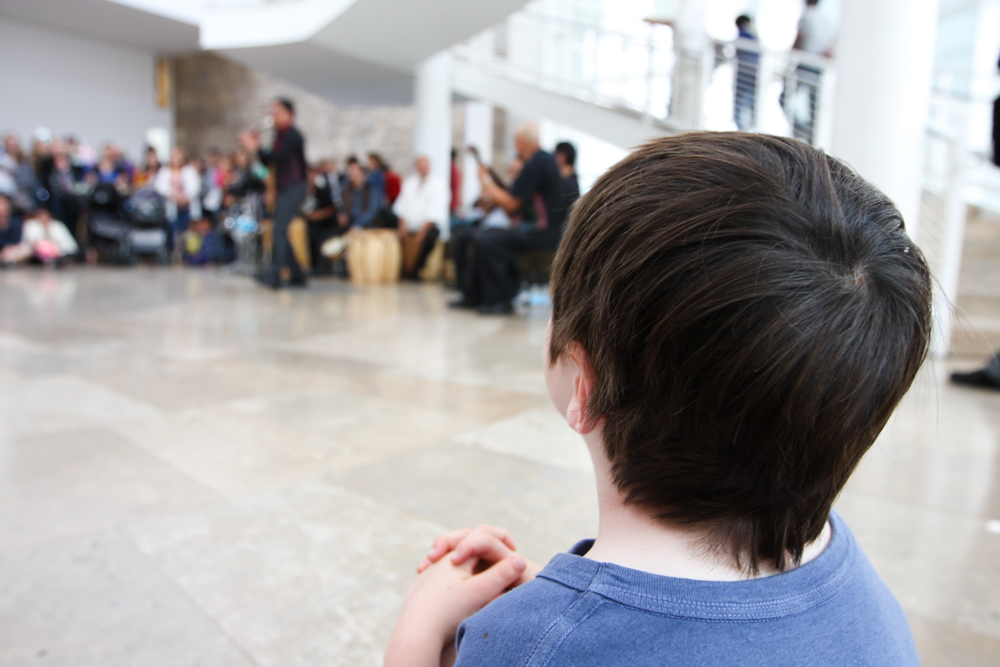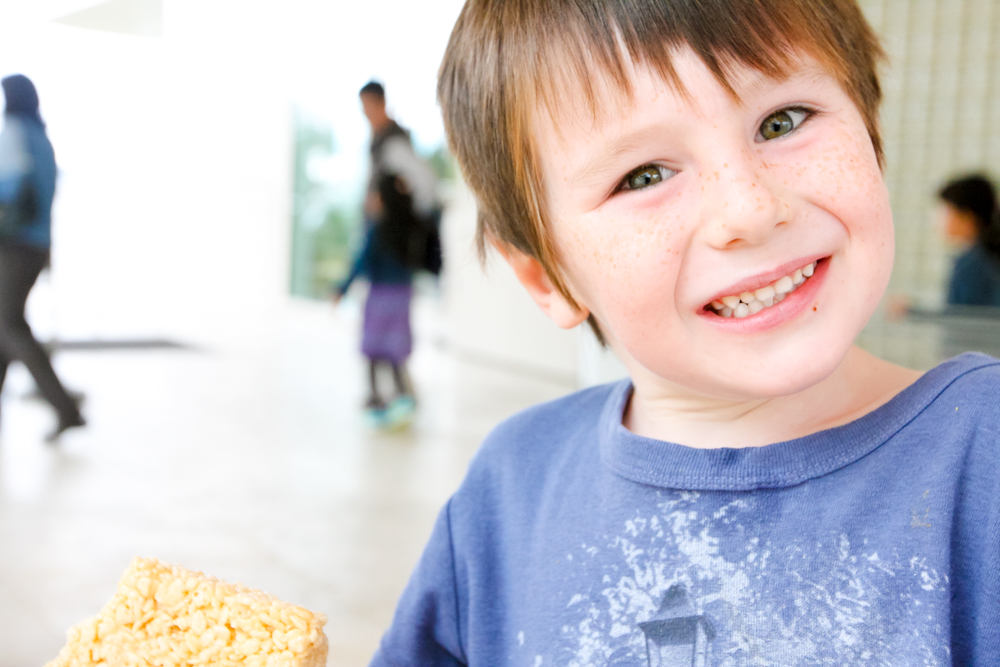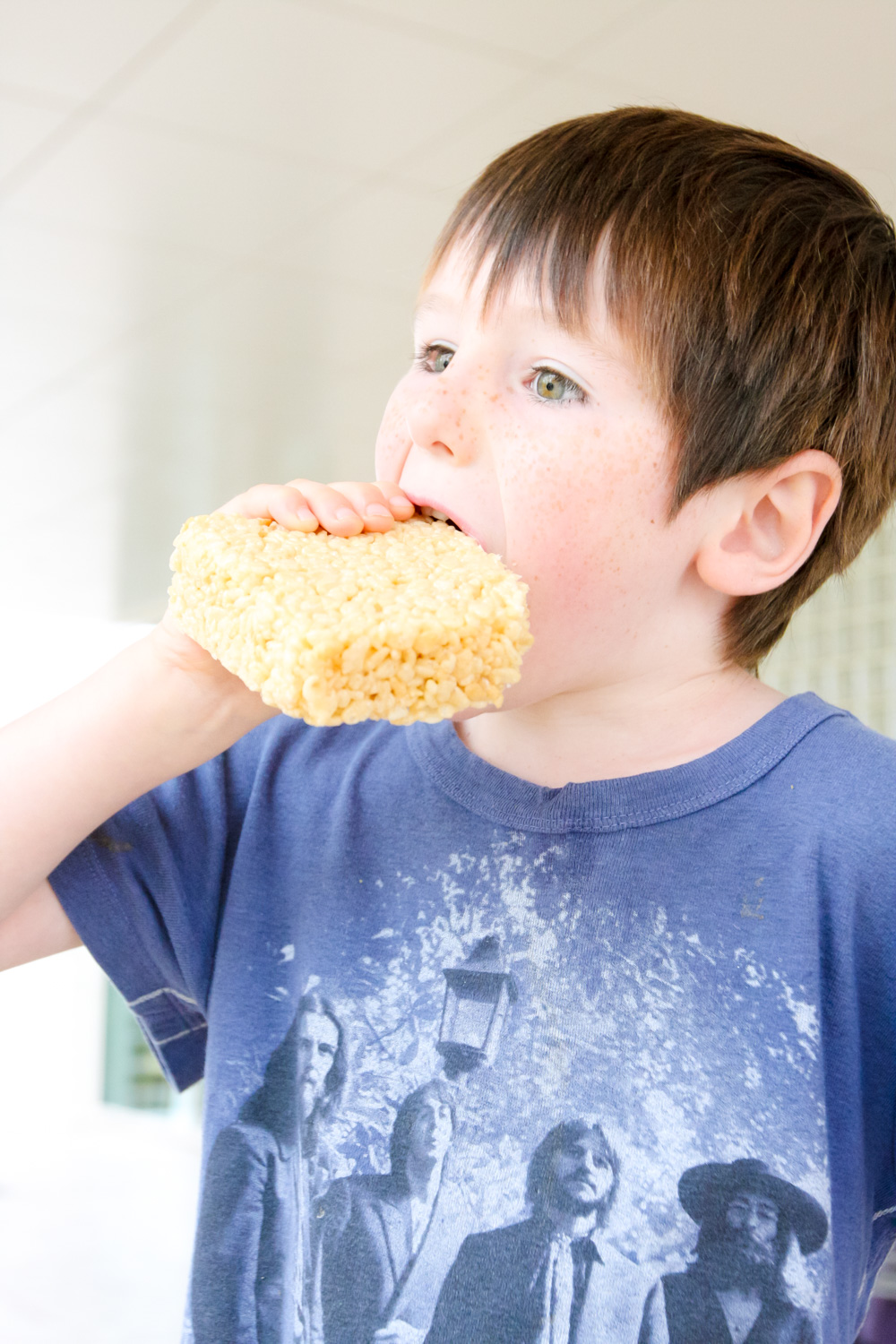 Family Festival at the Getty. I like the Getty and find any excuse to visit it. It was my dad's favorite place in LA. He would go every day to see the art and have lunch at the fancy restaurant. Going there transports me into a different world.  Such a beautiful setting. The Getty hosts two Family Festivals a year with many activities for children. We always try to go to at least one of them.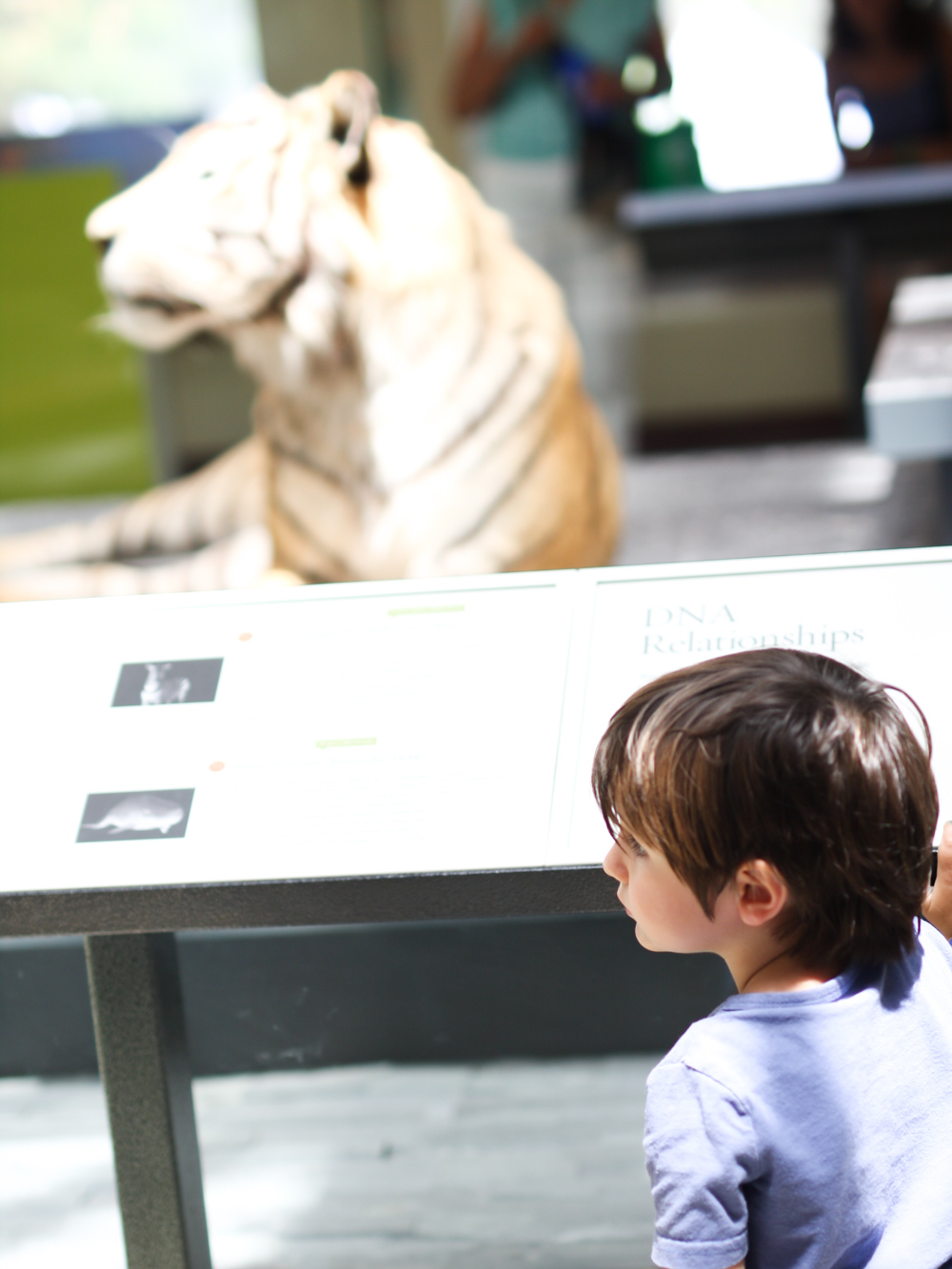 L.A. Urban Nature Fest at the Natural History Museum. LA Urban Nature Fest is a great festival for families. There are many booths with crafts and activities for children and they are not crowded. For the Fest, you can easily stay at the museum all day and keep your children entertained with the fun events: butterfly stamps, bracelet made with flowers, studying spiders or snakes, drawing insects, etc, etc, etc. The list goes on and on.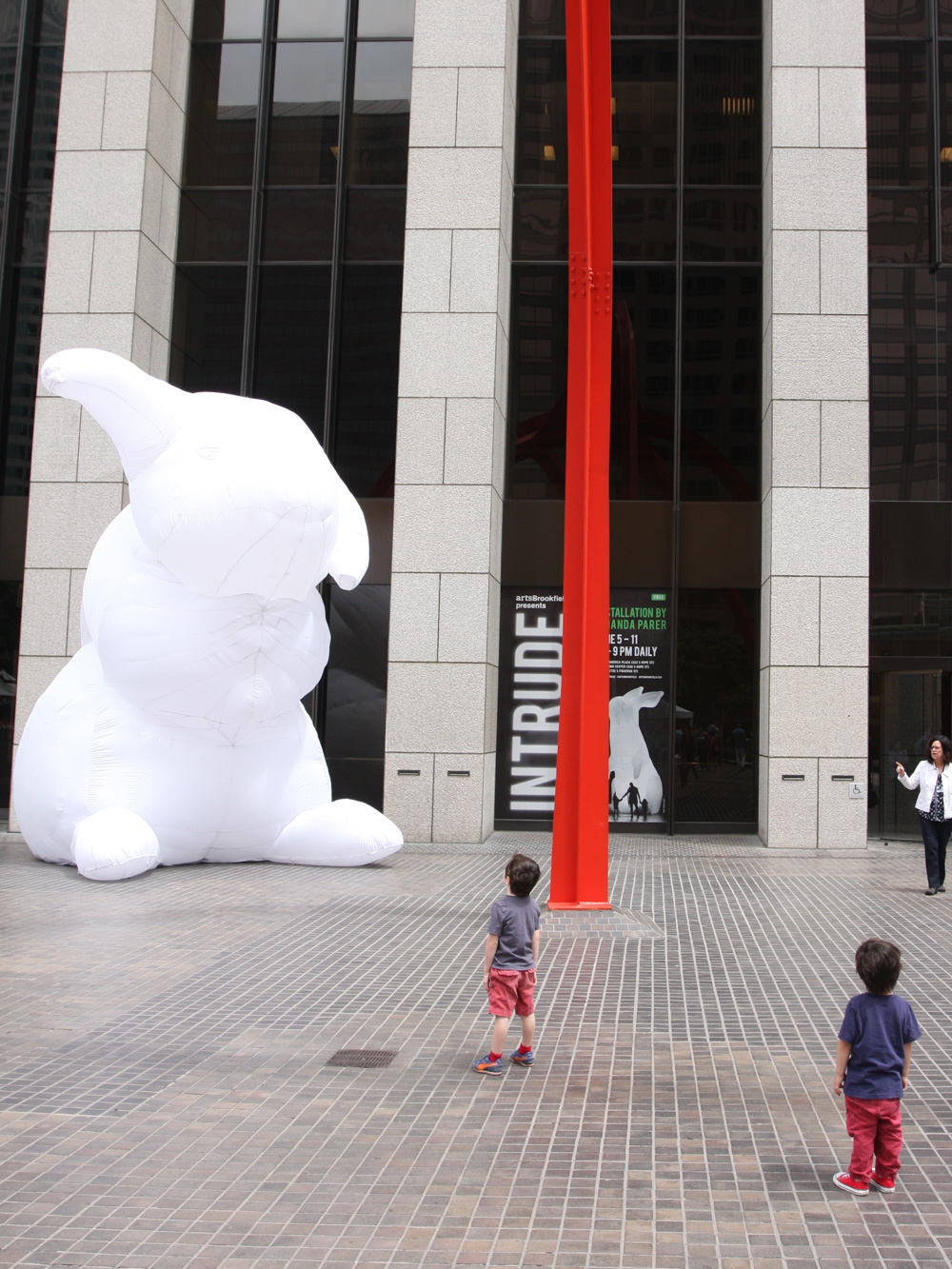 Intrude – Public Light Art Installation – DTLA. This installation closed months ago but it was fun to visit. I mean, what is more fun for kids than giant bunnies!!!!!?? Also, it gave us a good excuse to go Downtown, which is my favorite neighborhood in LA.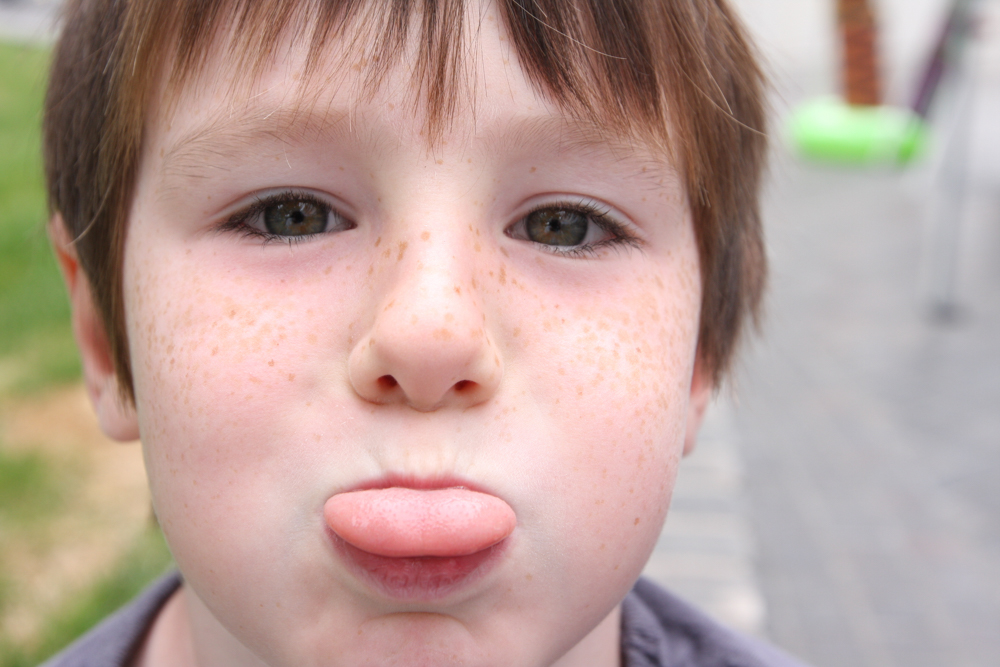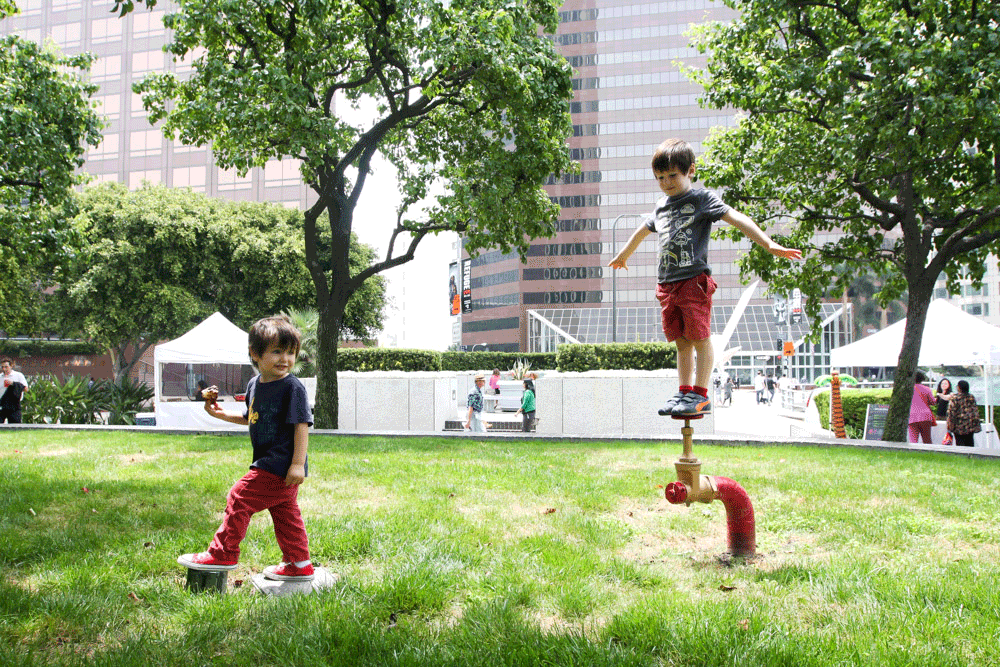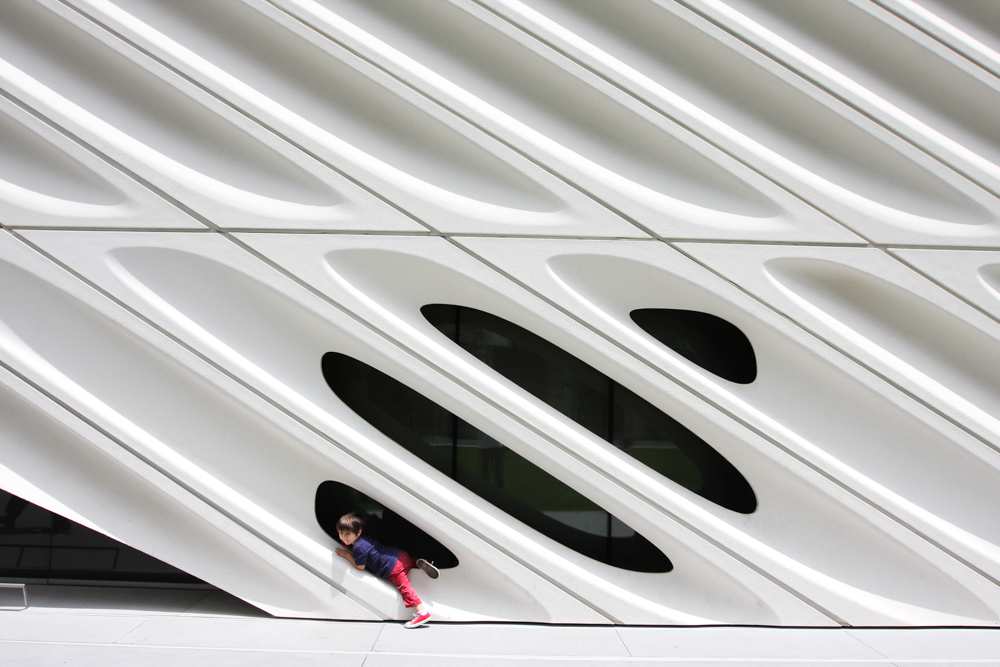 The Broad Museum – The same day we visited Intrude, we walked outside the Broad Museum. There is a small green park where the kids played for a long time because you can hide behind that white wall and scare your mommy. Well, at least we can say we have been there, even though we have never been inside!!!! Getting tickets is not easy. The waiting list is huge and tickets get released months in advanced, but I promise we will visit soon enough.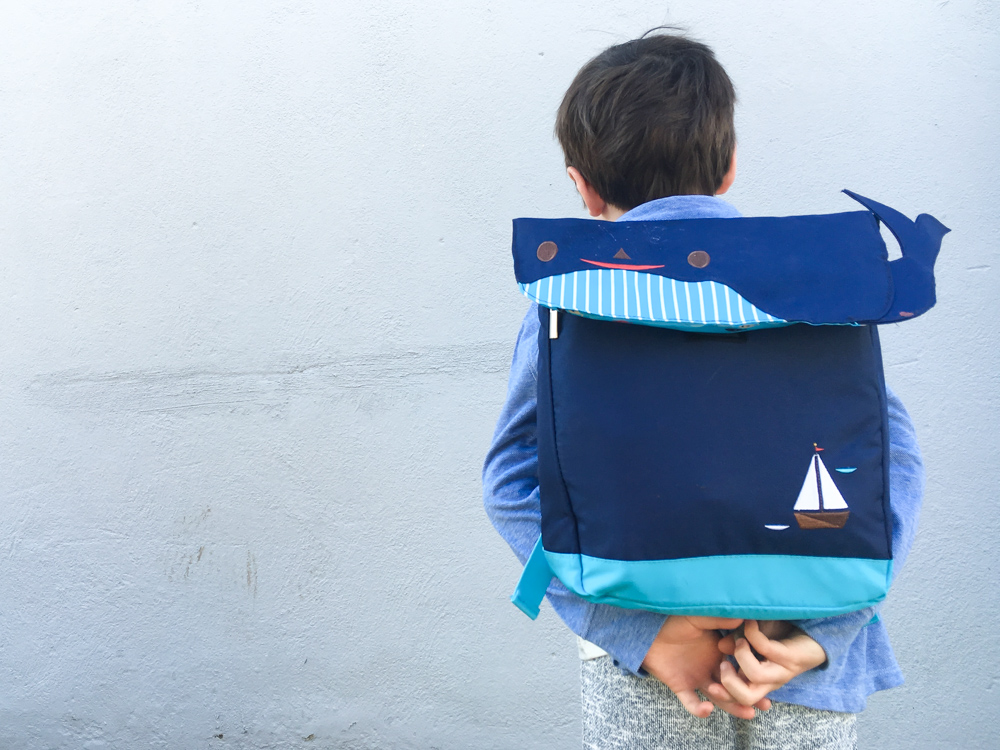 First day of Kindergarten with that whale.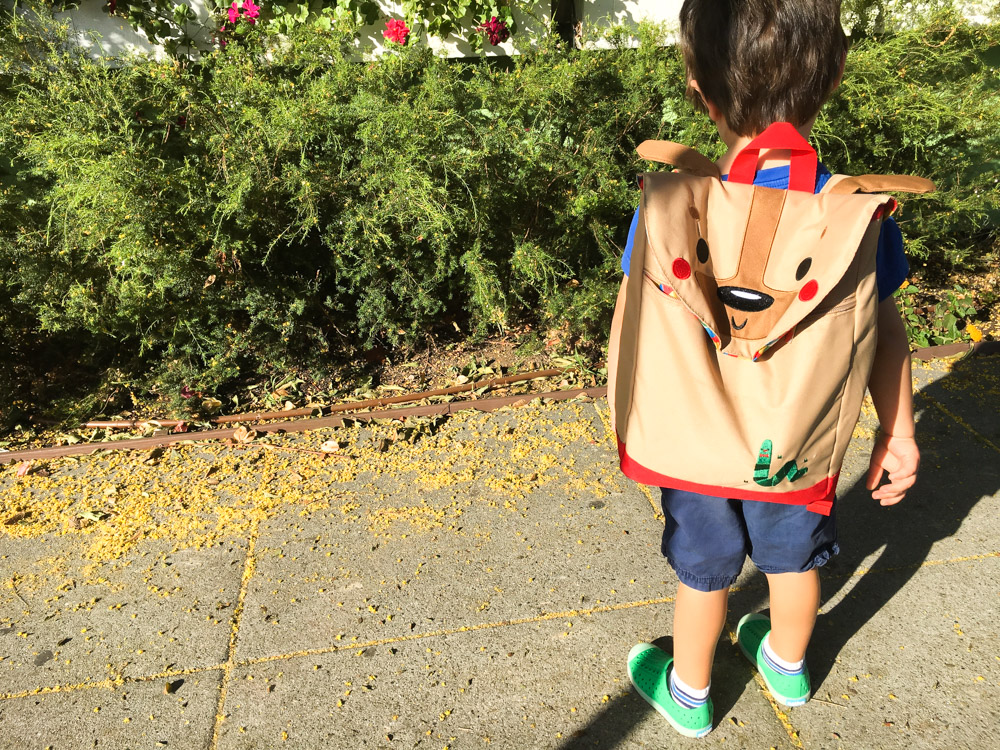 First day of preschool with the doggie.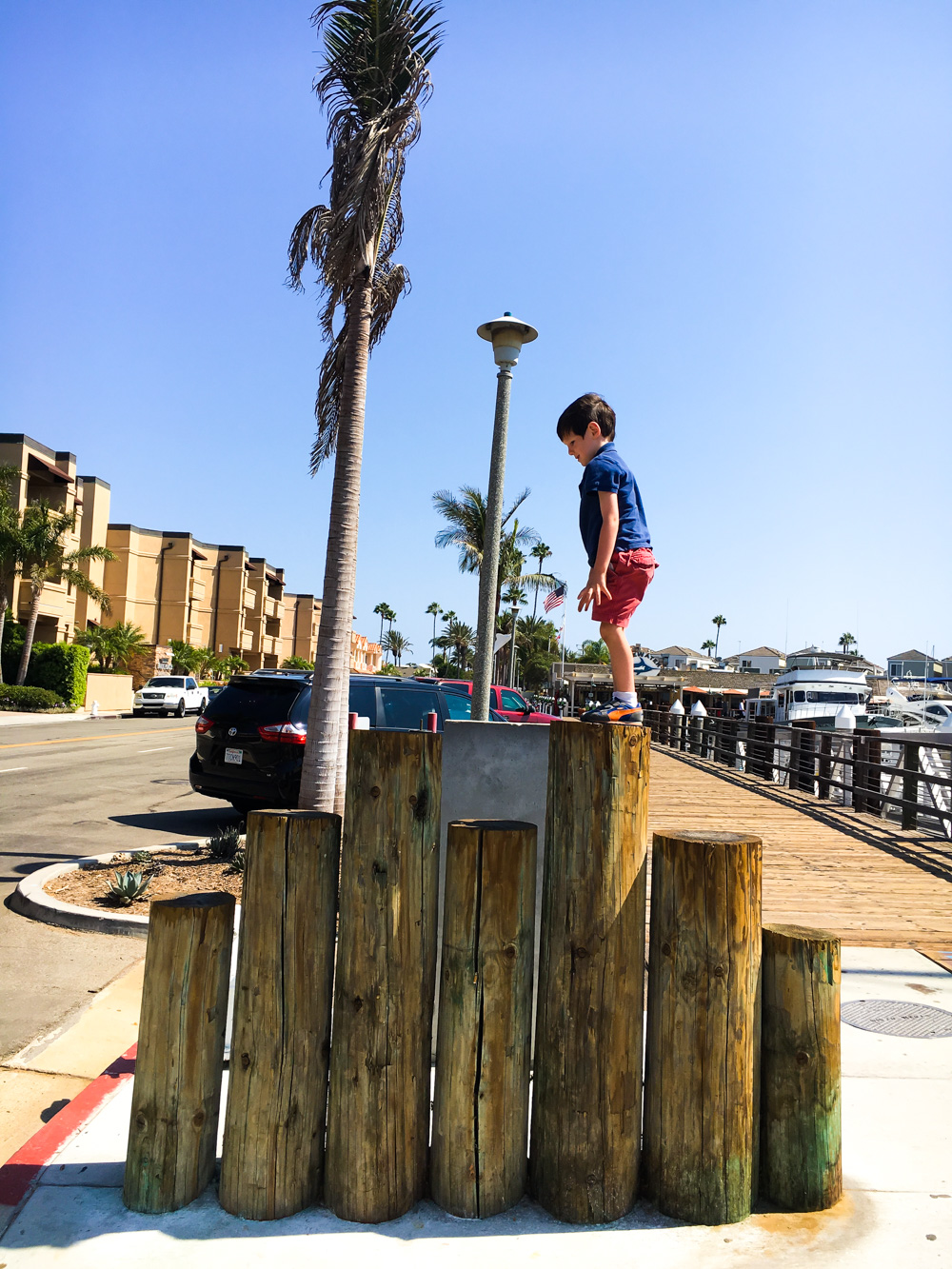 Newport Beach. Nice to have lunch and walk around the Marina.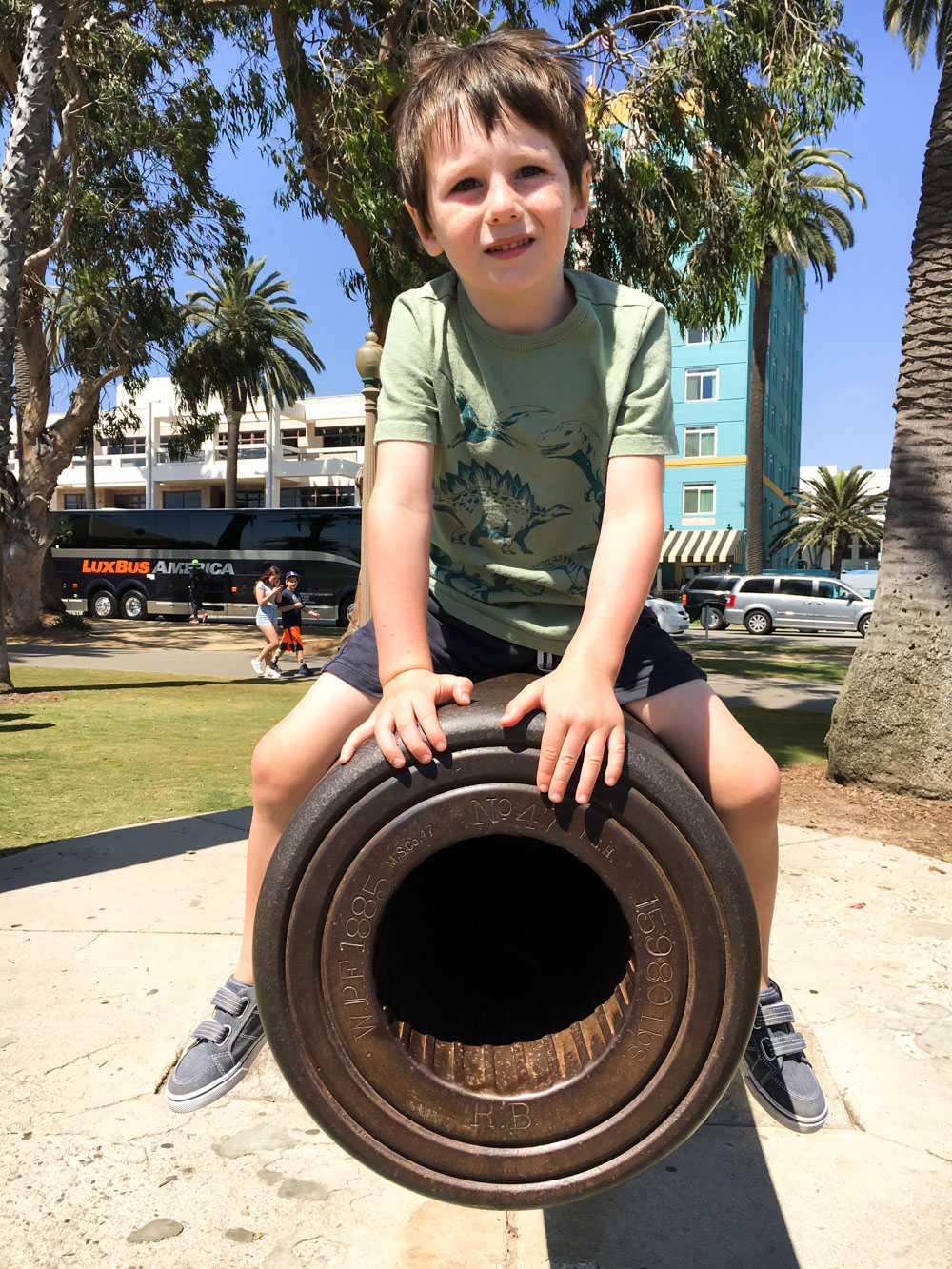 Santa Monica – A beach day is always a good choice in LA.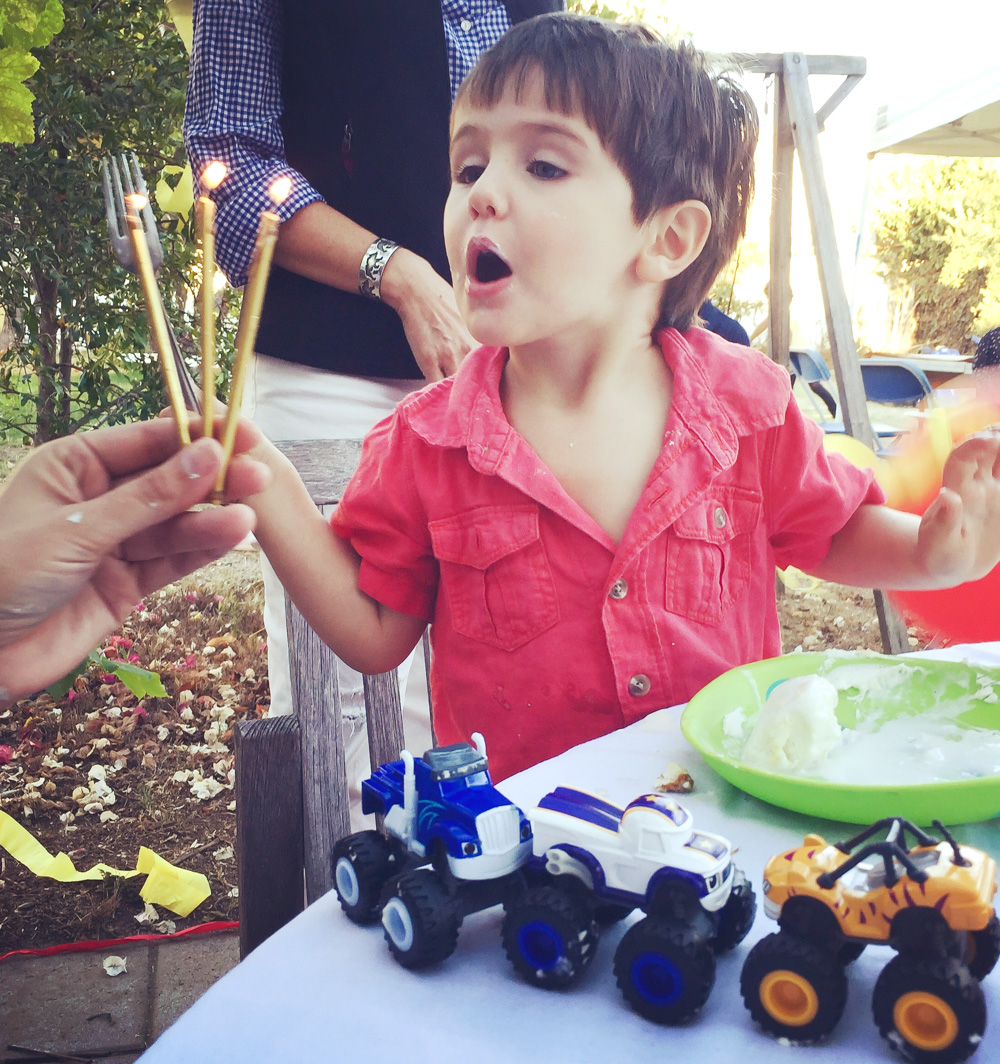 Max turned three with a Blaze and the Monster Machine cake and a giant three balloon number.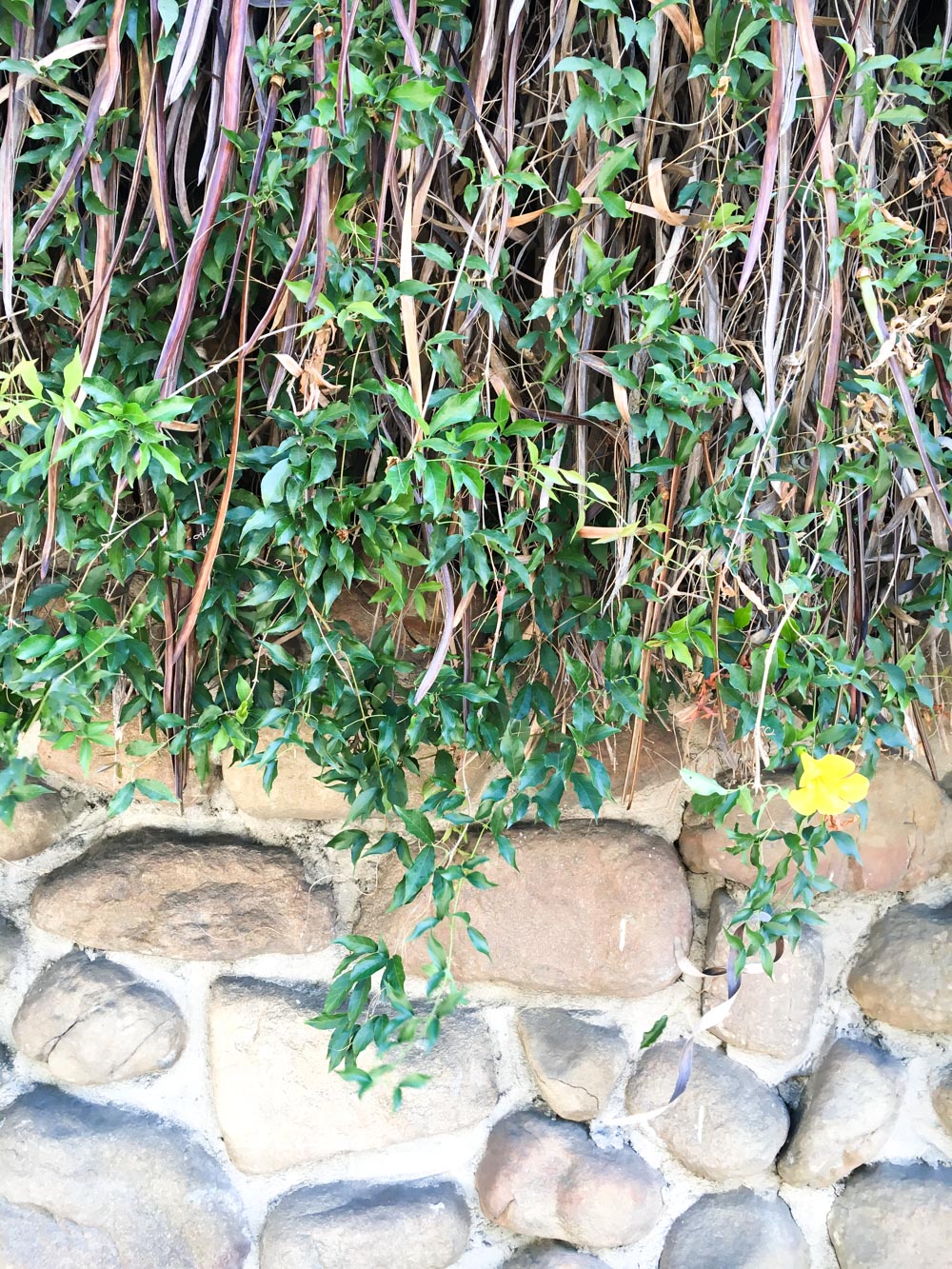 Ojai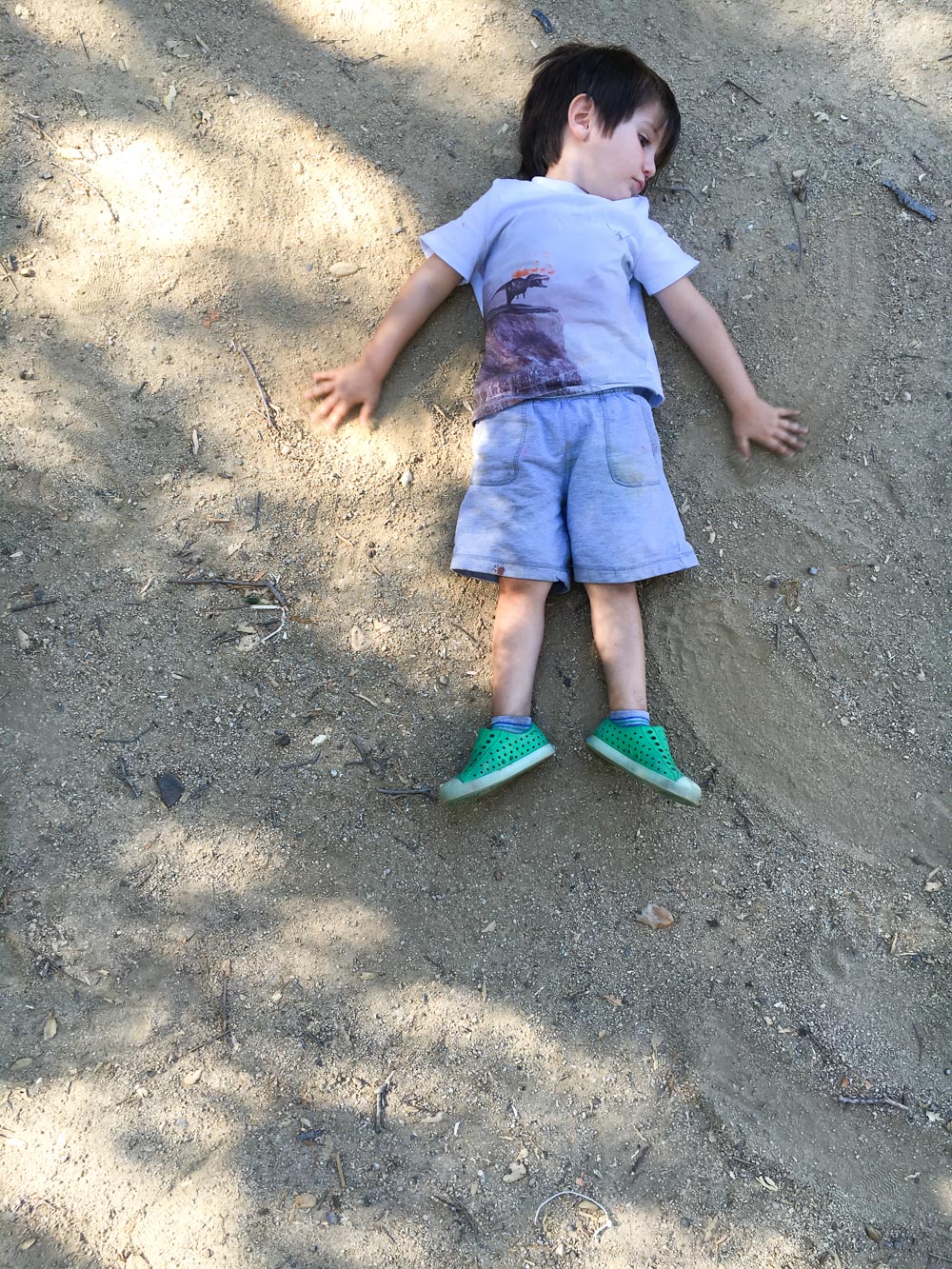 Dirt angels by filthy children.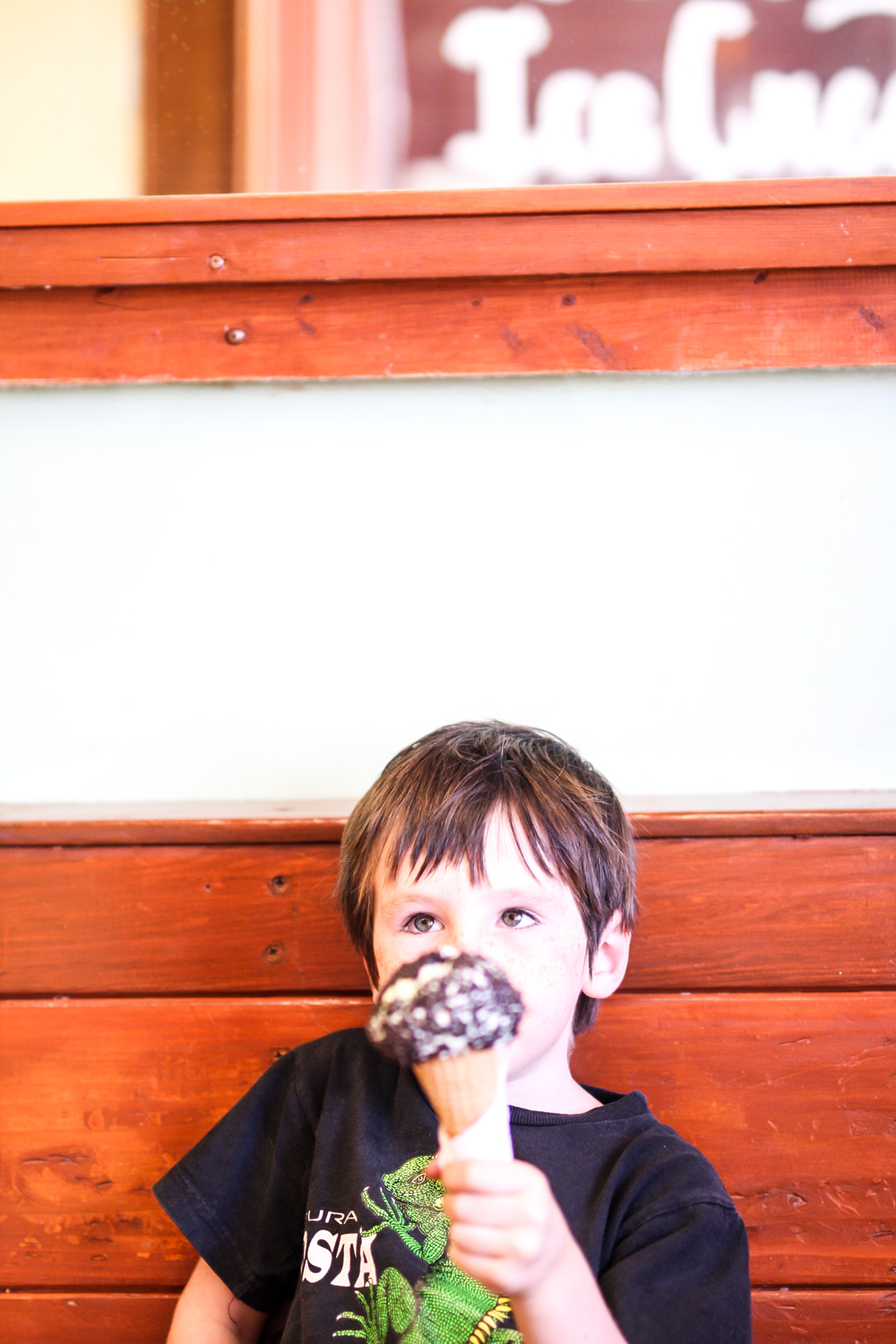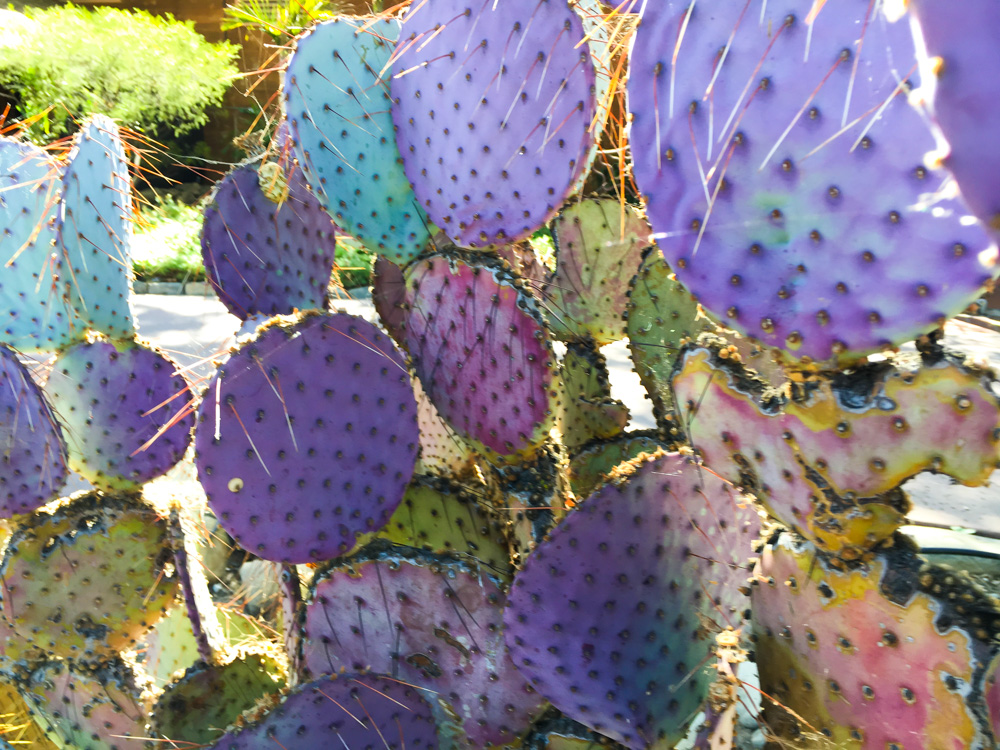 Camping near Ojai – Ojai is a beautiful little town to visit. My favorite activity was walking around the city looking for vintage shops, because yes, I am obsessive compulsive. What do you think of that purple cactus above? It is REAL! If you follow my Instagram account, you have seen it before, if you don't, you better follow it here, please!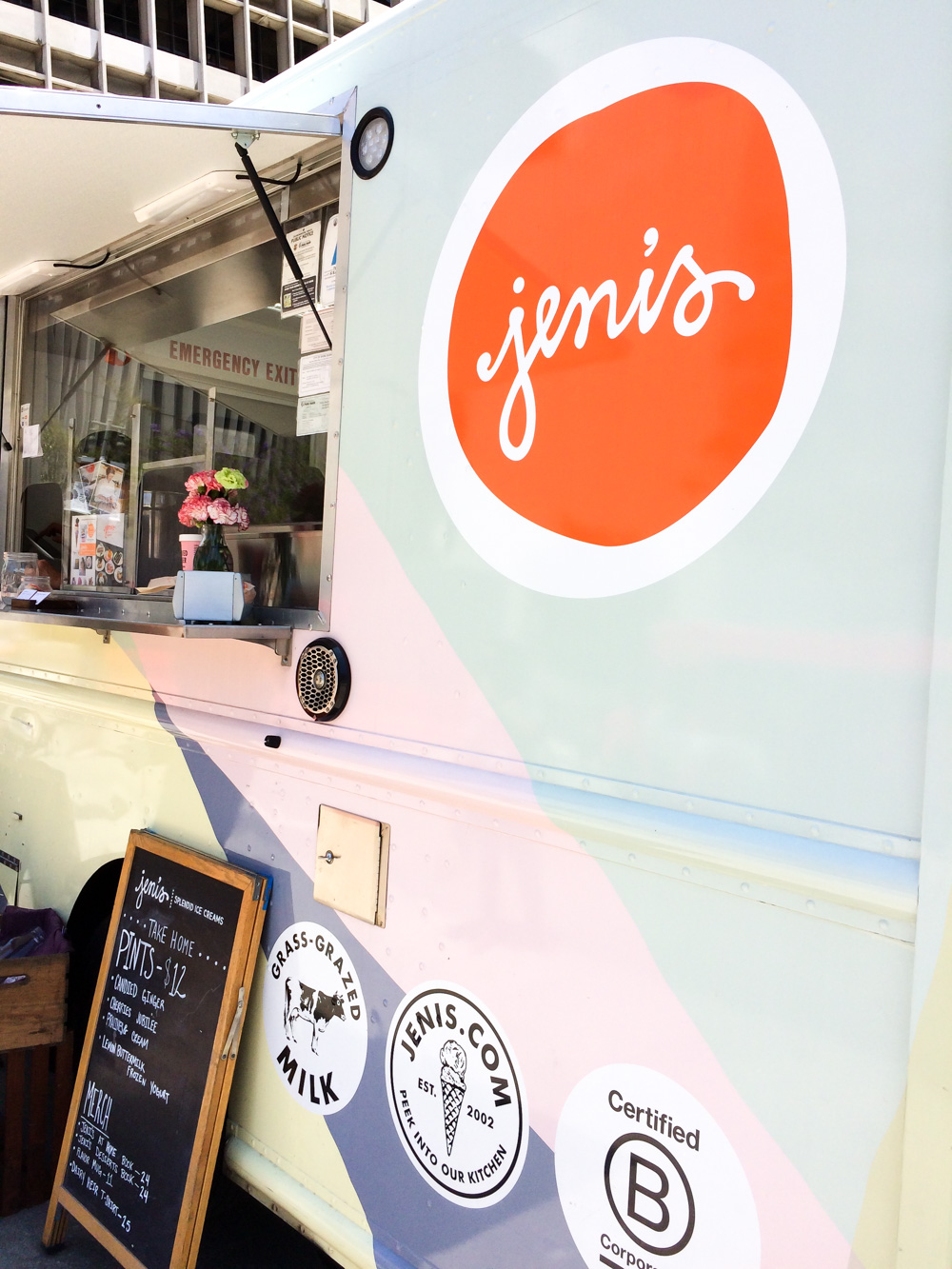 Yes, Jenis!!! When I saw this Jenis truck in DTLA, I cried with happiness. The love is real.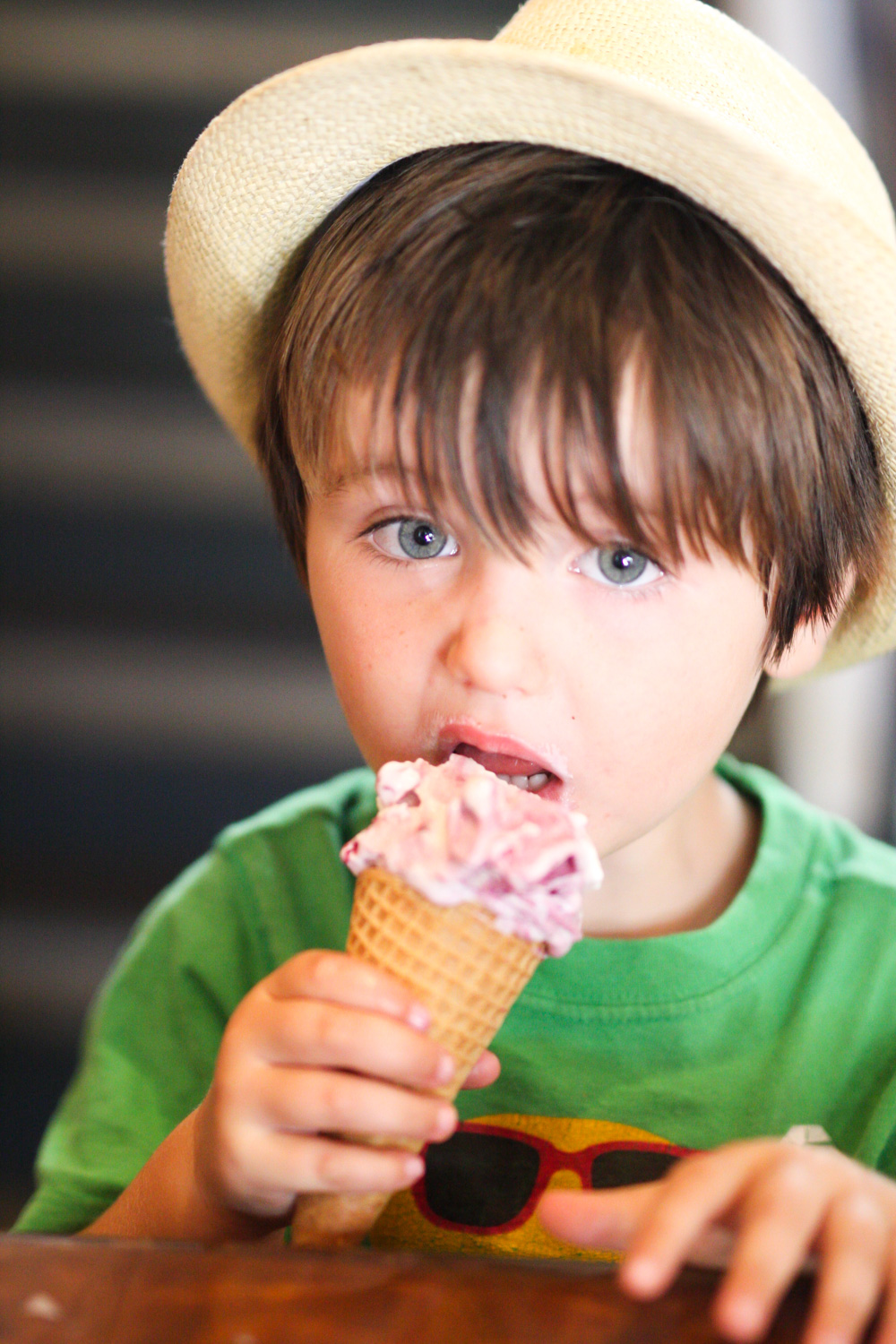 Mcconnell's Creamery in Santa Barbara. If I am in Santa Barbara, I make sure to stop at this creamery because it is amazing, nothing else. I know there are some in LA too, but not close to my place, so I guess I have to go all the way to Santa Barbara to enjoy the place… I make a lot of geographical sense.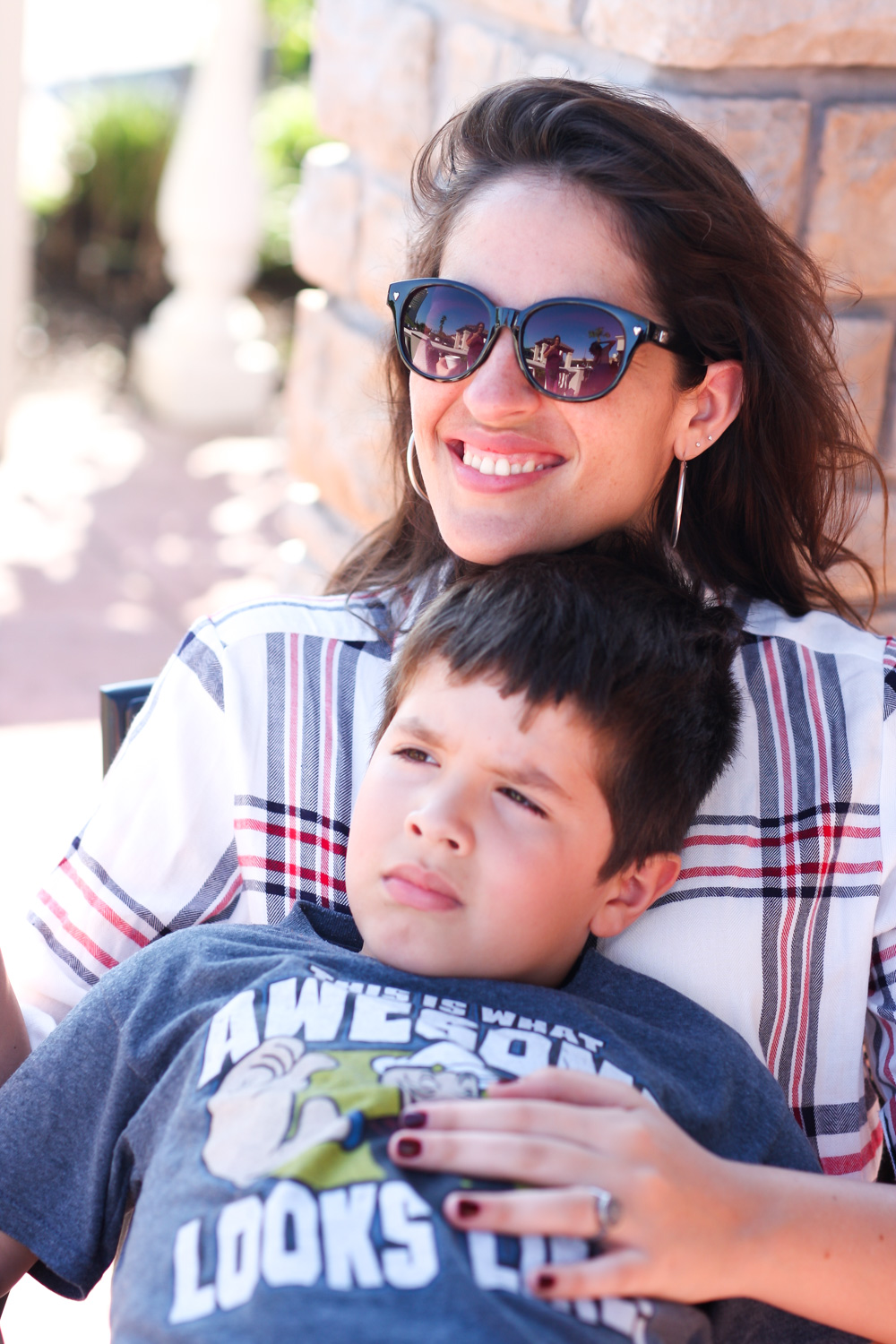 My friend soul mate, Paloma, and her son, Diego, visited in September. Do you have a friend soul mate? Another human that you became best friends with instantly and that also looks like you? I have that soul mate. We have been friends for 20 years.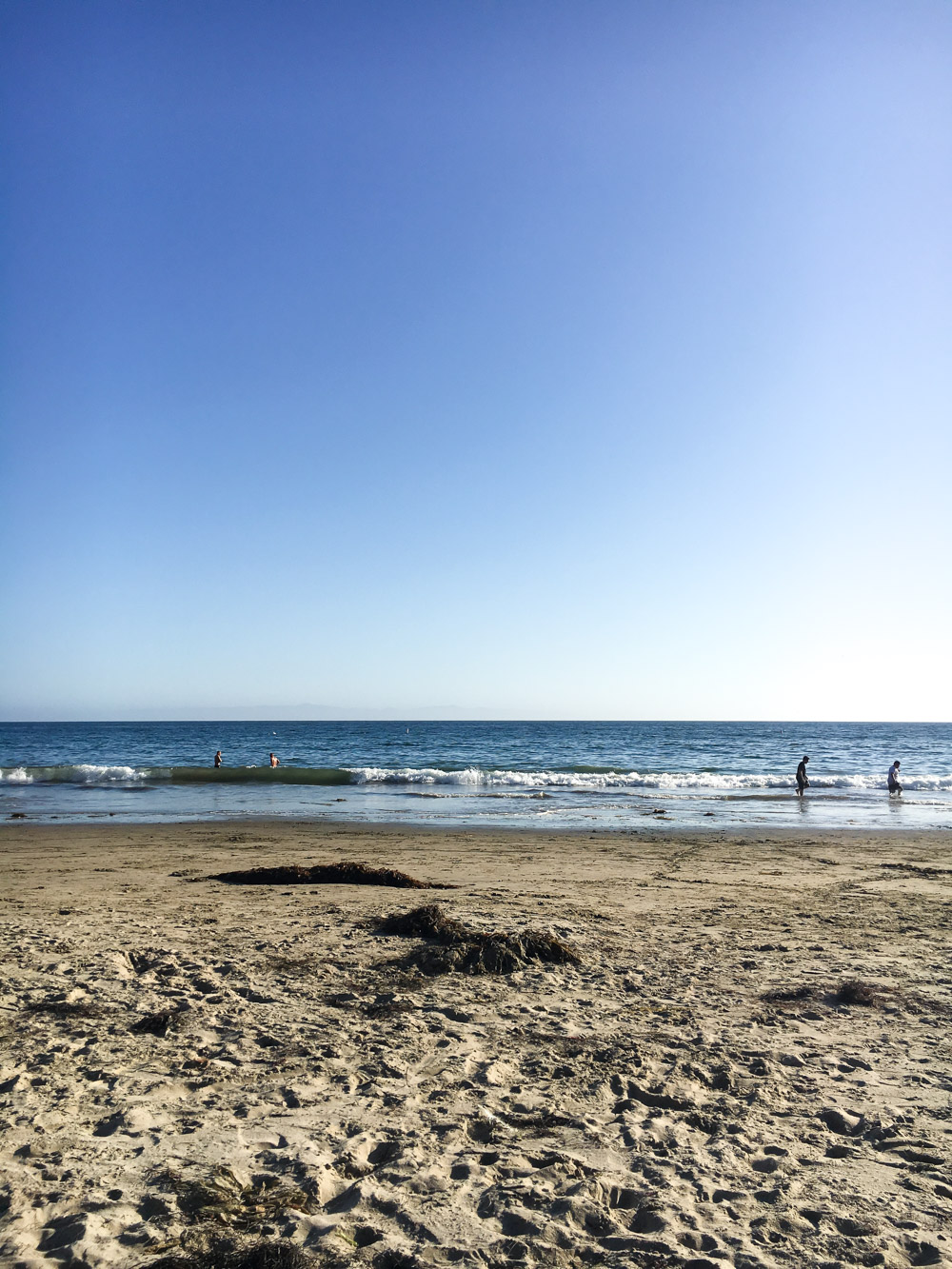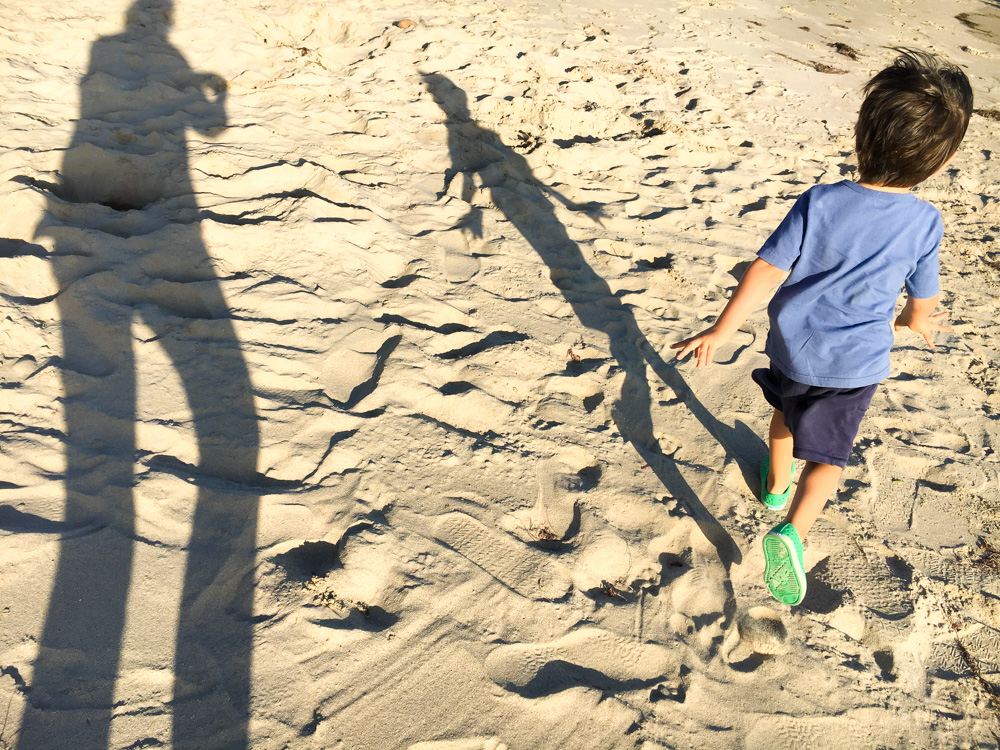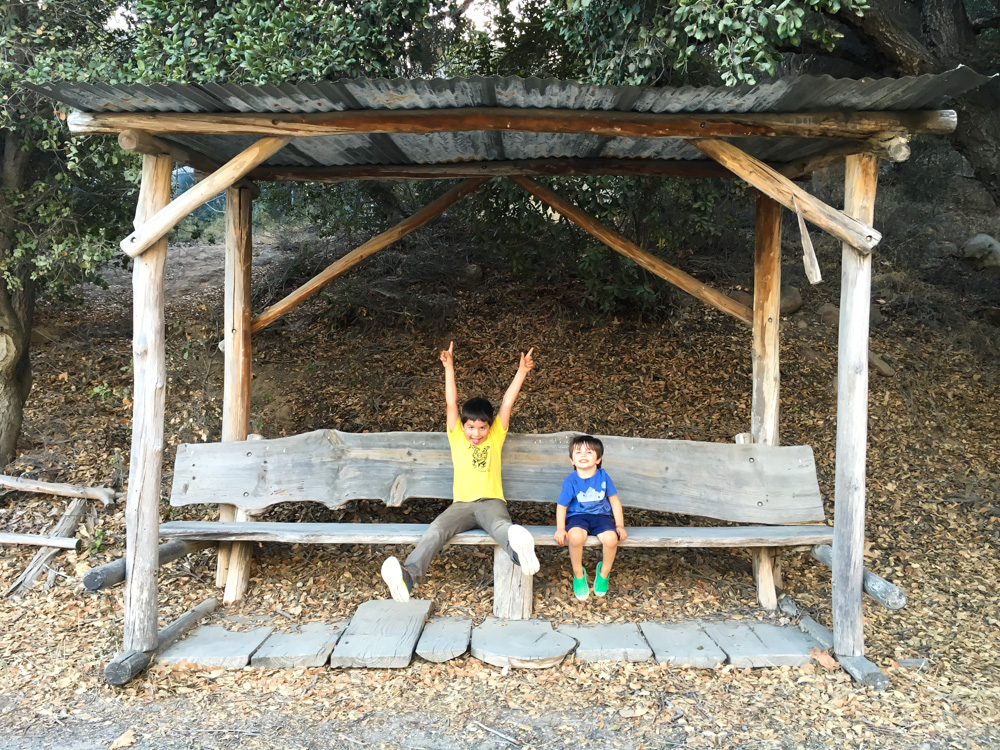 El Capitan Canyon. We went glamping near Santa Barbara. It is nice to go "camping" without having to deal with the tent and dirty bathrooms, isn't? Waking up surrounded by nature is a nice treat when you live in LA. Also, that beach is pretty cute, too.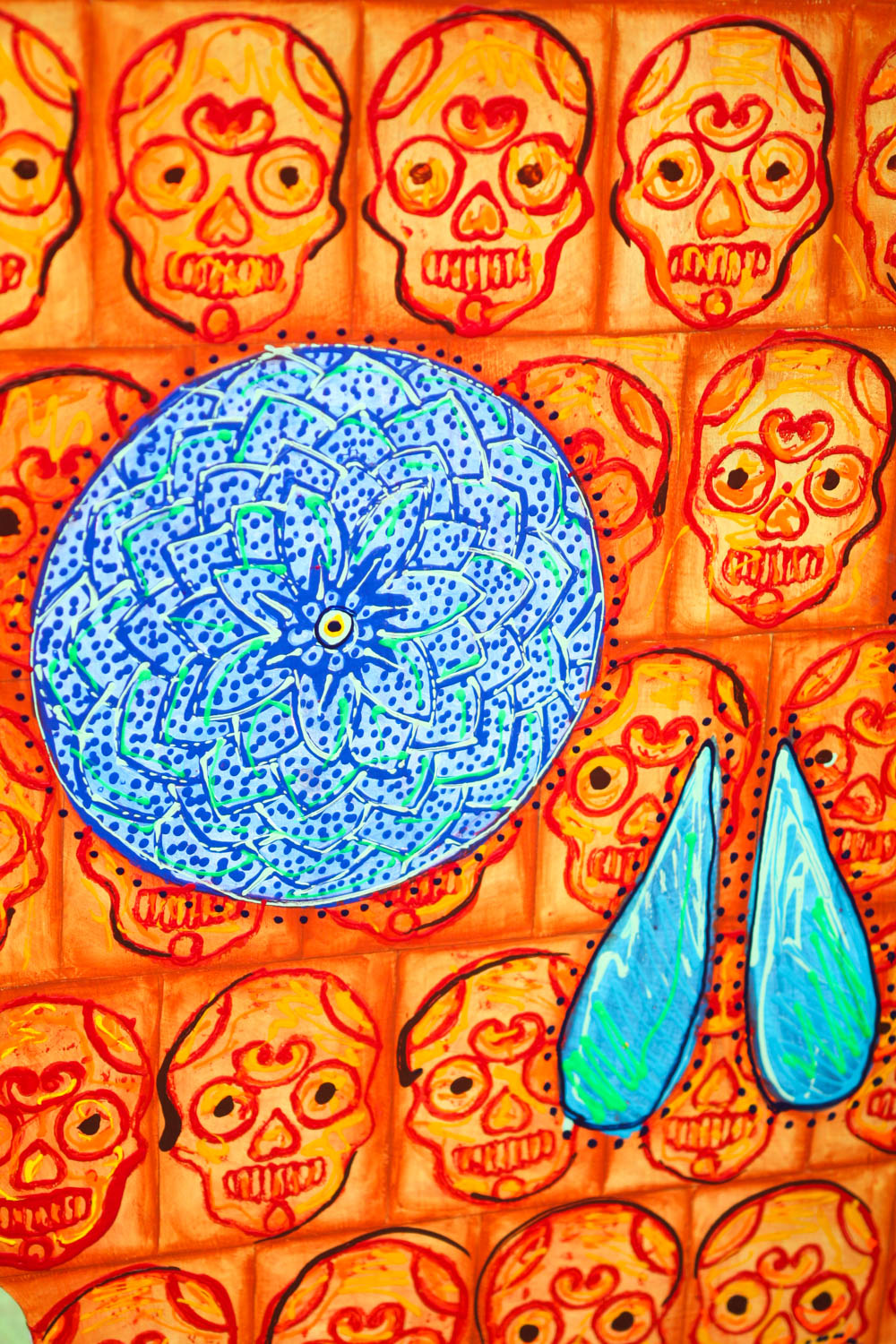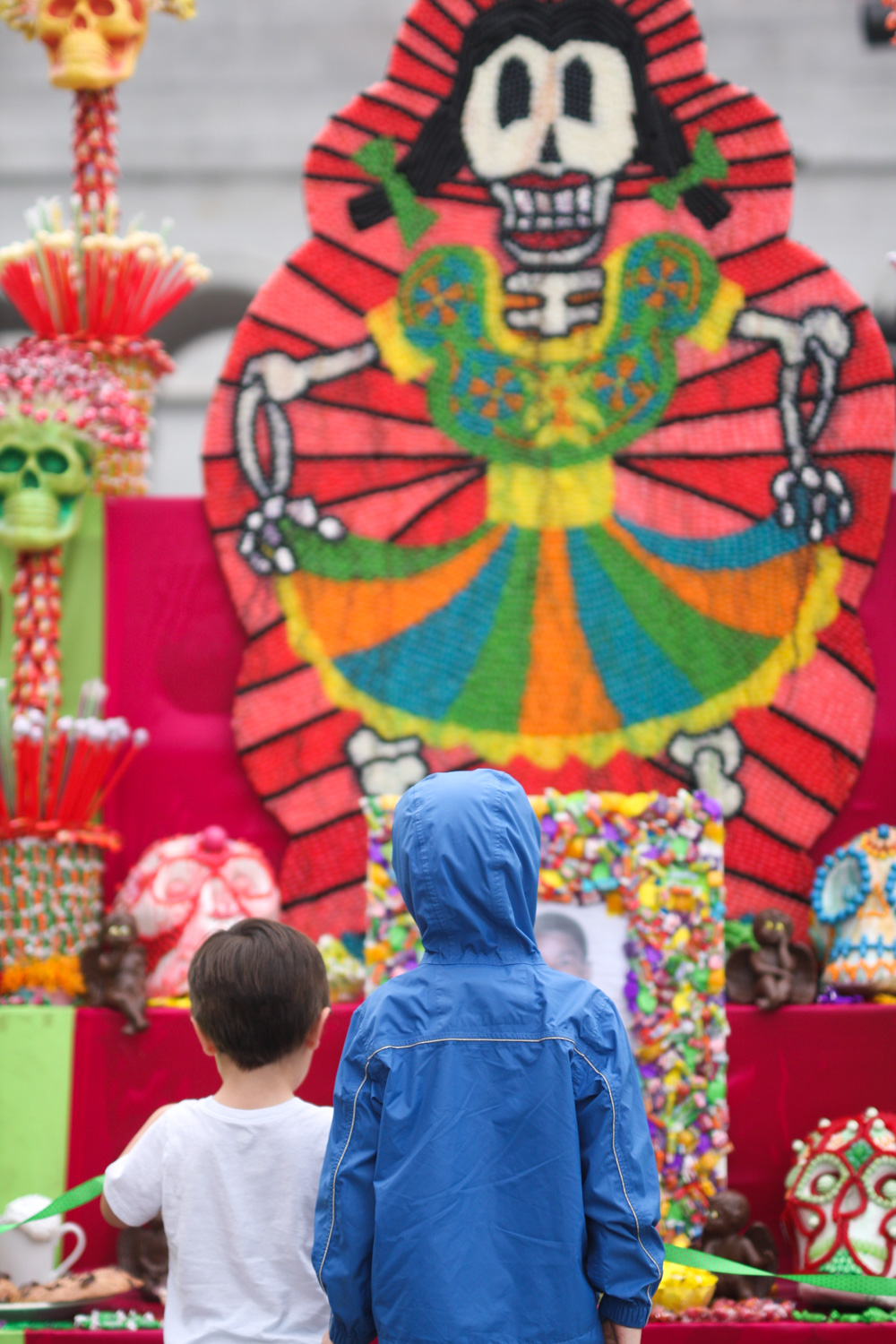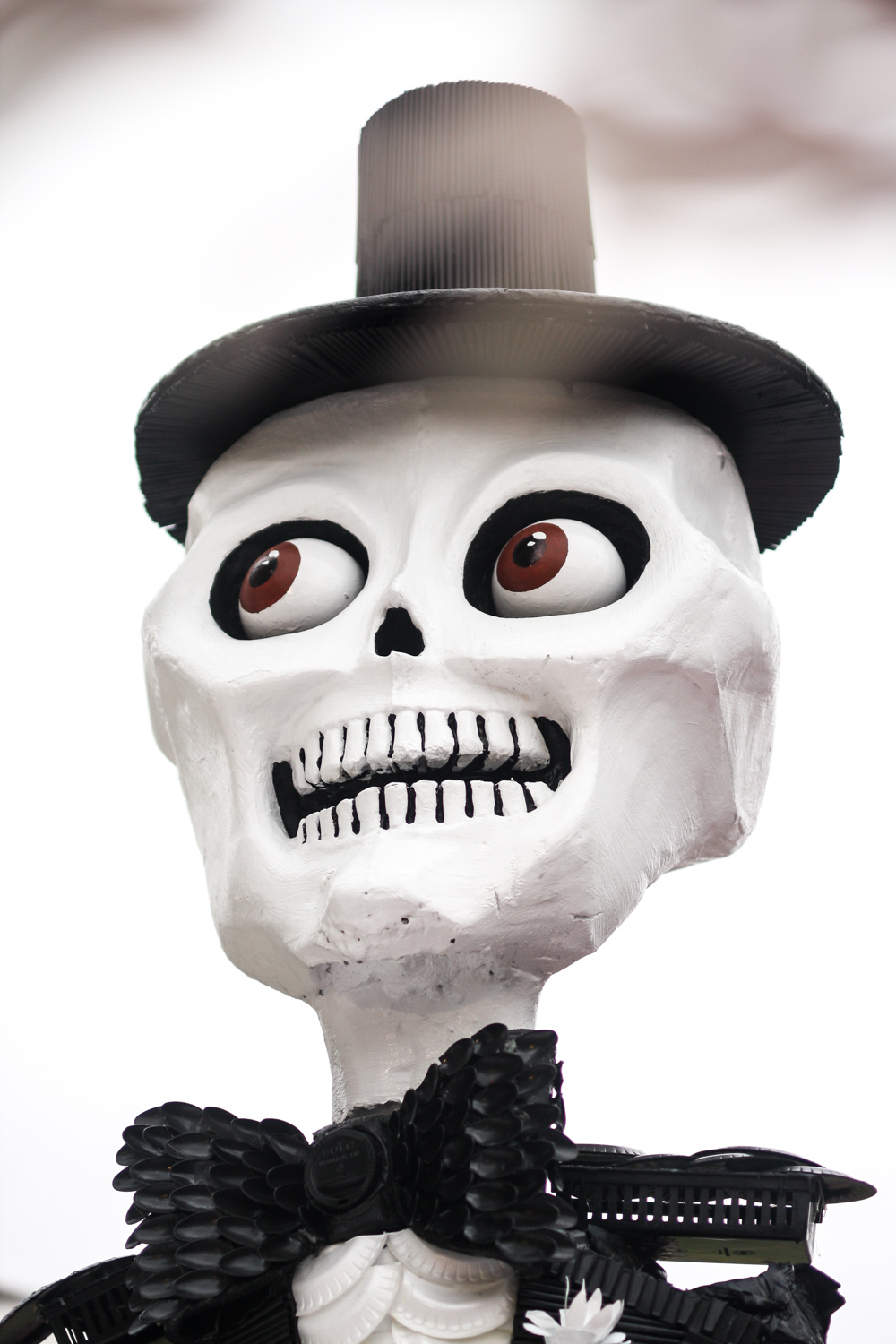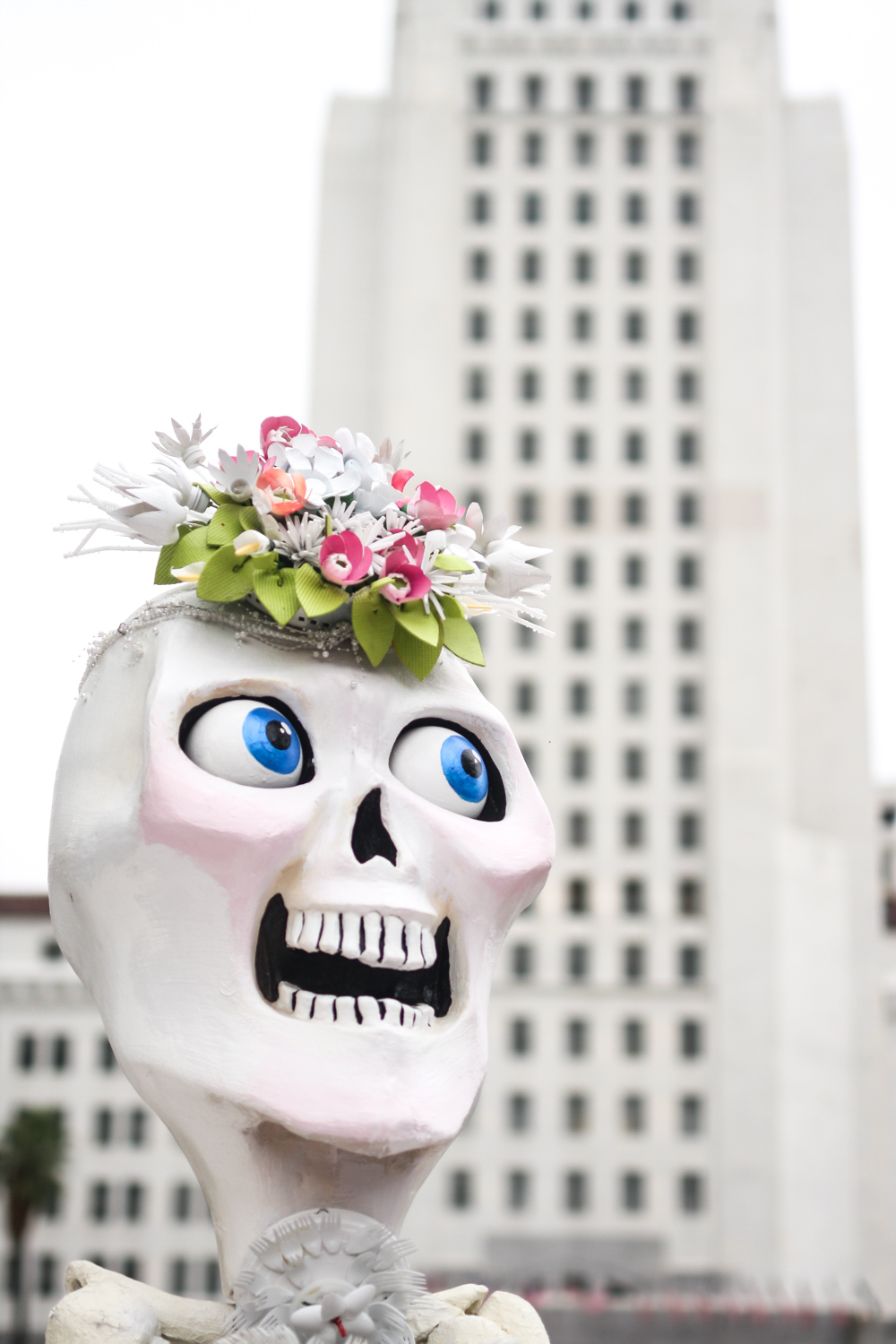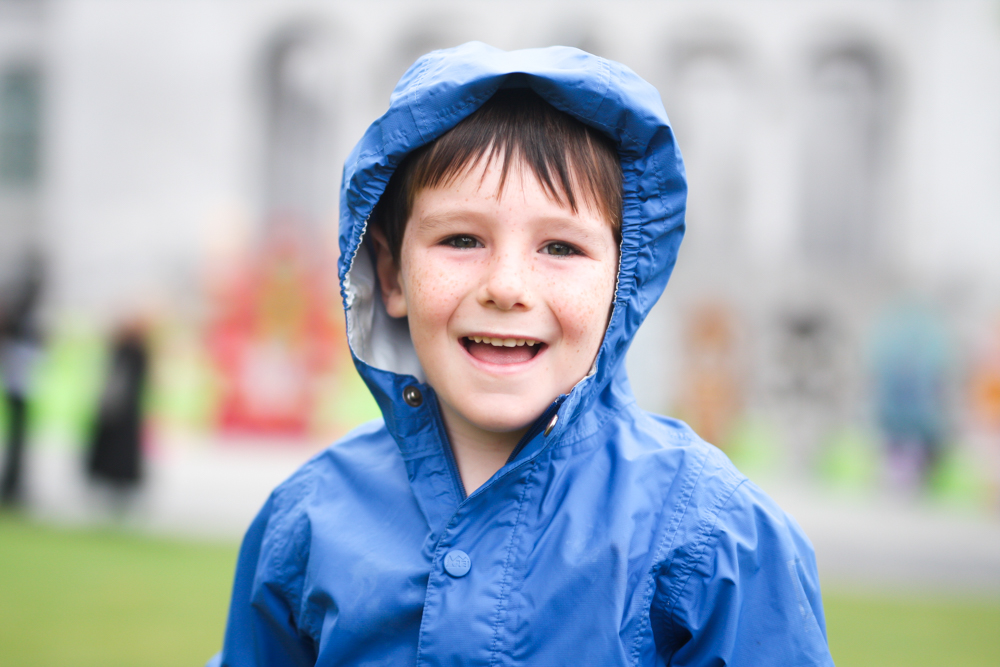 Día de Los Muertos Altars at Grand Park. It was raining when we went but it was still a fun morning. Grand Park is a nice place to go to with or without altars. The kids like the water games here, plus, the park is well taking care of. The altars were colorful and cute. I love Dia de los Muertos decorations and my kids do, too, because, as a parent, you have a big influence on the taste of  your small and naive children.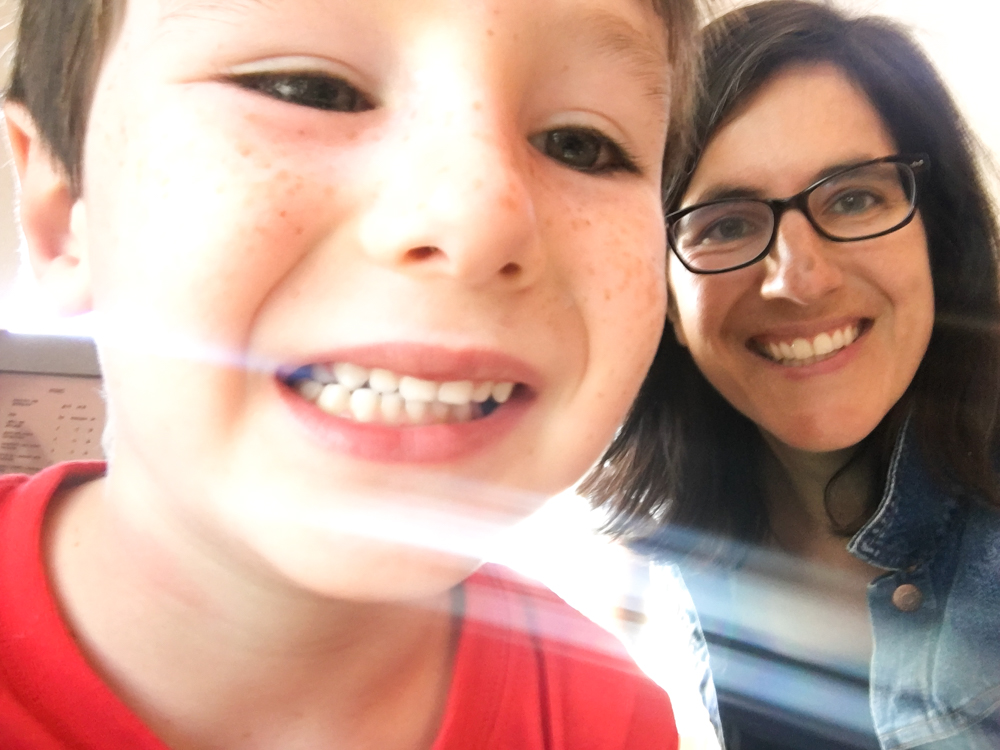 A selfie with my one and only.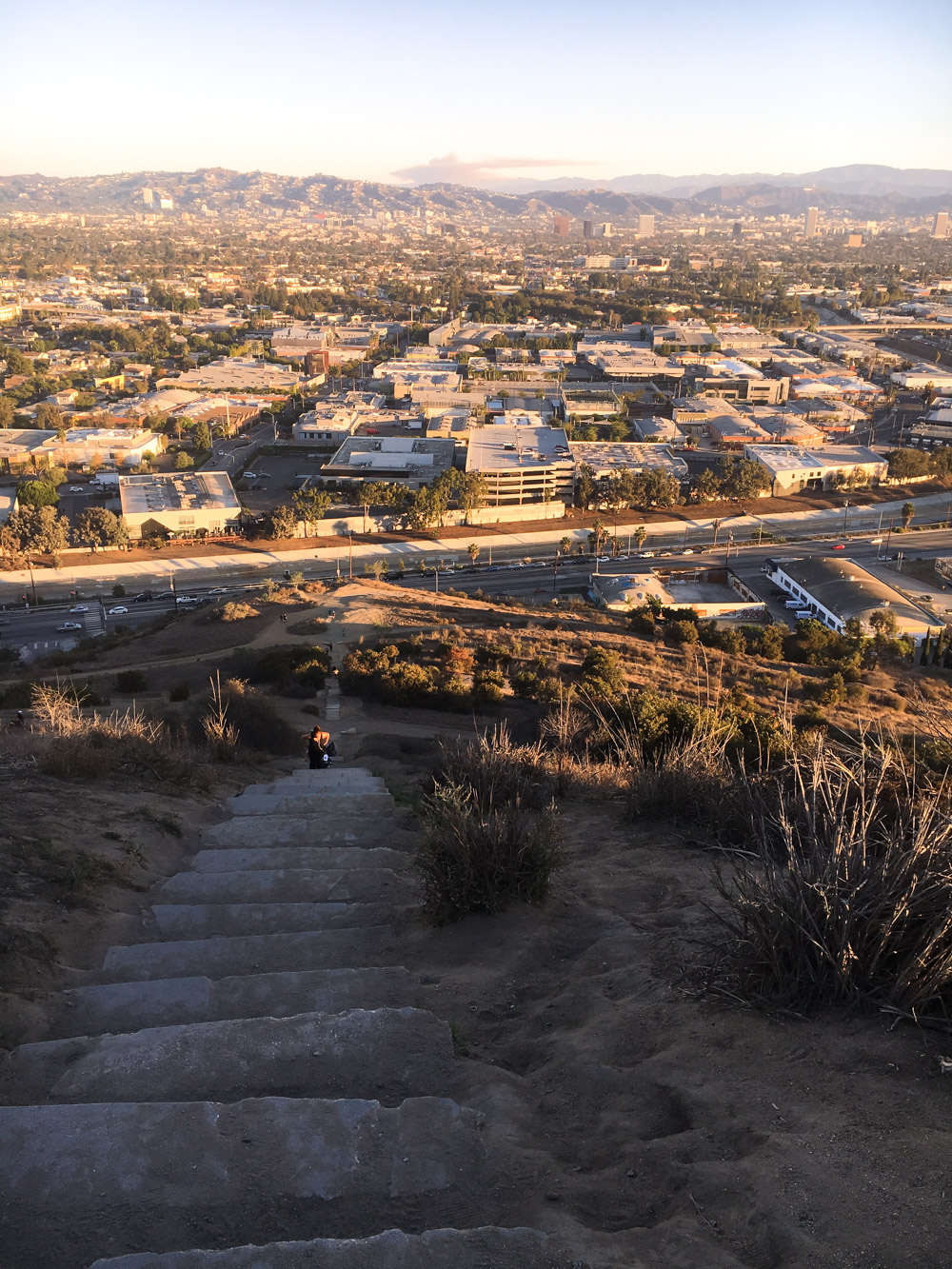 Exercising 4 times a week. One of my goals this year was to exercise 4-5 times a week. Well, last September, finally, I started to do it and it feels good. Going up these stairs in Jefferson is one of my regular workouts. It gets me tired and it doesn't bore me, plus, this amazing view awaits me at the top of the hill.
Now we head into this long weekend. I hope you have a great Thanksgiving if you live in the US, if not, I hope you have a great Holiday month coming up.
Thanks for stopping by.
https://jestcafe.com/wp-content/uploads/2016/11/jestcafe-life-lately-36.jpg
1333
1000
Mila
https://jestcafe.com/wp-content/uploads/2017/08/Jest-Cafe-about-design.jpg
Mila
2016-11-23 08:34:45
2017-07-15 16:54:29
Happy Thanksgiving And Life Lately In LA