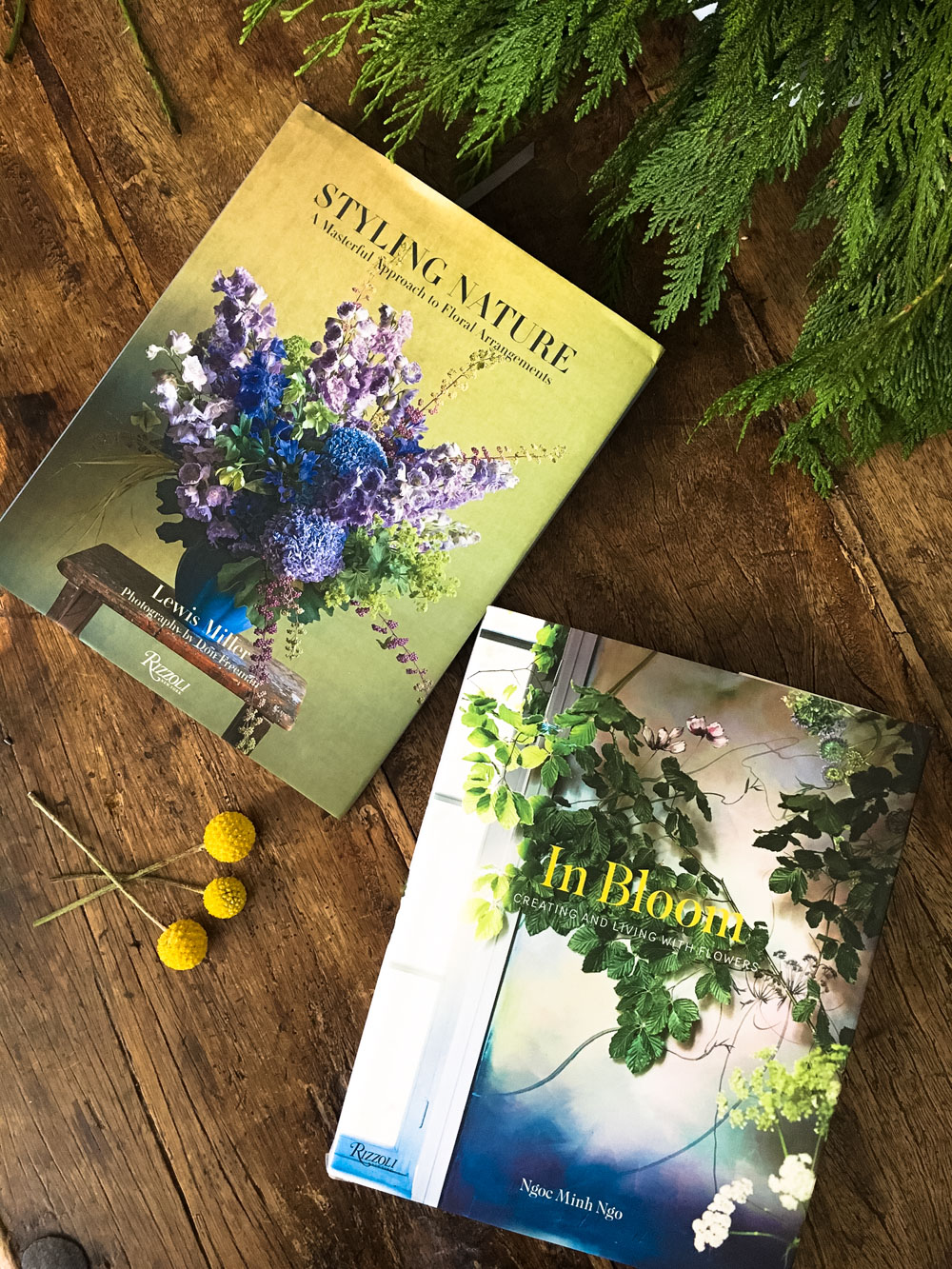 Raise your hand if you are a flower enthusiast! If not, raise your hand if you know someone who is a flower enthusiast! I would bet my soul that  99% of readers have raised their hands in their imagination, because if you are here is because you like beautiful things and, if you like beautiful things, you like flowers. That is a F-A-C-T. 100% guaranteed.
For the other 1% of the Jest Cafe population, if you don't know a flower enthusiast, now you do, because I AM ONE and you have met me through the cyber world of blogging!!! – that crowded world where people post things that they like in the hope of attracting readers and maybe an income some day.
Ok, let's cut to the chase, flowers are perfect and some books about flowers are too, for example, the ones I found at a flower store the other day: Styling Nature
by Lewis Miller and In Bloom
by Ngoc Minh Ngo.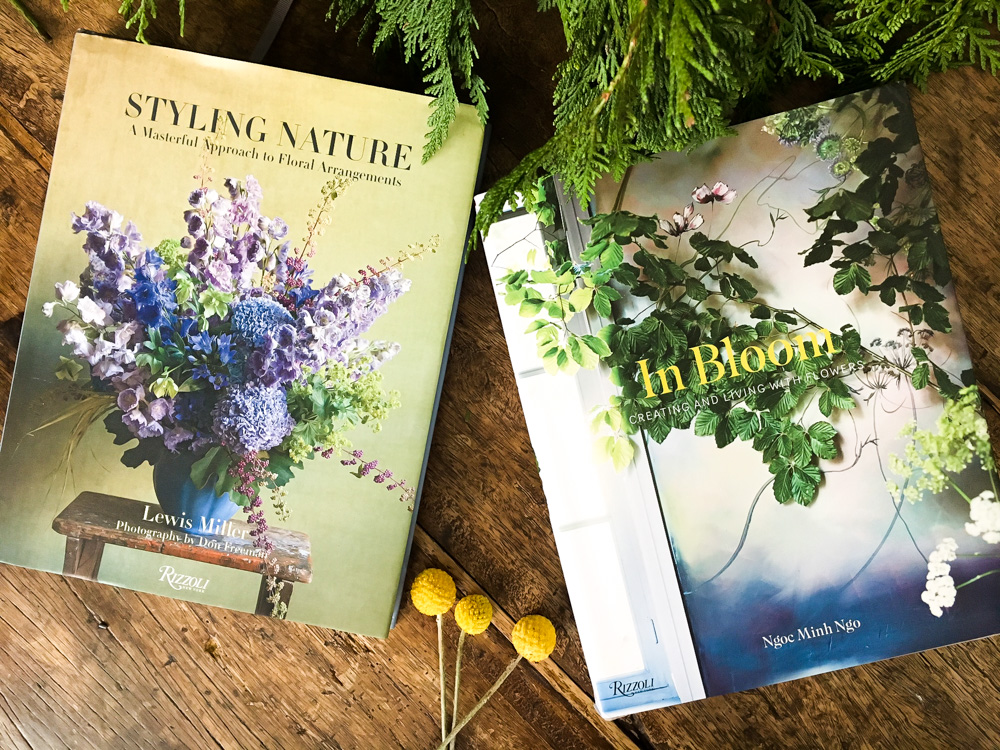 Girls and boys! These two books are gorgeous in every possible way imaginable and would make an amazing Holiday gift. They are beautiful coffee table books filled with great images and content. Let's take a closer look.
Styling Nature: A Masterful Approach to Floral Arrangements
 by Lewis Miller – $28.46
This one is my favorite one of the two. It is a big book with incredible flower arrangements. Miller makes eye candy with the fantastic images this book has (photos by Don Freeman) while giving us tips on how to get the look. He is a real pro but, even if I can only dream of achieving his expertise, I find a lot of delight in savoring this world of possibilities. They serve as  inspiration for my smaller and incompetent arrangements created with my very limited skill set.
This book is a visual festival: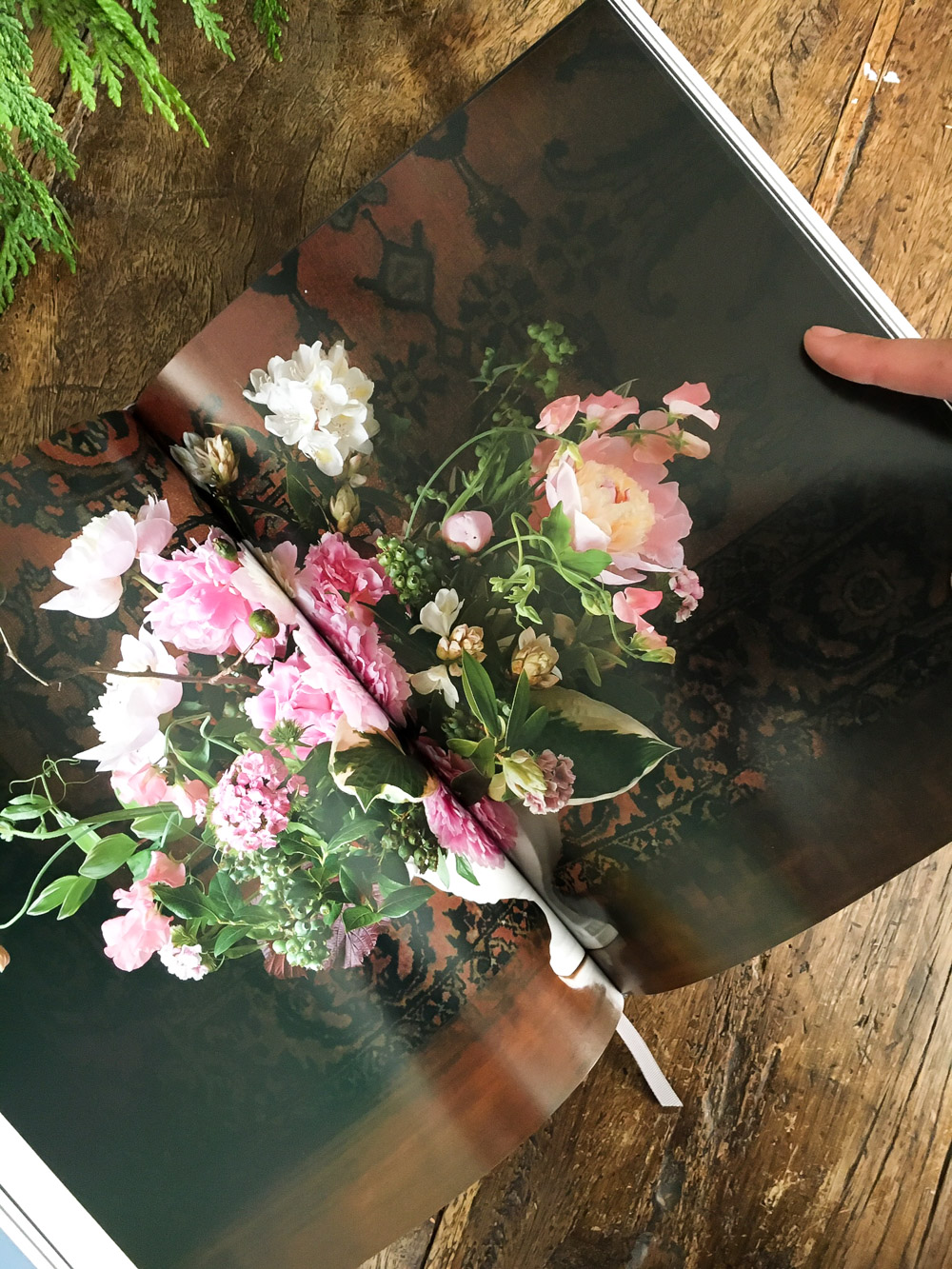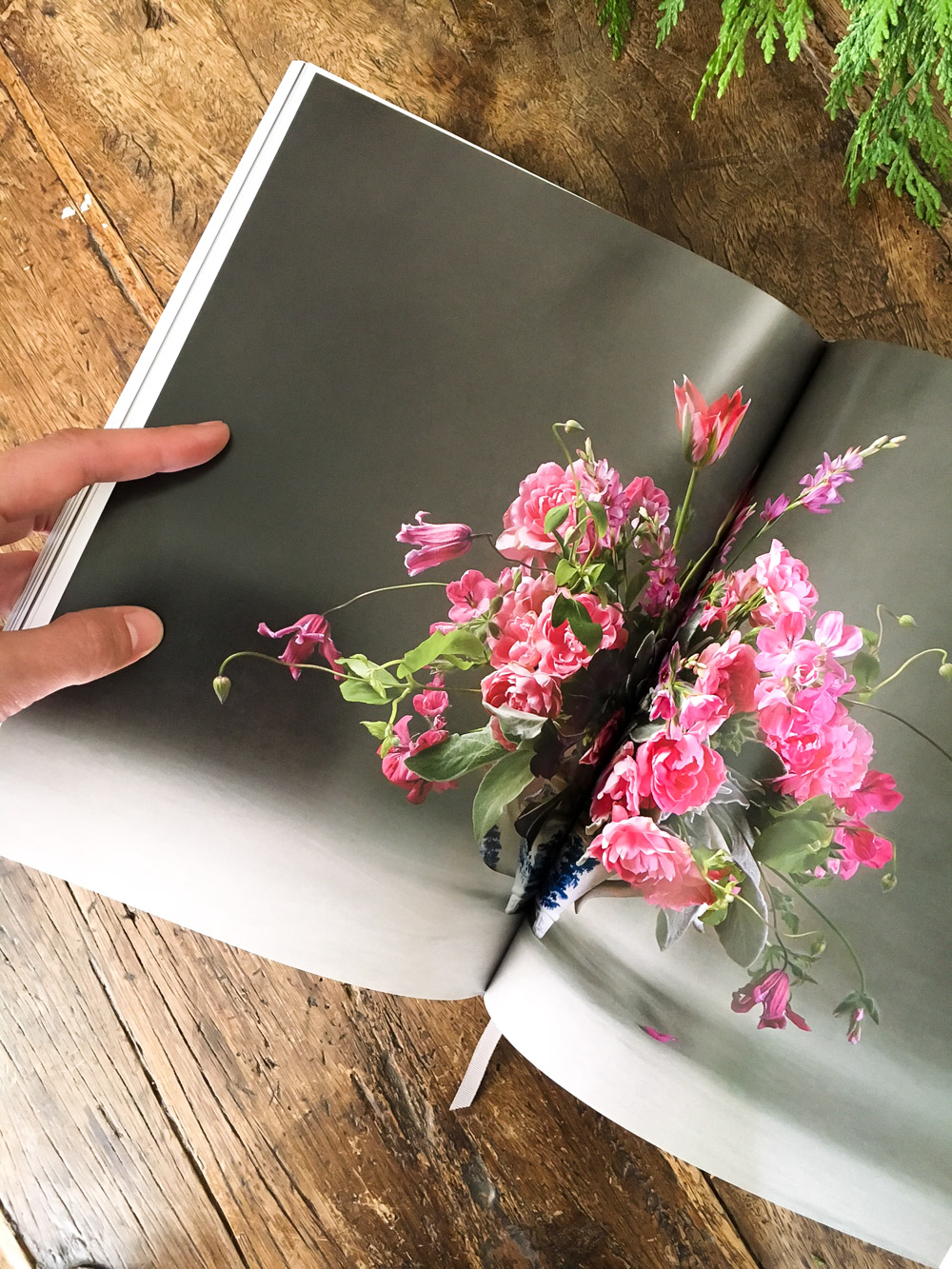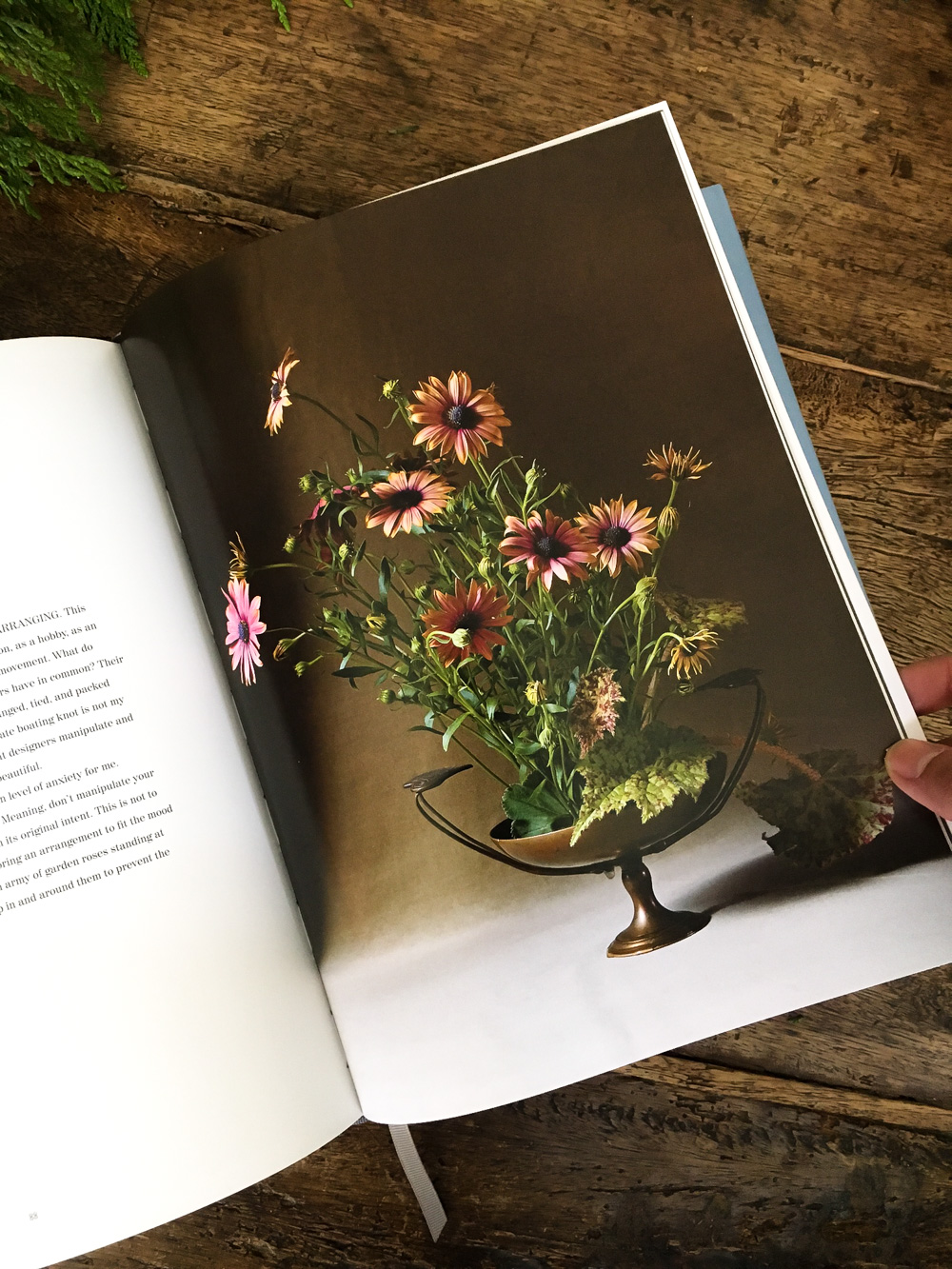 The second book is:
In Bloom: Creating and Living With Flowers
 by Ngoc Minh Ngo – $32.80
This one focuses on the beauty of flowers and how it inspires people and their line of work. From flower sculptures to pottery, this reading has pretty images from artists around the world who find inspiration in blooms (hence the book name. Wink. Wink).
Each chapter focuses on an important artist that incorporates floral designs into their interiors and art. A beautiful read, indeed, but more than anything else, a beautiful trip through wonderful photography.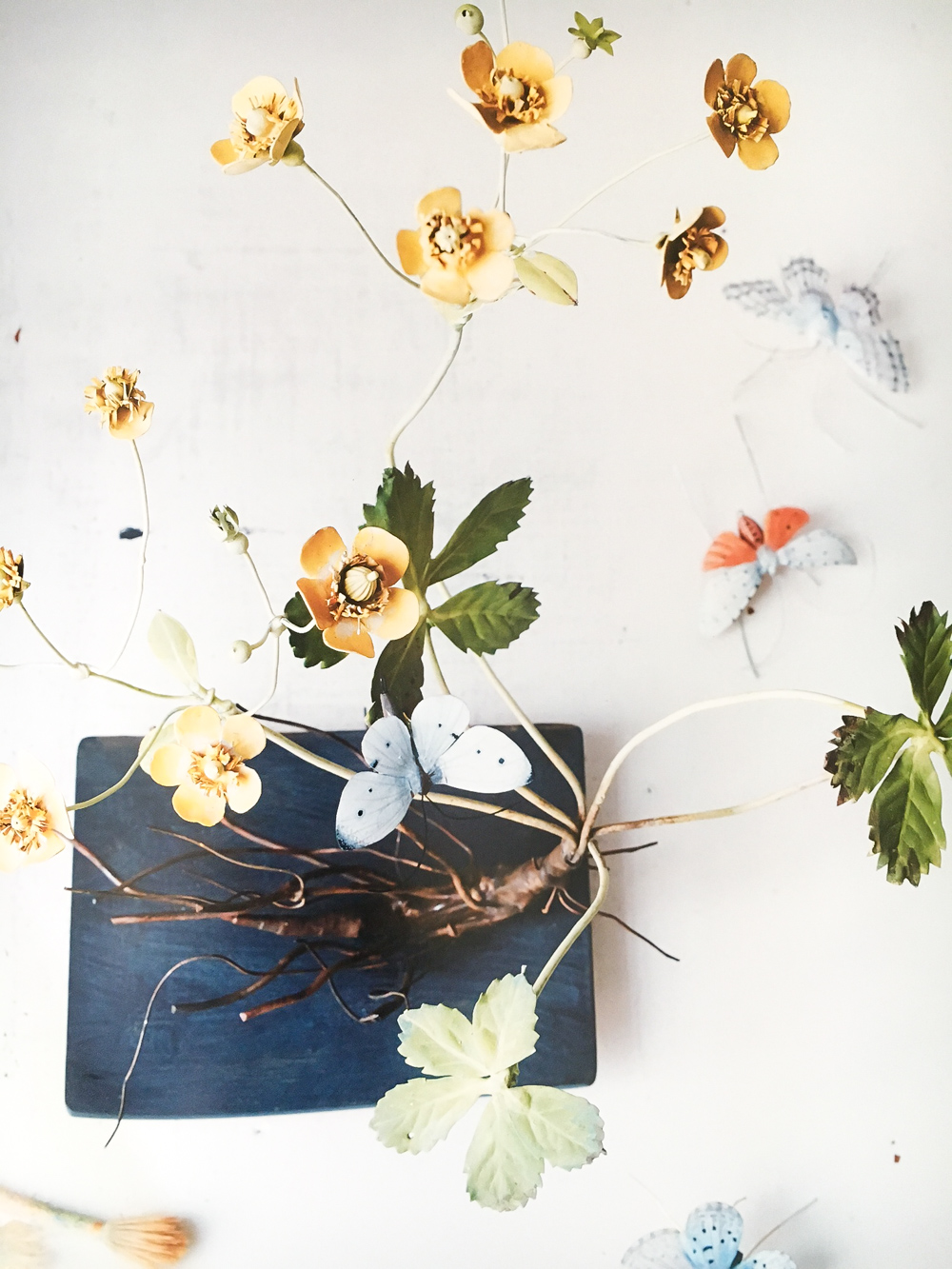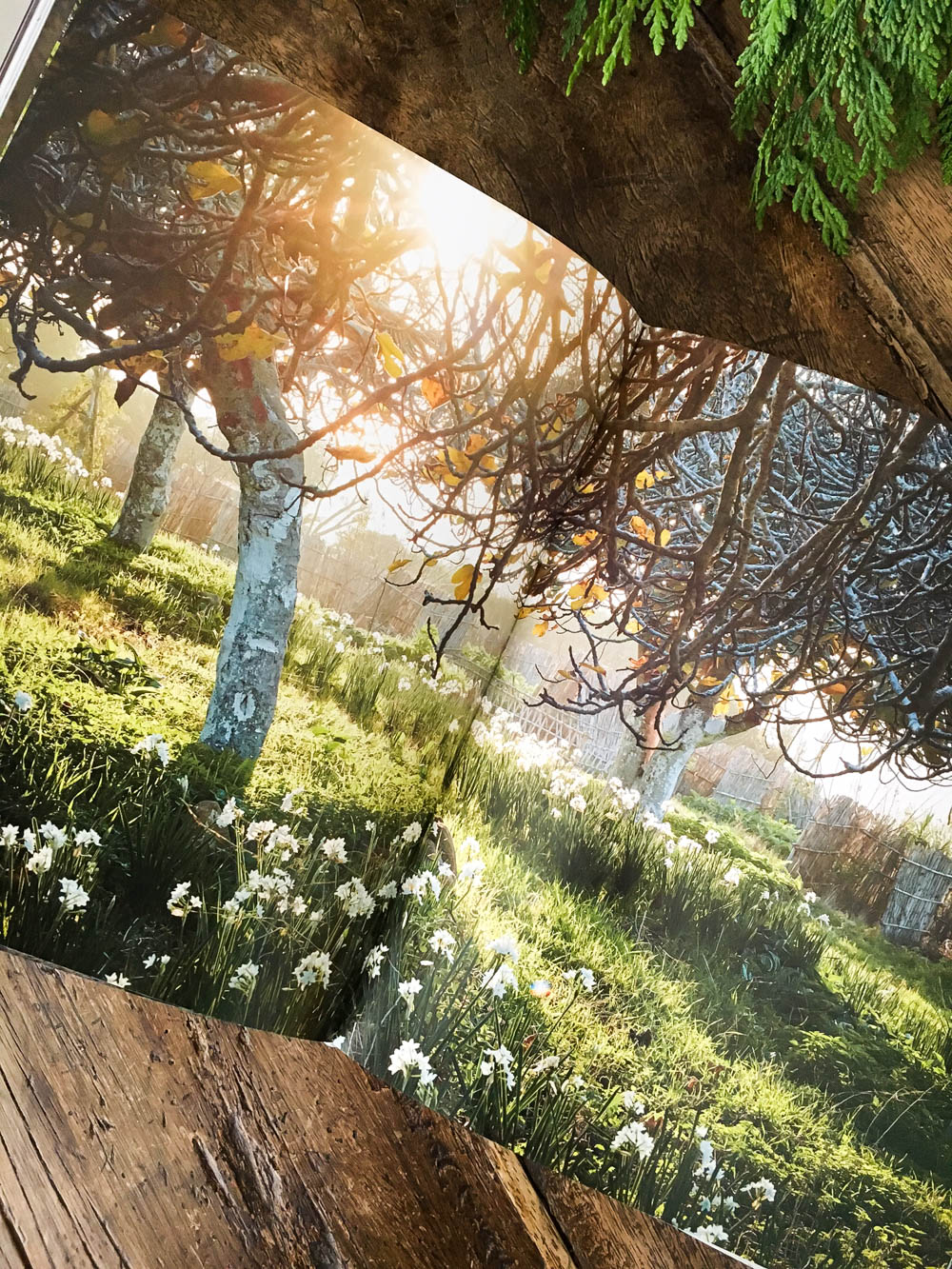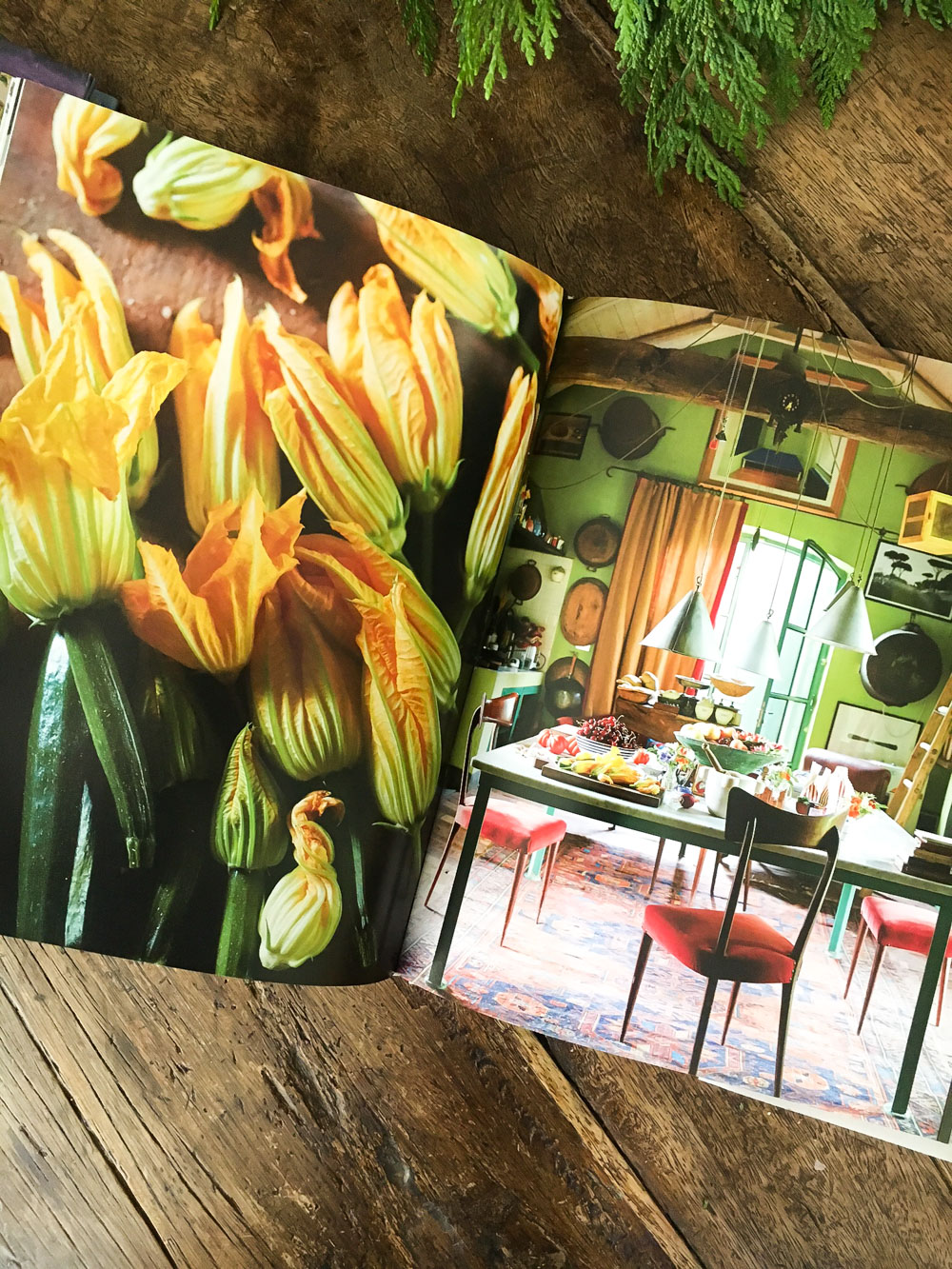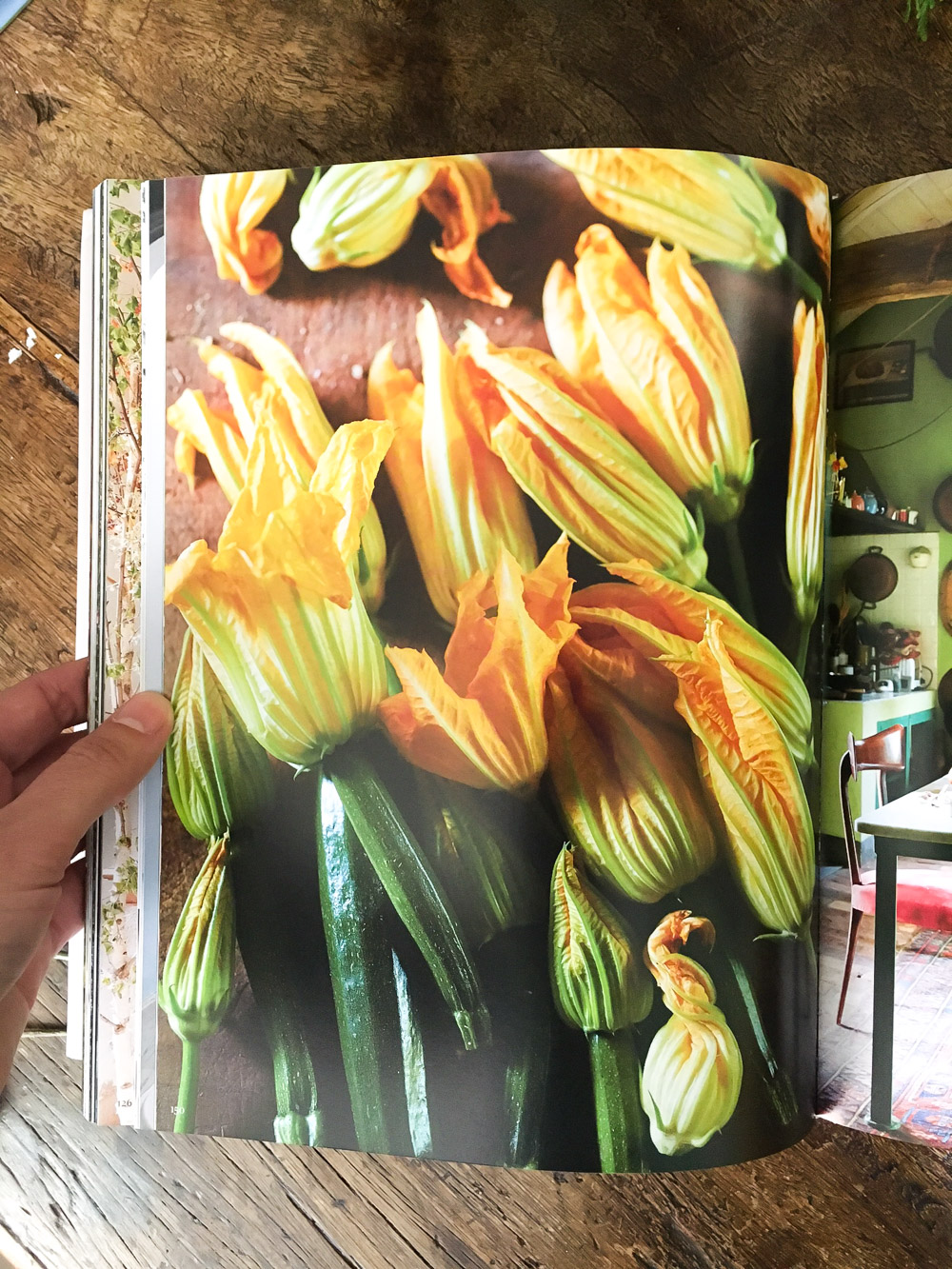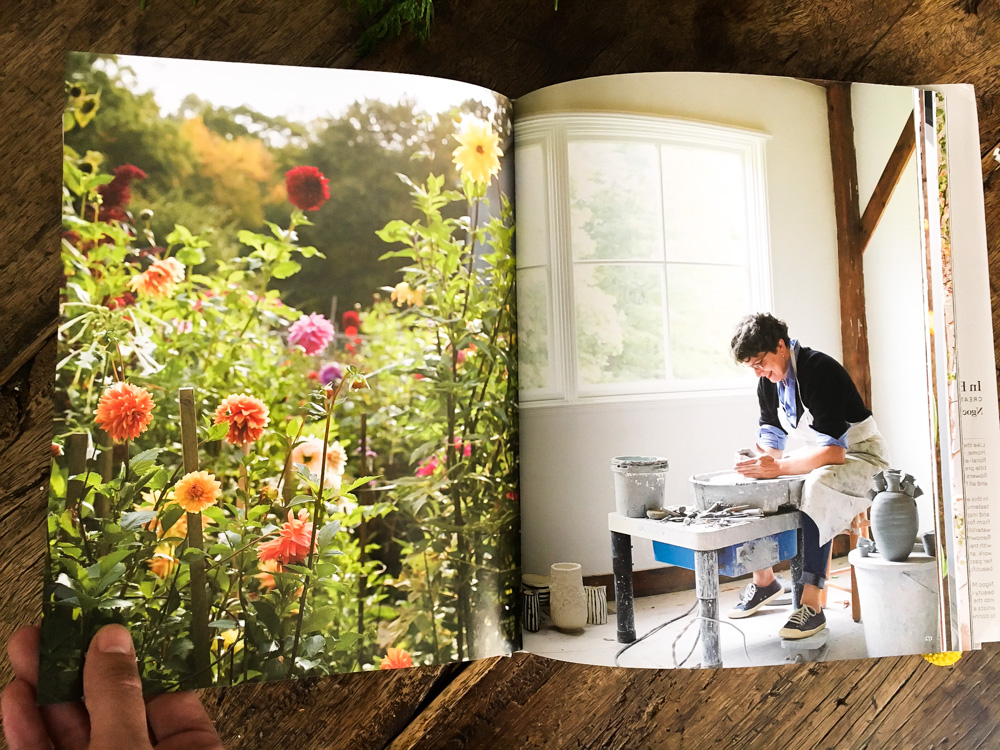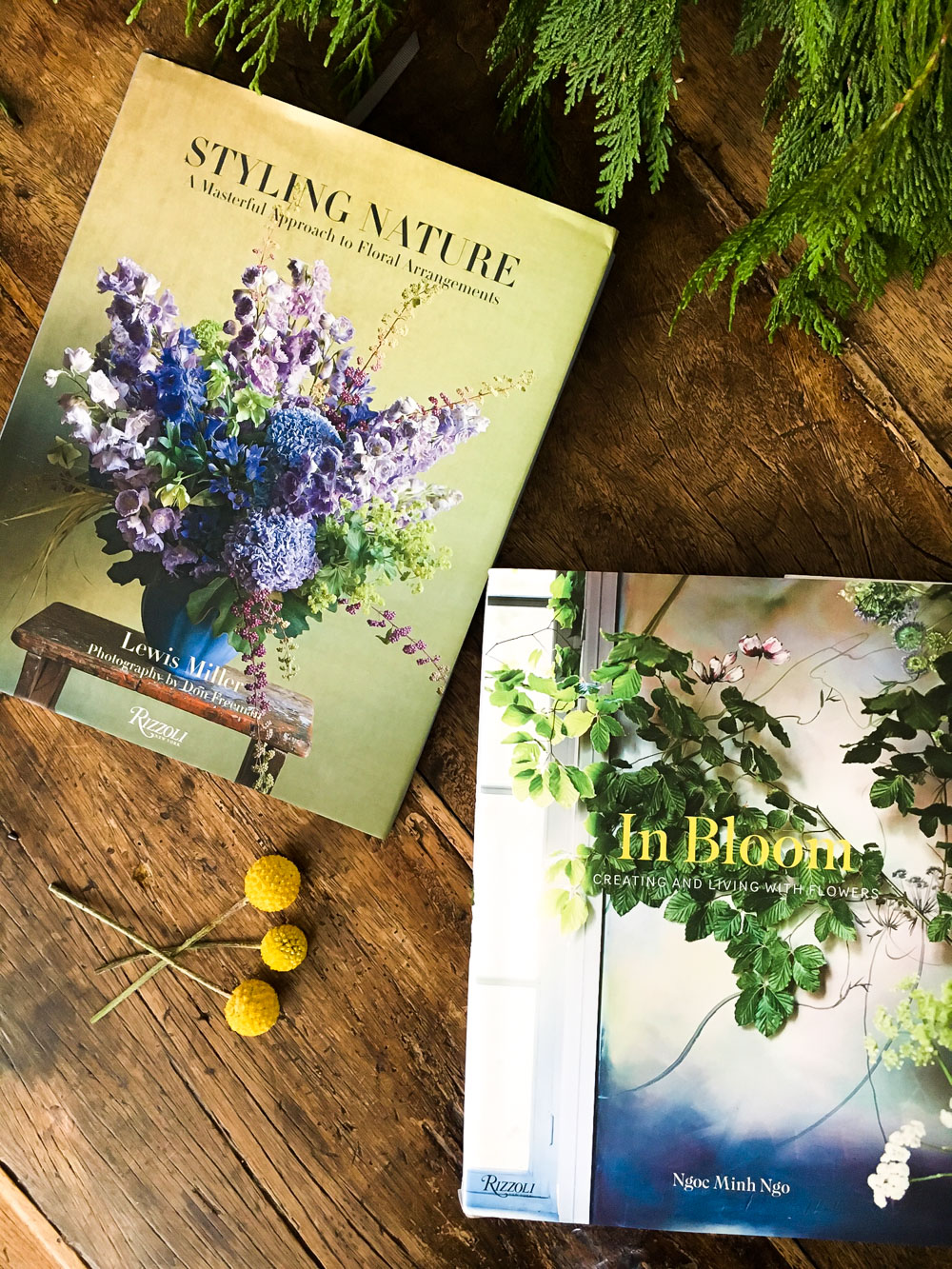 Hope you liked them!
Also, a post about a fantastic flower arrangement book, a flower workshop, and the Flower Market in Downtown LA.
*This post contains affiliate links. Thanks for supporting Jest Cafe.
https://jestcafe.com/wp-content/uploads/2016/11/2-amazing-flower-books-2.jpg
1333
1000
Mila
https://jestcafe.com/wp-content/uploads/2017/08/Jest-Cafe-about-design.jpg
Mila
2016-11-30 05:20:37
2017-07-15 16:53:57
2 Amazing Books For Flower Enthusiasts