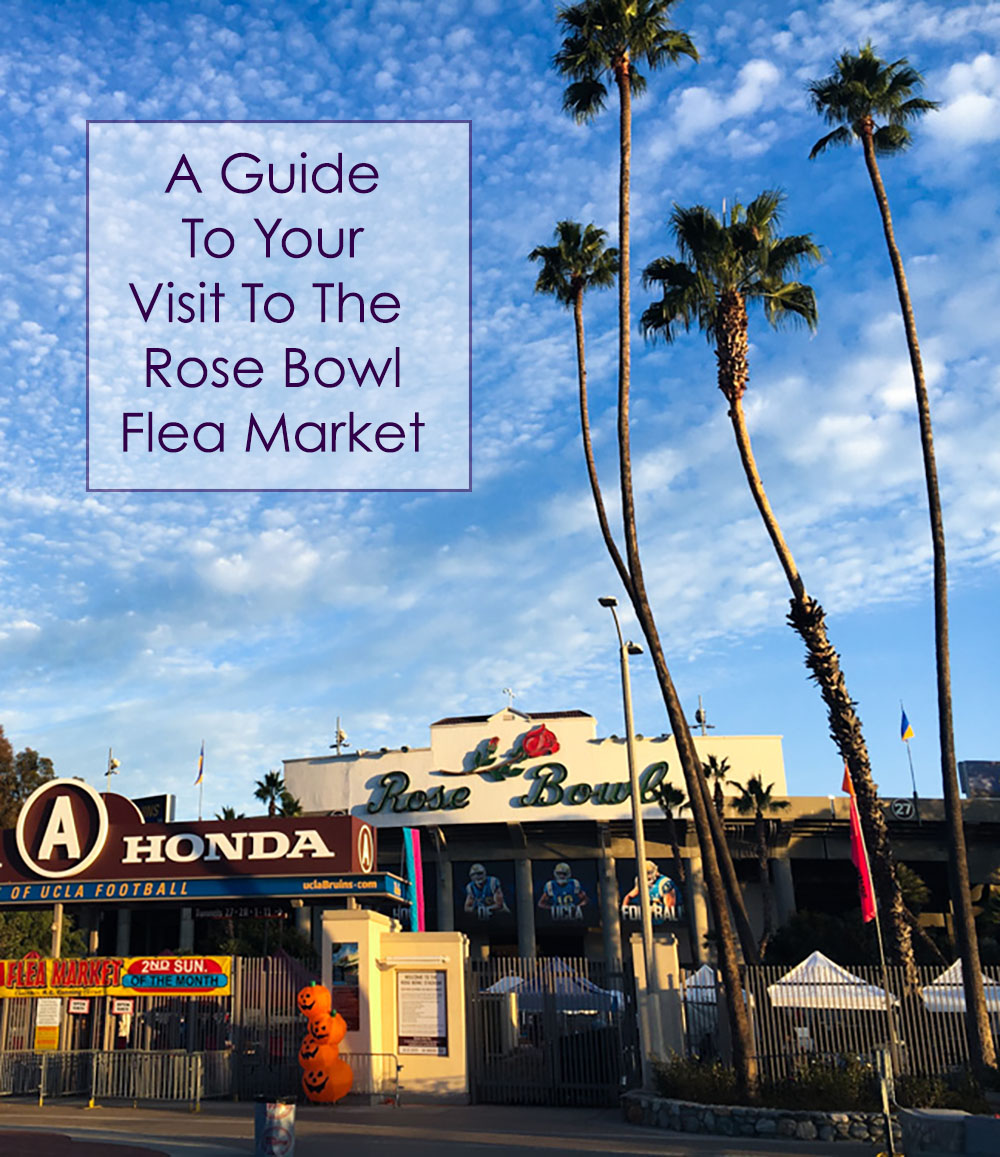 Let's talk about vintage obsession today – not about politics, ok?
When I say my house was 70% built at the Rose Bowl, I mean it.
My house is filled with old scores I have been collecting throughout the years. Thrift stores, estate sales, flea markets…they are all part of my hunting routine, because I am a hunter and a hoarder… but don't tell that to George because in our relationship HE is labeled as the hoarder.
In LA,  the Rose Bowl Flea Market is my usual vintage destination because it is one of the ultimate flea markets in the country. Famous beyond boundaries, filled with amazing pieces, and heaven for vintage collectors.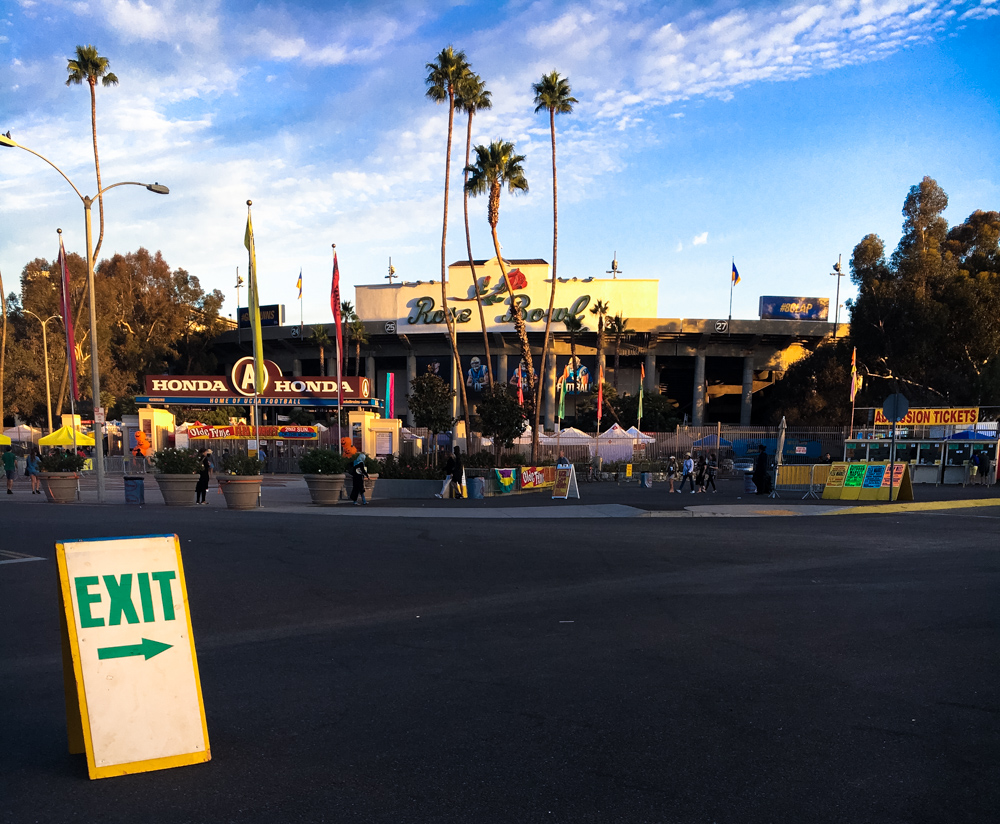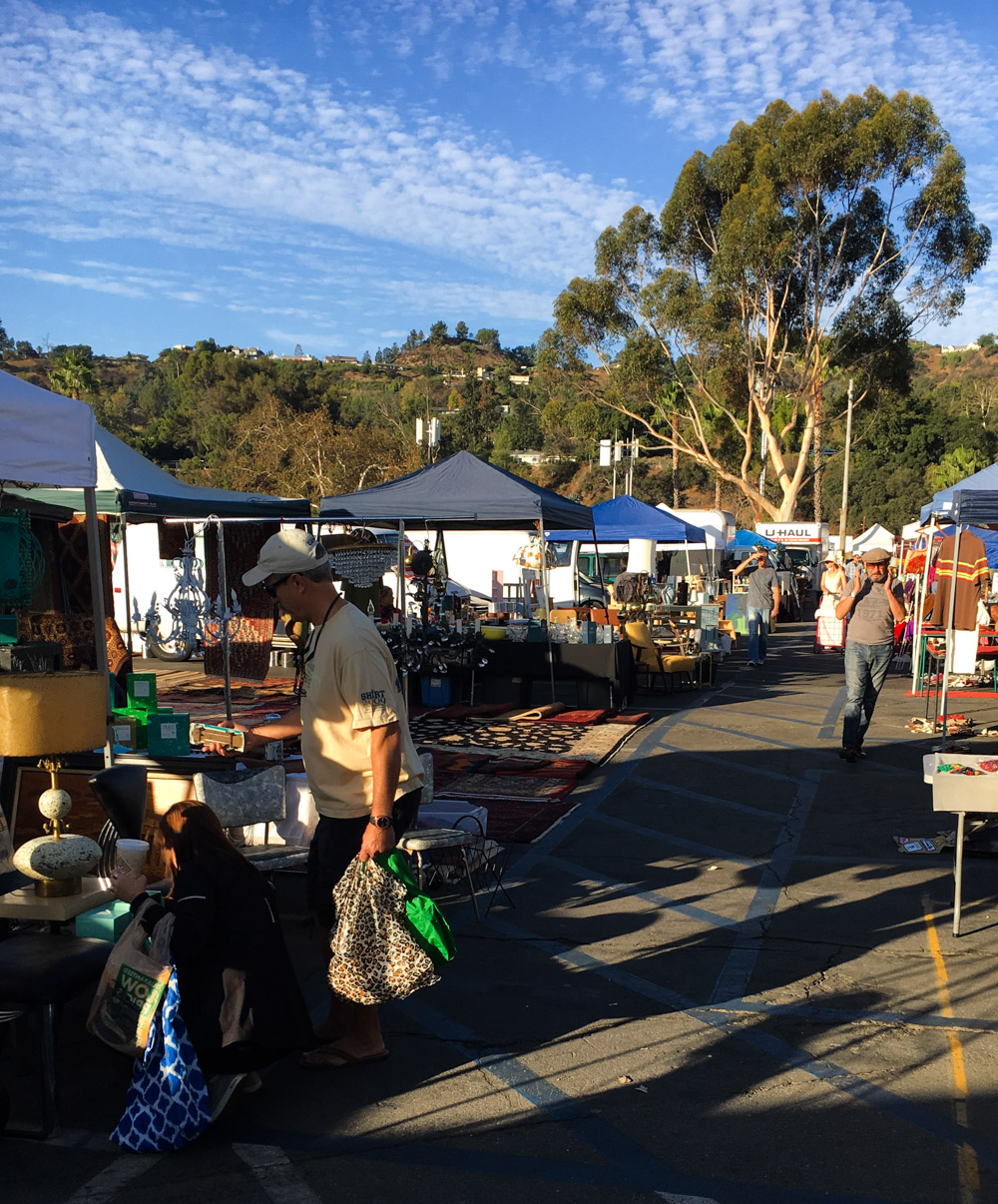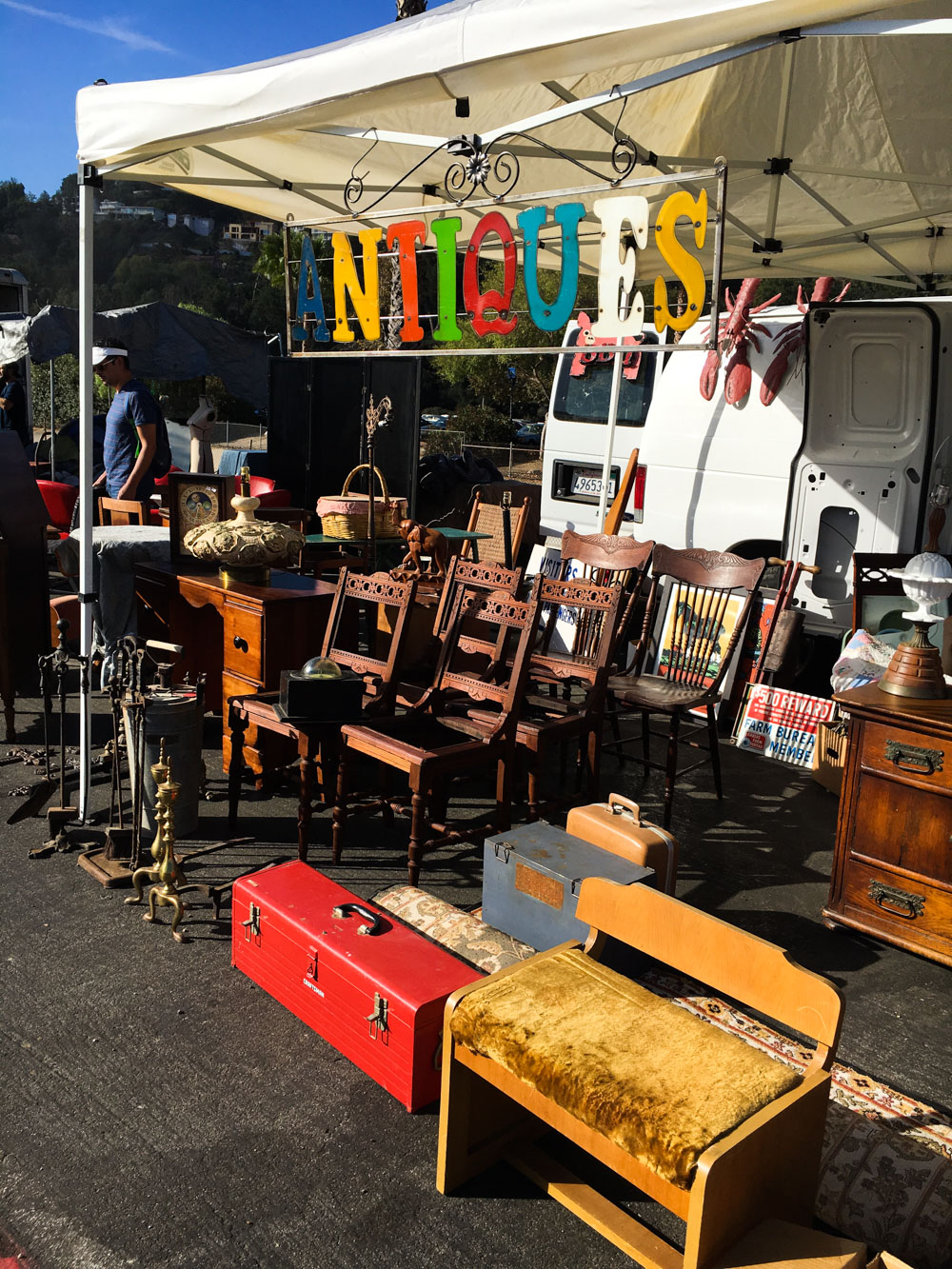 As good as the Rose Bowl is, there is one problem and that is $$$. You don't go to the Rose Bowl Flea Market to score a great deal. You go to the Rose Bowl to find beautiful things that others scored at a great deal. Scoring a great deal is hard work, folks. It takes time and effort and a LOT of trips to estate sales, so, if you don't want to spend that time and effort to find beautiful things for your household, you can go to the Rose Bowl where it is all layout for you in a beautiful, easy, and pricey way.
I take my trips to the Rose Bowl very seriously. I get there early morning – 7am -. I start from the top. Focus. Go vendor to vendor (I already have my favorites). Get out of there by 10am.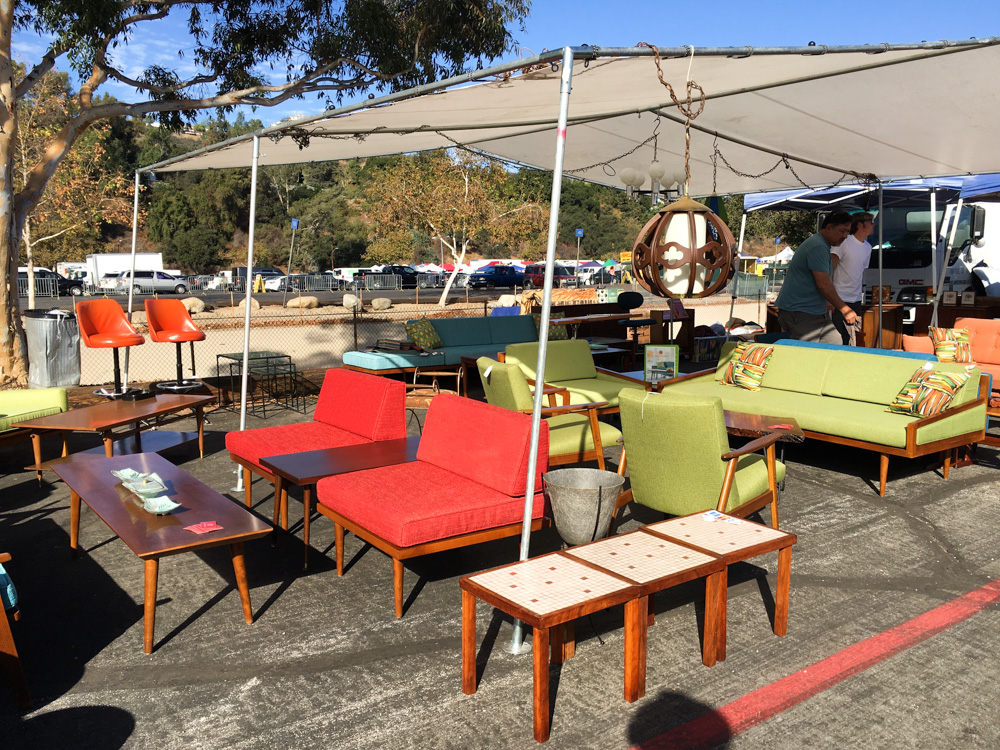 Early bird is my middle name and  I recommend it is yours, too. After 10am it gets SO crowded and hot! It is hard to walk, bargain, and appreciate the beautiful pieces. On the other hand, if you want to get a good discount, it is better to be the last one standing, so it is up to you.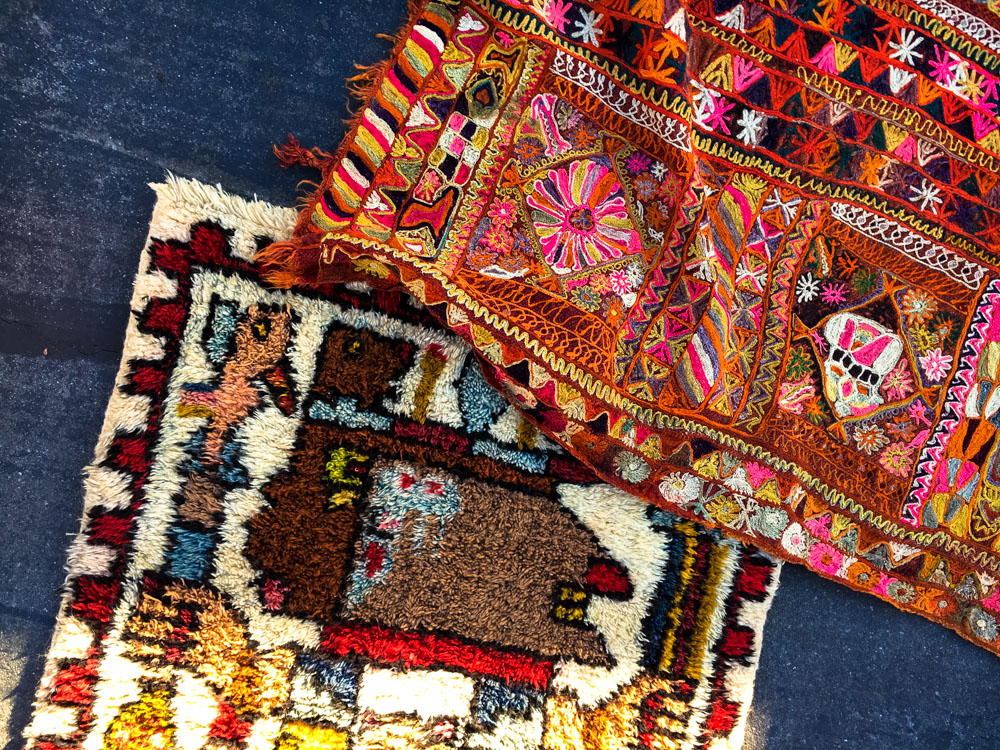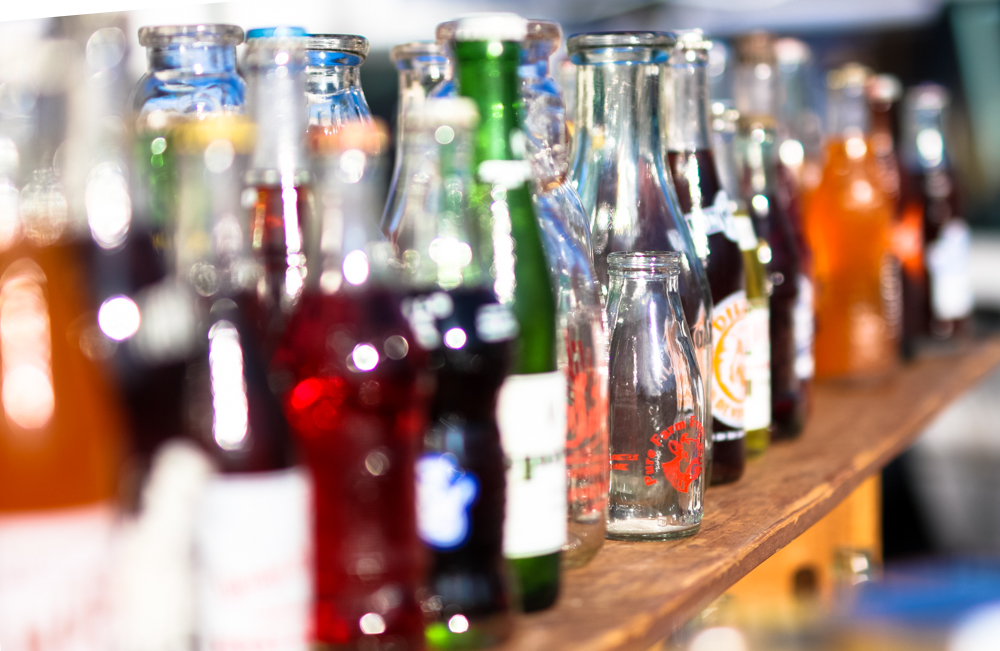 Here are some tips if you are planning to visit the Rose Bowl:
Get there early. 7 am is the time I like to get there. It costs $15 to get in (after 9am it only costs $9). Vendors are setting up, the place is not crowded, and there is plenty of parking.
Finding parking is easy early morning. I have my favorite parking place right in front of the Exit doors. If you park on the grass, make sure you memorize some kind of landmark near your car. I have seen too many people get completely lost trying to find their cars on that grass. Beware!
Bring cash! Withdrawing money from an ATM on site costs $5, so there you go. Don't do it.
Asking for a 10% discount when bargaining is the reasonable amount. Always ask for that discount, not much more than that.
Take a cart. This is major for me. It is hard to go around the market with a bunch of stuff in your hands. Another option is to ask vendors to keep your purchases with them until you decide to leave later, but this is such a big flea market that finding the same vendor again is not your easiest choice.
Do not be discouraged if it is raining. Rainy days are the BEST days to go to the Rose Bowl. There are not as many vendors, true, but what you see gets sold CHEAP! Best deals I have ever had at the RBFM happened during rainy days.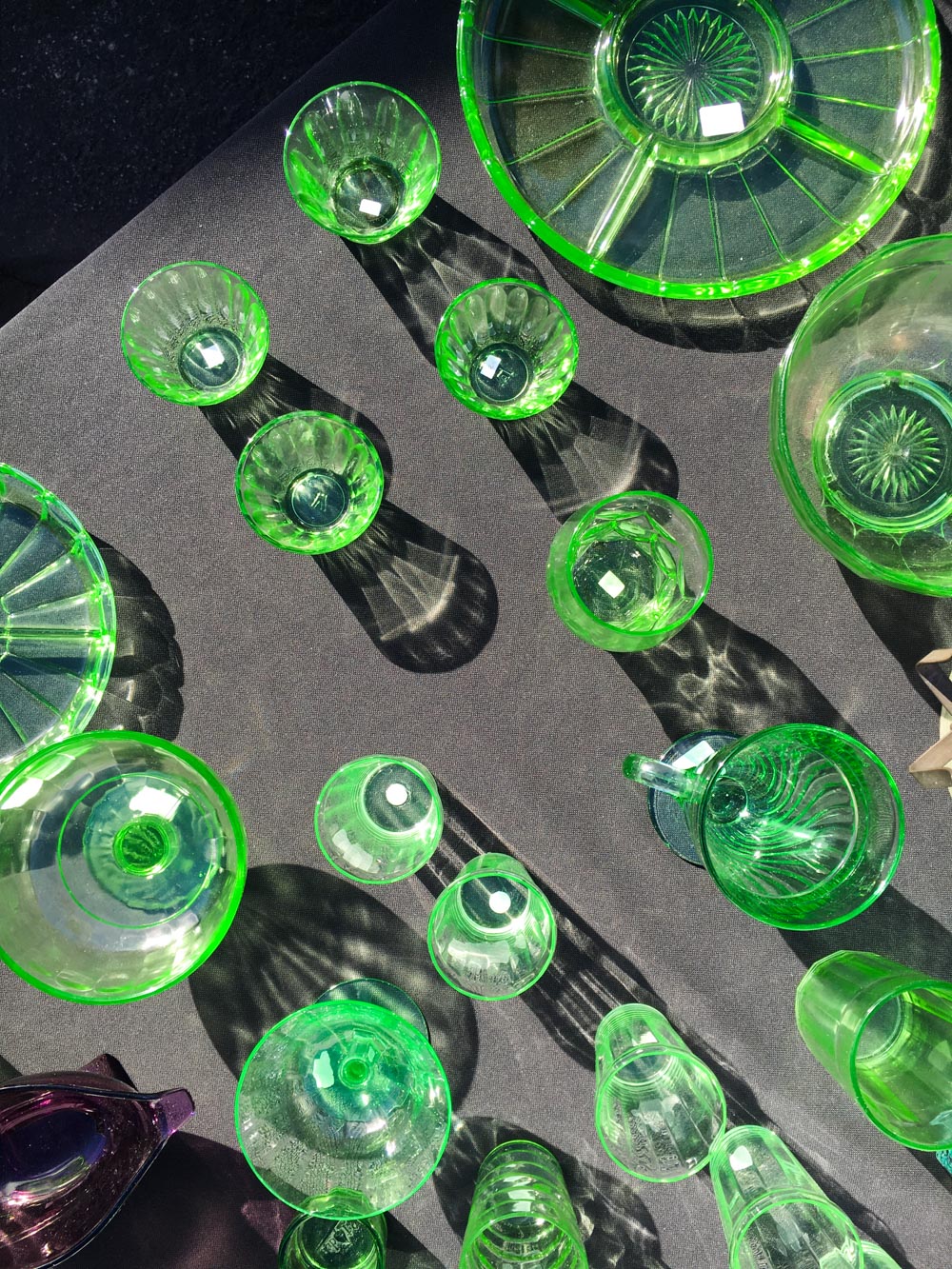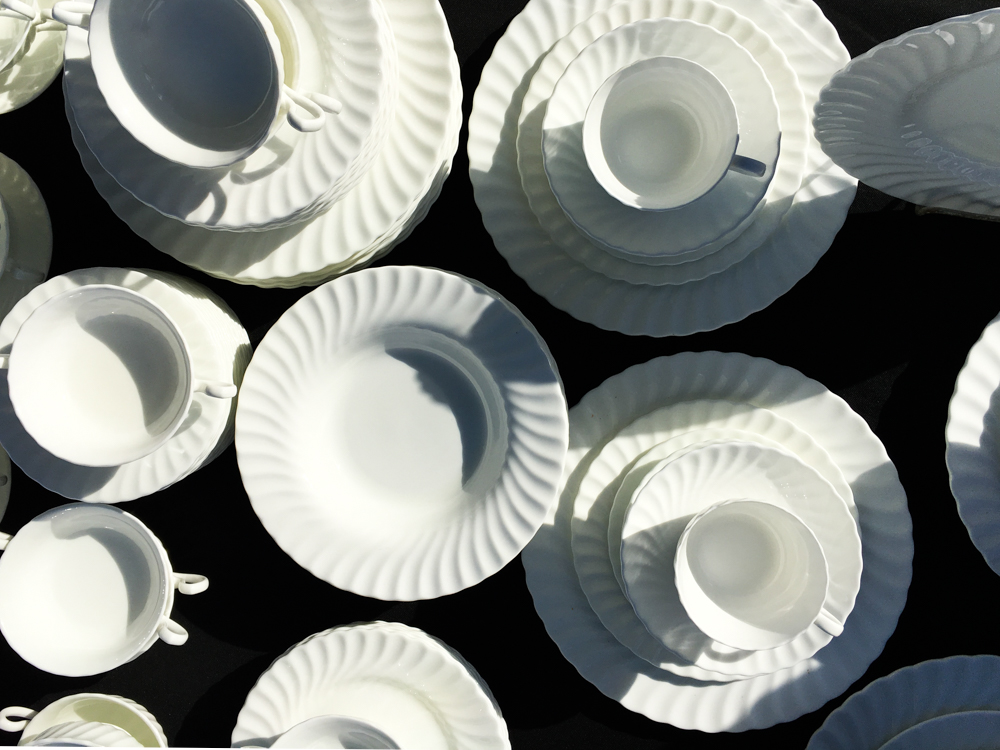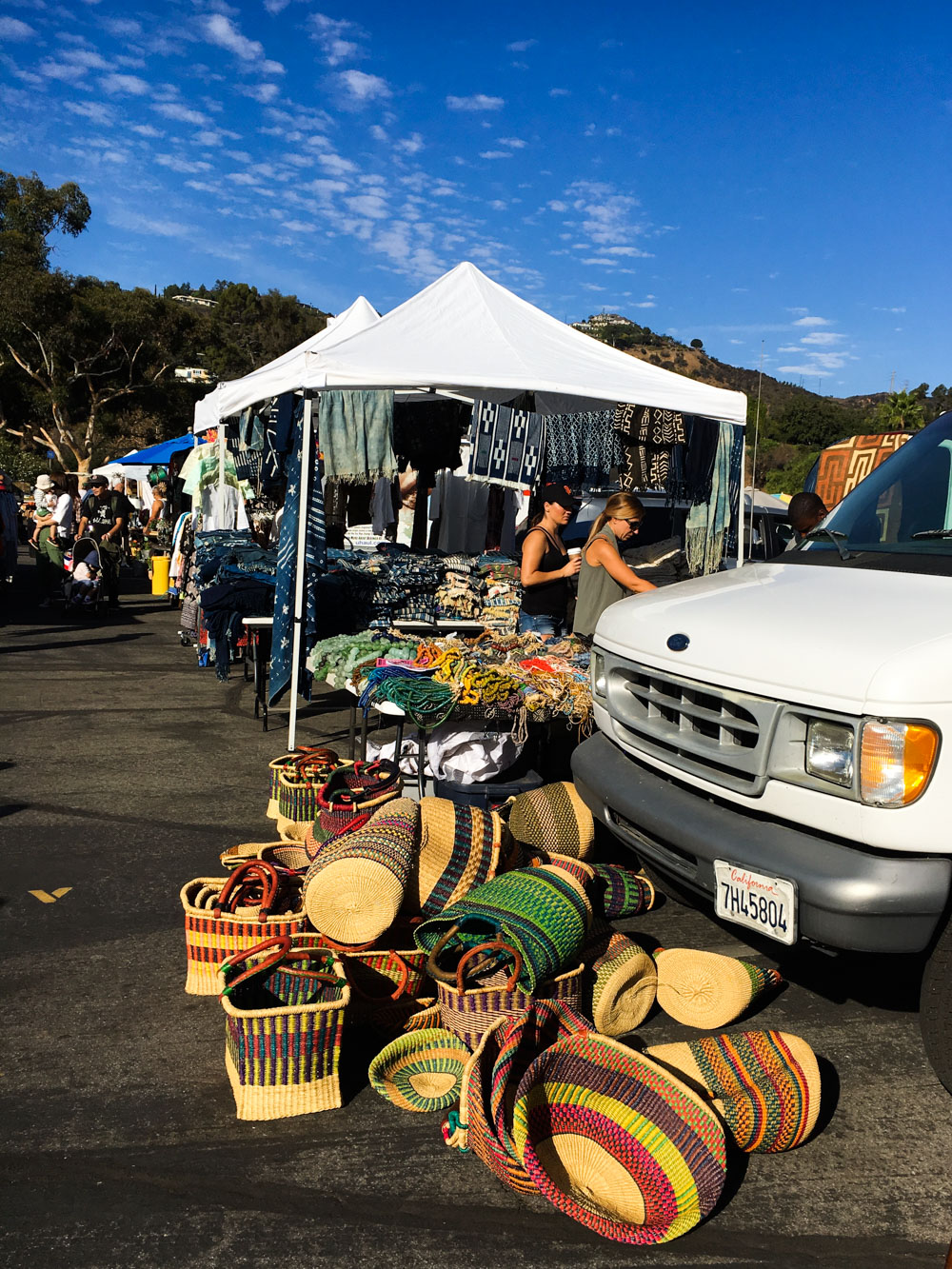 Rose Bowl General Information 
Opens the 2nd Sunday of each month
Schedule: 5am-4:30pm – Ticket office closes at 3pm – most vendors start leaving at this time too.
Regular admission starts at 9am: $9.00 per person. Children under 12 are admitted free with an adult.
Express admission from 8:00am – 9:00am at $12.00 per person
Early admission from 7:00am – 8:00am: $15.00 per person.
Special preview VIP admission from 5:00am – 7:00am: $20.00 per person.
Free parking.
No pets allowed
Food and beverages available on site.
Let me know if you have any questions or need any tips. I am happy to answer anything you want!
https://jestcafe.com/wp-content/uploads/2016/11/Rose-Bowl-2.jpg
750
1000
Mila
https://jestcafe.com/wp-content/uploads/2017/08/Jest-Cafe-about-design.jpg
Mila
2016-11-09 06:00:08
2017-07-15 16:55:49
A Guide To Visit The Rose Bowl Flea Market