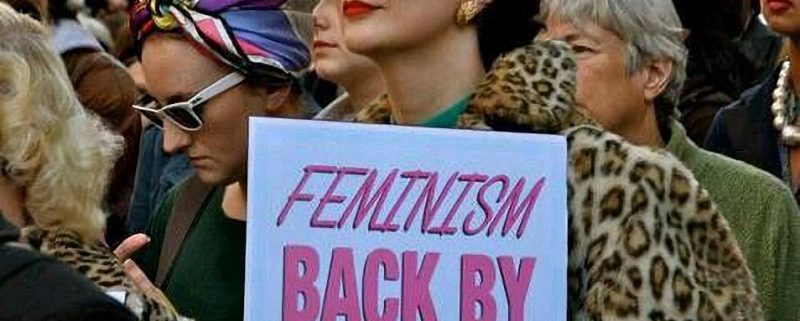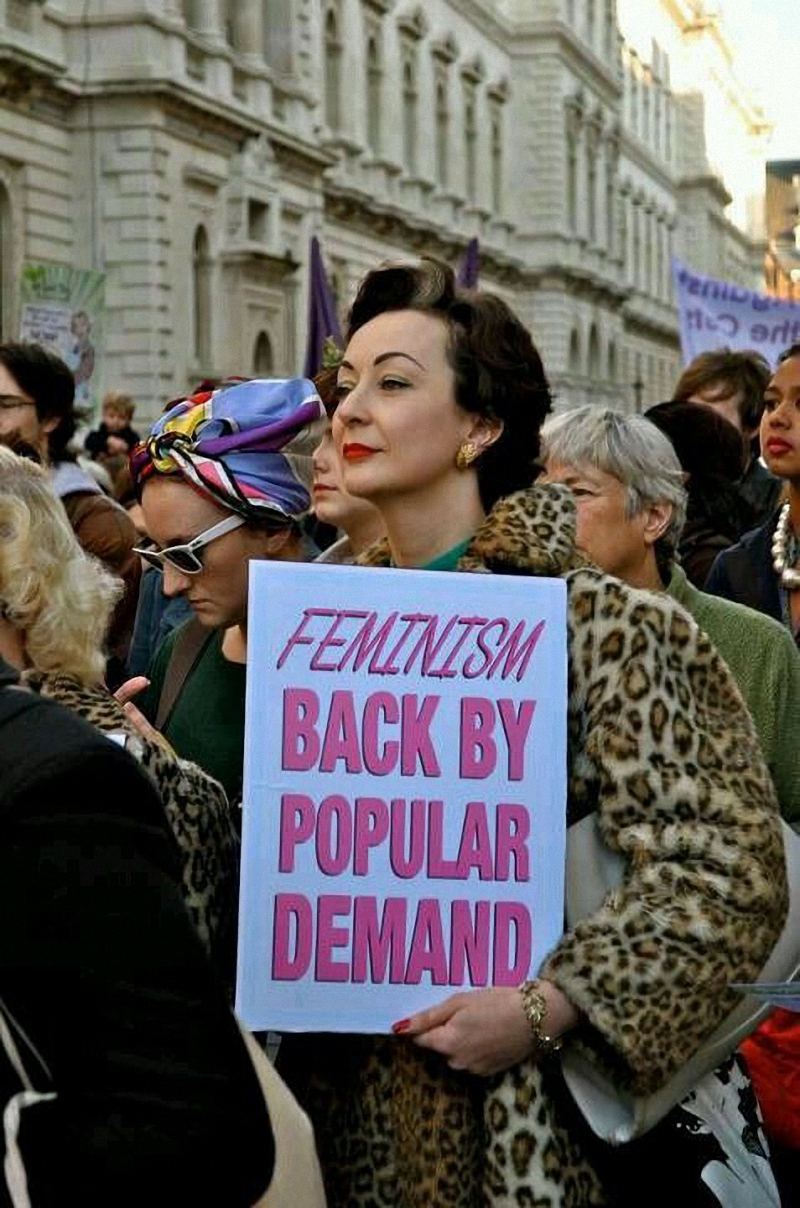 When we first heard about the Women's March happening in DC  on January 21st, some friends and I were ready to buy tickets and fly there, but then we realized that was not necessary because big marches are happening all around the US. I am pretty sure this is going to be big and I want to be part of it.
Every single one of my friends in LA is going to DTLA for the Women's March on the 21st. It is impressive. If you don't live in LA or DC, there is probably another march happening near you. You can find out where here.
The March in LA will start on Pershing Square at 9am. A lot of my friends are bringing their kids. This will be a family friendly event. I know my two boys are definitely coming with me! Will I see you there?
(Image via Zurda Magazine)
WHEN
Saturday, January 21, 2017
9:00 AM – 4:00 PM PST
WHERE
Downtown L.A.
Pershing Square to City Hall
WHO
The march is open to everyone who stands for human rights, civil liberties, tolerance of diversity, and compassion for our shared humanity.
THE MISSION
We stand together in solidarity for the protection of our rights, our safety, our health, and our families — recognizing that our vibrant and diverse communities are the strength of our country.
In the spirit of democracy and honoring the champions of human rights, dignity, and justice who have come before us, we join in diversity to show our presence in numbers too great to ignore. We stand together, recognizing that defending the most marginalized among us is defending all of us.
We support the advocacy and resistance movements that reflect our multiple and intersecting identities. We call on all defenders of human rights to join us. This march is the first step towards unifying our communities, grounded in new relationships, to create change from the grassroots level up. We work peacefully while recognizing there is no true peace without justice and equity for all.
Getting to Women's March LA:
We highly recommend using public transportation/ ride sharing services for transportation to the march, as there will be high congestion and street closures in the Downtown LA area!
METRO:
Ride the Red Line toward downtown Los Angeles and exit Pershing Square (5th Street). For alternate routes, visit MTA.
DRIVING:
Drive the 110 Freeway toward Downtown Los Angeles and exit 6th Street.
DASH:
From City Hall ride DASH "B" toward the Financial District and exit Olive at 6th Street. From the Garland Building ride DASH "E," exit Olive at 7th Street, and walk north one block. For alternate routes, visit LADOT.
AMTRAK:
Union Station is the closest to Pershing Square; it is 2.5 miles in distance. Please be aware that street closures may increase difficulty in getting to Pershing Square via car/ ride share service, so please allow yourself extra time.
CHARTERED BUSES:
Chartered buses, please contact [email protected]
PARKING:
Parking under Pershing Square will be available all day; many public lots in the surrounding areas will also be open to the public and charge anywhere from $10-$30.
For more information go to www.womensmarchla.org
https://jestcafe.com/wp-content/uploads/2017/01/jestcafe.com-womens-march.jpg
1208
800
Mila
https://jestcafe.com/wp-content/uploads/2017/08/Jest-Cafe-about-design.jpg
Mila
2017-01-12 05:21:16
2017-01-20 11:41:47
Let's Go To The Women's March On January 21st!