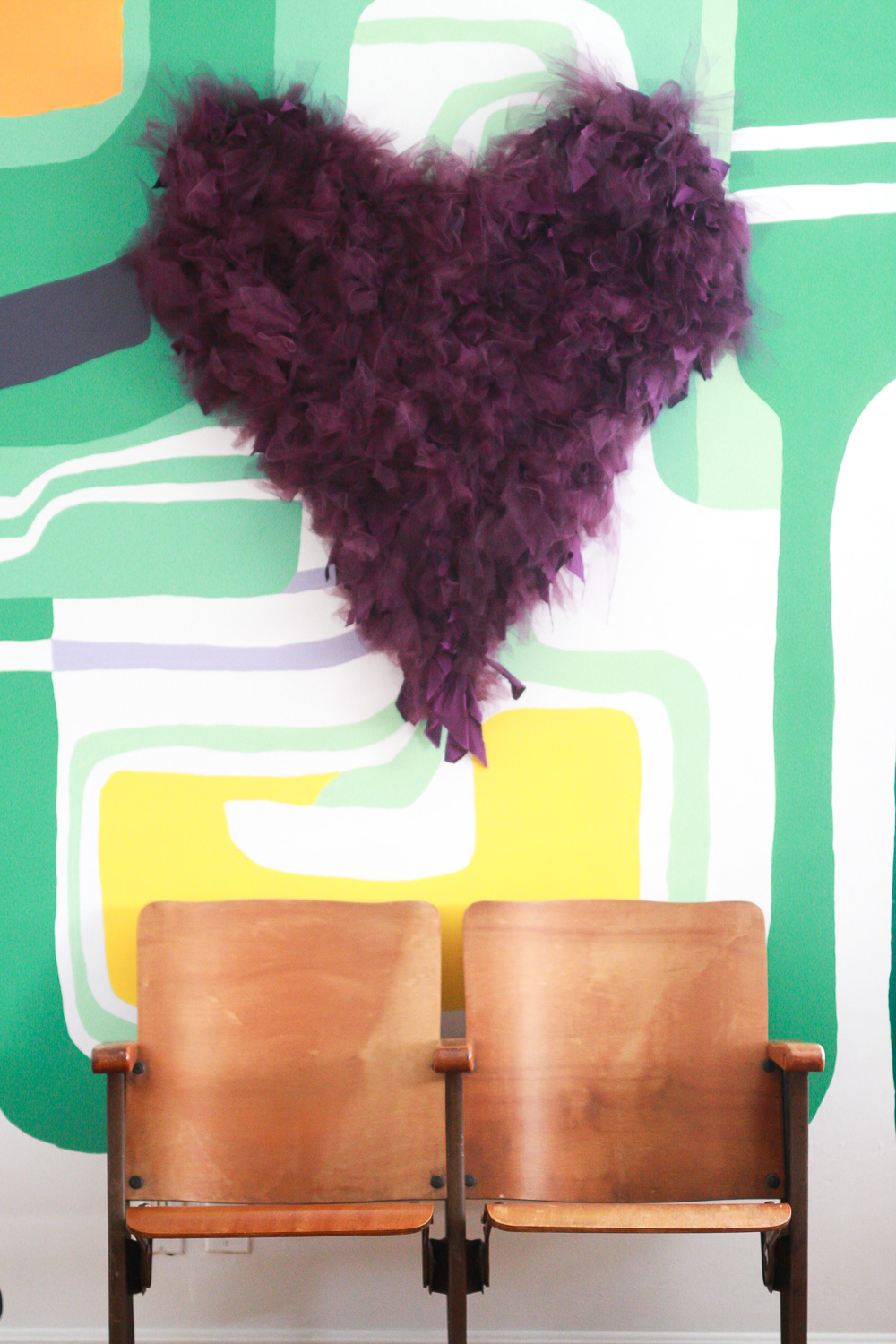 Happy Valentine's Day! I have a special gift for you today. You might not think much of it but I spent a lot of hours doing it so, could you at least pretend you like it? (This is starting to seem more like a conversation with George than a post for this blog). Cuek.
Here is the deal, dear cyber friend, a long, long time ago I saw a photo on Pinterest that sparked my imagination.
Pinterest can be a wonderful place for inspiration, but it can also big a place for HUGE disappointment once you realize your life, home, and crafts look nothing like your Pinterest news feed, but I WON'T BE DISCOURAGED! And I will shout this until you believe me…
Well, looking for Valentine's related crafts, I saw a heart made of fabric and thought to myself: "I have to do that for Valentine's!!!" so I did. Little did I know that it was going to take twice the amount of time I expected originally.
After four hours of working on it I thought: "I am spending too much valuable time making this heart instead of watching The Vikings. Is this really worth it?" But then I realized I could watch The Vikings while making the heart and the whole endeavor didn't seem like a super waste of time anymore, plus, I could soon see that the project was going to turn out very c-u-t-e! And it did.
I will pretend it is Valentine's Day all year long so I don't have to put this heart down ever! You will see.
Now, the moment you all have been waiting for, the detailed instructions of this art installation – this is how I am calling it because I like to be pretentious sometimes. (Warning: Max decided he wanted to pose for this post, so I let him do it. Prepare yourself for serious cuteness.)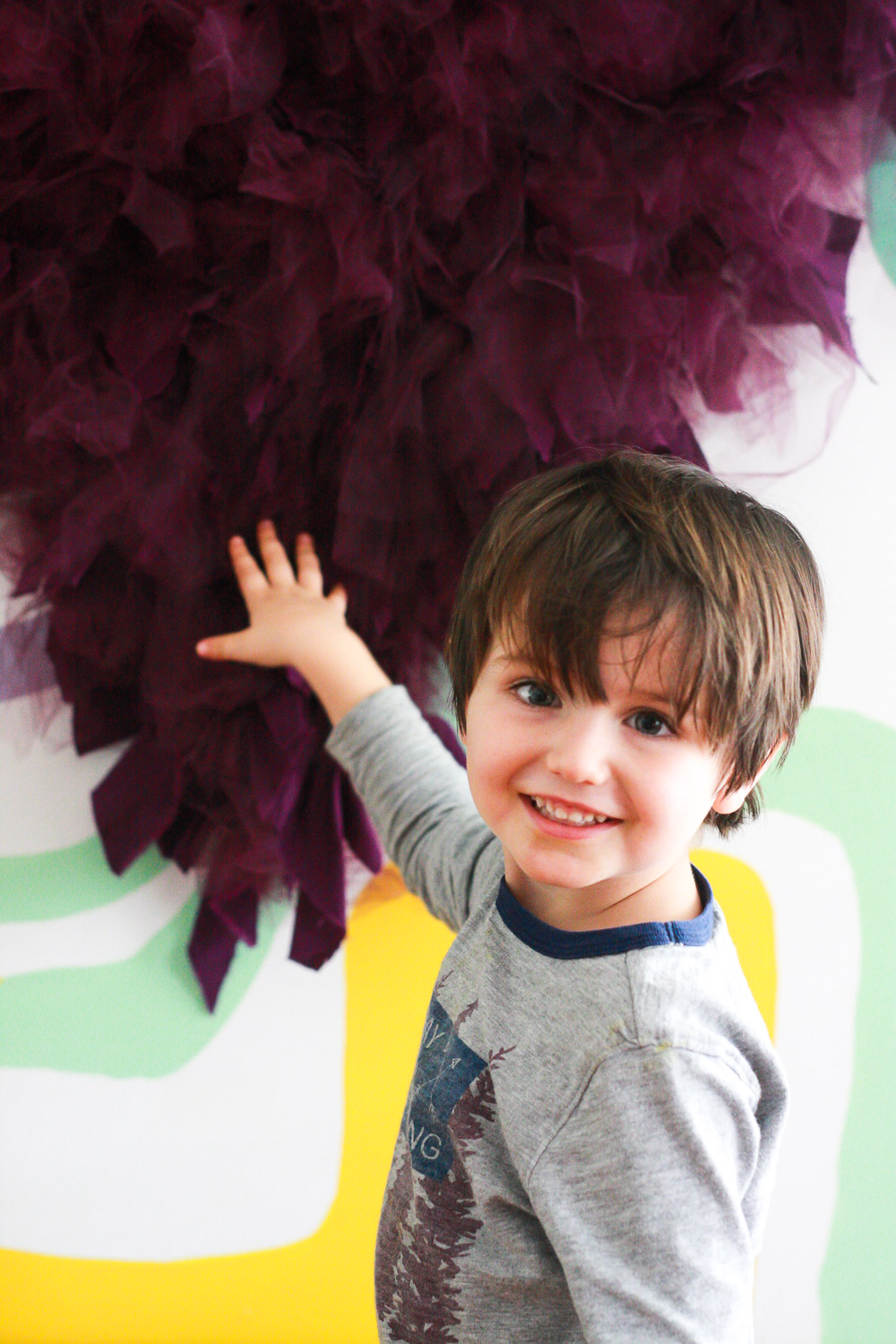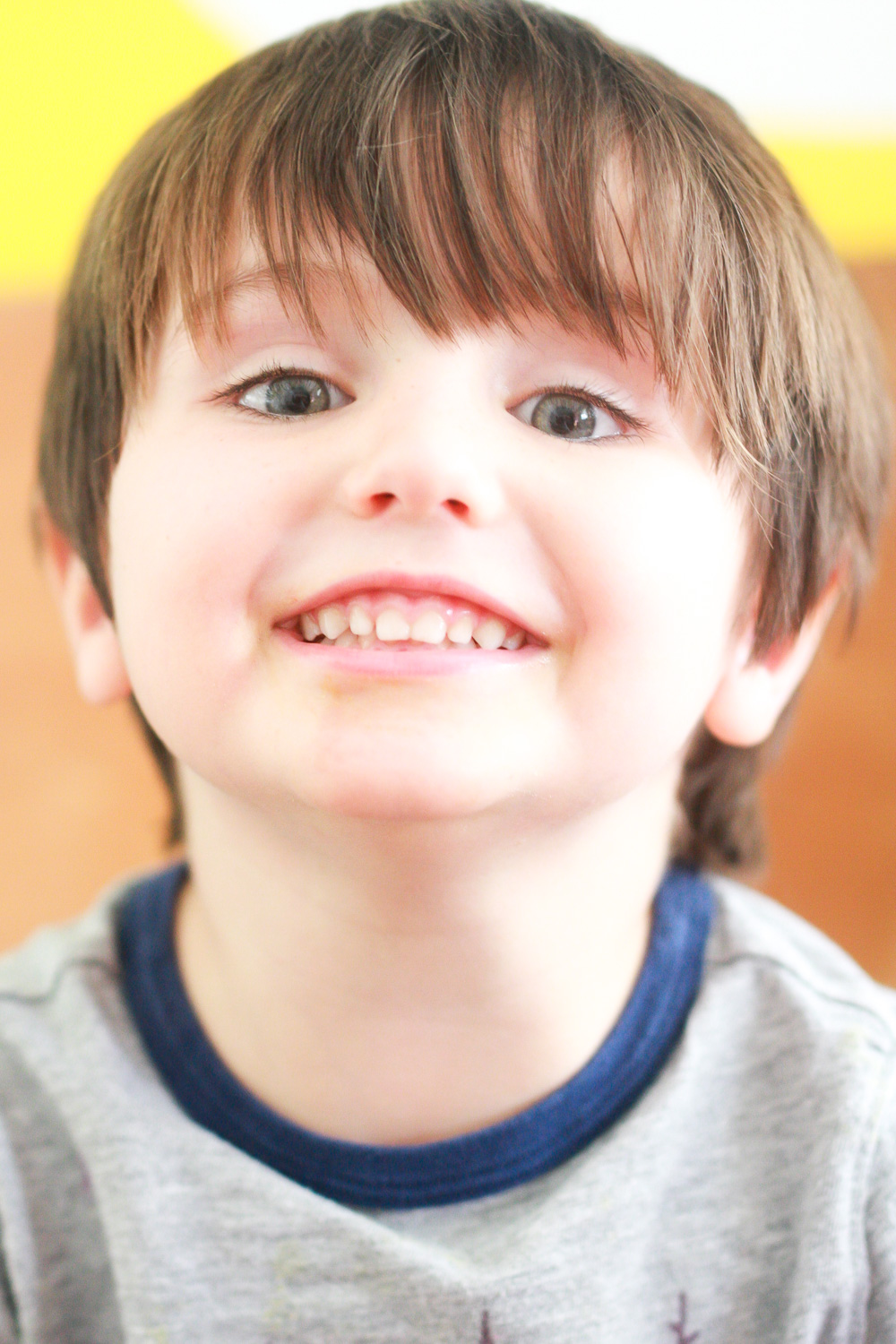 3×3 ft Valentine's Day Fabric Heart Art Installation
Difficulty (1-5): 1  Time: 6 hours  Cost: $80
Materials:
20 ft Tulle fabric
5 ft cotton fabric
10 ft – 1in, 20 gauge chicken wire
Heavy-duty wire cutter
Scissors
Floral wire or another wire that is easy to manipulate.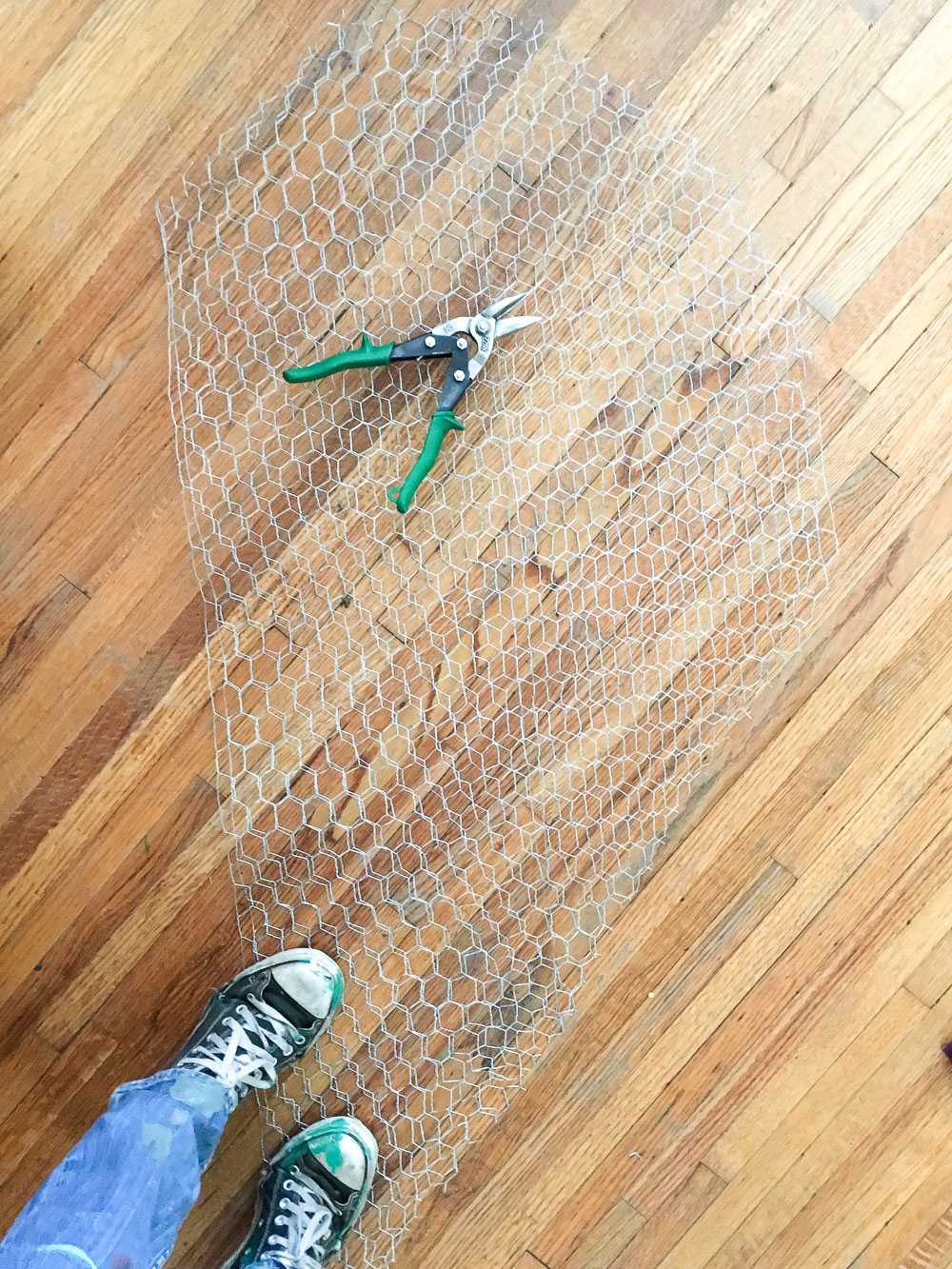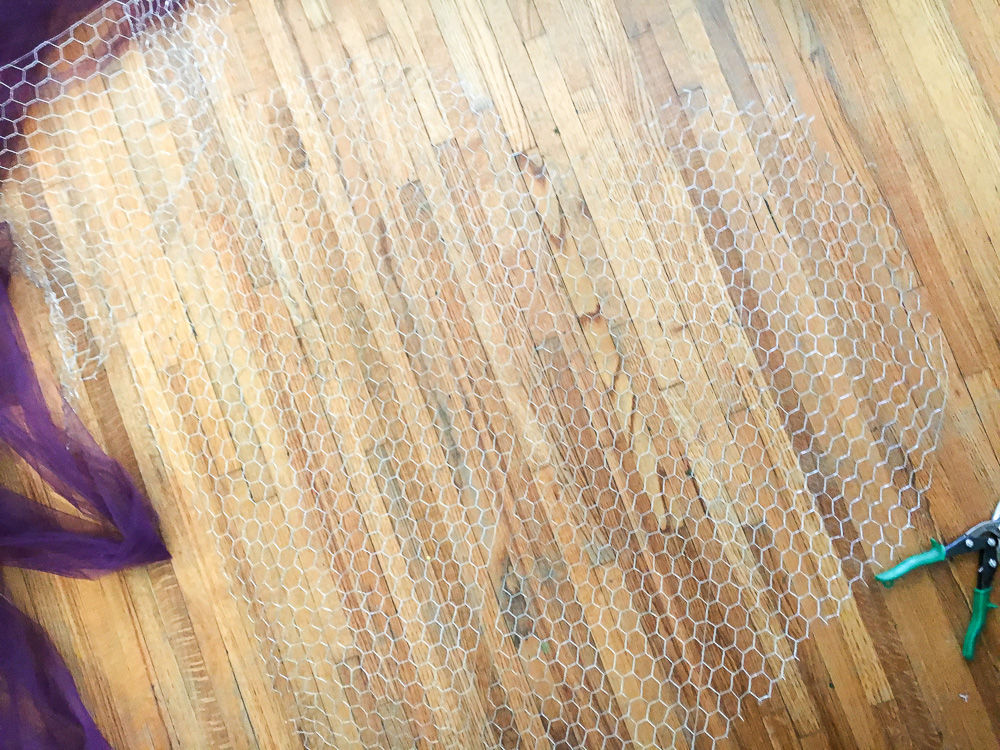 1) Cut the chicken wire into a heart shape. You might need to make two halves depending on the heart size you want, as the chicken wire is not wide enough to accommodate a whole 3 ft wide heart shape.
2) Cut all your fabric pieces before you get started. This will make the project faster (Ford Model T, anyone?). The cotton pieces should be cut in triangles, so they are easy to tie down.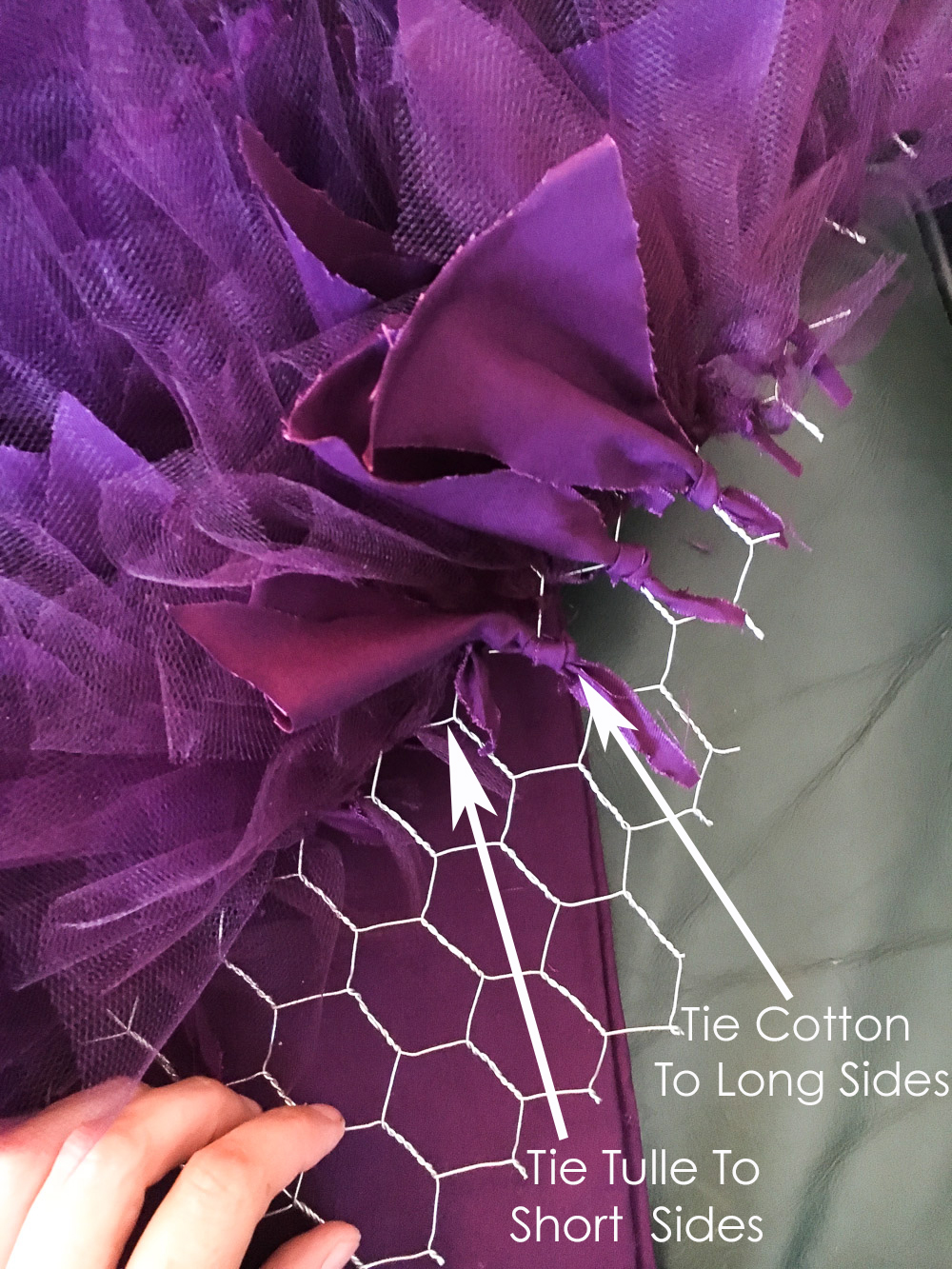 3) Start tying the fabric to the wire. I tied one piece of fabric per wire space. I also did one row of cotton and one of tulle. You need a big quantity of tulle for this heart to look organic and fuller, so I added the tulle on the rows that needed more fabric. The tulle is too transparent if you use it by itself. You need the cotton to fill in the translucent nature of the tulle.
4) Turn on a movie or play a podcast and BREATH! Finishing this project will take time but it will be worth it.
5) You want your last row to be made of tulle. Also, you can bend down any wires that stick out from the fabric, so you can't see them in the final result.
6) Attach the two heart halves with floral wire.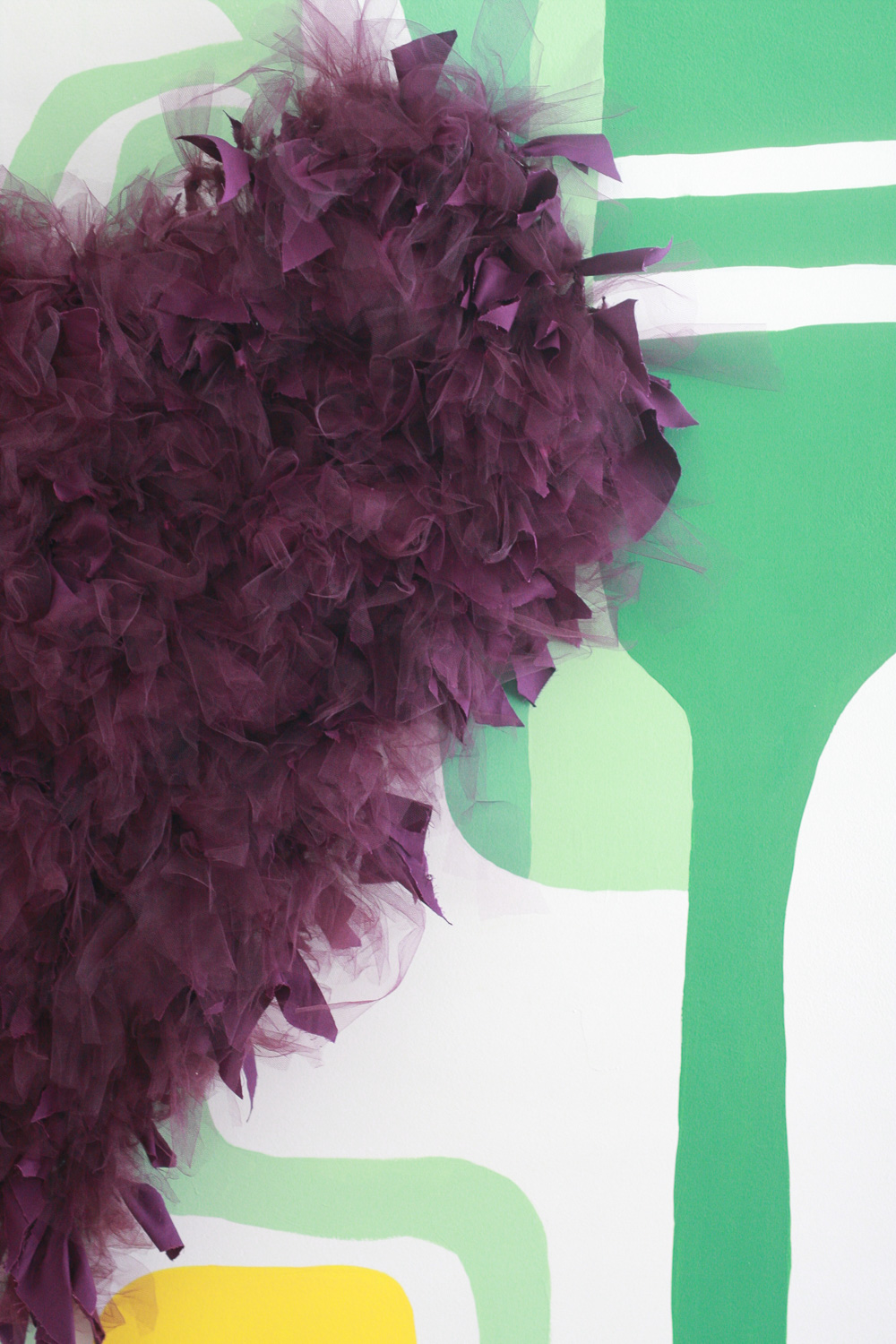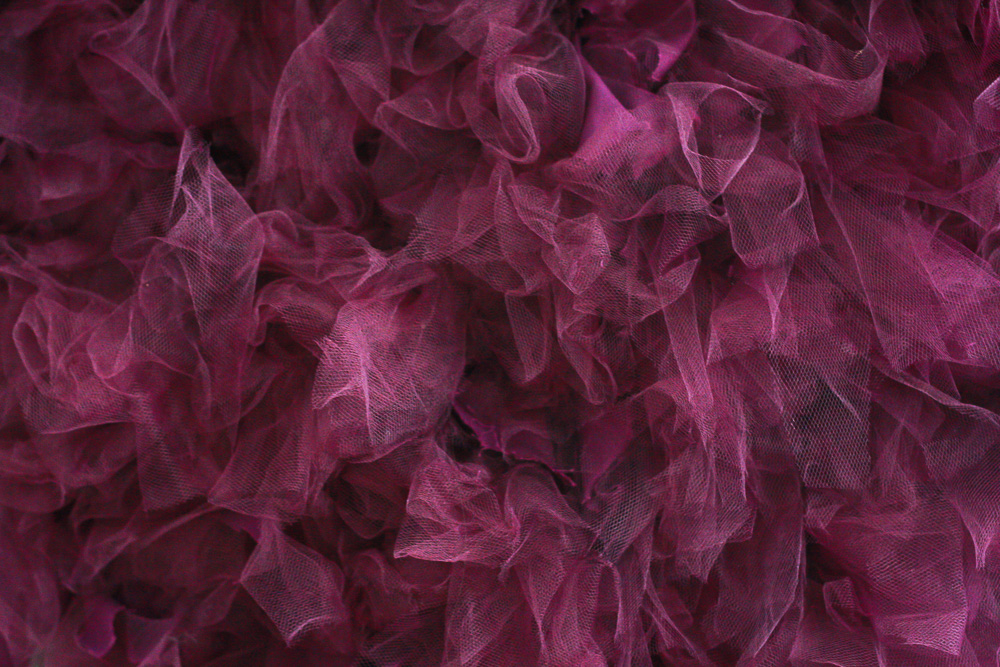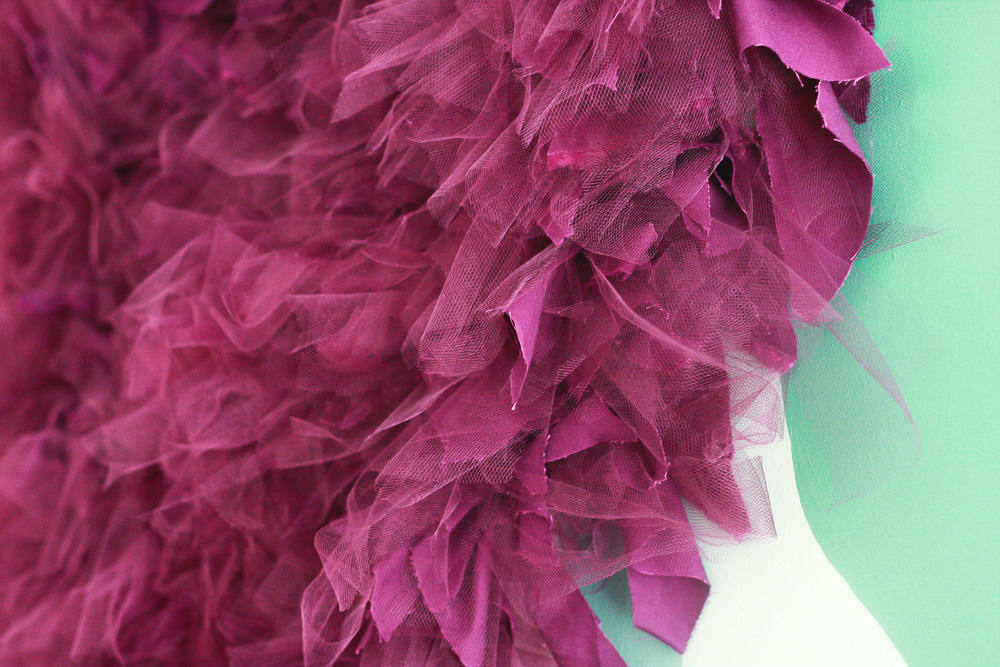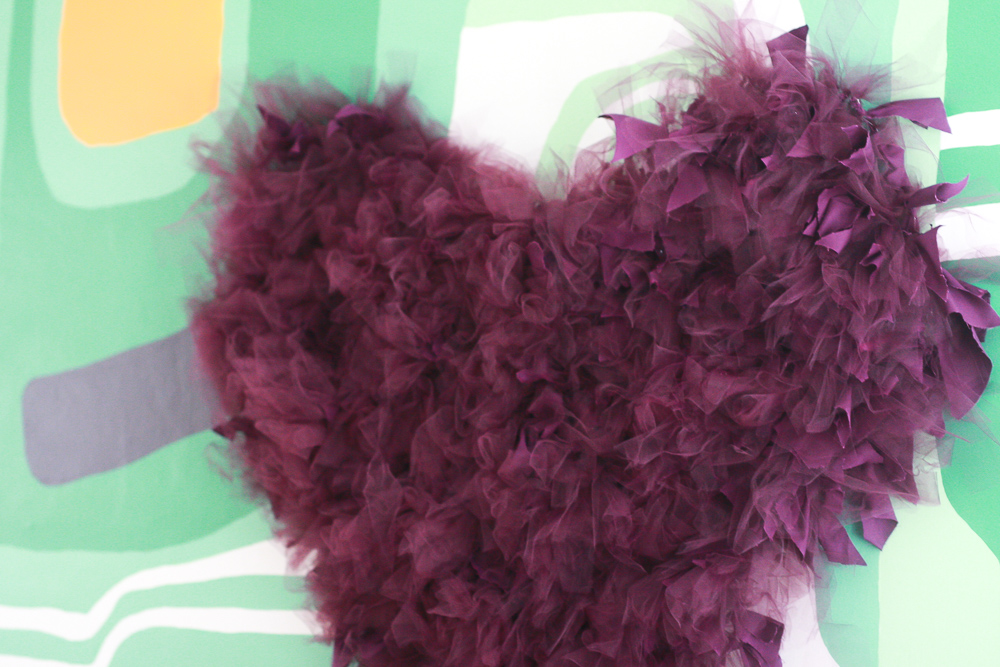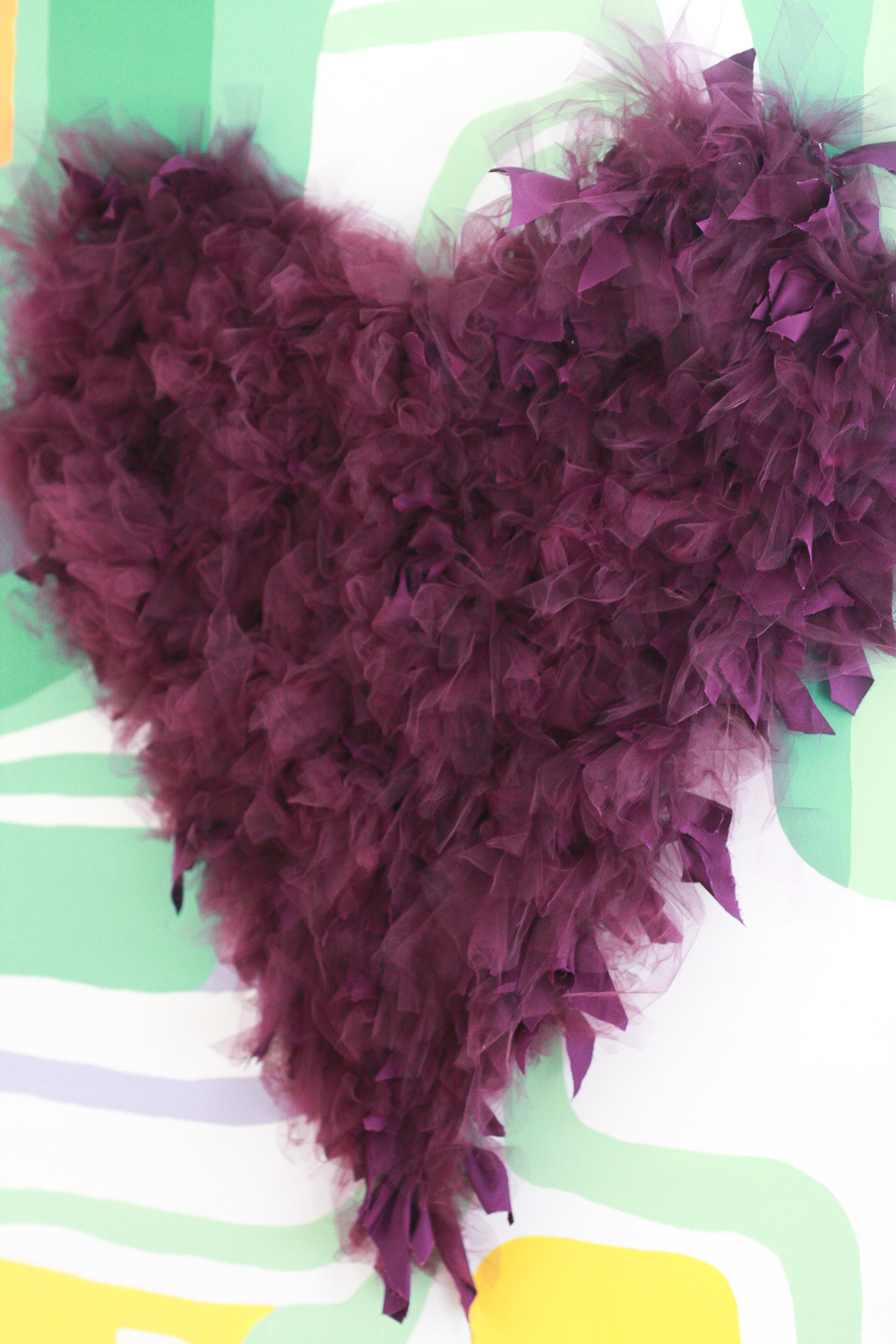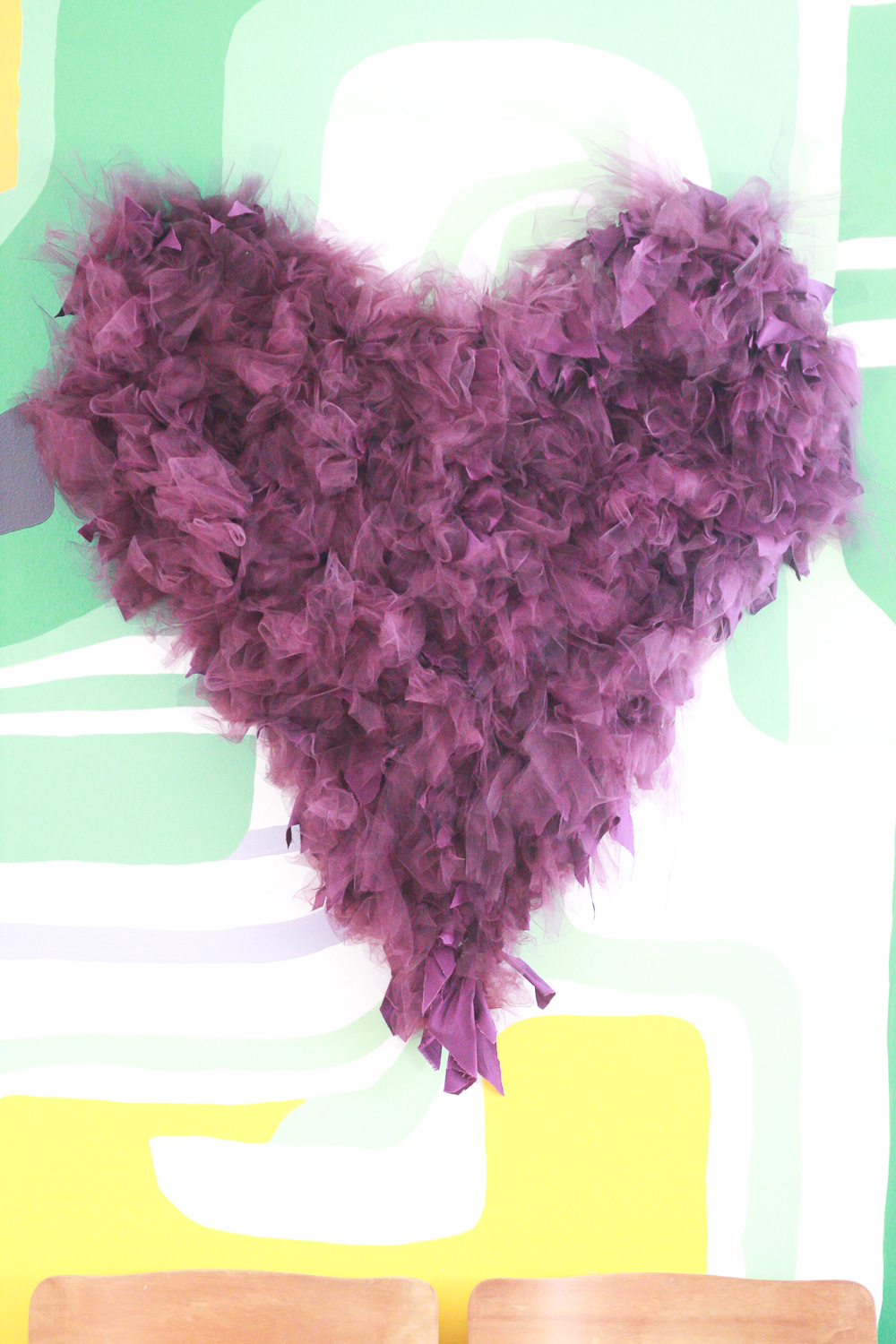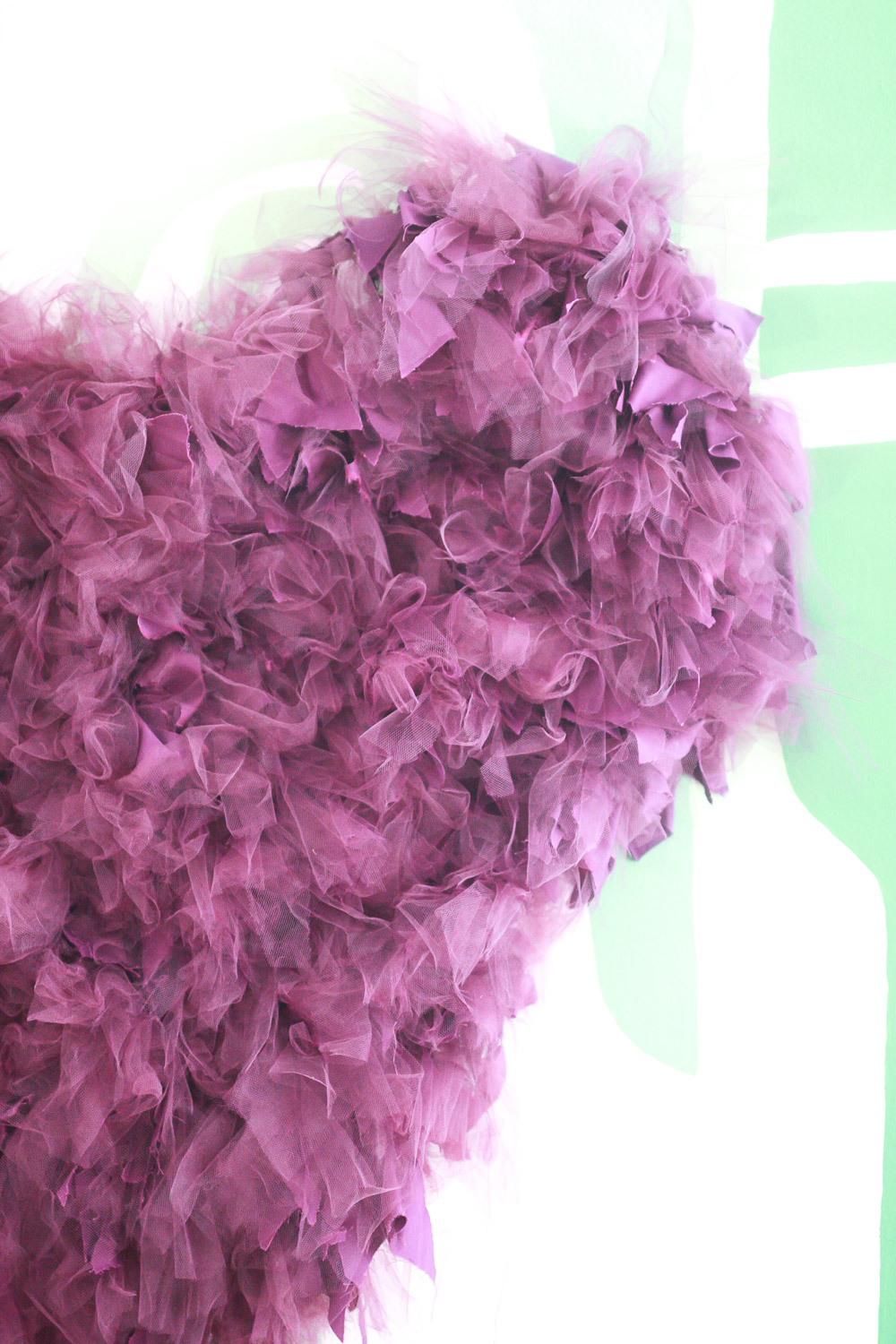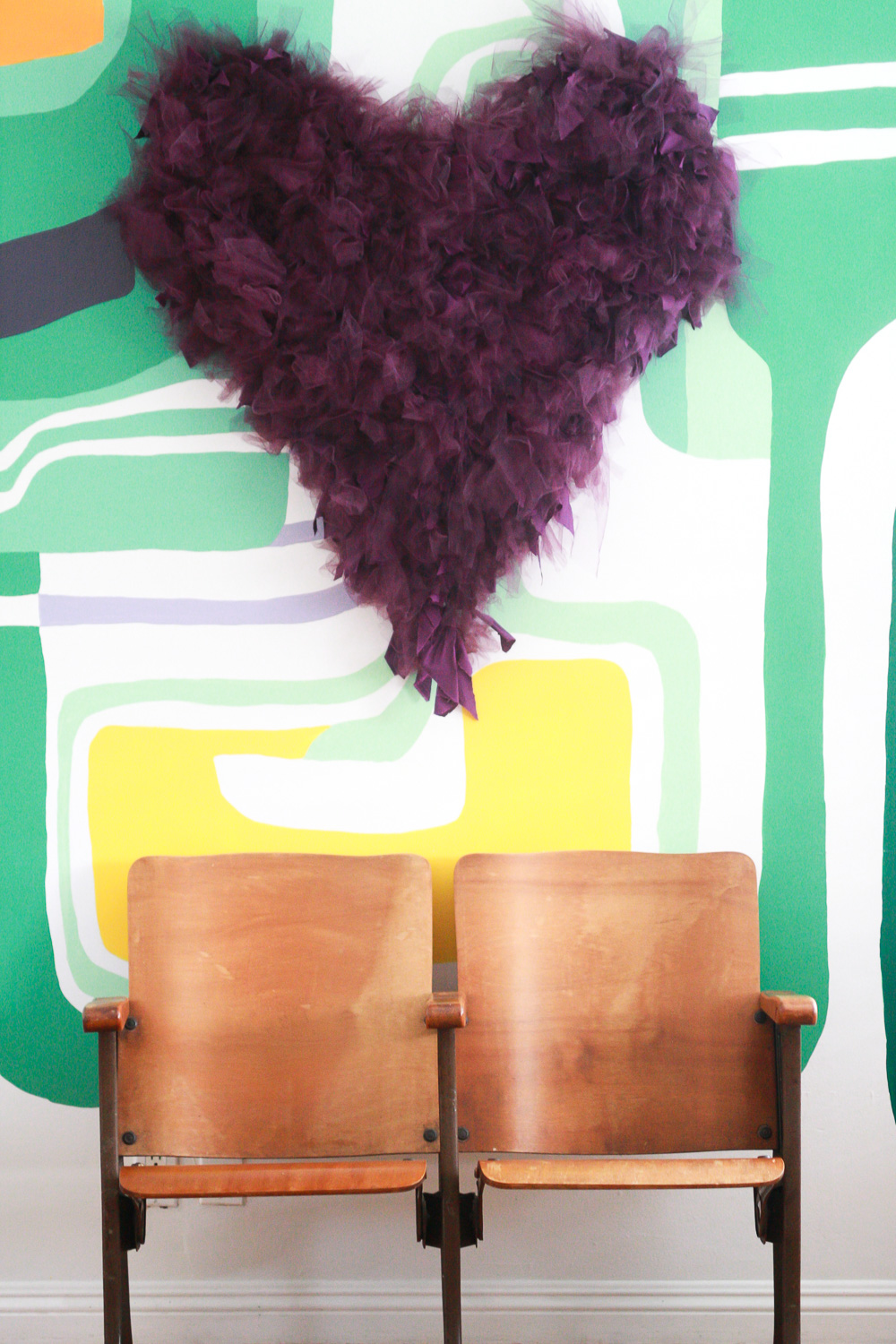 There you go, my friends. I hope you have an excellent Valentine's Day.
Today is a little sad for us because it used to be my father-in-law's birthday and he passed away last year. Two days from now it is my dad's birthday, who also passed away last year… very emotional week, indeed.
I hope you like this heart because I worked very hard to make you happy with it today.
Thanks for stopping by!
https://jestcafe.com/wp-content/uploads/2017/02/Valentines-Heart_-19.jpg
1500
1000
Mila
https://jestcafe.com/wp-content/uploads/2017/08/Jest-Cafe-about-design.jpg
Mila
2017-02-14 03:00:14
2017-02-14 12:34:55
Valentine's Day Fabric Heart