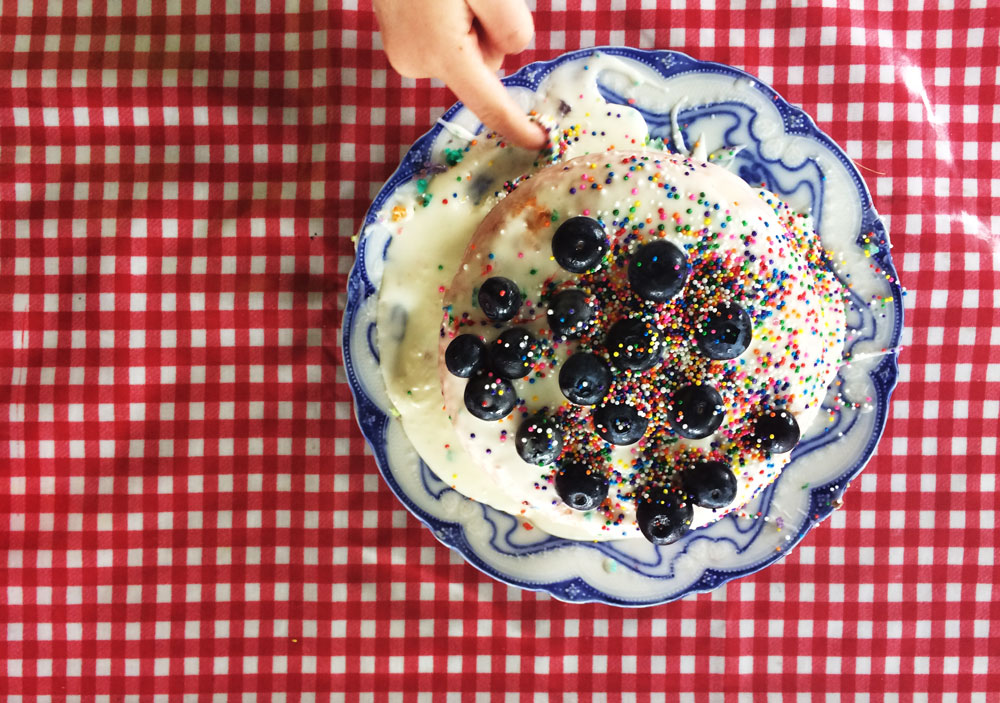 Víctor turned 5 a couple of weeks ago. He wanted a rainbow birthday party. My heart melted.
How cute is this boy of mine? Such a lover and a force. Also, a mischief-maker, no doubt. He is becoming a big kid and his personality shows. There is no lack of self-esteem in this one, I'll tell you.
We always celebrate Víctor's birthday up at the cottage. The closest town is 45-minutes away, so I need to bring decorations from LA…in a suitcase…9 hours traveling. You get the picture.
This year, Víctor wanted a rainbow themed party, I hauled 6 streamer rolls of all rainbow colors from the West Coast. I also hauled colorful plastic silverware and geometric cardboard cutouts to decorate the table. All these occupied 1/3 of my suitcase. I am a good mom, I know.
For the party, Víctor wanted to have a rainbow cake. I learned a couple of things after baking that rainbow cake. First, I learned that rainbow cakes are beautiful and gross. Second, I learned that even natural food colorings are the opposite of natural. Finally, I learned that only 5 year olds eat rainbow cake. I ended up with ½ of the cake in the trash, but I did take some nice pictures and we know that this is the only thing that matters in 2016.
The party was a success. Víctor was happy. His cousins were happy. I, on the other hand, was tired because I have been the opposite of a high-achiever lately. My only interests have been to get a drink and read Nora Ephron.
If anybody asks me in the future what I did in the summer of 2016, I will say: "I drank vodka soda, read Nora Ephron, thought of my dad, and hosted a rainbow birthday party".  I should also say that I dropped my cellphone in the water, but everybody does that once in their lifetime.
Happy Birthday my beautiful and noisy boy!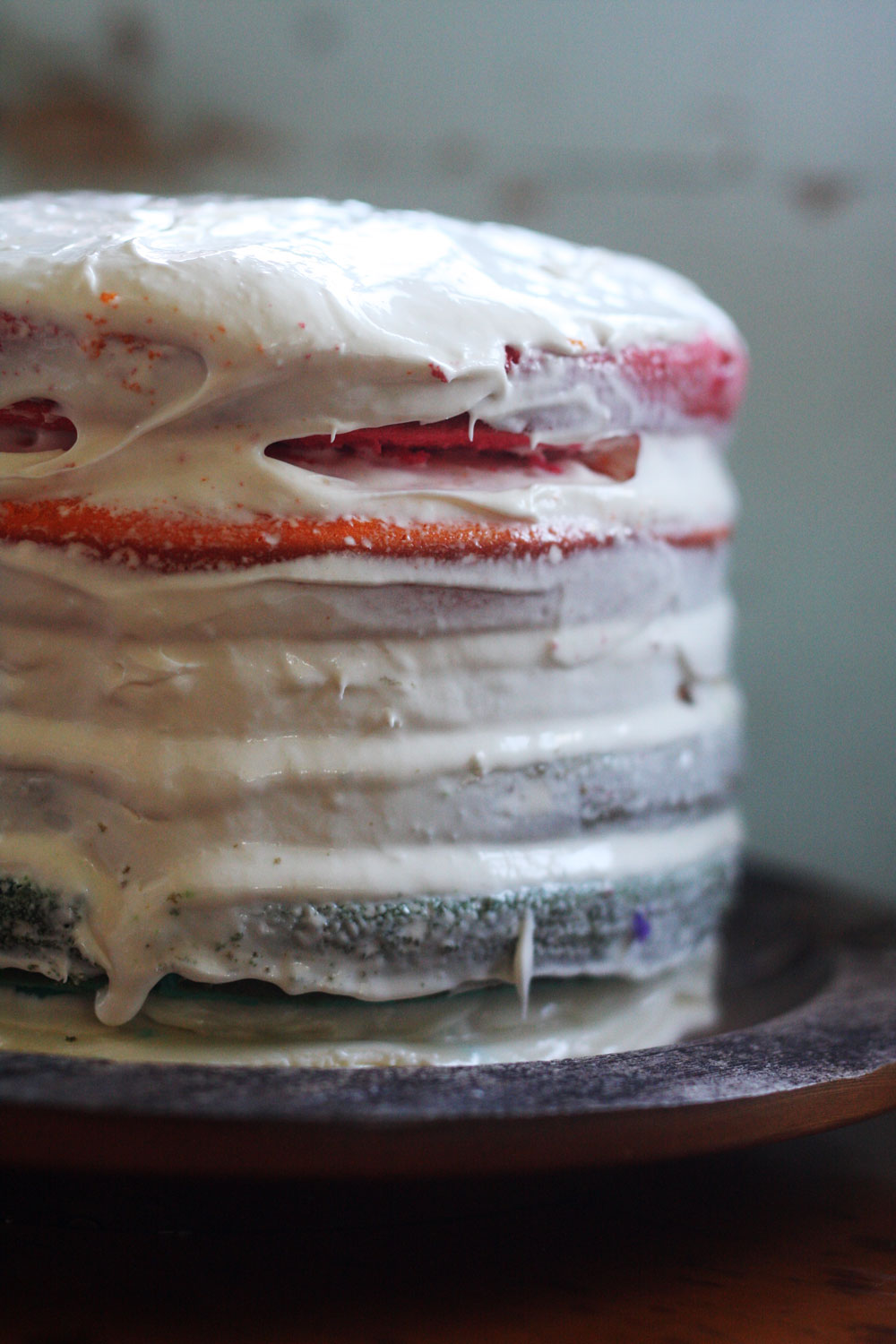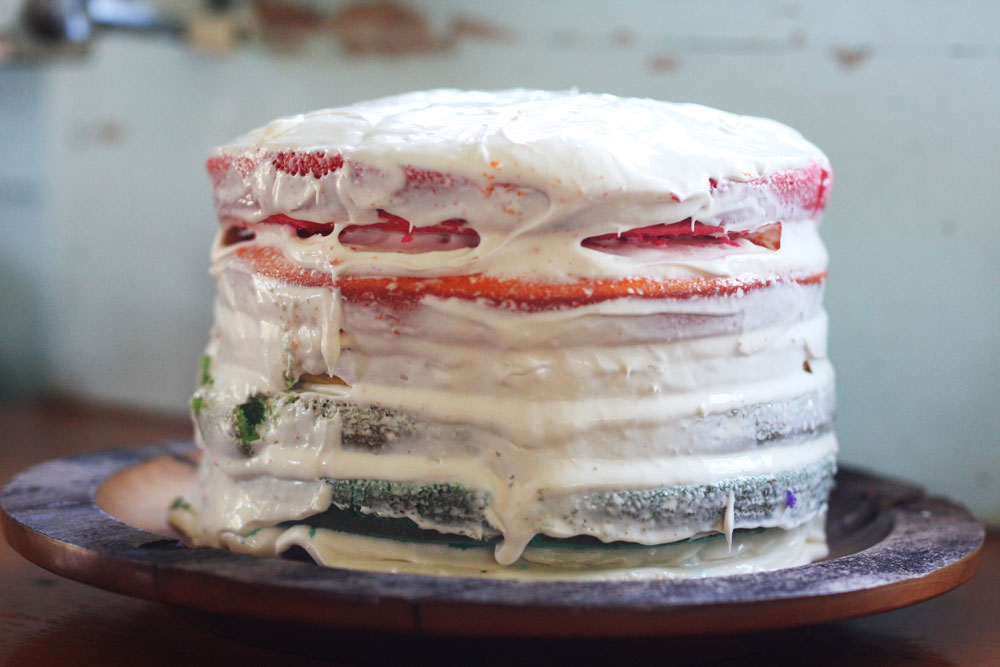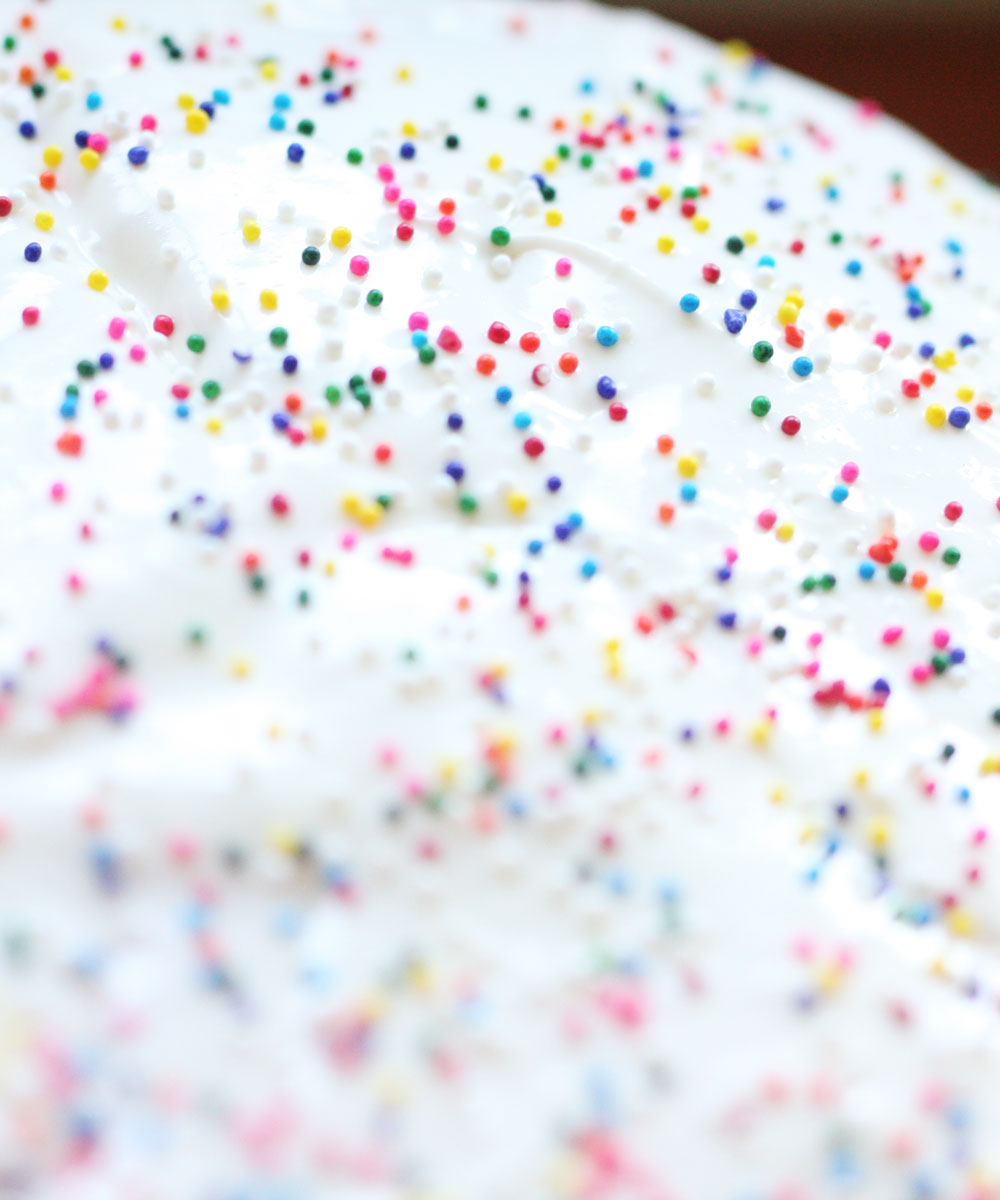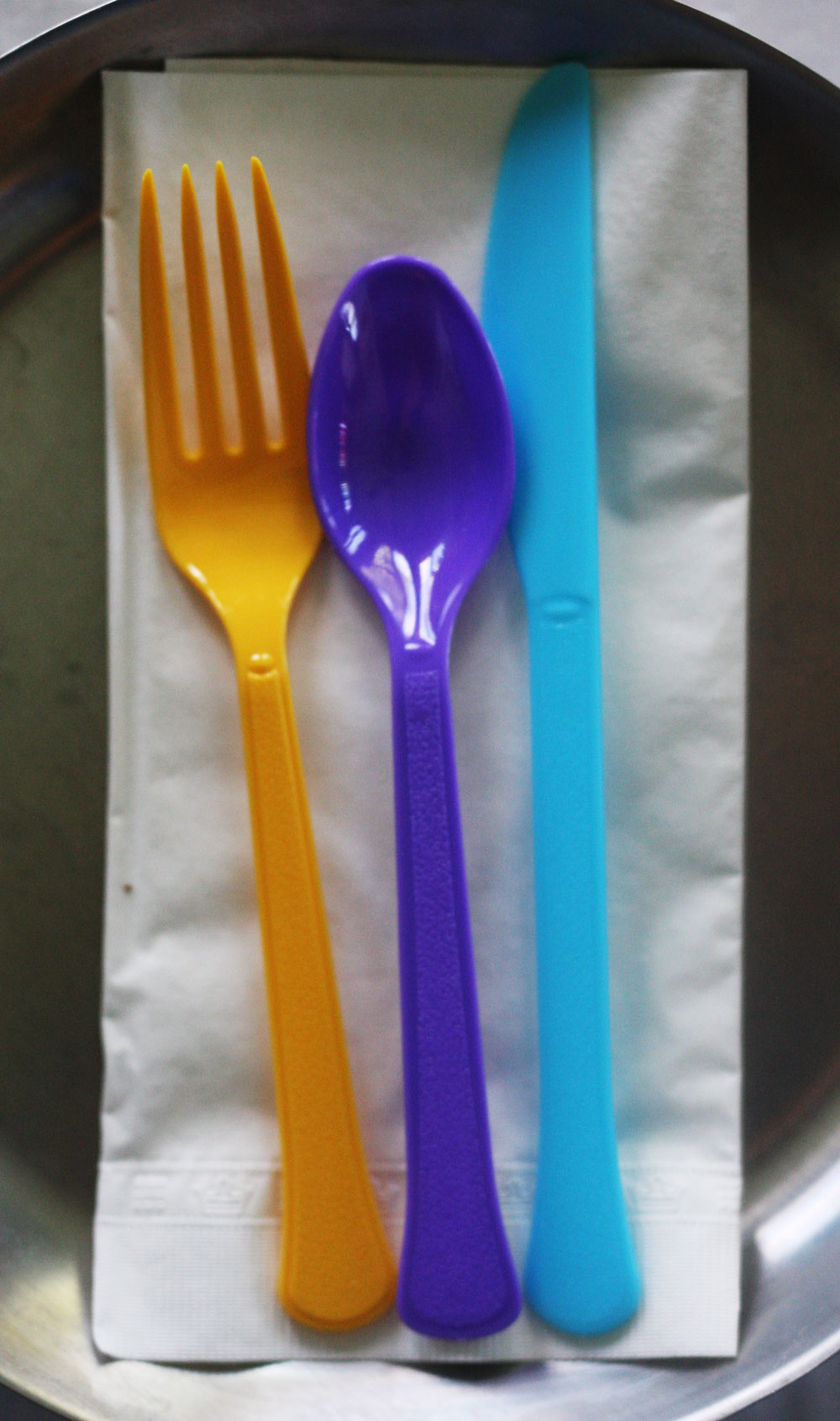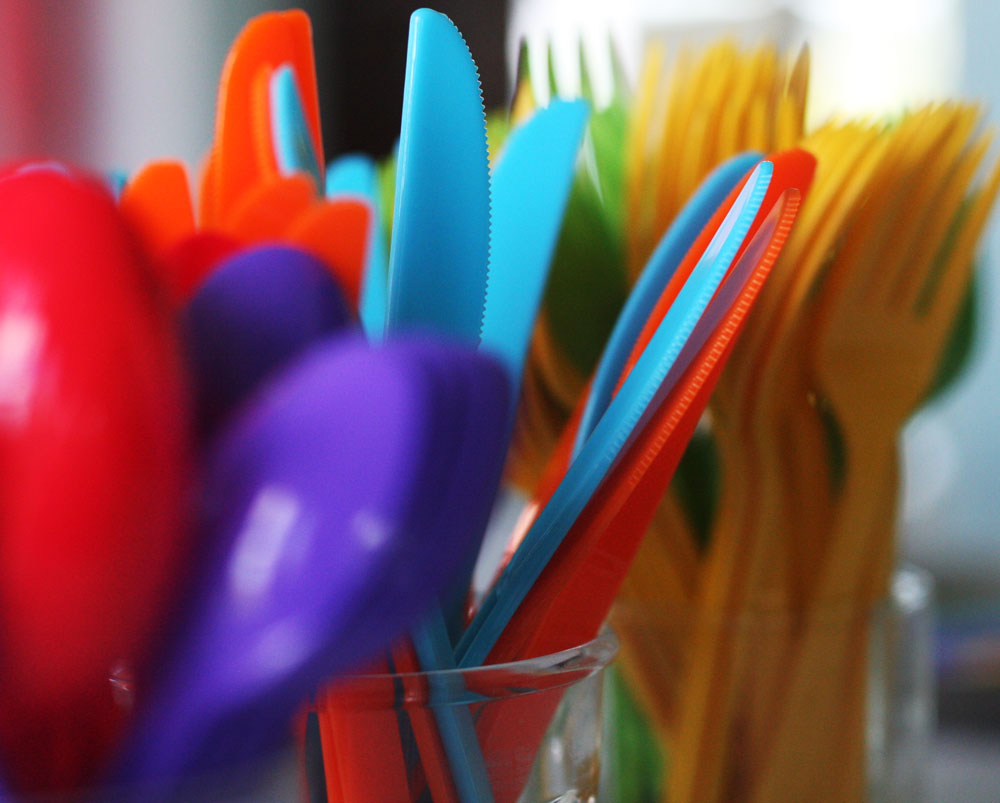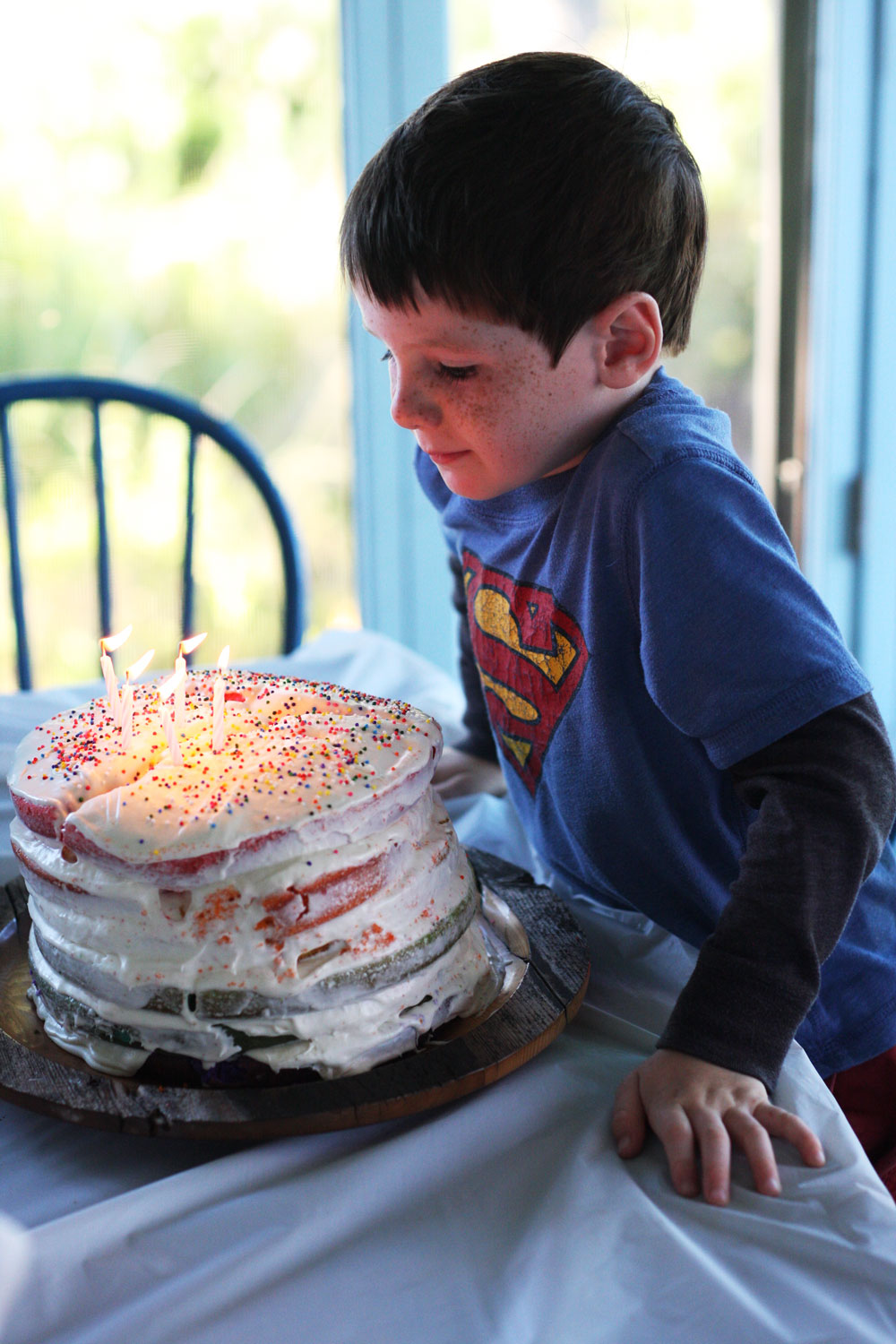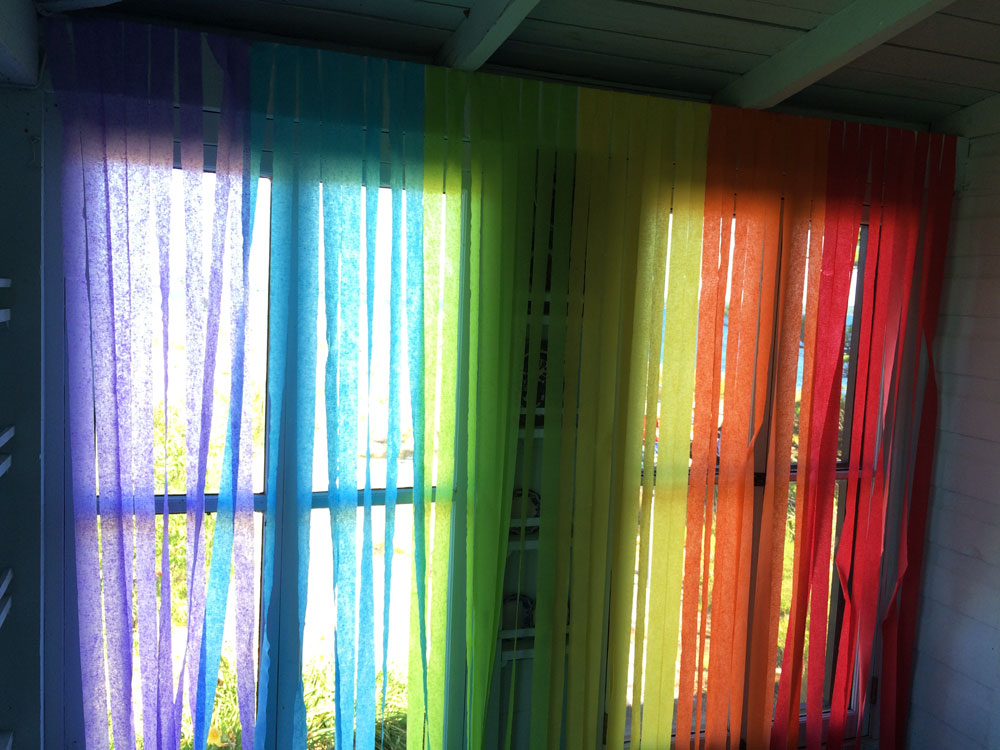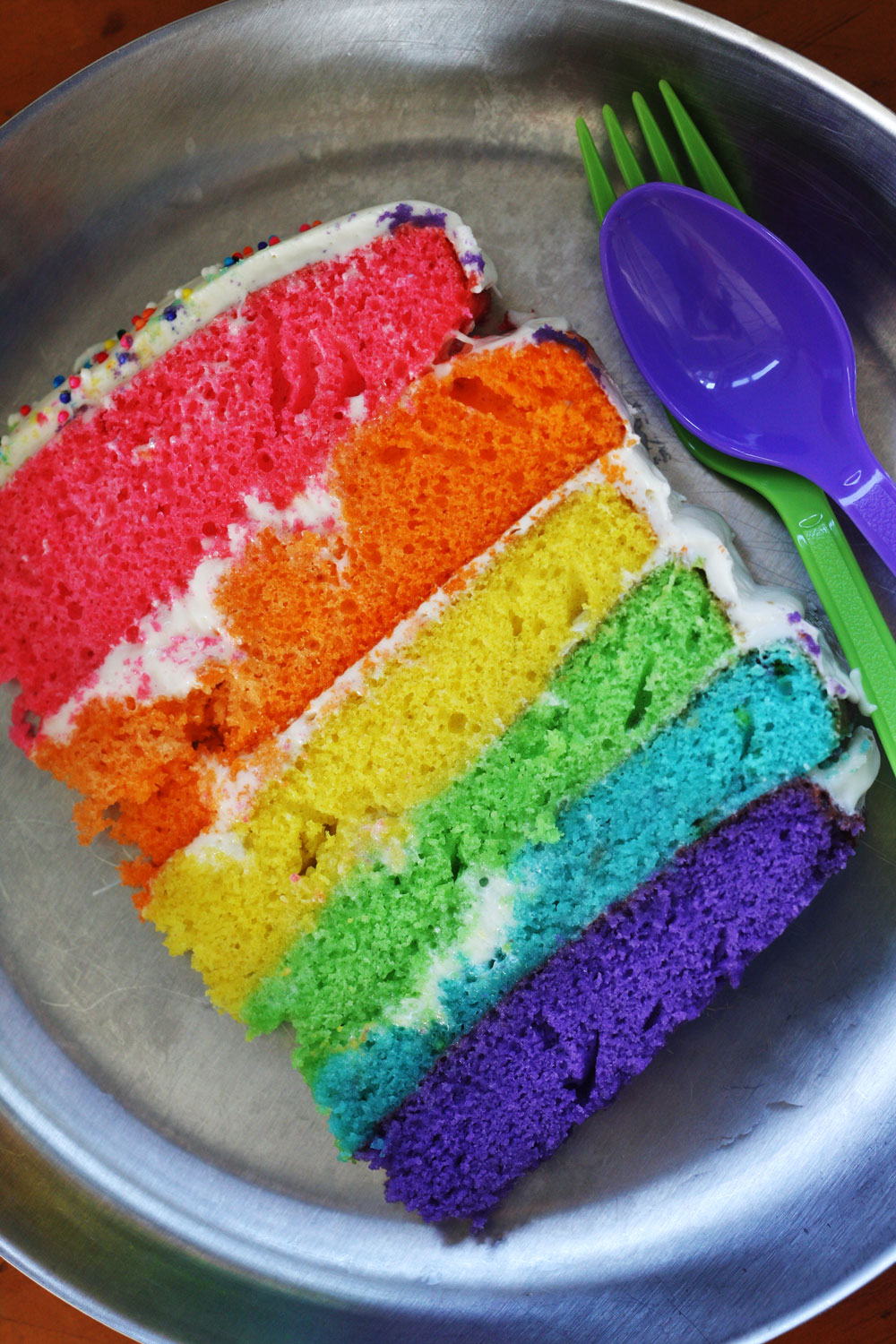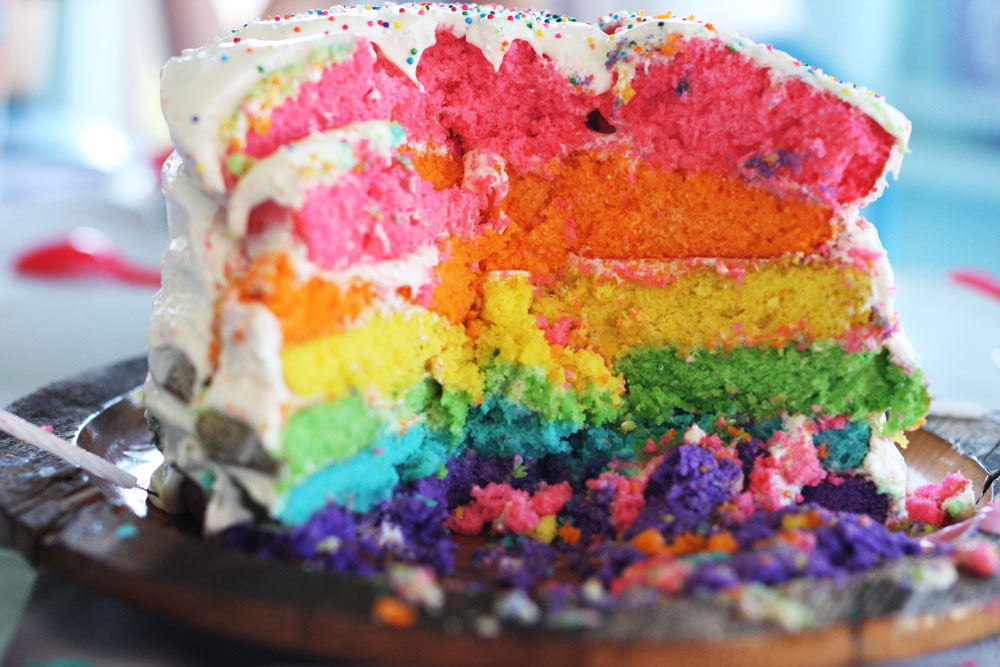 https://jestcafe.com/wp-content/uploads/2016/08/jestcafe.com-cottage37.jpg
1500
1000
Mila
https://jestcafe.com/wp-content/uploads/2017/08/Jest-Cafe-about-design.jpg
Mila
2016-08-16 17:15:11
2017-07-15 16:59:33
Victor Turns 5 and a Rainbow Cake