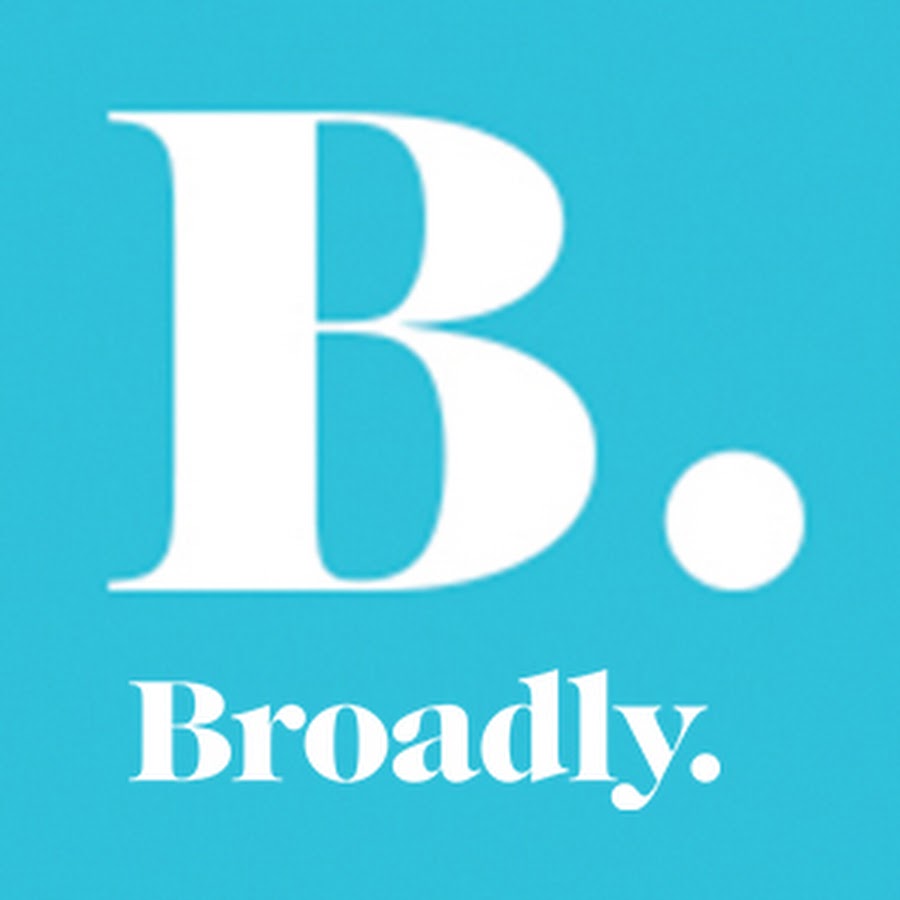 Do you like to get snippets into other women's lives and cultures?
Maybe a 10-minute video that helps you understand what other females like and do around the world?
I find that videos are a perfect tool to get some insight into what others are doing. They are able to give you a picture into reality that no other medium can. It is almost like being there (but not really), that is why I like watching Broadly once in a while.
Broadly is a website and digital video channel that explores the women experience, whatever it may be- pretty non-specific, don't you think? Almost all subjects could fall in the "women experience" category, don't you think? I guess that is why they are called Broadly.
There are a lot of videos up on their You Tube channel with decent content. I do wish they were a little bit more objective and serious when researching certain subjects, but it is still a nice tool to have to feed my curiosity. It reminds me of my days as a producer of non-fiction. They were fun and educational, although they didn't pay a lot of my bills (Thank you, George! – says the feminist).
My favorite video so far is this one about women in Kenya that have created their own villages where they rule. They are in charge of providing everything and have pushed men away from decision-making positions. This all sounds a little extreme, I know, but after watching this video you get to understand why.  Just listen to the men giving explanations about why women should be circumcised and kept away from power. It is sad and discouraging. These are real men that live in todays world! We have a long way to go, people, a long way to go, but this women are making a difference and they need our help.
Here is another one that I liked. It gives us a glimpse into one of the last matriarchies that exist in the world – the Mosuo. They live in China, close to the Himalayas. Here, women make decisions about the city and household. They make a living and take care of the family. Some of the scenes are funny and touching. In this culture, they have "walking marriages," where men are not allowed to live in the same household as their partners. Children are raised by women, and come the morning, men need to leave and go to their own home. I am sure a lot of western men would love to have this kind of arrangement, don't you think?
Other videos talk about topics like beauty, fertility, or sexism, subjects closer to home; like this one about maternity leave, which is eye opening.
Is there any media outlet that you like and touches on women's issues? I would love to find out more of what there is out there. I would also LOVE to start making my own videos again… maybe something to consider for the future.
Also, a post about excellent non-profits that help women, and the importance of having a handy partner.
https://jestcafe.com/wp-content/uploads/2016/09/jestcafe.com-BroadlyTV.jpg
900
900
Mila
https://jestcafe.com/wp-content/uploads/2017/08/Jest-Cafe-about-design.jpg
Mila
2016-09-27 10:50:40
2016-10-06 08:52:01
Broadly - A Window Into Women Experiences